After Dinner Dancing (Page Two)

After dinner the serious dancing gets underway!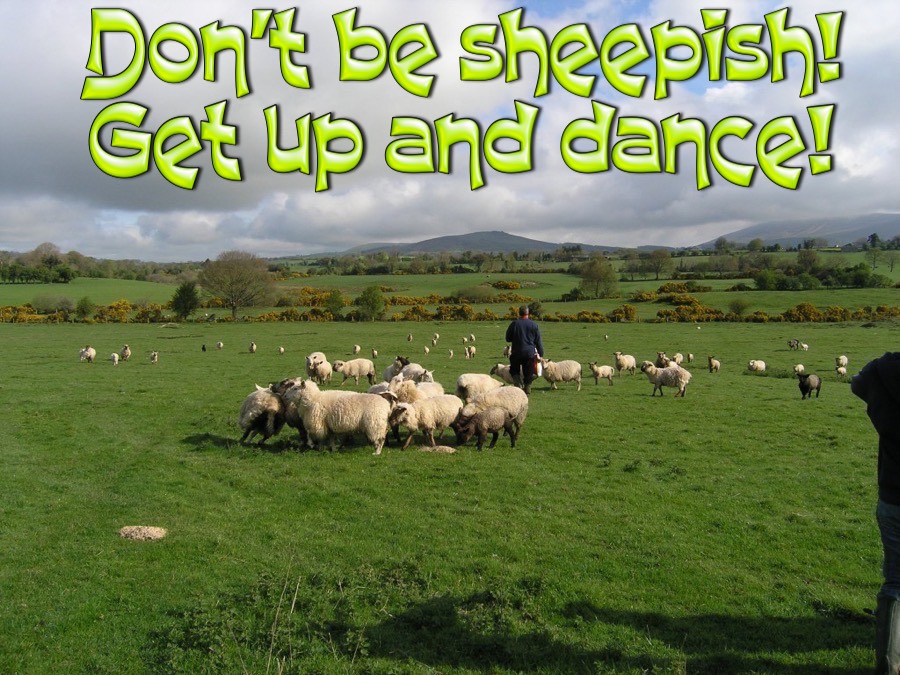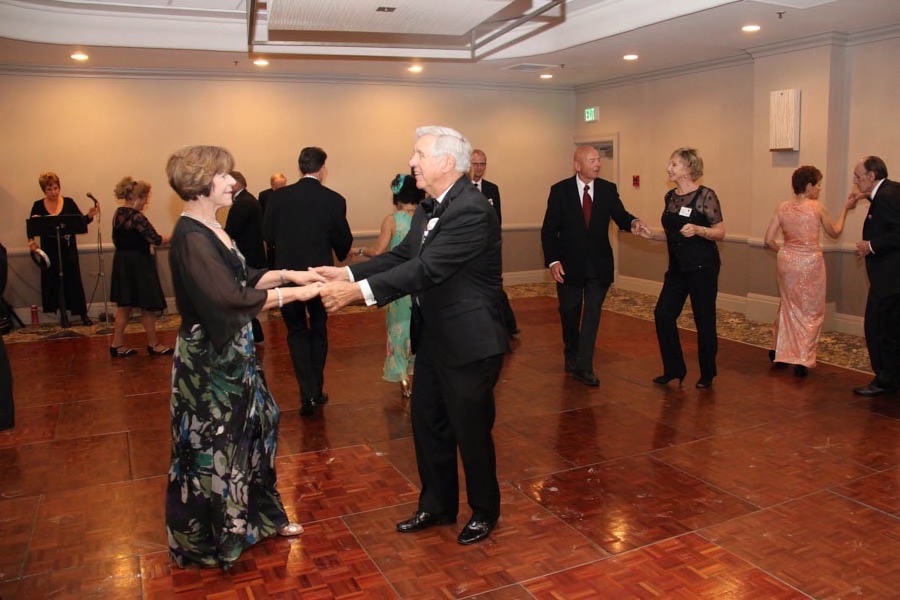 What an outstanding group of dancers... They make it look easy!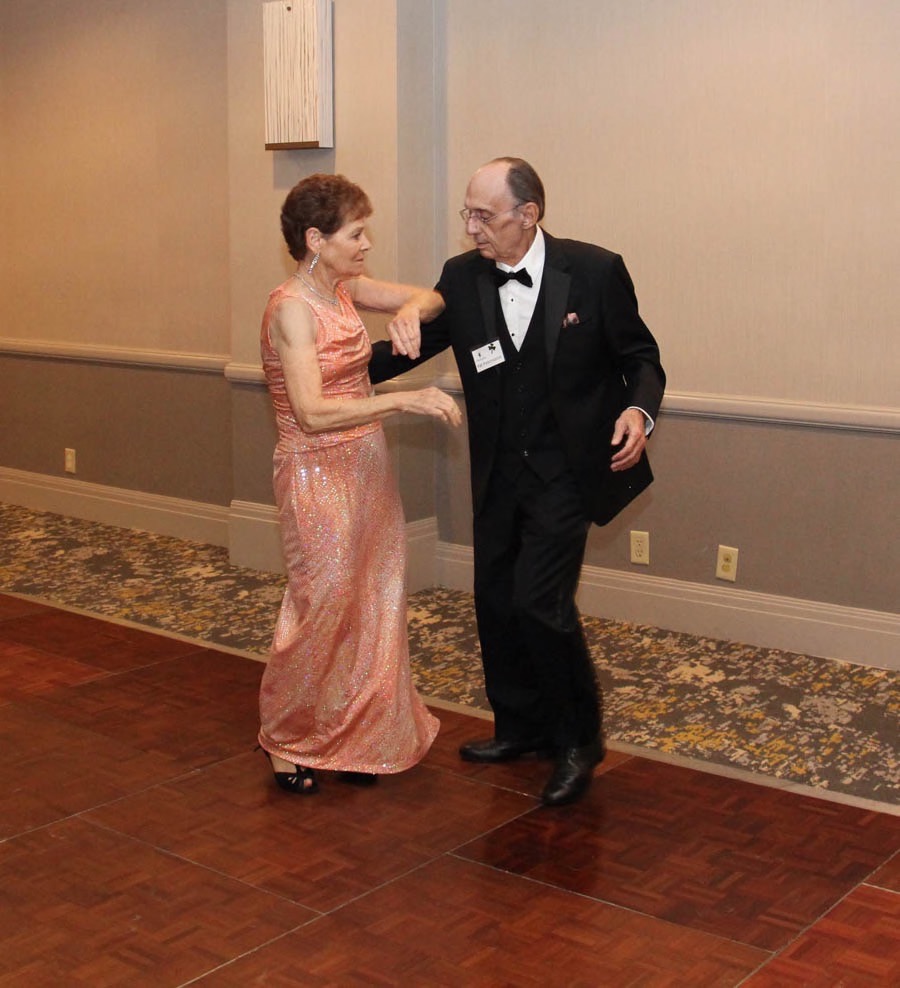 Margo and Pat show us how it is done

Around and around they go!

Whirling and twirling and around we go!

The "Green Inspector" has approved you attire!

Wil tells a tail!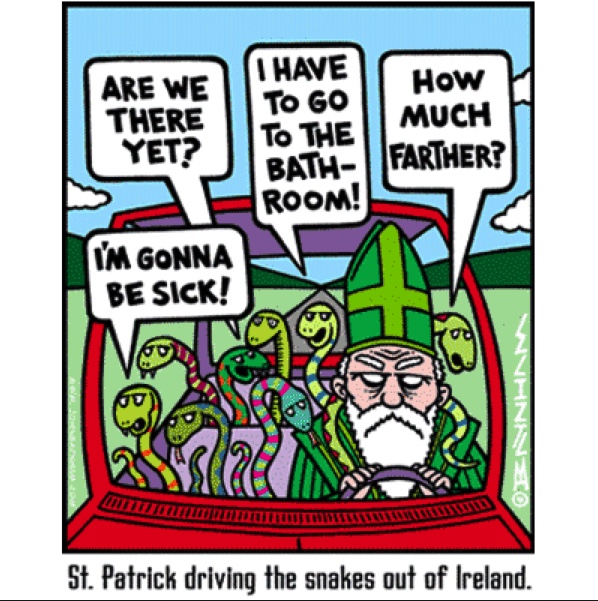 Tales are swapped... The Irish tales being the best!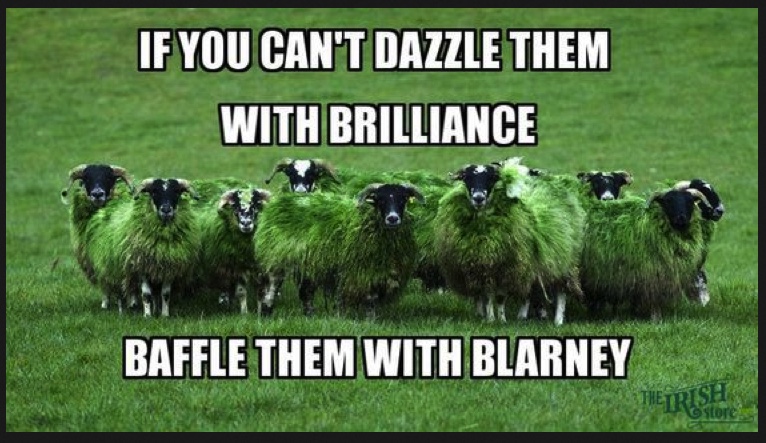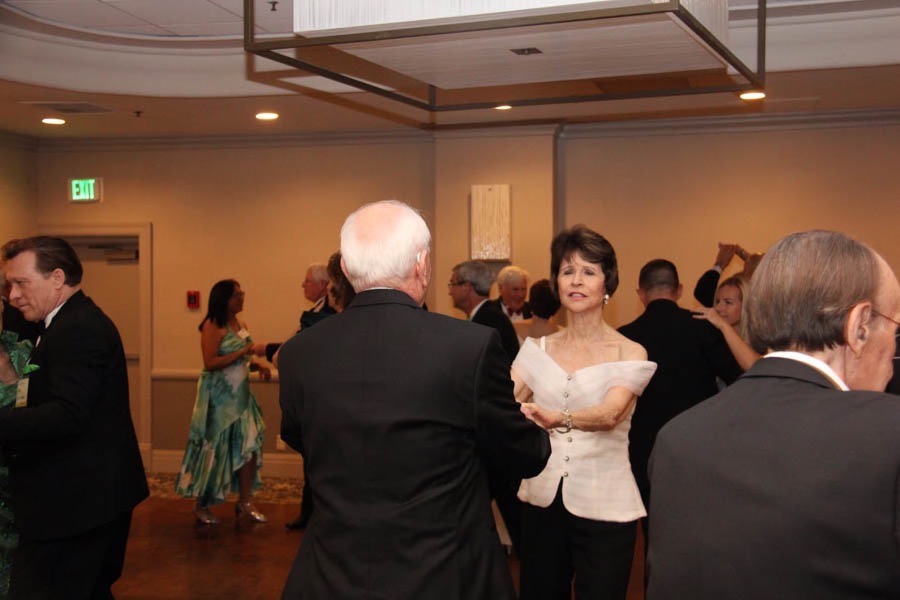 Wyatt keeps the tempo up!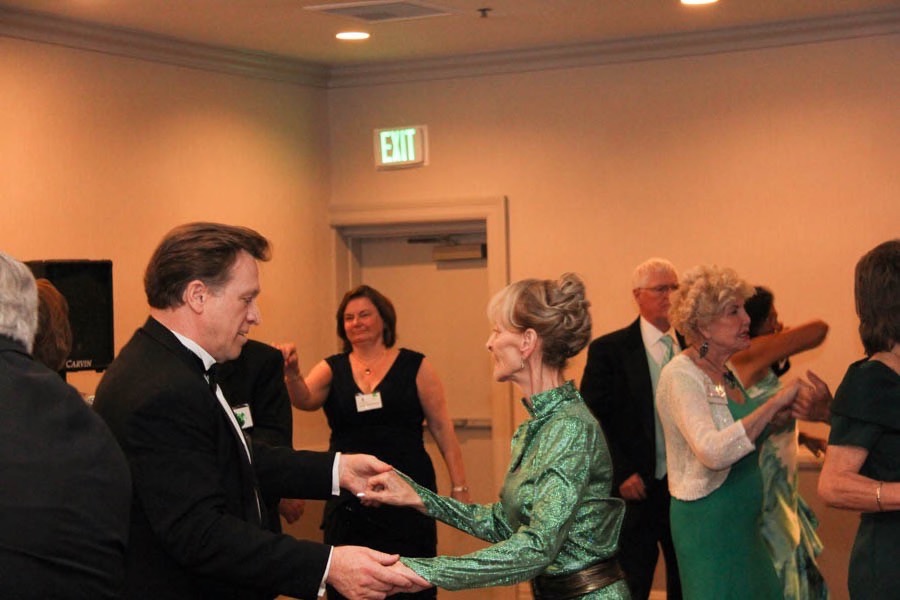 "Bridgette! Slow down.. I can't keep up!"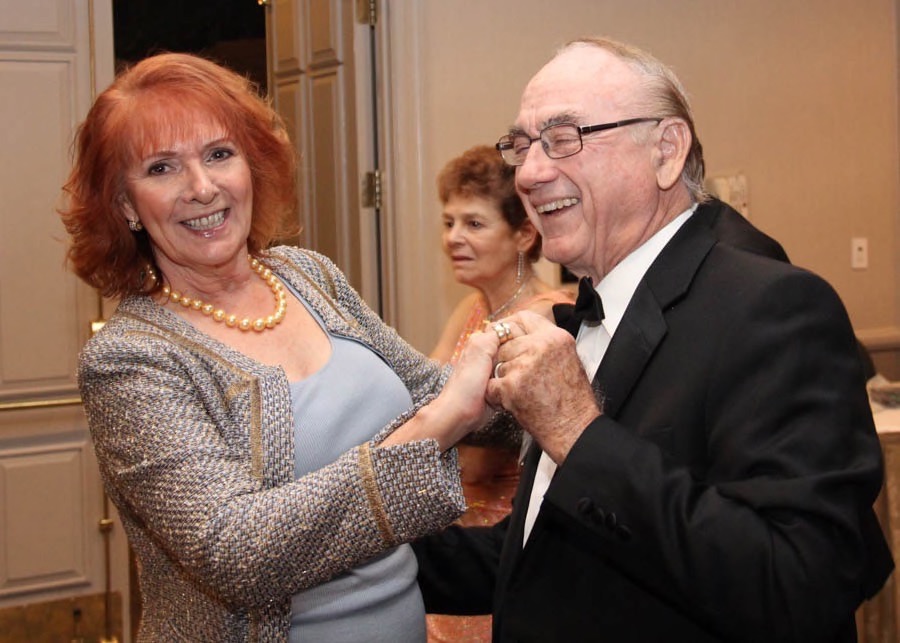 Movin' and a goovin'

What... No camera??

Guy is practicing the double-reverse-twist with a "Half Nelson"
Did You Know? - A nelson hold is a grappling hold which is executed from behind the opponent, generally when both are on the mat face down with the opponent under the aggressor. One or both arms are used to encircle the opponent's arm under the armpit, and secured at the opponent's neck. Several different nelson holds exist, and they can be separated according to the positioning of the encircling arm(s). A nelson is used to control an opponent or to turn him over on his back and execute a pin.
The term "nelson" is derived from "full nelson", which dates back to the early 19th century. It has been suggested that it was named after the British war-hero Admiral Horatio Nelson, who used strategies based on surrounding the opponent to win the Battle of the Nile and the Battle of Trafalgar, but its true origin remains uncertain.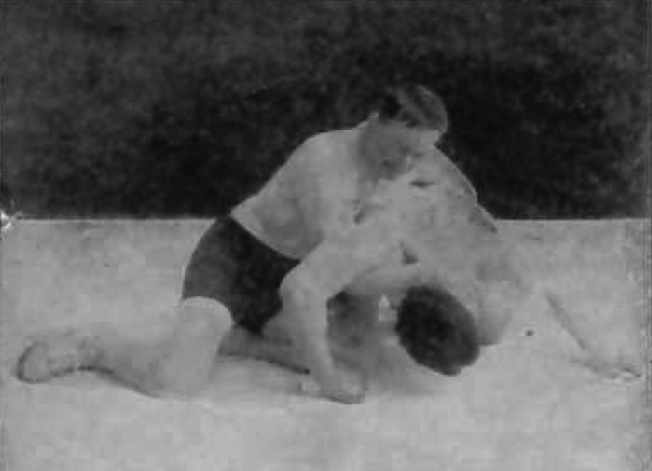 Having fun... Smiles galore!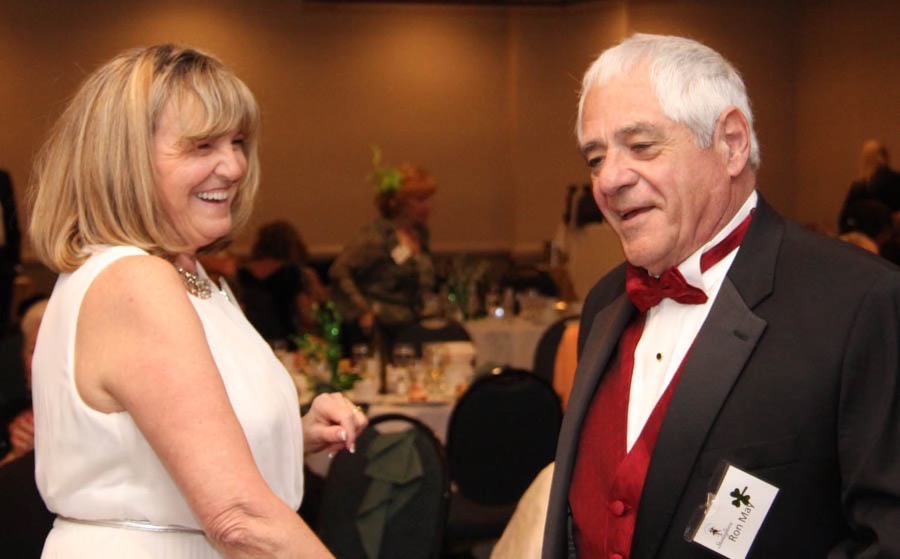 "I know it's red... I am practicing for Christmas"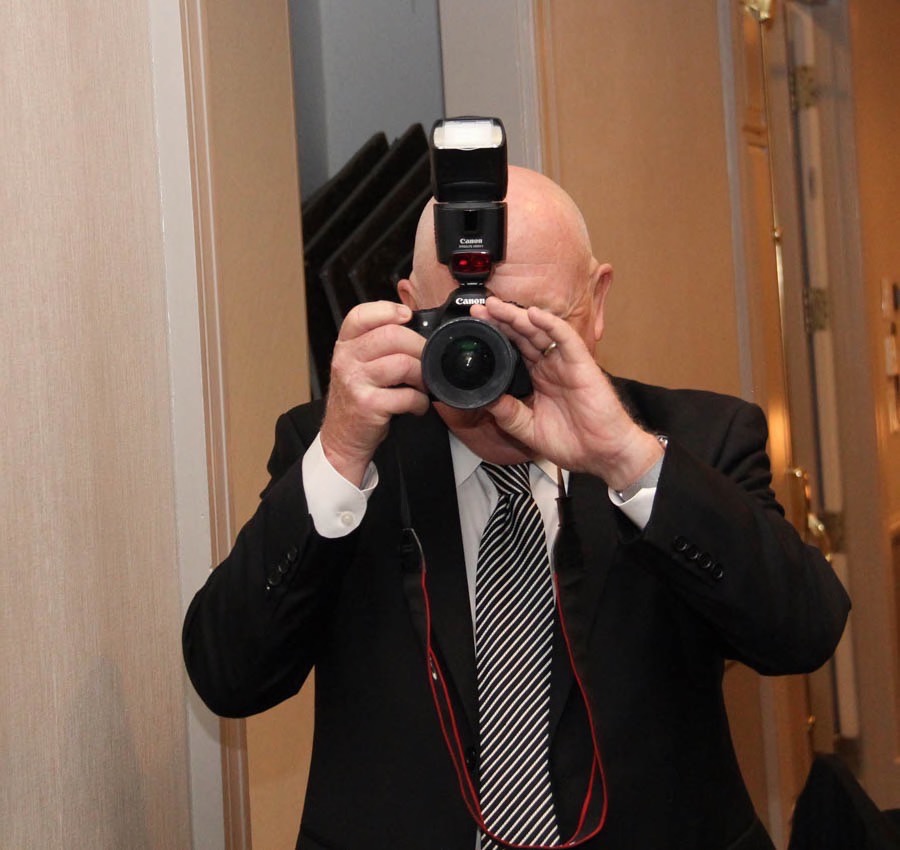 Paul and Sue arrive

Directly from the wedding...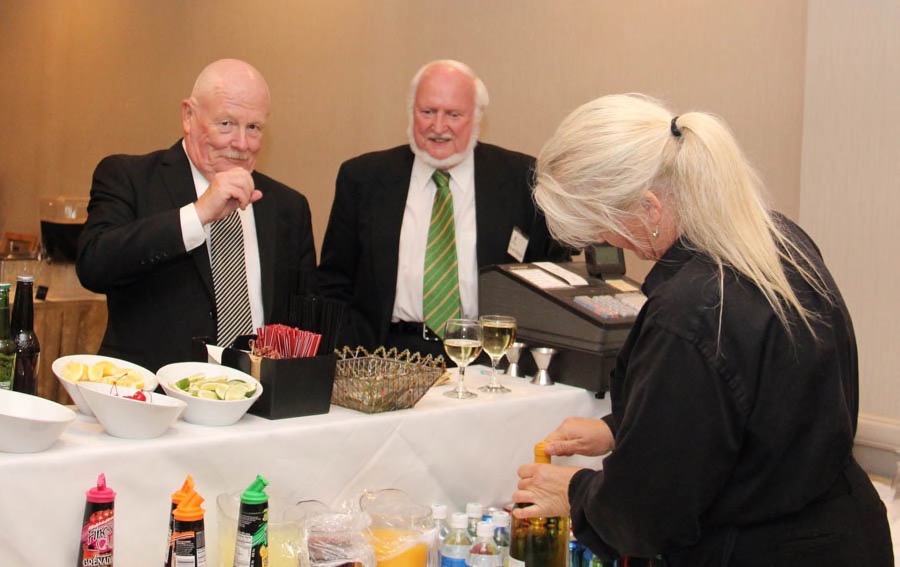 ..and directly to the bar!

Green wine... My favorite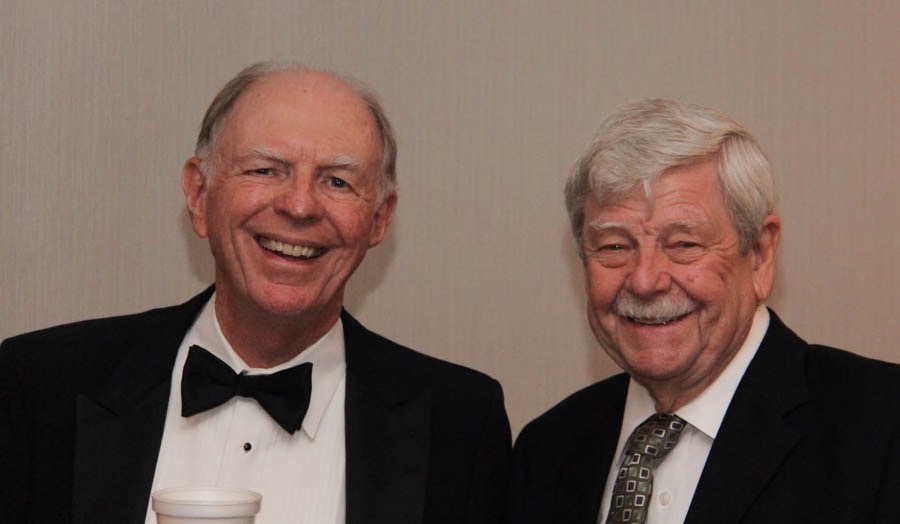 "Who has the green wine?"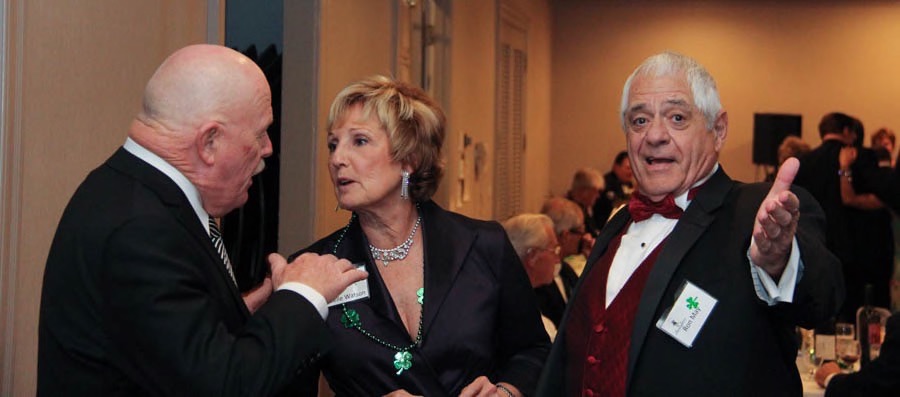 Paul explains how to make green wine
Did You Know? - Homemade Natural Green Food Coloring
Ingredients: 2 handfuls spinach leaves and water
Directions: Place spinach into a small saucepan. Add water so that the level of the water comes almost to the height of the spinach. Bring to a boil over high heat, then reduce heat to medium and simmer for about 15 minutes, until water has reduced to about half. Carefully pour spinach and water into a blender and blend until completely smooth. Make sure your blender has a small hole to allow for the steam to escape if your blender does not have this, let spinach and water cool before blending. Store in refrigerator.

"No honestly.. We did not make the natural food coloring!"

The local mafia keeps an eye on everything!

"We stopped to catch our breaths"

Beginning to head for home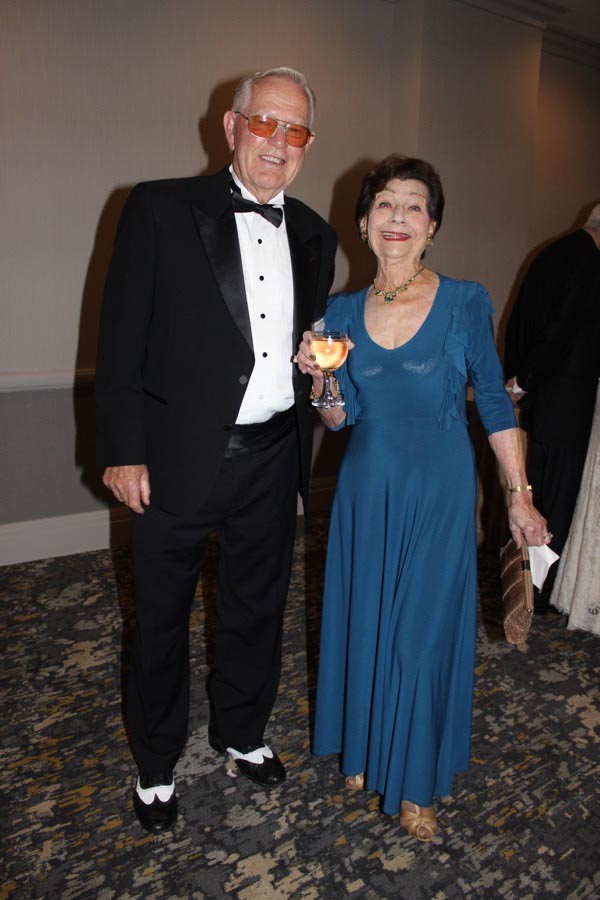 Mike and Jan... Looking quite dapper

Lots of food coloring available for those who want to experiment

We are wrapping it up for the evening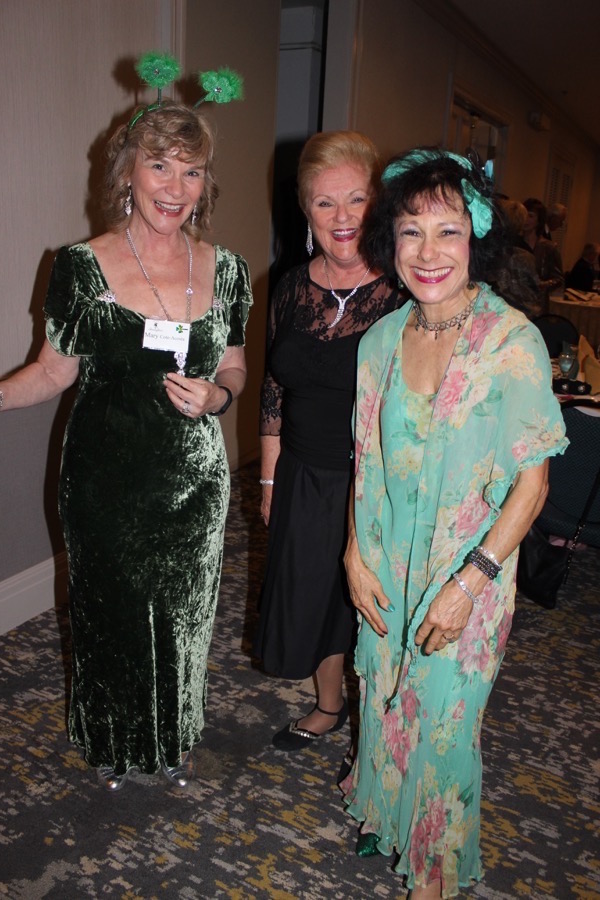 What are they up too.... Too many smiles!

Just one little snack before we go back to dancing!