Time To Meet And Greet (Page One)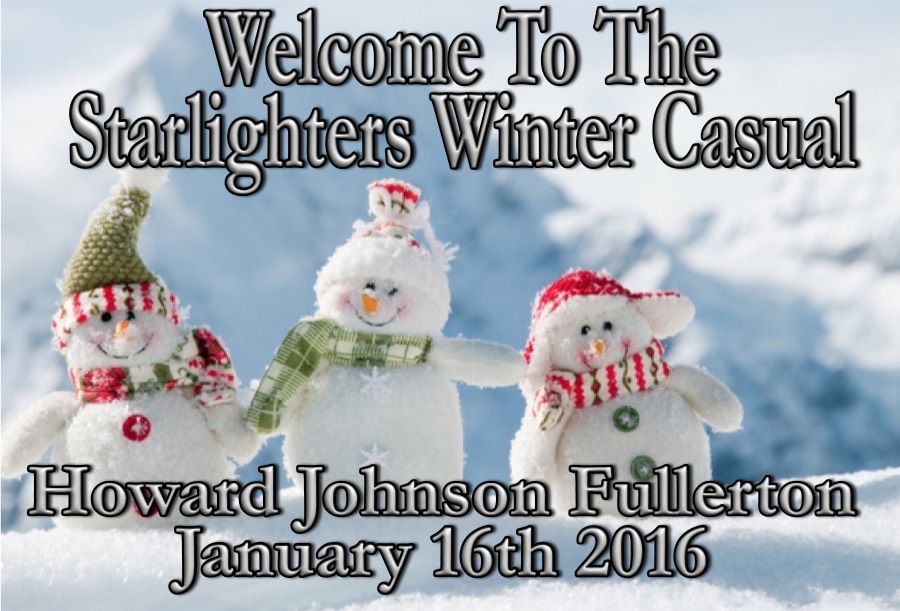 Did You Know? - Howard Johnson's, or Howard Johnson, is a chain of hotels, motels and restaurants located primarily throughout the United States and Canada. Founded by Howard Johnson, it was the largest restaurant chain in the U.S. throughout the 1960s and 1970s, with more than 1,000 combined company owned and franchised outlets.
Howard Johnson hotels and motels are now part of Wyndham Worldwide.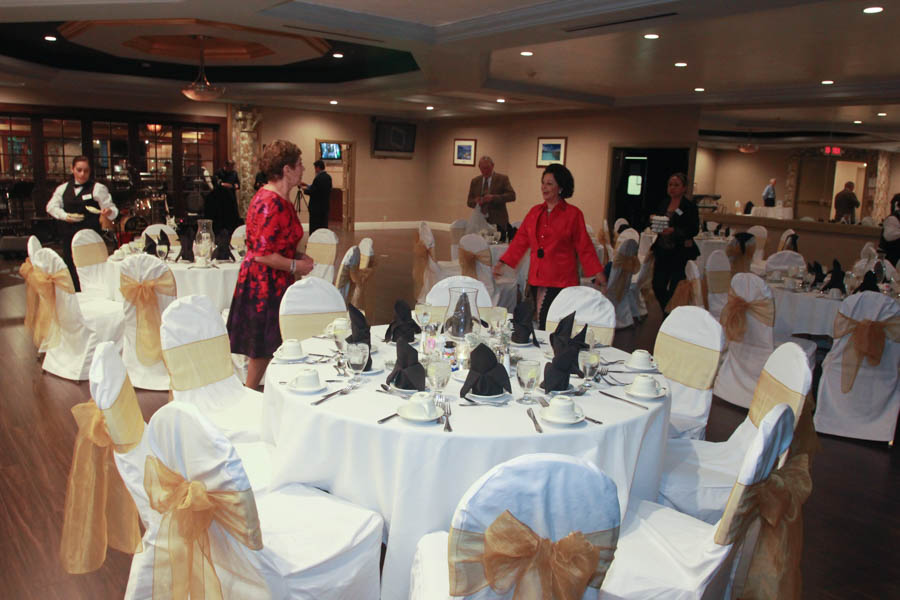 Getting set up for eighty members and guests

Vicky put on some last minute touches!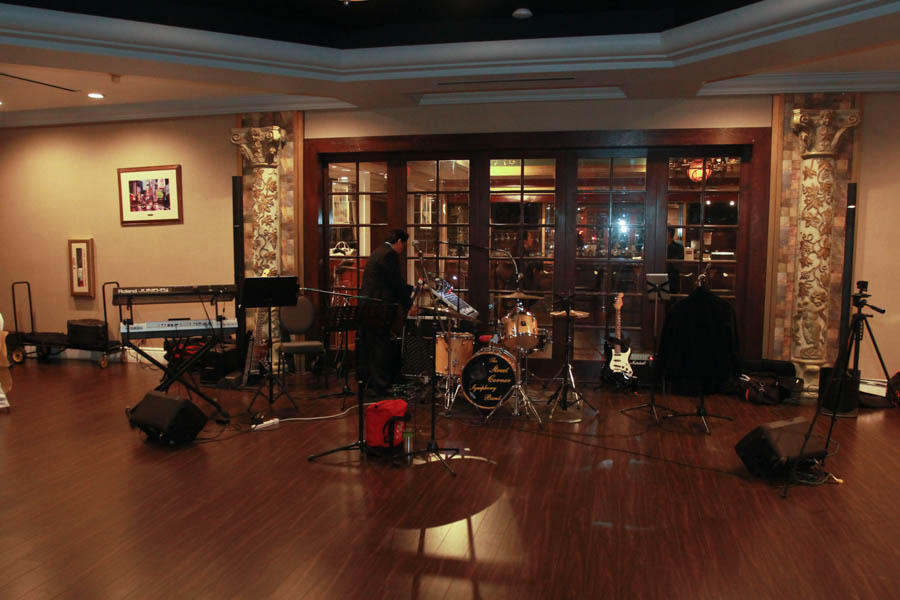 The band is set up and are in the bar loosening up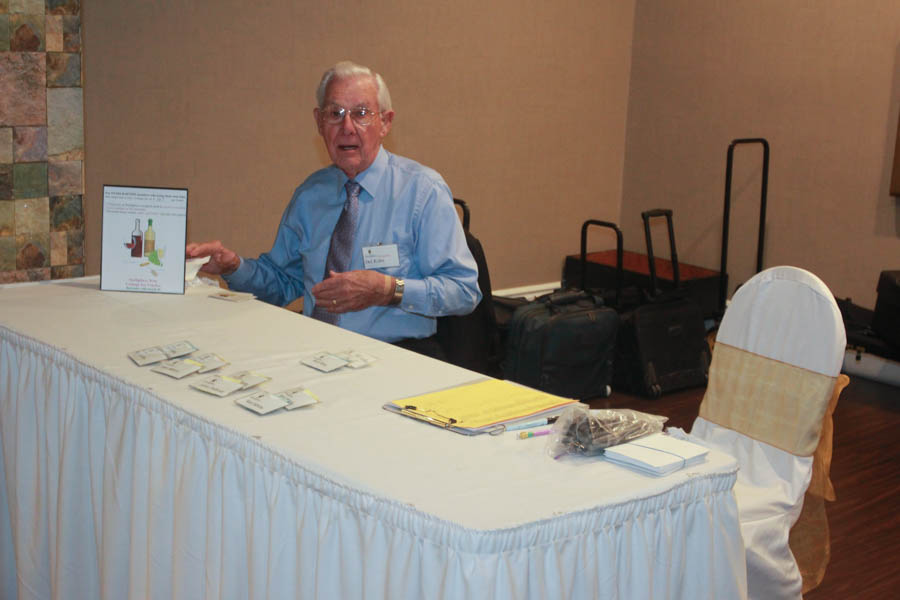 Del is the official greeter!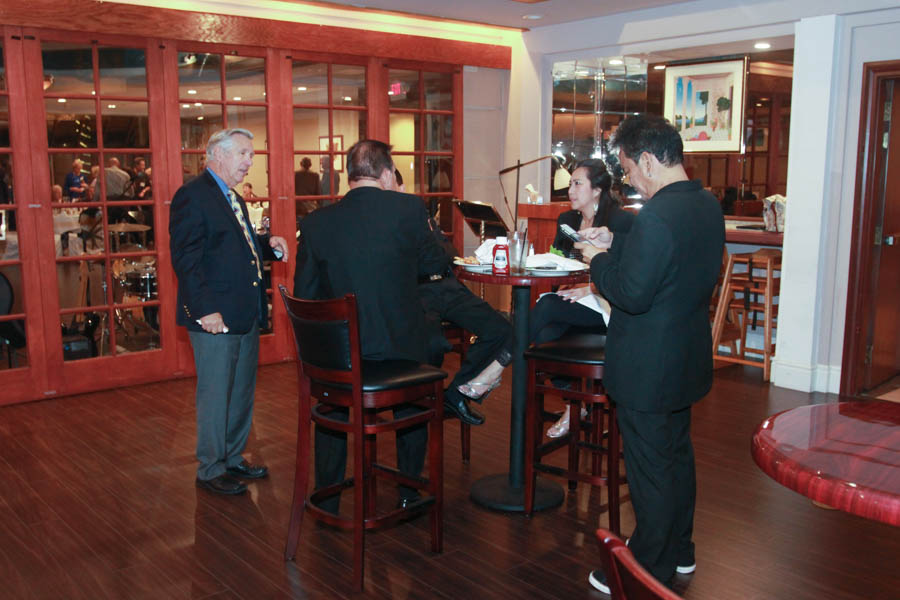 Ed provides some last minute instructions

It's officially 6:30.... Come on in!

Claudette and Paul found an excellent table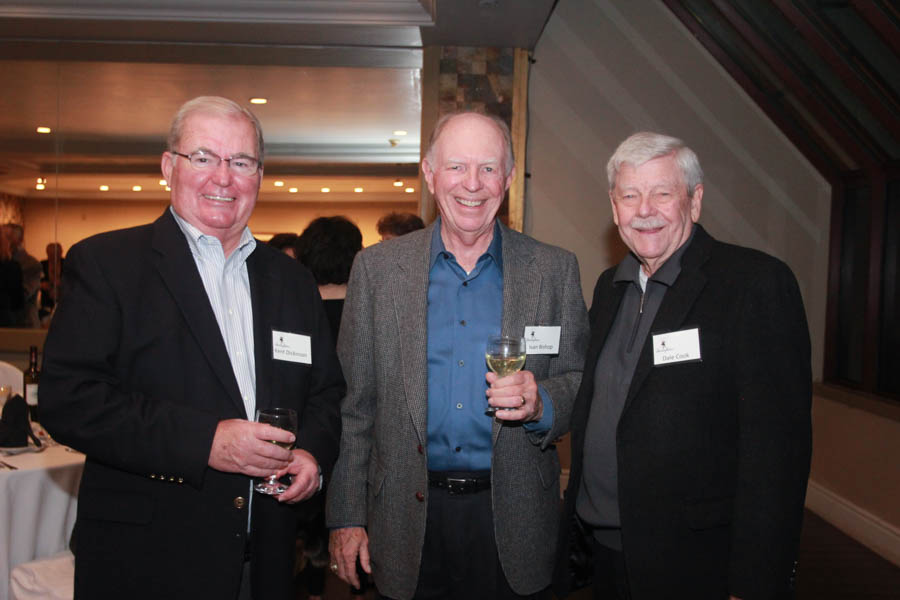 The guys also need to catch up.... They haven't seen each other since 2015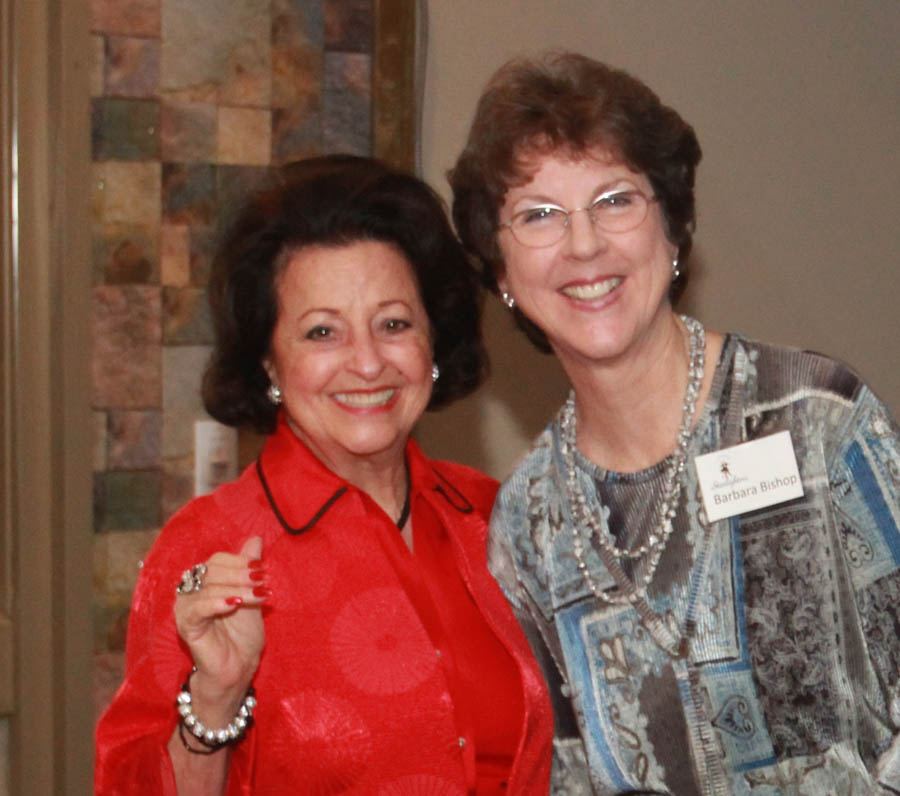 Bright and cheery... Excellent way to begin a dance!

The hors d'oeuver delivery was just made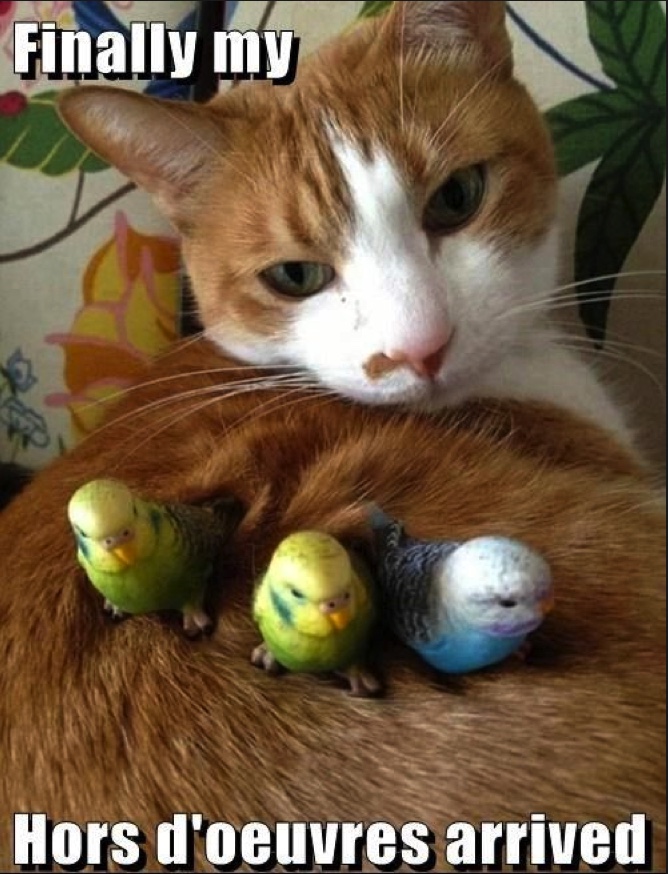 Gerry is always happy!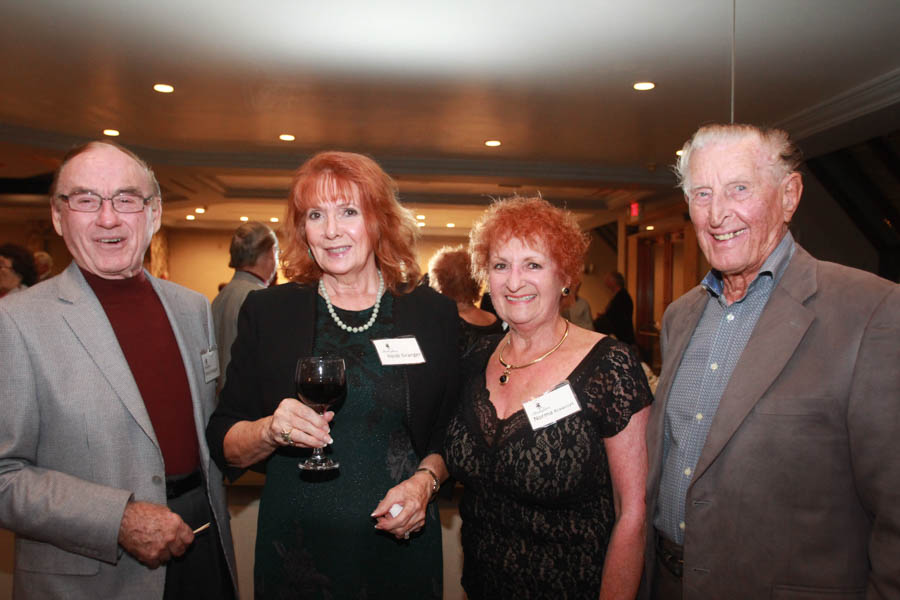 They hear music... It's dance time!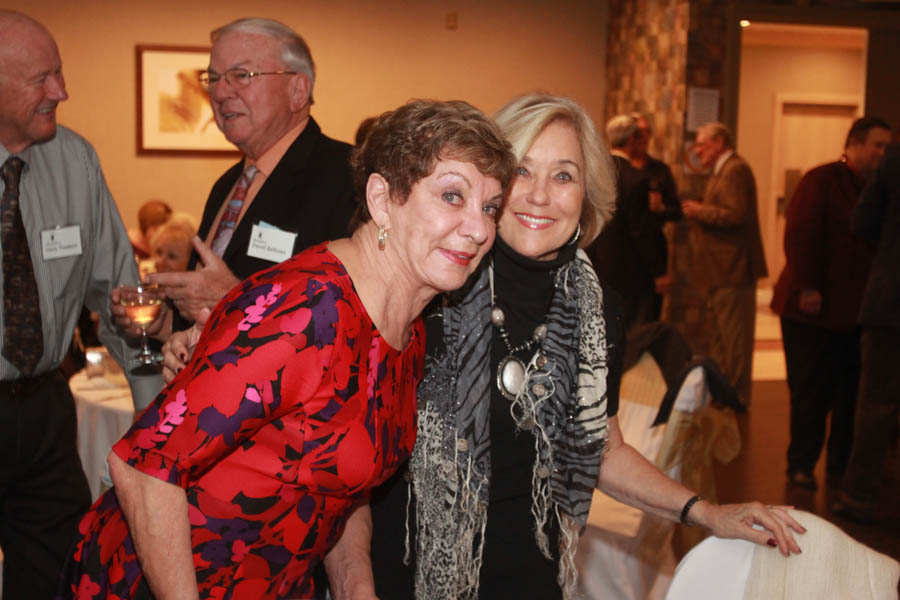 Marilyn and Devi

We want to know what the toothpicks were for?

This looks like it is going to be a good table to sit at!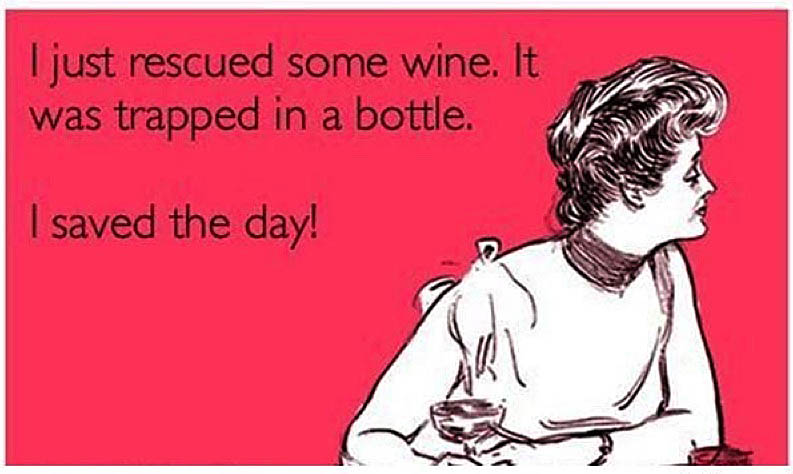 Champagne and wine.... Great dinner menu!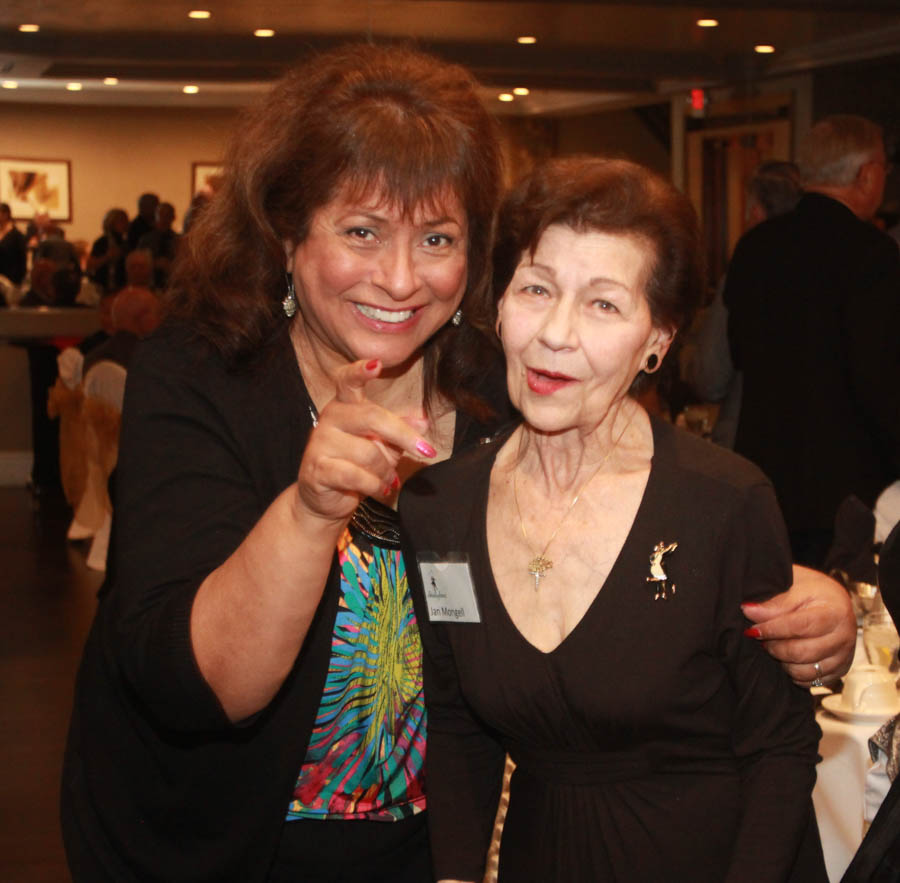 Vicky and Jan... A pair to draw too!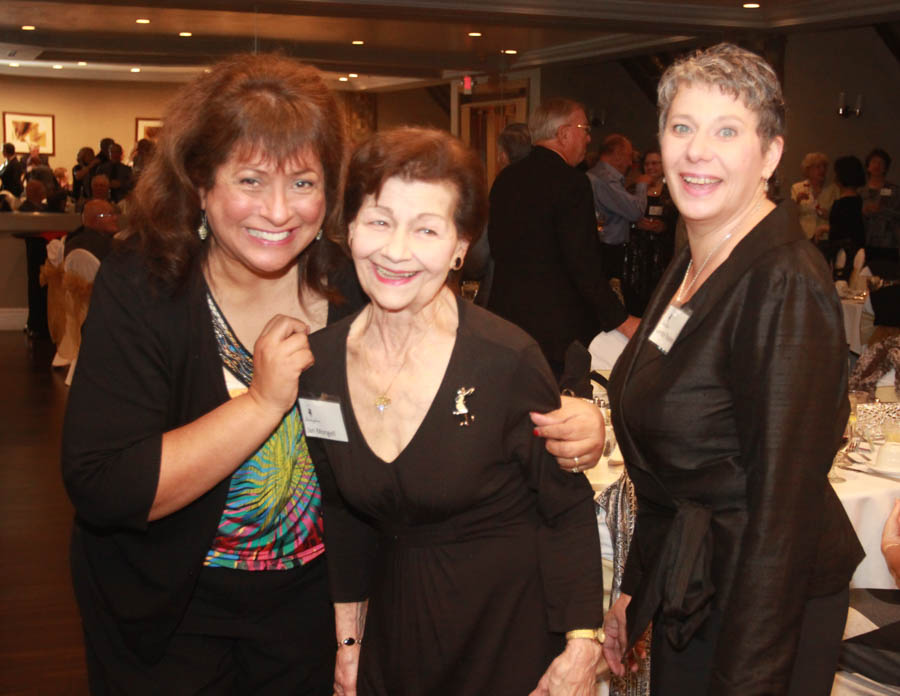 Kerstin wanted to see what was going on!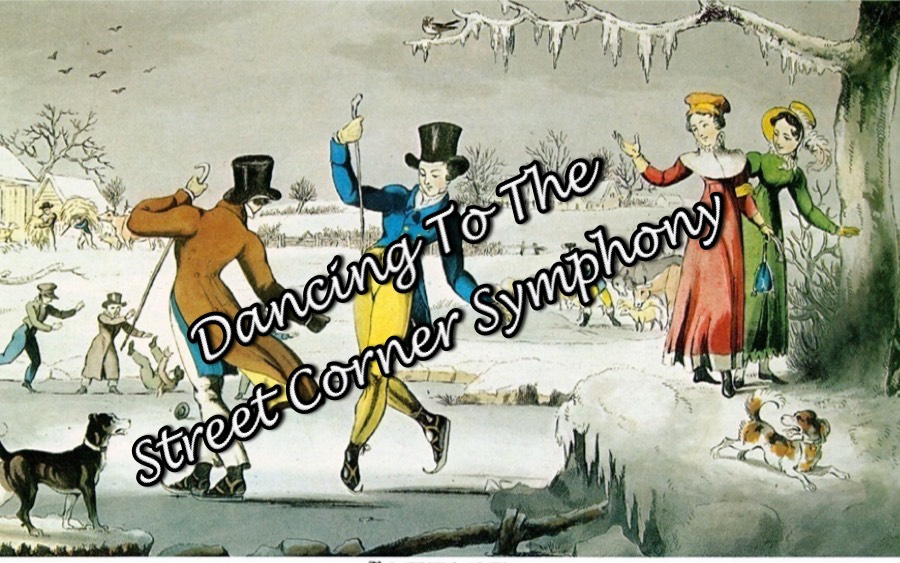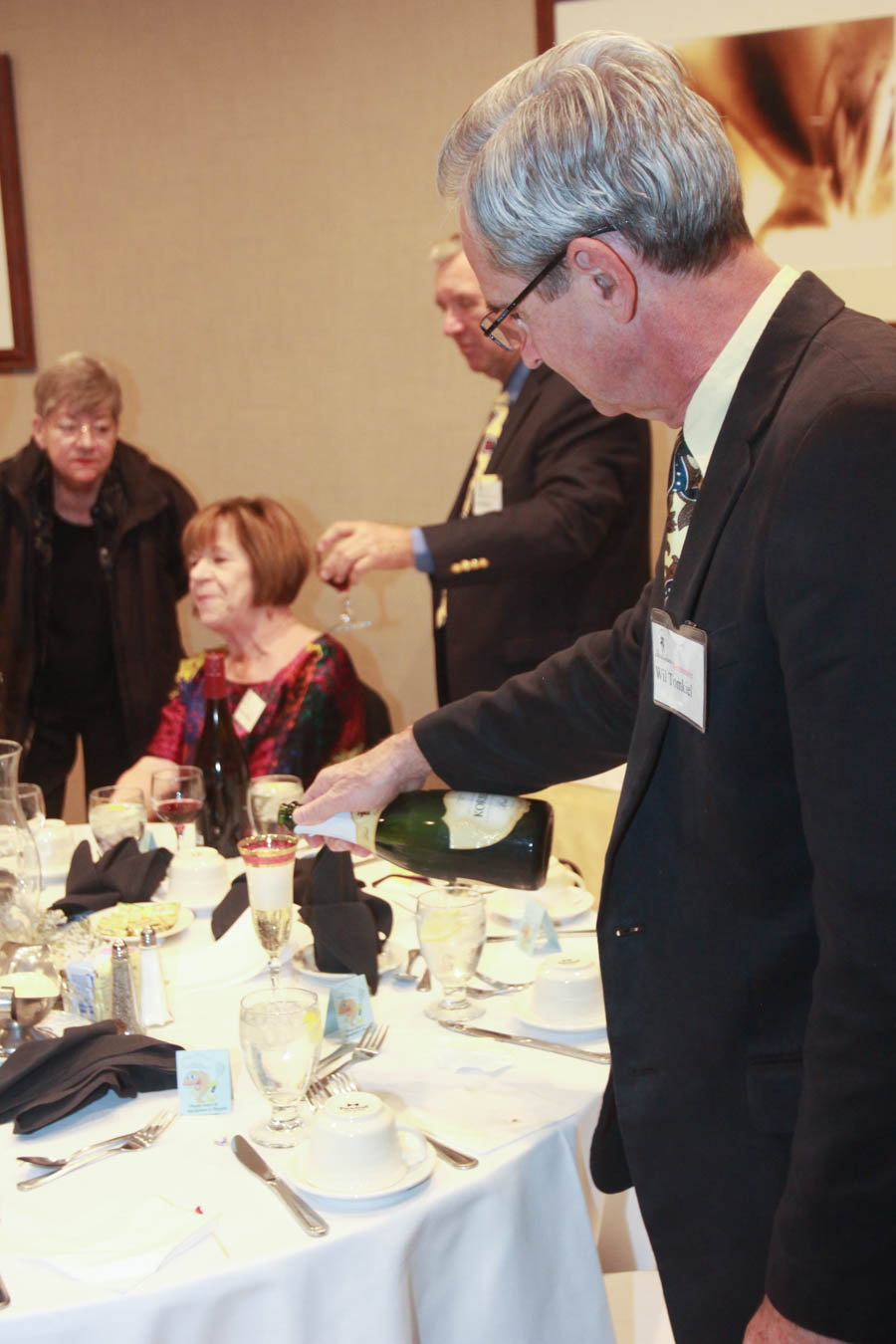 Wil took three classes on how to pur champagne properly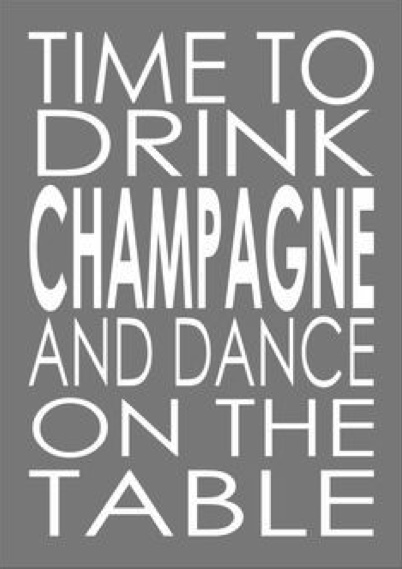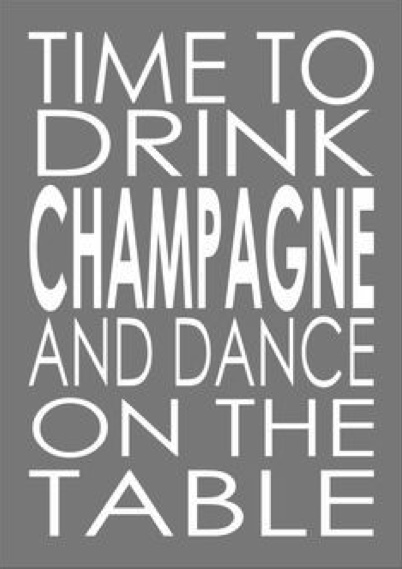 Will promised NOT to dance on the table... tonight!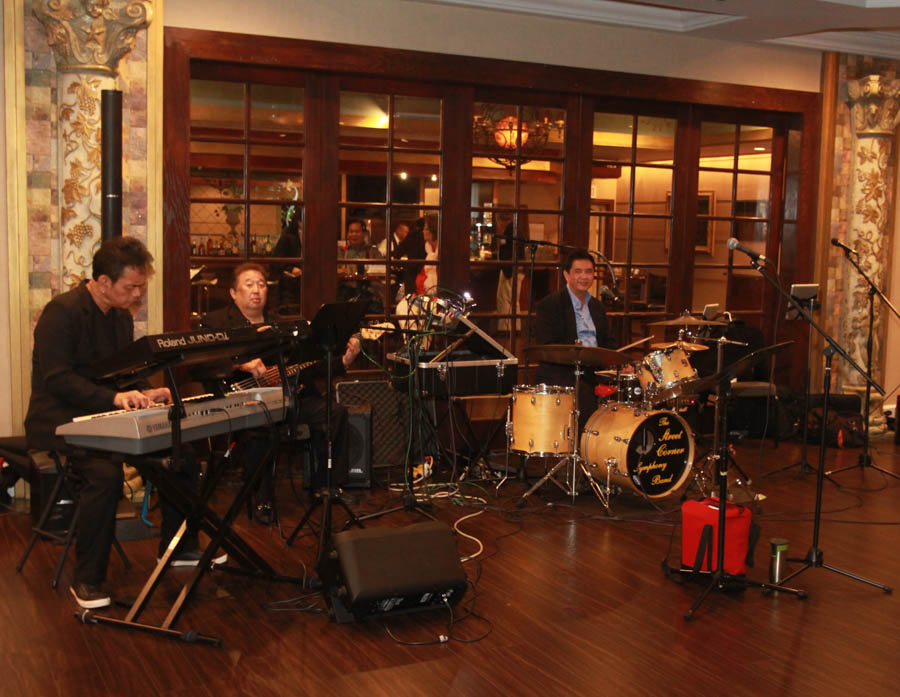 The music is formally underway!

"Let's dance"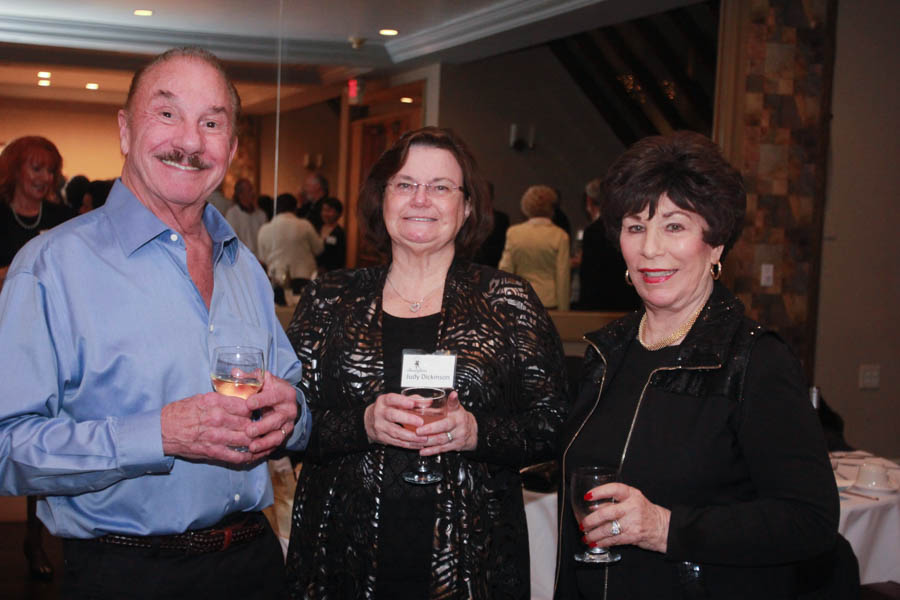 The wine is working its magic.... Disappearing from the glass!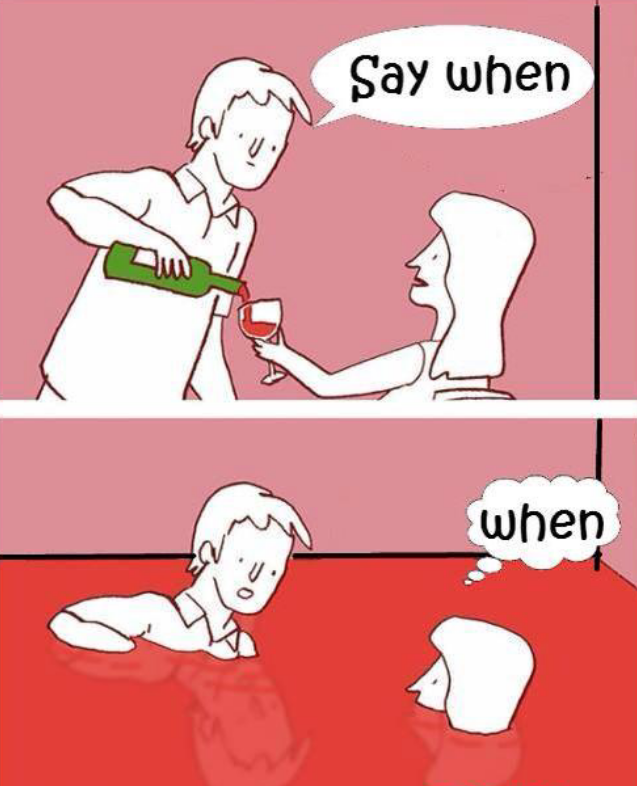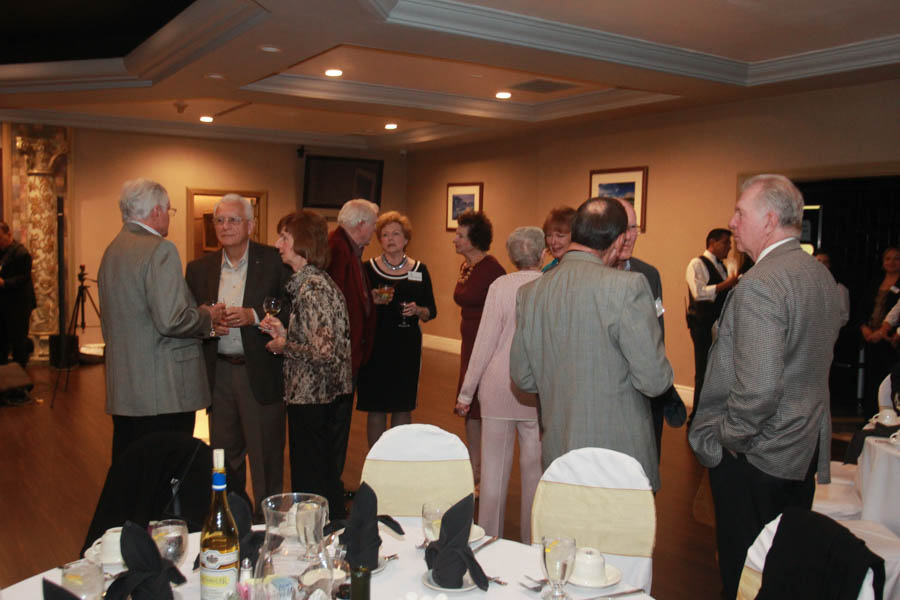 Must visit... It's a new year!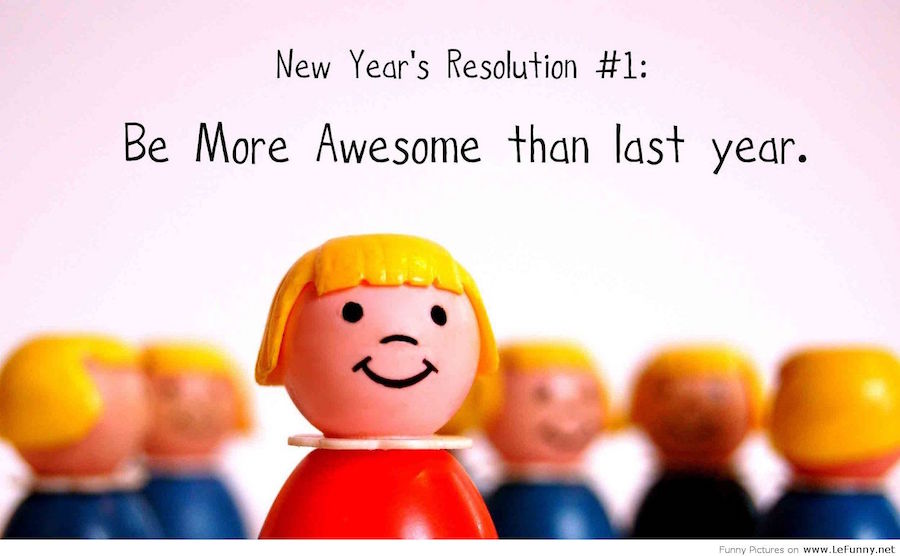 Great venue... Plenty of room and a big dance floor!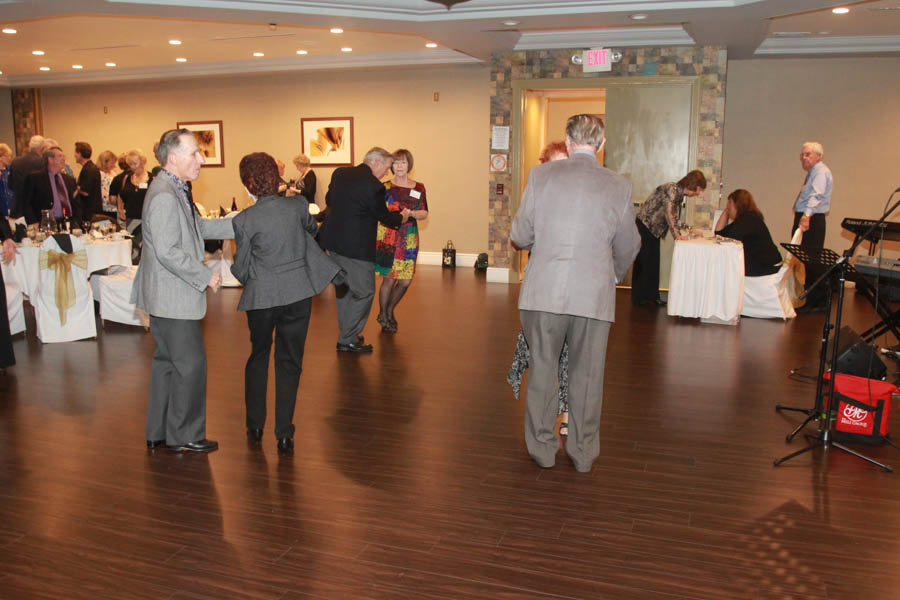 Dancing begins
Did You Know? - Every winter, at least one septillion (that's 1 followed by 24 zeros) snow crystals fall from the sky.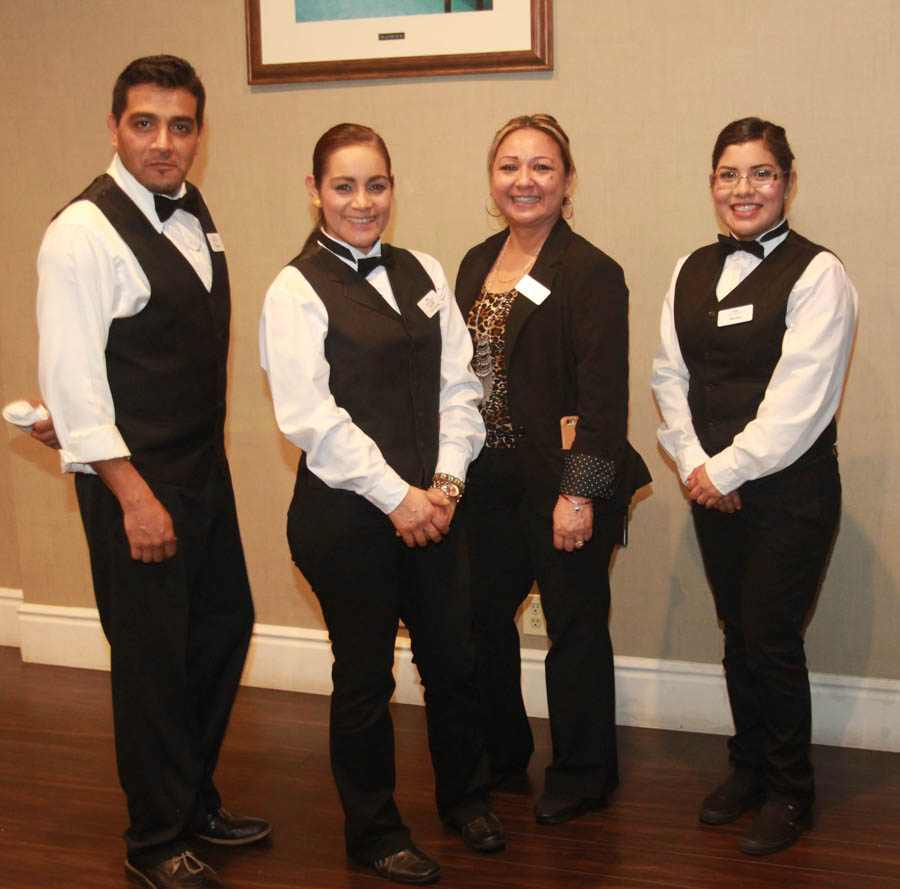 The staff looks like they are enjoying the entertainment!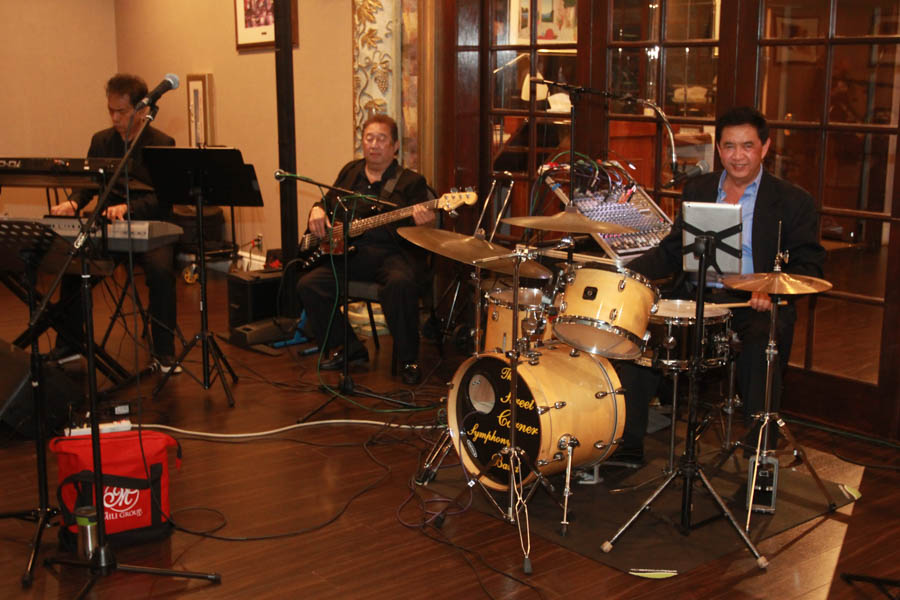 The music is, as always, great for dancing!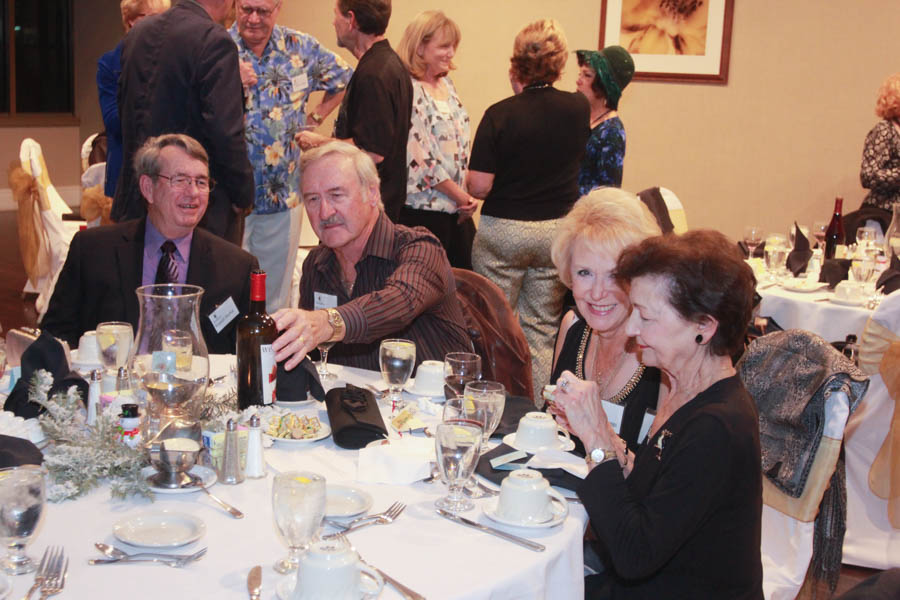 Brian inspects his bottle of wine... It still had the price tag on it... $1.25!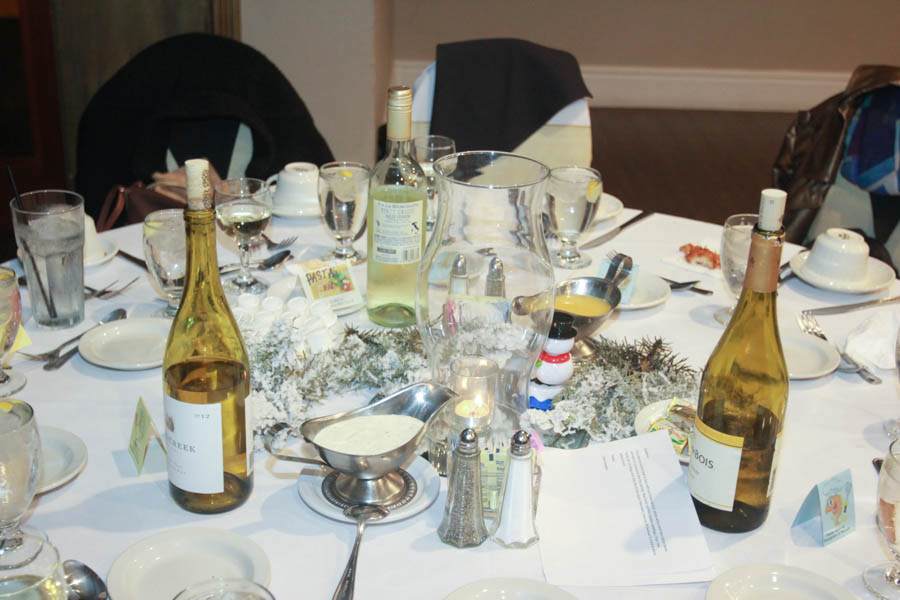 The bottles are getting a tad empty

Neil always has a smile...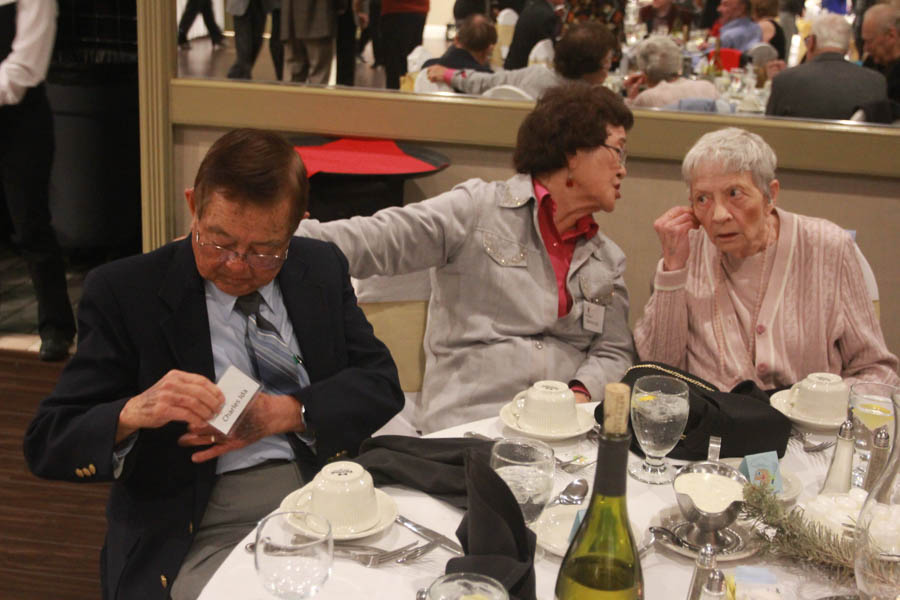 Getting used to the new and improved badges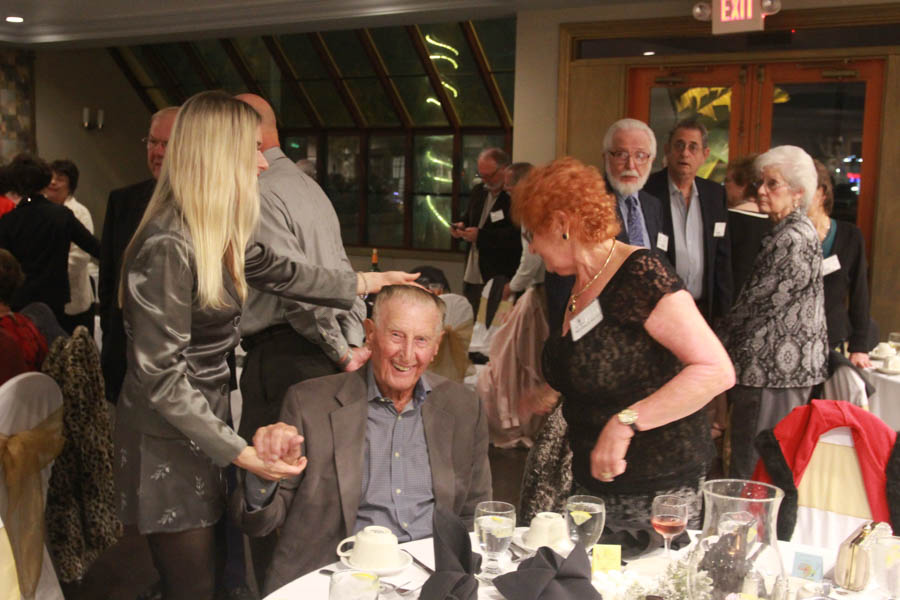 Jerry seems to be liking all the attention!
Did You Know? - The Southern Hemisphere typically has milder winters than the Northern Hemisphere. This is because the Southern Hemisphere has less land and a more maritime climate.

Solving the world's problems!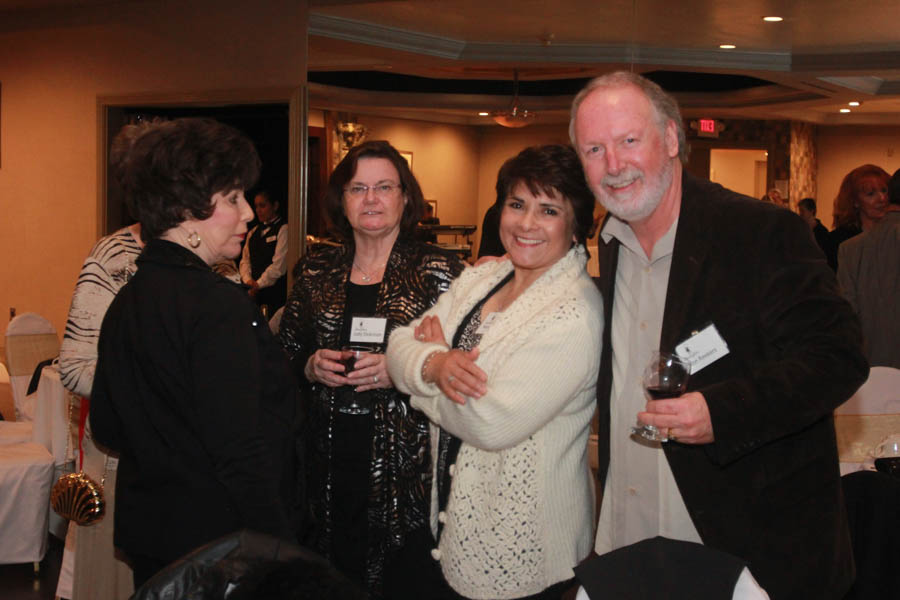 Nancy and Ron go visiting
Did You Know? - Chionophobia is the persistent fear of snow, especially becoming trapped by snow. The term is derived from the Greek words chion and phobos, meaning "snow" and "fear," respectively.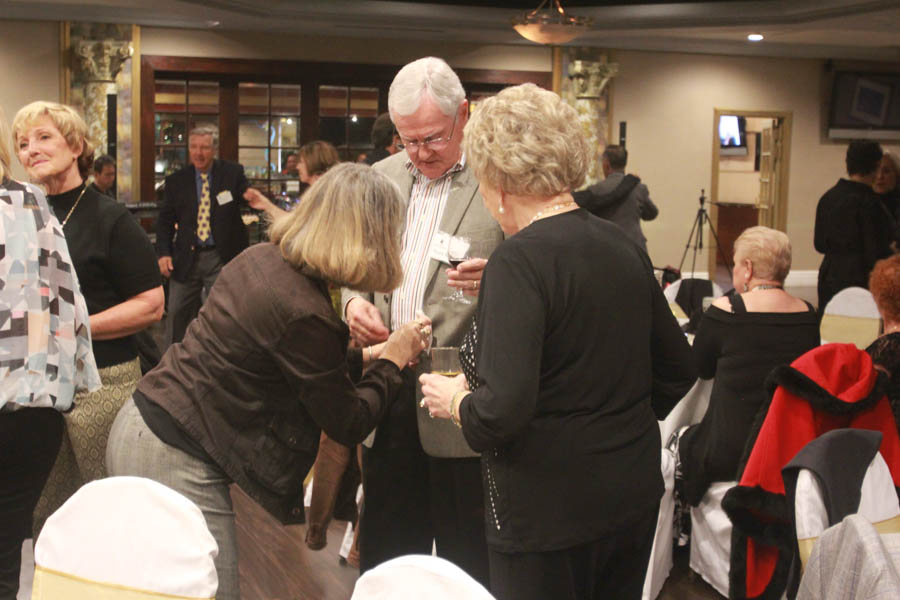 Oops!

"You're kidding!"

Wil discovers water!
Did You Know? - According to the Guinness World Records, on January 28, 1887, a snowflake 15 inches wide and 8 inches thick fell in Fort Keogh, Montana, making it the largest snowflake ever observed.

"I do not drink water.... Iris told me what fish do in it!"

Having a great time

People gravitate to their tables in expectation of salads!
Did You Know? - The largest recorded snowman ever built was in Bethel, Maine, in February 1999. The 113-foot, 7-inch snowman broke the previous record held by Yamagata, Japan, at 96 feet and 7 inches.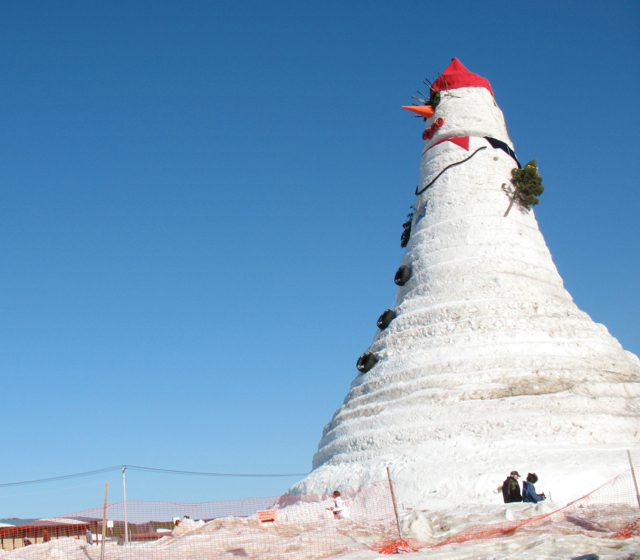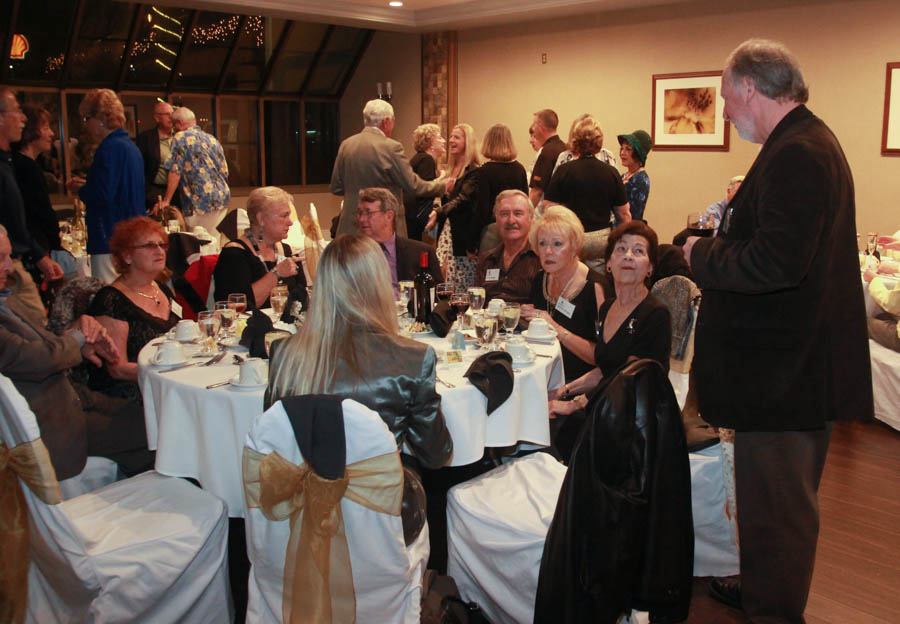 Making the rounds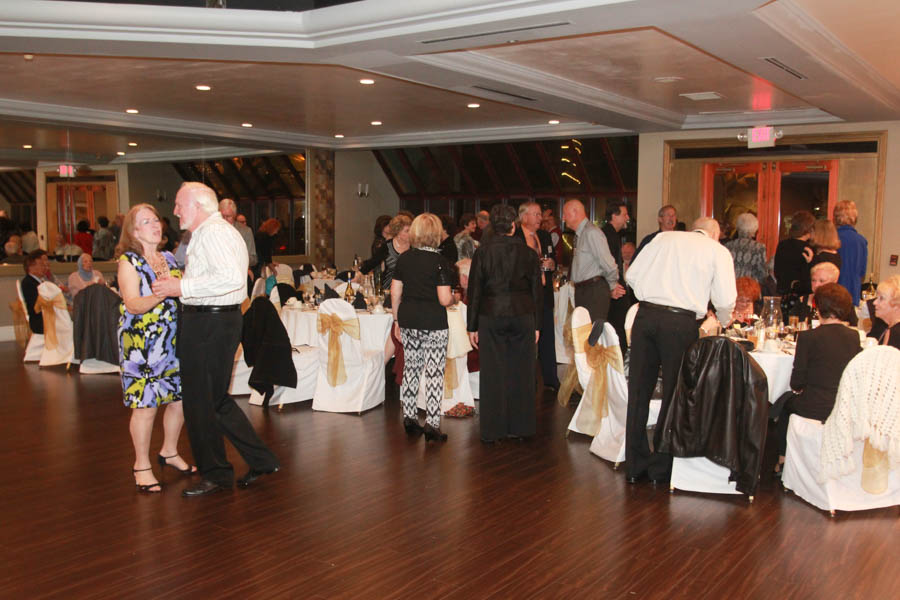 The floor is adjacent to the table and easy to get to!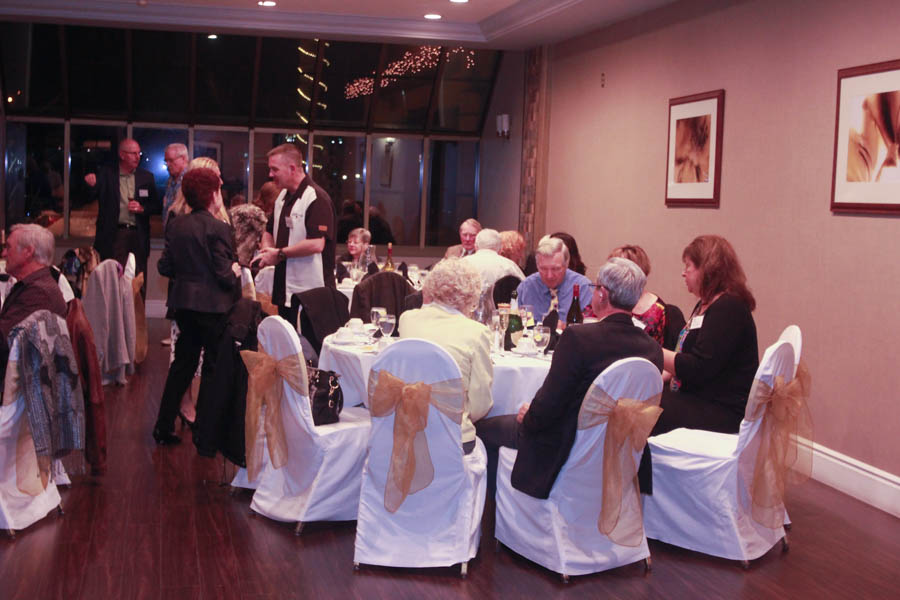 We are decorated nicely this evening... Howard Johnson did well!

"Did you know?"
Did You Know? - Bismarck, North Dakota, holds the record for the most snow angels at one time. On February 17, 2007, several schools joined forced to create 8,962 snow angels.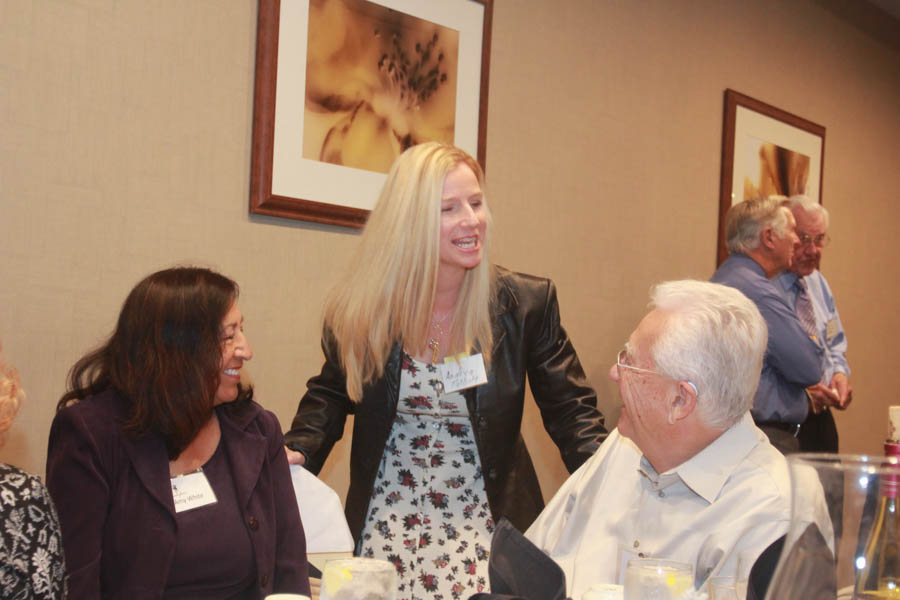 Checking up on dad!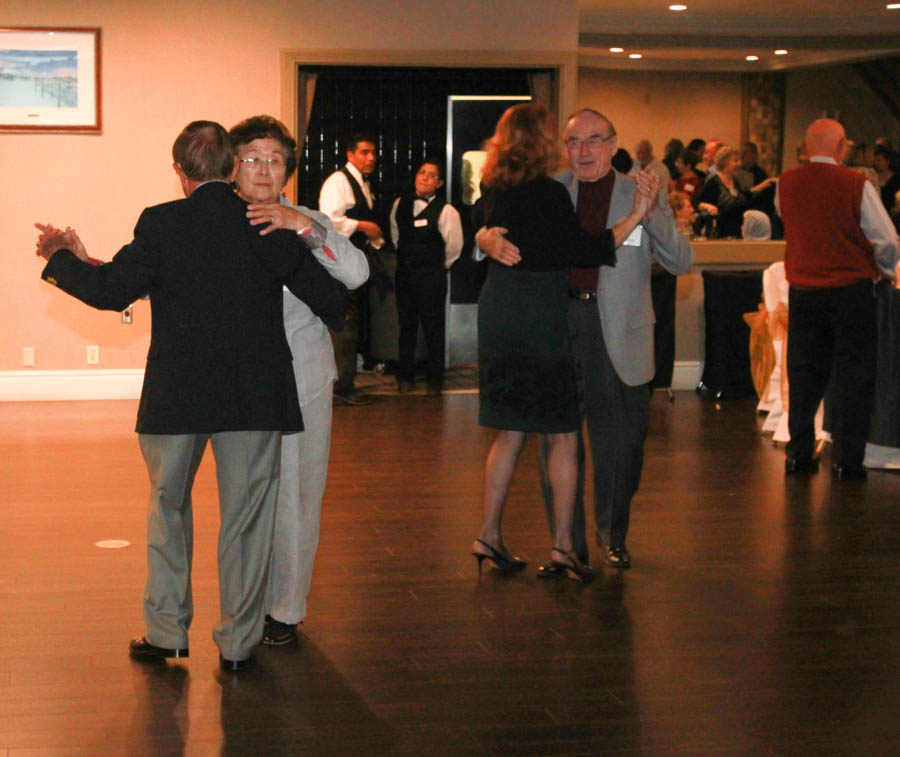 Starlighters can't sit for an extended period of time without dancing!

Looking good!

Sharing pictures... Probably not grandchildren
With Great Sadness We Lost Two Starlighters