Yorba Linda Fall Semi-Formal Page One
Fall Is Here And It Is Time To Dance!

As usual, the centerpieces were fantastic... DIning and dancing by candle light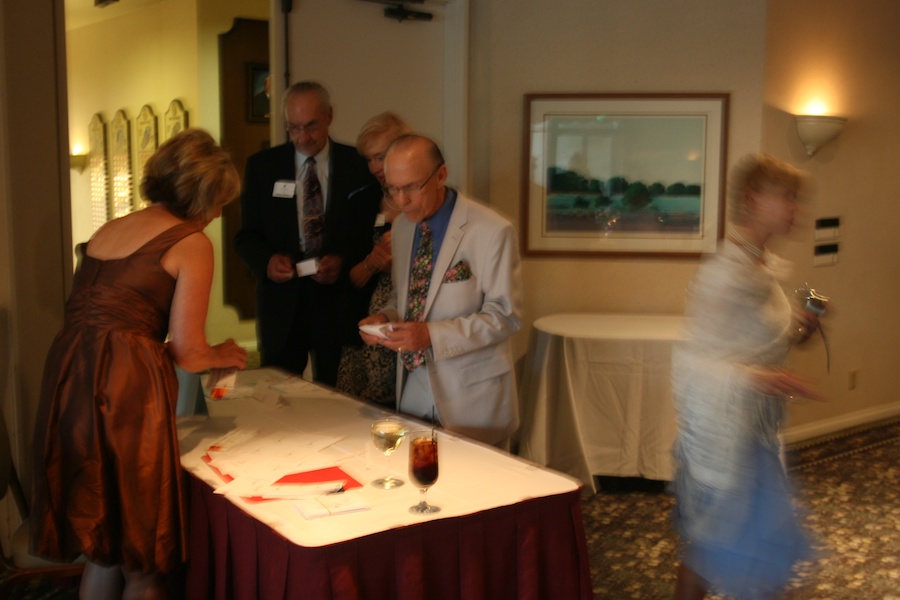 Paul and Barbara just arrived and already moving faster than the camera....

Checking in.... What, no TSA agents?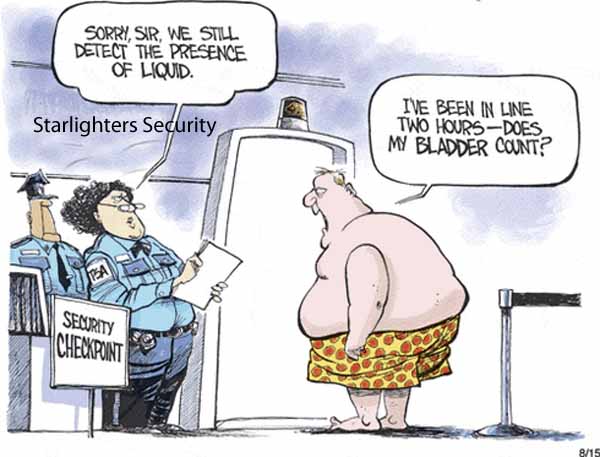 Beautiful table settings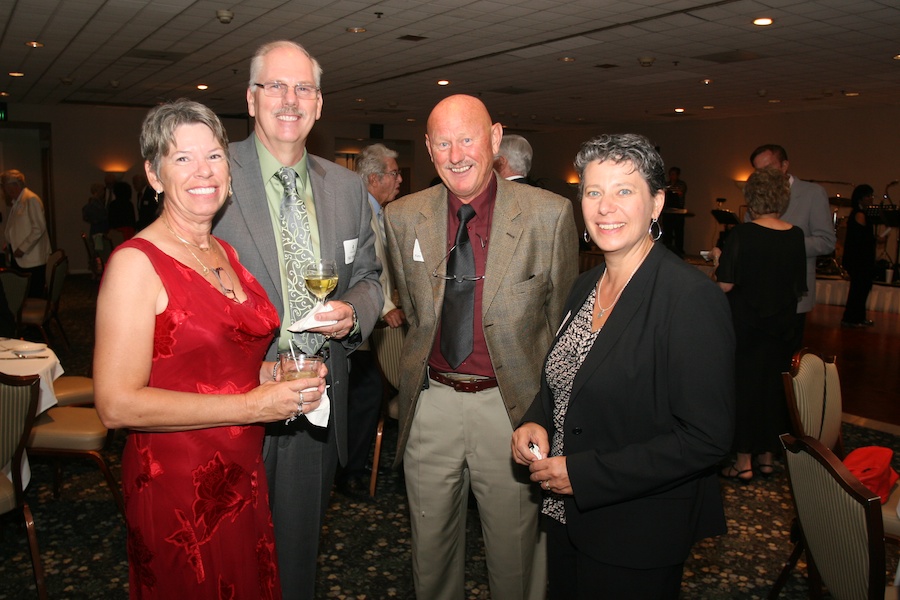 We meet again....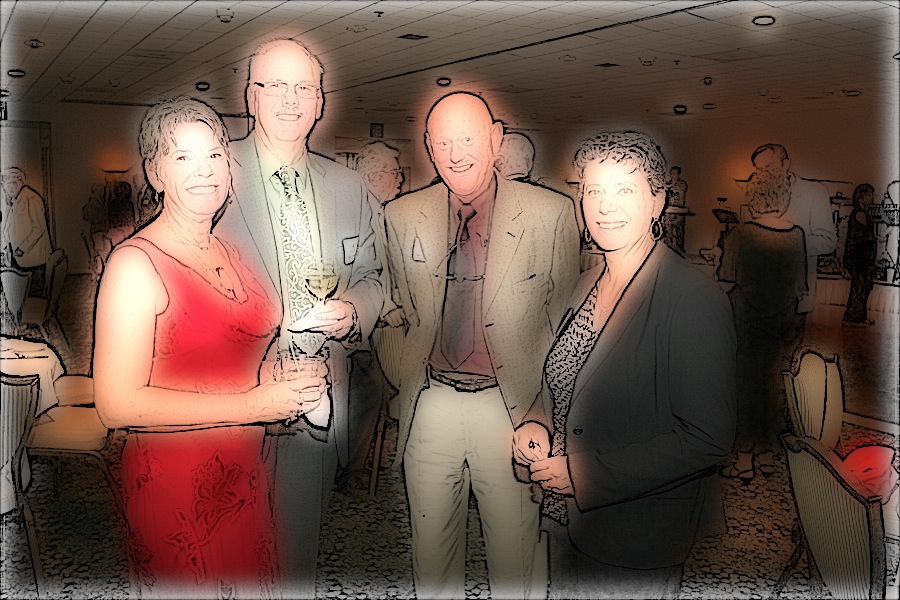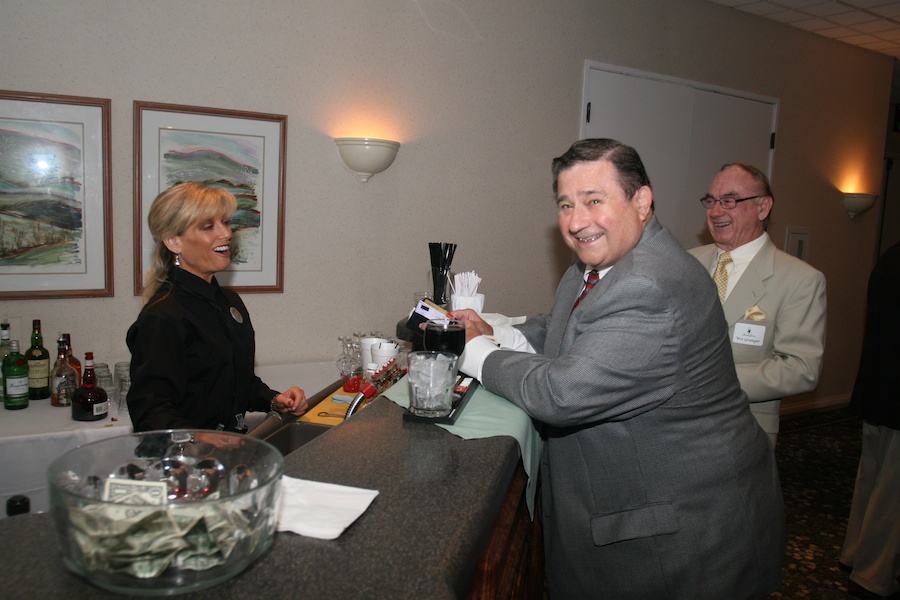 Judy tends the bar making sure we have zero empties
Hors d'oeuvreologists?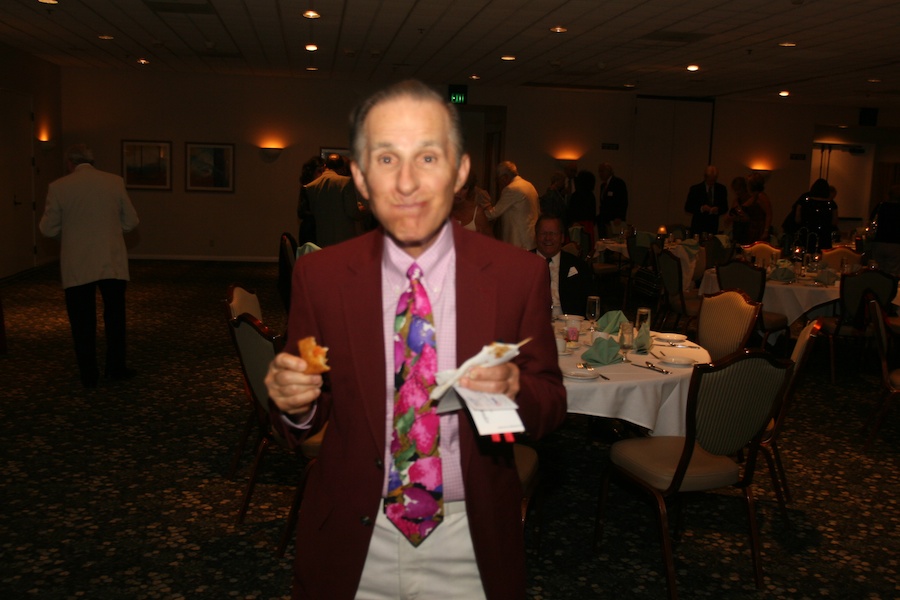 Leon selects the Hors d'oeuvre to match the color of his tie.... Just in case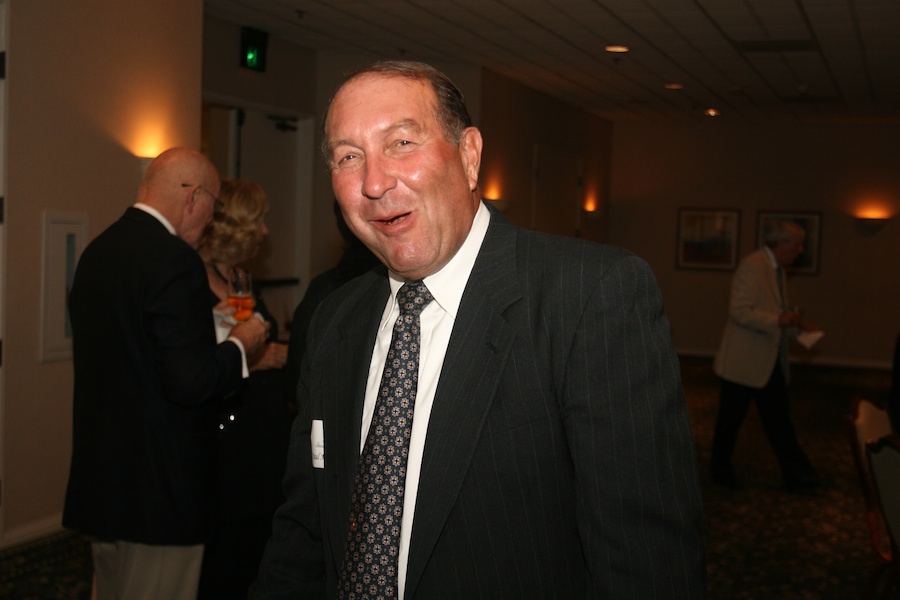 Got ya.... Mid bite - Paul is sometimes known as a professional Hors d'oeuvre chaser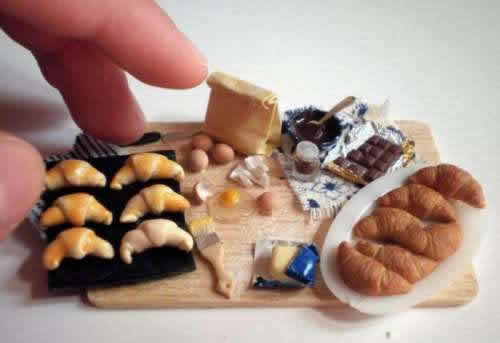 Sometimes they are a bit small....
Serious Visiting Underway

Look.... even the drinks have fall colors

No wonder the wine colors are so pretty....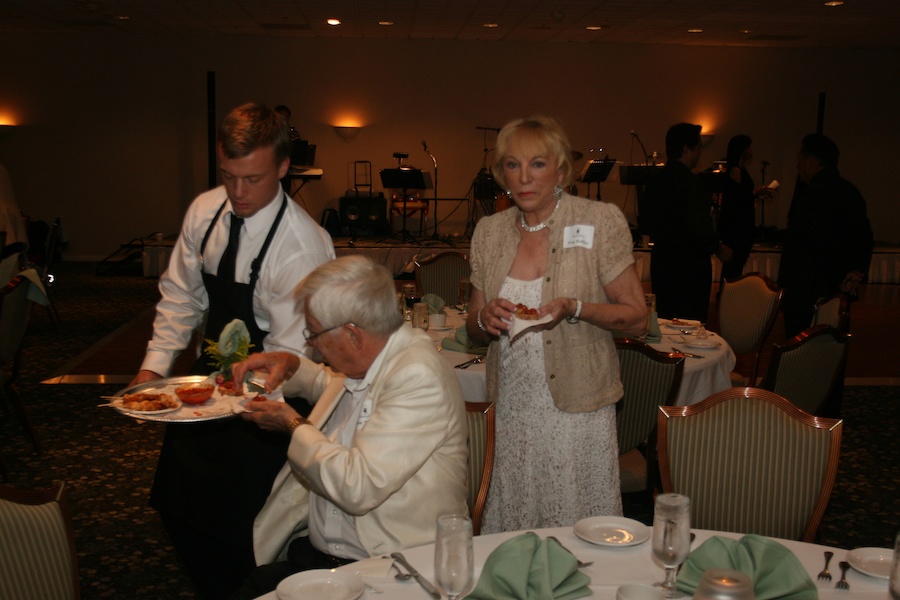 "I'll try one of these..."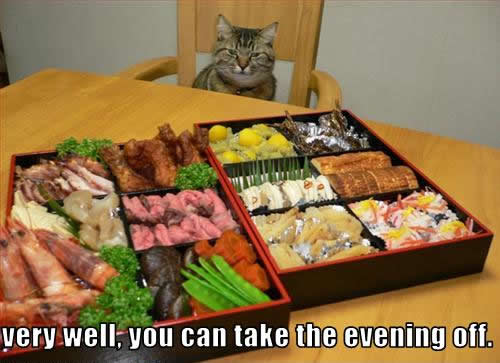 Hello... See, no Hors d'oeuvre here....

Guests the Schneiders with the Rutowski's....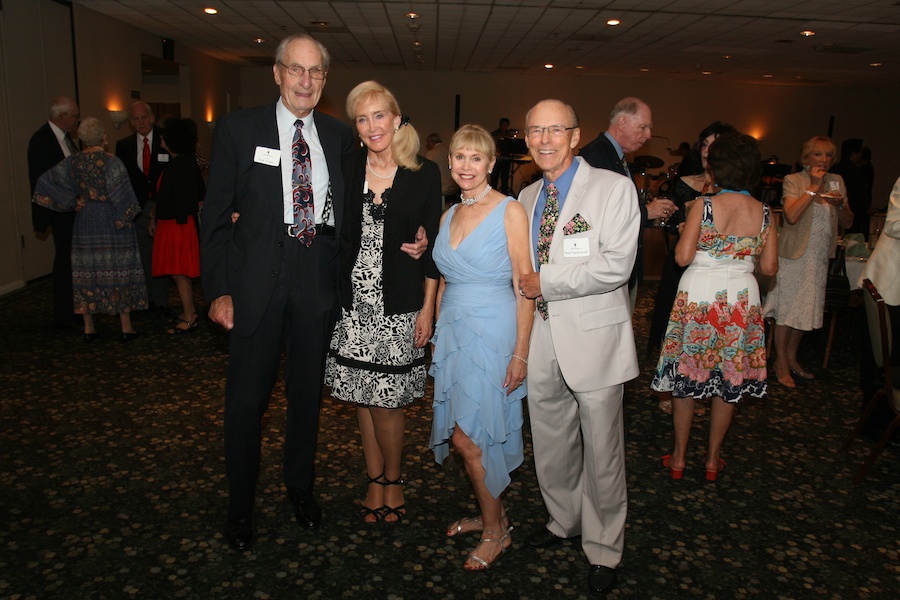 Getting ready to dance the evening away

Good evening .... are we ready to dance?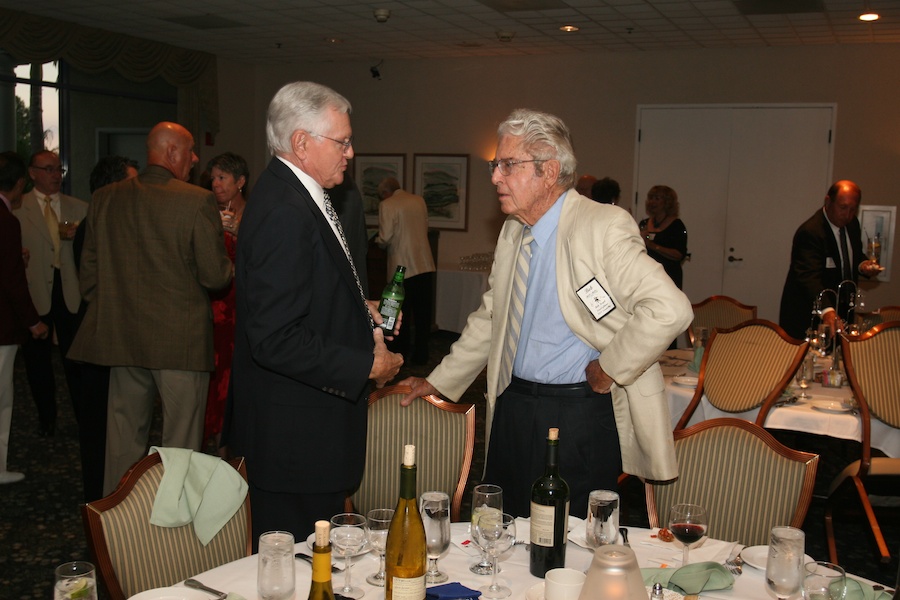 "Do tell.... are you sure???"

Roger and Tess.... Guests of Paul & Sue Liles

Tuning up....

I've done three line dances and have not spilled a single drink!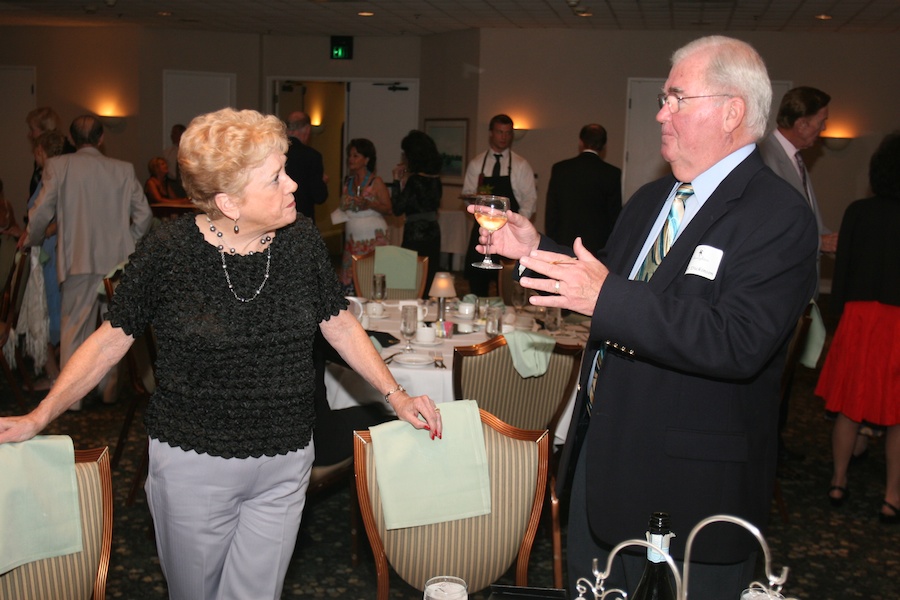 OK... I'll put down my wine before we dance"

The bar seems to be doing a brisk business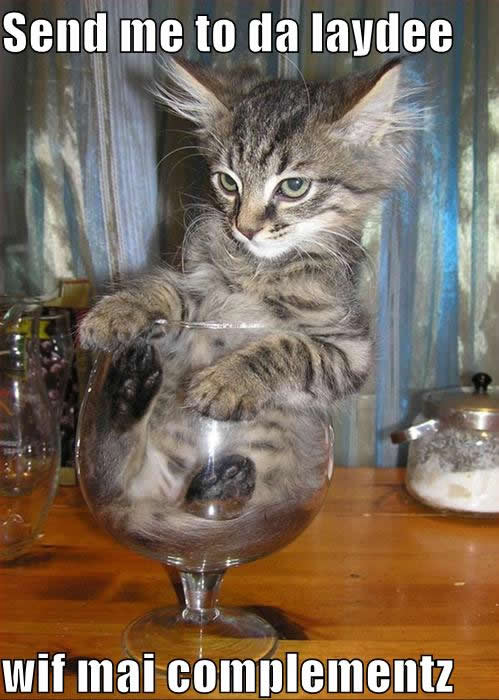 It's been tried before and to no avail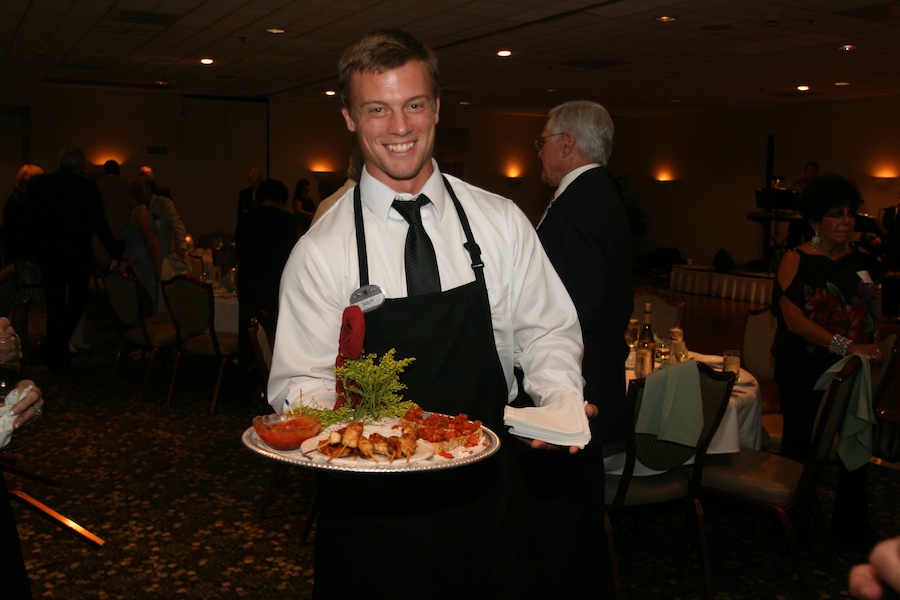 "Come get it... Peanuts, popcorn, candy.... Oops, I mean goodies galore"

Getting reacquainted... It's been hours since we have seen each other

All smiles
Remember - The best way to cheer yourself up is to try to cheer somebody else up.  ~Mark Twain

Waiting for the last people to show up....

Bob and Sue discuss the world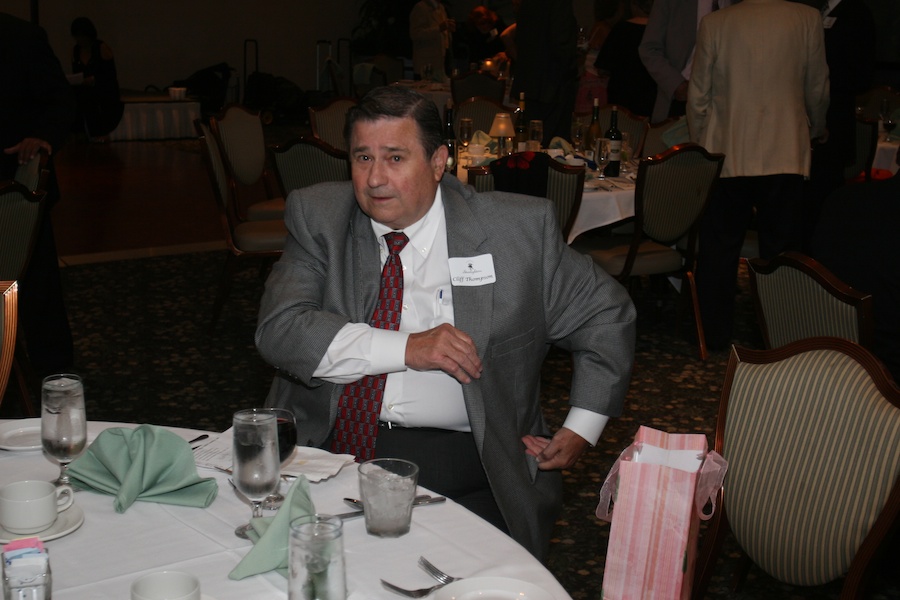 Hang on... I have a joke somewhere....
Yes... He Told This One! - Three guys die and go to heaven. St. Peter says "Listen - we're having a really busy century, so we need to manage admissions tightly. Right now we can only admit people who have died in horrible fashions, and those who have died in a more mundane way will have to wait in limbo, and it could take a decade or two to work you in."

So St. Peter takes aside the first man, and asks him how he died.
"Well, I'd been suspicious of my wife having an affair for some time now, so today I came home from work early. I just knew the guy was in my apartment, but I couldn't find him. I looked everywhere and was just about to give up, when I went out on the balcony of my 23rd story apartment and there he was hanging over the edge! He was just barely hanging on, there was no way he could climb back onto the balcony. It was a really stupid place to try to hide. I was livid, so I started punching him and clawing at his fingers, but he held on. Finally I went to get a hammer and started pounding on his fingers, and he fell down. But what really angered me was that he landed in some bushes and fell to the ground dazed, but basically OK! I was so mad I grabbed the refrigerator, threw it off the balcony and it landed on him. Unfortunately I was so riled up by the incident I had a heart attack and died."

St. Peter was taken aback, and said "While you did die in a dramatic fashion, I think we need to look at that whole second degree murder before we let you in - off to limbo with you." He then approached the second man and asked him how he had died.

"I was riding my exercise bike on the balcony of my 24th story apartment, when the thing broke and threw me over the railing! I grabbed furiously at the railing and slipped, but managed to catch on the balcony below mine. I tried to climb up but it just wasn't possible. I thought I was going to fall but then someone came out on the balcony. I thought he would help me, until he started hitting me! I held on as best I could, but when he got a hammer and started hitting me I finally couldn't hold on anymore and fell. Somehow, though, I fell in some bushes and fell to the ground dazed, but basically OK! Just as I'm coming around, I look up and BAM this refrigerator lands on me. So here I am."

St. Peter immediately admitted this second man to heaven, and pulled aside the third man and asked him for his story.

"Picture this: I'm hiding naked in a refrigerator..."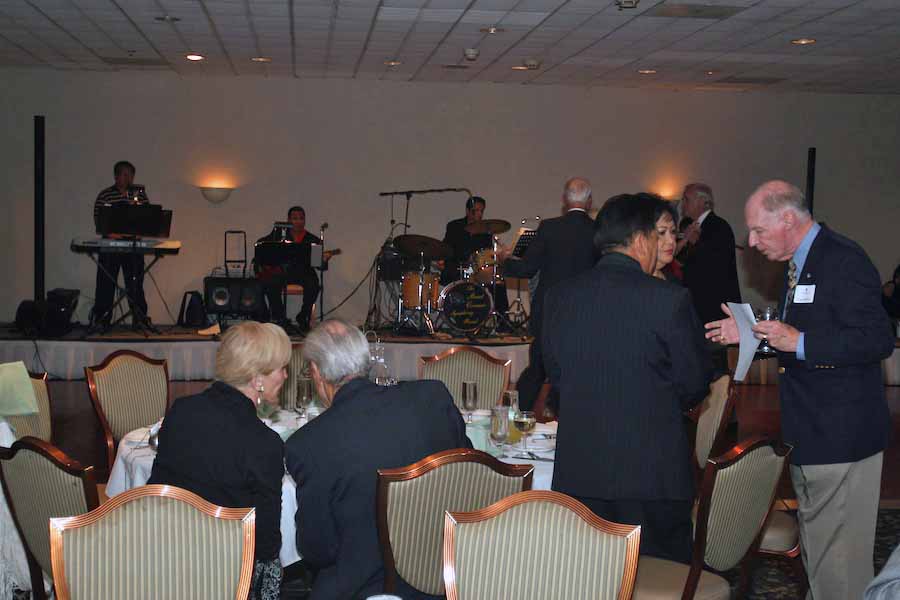 Visiting continues until the music begins

Heidi and Wes fueling up for the evening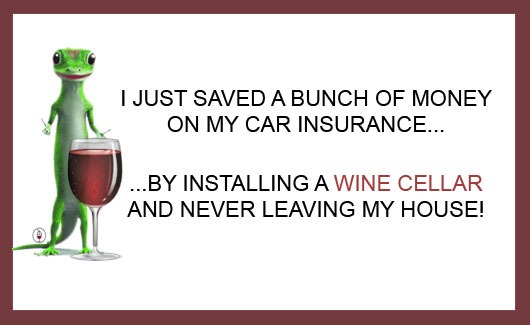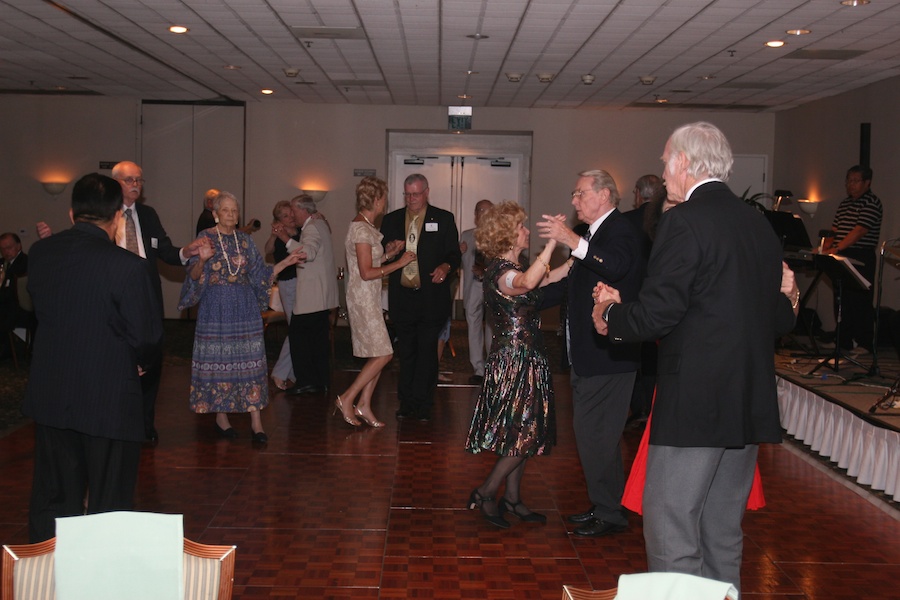 The music begins... The room warms up