Ring In The New.... Throw Out The Old.... Not Exactly (12/8/2012)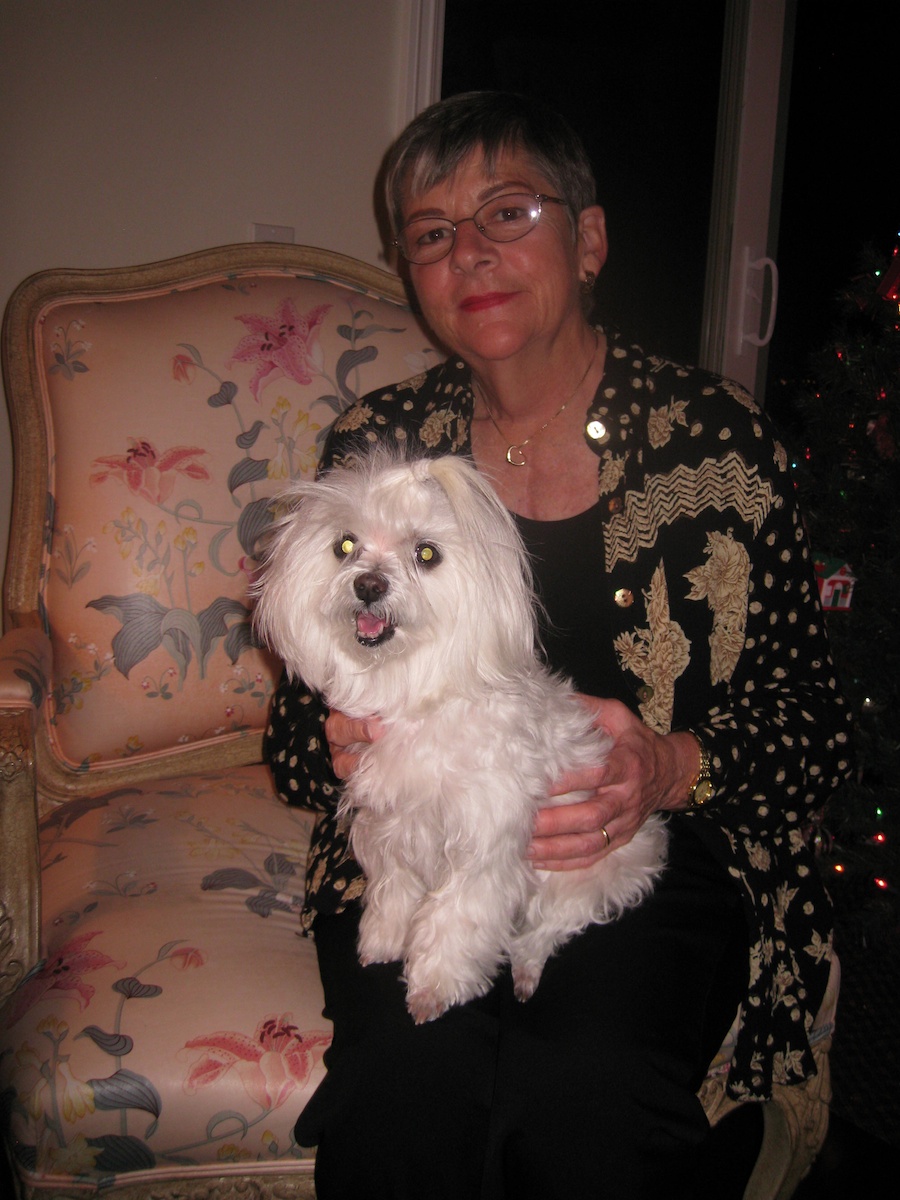 Noel and Sue have bonded

Downstairs the chef is busy
The Meeting Is Called To Order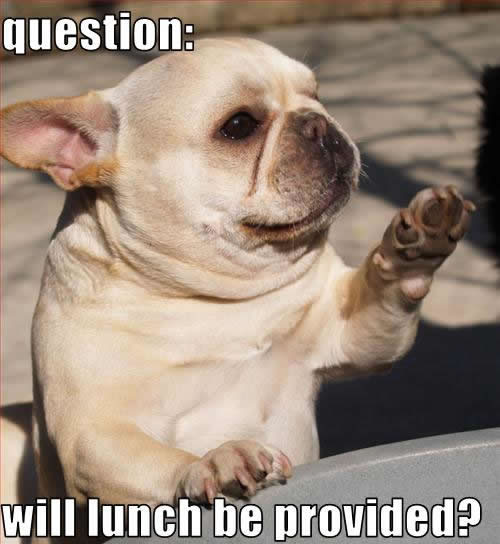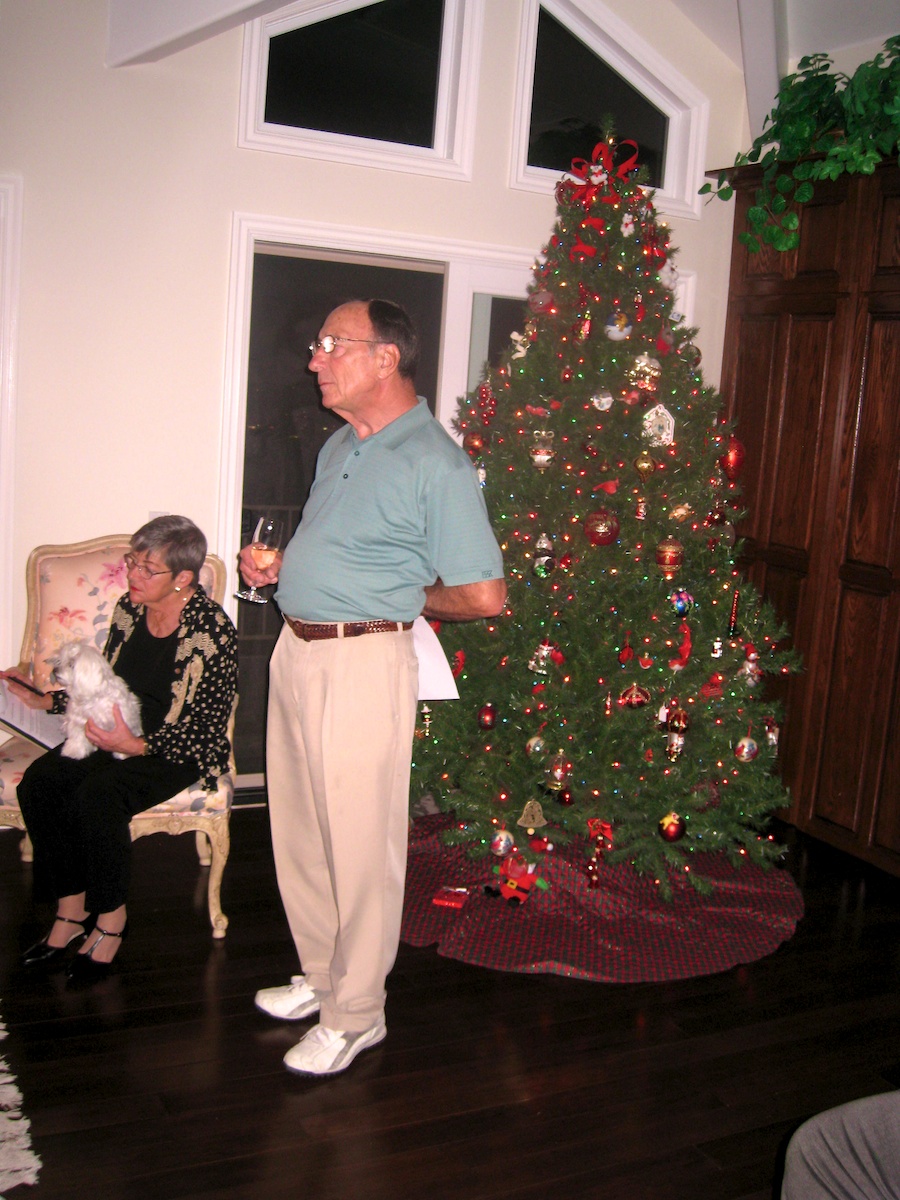 Upstairs the Pres kicks off his last meeting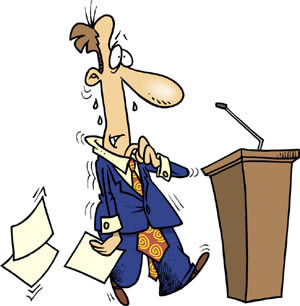 The board studies their notes.... Difficult to do when the great kitchen smells are waffing up the stairs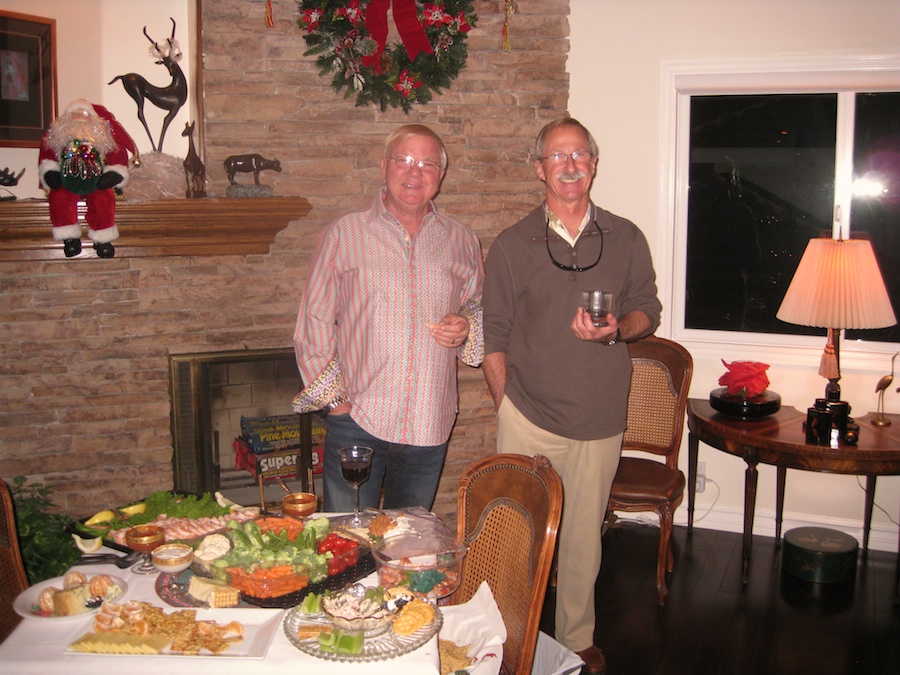 Appetizer guards are on duty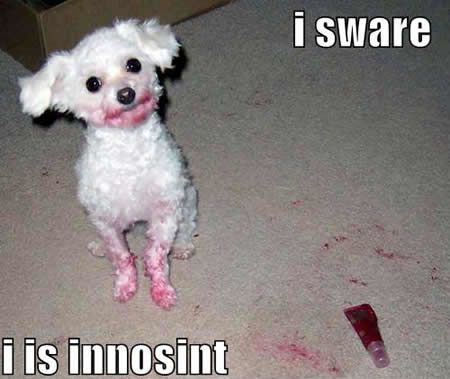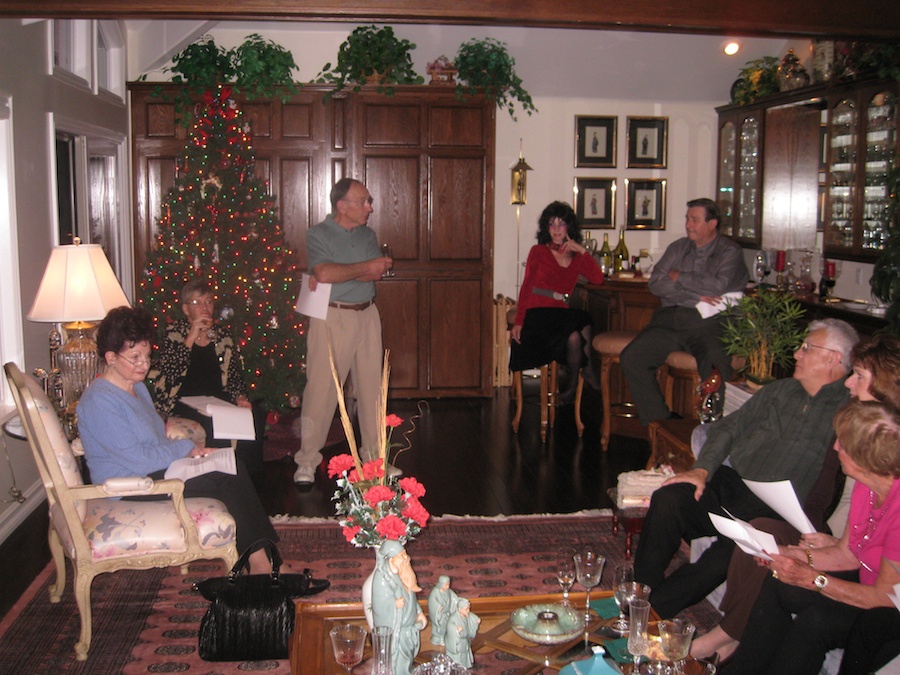 Great question from the board... The new president listens carefully

Ah... Err.... Daa... Ah.... Do you hear something down the hallway??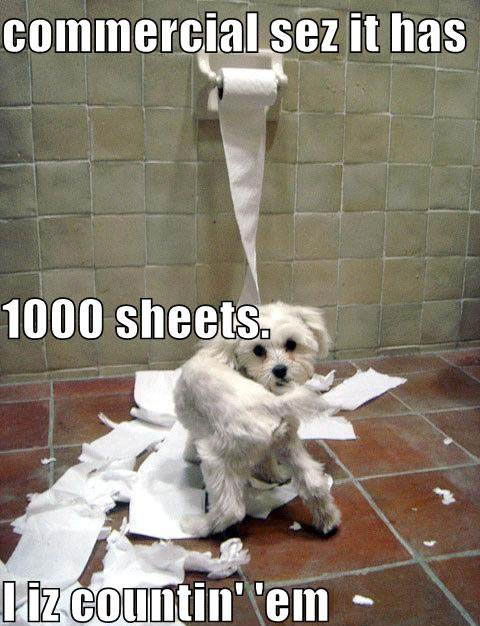 Noel is practicing her math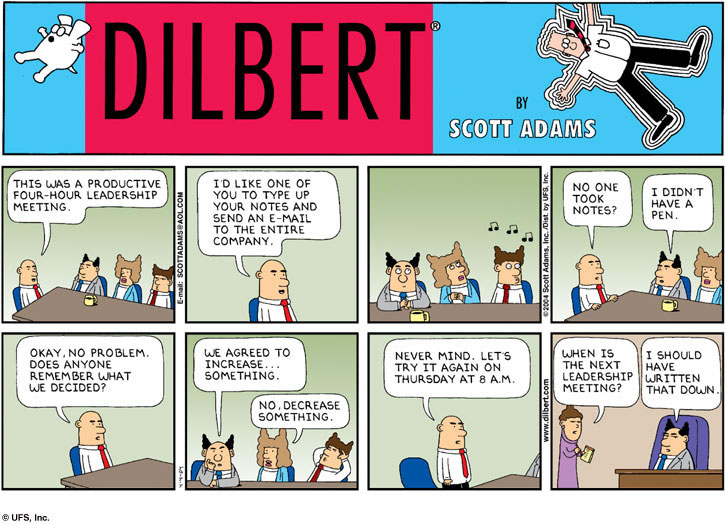 We Head Downstairs For Dinner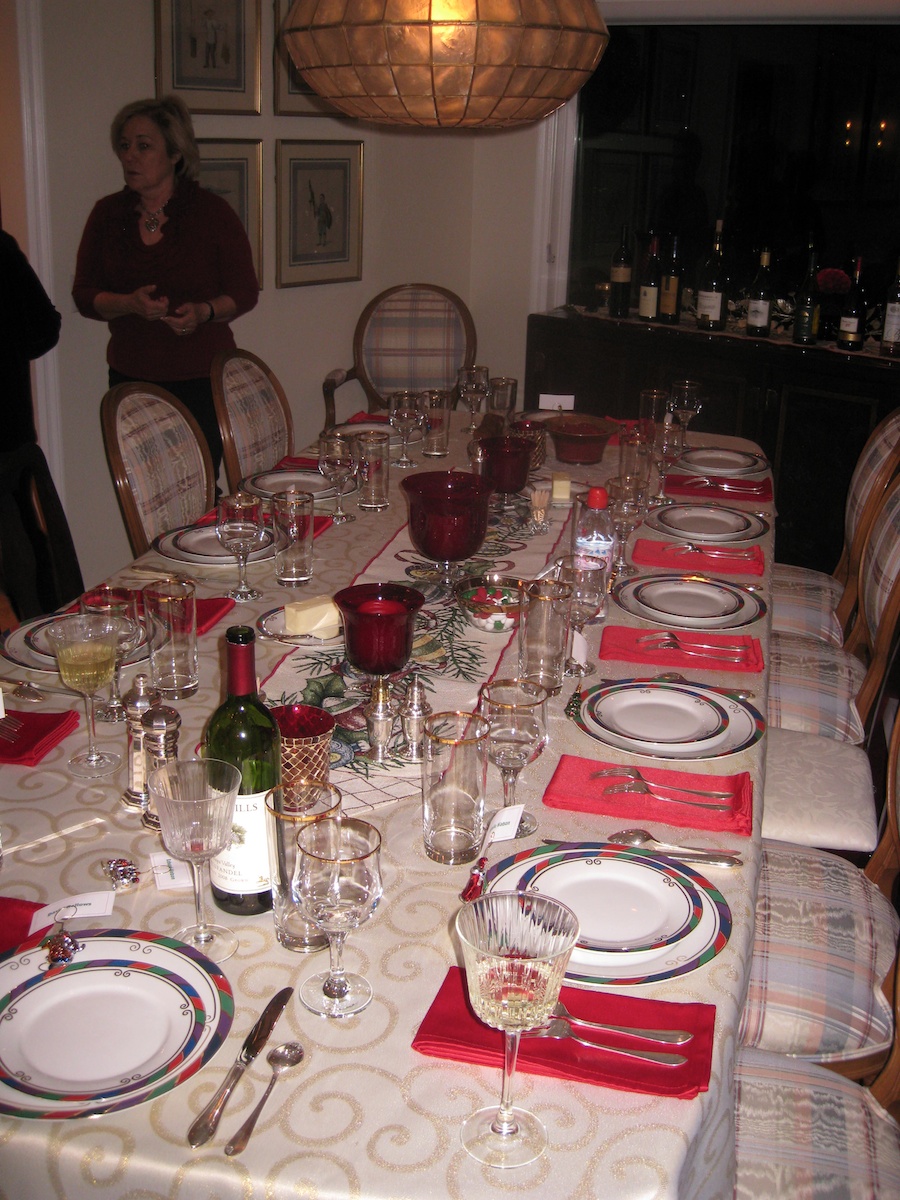 A beautiful table is set

Magnificent tree... But wait, where are the decorations??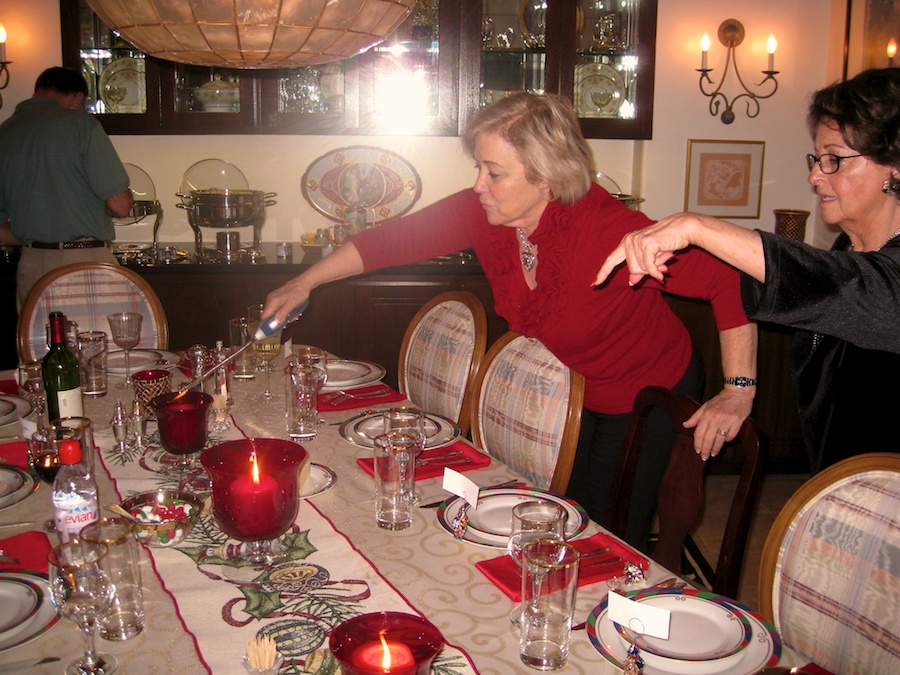 Firebugs at work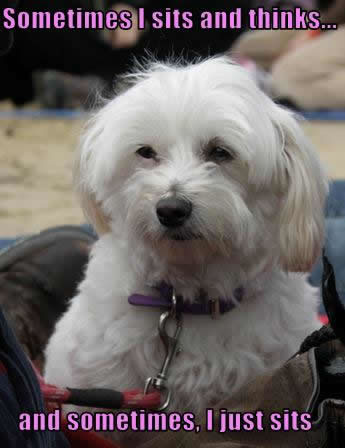 The visiting continues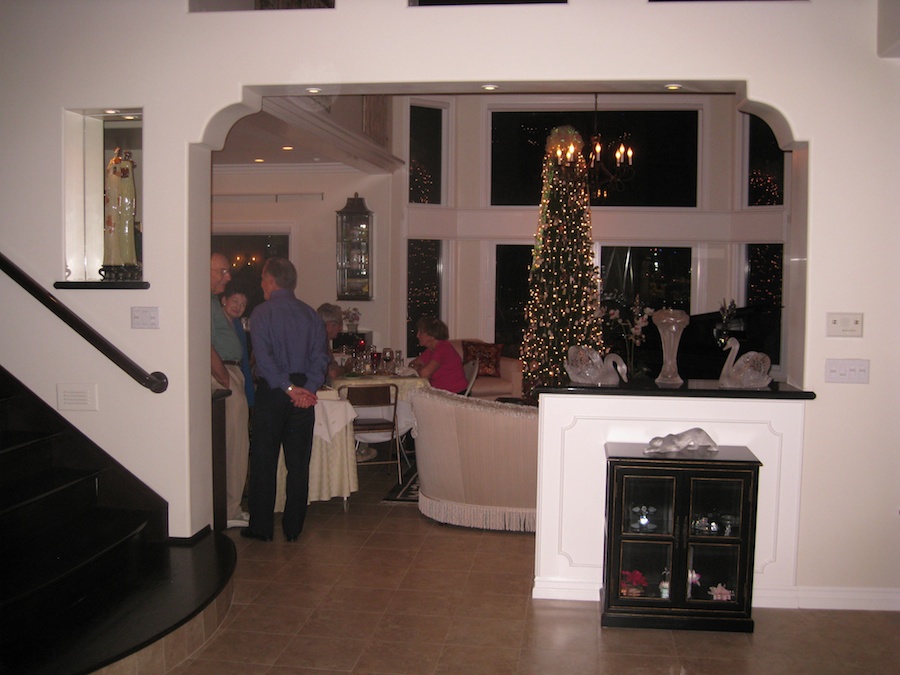 Oh oh... Where did Noel go???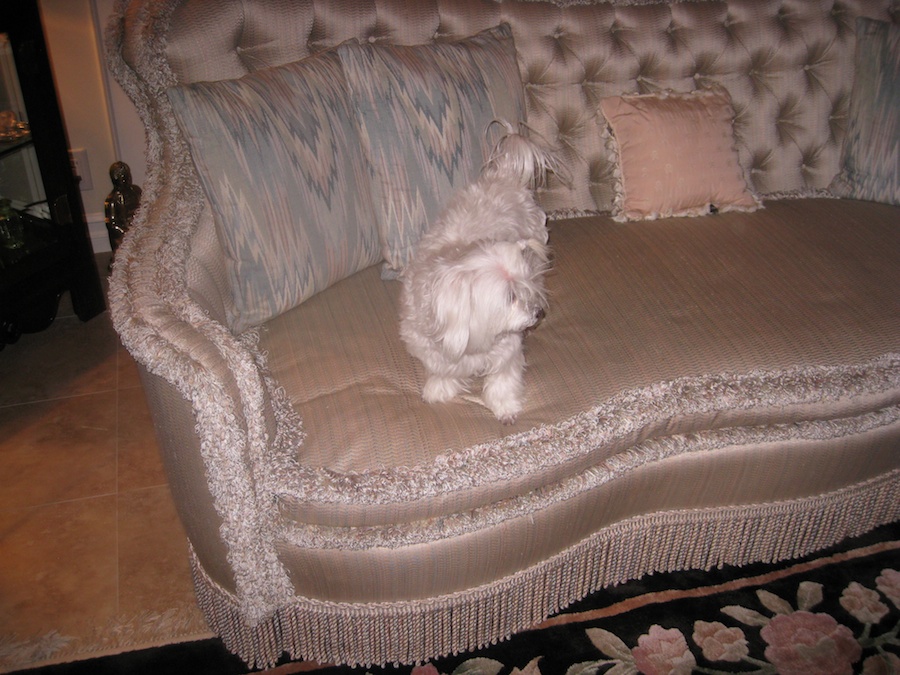 "This is MY couch! Right, Mommy??"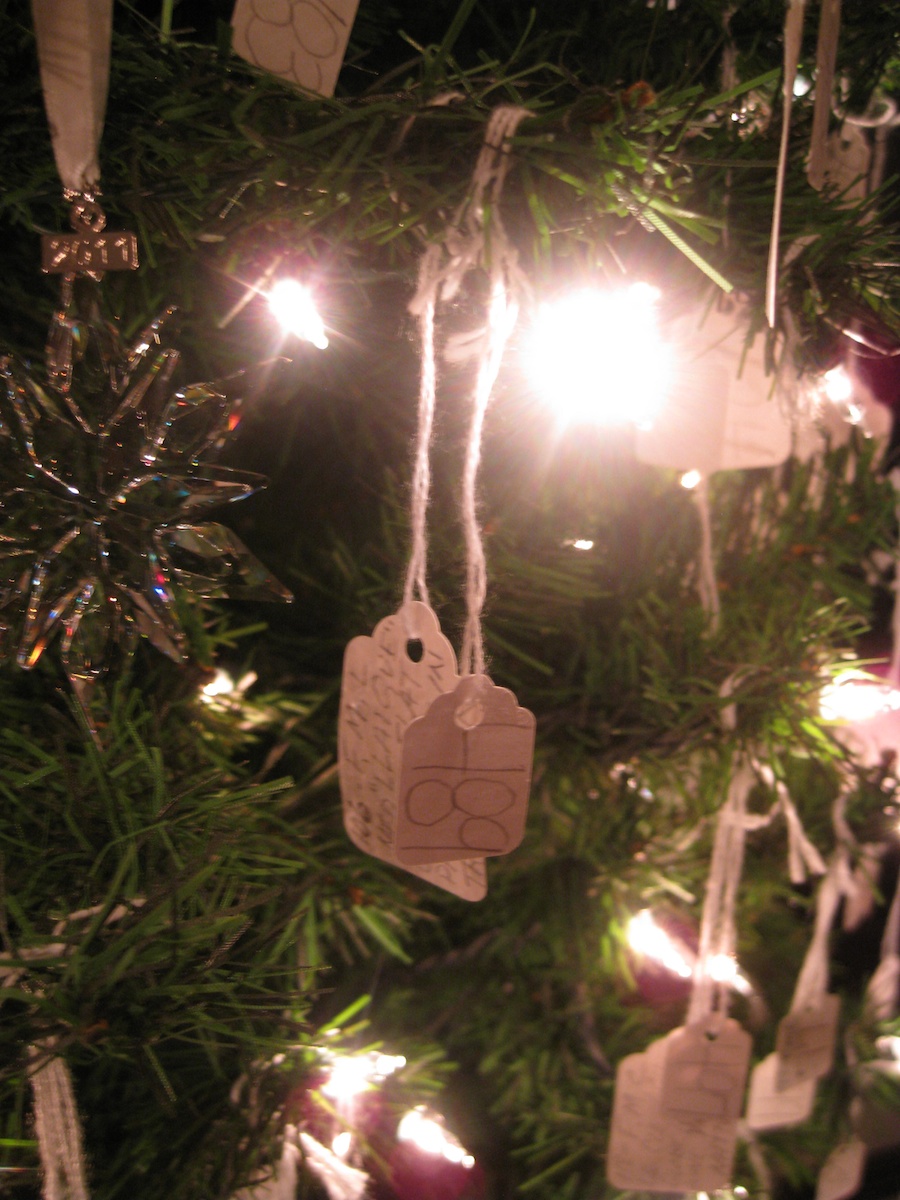 Ask Adrienne, it's a long story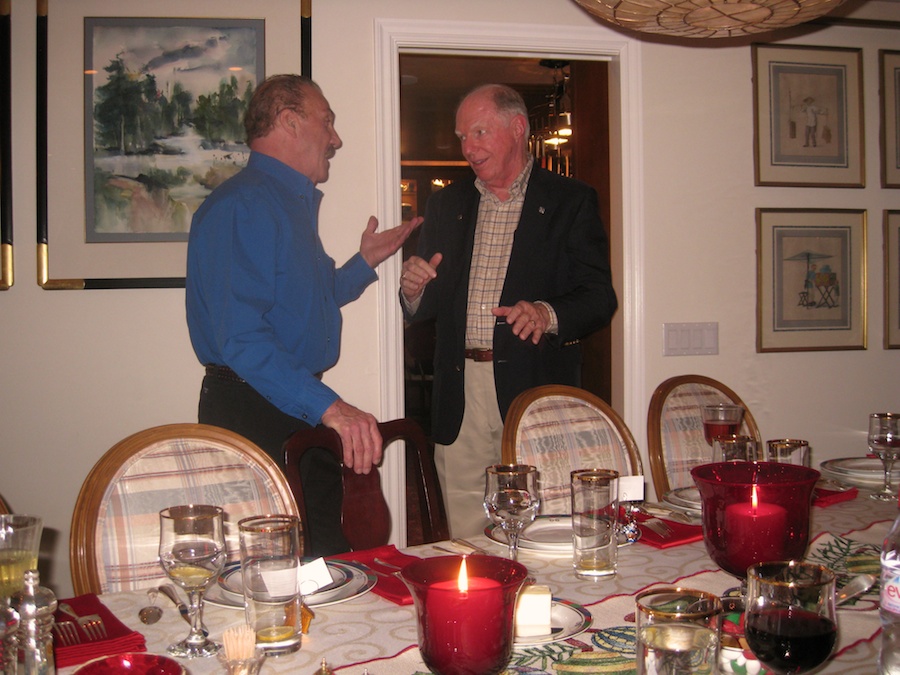 Deep discussions underway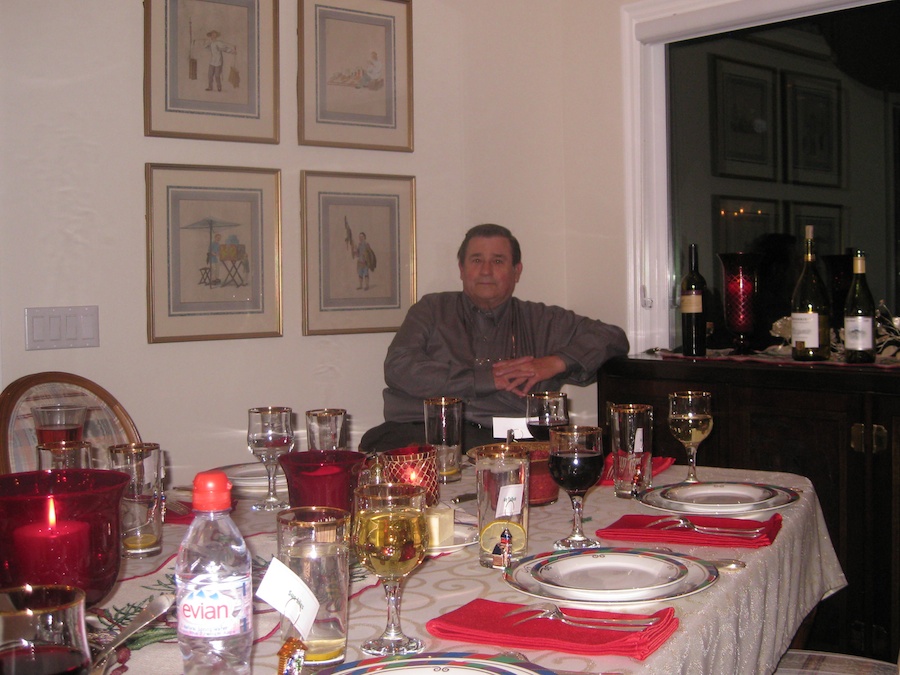 It's lonely at the top....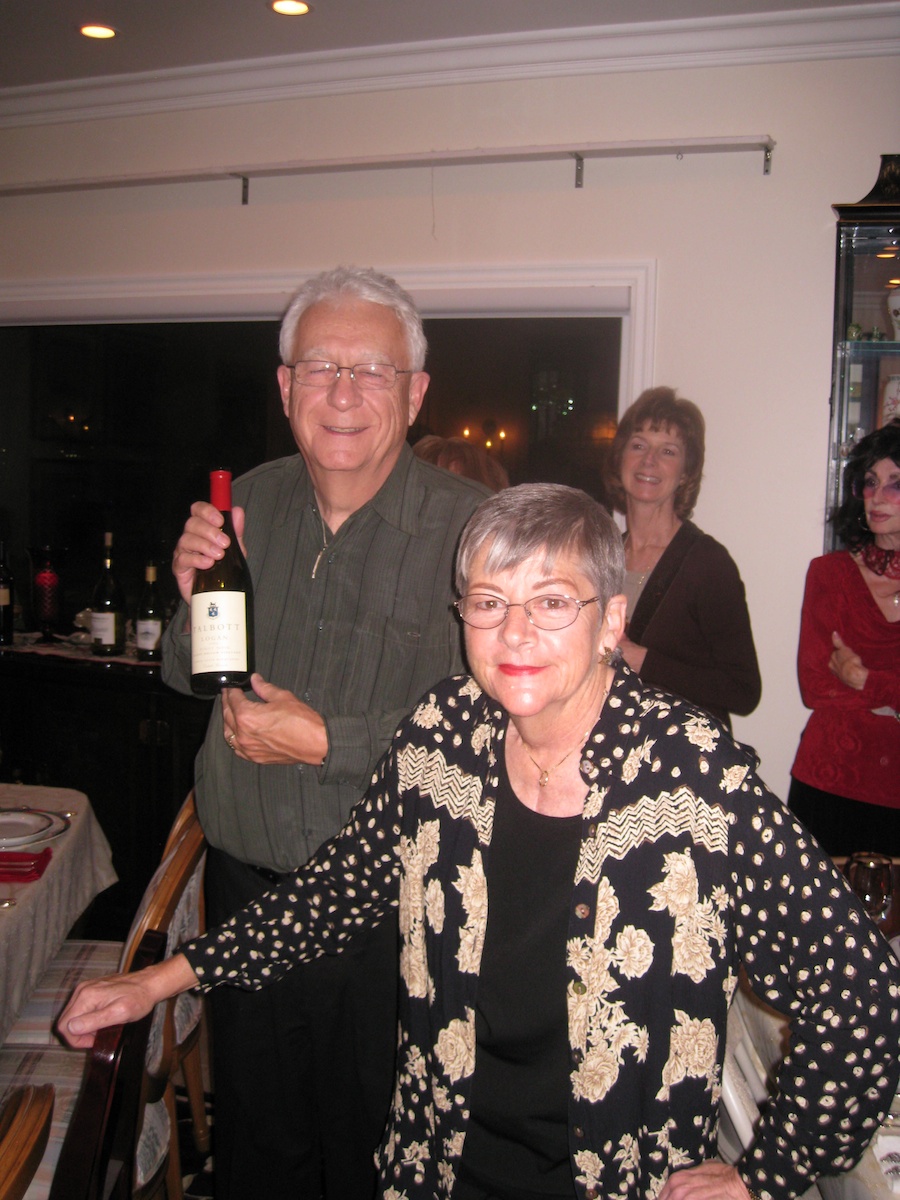 Wine discussions underway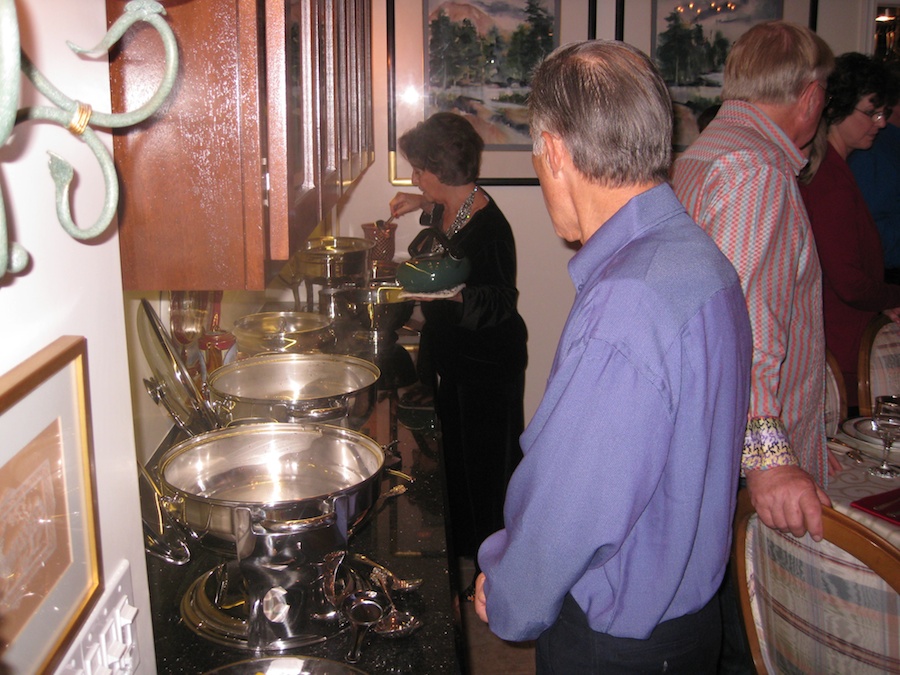 Who is in the line first????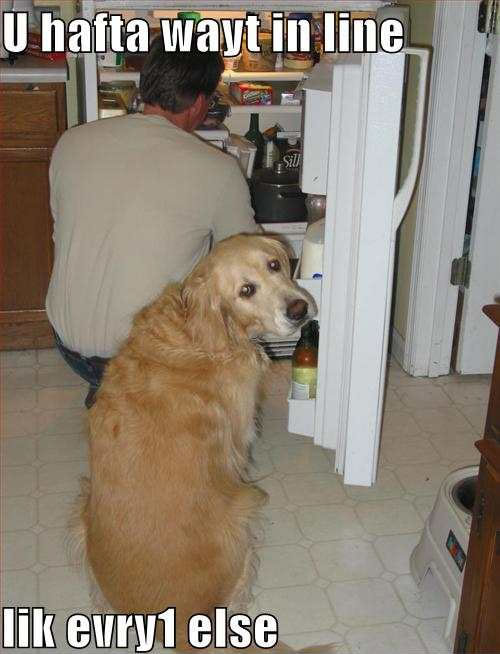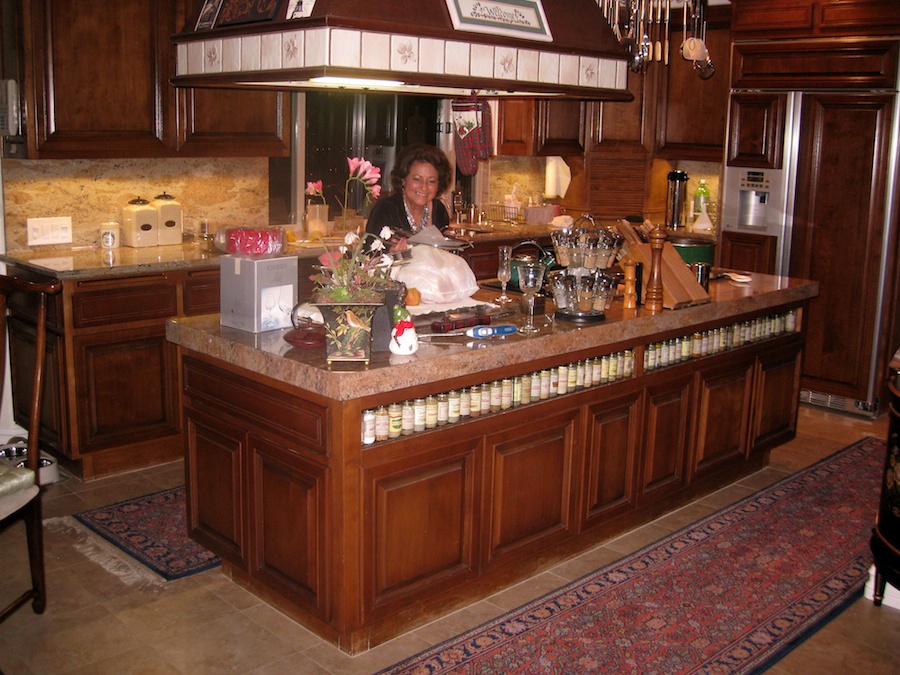 All is looking well.... Not too panic!

Maybe a little panic is appropriate?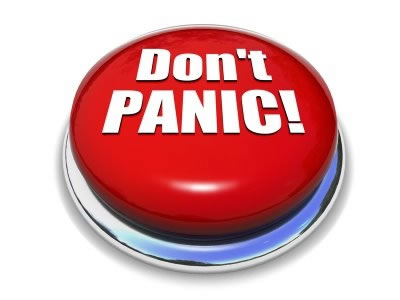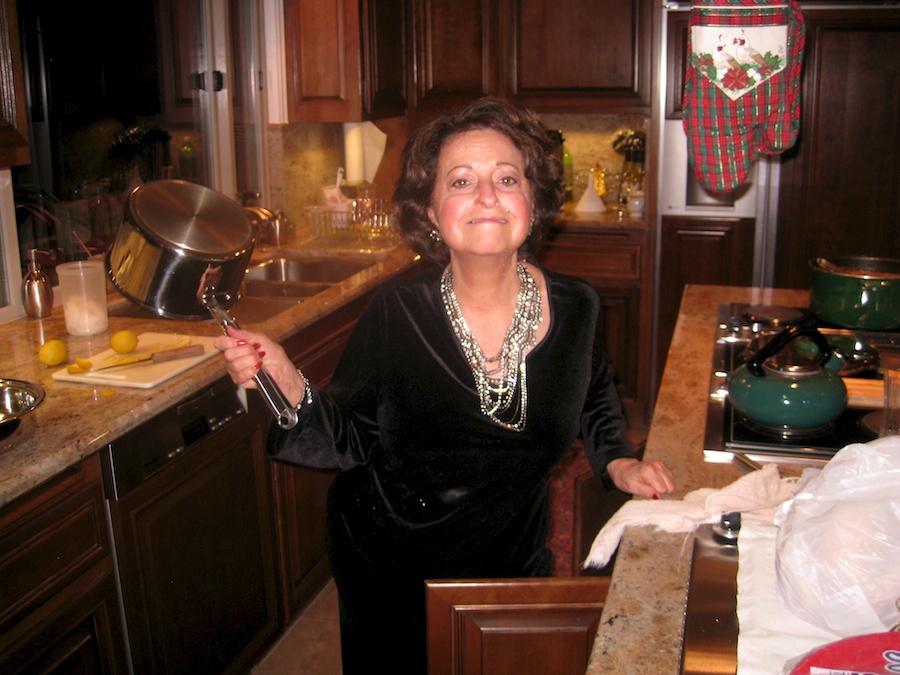 "Out of my kitchen!"

Bob to the rescue... all is well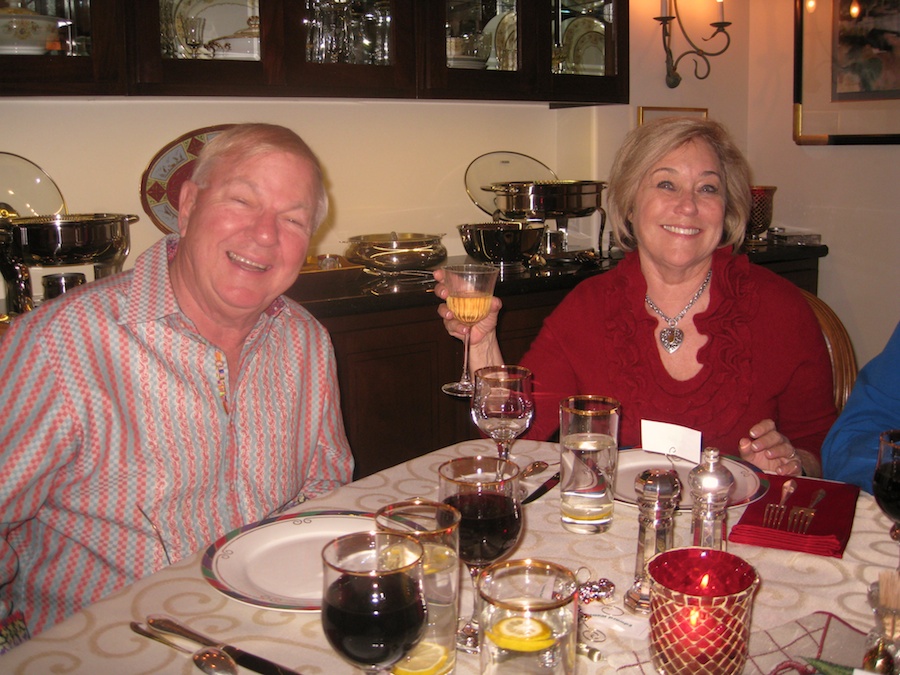 "Here's too you!"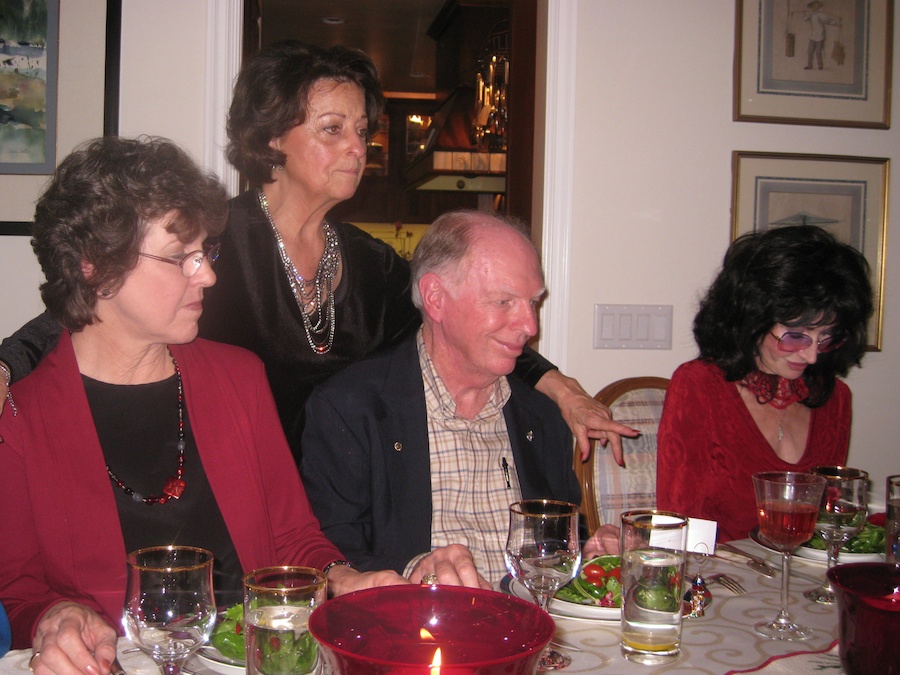 Adrienne reminds us not to throw food....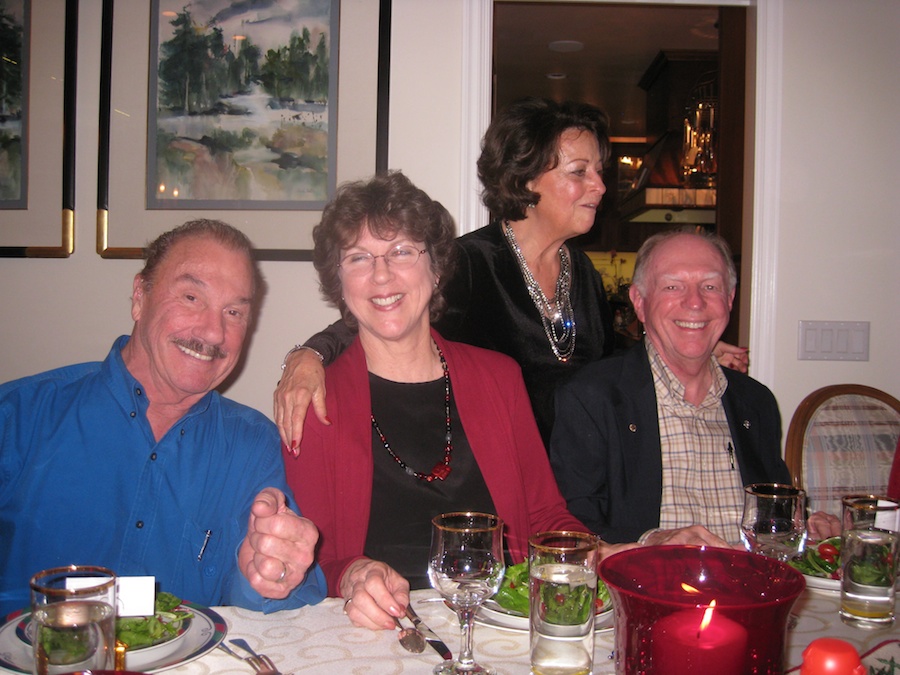 Smiles all the way around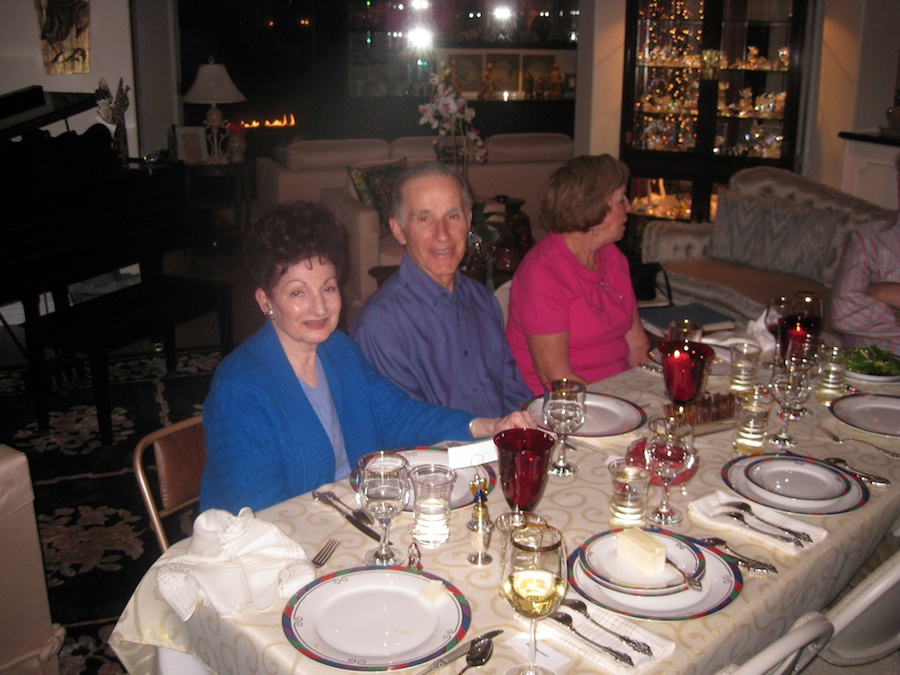 At the "kids table"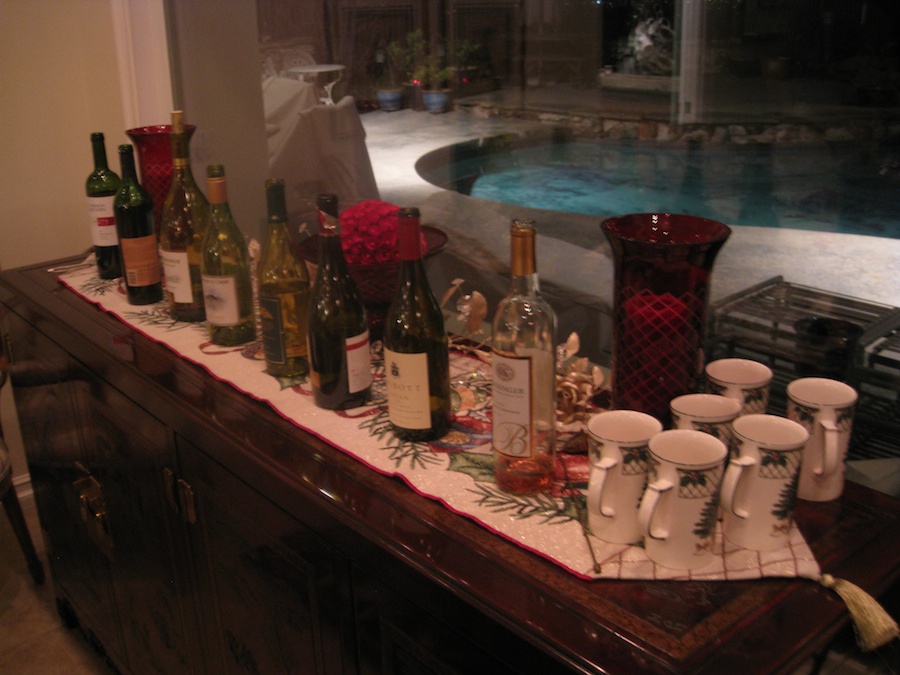 There are Starlighter's somewhere nearby

The line forms....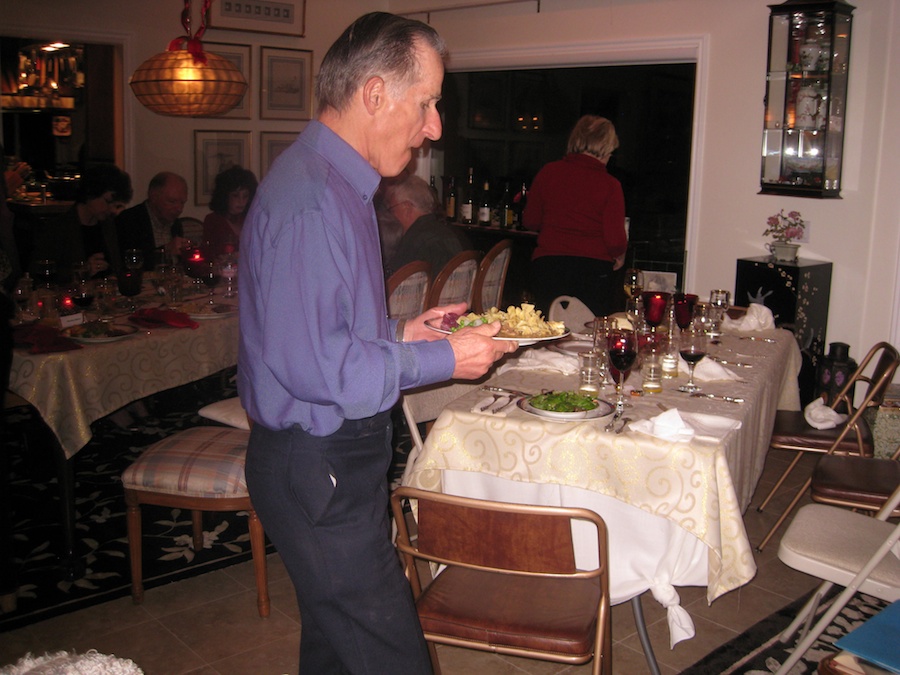 Leon was first

The whole table to himself....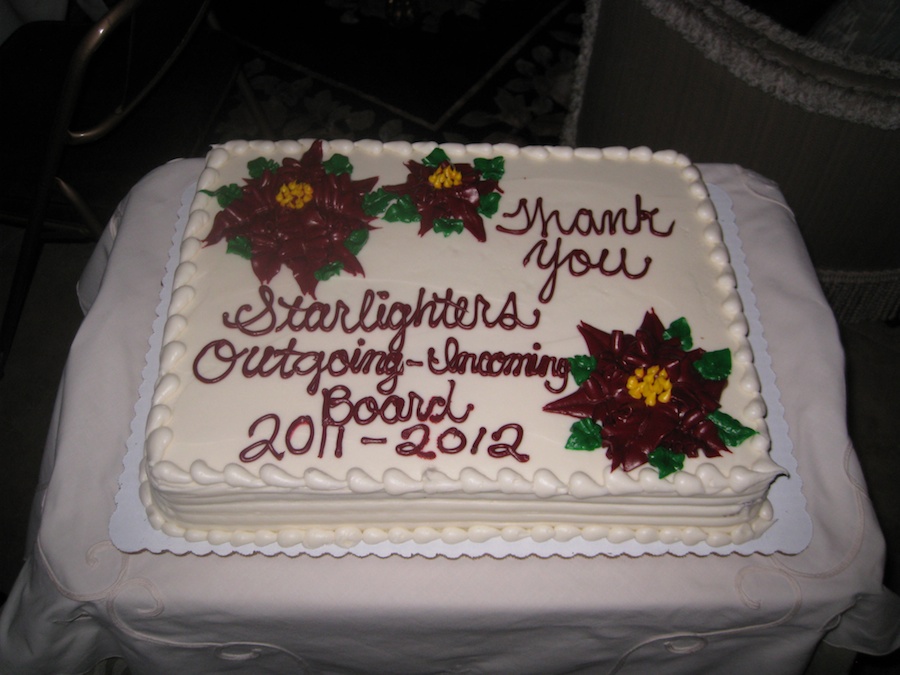 A beautiful cake... Zero calories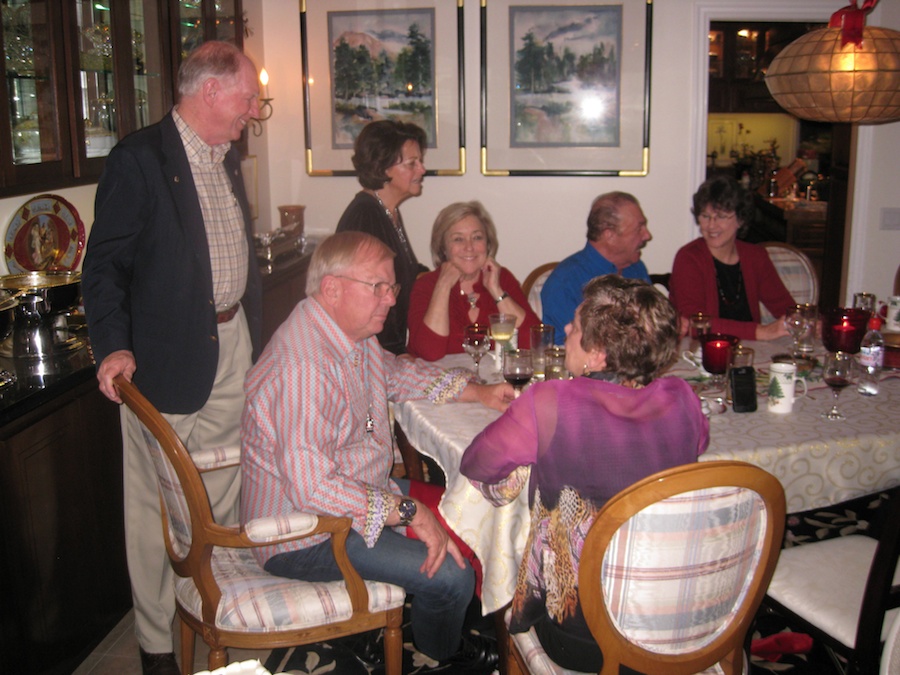 Tummies full... Next years planning begins

"Pssssst... Leon, there is chocolate inside!"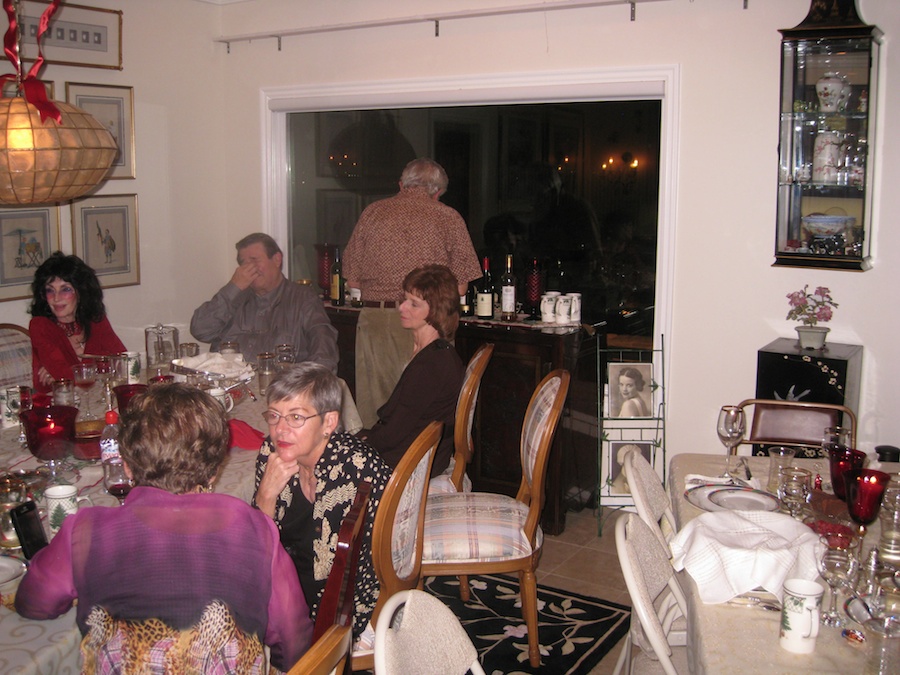 Coffee and cake.... Two of the essential food groups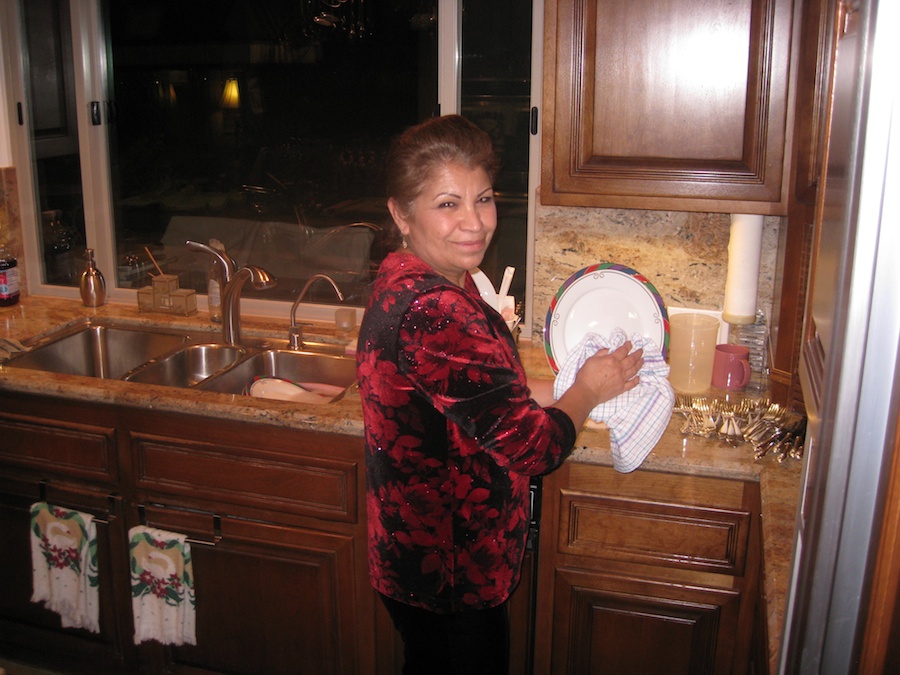 In the kitchen work is underway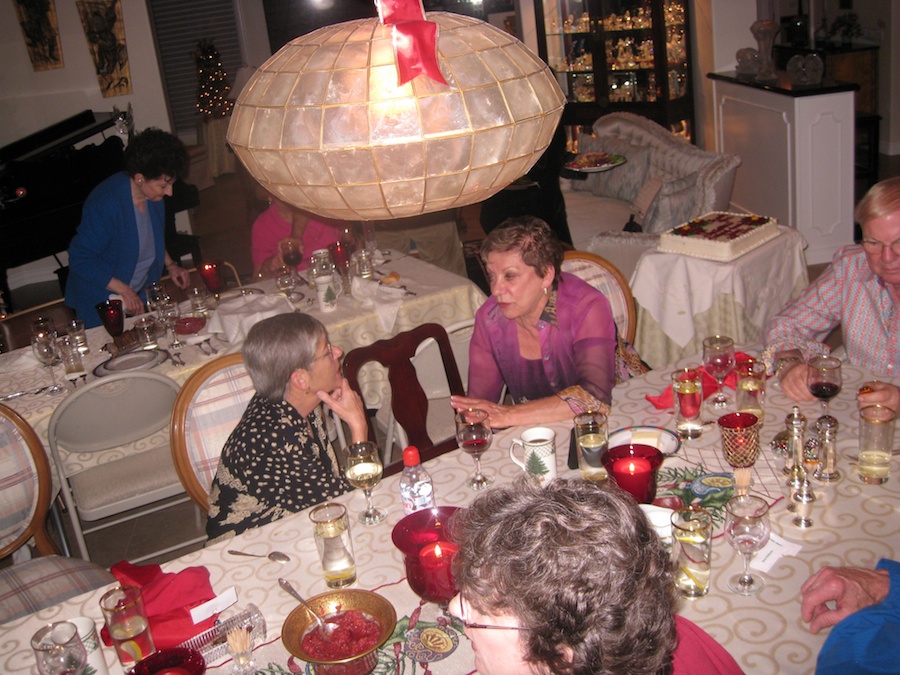 Stories continue

Dead soldiers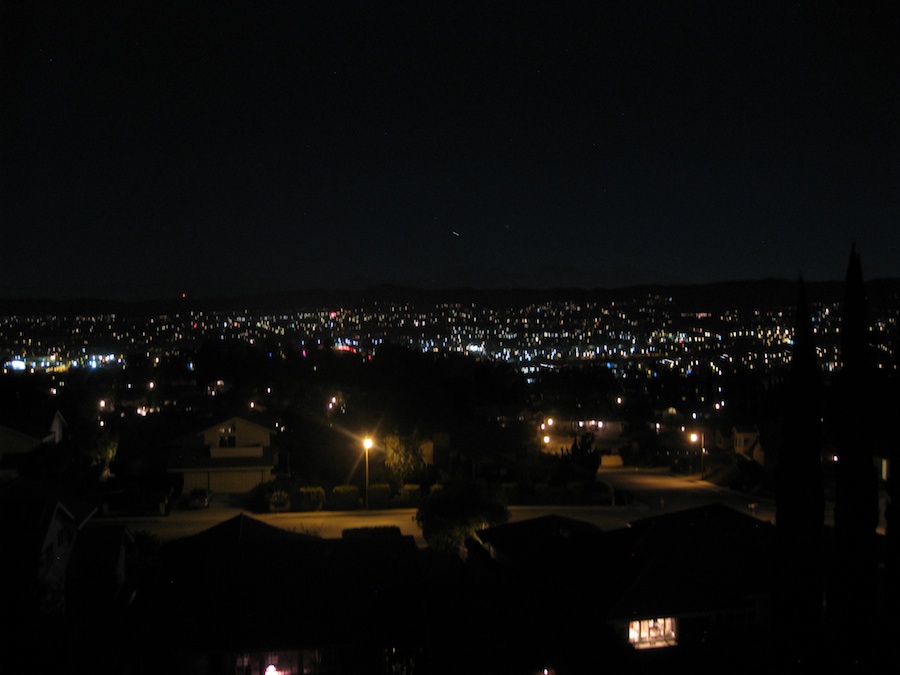 A super view of the valley below....