Dinner Is Served (Page Two)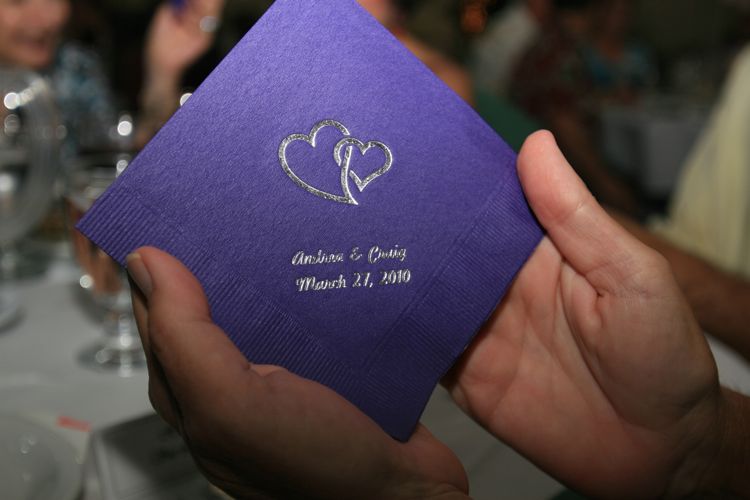 Turning over the napkins revealed how we save money! Thanks Andira and Craig
Remember: I would like to find a stew that will give me heartburn immediately, instead of at three o'clock in the morning. ~John Barrymore

Ed and Kathy... Our guests this evening
Did you know? - In cooking, en brochette refers to food cooked, and sometimes served, on brochettes, or skewers. The French term generally applies to French cuisine, while other terms like shish kebab, satay, or souvlaki describe the same technique in other cuisines. Food served en brochette is generally grilled.
The skewer itself, the brochette can also be used to dip pieces of food in a fondue. In those cases it normally takes a slightly different form and is sold as a brochette de fondue or as a set along with the fondue pot.
Typically, meats and vegetables are put on a brochette, but small pieces of bread can also be skewered along with the other ingredients as well. ~ Wikipedia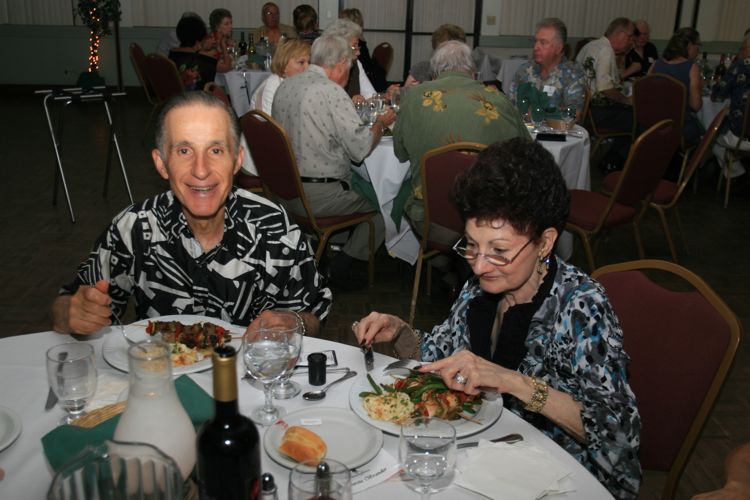 Over the teeth and through the gums, look out tonsils, here it comes!

Part of our continuing "Don't ask... Don't tell" policy

Paul can ALWAYS get Neil to laugh!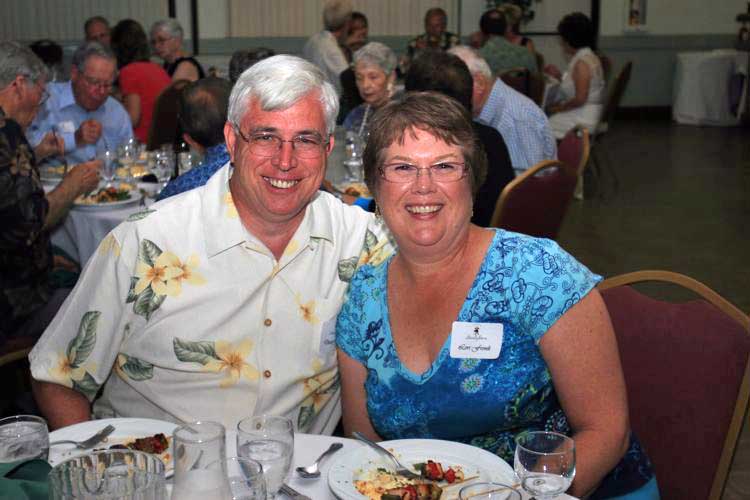 The Fronks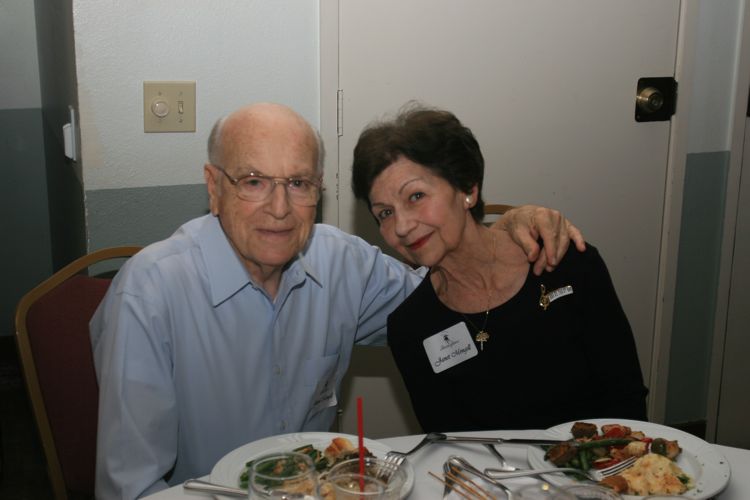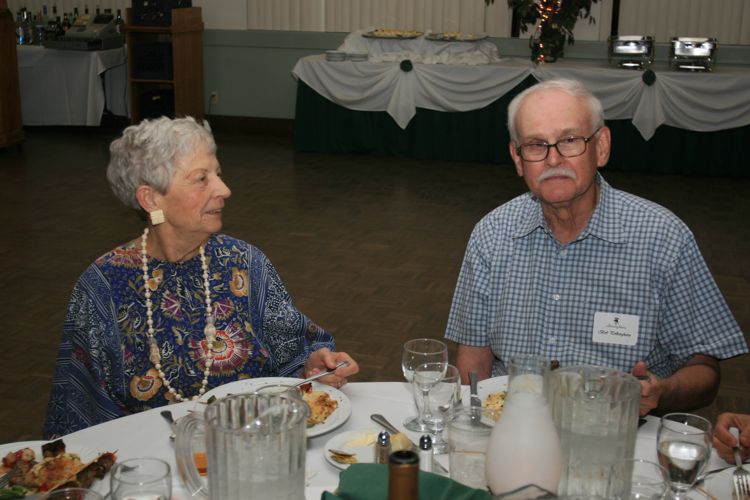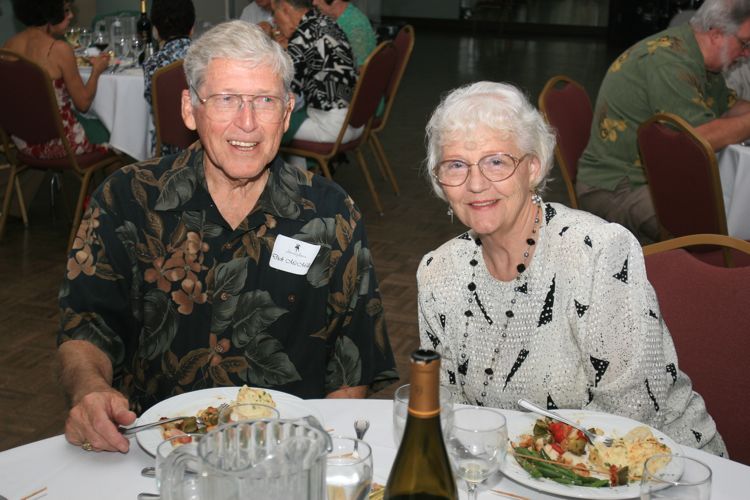 Remember: As a child my family's menu consisted of two choices: take it or leave it. ~Buddy Hackett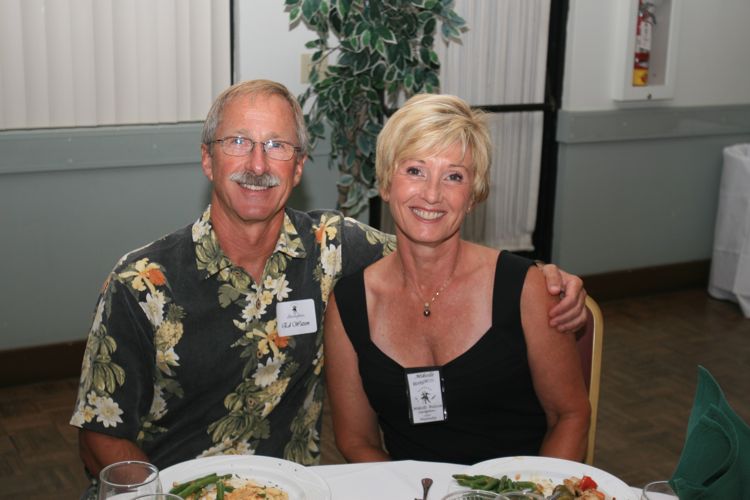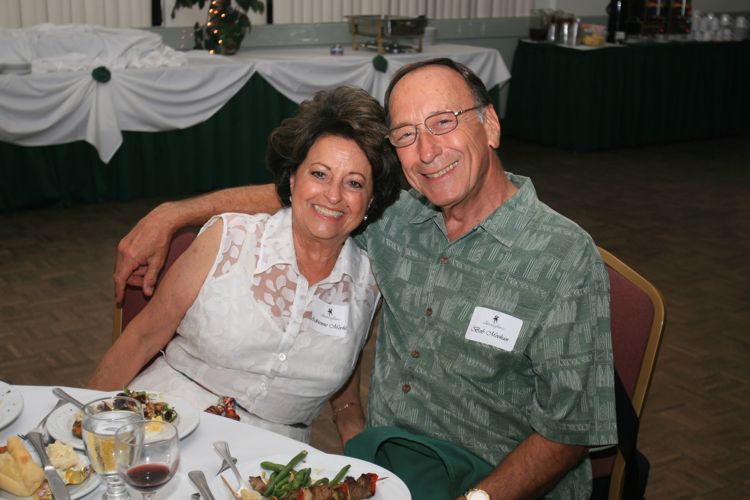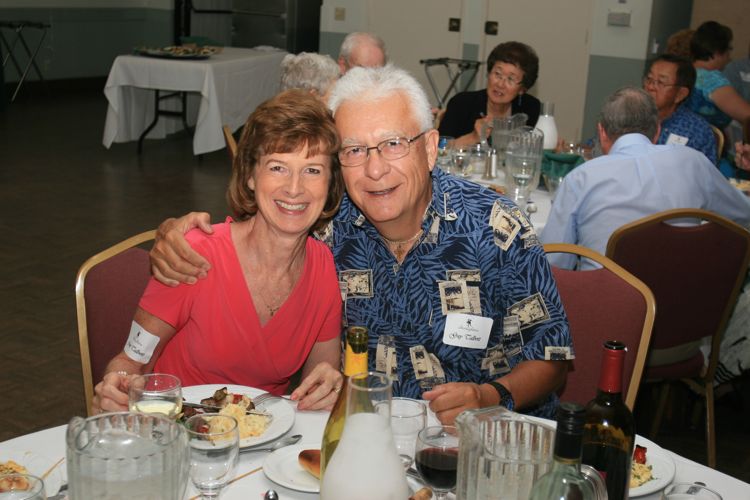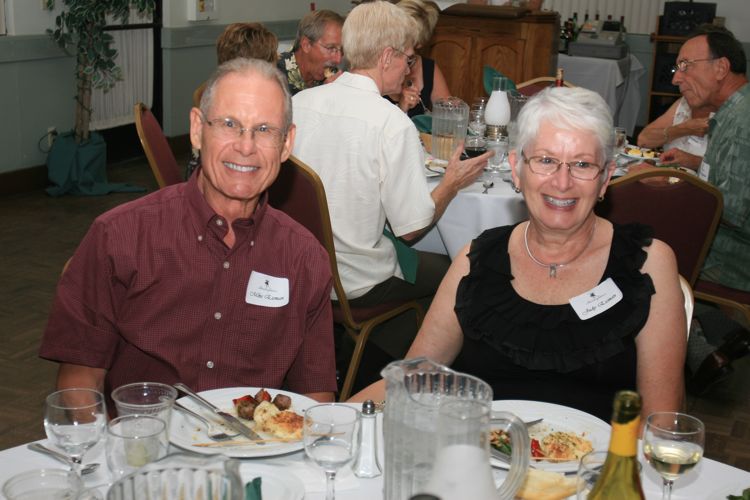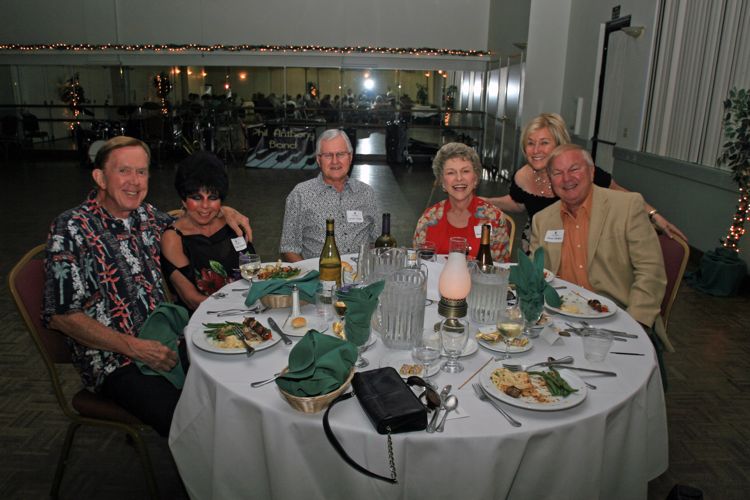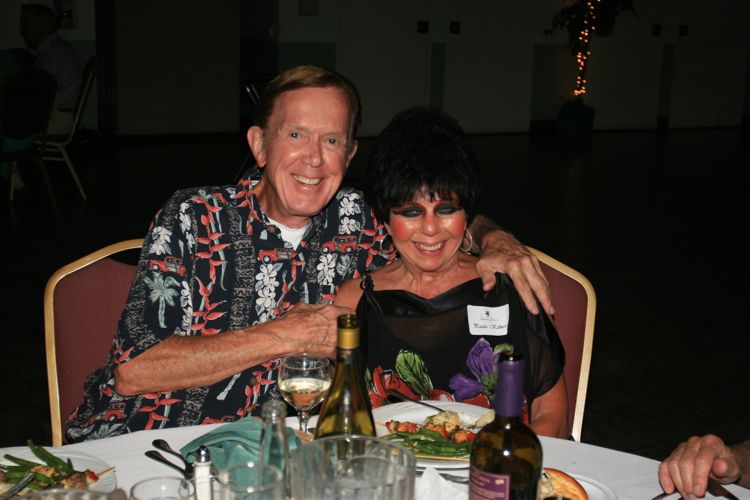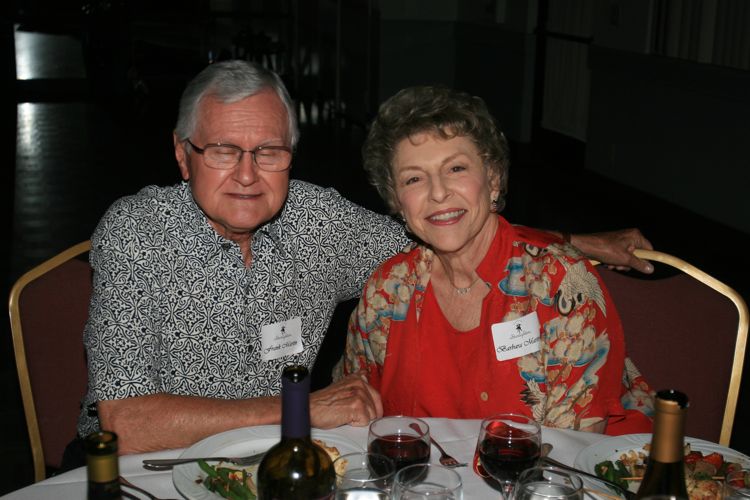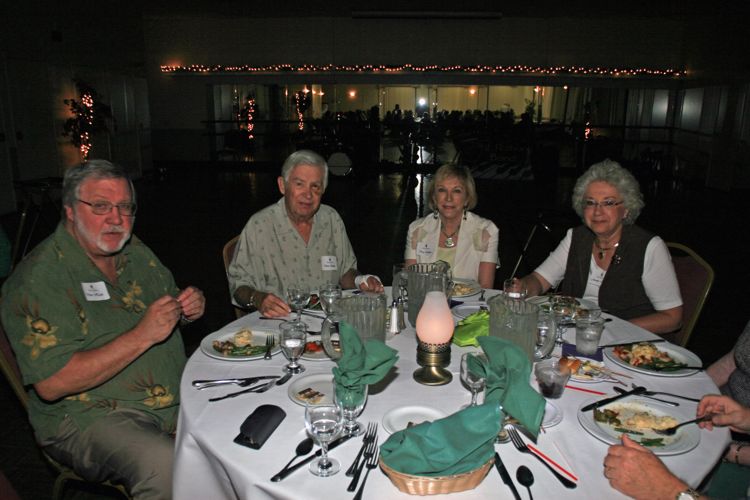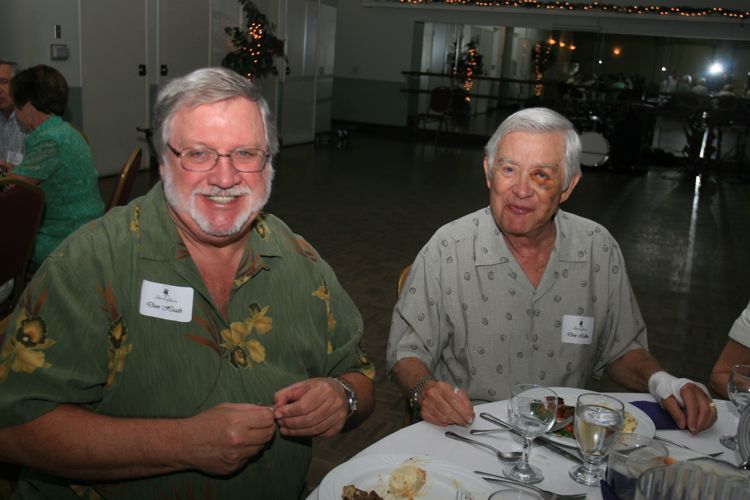 "Whoa there... Who is taking this picture???"