The Winter Semi-Formal At Yorba Linda Country Club Was Perfect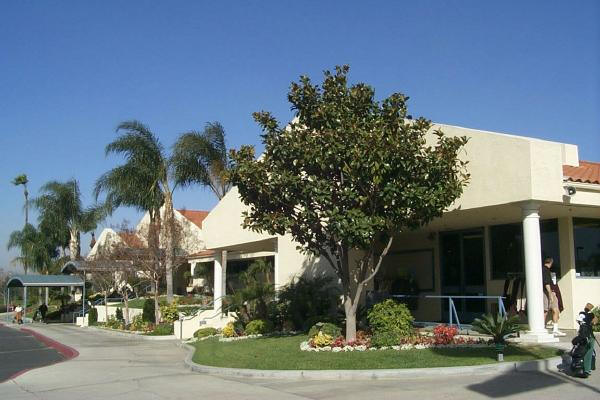 Get ready for a great evening of dining and dancing at the Yorba Linda Country Club, a beautiful venue.
We have been there before. In 2008 we held our semi-formal dance on March 18th.
MPG will be providing the music for the evening.
Your normal photographers were unable t make it so thanks to everyone who forwarded pictures to the site.
Invitation
Our Pictures