At The Disneyland Sheraton
Thank you Paul Morin and Bob Meehan for the fantastic pictures of the evening. We celebrated new members and guests
Kent & Judith Dickinson, Guests of Ivan & Barbara Bishop
Jerry & Shelley Ziliak, Guests of Bob & Adrienne Meehan
Rad Bechtel & Mickey Dundee, New Members
Alan Mannason & Patricia Nyborg, New Members
The Street Corner Symphony was there playing all of our favorites.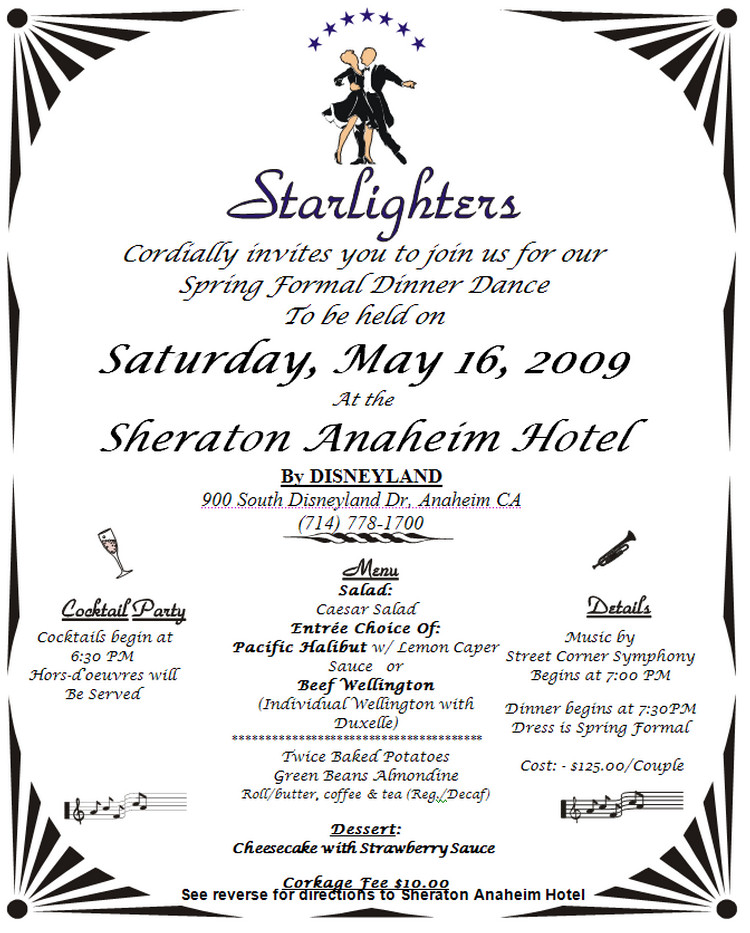 Let The Party Begin!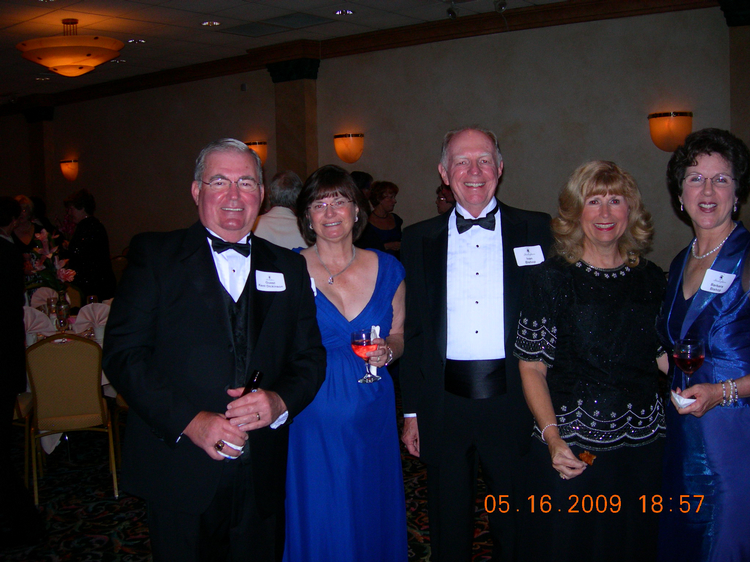 Kent & Judith Dickinson Guests of Ivan & Barbara Bishop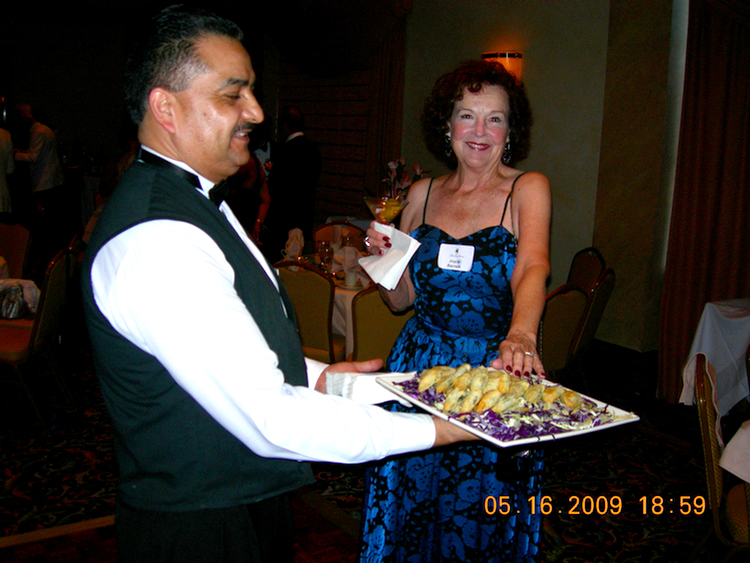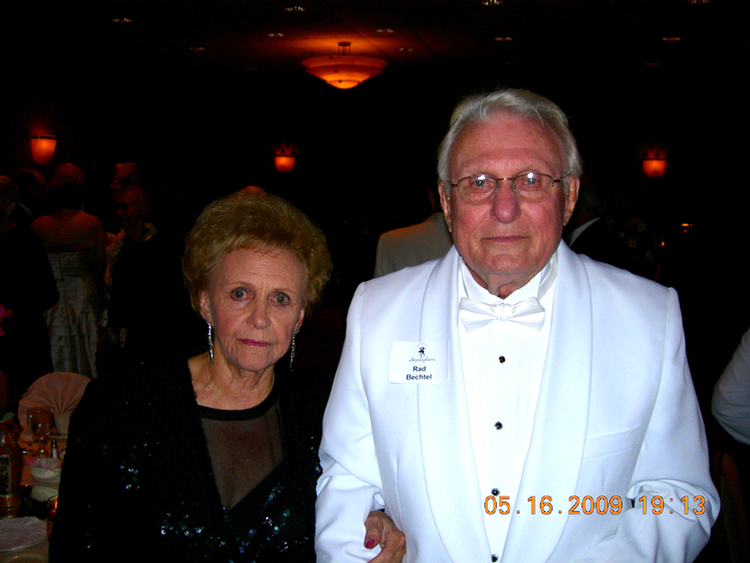 Rad Bechtel & Mickey Dundee New Members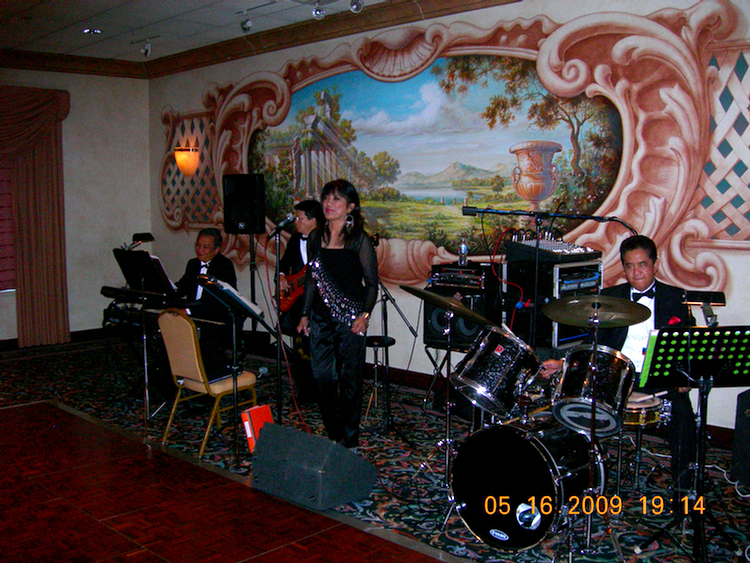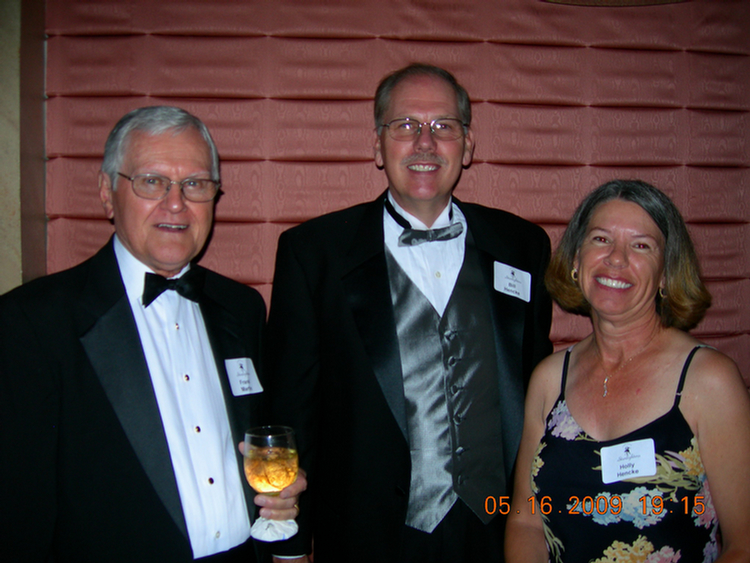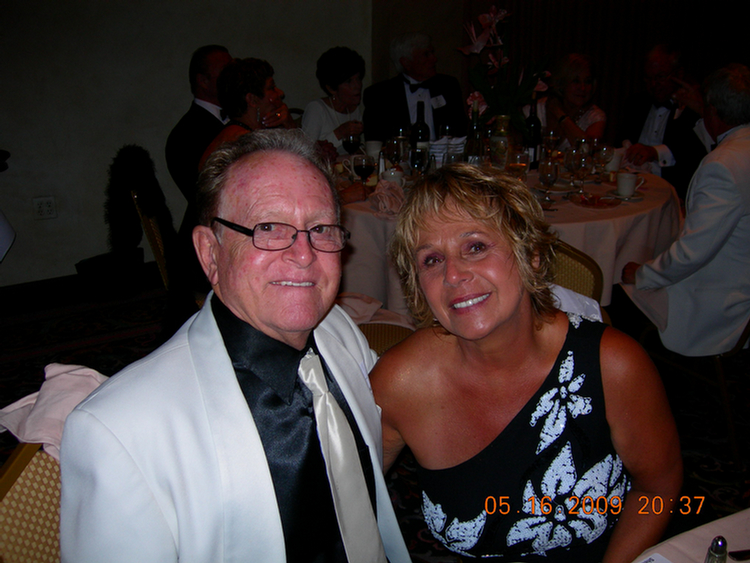 Jerry & Shelley Ziliak Guests of Bob & Adrienne Meehan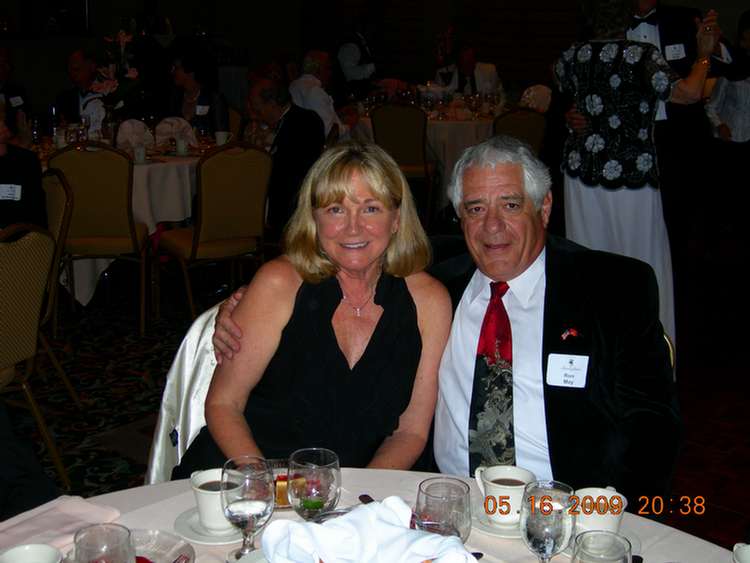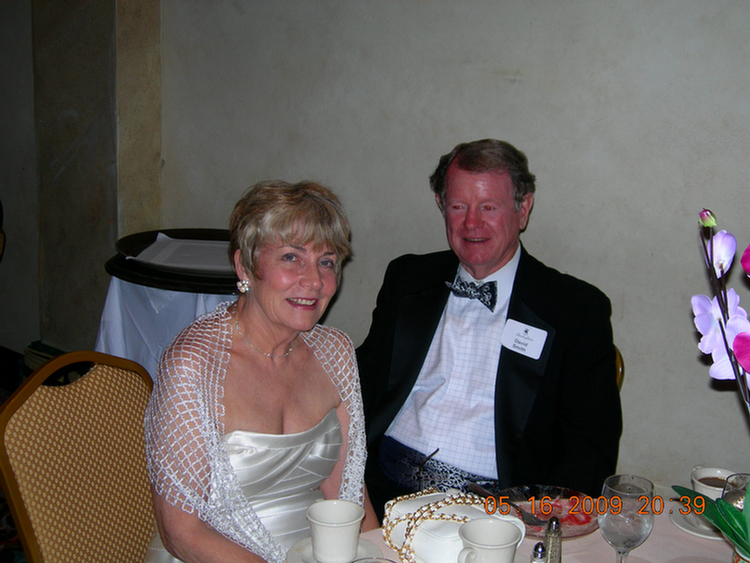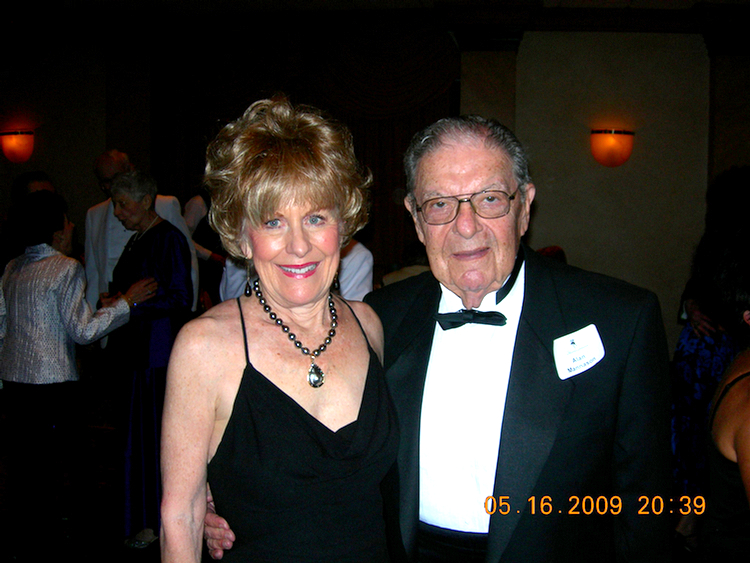 Alan Mannason & Patricia Nyborg New Members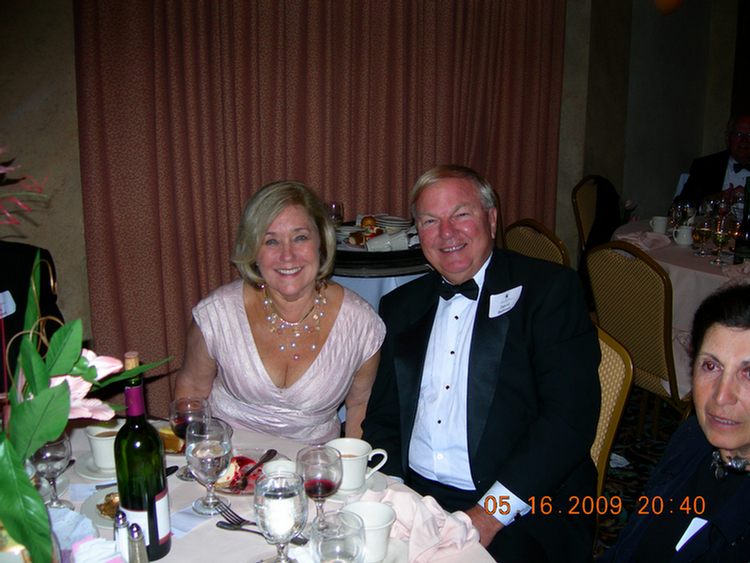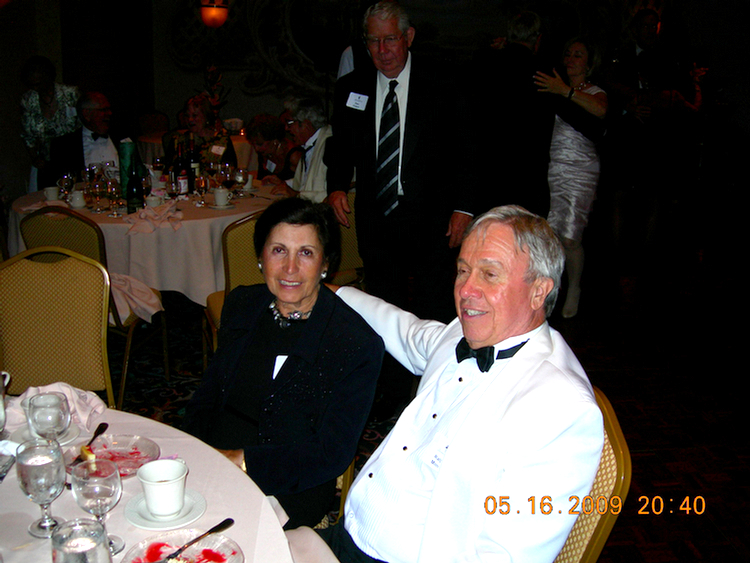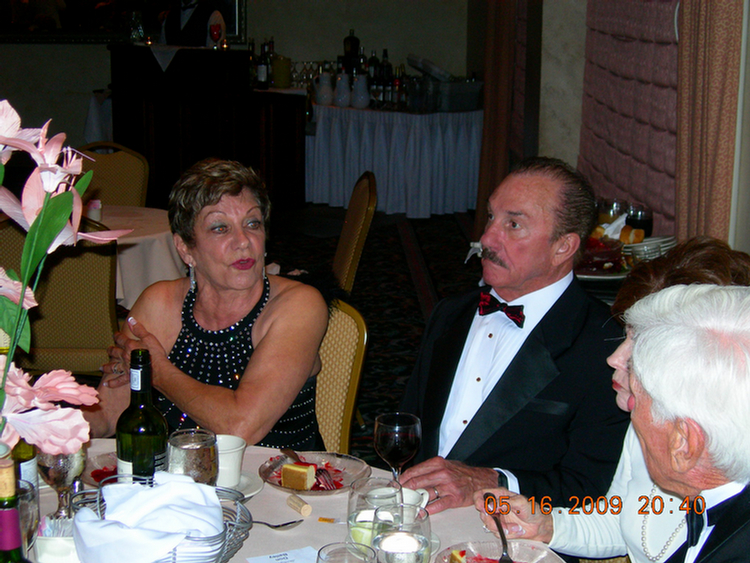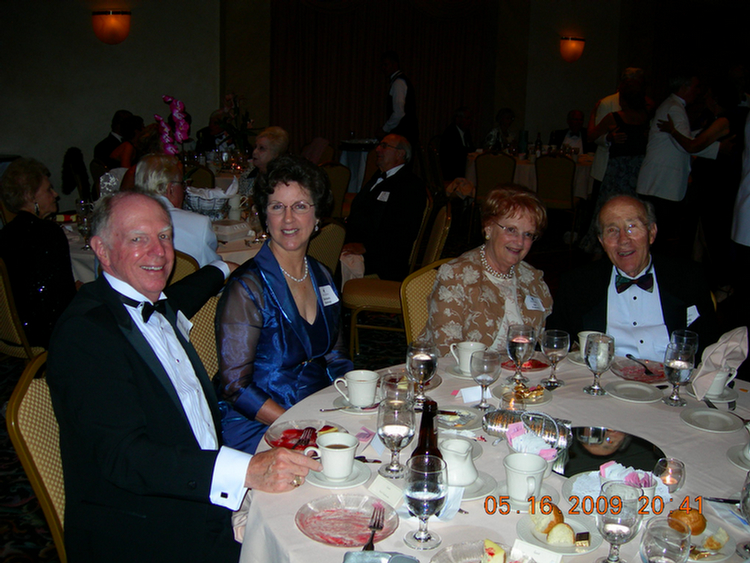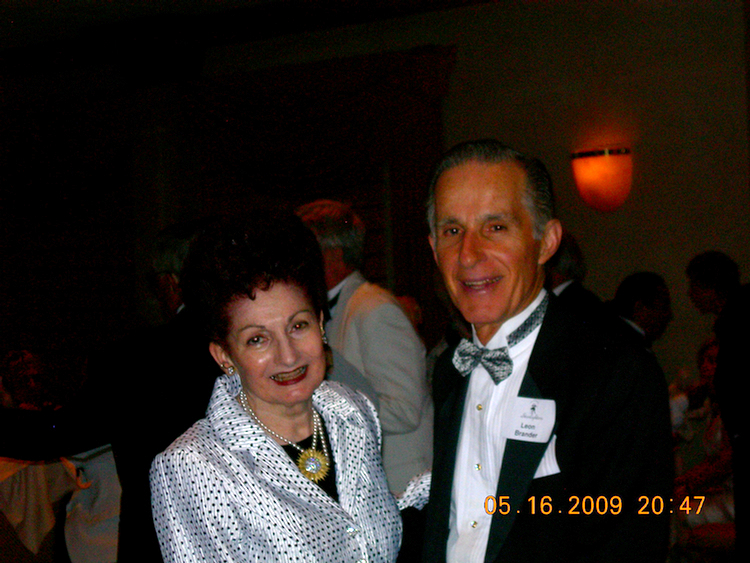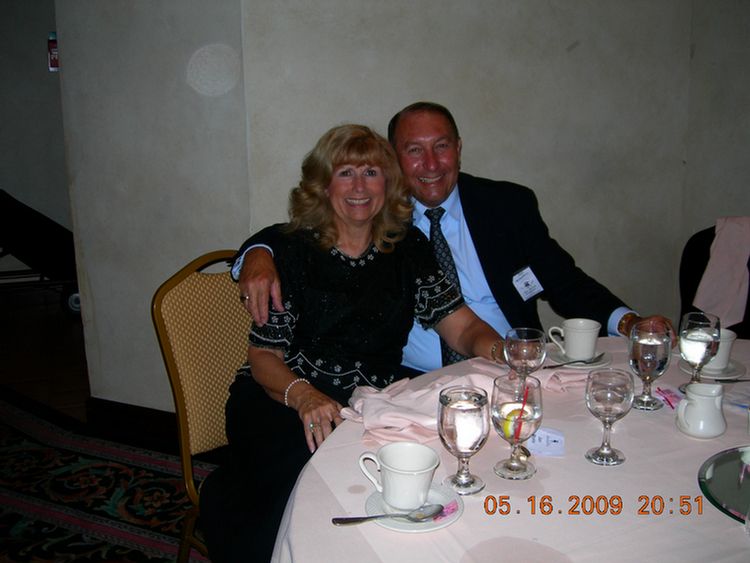 And From Camera Two...