Off To The Spooky Place
We came to get some flowers and walk through the Halloween displays. The Christmas botique was getting put together as evidence by the train to no where; sounds like California's boondoggle! Mary and I came last year so it is sounding like a tradition! We are so happy Colleen is joining us this year!

Watch out for that first step!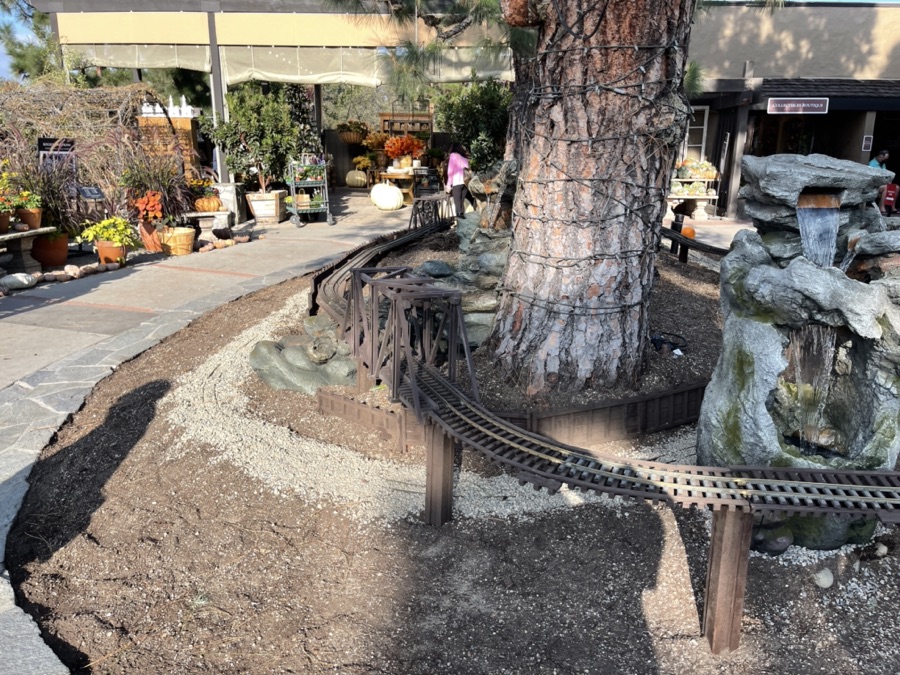 She will be coming around the corner when she comes!

Always a clever theme!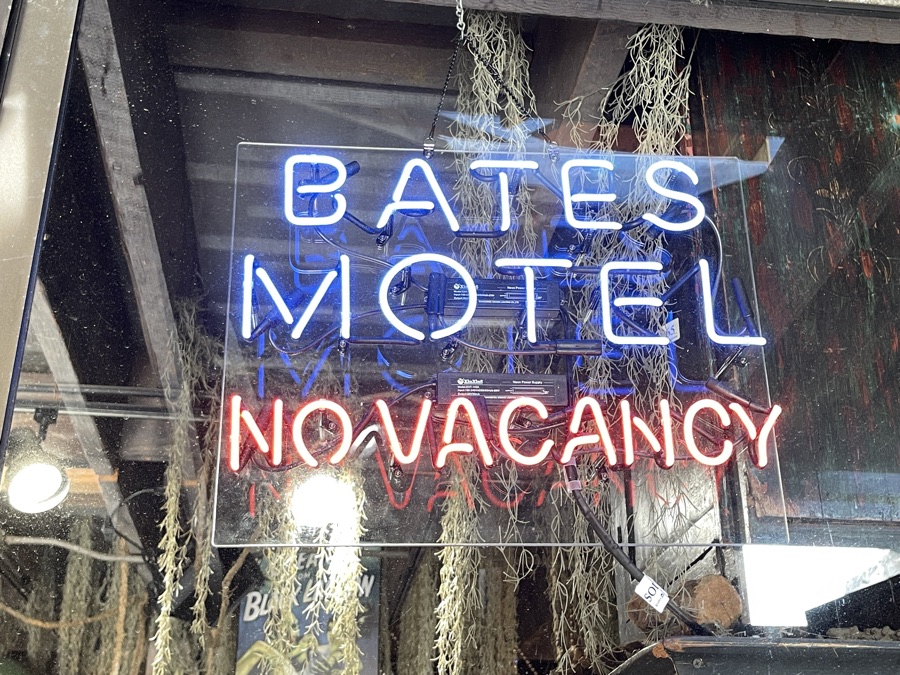 What else would you expect? Do you remember the Bates Motel?

Which witch is which?

Love those old movies!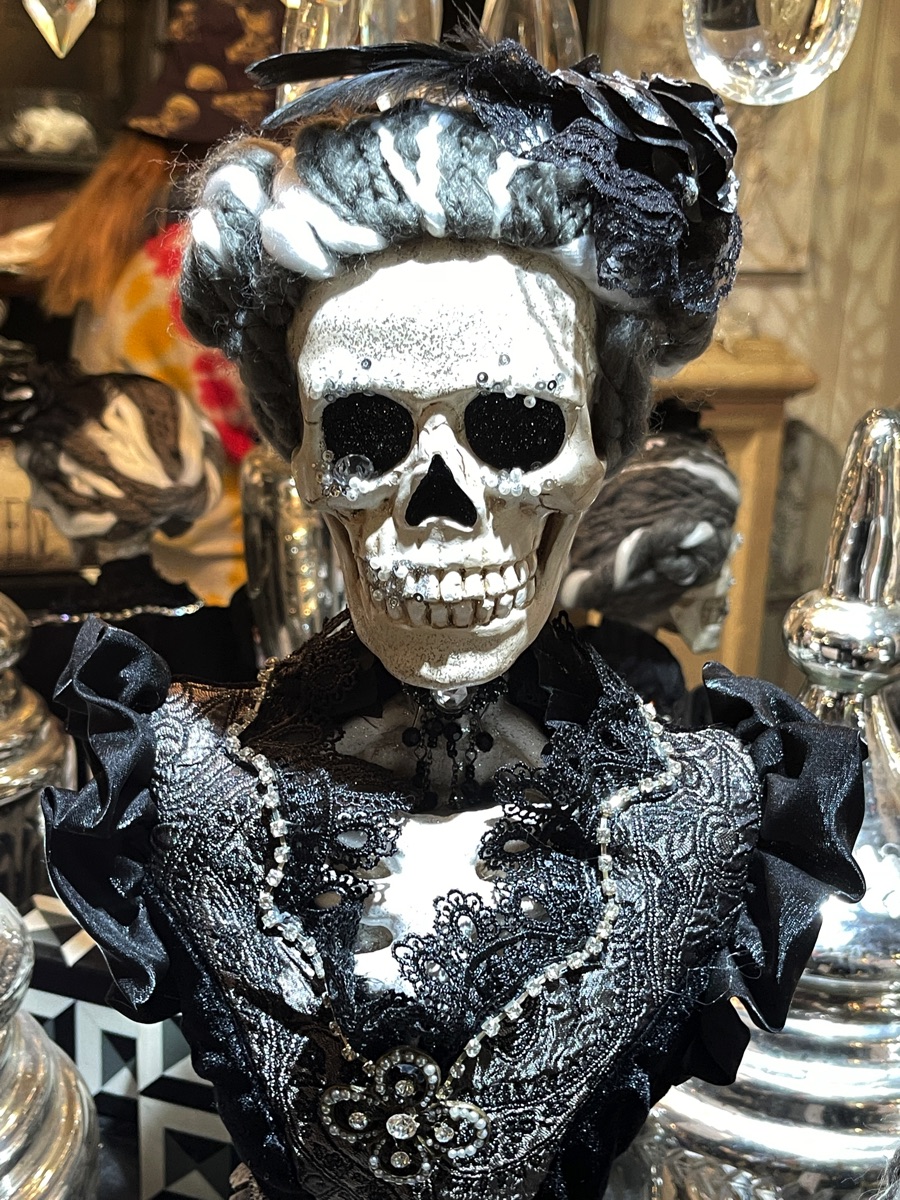 And oldie but foodie!

M-m-m-m-m-m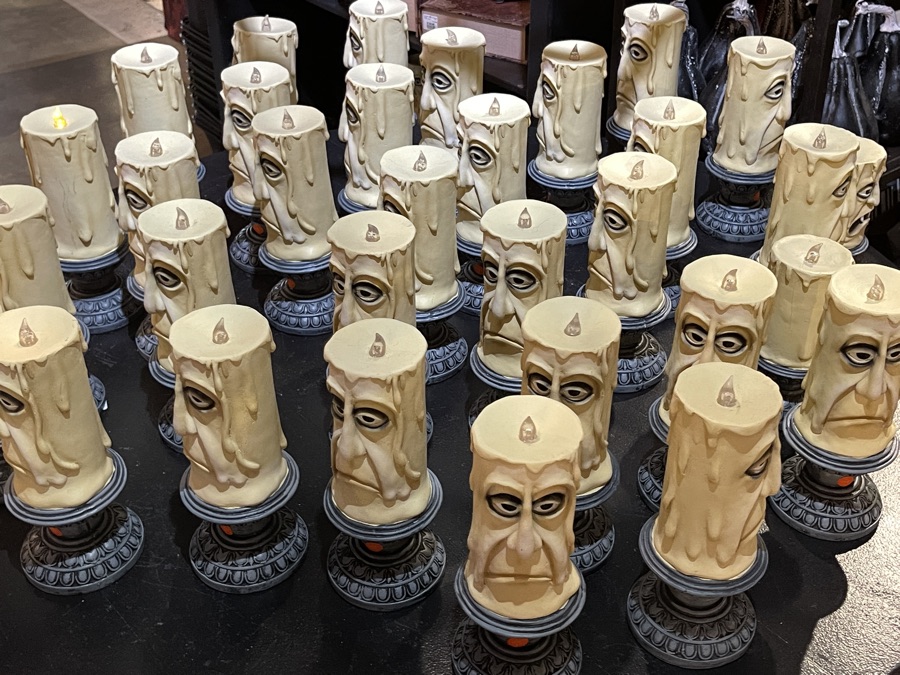 Spooky candles anyone?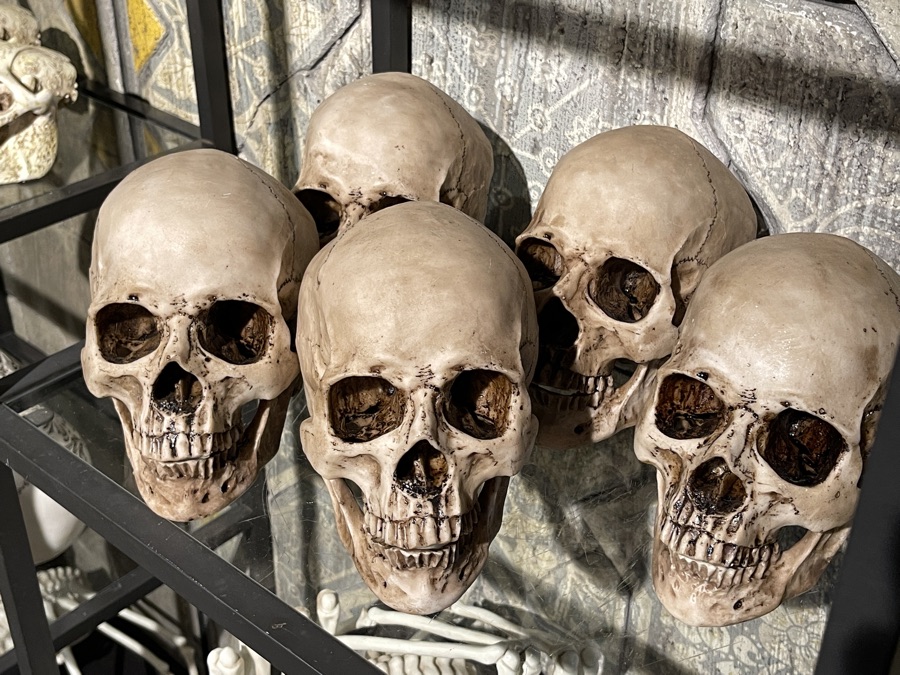 He lost his head!

That's a wrap!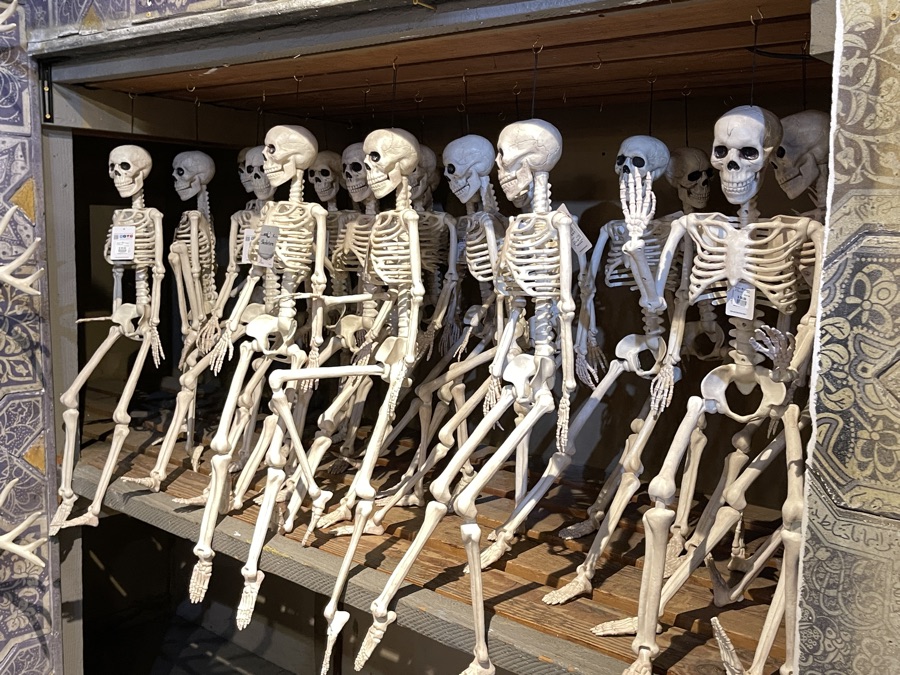 Looks like they want to dance!

Put them in the oven at 3000 degrees!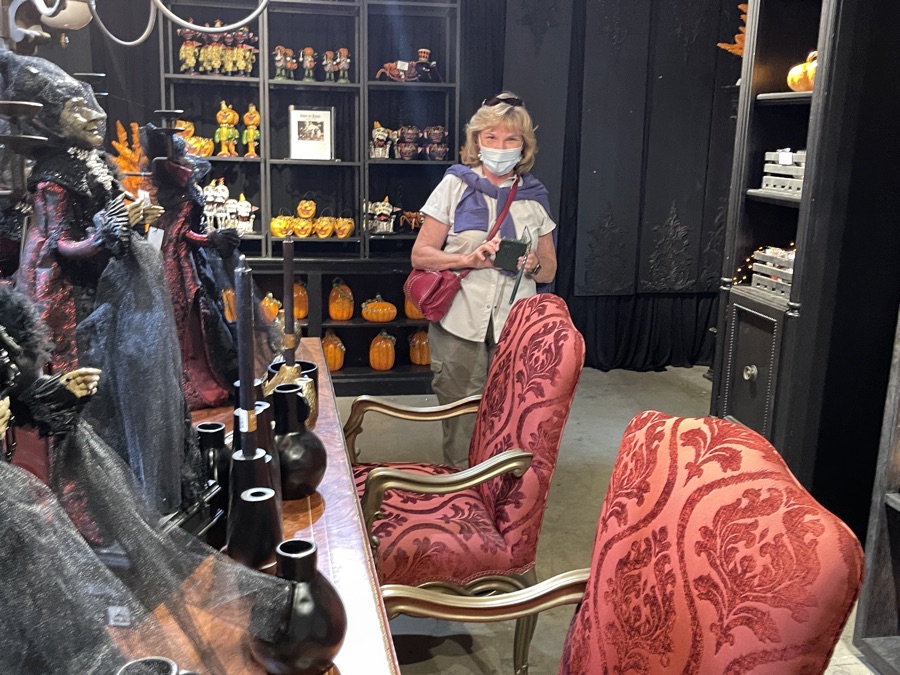 Mary has her camera out also!

This guy really bugged me!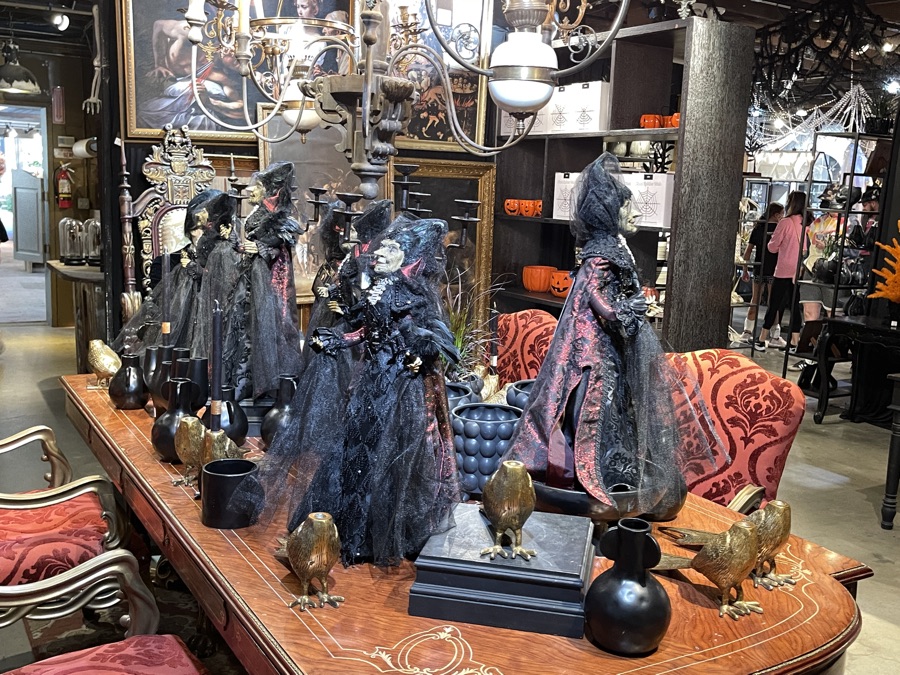 Come to dinner, the table is set!

She has a great knife collection!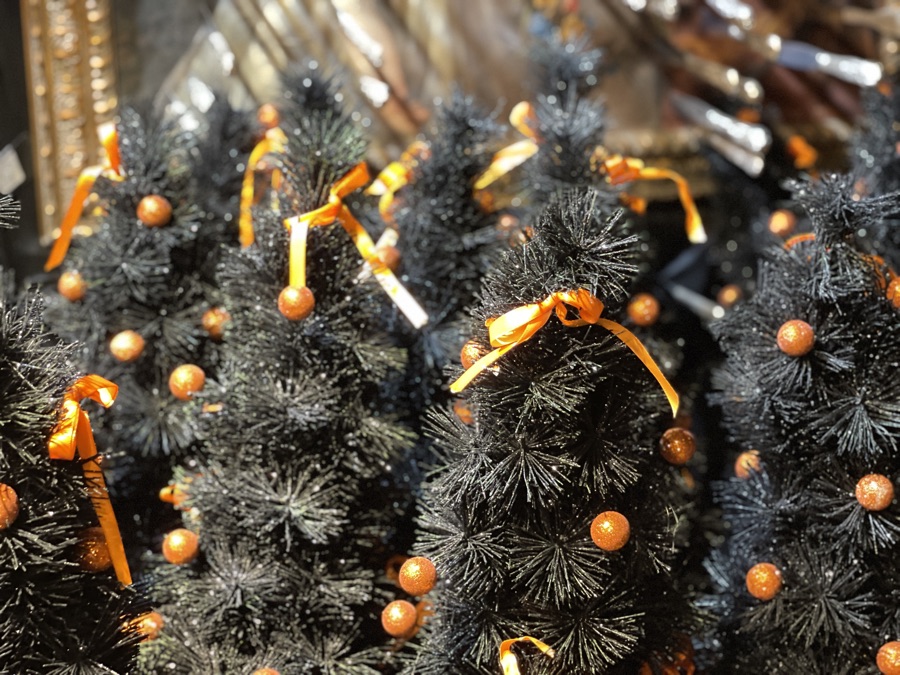 Black Christmas Trees; a new fad??

Looks familiar!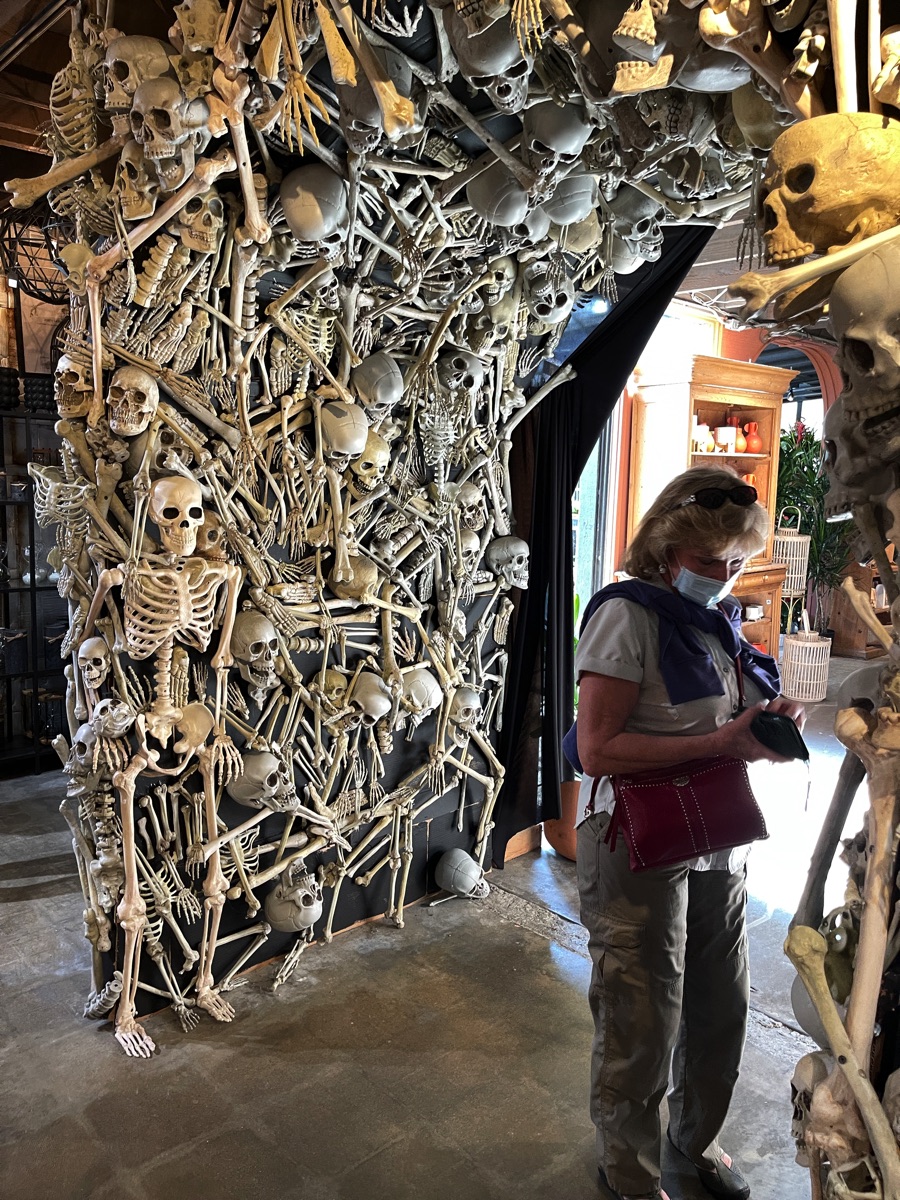 We walked through the skeleton decorations! I went through fast!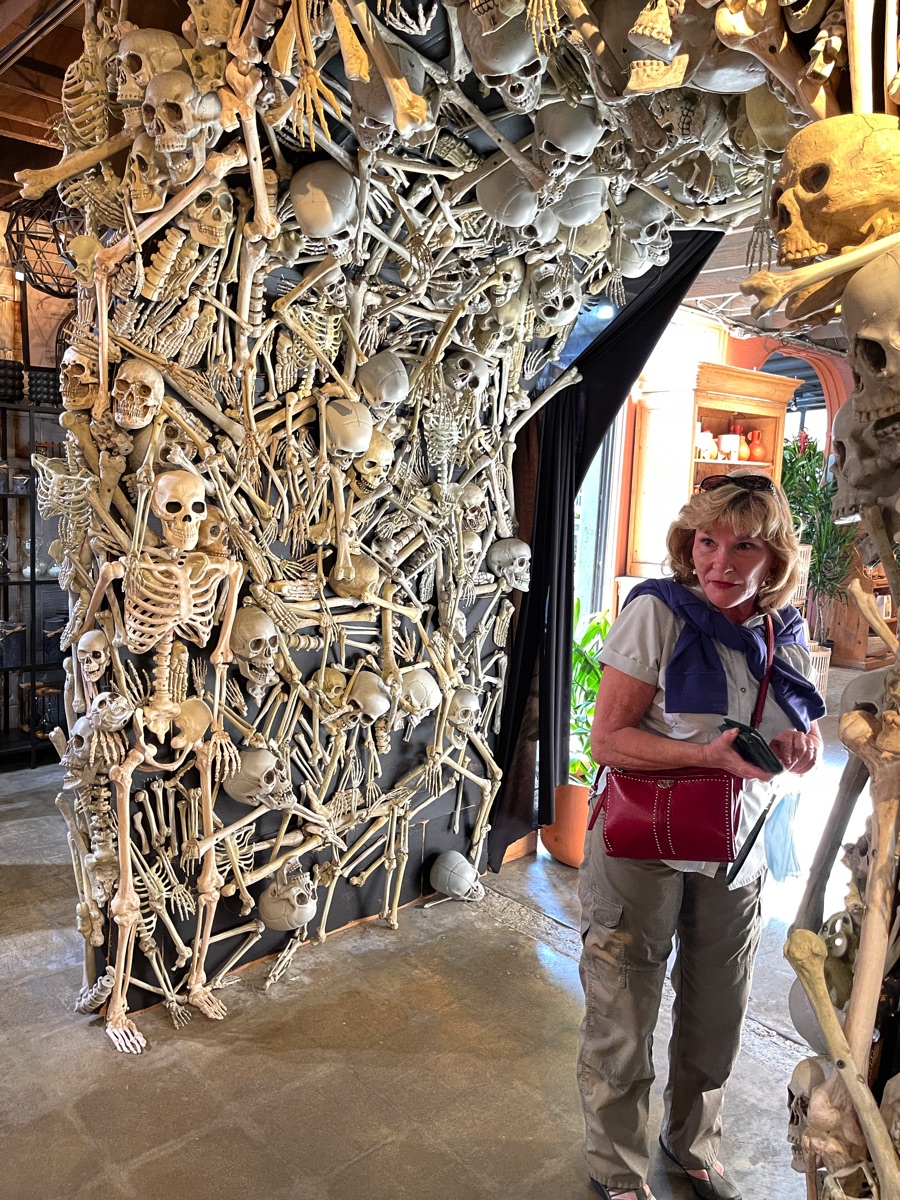 No Mary, one did NOT reach out and touch you!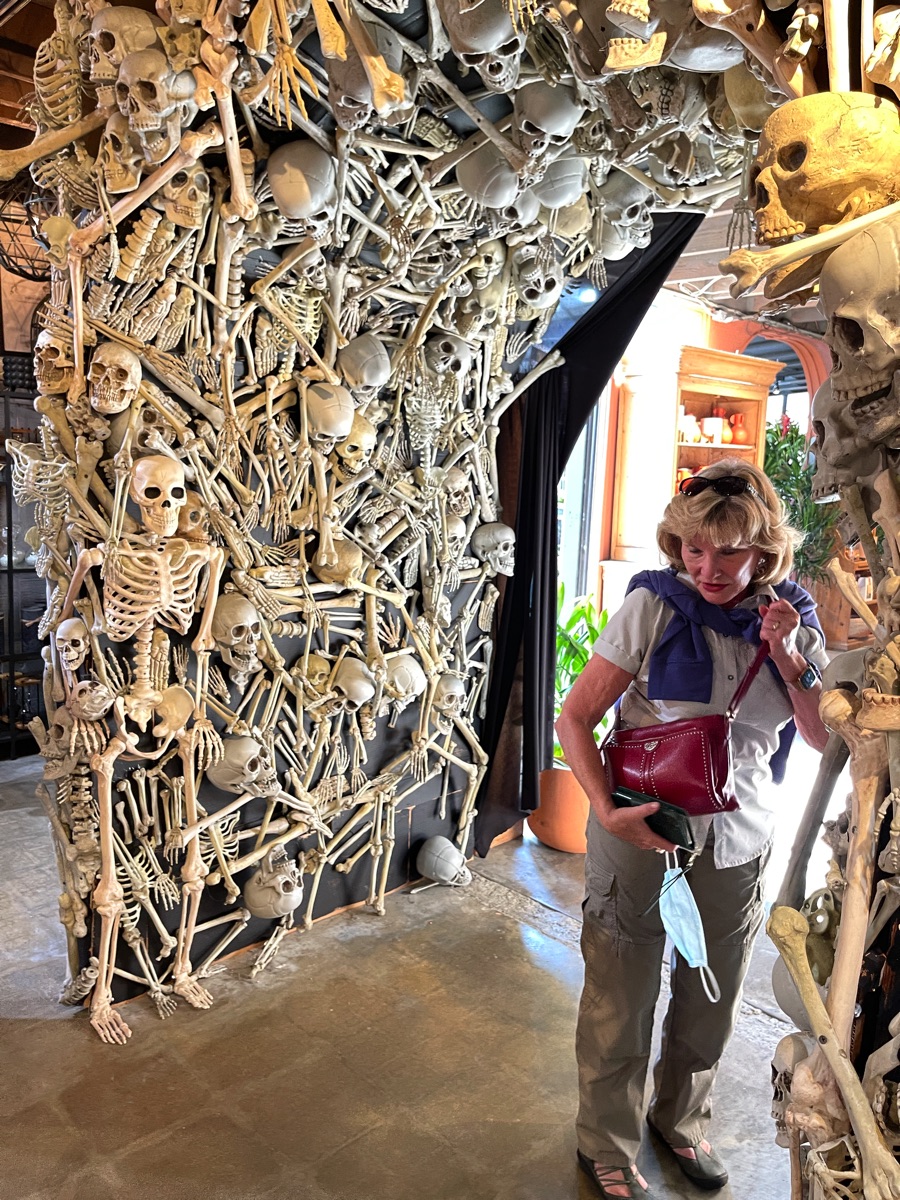 Holding onto your purse is a good idea!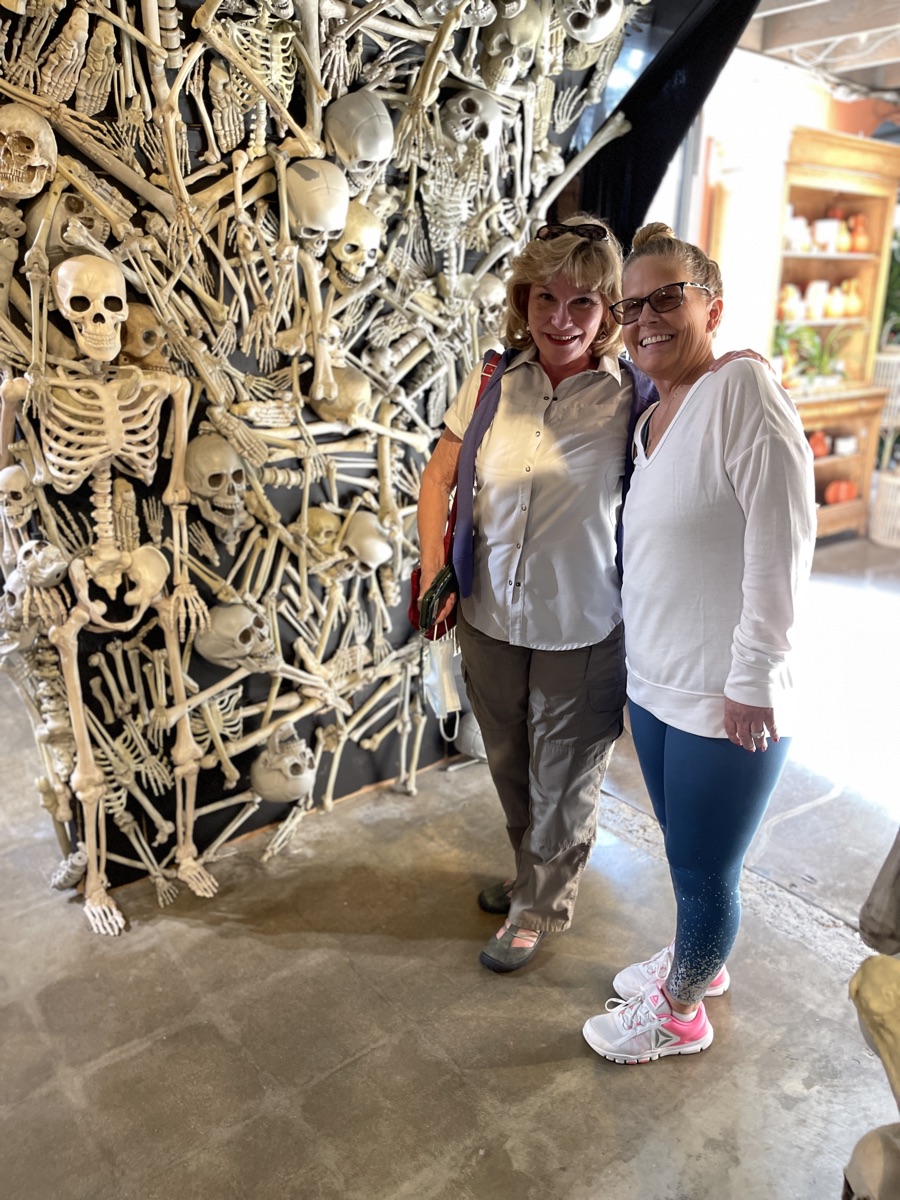 Now the skeletons do not have a chance!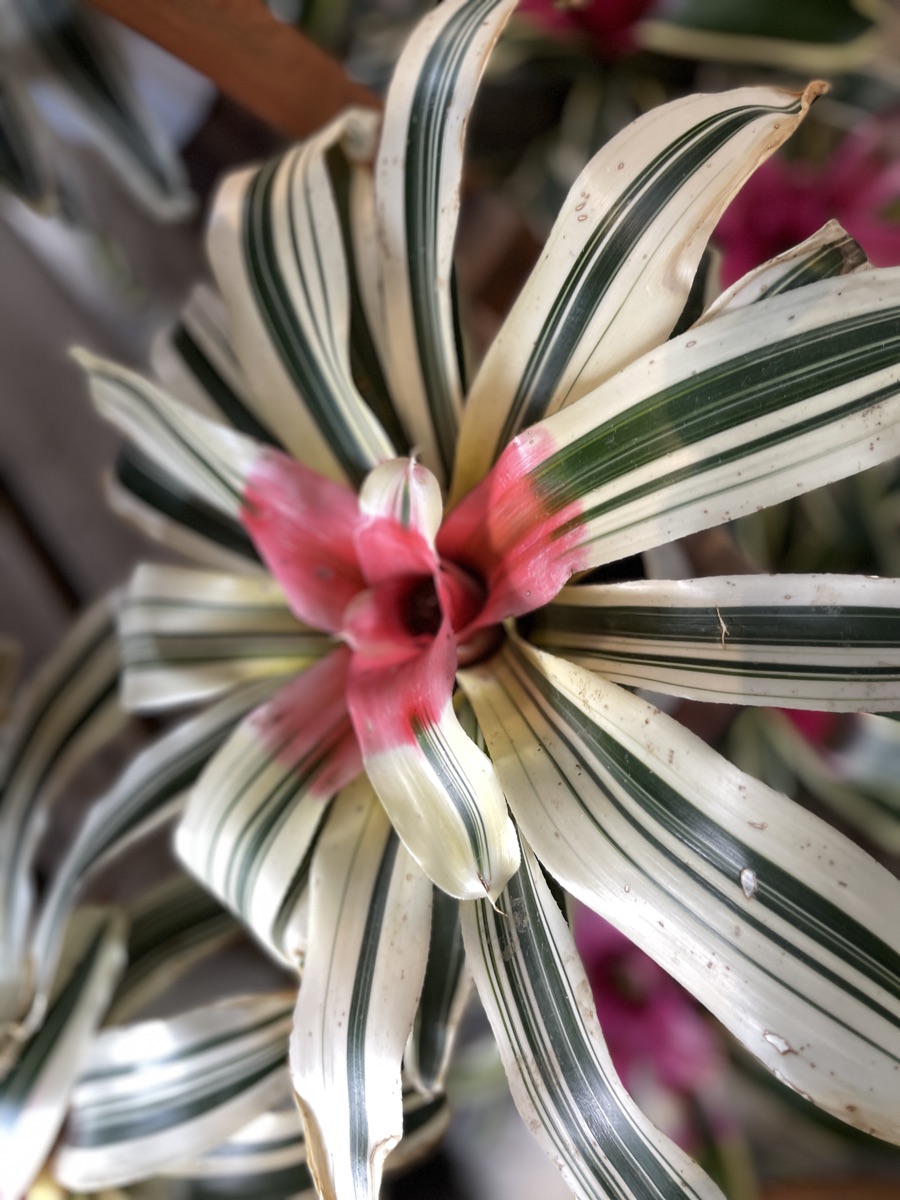 An interesting flower!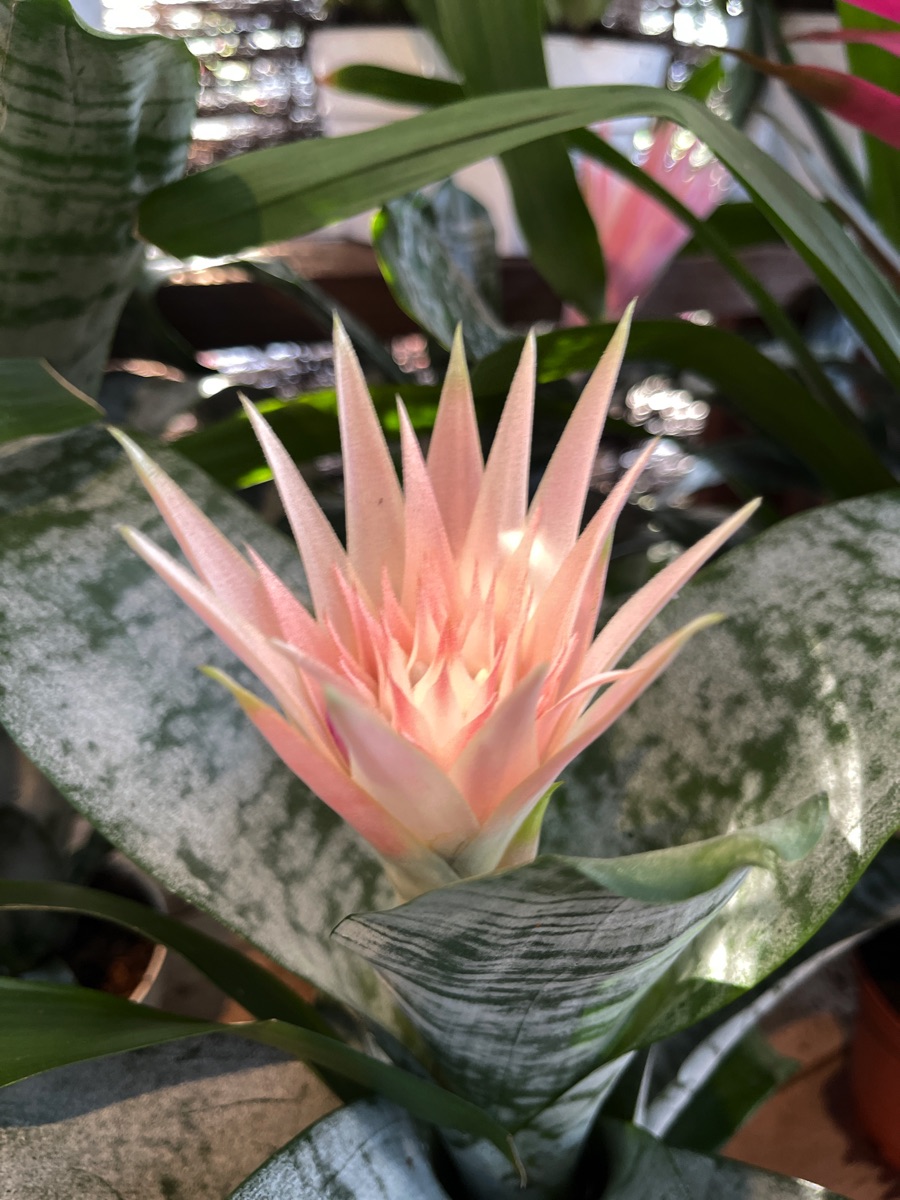 Beautiful, other Nature is at it again!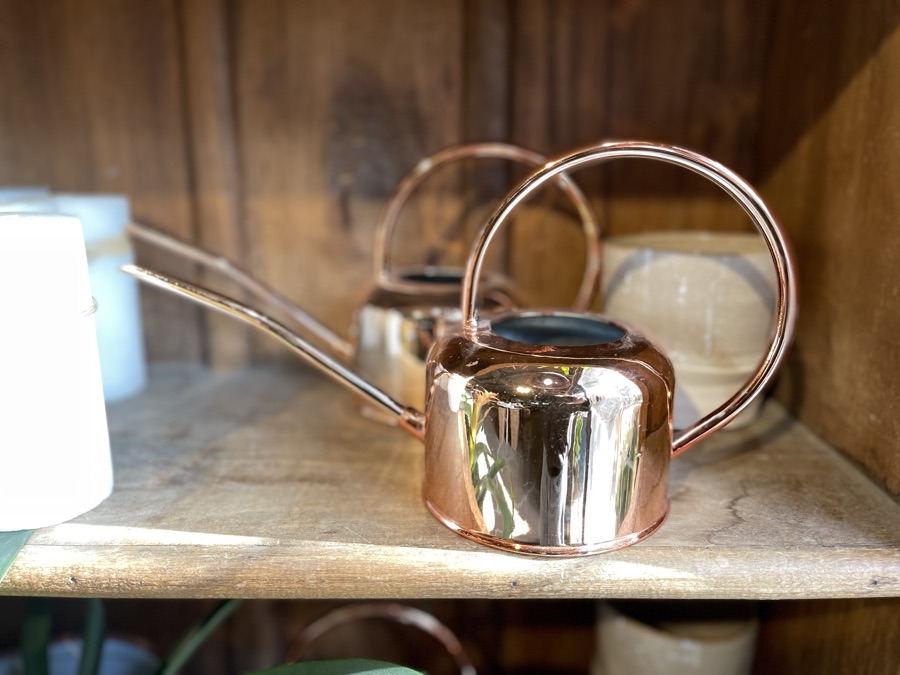 "I's a little teapot short and stout"

They appear to be hungry!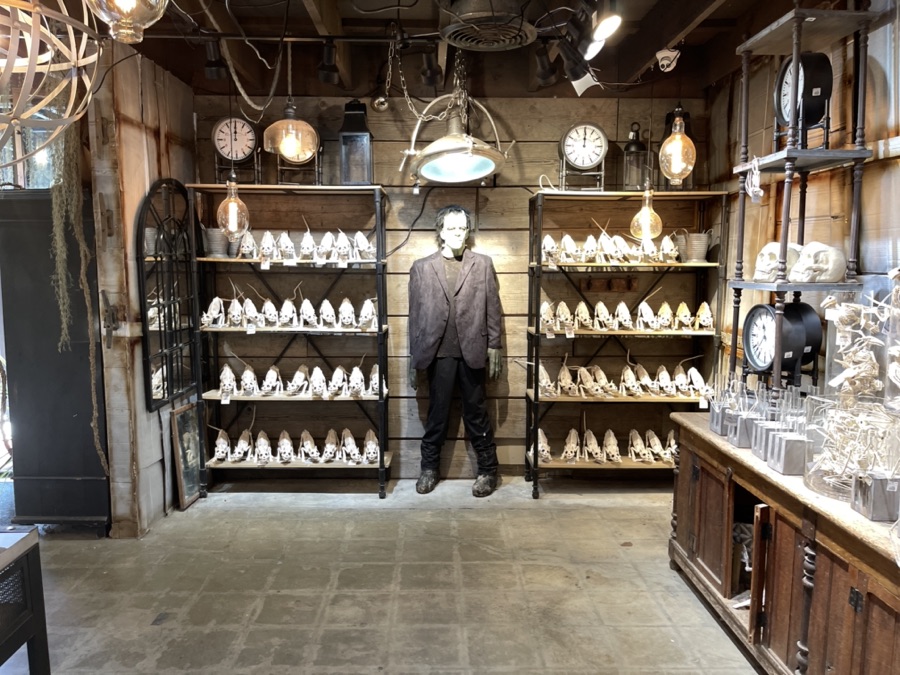 Frank was bad and had to stand in the corner!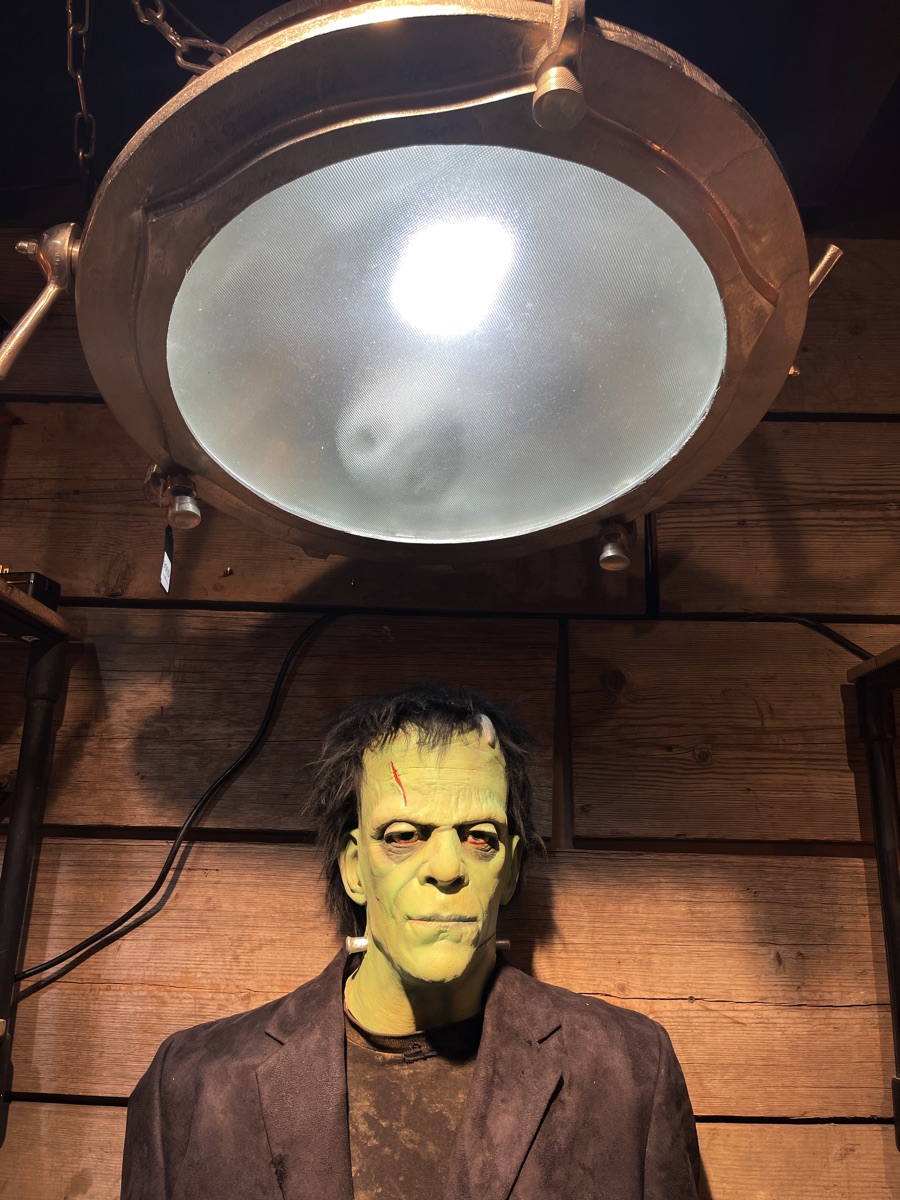 You need to get out in the sun more!

Watch out for the creature
Creature from the Black Lagoon is a 1954 American black-and-white 3D monster horror film produced by William Allan and directed by Jack Arnold, from a screenplay by Harry Essex and Arthur Ross and a story by Maurice Zimmerman. It stars Richard Carlson, Julie Adams, Richard Denning, Antonio Moreno, Nestor Pavia, and Whit Bis sell. The film's plot follows a group of scientists who encounter a pis cine amphibious humanoid in the waters of the Amazon; the Creature, also known as the Gill-man, was played by Ben Chapman on land and by Rico Browning underwater. Produced and distributed by Universal-International, Creature from the Black Lagoon premiered in Detroit on February 12, 1954, and was released on a regional basis, opening on various dates. Creature from the Black Lagoon was filmed in three dimensions (3D) and originally projected by the polarized light method. The audience wore viewers with gray polarizing filters, similar to the viewers most commonly used today. Because the brief 1950s 3D film fad had peaked in mid-1953 and was fading fast in early 1954, many audiences actually saw the film "flat", in two dimensions (2D). Typically, the film was shown in 3D in large downtown theaters and flat in smaller neighborhood theaters. In 1975, Creature from the Black Lagoon was released to theaters in the red-and-blue-glasses anaglyph 3D format, which was also used for a 1980 home video release on Beta and VHS videocassettes.
We Walked Around And Got Our Flowers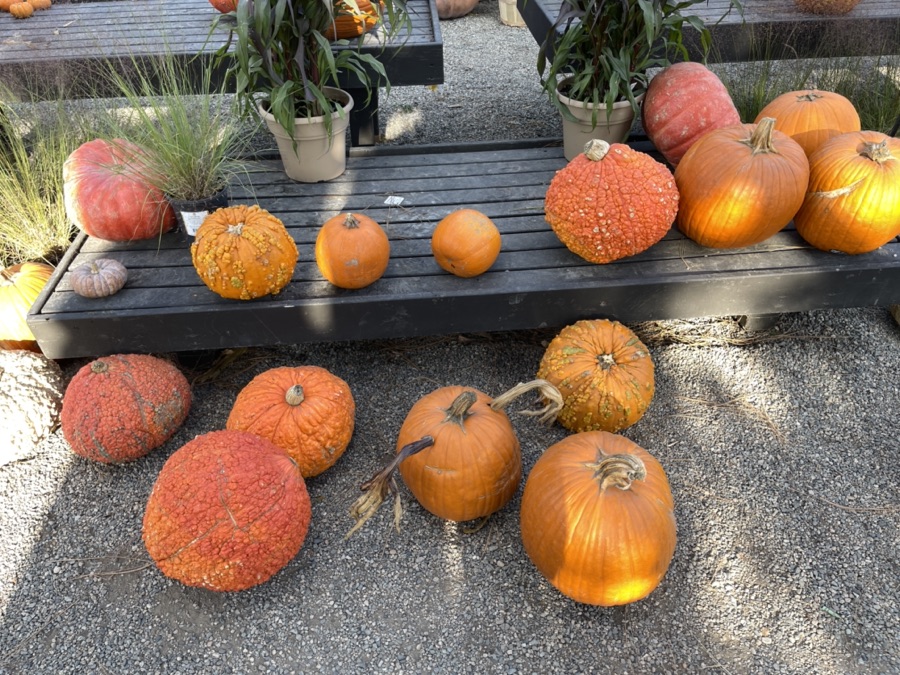 Anyone need a pumpkin?

Their decorators are quite good

With our big yard, this is what we need!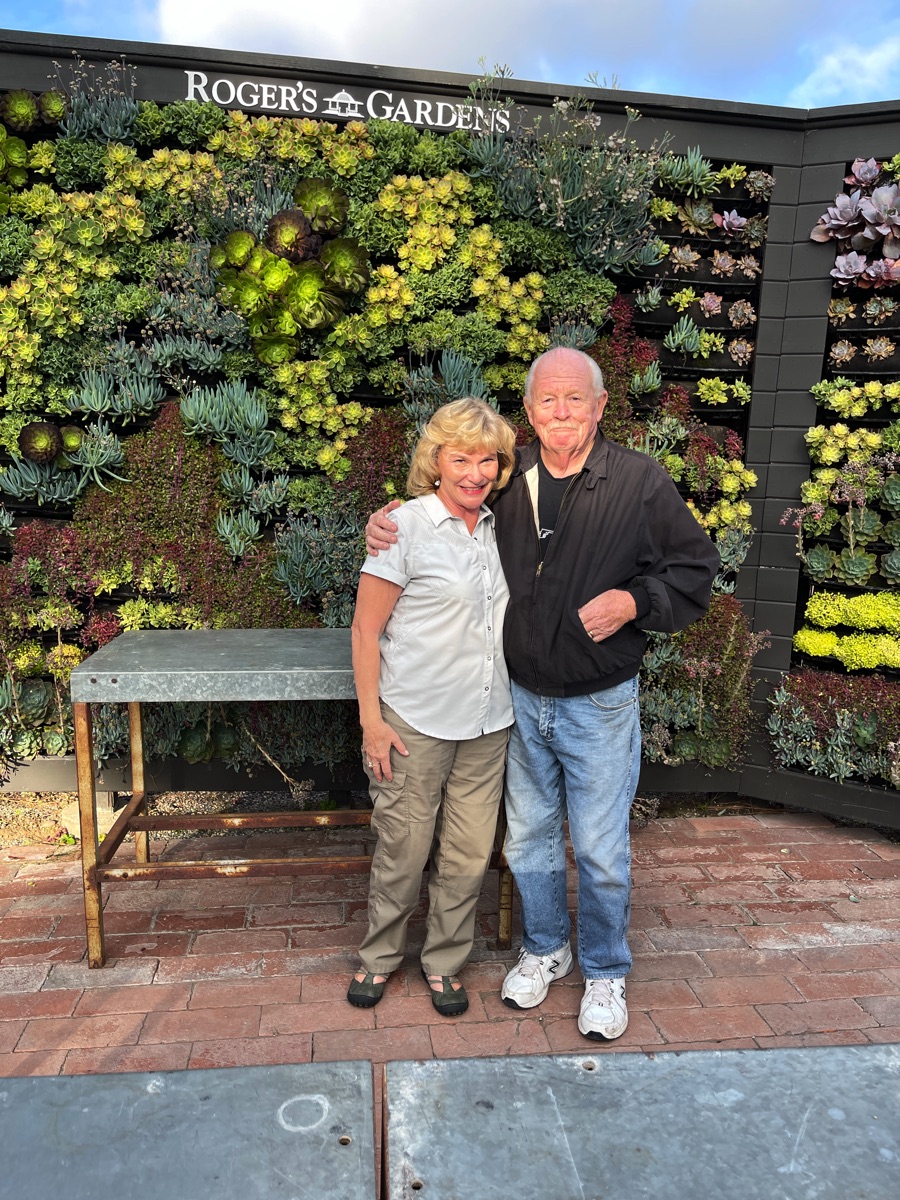 Always clowning around!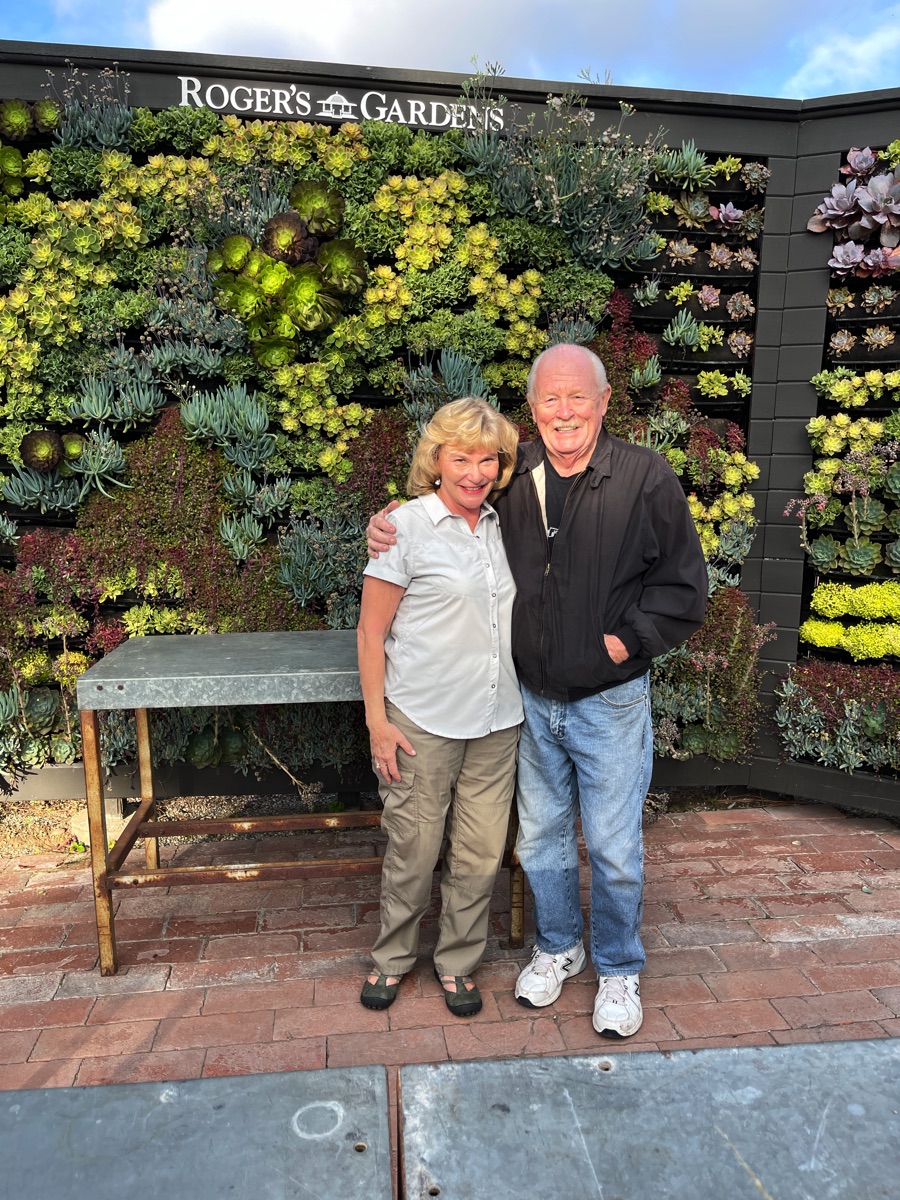 We look pretty good for old folks!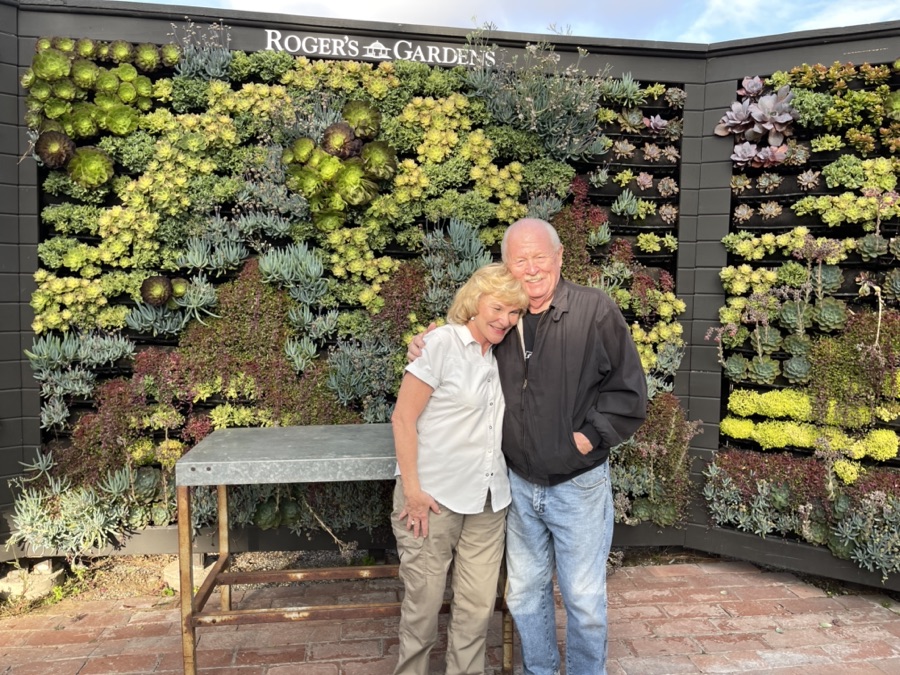 "Get a room guys!"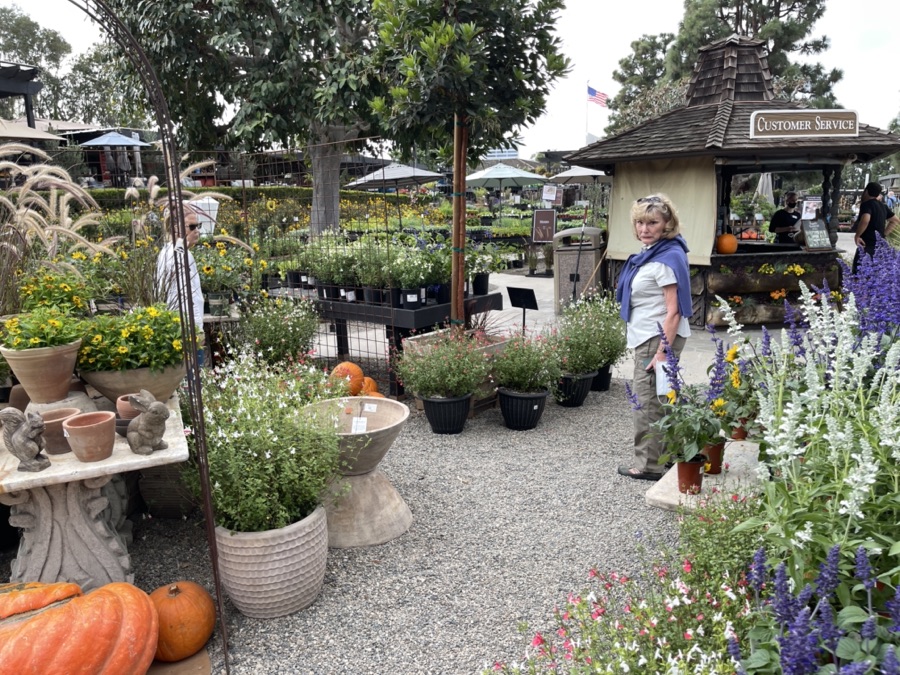 We got roses and several other plants before having a drink!

Like a flower little girl??

Decisions decisions!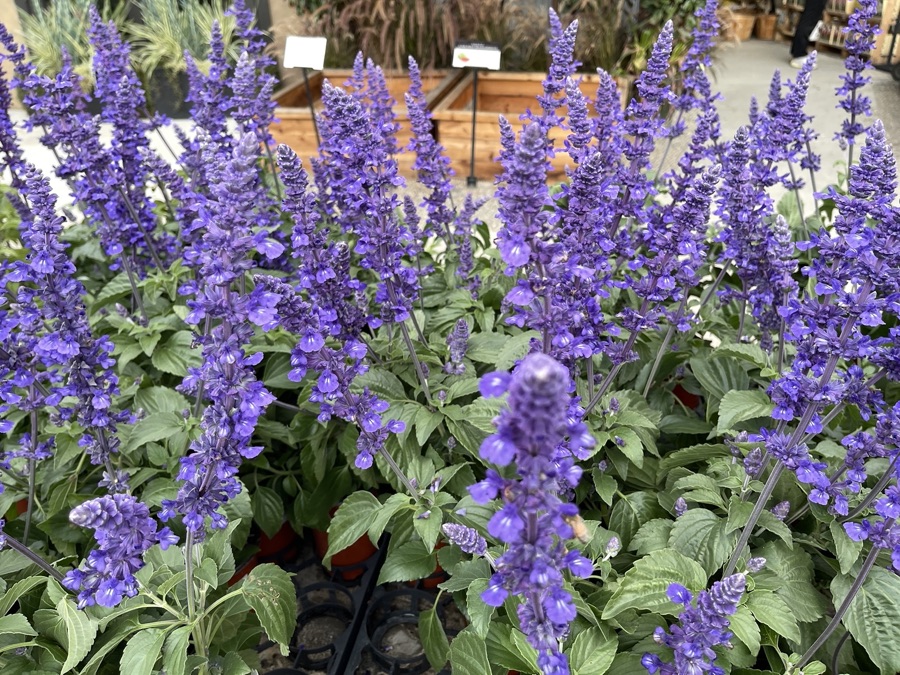 Burgle everywhere!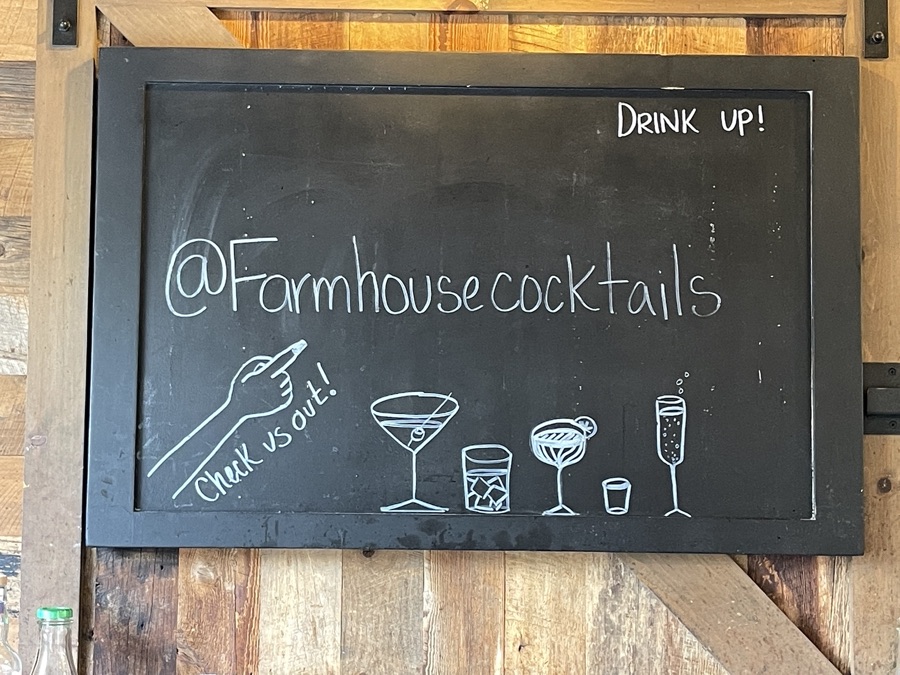 Now to the important things!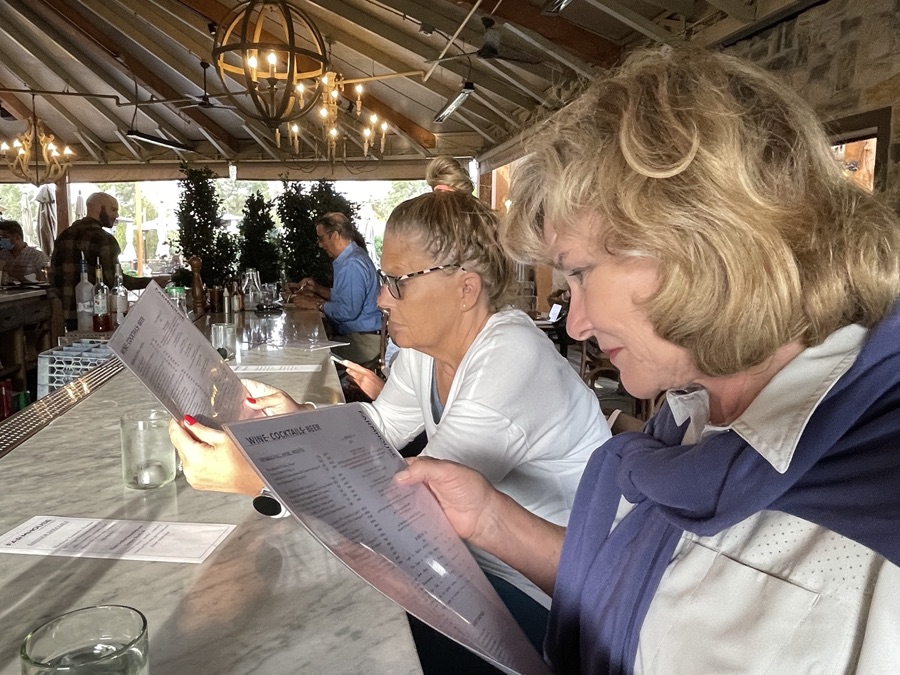 No dinner, perhaps a boggle of wine and some cheese!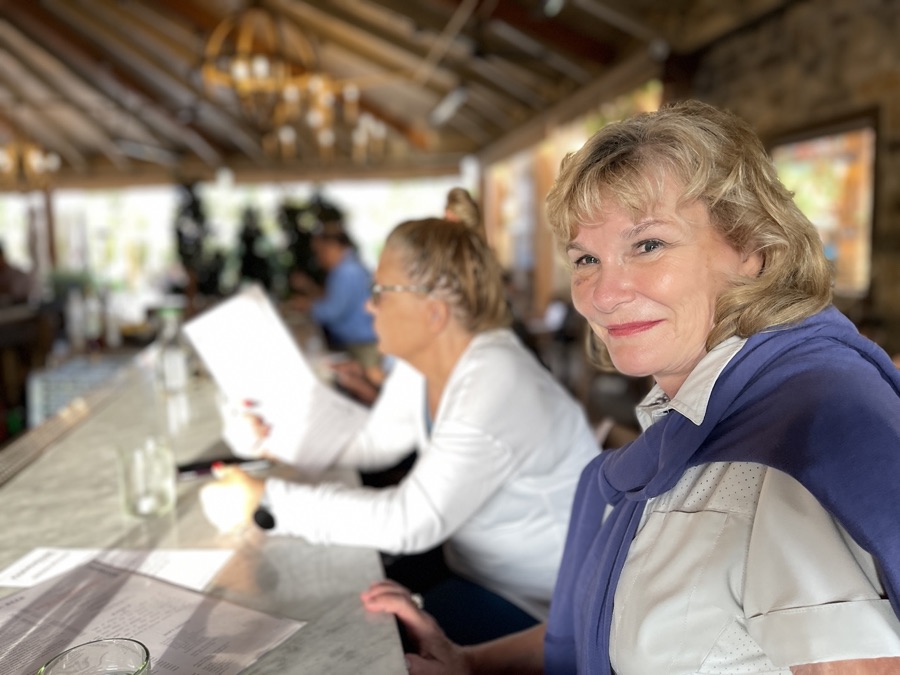 She is sure pretty!

...and I did!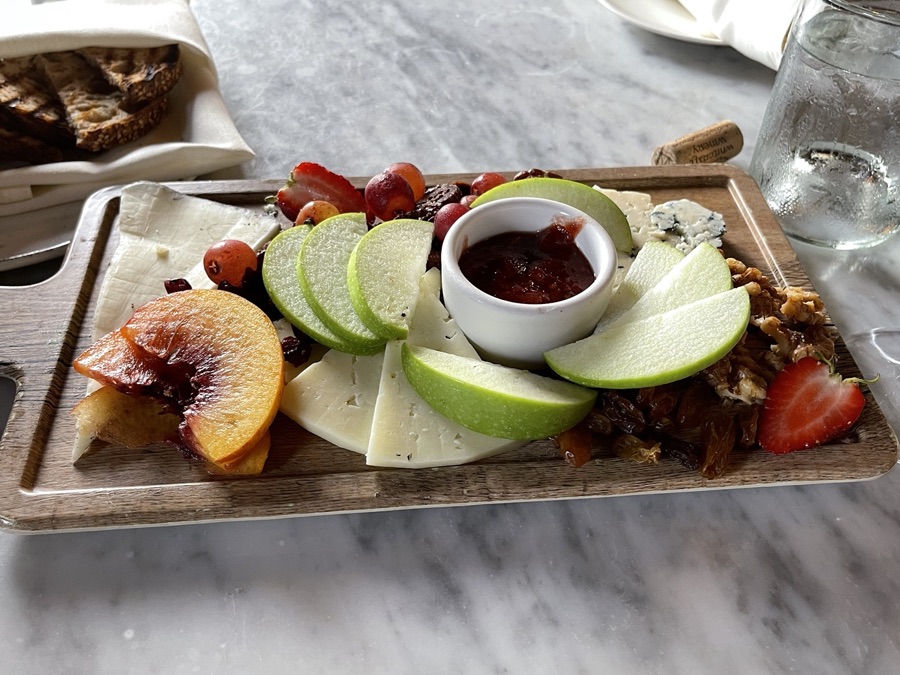 Cheese and other assorted goodies!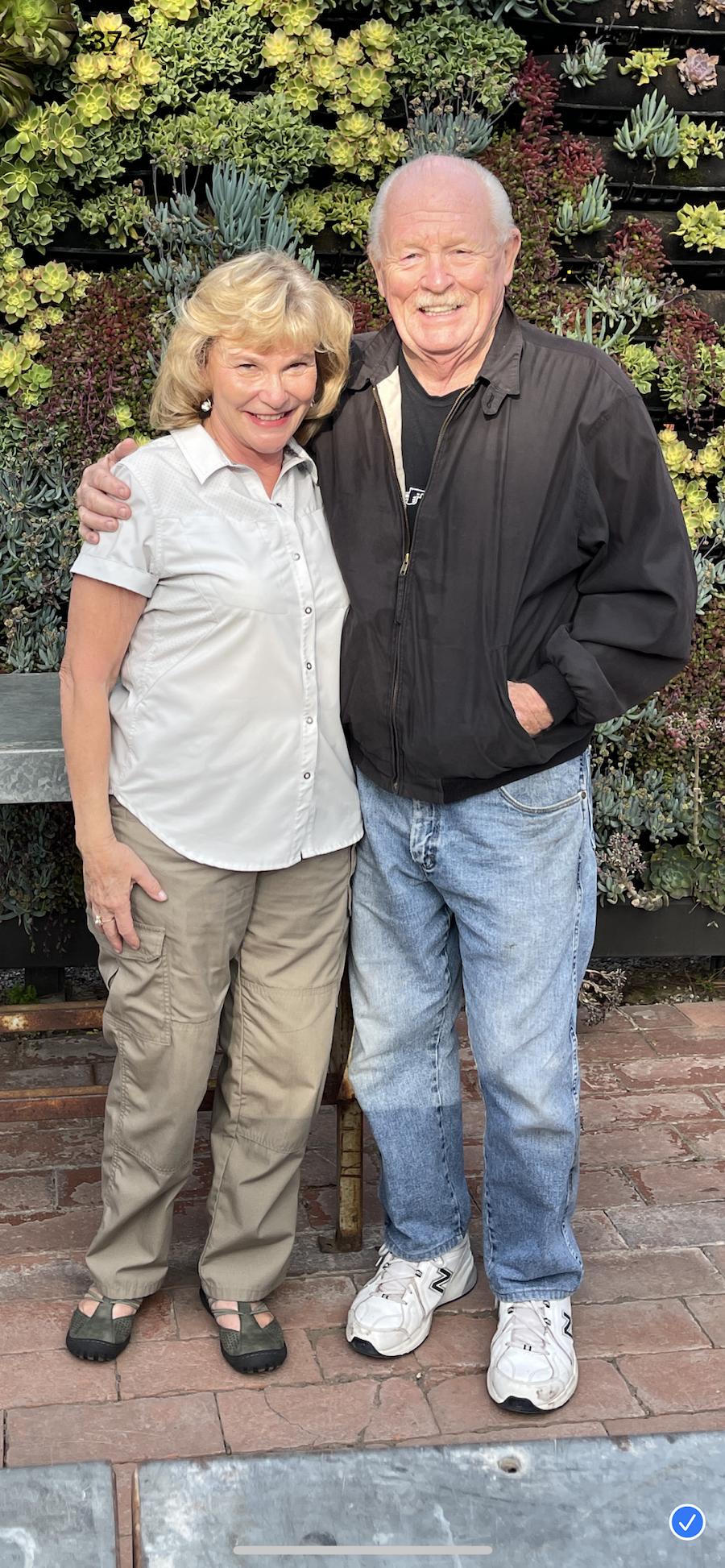 Just little 'lo us!