Page Two - Pass The Knife, Please!


Zack has a handle on this phase of the operation!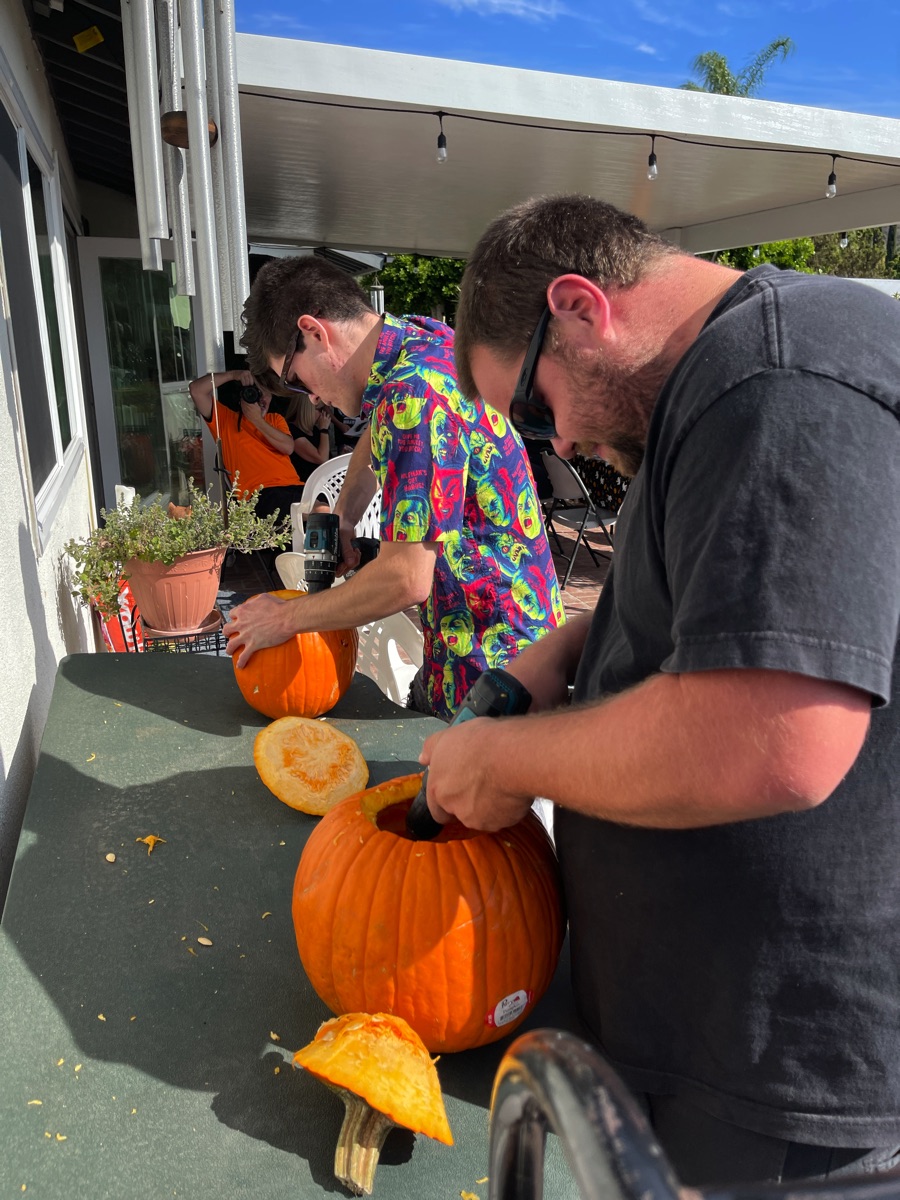 Pumpkin guts were flying all over the patio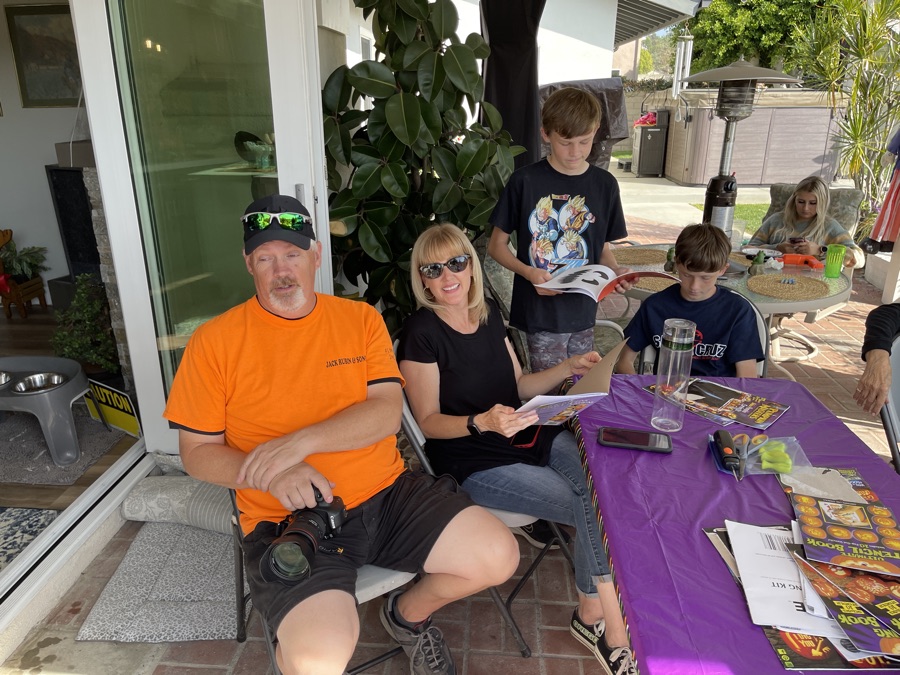 Joe and Amy stayed a safe distance away!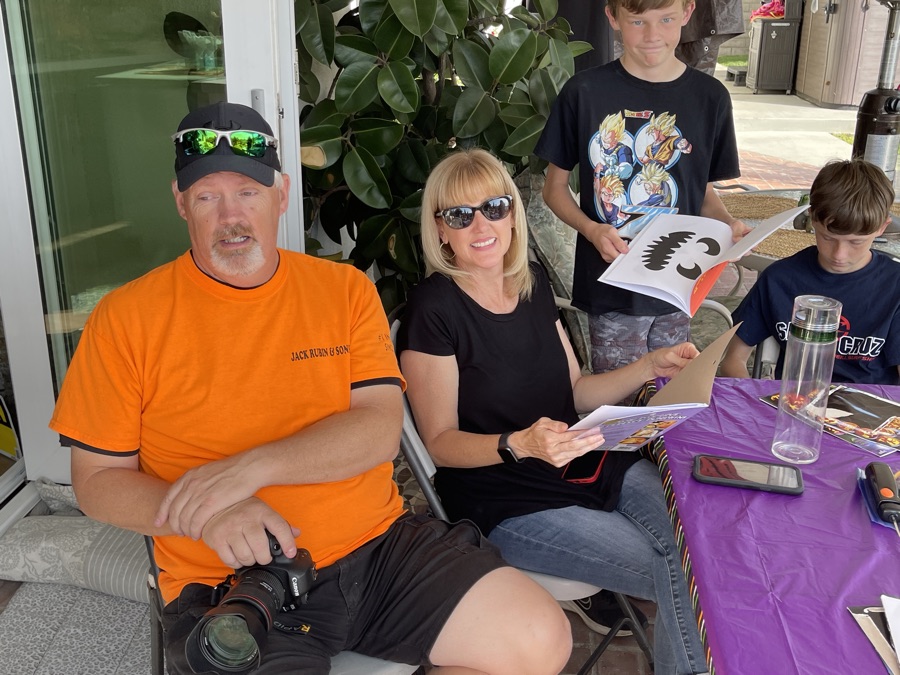 No Joe, we do NOT need the 2 HP drill press!

Kerrick found her pattern on-line!

Irene gets a carving lesson

Mary and I love family! The chit-chat is most interesting to hear!

It was a beautiful day in the hood!

Carving up a storm!

What is he doing now?

Everybody was busy!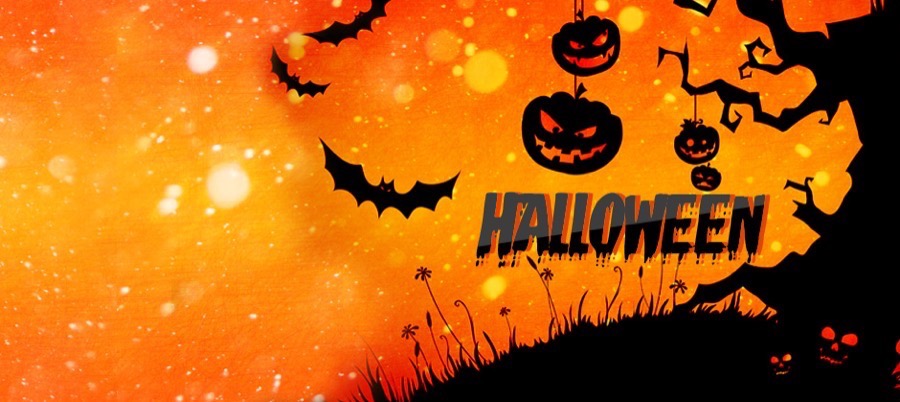 Remy is interested in all the sounds!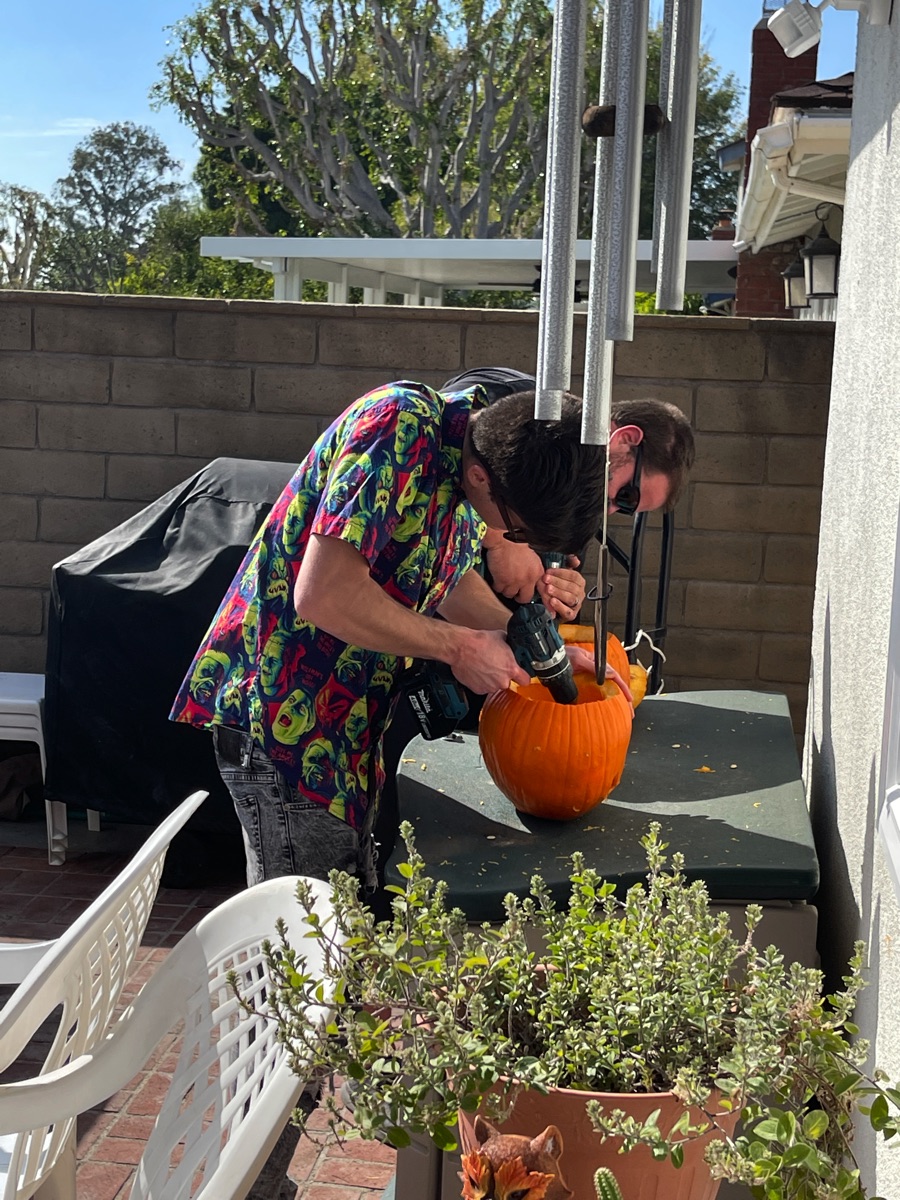 Nick is an expert at this operation!

We call Bob "The Opener"

Kerrick looks for the perfect pattern on-line!

Could it be a porthole??

The house is perfect for entertaining as we can sneak in when no one is looking and grab a goodies (or two)

Definitely a surgeon in training!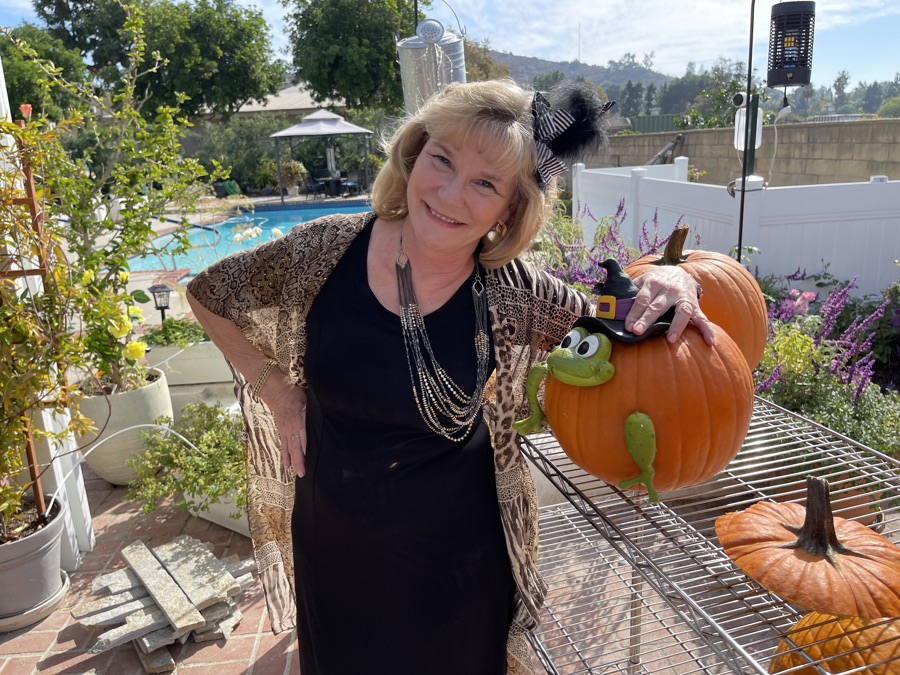 The Frog Lady is at work!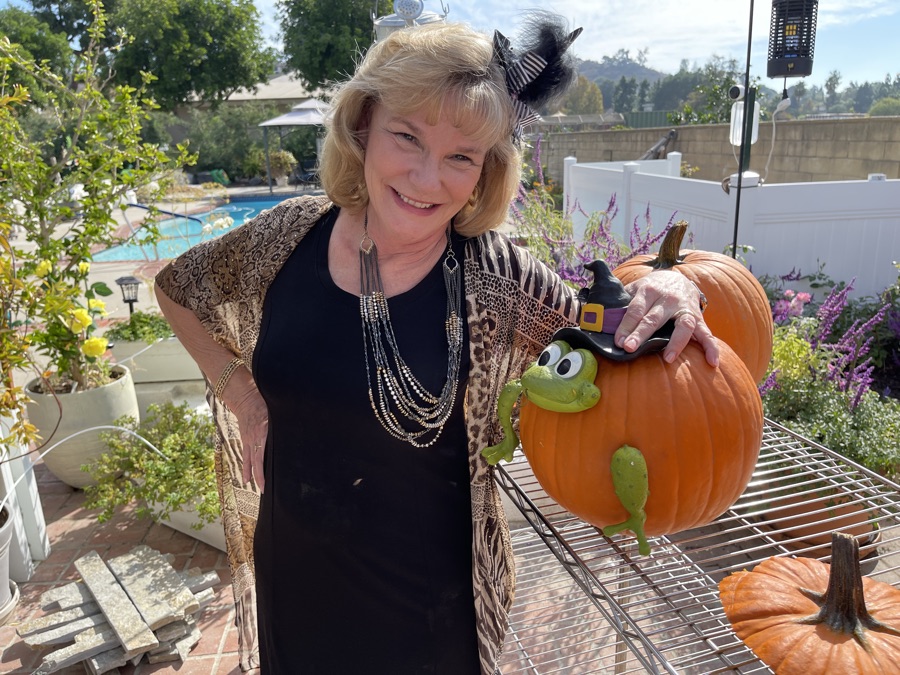 Just like that, a frog appears!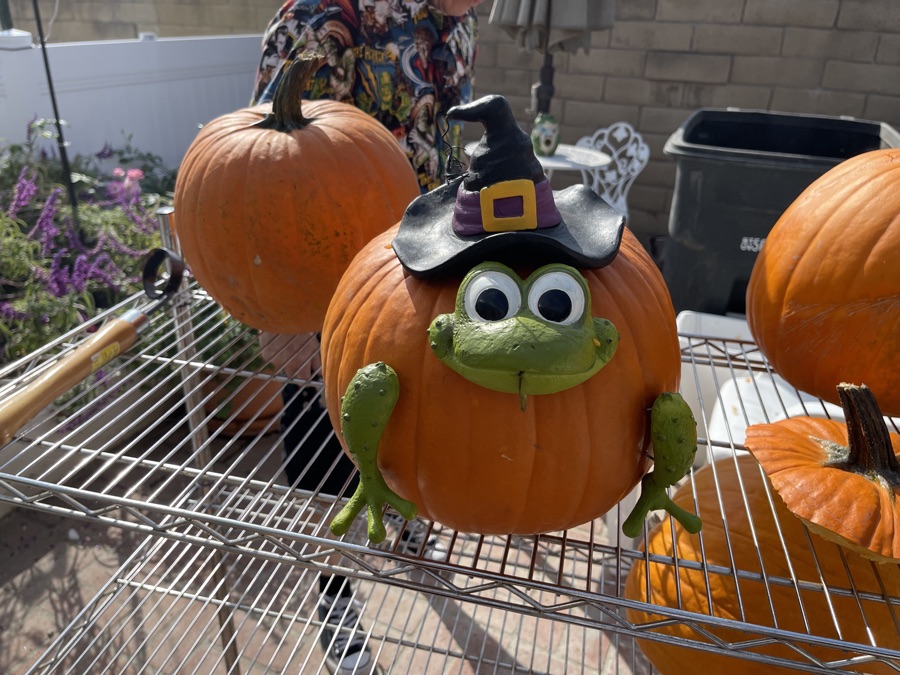 "Mommy keeps me in a box all years long!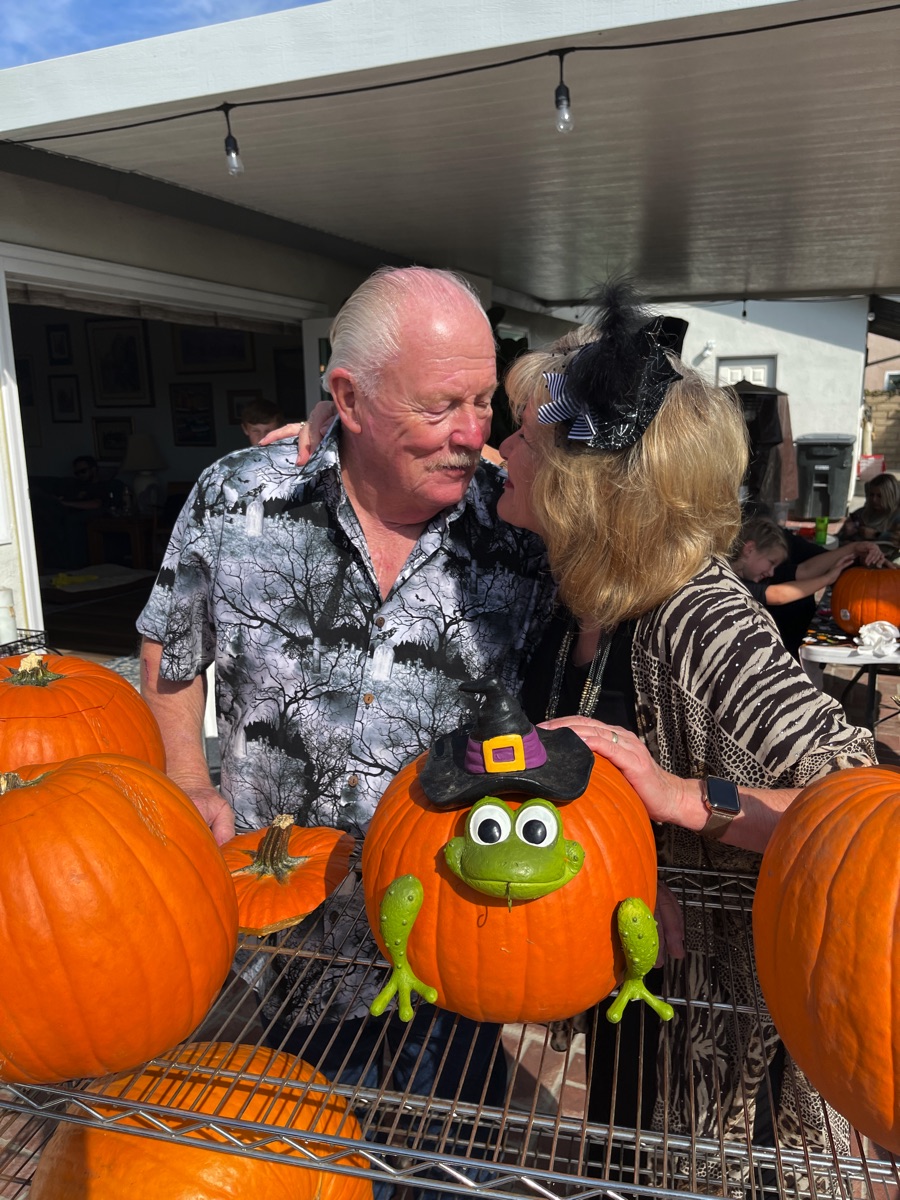 Now she kisses a frog!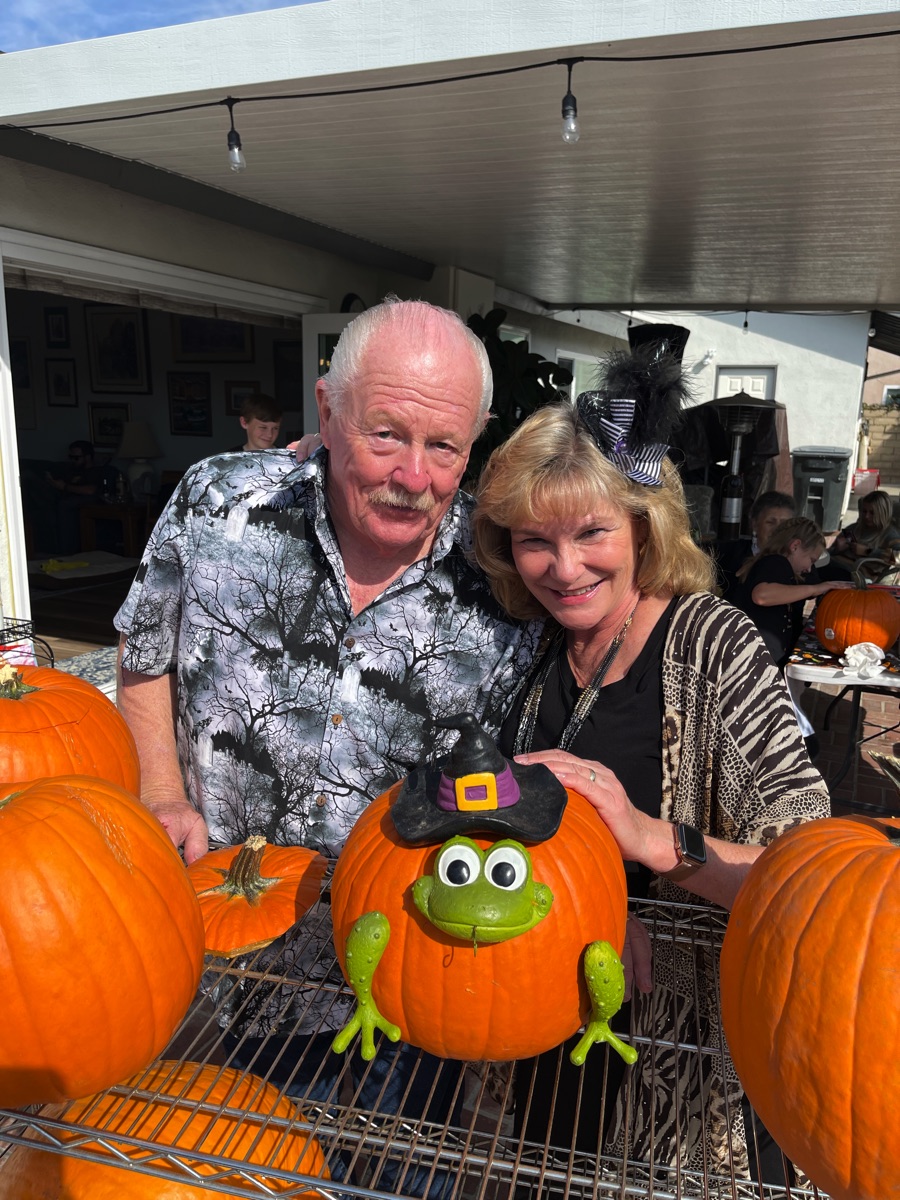 Thank you Bob, it's nice to be here!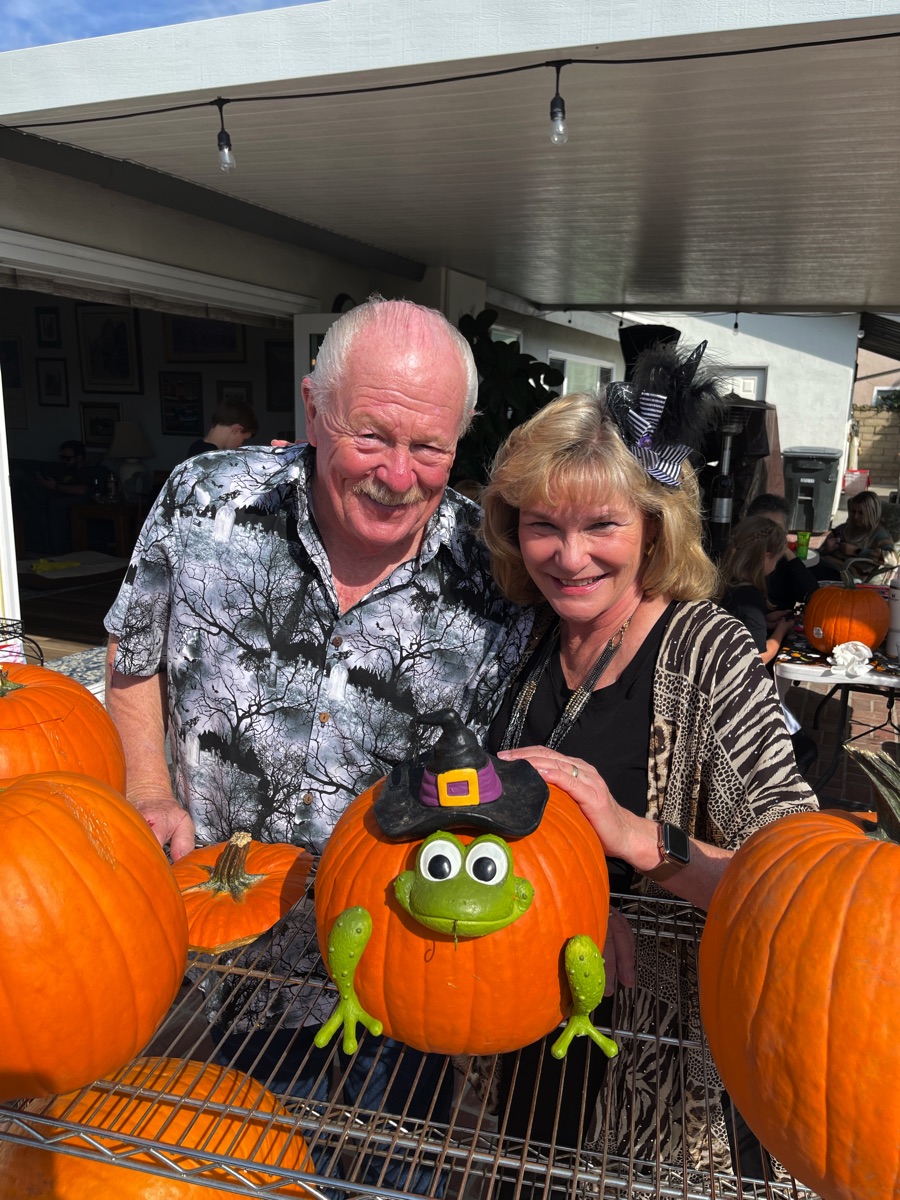 All smiles!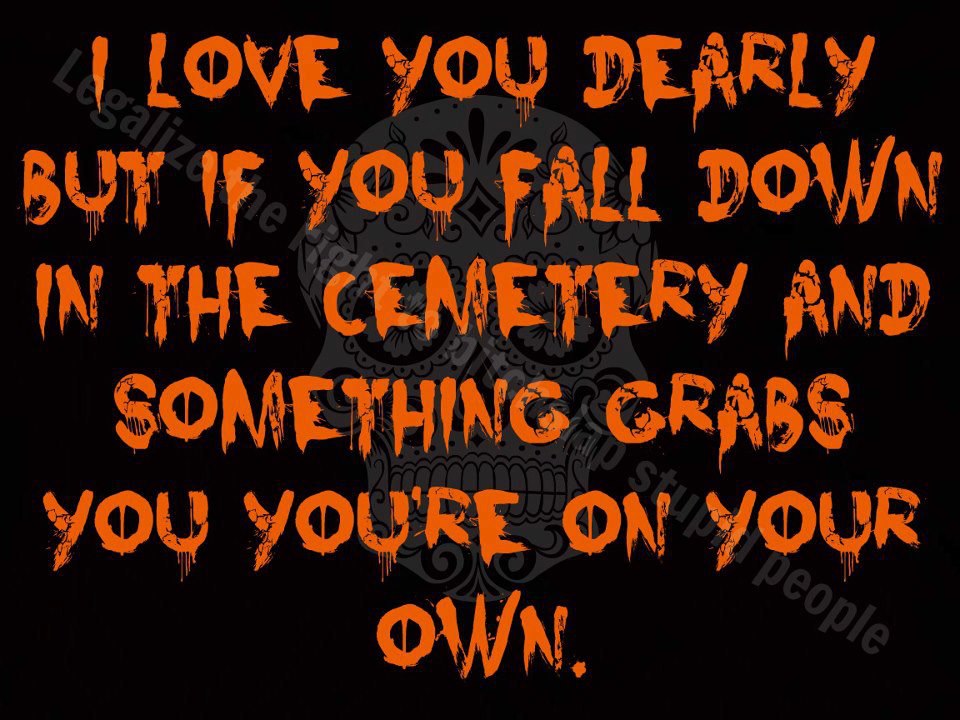 Zack was first to fall!

Then Connor! (Grandpa stayed awake the whole time until he fell asleep)

We were not sure about Joe

I was NOT asleep; I was checking for light leaks!

Thanks Alex... Now the truth is out!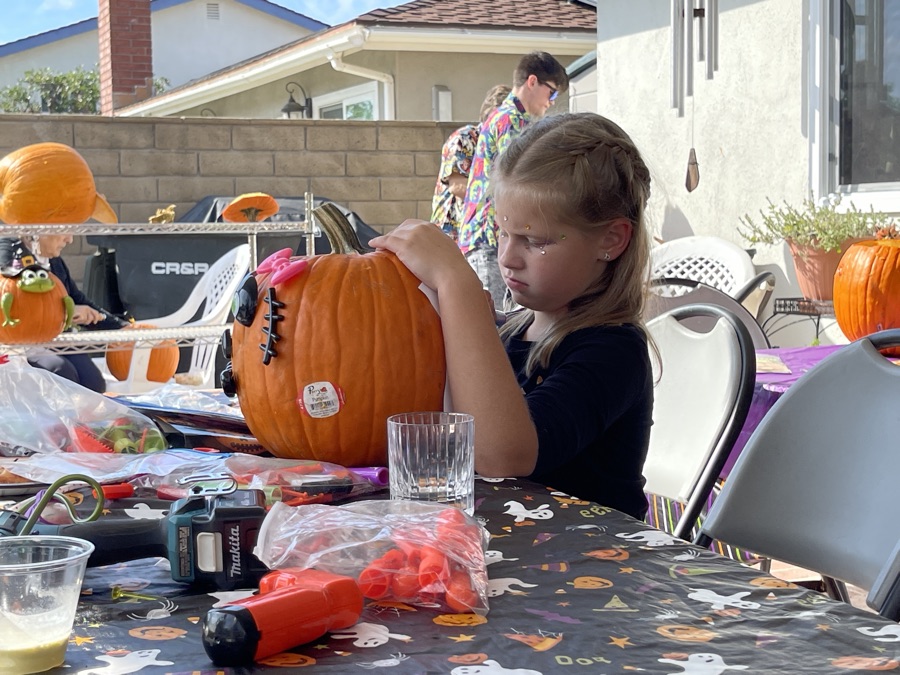 Whatever it is, it will be perfect!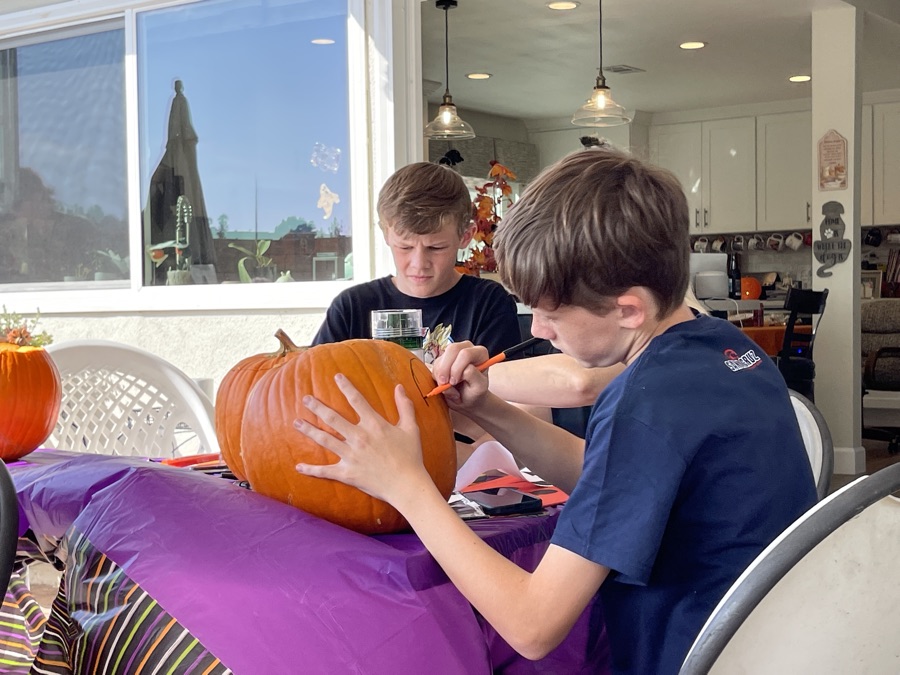 The boys have a plan!

Mom (Amy) is slicing and slashing !

Even Joe is into the carving activity!

Do not fear; Joe has supervision watching him!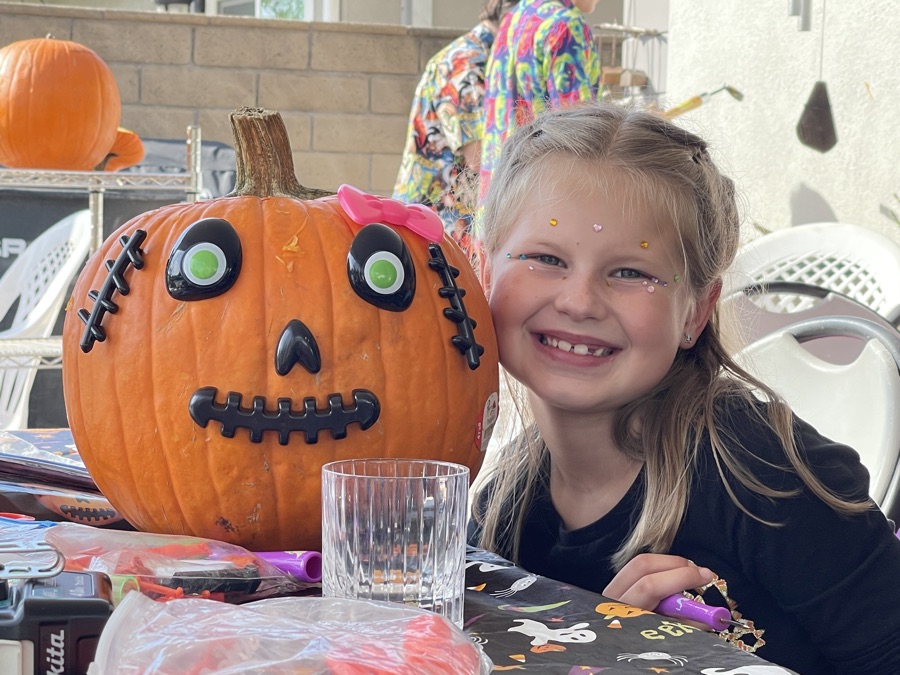 Which one is Lilly???

Which one is Bob??

Penny for your thoughts??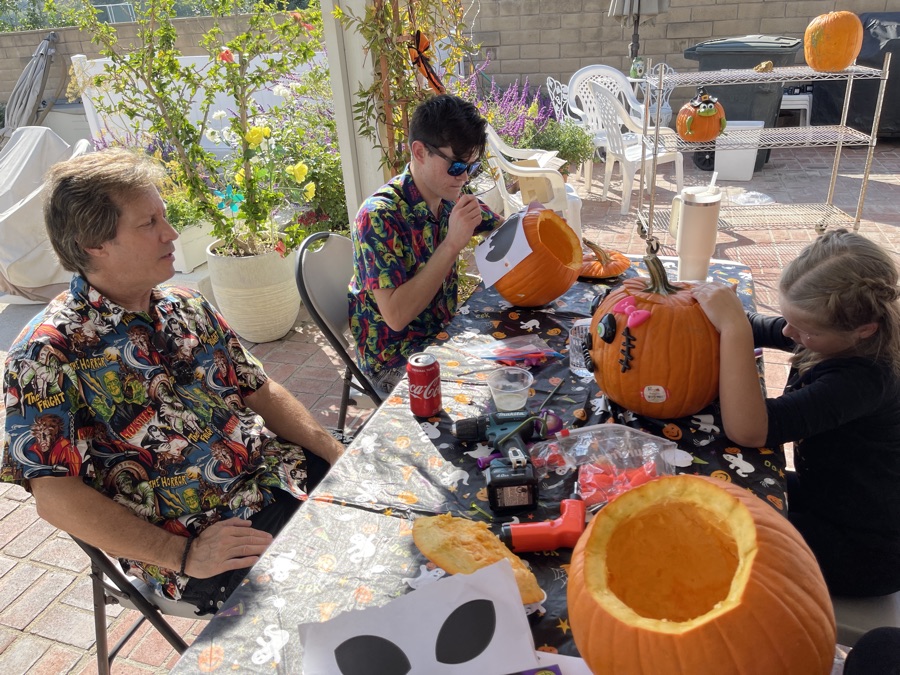 Carving goes on for a good hour or so!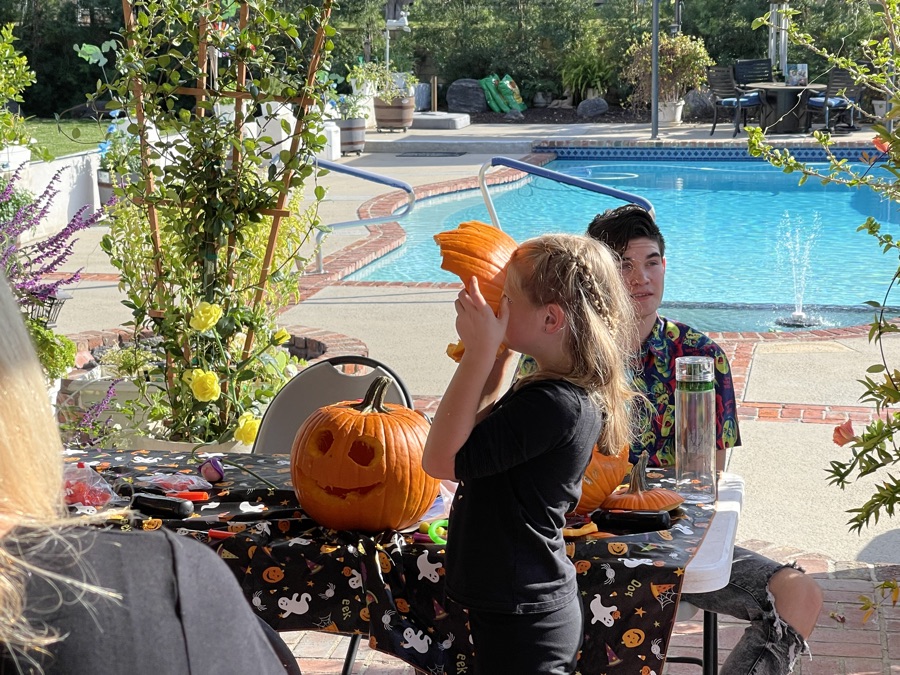 Oh oh! We lost a pumpkin!

Nick has been doing this with us for almost twenty years!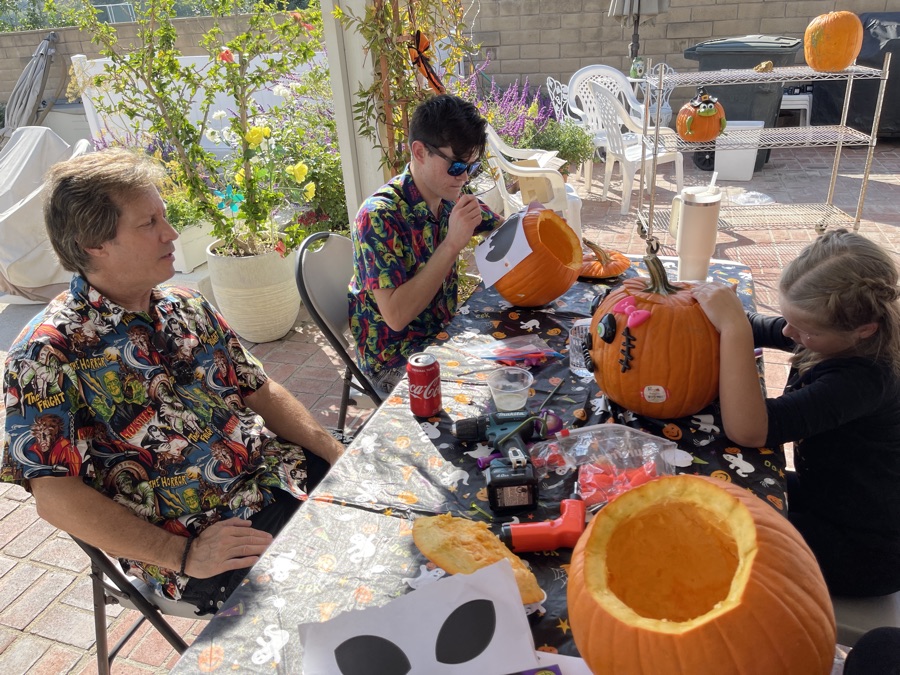 Back to work!!!

It was a perfect day!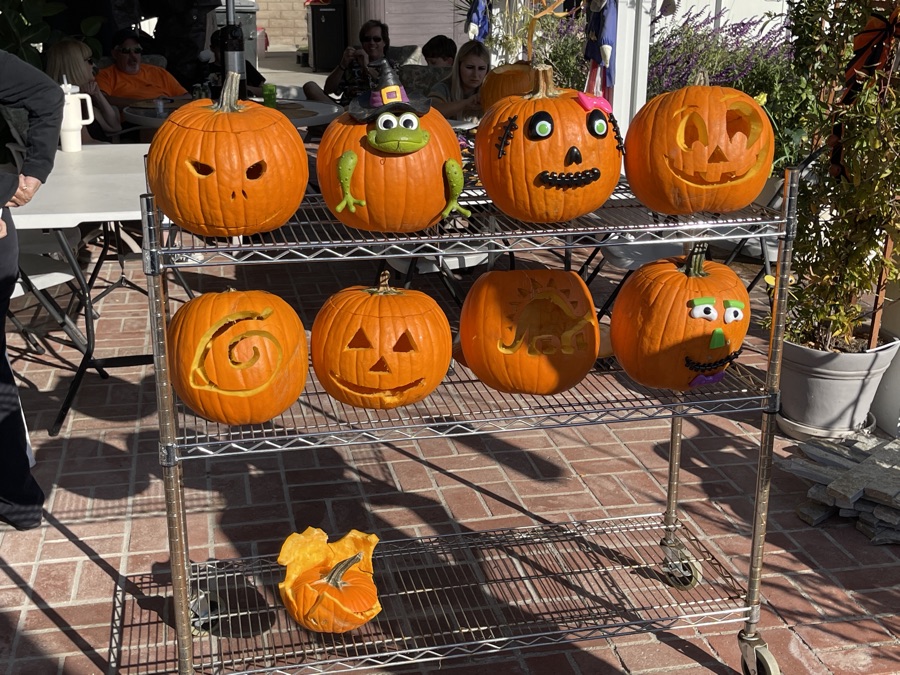 Pretty scary!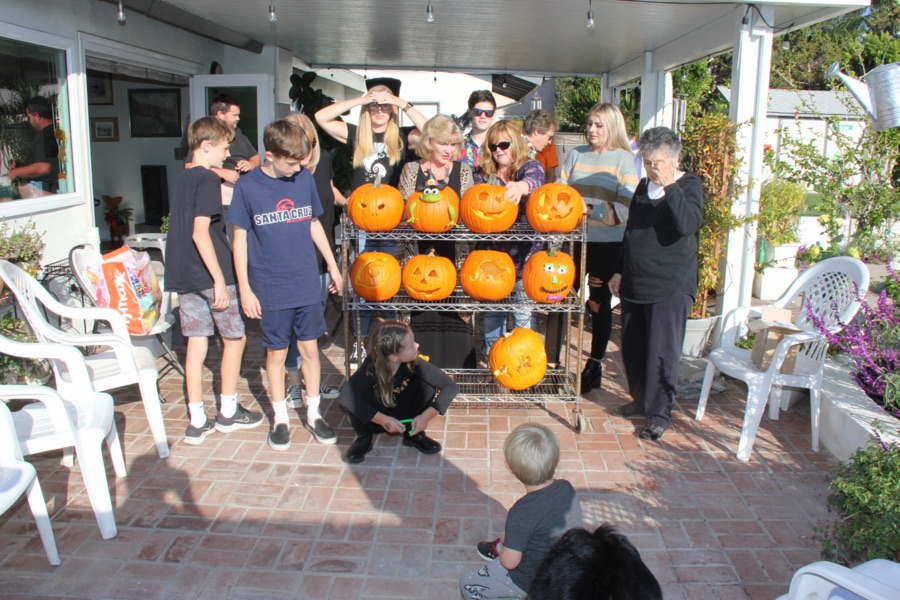 OK; everybody look at the camera
and say "Antidisestablishmentarianism"

Getting this group together was like herding cats!

Thank you Joe; I get to be in the picture this year!!!

Someone is tired!

These two are never tired!
Scout is too pupped to pop!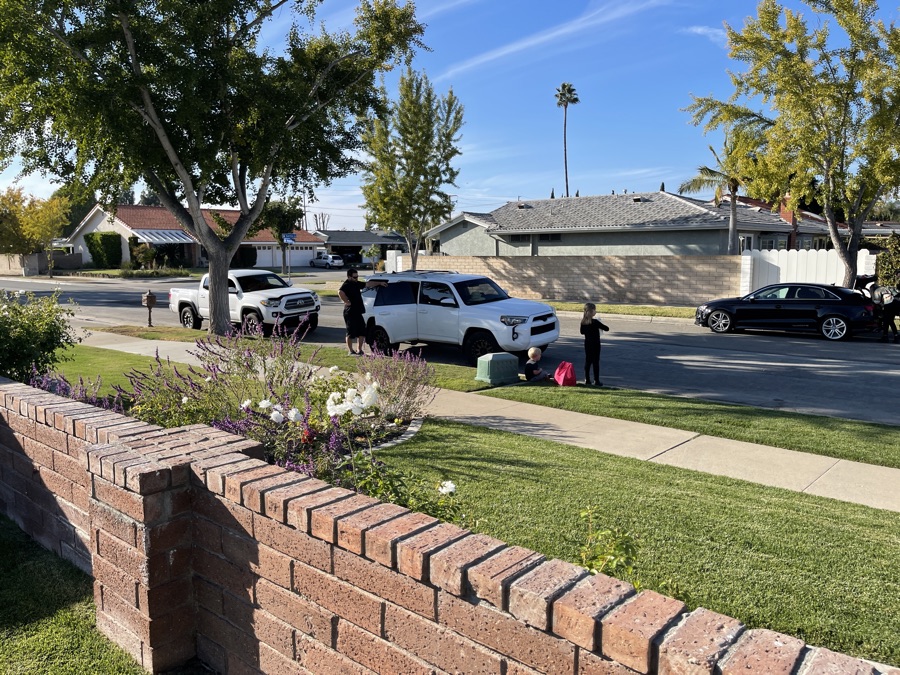 Packing up!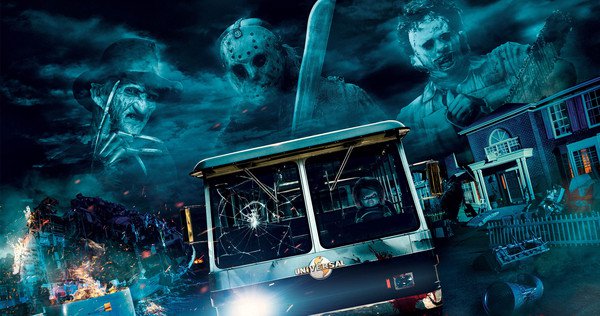 Drive carefully!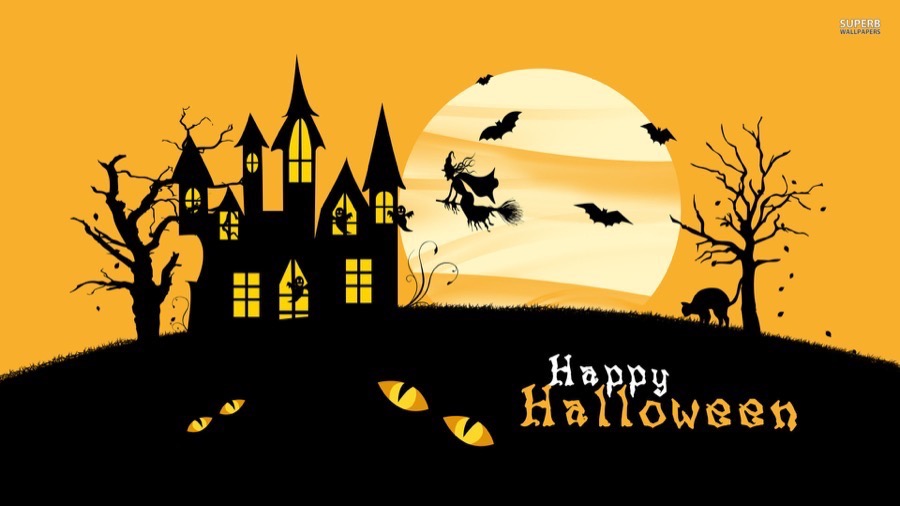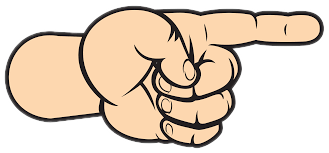 Back To Page One!