Dad Bought A 1953 Pontiac. 1955 Buick, and 1960 Chevy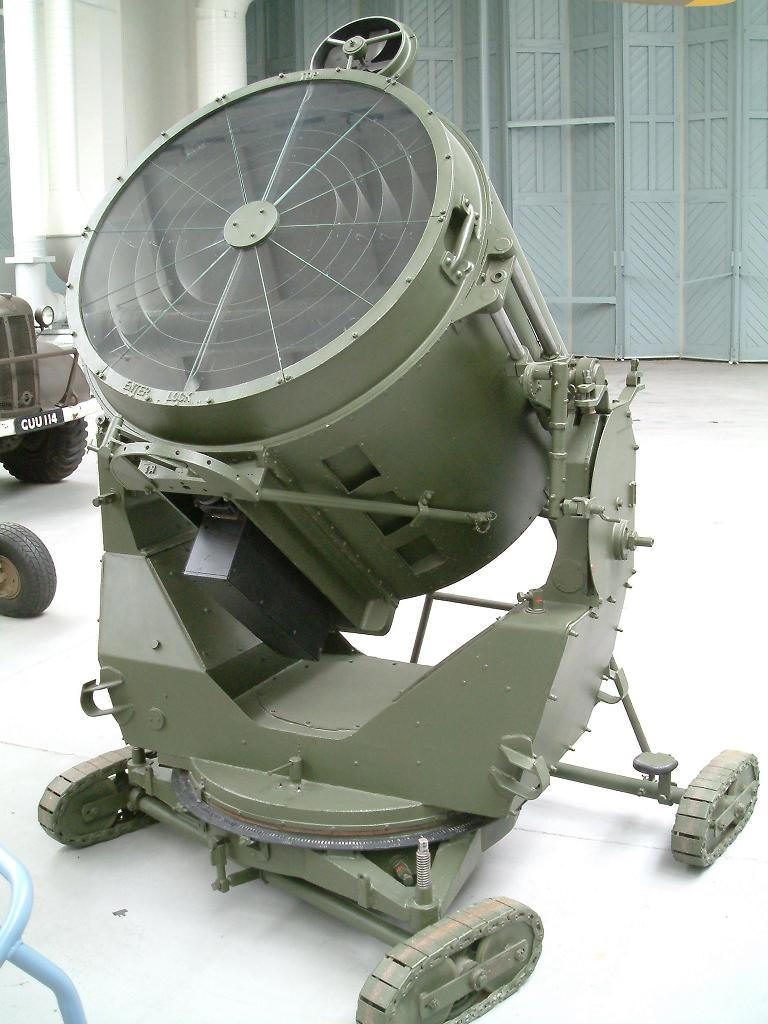 Searchlights lit up the sky
Those were the days, a new car every few years and going to the auto shows were a mandatory activity.
Bringing back pounds and pounds of brochures and other auto literature provided reading material for weeks on end. When the new cars came out, auto dealers would use searchlights to bring people to their locations.
Late in the year in LA you could see hundreds of search lights scanning the sky. The beam of light is visible over a large area, and (at least in theory) interested persons can find the dealer or store by following the beam to its source.
This was once common for movie premieres; the waving searchlight beams still can be seen as a design element in the logo of the 20th Century Fox movie studio.
The Pontiac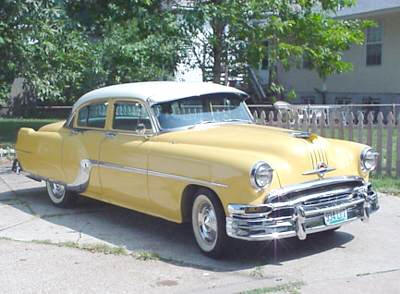 Three stars were essential
Three stars on the back fender identified this model as a Star Chief. Bold new color options were offered.

It was the top of the line Pontiac in 1954. The Star Chief was only offered only with the straight 8 engine.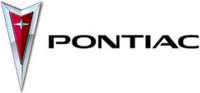 Pontiac is a marque of automobile produced by General Motors and sold in the United States, Canada and Mexico from 1926 to the present. In the GM brand lineup, Pontiac is a mid-level brand featuring a sportier, high-performance driving experience for a reasonable price, and its advertisements appeal to younger customers.
The 1955 Buick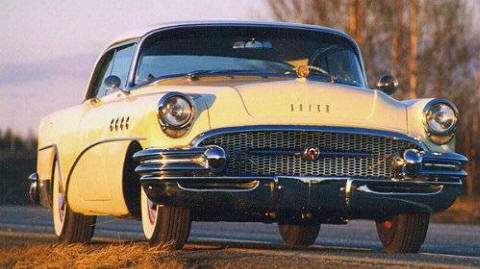 The Buick was the car that pushed the style envelope of the mid-50's. They pushed the chrome threshold and sprouted budding tail fins. Buicks showed us what true automotive elegance could be. From a GM perspective, Buicks fit nicely between Chevrolet and Cadillac. Although a Cadillac was a sign that you had made it, the Buick was a sign that you were on your way.

Buick originated as an independent motor car manufacturer, the Buick Motor Company, incorporated on May 19, 1903 by the Scottish-American David Dunbar Buick (who invented the overhead valve engine on which the company's success was based) in Flint, Michigan. In 1904 the struggling company was taken over by James Whiting, who brought in William C. Durant to manage his new acquisition. Buick sold his stock for a small sum upon departure, and died in modest circumstances forty years later.
1960 Chevy
The Impala was introduced in 1958 as a new, upmarket, sporty trim package created for Bel Air coupes and convertibles. Unique to the model were its six taillights, which set it apart from lower trim levels with only two lights on a side. This classic styling cue would become its trademark. Named after a southern African antelope, the Impala became a separate model in 1959 in both two- and four-door versions and became the best-selling car in the Chevrolet lineup. For 1960, it became the best-selling automobile in the United States and held that position for the next decade. From 1958 until 1966, Impala sales were in excess of 13 million units, more than any other full-size car in the history of the automobile.
Chevrolet (IPA: [ʃɛv.ro.leɪː] - French origin), (colloquially Chevy) , is a brand of automobile, produced by General Motors (GM). It is the top selling GM marque and the best known brand of GM worldwide, with "Chevrolet" or "Chevy" being at times synonymous with GM. Chevrolet is GM's largest brand, currently offering over 20 vehicles and many different enhanced versions in its home market.
Car Shows Were Mandatory To Visit
The first auto show occurred in Detroit in 1907 at Beller's Beer Garden at Riverside Park and was held there every year except 1943-1952. It was renamed the North American International Auto Show in 1989. Since 1961, it has been held at Cobo Center where it occupies 1 million square feet (93,000 m²) of floor space.

Mom, Dad, and I always went to the Los Angeles Car Show and it was held in the Pan Pacific Auditorium which is now gone. Bright lights and glitter with cars so shiny that you could see your selves in them!

They always had pretty girls around the cars but in those days, we were much more interested in the cars. What new innovation would be thought of by the geniuses at GM or Ford or Chrysler?