1938 Buick, The First Concept Car -- Called the Y-Car (Harley Earl in the picture)

Designed by Harley J. Earl, the car had power-operated hidden headlamps, "gunsight" hood ornament, wraparound bumpers, flush door handles, and prefigured styling cues used by Buick until the 1950s.

1941 Chrysler Thunderbolt
Most people will remember Alex Tremulis as the legendary designer of the Tucker, but for Imperial fans, we remember him as the designer of the remarkable 1940/'41 Chrysler Thunderbolt because the design was based on a 1940 Chrysler Crown Imperial frame. Tremulis, who had been working with Crosley and American Bantam in the late 30's, returned to Briggs Body Works to create this fantastic concept car for Chrysler. Tremulis worked with Ralph Roberts on the design.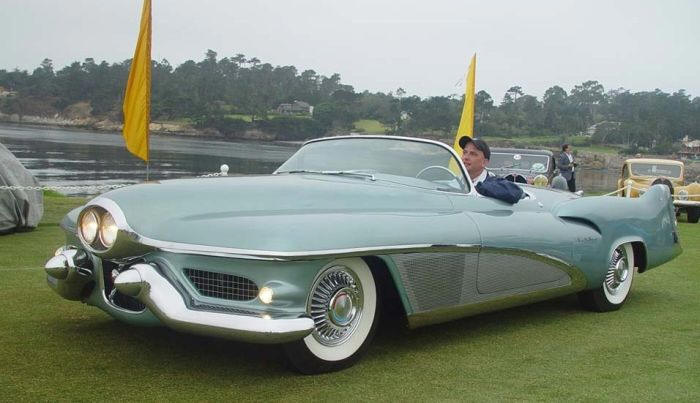 1951 Buick LeSabre
Setting the stage for a decade in which GM vehicles set the design standard and trend in all market segments, GM introduced two bold new concept cars in 1951: the Le Sabre was described as "a laboratory on wheels;" the Buick XP-300, was another radical departure from production designs of the day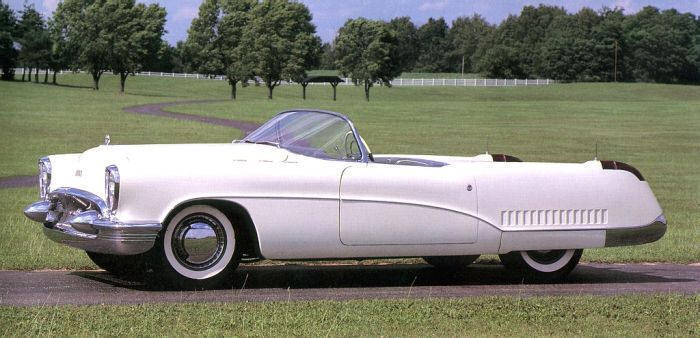 1951 Buick Wildcat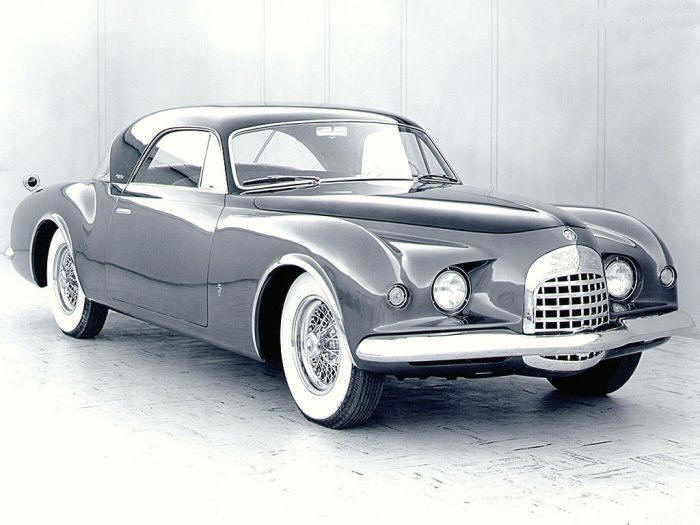 1951 Chrysler K319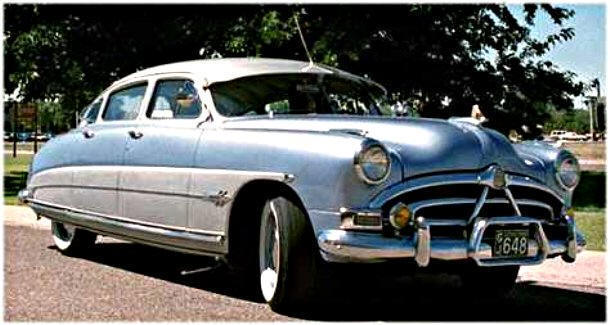 1951 Hudson Hornet

1951 Studebaker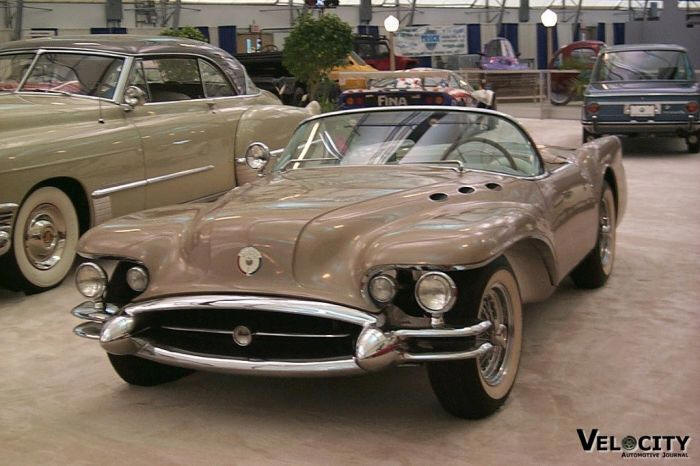 1954 Buick Wildcat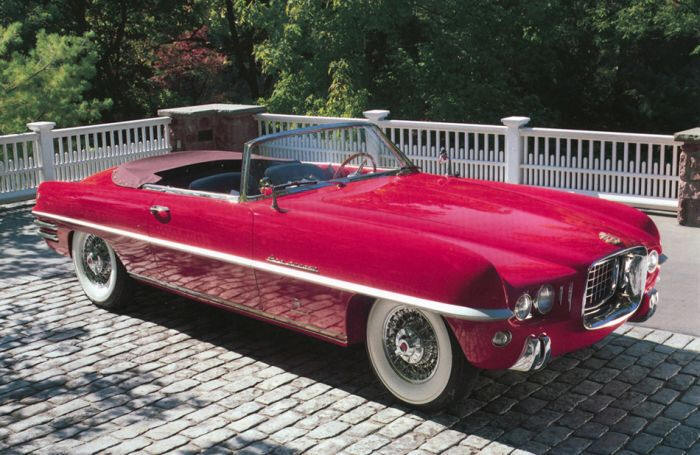 1954 Dodge Fire Arrow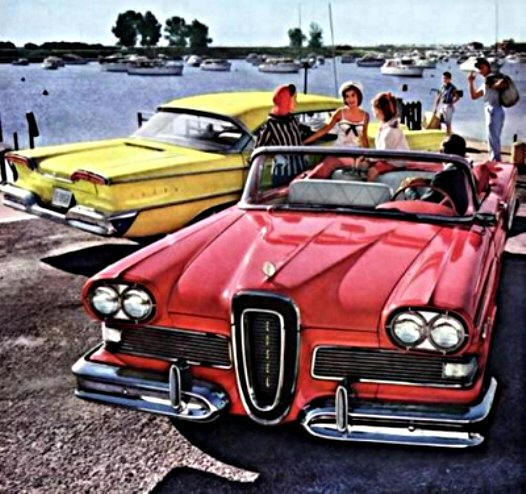 1958 Edel Convertible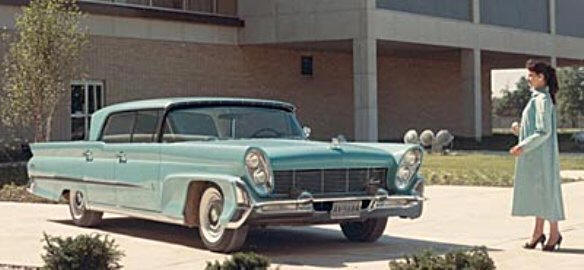 1948 Lincoln Premier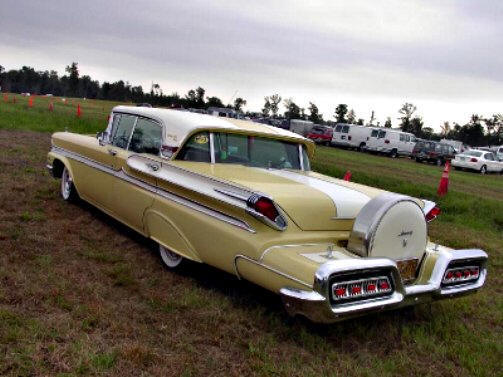 1958 Mercury Turnpike