Car's In The 1950's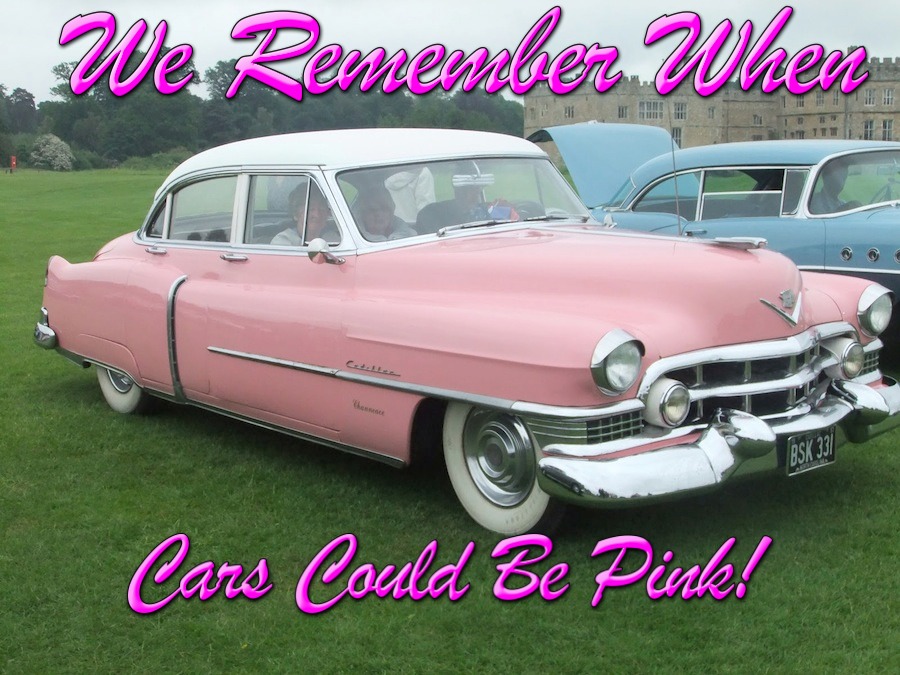 The 1950s cars became lower, longer, and wider. The early 1950s saw the rise of chrome on cars, as an increasingly opulent society flourished in the United States. Many of the automobiles of the time were designed by stylists who took their influence from the transport industry in general and therefore used ideas from both planes and trains prevailing during that time.
The 1950s saw U.S. auto production exceeded that of Great Britain, France, Japan, Sweden and all other nations put together several times over, and Ford and GM - both of which produced their 50 millionth vehicle in the 1950s - posted healthy profits.
The long pent up demand for cars caused by the Depression and World War II exploded into an irrational excess in the decade of the '50's. Tailpins and chromes was the norm and that design was the brainchild of Harley Earl. The "fabulous fifties" also saw some of the most beautiful and some of the most outlandish cars ever made.
With the advent of the jet age in the 1950's came technological and design breakthroughs in the automobile. One of those was the speed with which the automobile, despite complicated compound curves and forms, could be manufactured. The jet set lifestyle had captured the hearts of the American public and car designers of the time exploited this fascination to turn out ordinarily plain-looking family cars to come out with wings, turbines and after-burner tail lights.