Time To Meet And Greet (Page One)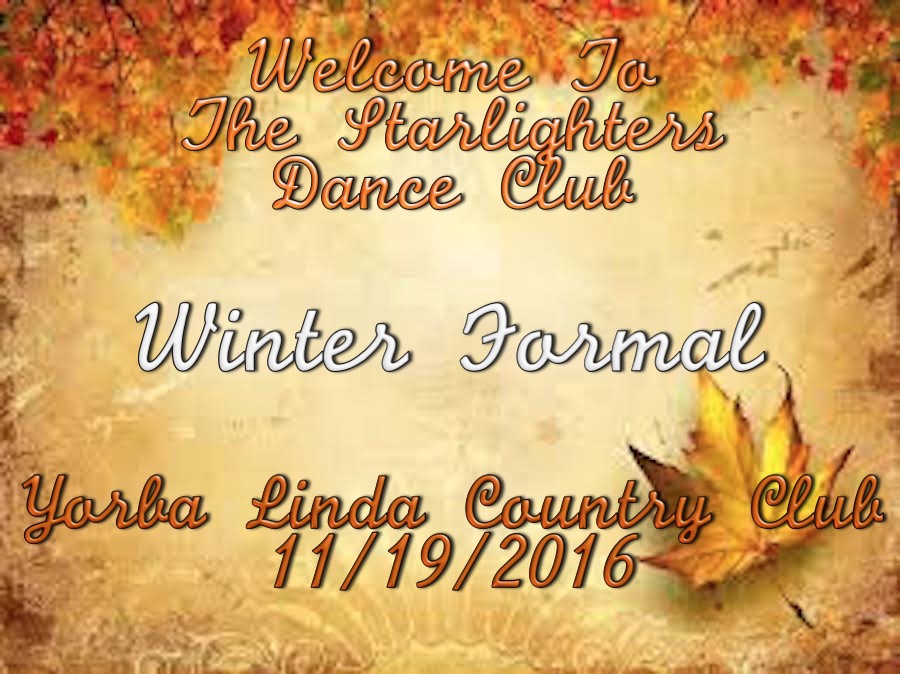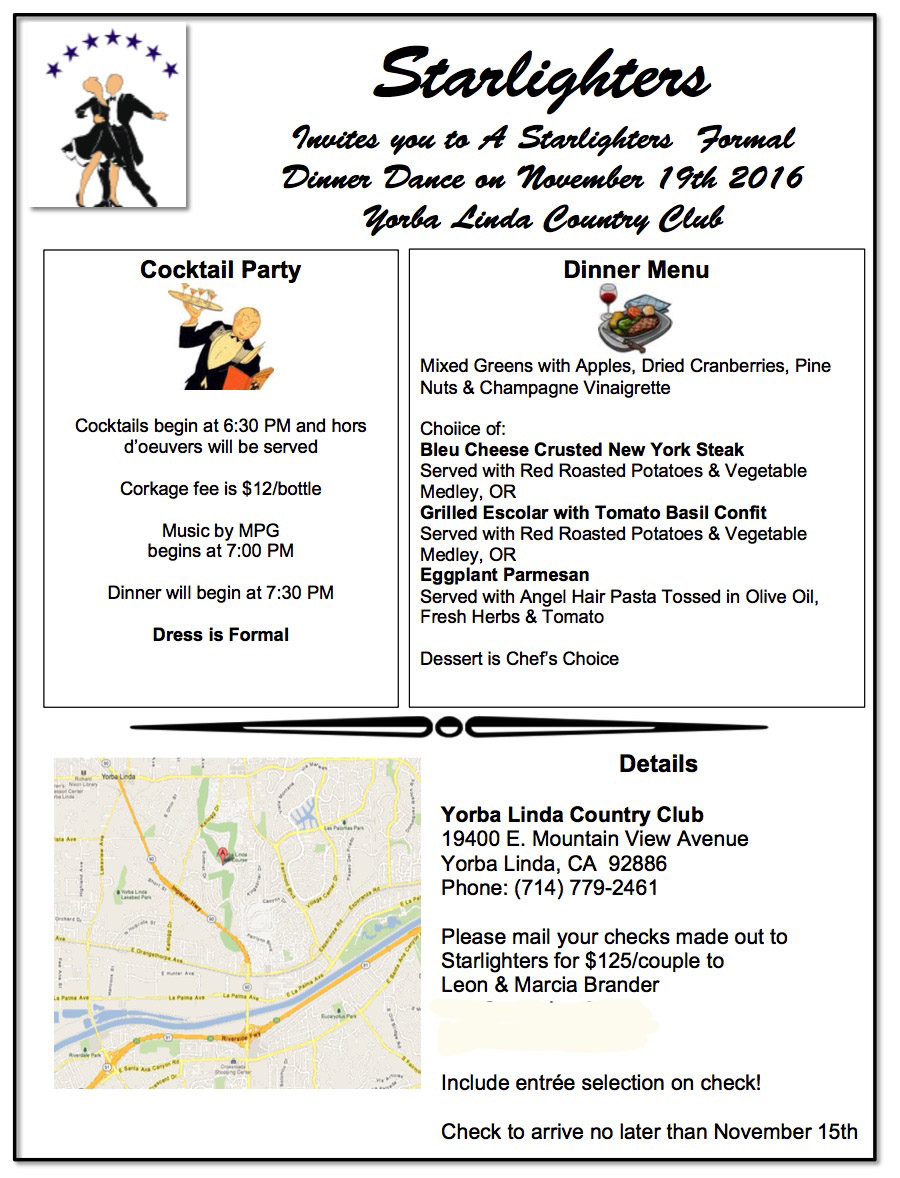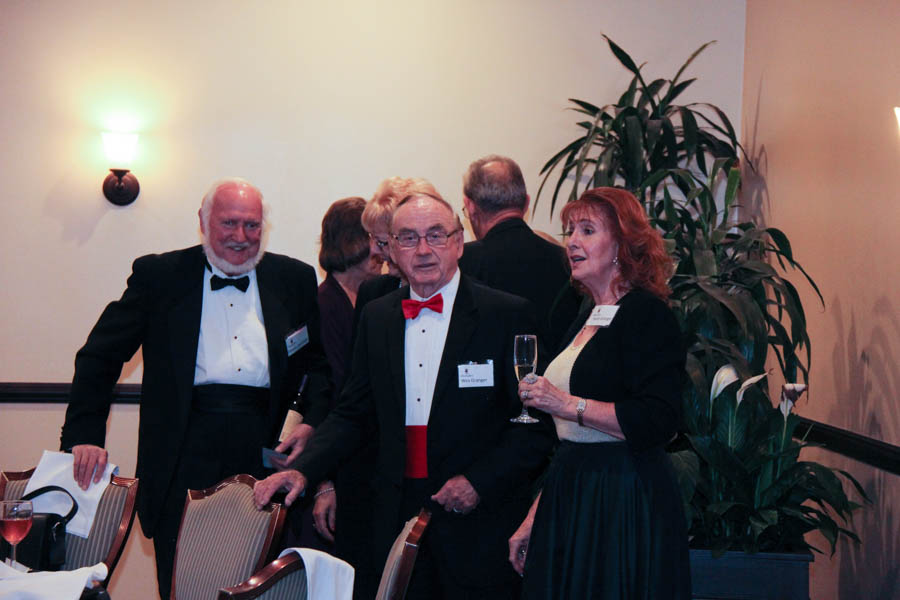 The wine was flowing well on this beautiful evening

Heidi loves the bubbley ... We asked Heidi for her favorite quote....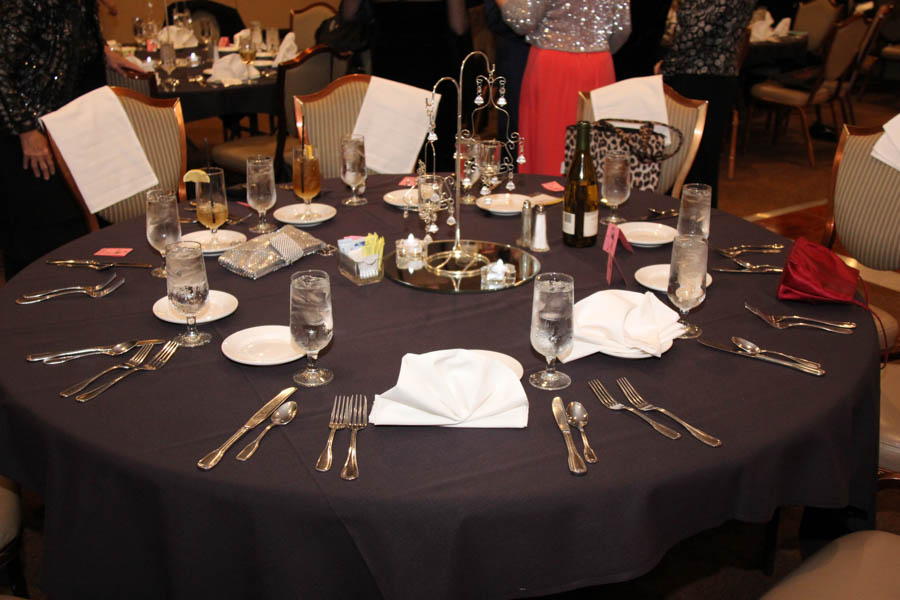 The tables were decorated and ready to go... Thank you Neil and Nita Woolston!

What could this be? You will see a little later on!

If they could only sing....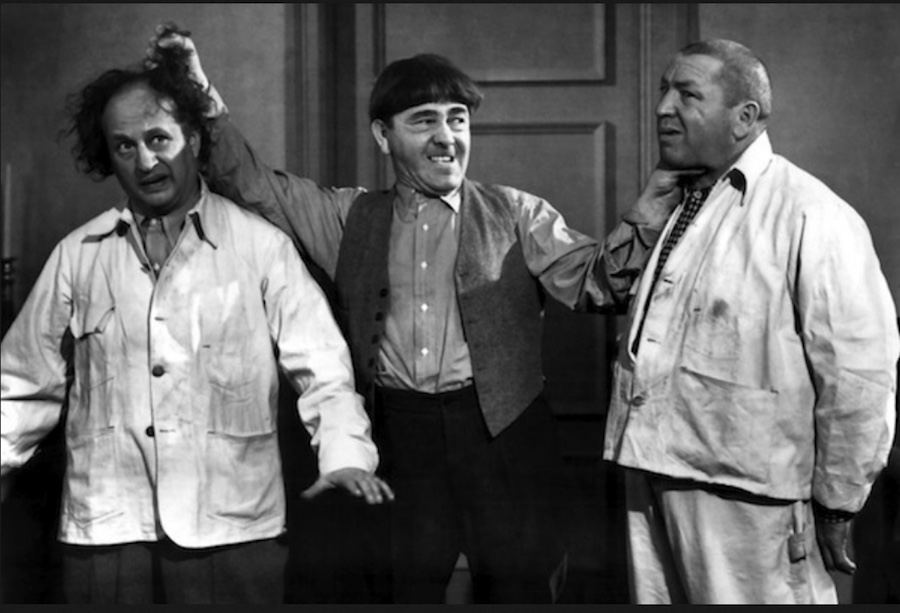 Which one is which?

Surrounded by gentlemen!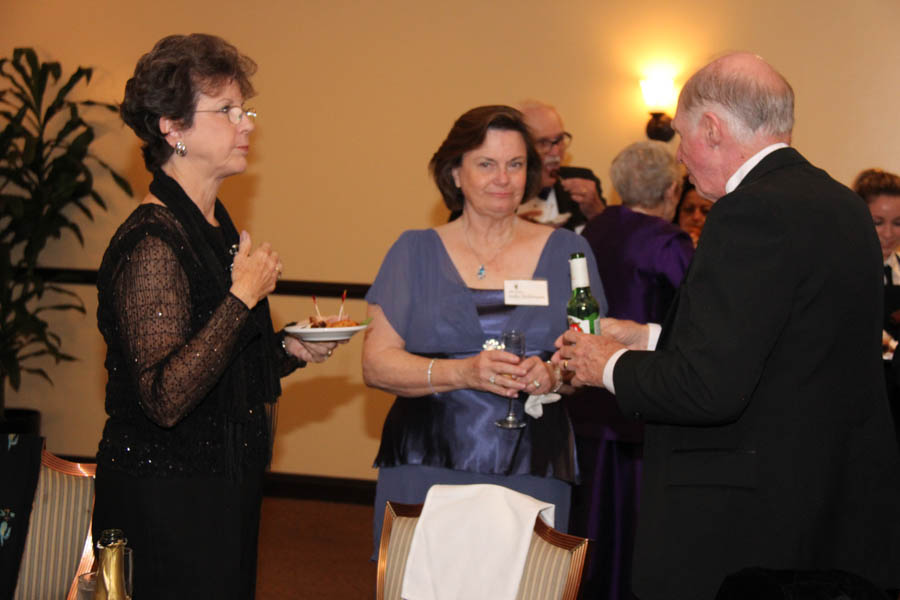 Right idea... A bite and a beer!

The band is nearly ready... MPG will provide wonderful music all evening!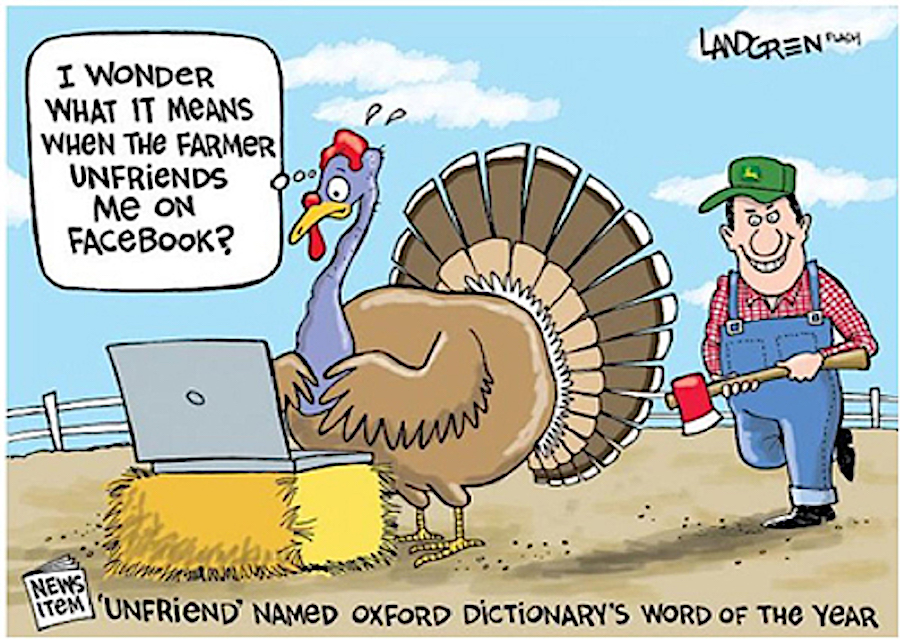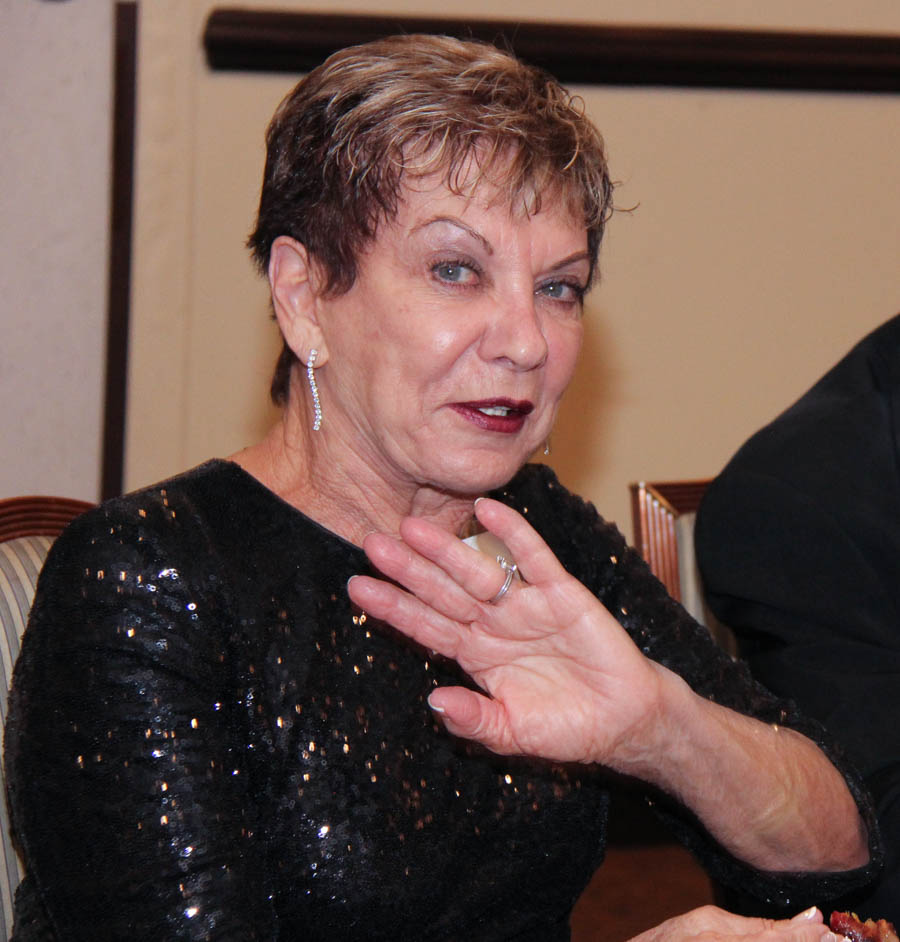 Away you pesky photographer...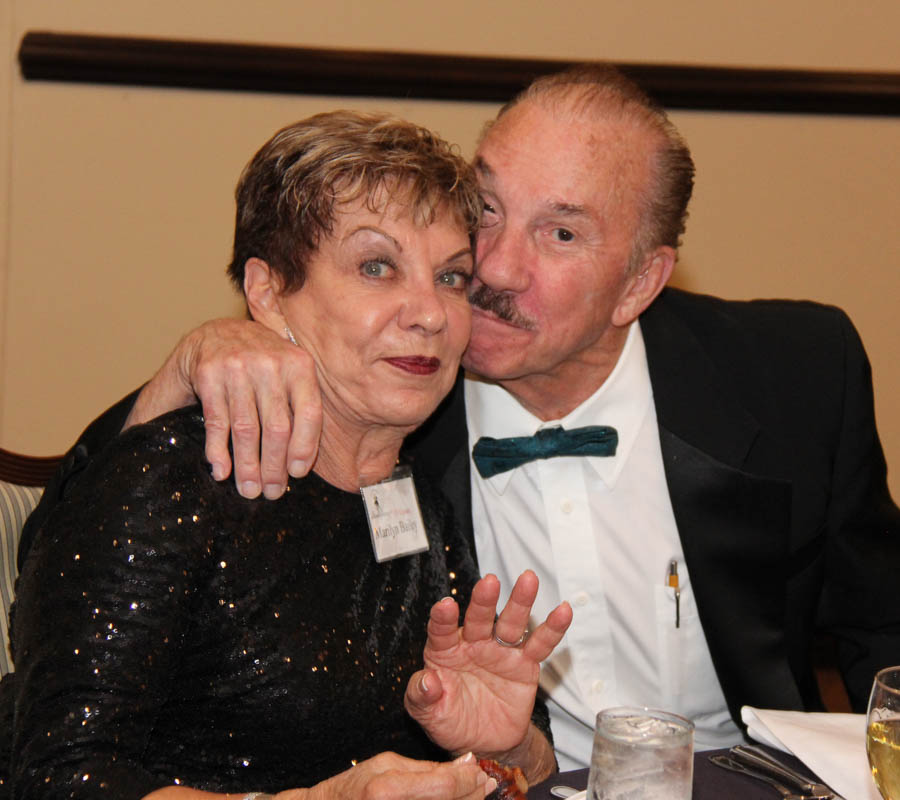 "The smooch heard around the world"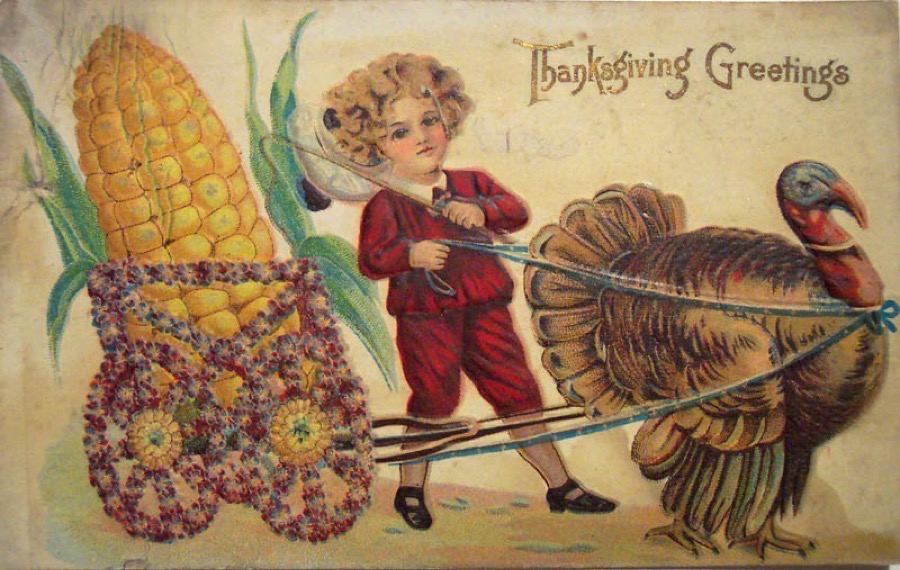 Vintage Thanksgiving Postcards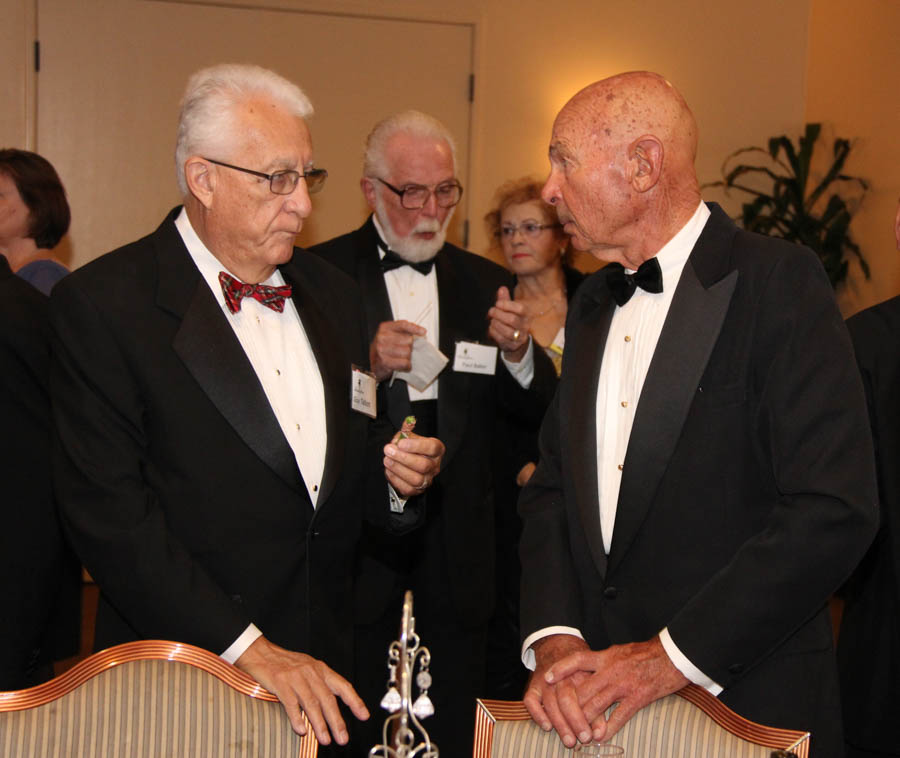 Serious conversations are underway!

What is Jerry looking for?


Ed has a unique cork addition!

We call it a "Reindeer Cork"

Sandy wants to know where Wil got the red shoes!

Wil, our own fashion plate
Did You Know? - A fashion plate is an illustration (a plate) demonstrating the highlights of fashionable styles of clothing. Fashion plates are not depictions of specific people, but are instead generalized portraits, meant only to dictate the style of clothes that a tailor, dressmaker, or store could make or sell, or to show how different materials could be made up into clothes.
Used figuratively, as is most often the case, the term is a reference to a person whose dress conforms to the latest fashions.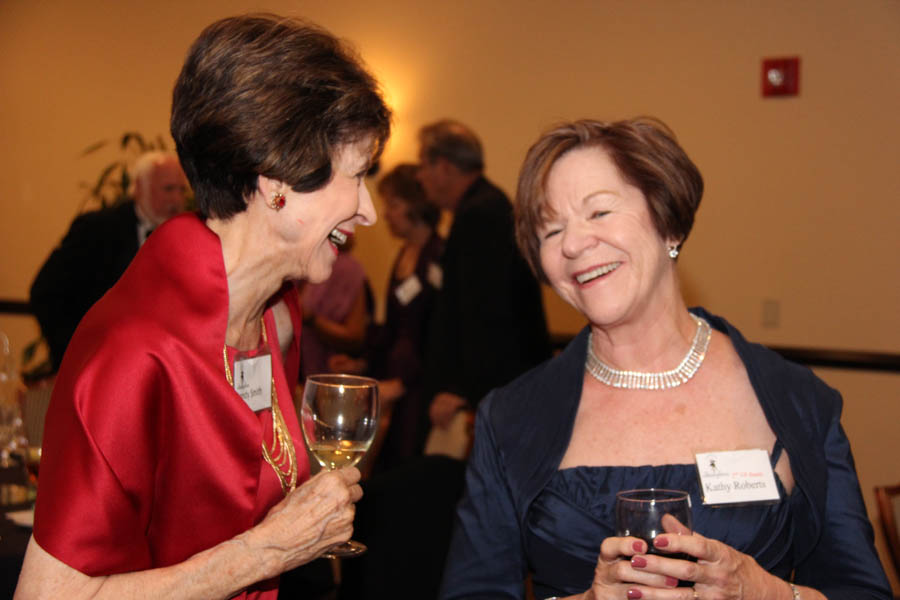 Swapping stories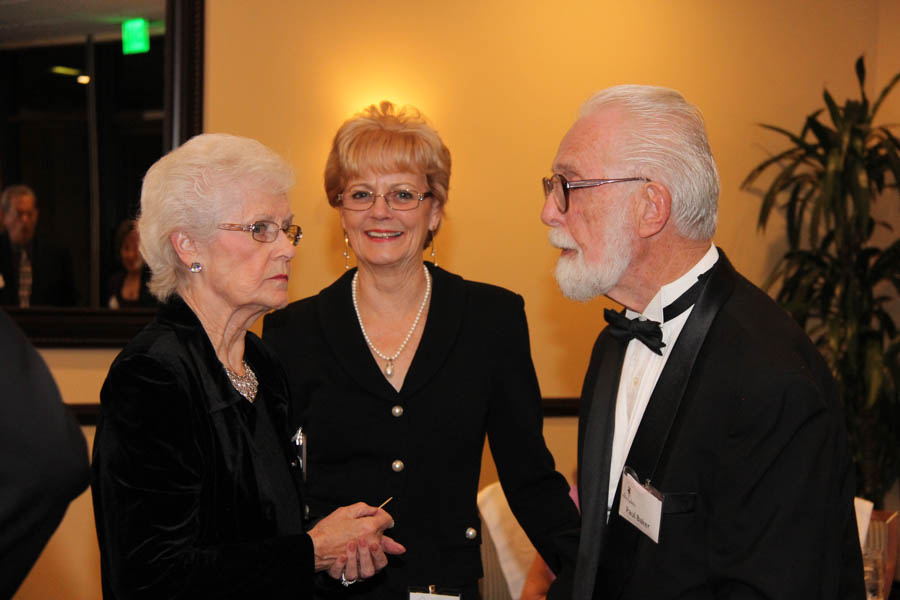 Meeting and greeting seems to be a big success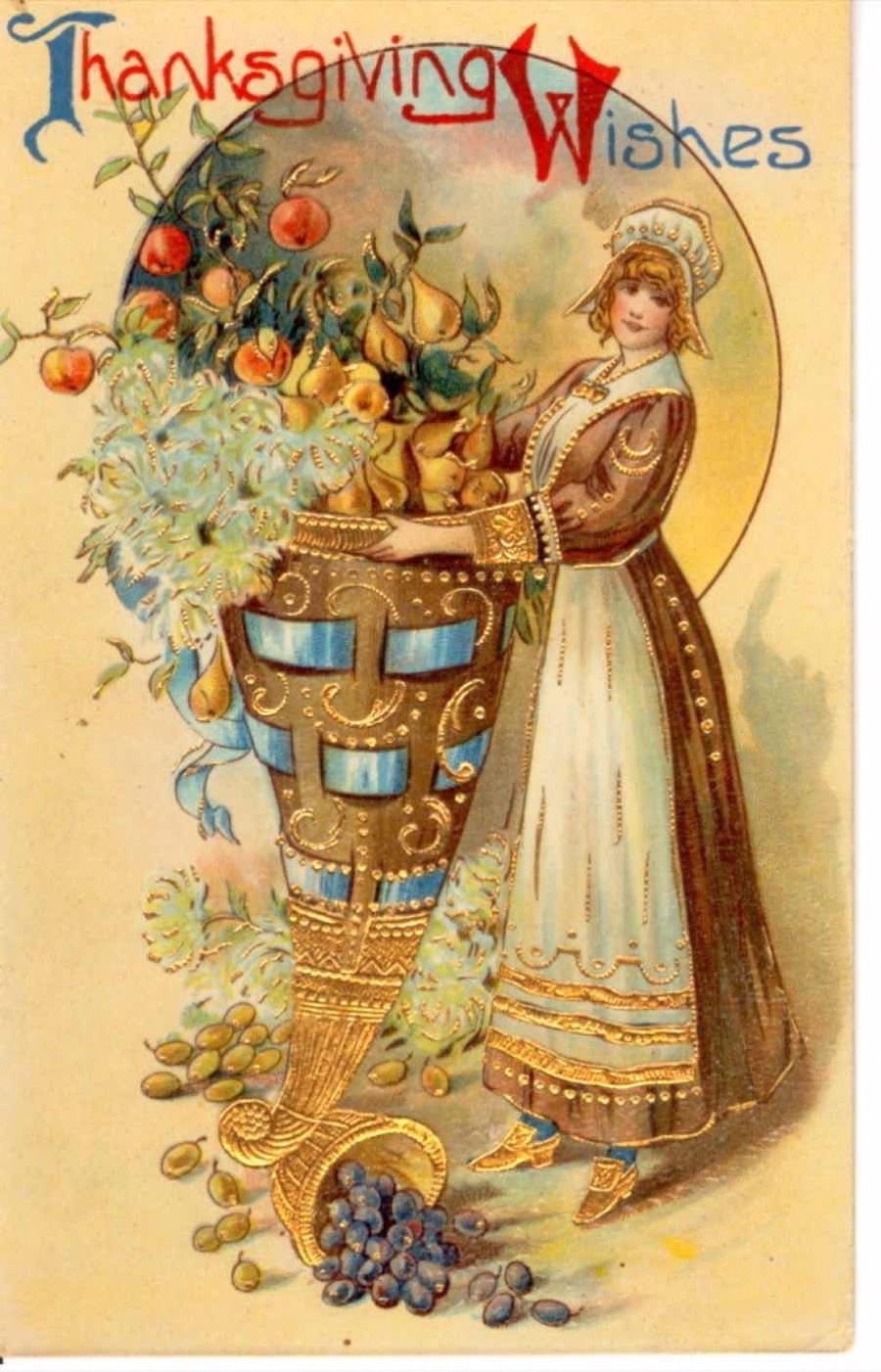 Vintage Thanksgiving Postcards

Sharing Thanksgiving plans perhaps?

"Hello there... Are you ready for pictures??"

"We are leaving now for the backside of the camera"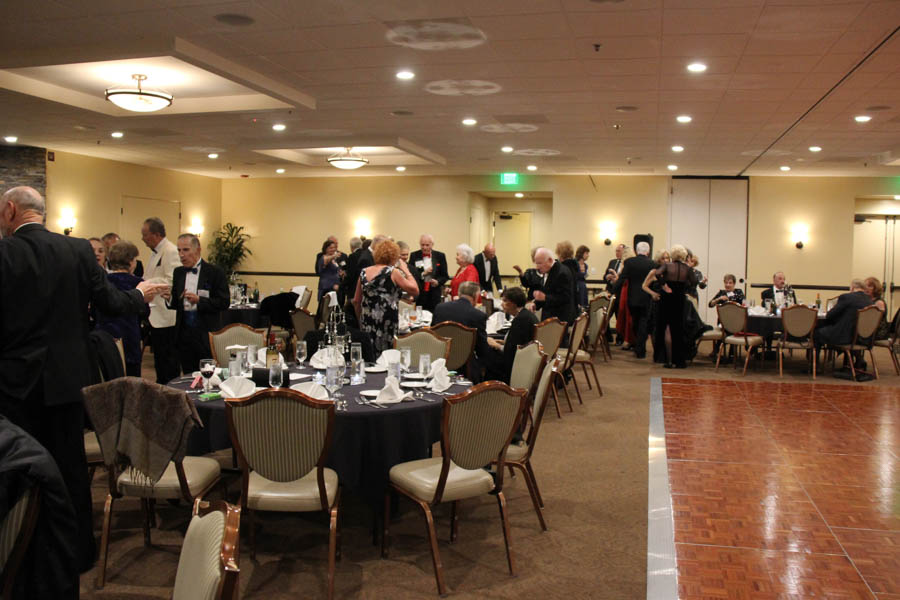 People are visiting AND dancing before dinner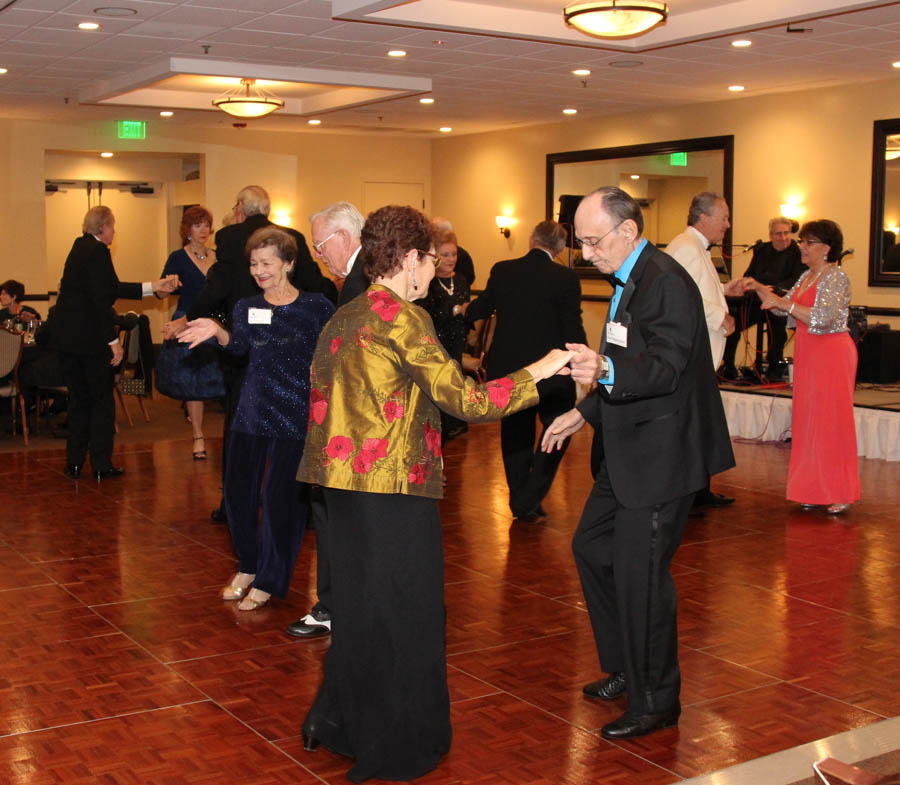 Formal attire is so... so... formal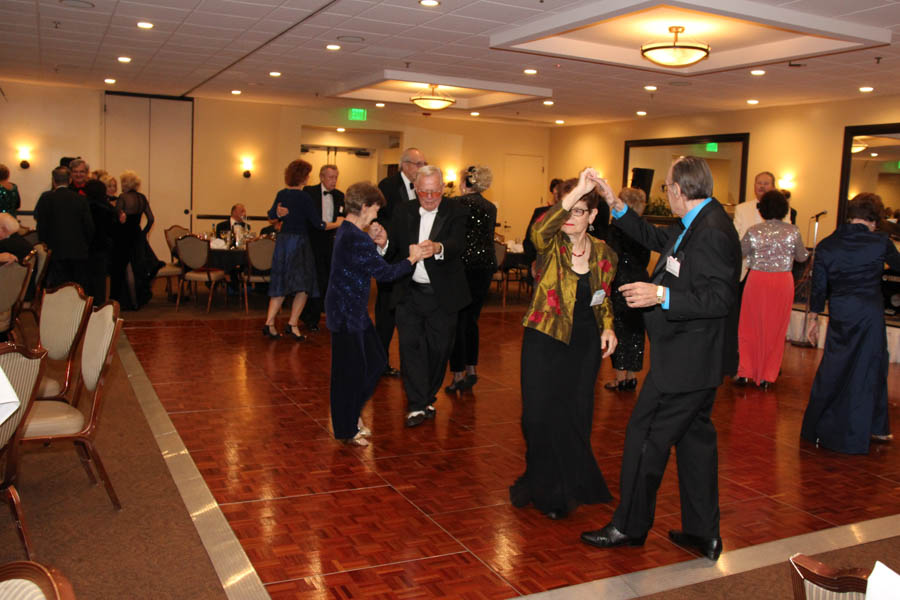 Working up an appetite

Back at the saloon...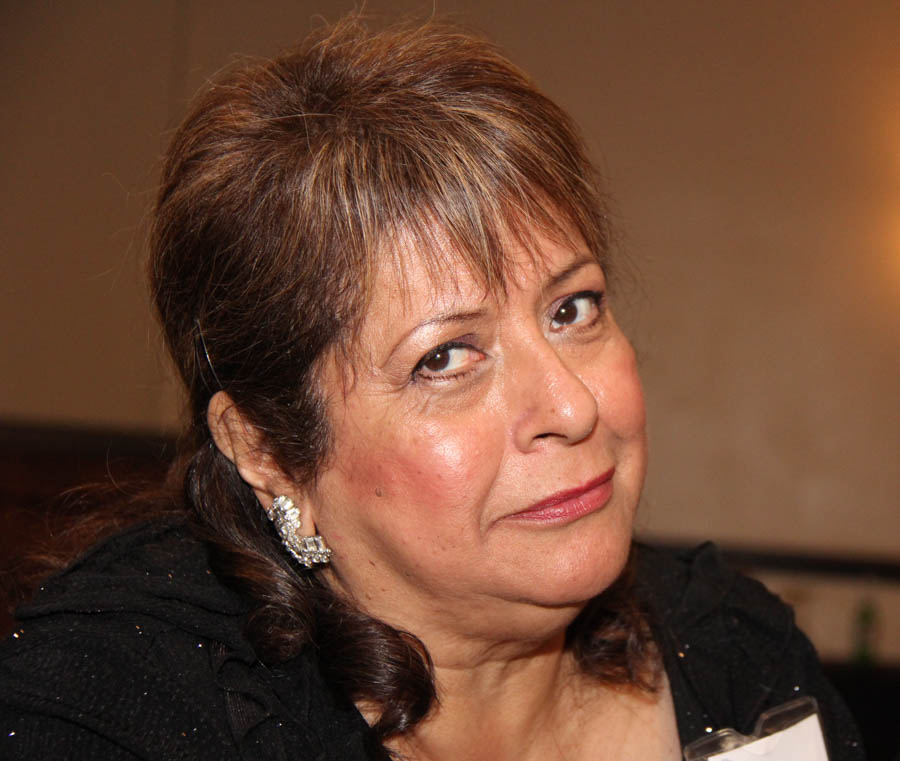 Oh dear... A plan is being hatched!