Who Was Here This Fine Evening? (Page Two)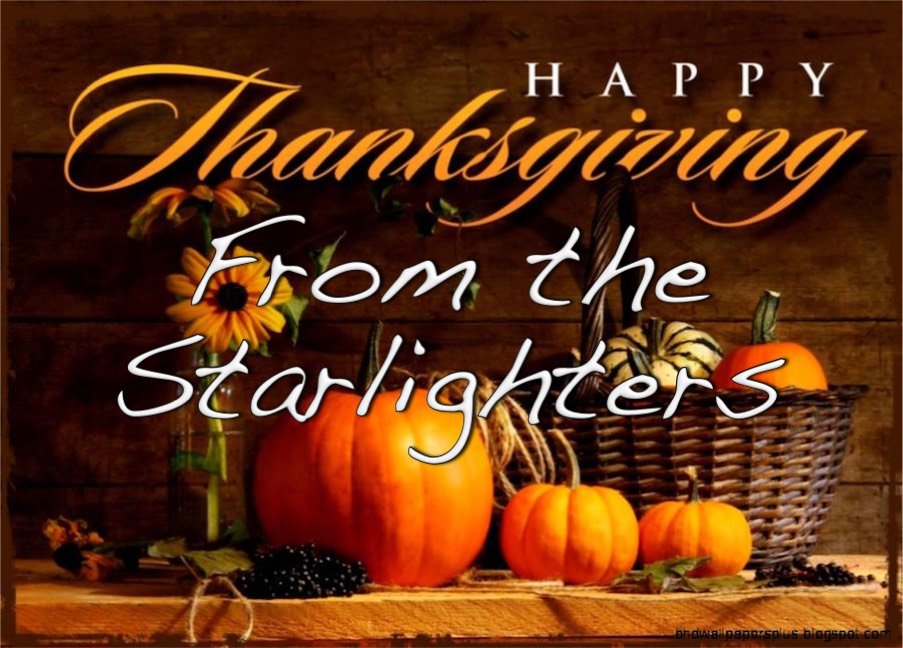 Dessert disappears during the break!

Serious conversations underway
Quotation To Remember: "No woman really knows anything about men's clothes. How could she? After all, she's conditioned to obsolescence, to the principle that things go out of fashion. Well-dressed men know that nothing worth-while is ever outmoded, that a superb tailor's work is ageless."
– Finis Farr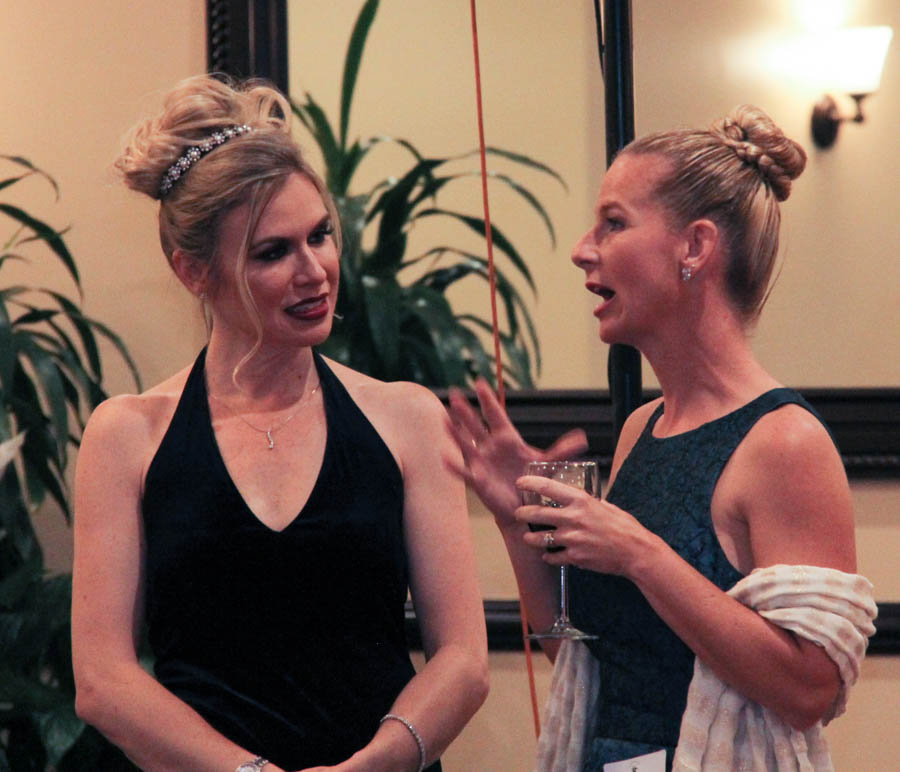 Always enjoyable to see the young people!
Quotation To Remember: "Style is when they're running you out of town and you make it look like you're leading the parade."
– William Battie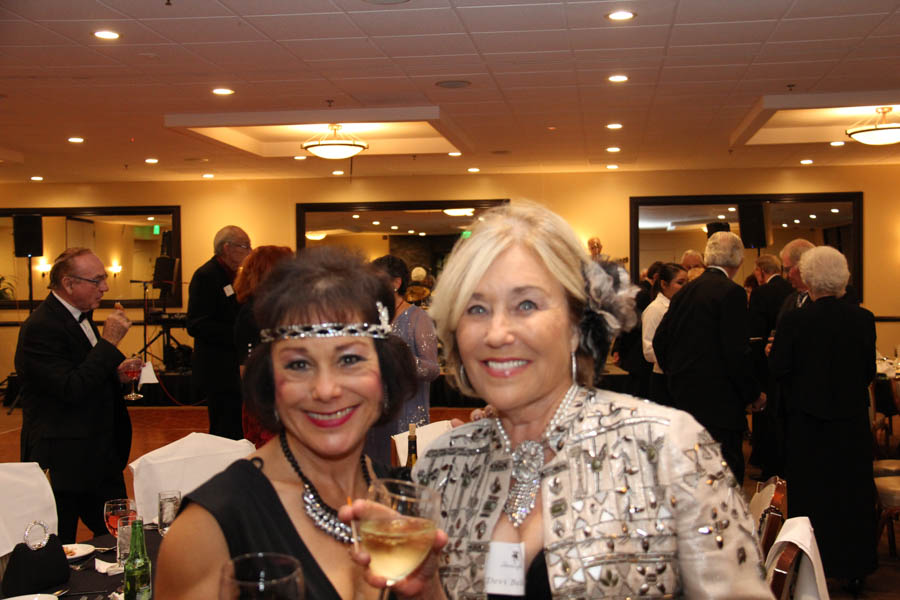 Enjoying good friends!

"Hello there! You may now start the party!"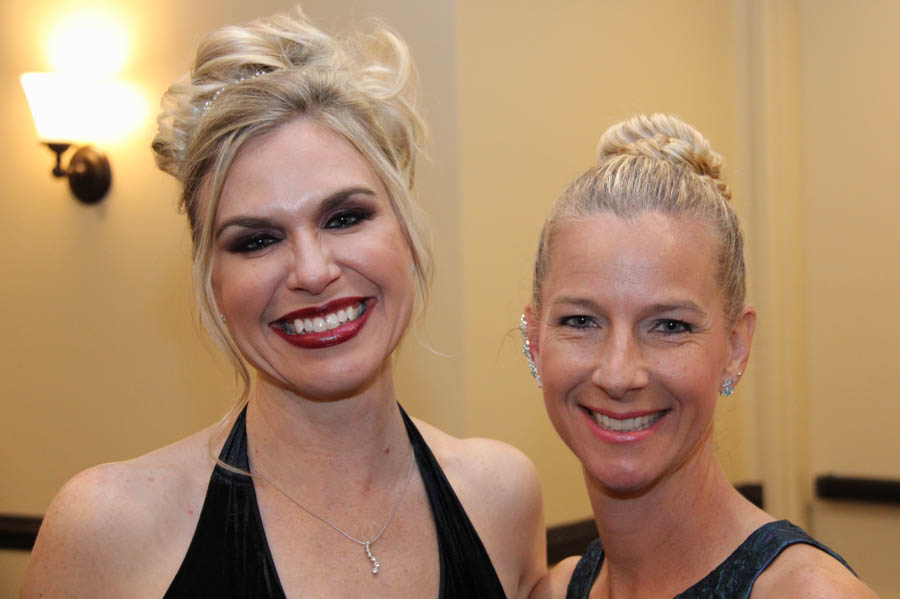 Ladies... The dancing is getting underway and they are going to do a line dance!

Floating across the floor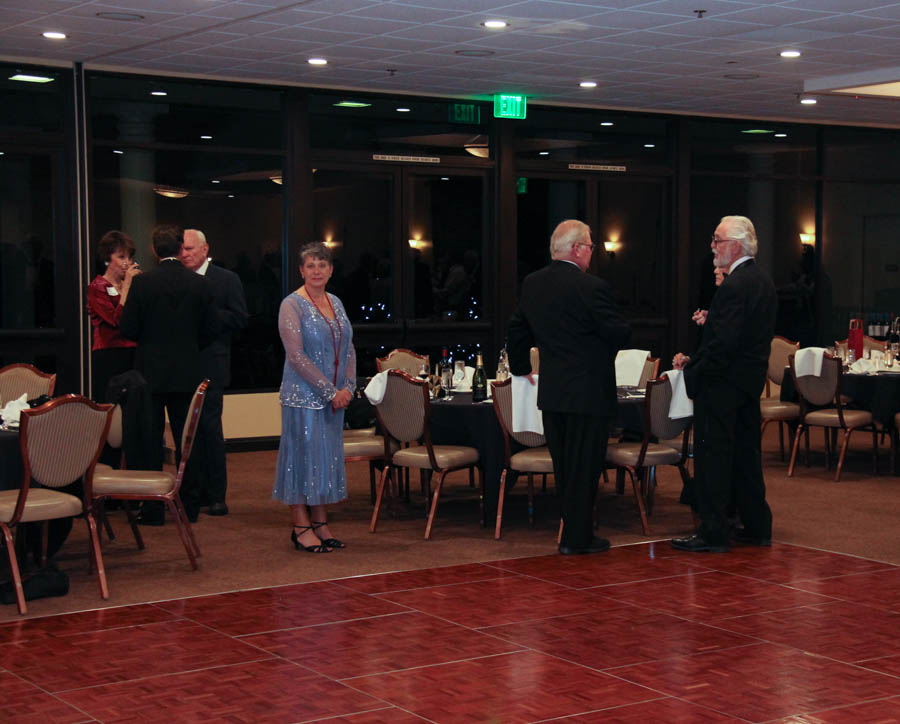 A camera window!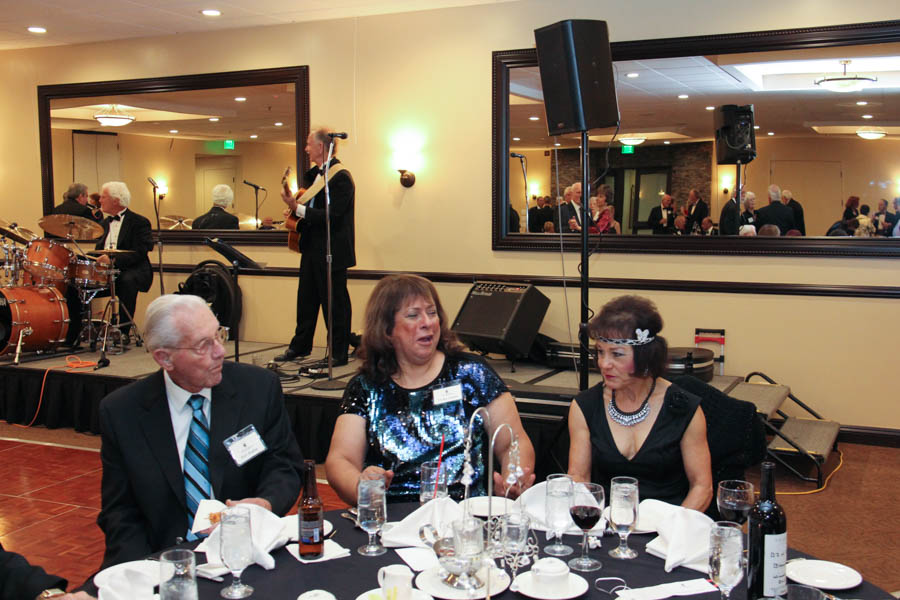 Stories are being told

Hello there!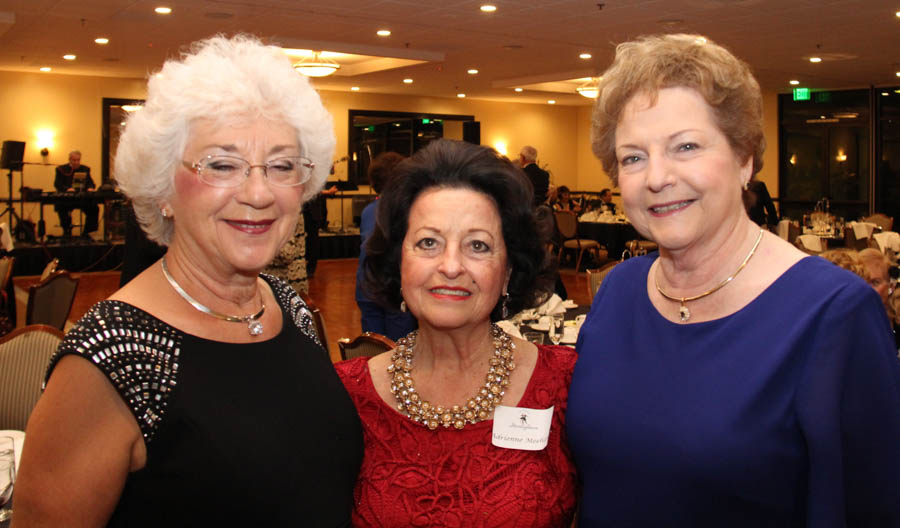 All smiles

Dancing and visiting are in full swing!

DZ-BZ Wine.... Beware!

A pair to draw to!

The winning ticket!

That always makes for a great smile!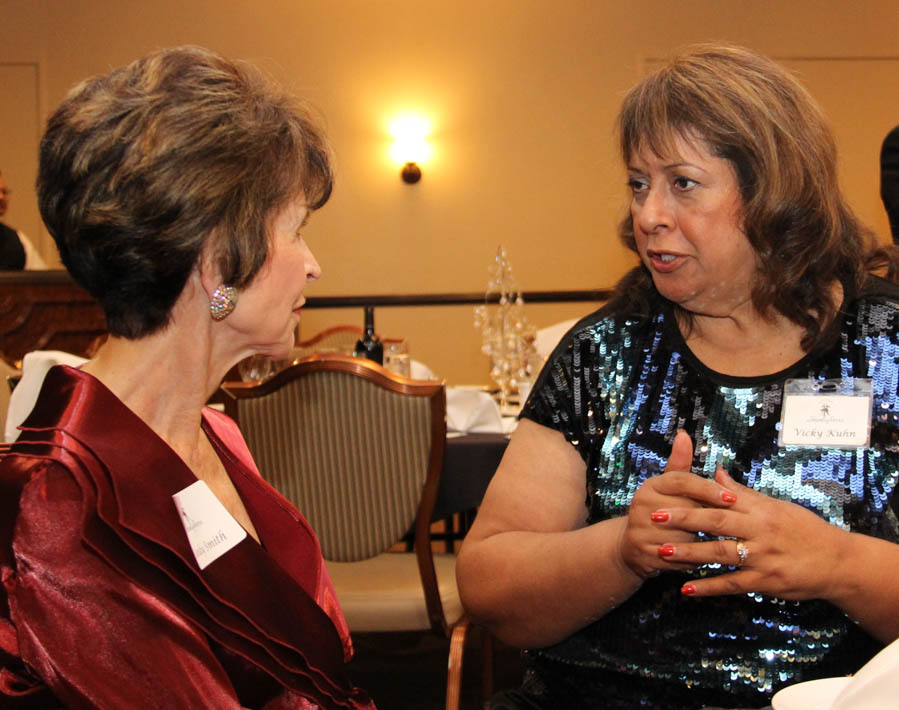 Could the discussion be about grandchildren?

Vicky consoles the cameraman widow!

"We understand announcements are coming"

"Who put this microphone at 4'6" ???

"Hear Ye... Hear Ye!"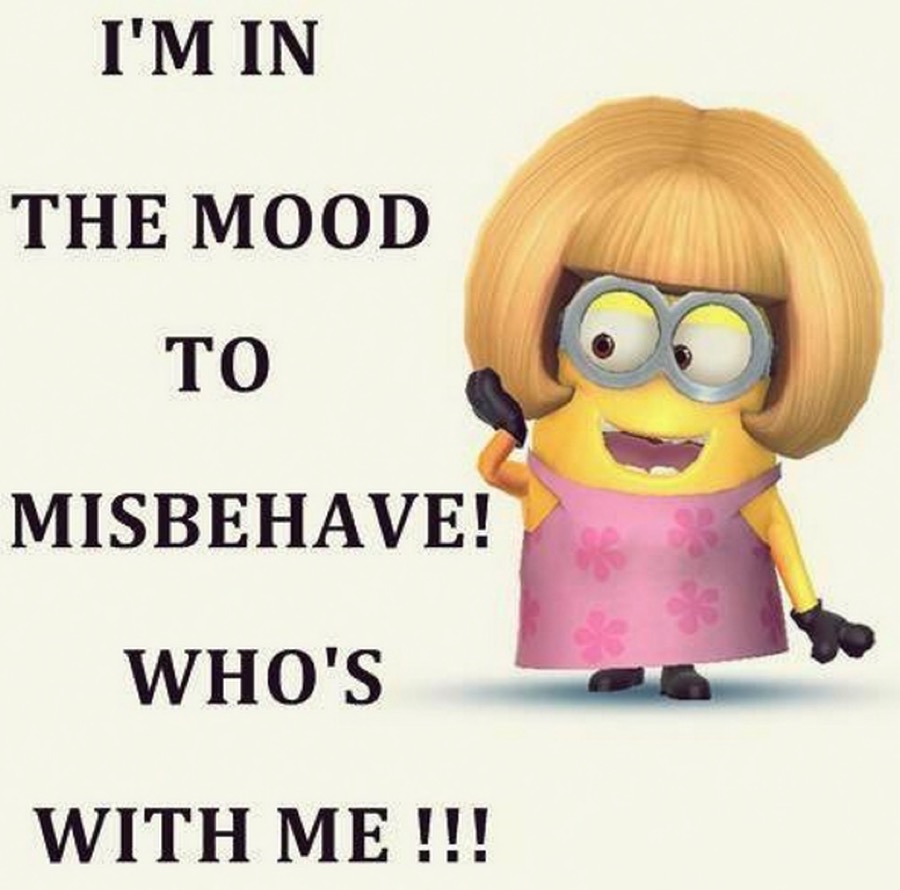 Del has that serous-worried look!

The winner is....

Seriously, the winner was _____________

The band heats up and so do the dancers!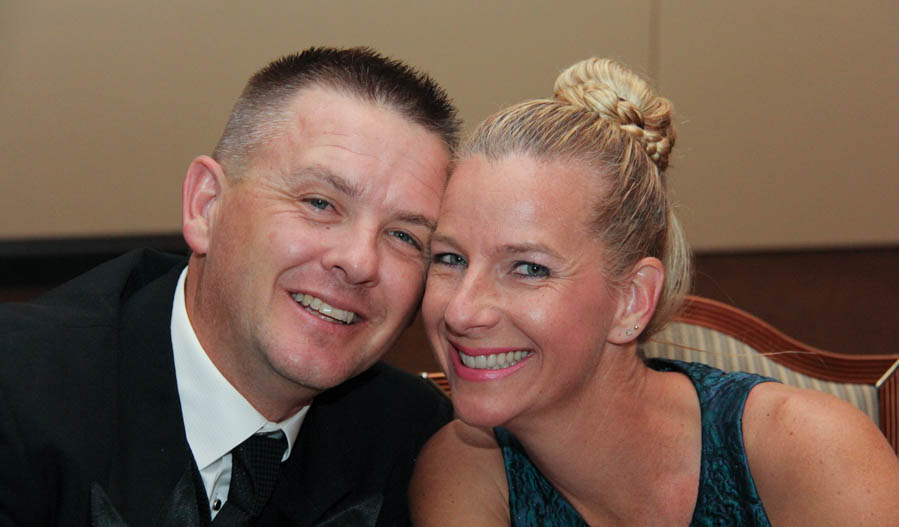 Love is in the air!

"So nice to have the volume down!"

Looking quite elegant!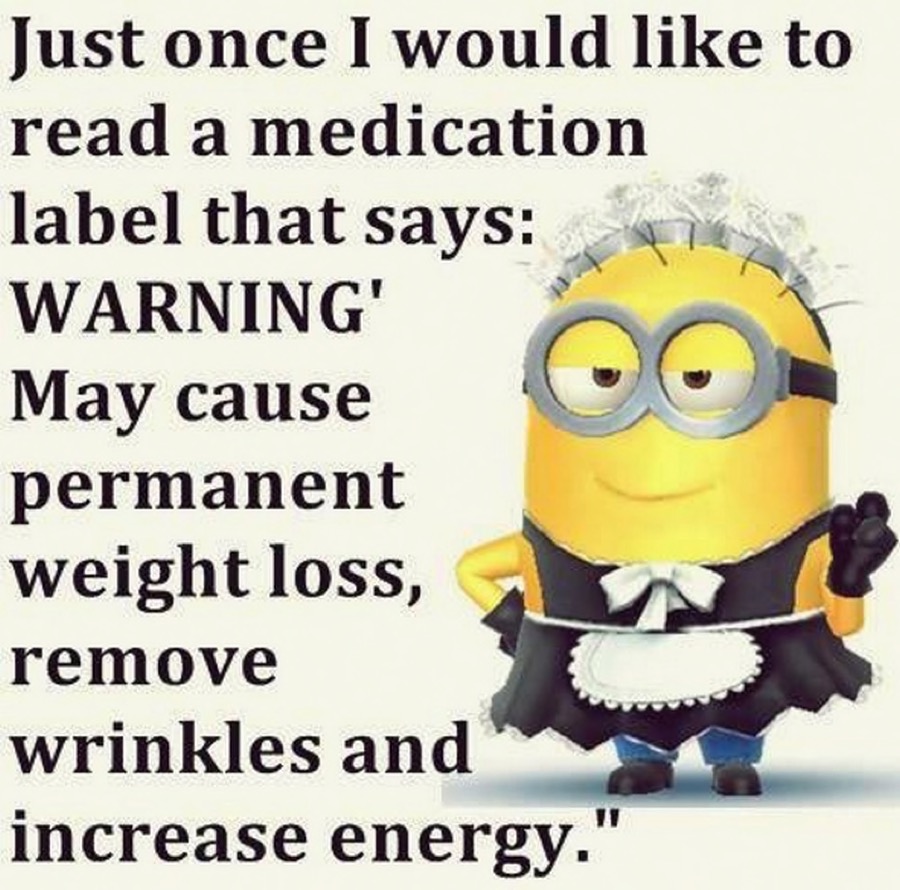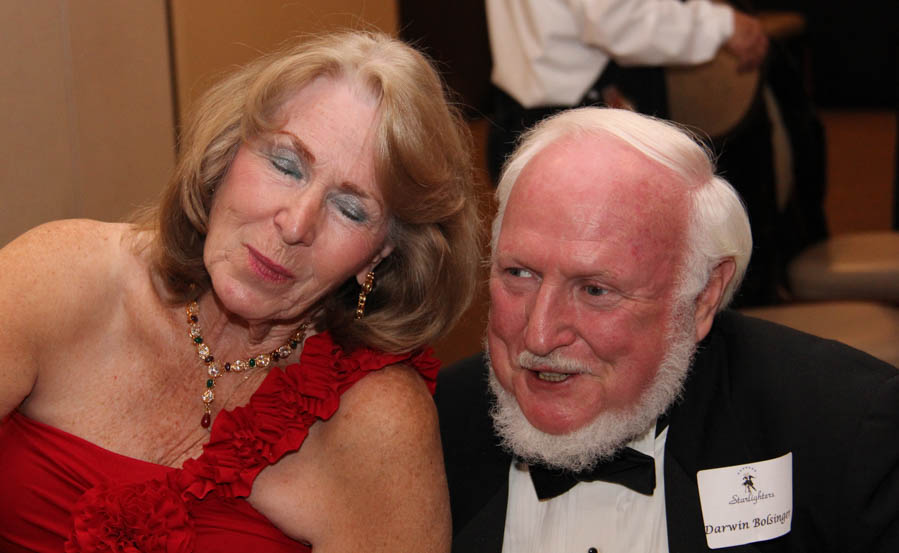 "Darwin is just so dreamy!"

Marilyn and Don eyeing the dance floor

What are they cooking up?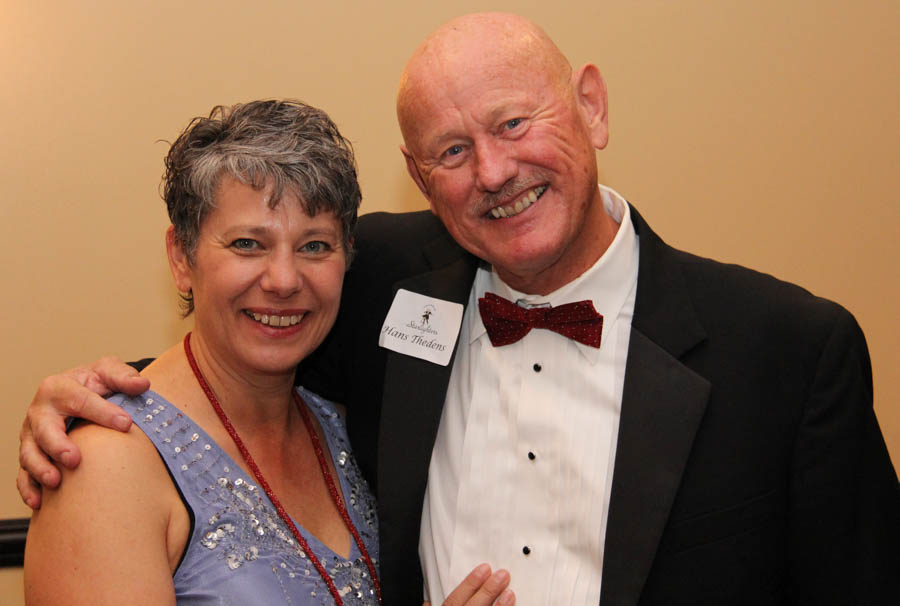 OK? Who has the camera?

...and we get to dance!

Great music this evening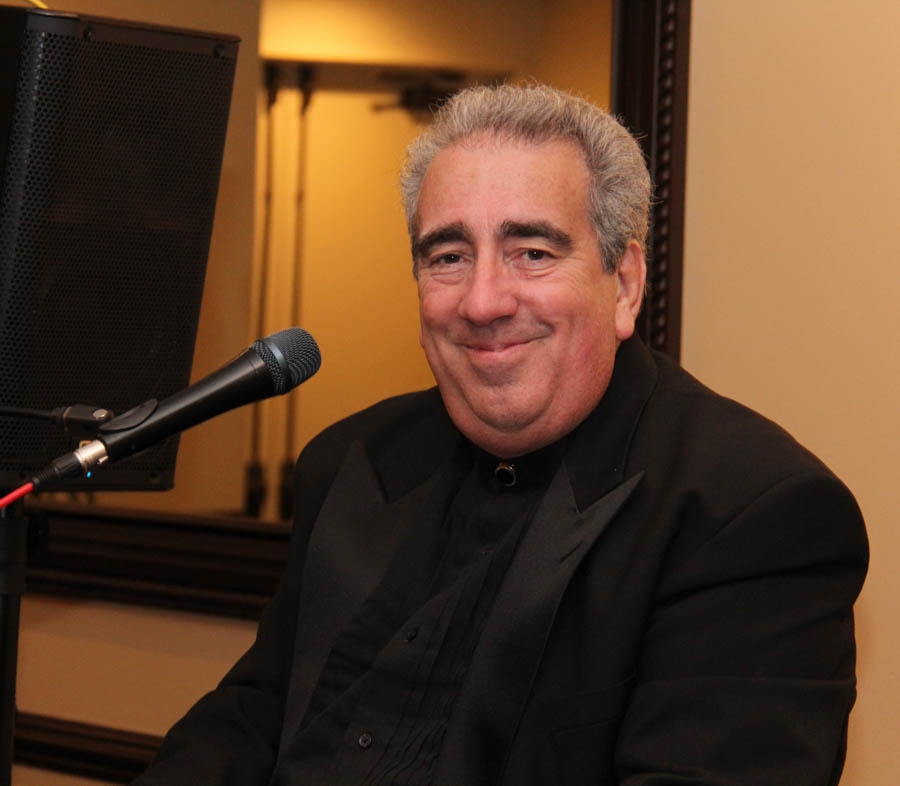 "Any requests?"

Great percussionist at work!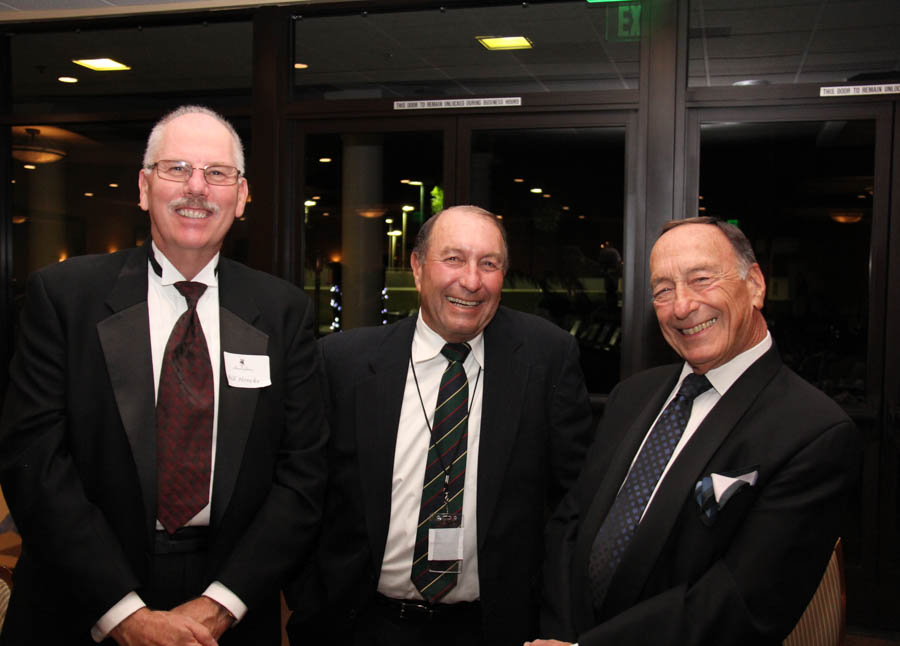 Like like watching the line dancing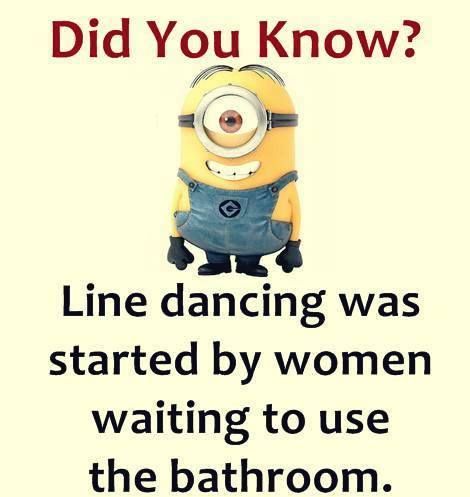 To the right, To the right, To the right, To the right,

To the left, To the left, To the left, To the left,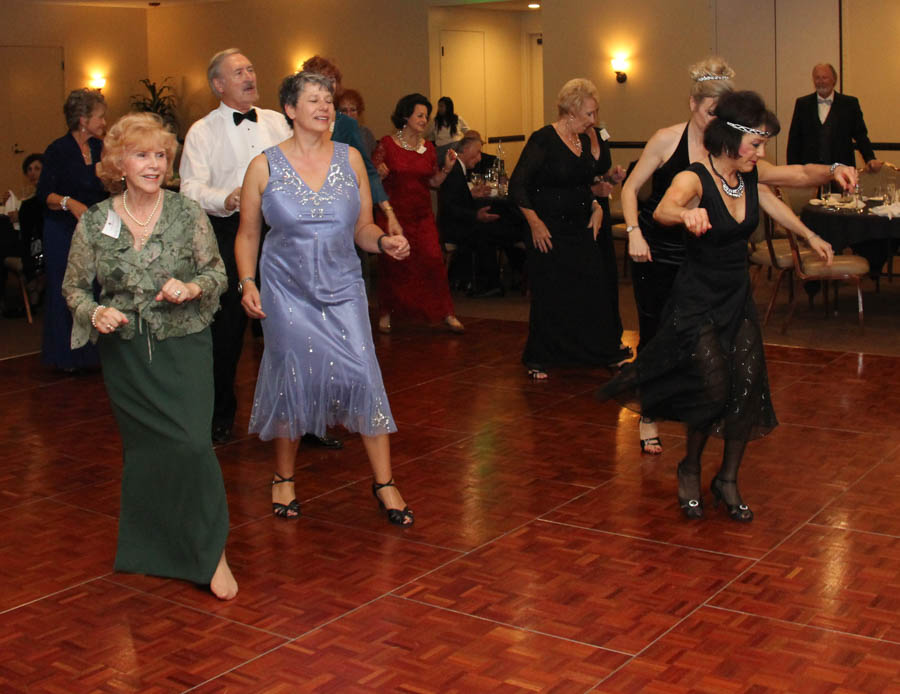 "We're moving"

The camera is on automatic!"

Oh no.... More grandchildren pictures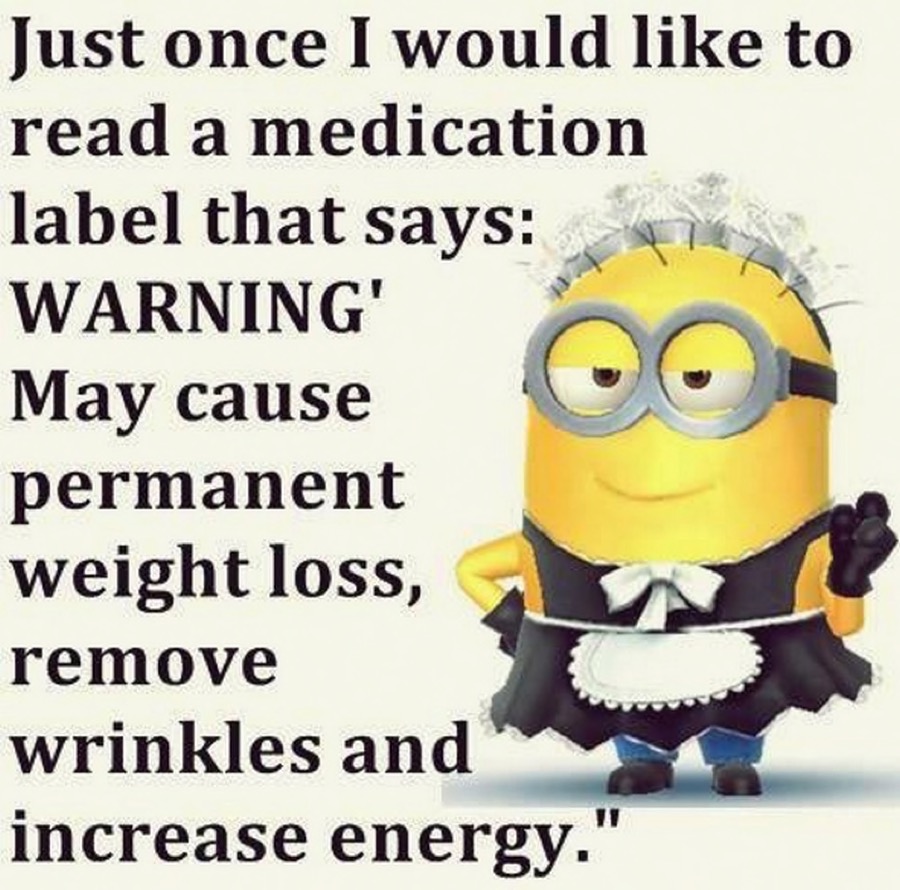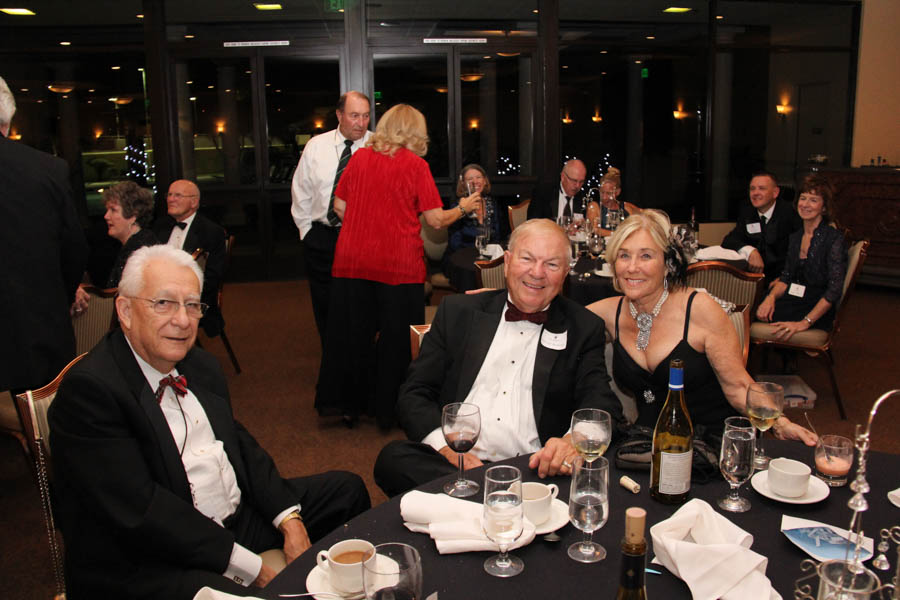 Wine and coffee disappearing

David and Devi... Always a smile!

"He is such a romantic devil!"

"Another great dance!"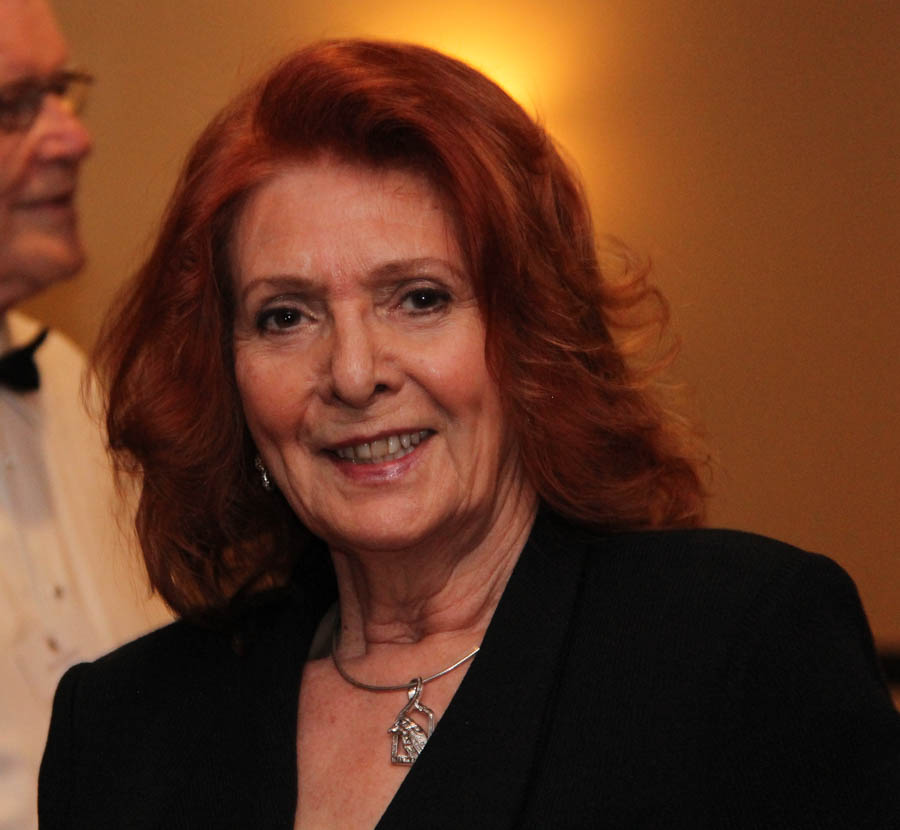 The lady brought her own halo!