Time To Meet And Greet (Page One)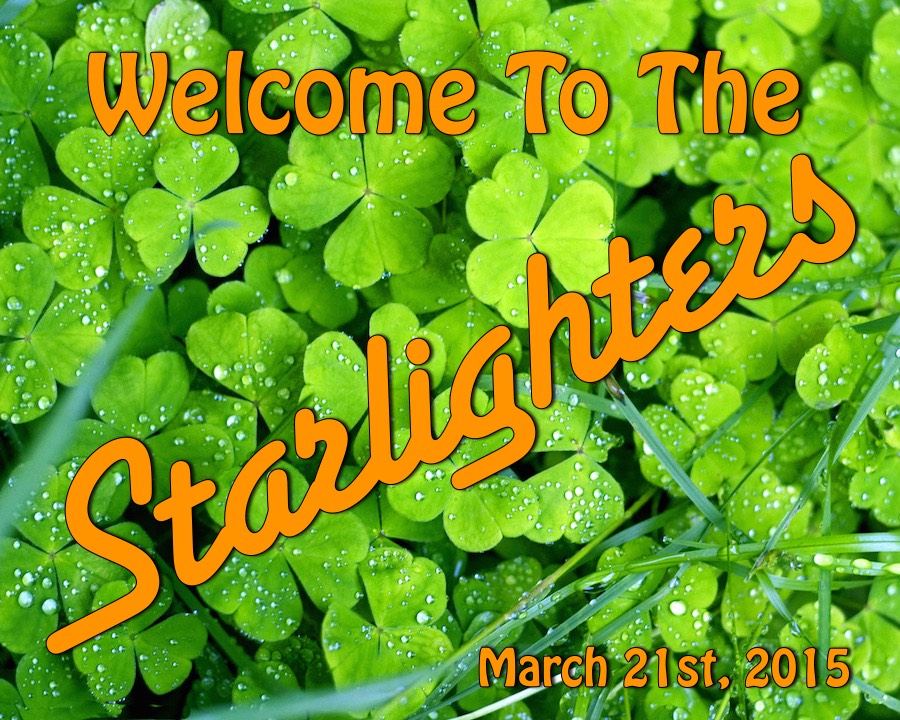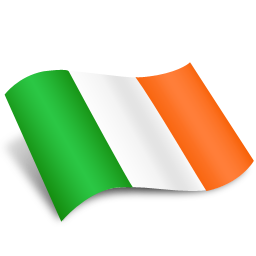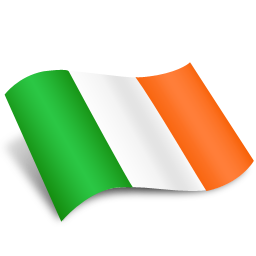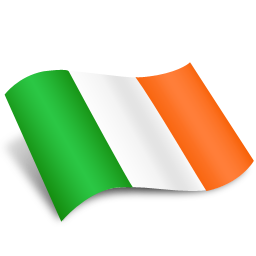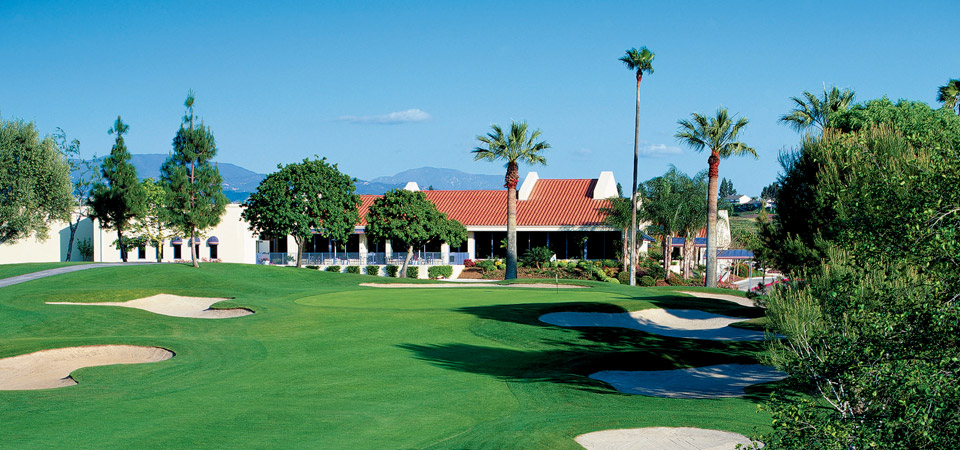 Dinner dancing at the beautiful Yorba Linda Country Club to the sounds of MPG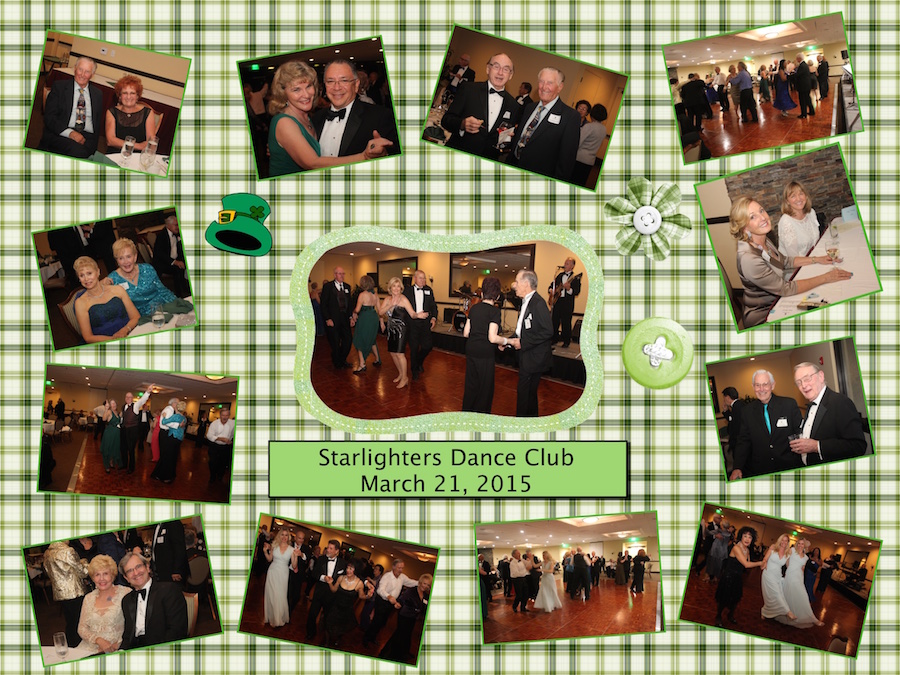 Click for full sized image
Did You Know? - Saint Patrick's Day, or the Feast of Saint Patrick (Irish: Lá Fhéile Pádraig, "the Day of the Festival of Patrick"), is a cultural and religious celebration held on 17 March, the traditional death date of Saint Patrick (c. AD 385–461), the foremost patron saint of Ireland.
Saint Patrick's Day was made an official Christian feast day in the early 17th century and is observed by the Catholic Church, the Anglican Communion (especially the Church of Ireland), the Eastern Orthodox Church, and Lutheran Church.
The day commemorates Saint Patrick and the arrival of Christianity in Ireland, and celebrates the heritage and culture of the Irish in general.
Celebrations generally involve public parades and festivals, céilithe, and the wearing of green attire or shamrocks. Christians also attend church services and the Lenten restrictions on eating and drinking alcohol are lifted for the day, which has encouraged and propagated the holiday's tradition of alcohol consumption.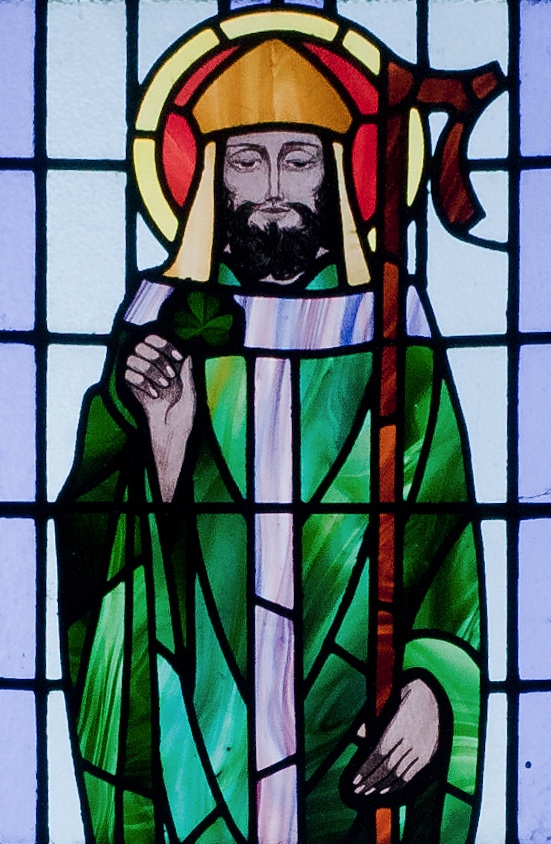 Starlighter's are a peaceful group!

The guys are looking pretty good!

Green seems to be the theme!

The platters empty with amazing speed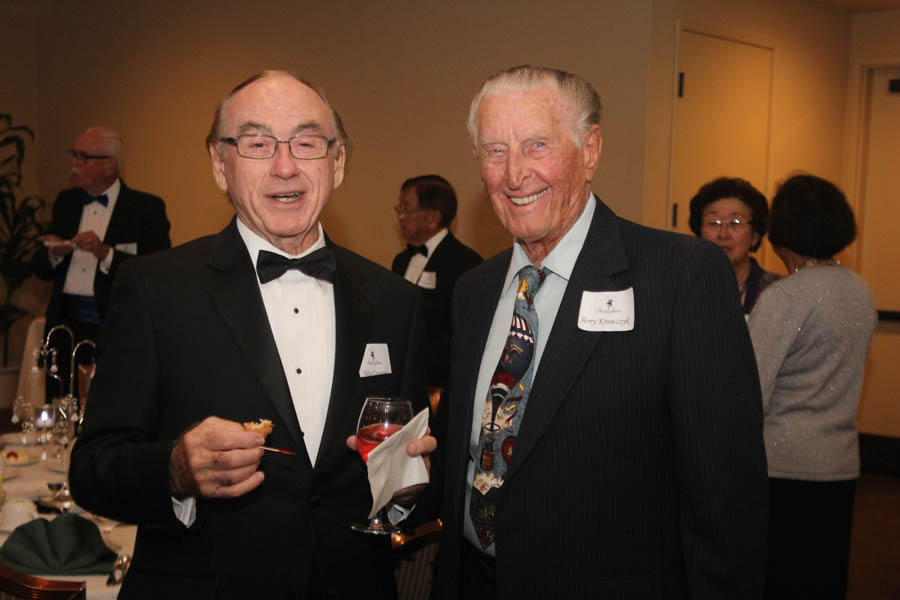 All smiles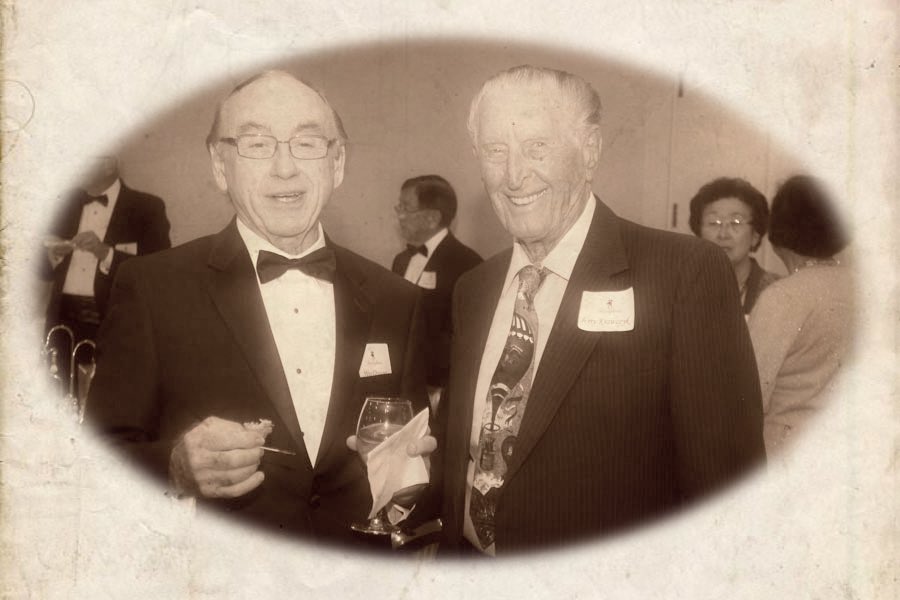 We turned back the clock

Best table in the house.... Front and center

"Hang on... We are here!"

The champagne is flowing... A good thing!

We checked.... The bubbles are also green!

"Welcome.... We are off to visit as everyone is here!"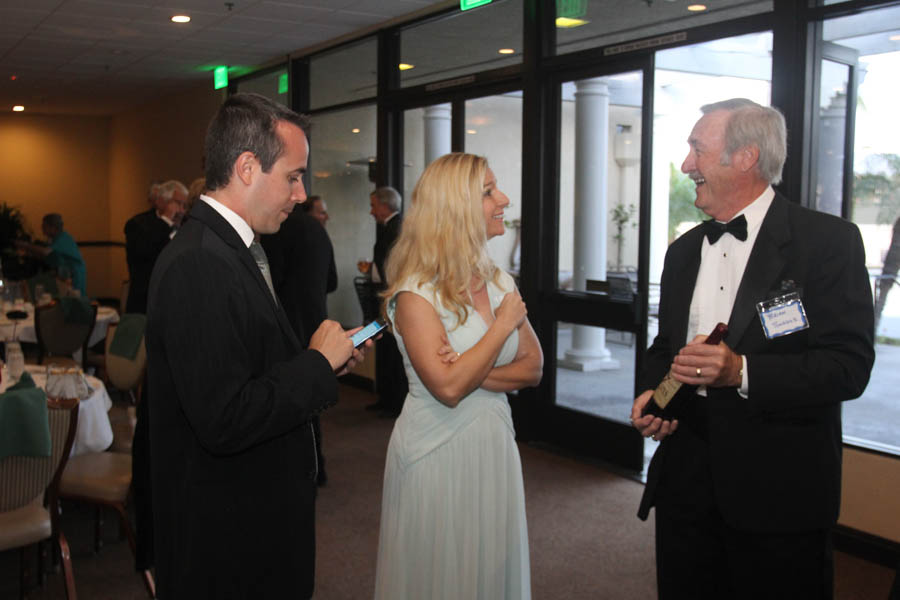 Meeting and greeting!

"Gee Del.... Haven't seen you for hours!"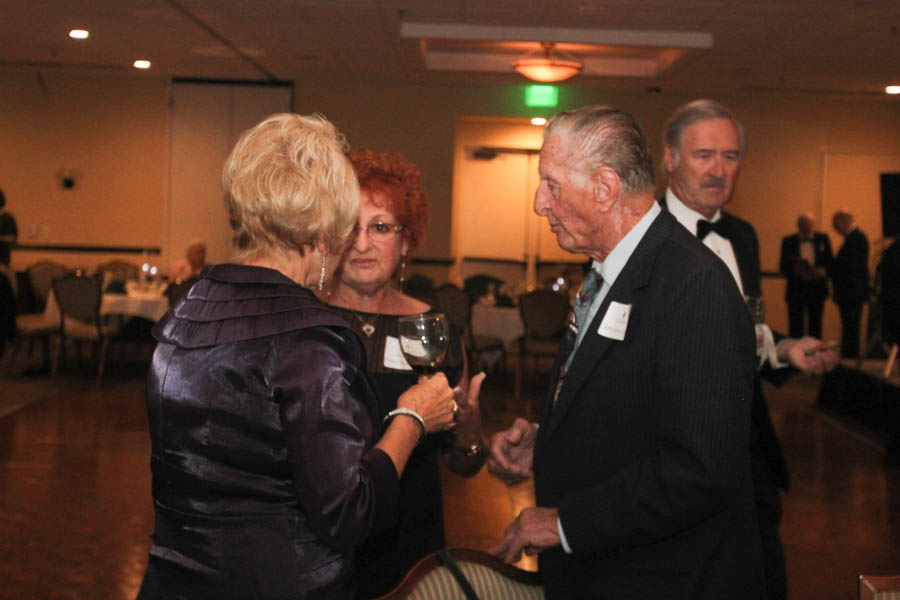 Discussions about wine are underway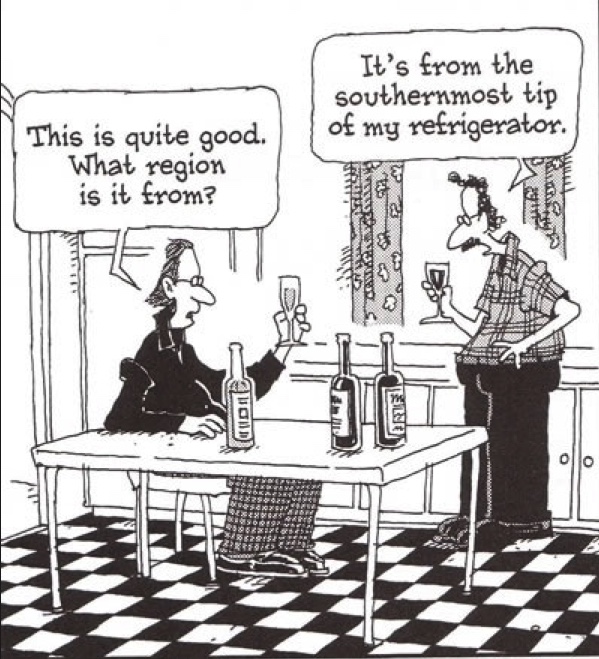 Brian loves the Irish wine

It warms the heart and blurs the vision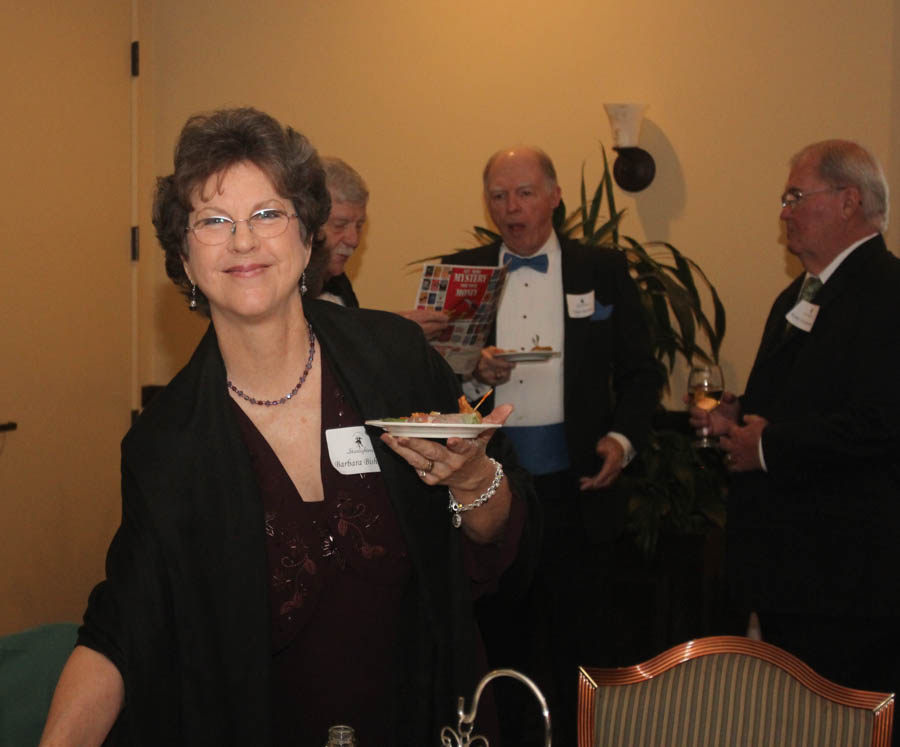 The hors d'oeuvers made a hit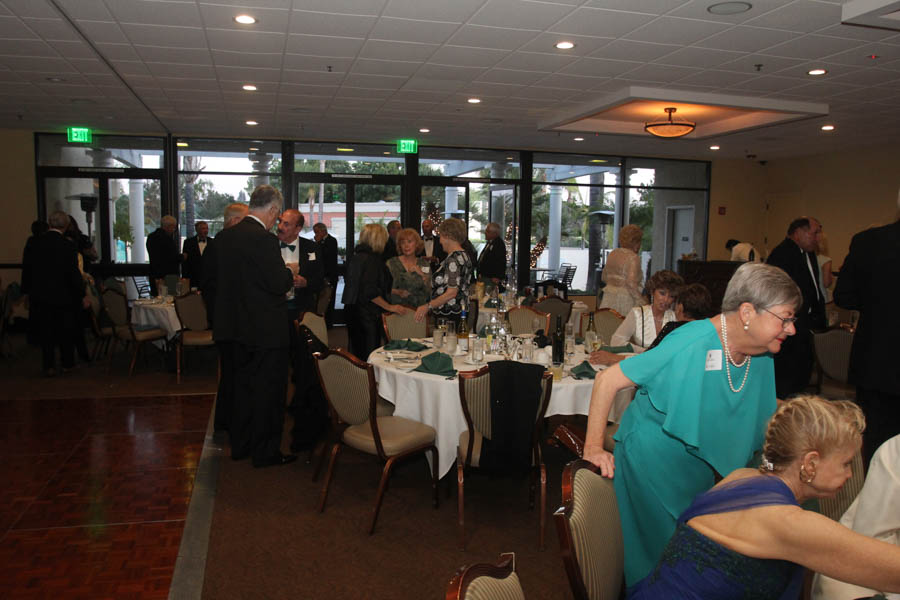 Visiting is well underway.... The band is starting up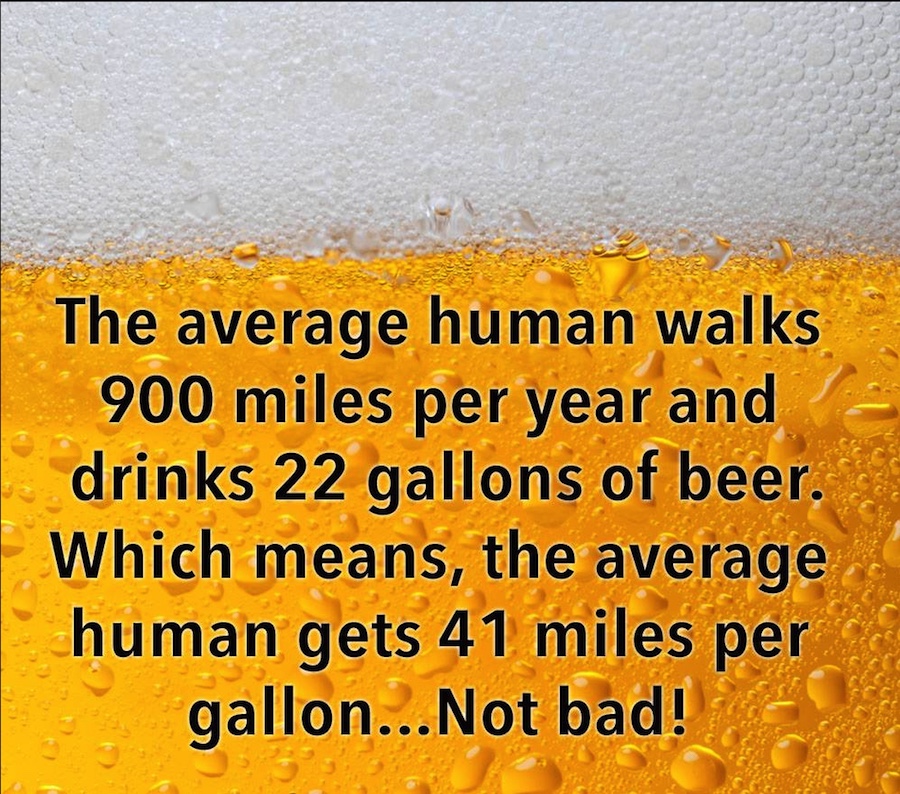 MPG provided great dance music all night! Thank you Nick and the guys!

Corkage fees add up ... But we have an idea!!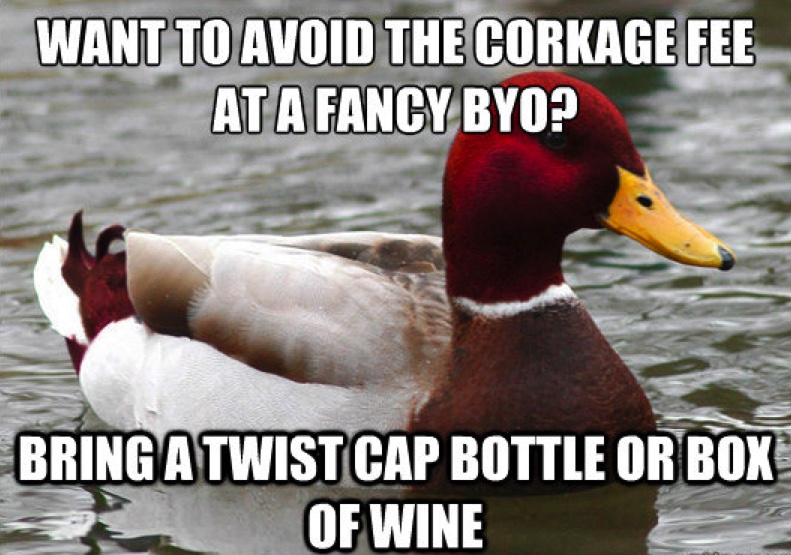 Holly and Fred discussing corkage fees and ducks?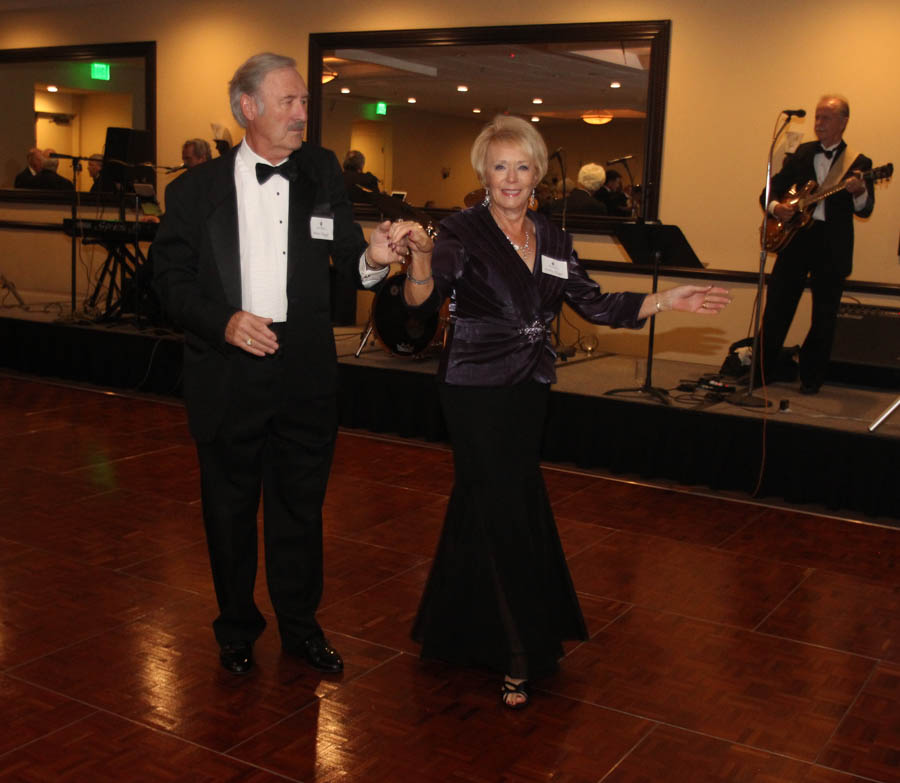 First on the floor this evening!
Turn You Sound Up To Hear Random Irish Music