....Who Was Out On This Stormy St. Patrick's Day Evening??? (Page Two)
Who Was Here... Check The Collage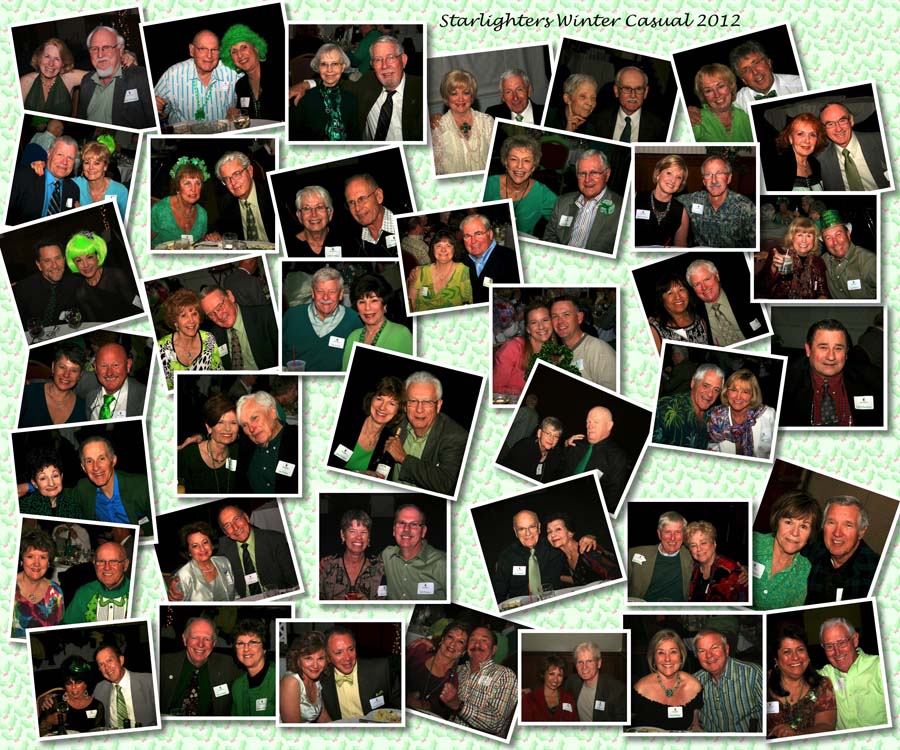 Click to see the full sized collage 3000px by 2500px
All The Irish Are Here This Evening... It's Time For Dinner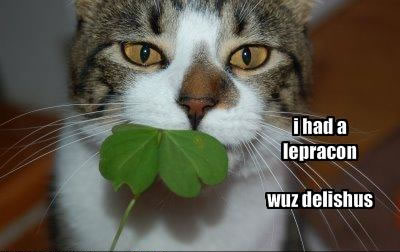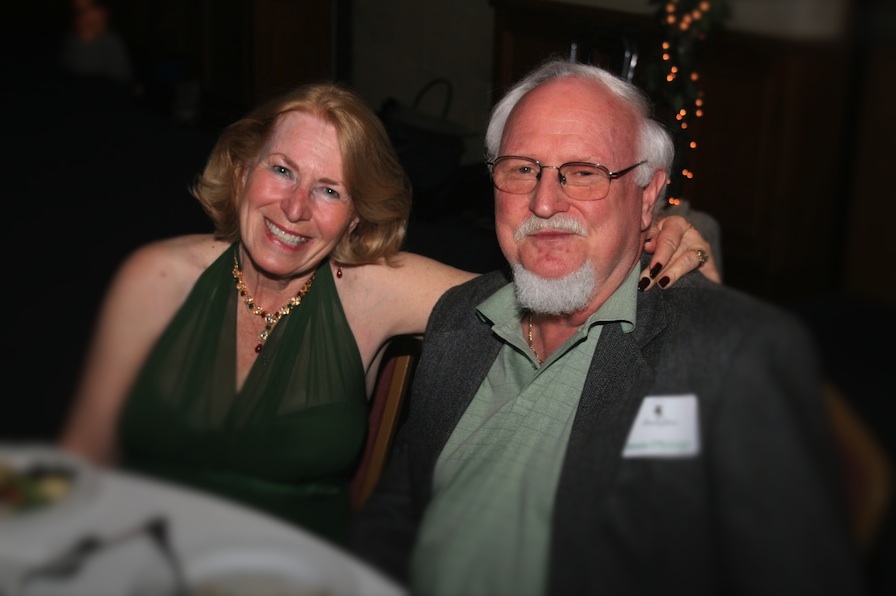 Margie and Darwin Bolsinger
Quotation To Remember: May you get to Heaven a half hour before the Devil knows you're dead.  ~Irish Proverb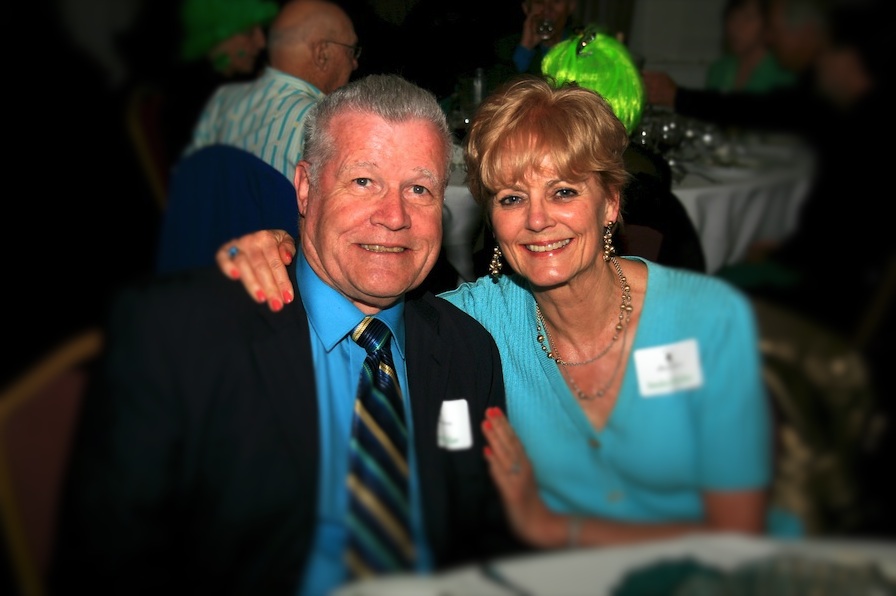 Larry and Sandee Collier
Did You Know? - The shamrock is a three-leafed old white clover. It is known as a symbol of Ireland, with St. Patrick having used it as a metaphor for the Christian Trinity. The name shamrock is derived from Irish seamróg, which is the diminutive version of the Irish word for clover (seamair).

It is sometimes of the variety Trifolium repens (white clover, Irish: seamair bhán) but today usually Trifolium dubium (lesser clover, Irish: seamair bhuí). However, other three-leafed plants — such as Medicago lupulina, Trifolium pratense, and Oxalis — are sometimes designated as shamrocks. The shamrock was traditionally used for its medicinal properties and was a popular motif in Victorian times.
Quotation To Remember: May the devil chase you every day of your life and never catch you.  ~Irish Toast


Guests: Herb Silverstein and Irene Kosmetatos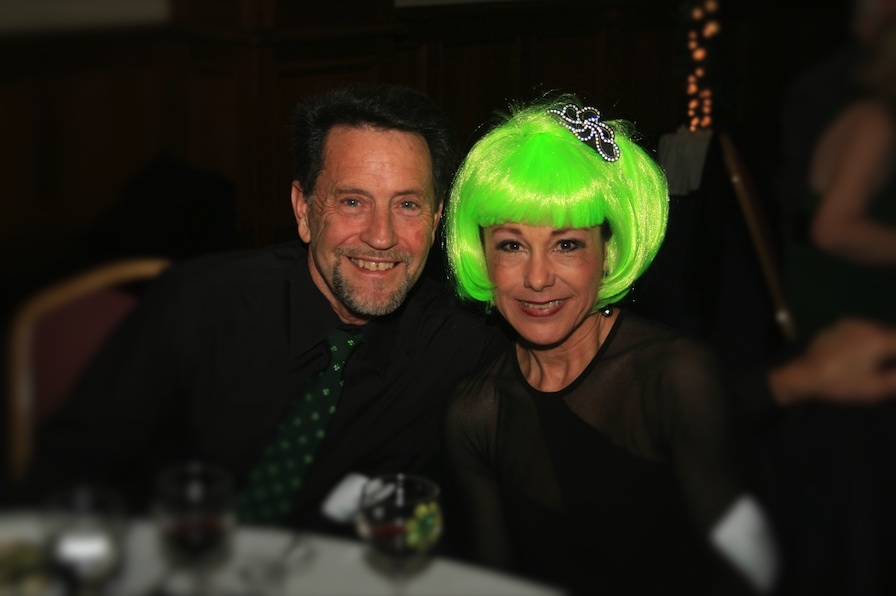 Bob and Donna Zaitz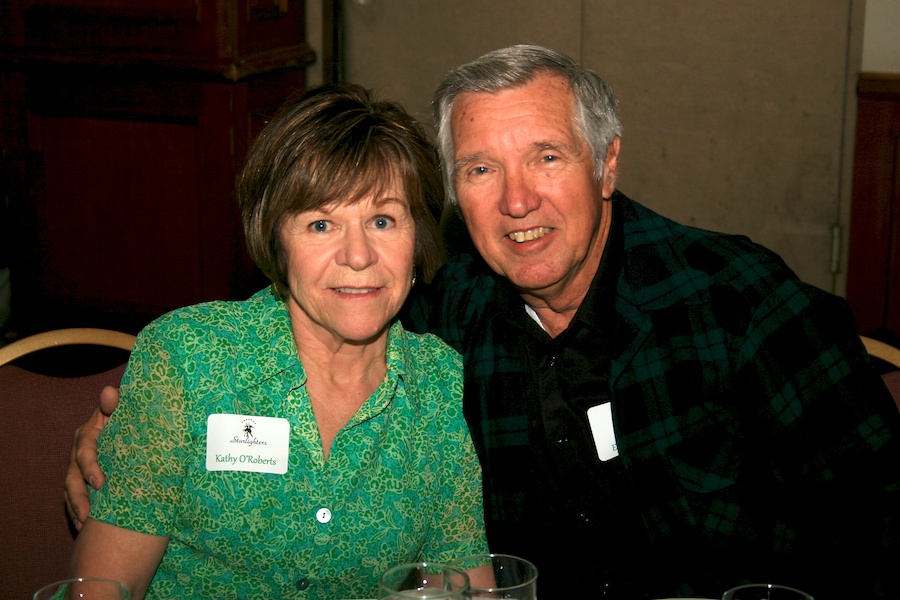 Kathy and Ed Roberts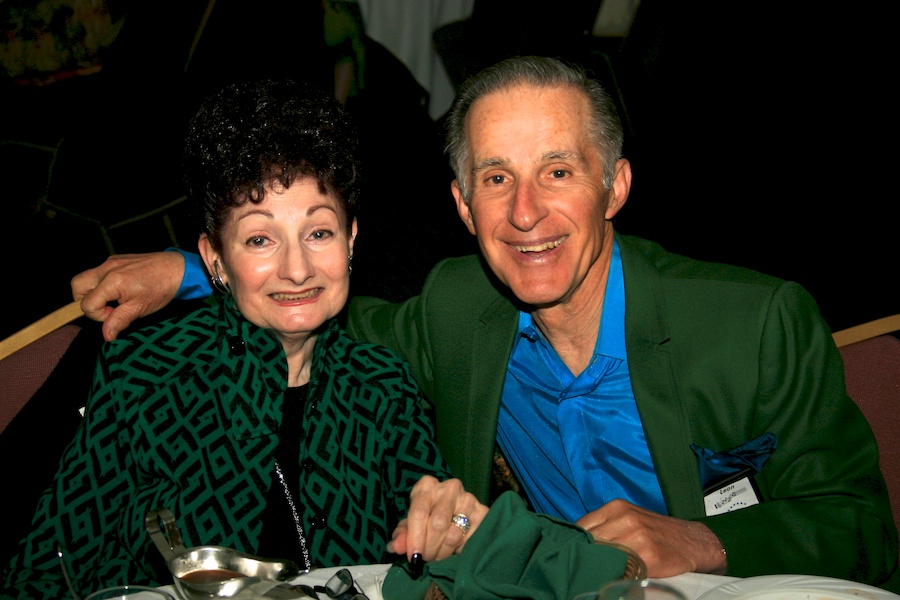 Marcia and Lee Brander (Leon is right on... Wear gren and blue!
Did You Know? - St. Patrick's blue is a name applied to several shades of blue considered as symbolic of Ireland. In British usage, it refers to various sky blue shades associated with the Order of St. Patrick. In modern usage in the Republic of Ireland, it may be a darker shade. While green is now the usual national colour of Ireland, "St. Patrick's blue" is still found in some symbols.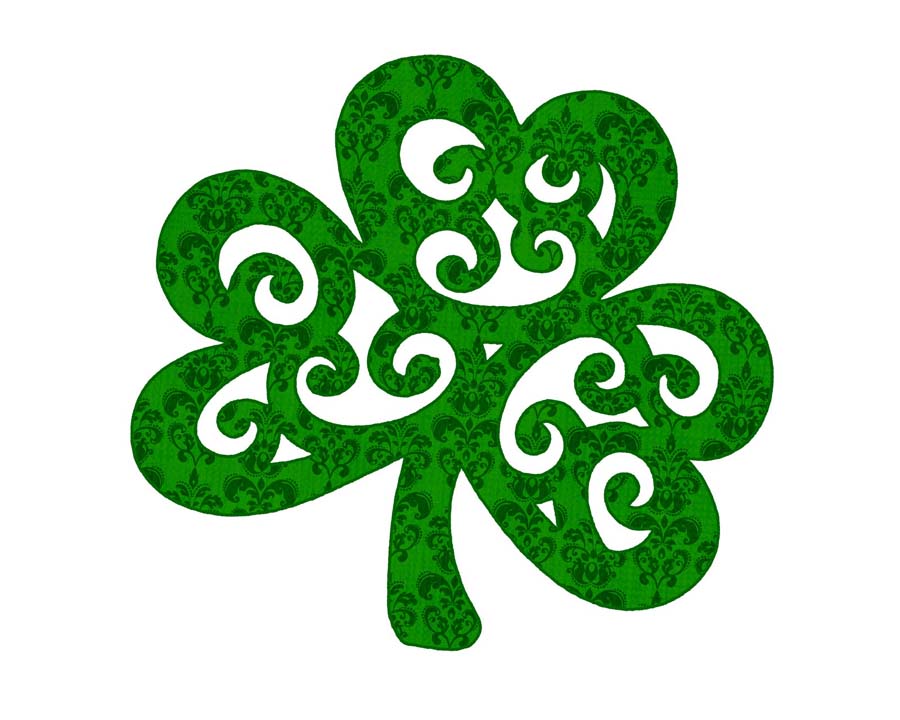 Quotation To Remember: May the holes in your net be no larger than the fish in it.  ~Irish Blessing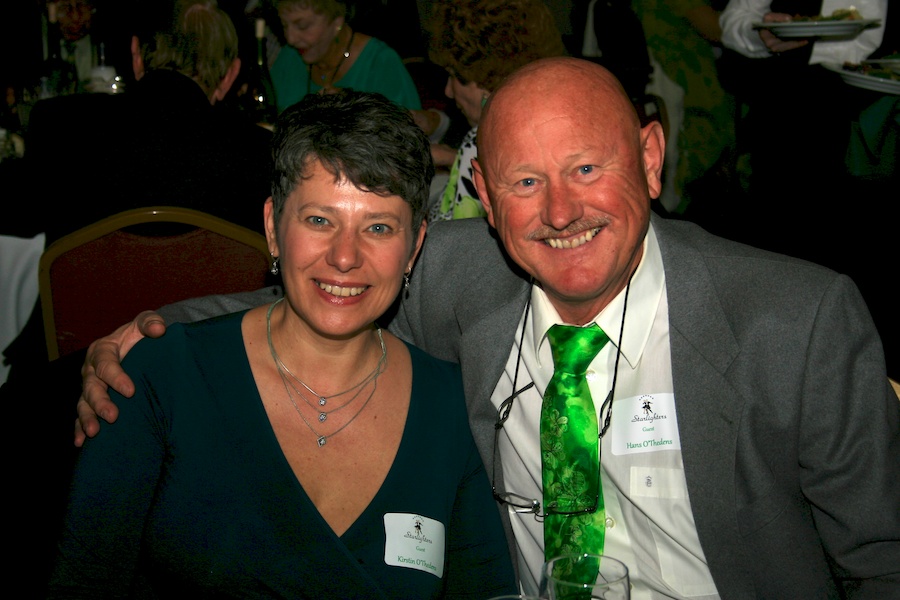 Guests (and likely new members: Kerstin and Hans Thedens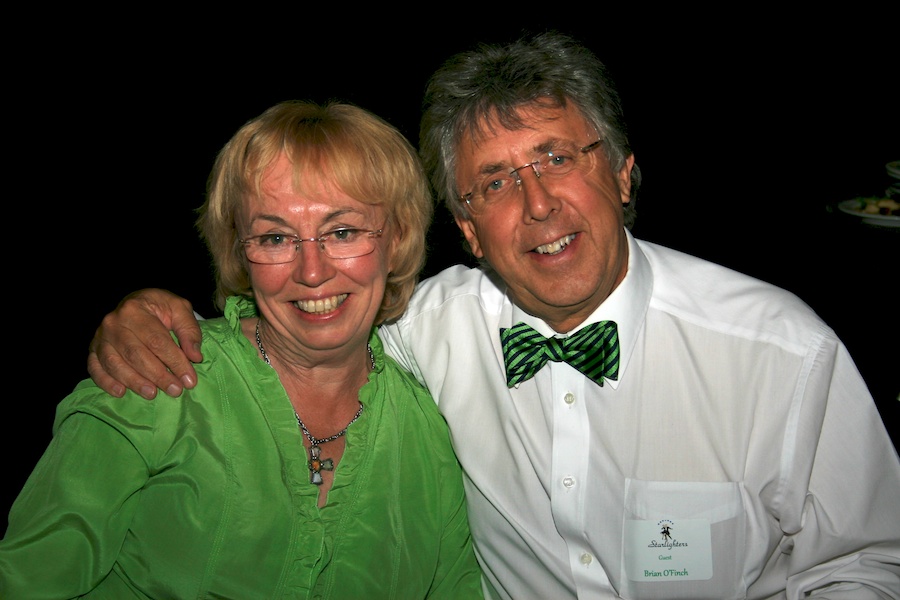 Guests: Jan and Brian Finch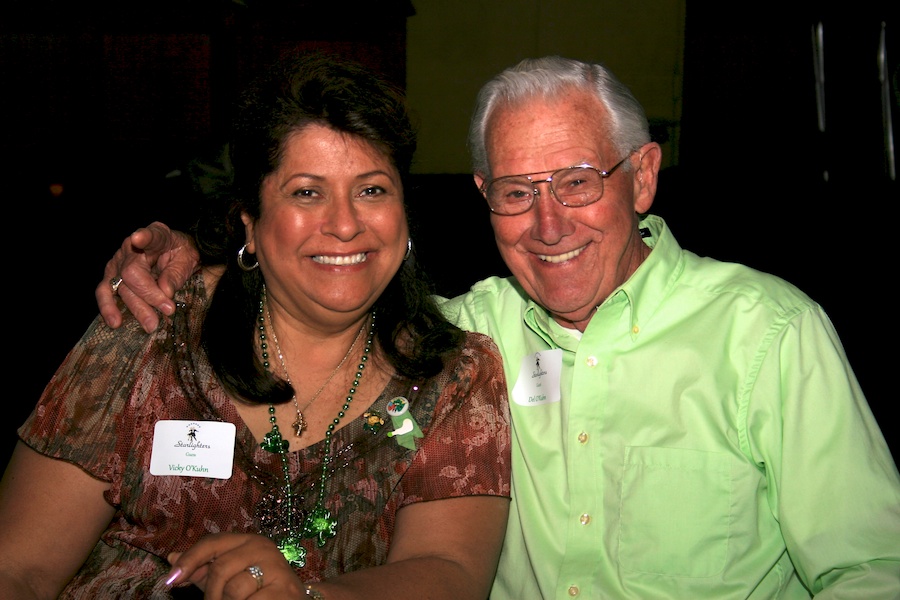 Guests: Vicky and Del Kuhn

Sue and Paul Liles - We forgot to get a picture of us at dinner....Oops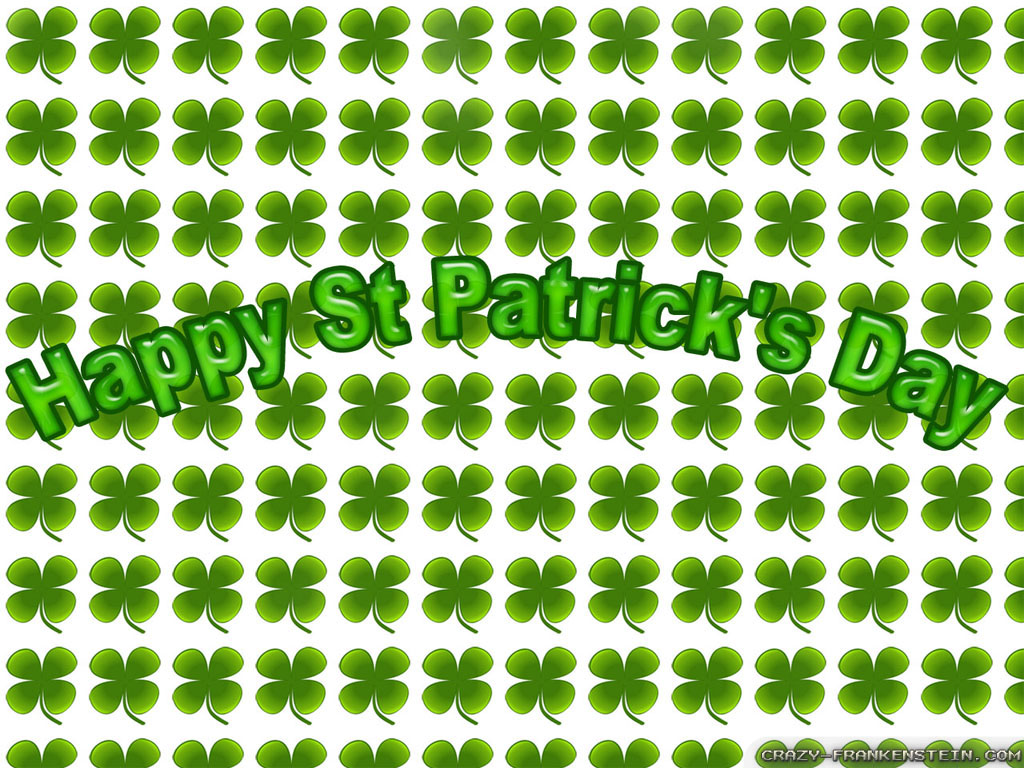 Quotation To Remember: May you have warm words on a cool evening, a full moon on a dark night, and a smooth road all the way to your door.  ~Irish Toast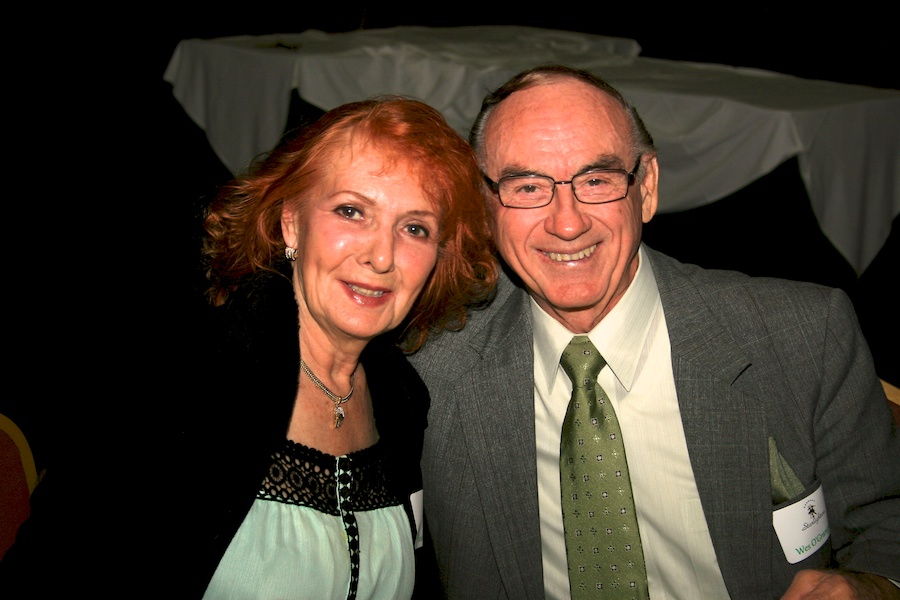 Heidi and Wes Granger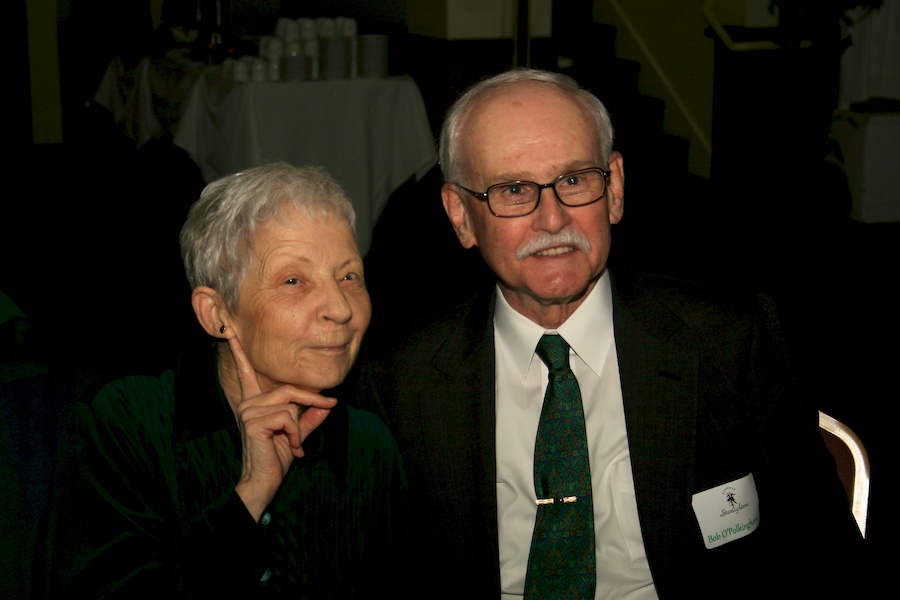 Marilyn and Bob Pokinghorn


Alice and Jean de Beauvieres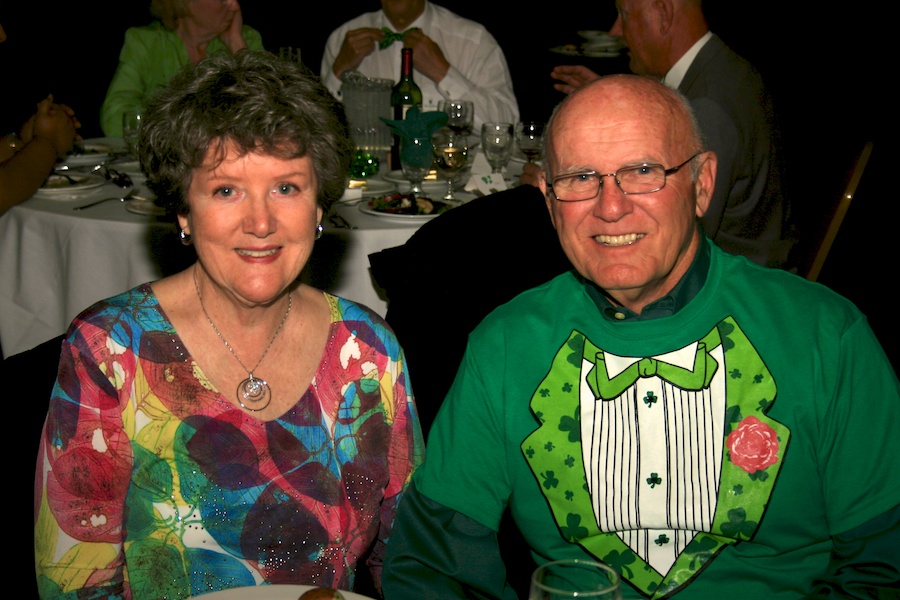 Doris and Bob Muschek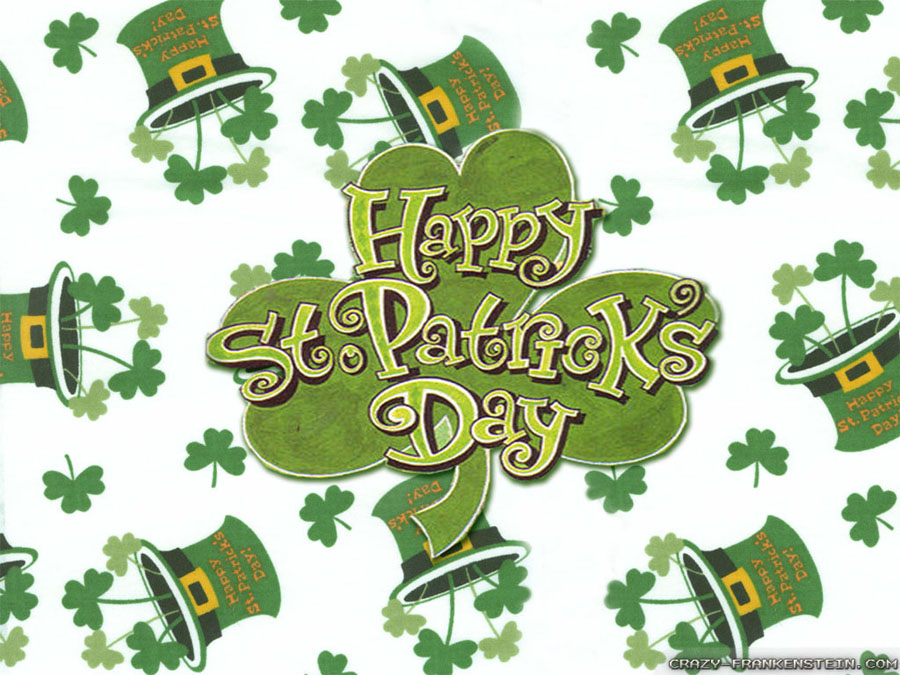 Quotation To Remember: May all your troubles last as long as your New Year's resolutions.  ~Joey Adams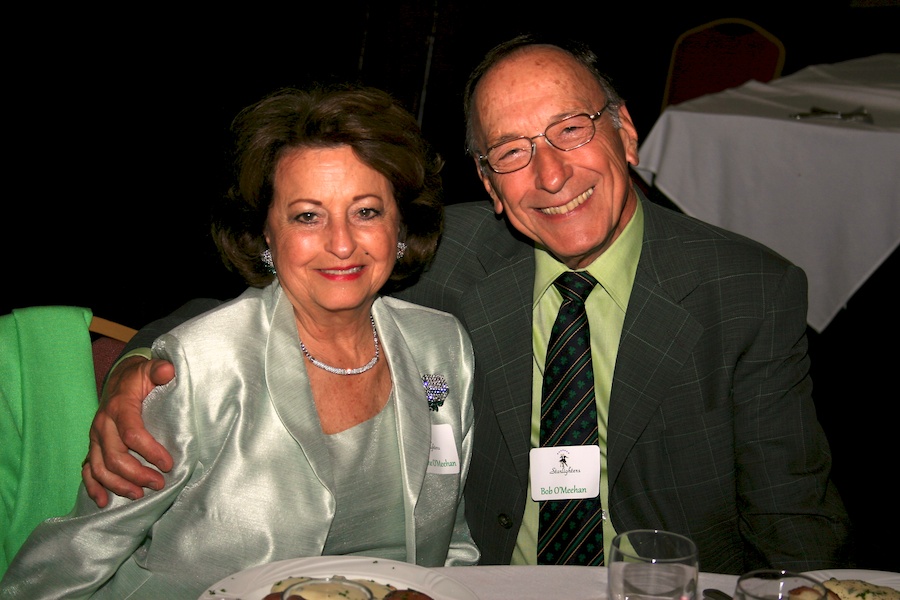 Adrienne and Bob Meehan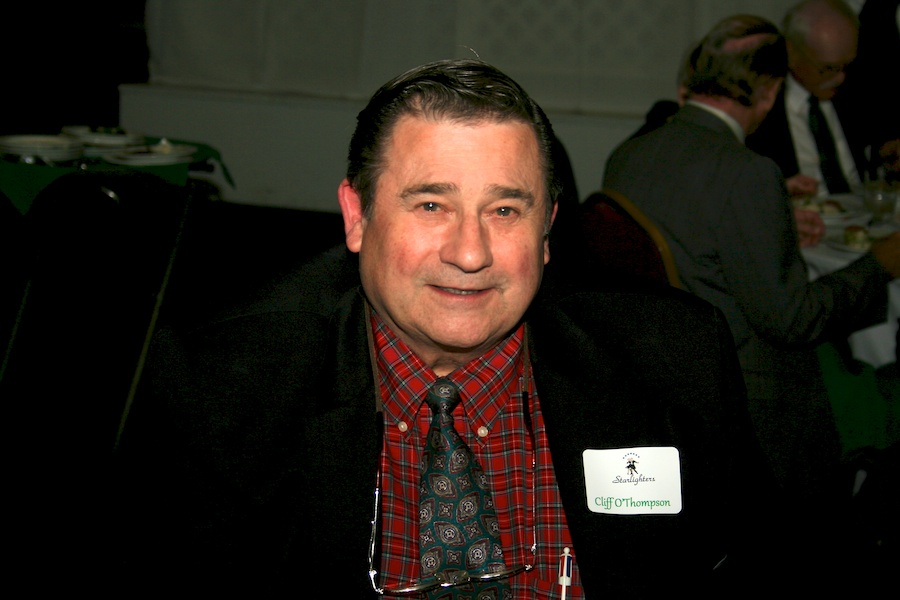 Cliff Thompson (Sans bride Jan this evening)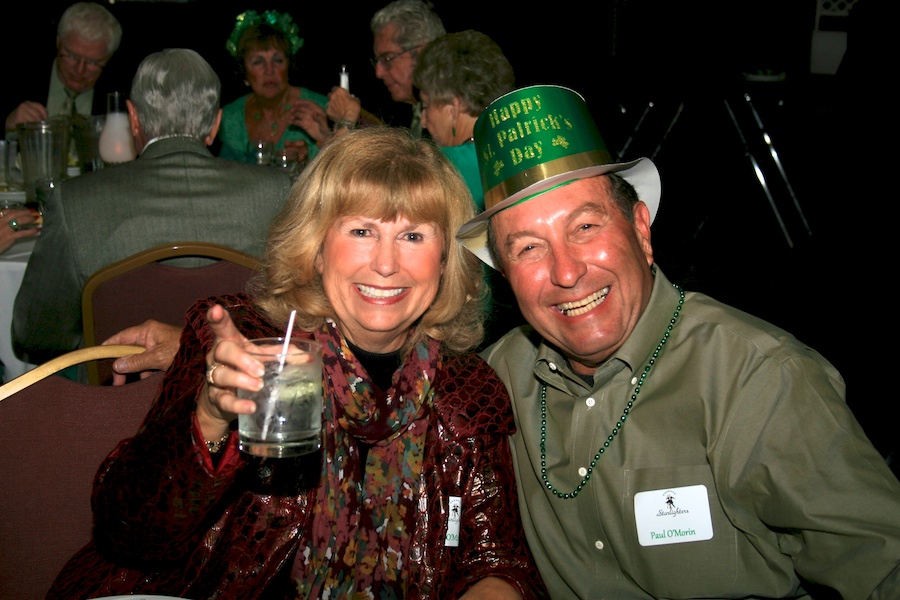 Jan and Paul Morin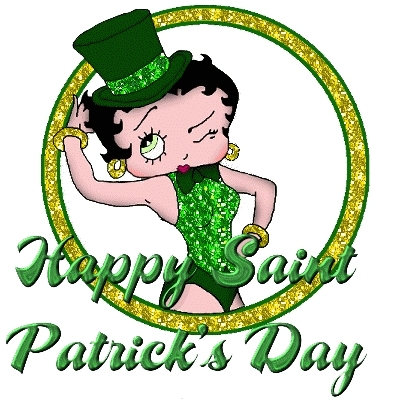 Quotation To Remember: To the lamp of love:  may it burn brightest in the darkest hours and never flicker in the winds of trial.  ~Author Unknown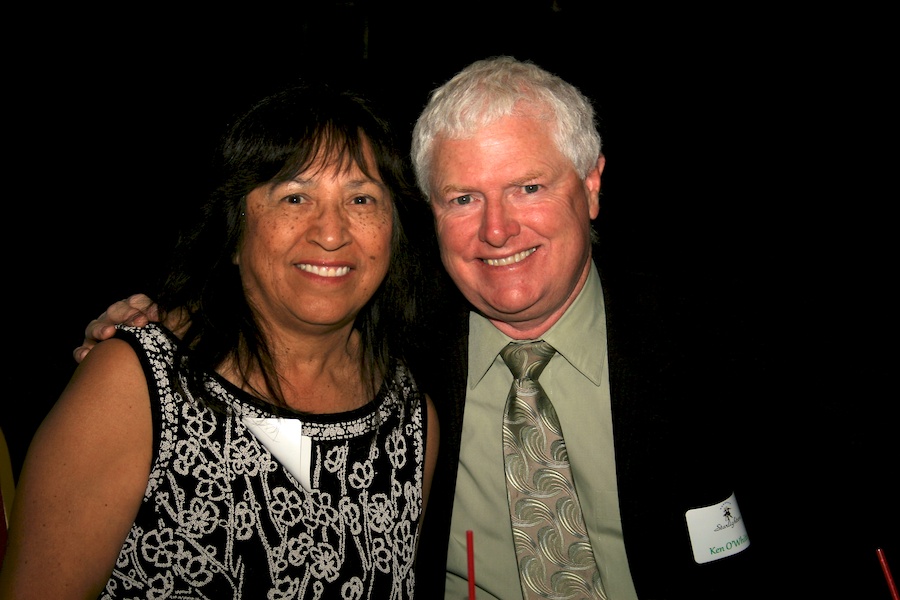 Amy and Ken White

Millie and Bob Kegel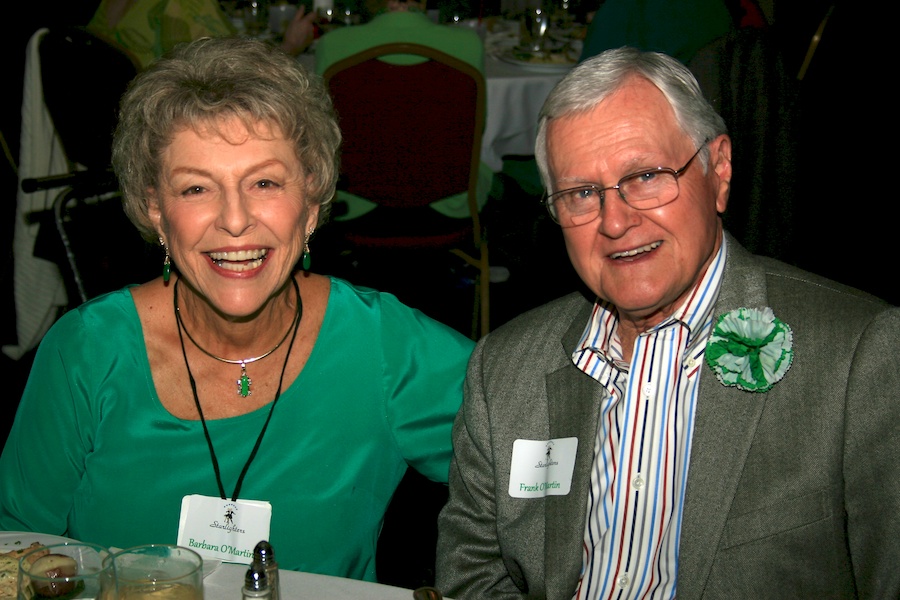 Barbara and Frank Martin

"Please our me a glass of water dear!"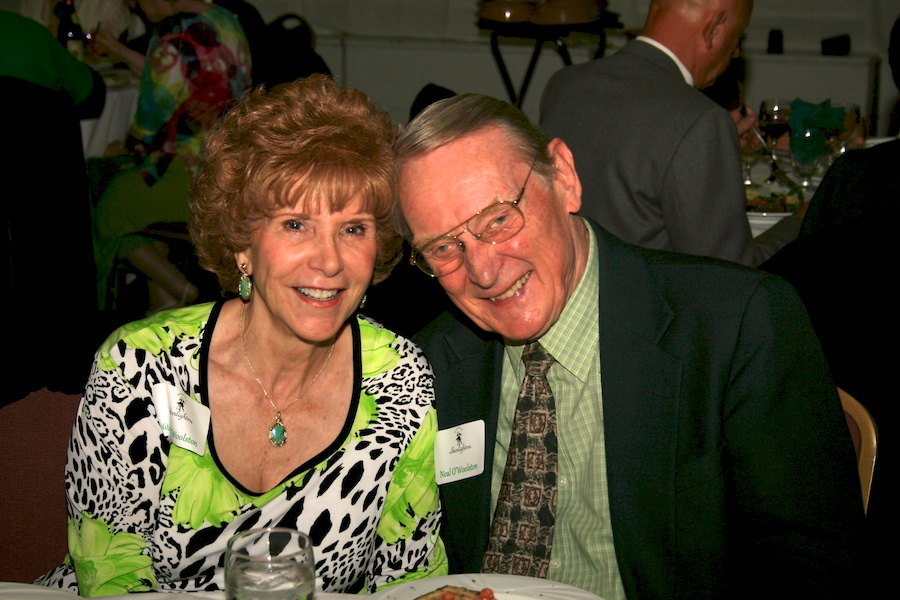 Nita and Neal Woolston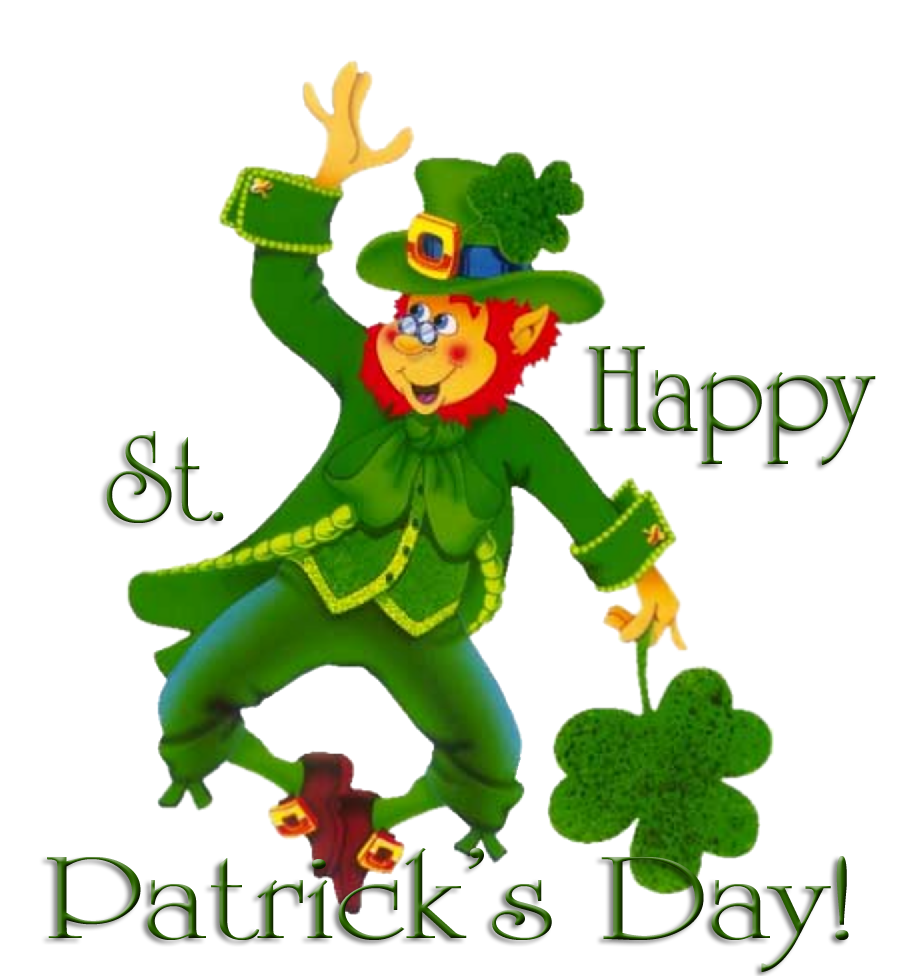 Quotation To Remember:
May your troubles be less,
And your blessing be more.
And nothing but happiness,
Come through your door.

Paula and Gray Kilmer

Marilyn and Don Bailey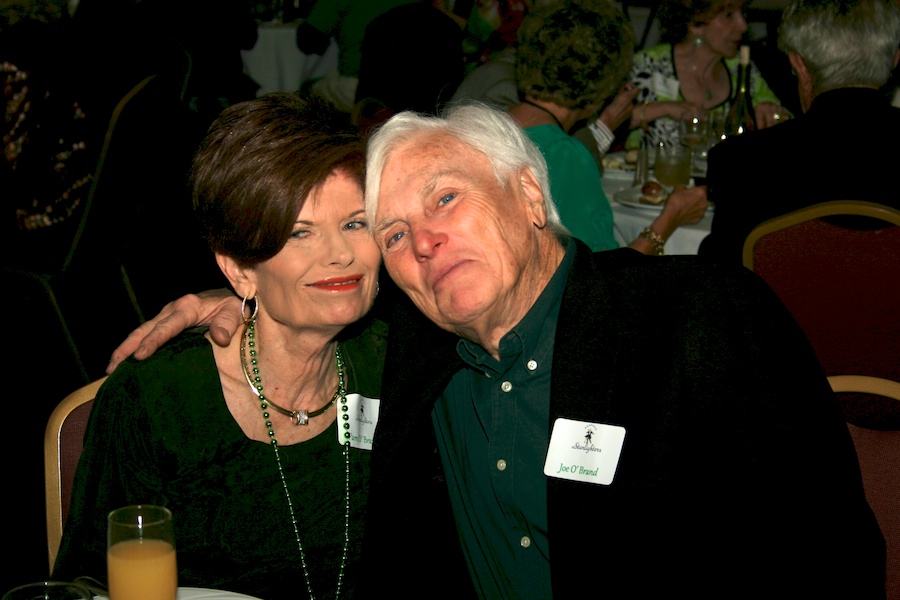 Pam and Joe Brand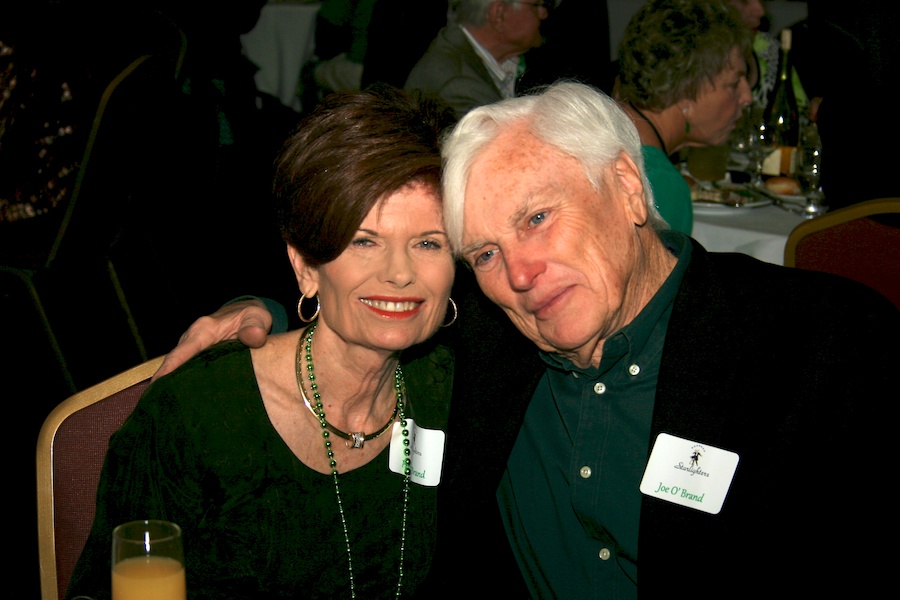 Judy and Mike Eisman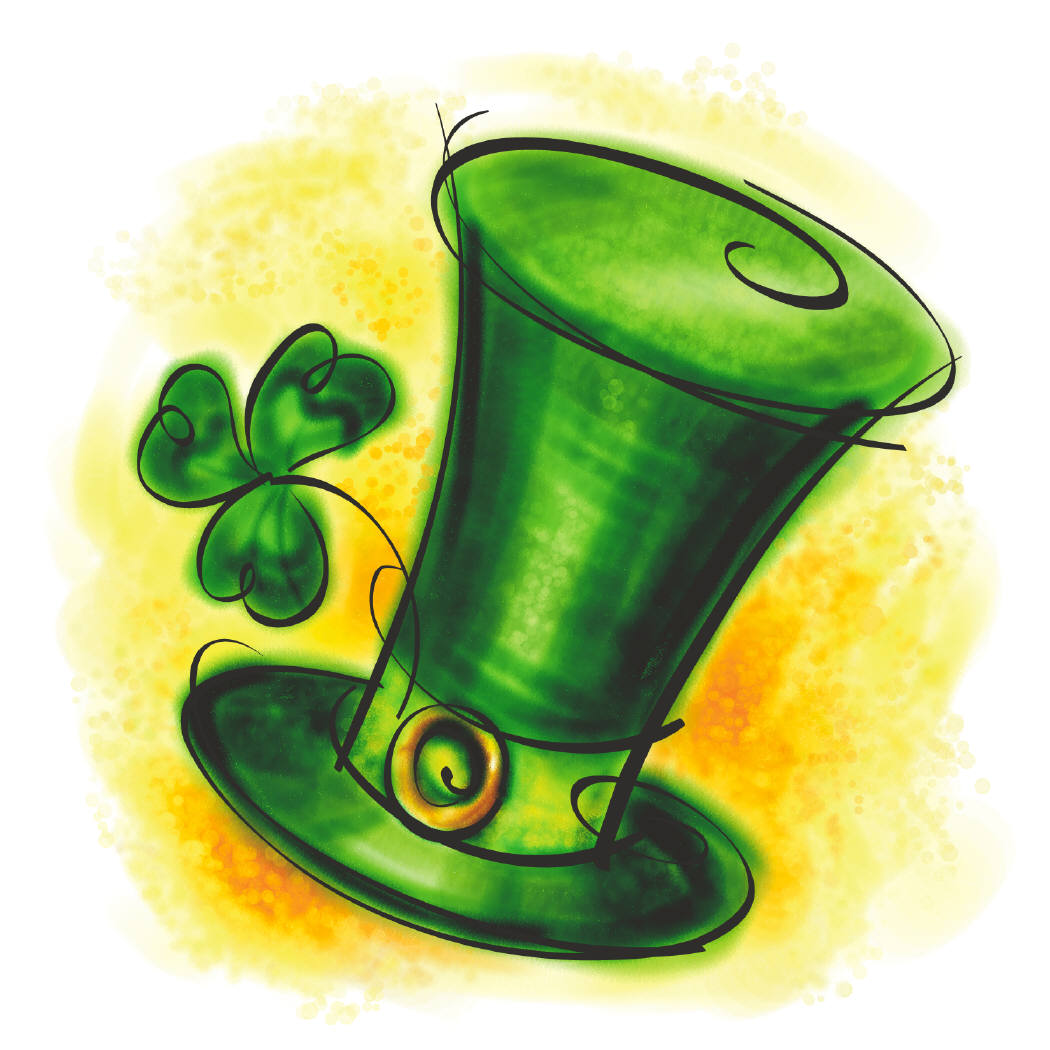 Quotation To Remember: I have known many, liked not a few, loved only one, I drink to you.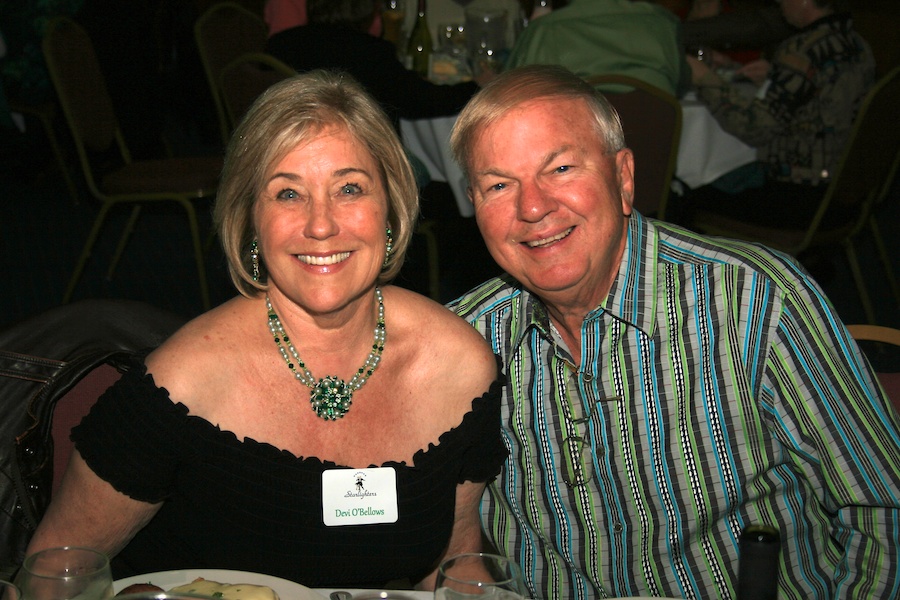 Devi and David Bellows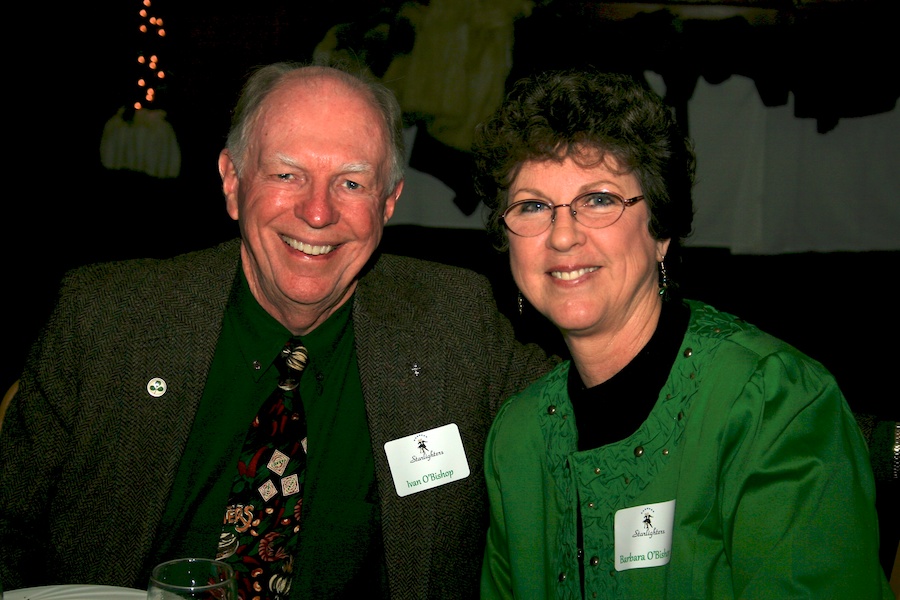 Ivan and Barbara Bishop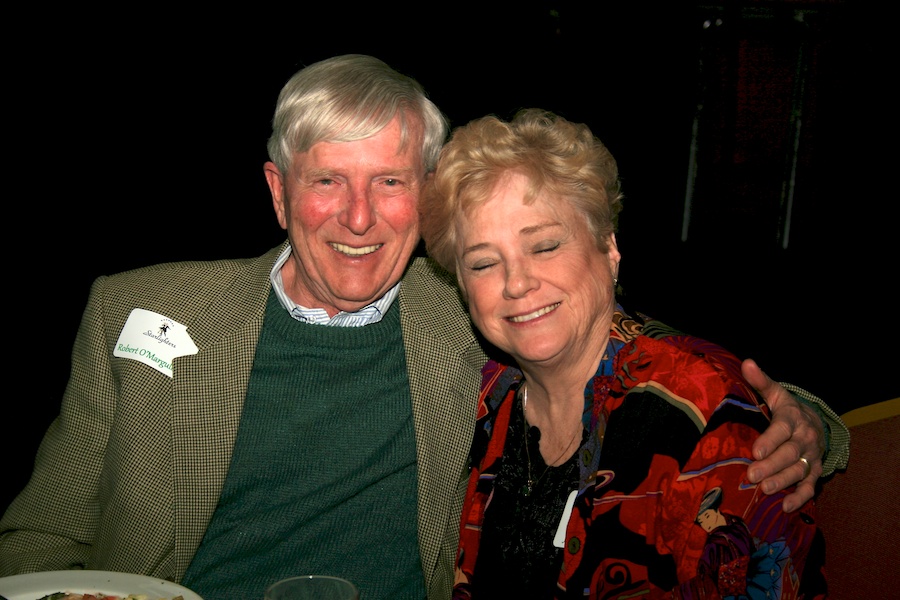 Robert Margulies and Jenine Clark (He must be real dreamy!)

Dale and Marsha Cook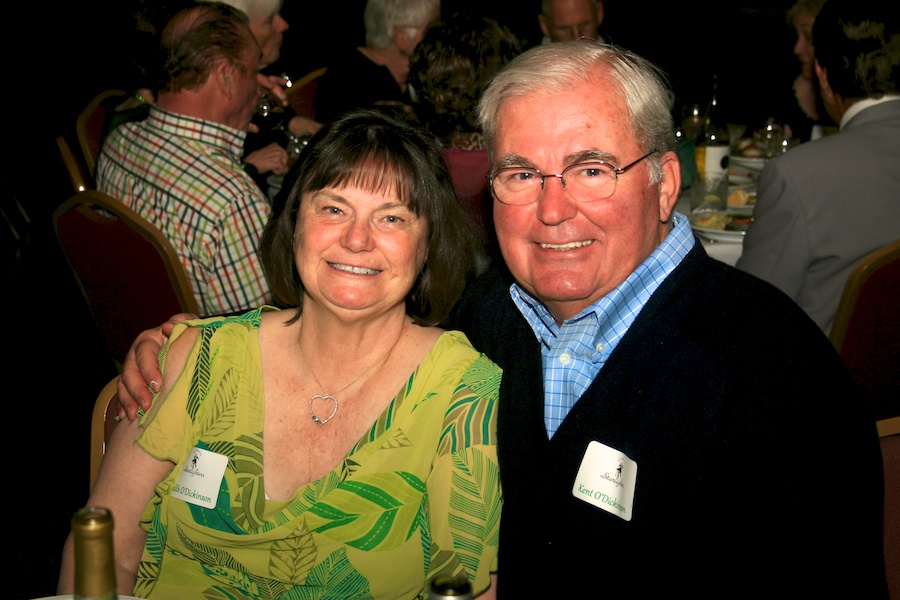 Judy and Kent Dickinson
Quotation To Remember: As you slide down the banisters of life may the splinters never point the wrong way.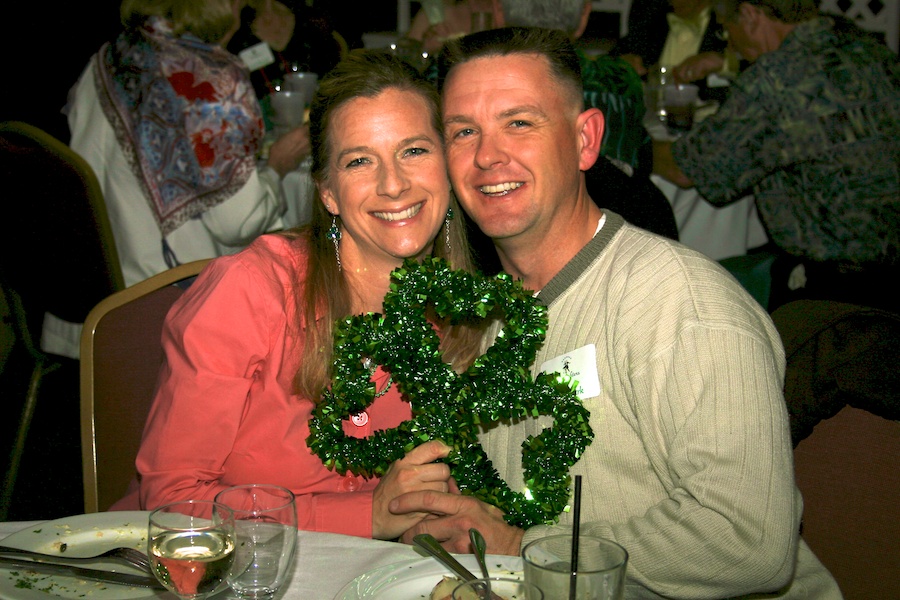 Andrea and John Clark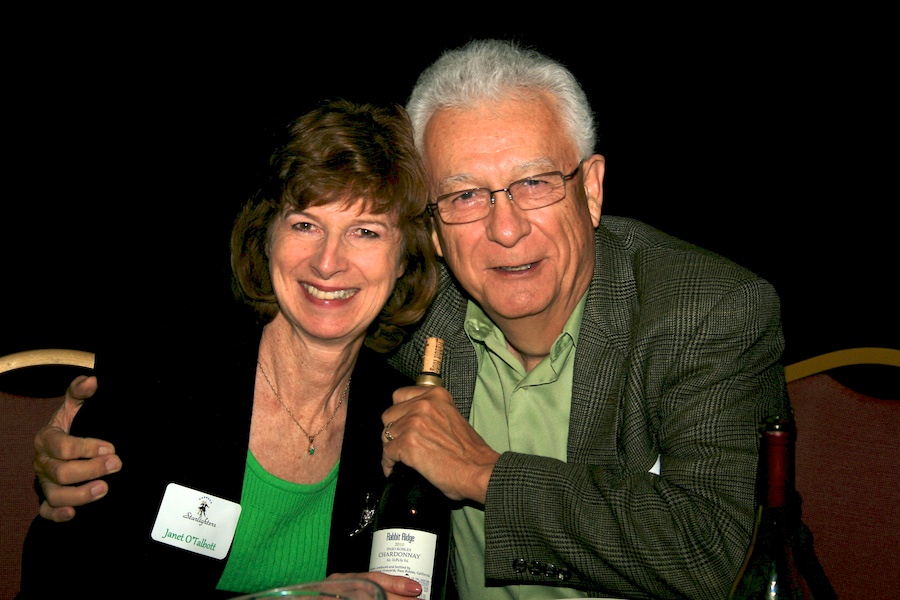 Janet and Guy Talbott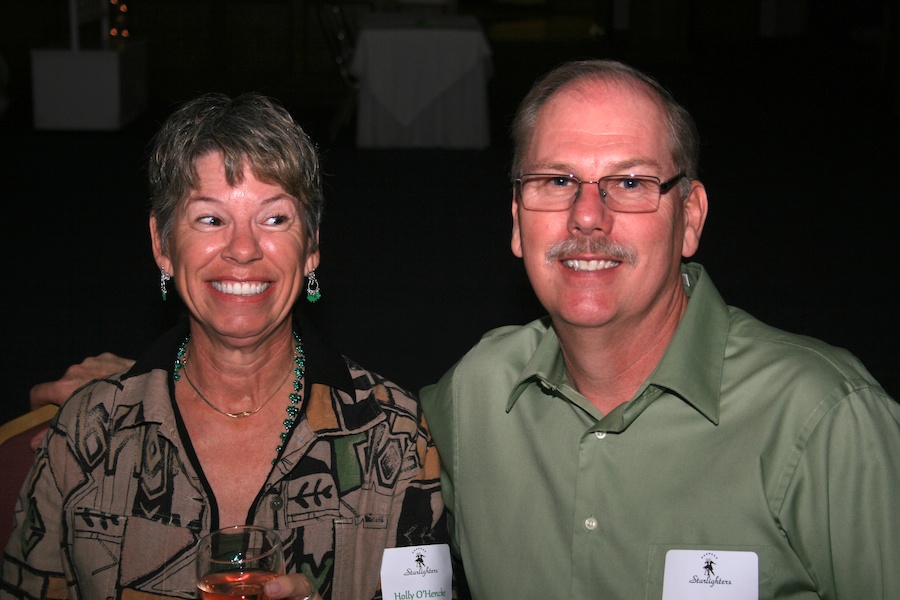 Holly and Bill Henche (She is up to something! Watch out Bill!)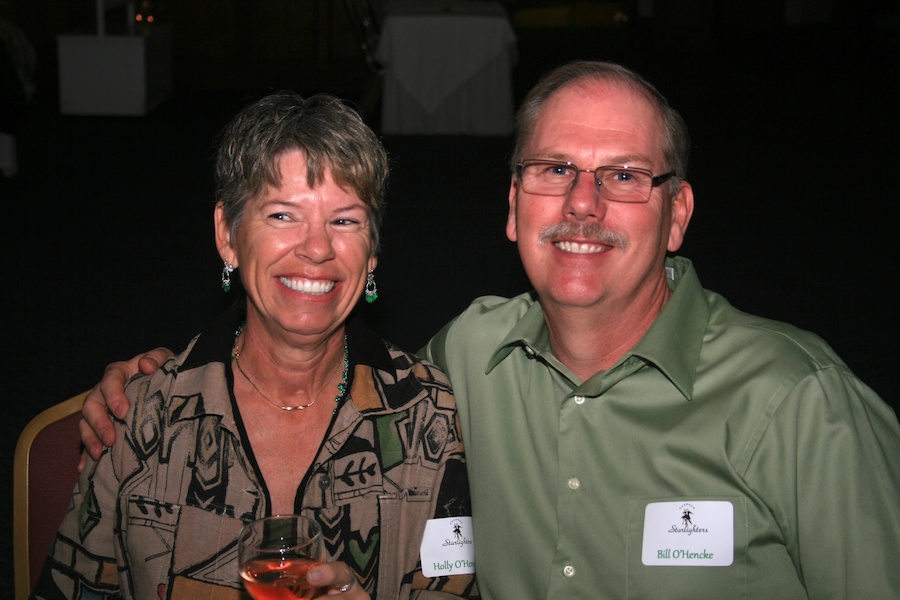 Now she is checking the other direction... Time to worry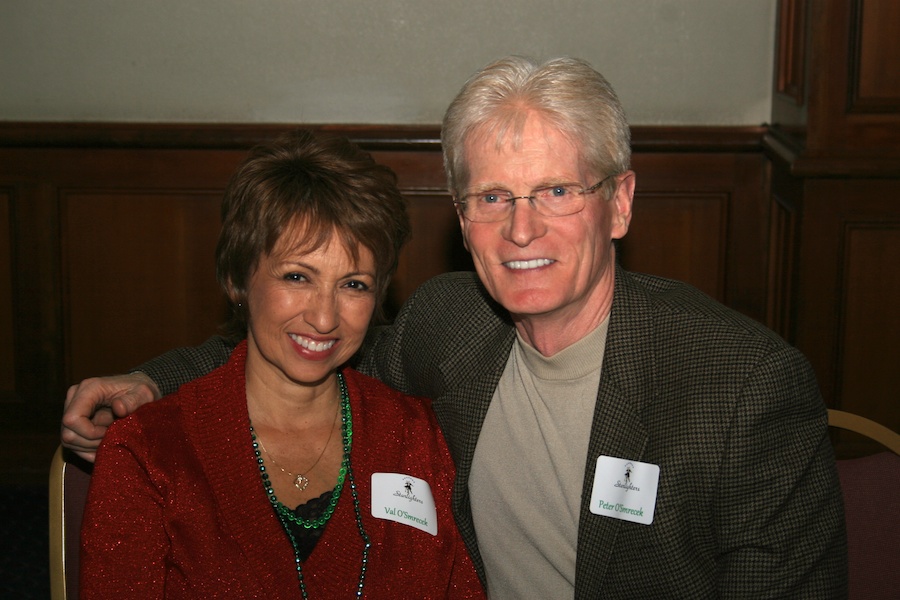 Valerie and Peter Smrecek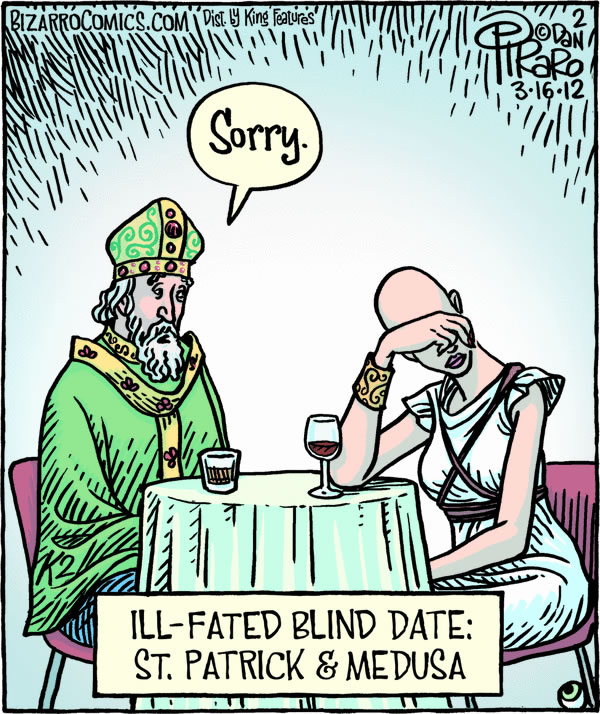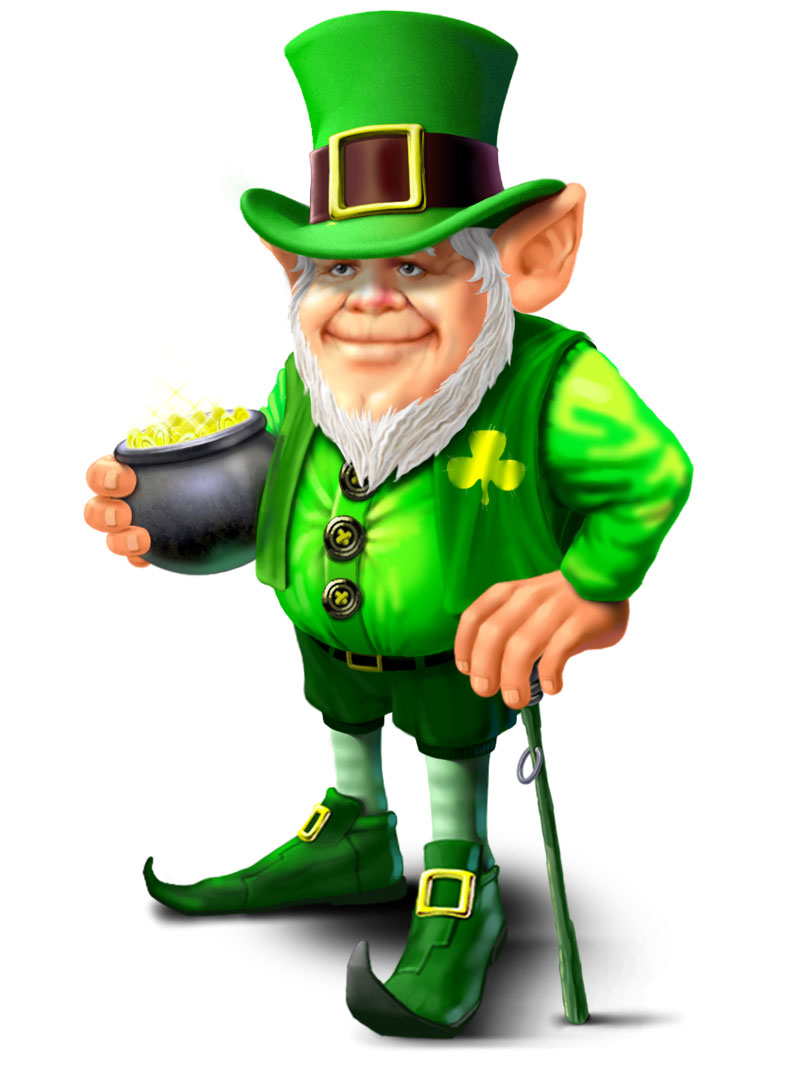 Quotation To Remember: May your neighbors respect you, Trouble neglect you, The angels protect you, And heaven accept you.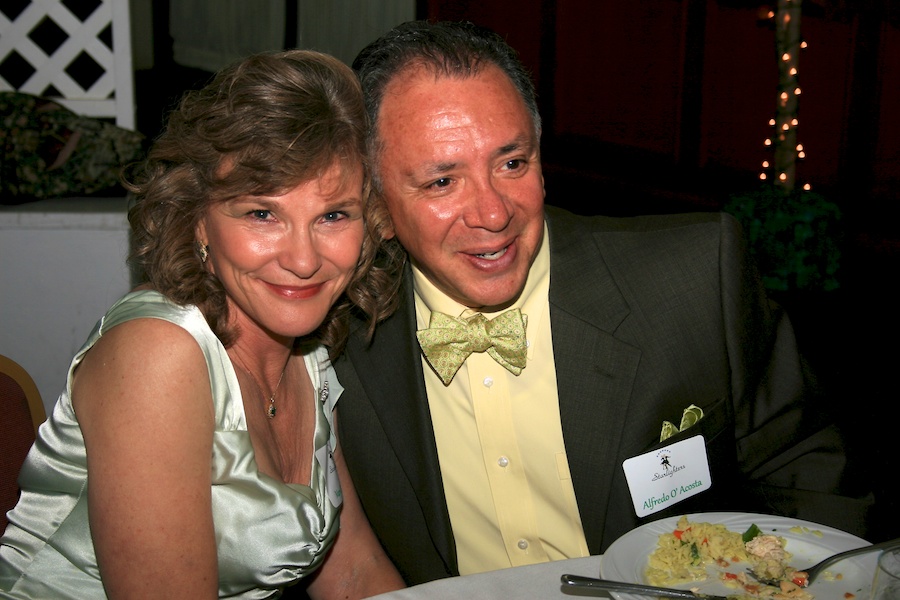 Mary and Fred Acosta (first time at the Starlighters as man and wife!!)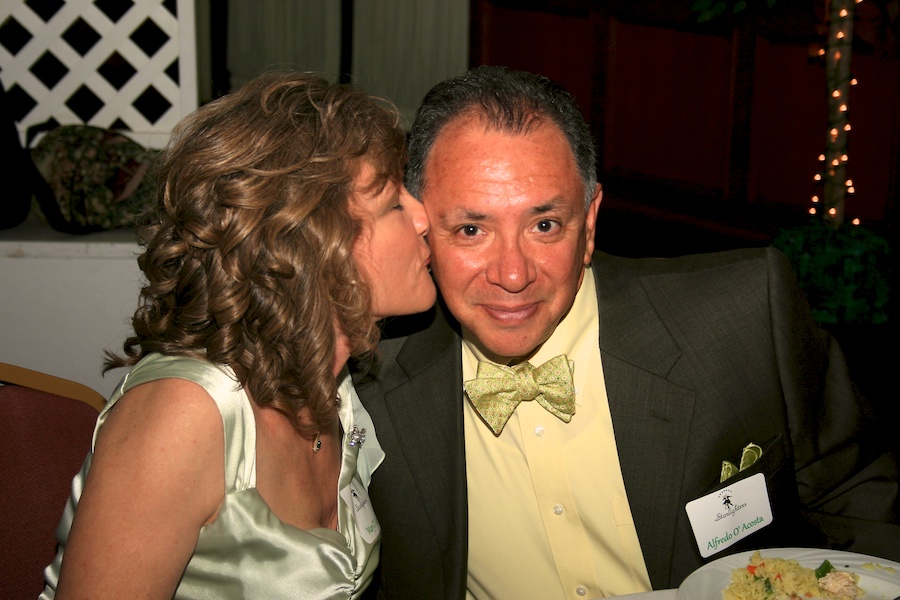 Love those lengthy honeymoons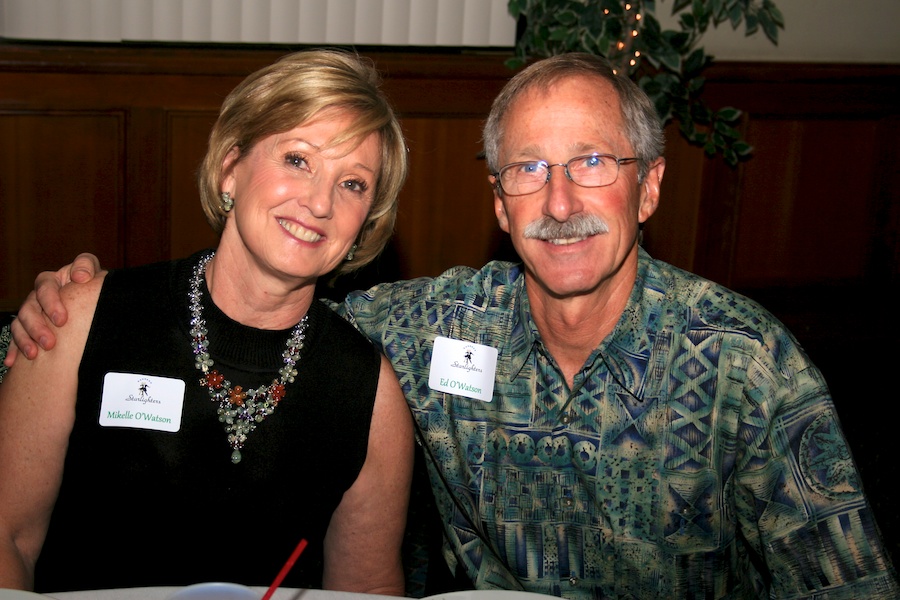 Michelle and Ed Watson

Ron May and Kristen Powell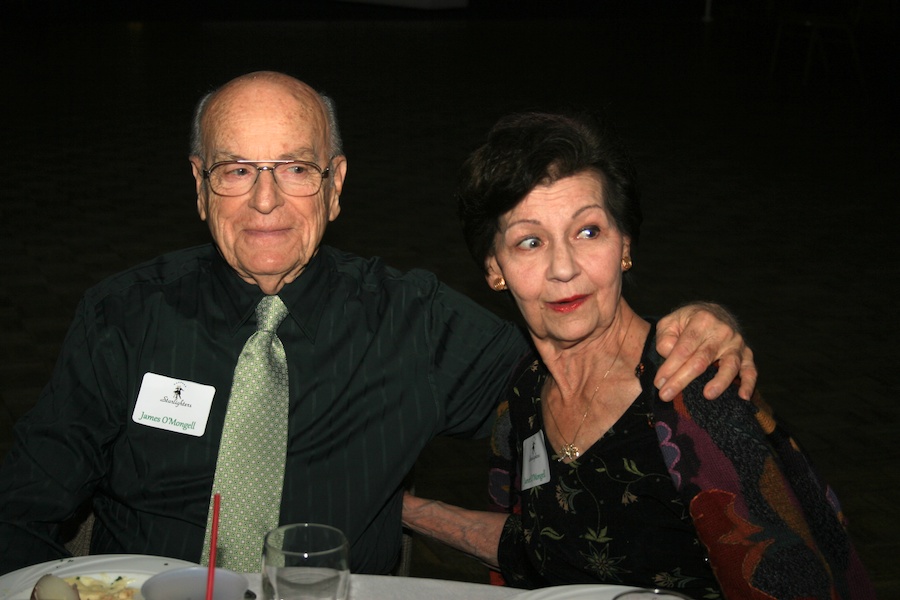 Jim and Jan Mongell