Up On The Roof.... Pre-Ball Activities... Ristorente Villa Portofino
Time to have a drink, get ready for the ball, and have dinner.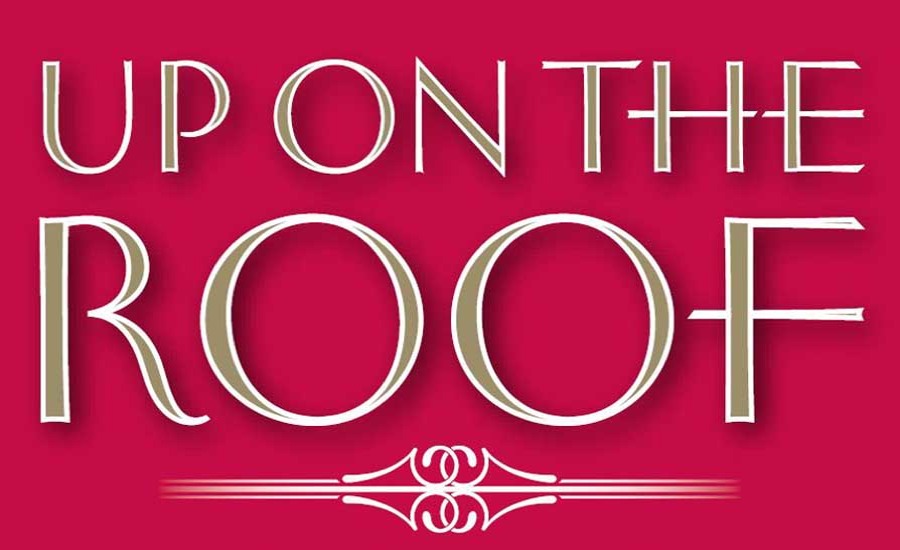 Food & Wine - Friends - Life is good! (Courtesy of Hans)

Who? Me?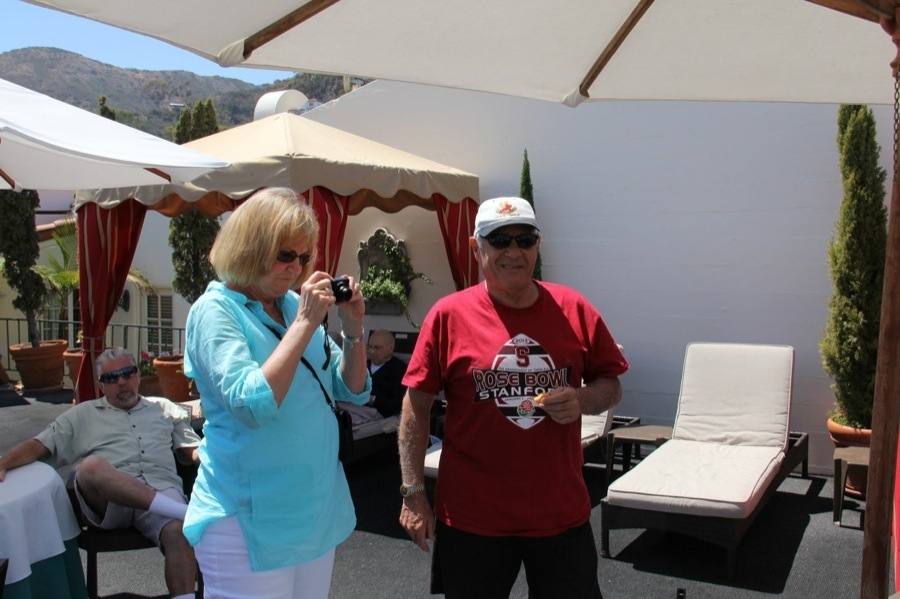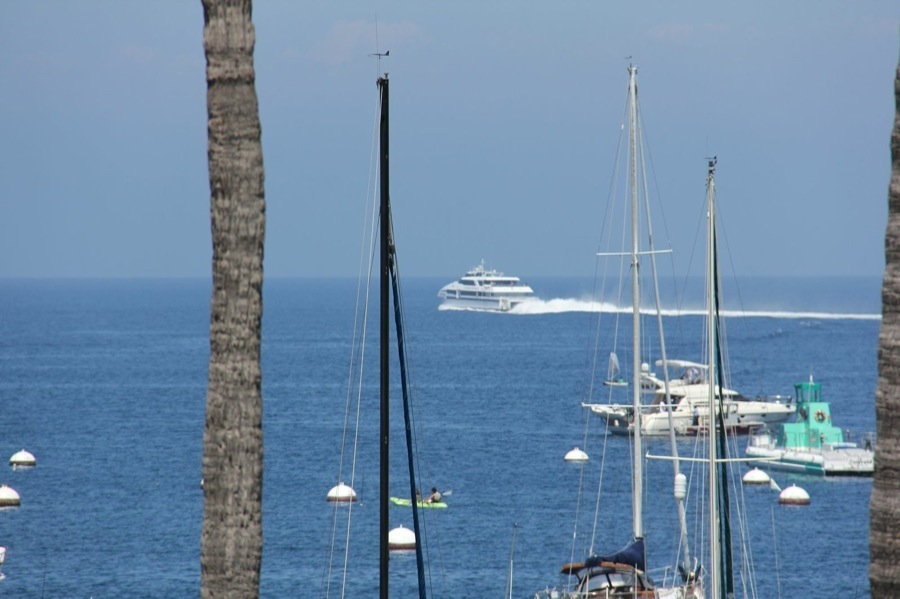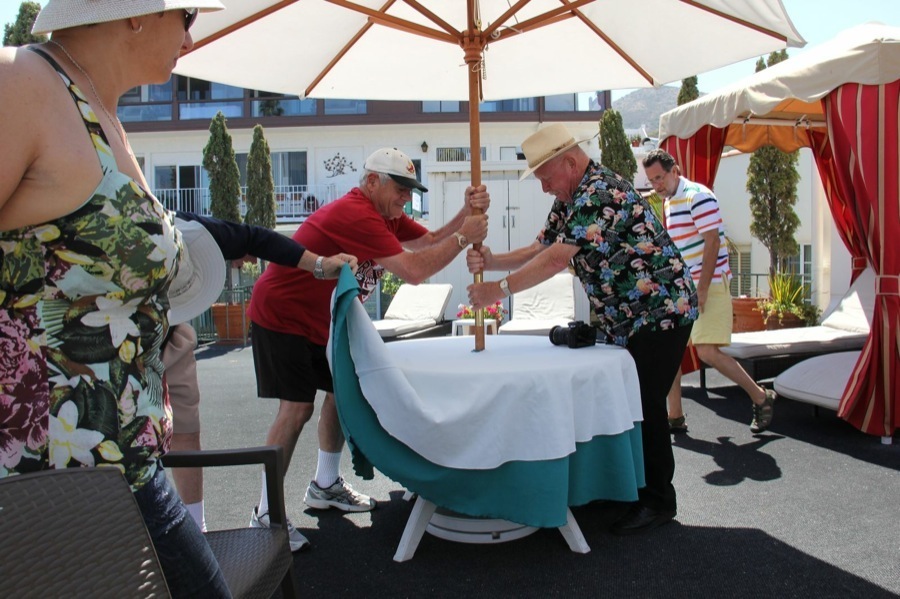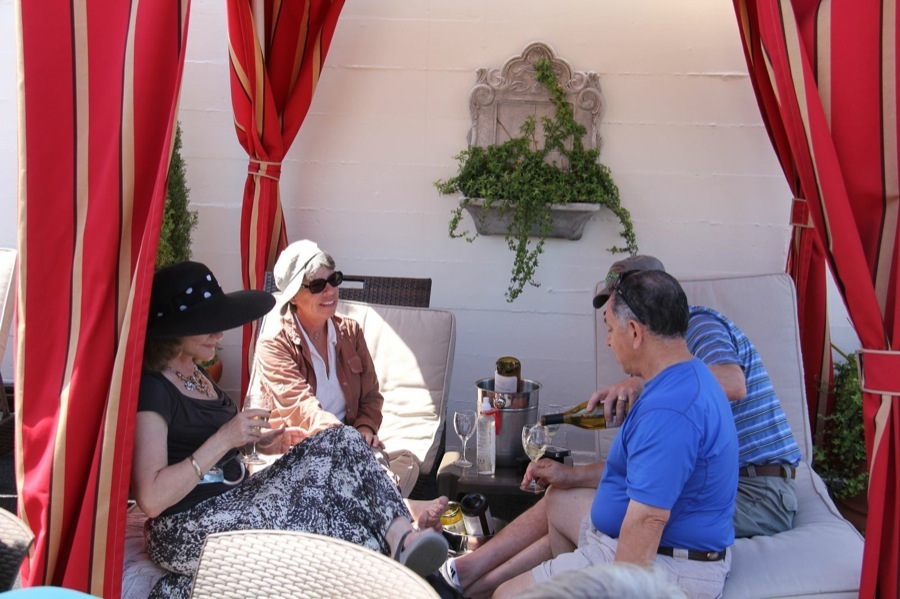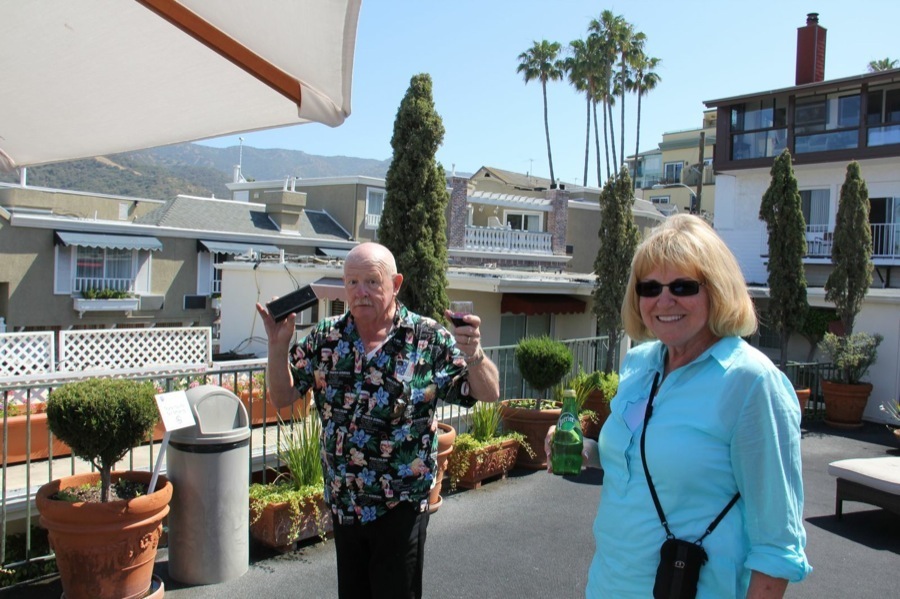 Paul Gets The Tickets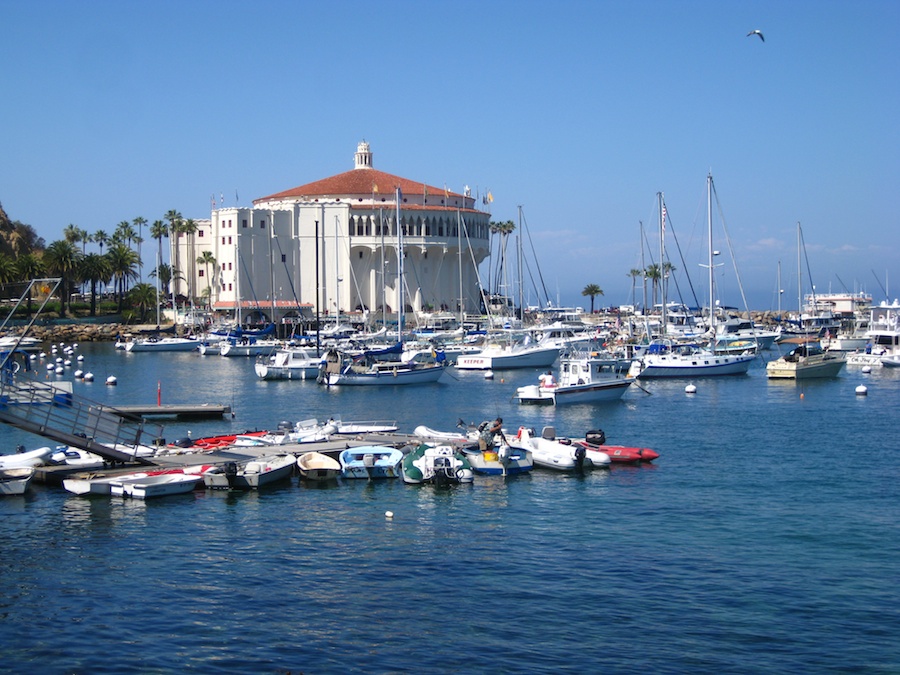 It's a walk to pick up this evenings tickets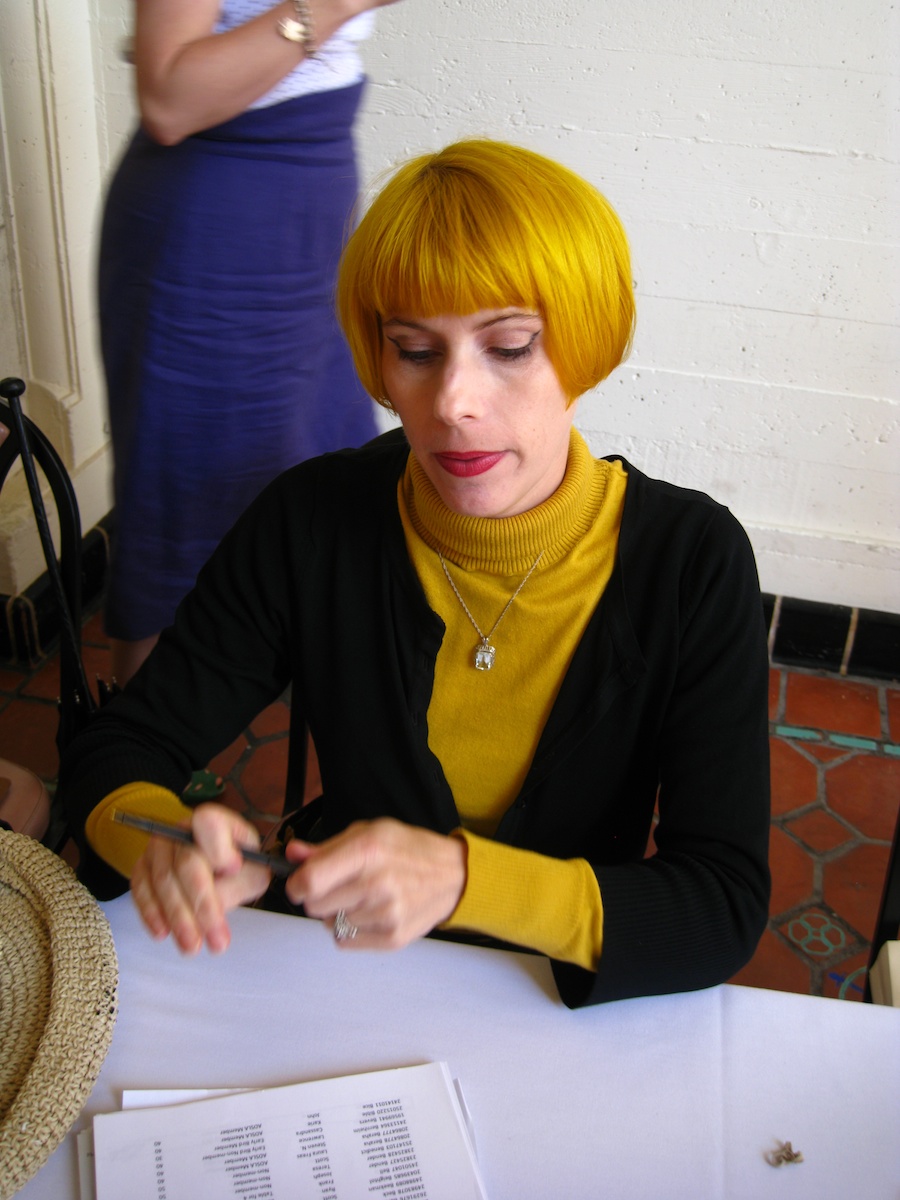 Meet a "Sweetheart"

Annamarie (Art Deco Society Of Los Angeles Vice President) arranged for our seating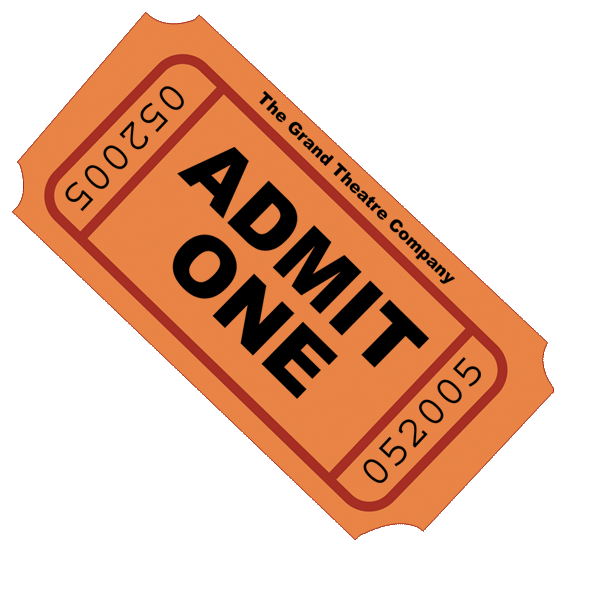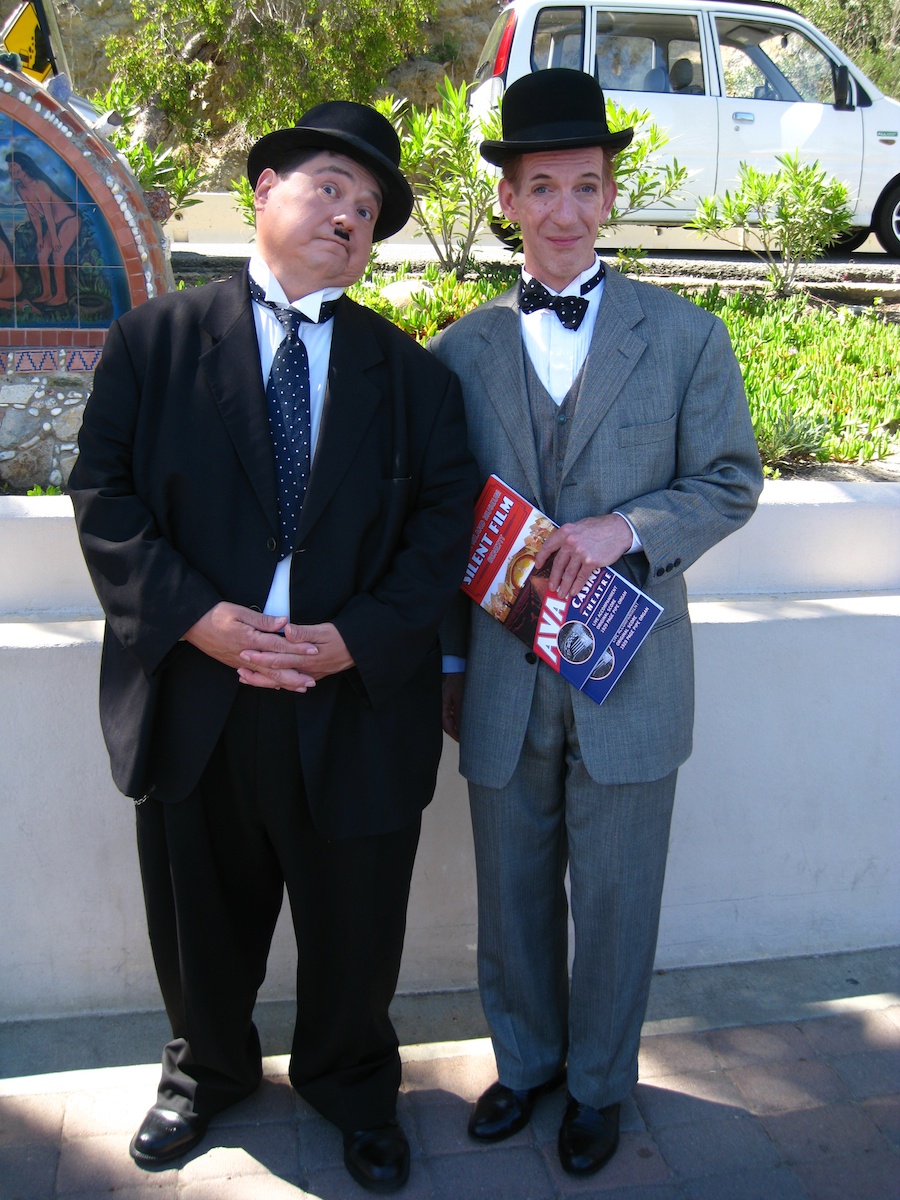 Paul got to meet Laurel and Hardy on the walk back
Experience the Avalon Theatre as it was originally intended... Attend the Annual Catalina Island Museum Silent Film Benefit on Saturday, May 11 at 1:00 pm in the historic Avalon Casino Theatre.
"Make 'em Laugh" is the benefit's theme this year, and it features four comedy 'shorts' by the silent era's greatest comedians: Harold Lloyd, Buster Keaton, Laurel and Hardy and Charlie Chaplin. Each 'short' will feature live accompaniment on the Page pipe organ by Robert D. Salisbury.
According to the event's producers, each of the four films chosen for this year's benefit is considered a "masterpiece of the genre." This year's films are Never Weaken (1921), starring Harold Lloyd; The Goat (1921), starring Buster Keaton; Big Business (1929), starring Laurel and Hardy; and The Immigrant (1917), starring Charlie Chaplin.            

Movie-goers who dress up in 1920s attire will receive a 50 percent discount off the ticket price. Prizes will be awarded to the best-dressed individual and couple.
To The Hotel To Change For Dinner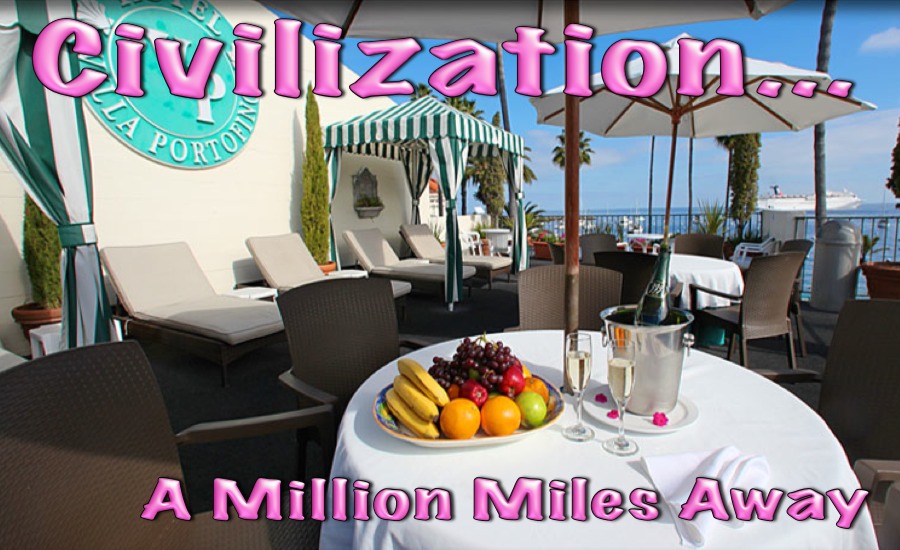 We can get dressed up and voila.... Civilization has returned
OK.... Time To Get Beautiful

Kerstin was the first person dressed for the ball....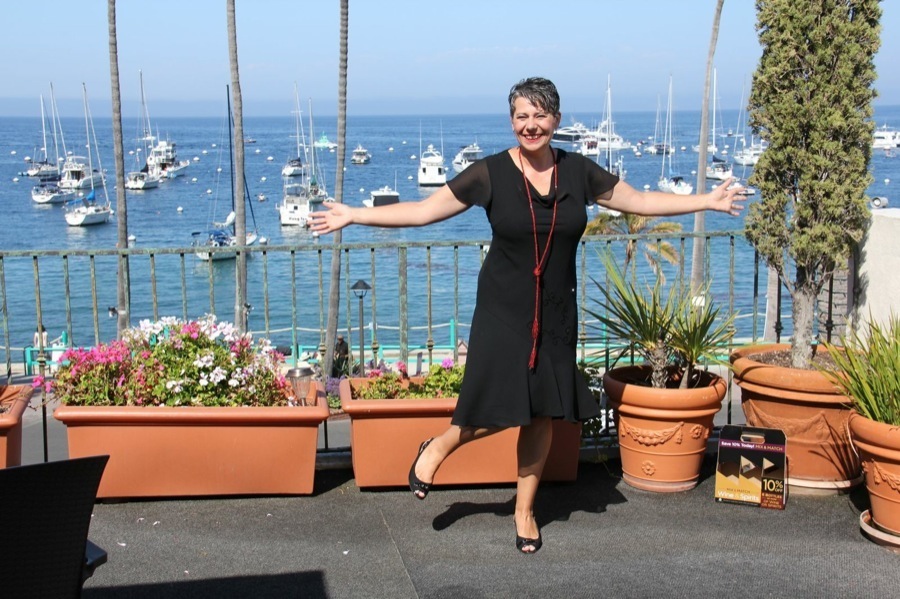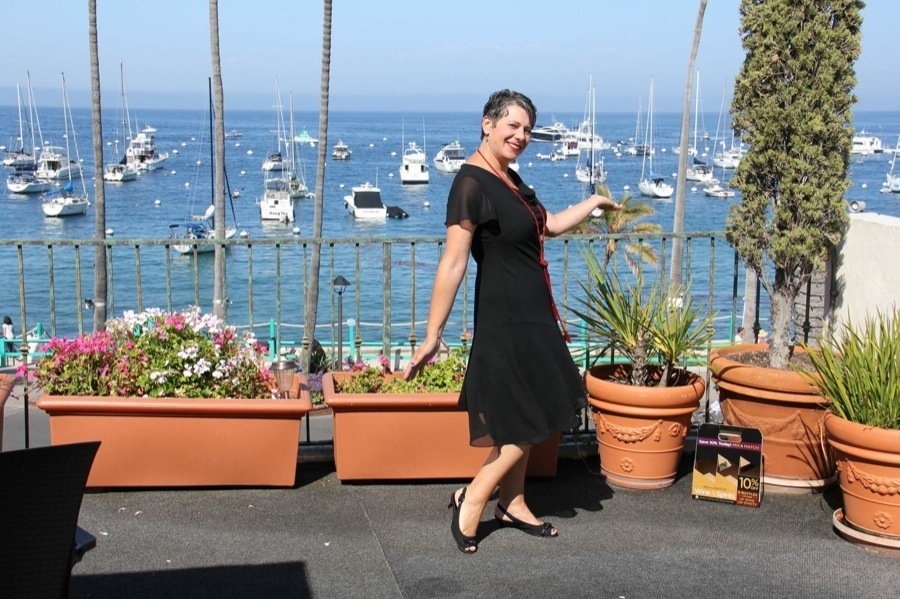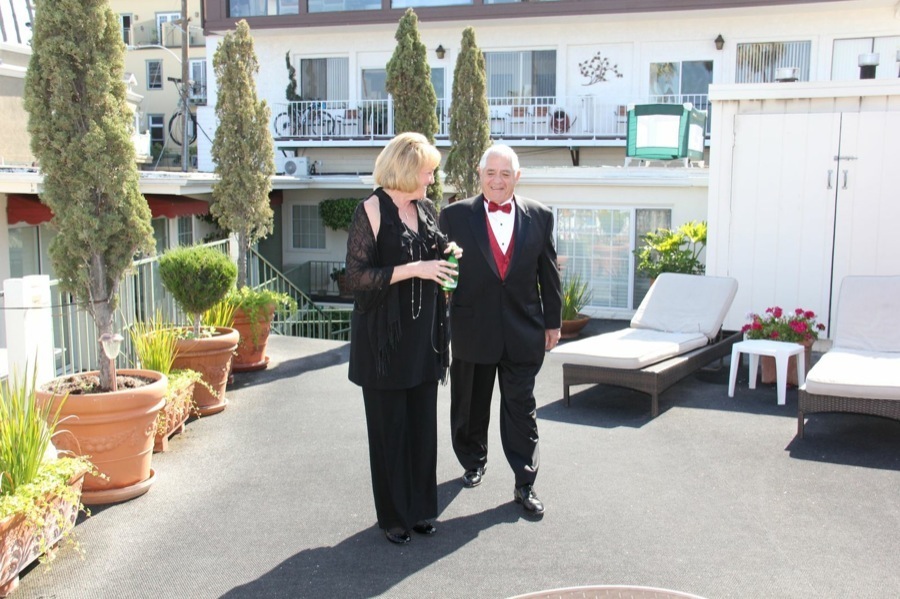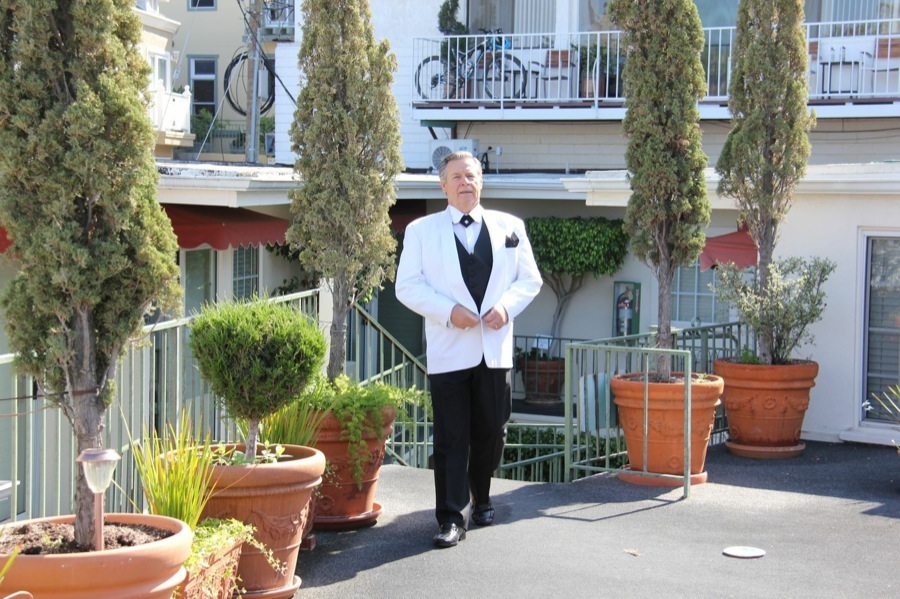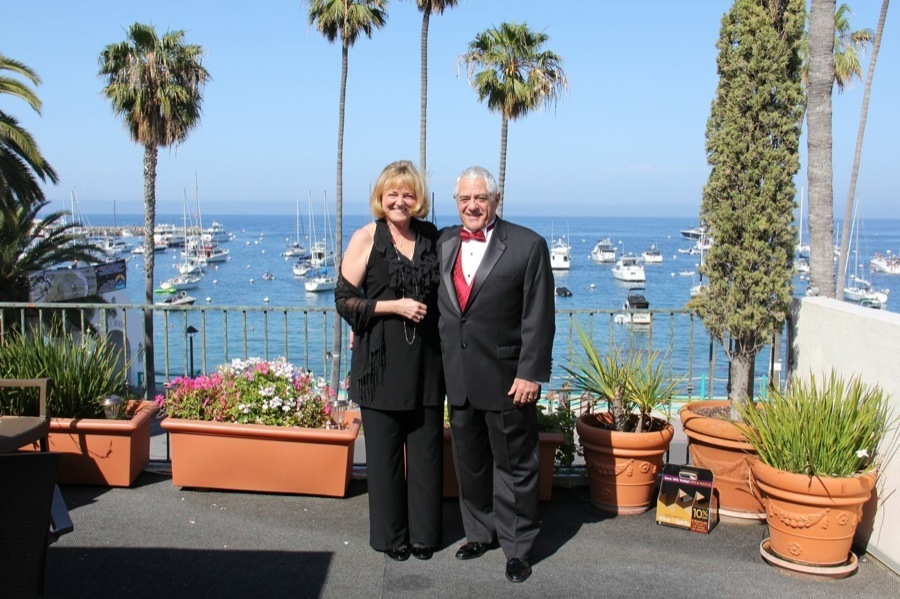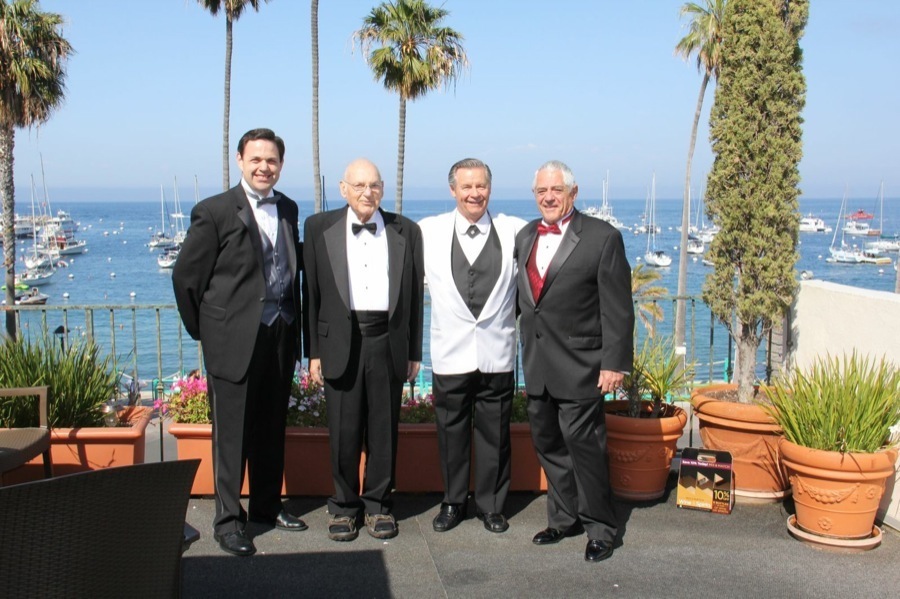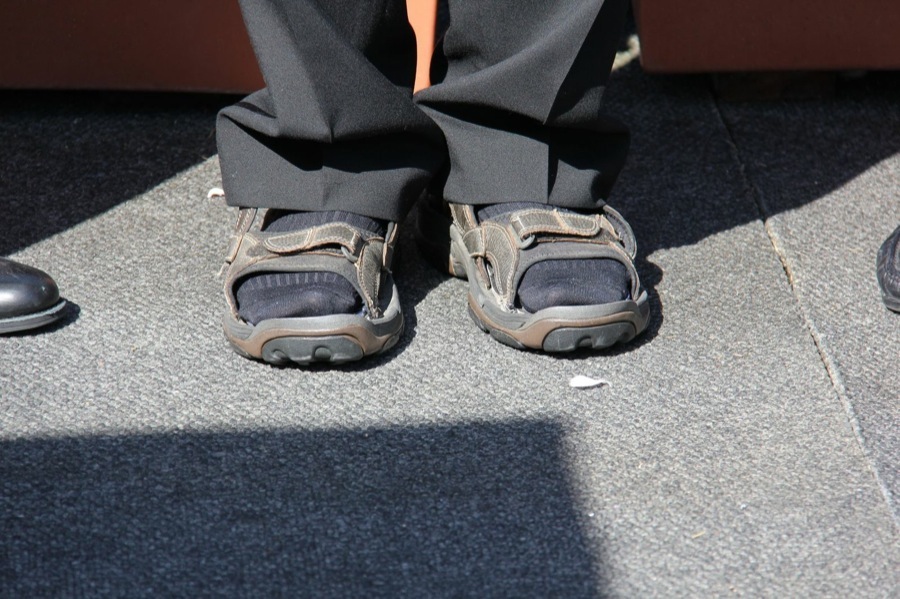 Herb's dress shoes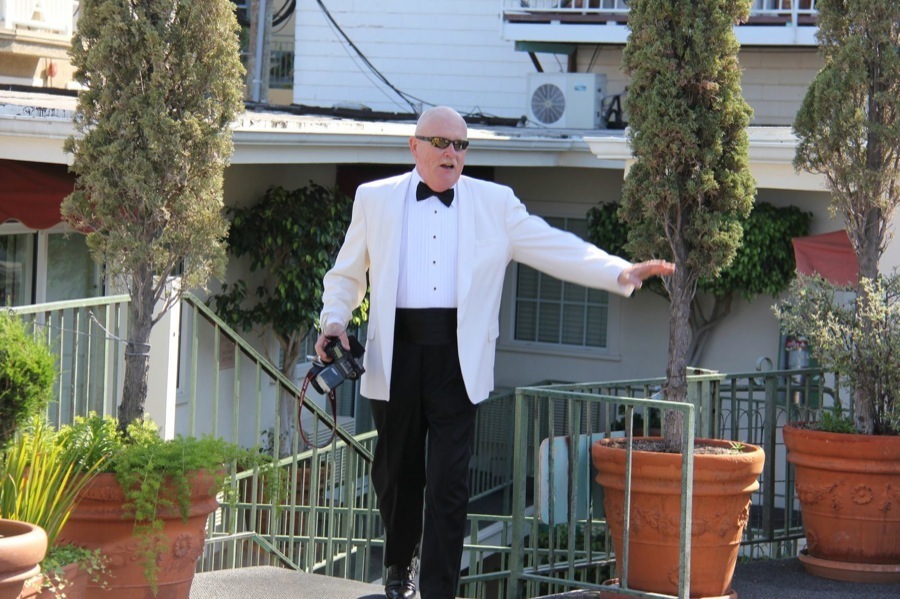 We were here (Courtesy of San Diener)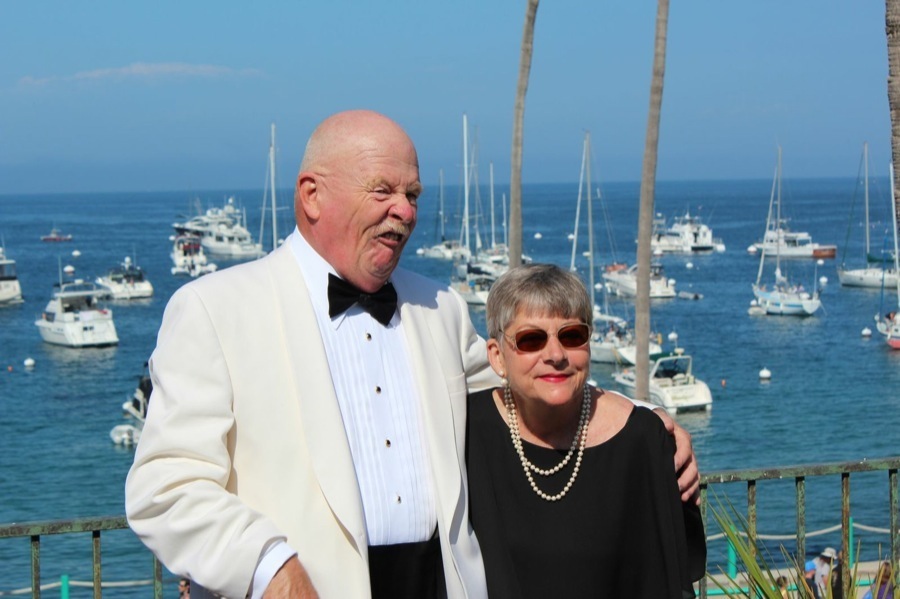 Never make a funny face when Sam has his camera (Courtesy of San Diener)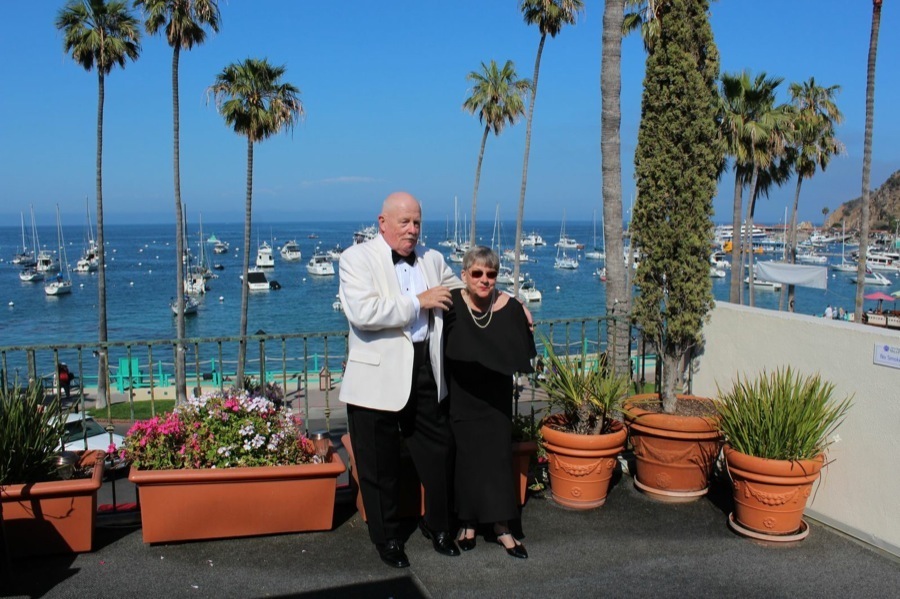 Getting into position (Courtesy of San Diener)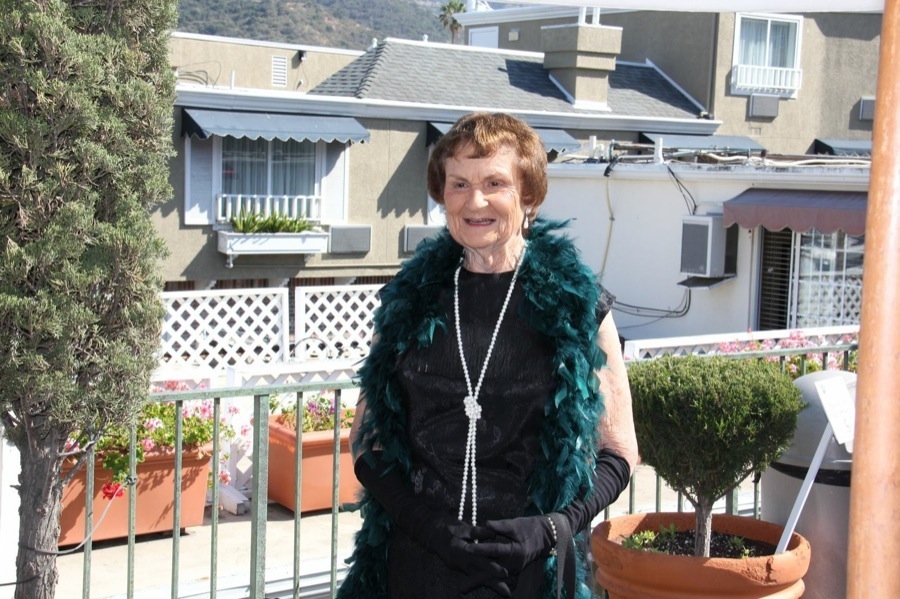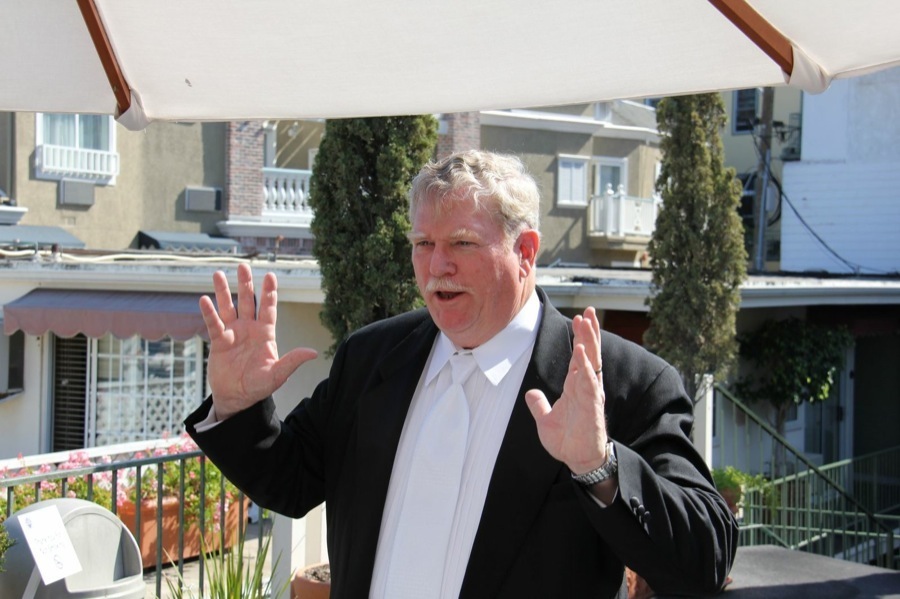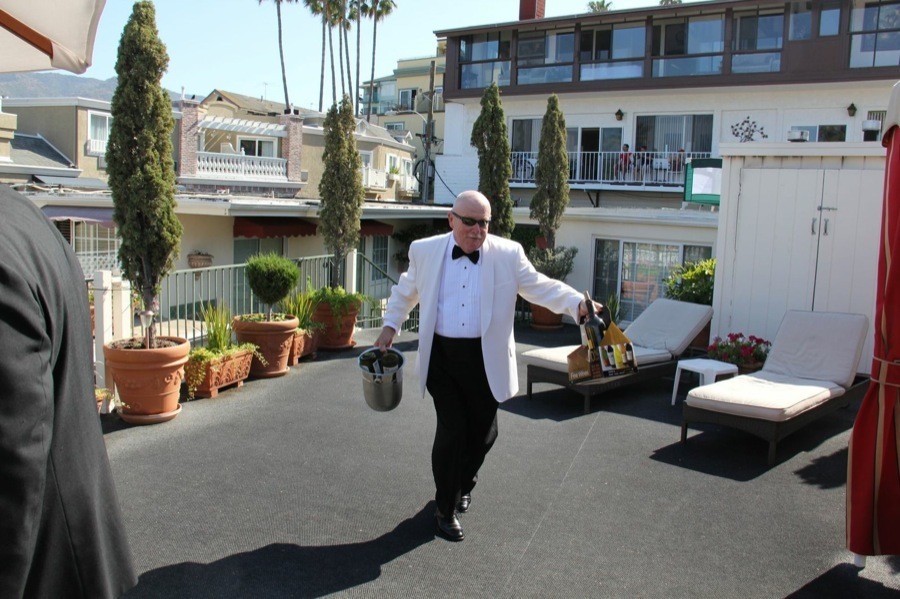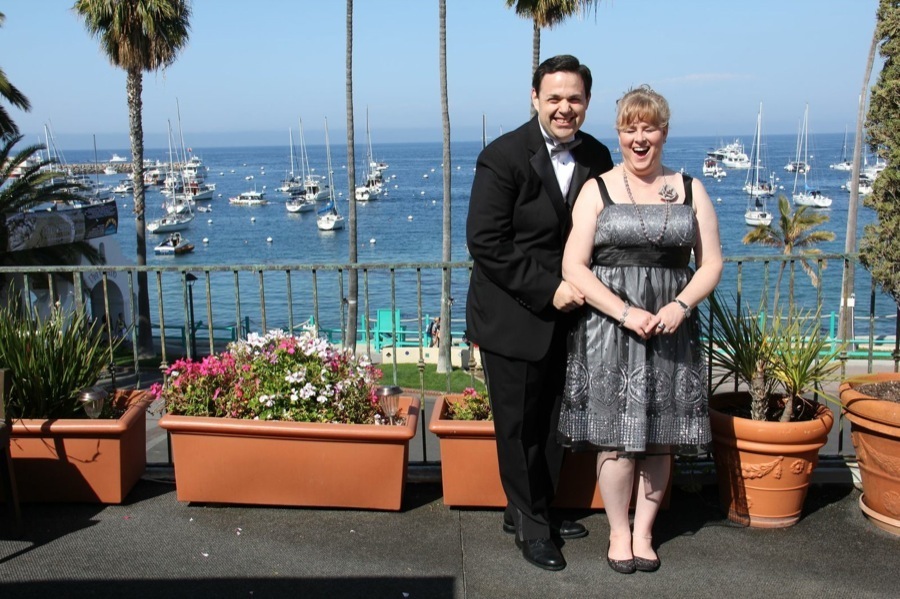 Looking good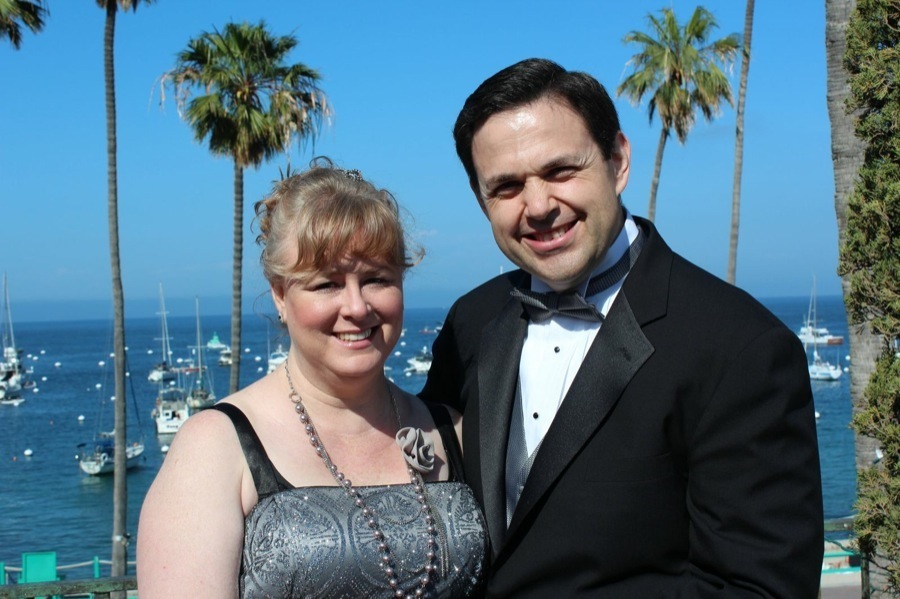 All smiles (Courtesy of San Diener)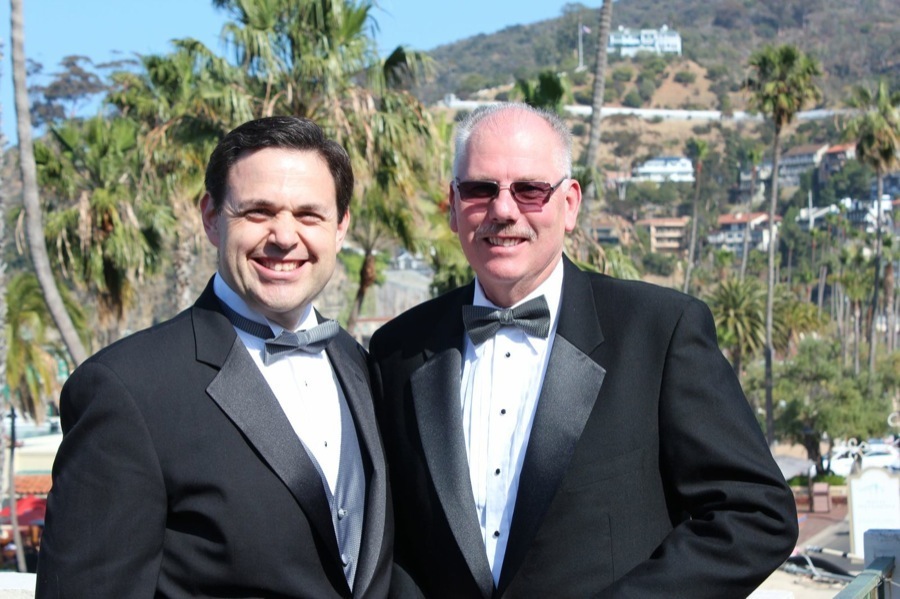 Lady killers (Courtesy of San Diener)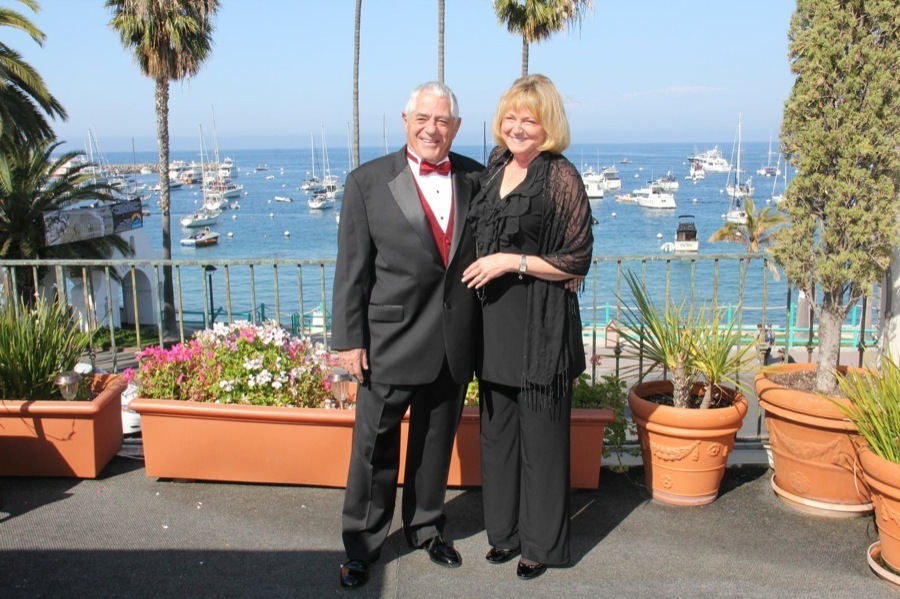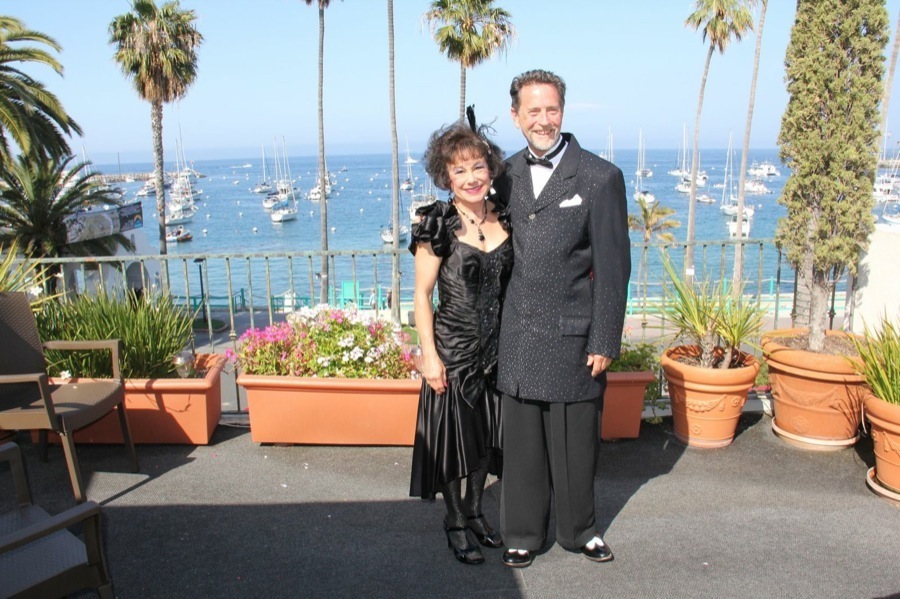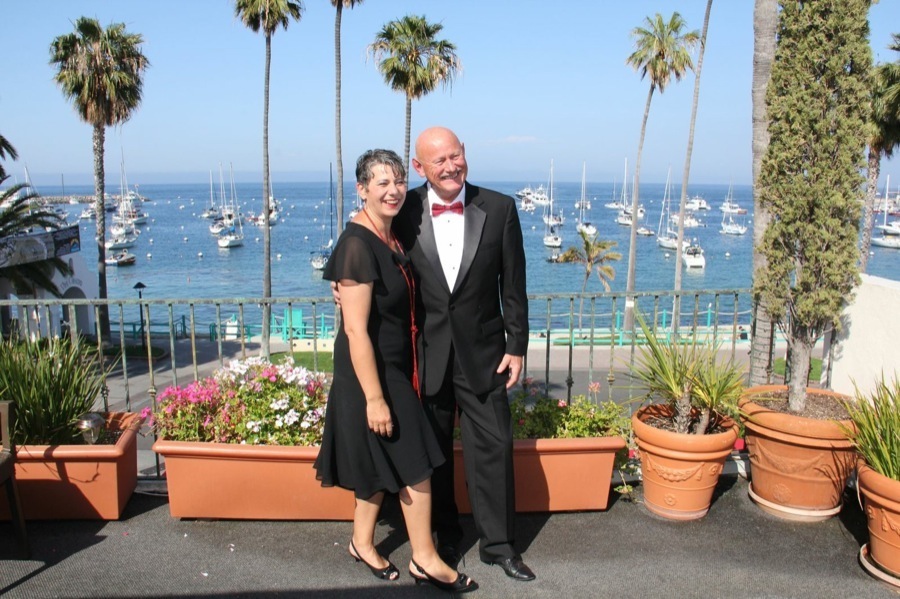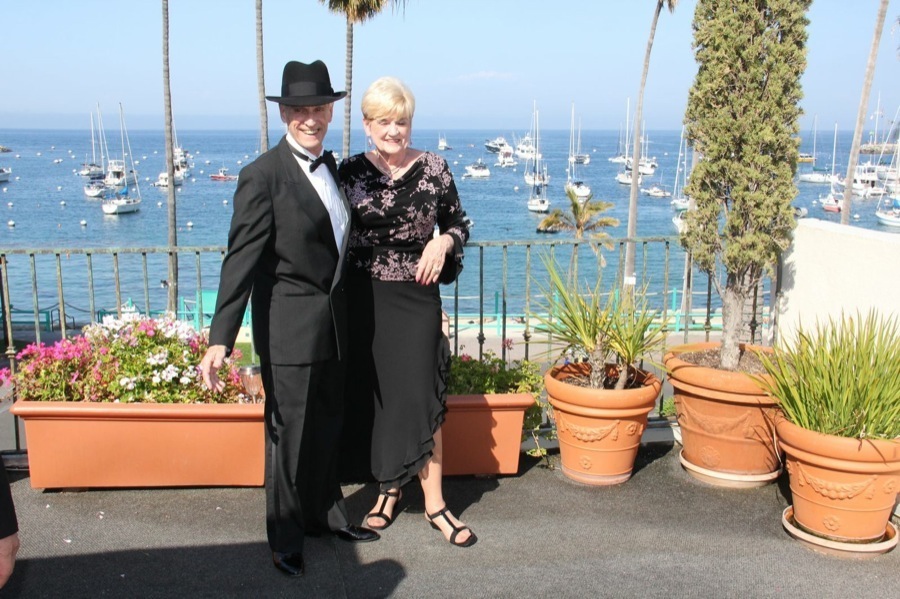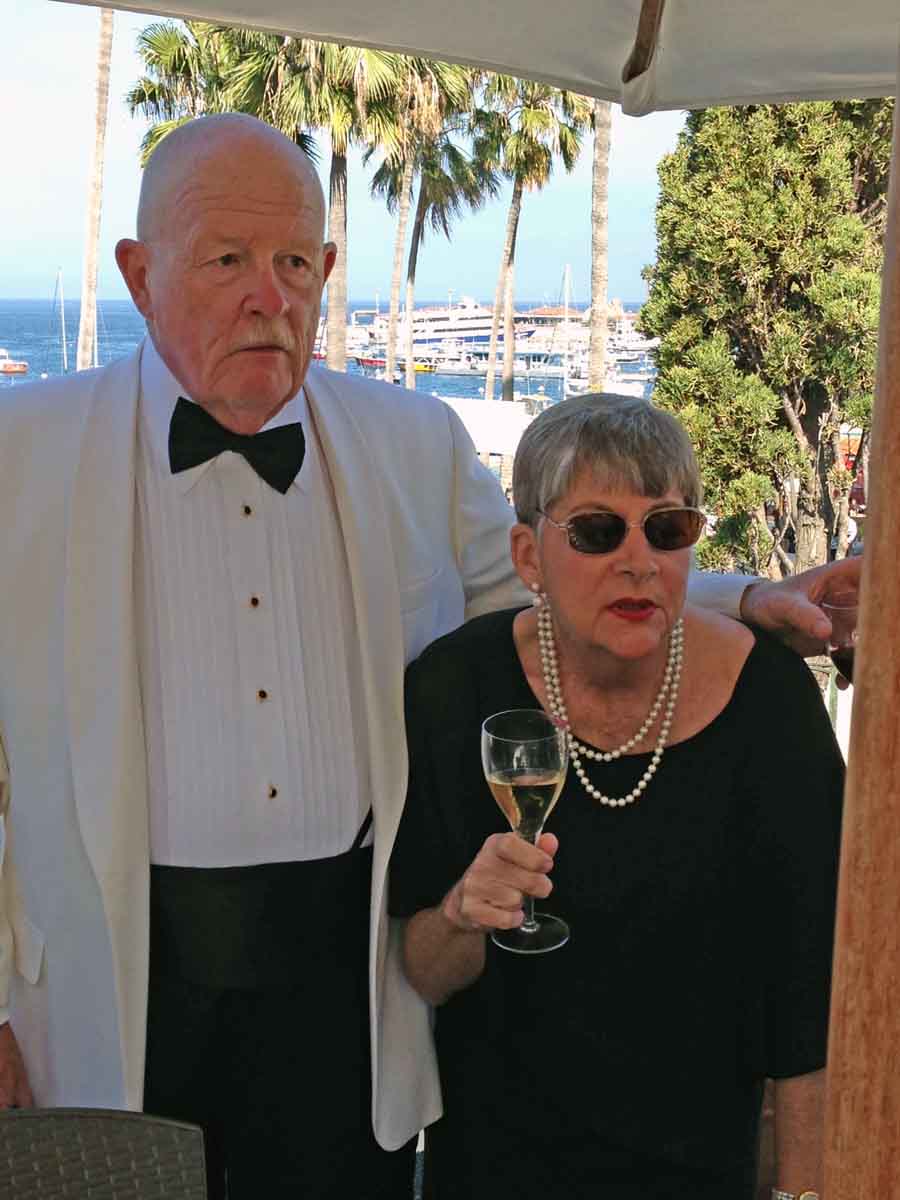 Ladies.... Face the camera

Same got a better angle (Courtesy of San Diener)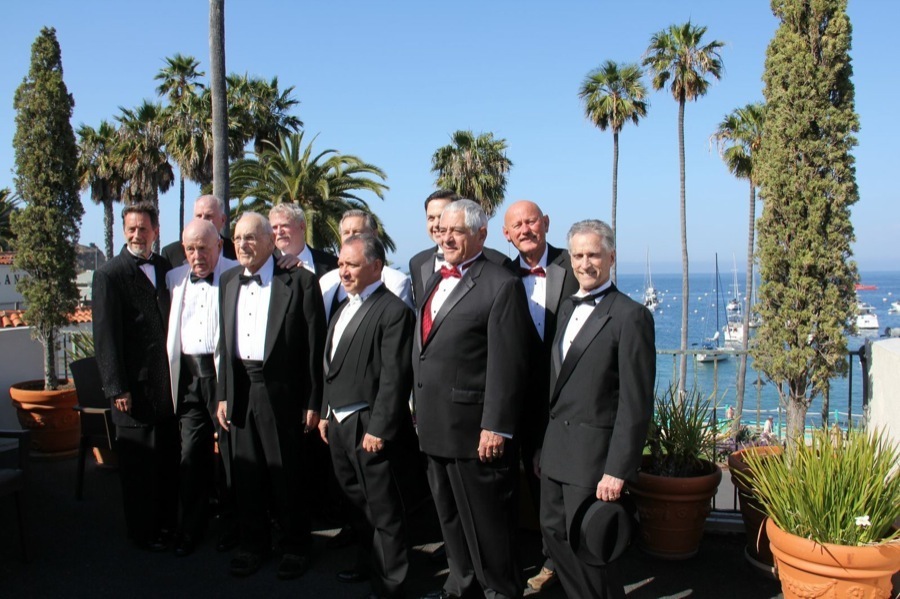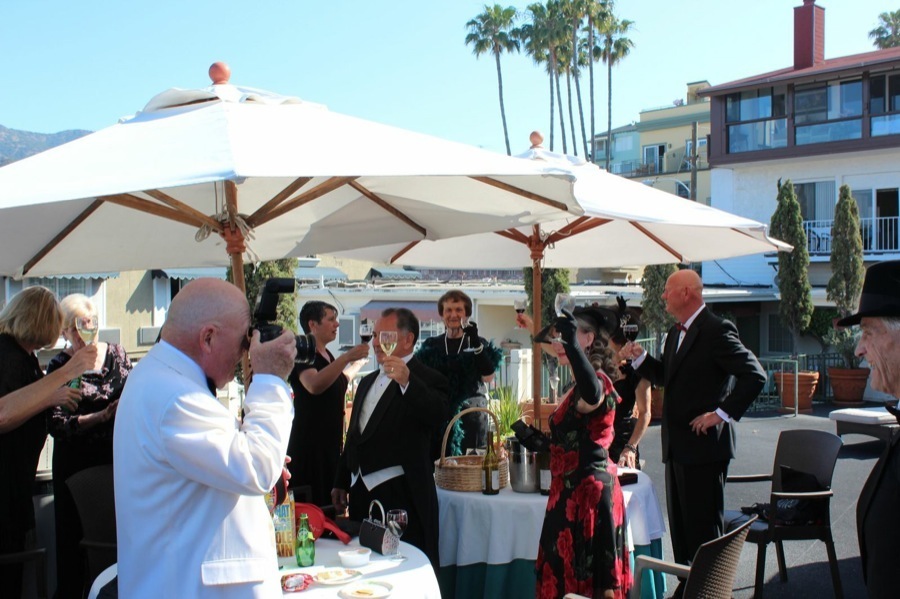 The cameras were busy (Courtesy of San Diener)
Dinner Time At The Ristorente Villa Portofino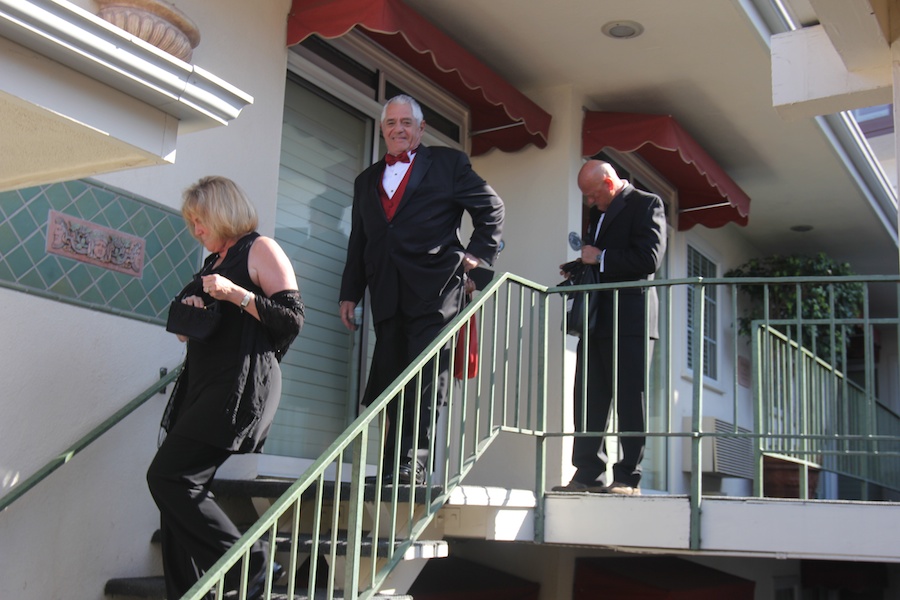 Watch that first step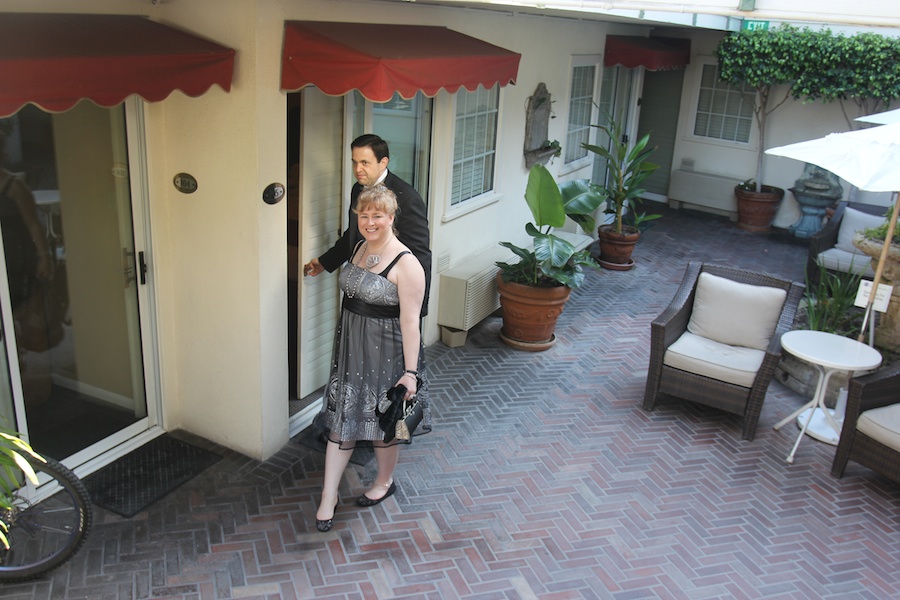 On our way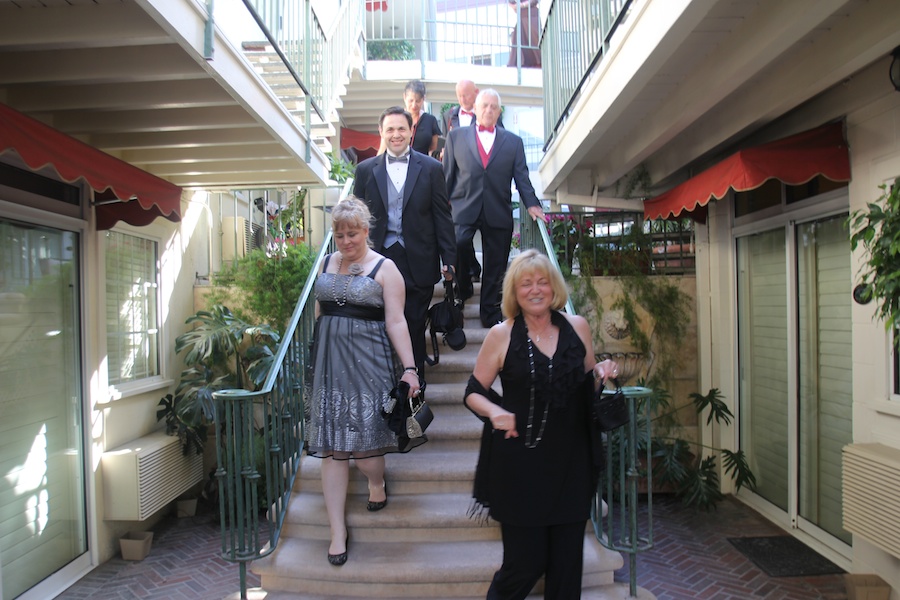 Geeez... It's a miracle...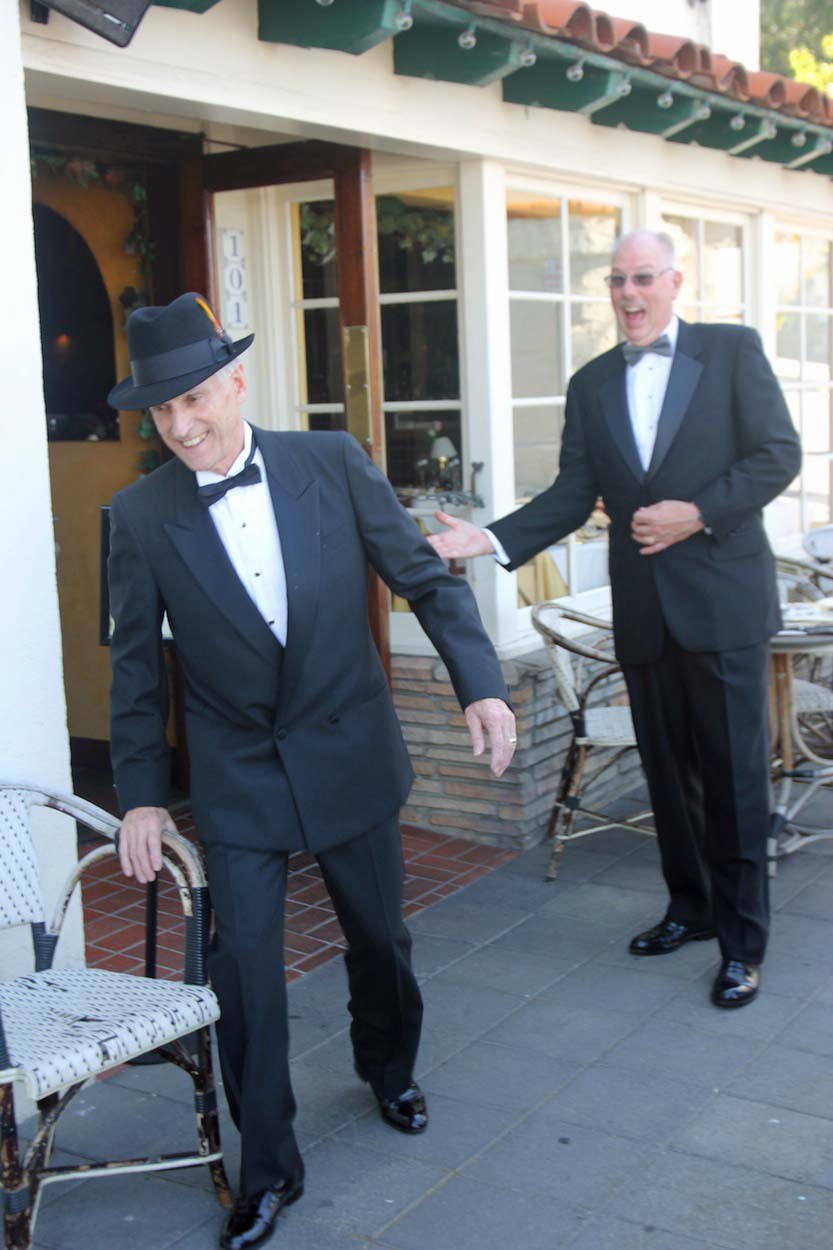 These guys clean up pretty well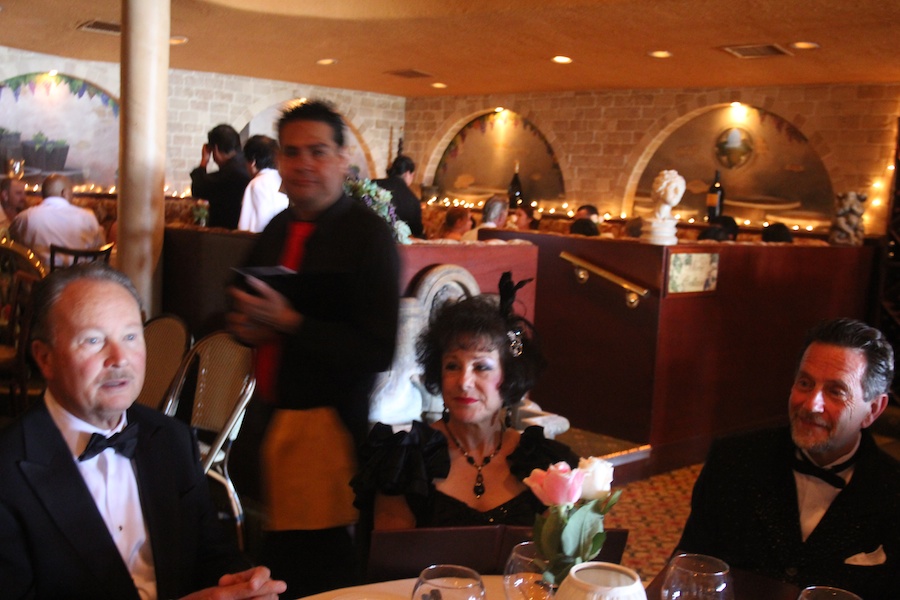 We have the main floor just for us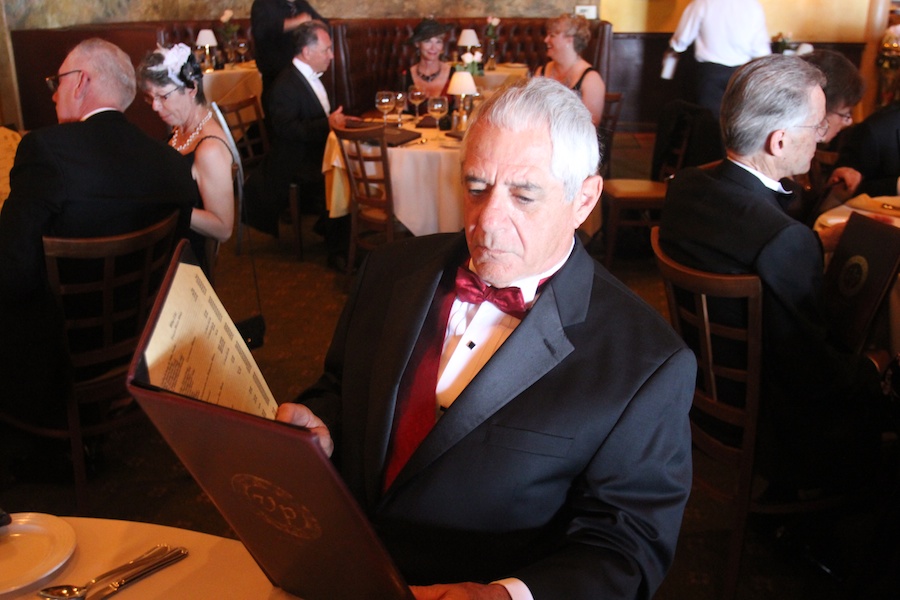 Ron studies the menu

Our favorite.. She has the wine glasses