Saturday Morning Breakfast, A Great Way to Start The Big Day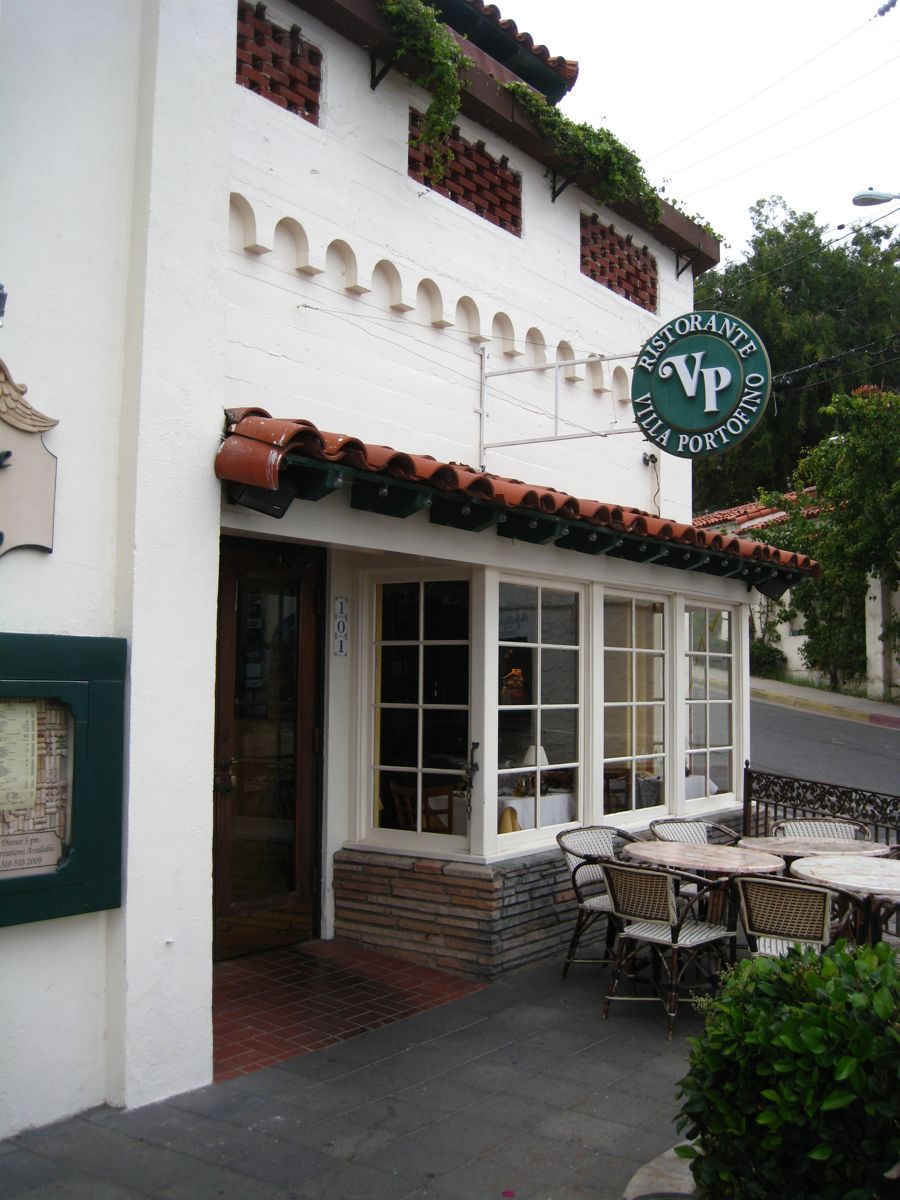 Paul was up at 6:00 am to verify all was well and the town was ready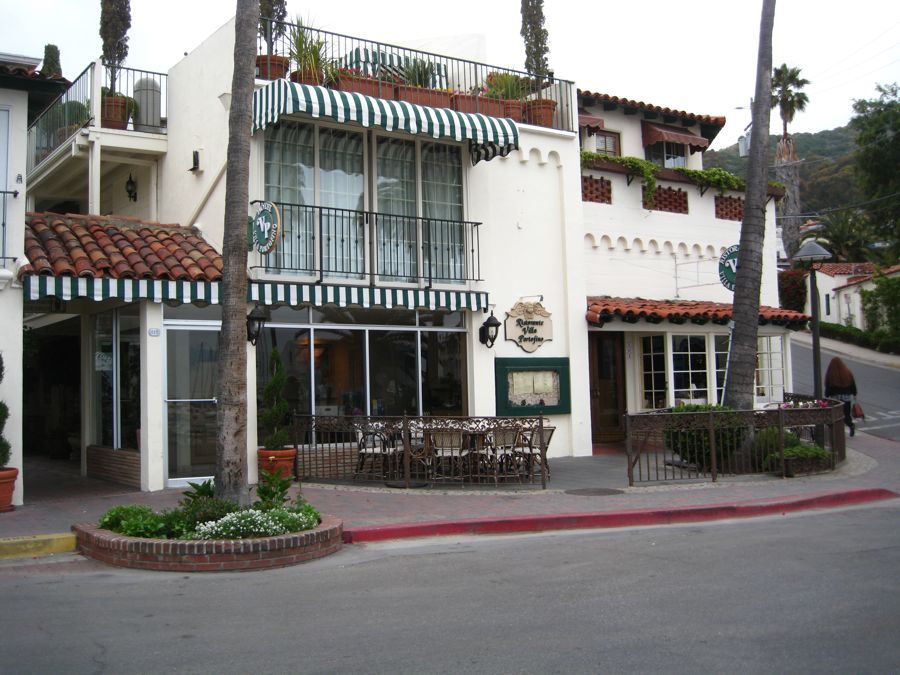 Our hotel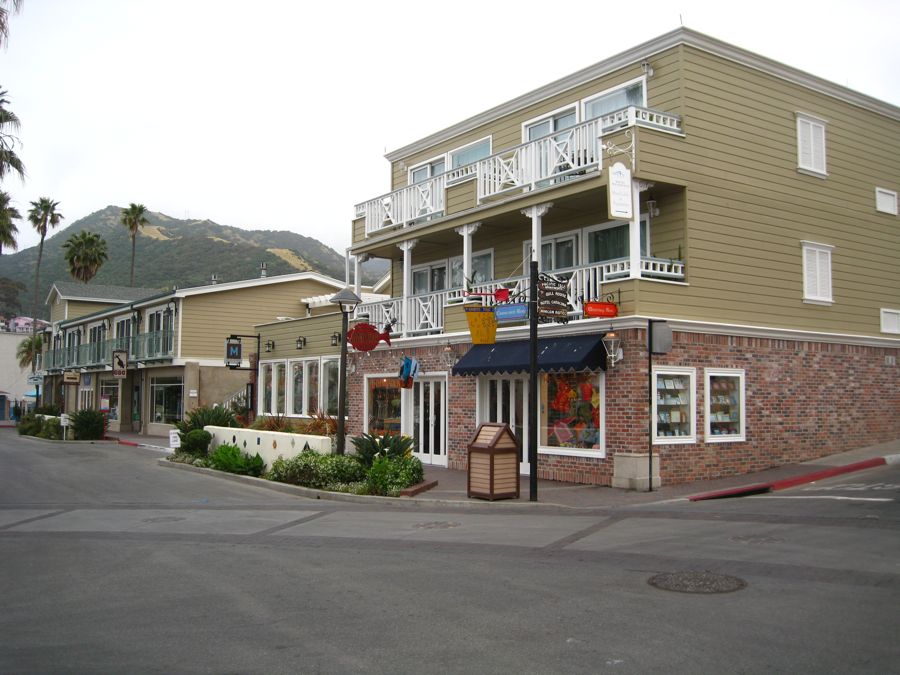 The town is still asleep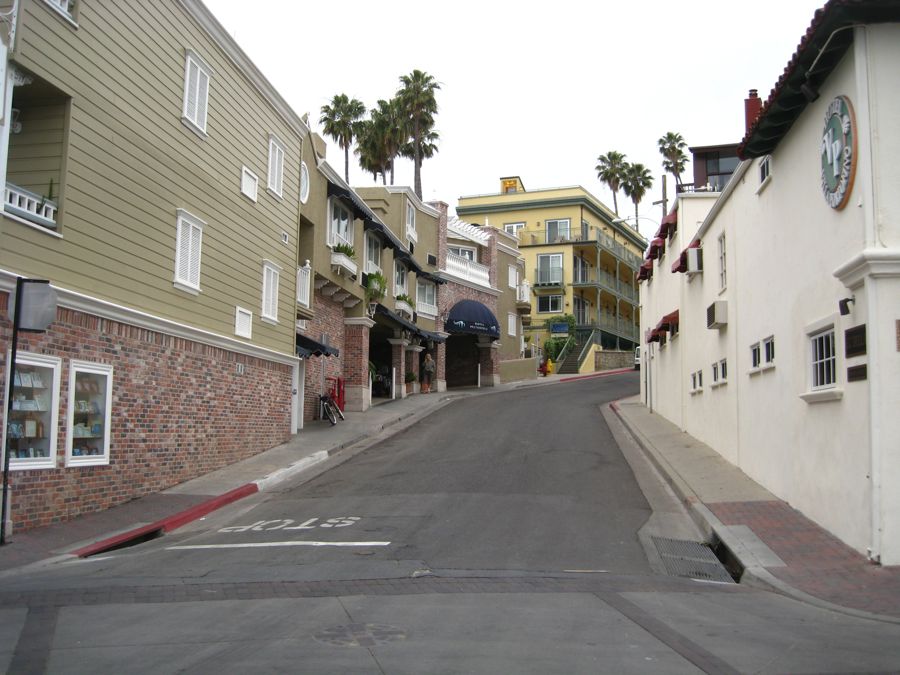 Our rooms were against the wall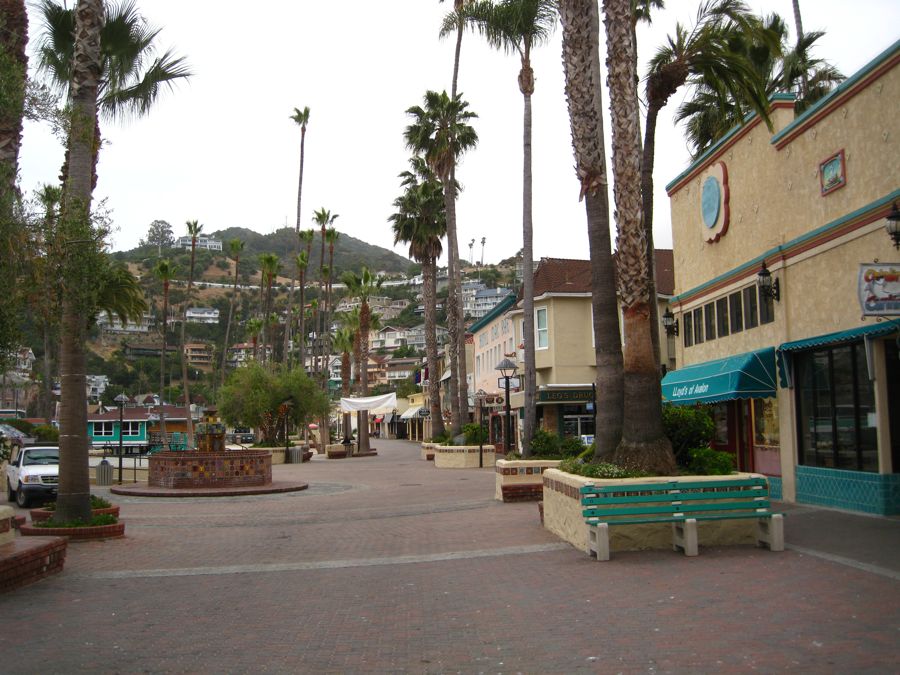 You could have bowled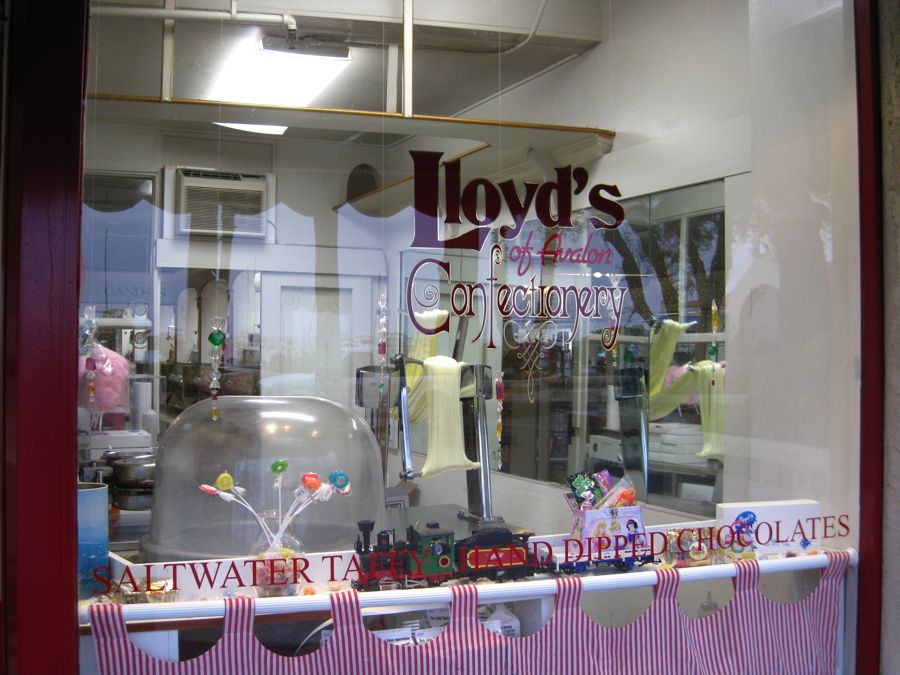 The candy maker was busy however...
Did You Know? - Salt water taffy is a variety of soft taffy originally produced and marketed in the Atlantic City, New Jersey, area beginning in the late 19th century. Despite the name, it does not contain sea water.
The legend of how salt water taffy got its name is disputed. The most popular story, although unconfirmed, concerns a candy-store owner, David Bradley, whose shop was flooded during a major storm in 1883. His entire stock of taffy was soaked with salty Atlantic Ocean water. When a young girl came into his shop and asked if he had any taffy for sale, he is said to have offered some "salt water taffy." At the time it was a joke, because all his taffy had been soaked with salt water, but the girl was delighted, she bought the candy and proudly walked down to the beach to show her friends. Bradley's mother was in the back and heard the exchange. She loved the name and so Salt Water Taffy was born.
According to Joseph Fralinger,
By 1883, a Mr. David Bradley was advertising 'Taffy' at his stand on the Boardwalk near the David Lindy Baths at St. James Place. He sold six pieces of taffy for 5 cents with each piece folded in a square bit of paper with the four ends twisted together." To Joseph Fralinger's recollection, he was standing at Bradley's booth one day and a little girl asked for 'Salt Water Taffy'. Another asked for 'Ocean Wave Taffy'. Still another asked for 'Sea Foam Taffy'. This caused Fralinger to ask, "How many names have you for that candy?". They answered, "We let them call it any old thing!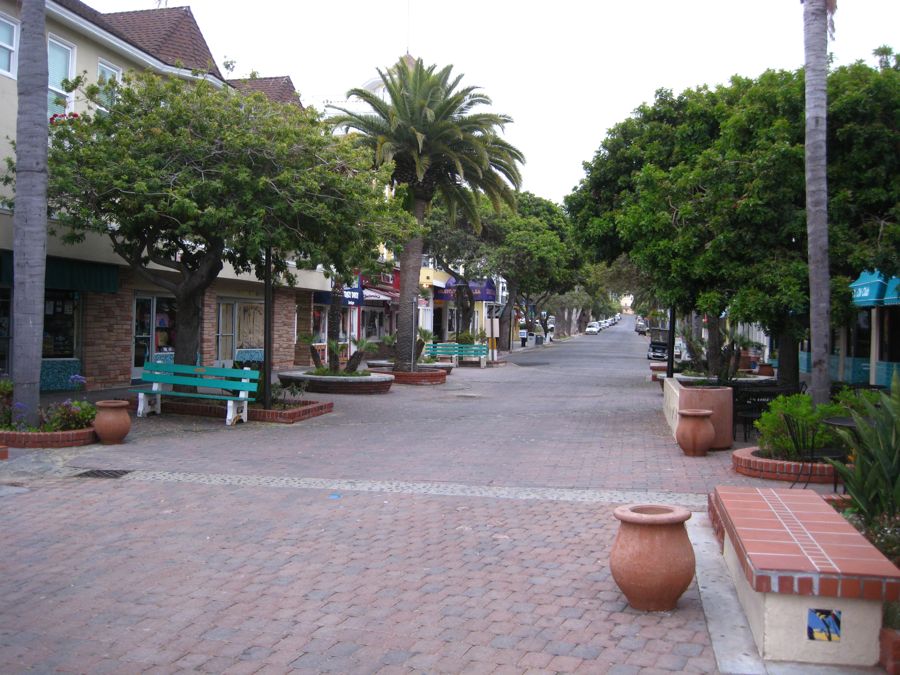 The street is bare

Wow! First time we have seen this sign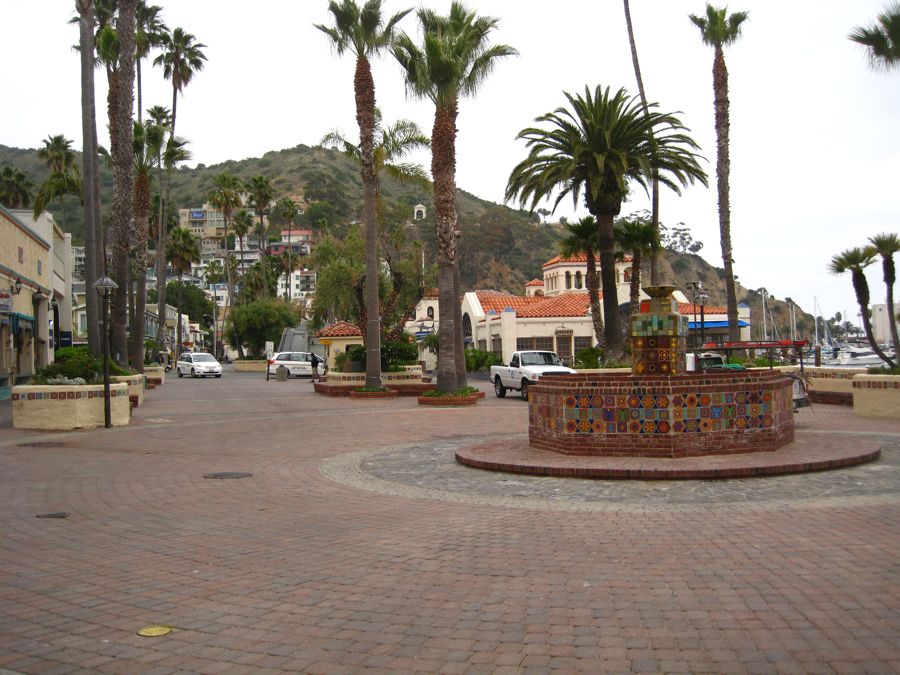 Paul's folks came from Mac Rae Arkansas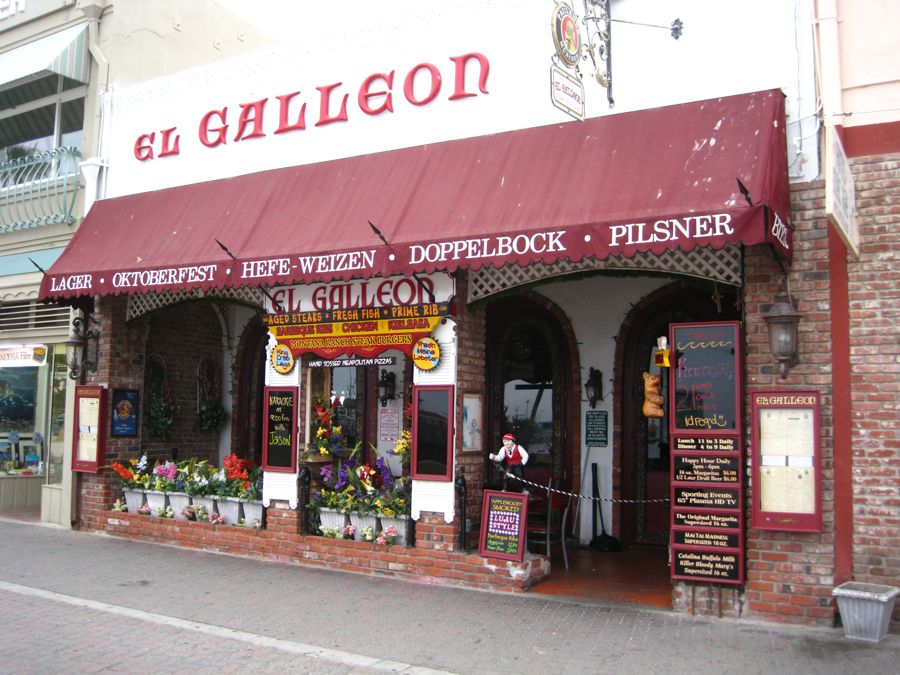 Neat interior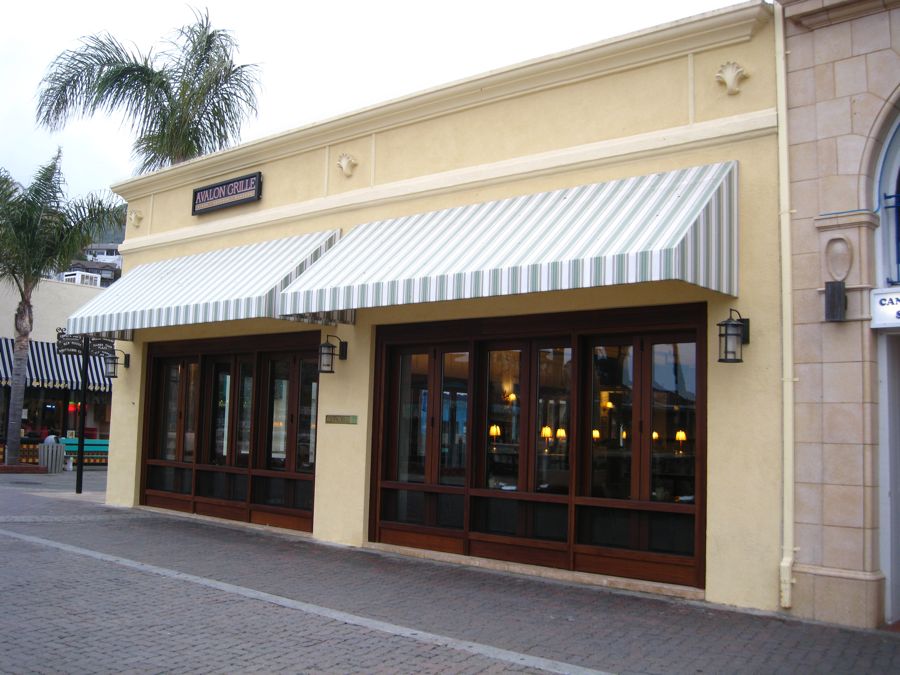 Our restaurant from Friday night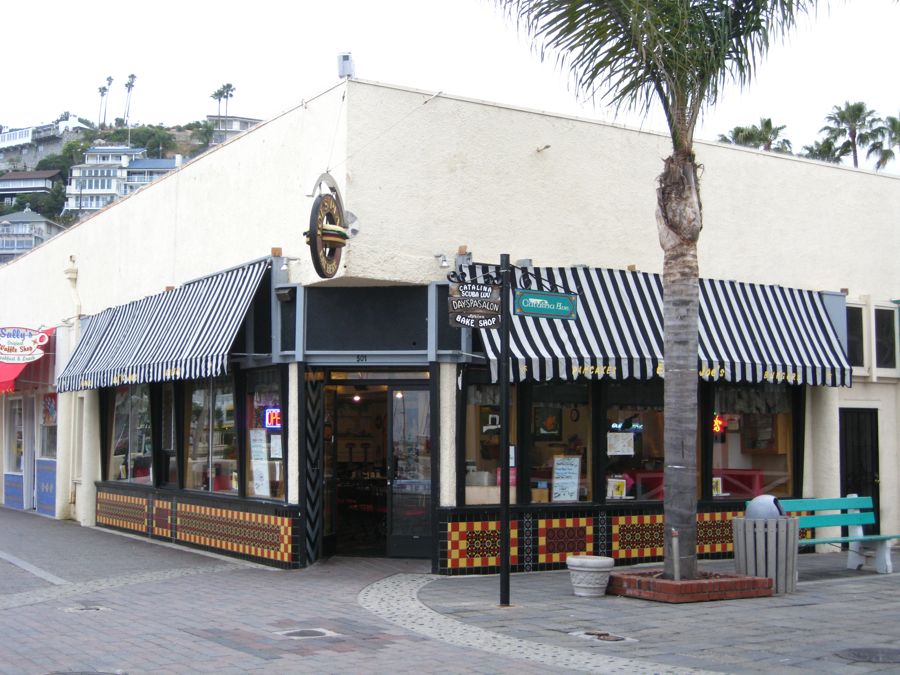 Joe's opens early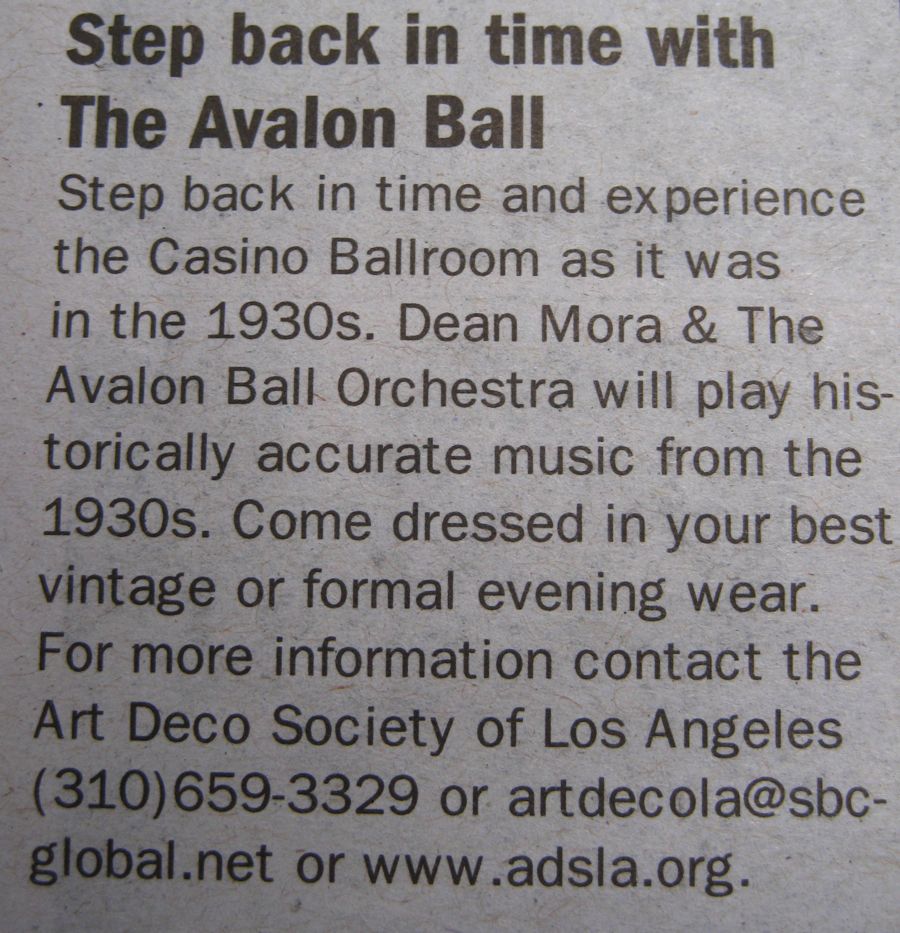 The Group Is Starting To Move Back At The Hotel

Noisy neighbors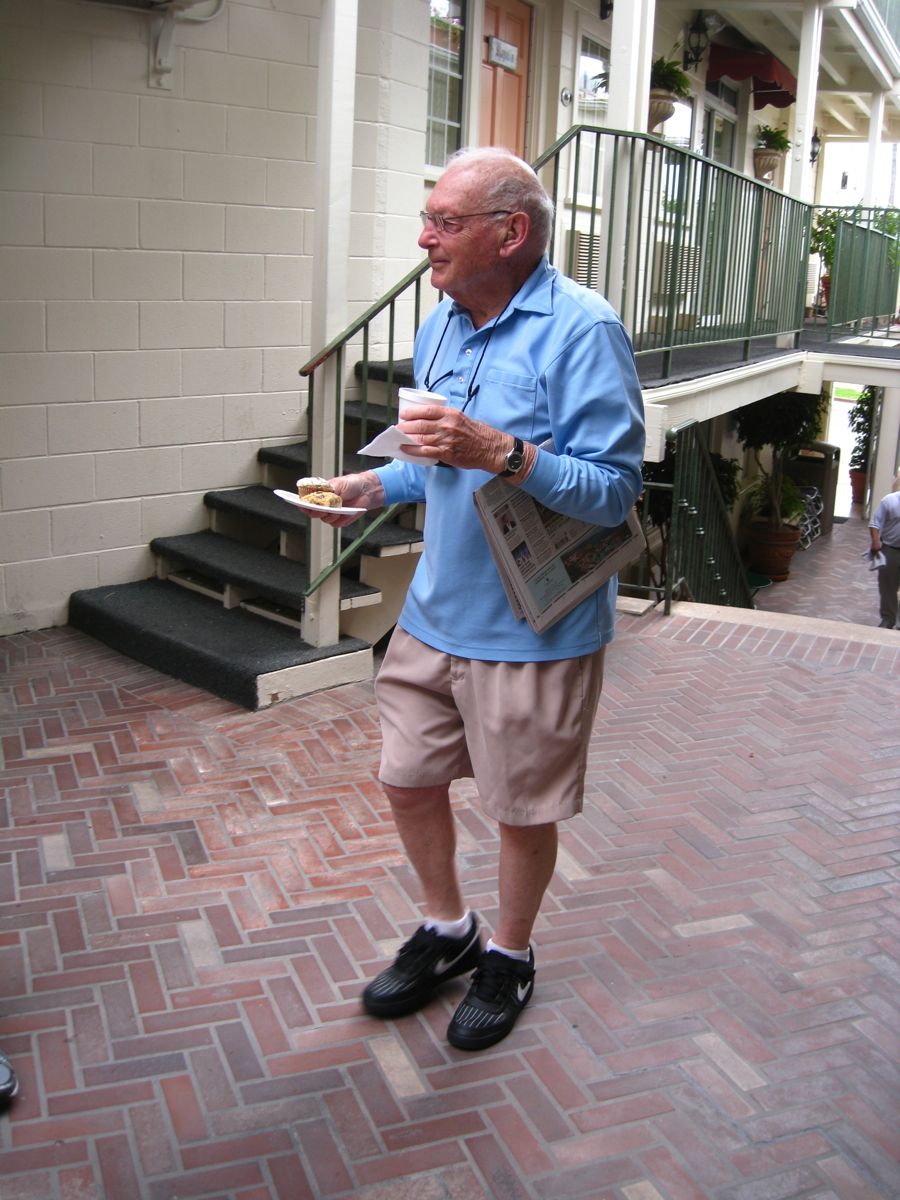 We brought our own Stud Muffin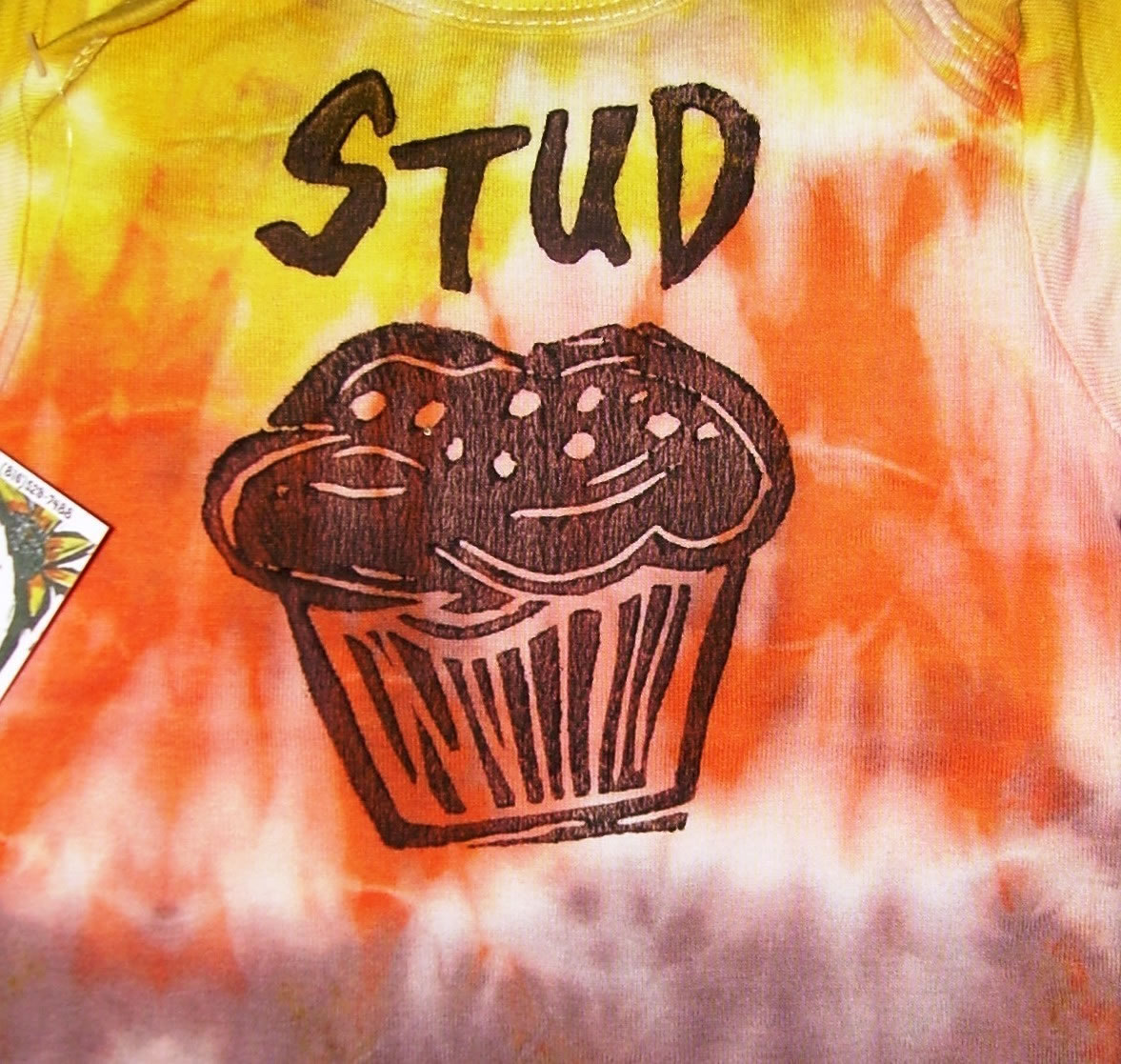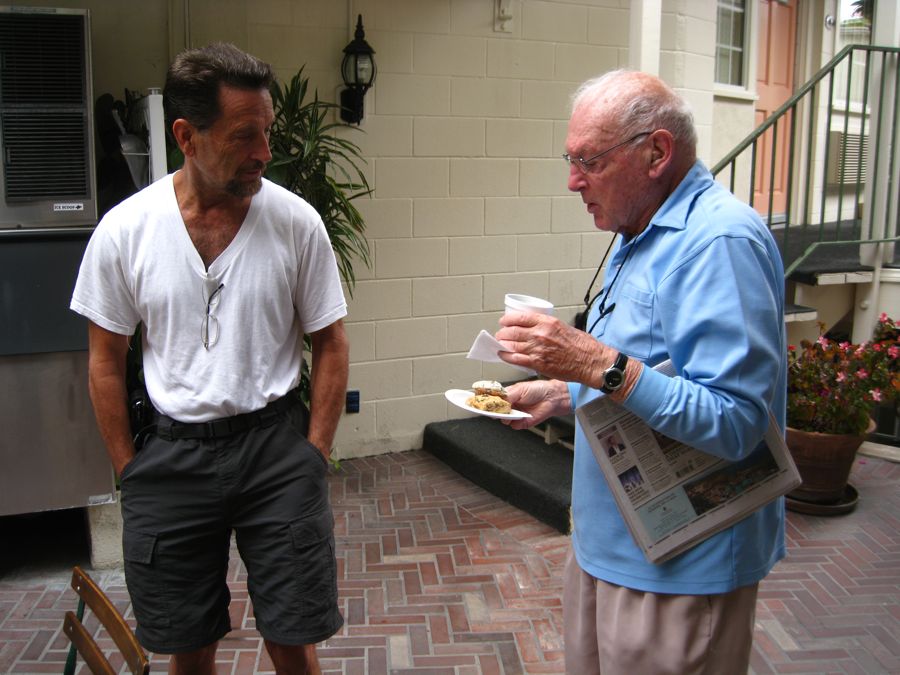 Coffee will kick him into gear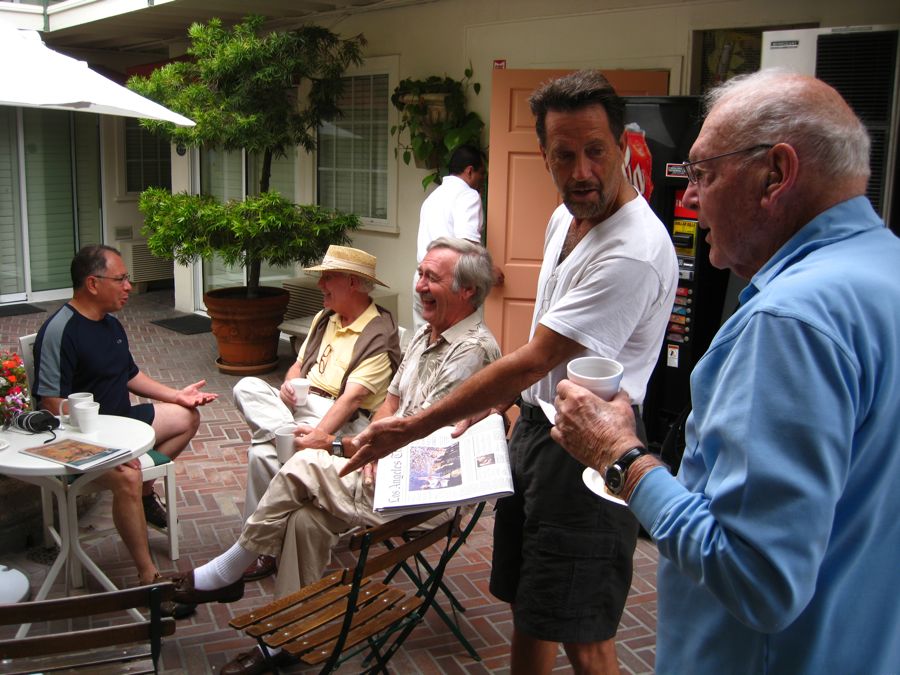 The men discuss the issues of the day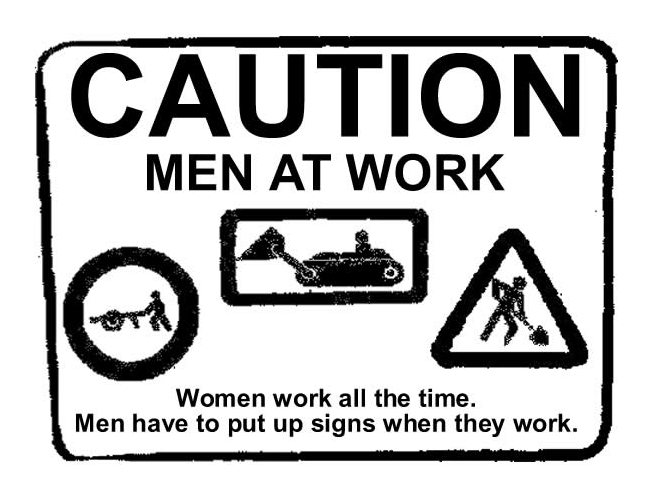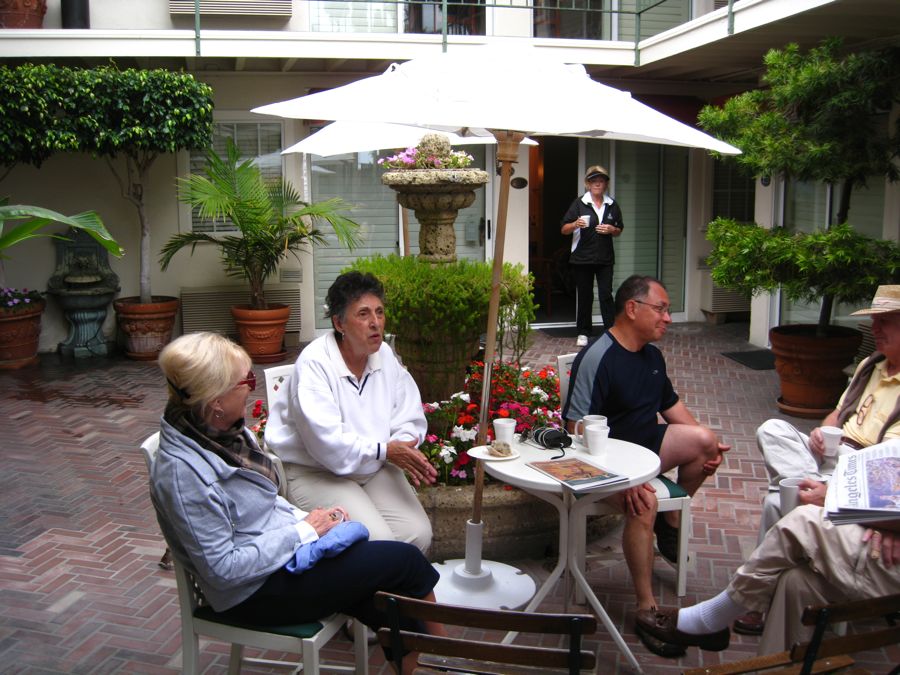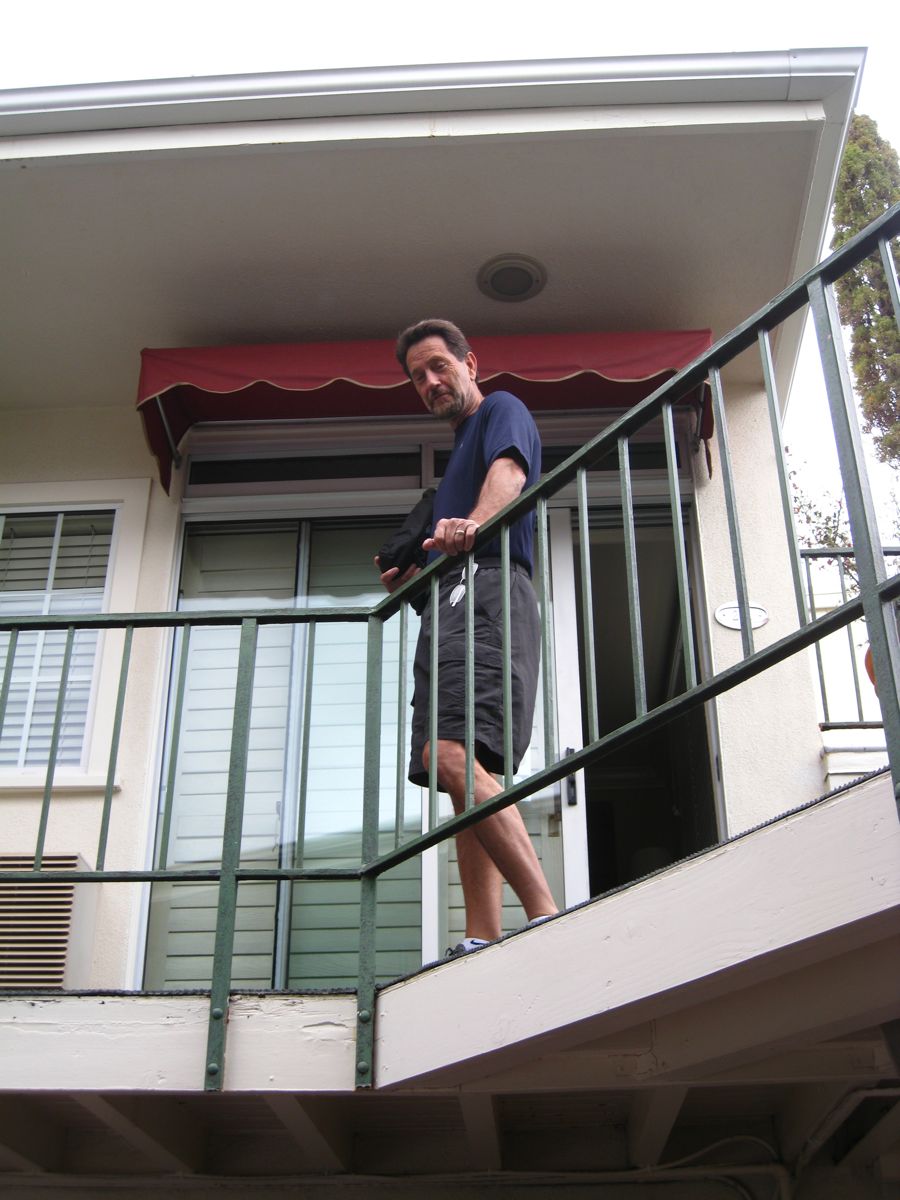 A voice from on high...
Eat At Joe's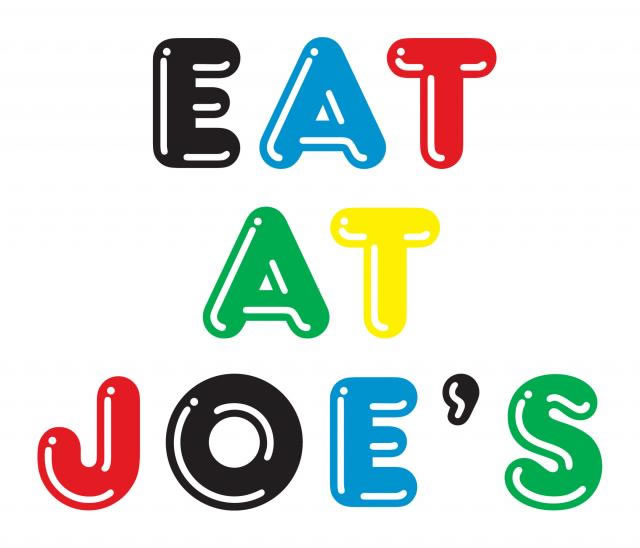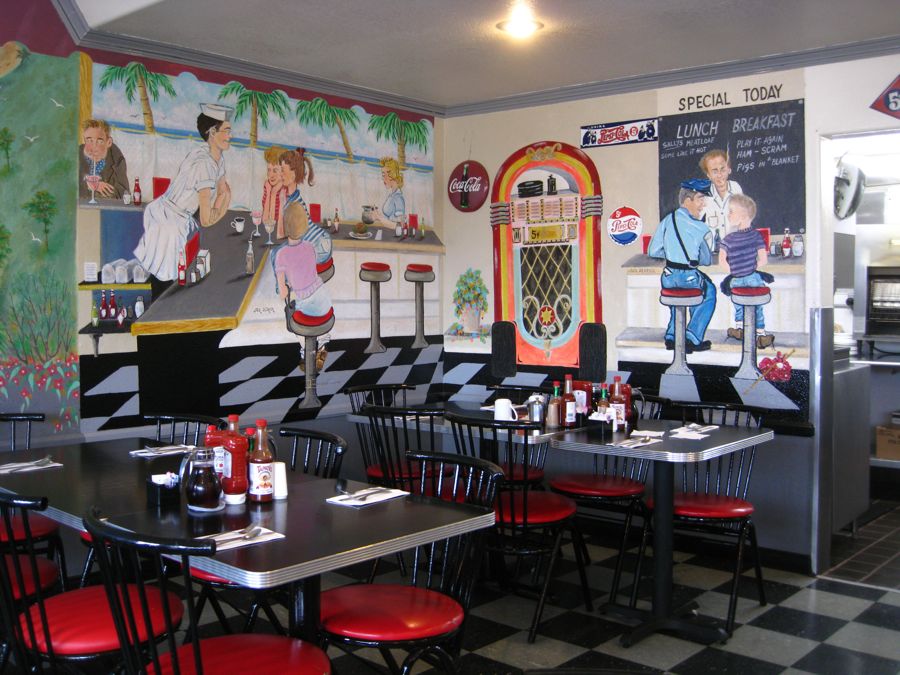 Did You Know? - The first recorded diner was a horse-drawn wagon equipped to serve hot food to employees of the Providence Journal, in Providence, Rhode Island, in 1872. Walter Scott, who ran the lunch wagon, had previously supplemented his income by selling sandwiches and coffee to his fellow pressmen at the Journal from baskets he prepared at home. Commercial production of lunch wagons began in Worcester, Massachusetts, in 1887, by Thomas Buckley. Buckley was very successful and became known for his "White House Cafe" wagons. Charles Palmer received the first patent (1891) for the diner. He built his "fancy night cafes" and "night lunch wagons" in the Worcester area until 1901.

The PBY
Did You Know? - The Consolidated PBY Catalina was an American flying boat of the 1930s and 1940s produced by Consolidated Aircraft. It was one of the most widely used multi-role aircraft of World War II. PBYs served with every branch of the United States Armed Forces and in the air forces and navies of many other nations. In the United States Army Air Forces and later in the United States Air Force their designation was the OA-10, while Canadian-built PBYs were known as the Canso.
During World War II, PBYs were used in anti-submarine warfare, patrol bombing, convoy escorts, search and rescue missions (especially air-sea rescue), and cargo transport. The PBY was the most successful aircraft of its kind; no other flying boat was produced in greater numbers. The last active military PBYs were not retired from service until the 1980s. Even today, over 70 years after its first flight, the aircraft continues to fly as an airtanker in aerial firefighting operations all over the world.
The initialism of "P.B.Y." was determined in accordance with the U.S. Navy aircraft designation system of 1922; PB representing "Patrol Bomber" and Y being the code used for the aircraft's manufacturer, Consolidated Aircraft.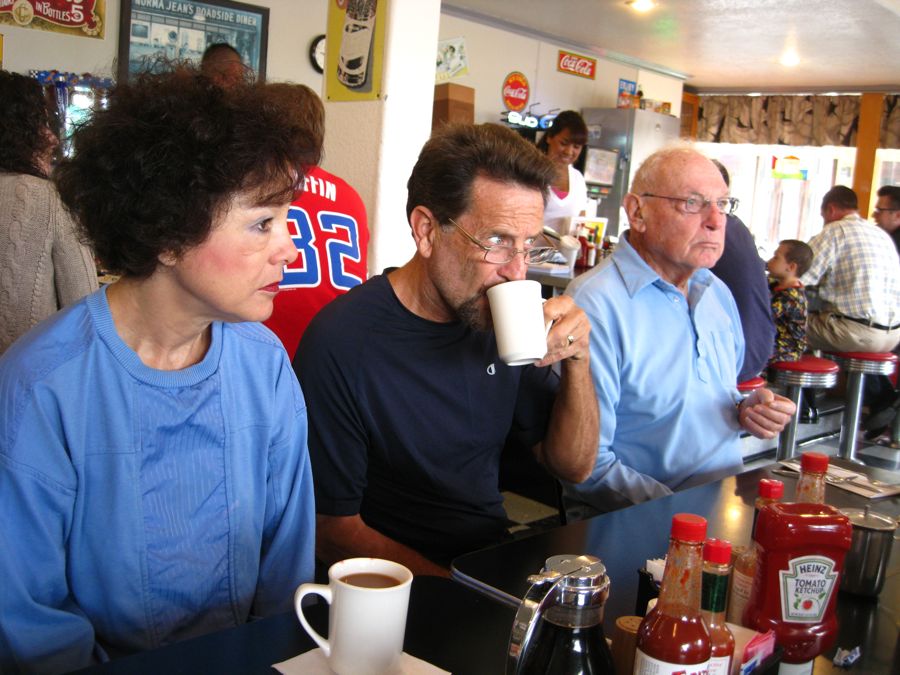 A cuo of joe of Joe's
Did You Know? - Secretary Daniels held the post from 1913 to 1921, throughout the Wilson administration, overseeing the Navy during World War I. Future U.S. President Franklin D. Roosevelt served as his Assistant Secretary of the Navy. Daniels (right) shaking hands with his successor as Secretary of the Navy, Edwin Denby.
Secretary Daniels believed in government ownership of armorplate factories, and of telephones and telegraphs. At the end of the First World War he made a serious attempt to have the Navy permanently control all radio transmitters in the United States. If he had succeeded amateur radio would have ended, and it is likely that radio broadcasting would have been substantially delayed.
Daniels banned alcohol from United States Navy ships in General Order 99 of 1 June 1914. This led to the folk etymology that "cup of joe" (referring to a cup of coffee) derives from Daniels' name.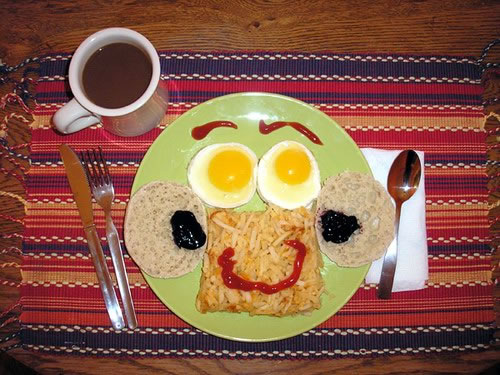 Donna should have ordered for Bob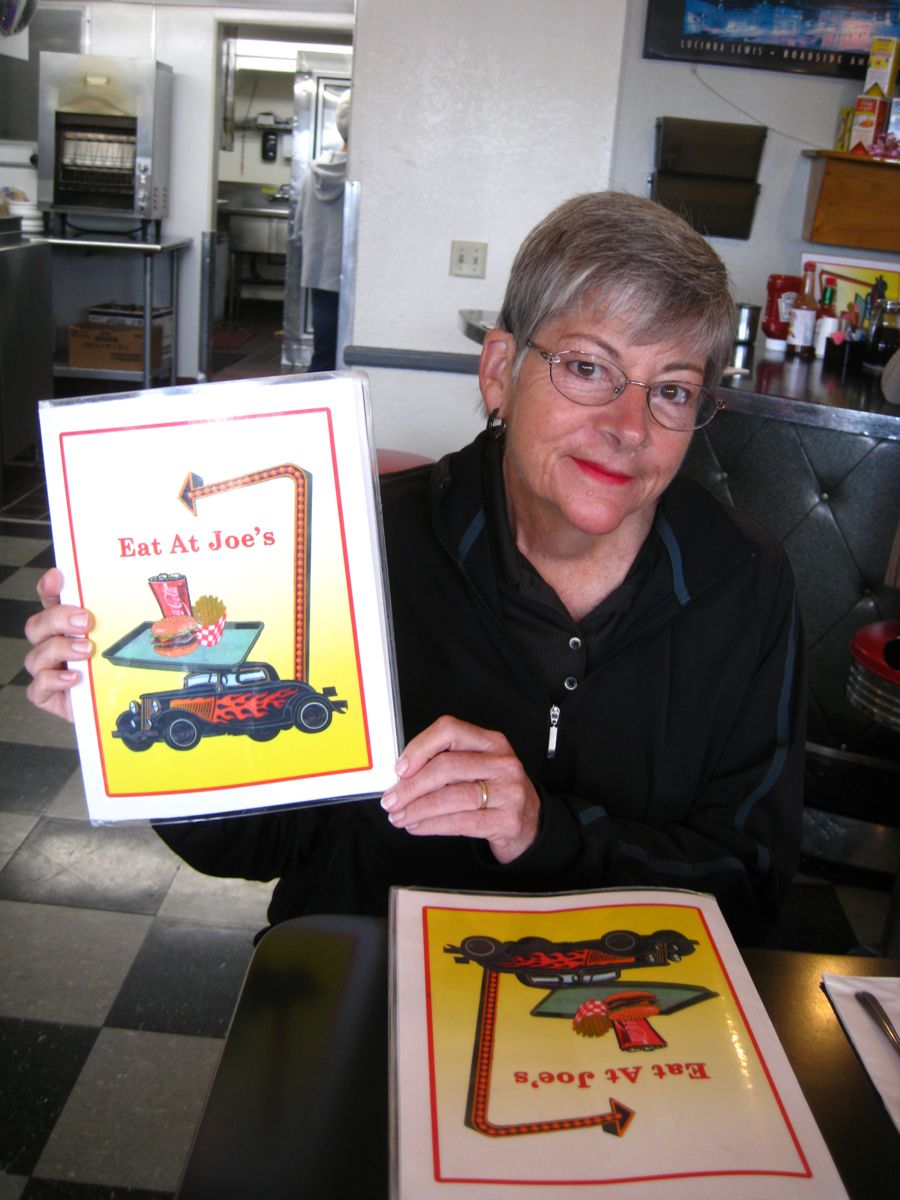 Great menu's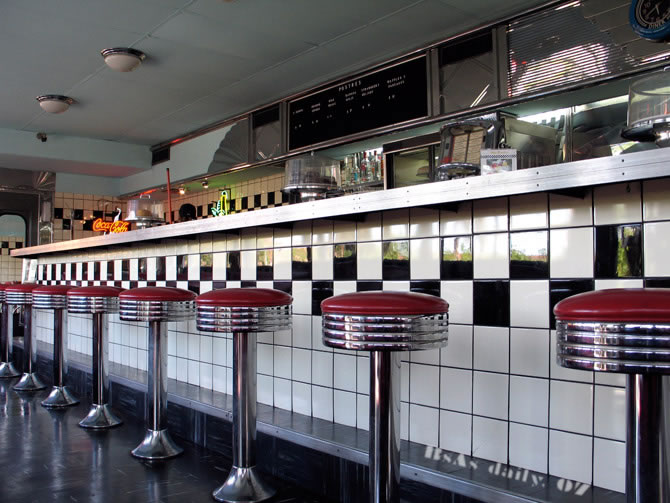 Sit boo boo, sit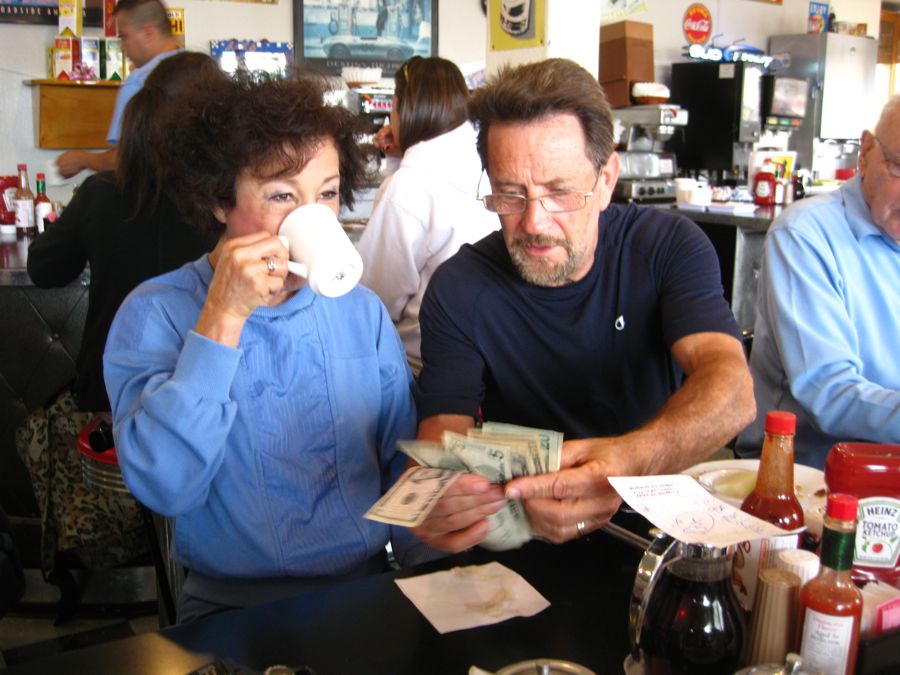 "One for you... Two for me..."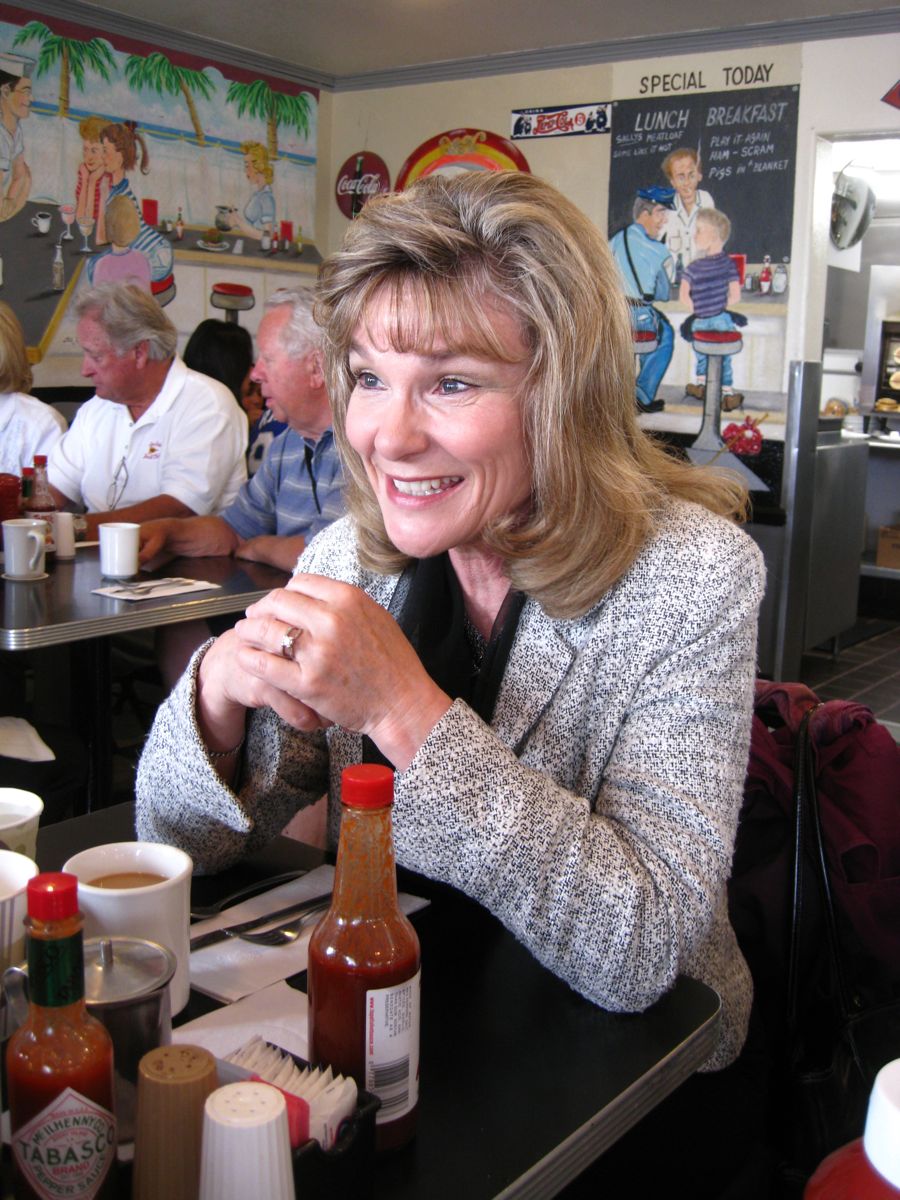 Coffee for your milk?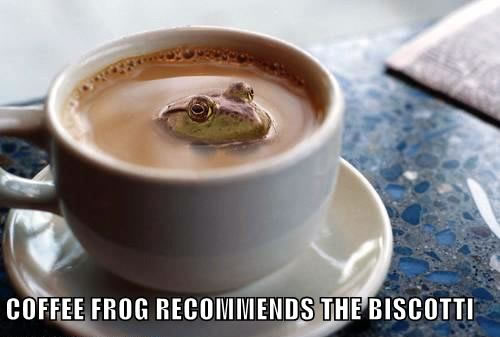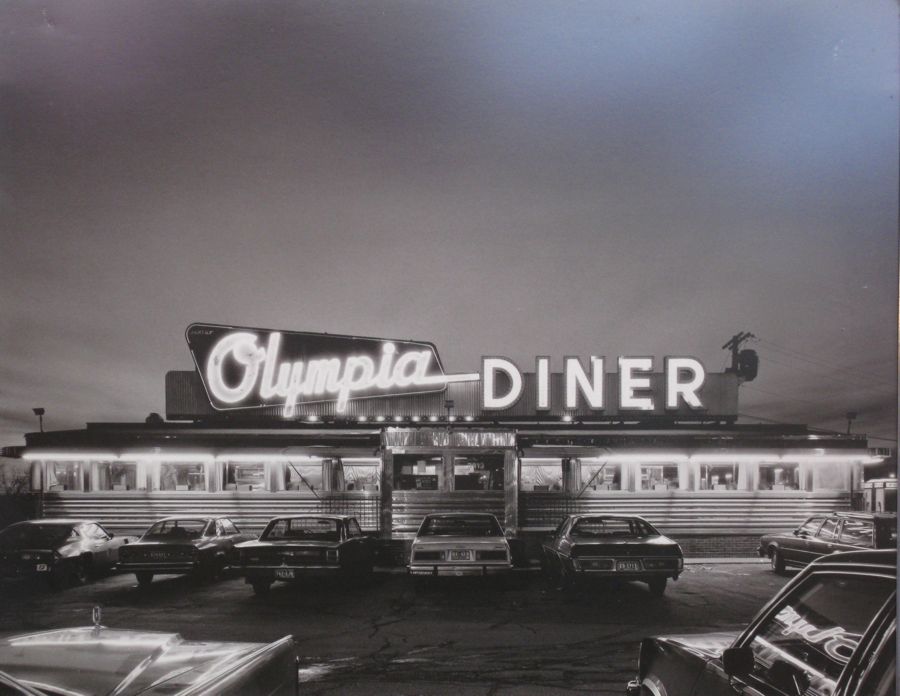 When diners were king