Who Was With Us This Evening (Page Two)
(May 22nd 2015) Last Updated: 09/11/2019 10:38:AM


Click for full sized image or you can have a PDF Version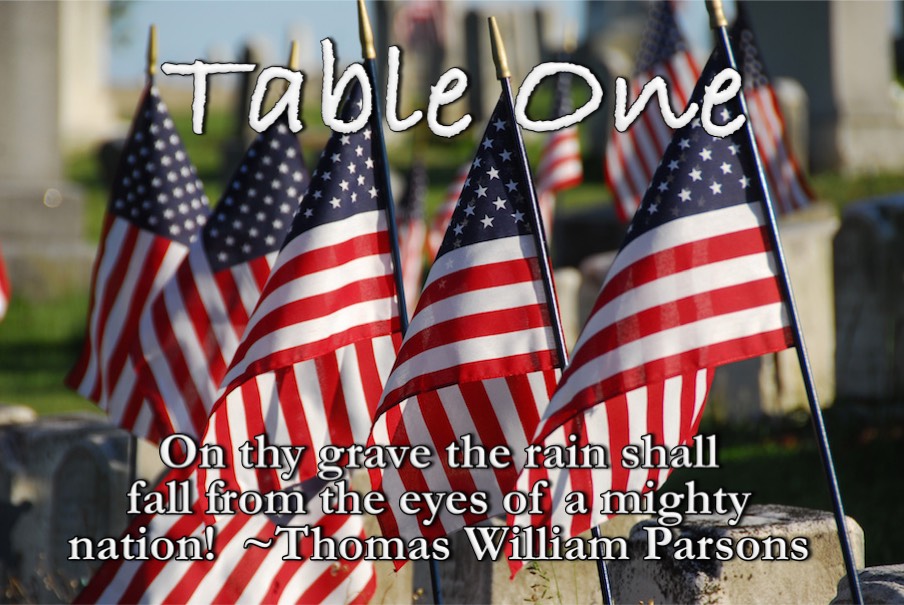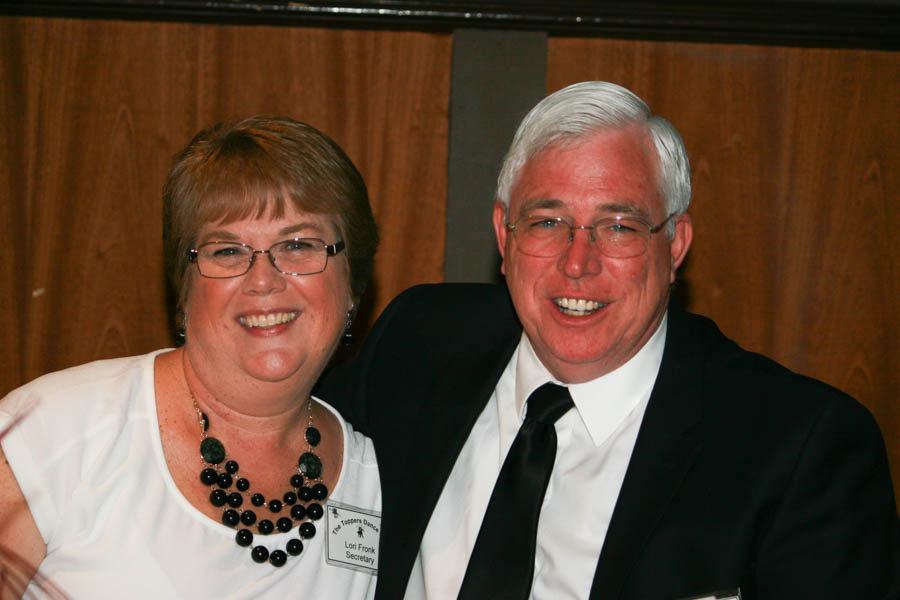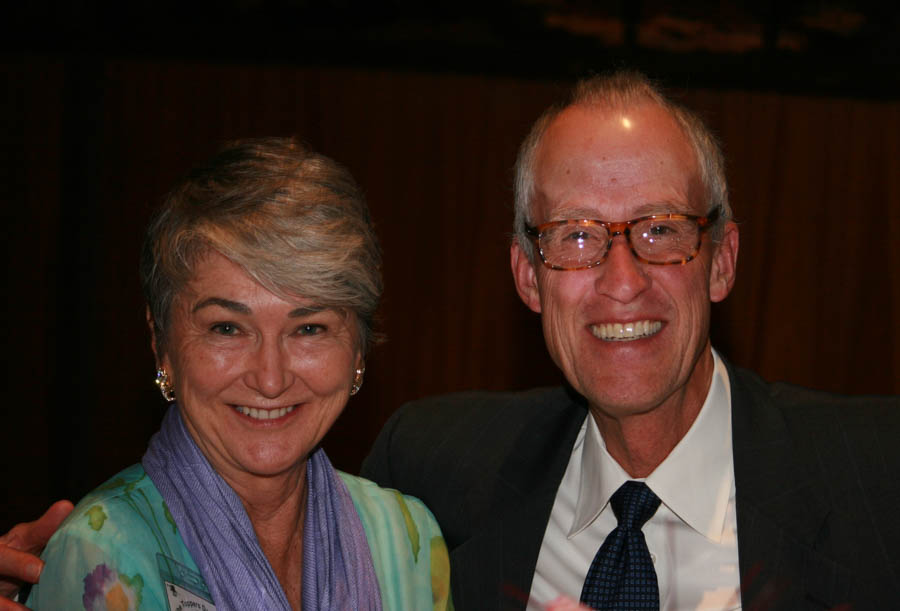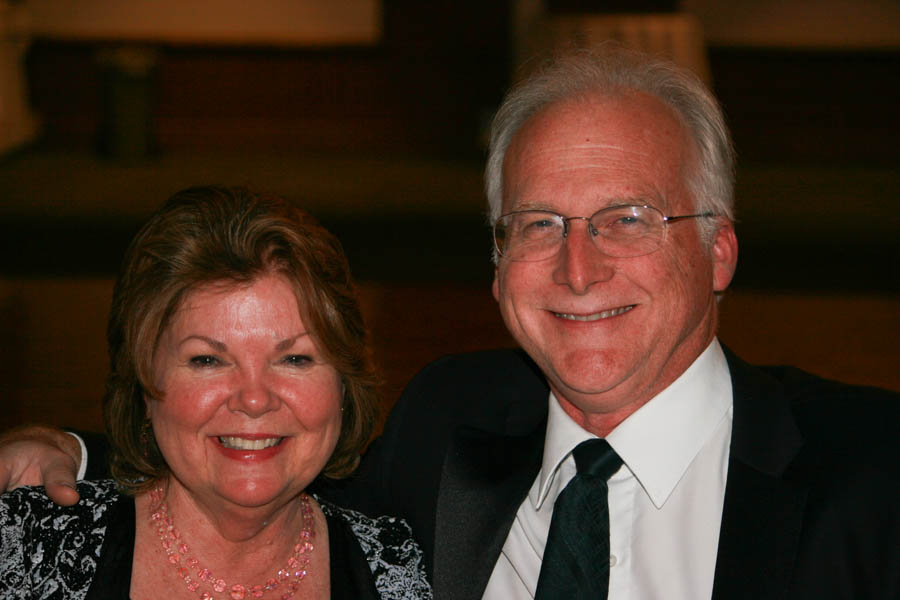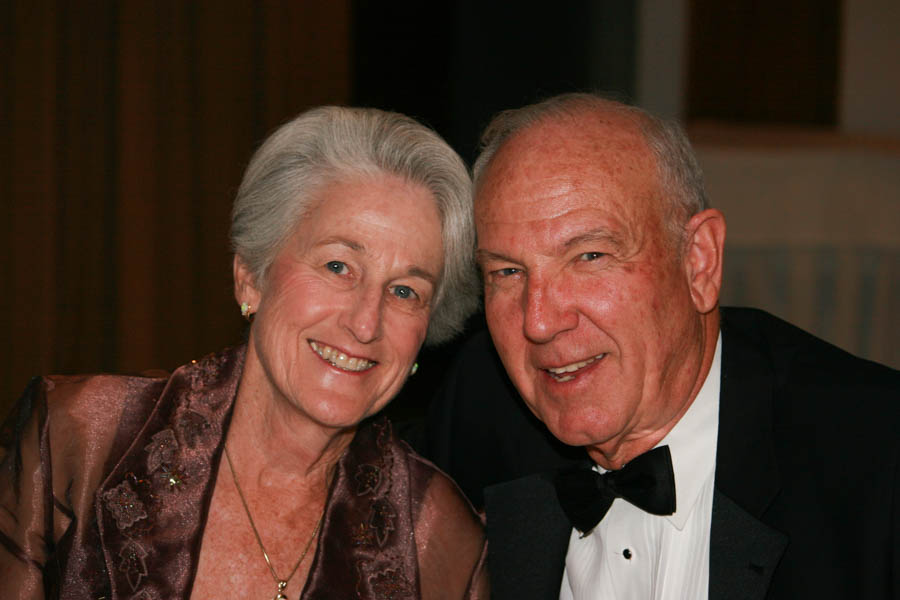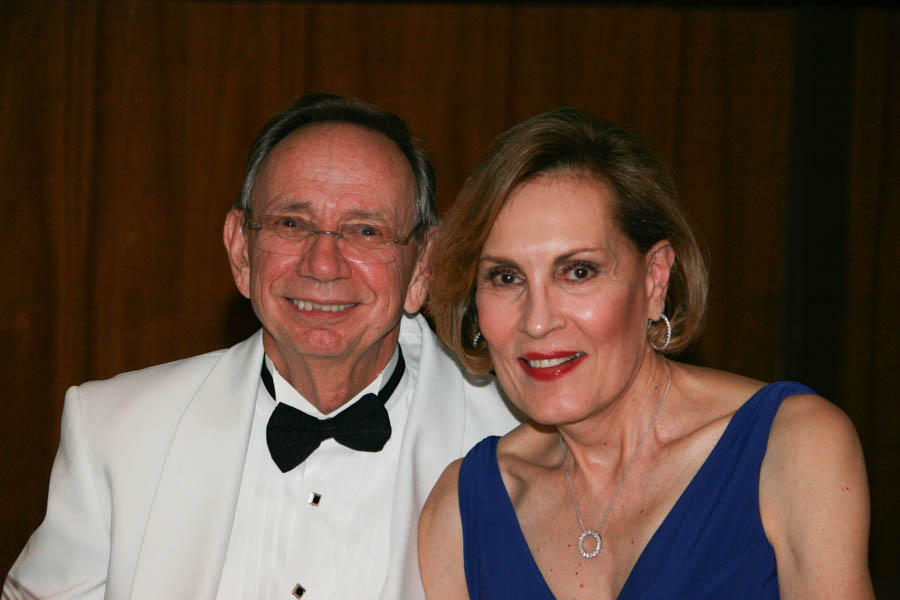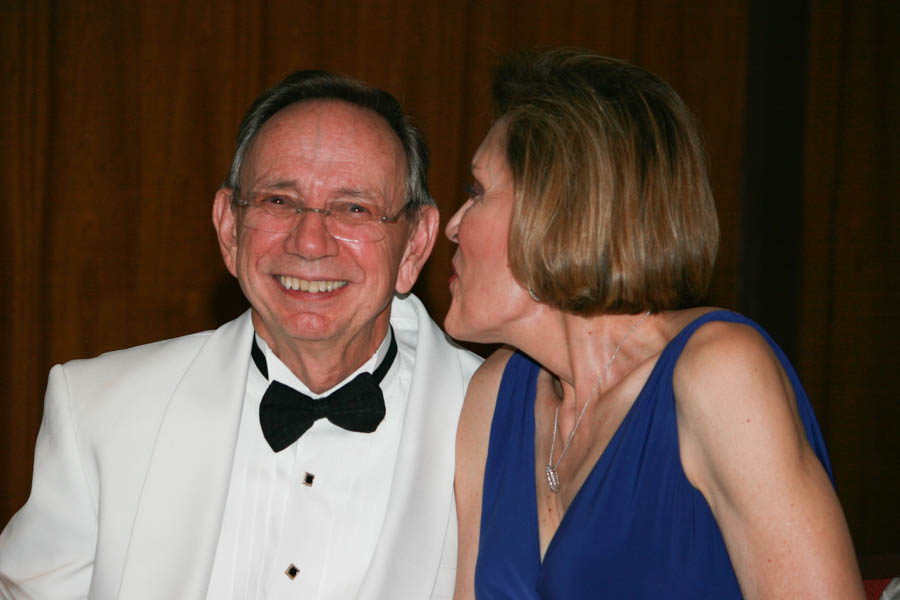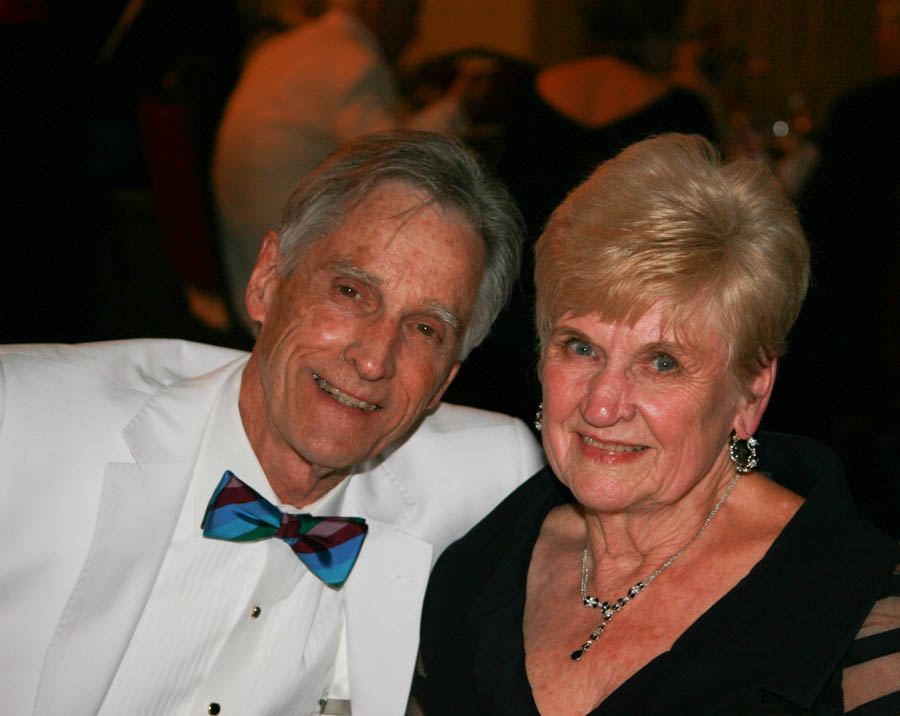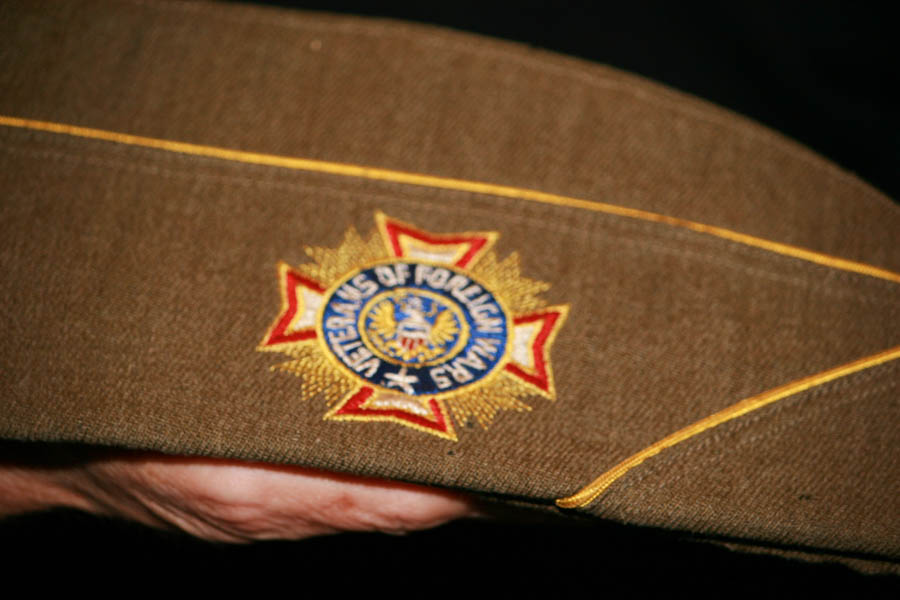 Lucky's Grandfather's Cap
Did You Know? - The Veterans of Foreign Wars of the United States, Inc. is a federally chartered corporation formed in Columbus, Ohio on September 29, 1899 by Spanish–American War veterans of the Seventeenth U.S. Infantry.
The Cross of Malta is the VFW's official emblem. The cross, radiating rays, and Great Seal of the United States together symbolize the character, vows and purposes distinguishing VFW as an order of warriors who have traveled far from home to defend sacred principles.
Its eight points represent the beatitudes prescribed in the Sermon on the Mount: Blessed are the poor in spirit, the meek, the pure, the merciful, the peacemakers; blessed are they who mourn, seek righteousness and are persecuted for righteousness' sake.
The eight-pointed Cross of Malta harks back to the Crusades, launched during the 12th century.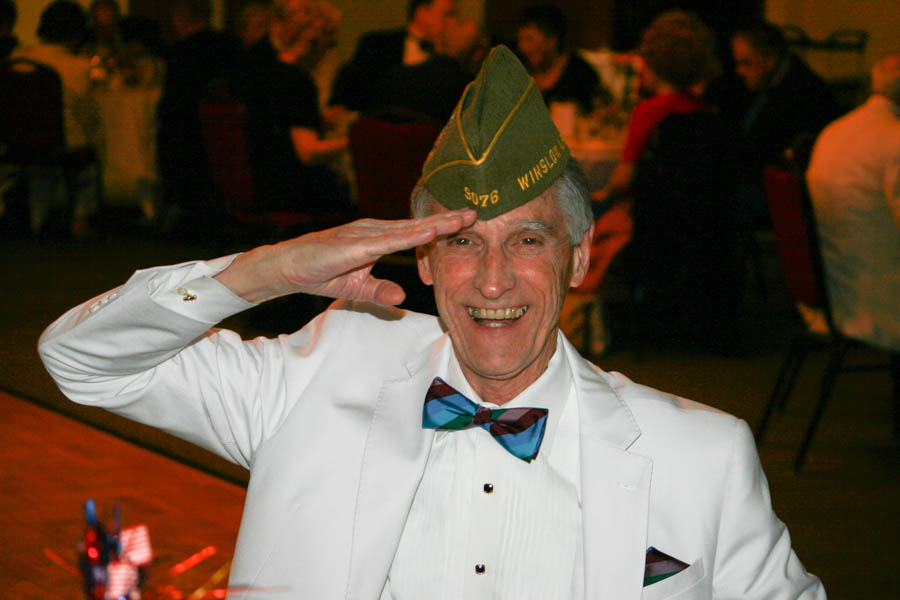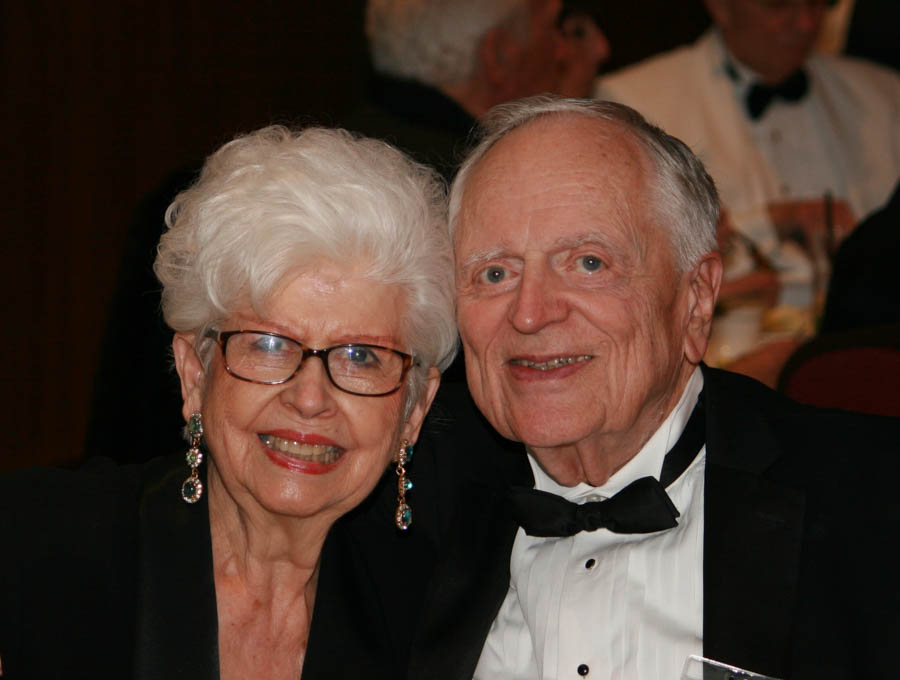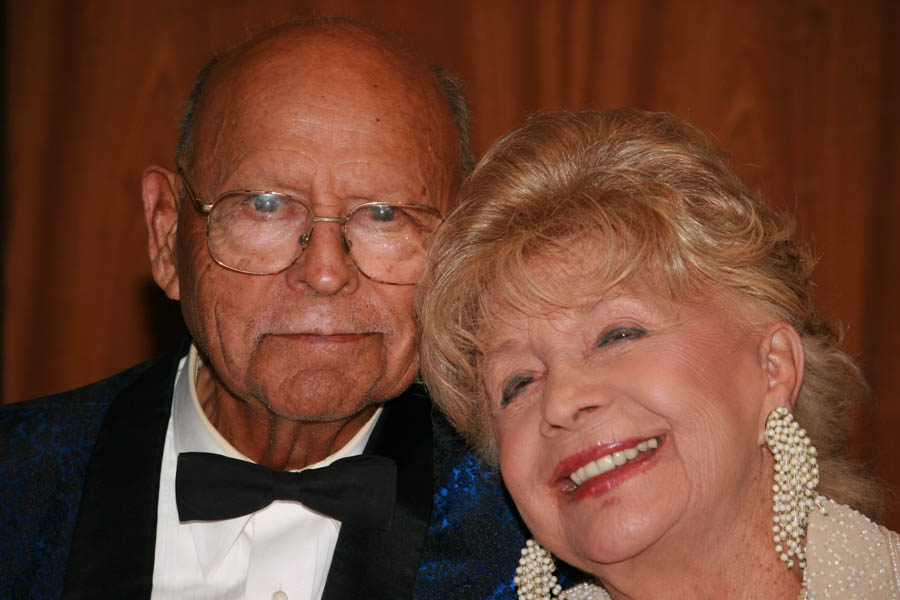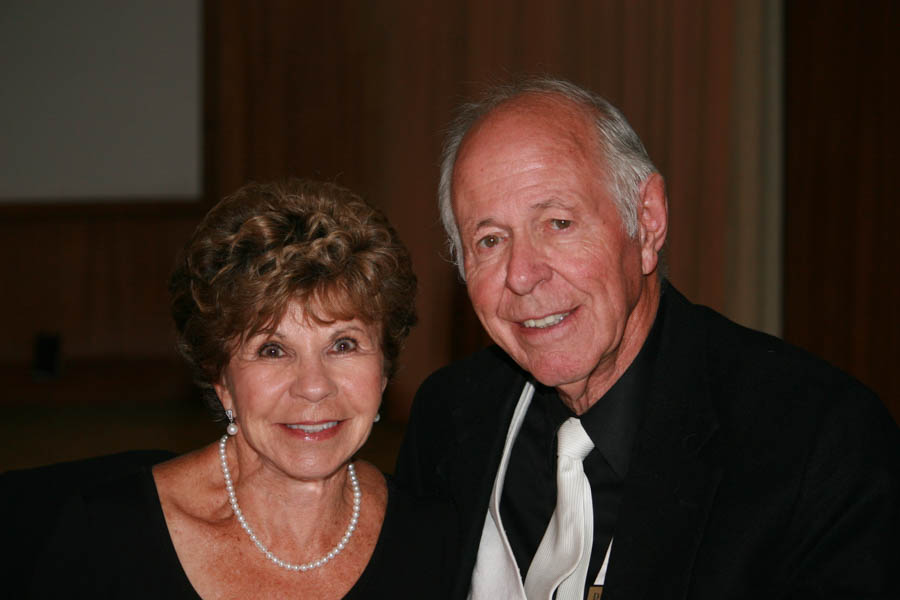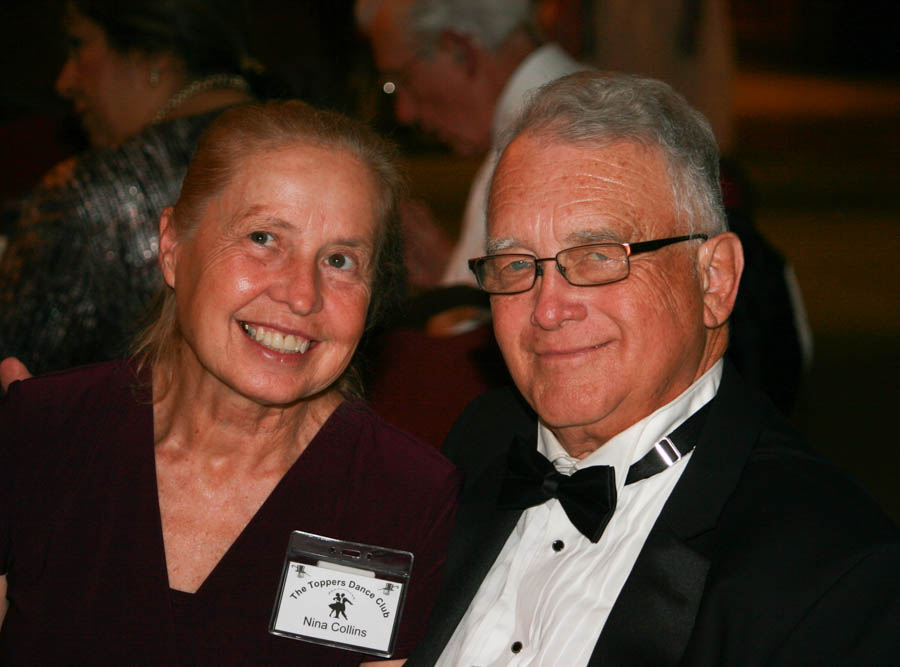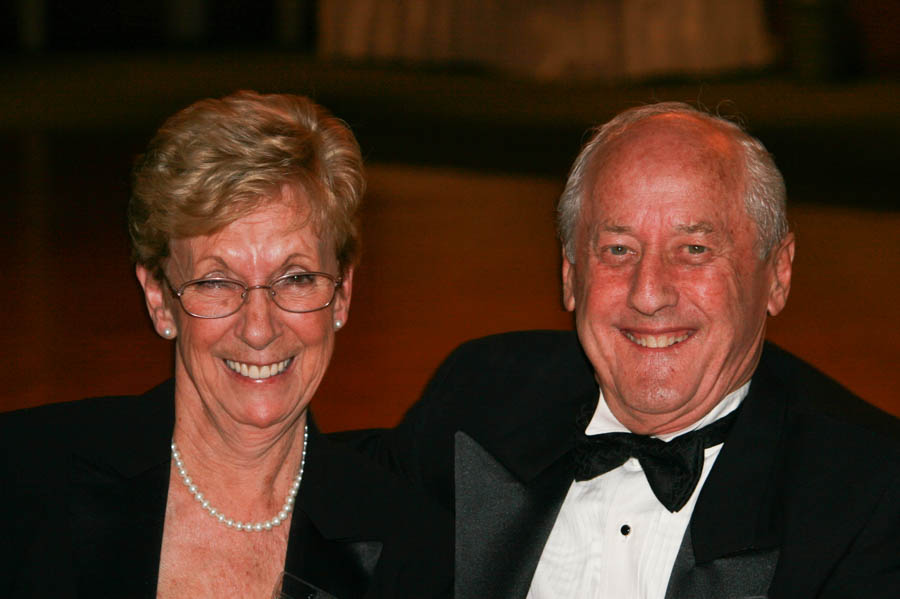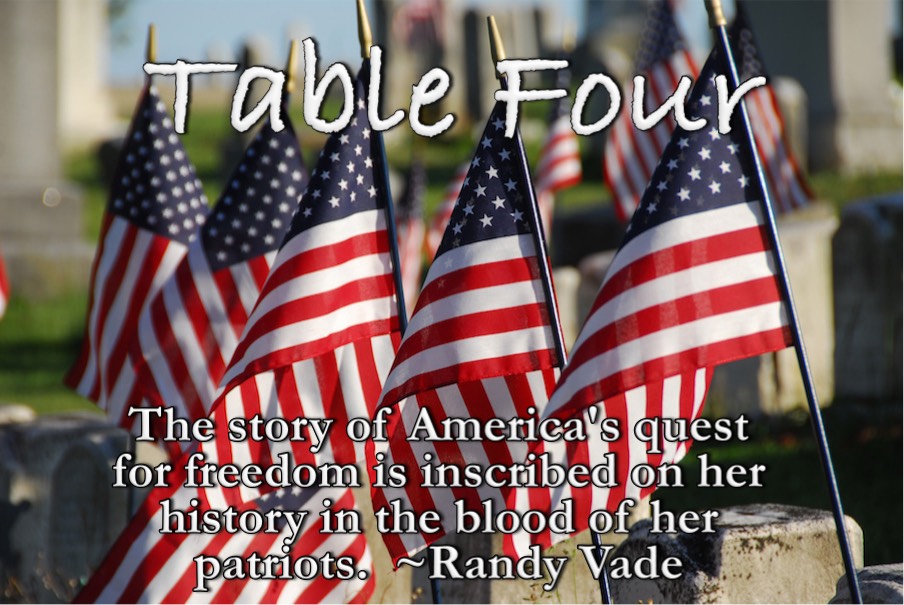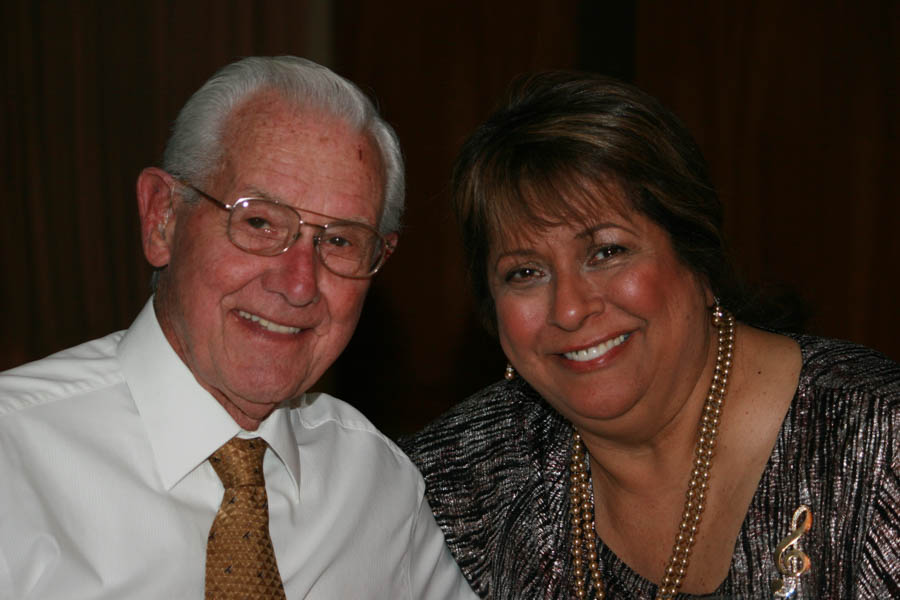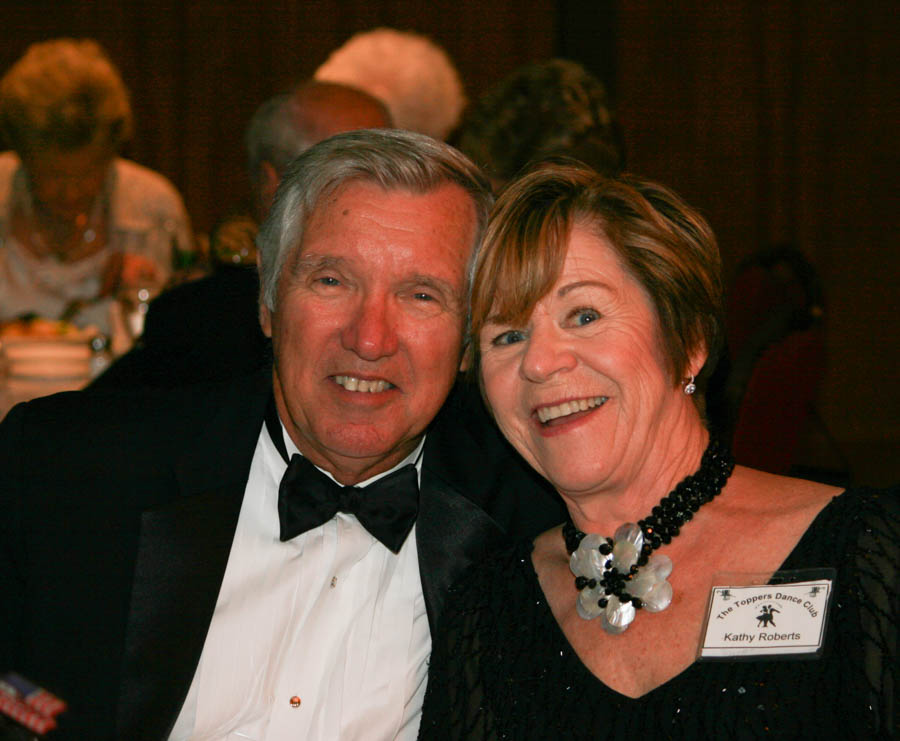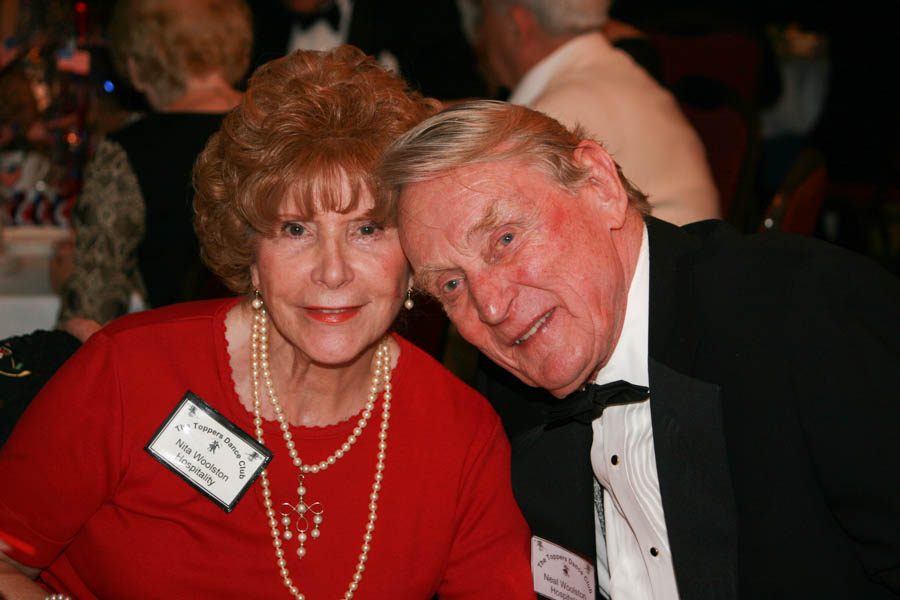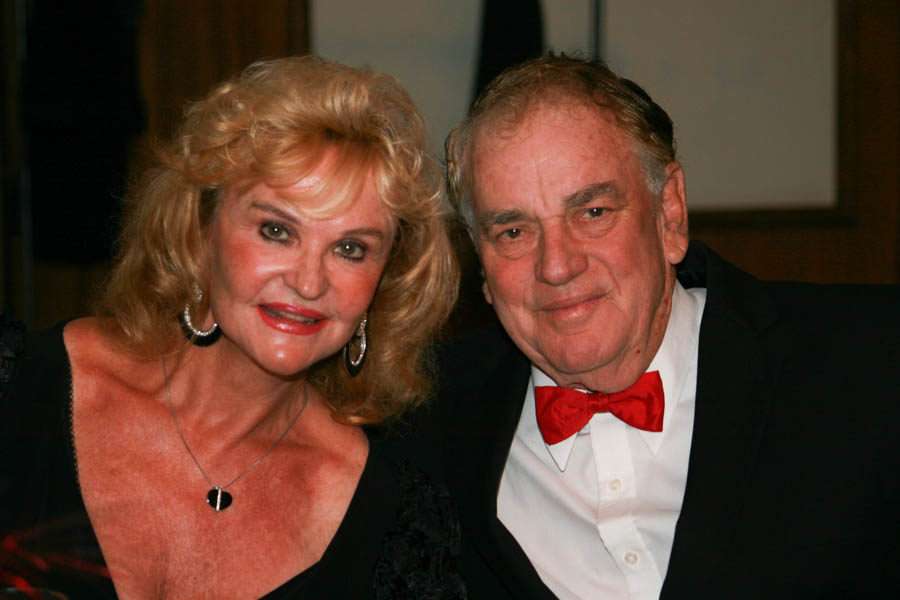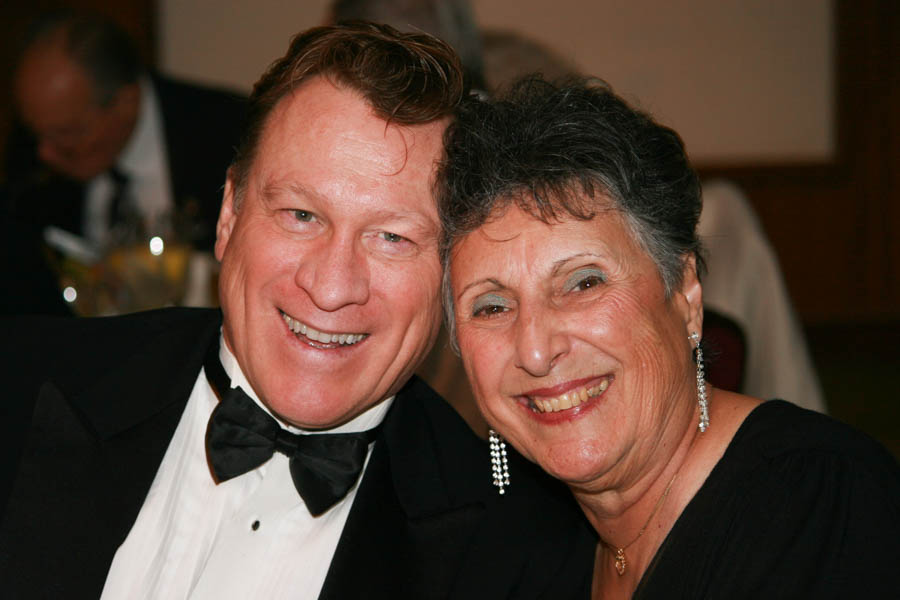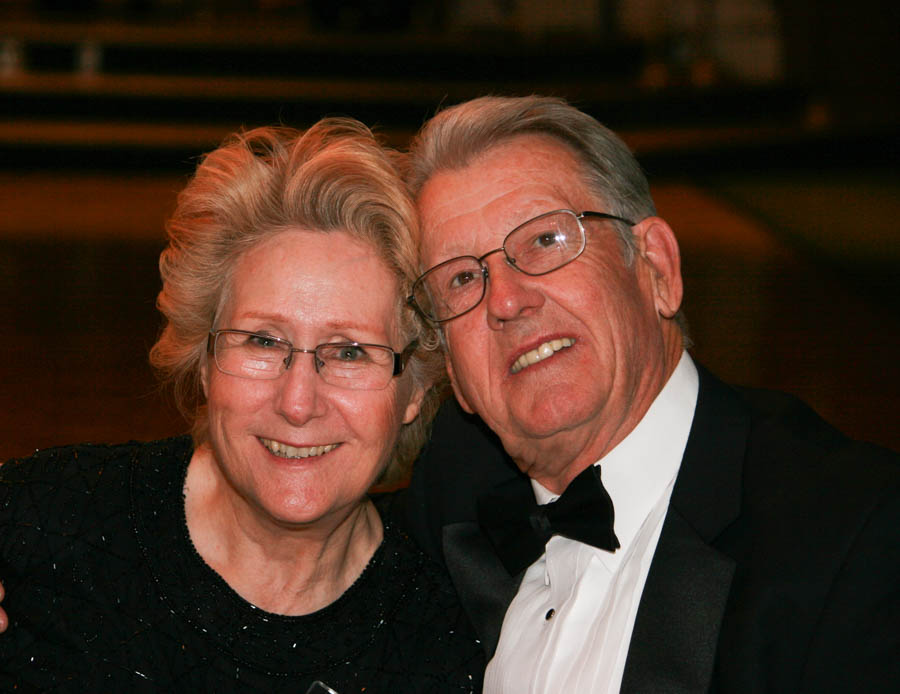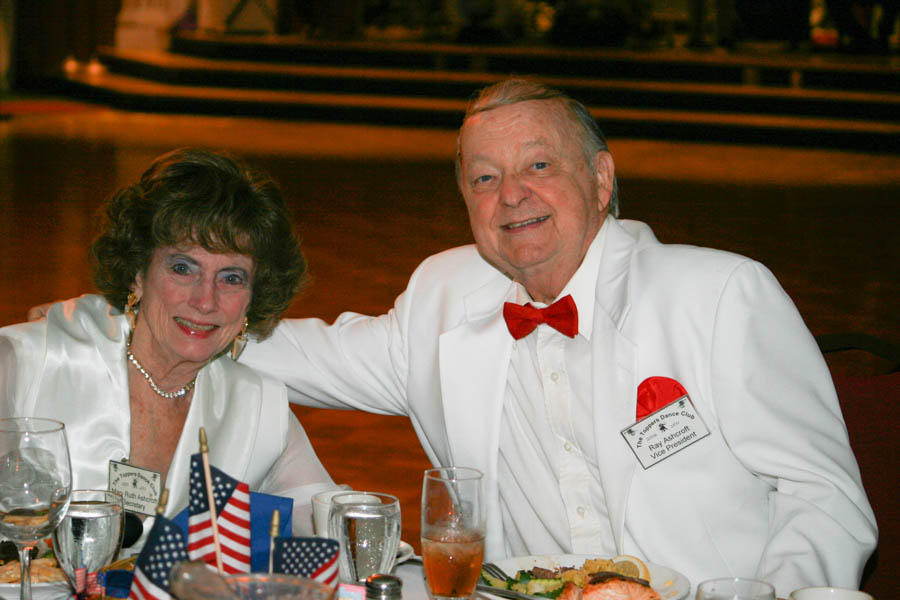 Did You Know? - "American Patrol" is a popular march written by Frank White (F.W.) Meacham in 1885. It incorporates both original musical themes by Meacham and melodies from American patriotic songs of the era such as "Columbia, the Gem of the Ocean" and "Dixie."
Composed for piano, it was then arranged for wind band and published by Carl Fischer in 1891.
Copyright was assigned to Meacham's widow, Cora, in 1912 and renewed in 1919. Jerry Gray arranged a swing version of the march for Glenn Miller's orchestra in 1941, and Morton Gould later composed his own unusual and often dissonant "American Patrol for 3 Bands."
The "patrol" format was popular in the second half of the 19th century, and other compositions bear titles such as "Turkish Patrol," "Ethiopian Patrol," "Owl's Patrol," "Welsh Patrol" and "Arab Patrol."