Meet And Greet (Page One)
(February 20th 2015) Last Updated: 09/11/2019 10:38:AM

Your Board hard at work

You have been greeted!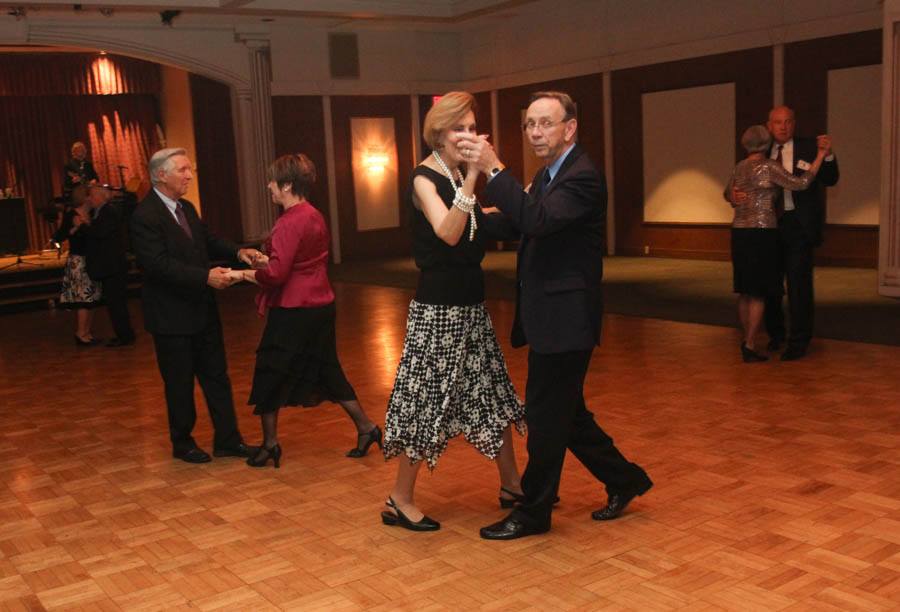 Music begins... Topper's dance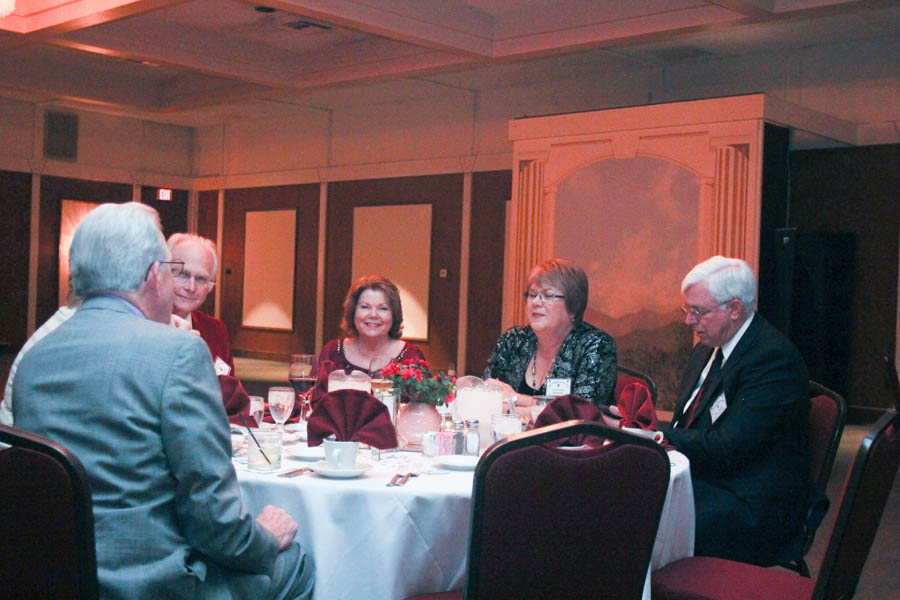 Catching up on the latest

Ed and Paula demonstrate the latest steps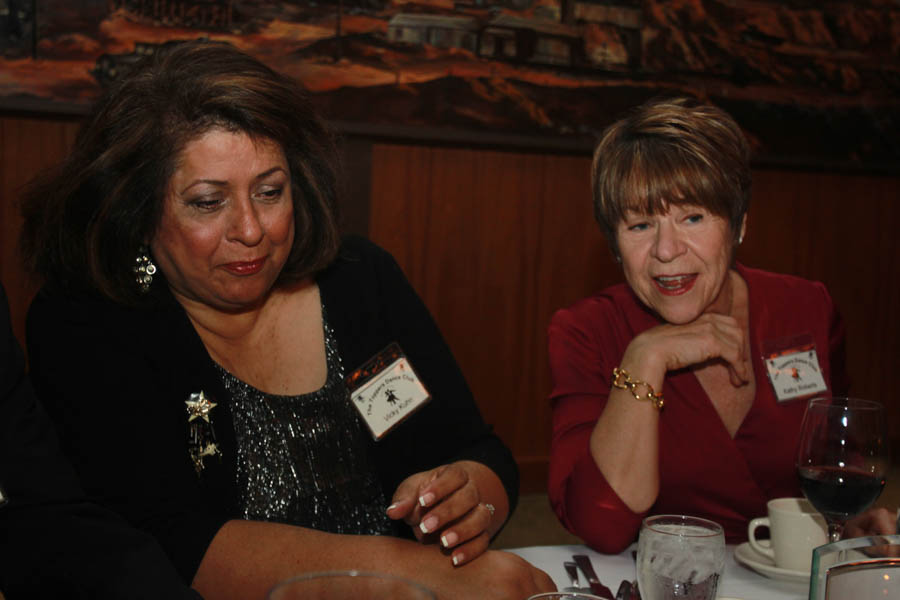 Stories get told!

Paul is going to get shot for including this one....

Ed seems to go with the flow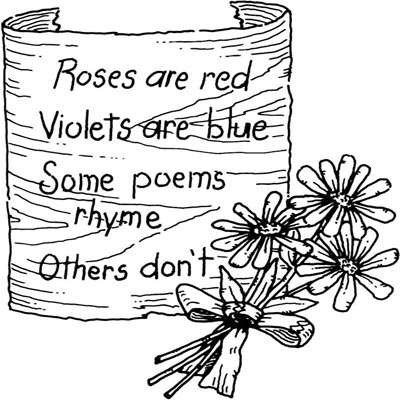 Ed worked on this all day!

Reds still dominate the scene even though we are at Valentines Day + 6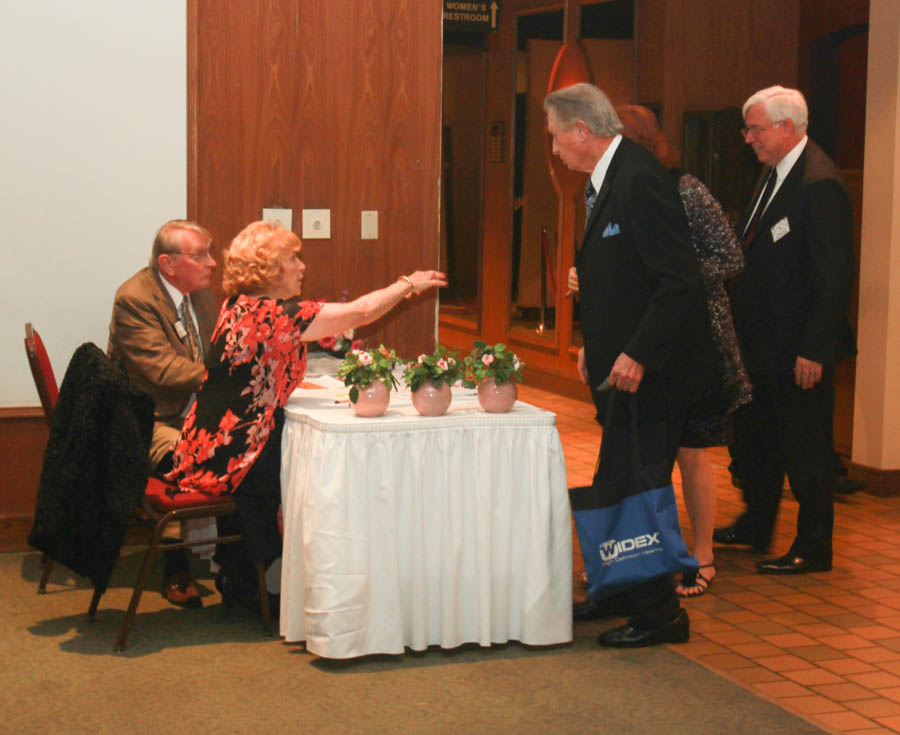 Members are still arriving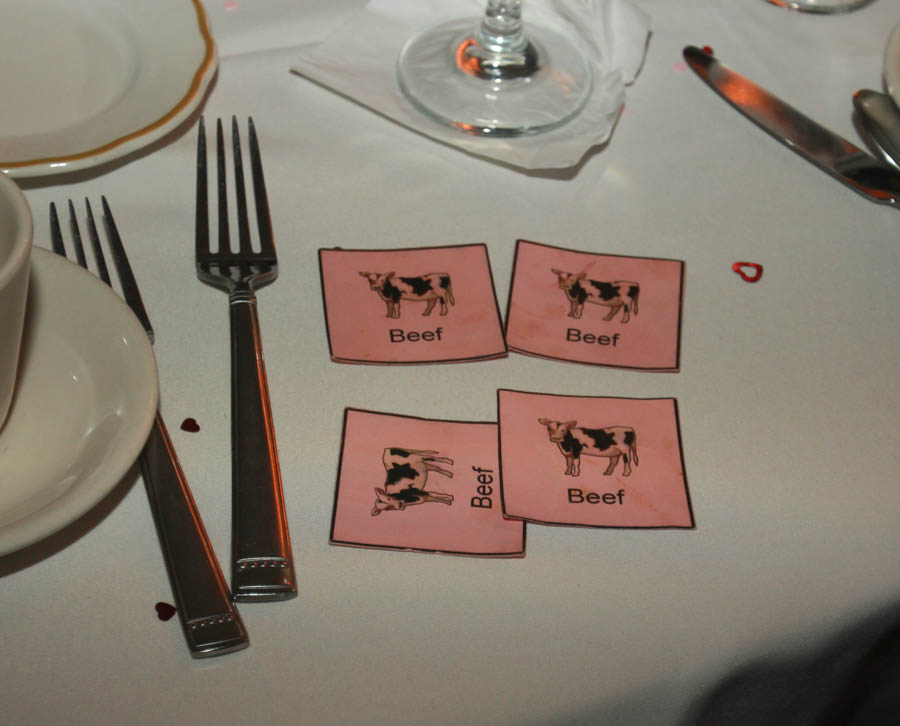 Someone asked "Where is the beef?"

"Tah Dah"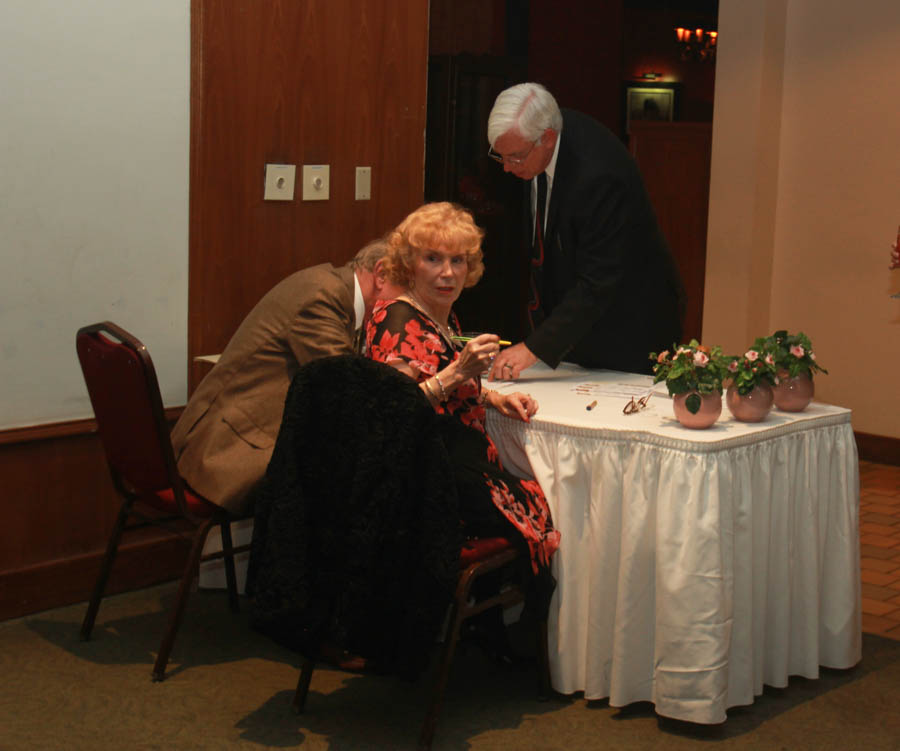 "OK Neal... Everyone is here... We can now dance!"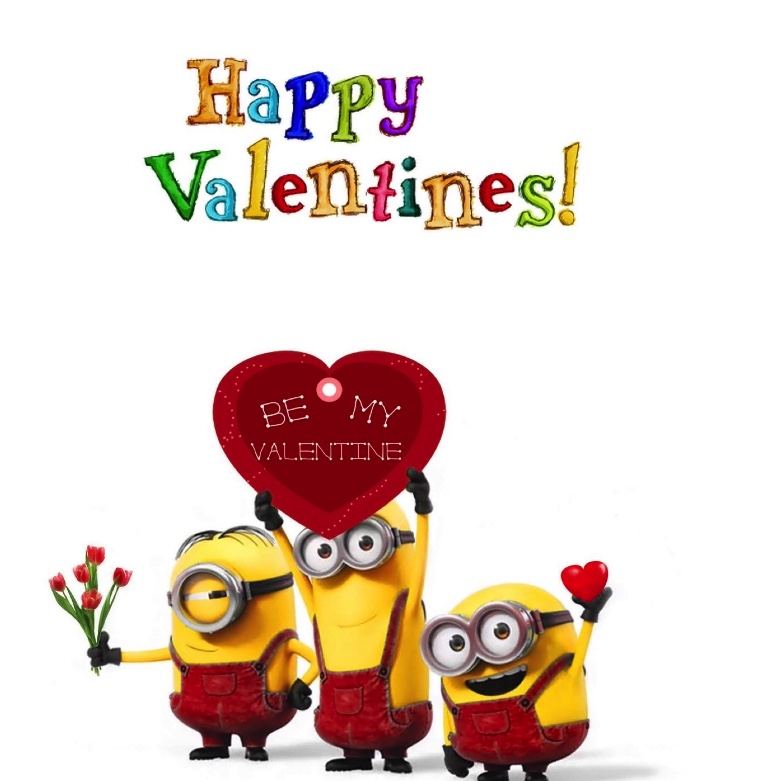 "It's time to dine!"
Sound: Memories Are Made Of This
The most popular version of the song was recorded by Dean Martin. It reached No. 1 on the Billboard chart for six weeks in 1956, and became his biggest hit.
It was also his only UK number one hit, topping the UK Singles Chart on 17 February 1956, and remaining at the top for four weeks.
He was backed by The Easy Riders (who consisted of Gilkyson, Dehr, and Miller), who wrote it. On the B-side of the 45 and 78 recordings was "Change of Heart" written by John Rox.
The record had been hard to find until it appeared on the 8-CD box set Memories are Made of This from Bear Family Music.

The secondary hit version at the time was by Gale Storm, a US Billboard No. 5 hit.