Dinner Is Done And Dancing Begins (Page Three)
(February 20th 2015) Last Updated: 09/11/2019 10:38:AM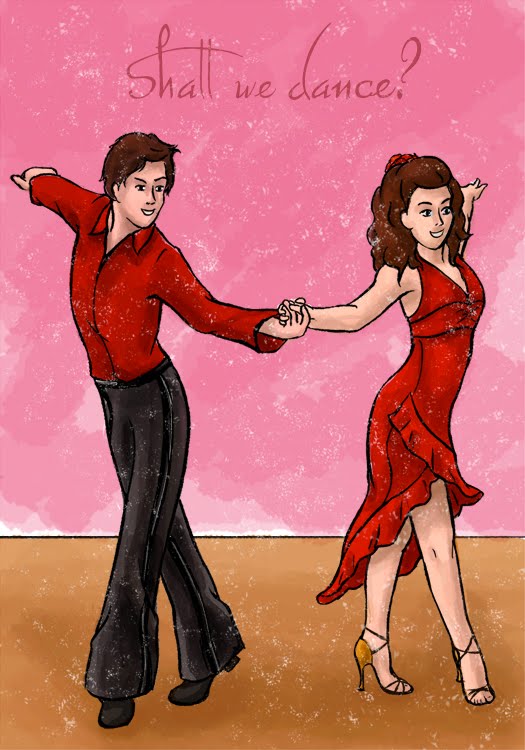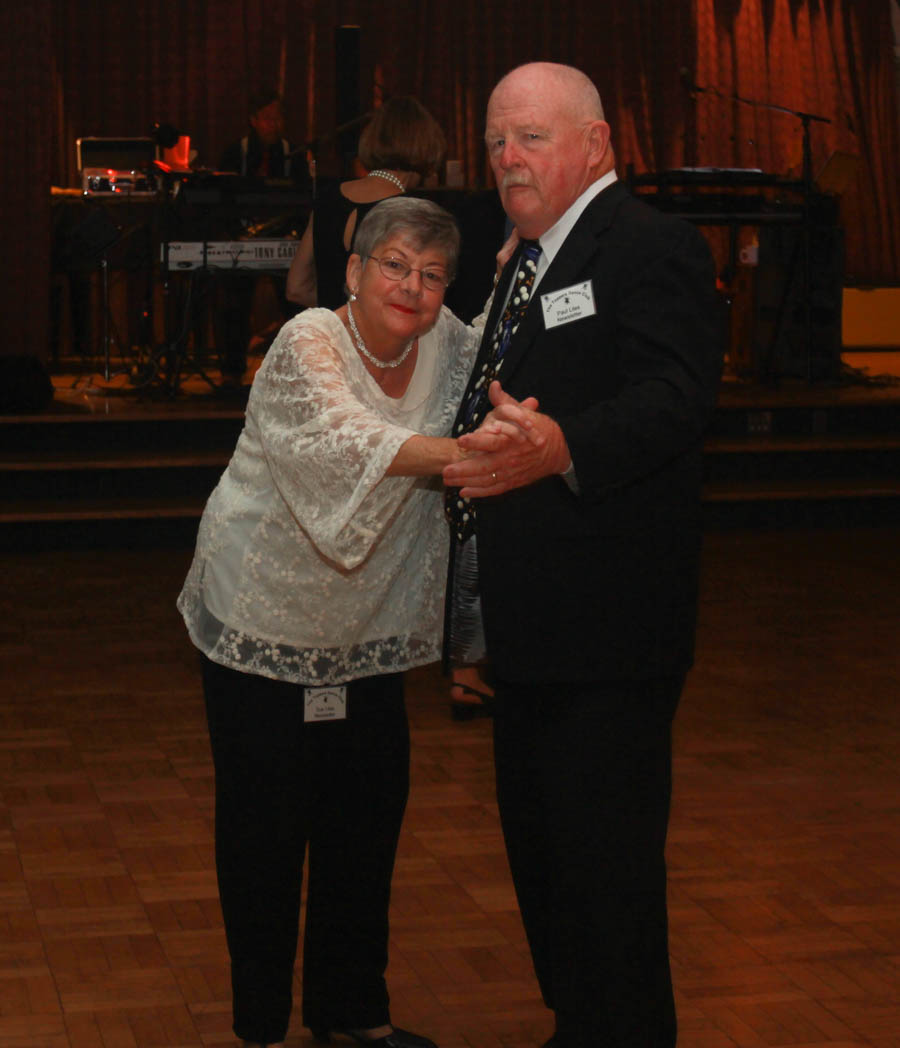 The photographers hit the floor (Courtesy of Ed Roberts)

We are removing those pesky calories (Courtesy of Ed Roberts)
Did You Know? - In the International System of Units, energy is measured in joules (J) or its multiples; the kilojoule (kJ) is most often used for food-related quantities.
An older metric system unit of energy, still widely used in food-related contexts, is the calorie; more precisely, the "food calorie", "large calorie" or kilocalorie (kcal or Cal), equal to 4.184 kilojoules. (It should not be confused with the "small calorie" (cal) that is often used in chemistry and physics, equal to 1/1000 of a food calorie.)
Within the European Union, both the kilocalorie ("kcal") and kilojoule ("kJ") appear on nutrition labels.
In many countries, only one of the units is displayed; in the US and Canada the unit is spelled out as "calorie" or "Calorie".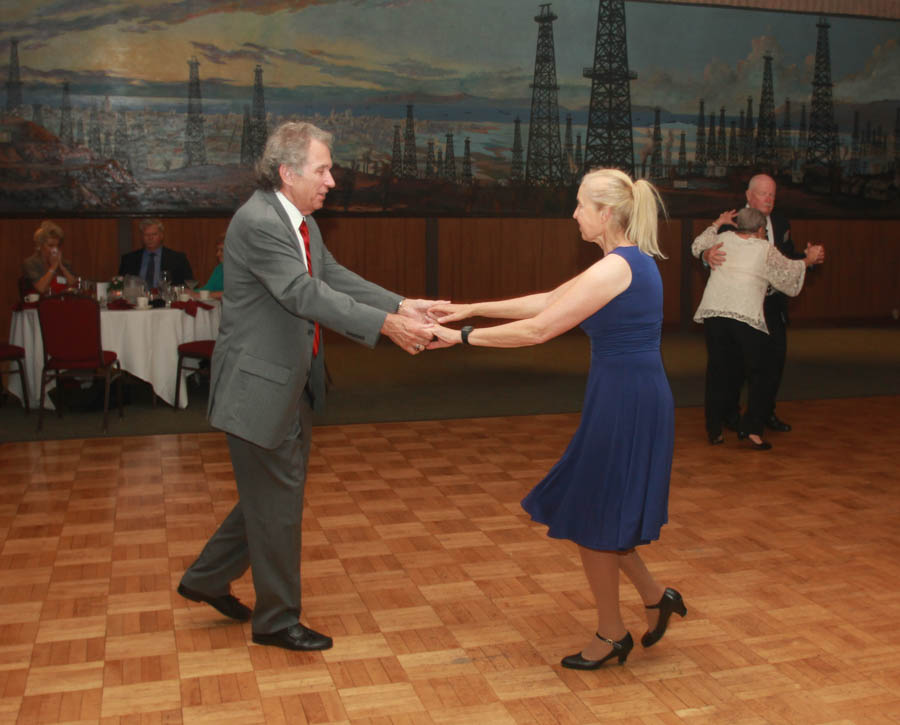 You must hold on at this speed (Courtesy of Ed Roberts)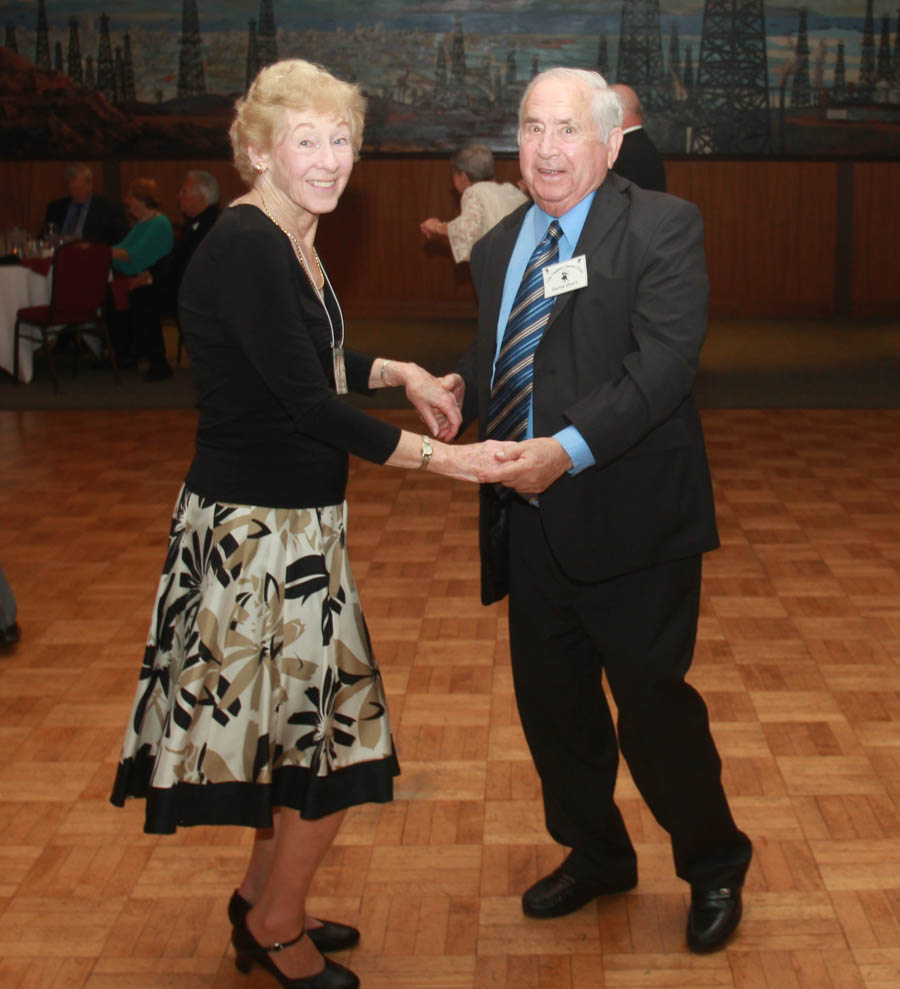 Donnis and Bernie make a cute couple (Courtesy of Ed Roberts)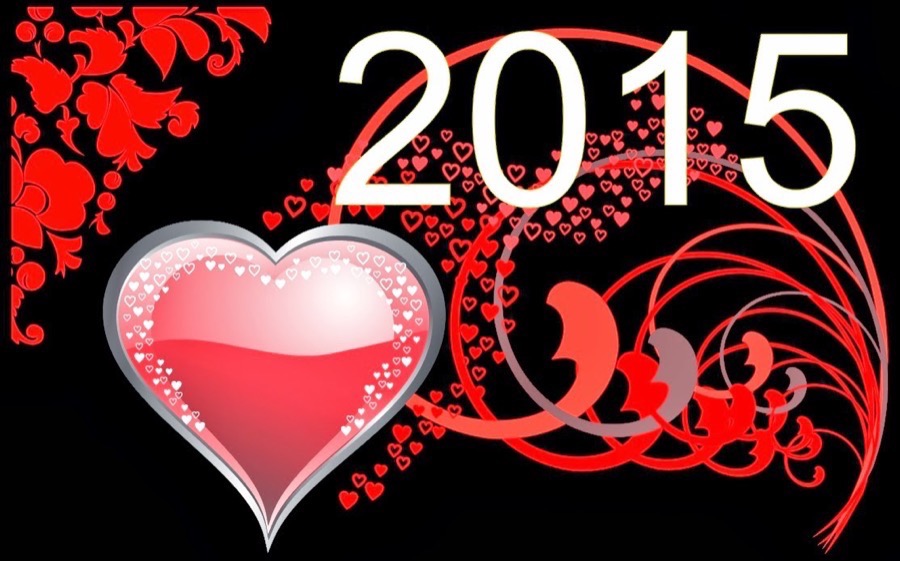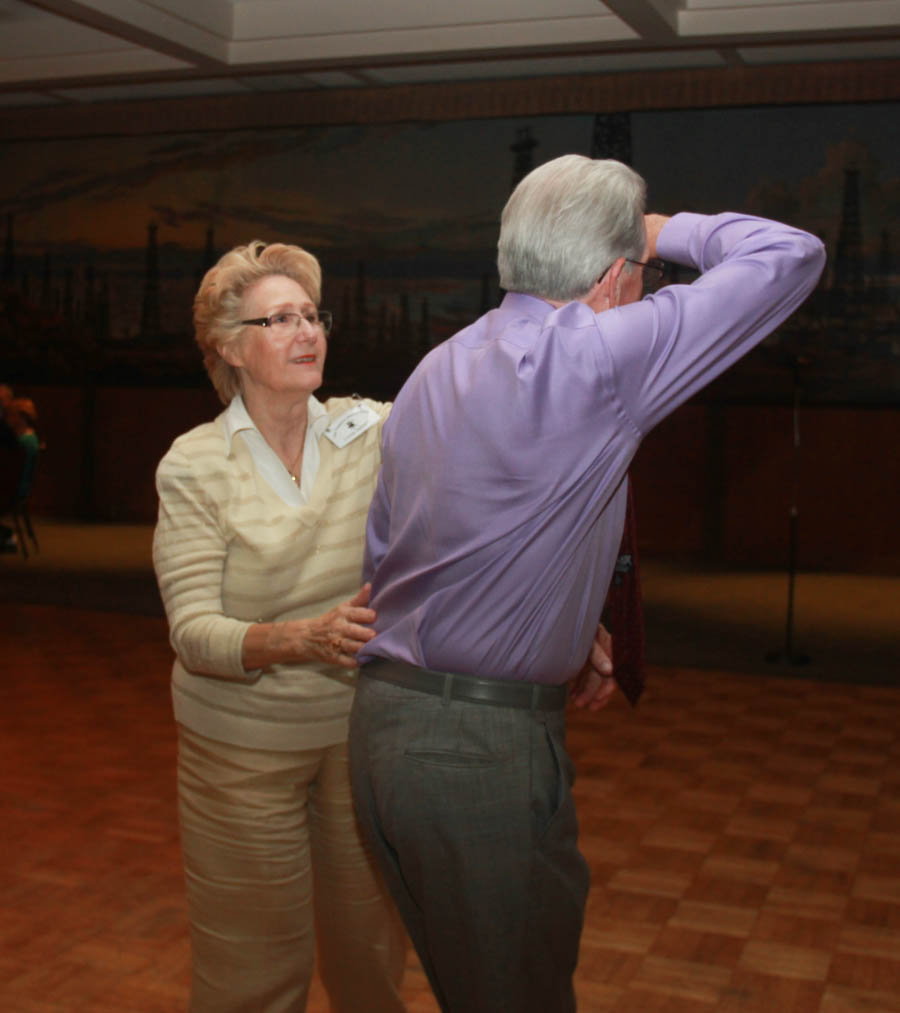 "Hang on... I am looking!"

"He is back!"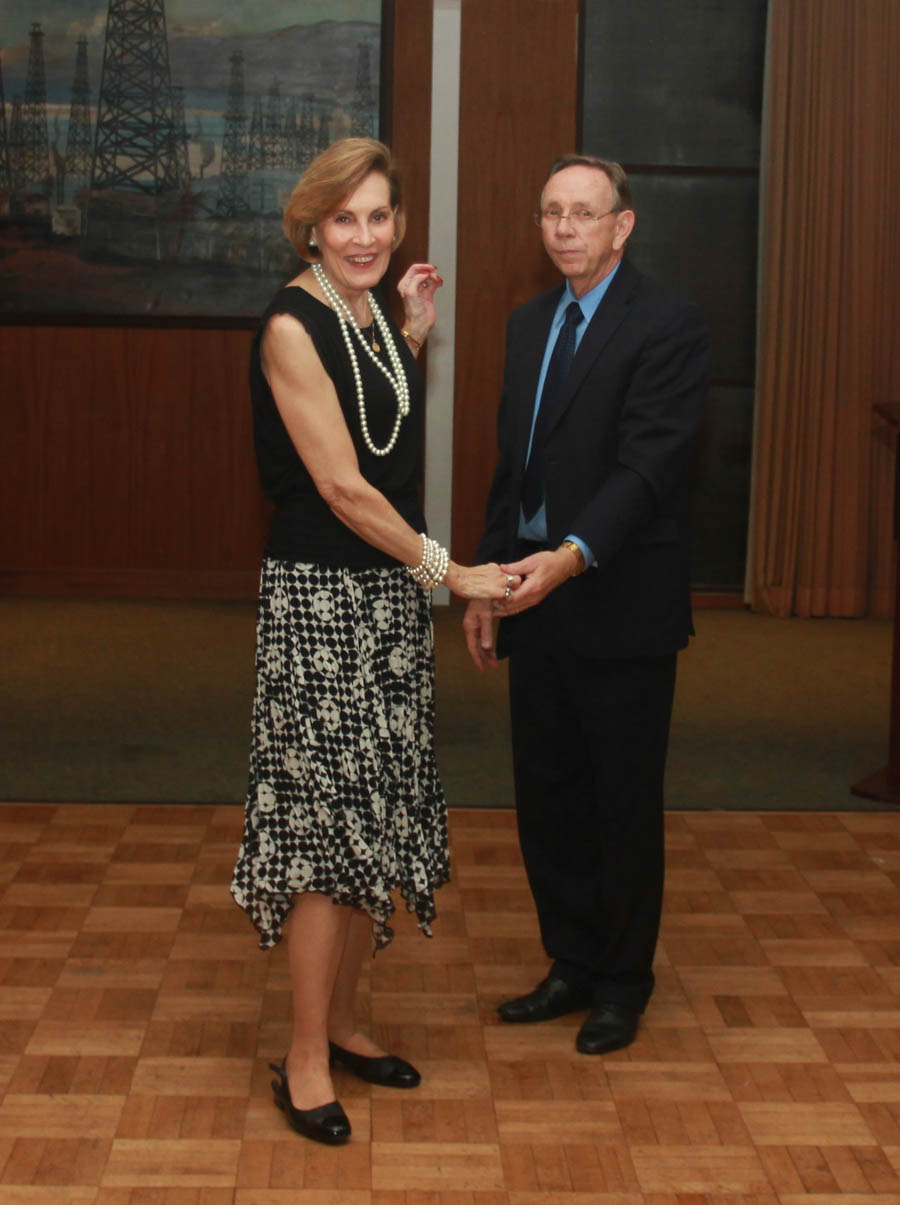 We are doing the waltz-cha cha... It's very new!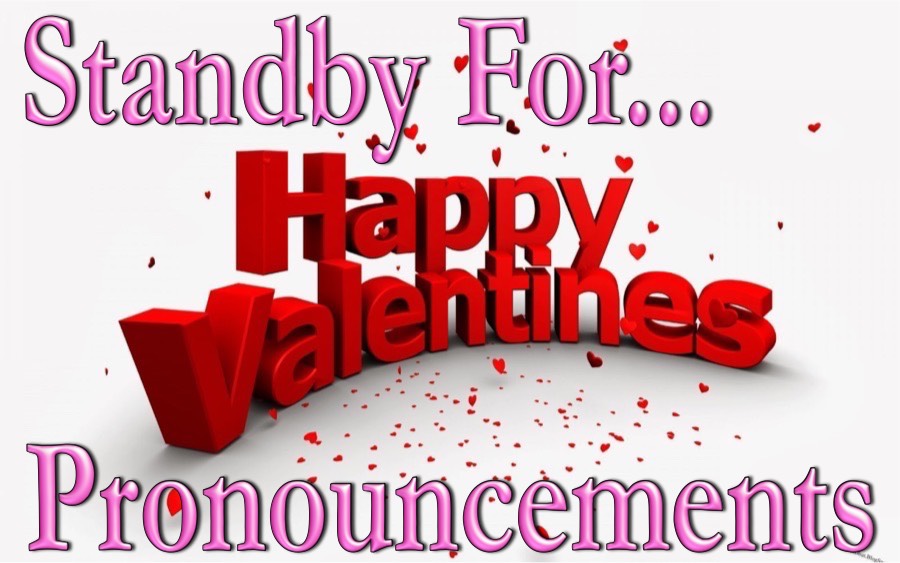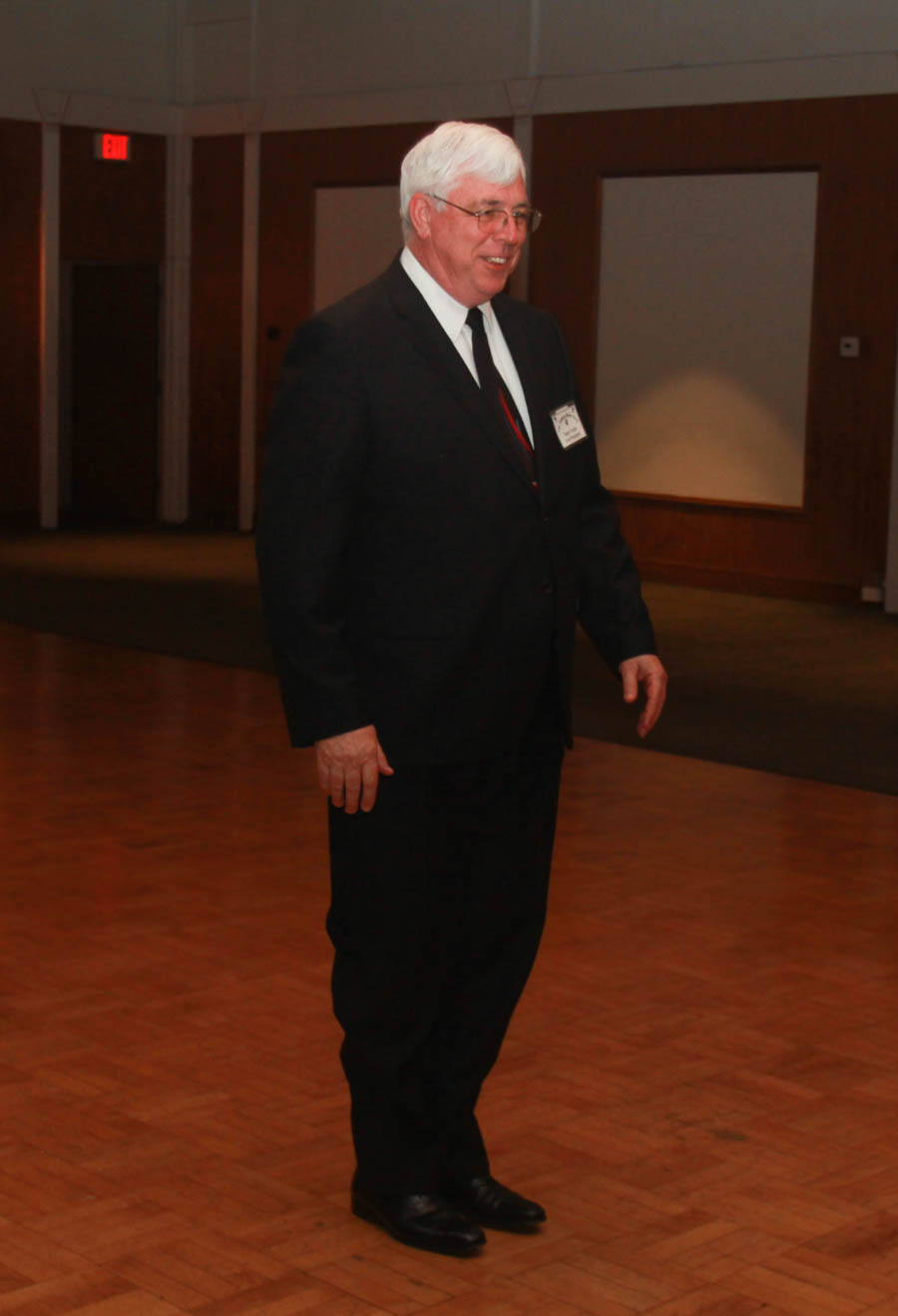 We are about to be regaled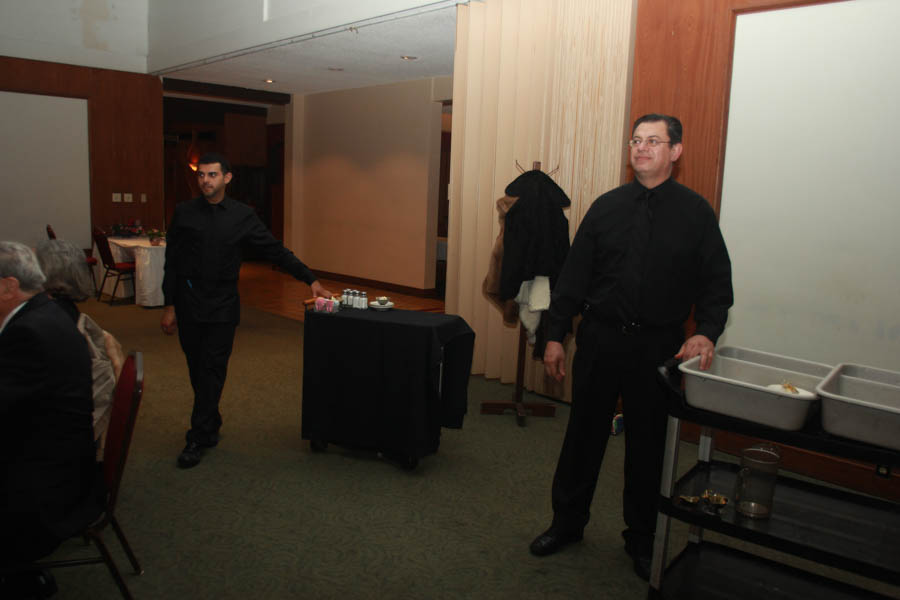 Thanks to the wait-staff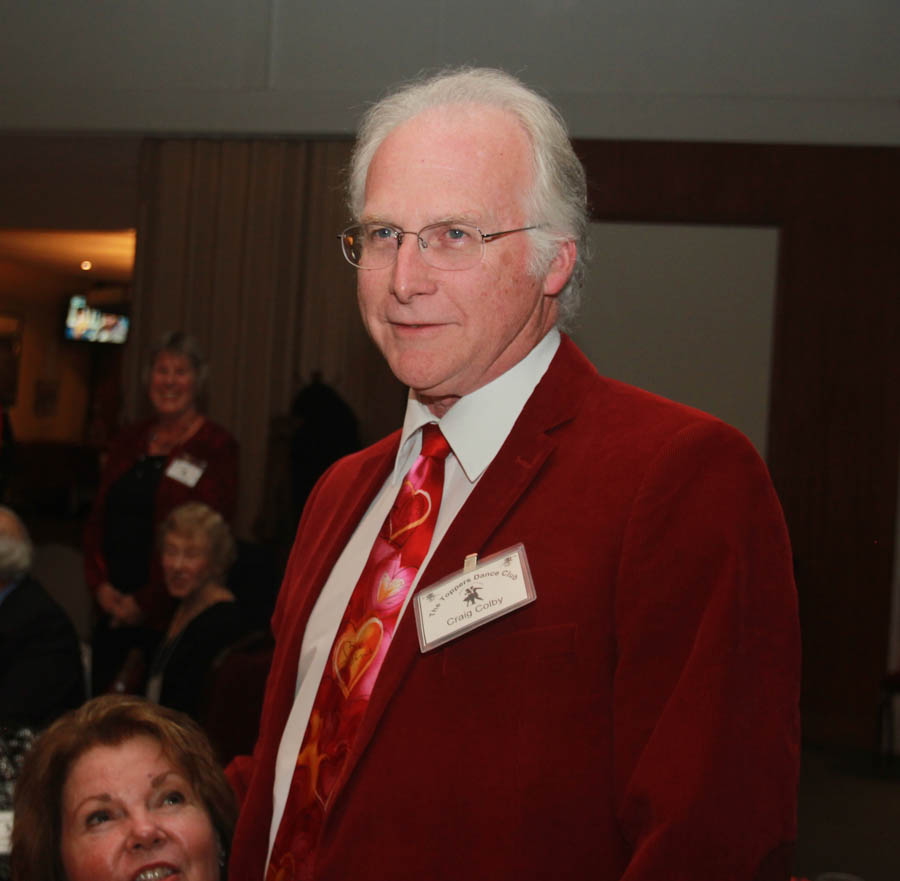 We have a birthday boy!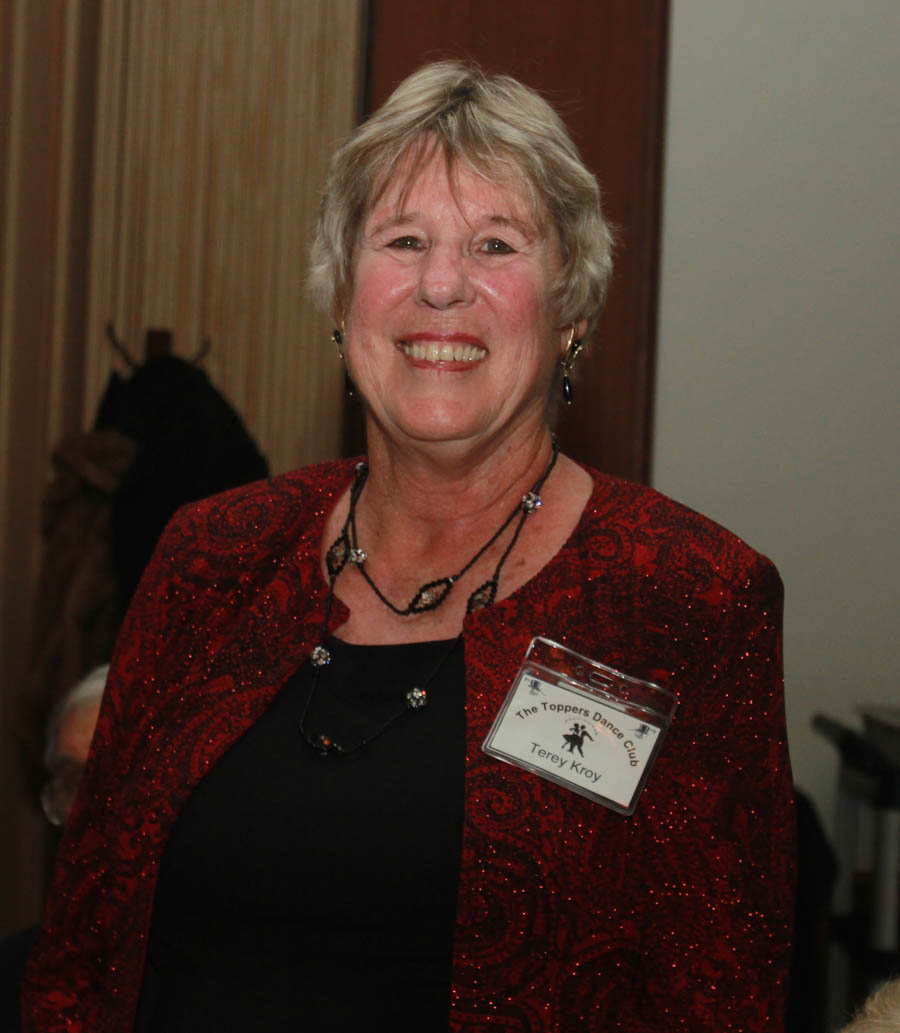 ...and a birthday girl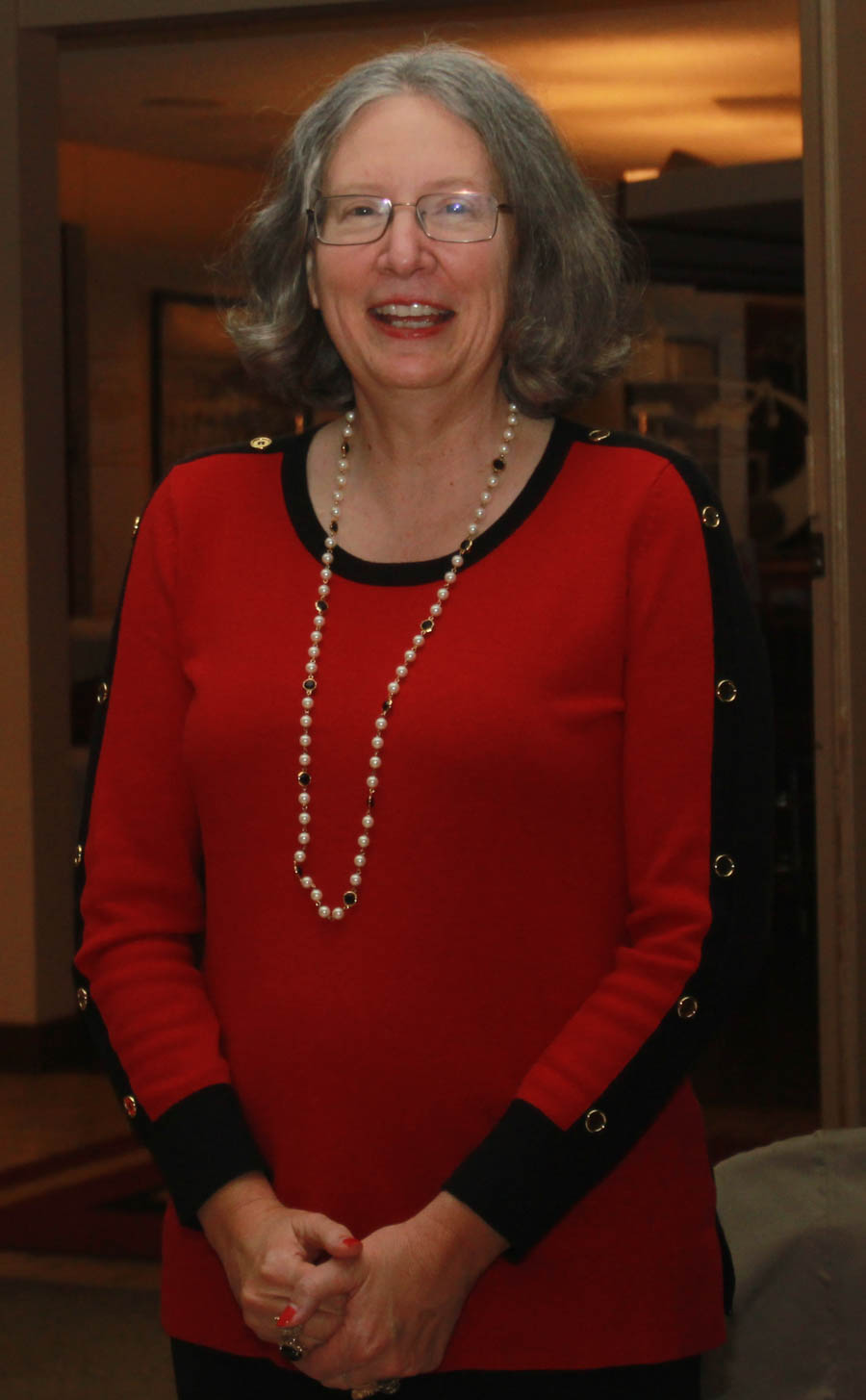 ...and a birthday girl

We will do the Anniversary Waltz even though no one has an anniversary this month!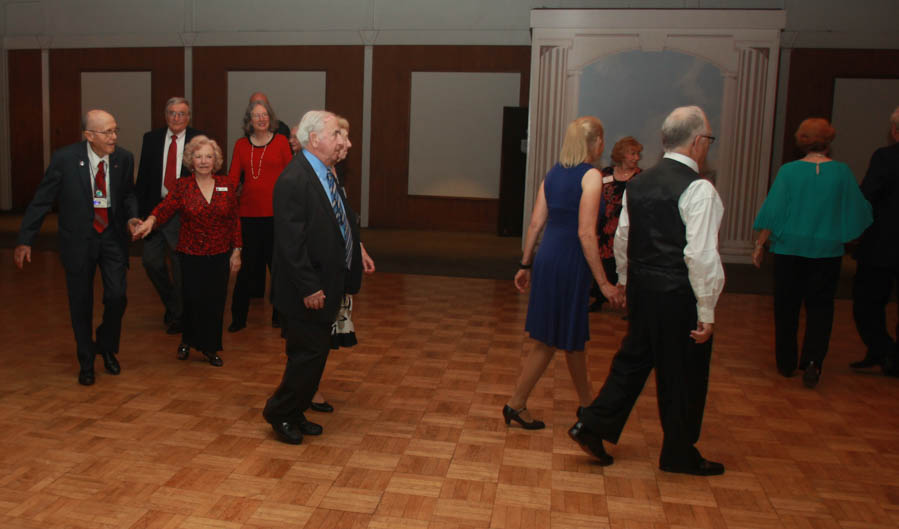 Follow the people in front of you

There they go just waiting for the music to stop

Not that kind of mixer... silly!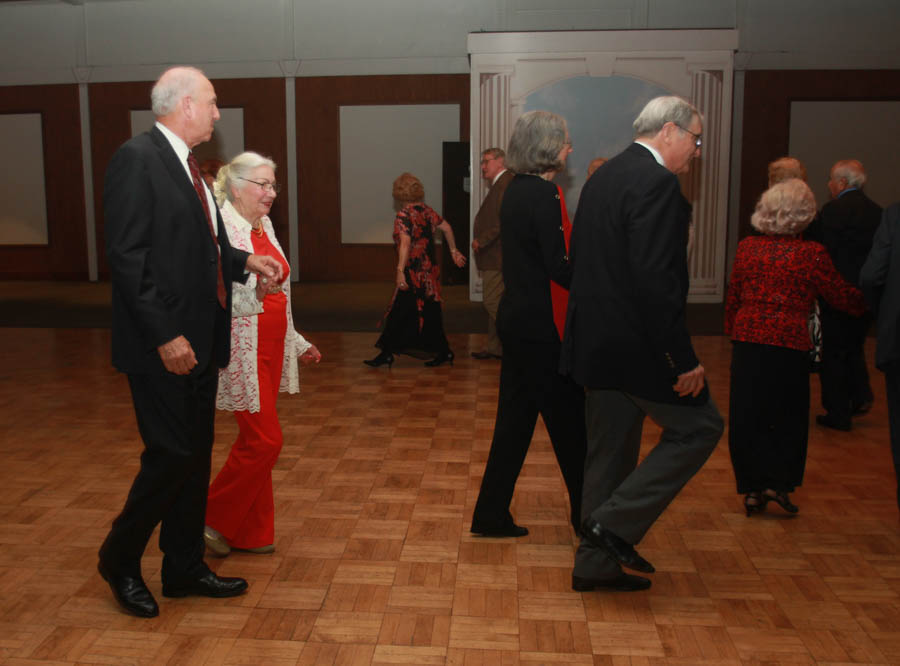 "Whoa... This is our fifth time around!"

Time to dance

The band is being captured on video!

Speaking of the band! Great job this evening!!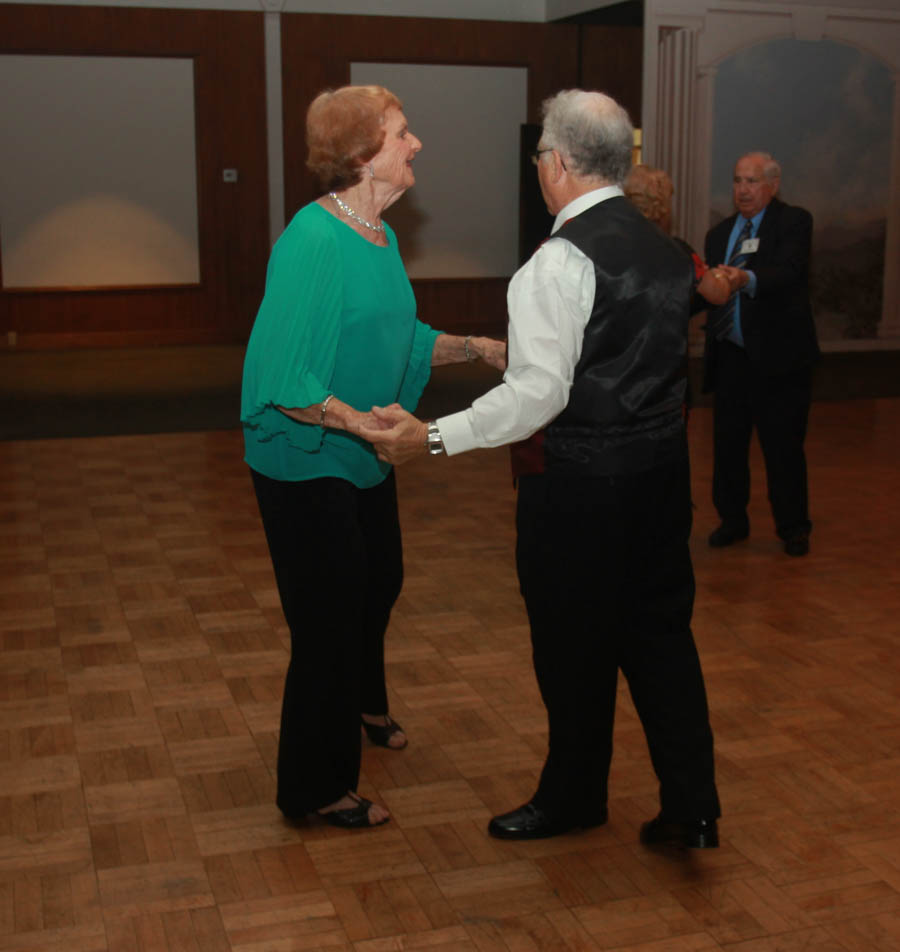 Marion dances with one of our newest members

It's called a rock step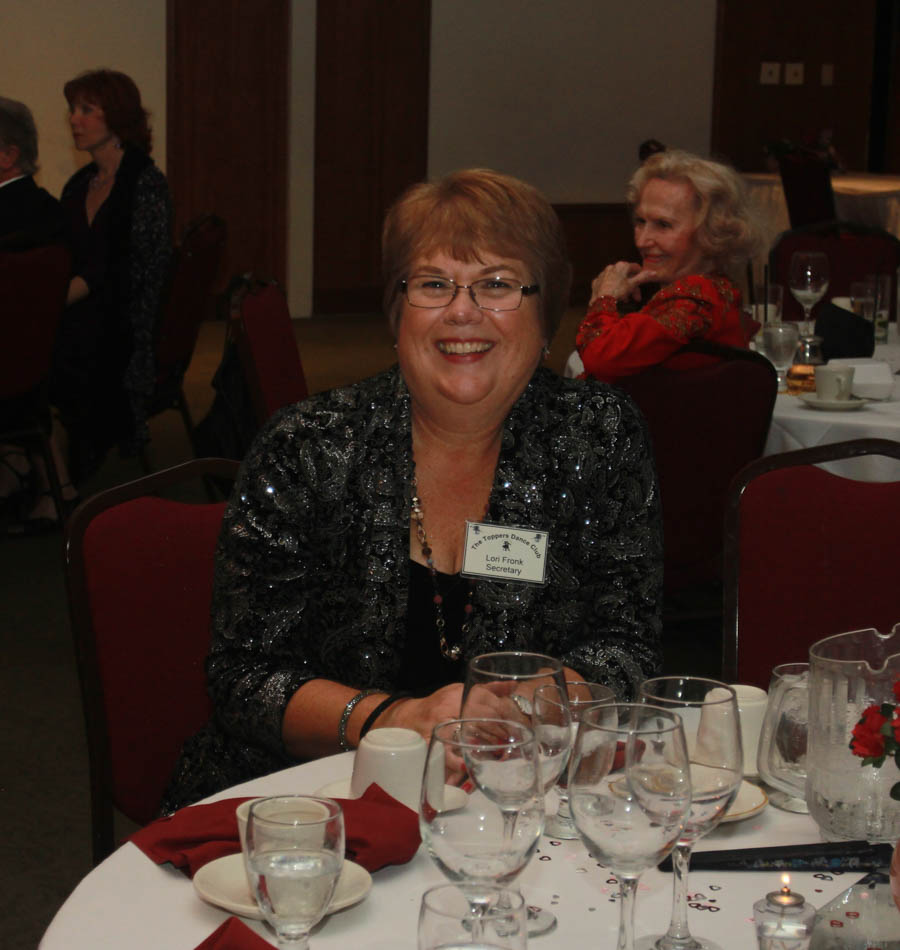 "I love sitting back and watching for new steps"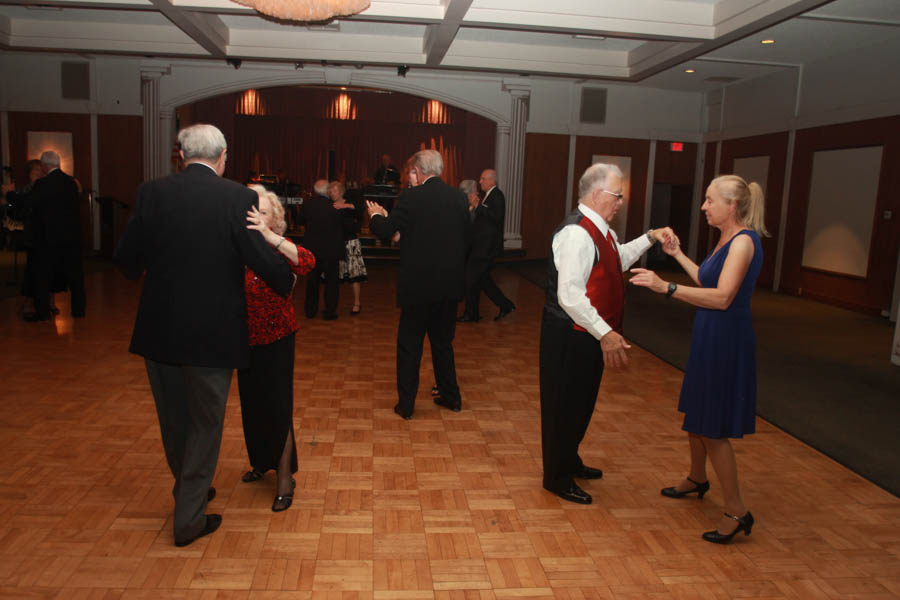 "What should we try now?"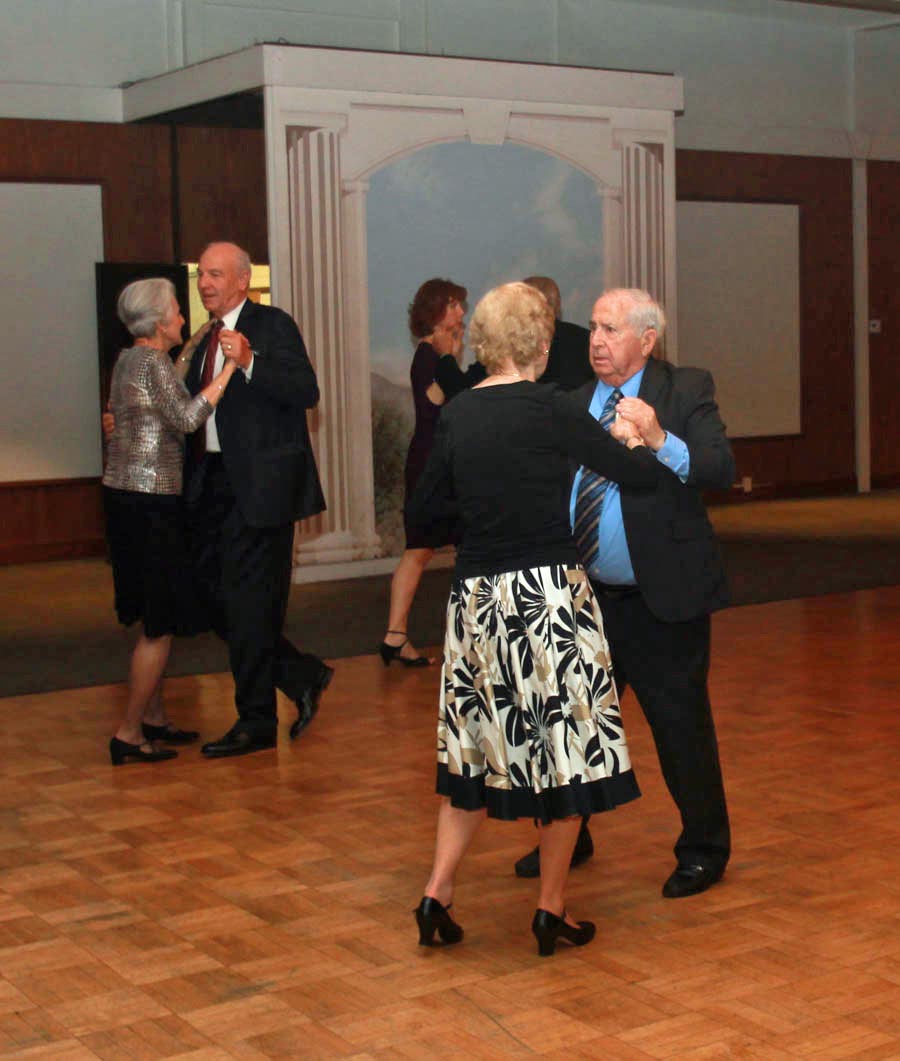 "The music is perfect this evening!"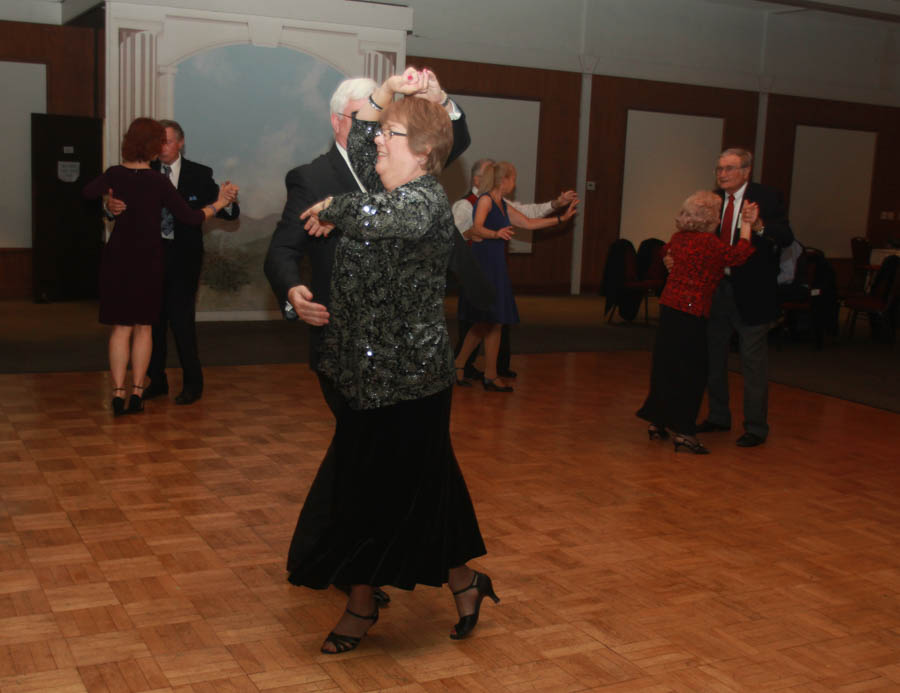 Gliding across the floor

"OK... Who tried to decorate Paul??"

"Don't shake your head dear! It will make funny noises
and hearts will hit the ground. "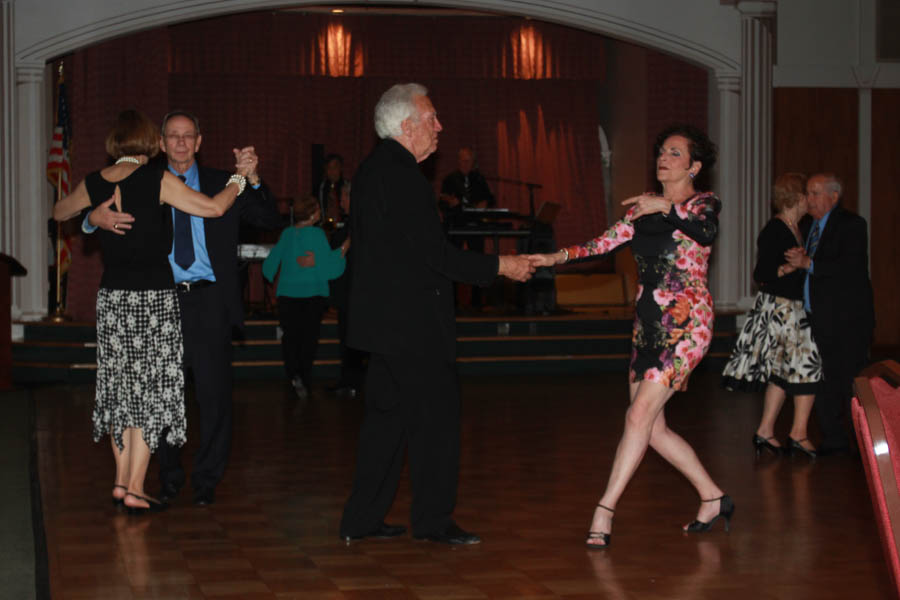 Tony speeds things up a bit... Ed and Paula are keeping up!

Thank you Nita Woolston for the center pieces!

"I don't want to go home!"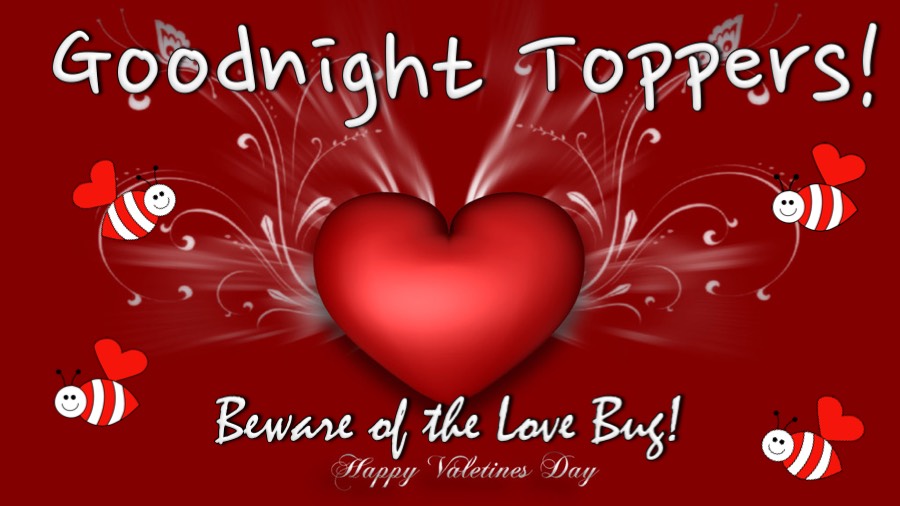 Sound: Body and Soul
" Body and Soul" was written in New York City for the British actress and singer Gertrude Lawrence, who introduced it to London audiences. Published in England, it was first performed in the U.S. by Libby Holman in the 1930 Broadway revue Three's a Crowd.
Louis Armstrong was the first jazz musician to record "Body and Soul".
The tune grew quickly in popularity, and by the end of 1930 at least eleven groups had recorded it.