Who Was With Us This Evening (Page Two)
(February 20th 2015) Last Updated: 09/11/2019 10:38:AM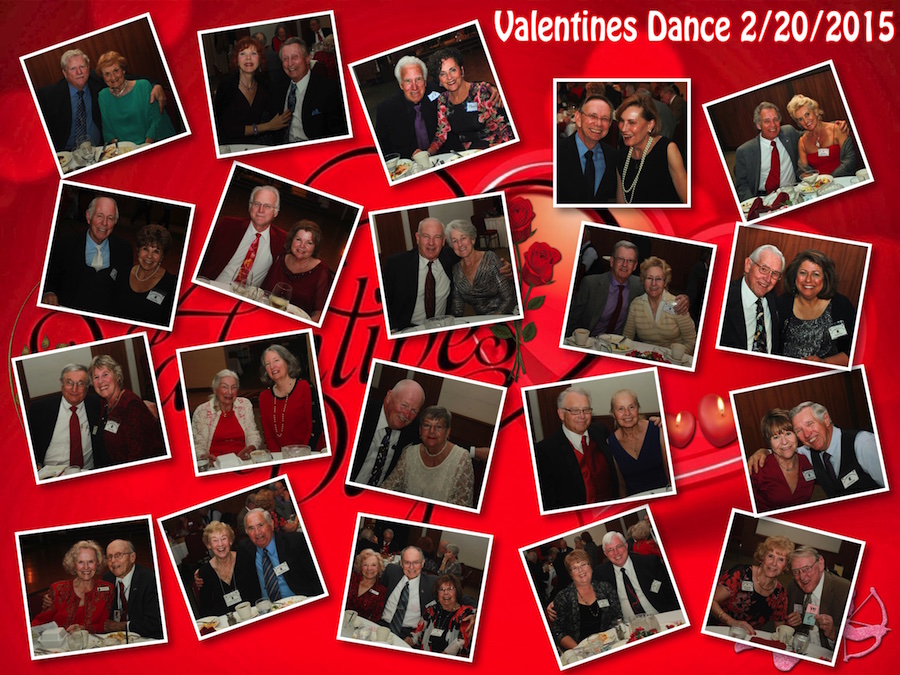 Click for full sized 2400px by 1800px image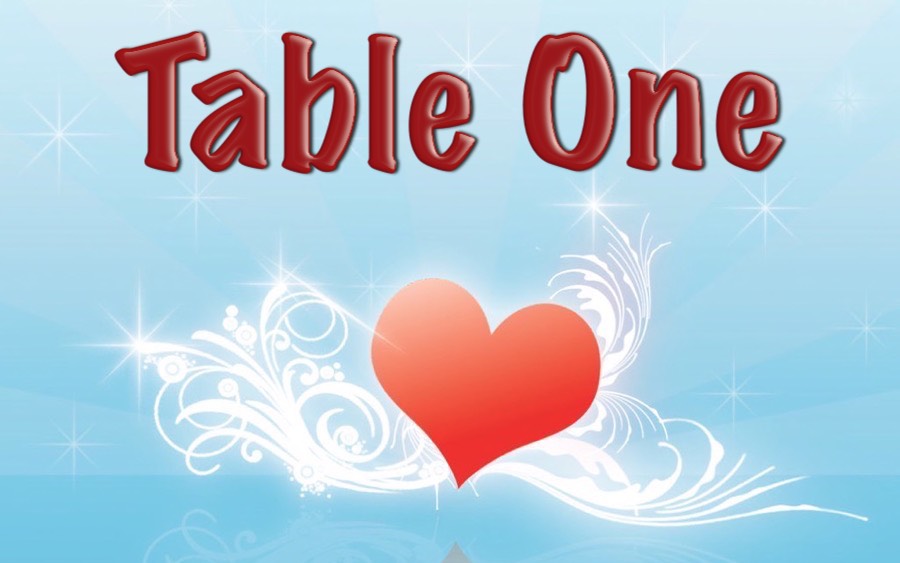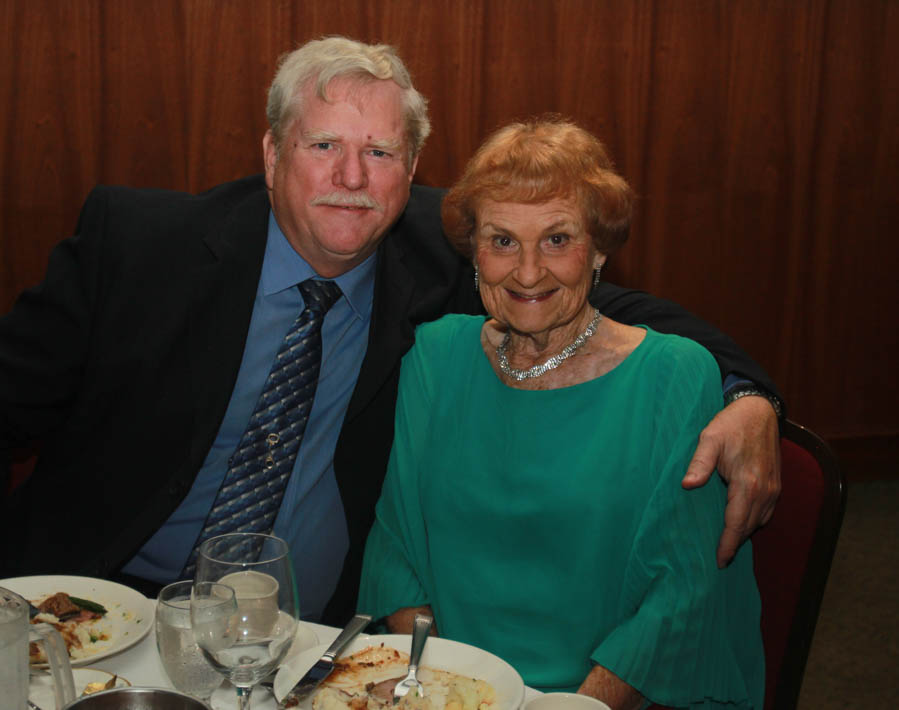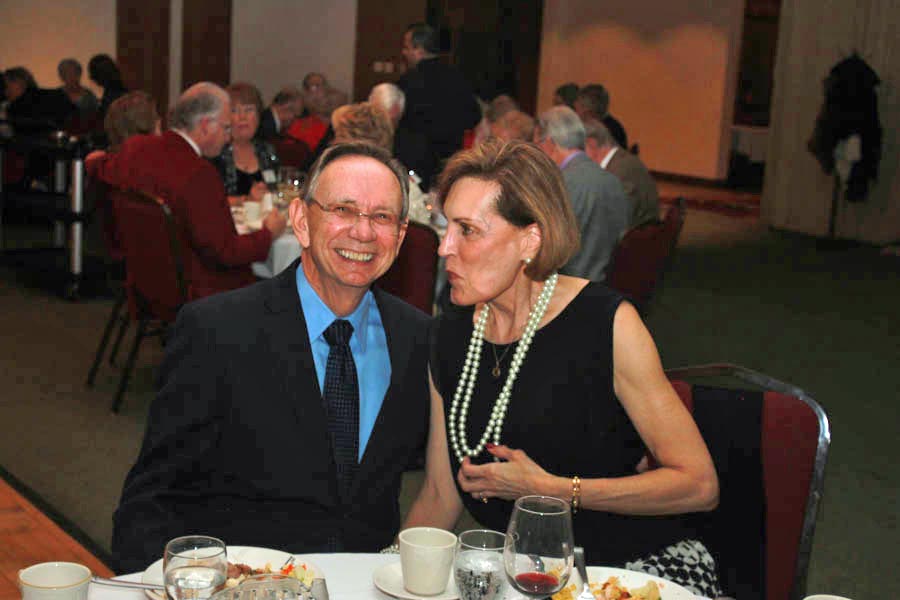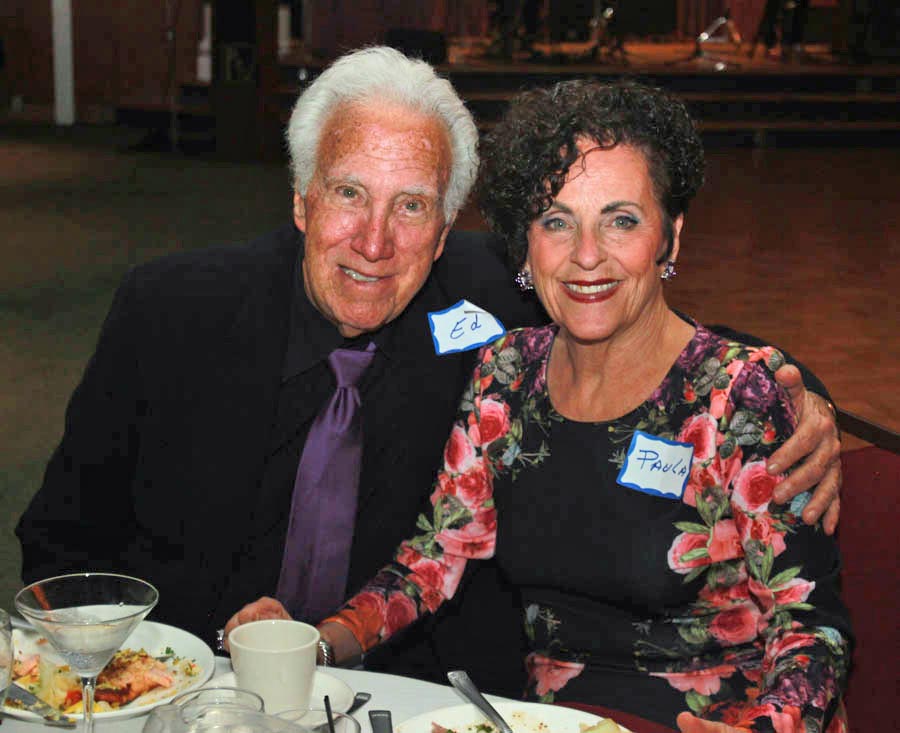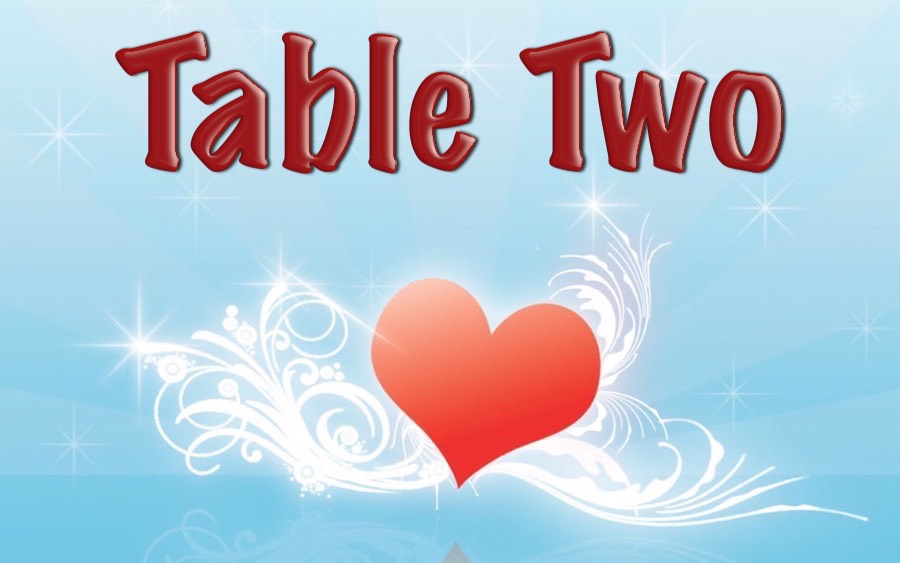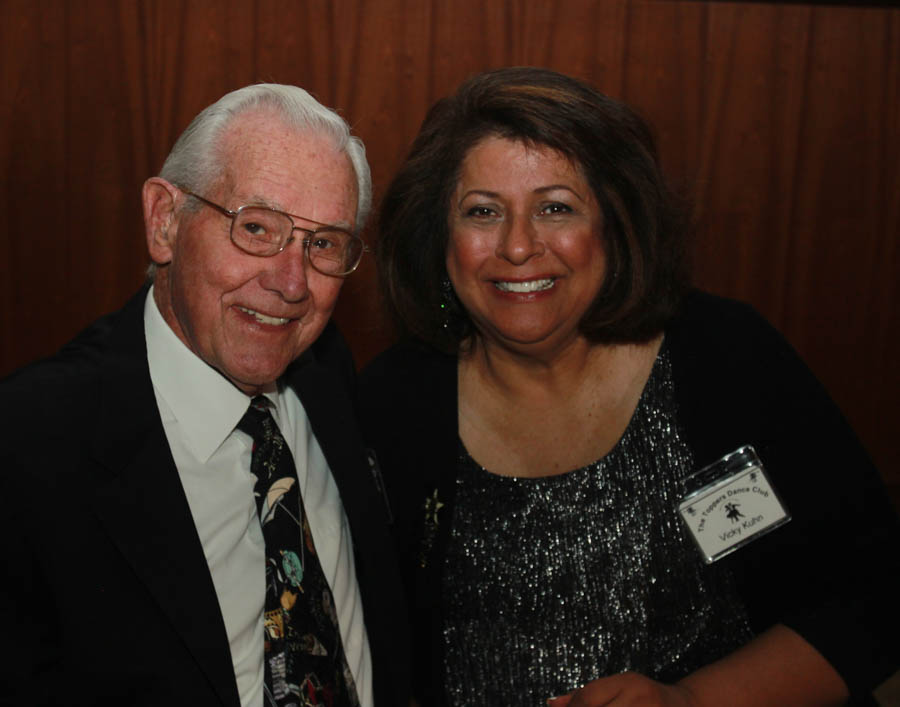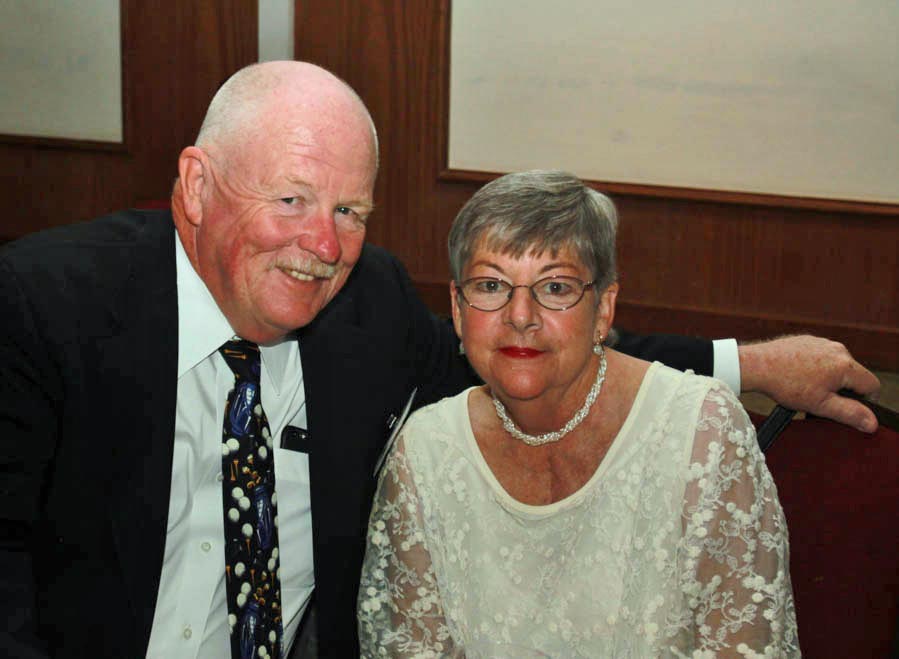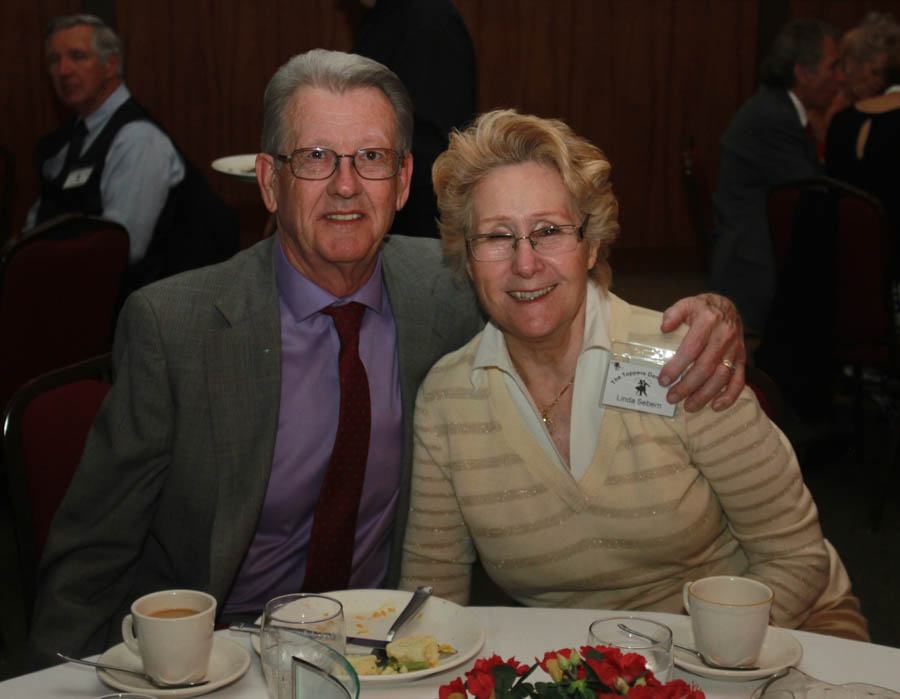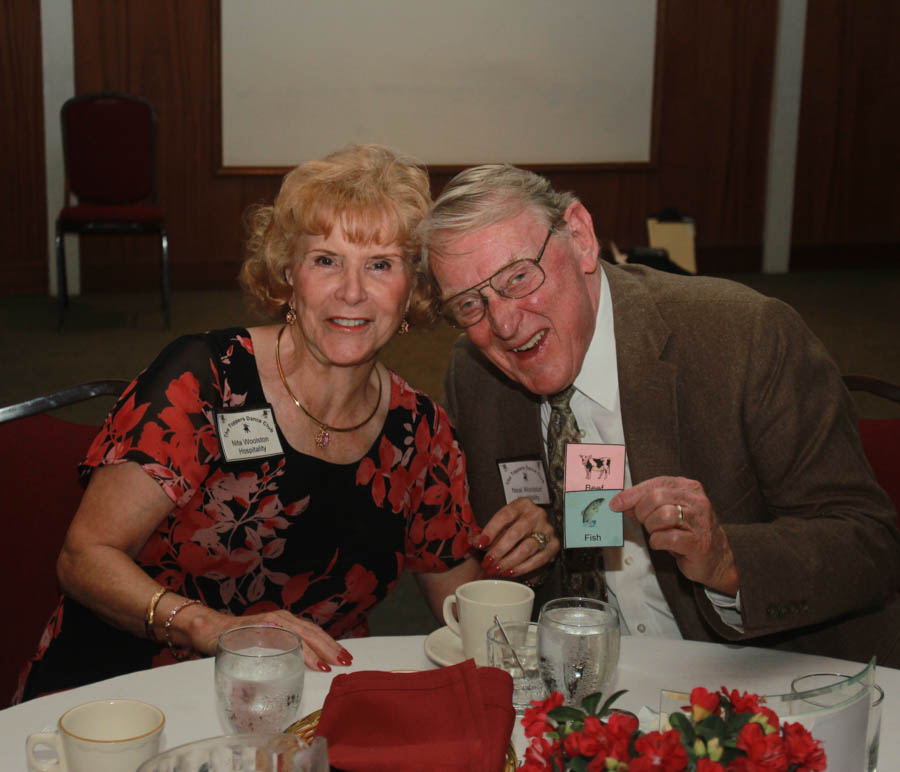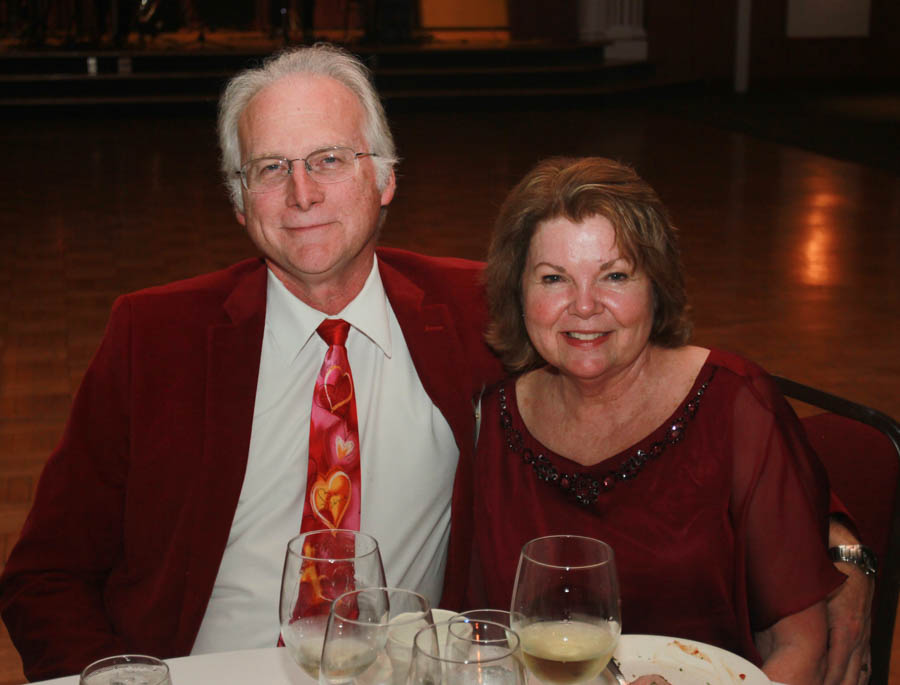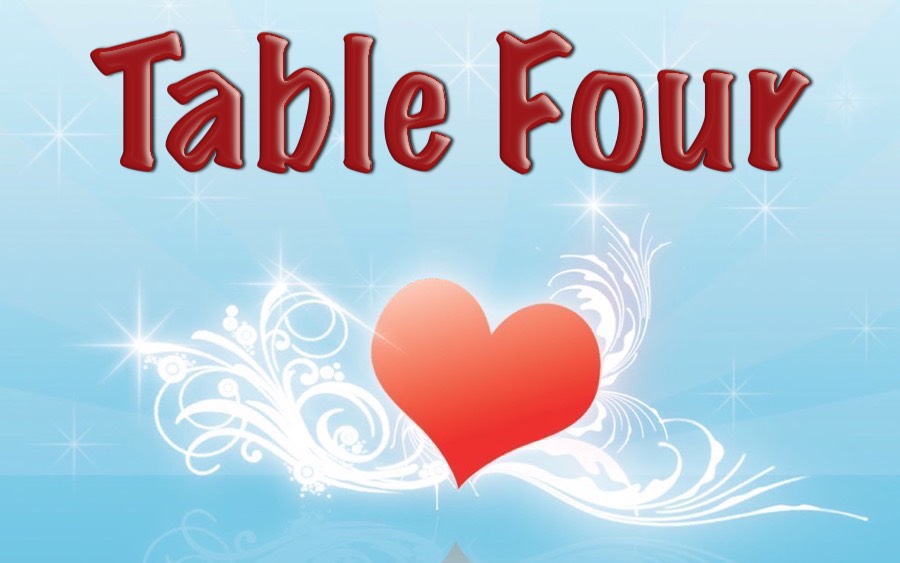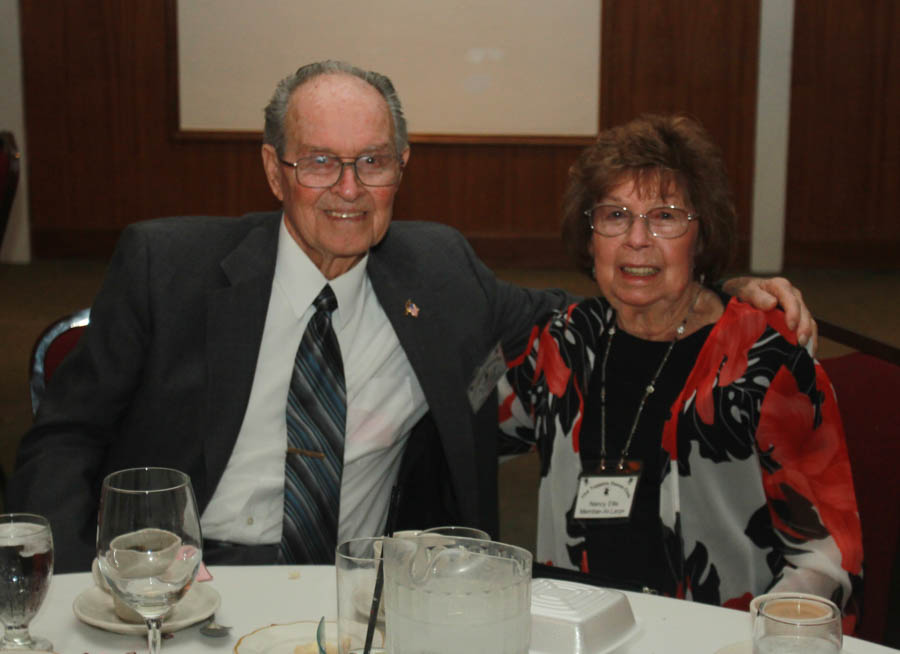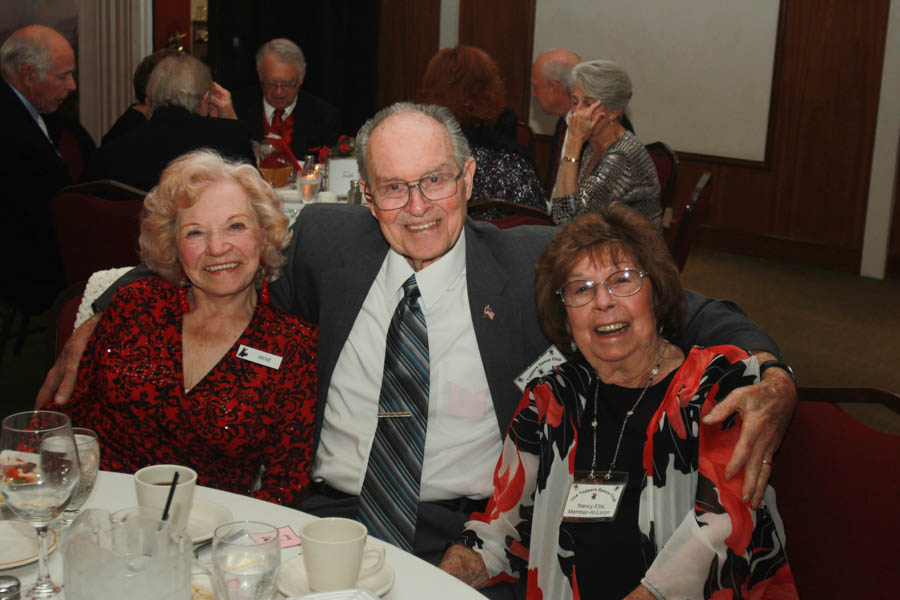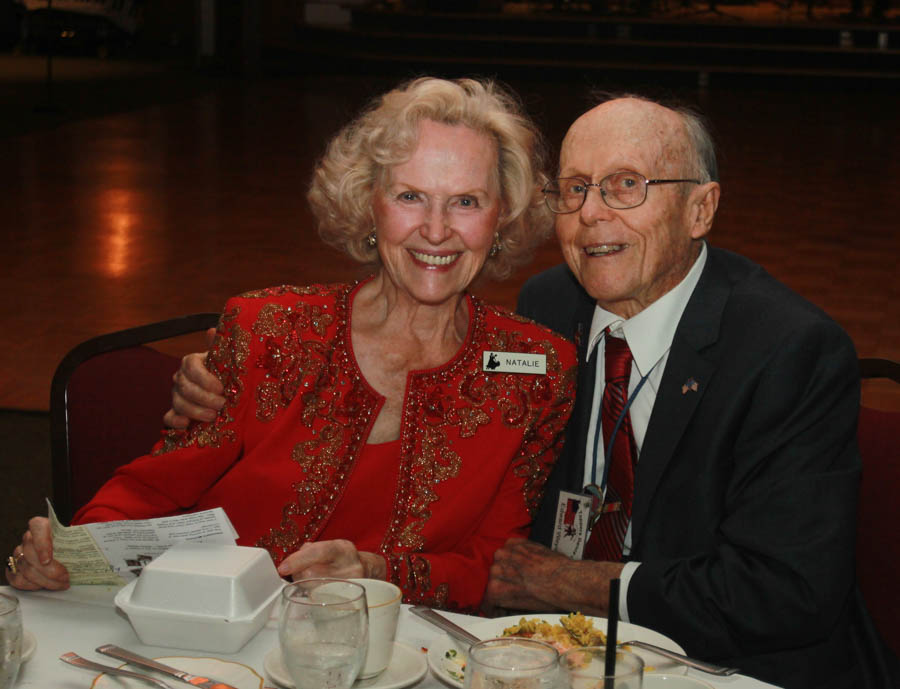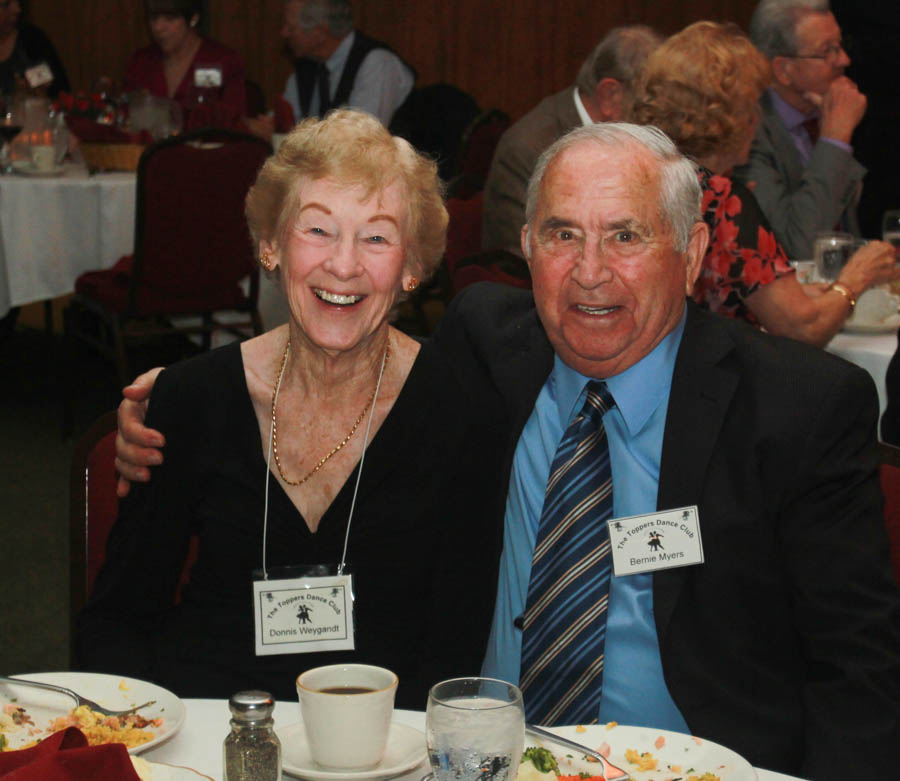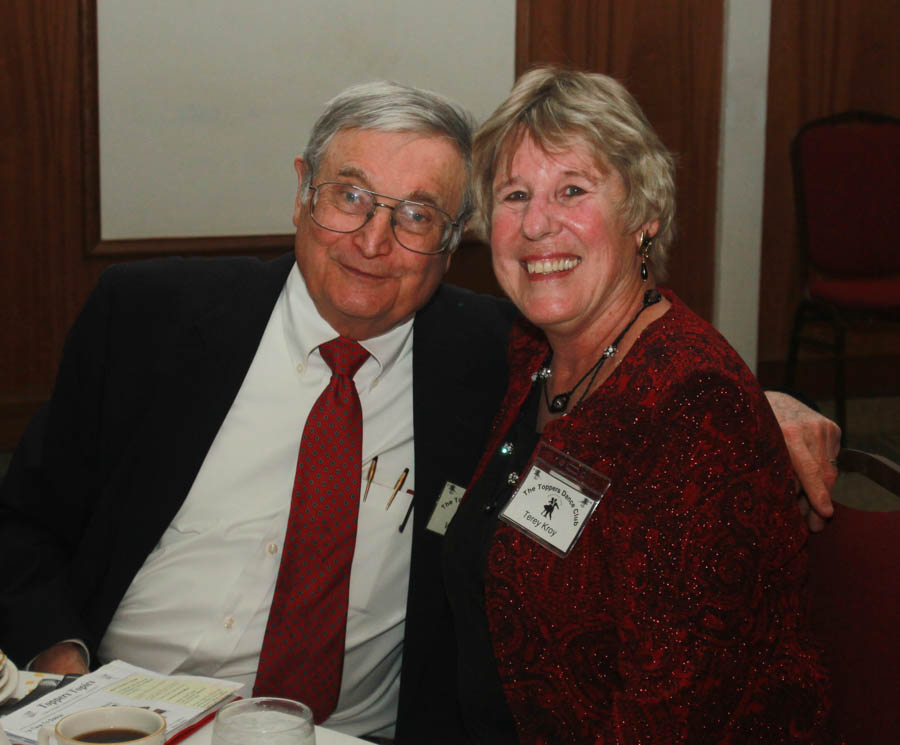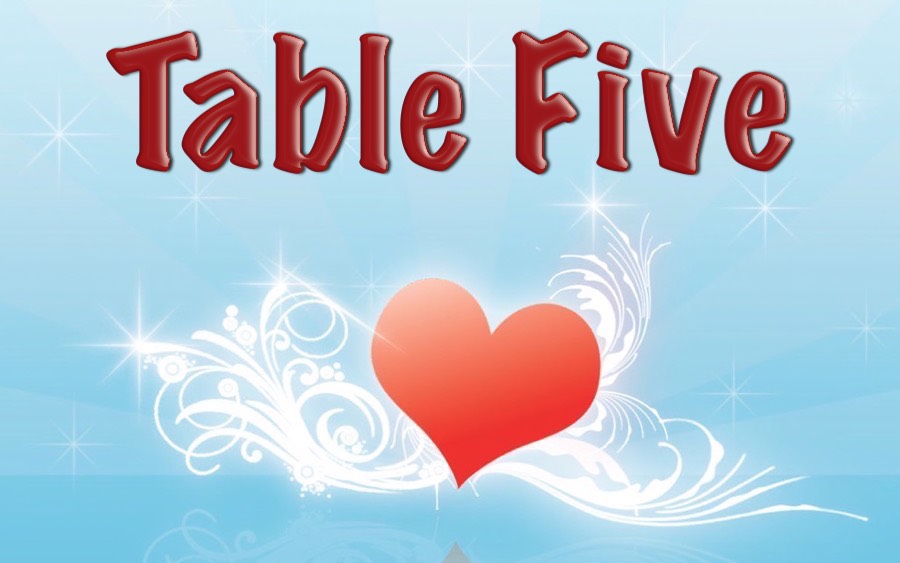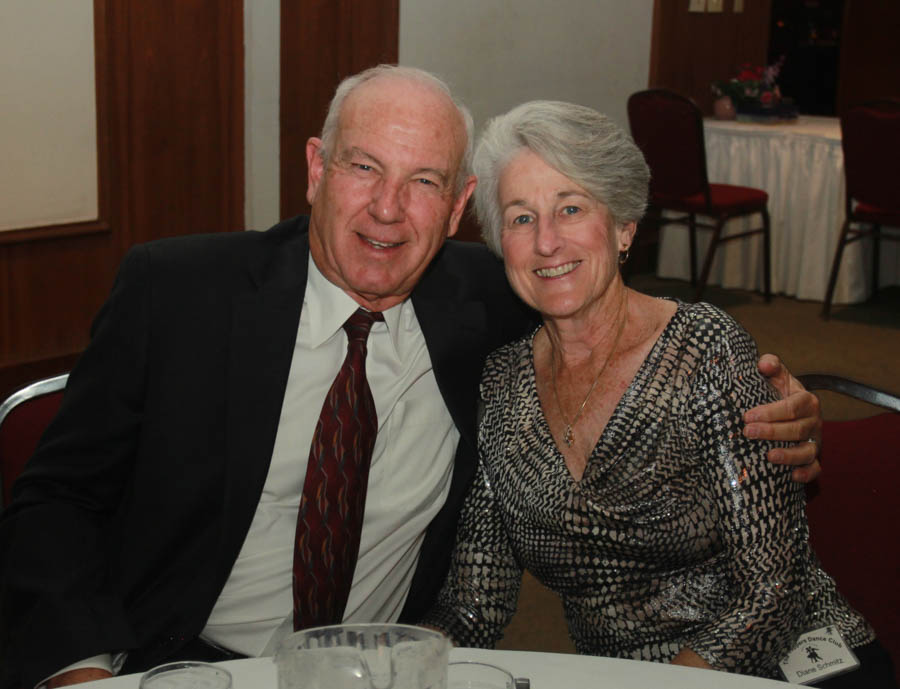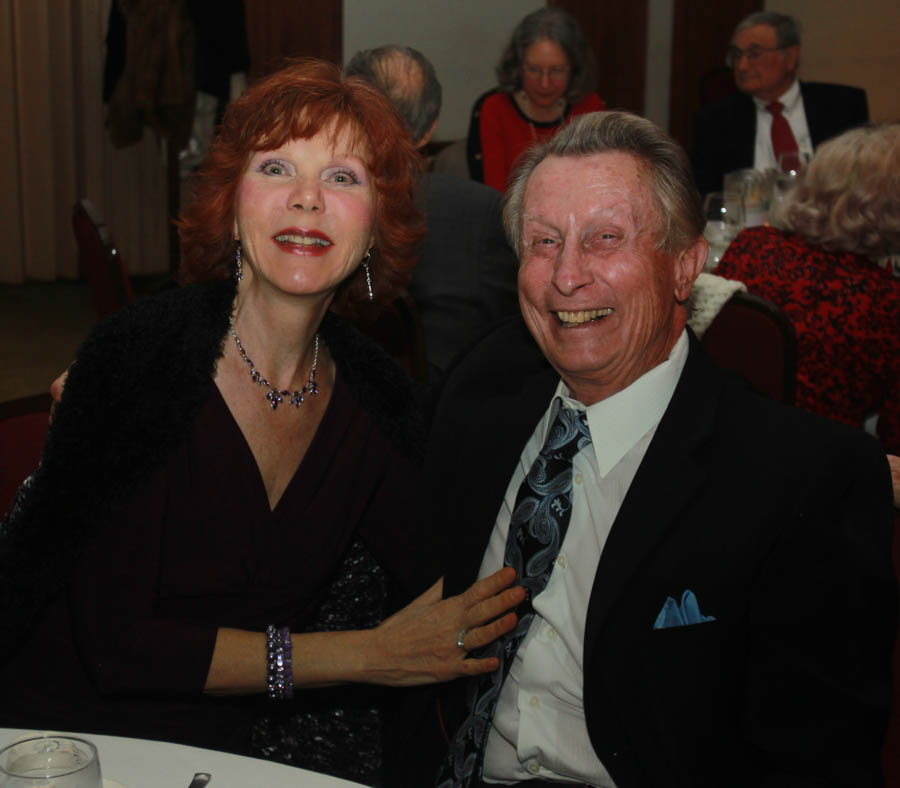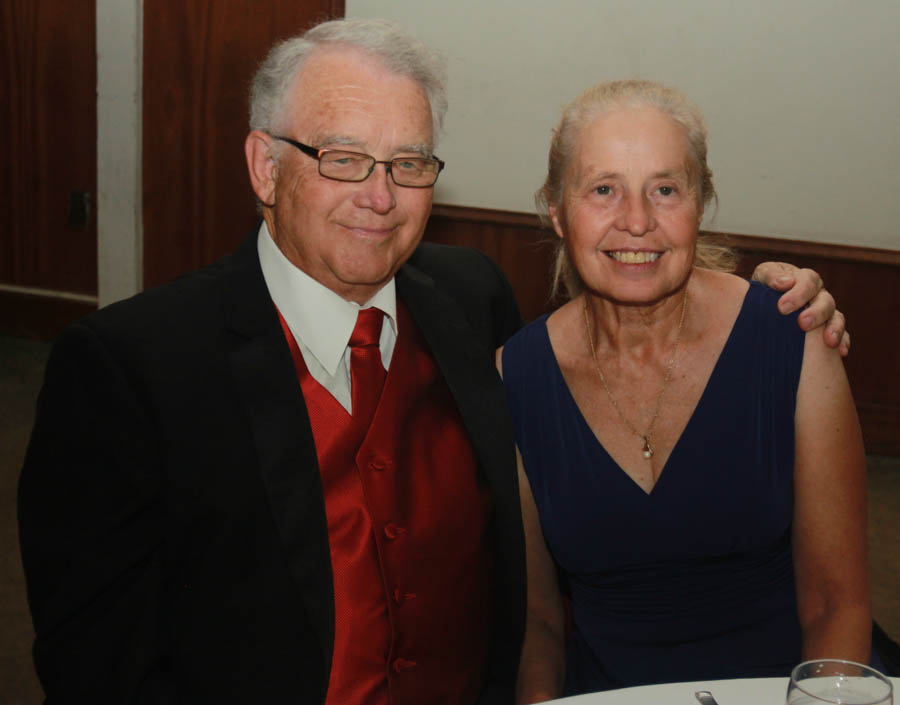 The Management and Staff... Always right on top of things!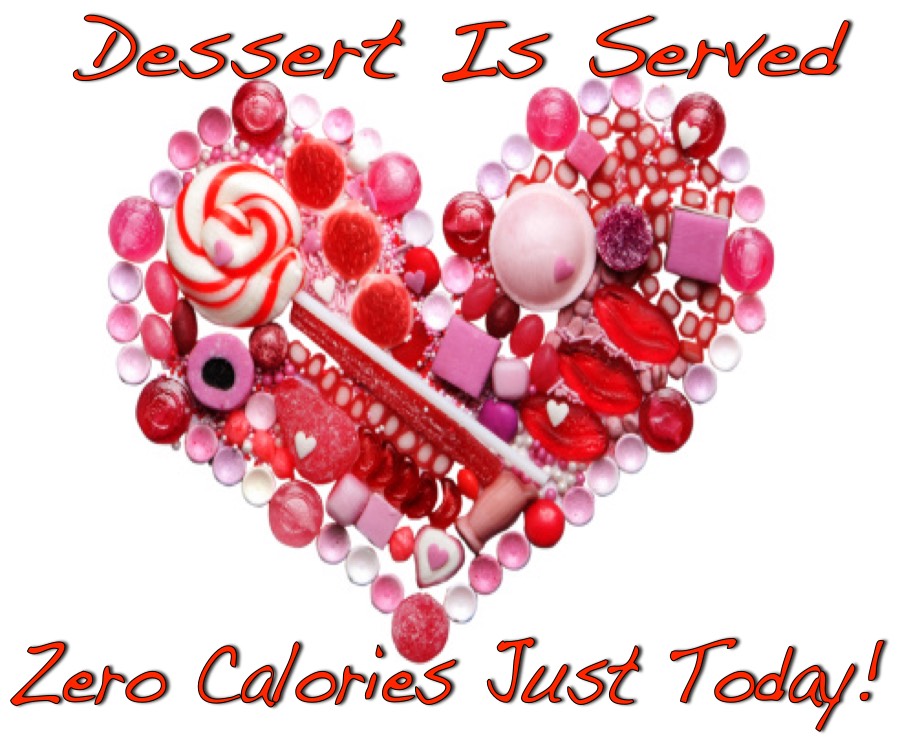 Sound: Sealed With A Kiss
In 1962, Brian Hyland, who often performed Udell and Geld's material, covered the song. Hyland's single began its run on June 6, 1962 and became a hit, reaching No. 3 on both the Billboard Hot 100 and the UK Singles Chart.
The personnel on the original Brian Hyland recording included Mundell Lowe, Al Caiola on guitar, George Duvivier on bass, Blackie Shackner on harmonica and Gary Chester on drums and Sticks Evans and Al Rogers on percussion.