Welcome To Our Pre-Halloween Dance (Page One)
(October 17th 2014) Last Updated: 09/11/2019 10:38:AM
We do not wear costumes, we are scary enough! Halloween, a contraction of "All Hallows' Evening", also known as Allhalloween, All Hallows' Eve or All Saints' Eve, is a yearly celebration observed in a number of countries on 31 October, the eve of the Western Christian feast of All Hallows' Day.
It initiates the triduum of Allhallowtide, the time in the liturgical year dedicated to remembering the dead, including saints (hallows), martyrs, and all the faithful departed believers.
Within Allhallowtide, the traditional focus of All Hallows' Eve revolves around the theme of using "humor and ridicule to confront the power of death."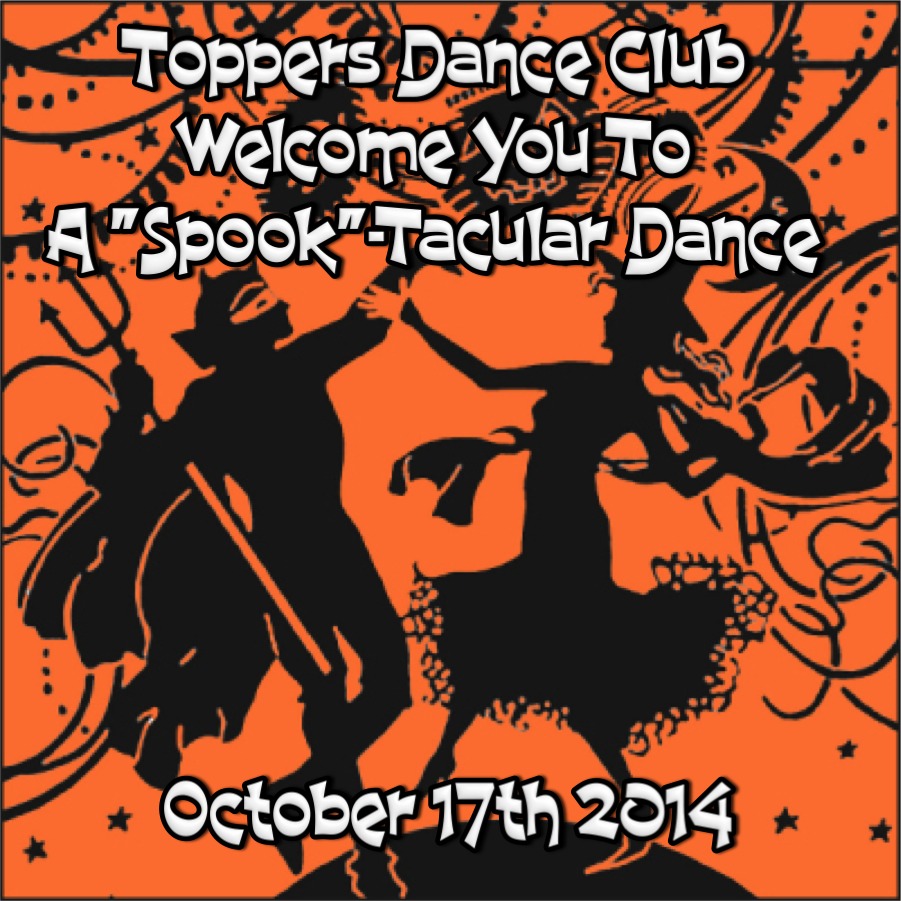 We Get Down To Business At 5:30

Martini is a requirement!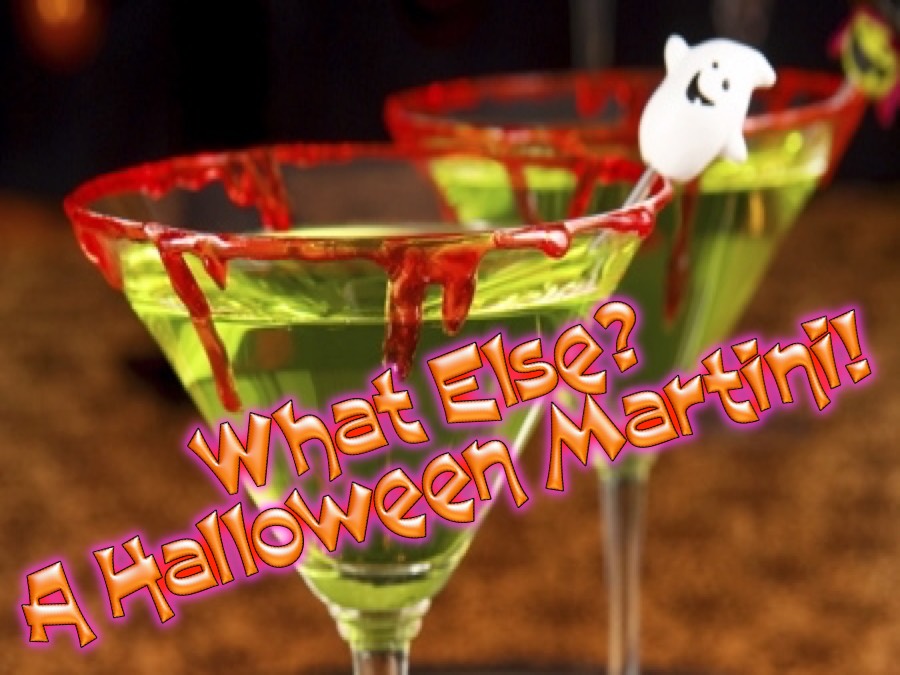 "Let me see.... Halloween Martini... Yes, that is good!"
Time To Meet And Greet (Go Behind Someone And Yell "Boo!")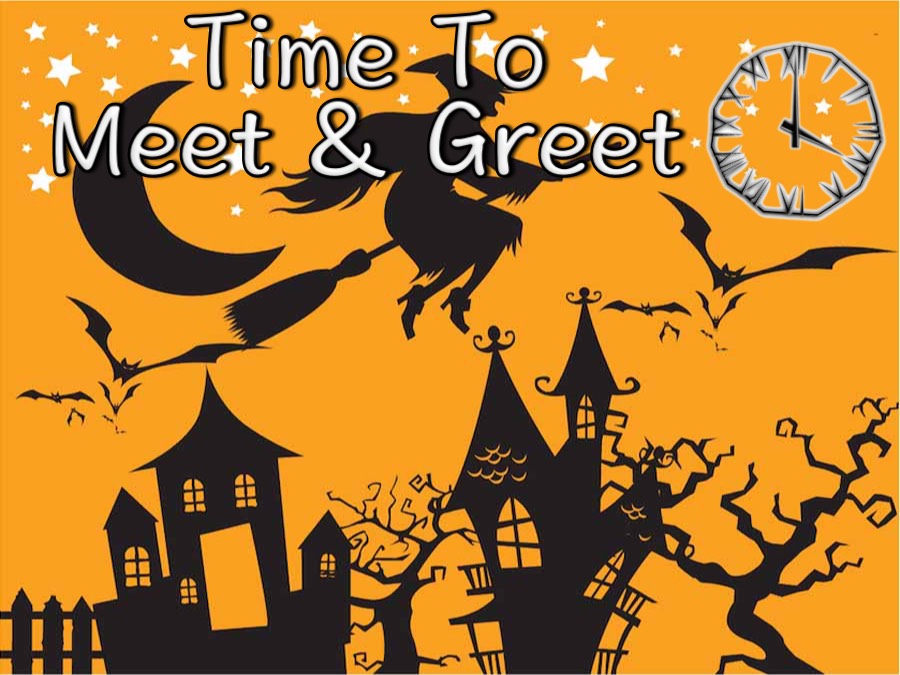 The Greeters Desk is busy....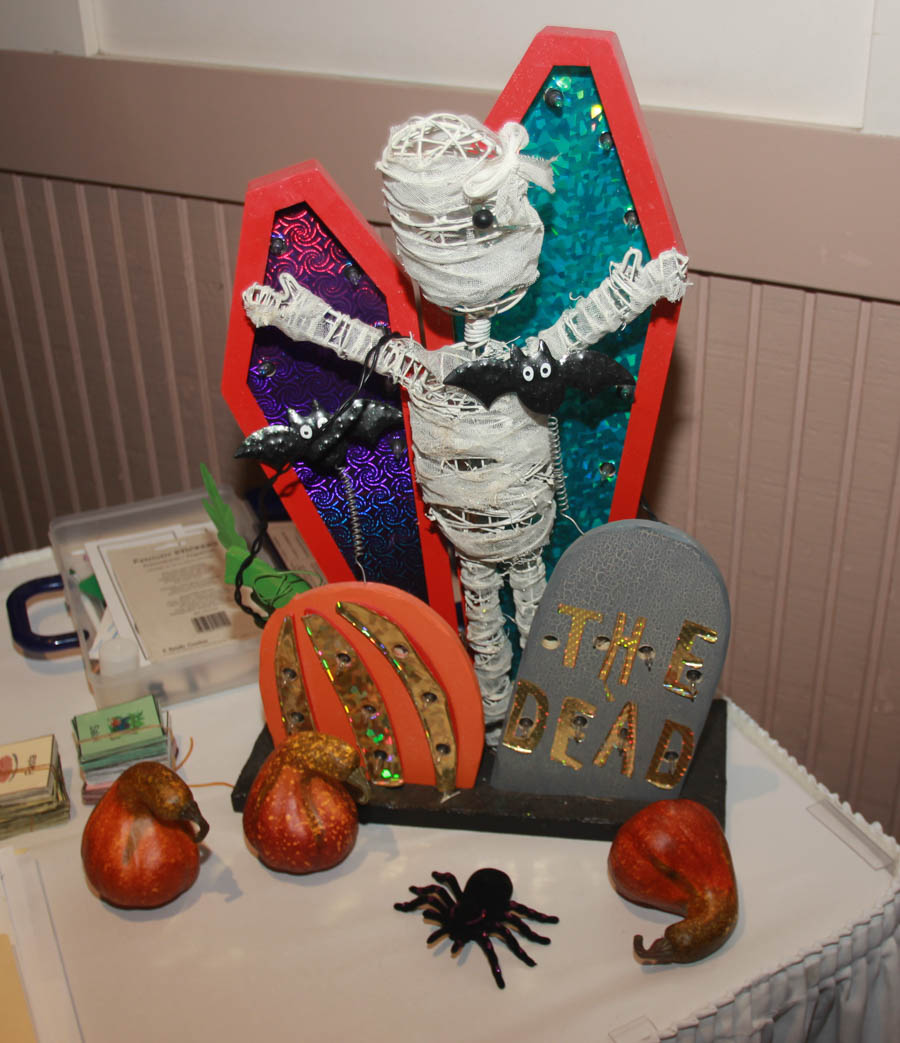 Decorations for the season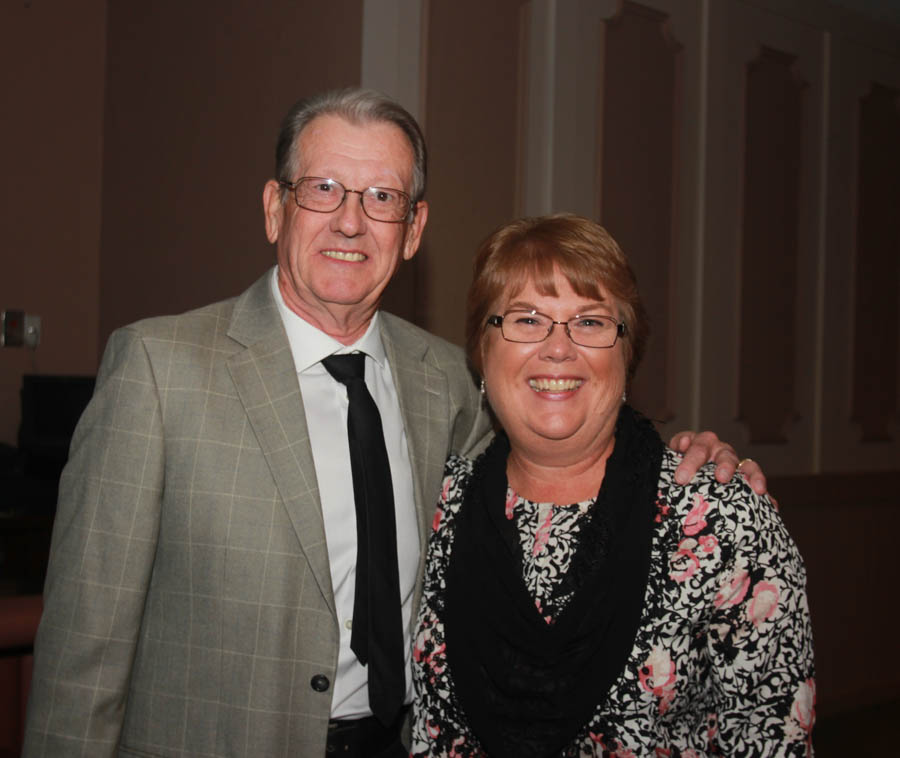 Don Sebern and Lori Fronk catch up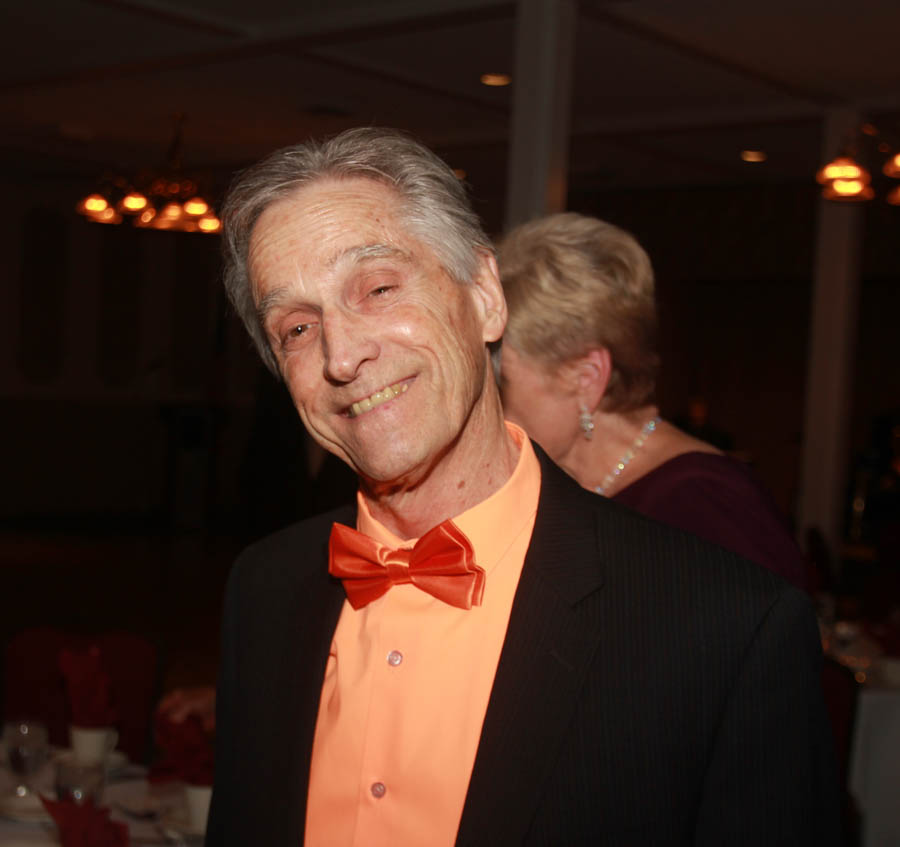 What is going to be Lucky's "prop" this evening?
Did You Know? - A property, commonly shortened to prop (plural: props), is an object used on stage or on screen by actors during a performance or screen production. In practical terms, a prop is considered to be anything movable or portable on a stage or a set, distinct from the actors, scenery, costumes and electrical equipment. Consumable food items appearing in the production are also considered properties.

We are going to dance all night!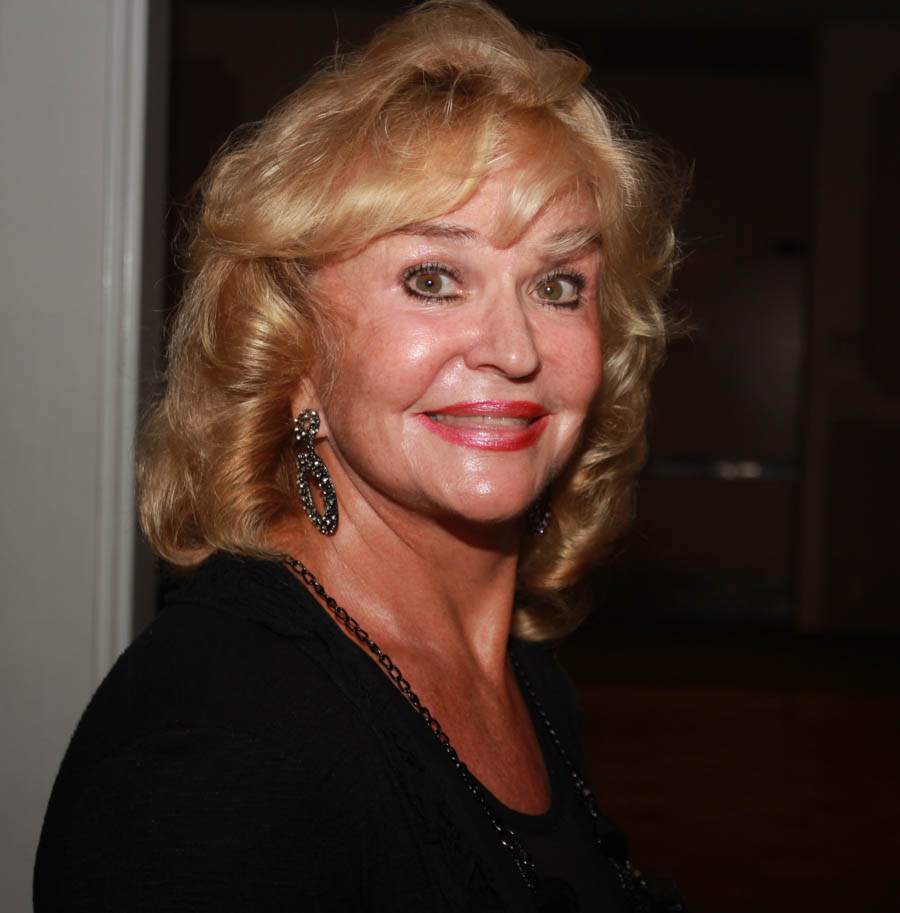 Hello there... Ghislaine checks out the tables

Kathy attempts to levitate her drink into her hands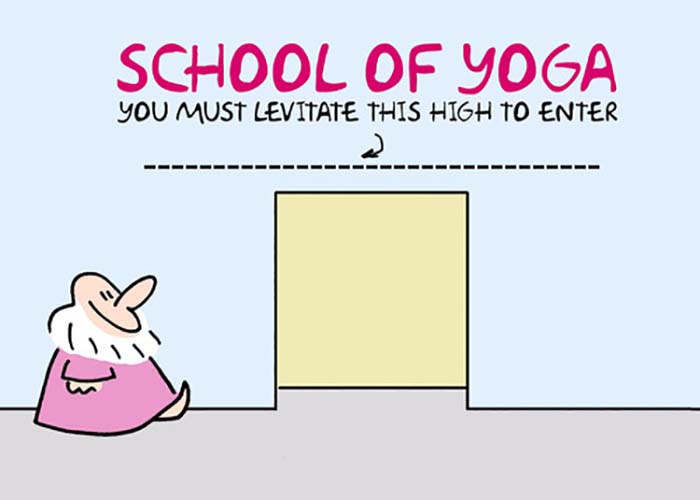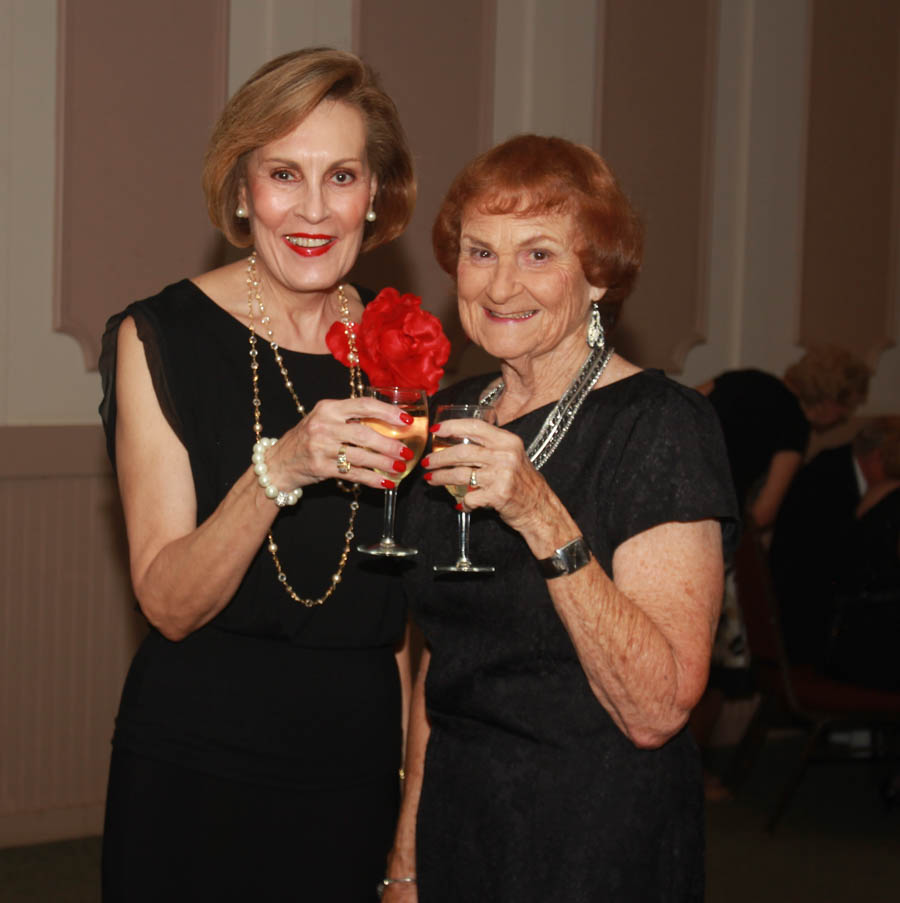 "It worked! I knew taking that class would work"

Just checking in...

The band was setting up and who was there... Gene DeValle!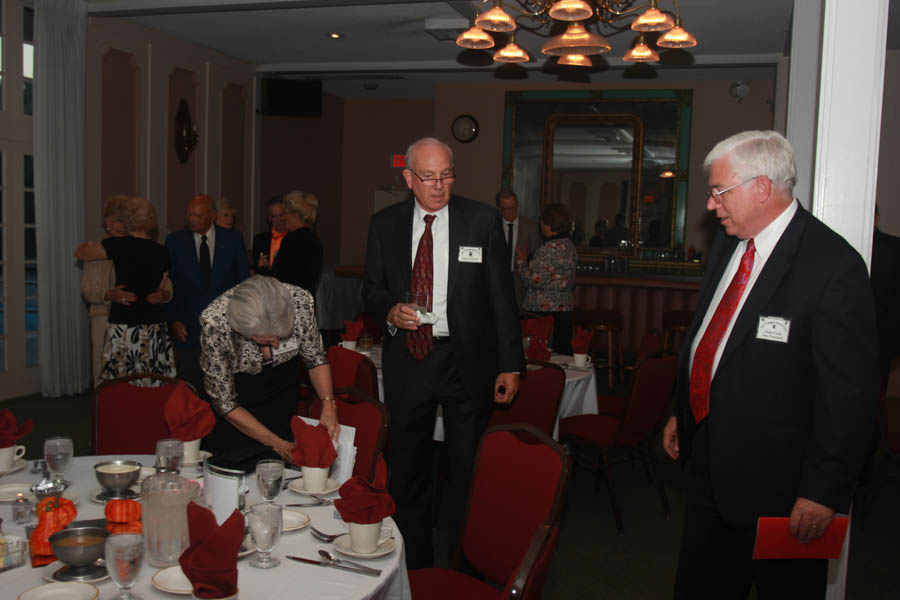 "OK... Where is my table?"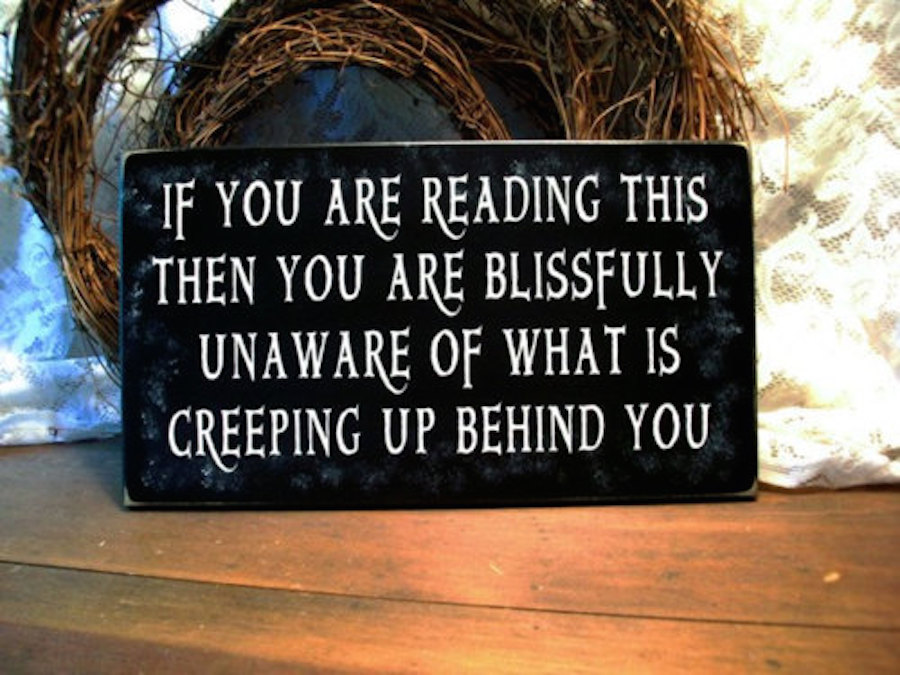 "Hello there! I am the 'Official Booer' this evening!

"We are still checking members and guests in!"

"Hey... It's Paul... Maybe we can check him out!"

Neal cracked himself up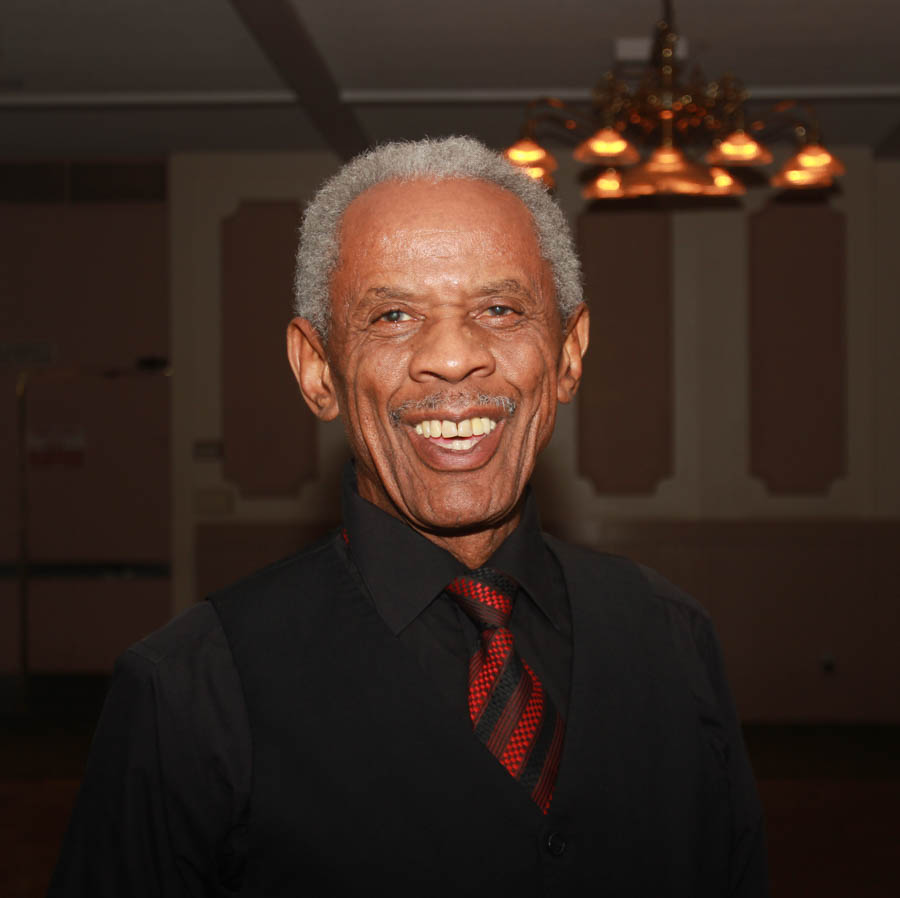 We are in good hands... Leroy is on duty!

The British have landed... Welcome Jan and Brian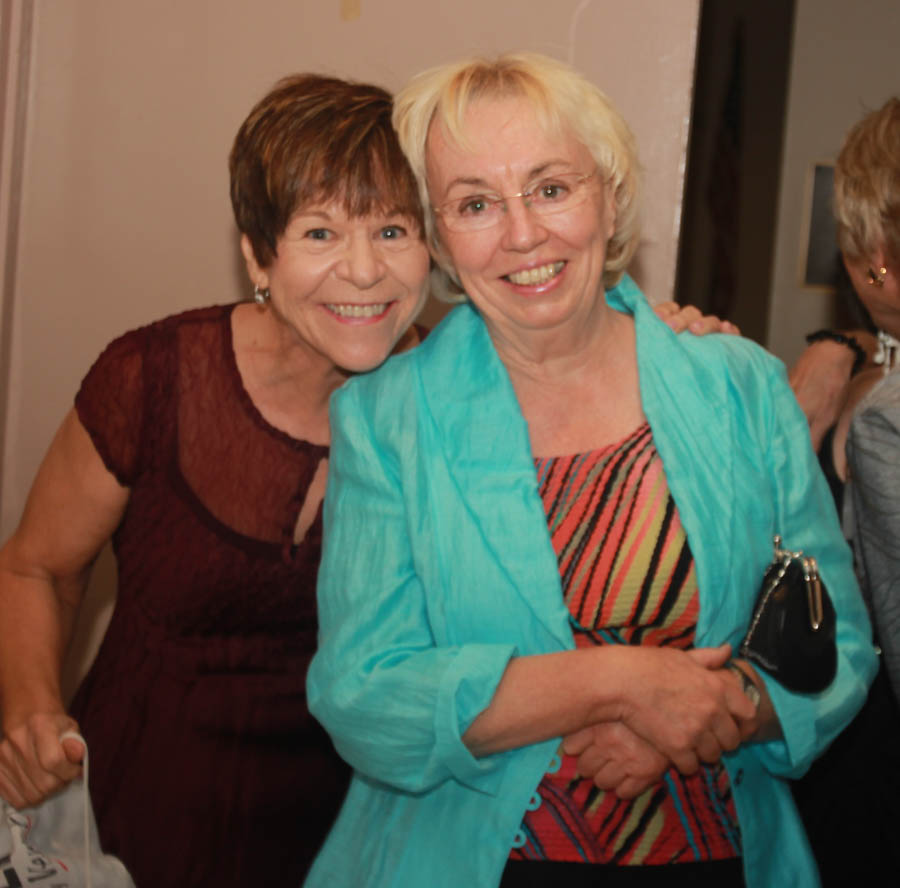 Kathy and Jan are ready for an evening of great dancing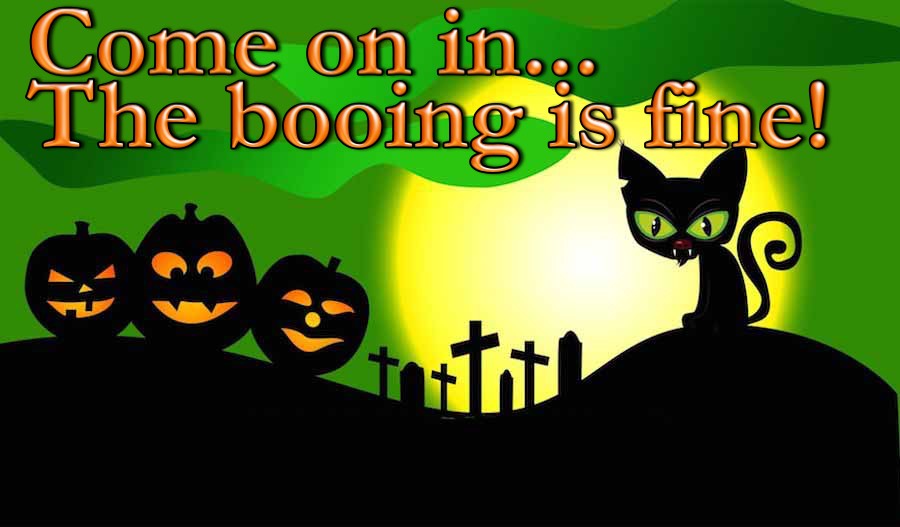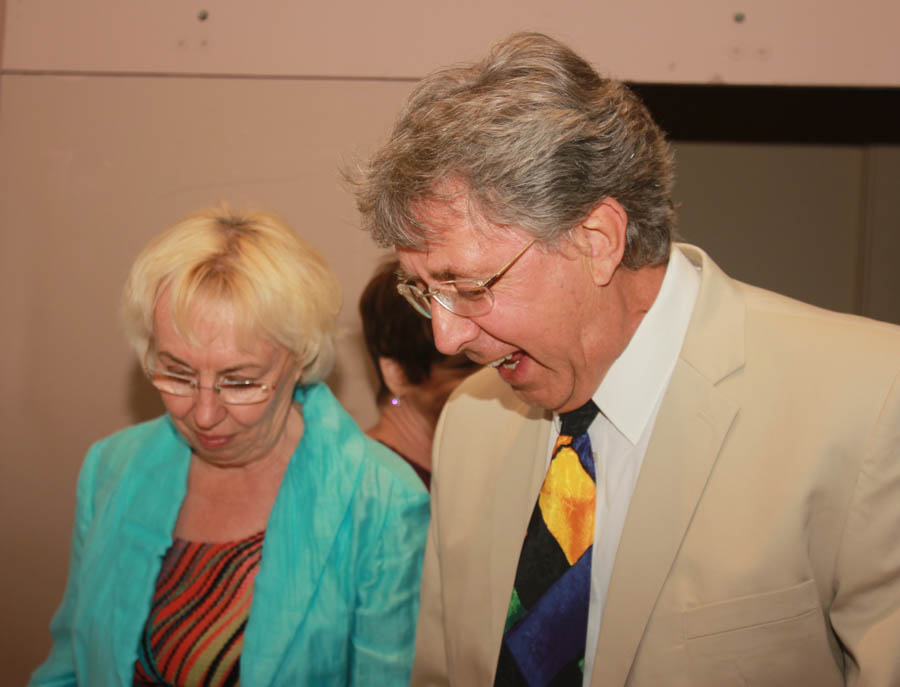 "Can you exchange pounds?"


Irene and her two little friends check in!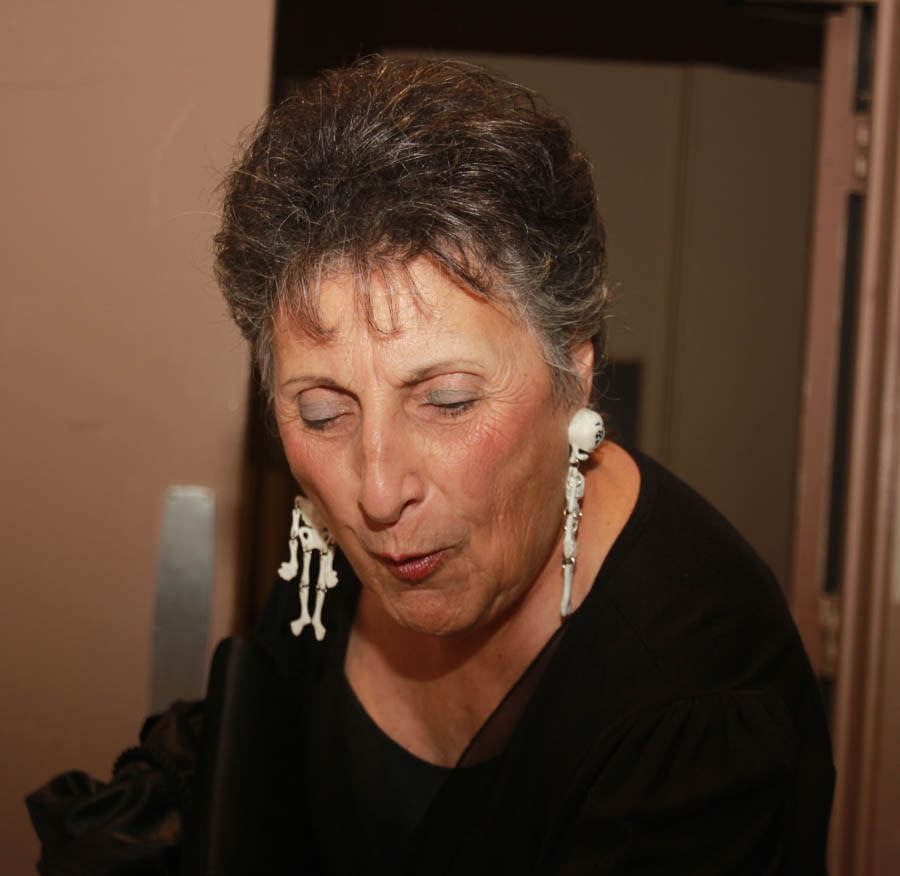 "Hey... I am on the list!"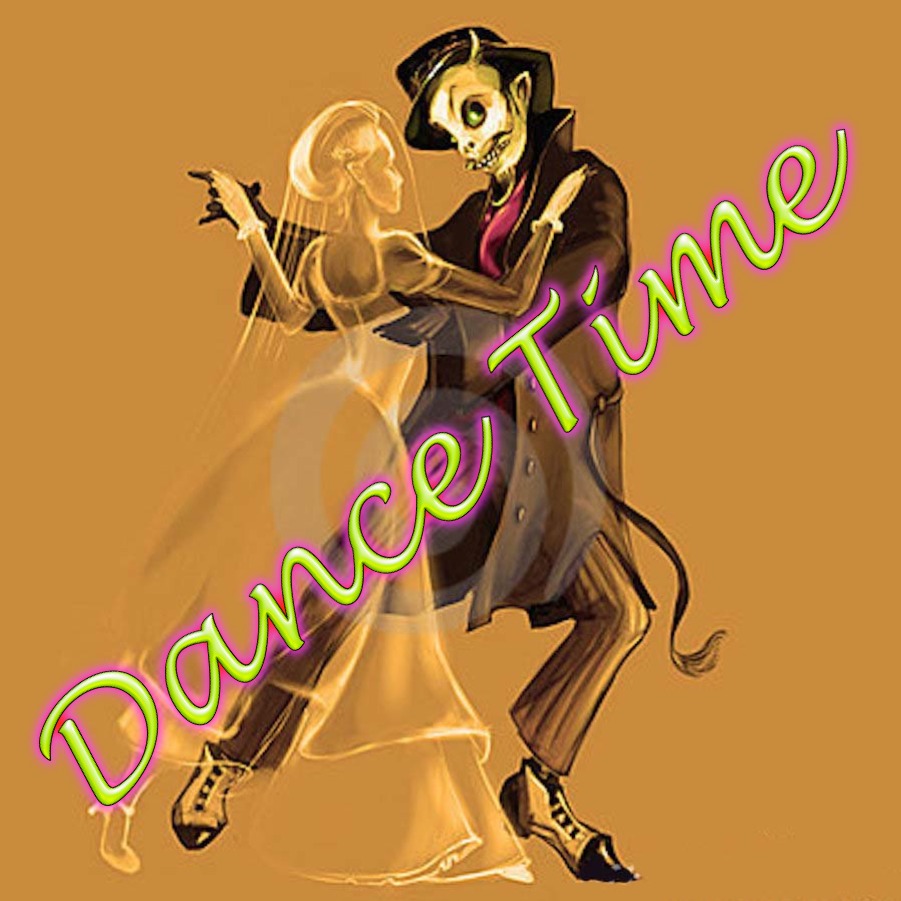 Festive table decorations courtesy of Nita Woolston

...and the band plays on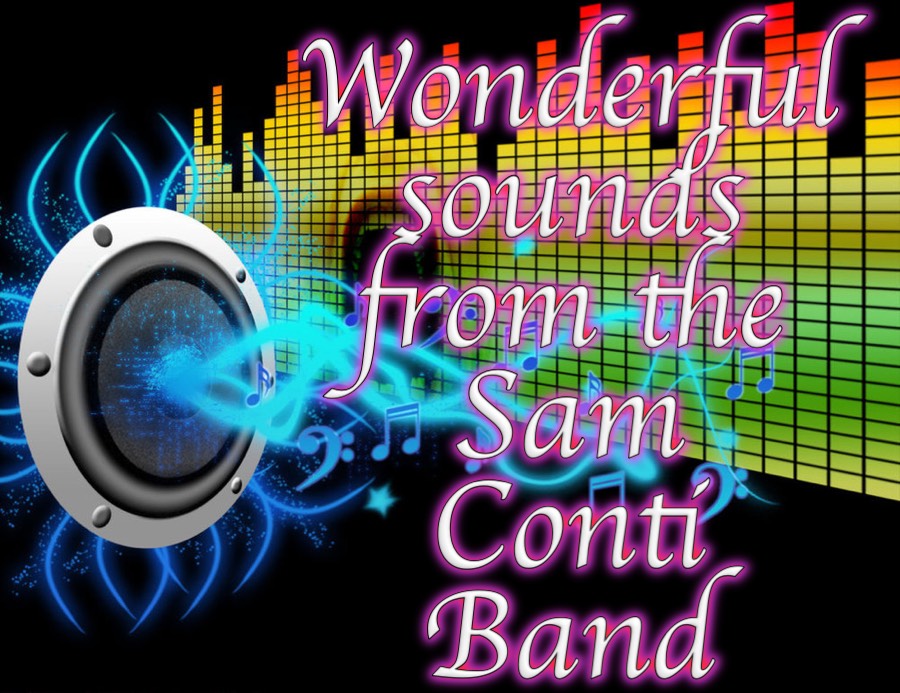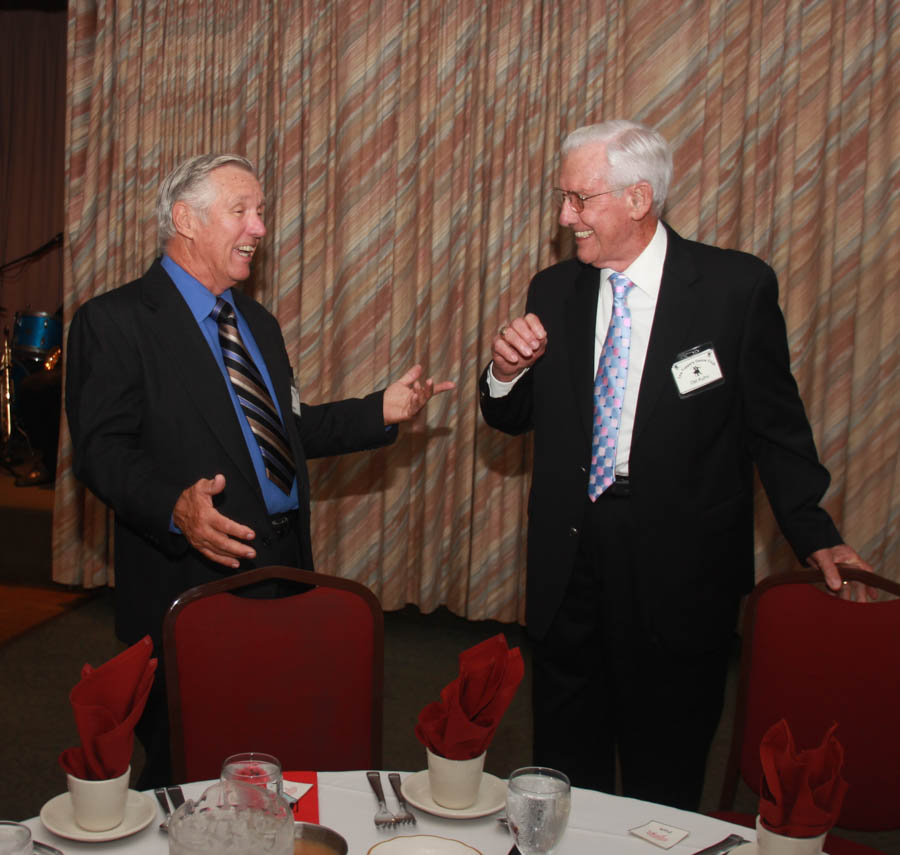 Friendship is truly a magical thing!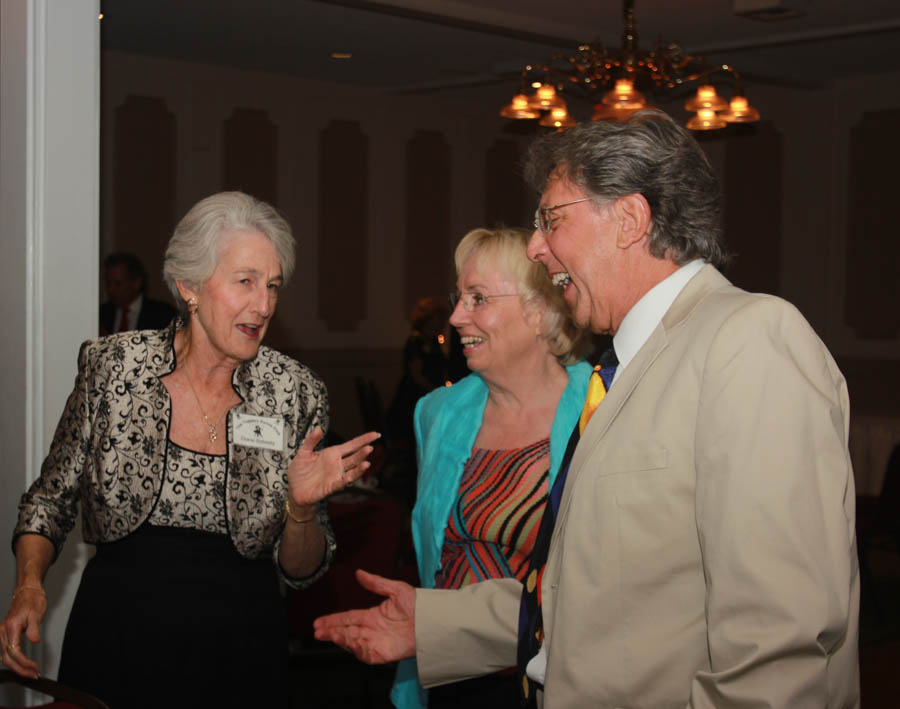 Diane welcomes Jan and Brian back to the club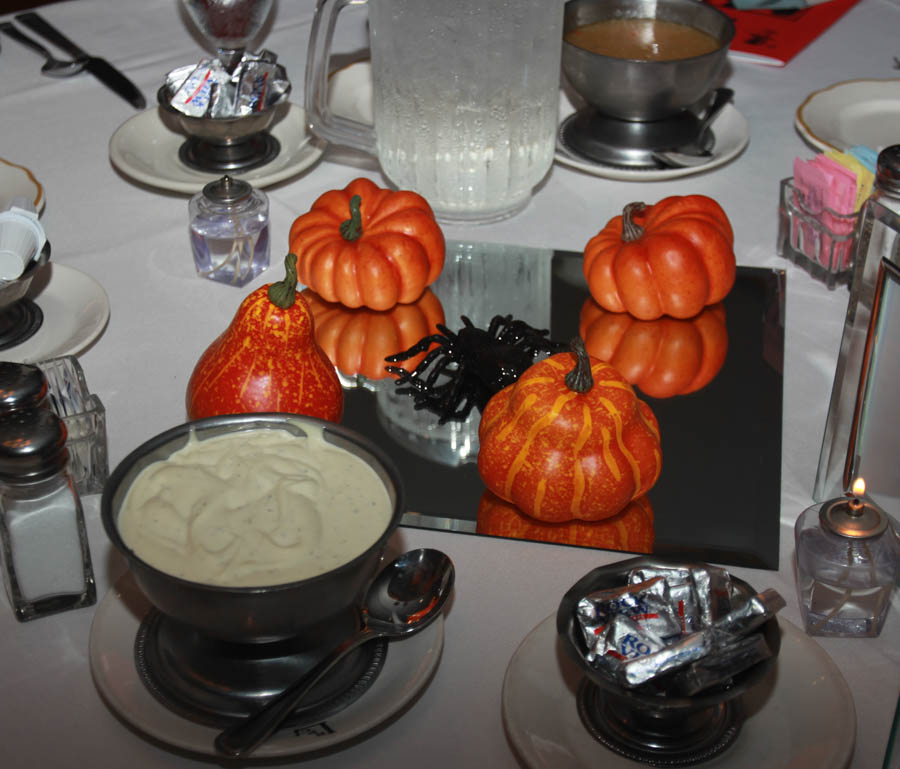 Nita, our very brave Friendship Chair, went down into the bowels of the
Petroleum Club basement to retrieve these little guys!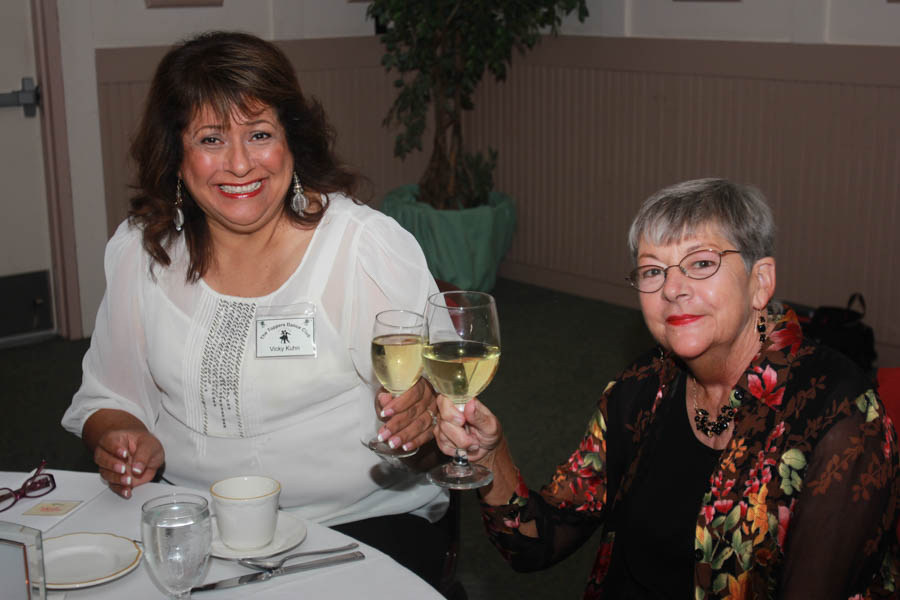 Click! Clink!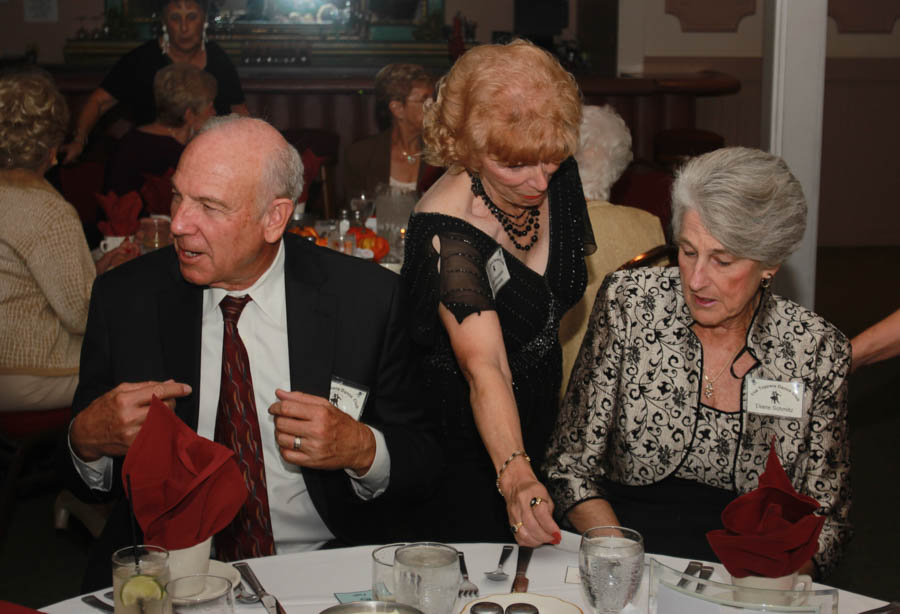 Nita makes sure everyone has the proper meals....
Attention to details make the party quite delightful

Swapping stories from across the pond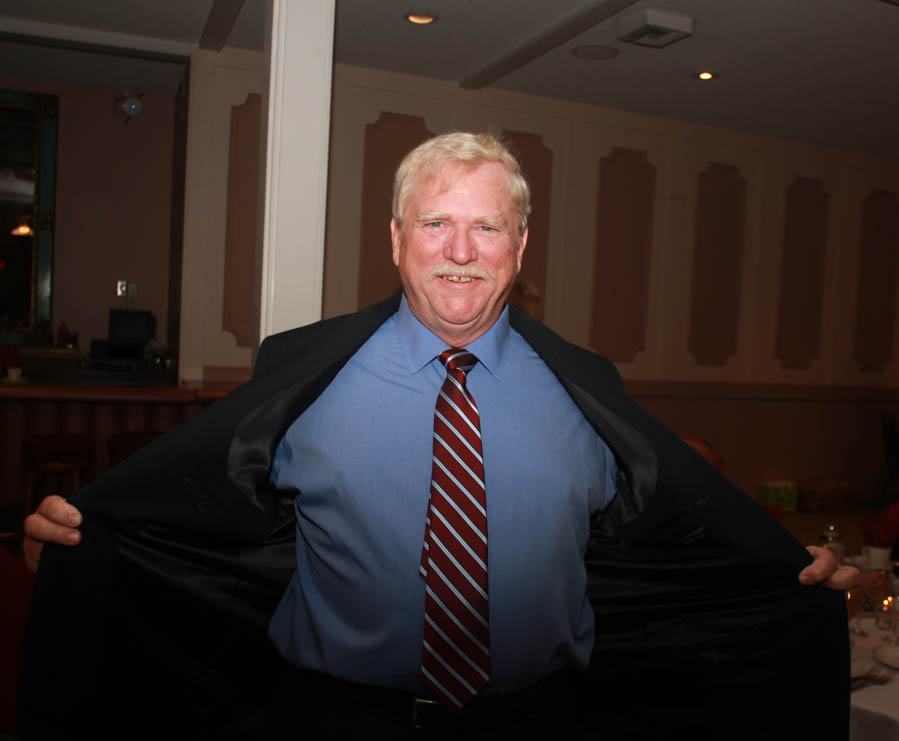 Oops! Paul told Gary he was going to use the flash ...
Gary though he was supposed to flash!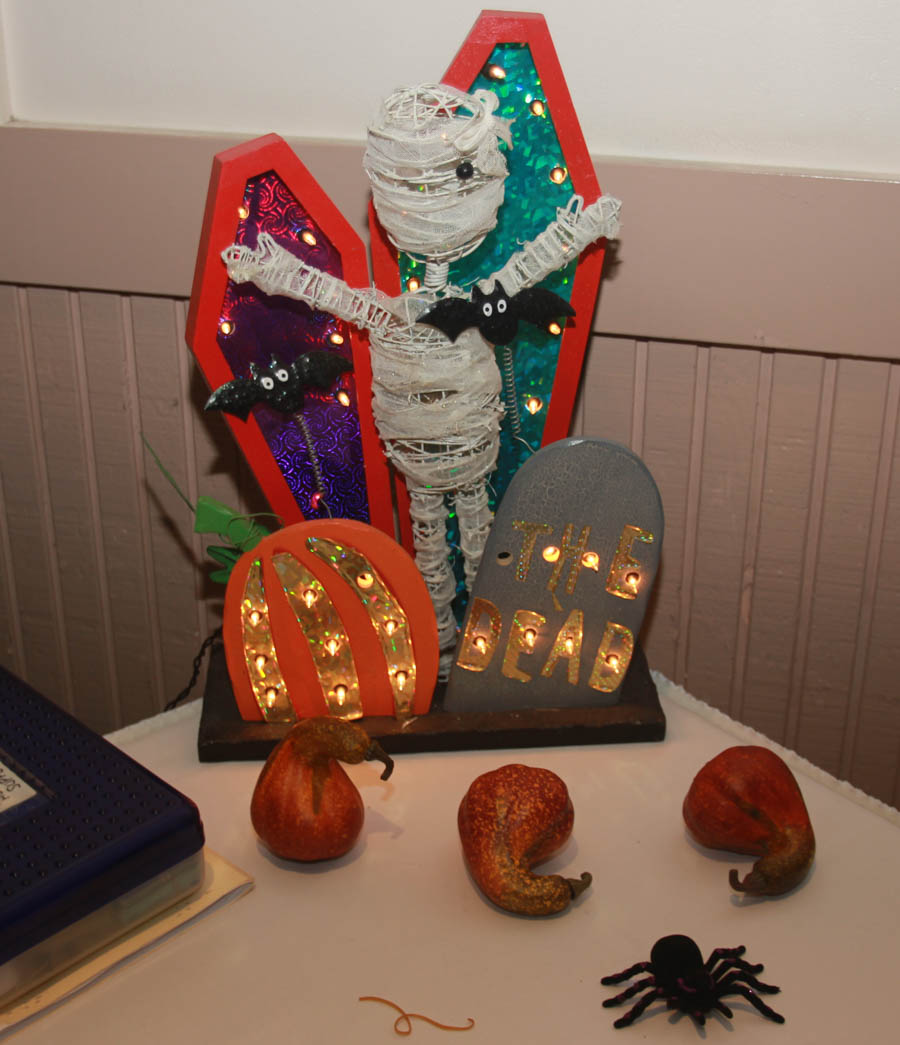 That scared the sign into lighting up!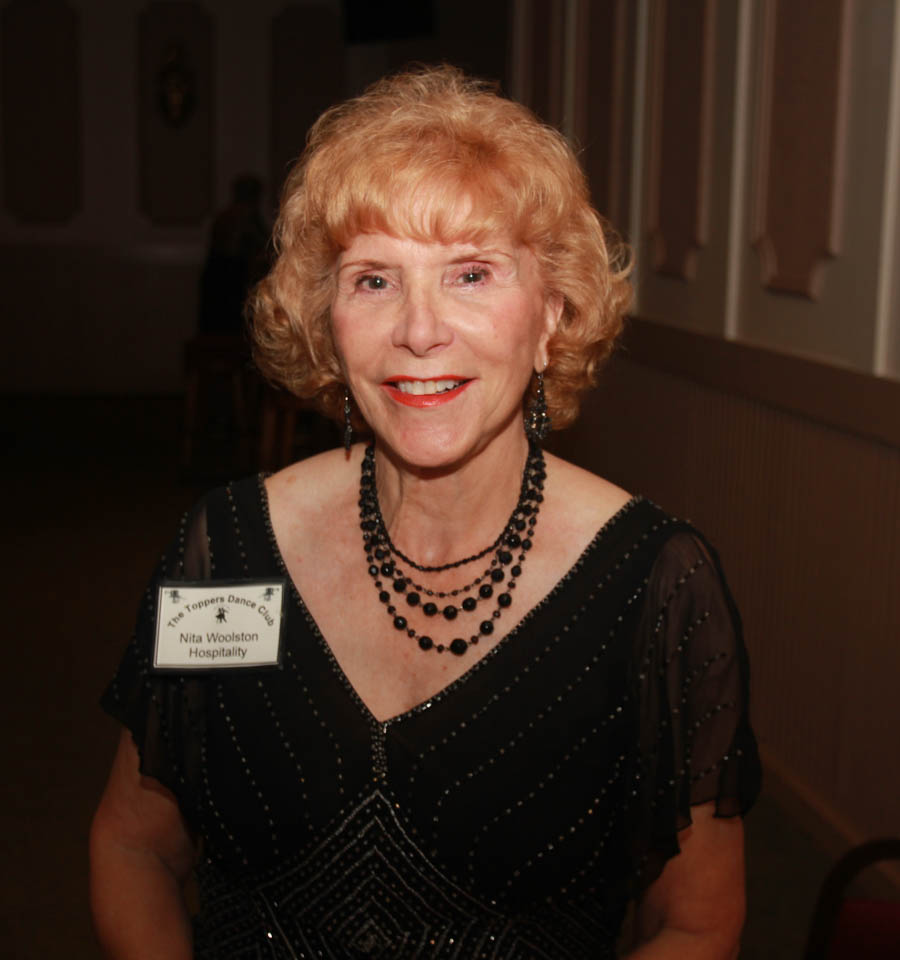 Nita is happy... Everyone is here... Meals are coordinated... Time to dance

"Did you hear about...."

The "Salad Train" is coming through

Do you feel like you are being watched???

All smiles.... Wait until they get the salad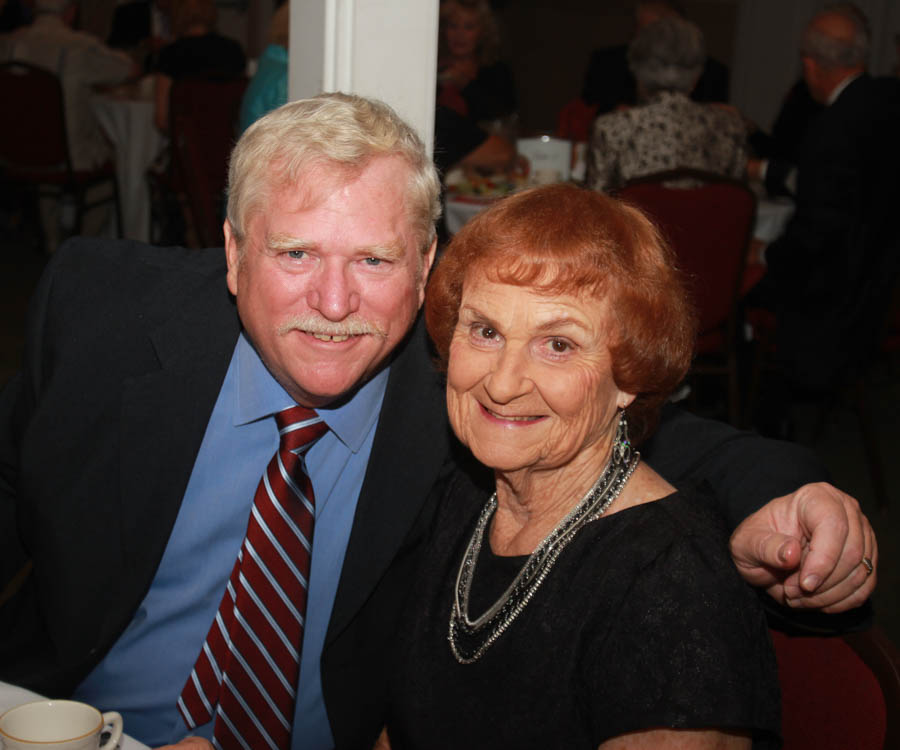 October romance.... Obviously!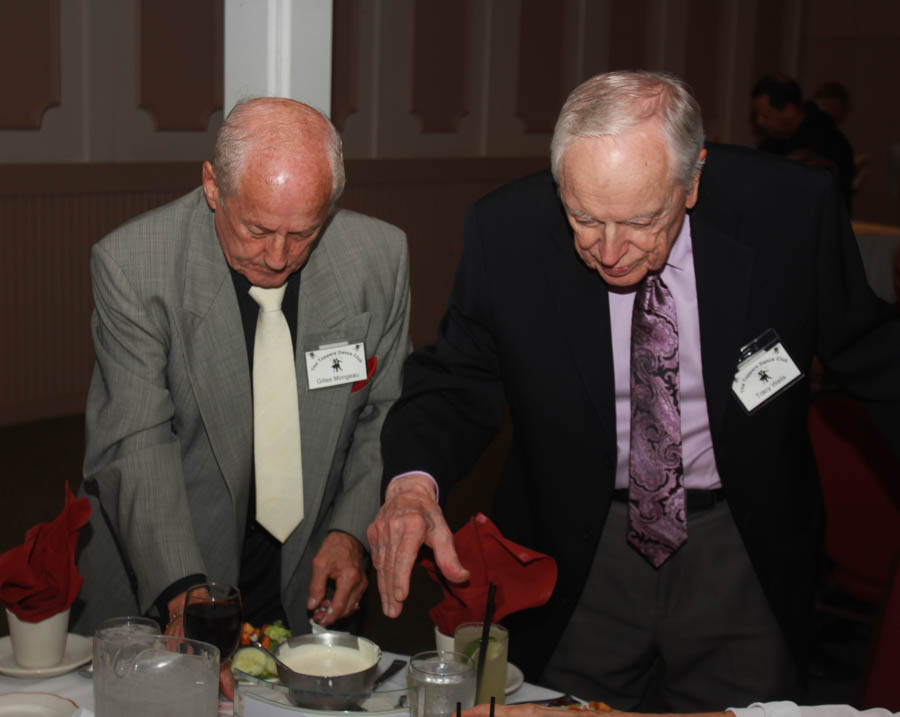 "Hey Tracy... Is your salad looking at you??"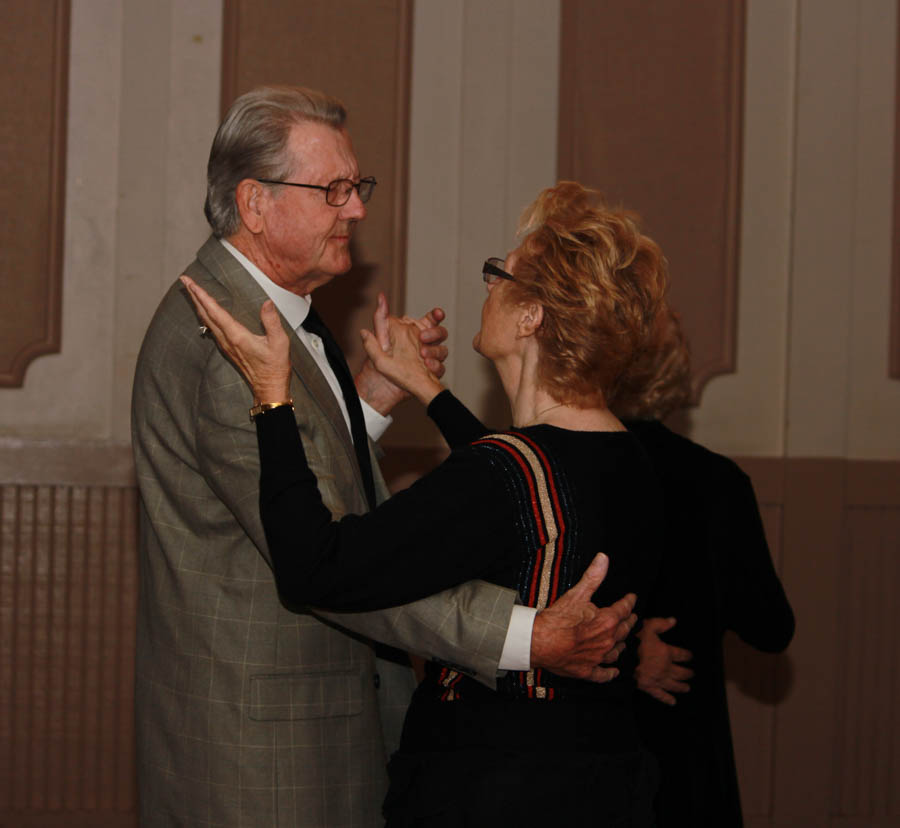 One last dance before the caloric invasion!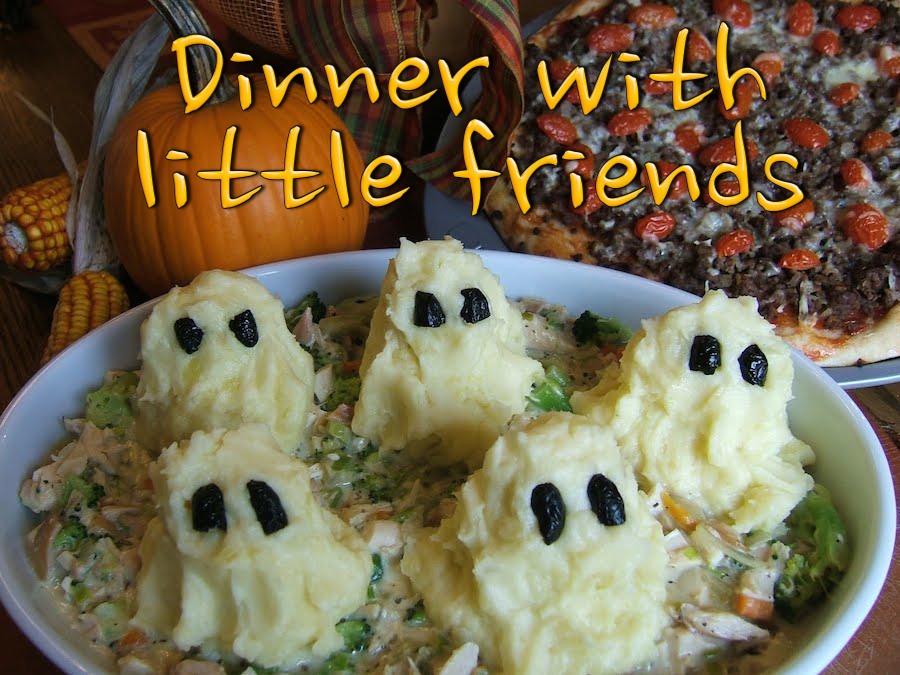 Song: Spooks On Parade or The Hearst Song
The Hearse Song is a song about death, of unknown origin. It was popular as a World War I song, and was popular in the 20th century as an American and British children's song, continuing to the present. It has many variant titles, lyrics, and melodies, but generally features the line "the worms crawl in, the worms crawl out", and thus is also known as The Worms Crawl In.