Welcome To The Mistletoe Ball At The Petroleum Club
(12/12/2014) Last Updated: 09/11/2019 10:38:AM
Time To Meet And Greet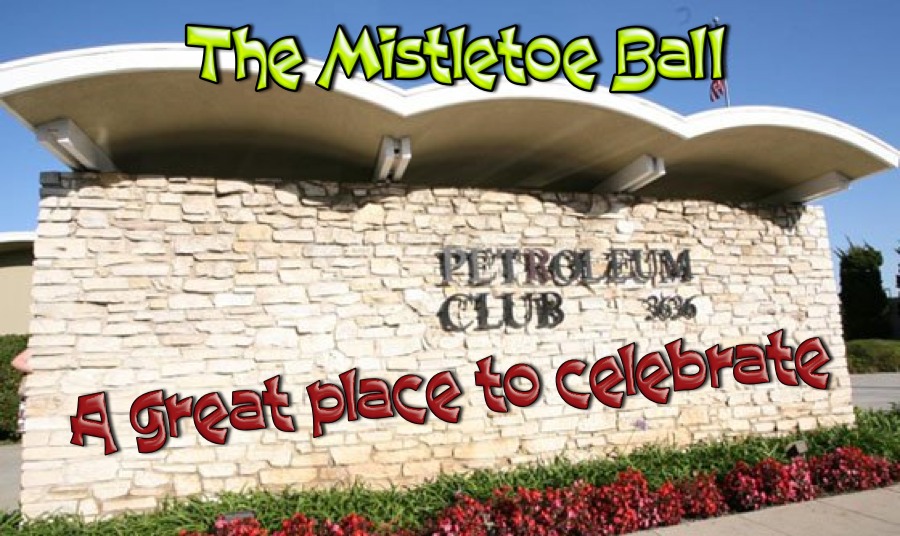 Come on in!

The Topper's welcome you to the Petroleum Club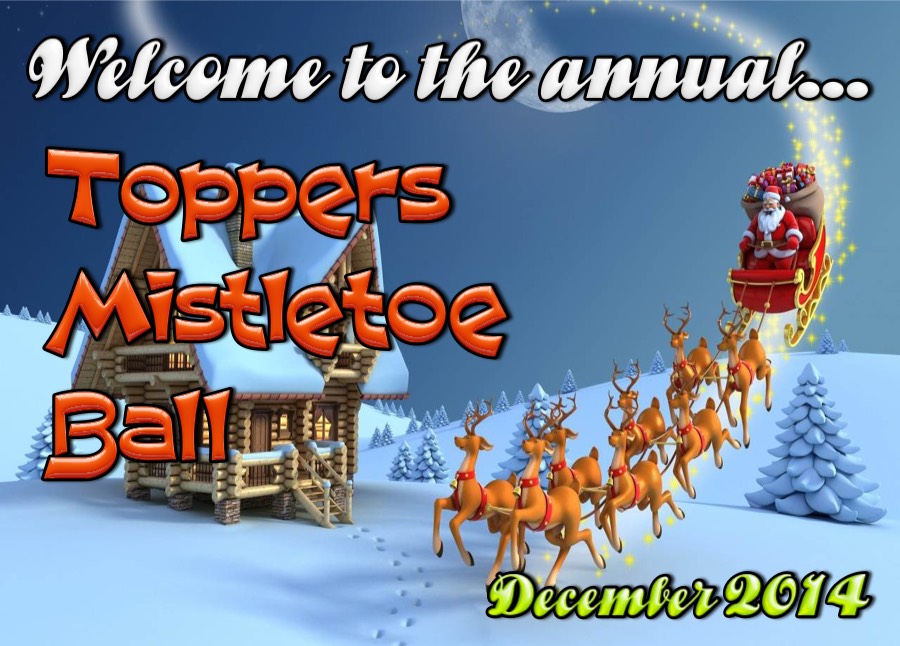 Ready for our members and guests

Check-in is underway... Nita provides a great greet!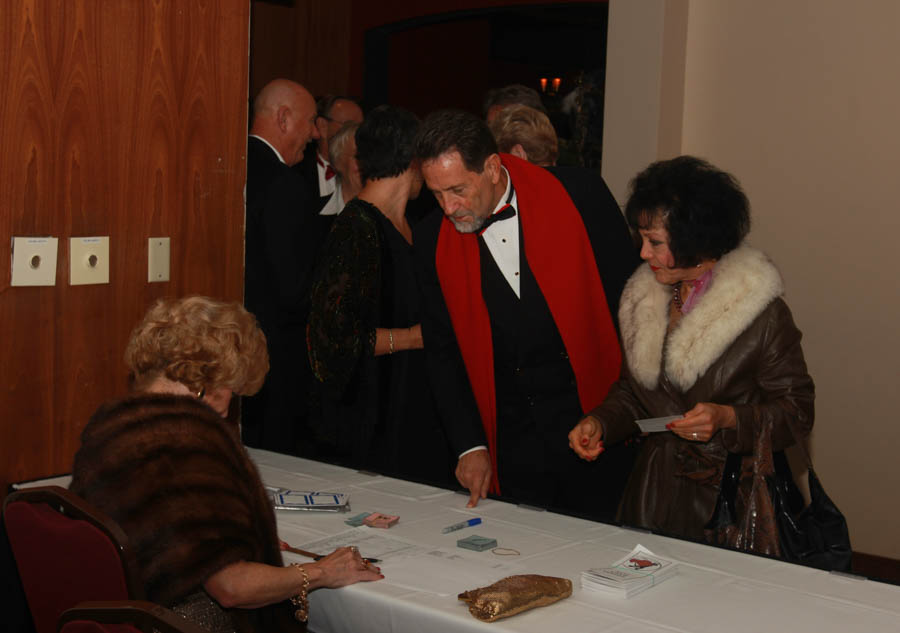 The Zaitz check-in... Bob & Donna are the President of Starlighters

One if by land... Two if by sea... It's one this evening...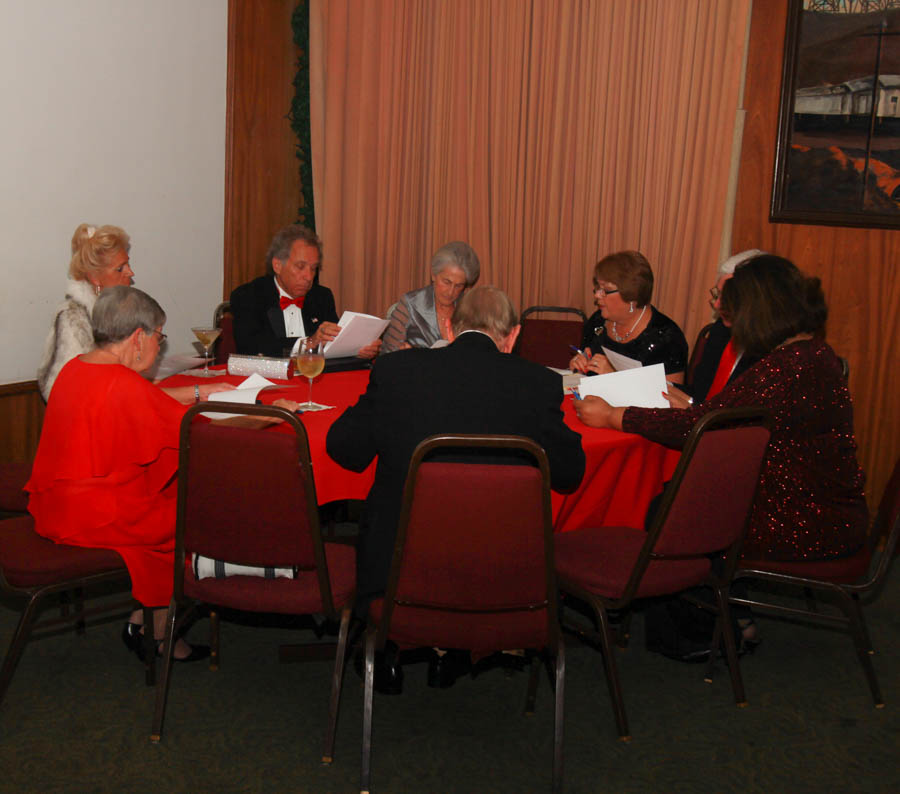 The Board met in the main dining area this month...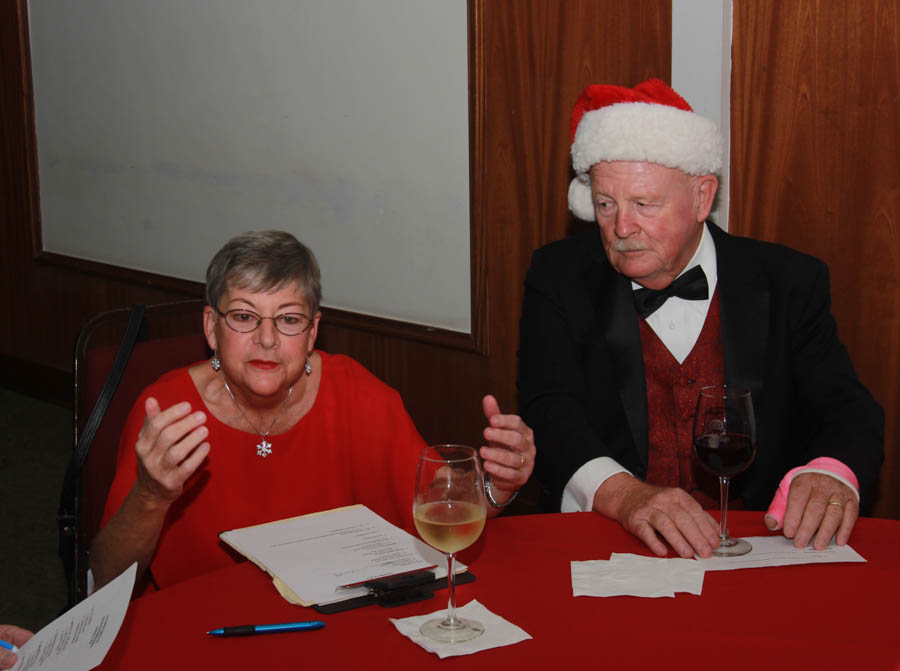 Sue discusses new business... Paul discusses monkey business

Gigi and Larry lead the parade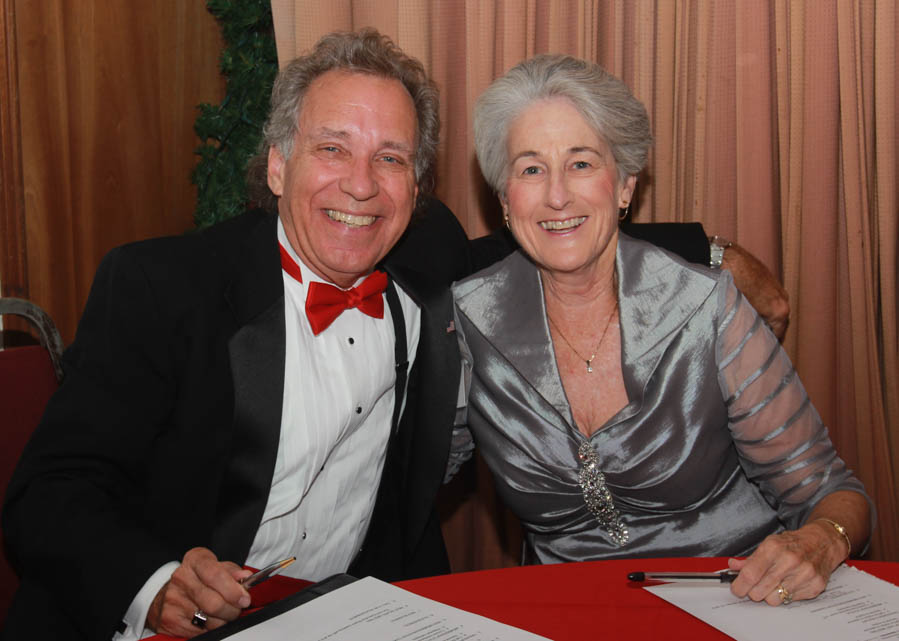 Always make the financial officer your friend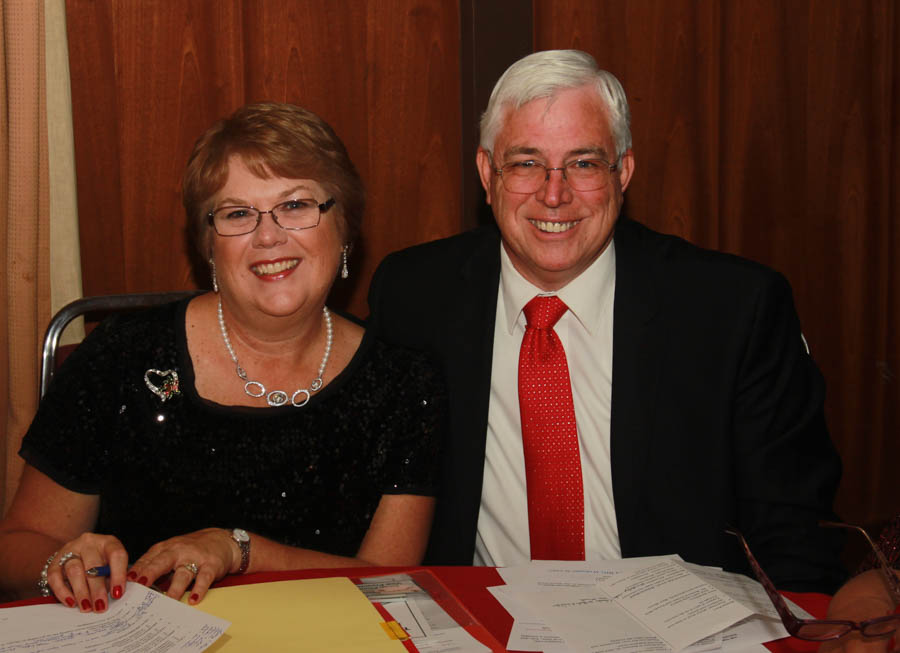 Secretary & Vice President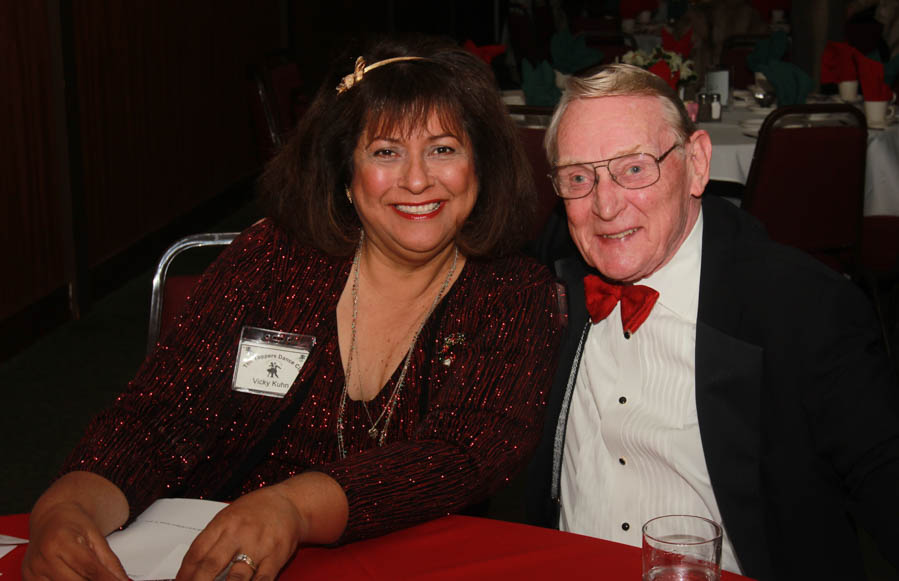 Membership and Hospitality Chairmen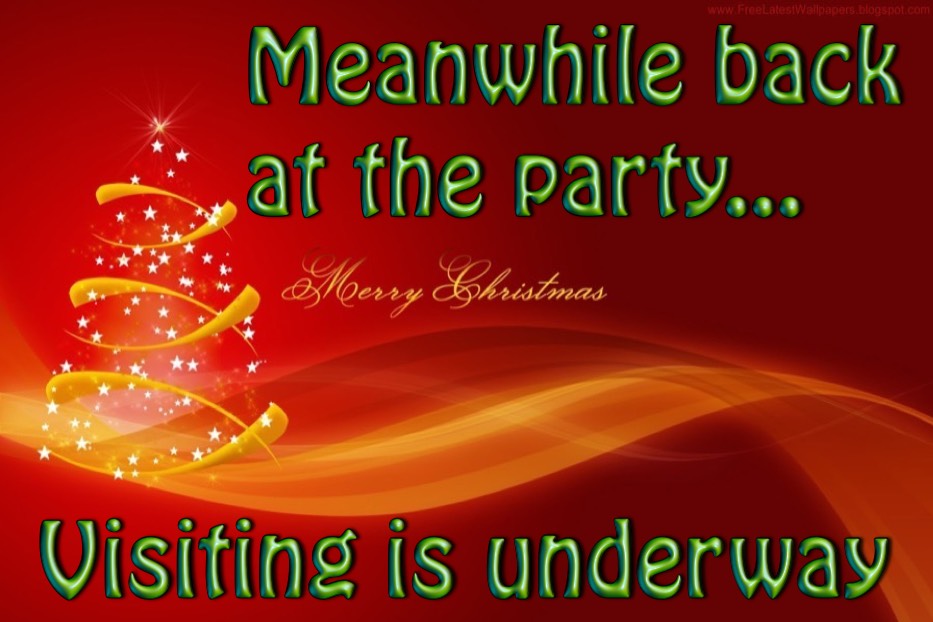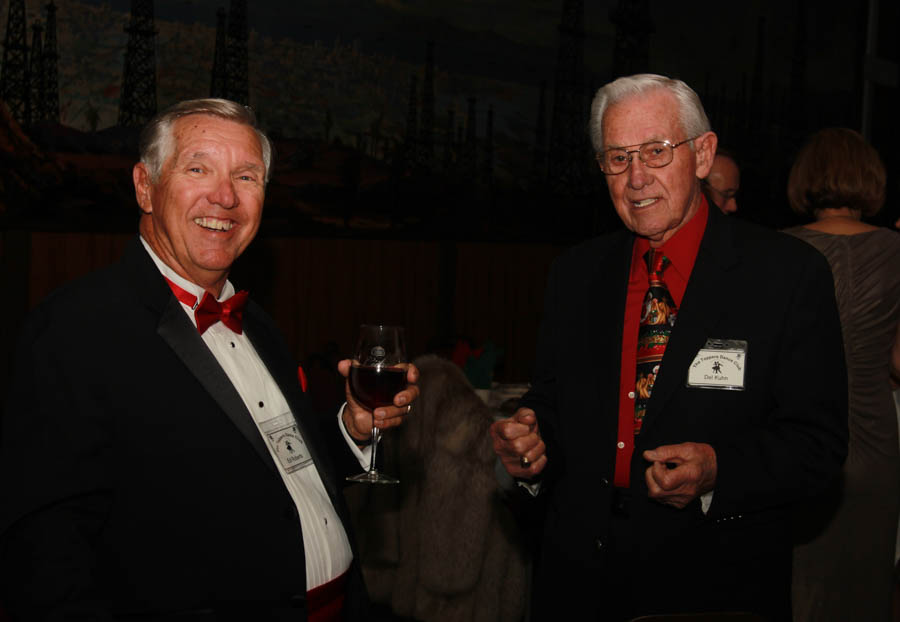 The guys look pretty good... Dressed for the season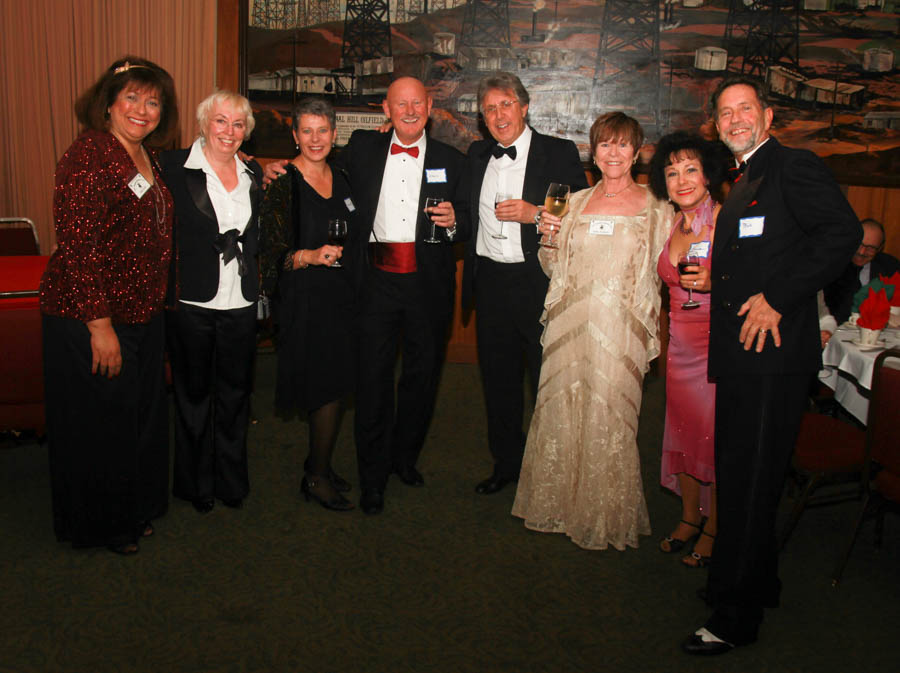 The Starlighter crew happy to join the Topper's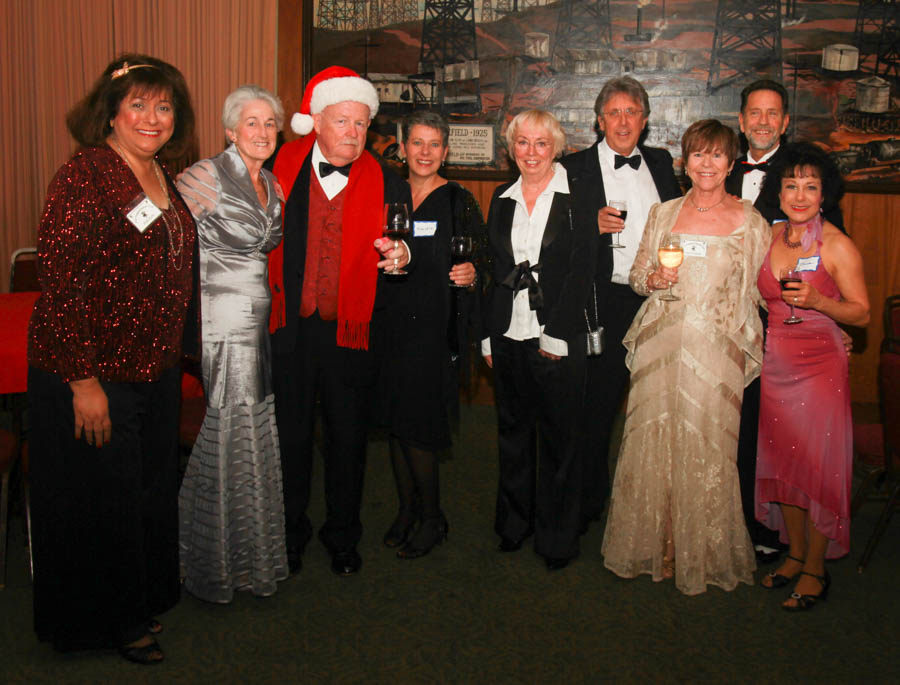 What? The photographer escapes!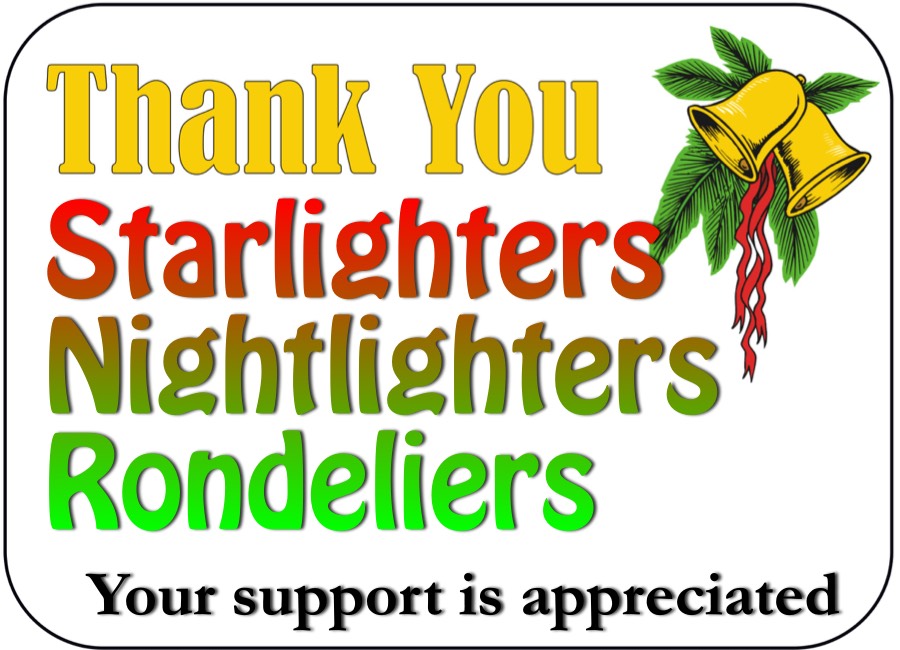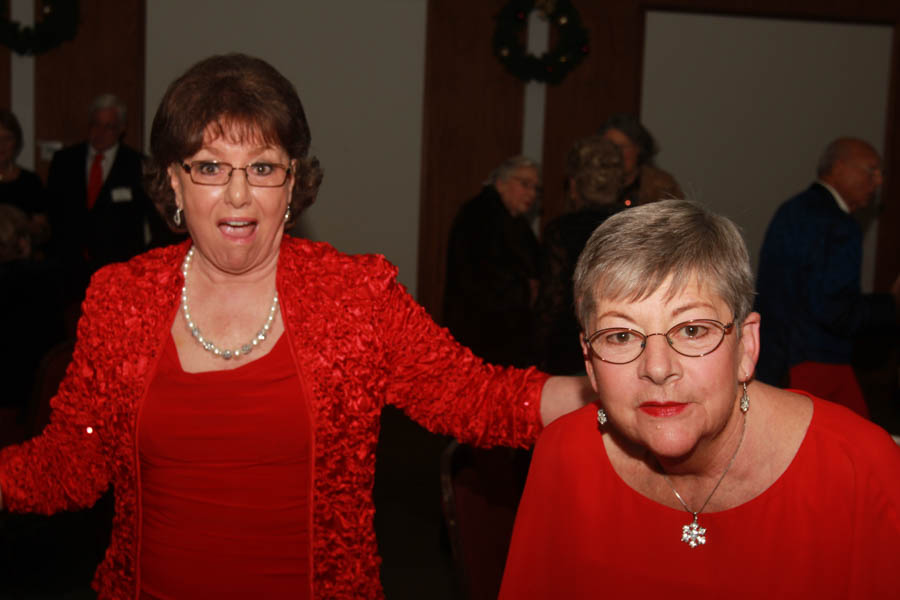 Dori and Sue brighten up the room with bright reds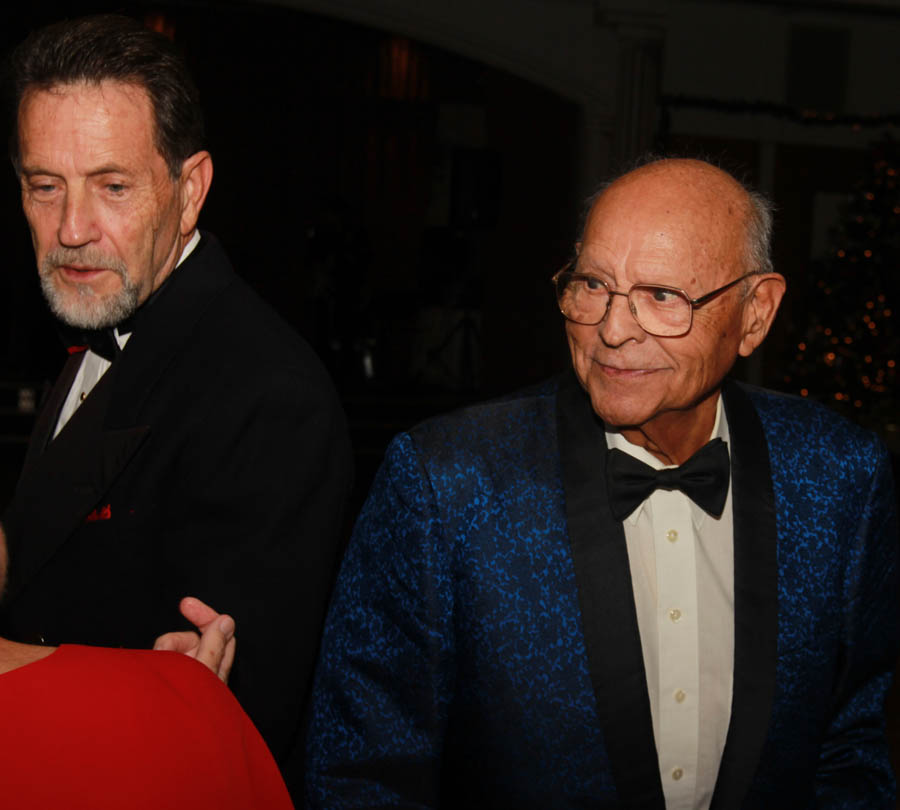 Love that blue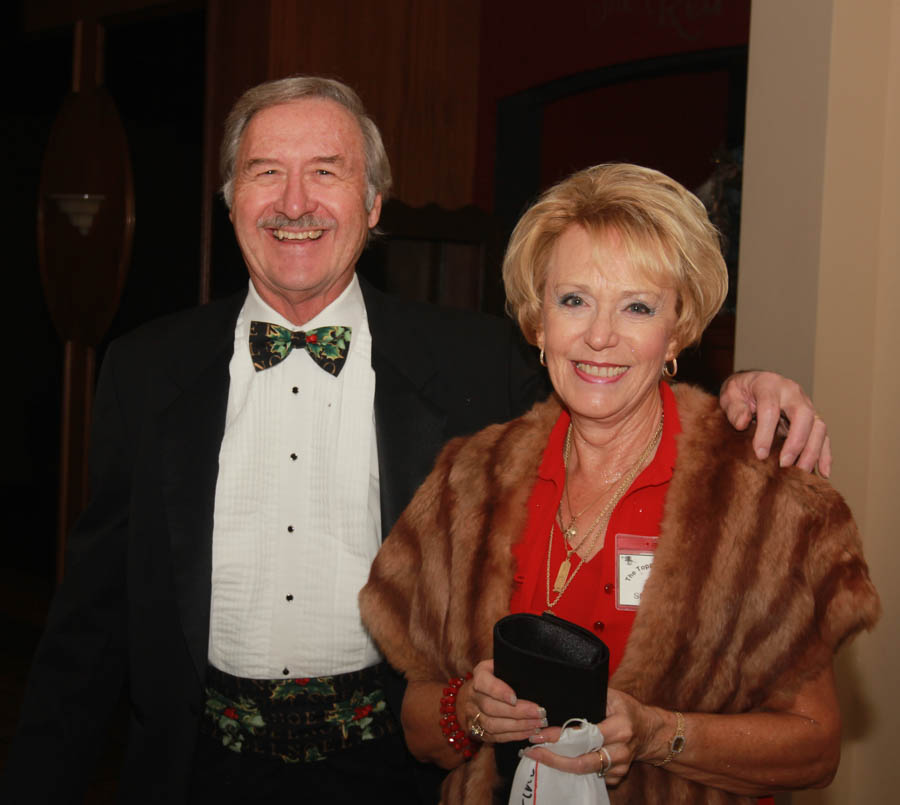 All the way from the desert to Long Beach

Brian describes their Christmas Tree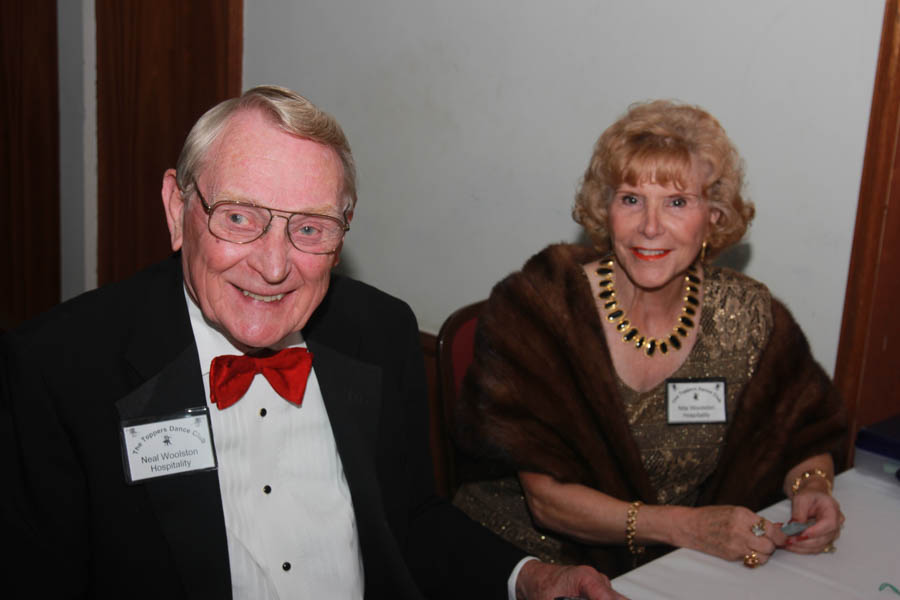 Neal is practicing his "Greeting Smile" while trying not
to scare members and guests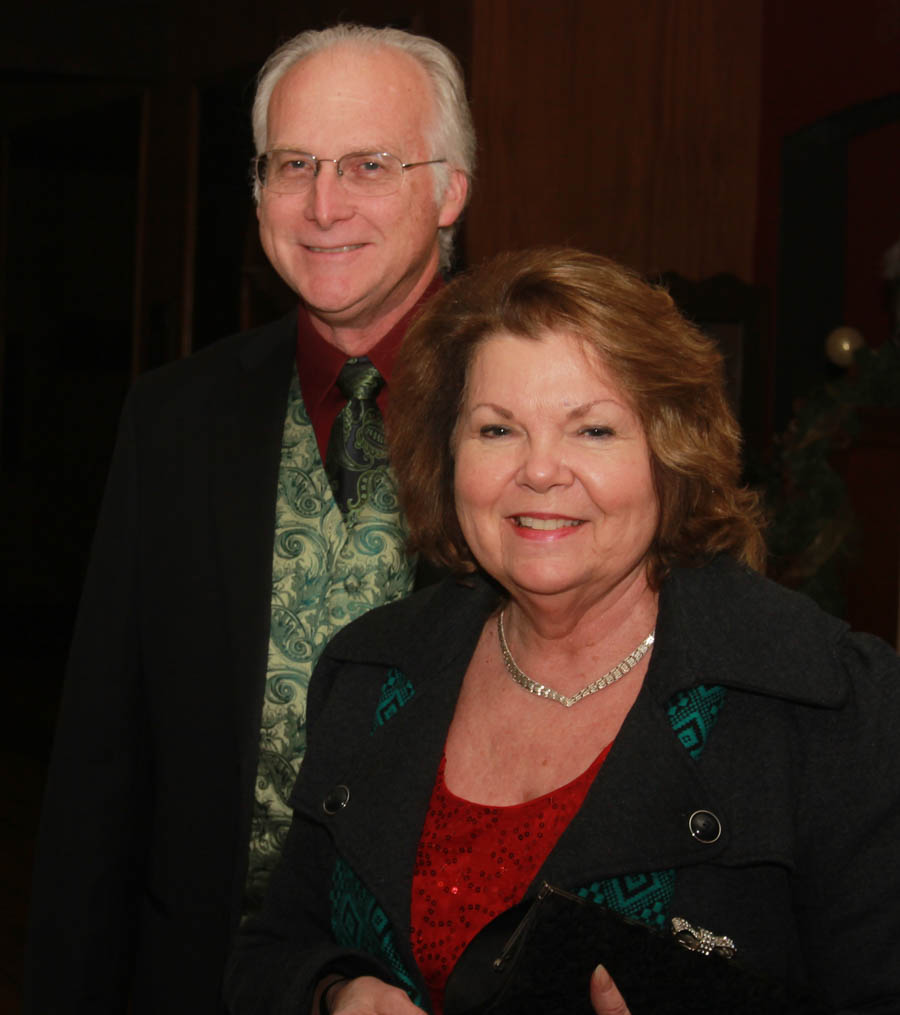 La Mirada is now represented

Gary is already having fun

Serious discussions underway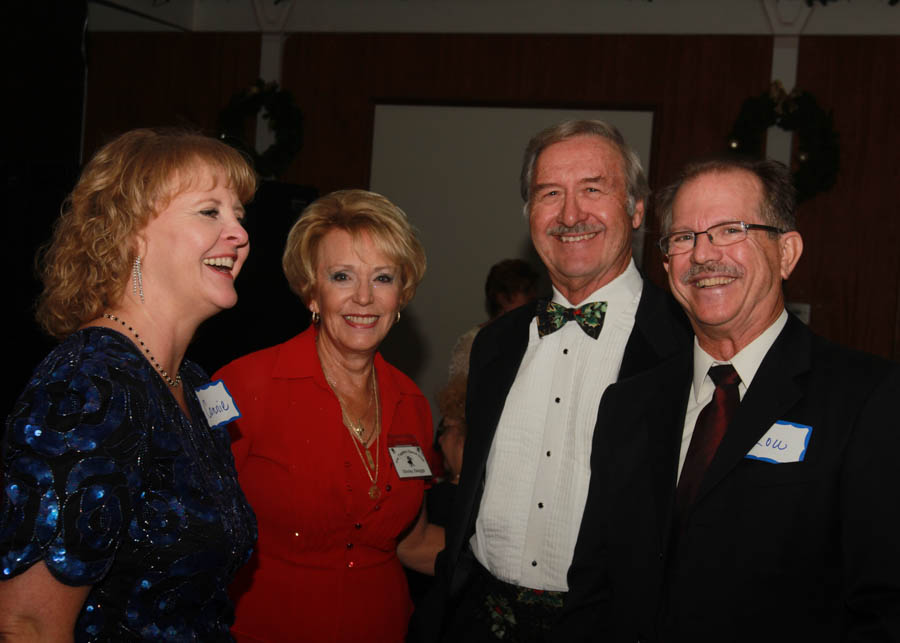 We love having guests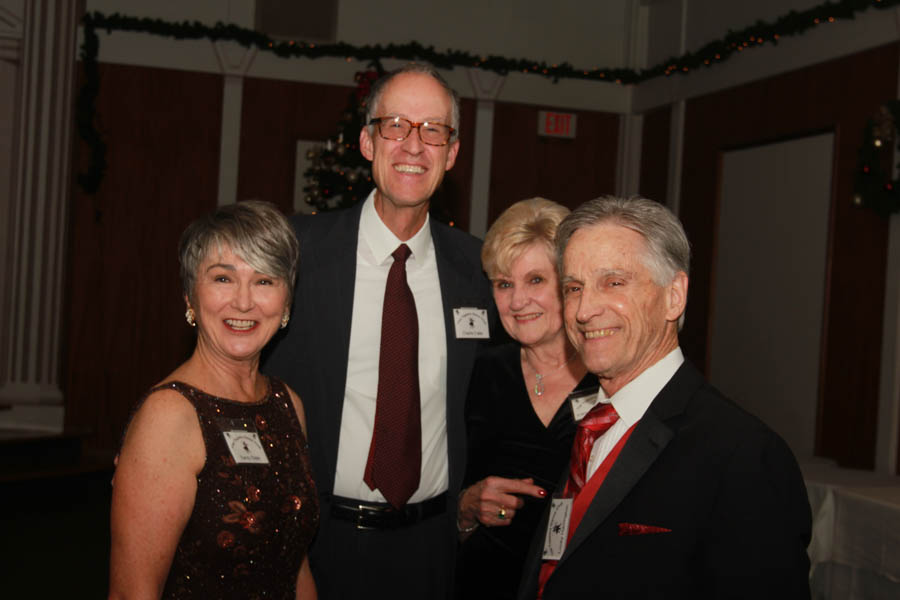 Hello there...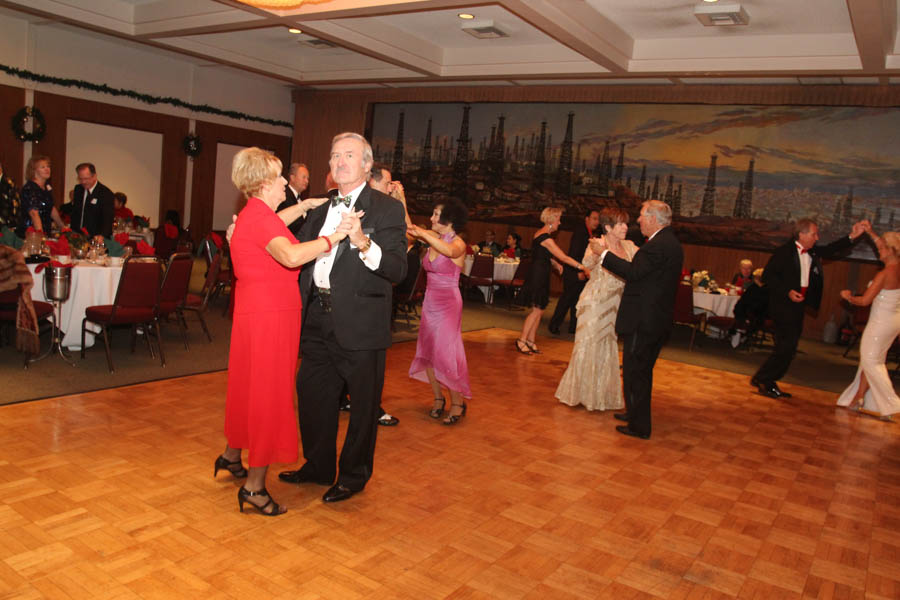 Around and around we go...

Wonderful dancers and fastinating to watch

"Hello from London... Glad to be here"

Someone is having a great time

Lucky and Irene show us how it is done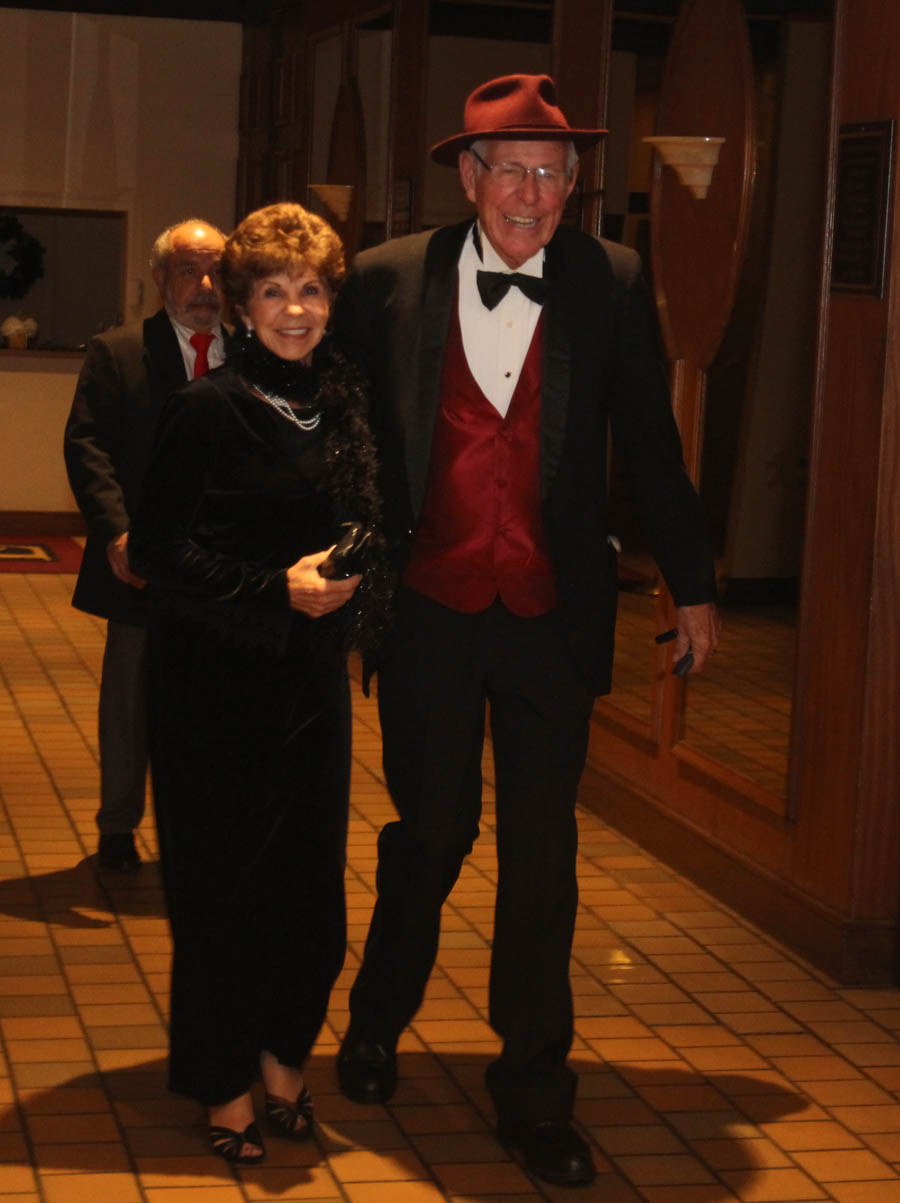 Freda and Richard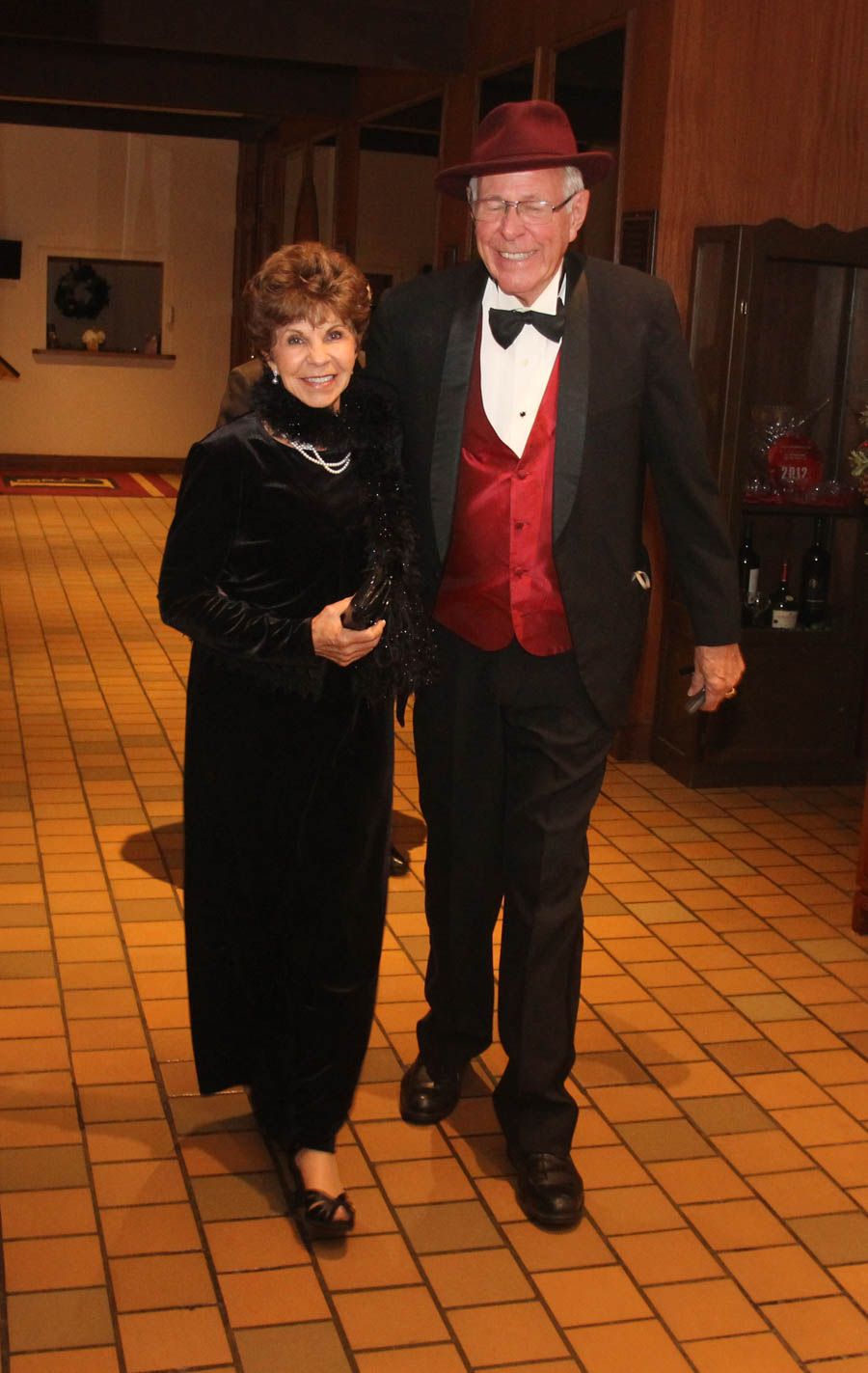 The party can start

Hugs required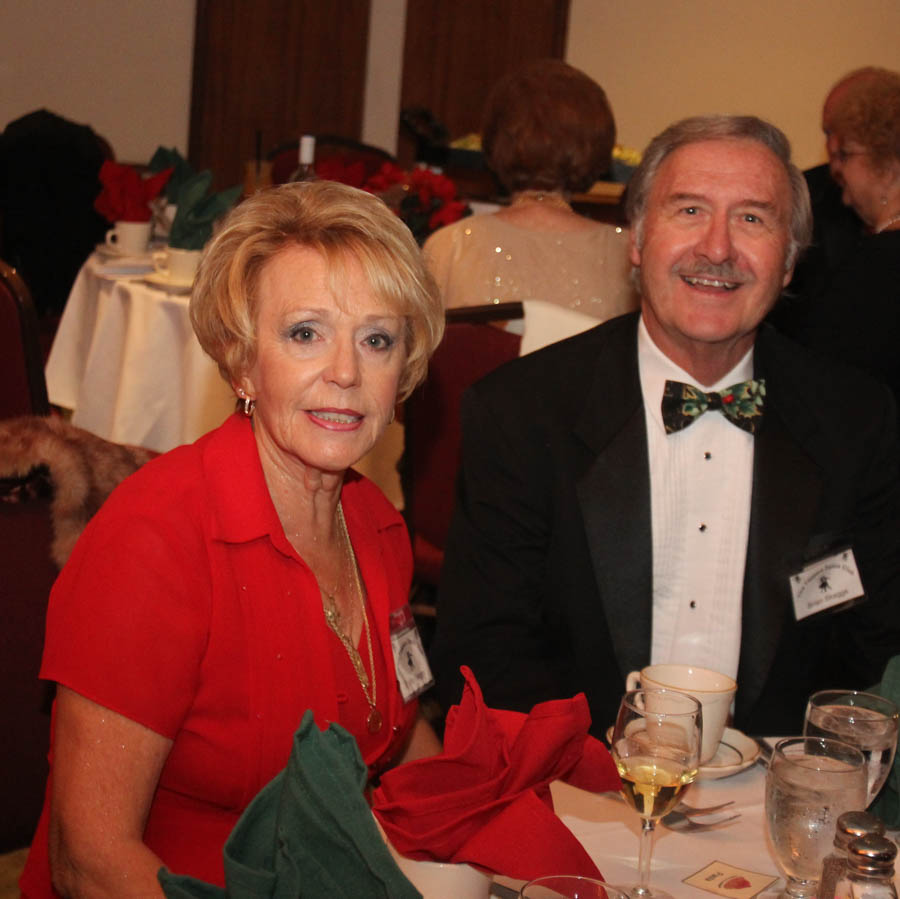 "This evening is going to be great!"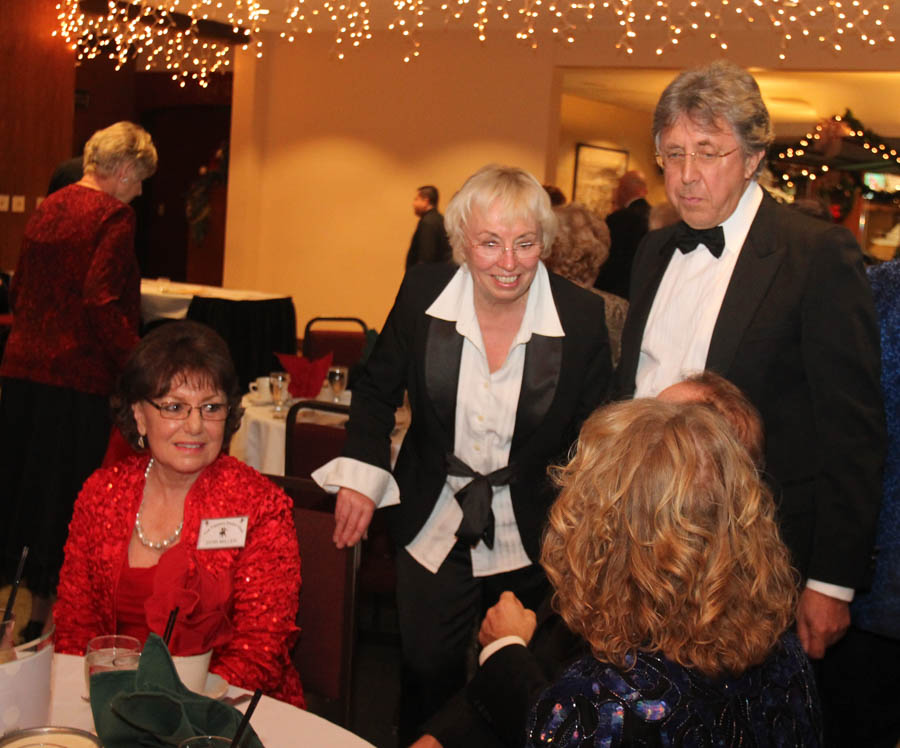 Catching up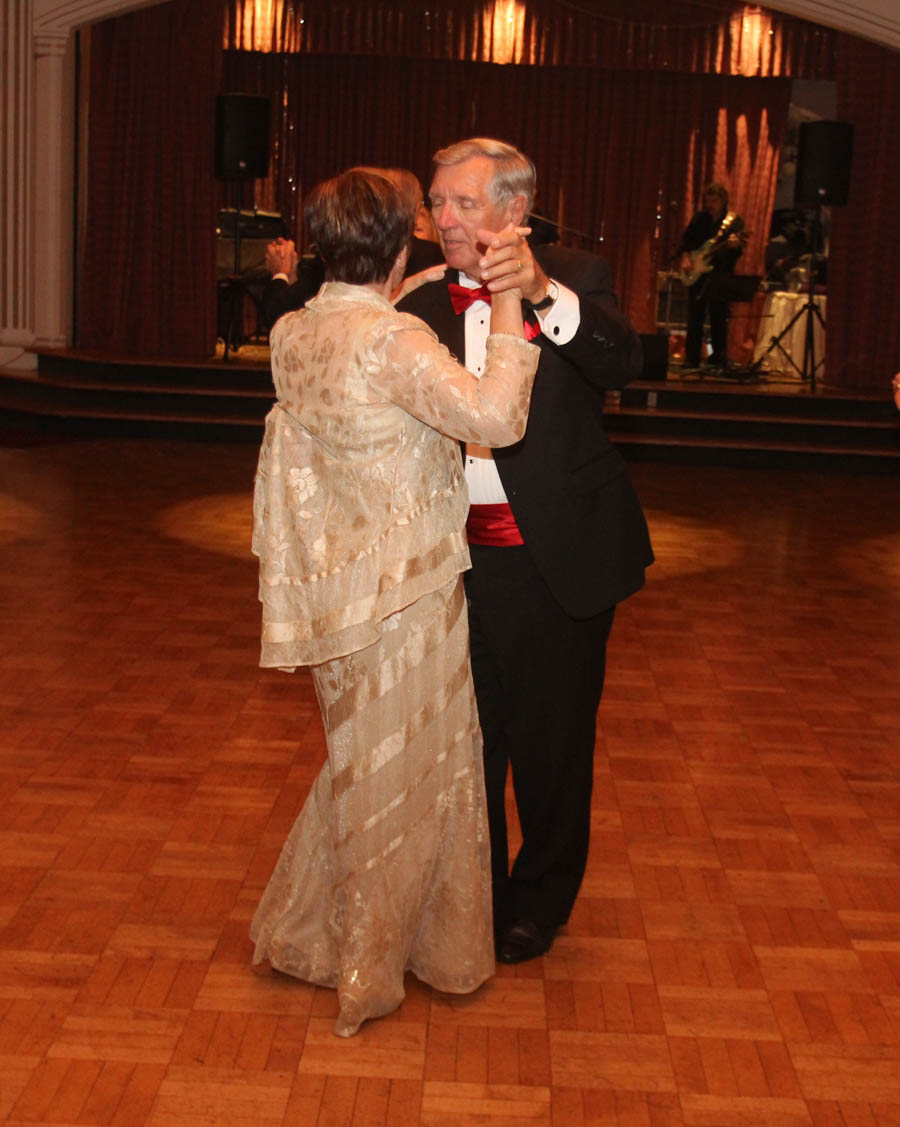 Dressed to the Nine's

The music speeds up and our guests rock out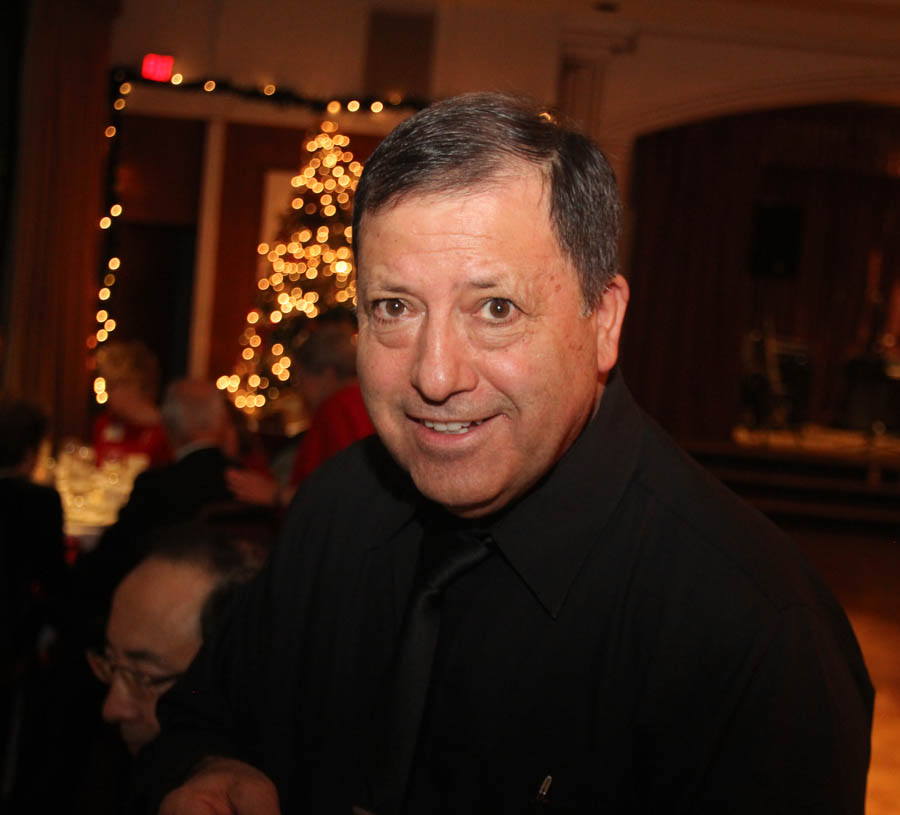 "P-s-s-s-s-s-s-s-s-t Dinner is about to be served