After Dinner Dancing (Page Three)

Getting the notes just right!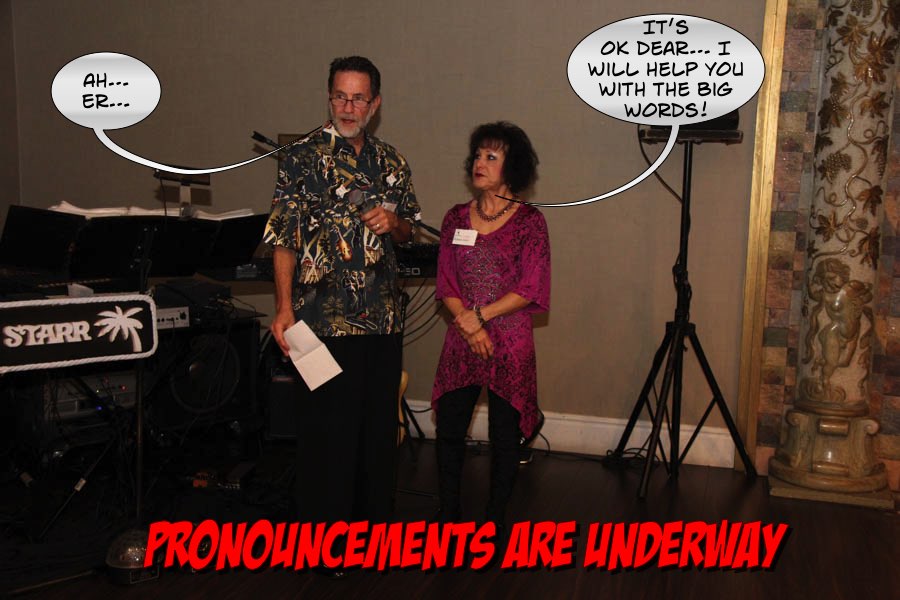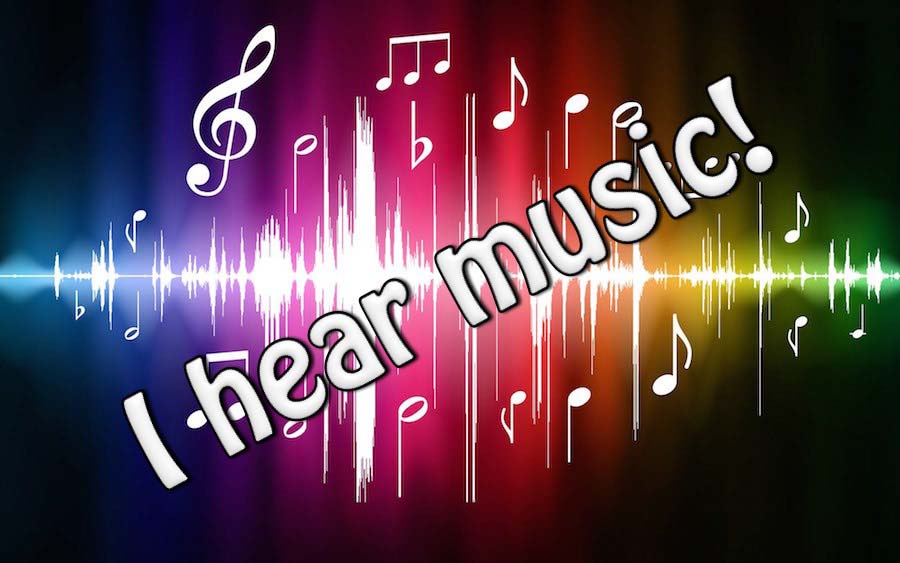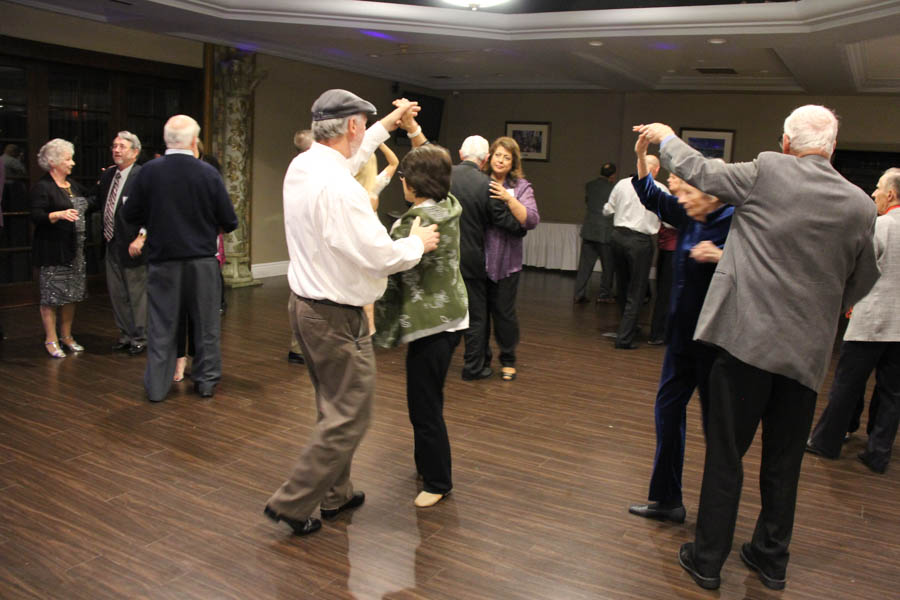 It does not take much for the Starlighters to hit the floor!

Tropic Starr played a little bit of everything this evening!

"Quick... Sit down... This could be a twist!"

What we do when we are not dancing!

Perhaps a fast two-step to cool down!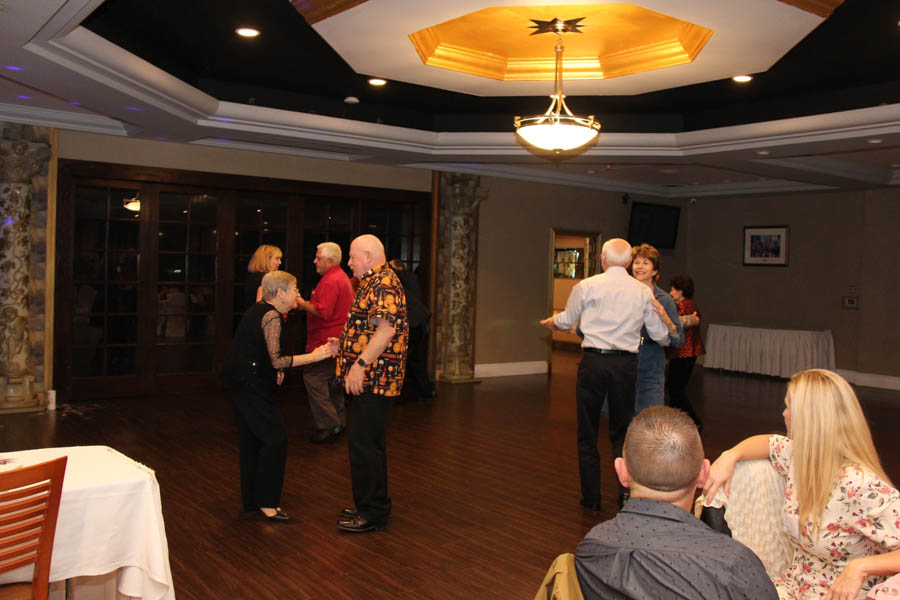 Dance demonstrations for free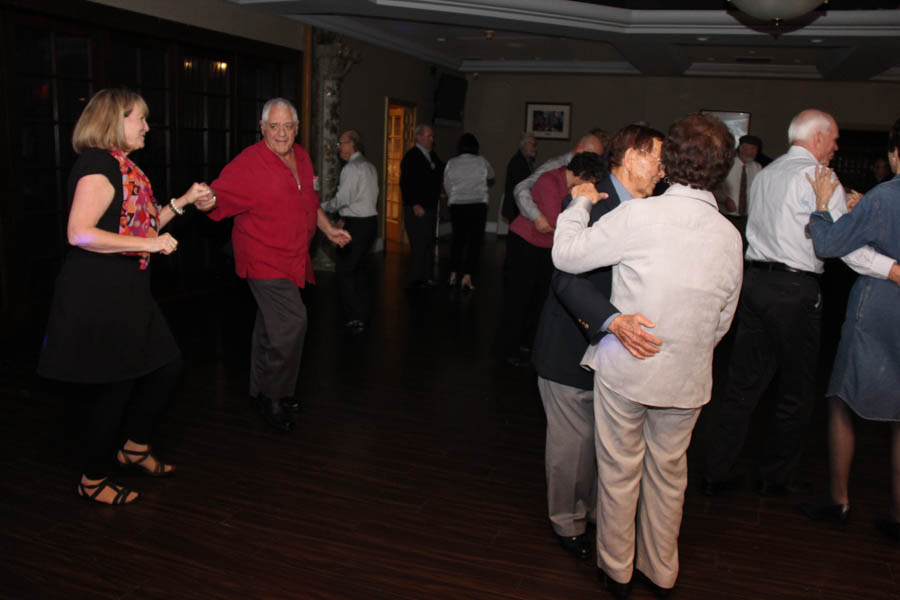 The floor was perfect... Wall to wall dance floor!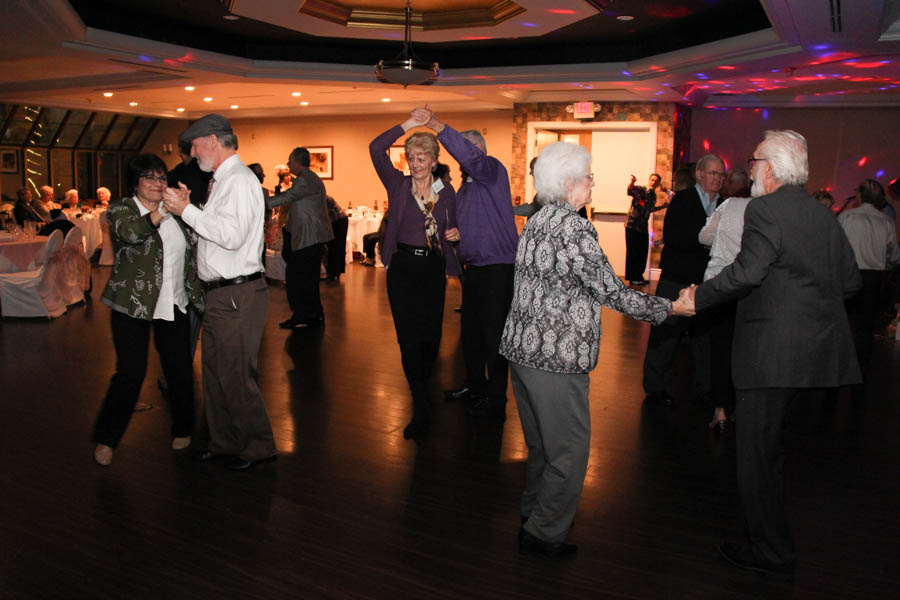 The lights are turned low... Gets a little romantic in here!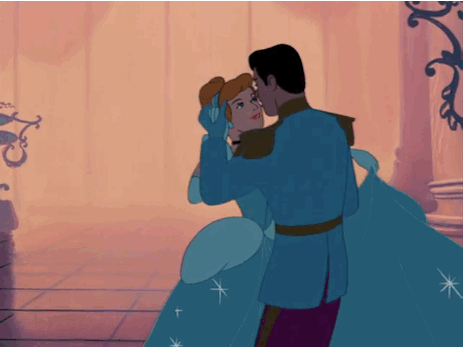 Every man is a prince
Every lady a princess!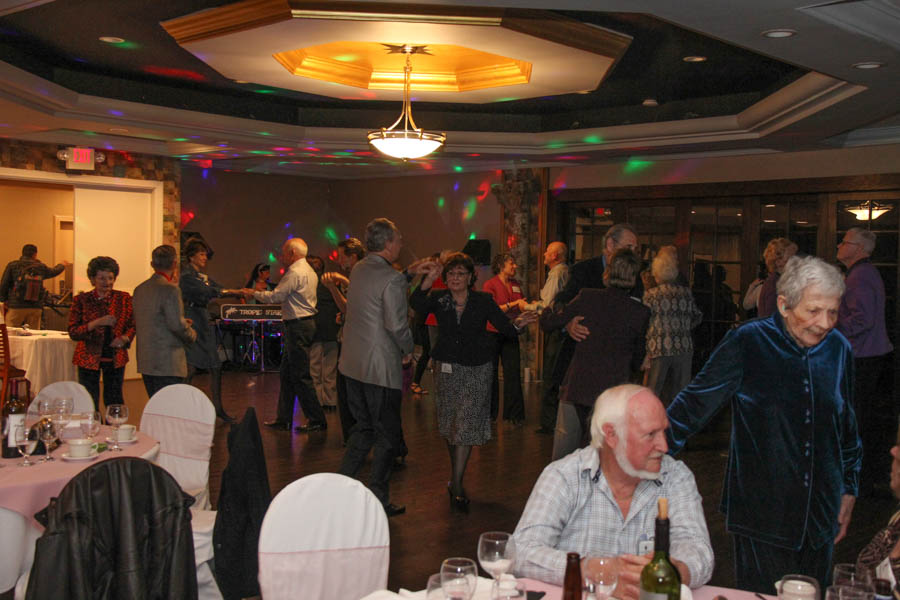 The dance floor was quite busy all night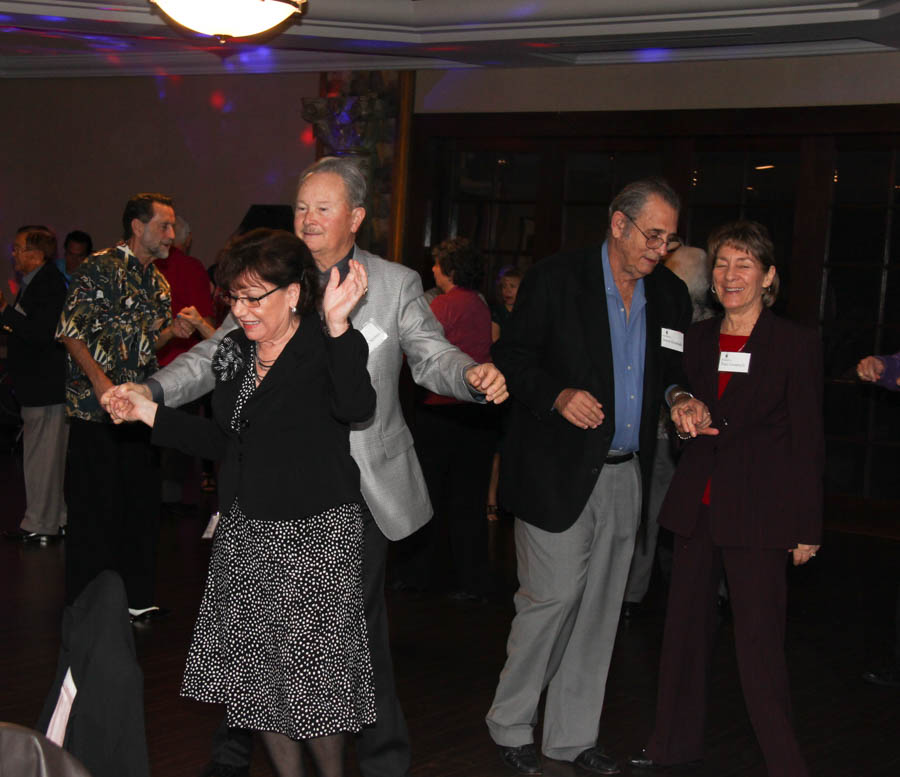 Miles of smiles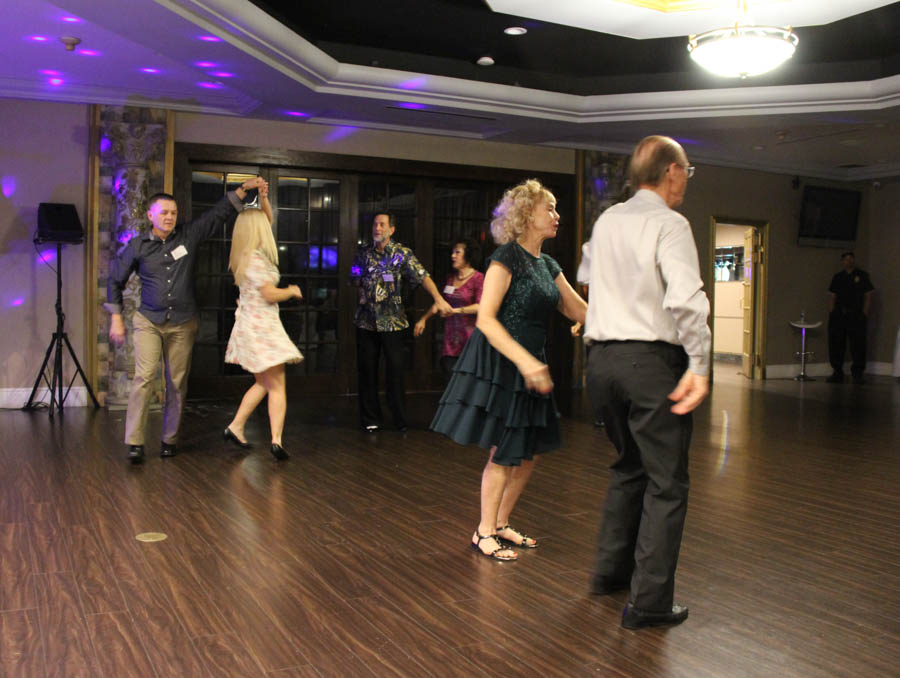 A little Texas Two-Step
Did You Know? - Two Step dance positions include:
Sweetheart: side by side, the lead's right hand on the follower's right shoulder, and the left hands together near the left shoulder.

Shadow: side by side, the follower's right hand on the back of their right hip, Lead's right hand placed in the Follower's, Lead's left hand at approximately hip level on the left side, Follower reaches their left hand across to place in the Lead's.

Wrap (cuddle): side by side, follow's left arm crossing their body and holding lead's right hand. Follower's right arm crosses over their left and Lead places their left in it.

Skater: side by side

Promenade: both facing line of dance

Reverse Promenade: both backing line of dance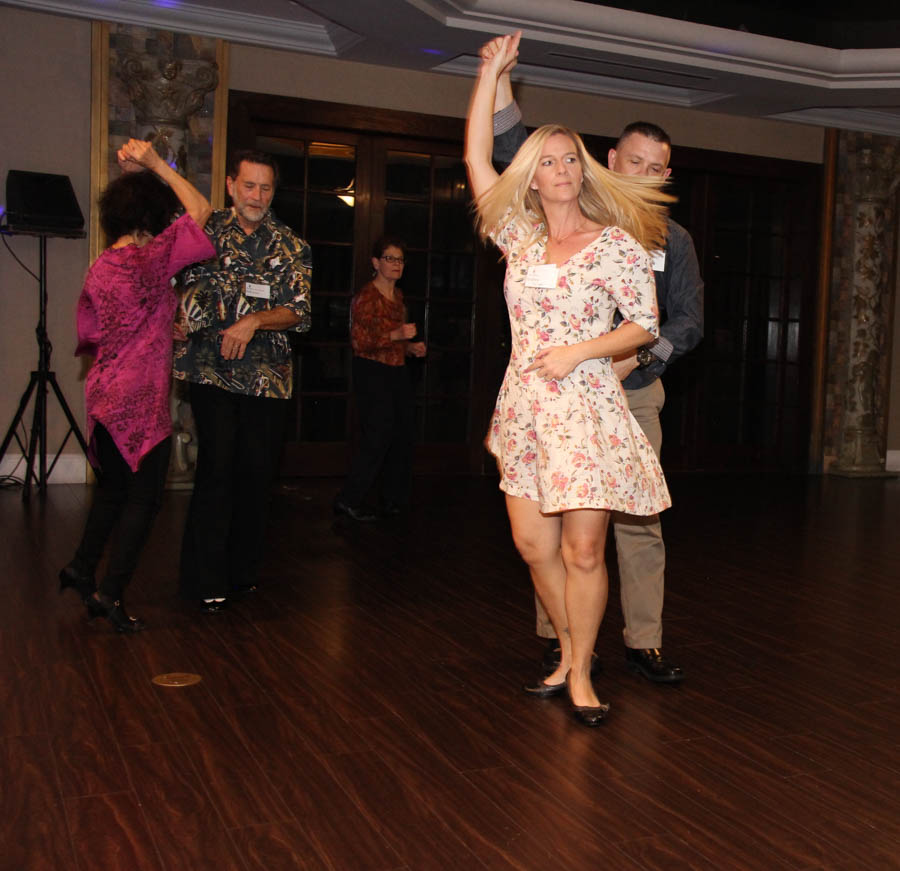 John seldom has any dust on his shoulders!

They make it look so simple...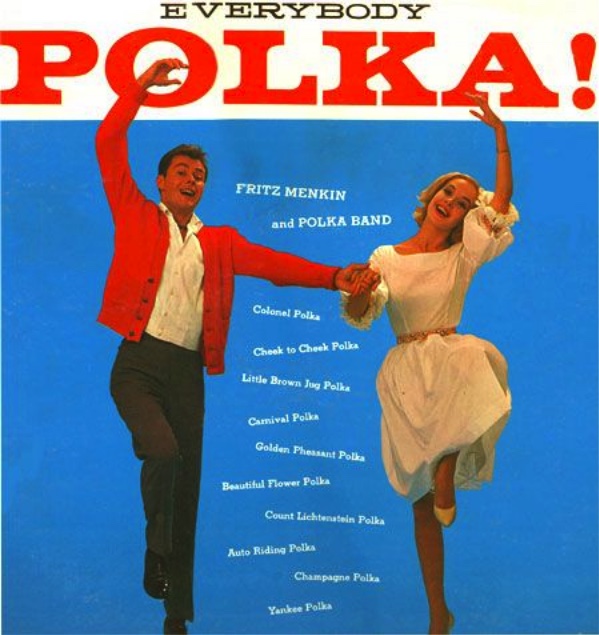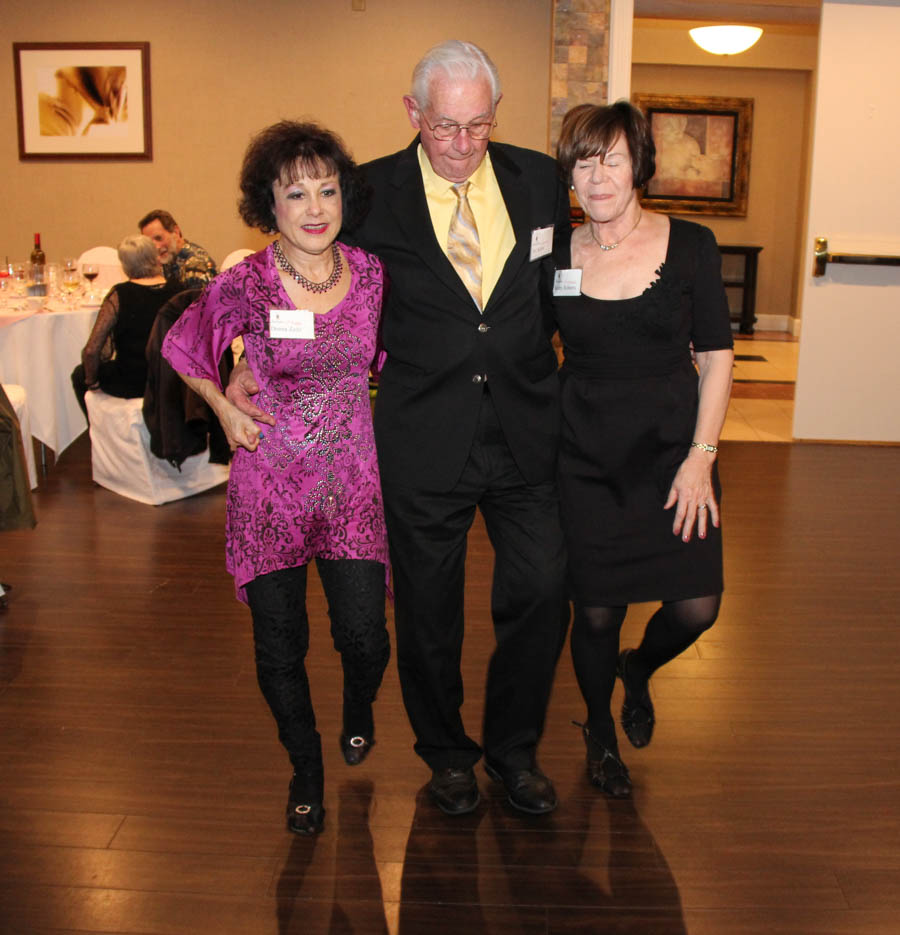 We are fortunate tonight.... Vicky hid Del's lederhosen
Did You Know? - Formerly, lederhosen were worn for hard physical work; they were more durable than a fabric garment. Today, they are mostly worn as leisurewear. Today, lederhosen and dirndl attire is common at Oktoberfest events around the world.
Lederhosen were once widespread among men of the Alpine and surrounding regions, including Bavaria, Austria, the Allgäu, Switzerland, and the autonomous Italian region of Trentino-Alto Adige/Südtirol (formerly part of Austria until after World War I). But they were not usually worn in southwestern Germany or Switzerland.

Off and running

The dancers were a bit spotty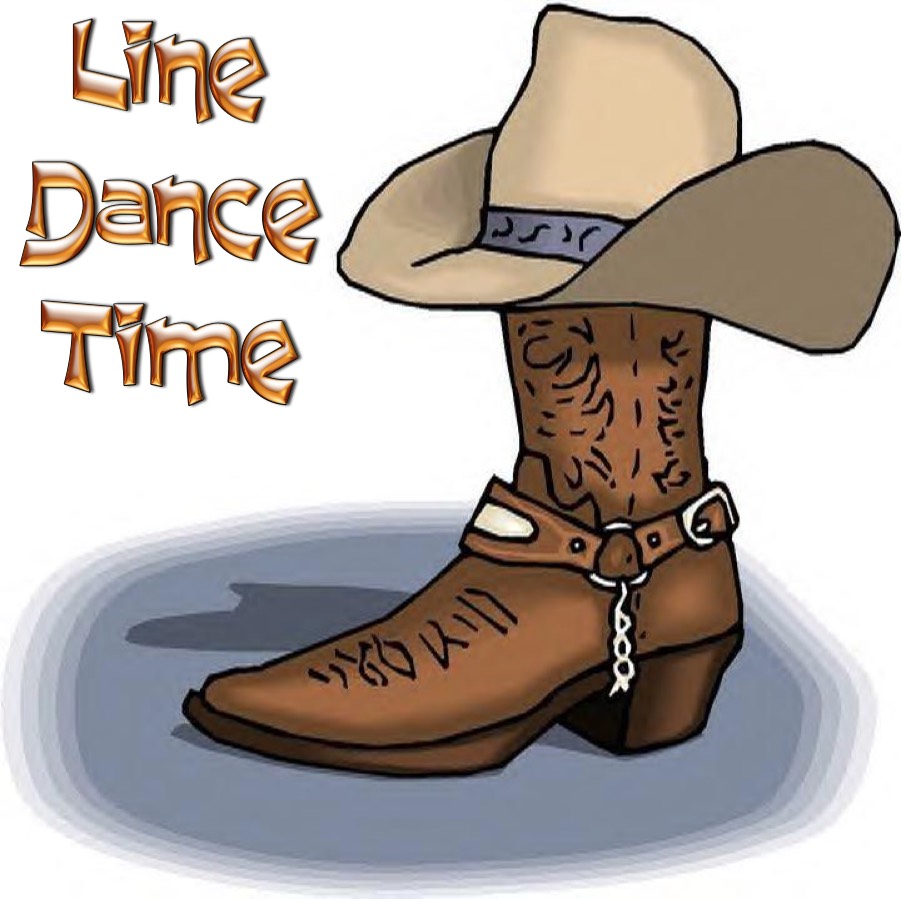 Go Elvira
Did You Know? - The song had been recorded before – by the likes of Dallas Frazier, who penned it in the '60s (Elvira supposedly came from a street named Elvira Avenue outside Nashville), Rodney Crowell, and Kenny Rogers & The First Edition. But it was the Oak Ridge Boys who made it famous.

Gettin' down!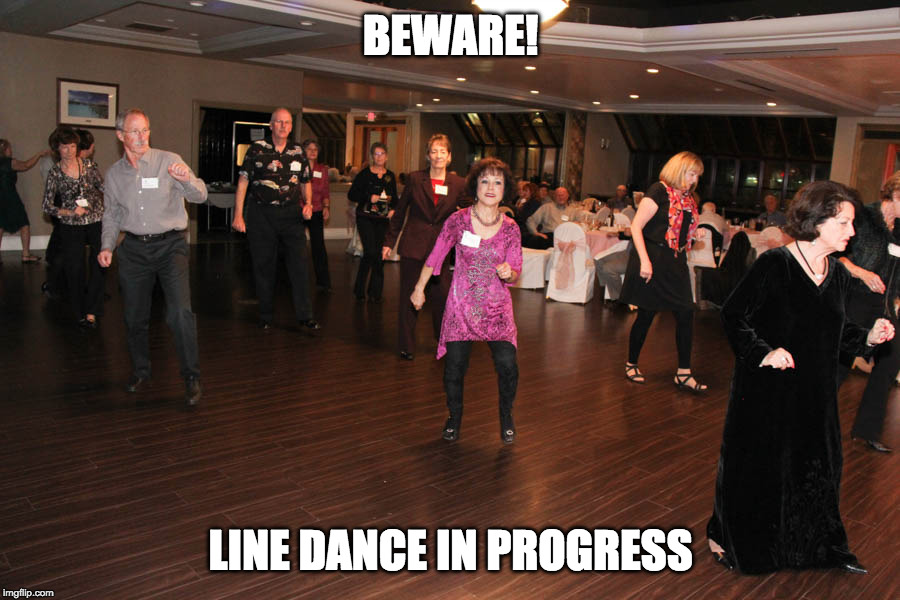 Smooth transition from line dancing to swing!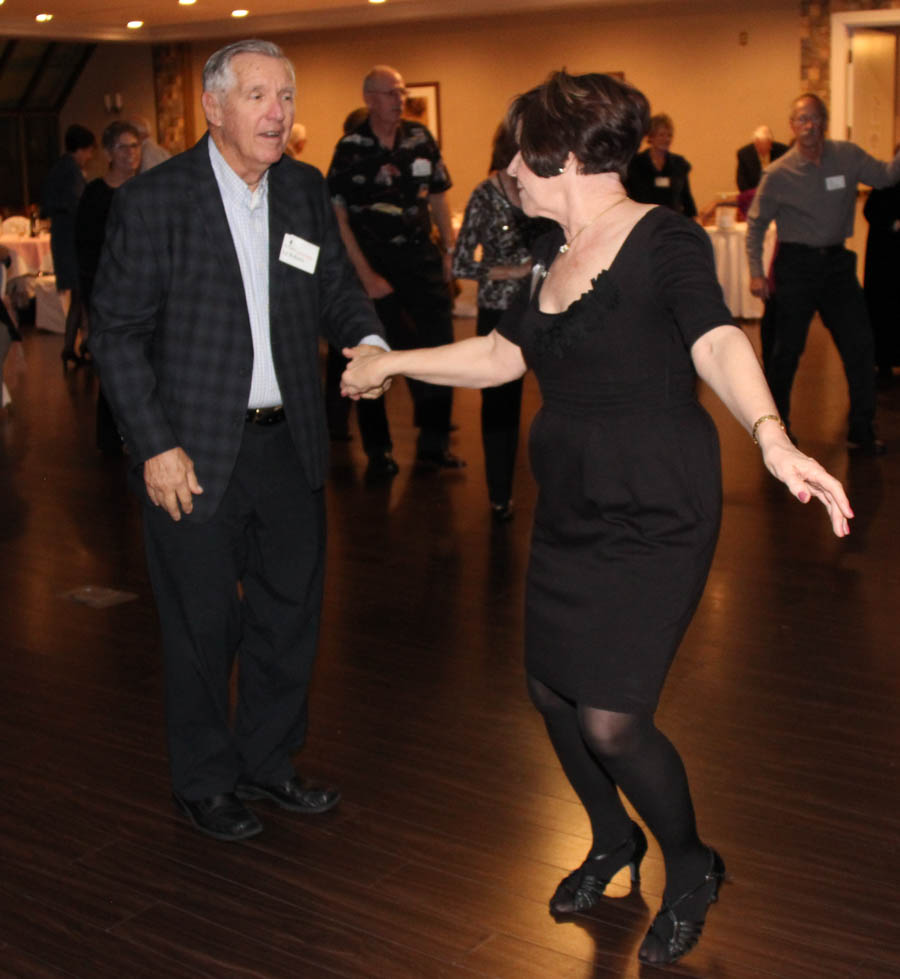 Cutting the rug


Sometimes a short rest is in order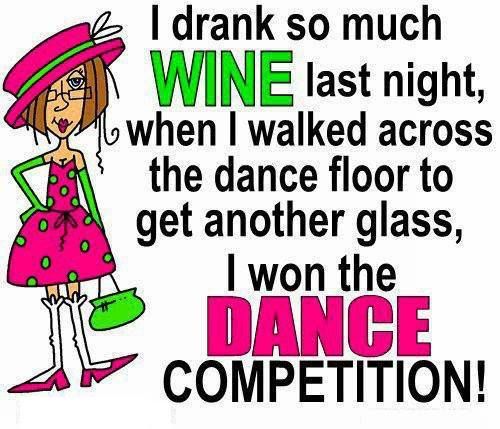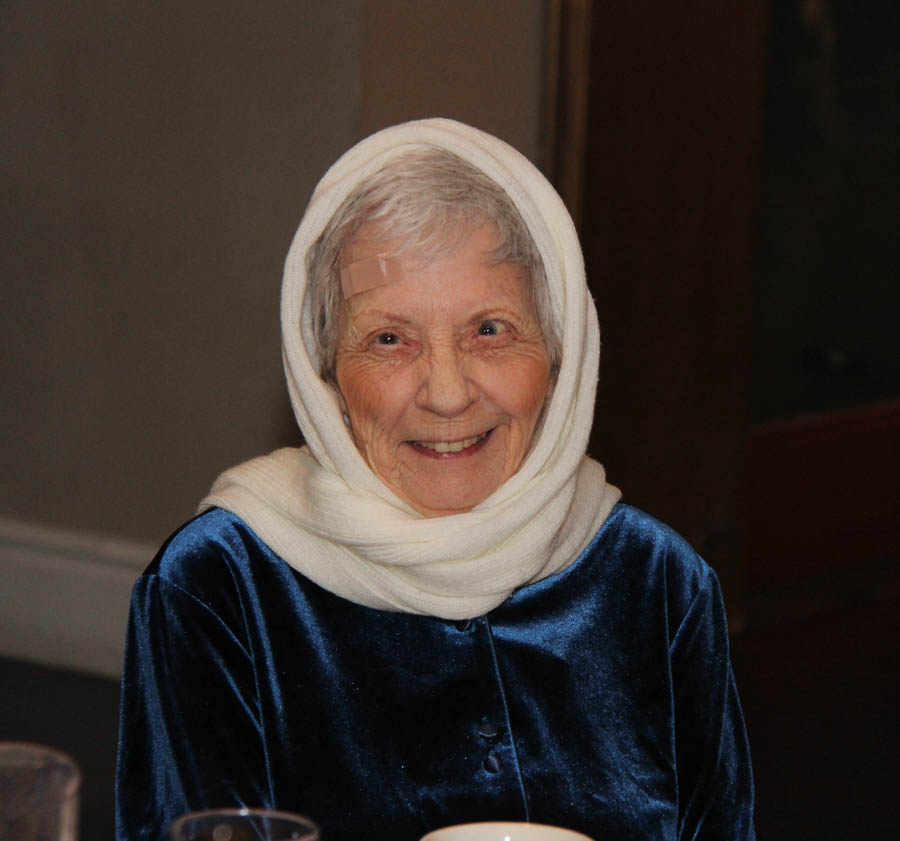 "It's cool in here!"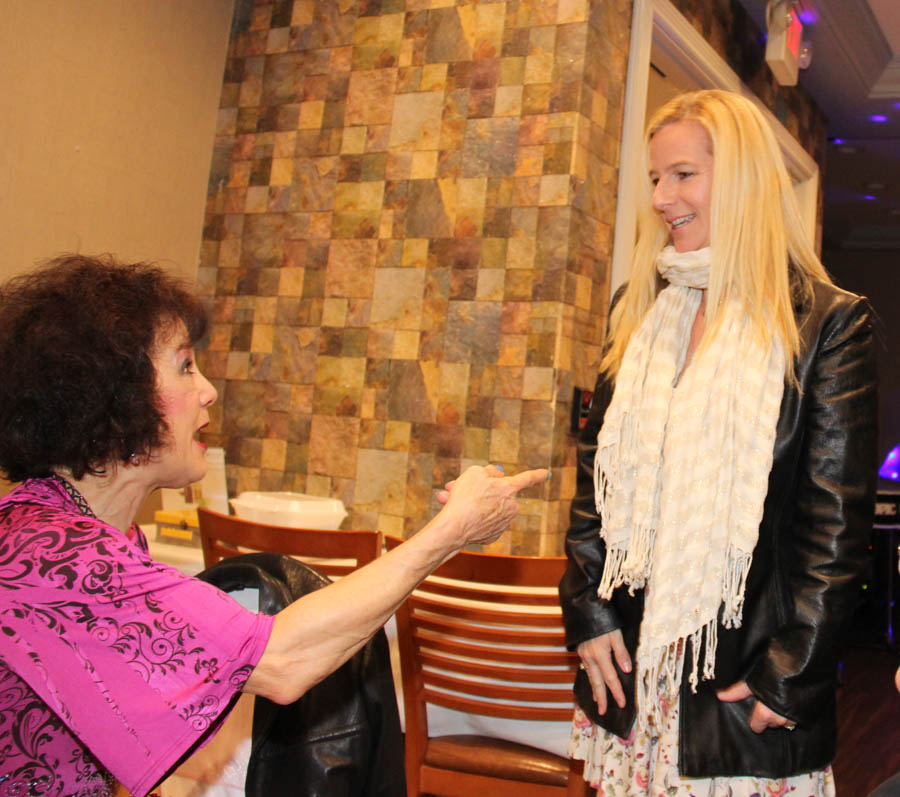 All wrapped up!

"Stop with the camera already"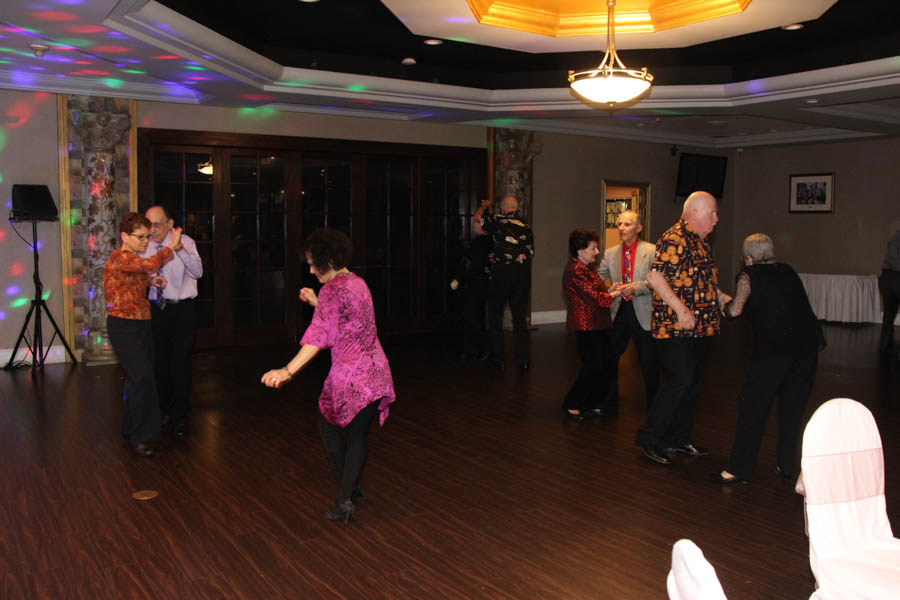 Dancers keep dancing...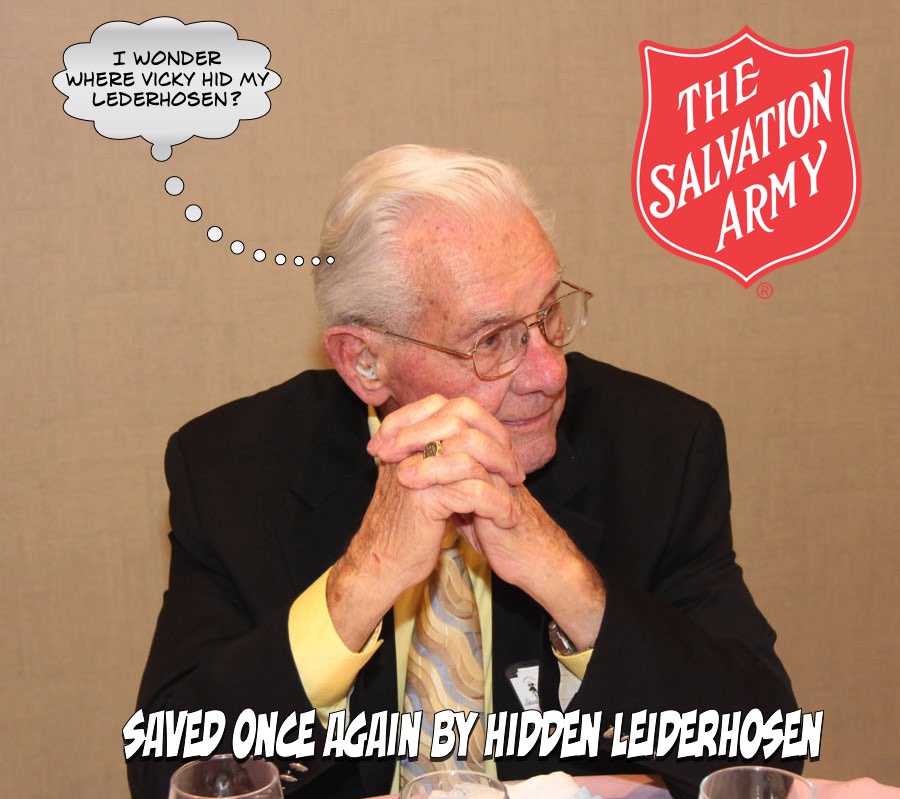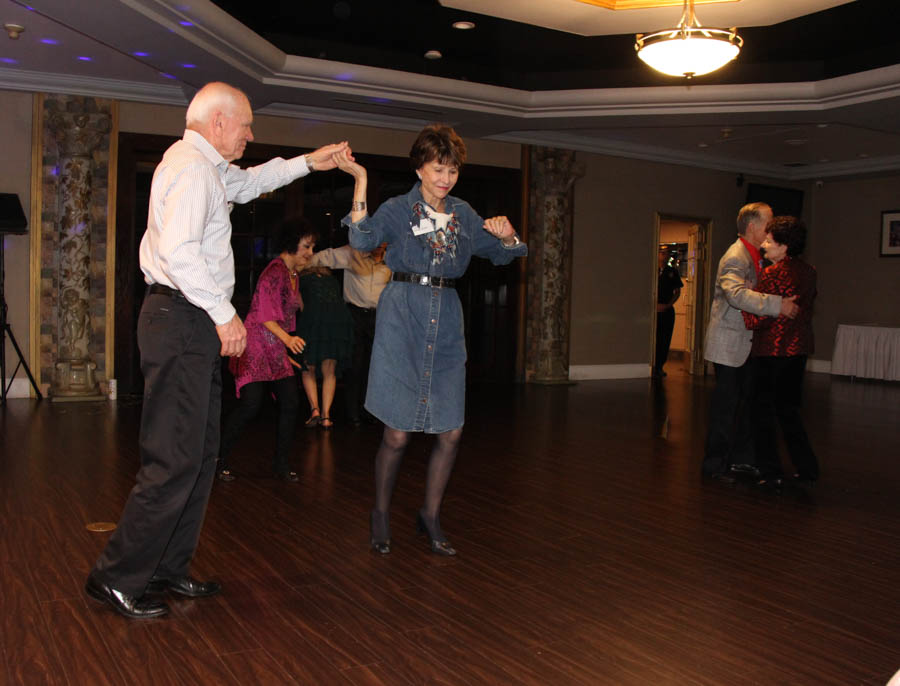 The crowds thin out... The dancers hang on!

She's loose!