Time To Meet And Greet (Page One)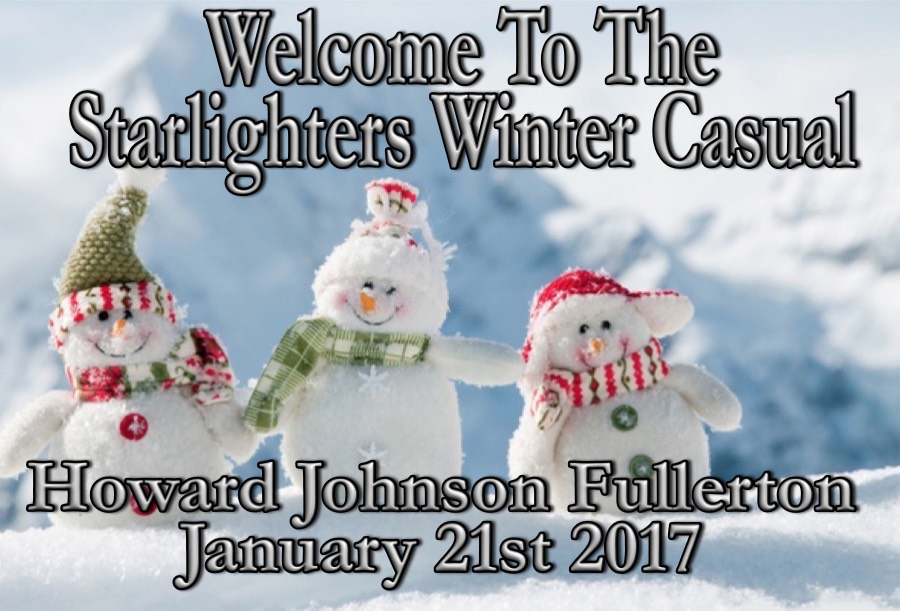 They haven't seen each other since last night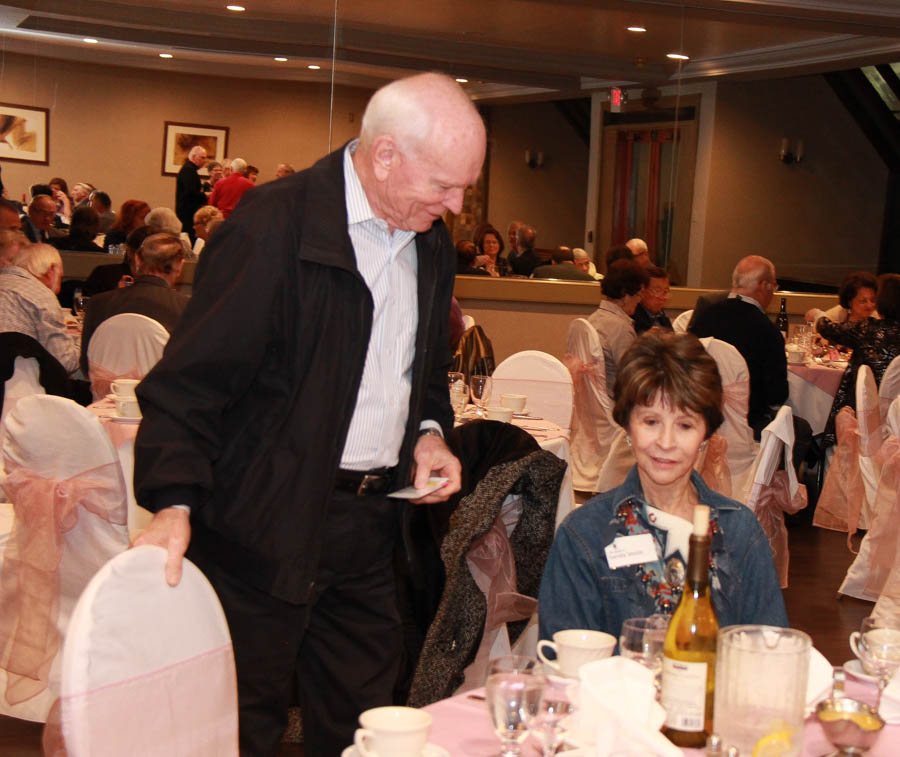 Pardon me Ma'am... Mind if I sit right here next to you?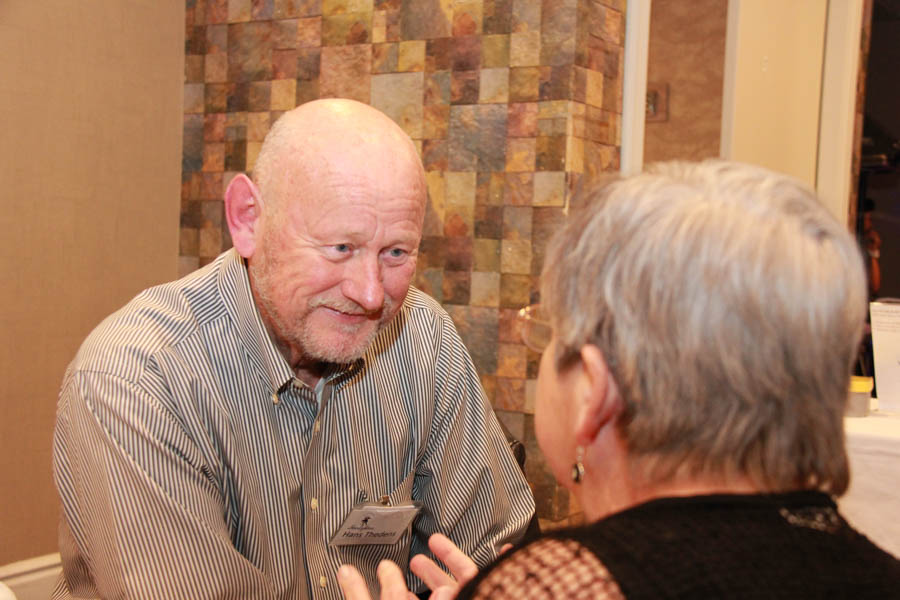 Hans reveals his birthday present from his bride!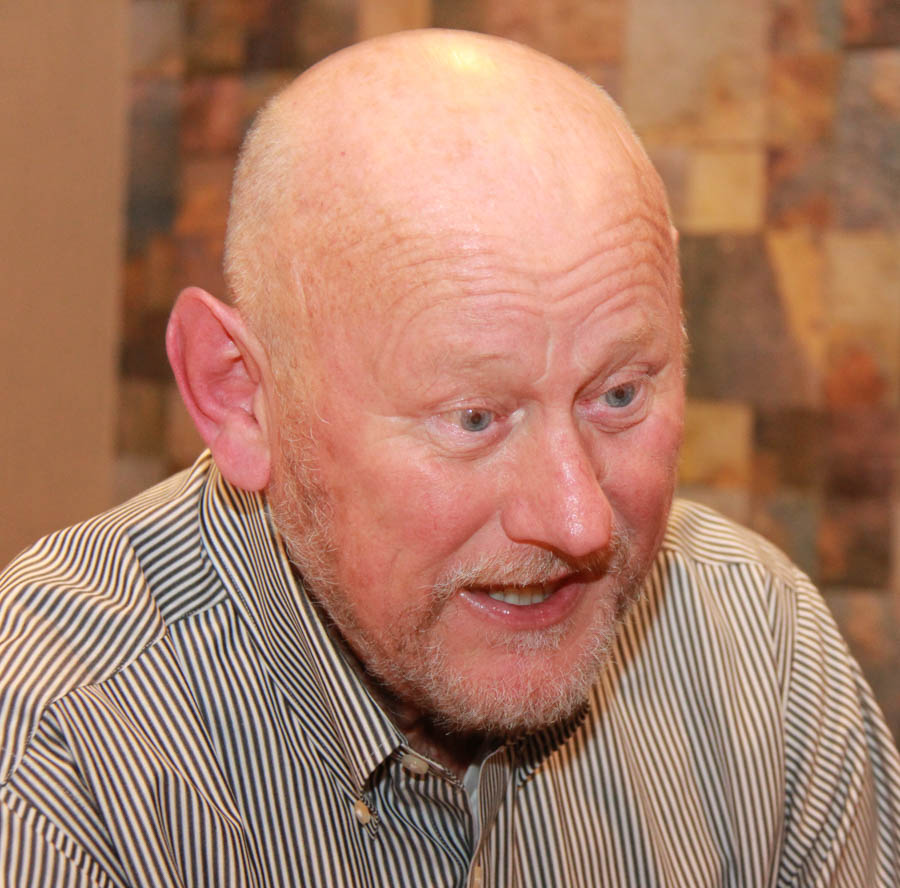 "Yes... I am going to do it"
Did You Know? - Wartime Mission: Heavy Bomber bristling with armament with aerodynamic features. The first B-17s went into combat in 1941 by the British Royal Air Force. In the Pacific theater, they earned a deadly reputation with the Japanese and were legendary for their ability to return home after taking brutal poundings. They served in almost every theater of World War II and dropped over 640,000 tons of bombs. The B-17G was produced in greater numbers than any other B-17 model with a total of 12,731 aircraft produced by Boeing, Vega, and Douglas. Our Sentimental Journey is 1 out of less than ten B-17Gs around the world still flying today.

Hans promises to share the pictures...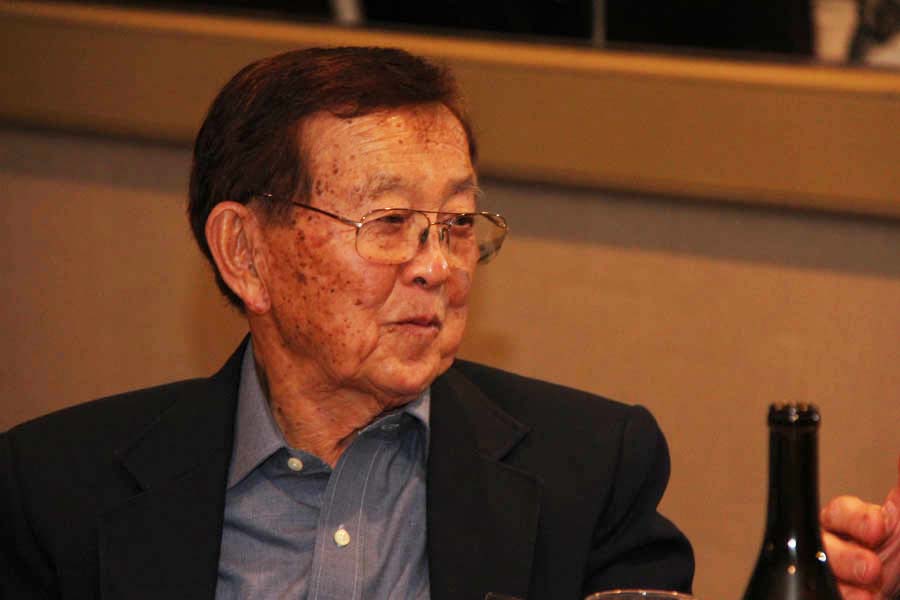 "I think I hear the music... Must be time to dance"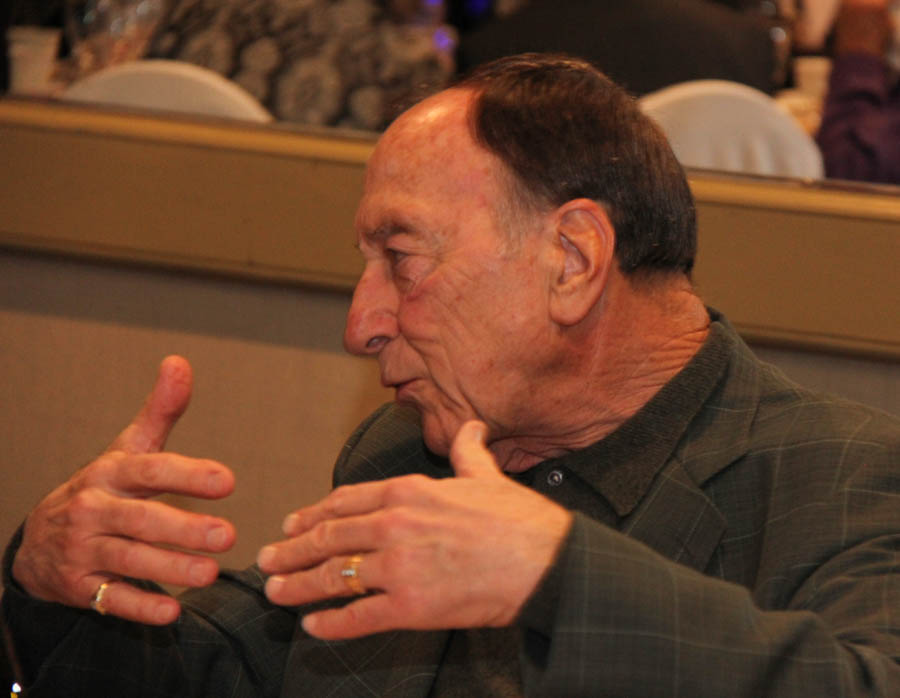 Bob demonstrates his most recent Italian lesson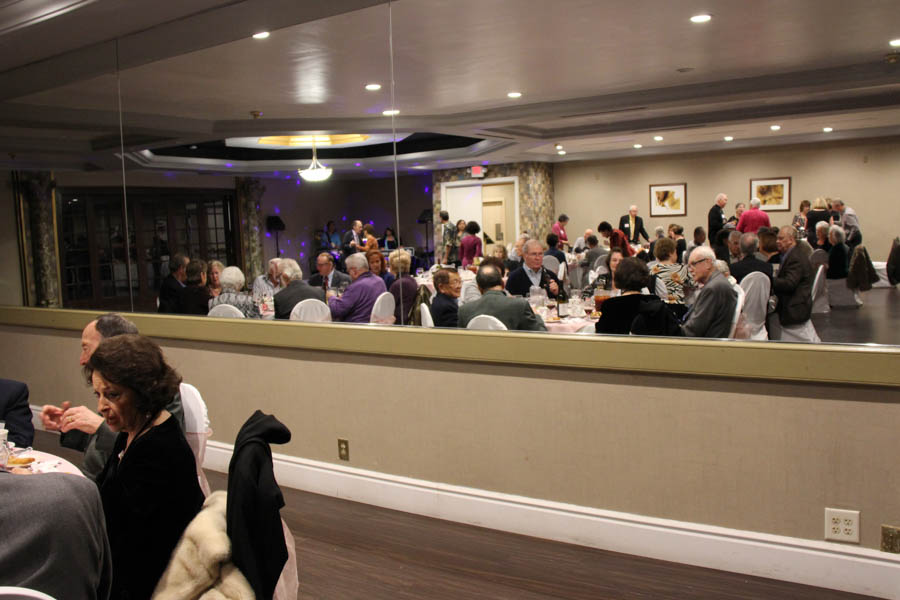 Mirror mirror on the wall!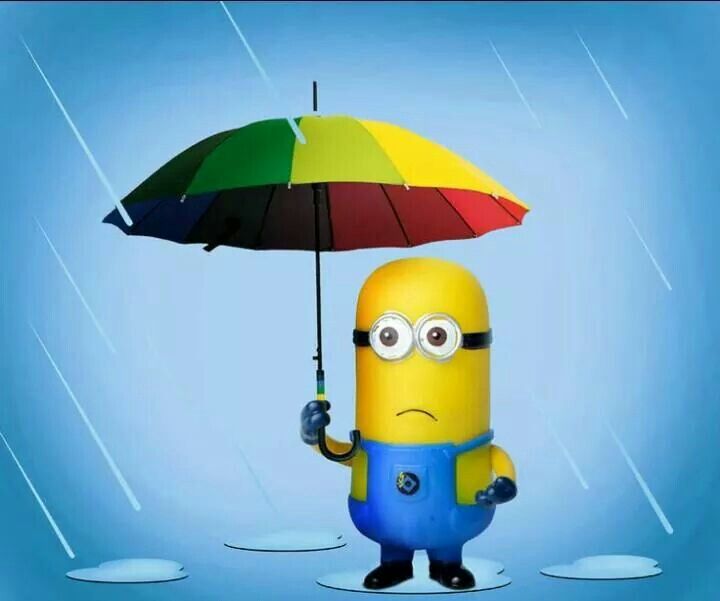 No rain tonight... It's going to wait until we get home tonight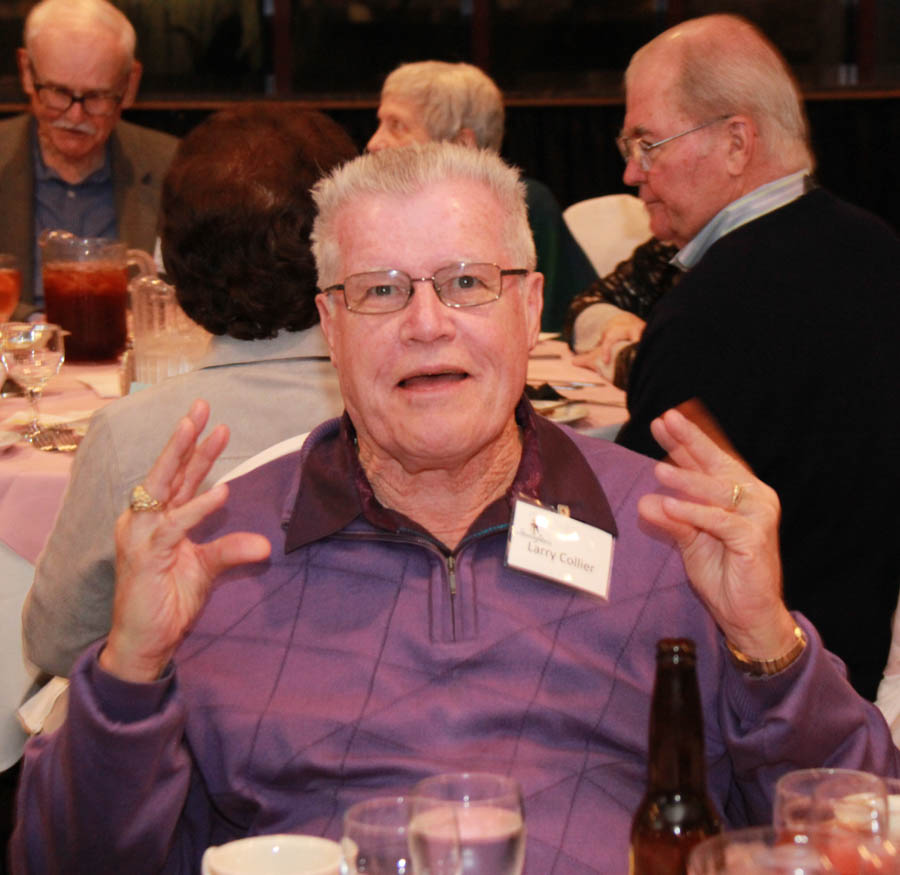 Larry tells a story!

"Don't believe a word of it"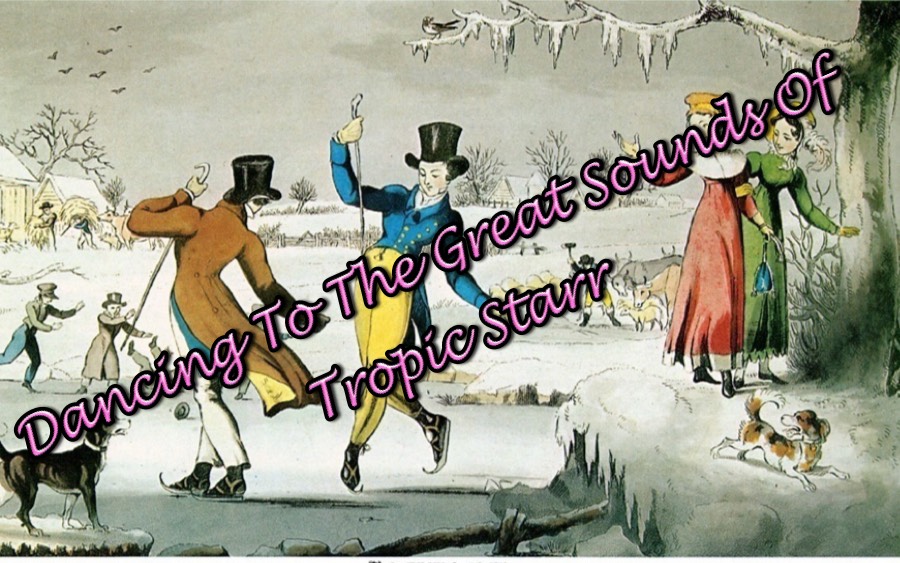 Moving helps warm the room on this chilly winter evening

"Hang on.... Here we go!"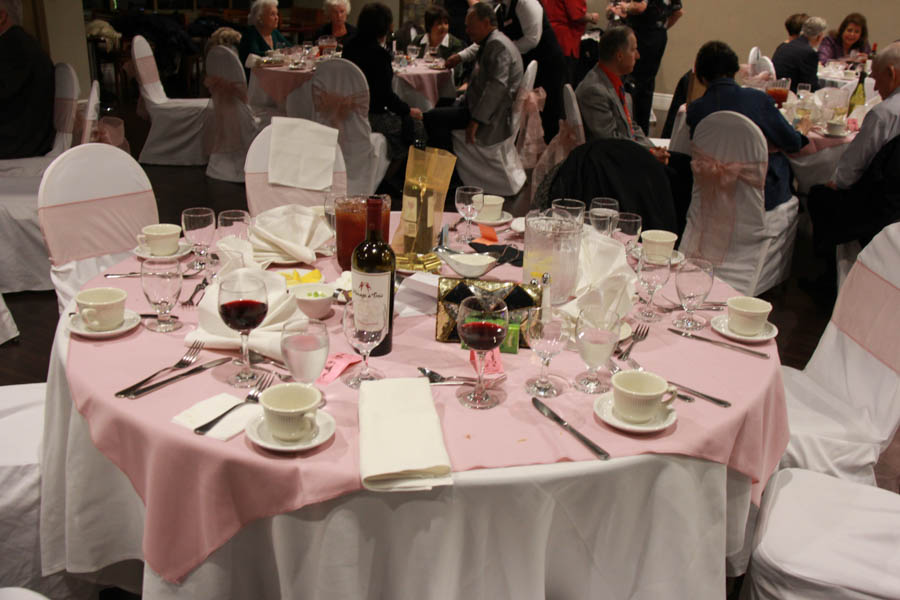 The tables were beautiful this evening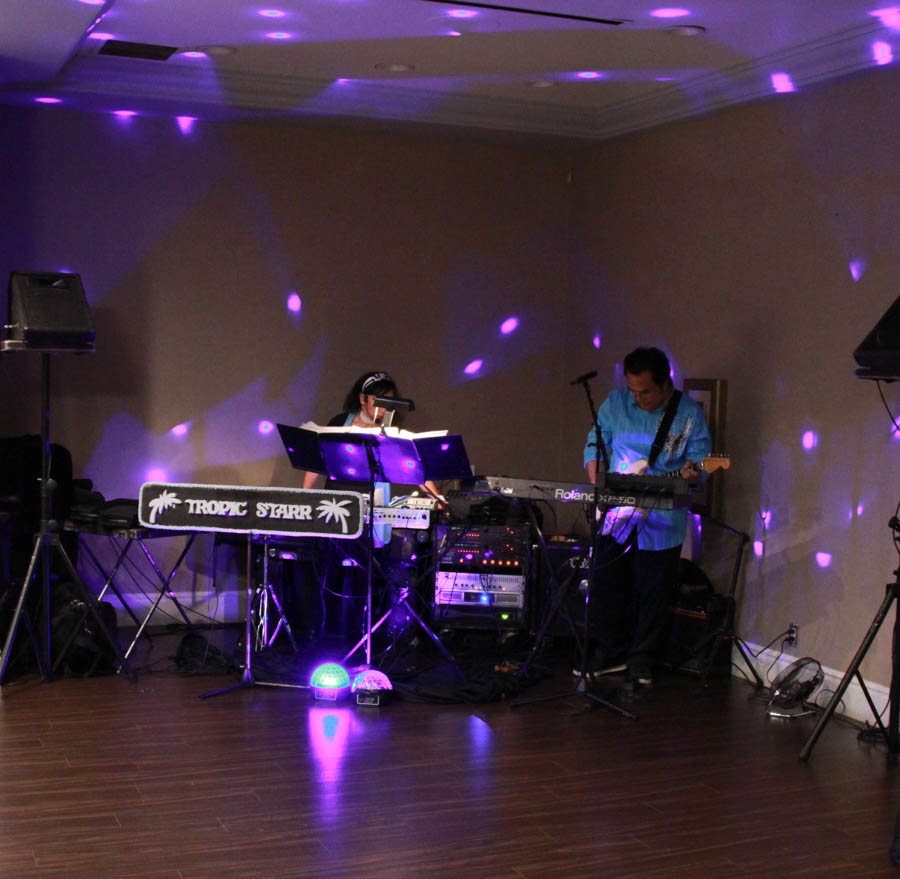 Do you see spots before your eyes?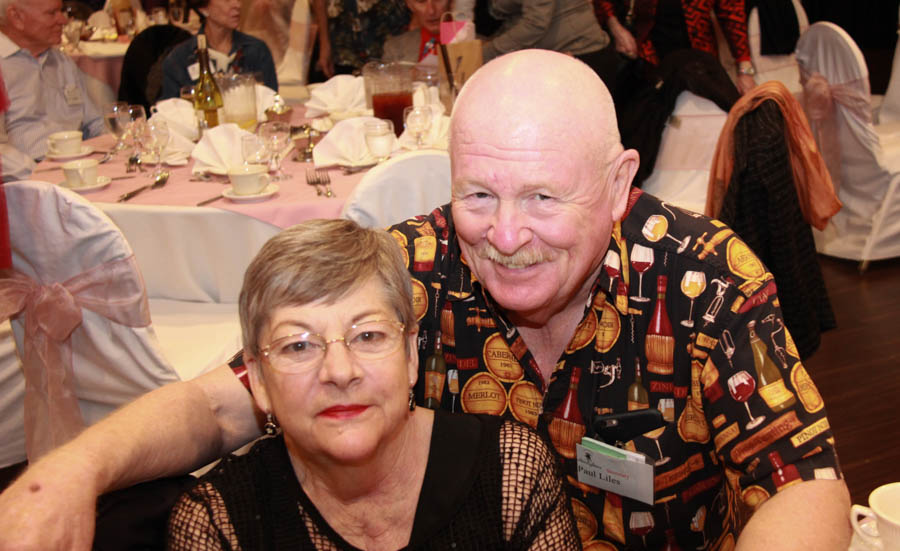 From behind the camera...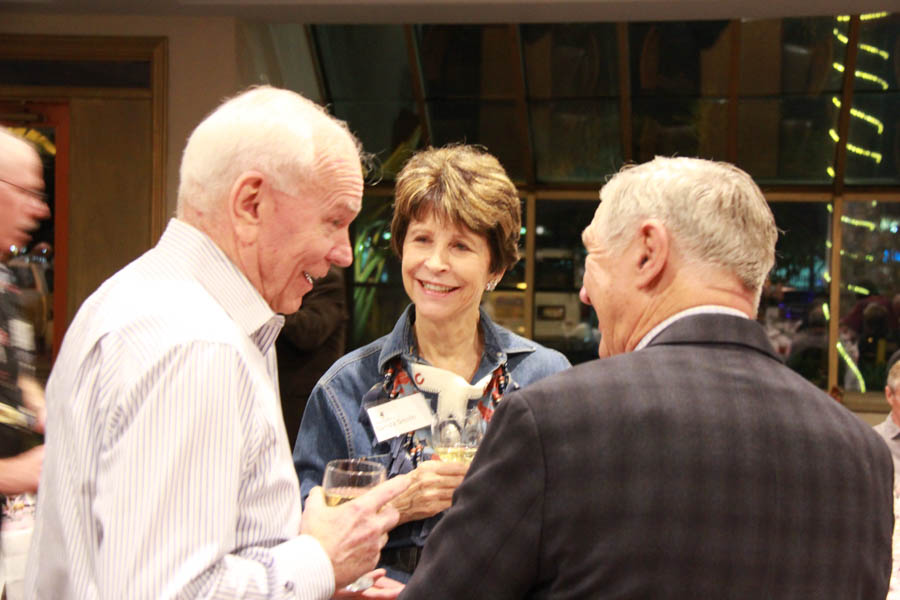 We made it...

Catching up on the latest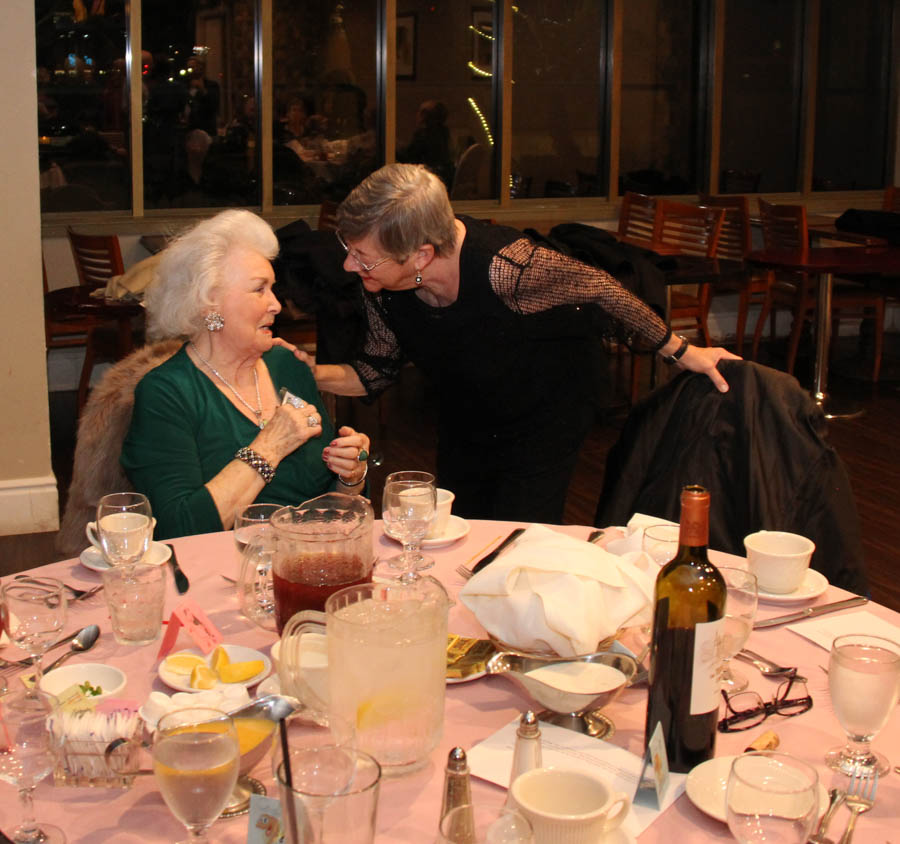 ...and it is snowing in London... 28 degrees!

"Of course I have grandchildren pictures"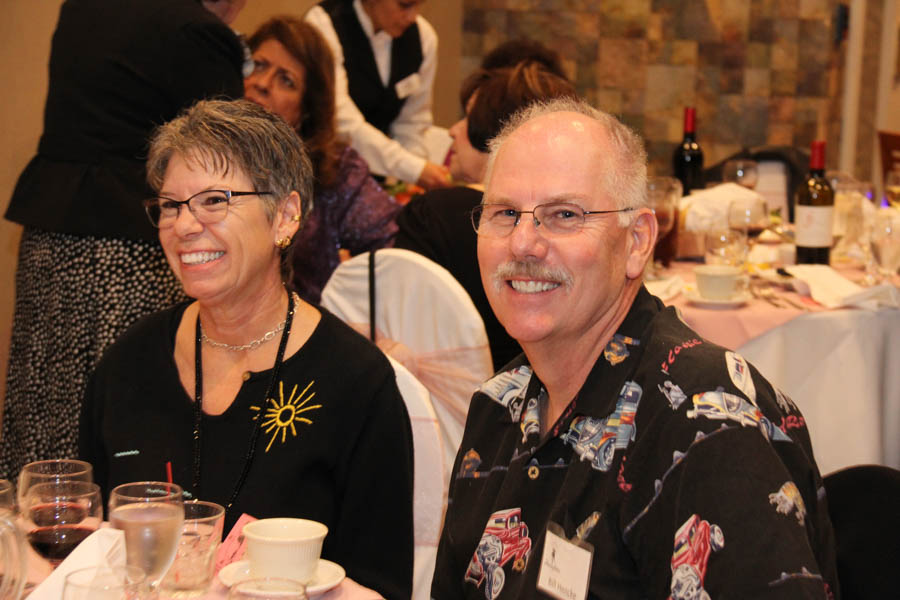 Love those hot rod shirts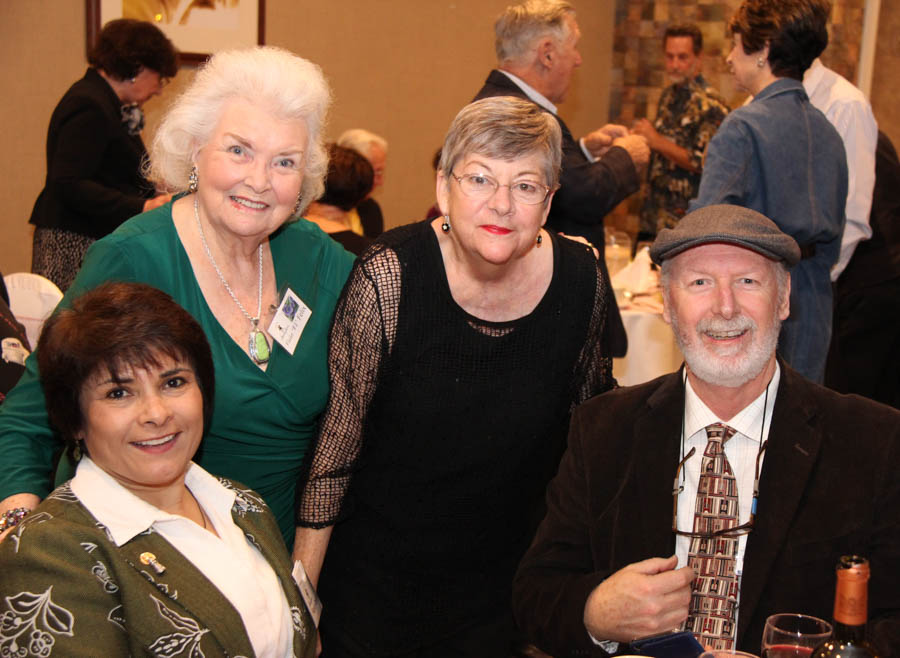 The fearsome foursome