After Dinner Dancing (Page Three)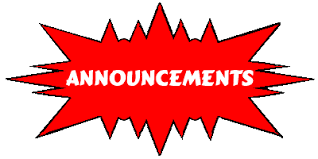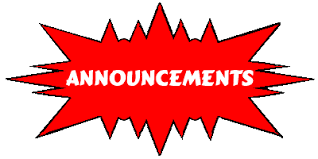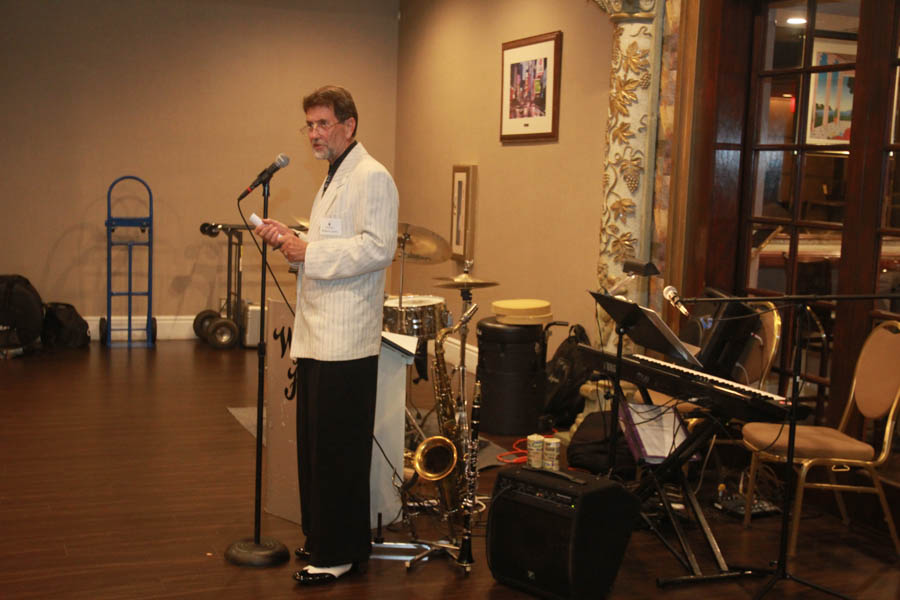 "Hear Ye... Hear Ye"

This is a "Bob's Eye View"

Marilyn awards the prize for first check in!

Perhaps a little bit of port?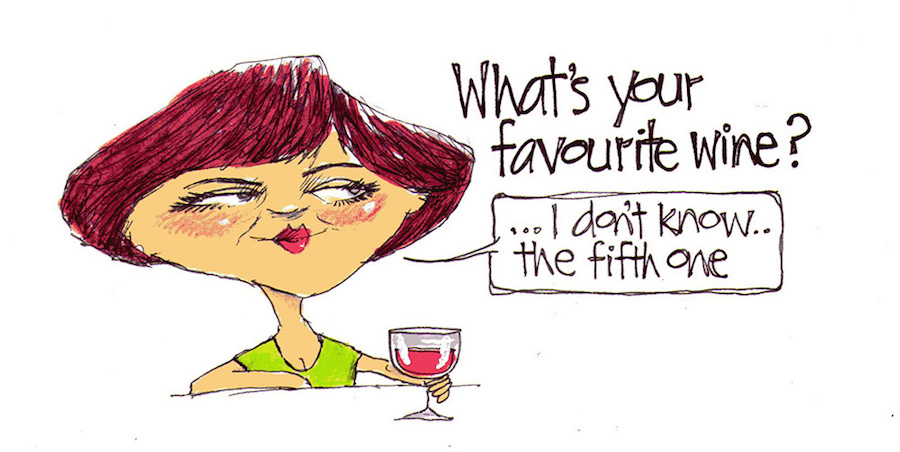 We are moving... Calories are disappearing!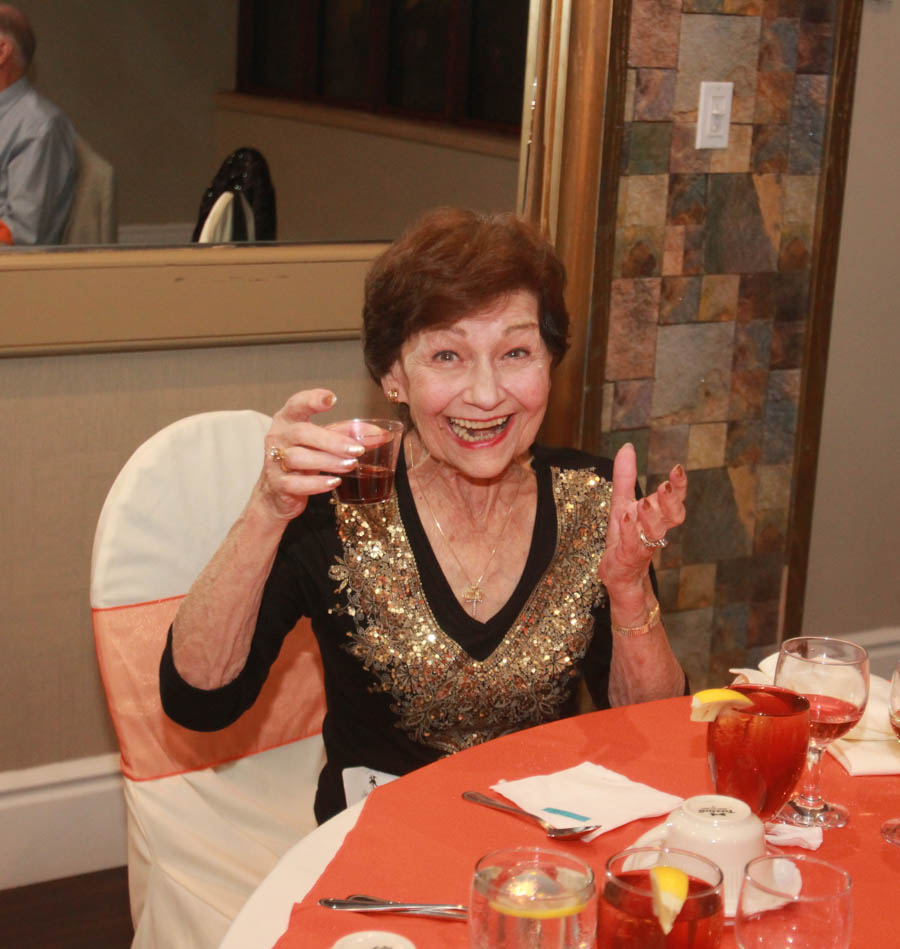 Jan found the port...

Rocking around the clock!

The dance floor was super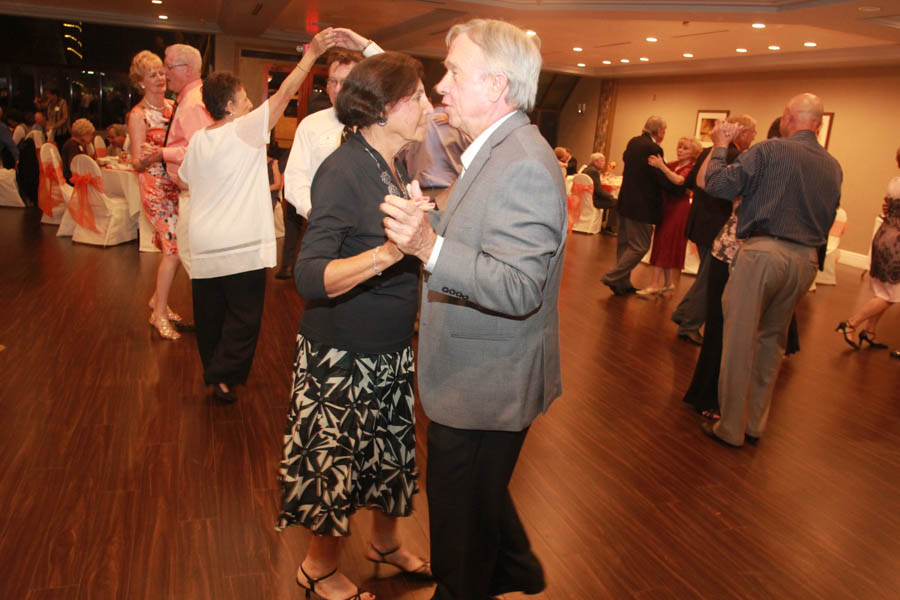 Wyatt is really mixing it up this evening...

Glad to see Guy back!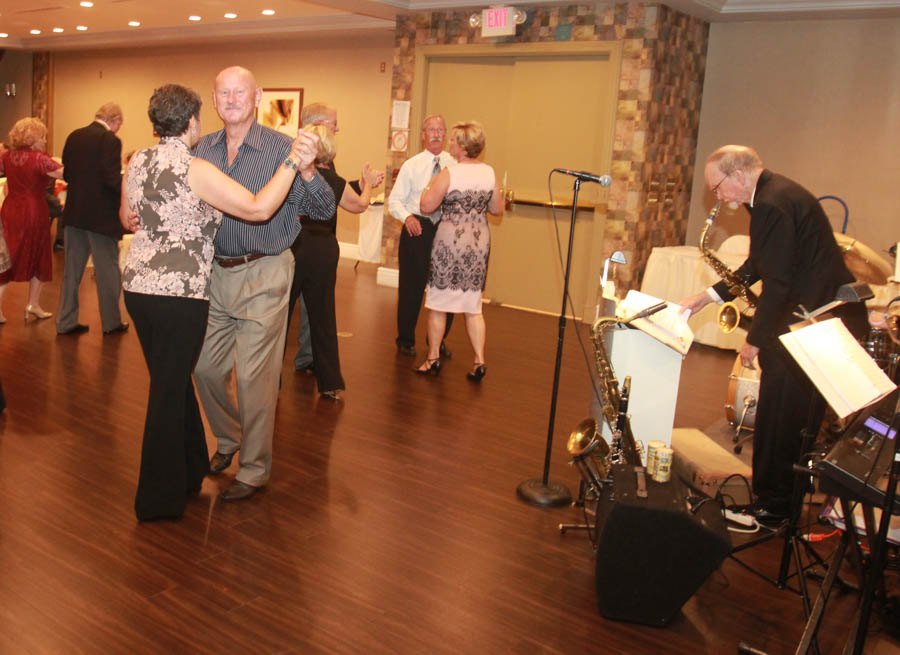 "Kerstin... Should be break out into a polka?"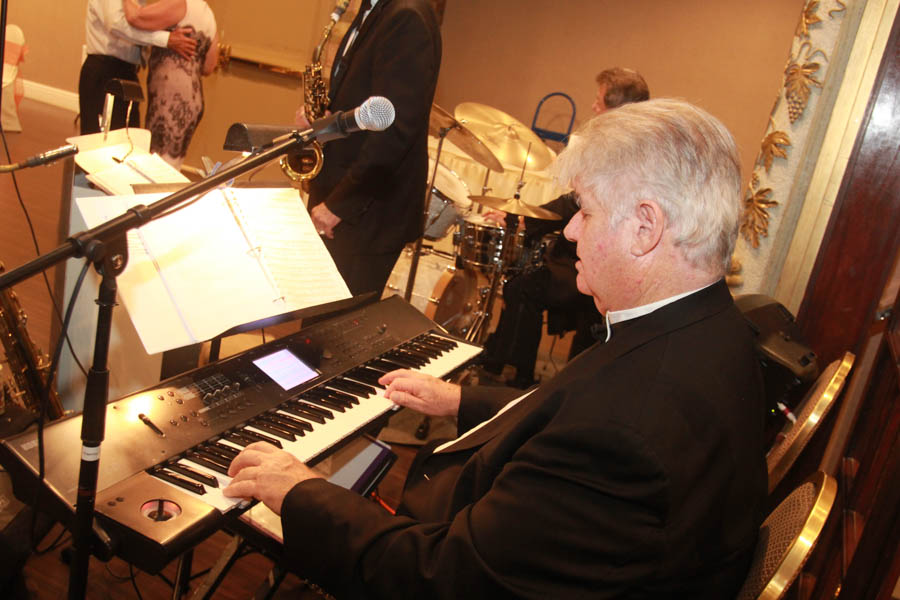 Smooth sounds... Great voice!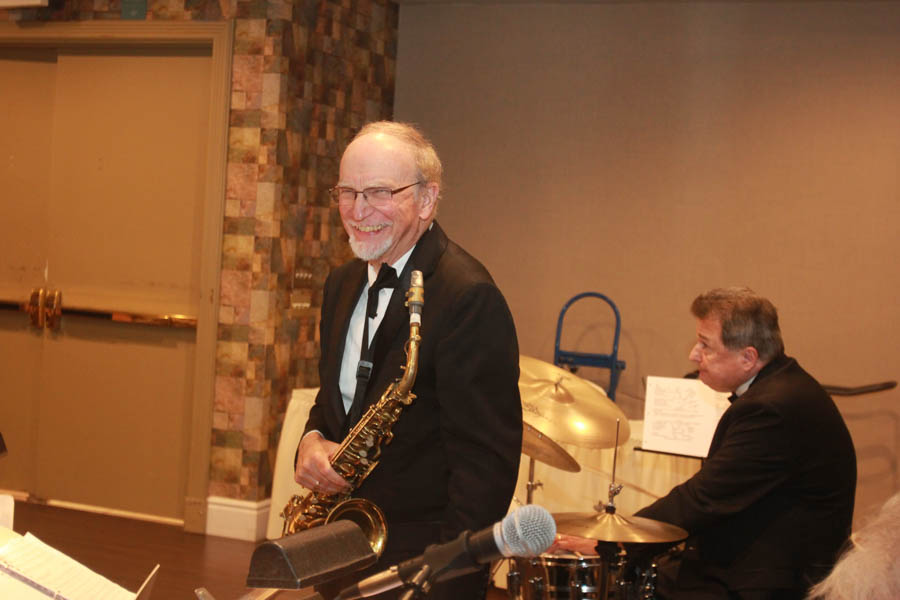 You know things are good when the band leader is having fun!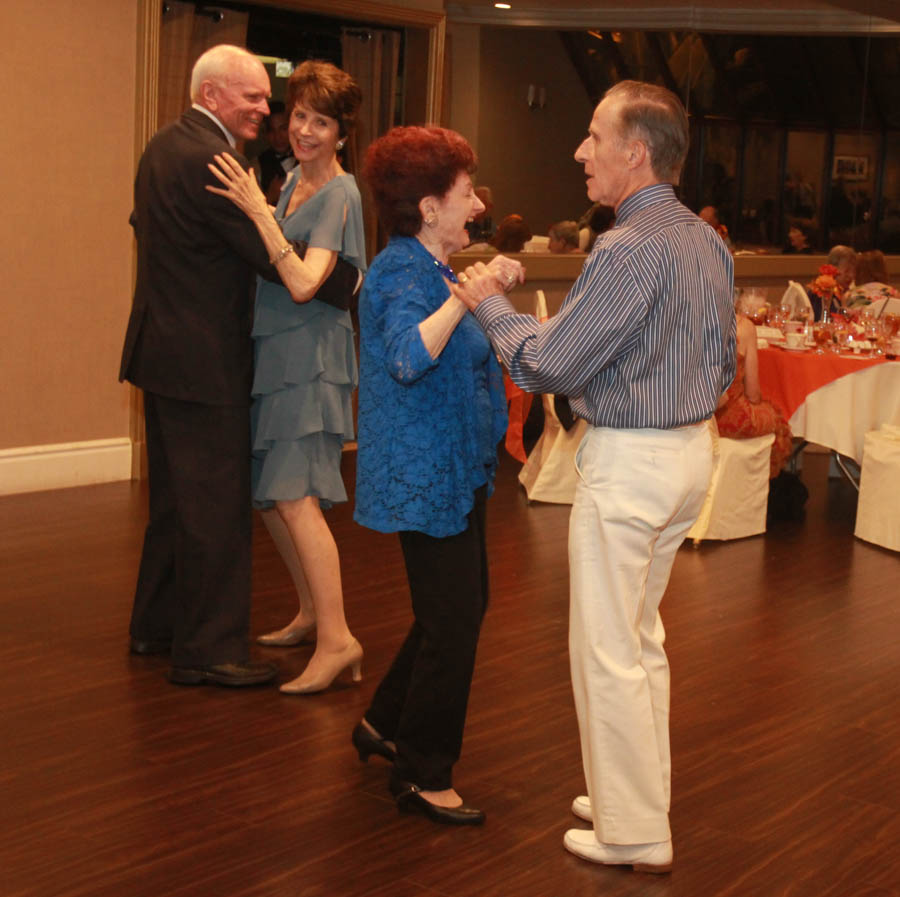 Come on Marcia... Share with us!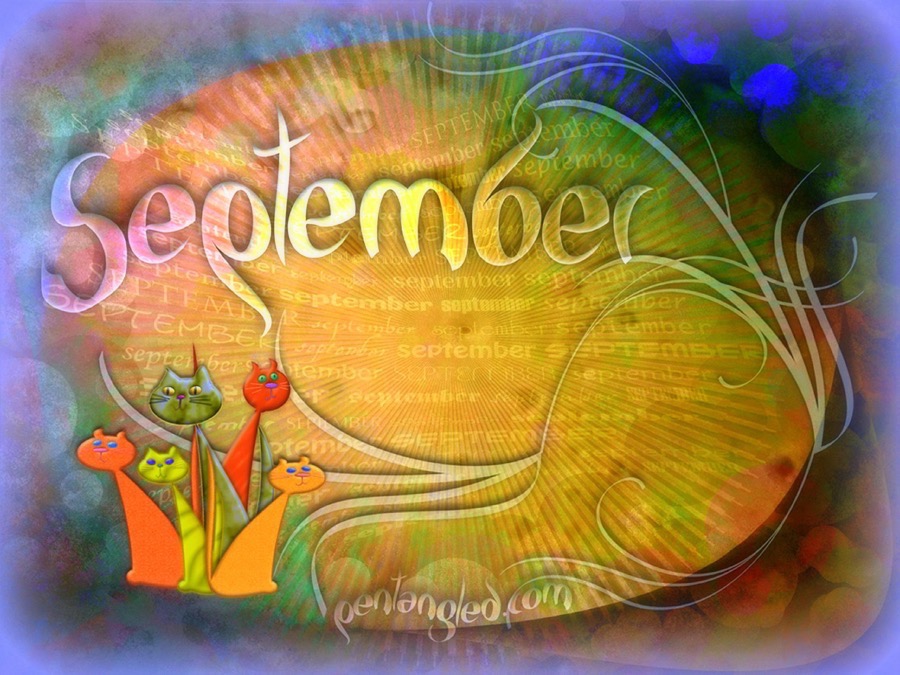 Craig and Marianne found a quiet spot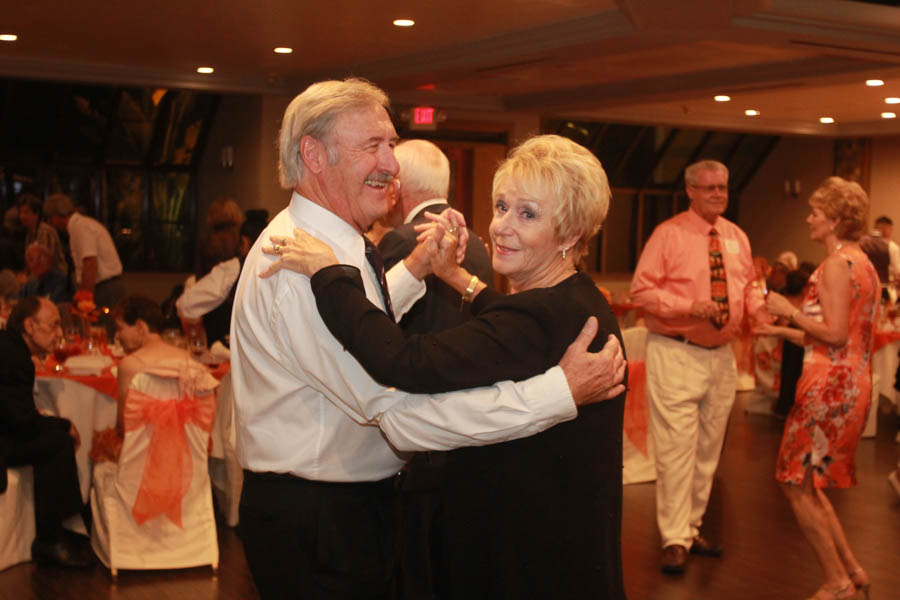 Dancing the night away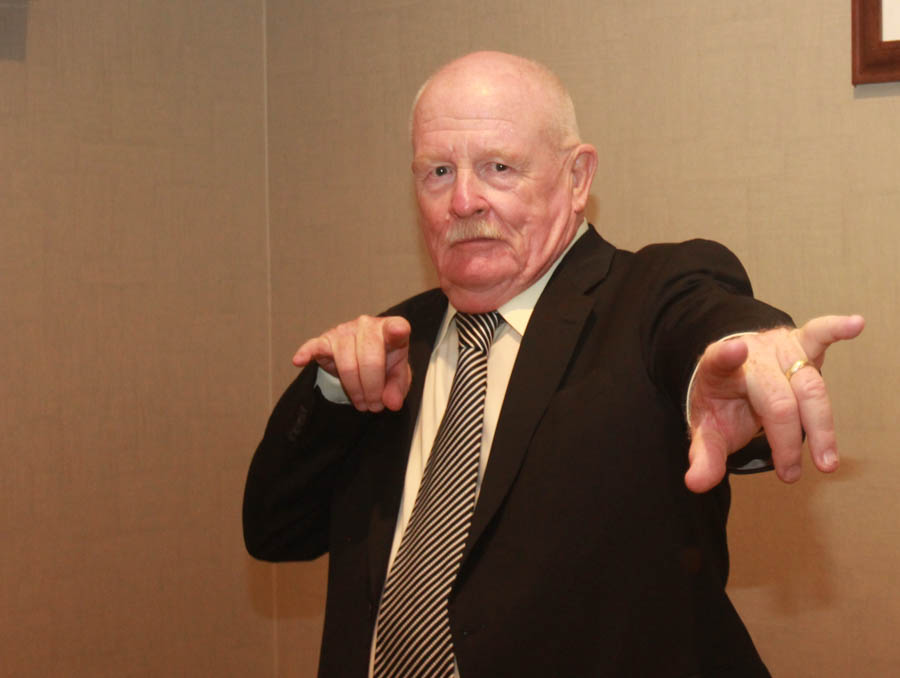 Paul adjusts the lights via remote control

Antennas up!

Dance dance dance

The table was doing well! Glasses everywhere!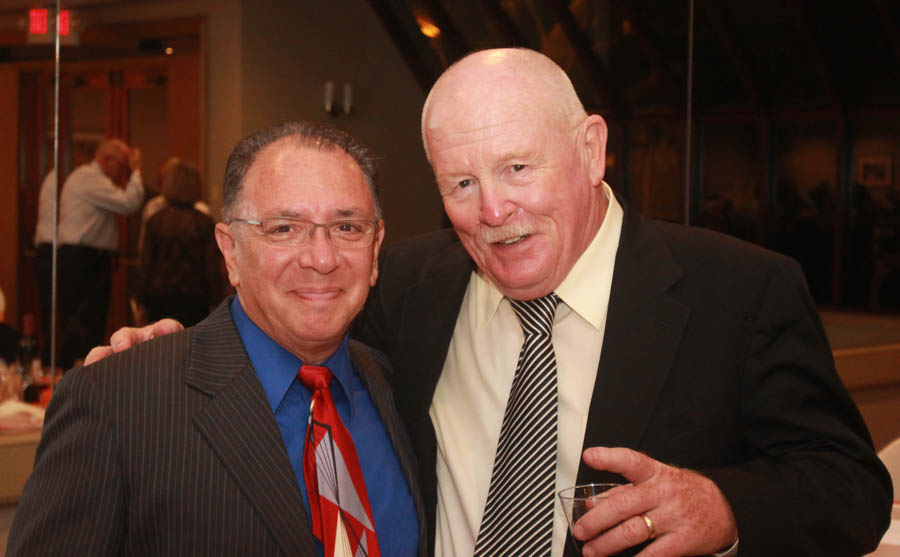 Fred and Paul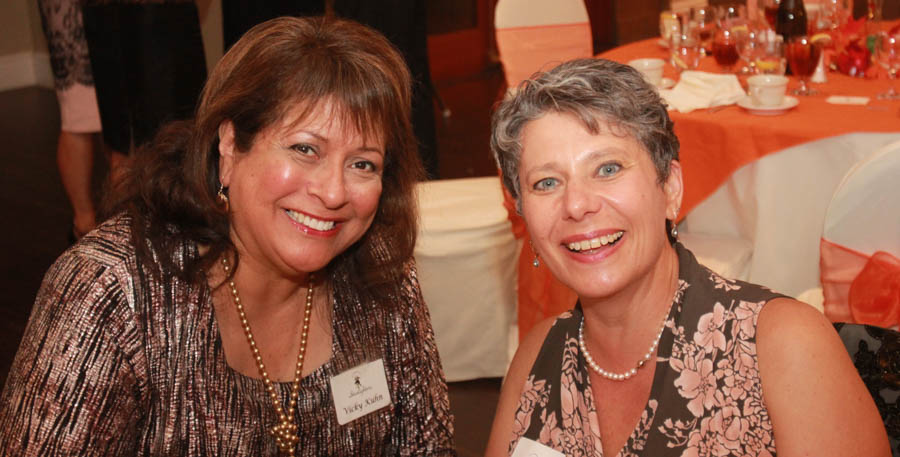 Vicky and Kerstin!

"Your husband just asked the band to do the ten step polka!"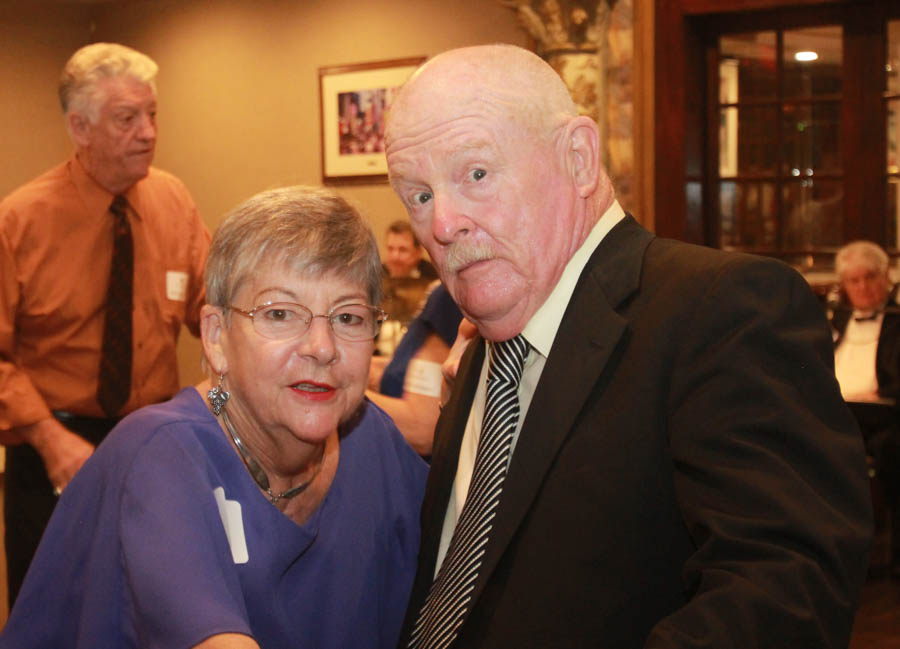 "Paul... Get the camera... The Ten Step is about to start!"

Hans and Kerstin shared an early photo of them doing the polka!

It's supposed to be 10 steps.... We counted a few 9's and a couple of 11's

Del is "The Polka Master"

Wyatt loves to watch his work in action

Jennifer joined right in...

Making the turn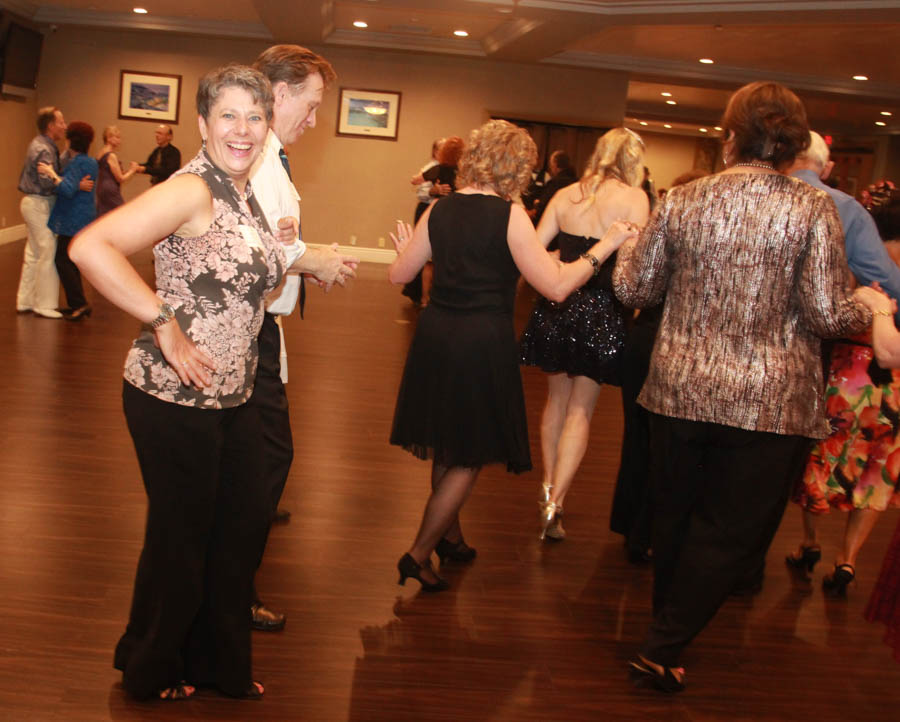 Kerstin and Mike bring up the rear...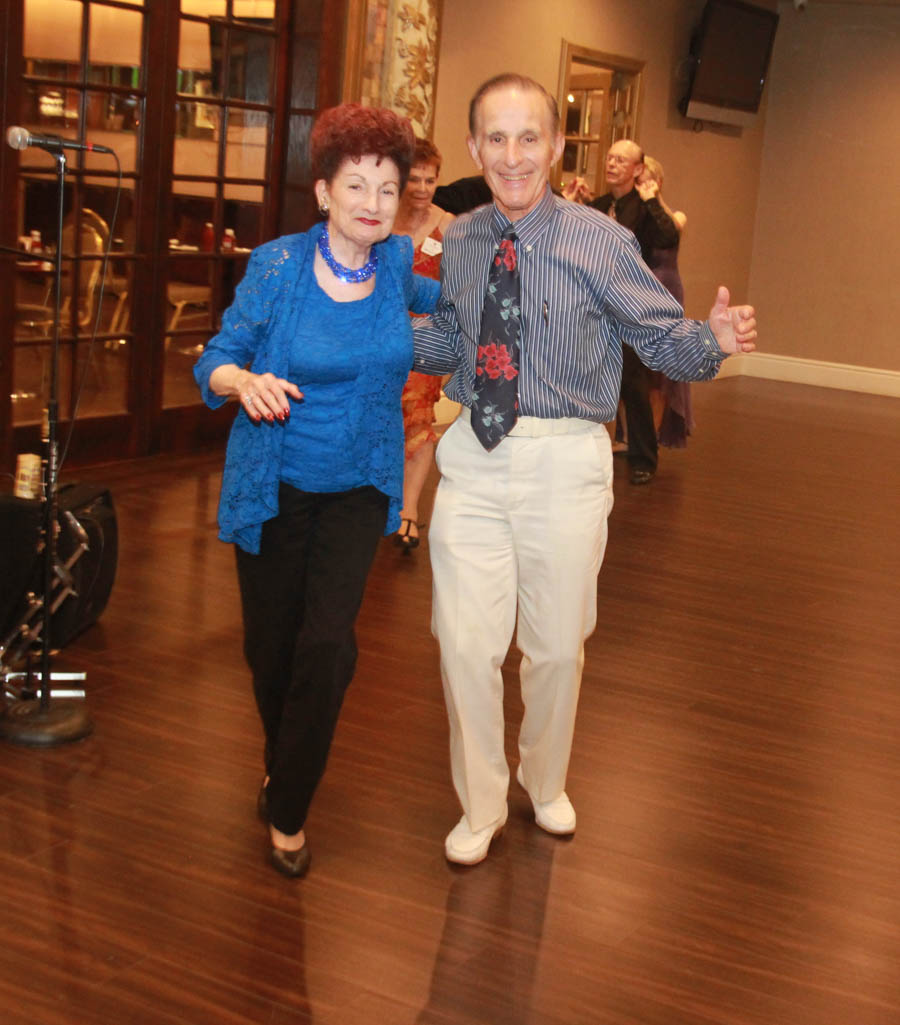 Marcia and Leon are doing the 3 1/3 step!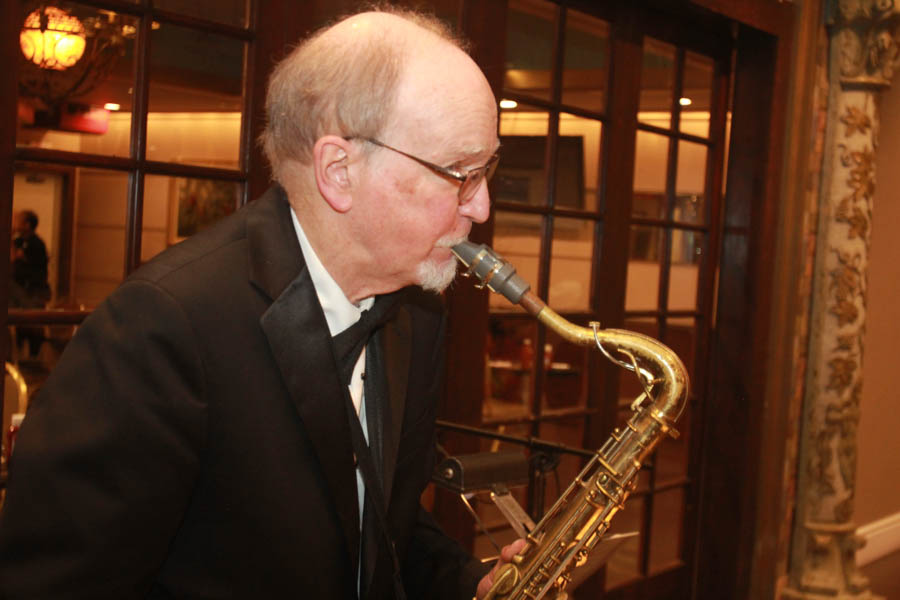 Notes are flying out at the speed of light!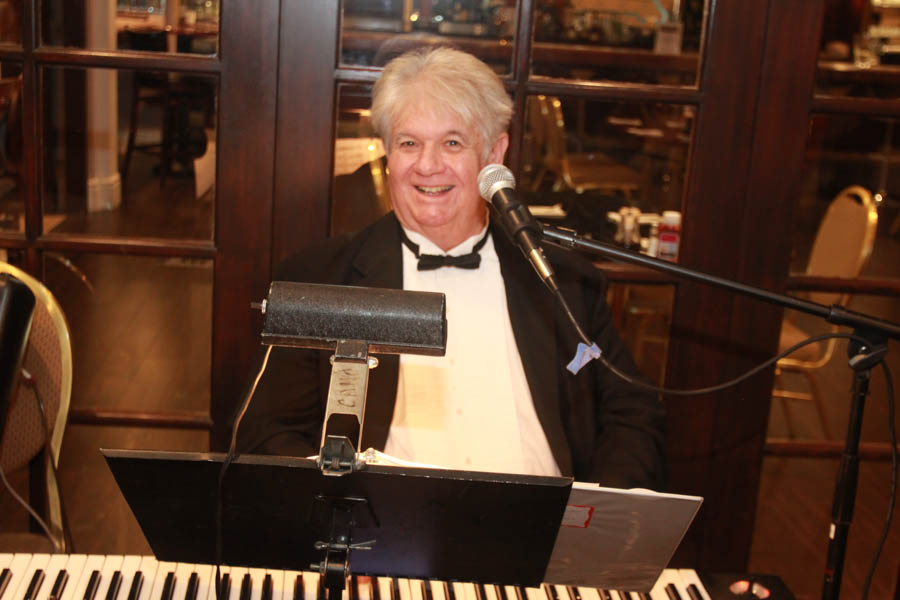 It's fun to watch

One more lap!

Mona rests her feet...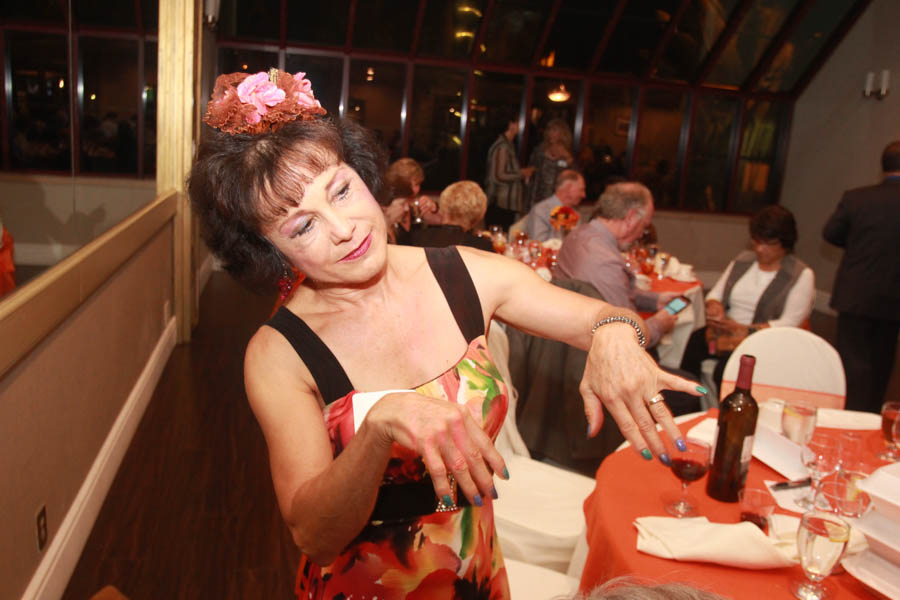 Donna has yet to slow down!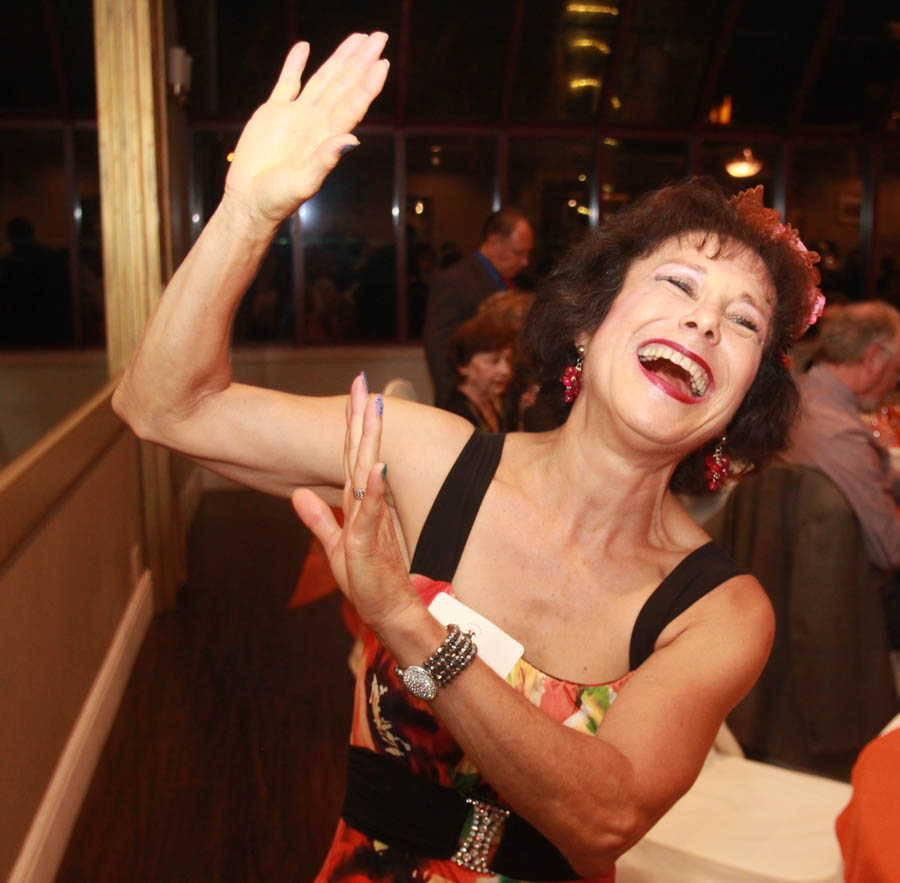 Paul reminded Donna that it was NOT the Hawaiian dance
Time For A Line Dance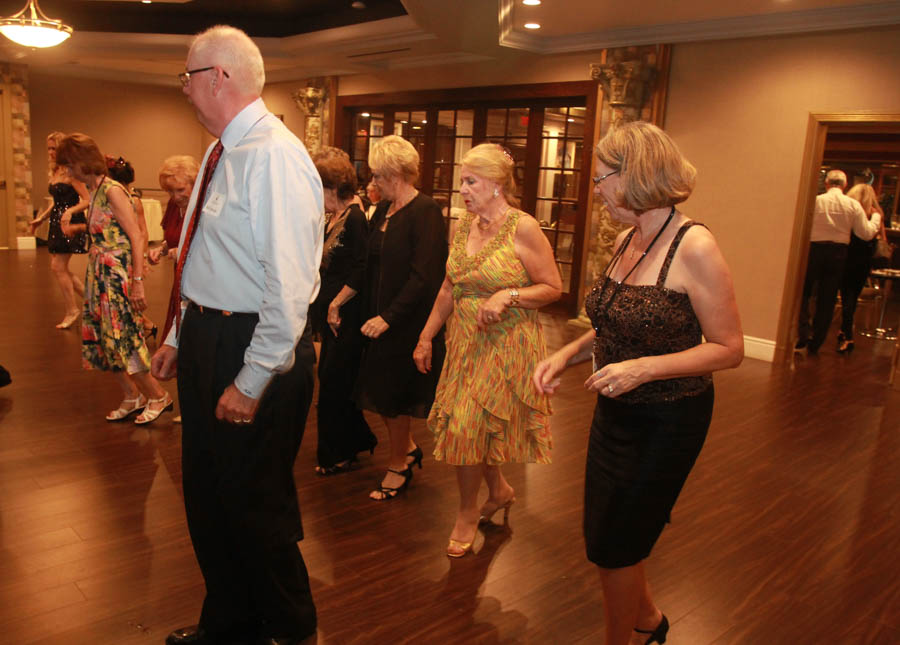 Kick up those heels

Looks like the Hokey-Pokey... Put you little foot in... Put you little foot out

Is it true that Brian dances in Metric?

Where are their cowboy hats?

Thumbs up!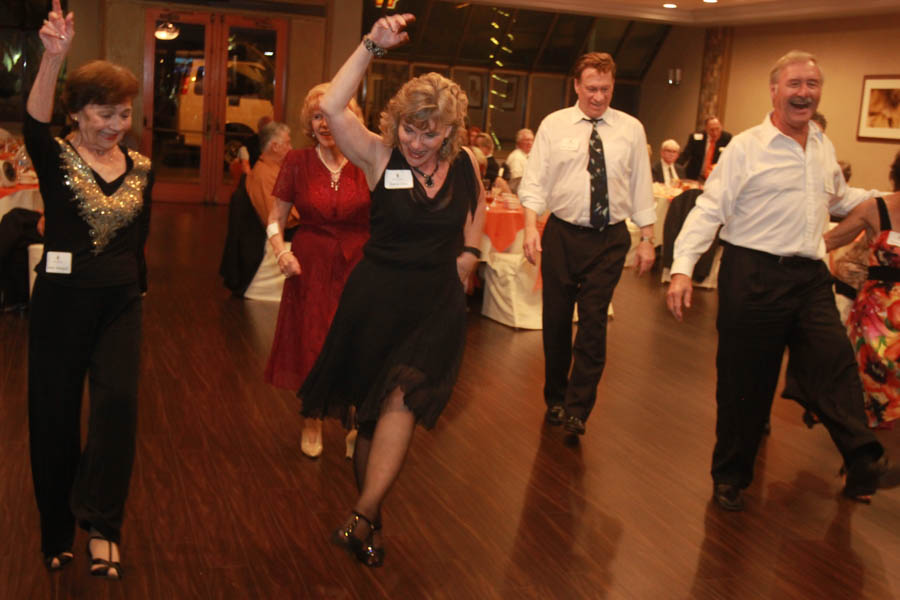 Speeding up.... We can smell the burning leather from the shoes!

Jan, Nita, and Mary have it down pat

"Oh No... I missed a step!"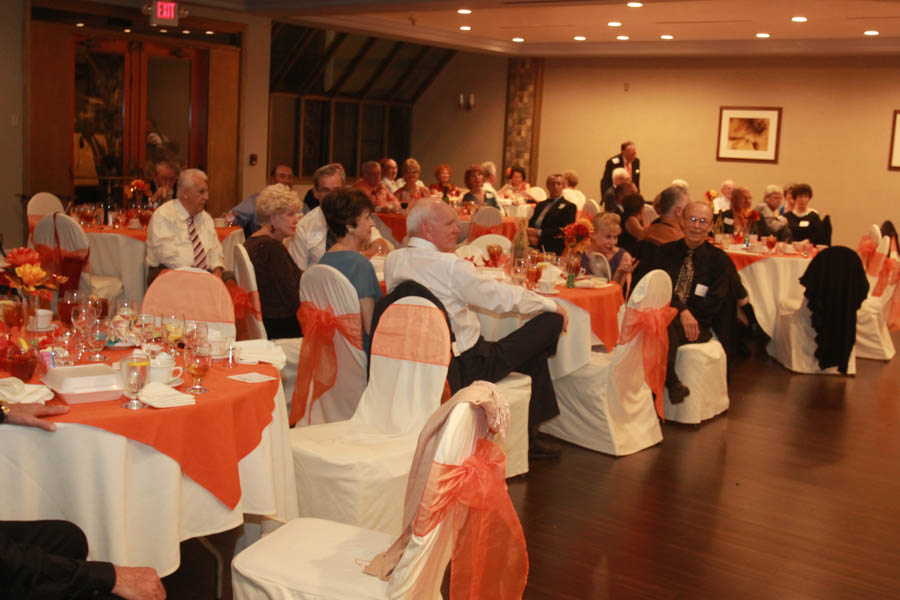 ...and everyone is watching!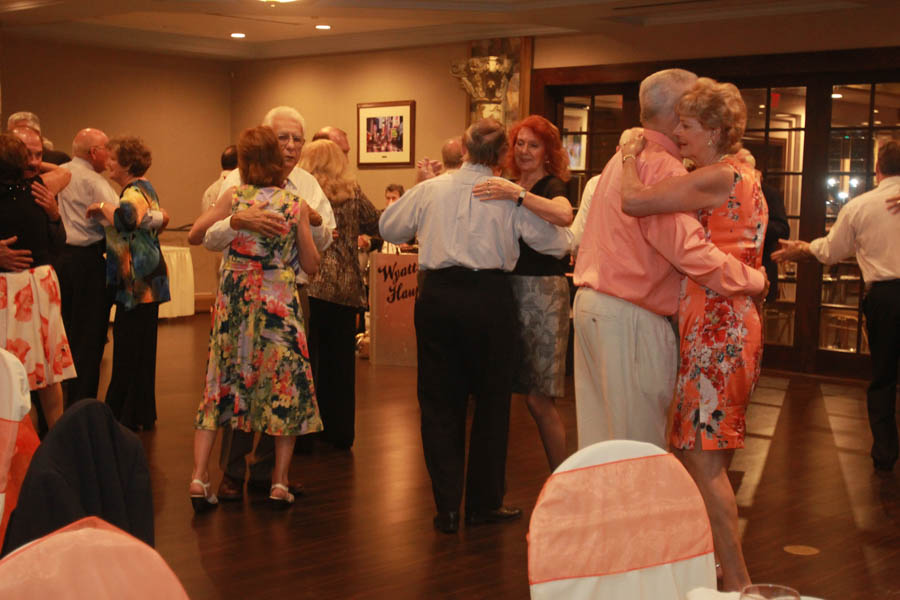 The wine is disappearing....

Kerstin learned a new step... She says it was called "Shake Your Booty"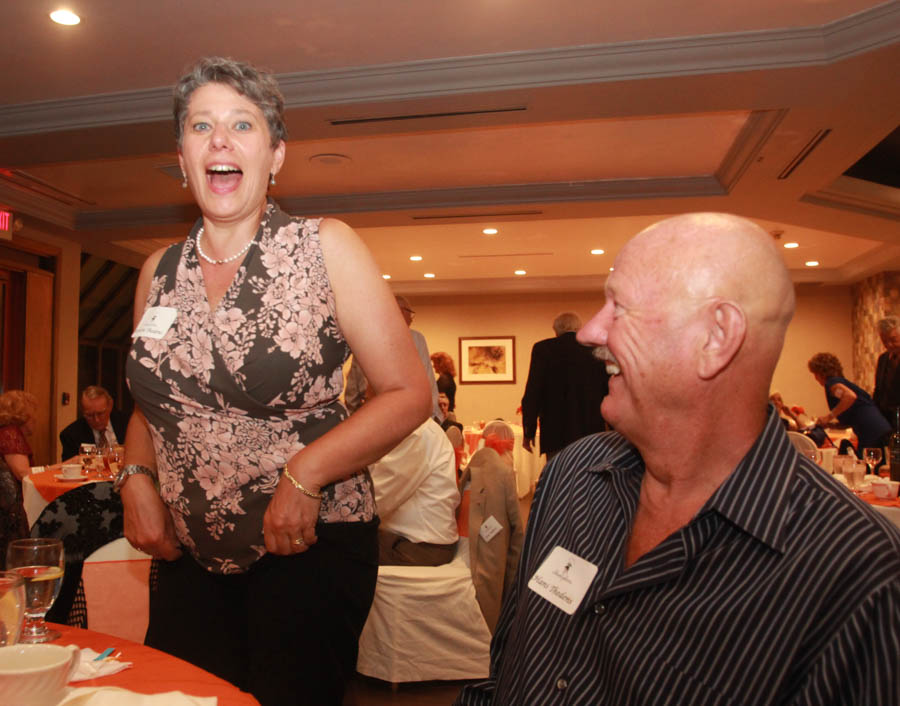 We just told her what it means

Tables were getting overloaded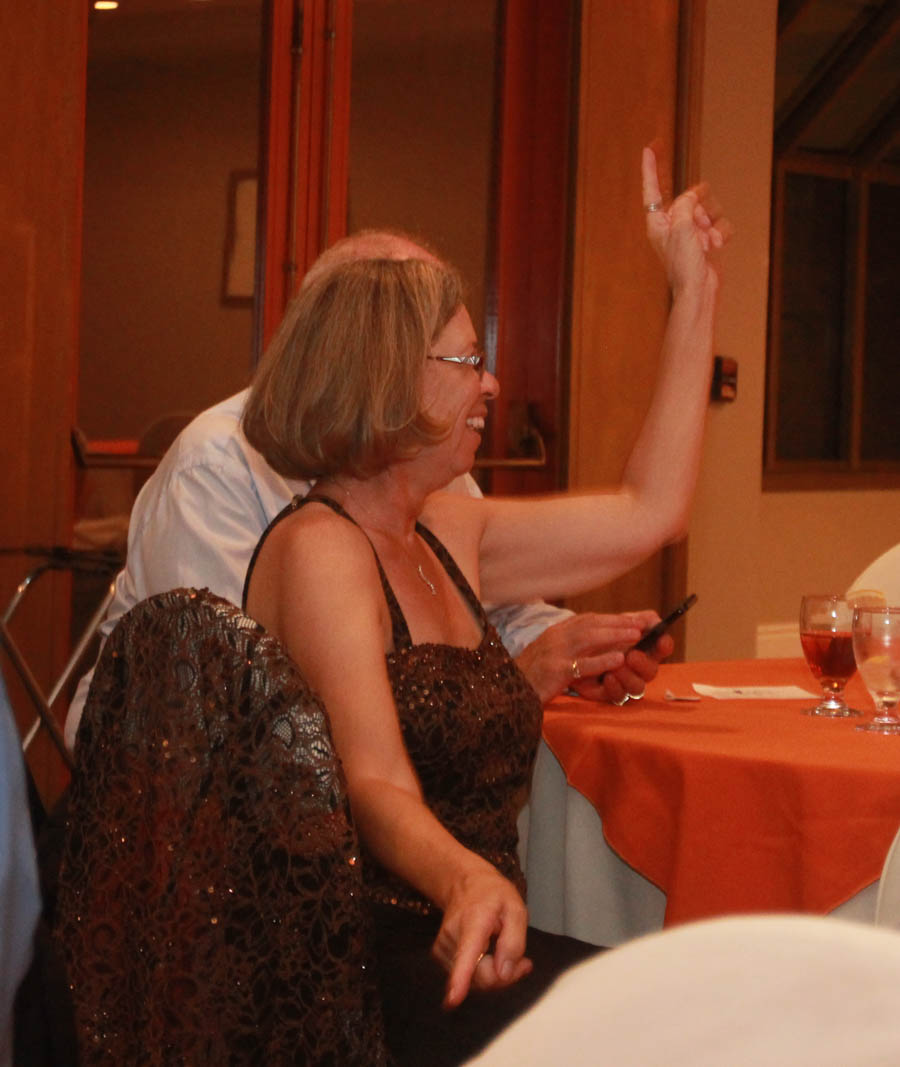 Holly is practicing some new moves... Chair dancing?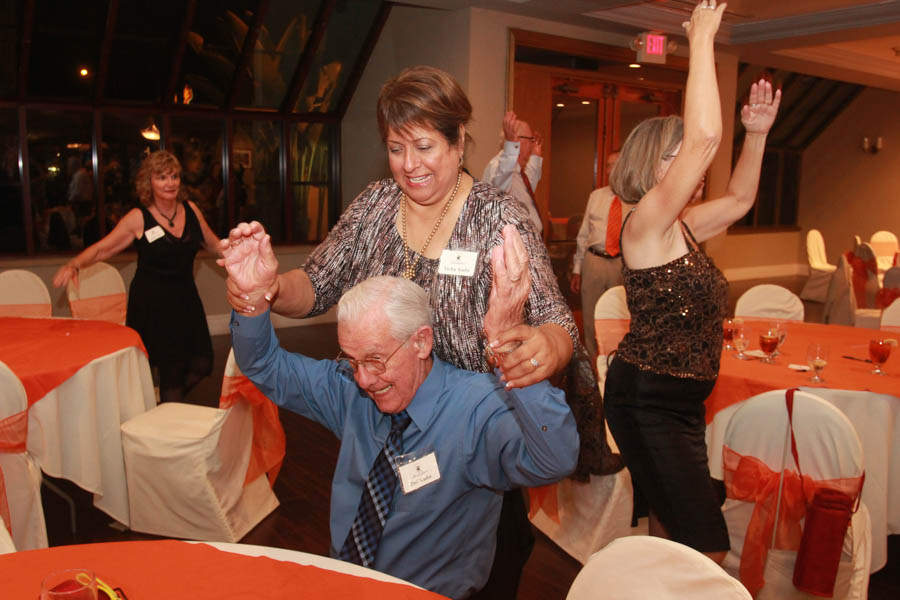 Del gets some assistance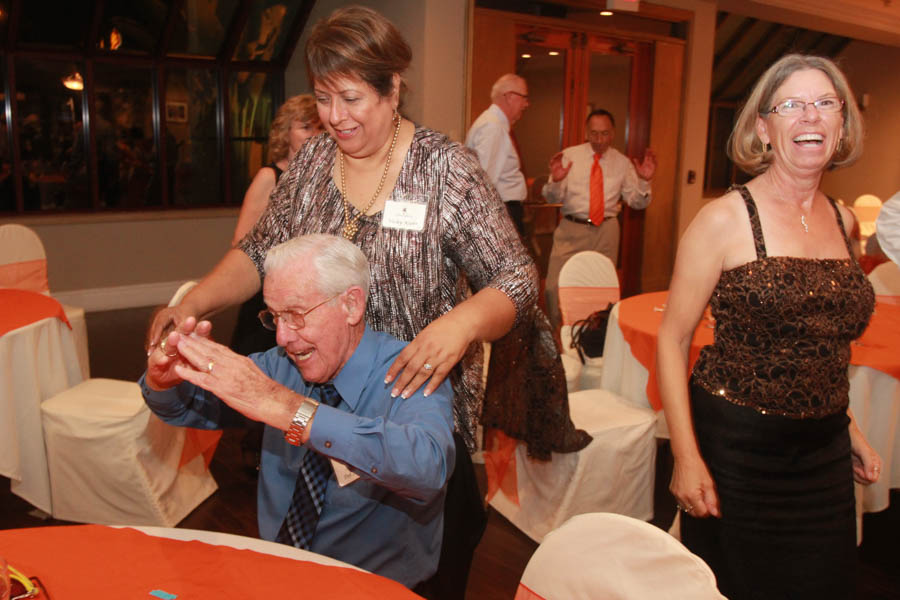 He has mastered the "A"

Vicky has the minions doing the dance

Y-M-C-A

Hold it... I see a bad speller in the group

"No No! Tell me Jennifer is not doing it!"

Wyatt is having a load of fun also!

Look at those speedy drumsticks!

It's a spelling bee! Anyone guest what letter they are attempting to make?

They are going quite well.... Only 22 more letters and they will know the alphabet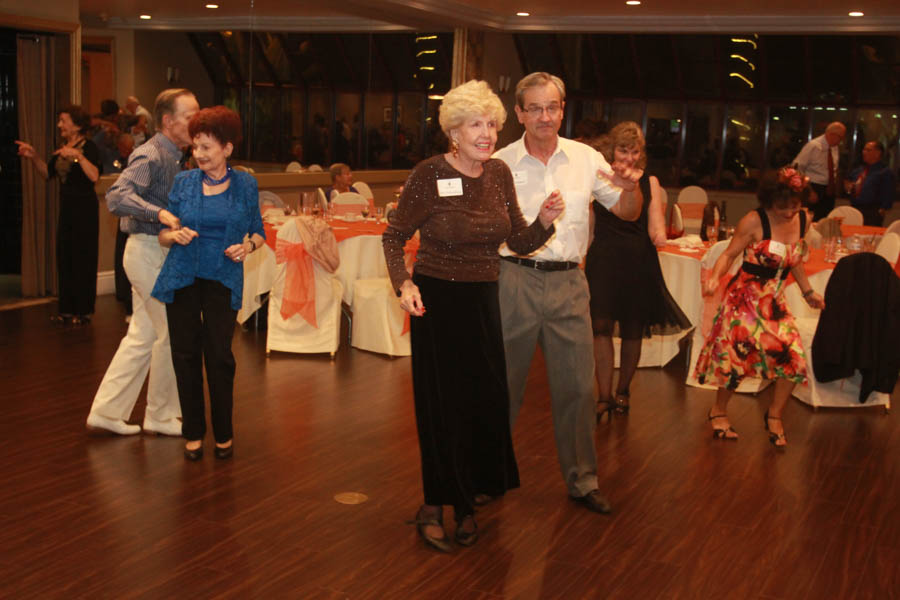 Will and Iris demonstrate how to do the proper punctuation!

Jan has the wait staff moving
Time For The Macarena
Did You Know? - As a result of their lounge act, Los del Río were invited to tour South America in March 1992 and, while visiting Venezuela, they were invited to a private party held by the Venezuelan empresario Gustavo Cisneros. Many prominent Venezuelans were in attendance that night, including former president Carlos Andrés Pérez.
Cisneros had arranged for a local flamenco teacher, Diana Patricia Cubillán Herrera, to do a small performance for the guests, and Los Del Rio were pleasantly surprised by Cubillán's dance skills. Spontaneously, Antonio Romero Monge, one half of the Los del Río duo, recited the song's chorus-to-be on the spot, as an accolade to Cubillán, but naming her "Ma'dalena" (Magdalena): "Dale a tu cuerpo alegría, Ma'dalena, que tu cuerpo e' pa' darle alegría y cosa' buena'" ("Give your body some joy, Magdalene, 'cause your body is for giving joy and good things too"). In Andalusian culture labeling a woman "Magdalena" is to give her a faint association with Mary Magdalene's reportedly seedy past, and more accurately describes her as being sassy or sensuous.

We get some expert leadership!

We are moving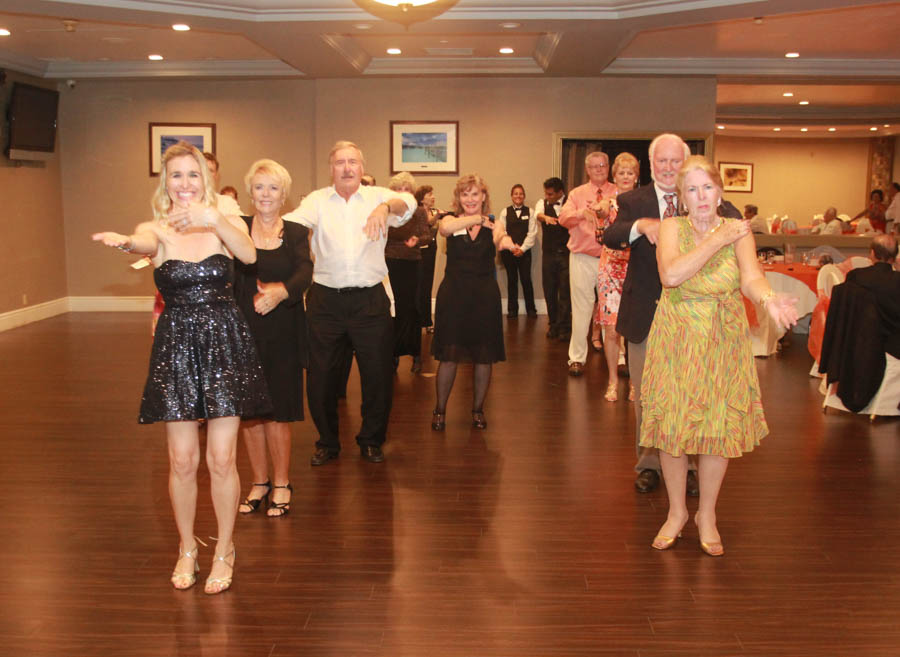 Hands are flying all over the place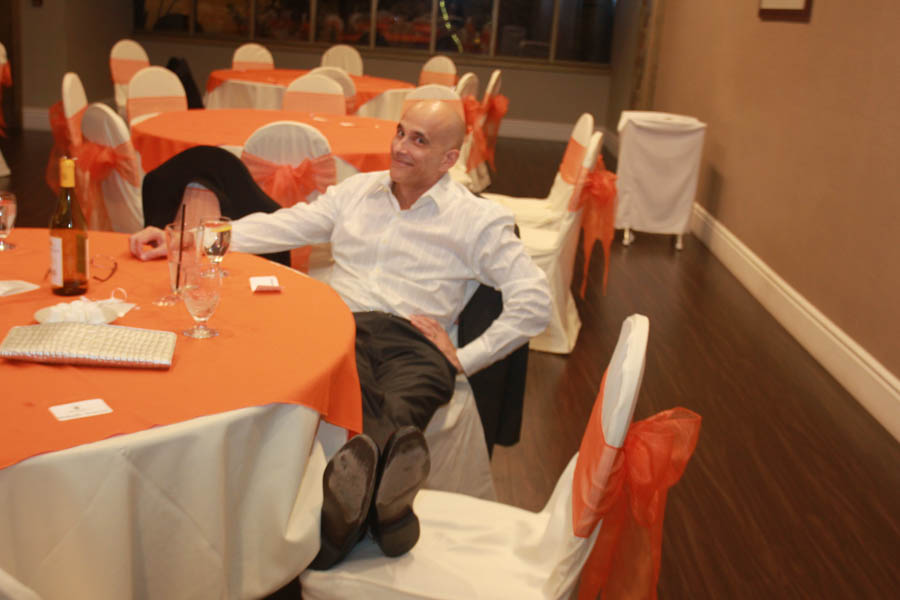 "Now you see why I decided to sit this one out"

Looking good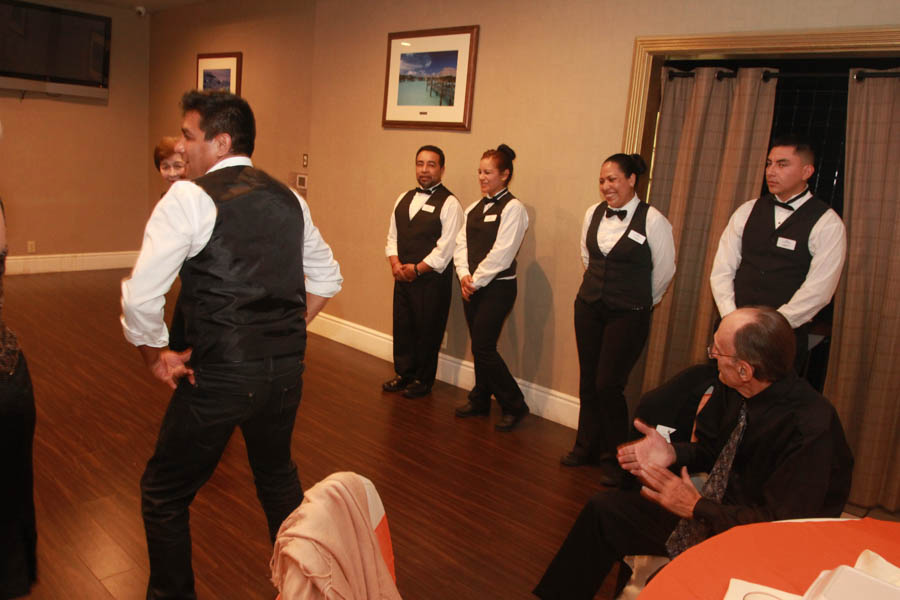 Careful with those hips... Two ladies in the back just passed out!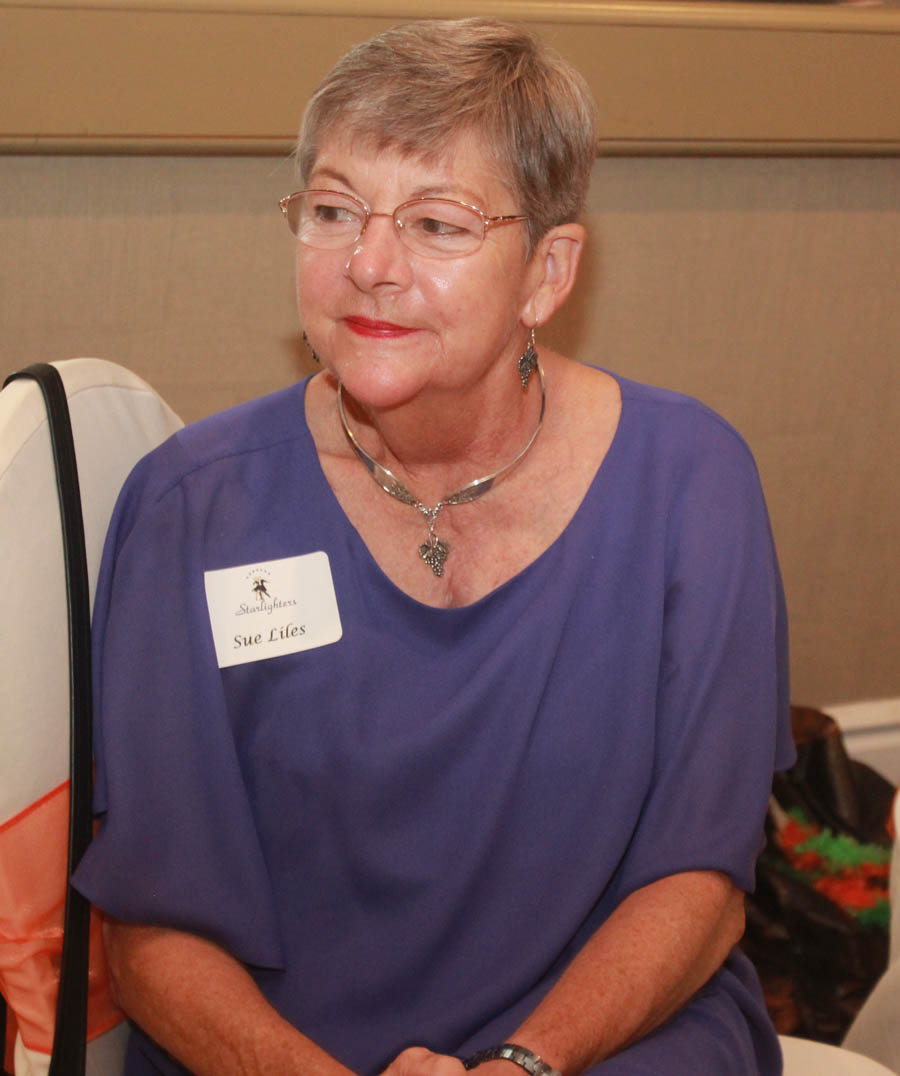 "This is fun!"
Now The Chicken Dance?
Did You Know? - The "Chicken Dance," also known as the Birdie Song, is an oom-pah song and its associated fad dance is now a contemporary dance throughout the Western world. The song was composed by accordion (Handharmonika) player Werner Thomas from Davos, Switzerland, in the 1950s.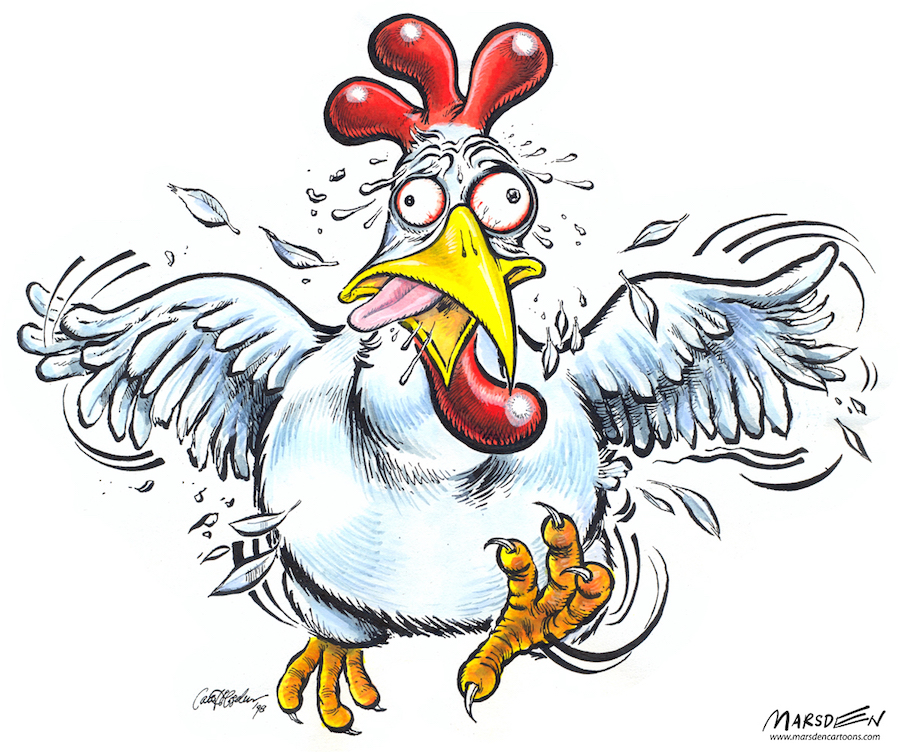 There are feathers all over the place...

Never heard so much cackling!
Around and around we go!

Fan wars....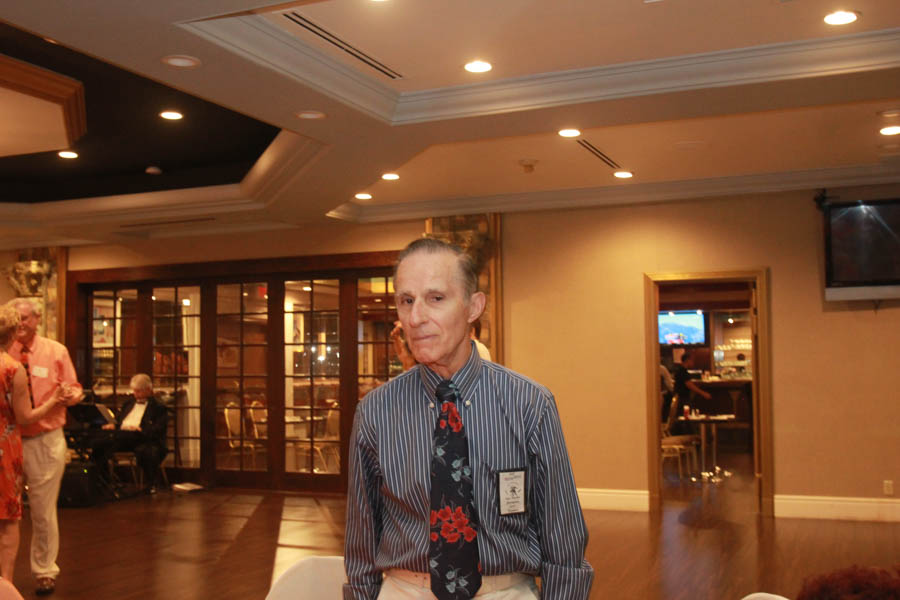 Leon stays to take care of the band....
We are lucky to have such an excellent treasurer!