Semi-Formal 9/17/2011 Dancing Begins In Earnest (Page Three)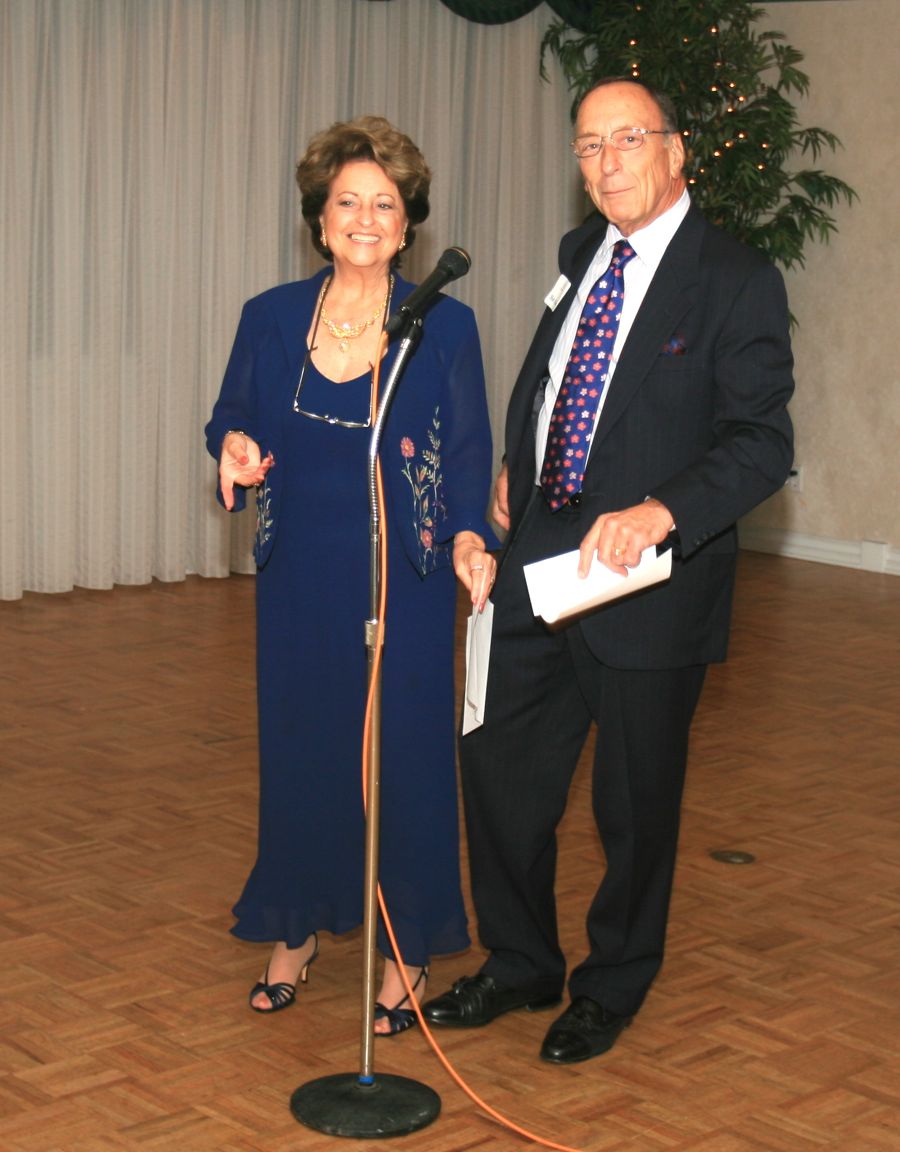 A-ten-shun youse all

Bob drinks to the announcements....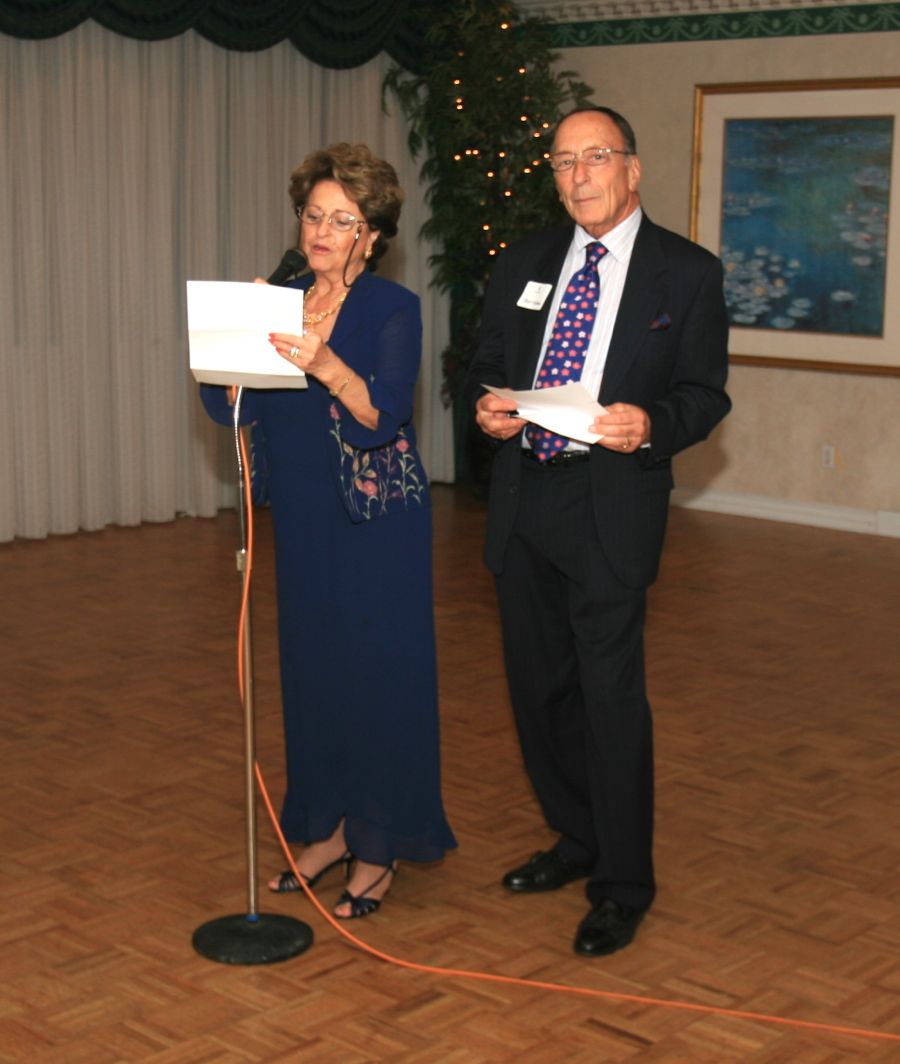 On a serious note....
Guests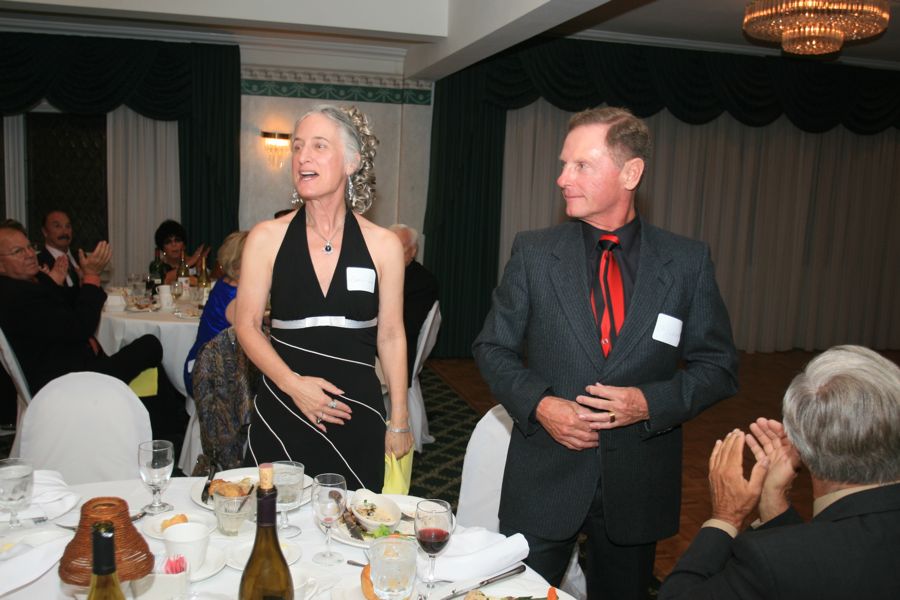 Laura and "AJ" Saam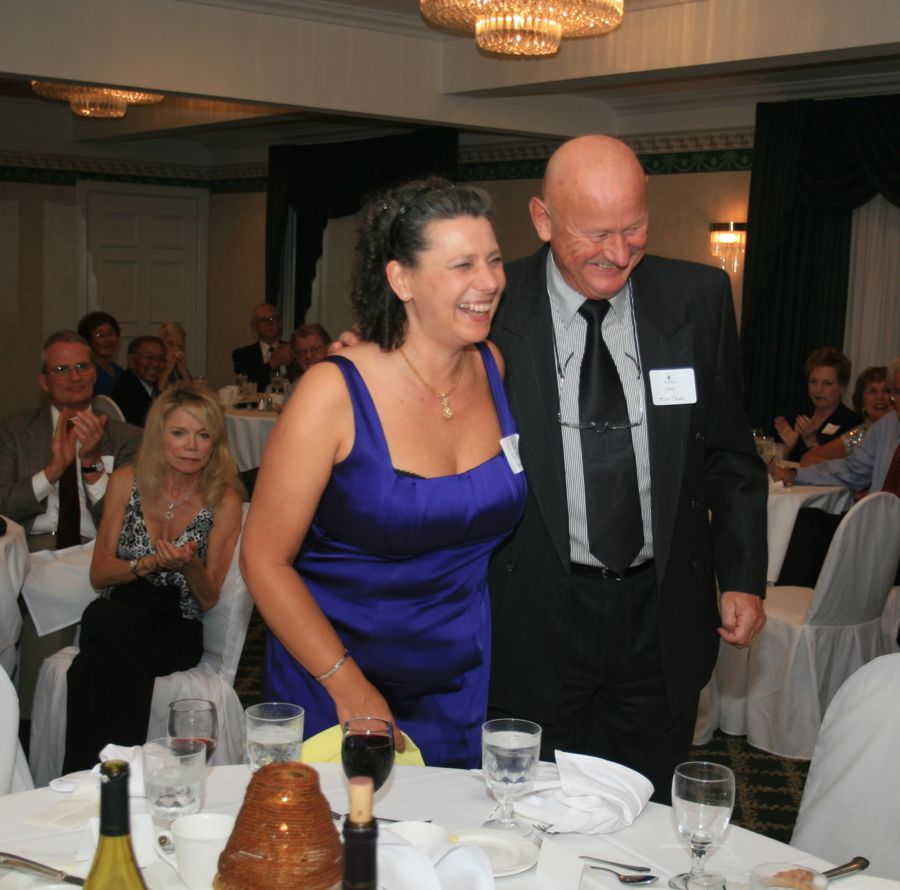 Kirsten and Hans Thedens

Craig Goll and Marianne Hanlon (Second time guests)

Oh no.... I messed up
A Very Special Announcement
Fred Fred and Mary are engaged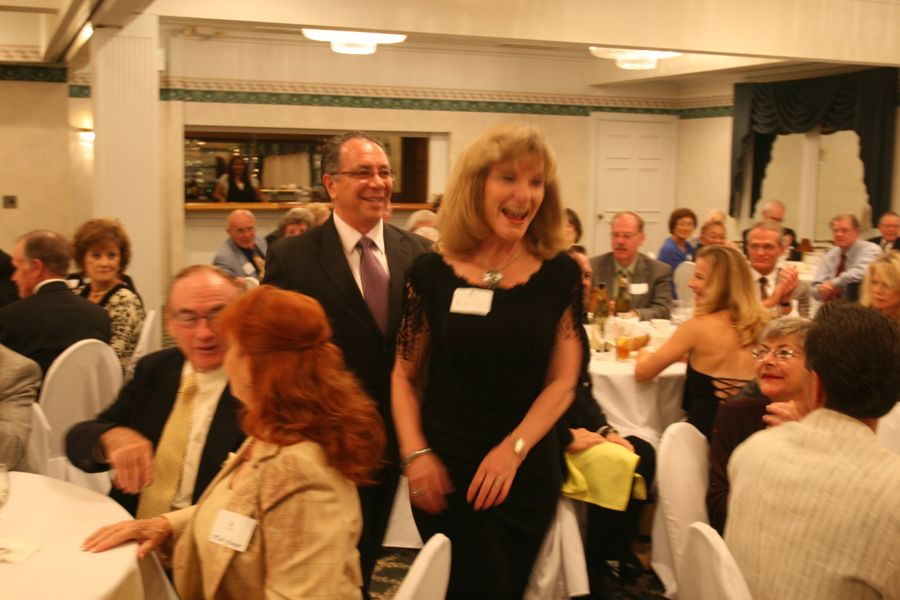 Come on up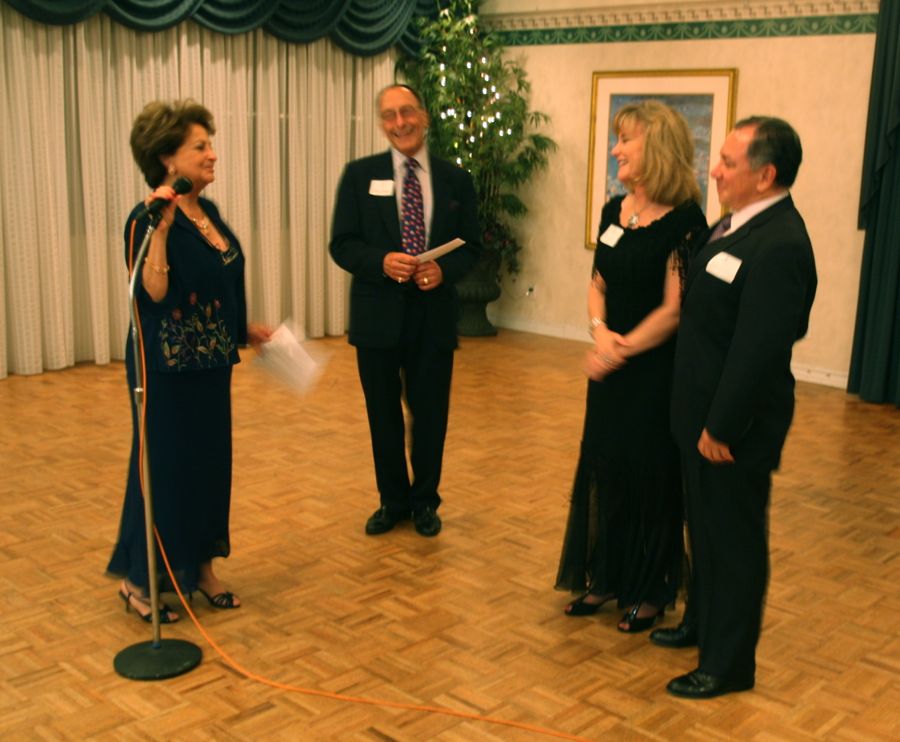 A wonderful announcement

So Mary... When and where????

Eleven minutes after midnight on 11/11/11 at the Marine Corps Ball in Las Vegas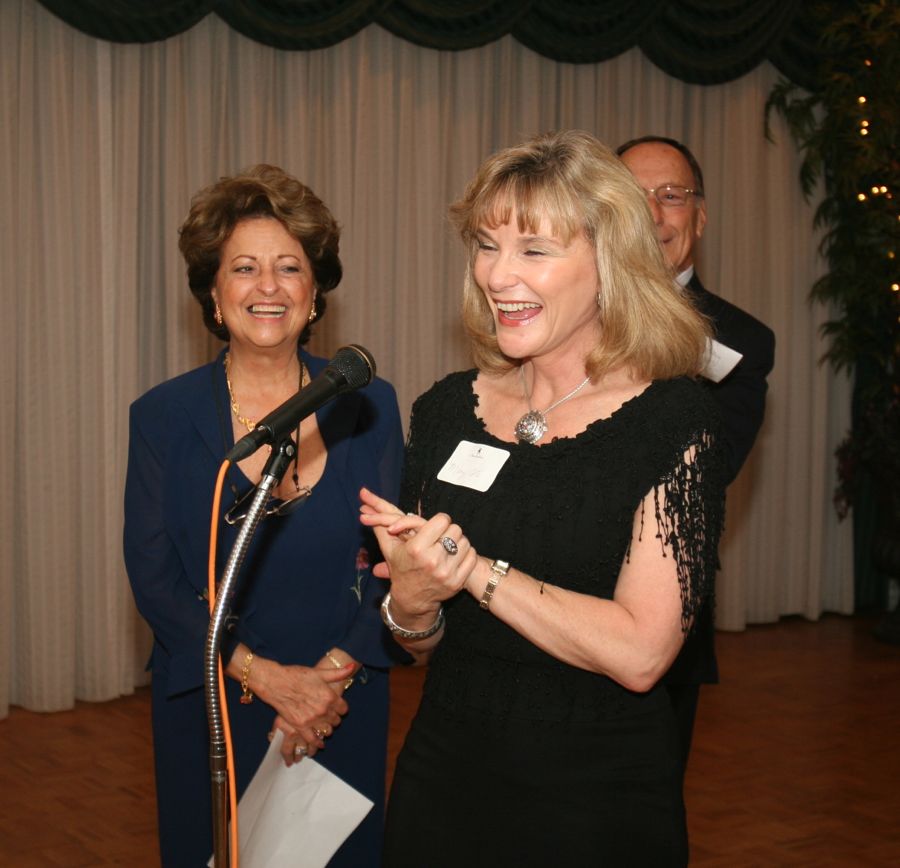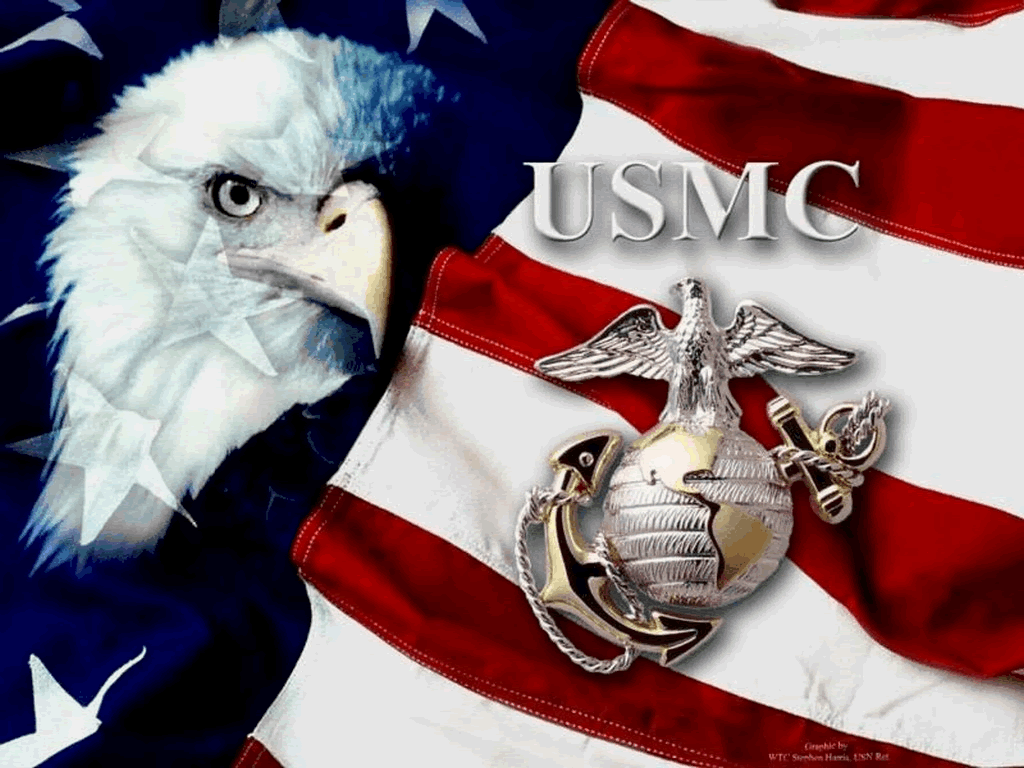 A very cute couple

We are so very happy for them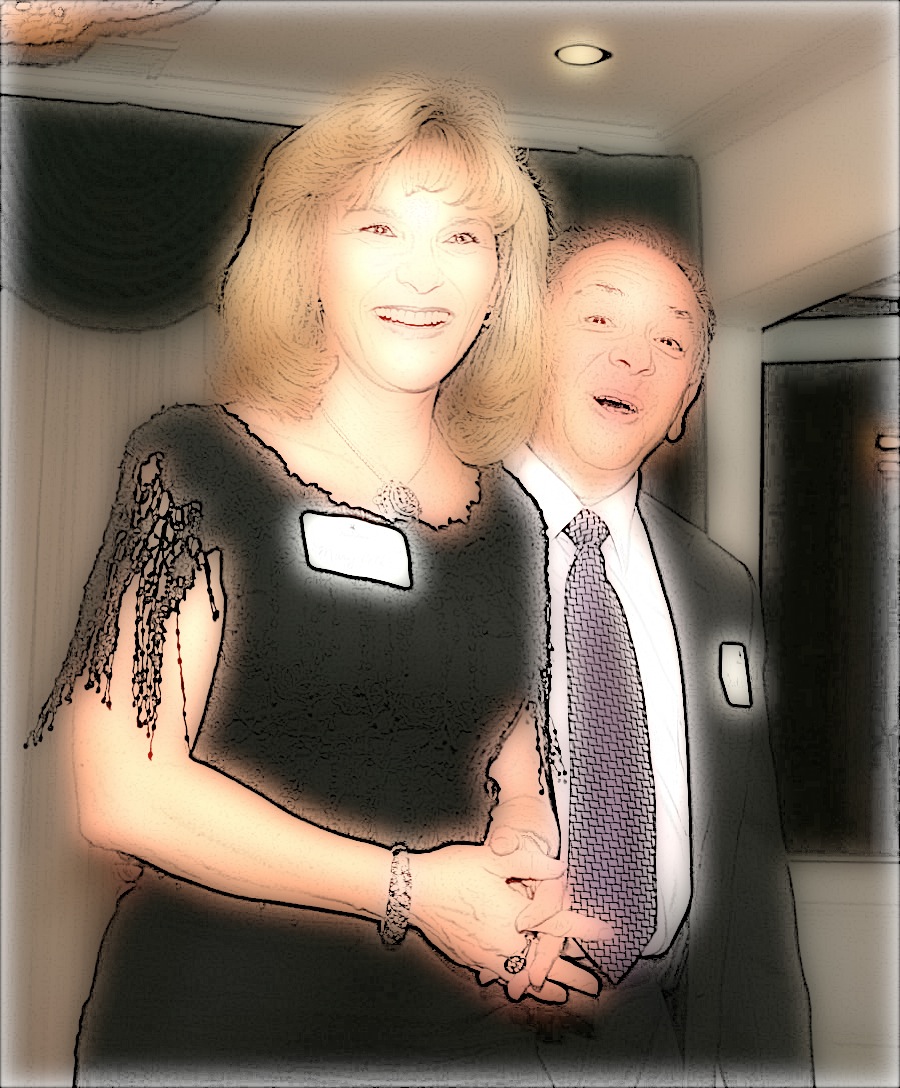 The Event Was Well Attended With 60+ Members And Guests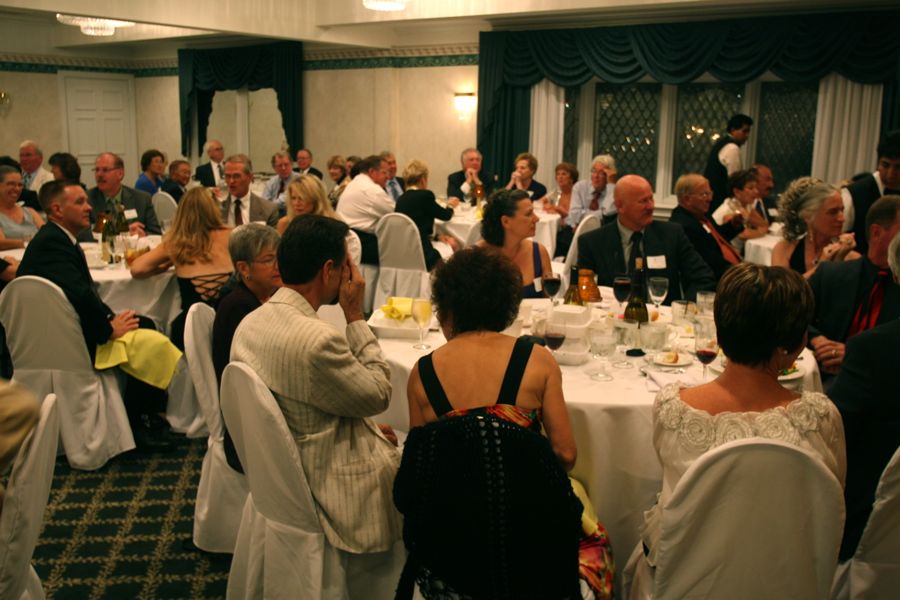 Last of the announcements

Kristen and Hans

Getting rested for the stat of the serious dancing.....

The dancers a re going faster than light
See You In A Few Minutes, We Are Going Dancing

Bye

Pretty warm out there... I think I will take off my jacket and sit and have my dessert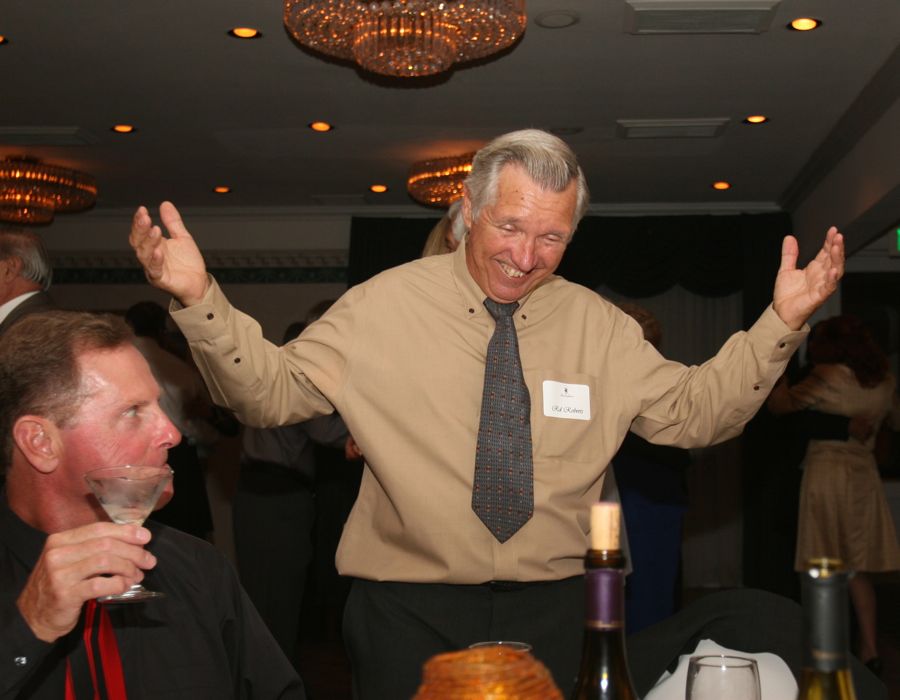 "What happened to my desert???
The Camera People Come Out From Hiding

... and what do you suppose is hanging out of his pocket???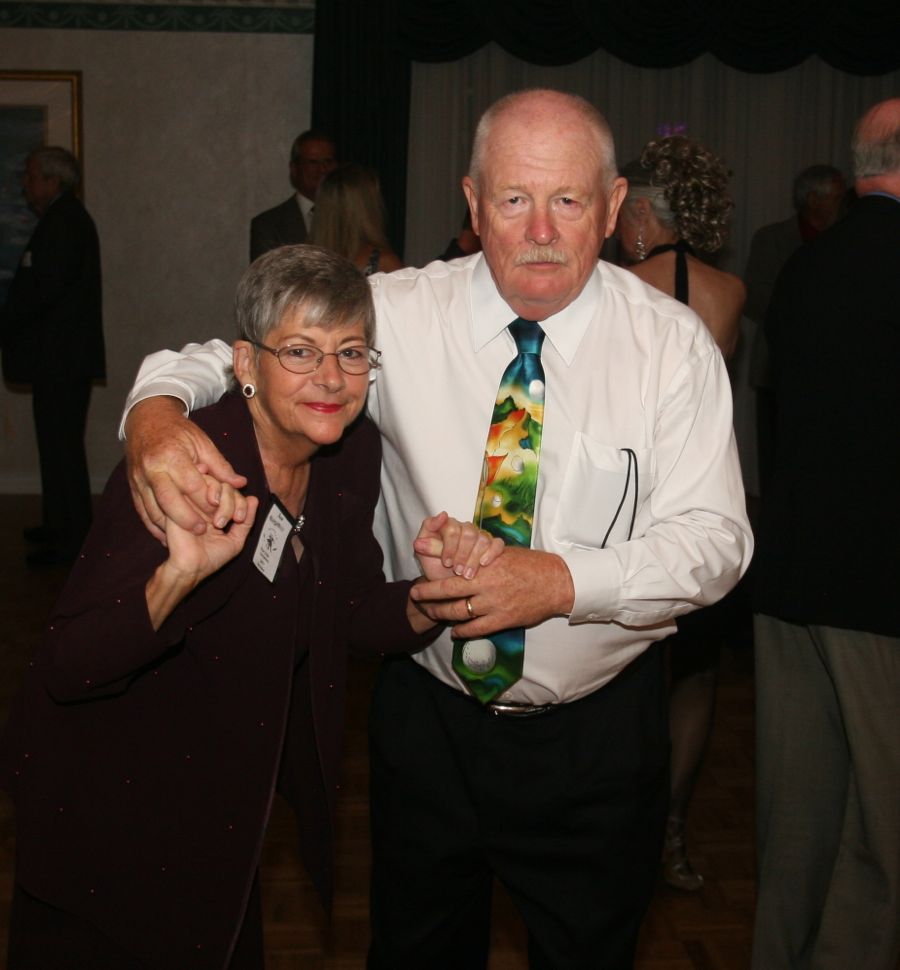 Surf Music Begins
Did You Know? - Surf music is a genre of popular music associated with surf culture, particularly as found in Orange County and other areas of Southern California. It was particularly popular between 1961 and 1965, has subsequently been revived and was highly influential on subsequent rock music.
It has two major forms: largely instrumental surf rock, with an electric guitar or saxophone playing the main melody, pioneered by acts such as Dick Dale and the Del-Tones, and vocal surf pop, including both surf ballads and dance music, often with strong harmonies that are most associated with The Beach Boys. Many notable surf bands have been equally noted for both surf instrumental and surf pop music, so surf music is generally considered as a single genre despite the variety of these styles.
During the later stages of the surf music craze, many groups started to leave surfing behind and write songs about cars and girls; this was later known as hot rod rock. Surf music is often referred to as simply surf rock, even though the genre has many forms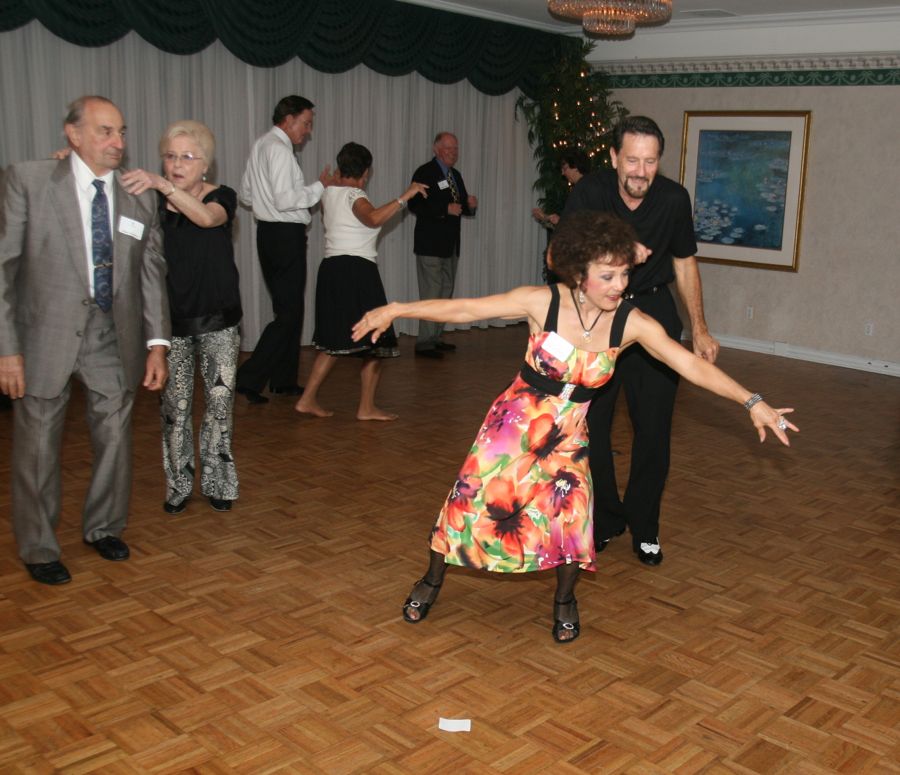 Bob and Donna hand twenty

Look out for that wave.....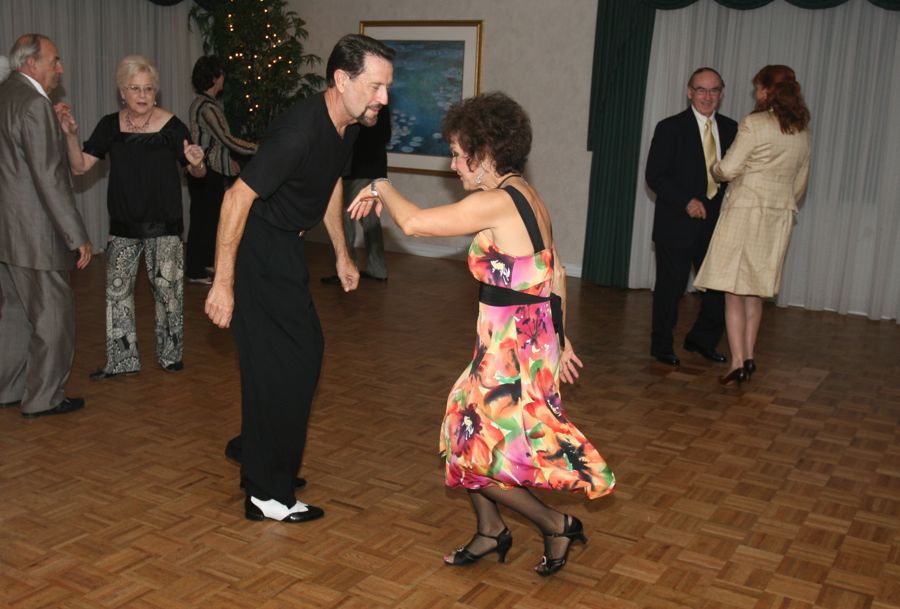 Meanwhile On The Sidelines The Photographers Keeps Busy

Jim attempts to keep a straight face
Did You Know? - By the early 1960s instrumental rock and roll had been pioneered successfully by performers such as Duane Eddy, Link Wray, and The Ventures. This trend was developed by Dick Dale who added the distinctive reverb, the rapid alternate picking characteristic of the genre, as well as Middle Eastern and Mexican influences, producing the regional hit "Let's Go Trippin'"
in 1961 and launching the surf music craze, following up with songs like "Misirlou" (1962). Like Dale and his Del-Tones, most early surf bands were formed in Southern California area, with Orange County in particular having a strong surf culture, and the Rendezvous Ballroom in Balboa hosted many surf-styled acts. In late 1961, the Beach Boys had their first chart hit, "Surfin'" which managed to reach number 75 on the Hot 100.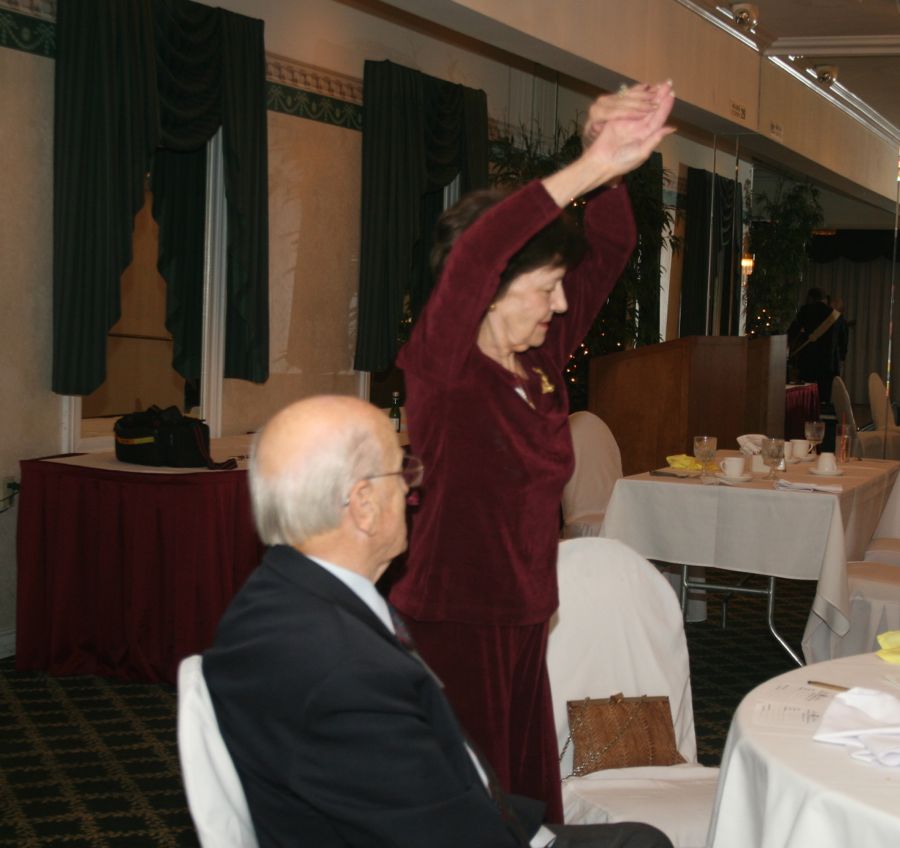 Its a BIG wave....

Cow-A-Bung-Ga big Ka-Who-Naa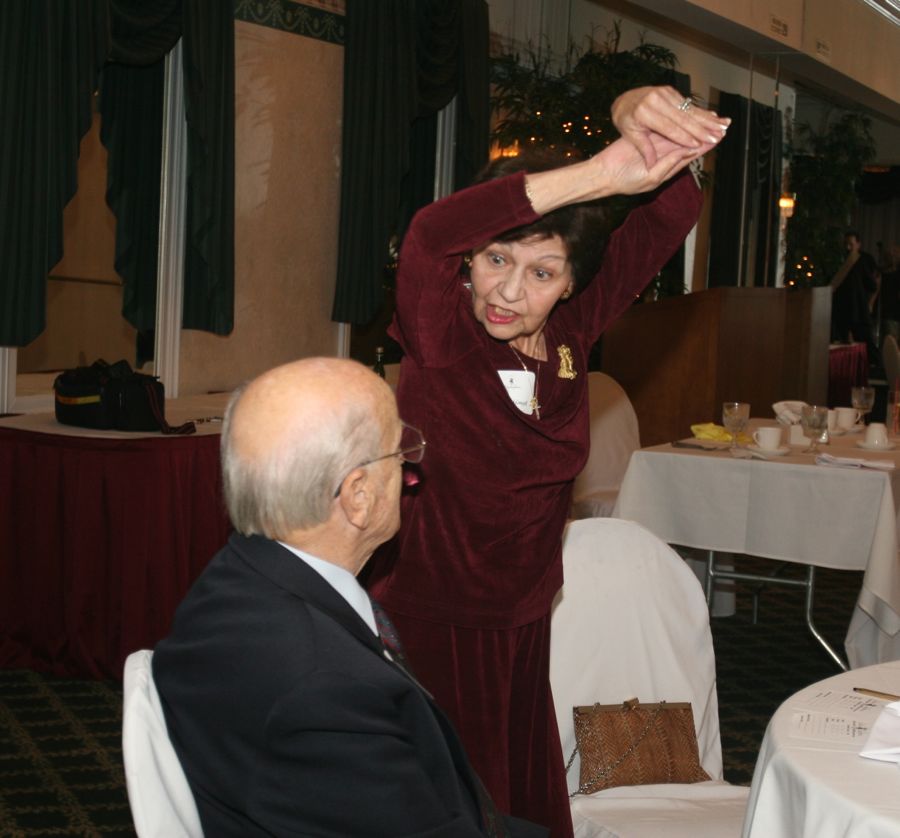 Paul is taking a picture of what????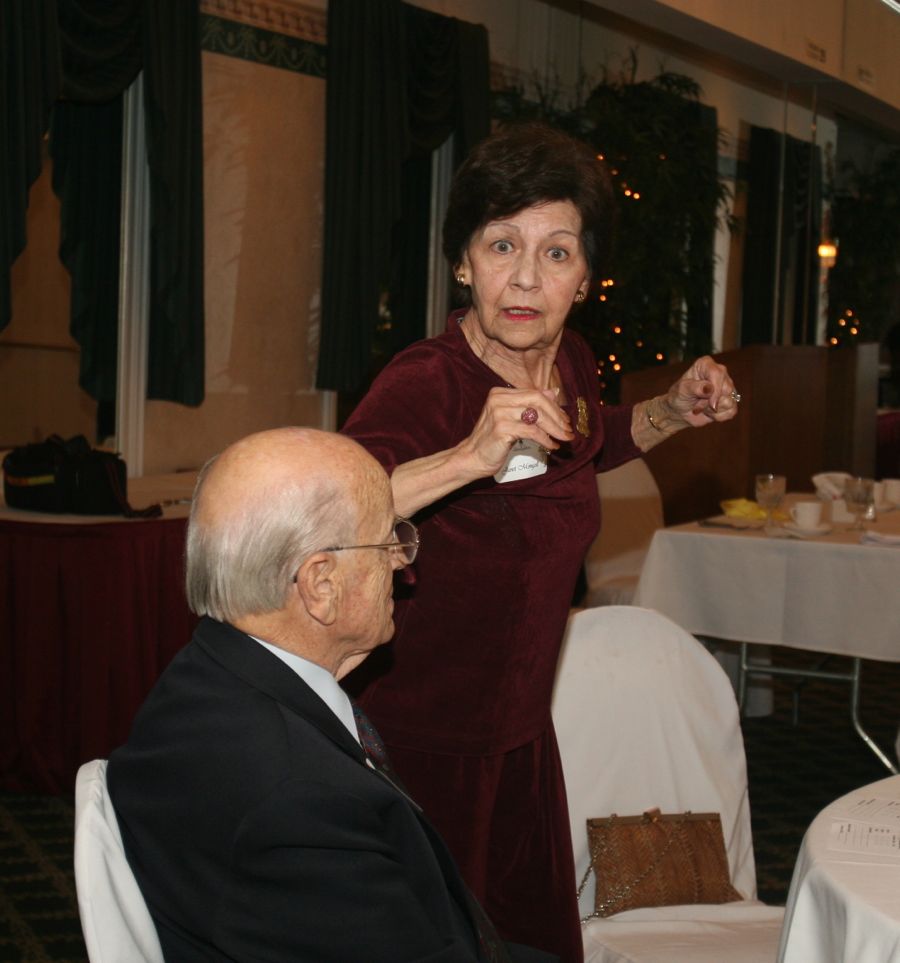 "I'm going to get you!!!"

"Sorry... She hears another wave coming in!"

Michele collects the comment cards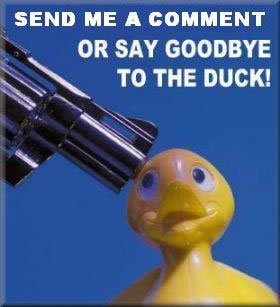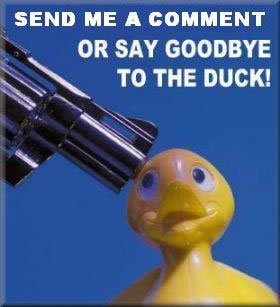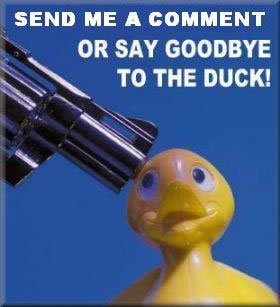 Chair Dancing Gets Invented

"Come on Bob?

"Hey, I can dance sitting gown"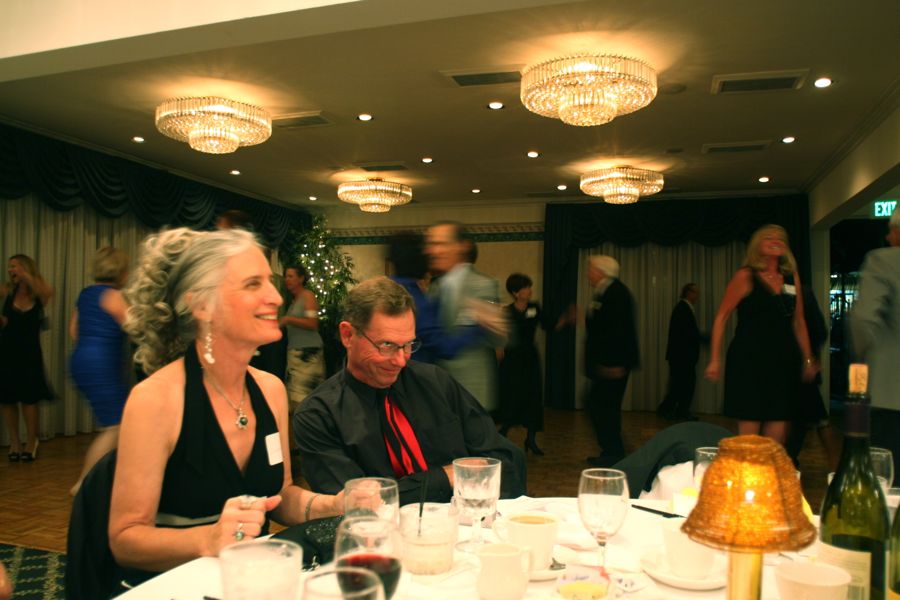 "AJ... Look, a new type of dance!"

"It's effortless.... Aim up!"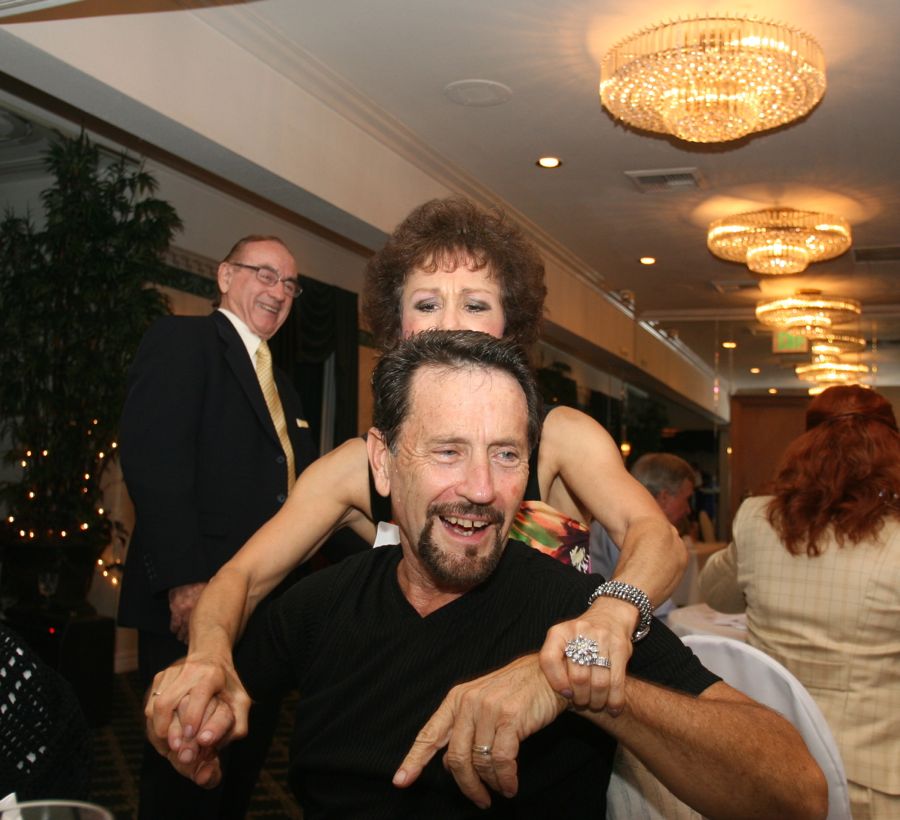 "Now down"

".....and up again!"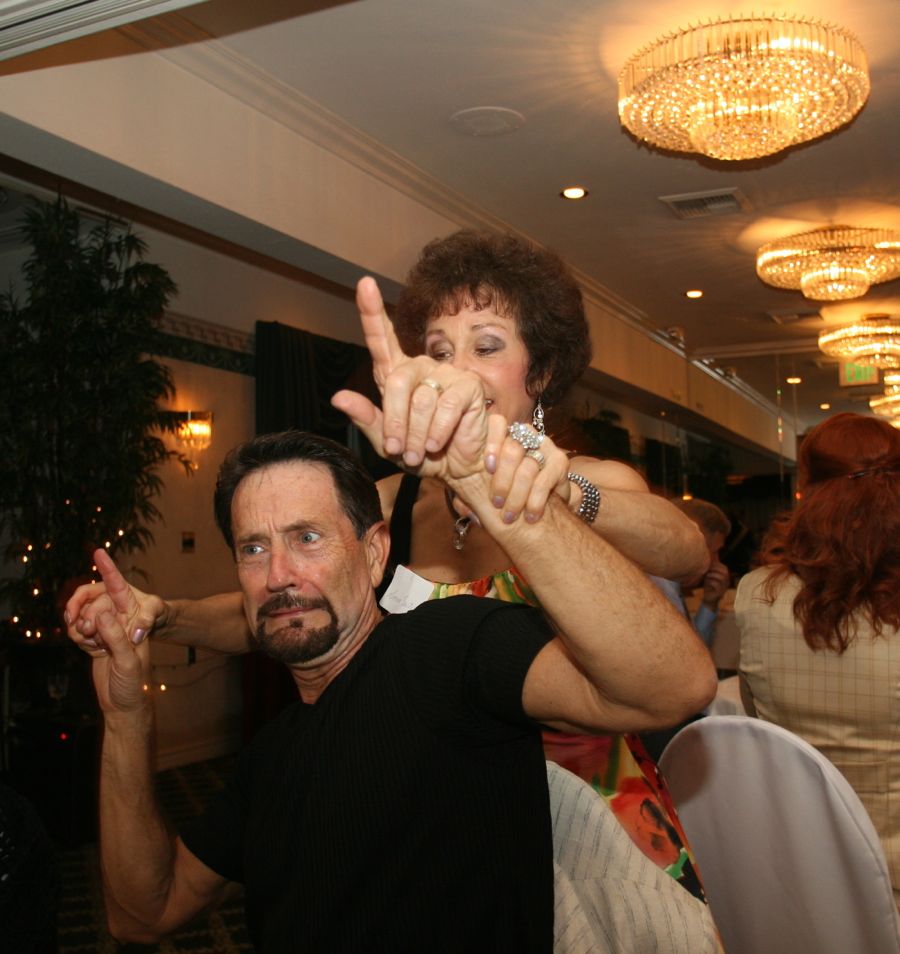 "Left is a bit difficult!"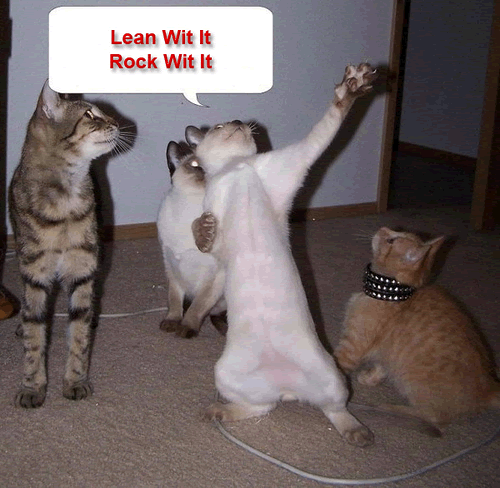 A Line Dance Morphs To A Polka Then Morphs To Hava Naguila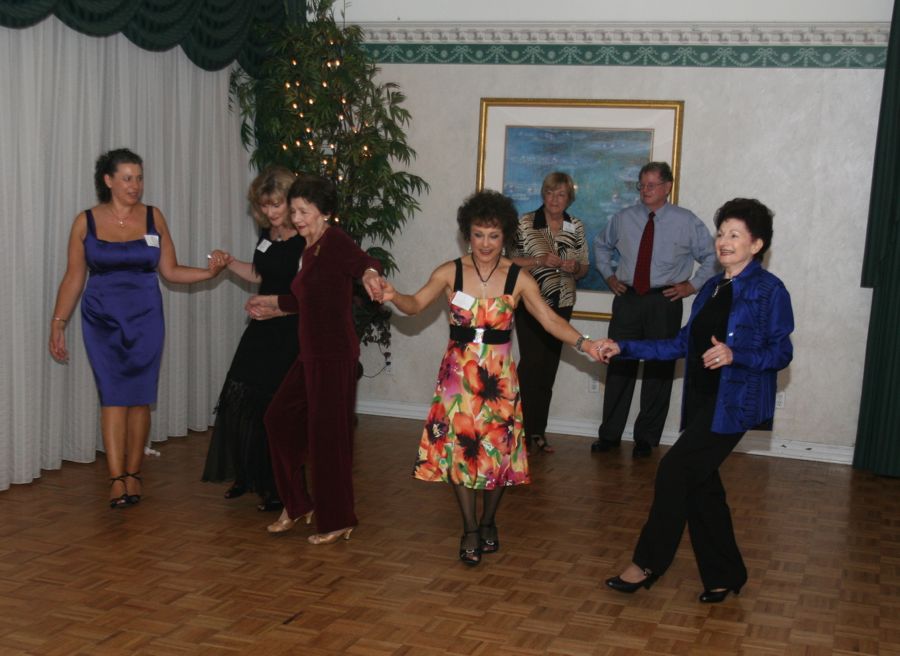 1-2-3-4

Put your left leg in... take your left leg out

Change dances
Lyrics

And Meanings To Hava Naguila
| Transliteration | Hebrew text | English translation |
| --- | --- | --- |
| Hava nagila | הבה נגילה | Let's rejoice |
| Hava nagila | הבה נגילה | Let's rejoice |
| Hava nagila ve-nismeḥa | הבה נגילה ונשמחה | Let's rejoice and be happy |
|   | (repeat stanza once) |   |
| Hava neranenah | הבה נרננה | Let's sing |
| Hava neranenah | הבה נרננה | Let's sing |
| Hava neranenah ve-nismeḥa | הבה נרננה ונשמחה | Let's sing and be happy |
|   | (repeat stanza once) |   |
| Uru, uru aḥim! | !עורו, עורו אחים | Awake, awake, brothers! |
| Uru aḥim be-lev sameaḥ | עורו אחים בלב שמח | Awake brothers with a happy heart |
|   | (repeat line four times) |   |
| Uru aḥim, uru aḥim! | !עורו אחים, עורו אחים | Awake, brothers, awake, brothers! |
| Be-lev sameaḥ | בלב שמח | With a happy heart |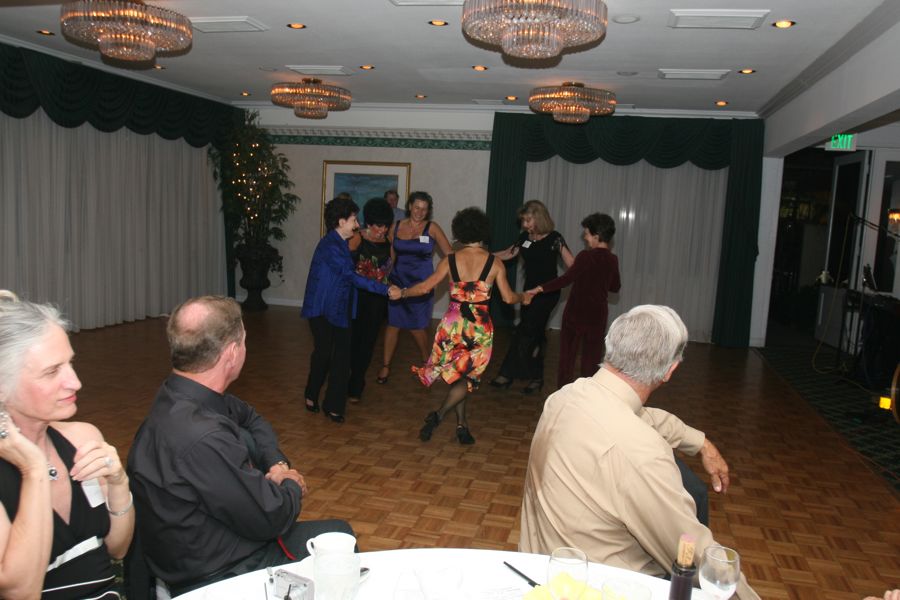 Normalcy Returns To The Dance Floor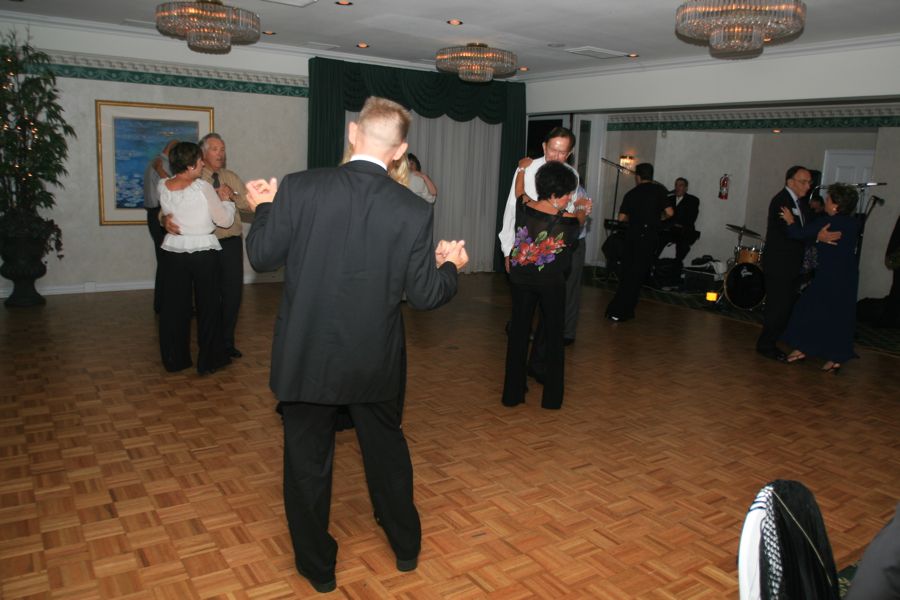 The Hold Outs Are Getting Ready To Say Goodbye Until Next Time

See you in 60 days! Until then be safe and dance often