Search For The Guilty..... Who Was Here?? (Page Two)
Our secret cameras got everyones picture so now we will always know who was here.
Dinner Is Served... Time To Flash The Members And Guests
Did You Know? - Originally, dinner referred to the first meal of a two-meal day, a heavy meal occurring about noon, which broke the night's fast in the new day. The word is from the Old French (ca 1300) disner, meaning "breakfast", from the stem of Gallo-Romance desjunare ("to break one's fast"), from Latin dis- ("undo") + Late Latin ieiunare ("to fast"), from Latin ieiunus ("fasting, hungry").
Eventually, the term shifted to referring to the heavy main meal of the day, even if it had been preceded by a breakfast meal. The (lighter) meal following dinner has traditionally been referred to as supper or tea.

The McMillans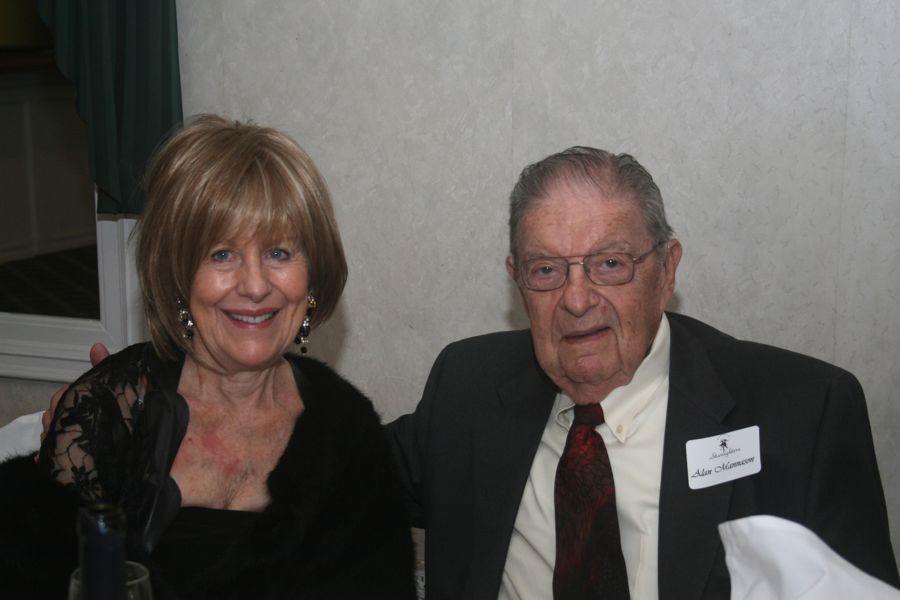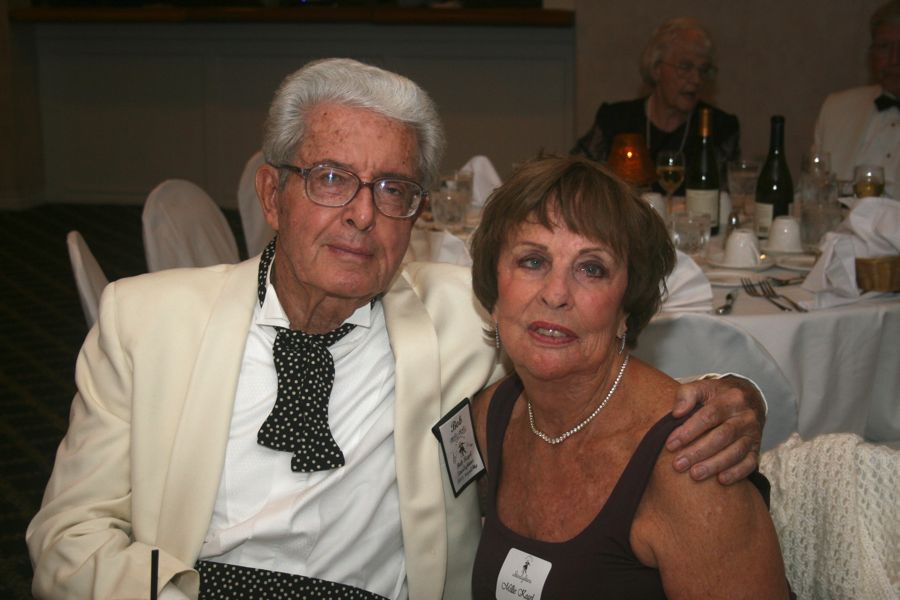 New style bow tie....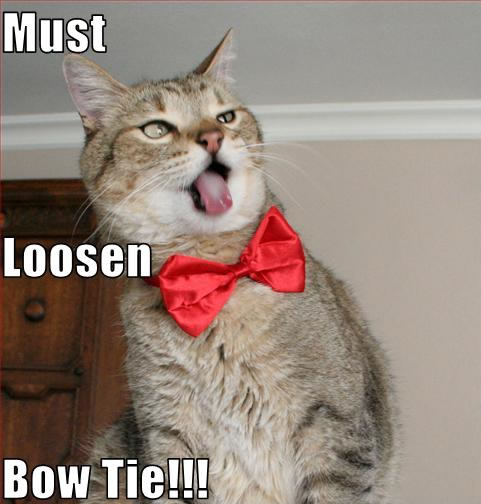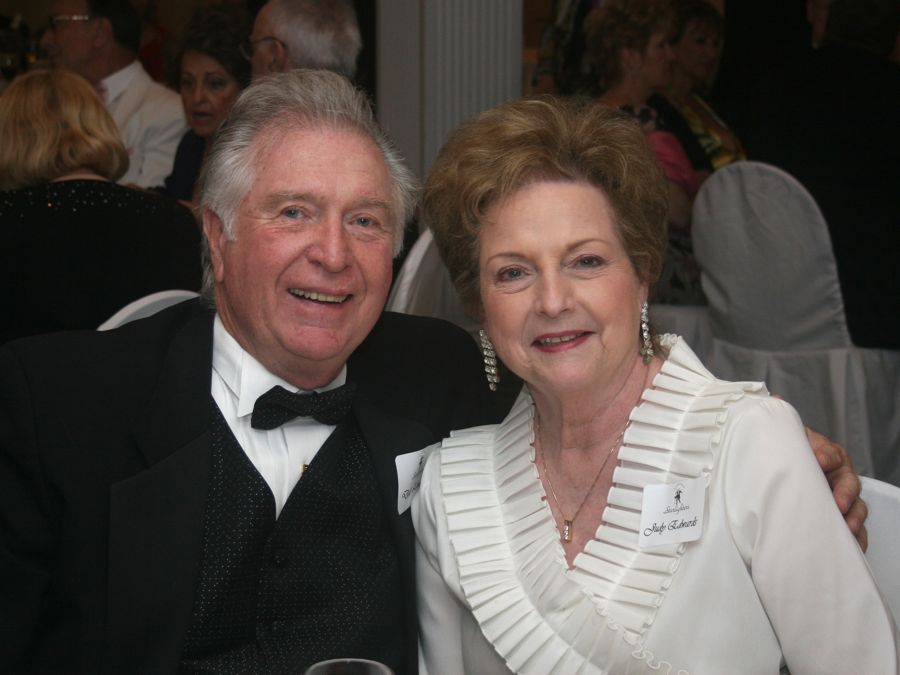 Why the smile.... We told everyone that when Sue moves the wine
bottles (as we snap pictures) she take a swig from each one!
Did You Know? - A swig is a large and hurried swallow; "he finished it at a single gulp"

Jan and Paul Morin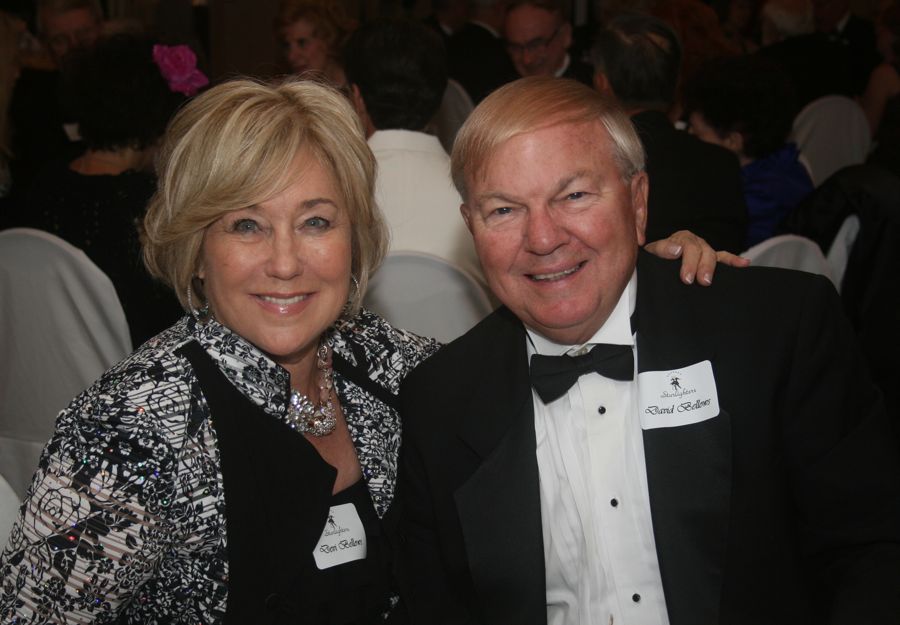 Devi and David Bellows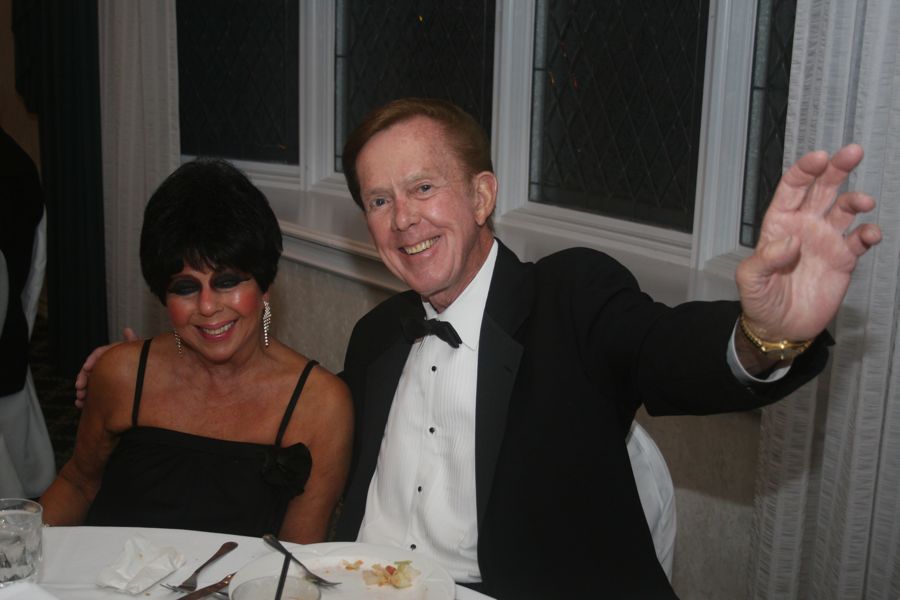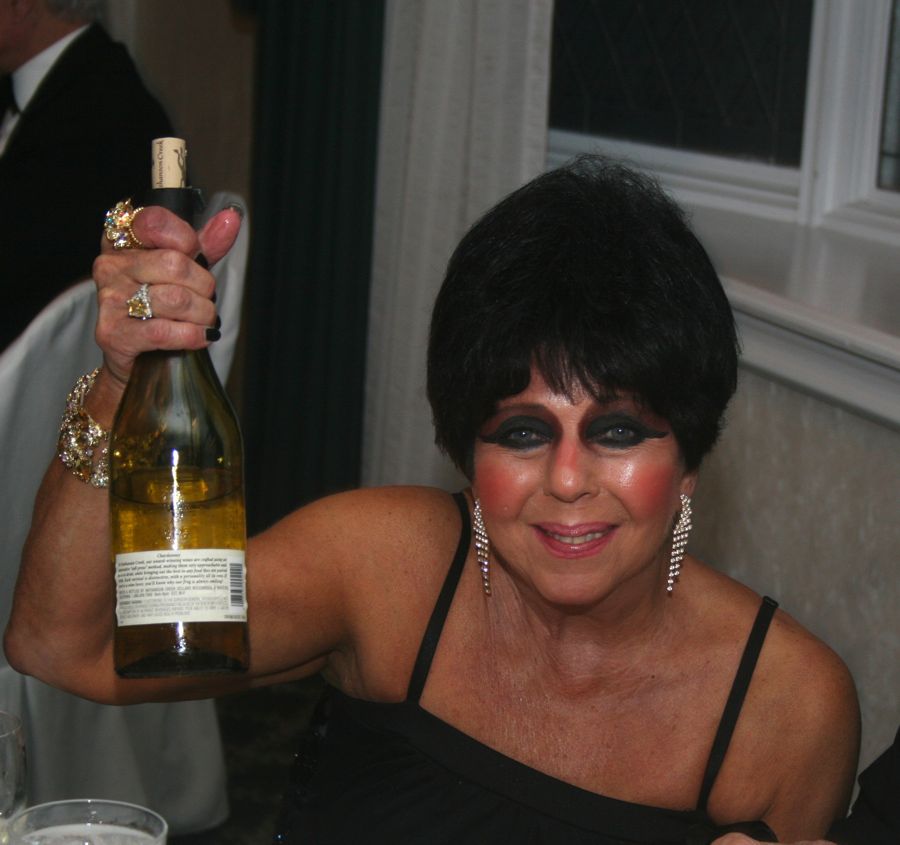 Paula saves the wine from "The Swigger"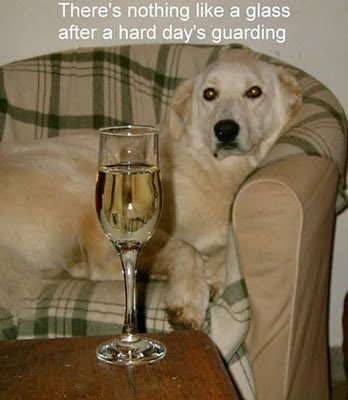 Nita adjusts Neals antenna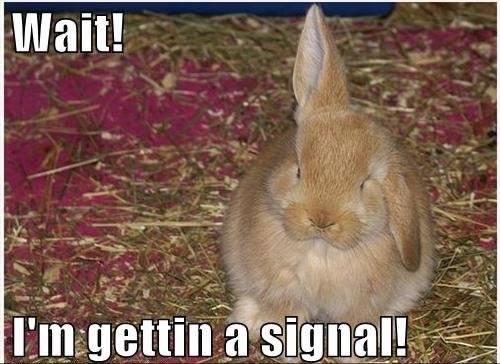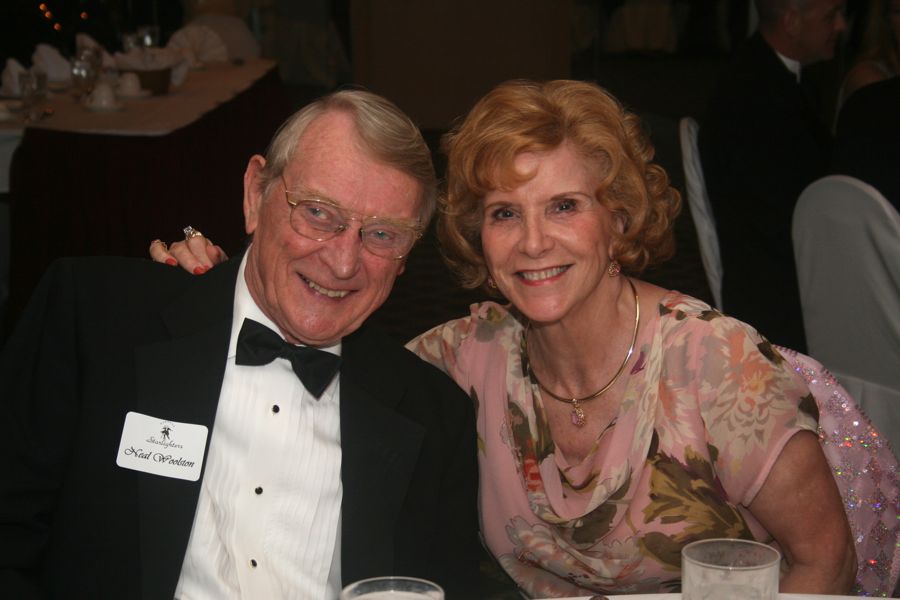 Neal and Nita Woolston

Guests of the Branders

Marsha and Leon Brander

Bob and Donna Zaitz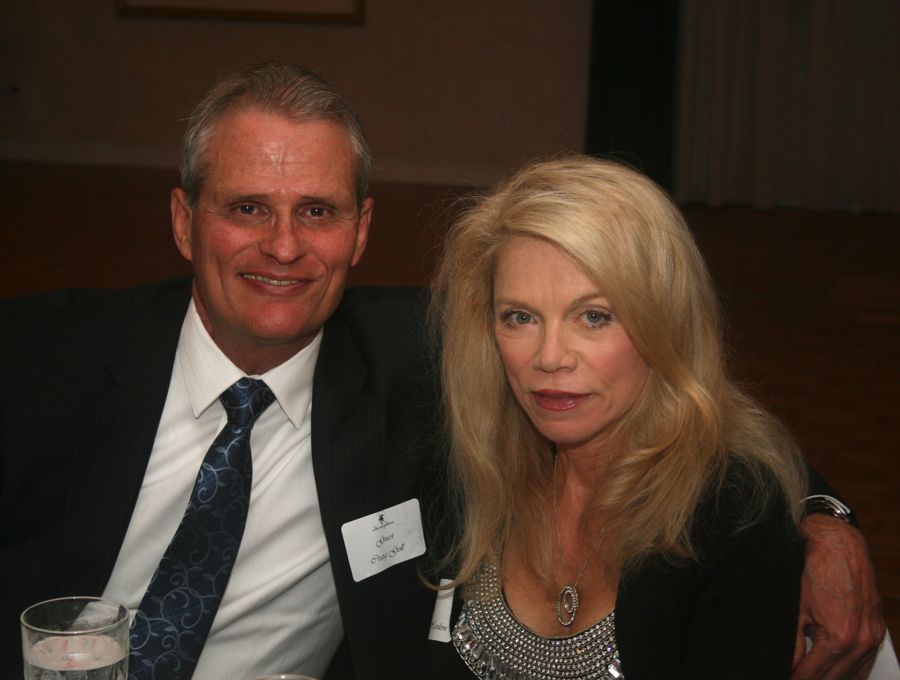 Guests and now NEW MEMBERS Craog Goll & Marianne Hanlon

Big welcome to the club

Bob and Adrienne Meehan

Ivan and Barbara Bishop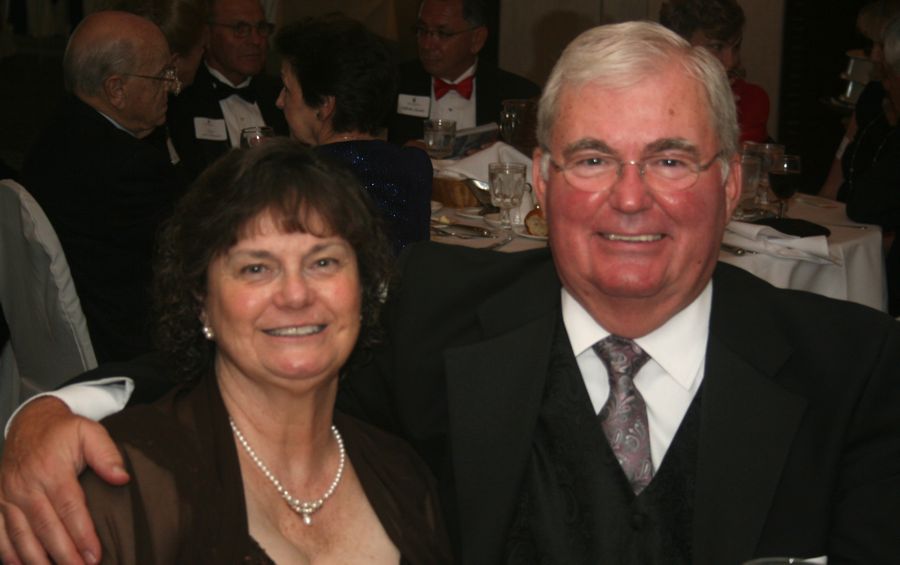 Gary and Linbda Grear - First dance as members... Yeah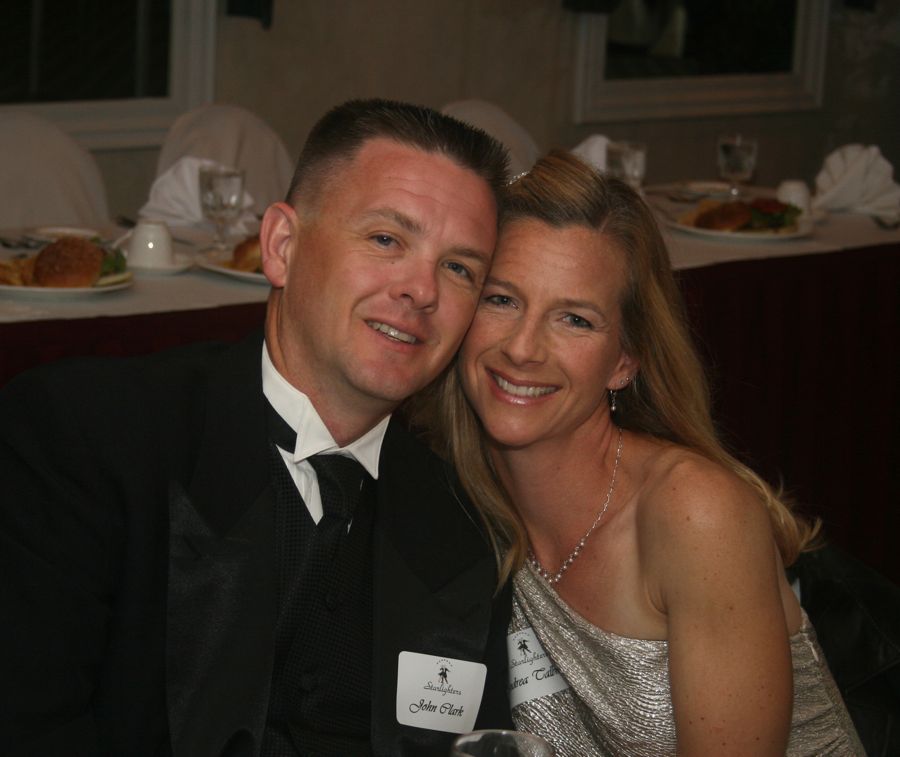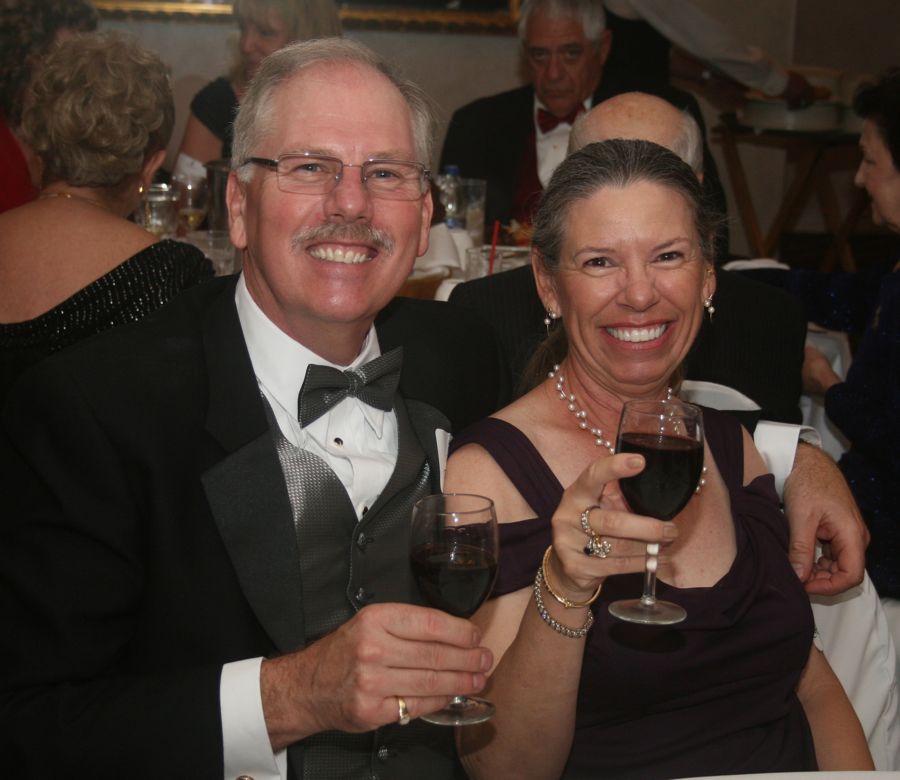 Bill and Holly Henche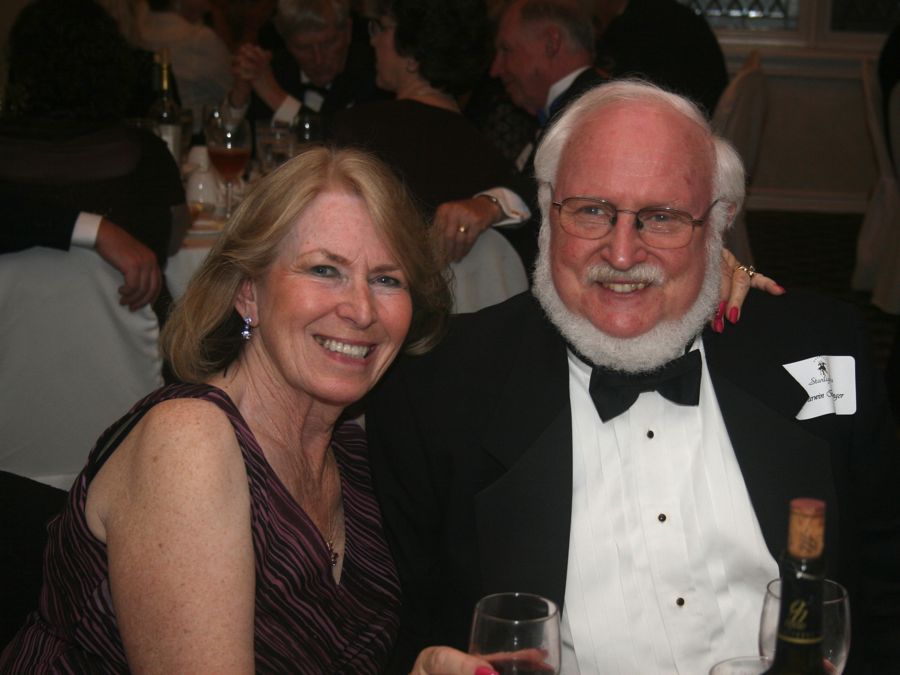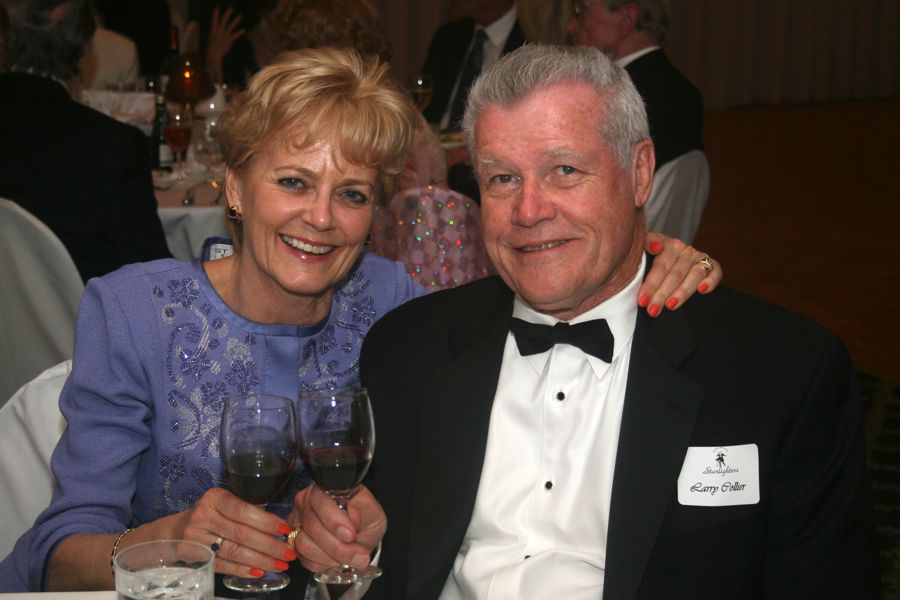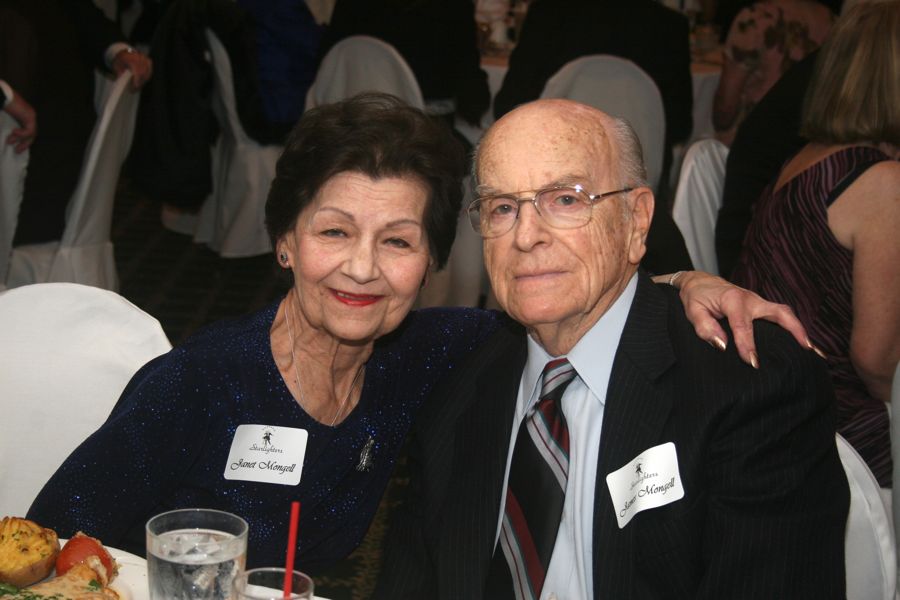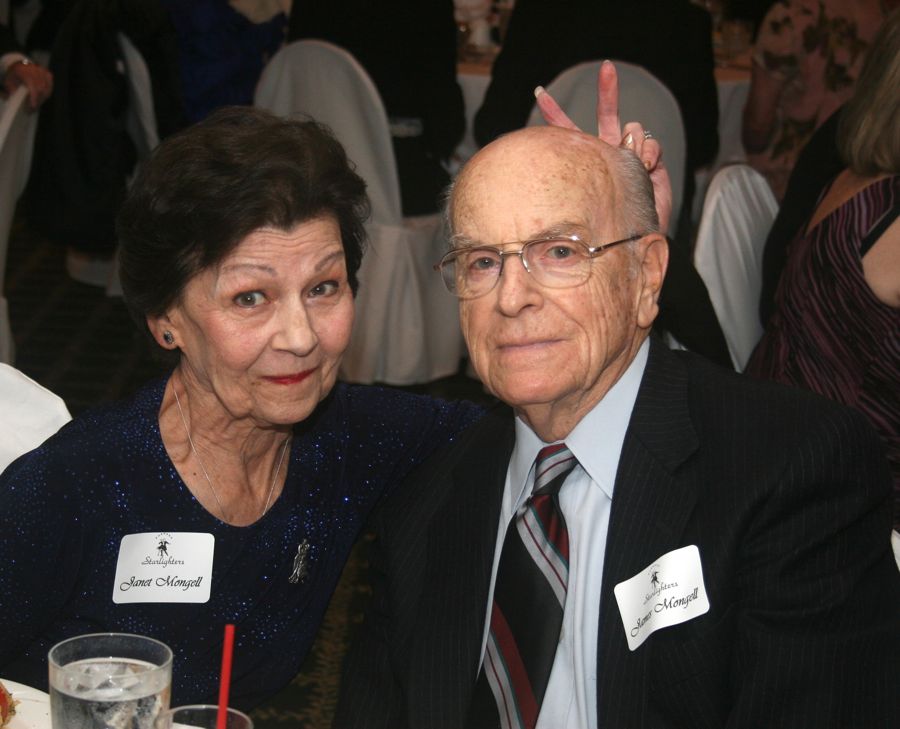 A new and improved antenna system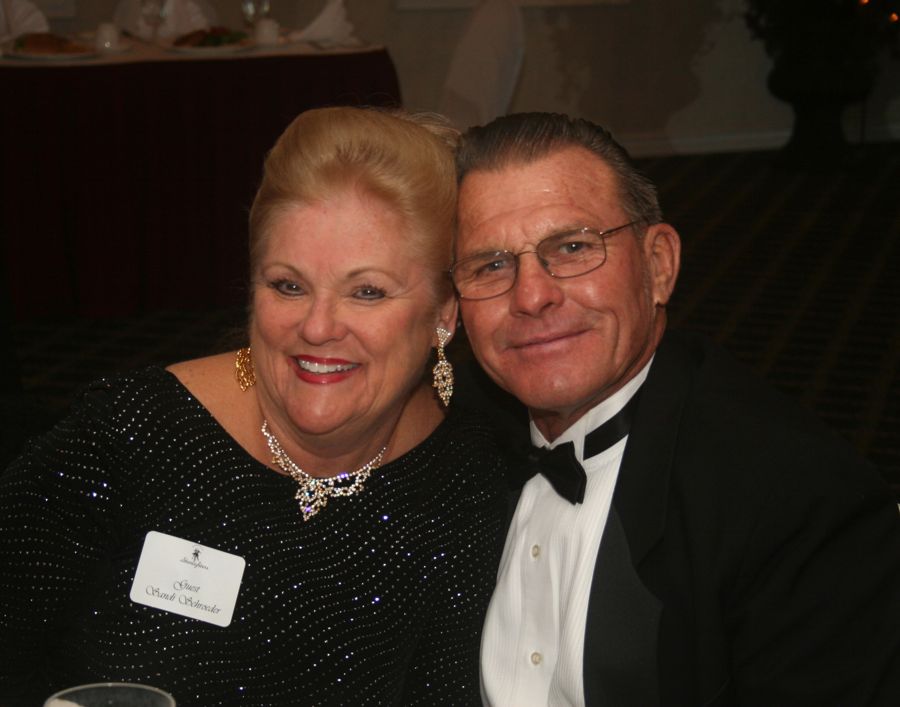 Guests of Mary Cote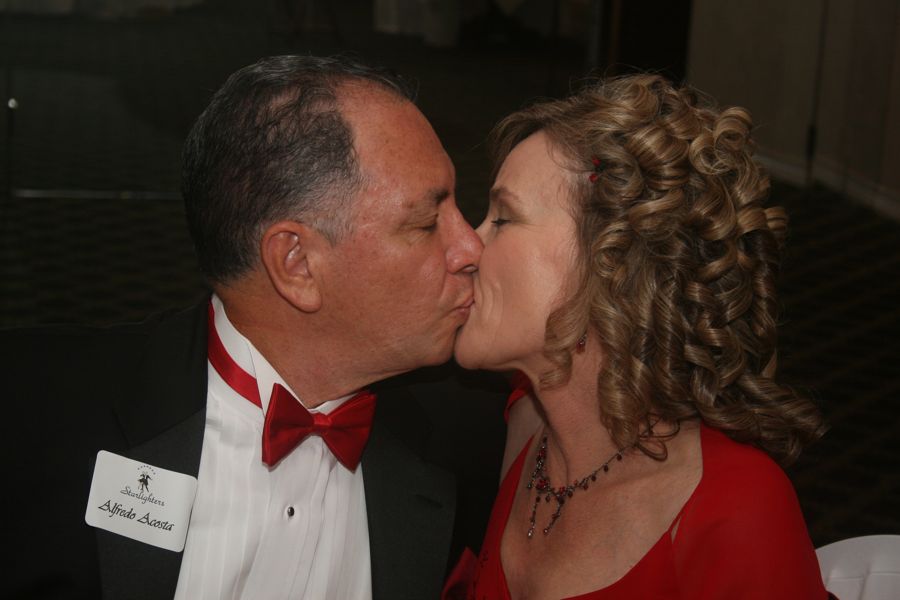 Fred and Mary... There are young people near by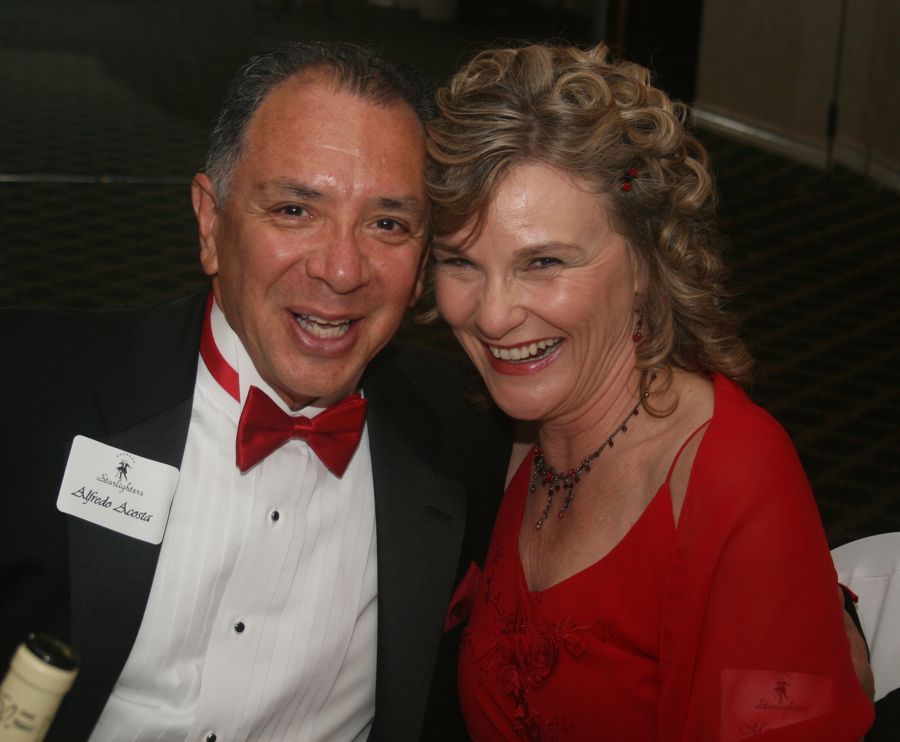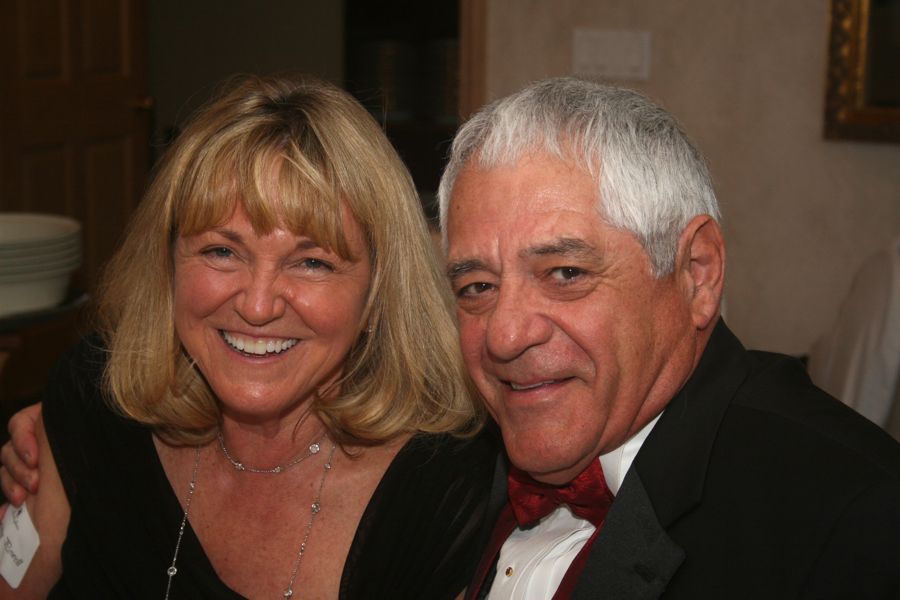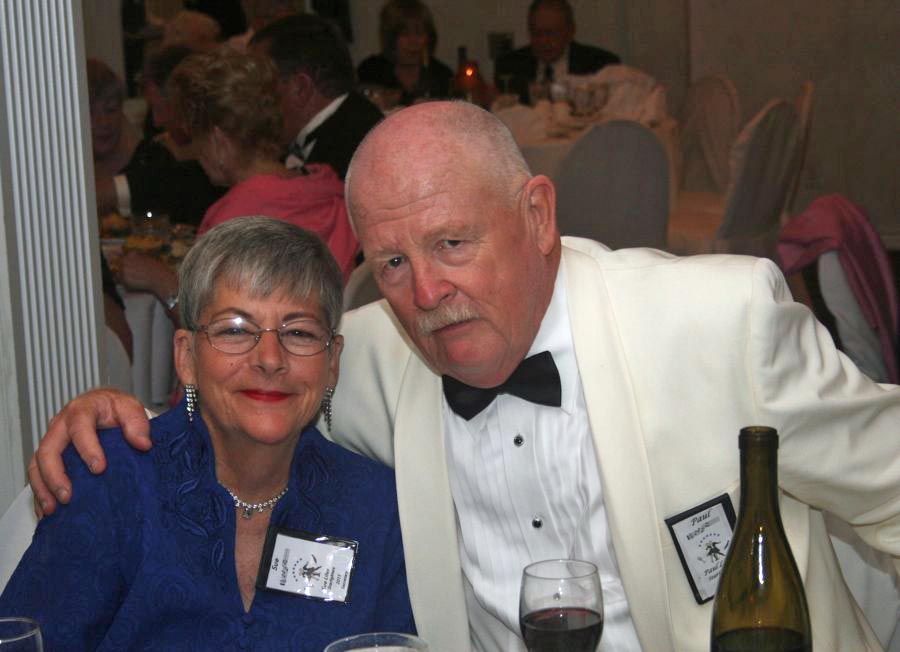 Time to dance.....