Starlighters Turn Up The Heat (Page Three)
Meet the 1/2... Ms Andrea Talbott! Her partner John is off on duty with the Coast Guard for six weeks so she decide to come to the dance anyway... Guess it is OK since Mom and Dad are here also!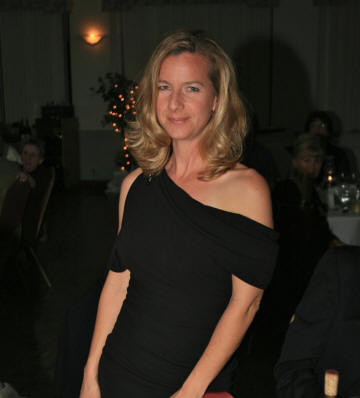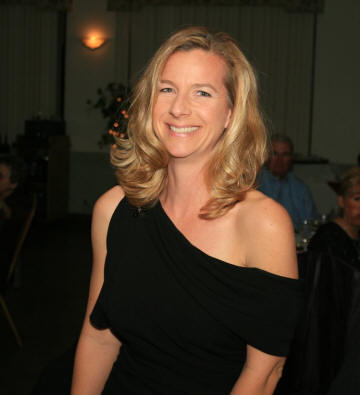 Andrea says "Hey John! Hurry home"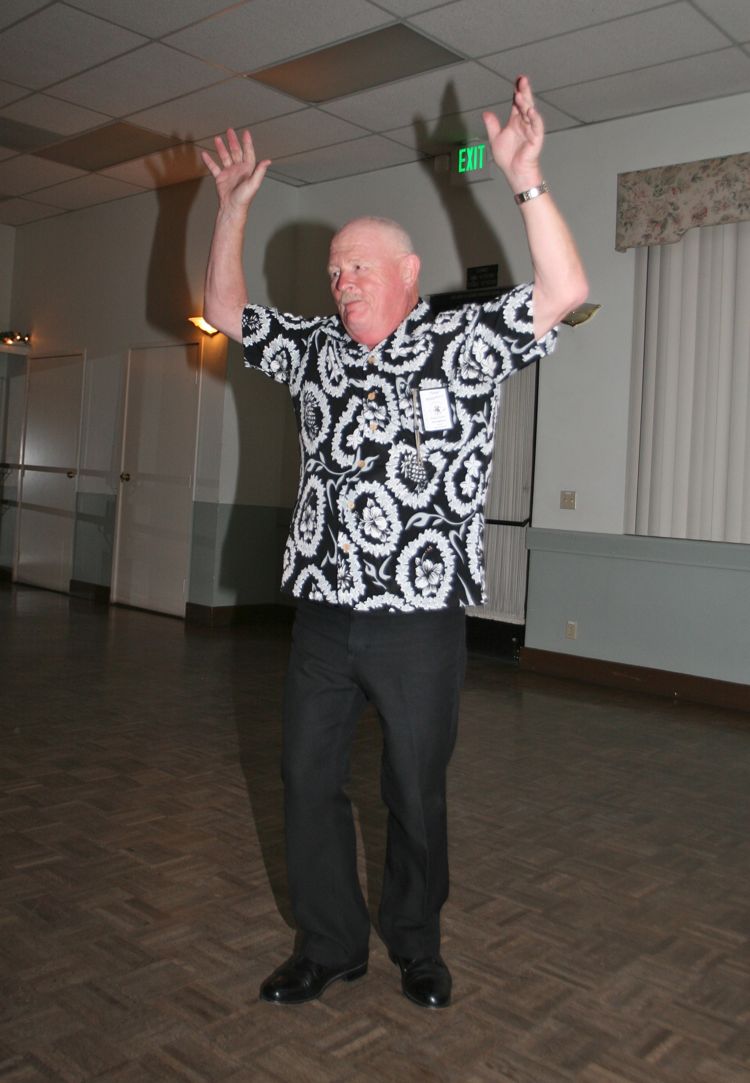 Paul demonstrates the Hokey Pokey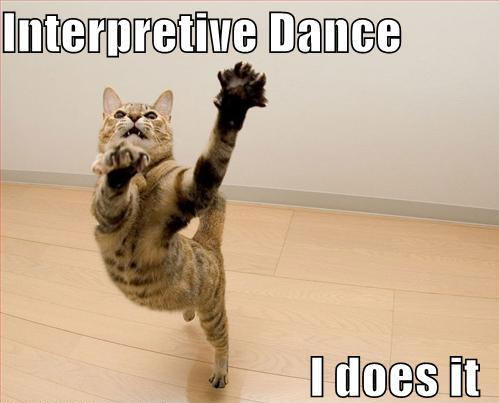 Donna assists Paul in the finer points
Did you know? - The Hokey Cokey, Okey Cokey, Hokey Pokey, Hokey Tokey, or Cokey Cokey is a participation dance with a distinctive accompanying tune and lyric structure. It is well known in English-speaking countries. It is of unclear origin, with two main traditions having evolved in different parts of the world.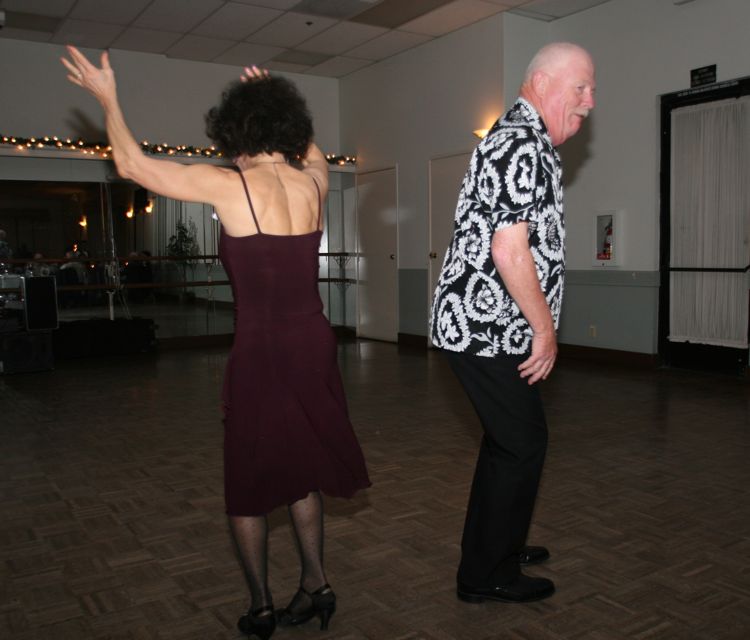 Time To Dance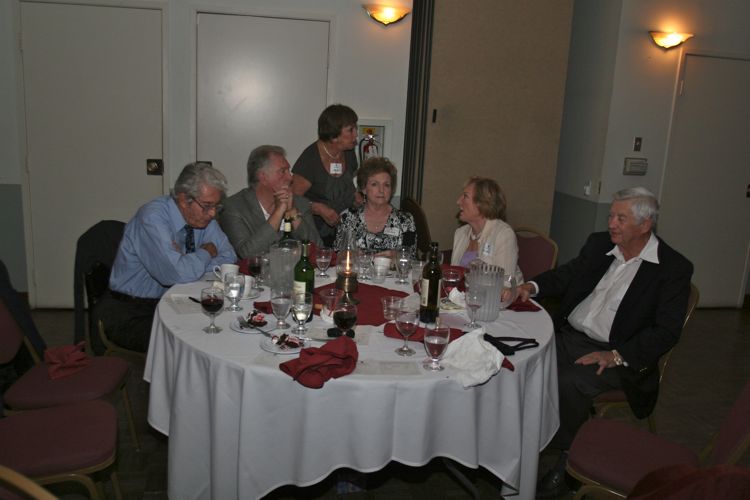 Up, up, and away... To the dance floor

Behind bars
Did you know? - In the United States, "jail" and "prison" refer to separate levels of incarceration; generally speaking, jails are county or city administrated institutions which house both inmates awaiting trial on the local level and convicted misdemeanants serving a term of one year or less, while prisons are state or Federal facilities housing those awaiting trial on the state or Federal level and convicted felons serving a term of more than one year. On the Federal level, this terminology has been largely superseded by a more complex five-tier system implemented by the Federal Bureau of Prisons that ranges from low security "Prison Camps" to medium security "Correctional Institutions" and finally maximum security "Penitentiaries".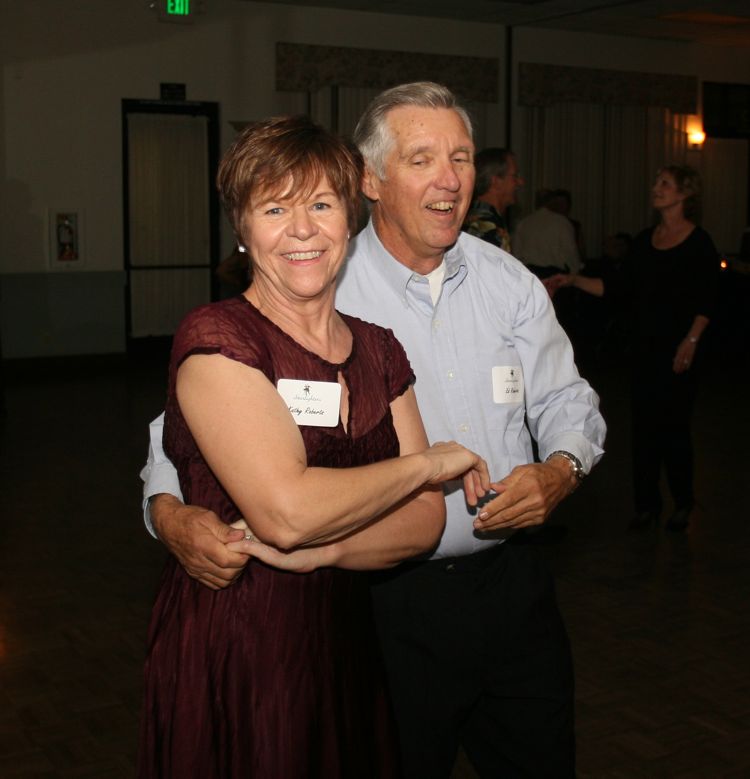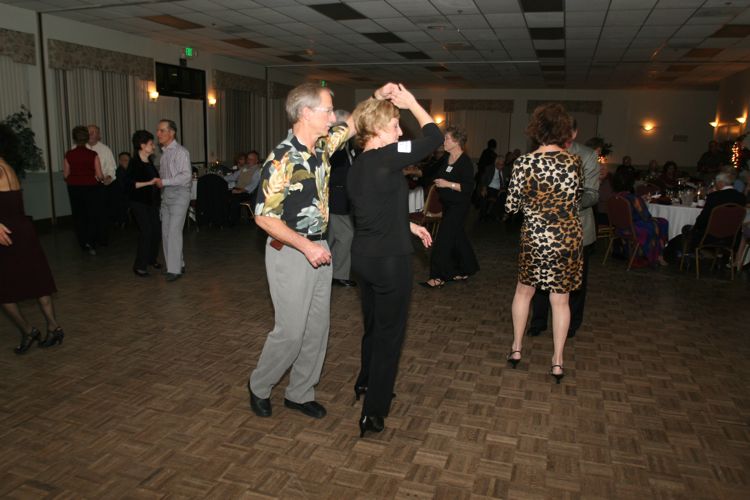 Twirl, spin...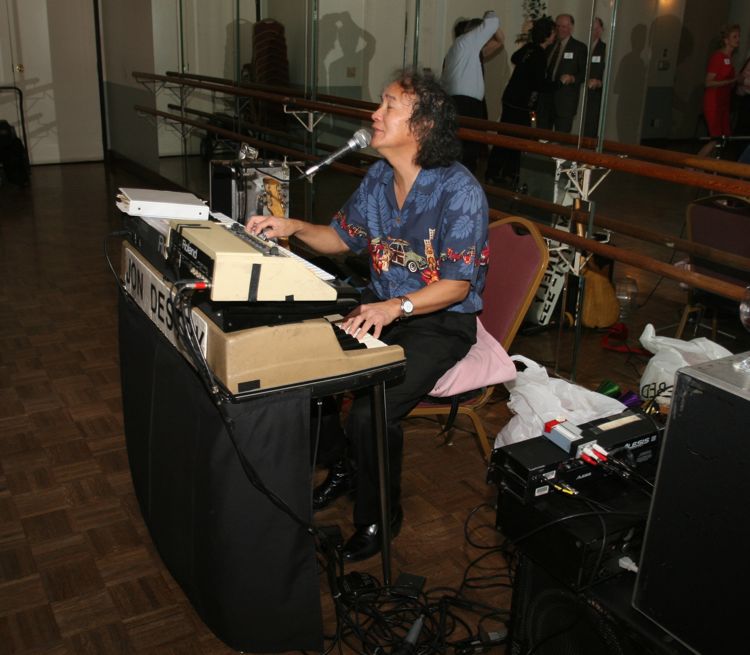 Jon can play anything...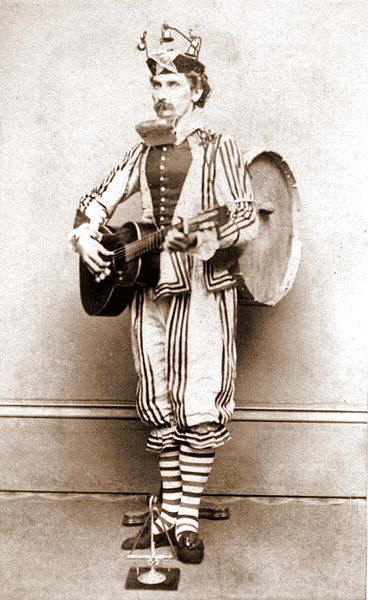 Did you know? - A one-man band is a musician who plays a number of musical instruments simultaneously using their hands, feet, limbs, and various mechanical contraptions. The simplest type of "one-man band" — a singer accompanying themselves on acoustic guitar and harmonica mounted in a metal "harp rack" below the mouth— is often used by buskers.
More complicated setups may include wind instruments strapped around the neck, a large bass drum mounted on the musician's back with a beater which is connected to a footpedal, cymbals strapped between the knees or triggered by a pedal mechanism, Tambourines and maracas tied to the limbs, and a stringed instrument strapped over the shoulders (e.g., a banjo, ukulele or guitar).
Since the development of Musical Instrument Digital Interface (MIDI) in the 1980s, musicians have also incorporated chest-mounted MIDI drum pads, foot-mounted electronic drum triggers, and electronic pedal keyboards into their set-ups.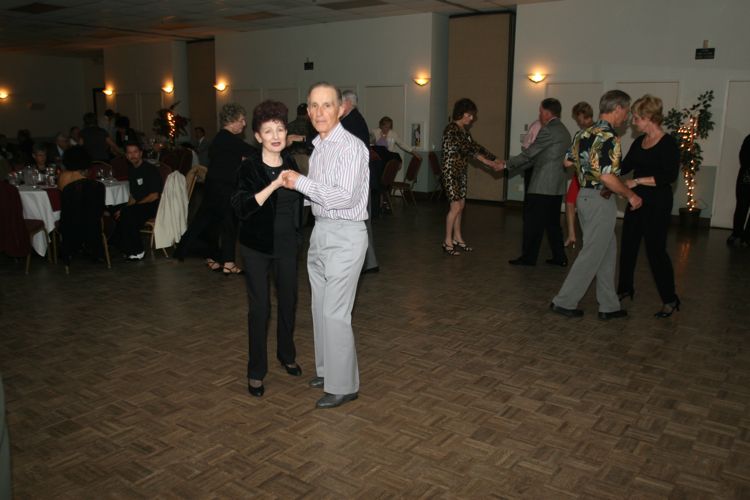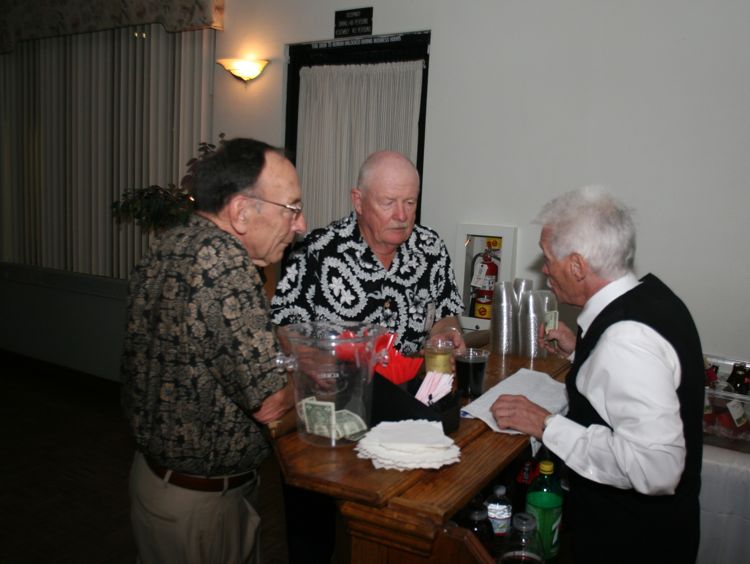 Meanwhile at the bar...
Line Dancing Begins...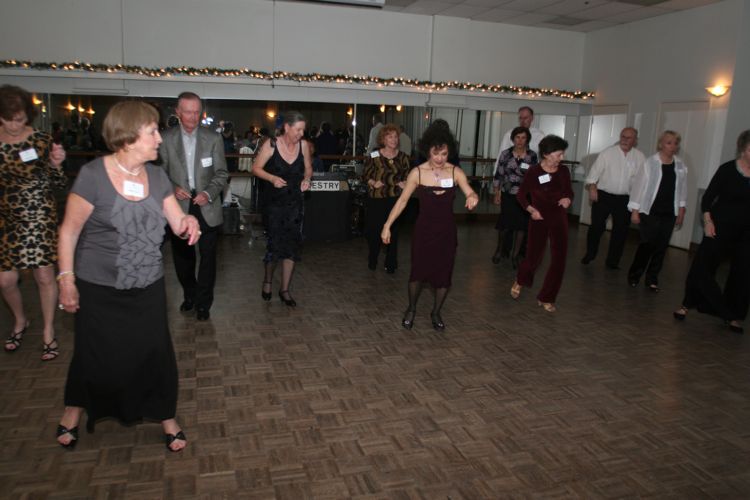 Line dance time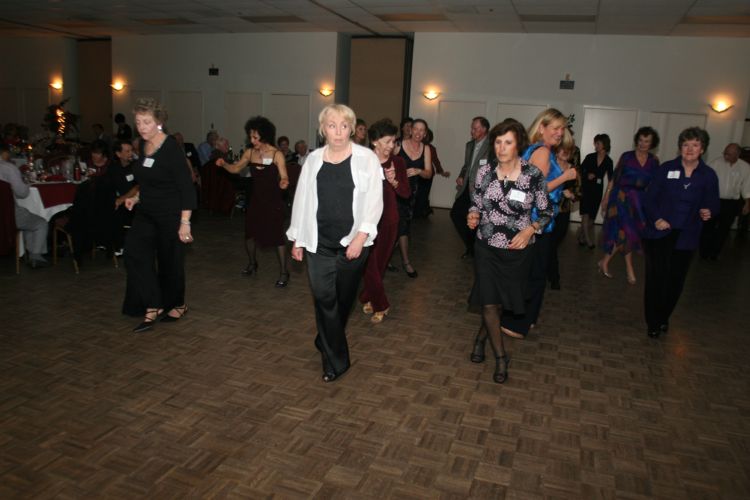 Wish we could harness all this energy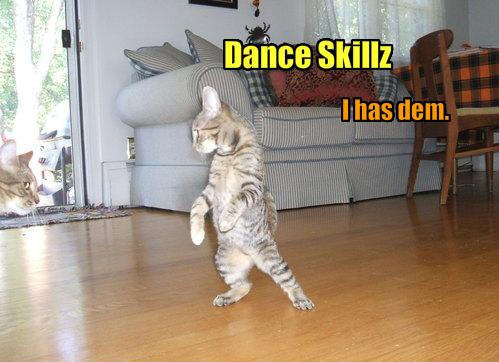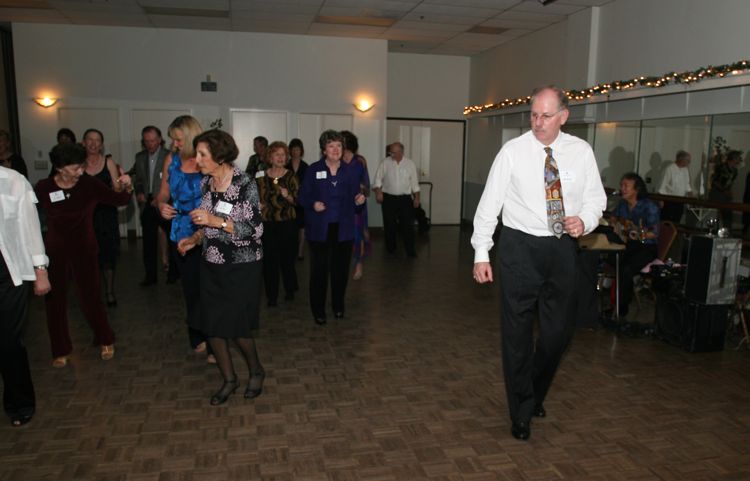 The guys are ostracized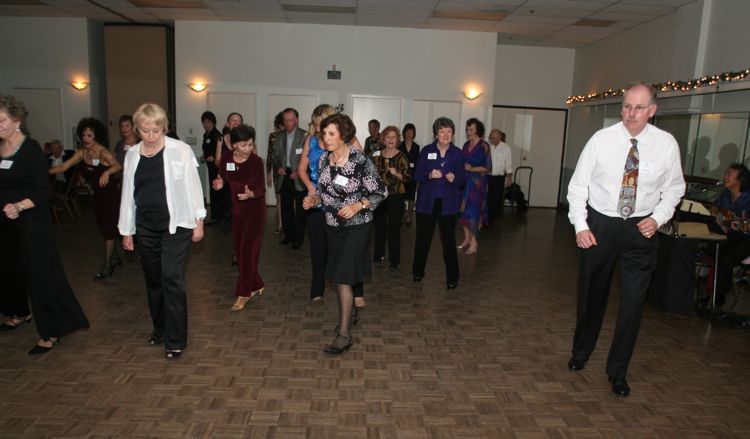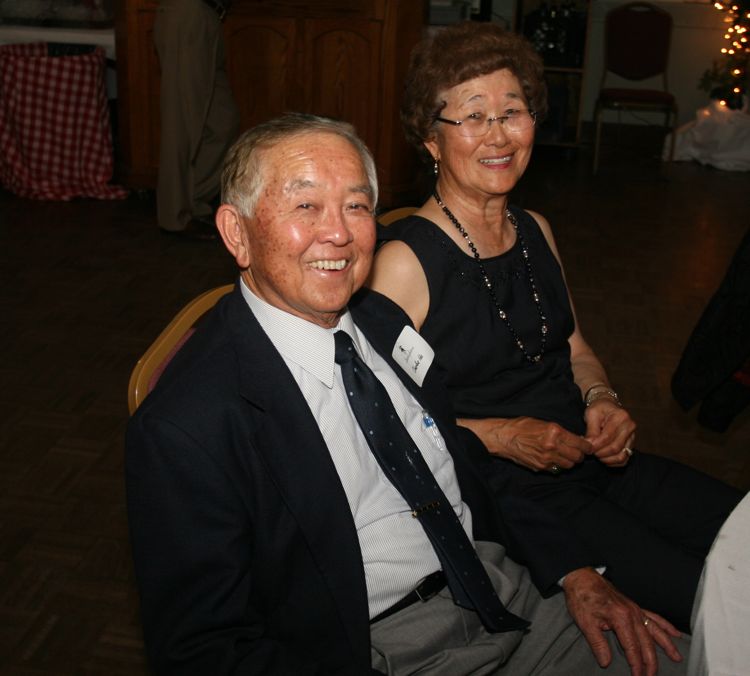 Watching all the sillyness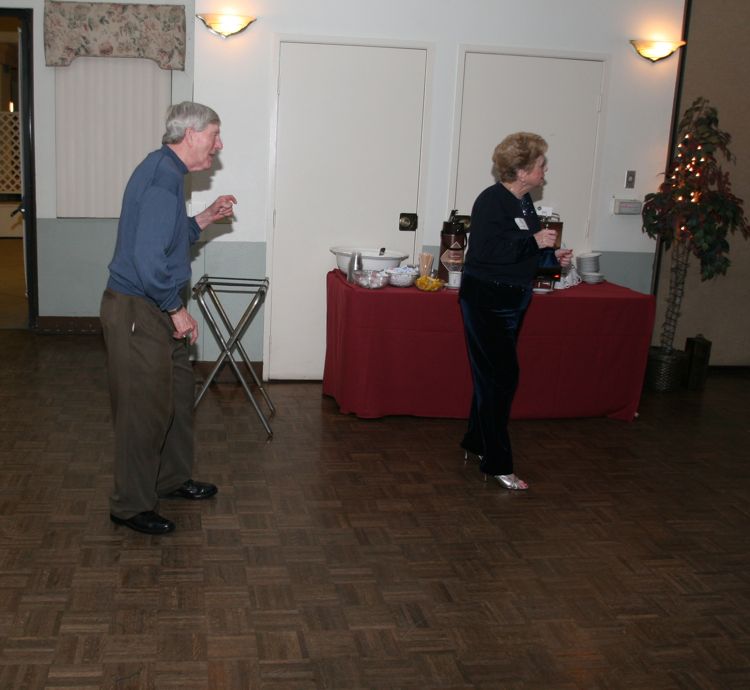 Some dancing goes on in the back of the room also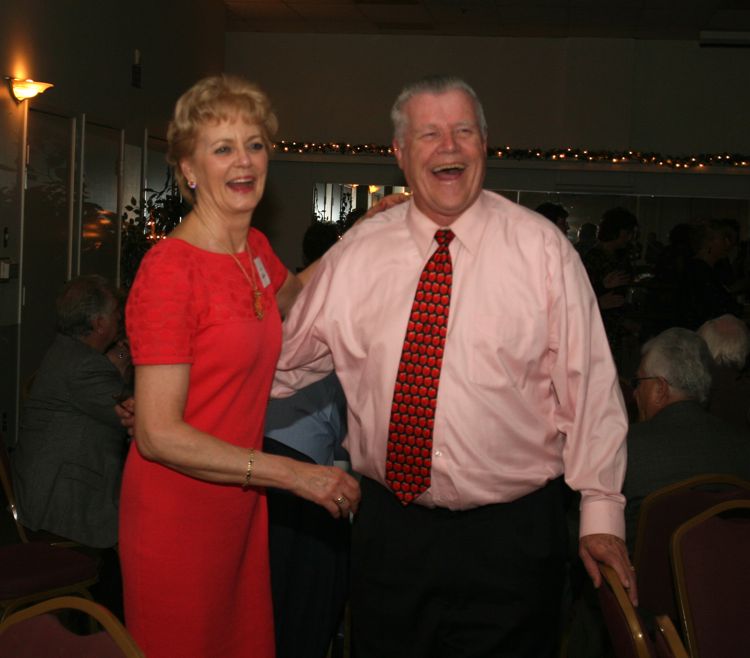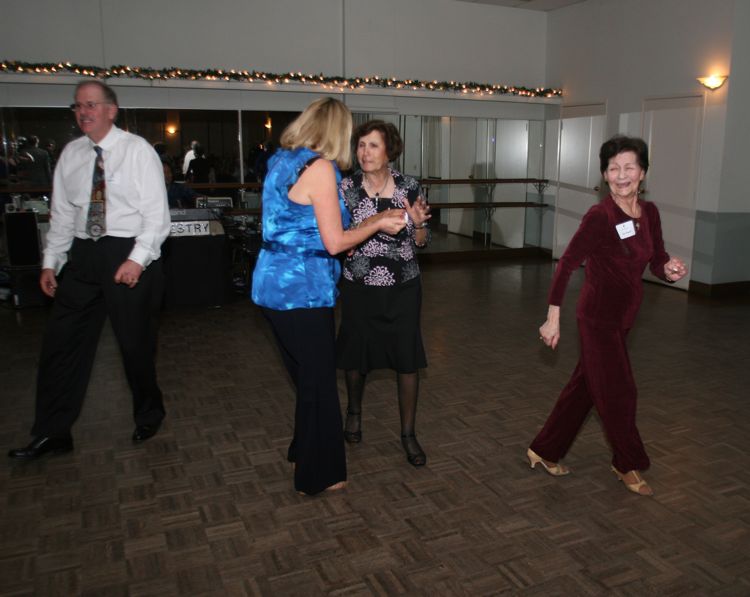 Look at that guy... He is going to fall over...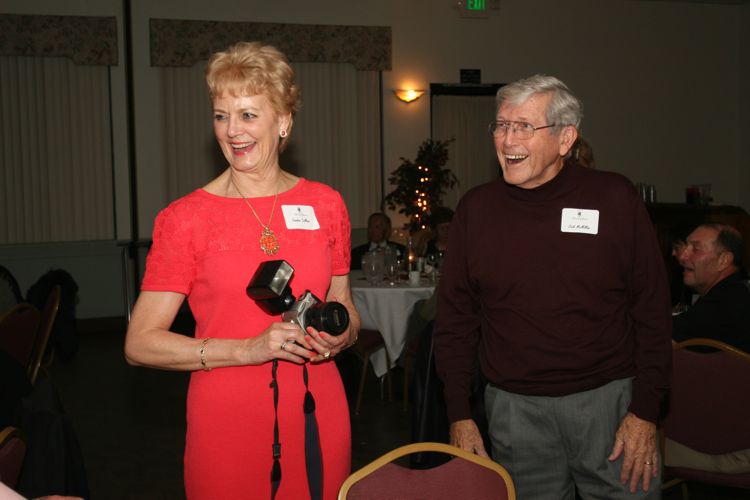 Ah... A fellow photographer...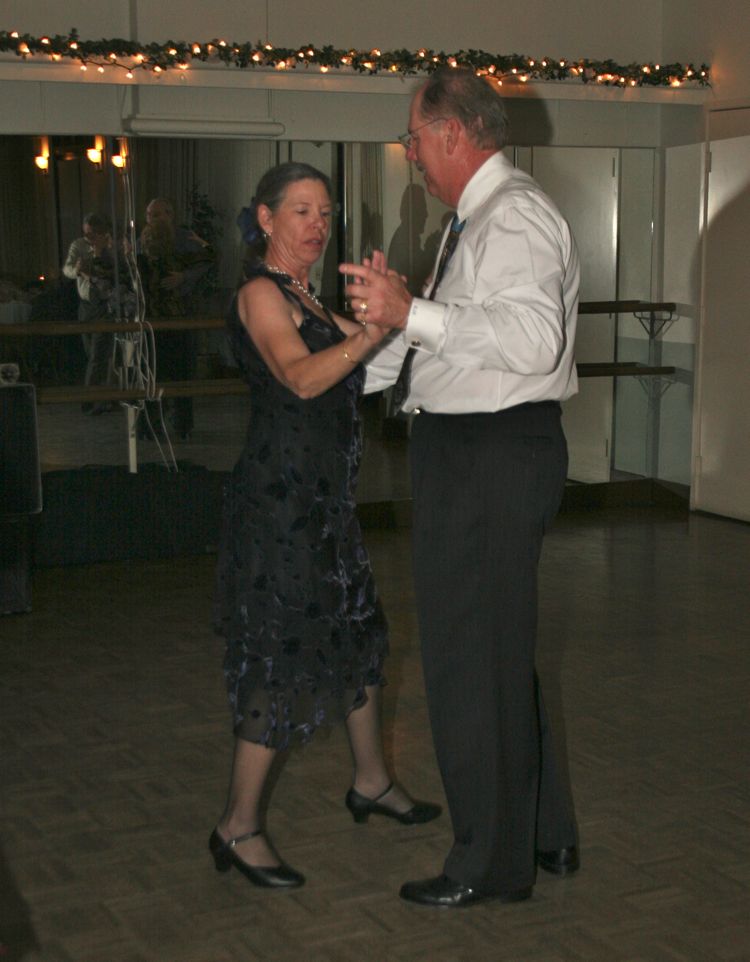 Remember, pikey finger points up!
Did you know? - The little finger, often called the pinky in American English and pinkie in Scottish English (from the Dutch word pink, meaning little finger), is the most ulnar and usually smallest finger of the human hand, opposite the thumb, next to the ring finger.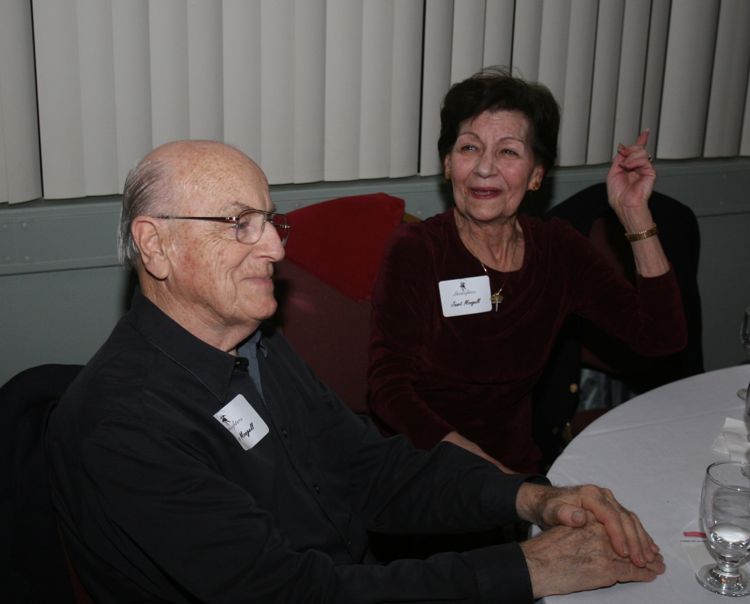 Fingers are important in dancing
Did you know? - The index finger, (also referred to as forefinger, pointer finger, trigger finger, digitus secundus, digitus II, and many other terms), is the first finger and the second digit of a human hand. It is located between the first and third digits, between the thumb and the middle finger. It is usually the most dextrous and sensitive finger of the hand, though not the longest – it is shorter than the middle finger, and may be shorter or longer than the ring finger – see digit ratio.
"Index finger" literally means "pointing finger", from the same Latin source as indicate; its anatomical names are either "index finger" or "second digit".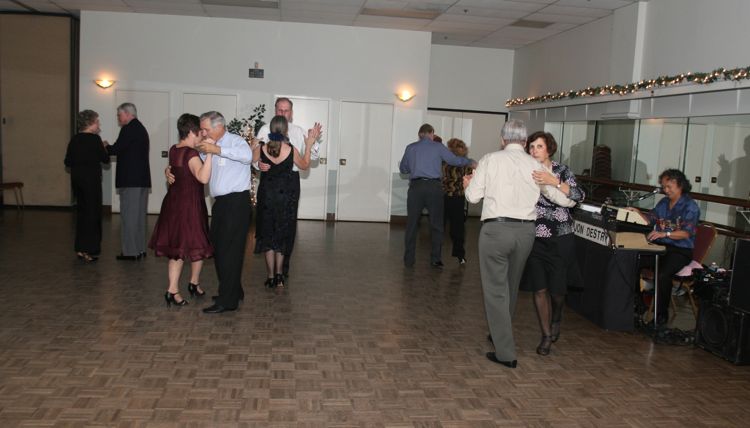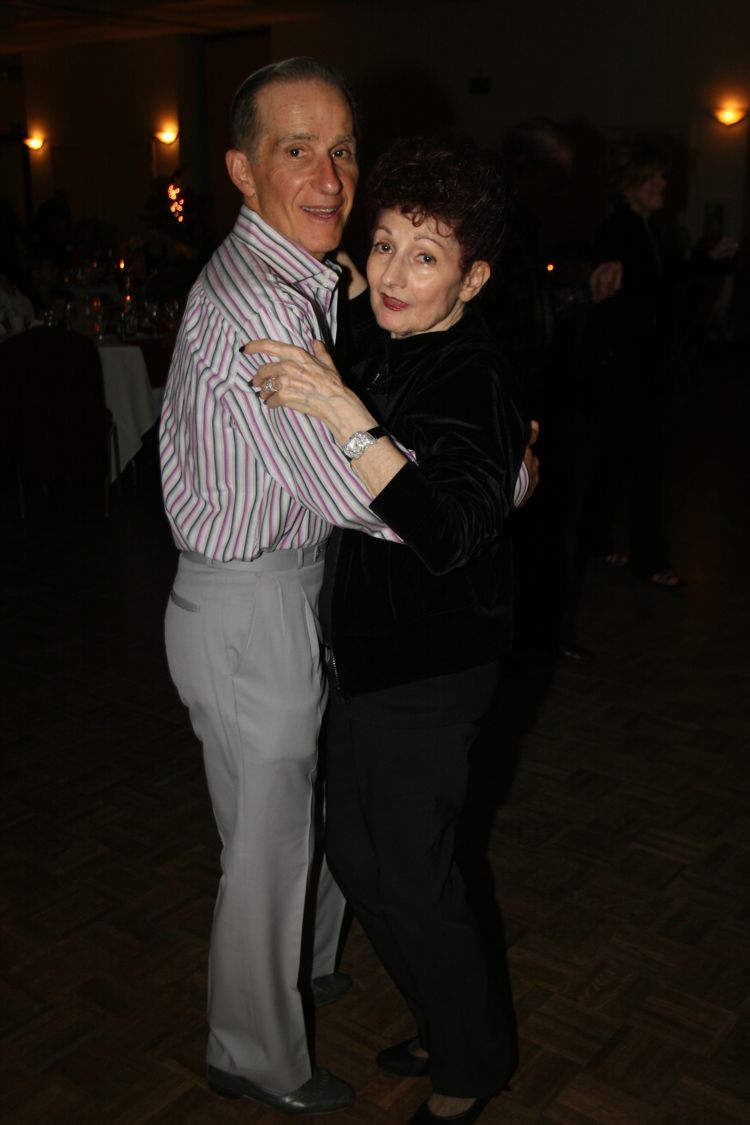 Jon Puts On a Show...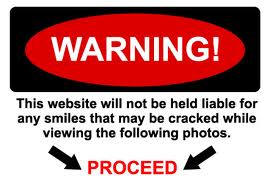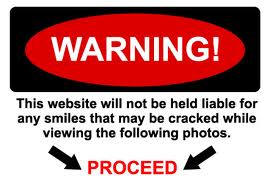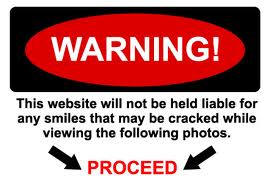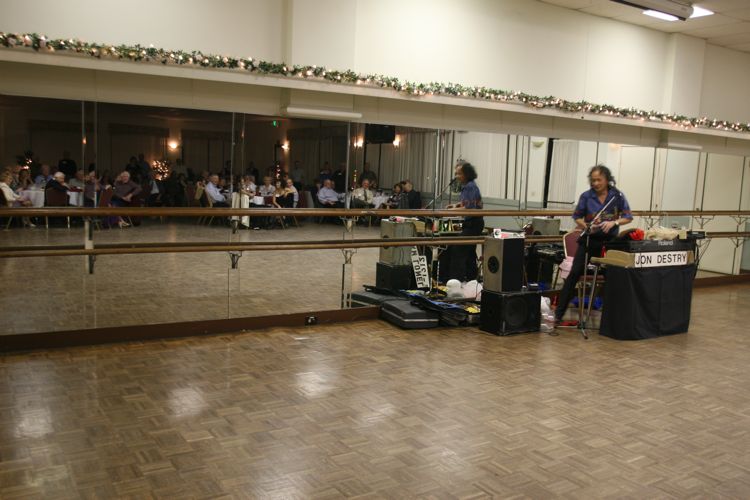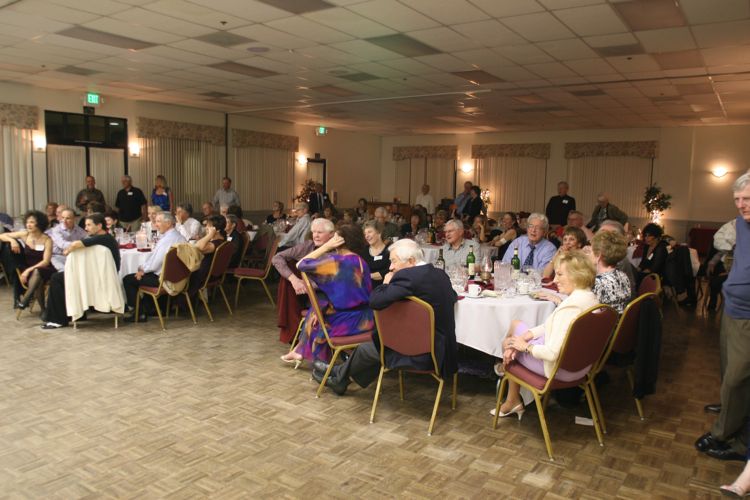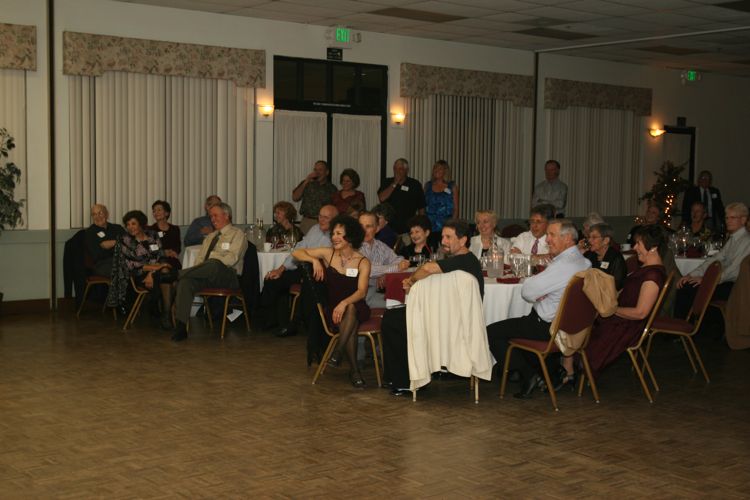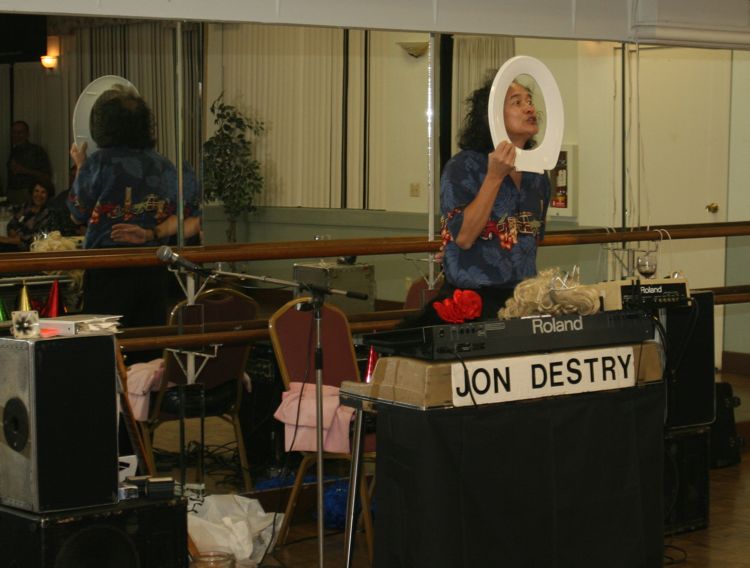 Nice mirror
Did you know? - The P-3C Orion antisubmarine aircraft went into service in 1962. Twenty-five years later it was determined that the toilet shroud, the cover that fits over the toilet needed replacement. Since the airplane was out of production this would require new tooling to produce. These on-board toilets required a uniquely shaped, molded fiberglass shroud that had to satisfy specifications for the vibration resistance, weight, and durability.
The molds had to be specially made as it had been decades since their original production. The price reflected the design work and the cost of the equipment to manufacture them. Lockheed Corp. charged $34,560 for 54 toilet covers or $640 each.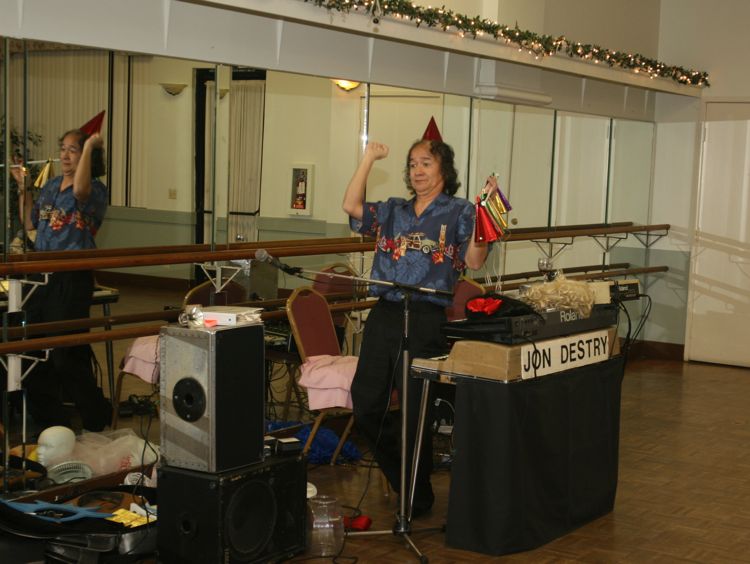 Hope he does NOT get loose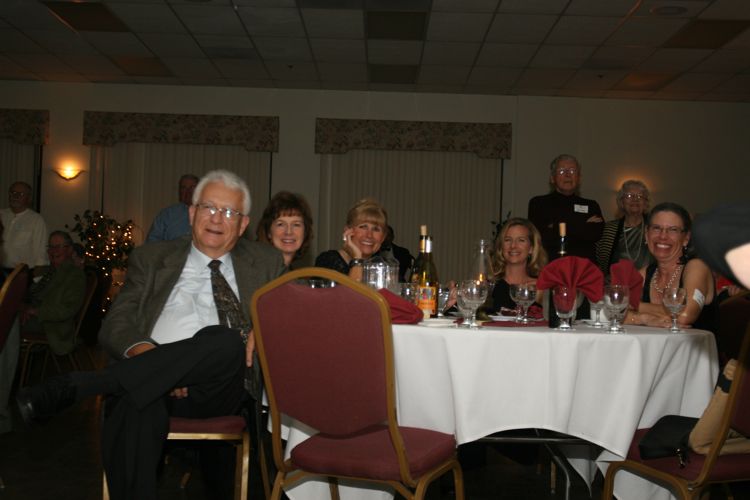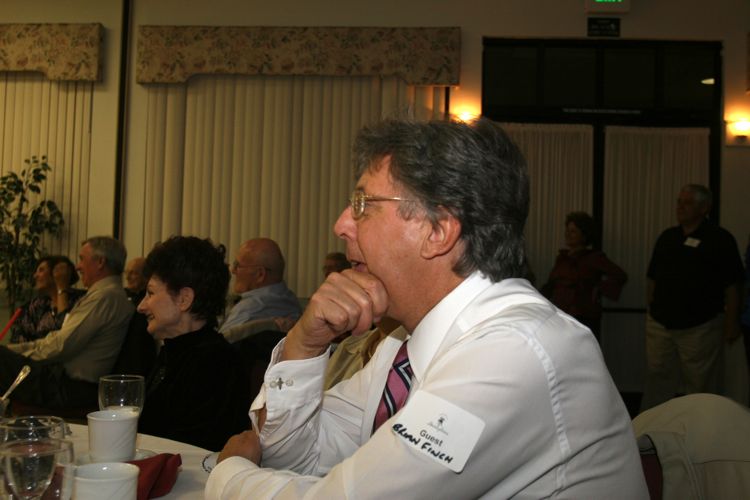 The Colonists are a bit crazy, say what?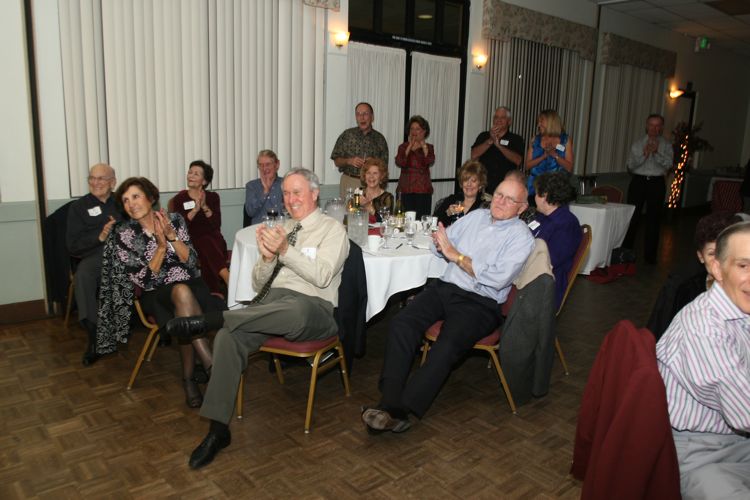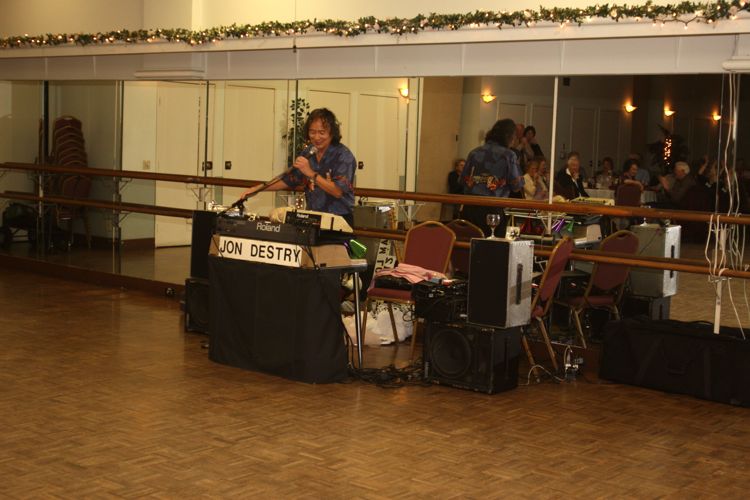 A great show...
Cinderalla will never be the same for us
Back To Dancing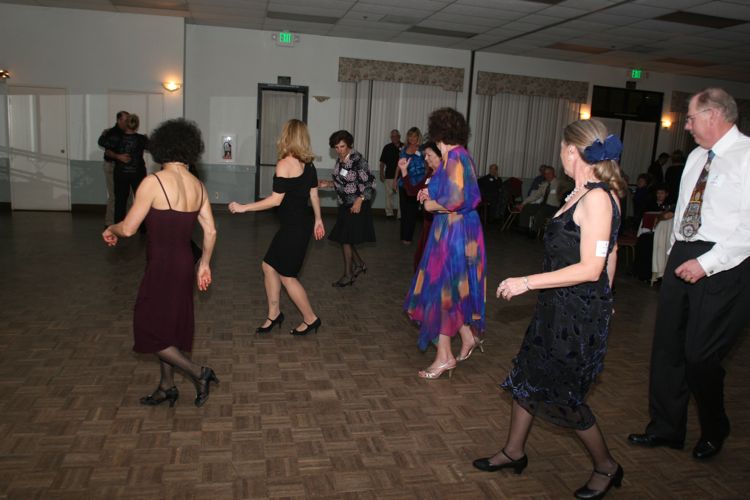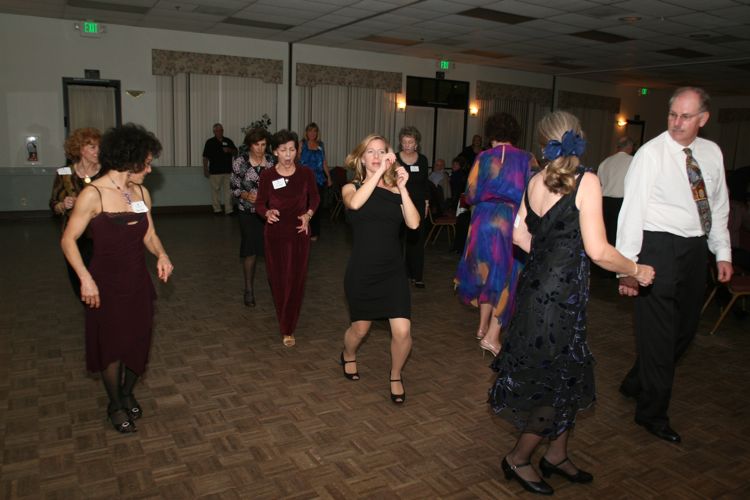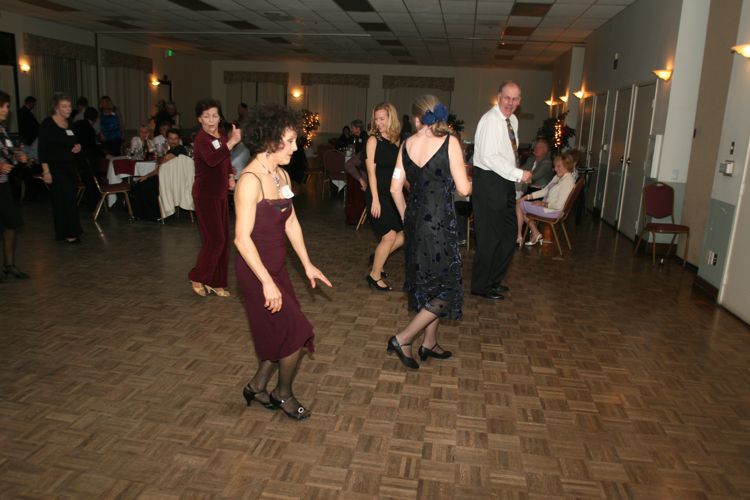 A REAL gentleman
Did you know? - The term gentleman (from Latin gentilis, belonging to a race or "gens", and "man", cognate with the French word gentilhomme, the Spanish gentilhombre and the Italian gentil uomo or gentiluomo), in its original and strict signification, denoted a man of good family, analogous to the Latin generosus (its invariable translation in English-Latin documents).
In this sense the word equates with the French gentilhomme (nobleman), which latter term was in Great Britain long confined to the peerage. The term "gentry" (from the Old French genterise for gentelise) has much of the social class significance of the French noblesse or of the German Adel, but without the strict technical requirements of those traditions (such as quarters of nobility).

Who is teaching whom?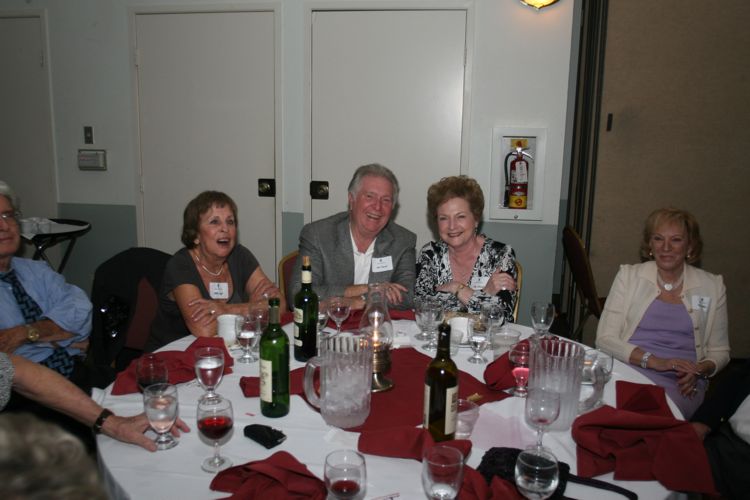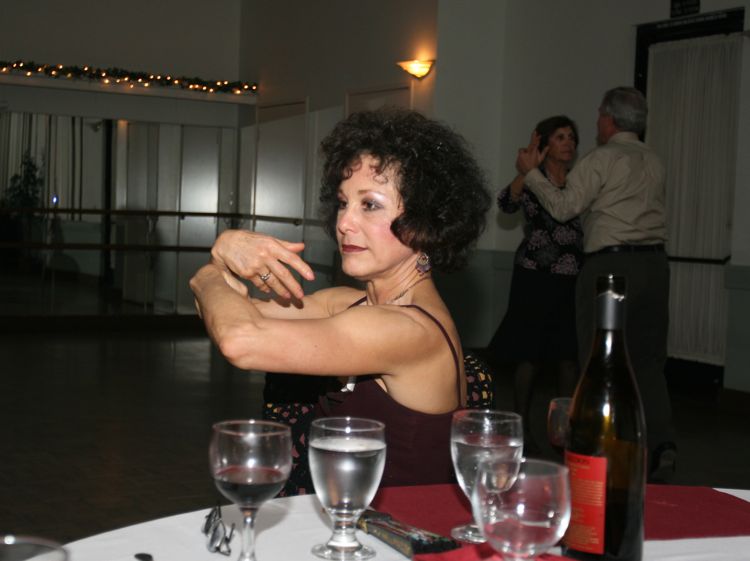 Donna's partner must have slipped away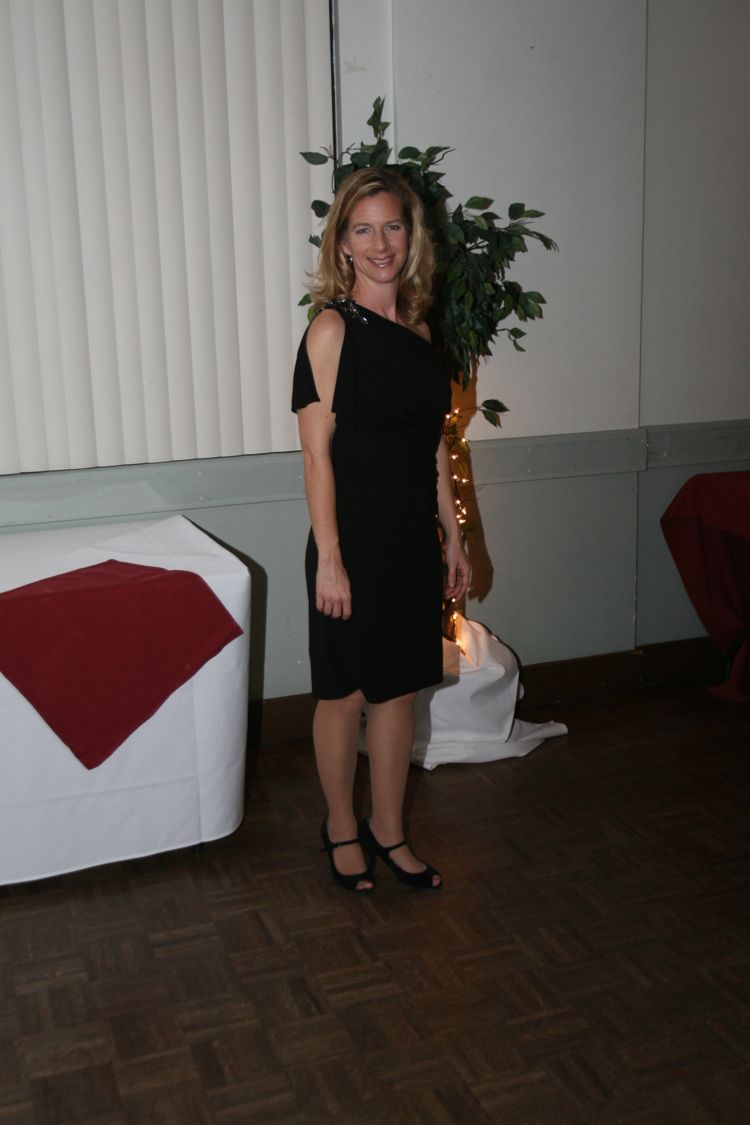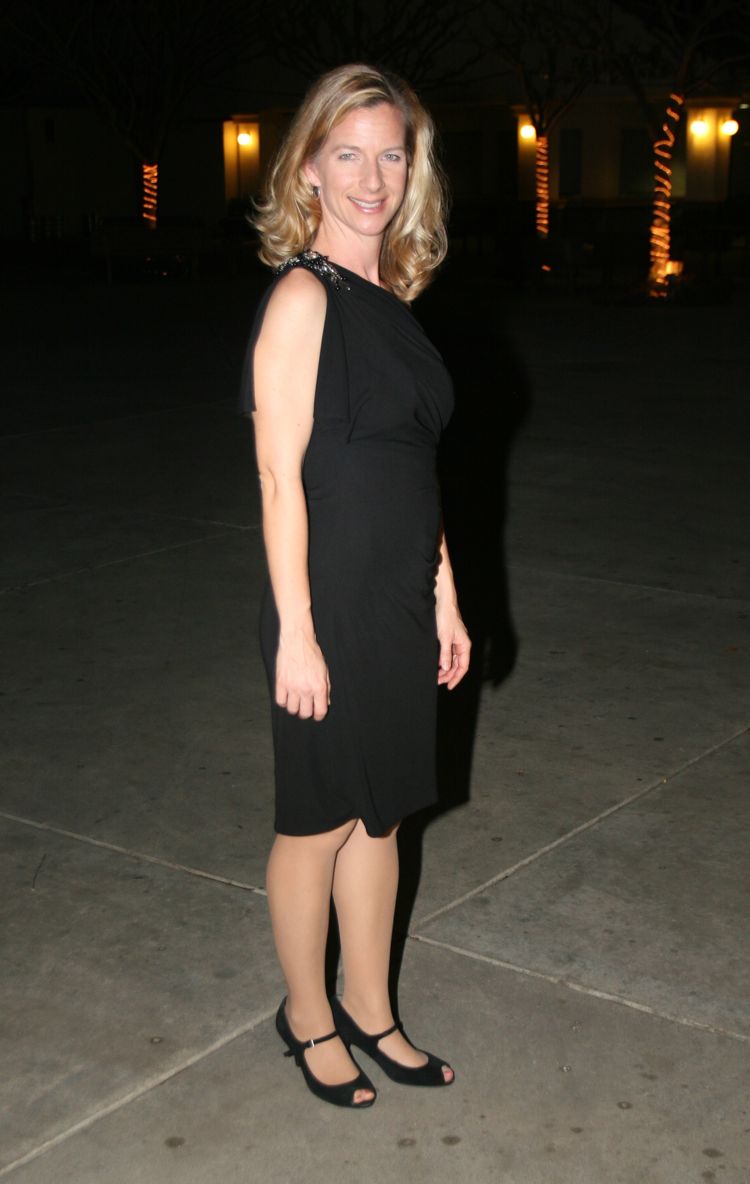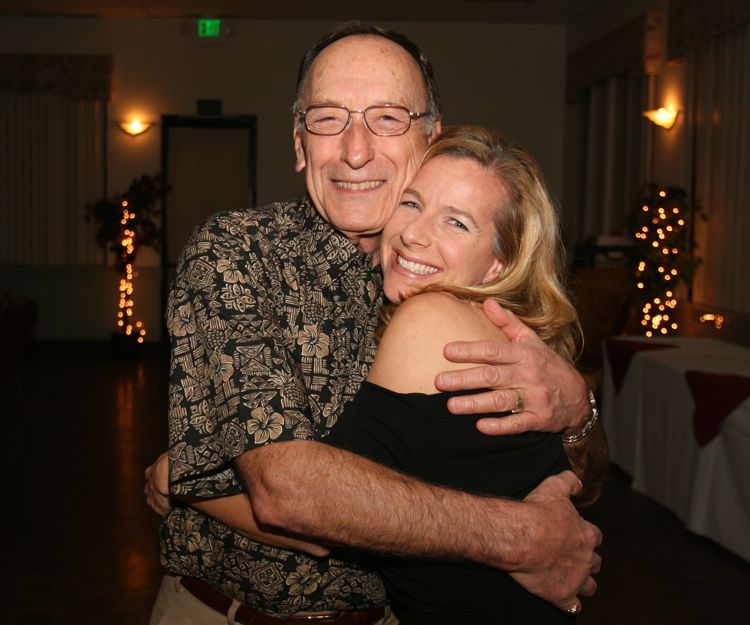 In good hands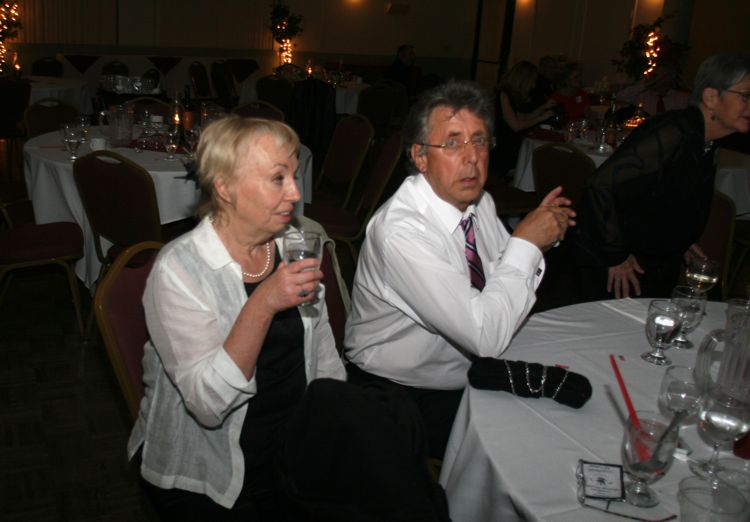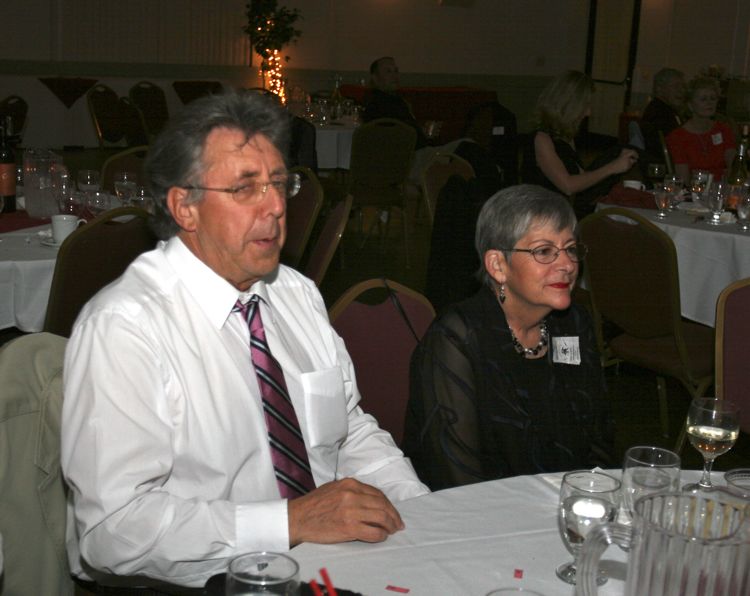 YMCA... You Know It Had To
Did you know? - Executive producer Henri Belolo recalls that he saw the YMCA sign while walking down the street with composer Jacques Morali, who seemed to know the institution fairly well: "Henri, let me tell you something. This is a place where a lot of people go when they are in town. And they get good friends and they go out." And Henri got the idea: "Why don't we write a song about it?" However, Willis (the writer) recalls it was actually Jacques Morali who, while in the studio, asked him, "What exactly is the YMCA?" Willis then quickly wrote the famous lyrics and melody and it was the last track created for the album Cruisin'.
The song became a number one hit throughout the world (although not in the United States where it lost to Rod Stewart's "Da Ya Think I'm Sexy?"). It has remained popular at parties, sporting events, weddings and functions ever since.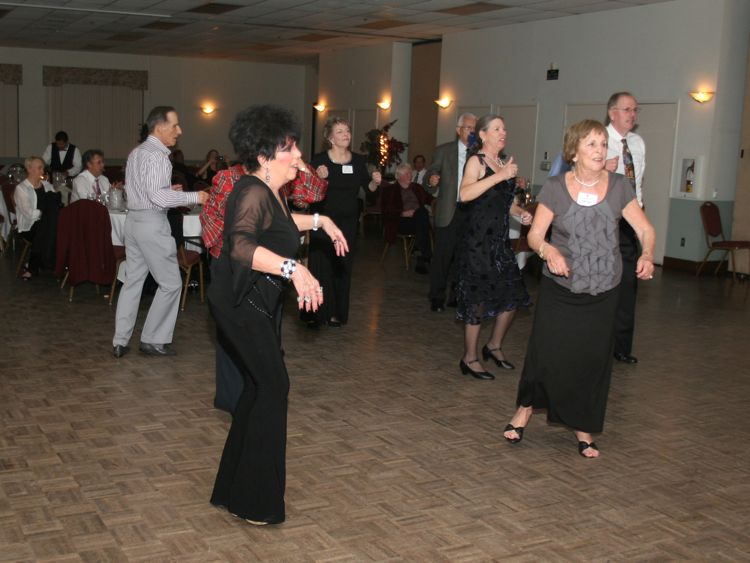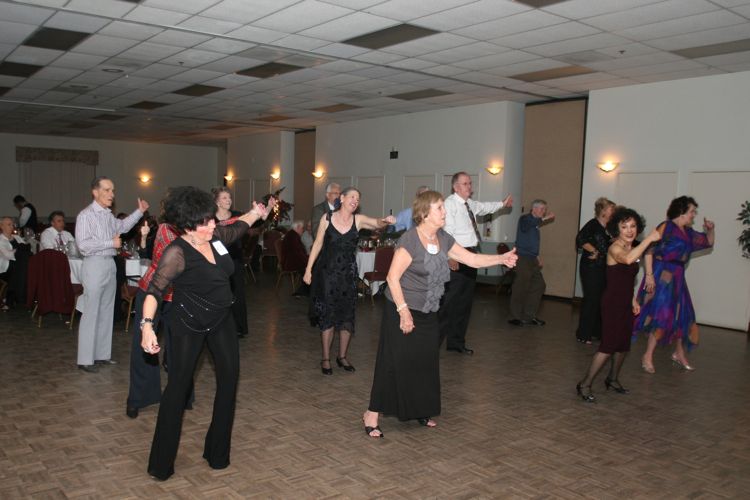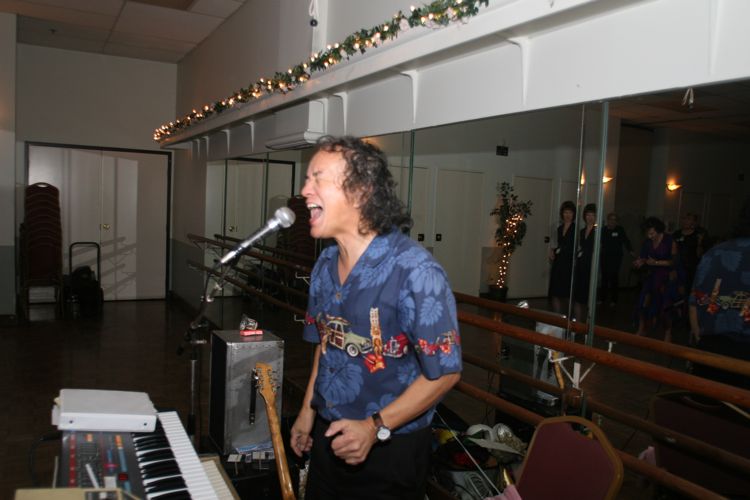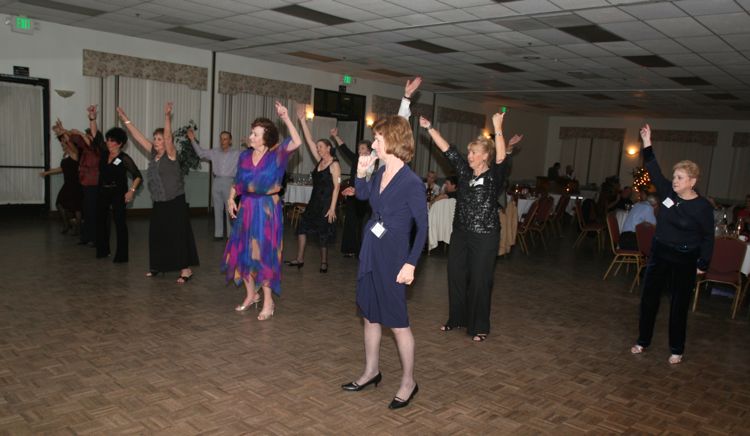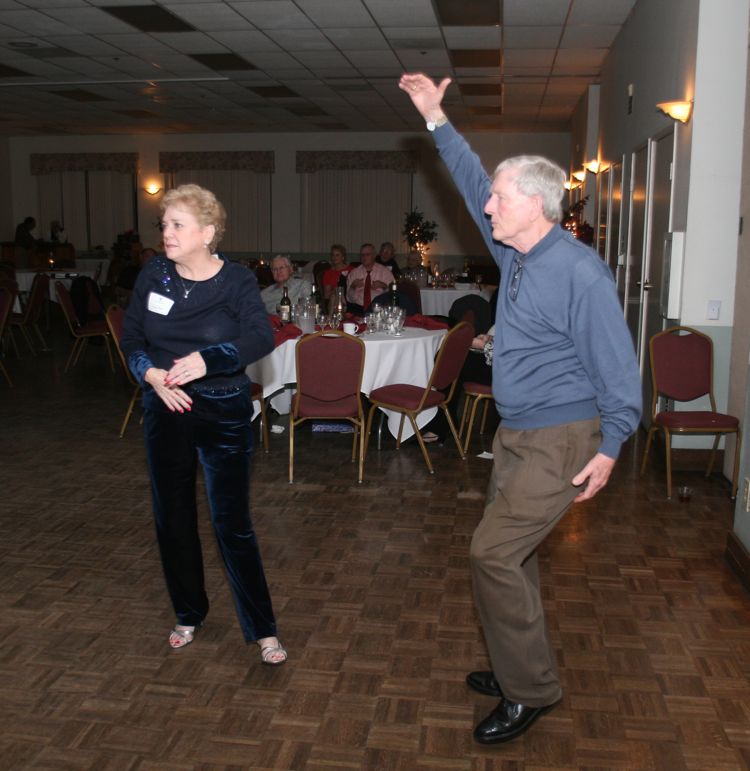 What letter is that pray tell?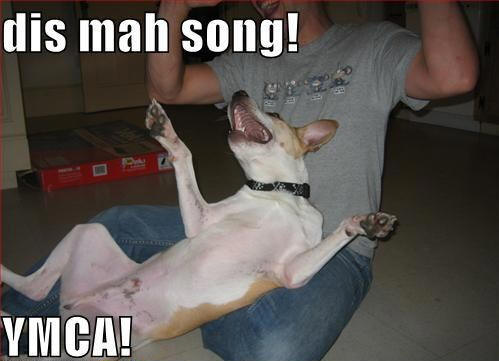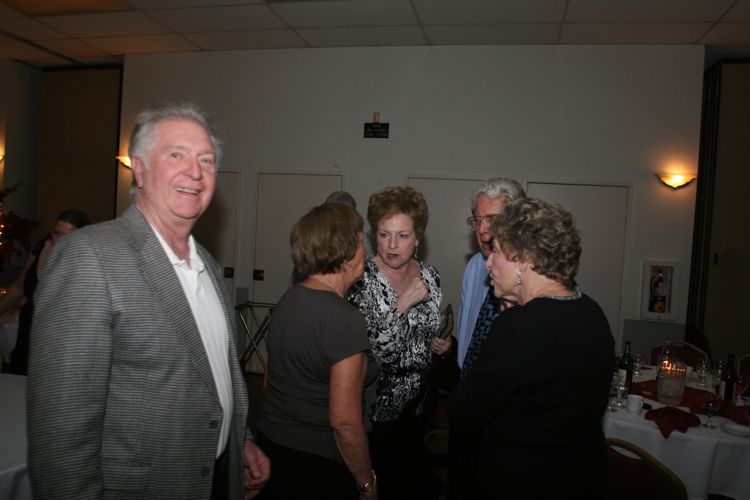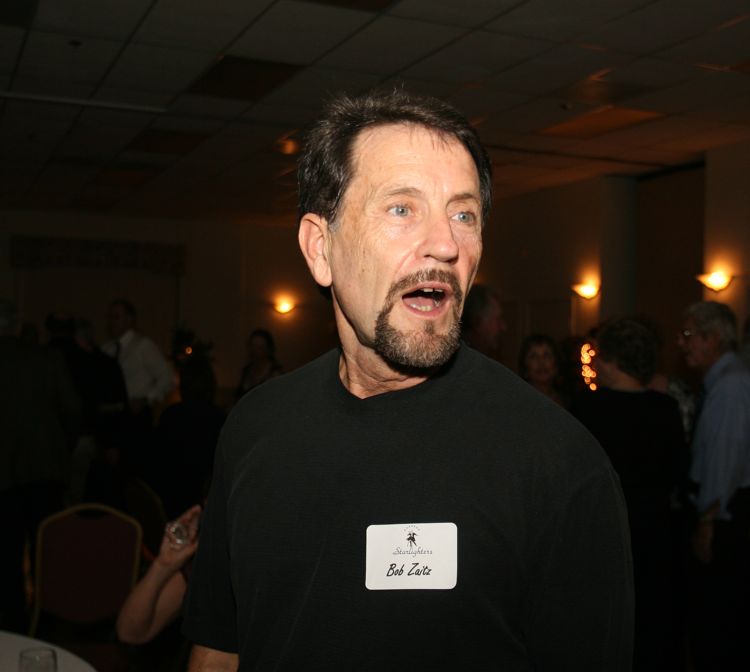 "I'm gonna tell!!"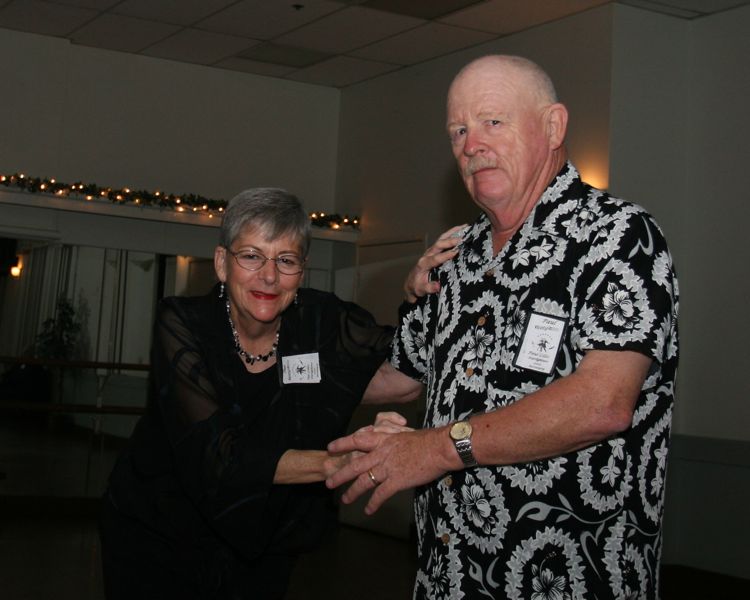 The camera people escape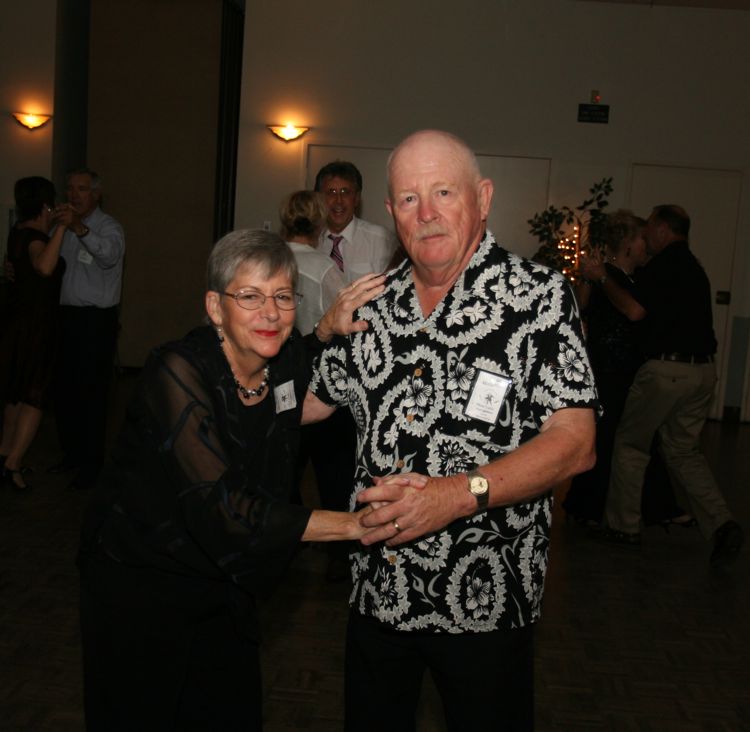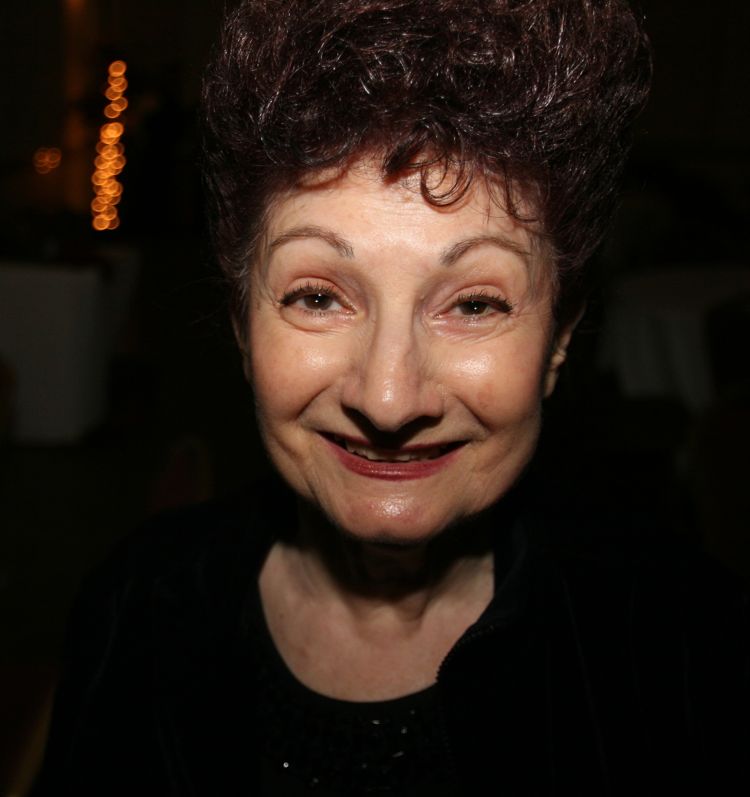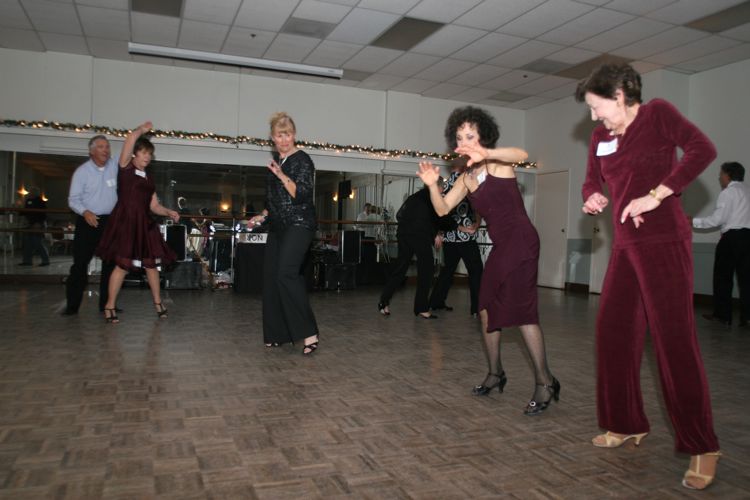 Lean to the left, lean to the right...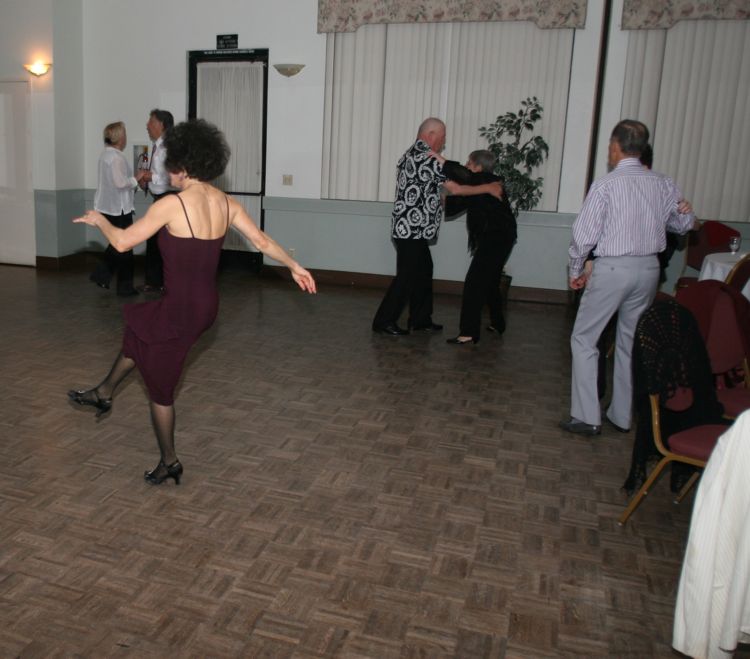 She's loose again.... Bob!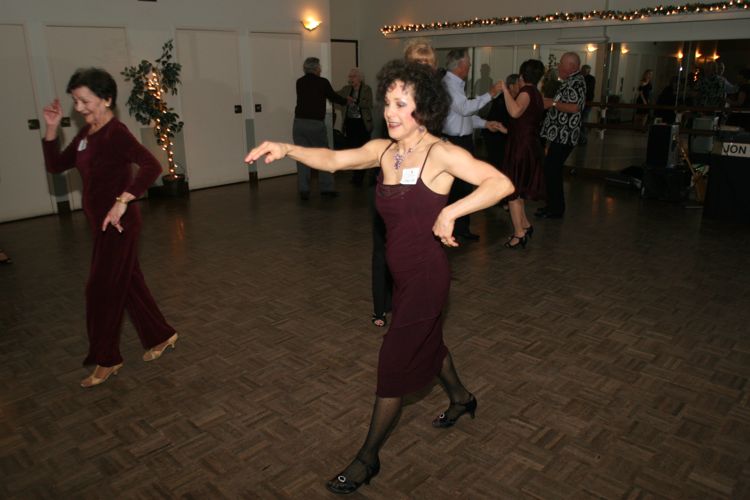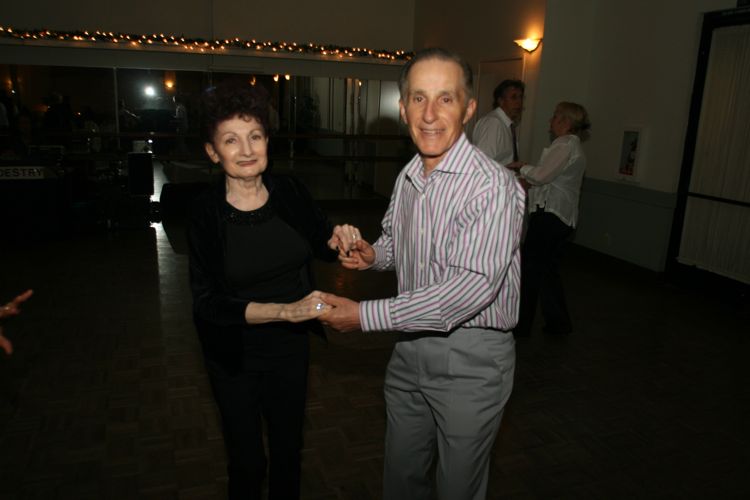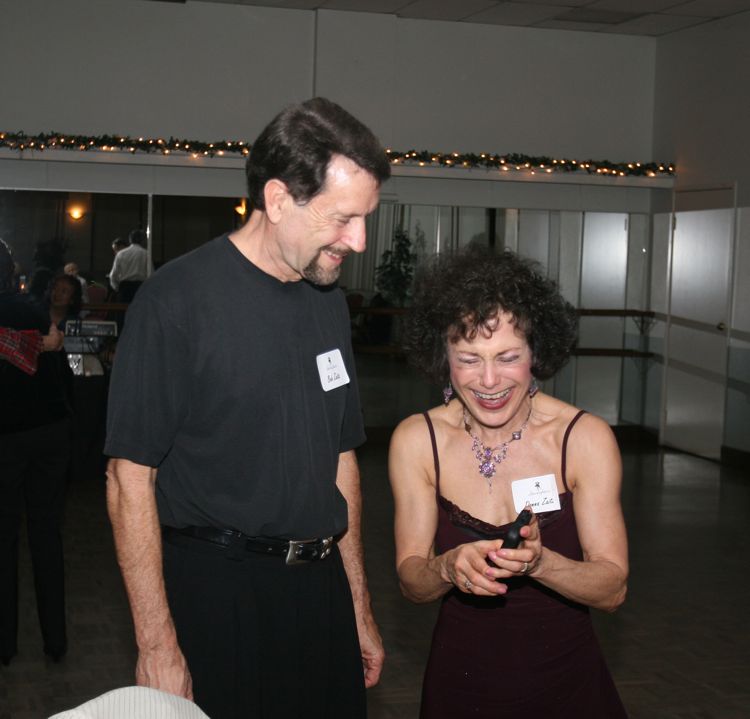 Lyrics on-line were needed because we were singing "Purple People Eater"...
Did You Know? - The lurics:
Well I saw the thing comin' out of the sky
It had the one long horn, one big eye
I commenced to shakin' and I said "ooh-eee"
It looks like a purple eater to me

It was a one-eyed, one-horned, flyin' purple people eater
(One-eyed, one-horned, flyin' purple people eater)
A one-eyed, one-horned, flyin' purple people eater
Sure looks strange to me (One eye?)

Well he came down to earth and he lit in a tree
I said Mr. Purple People Eater, don't eat me
I heard him say in a voice so gruff
I wouldn't eat you cuz you're so tough

It was a one-eyed, one-horned, flyin' purple people eater
One-eyed, one-horned flyin' purple people eater
One-eyed, one-horned, flyin' purple people eater
Sure looks strange to me (One horn?)

I said Mr. Purple People Eater, what's your line
He said it's eatin' purple people and it sure is fine
But that's not the reason that I came to land
I wanna get a job in a rock and roll band

Well bless my soul, rock and roll, flyin' purple people eater
Pigeon-toed, undergrowed, flyin' purple people eater
(We wear short shorts)
Flyin' purple people eater
Sure looks strange to me

And then he swung from the tree and he lit on the ground
He started to rock, really rockin' around
It was a crazy ditty with a swingin' tune
Sing a boop boop aboopa lopa lum bam boom

Well bless my soul, rock and roll, flyin' purple people eater
Pigeon-toed, undergrowed, flyin' purple people eater
I like short shorts
Flyin' little people eater
Sure looks strange to me (Purple People?)

And then he went on his way, and then what do ya know
I saw him last night on a TV show
He was blowing it out, a'really knockin' em dead
Playin' rock and roll music through the horn in his head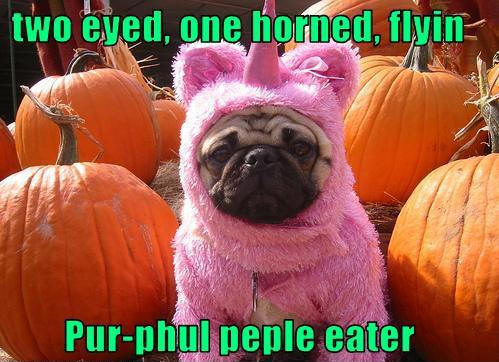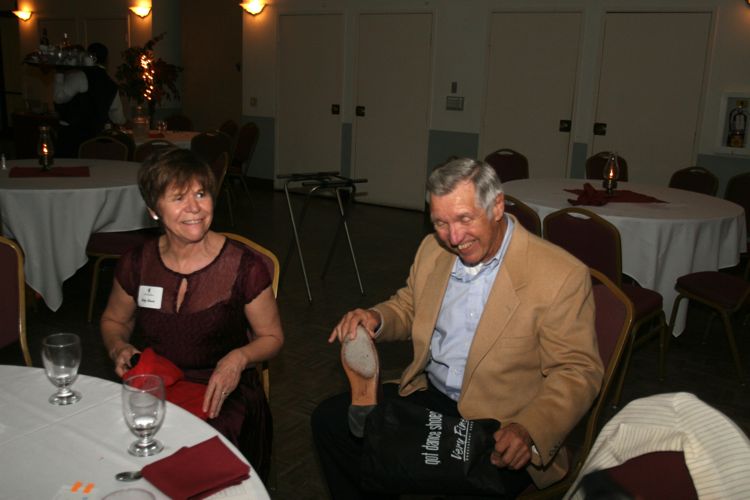 "They are too hot to put in the bag right now"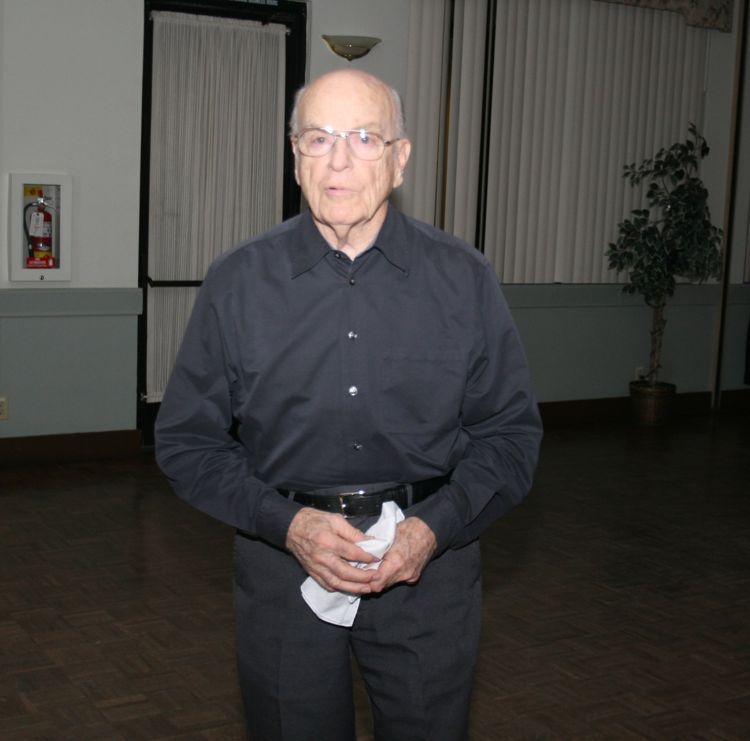 "May I be of assistance??"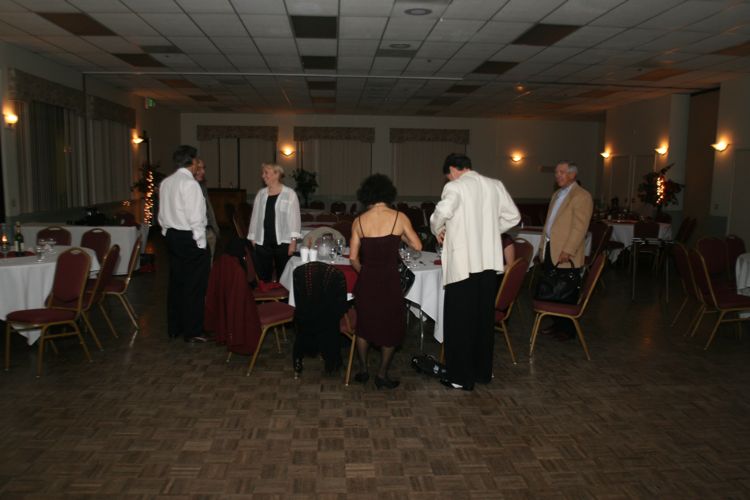 This group always closes the place down