Post Dinner Dancing Gets Unde Way (Page Three)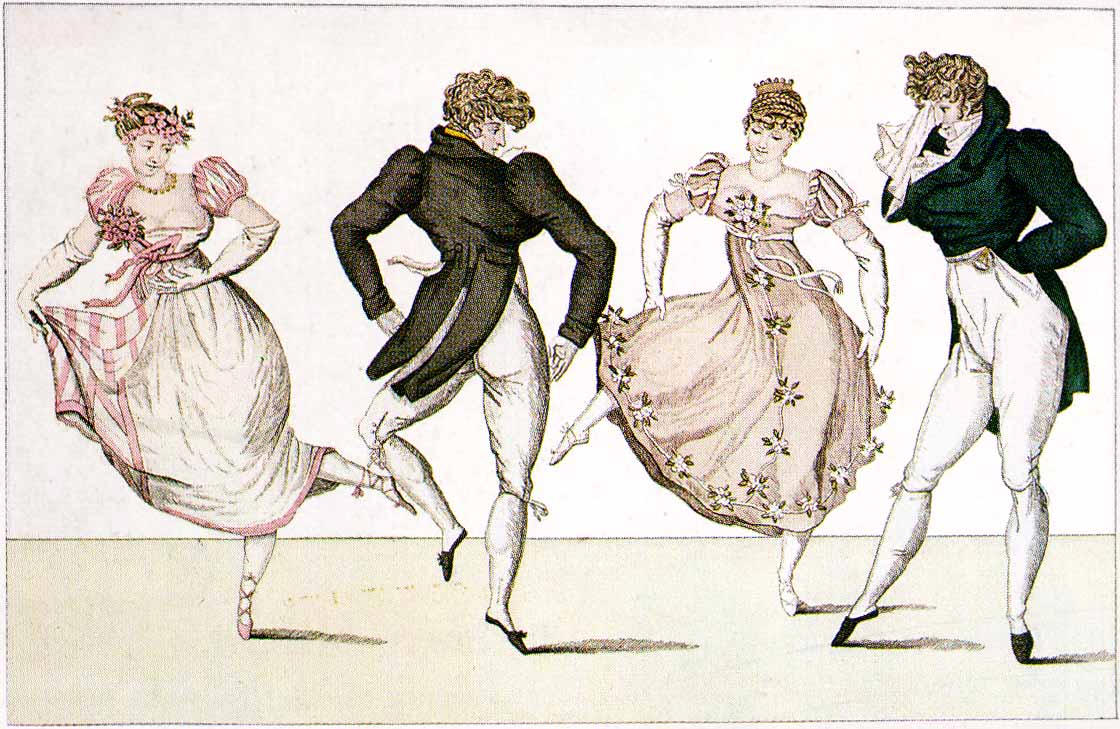 Every one on the dance floor and watch the pointed shoes!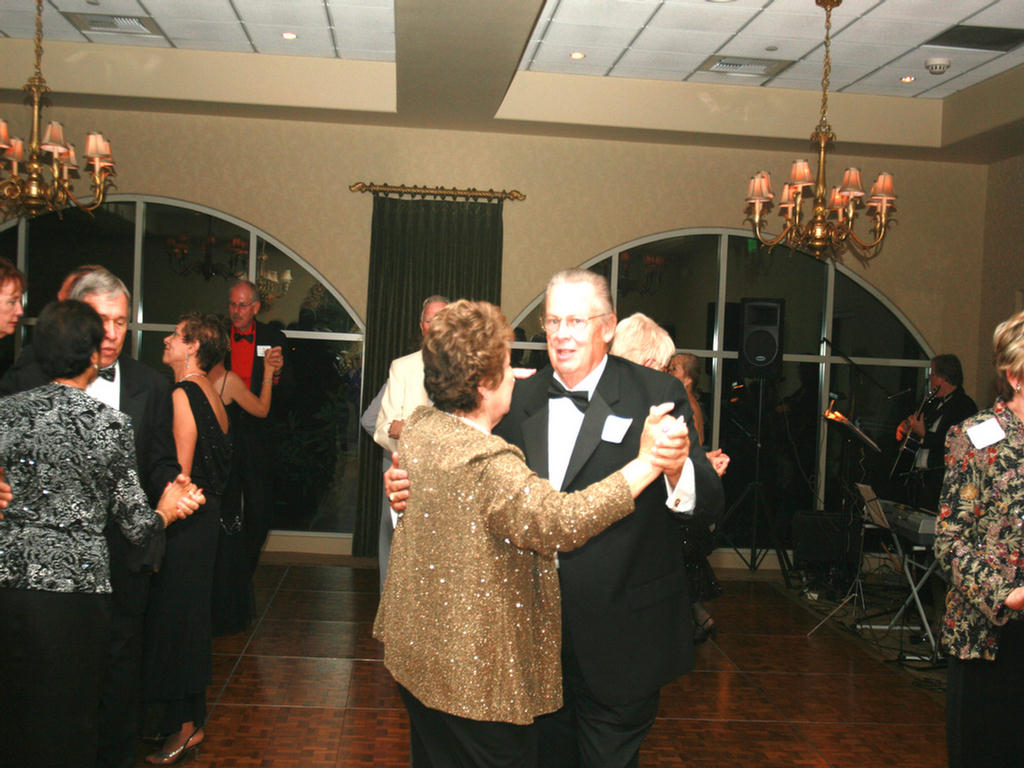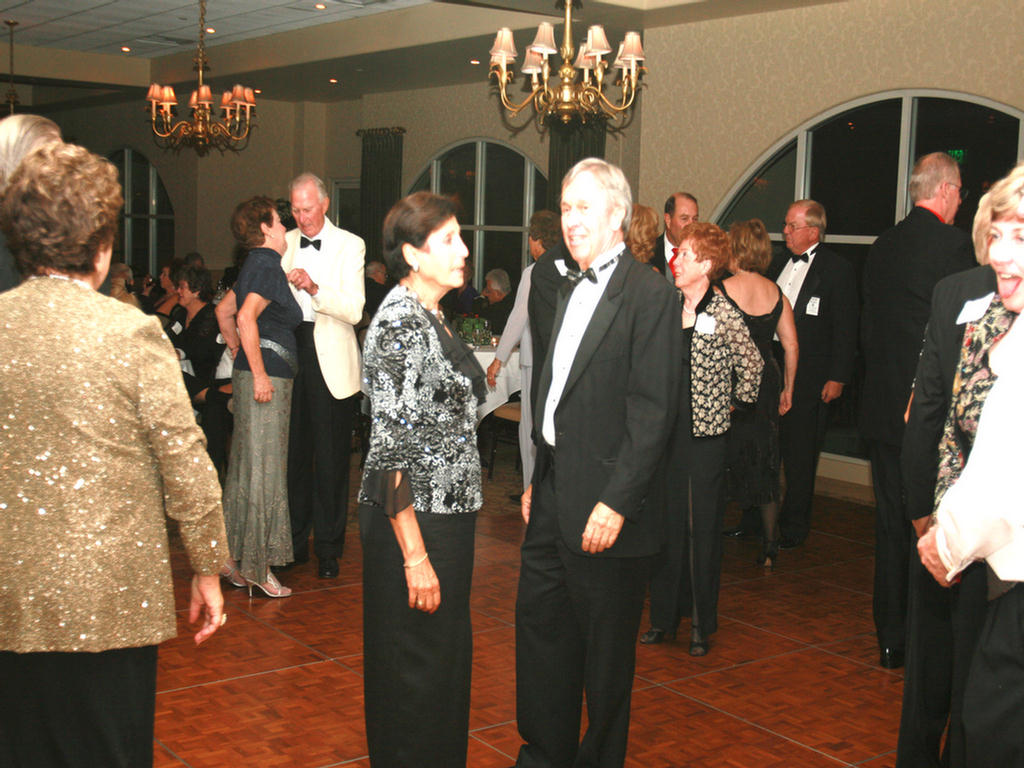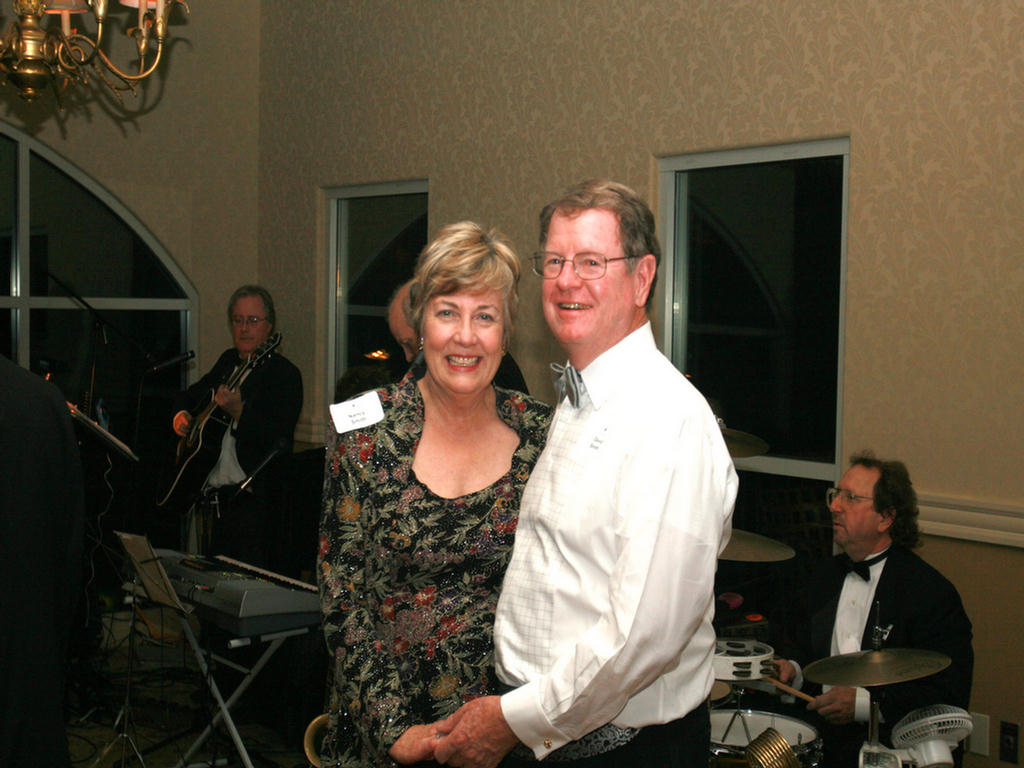 The Dance Floor Was Seldom Empty!!

Keeping the dance floor full was NOT a difficult task!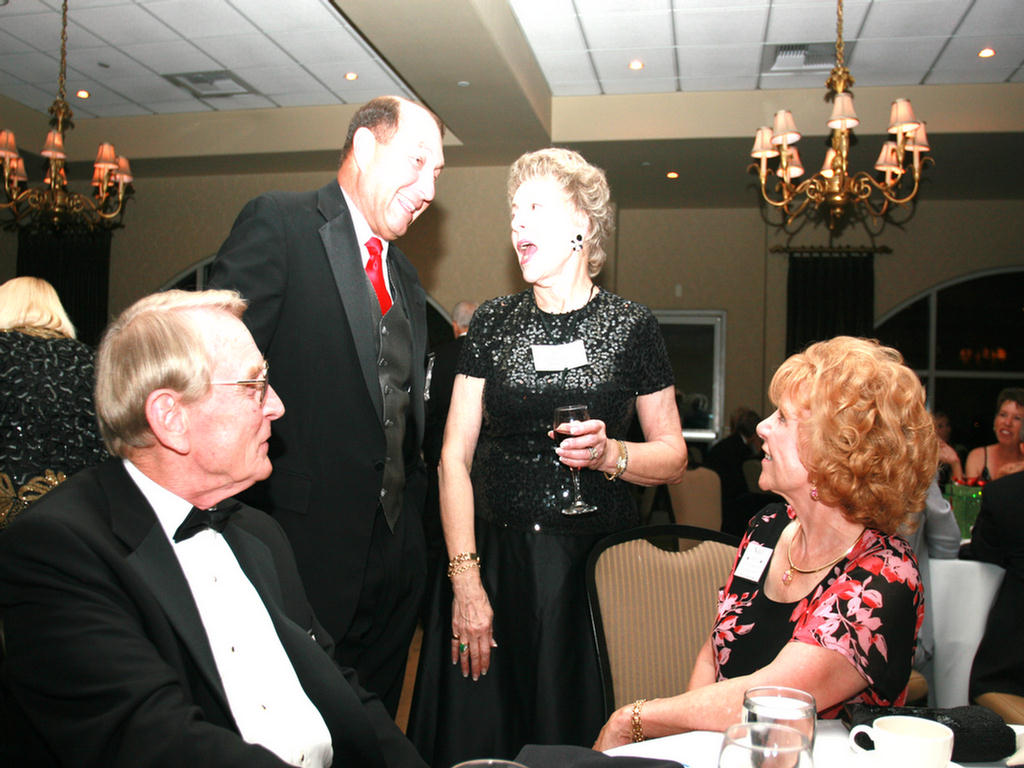 "Now Paul, are you sure the table decorations belong to the club? I'd like to take mine home!"
Visiting And Story Telling Get Into High Gear After Dinner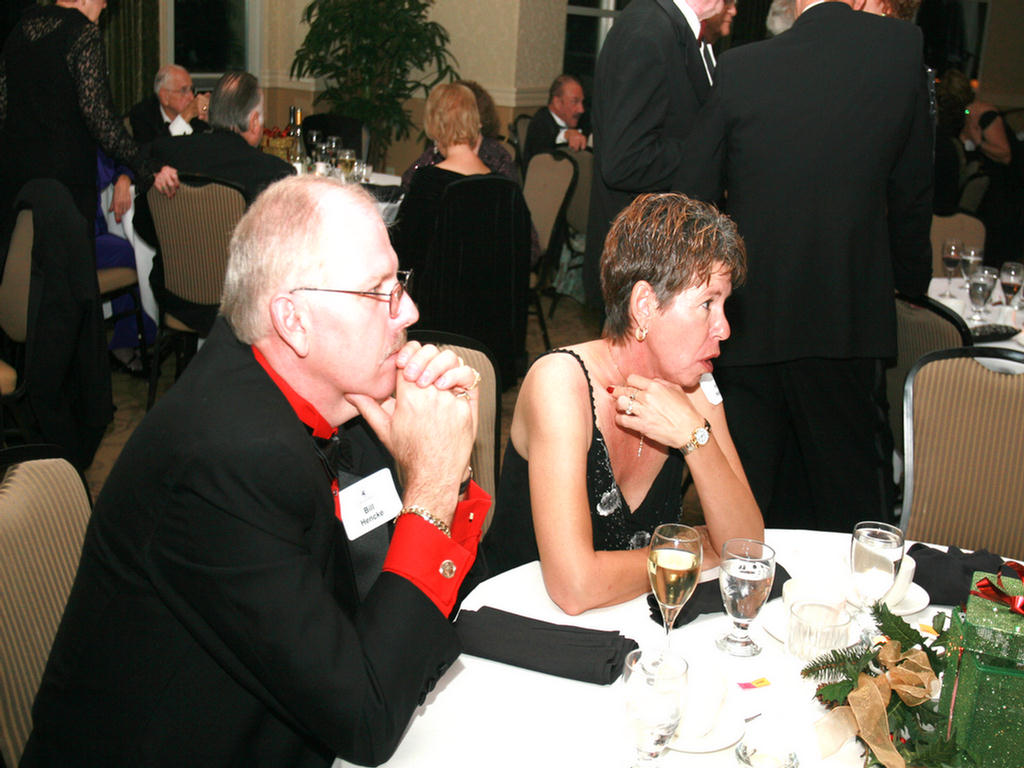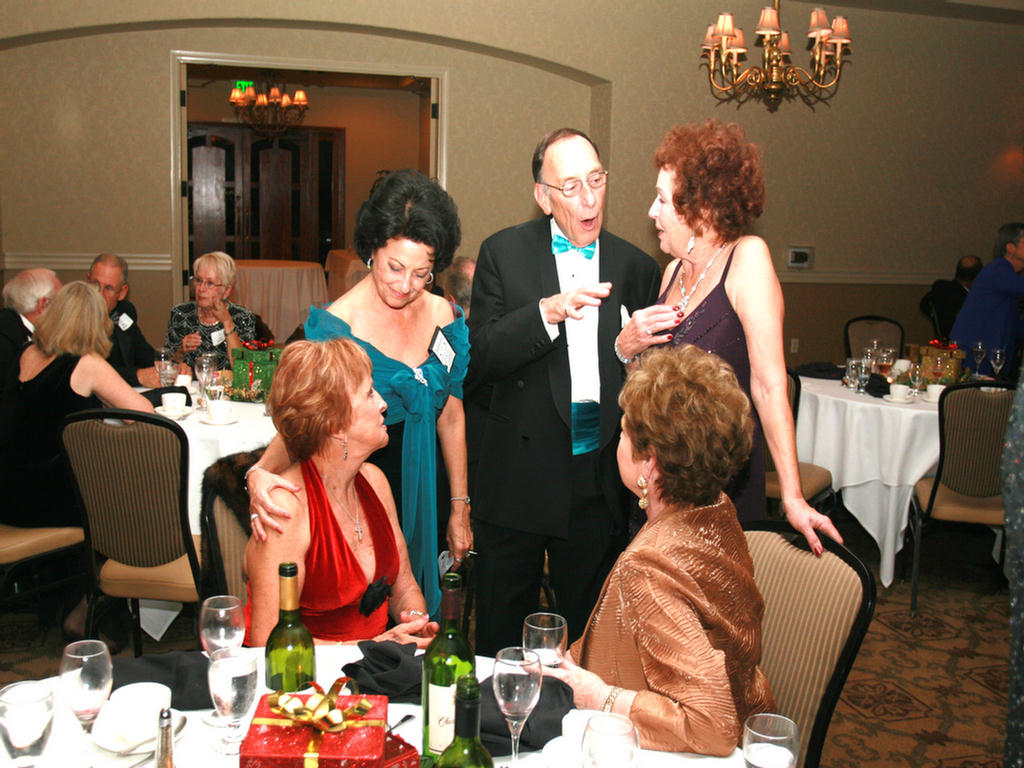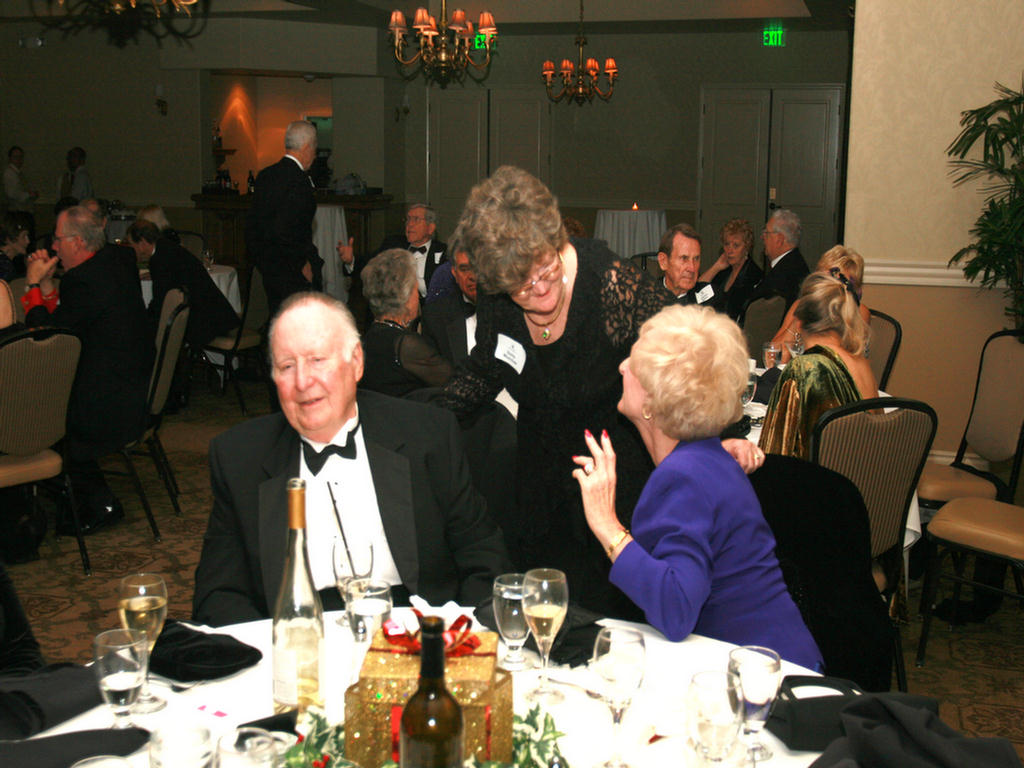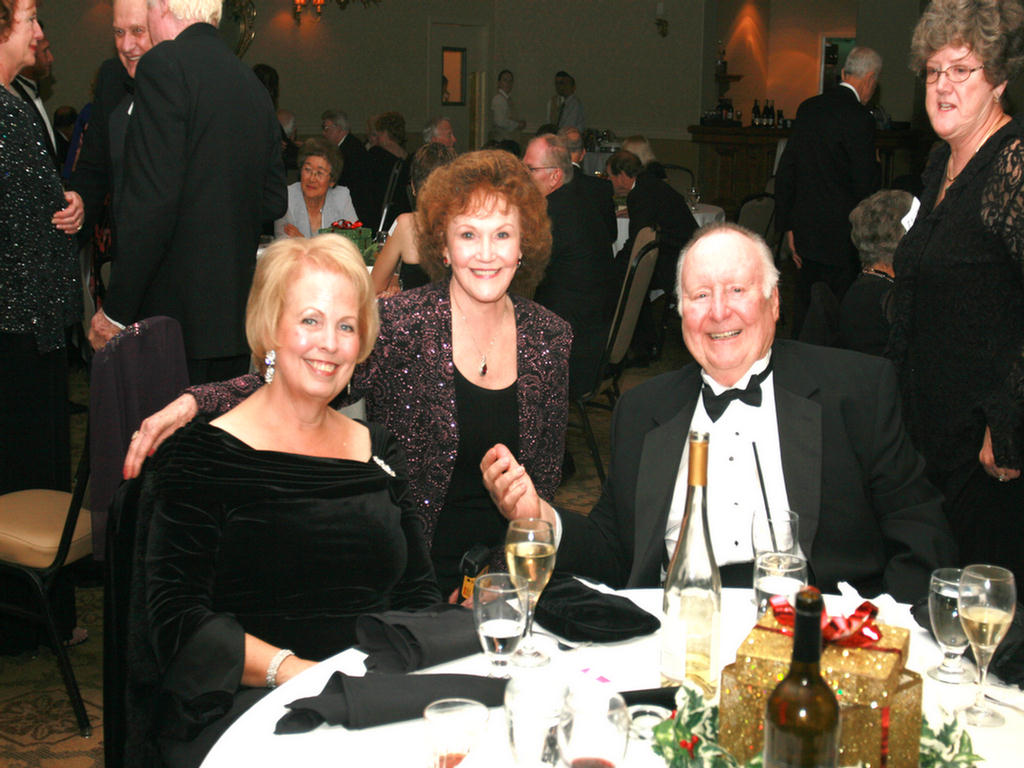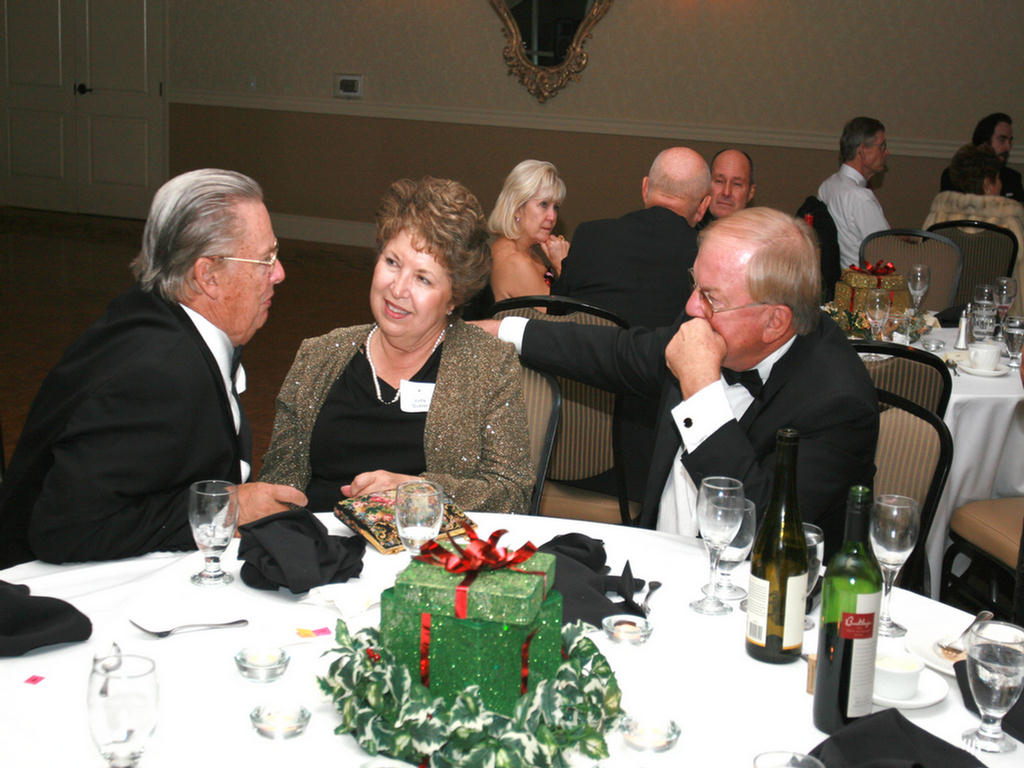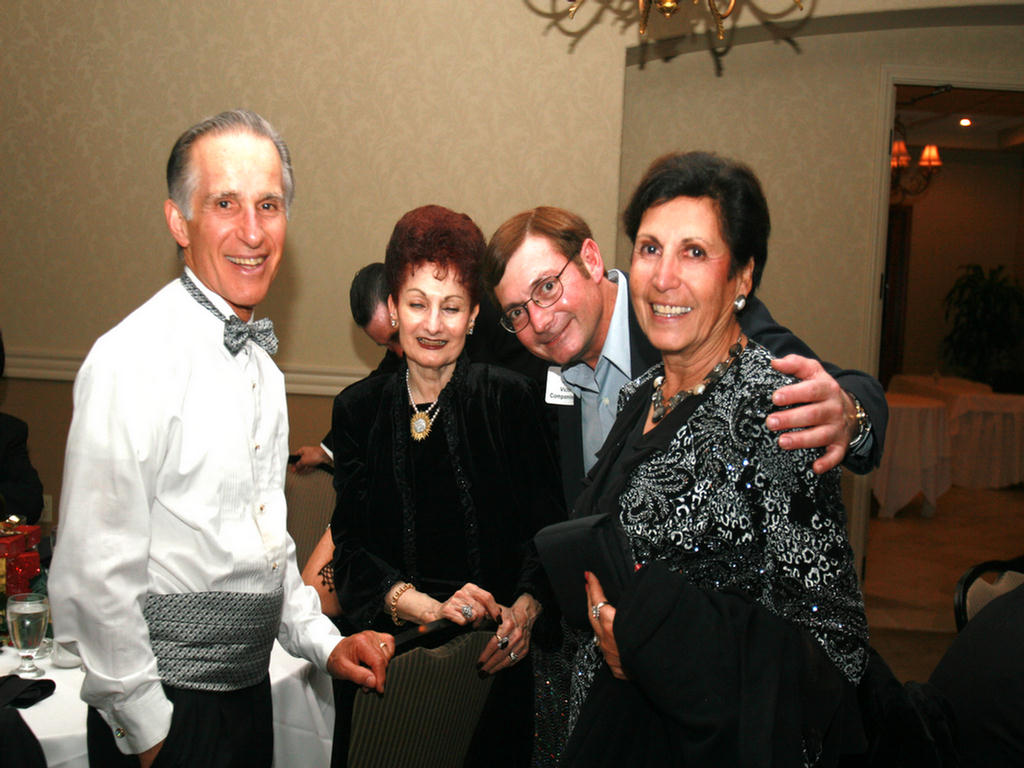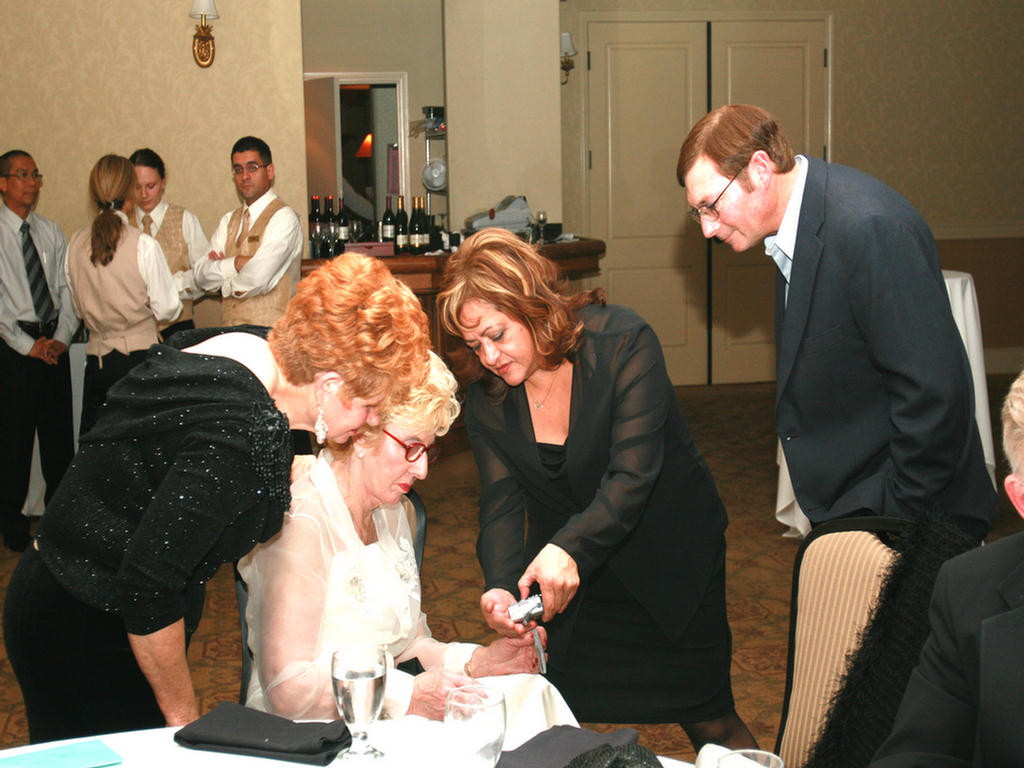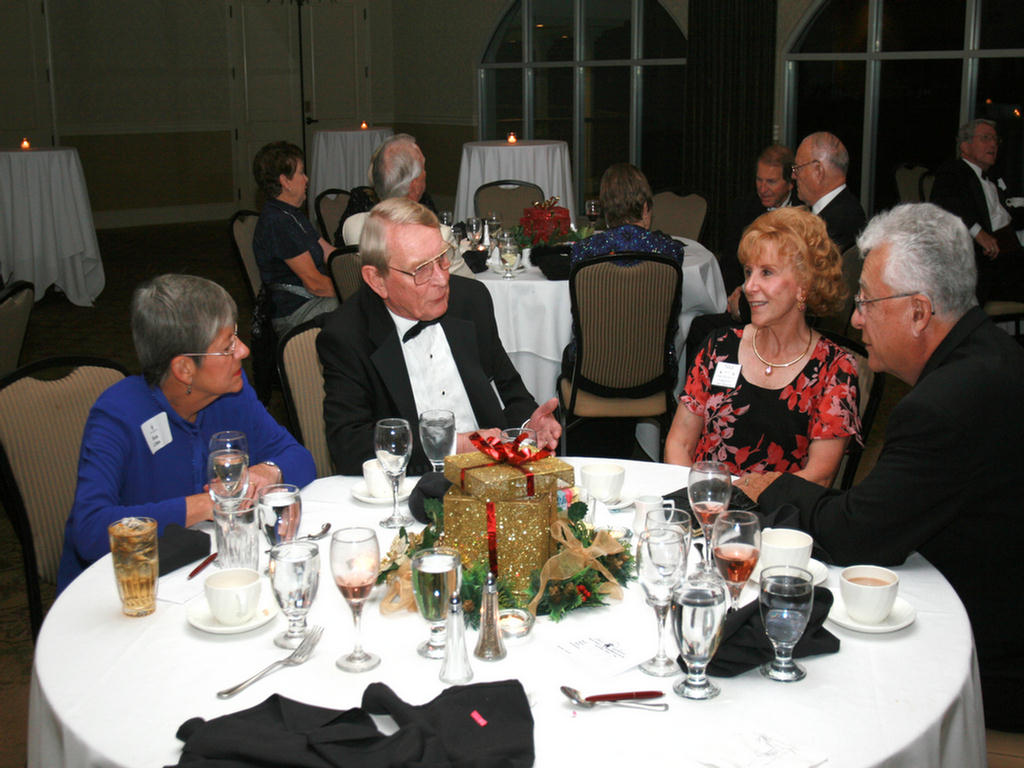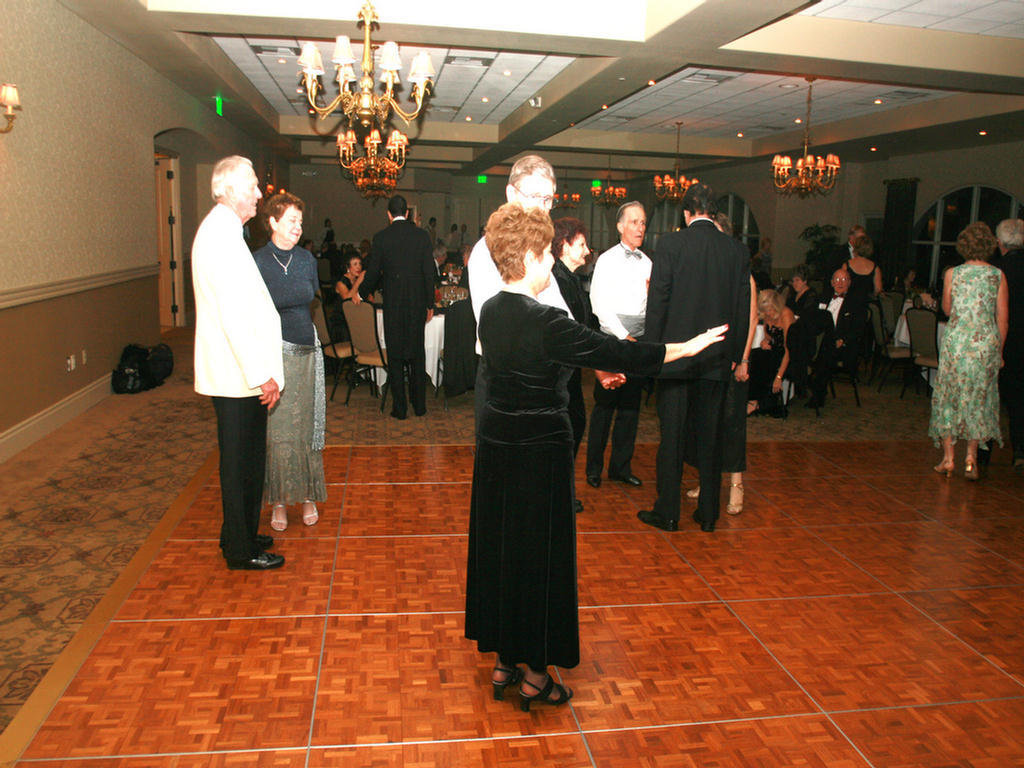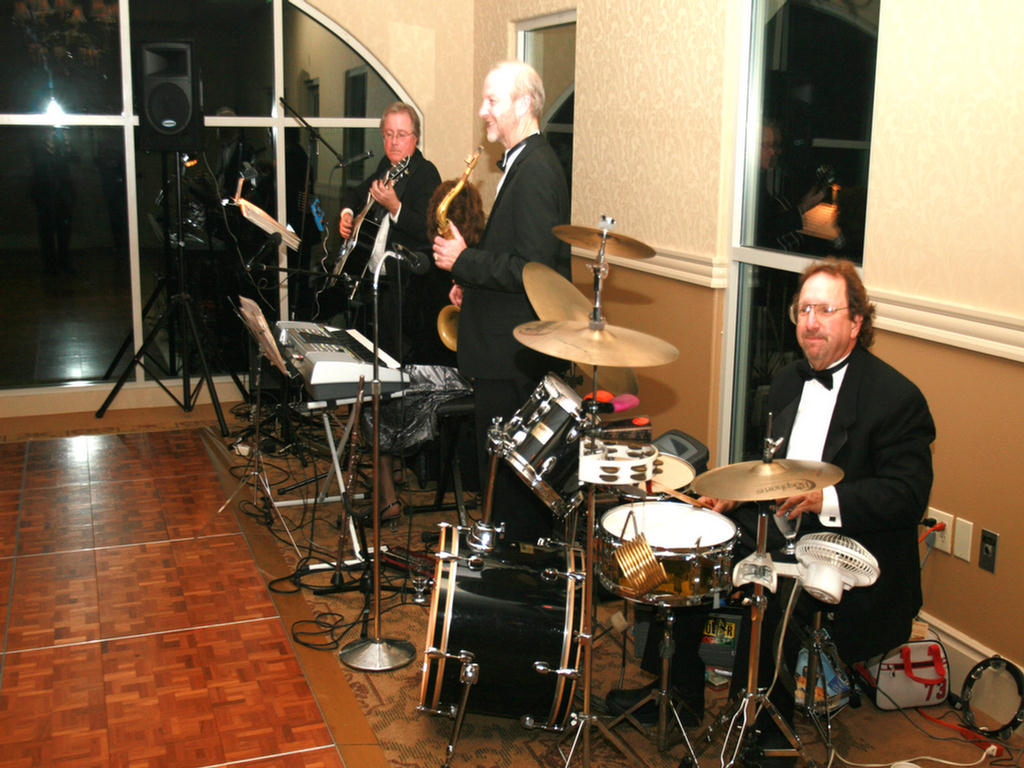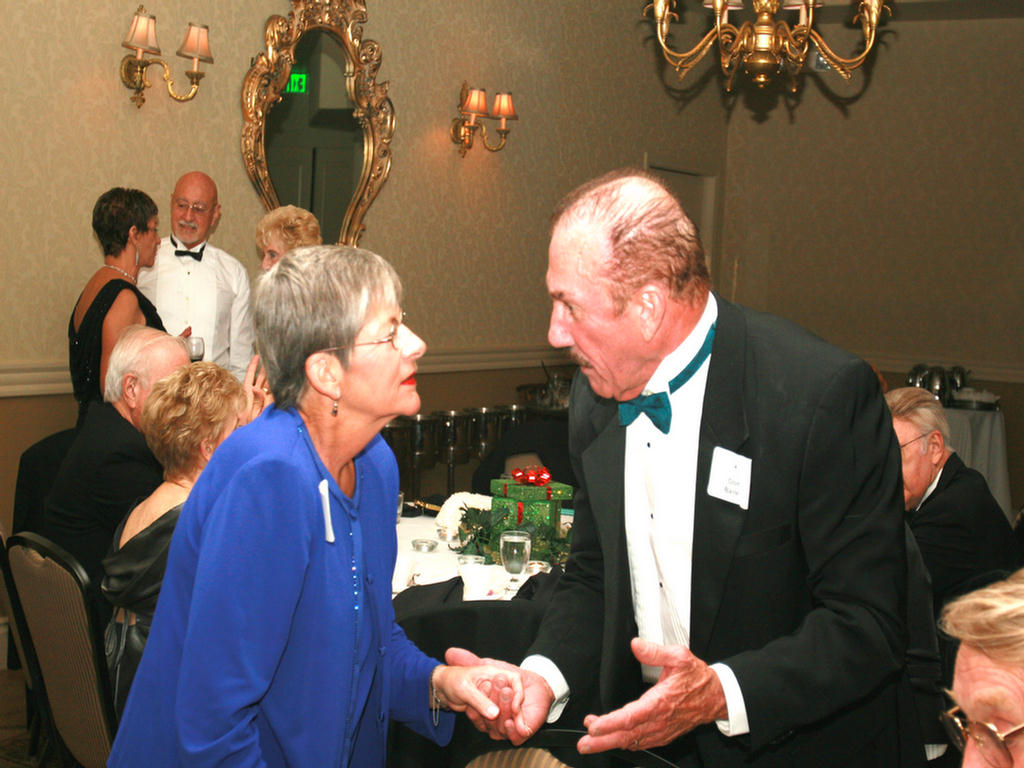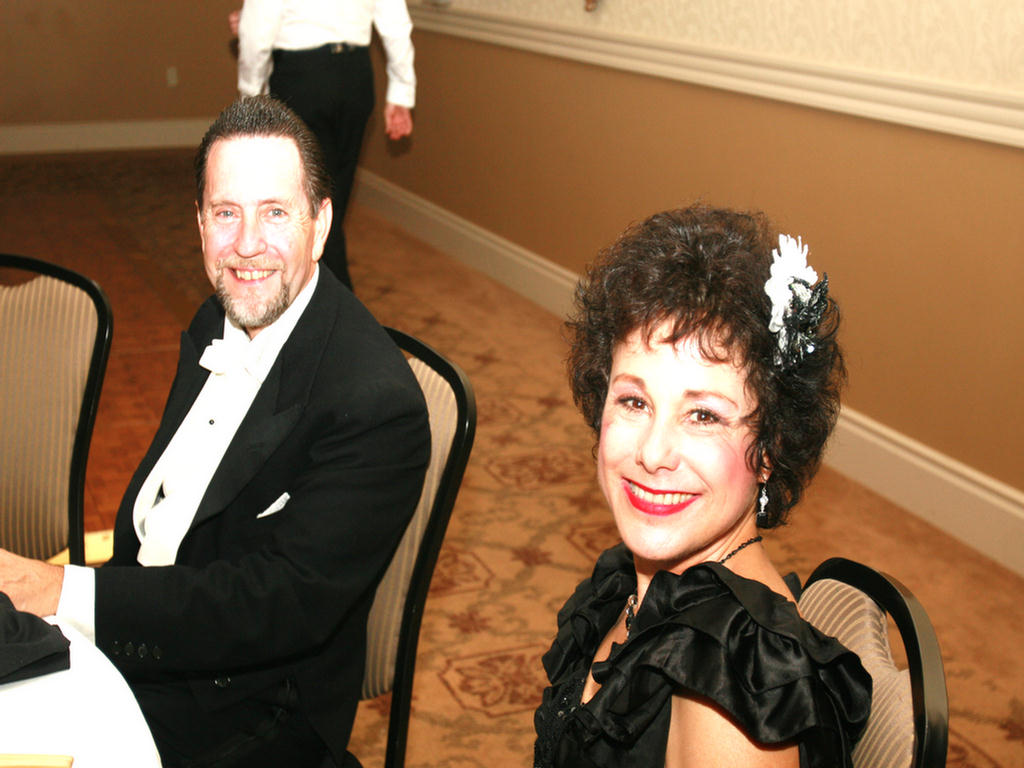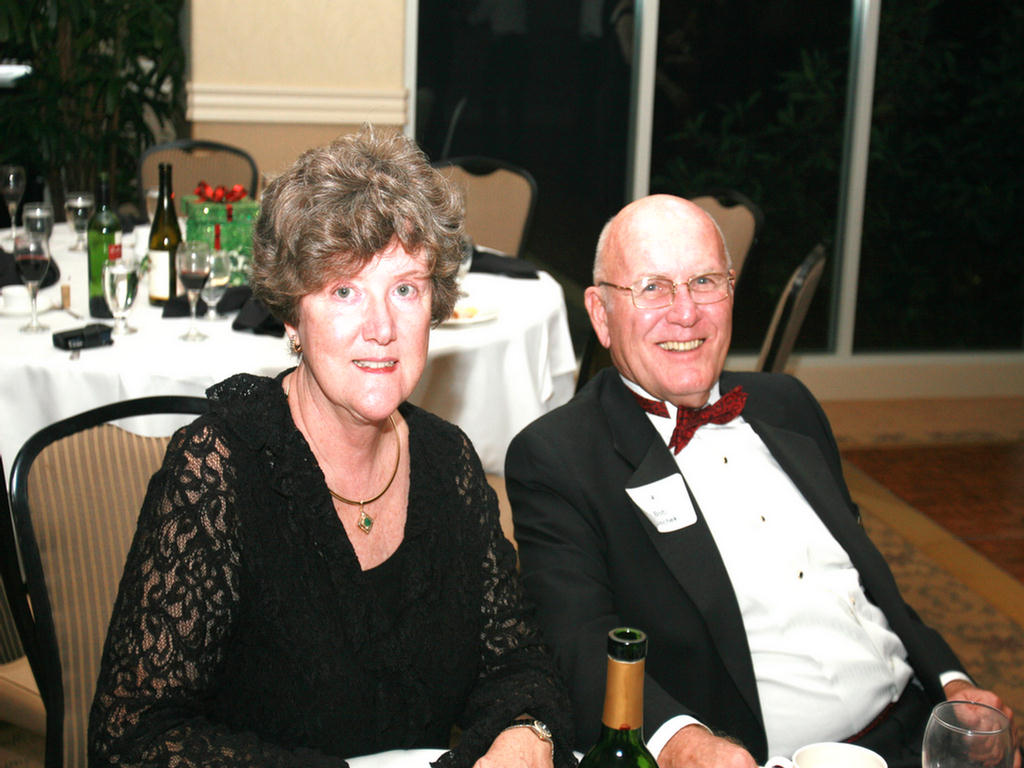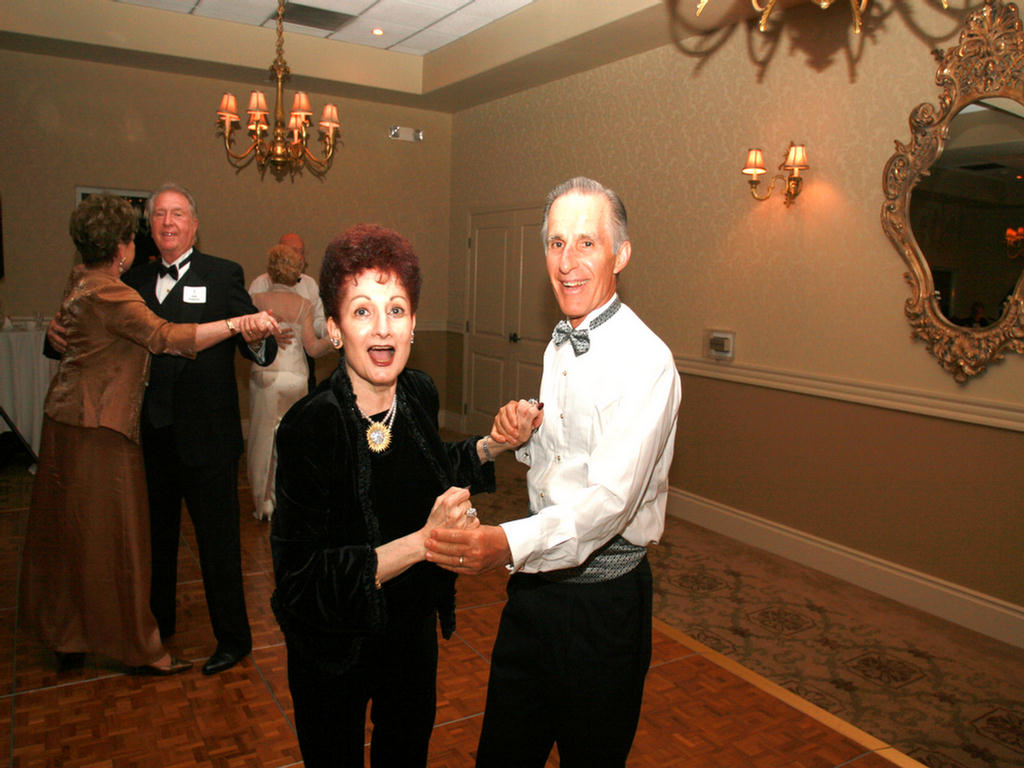 Knock it off Neal, there could young people in the crowd!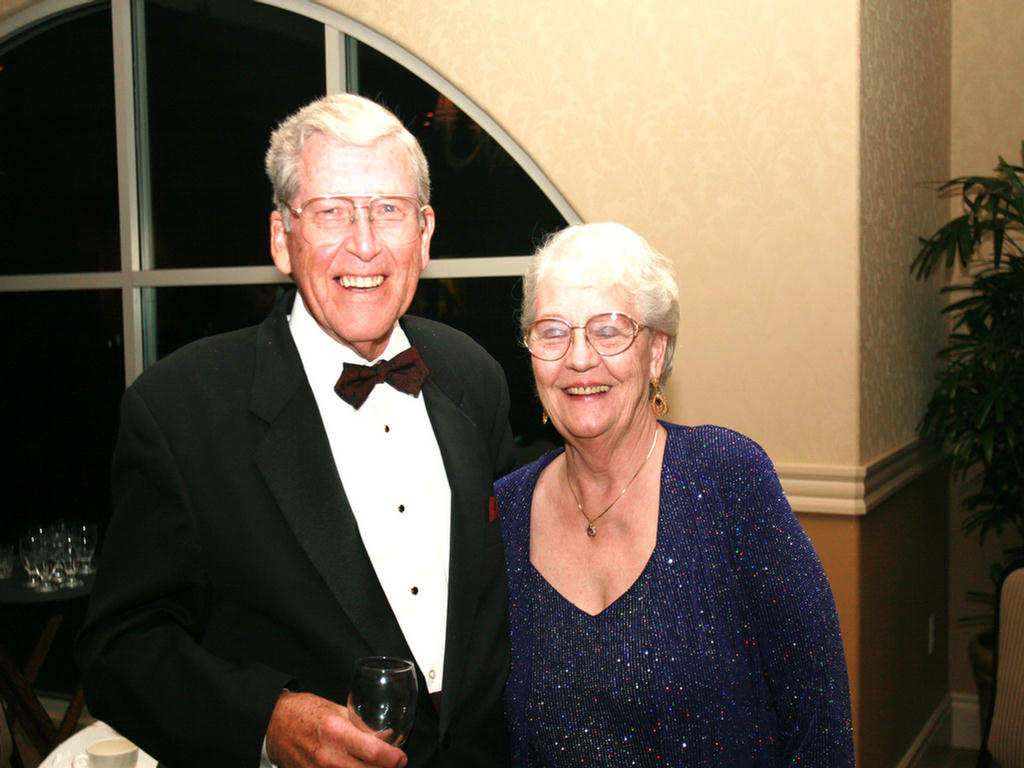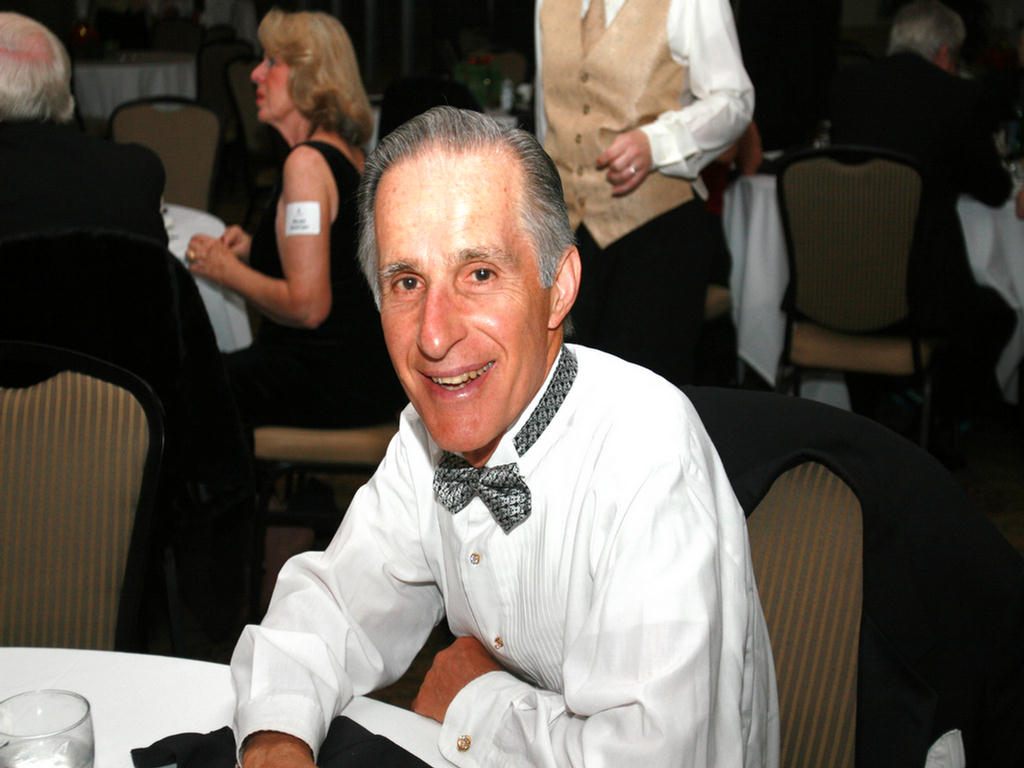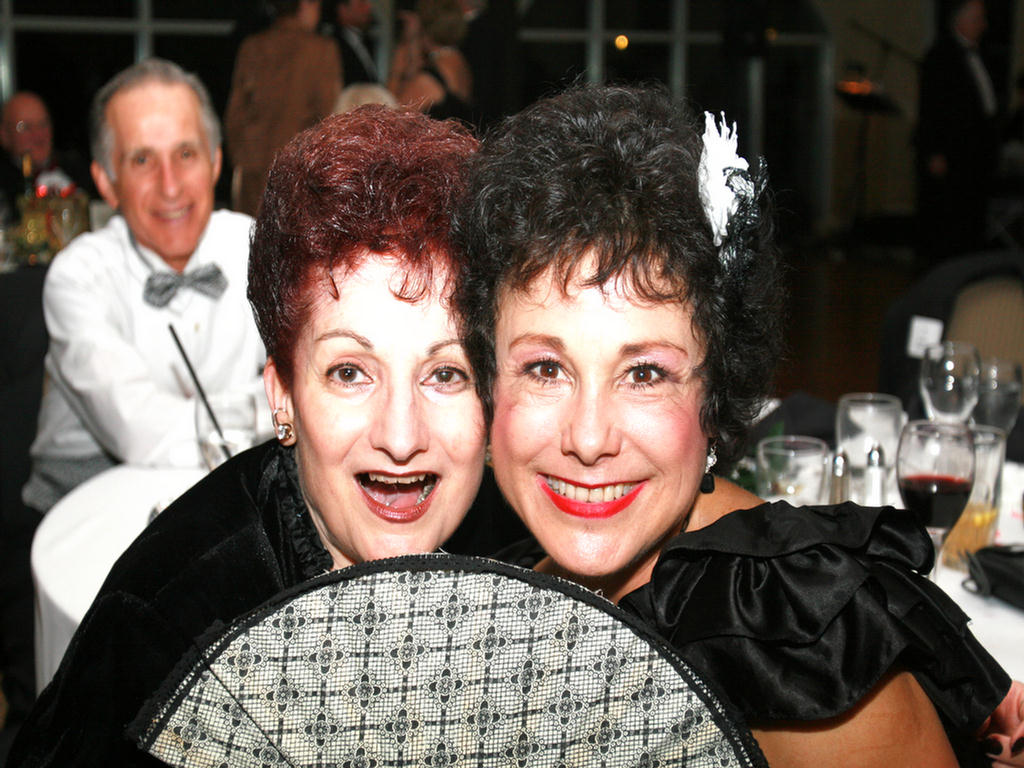 It's Getting Wild on The Dance Floor!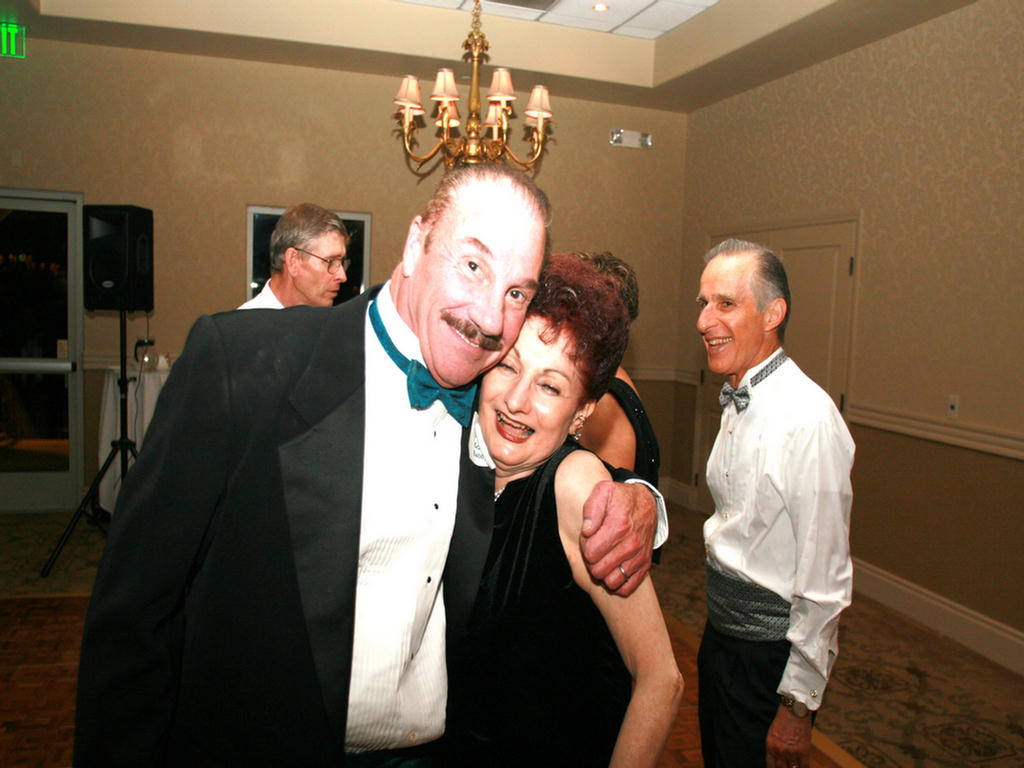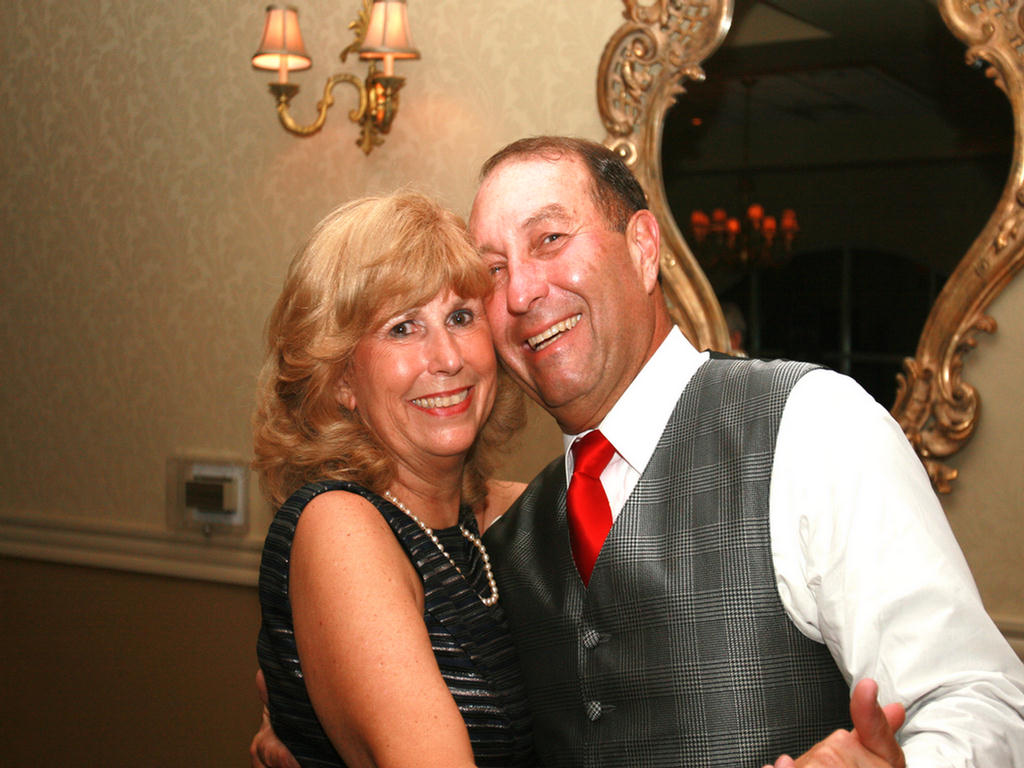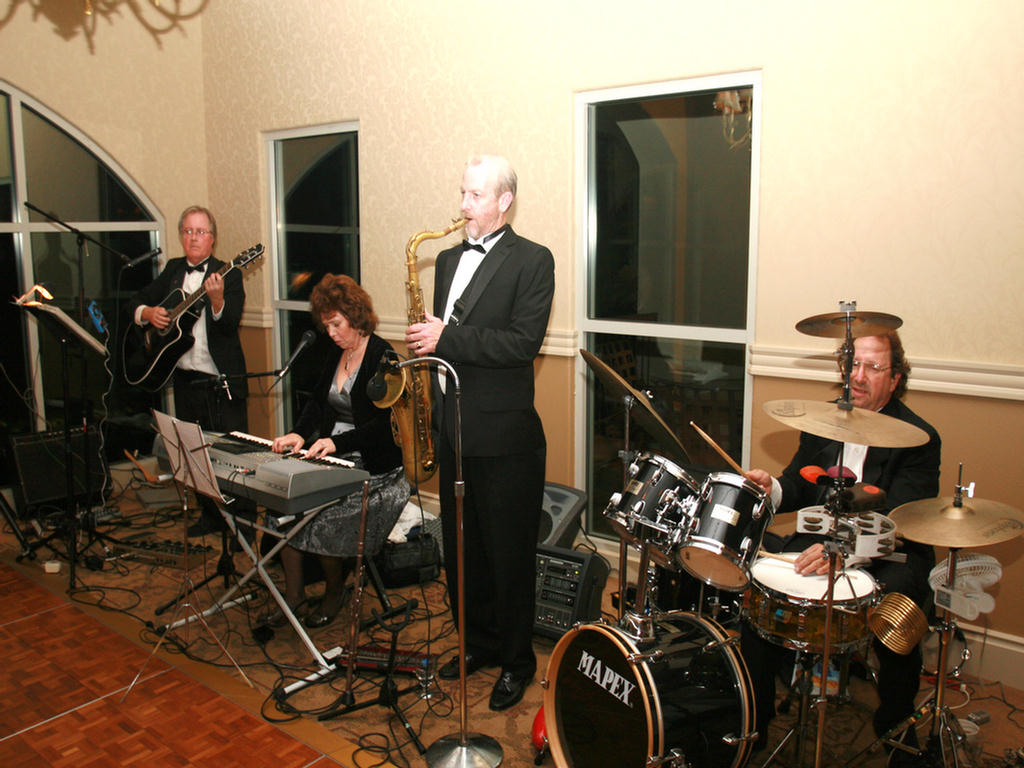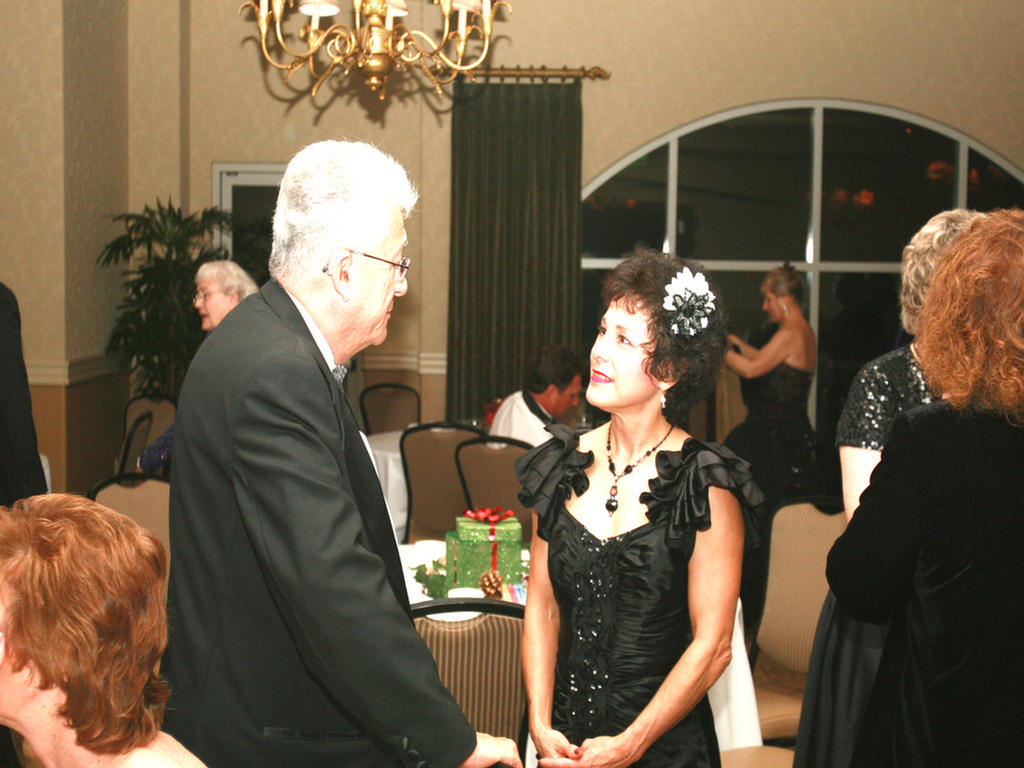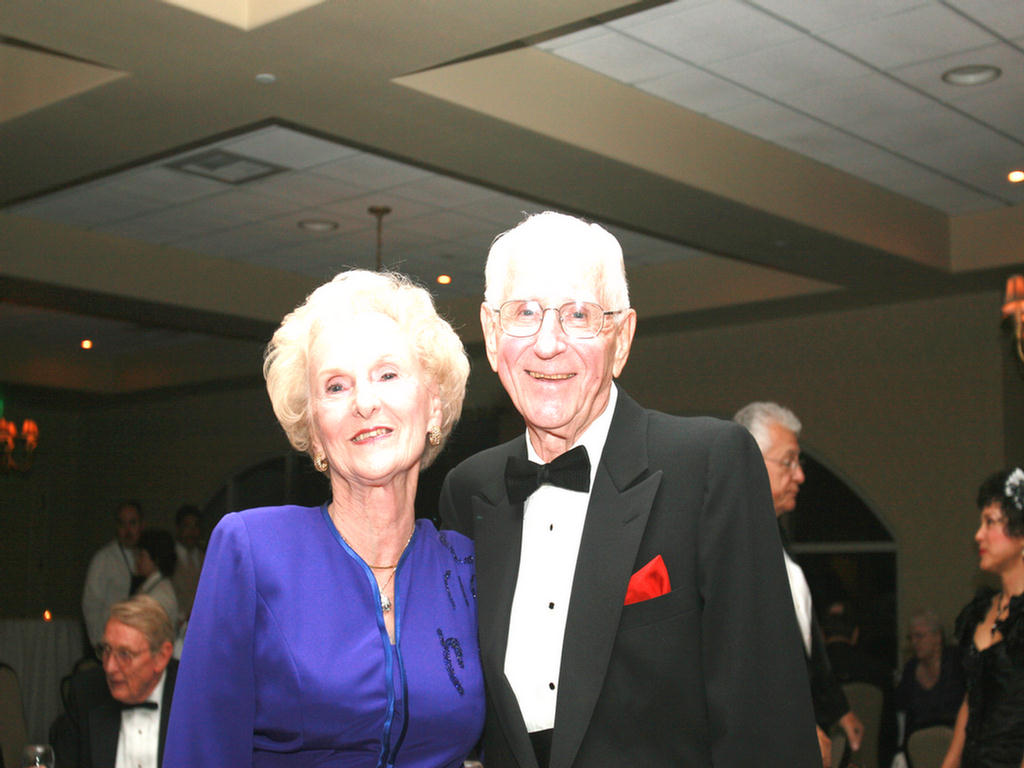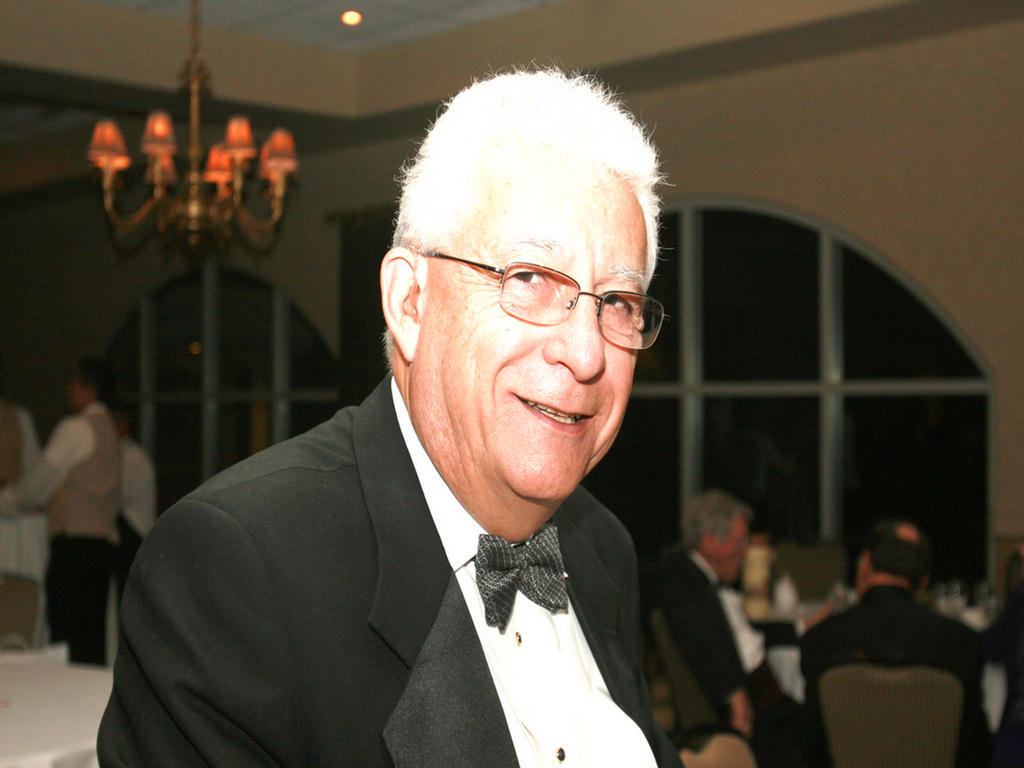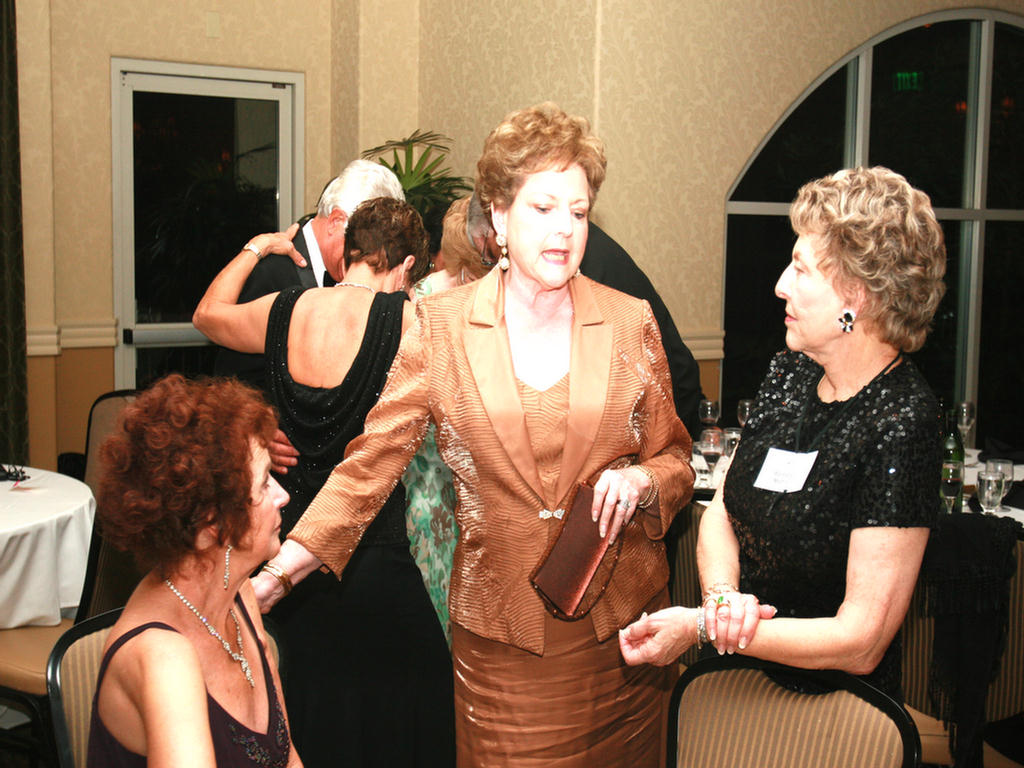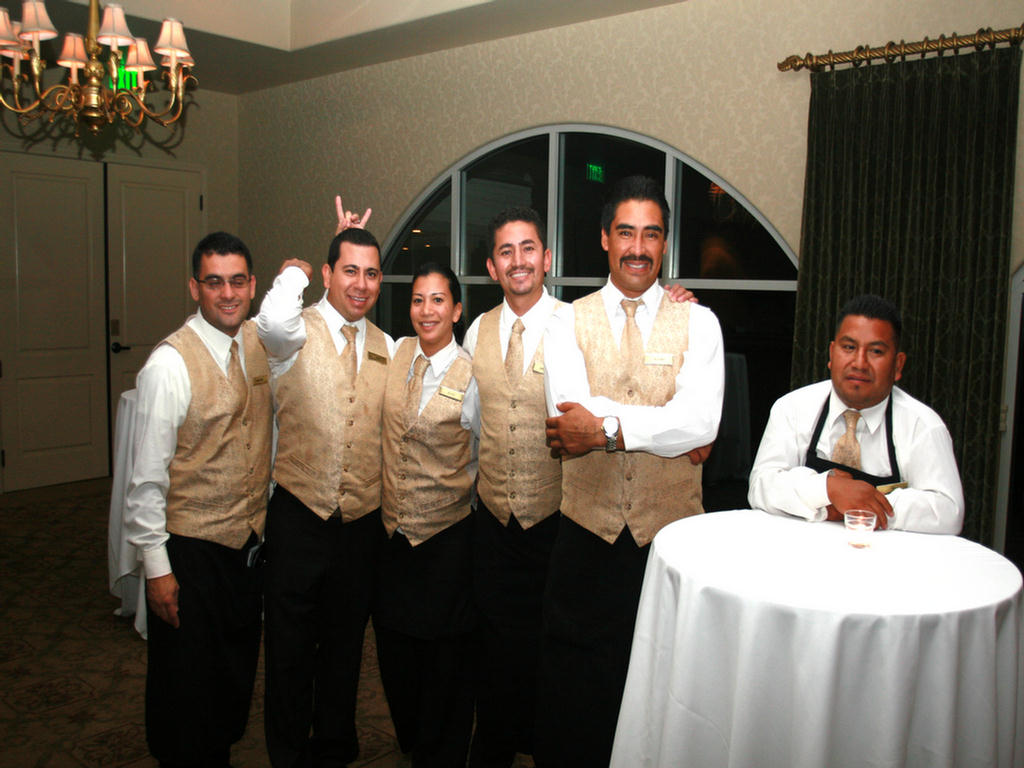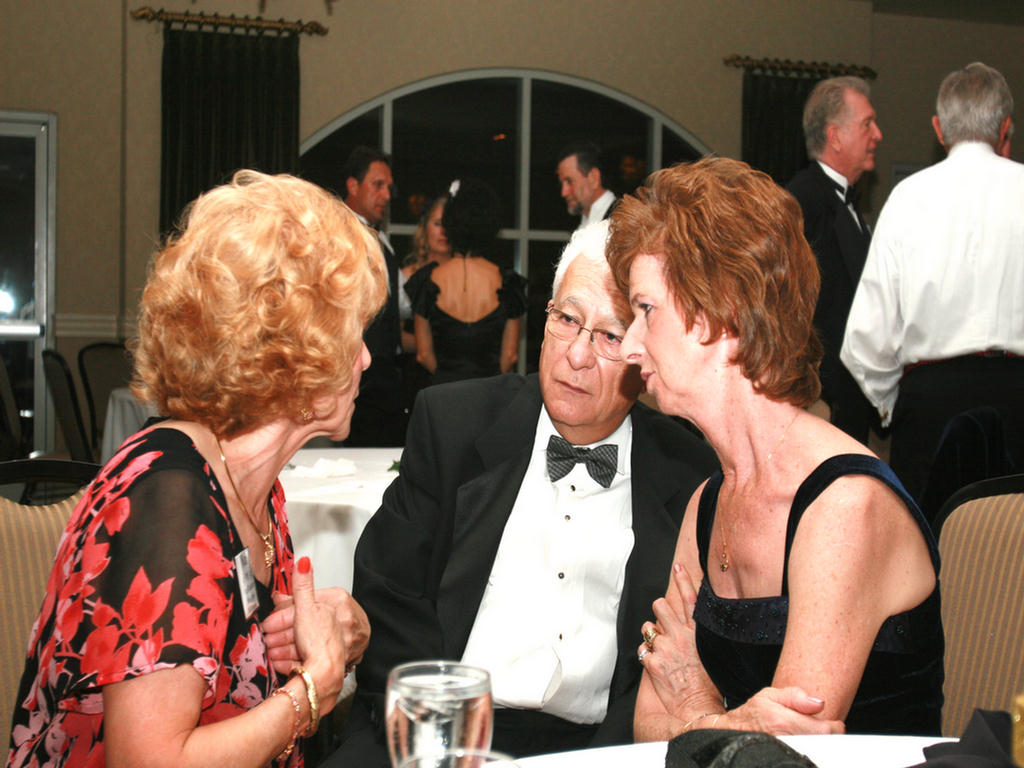 Everybody is having fun... Even the waiters!!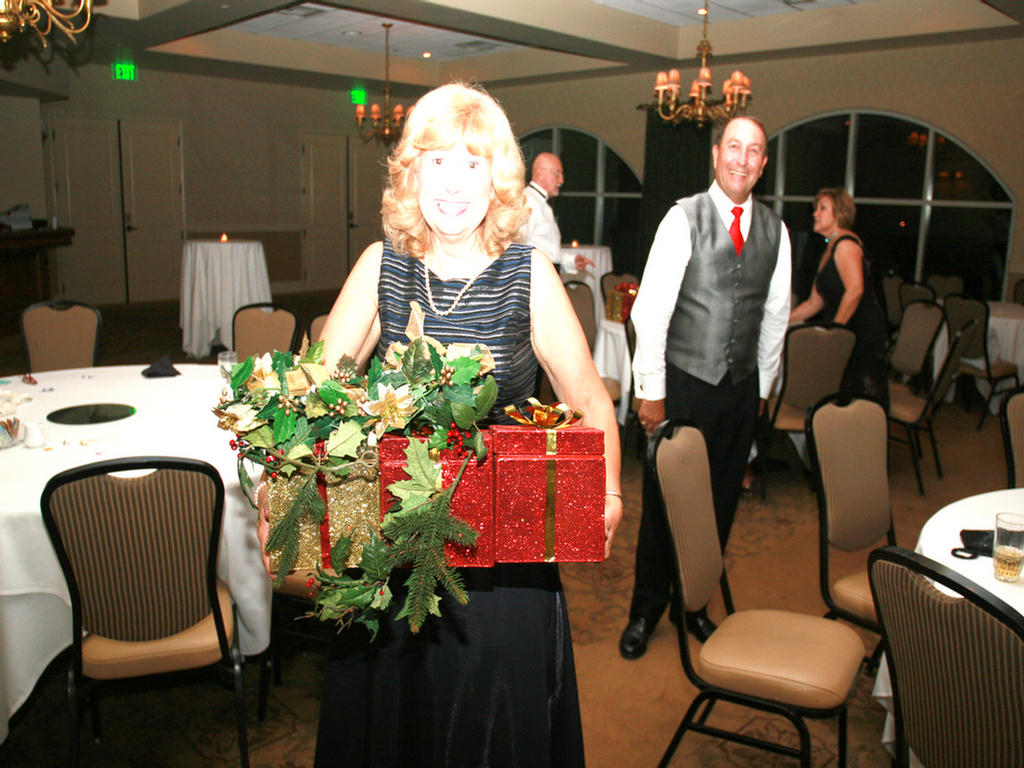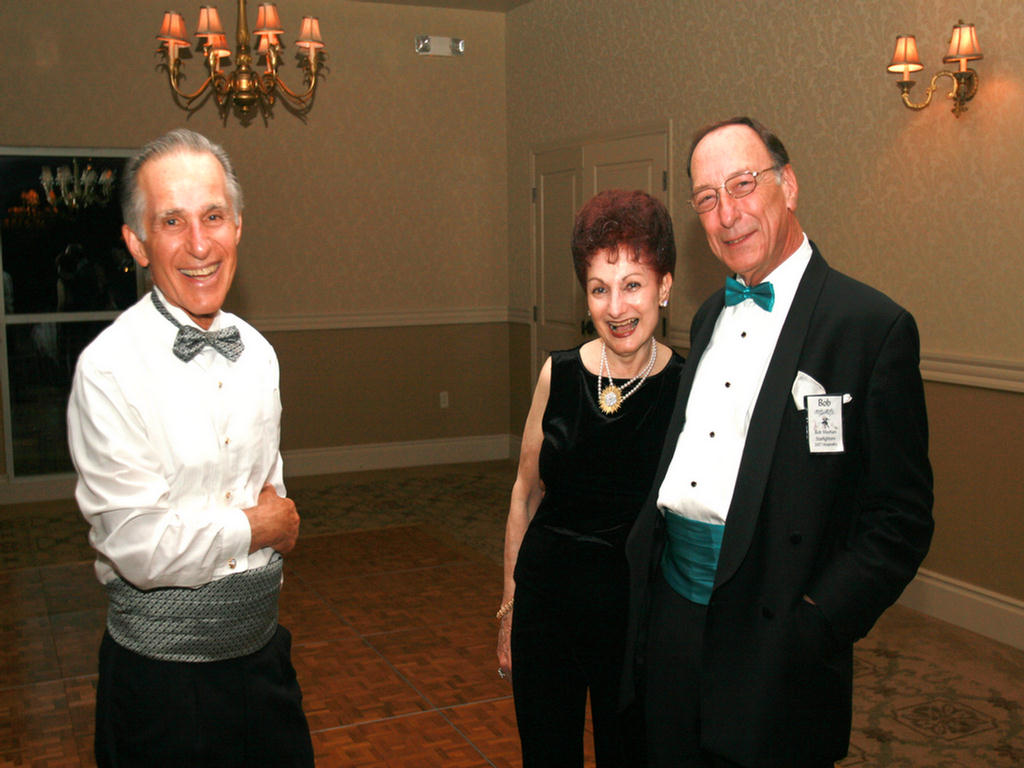 Saving the decorations for another dance!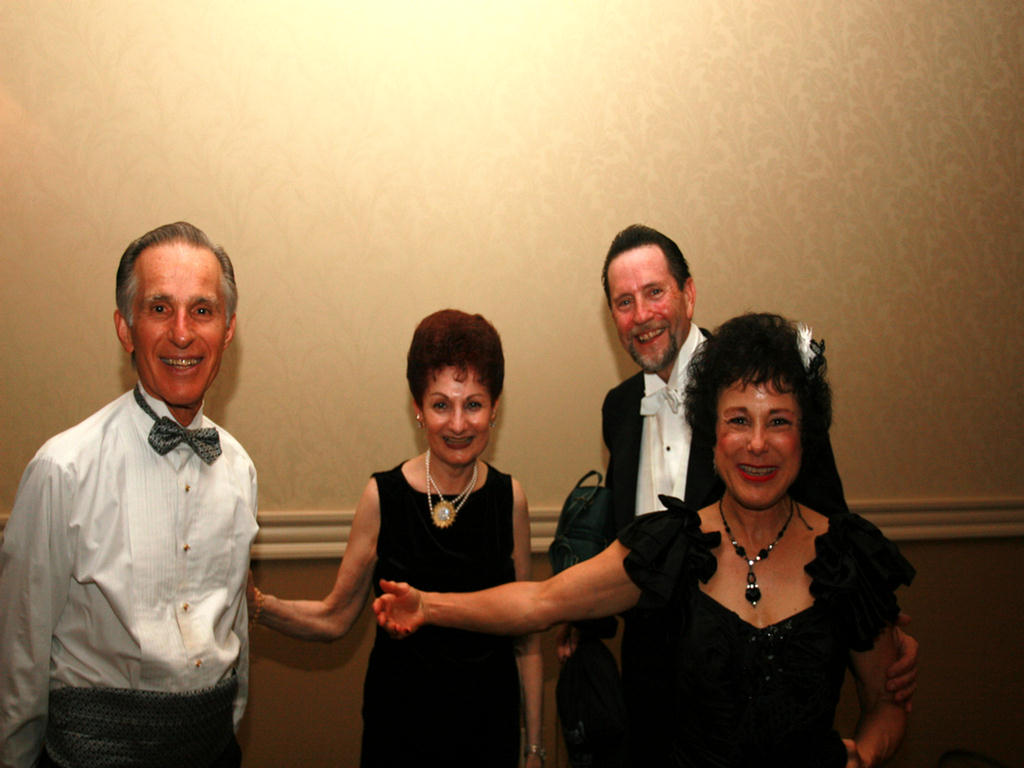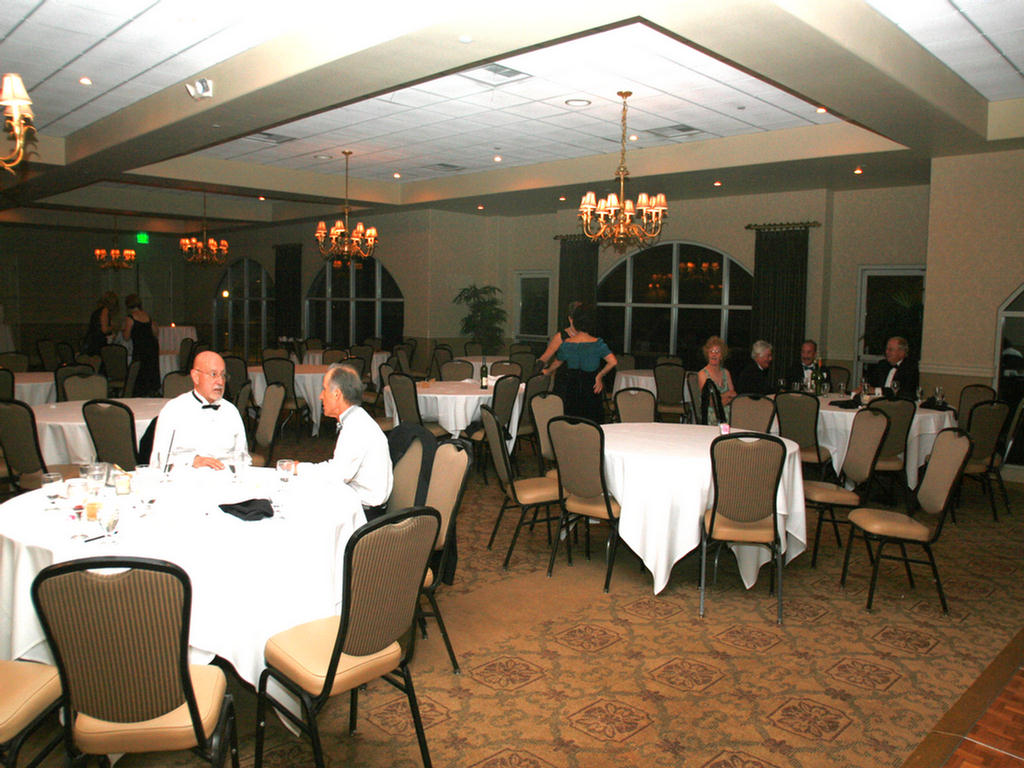 Only The Diehards Remain To Finish The Last Dance

Pretty serious conversations underway here!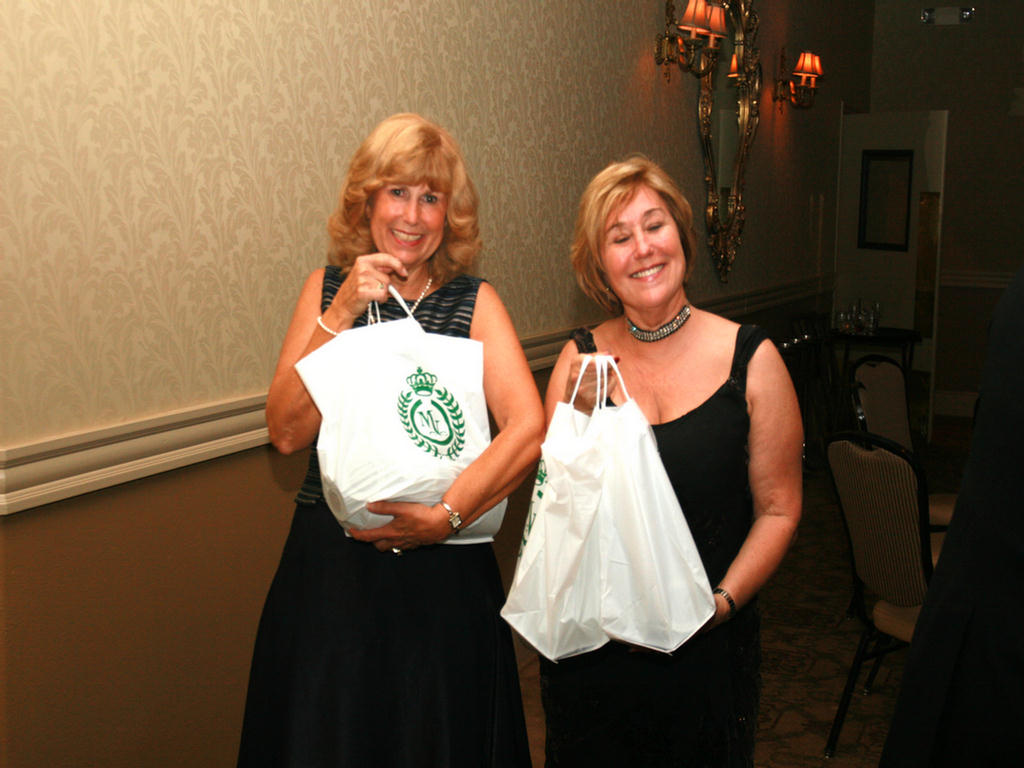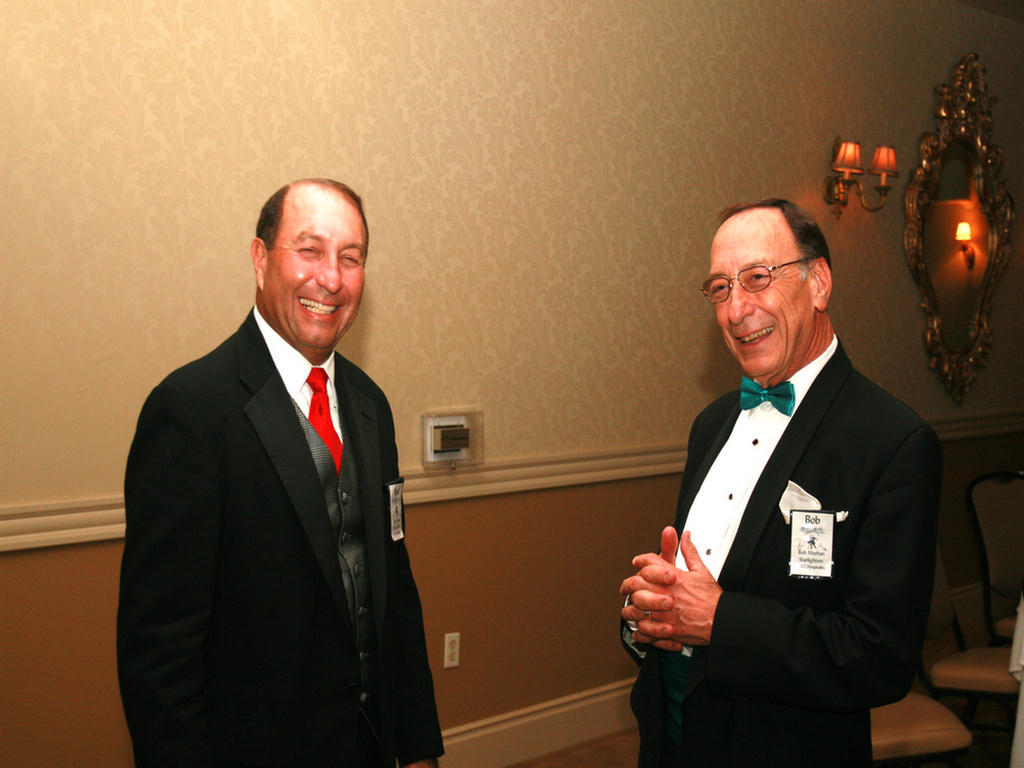 Paul and Bob discussing the evenings events