Ballroom dance, refers collectively to a set of partner dances, which originated in the Western world and are now enjoyed both socially and competitively around the globe. Its performance and entertainment aspects are also widely enjoyed on stage, in film, and on television. It is for young and old.
It's A Casual Evening At The Yorba Linda Country Club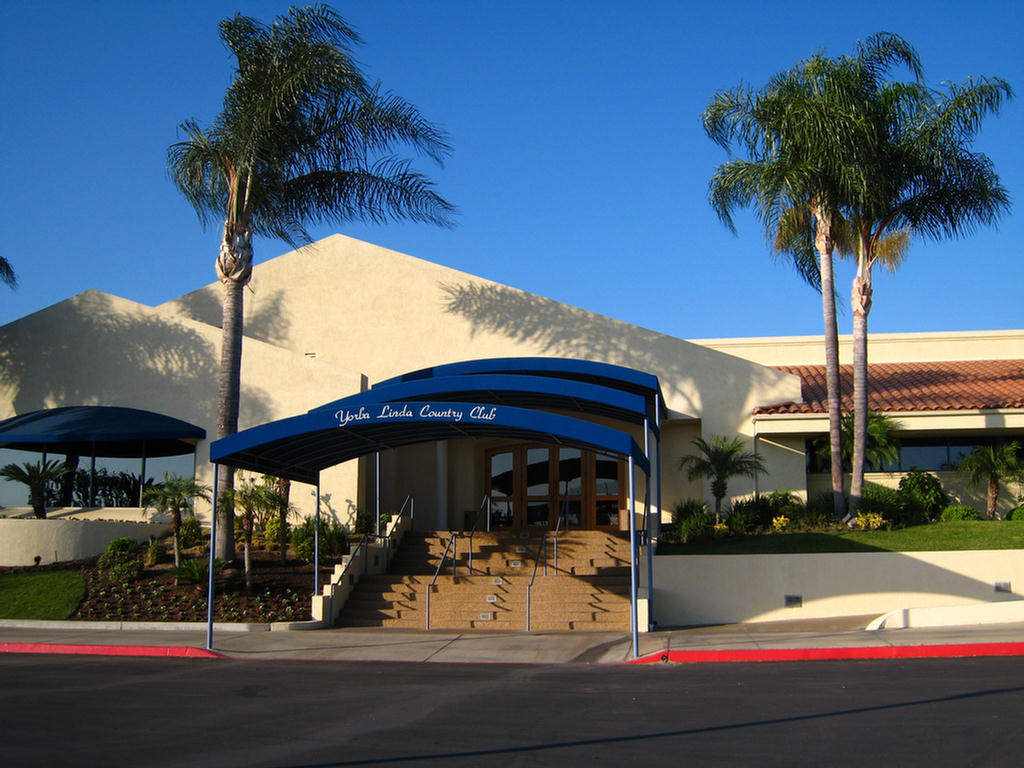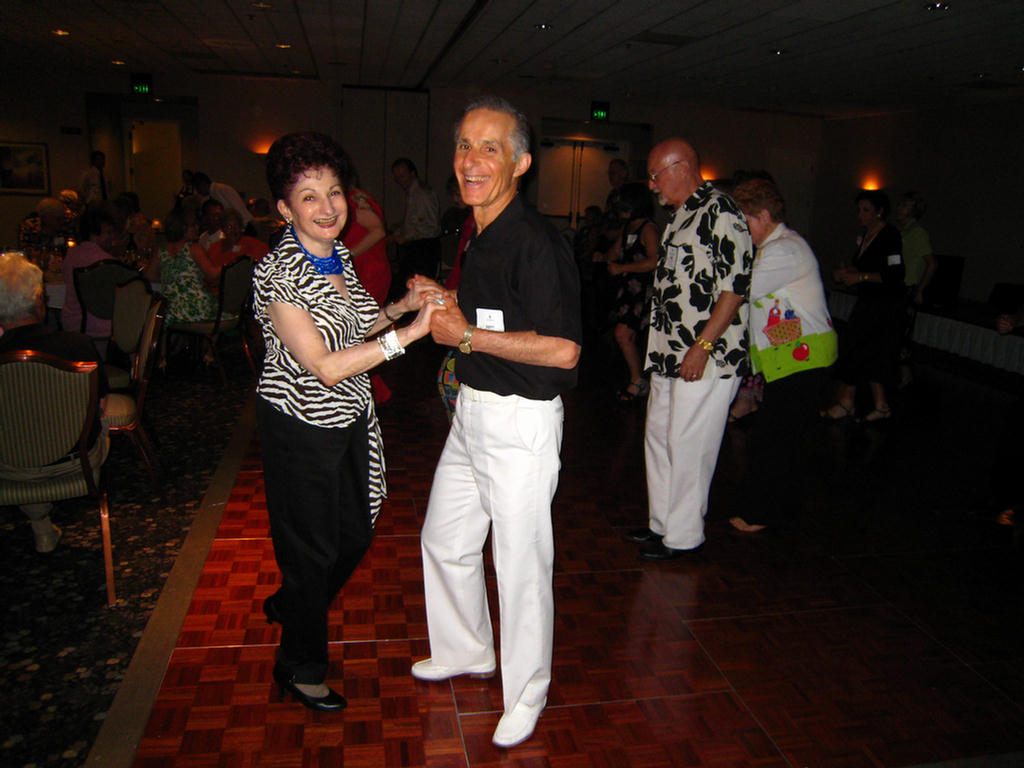 Yorba Linda Country Club provided a delightful dinner and wonderful view.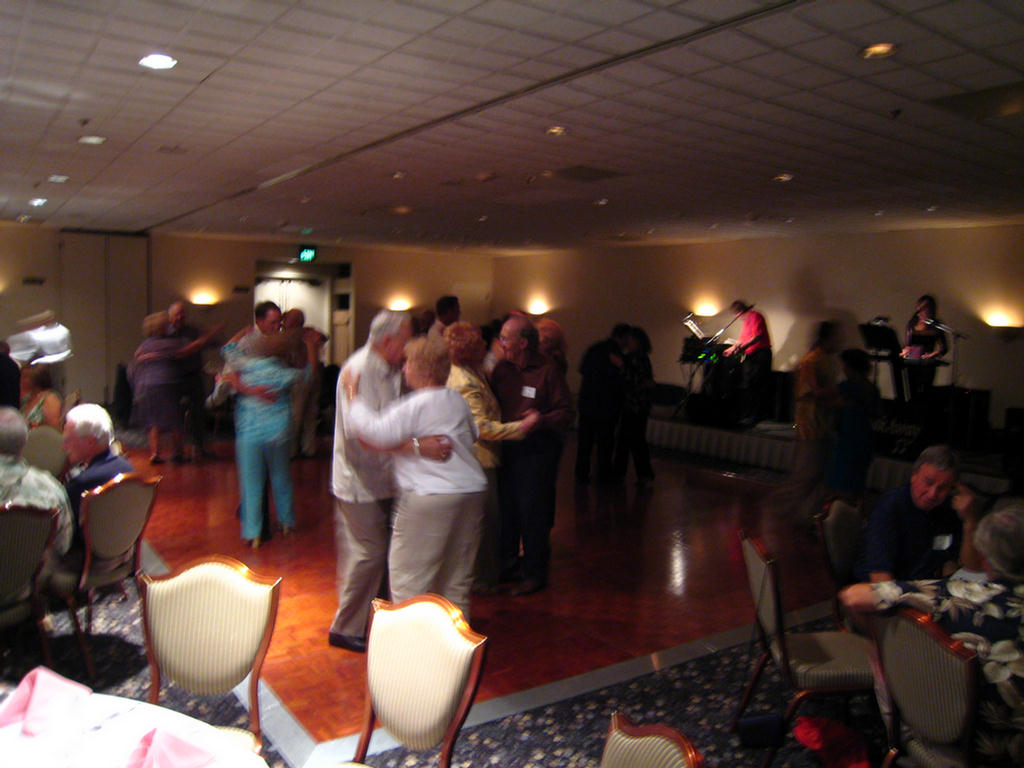 Two people made fantastic music!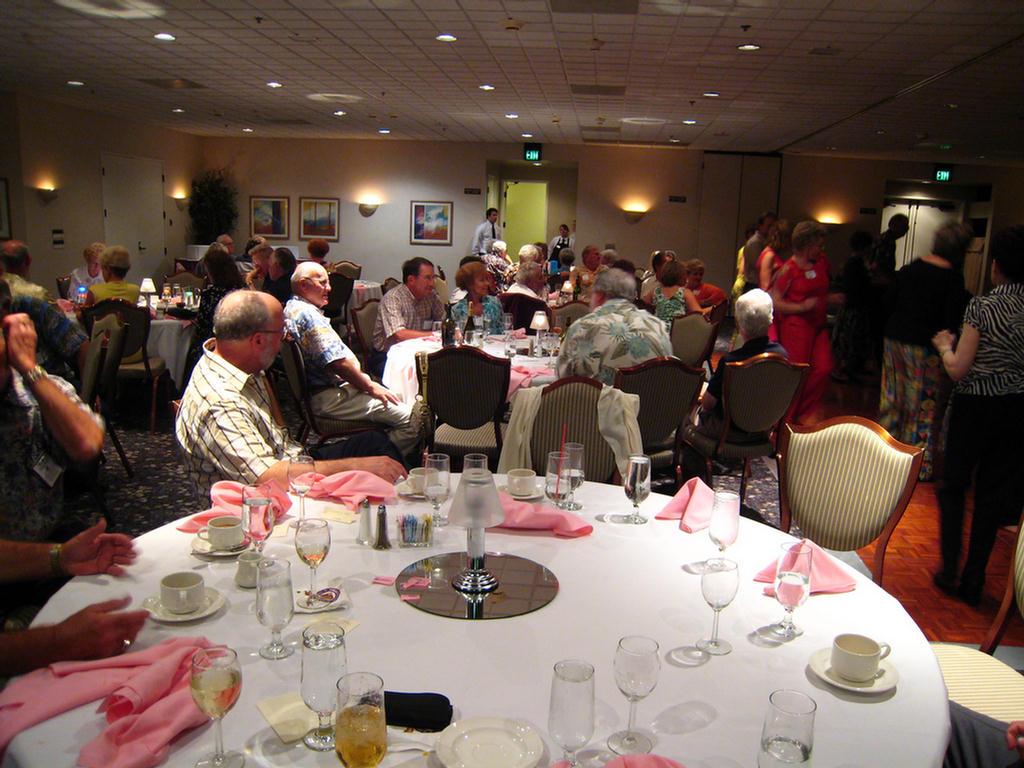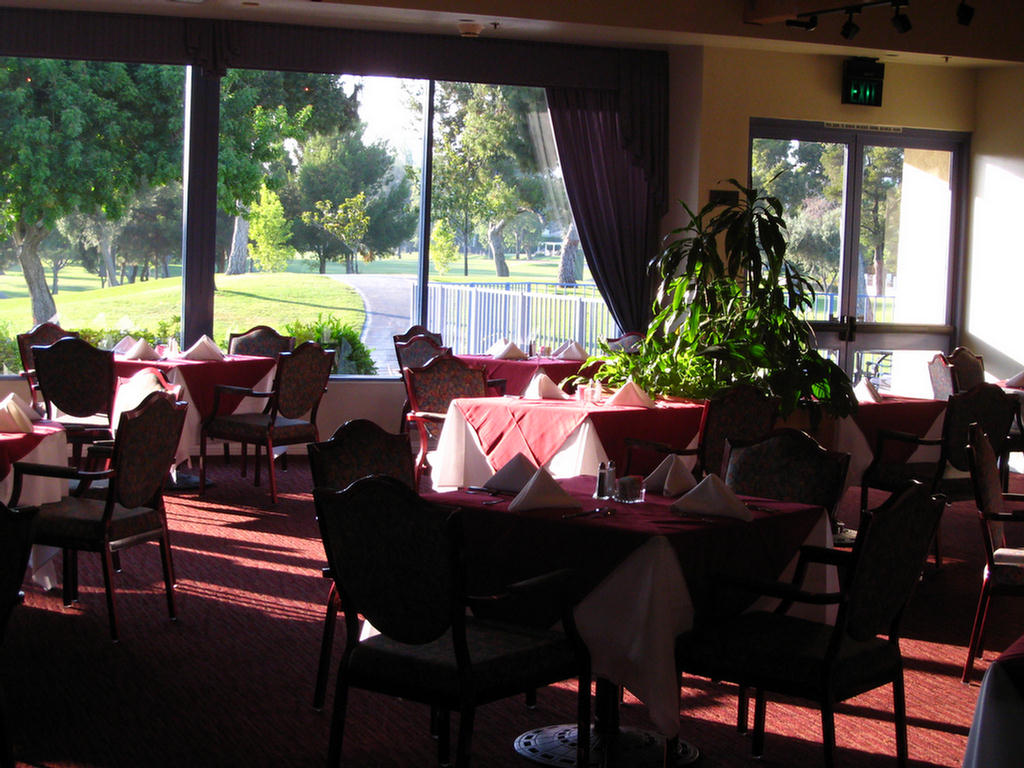 Watching is almost as fun as doing!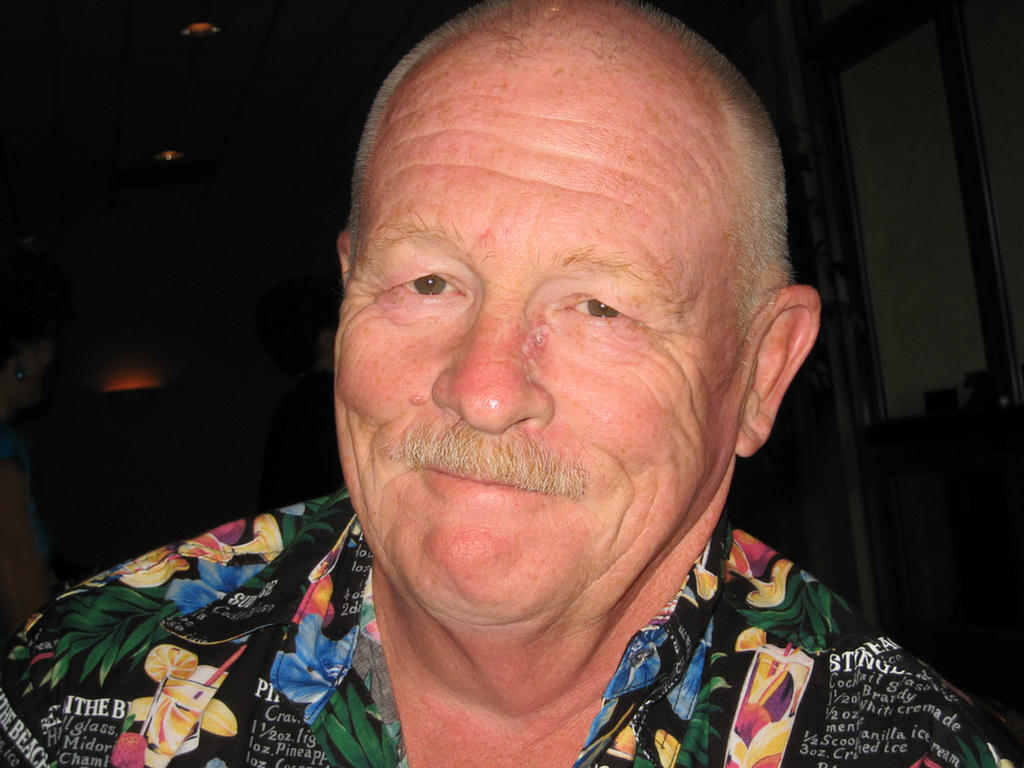 Paul & Sue Liles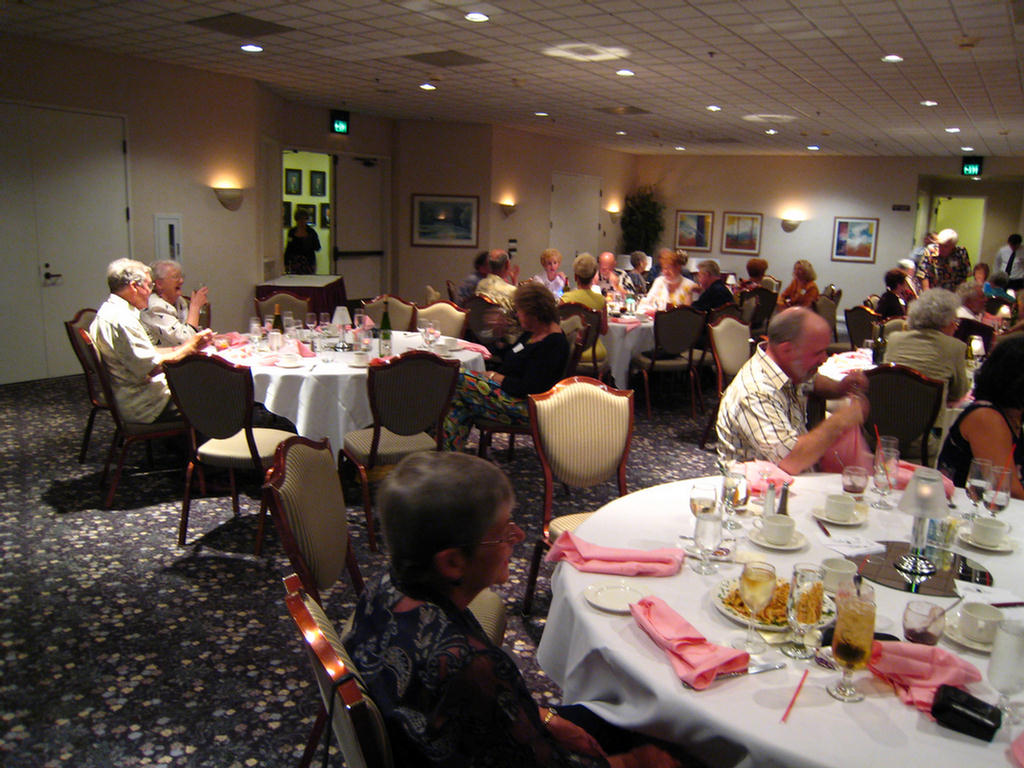 A nice evening was had by all!