Cavorting Continues (Page Two)
Did You Know? - Witch and ghost make merry on this last of dear October's days. ~Author unknown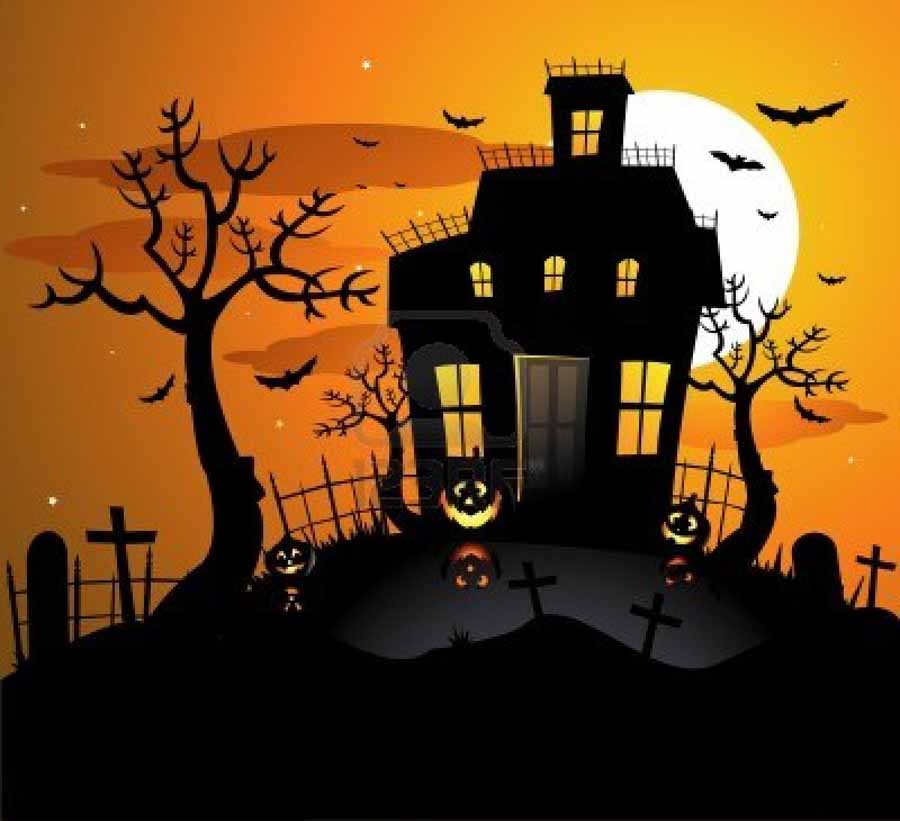 Our little house on the hill!

"Hi there... I am Mr. Giggles"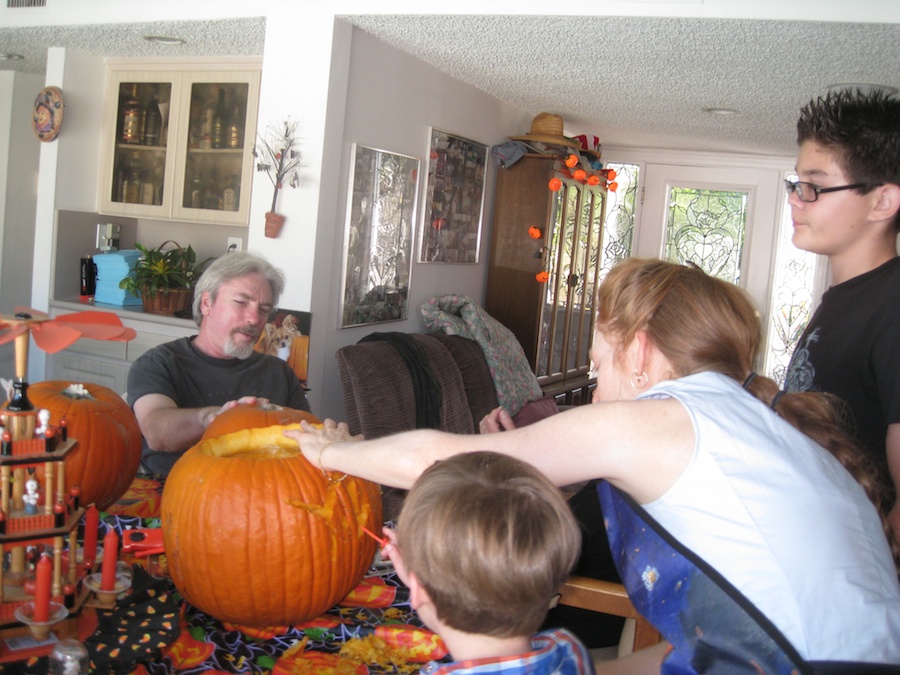 The work is about to come to an end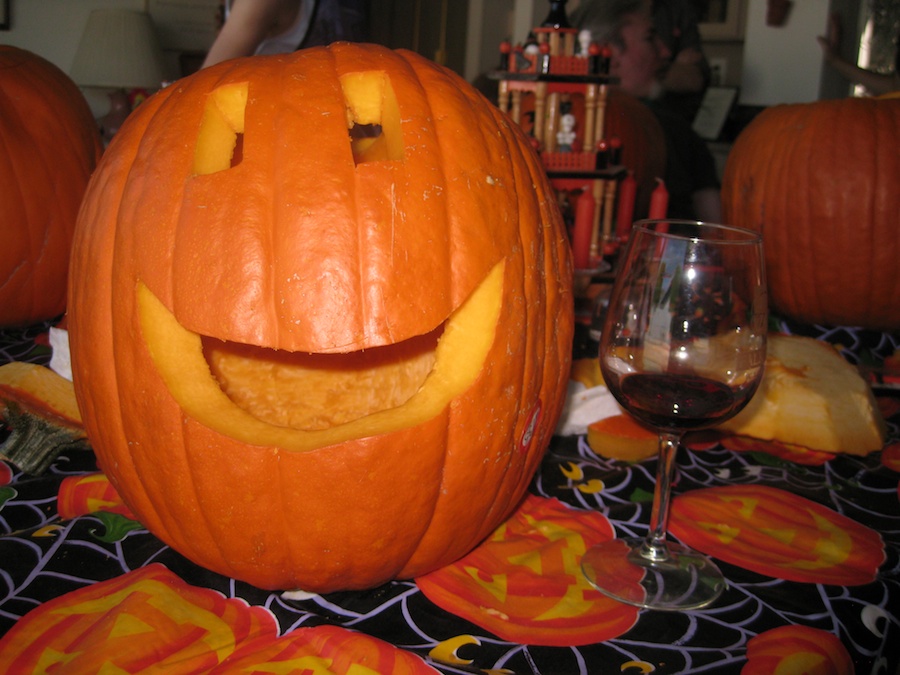 "I like wine.... In fact, our some in me!"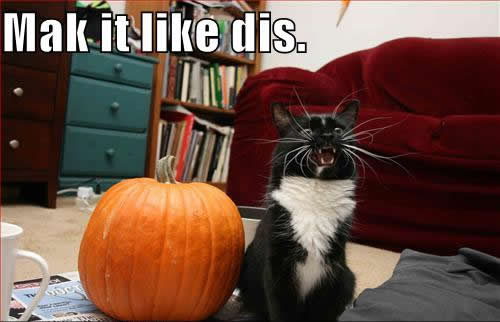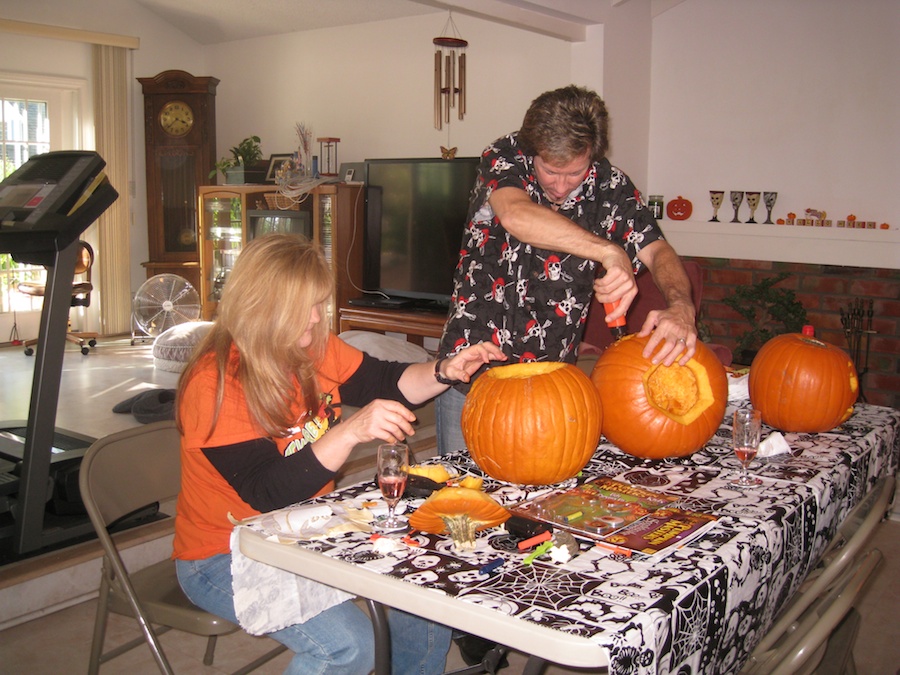 Last minute touches...

Pumpkin carving is a very tiring business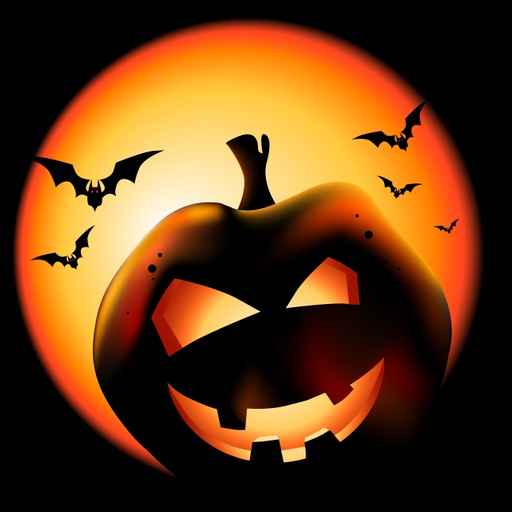 Follow me
Grandpa Tries His Hand At The Pumpkin Carving Activity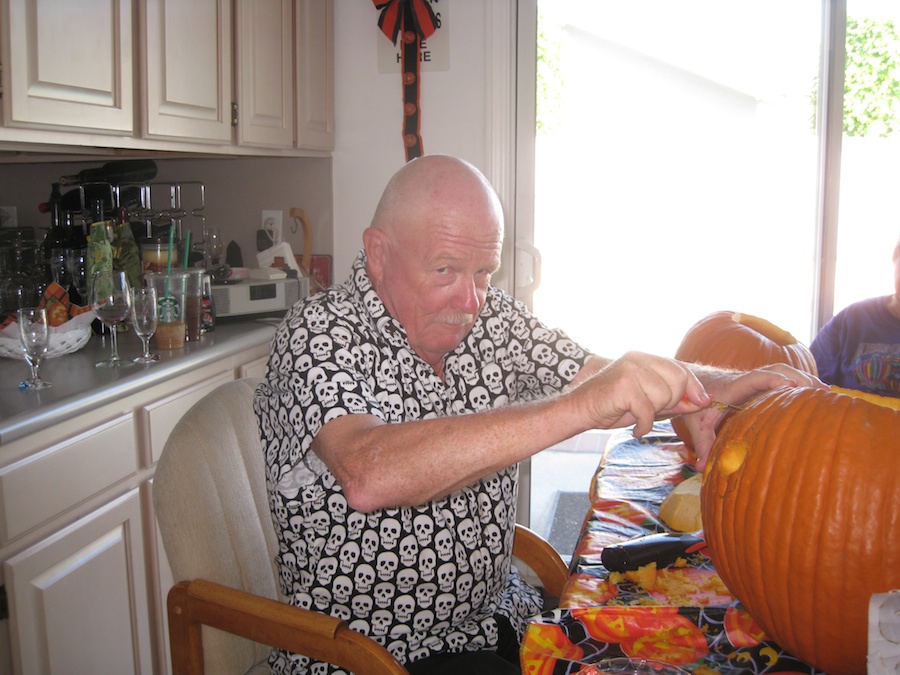 OK... Even Paul can't resist a little carving...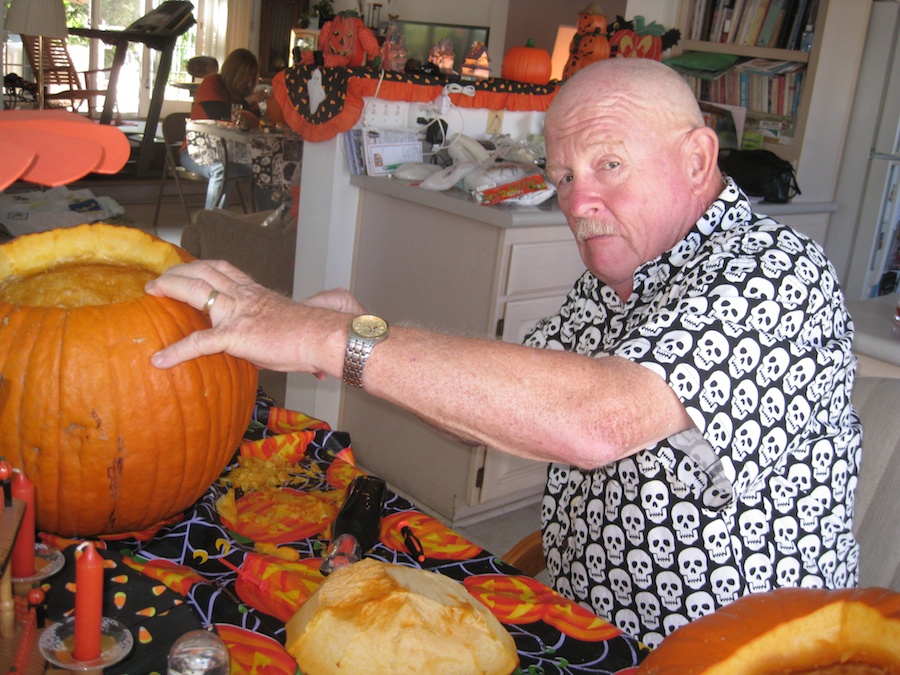 Giving Nick a hand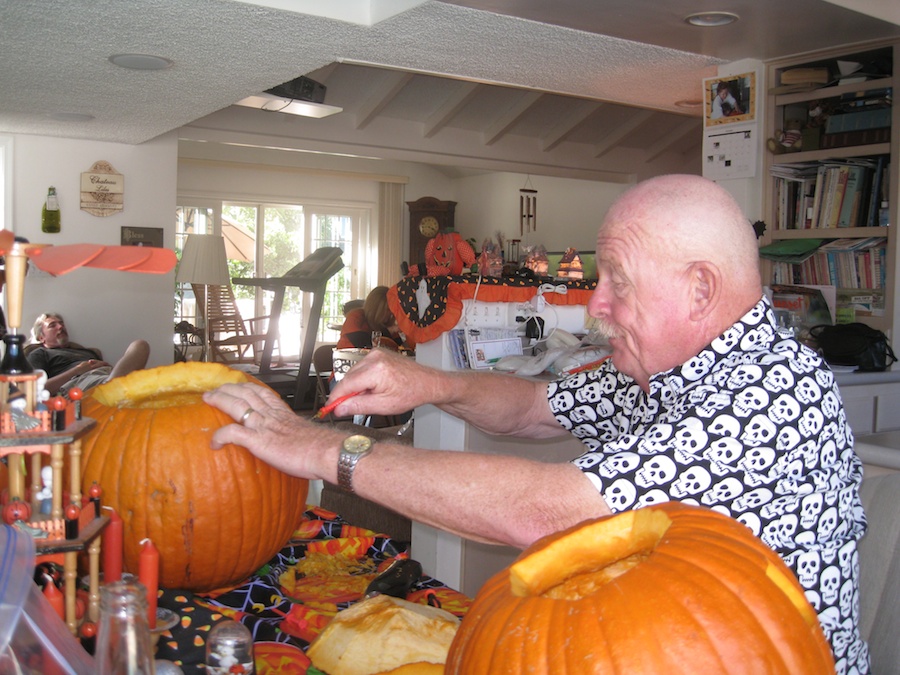 Maybe an arm as well as a hand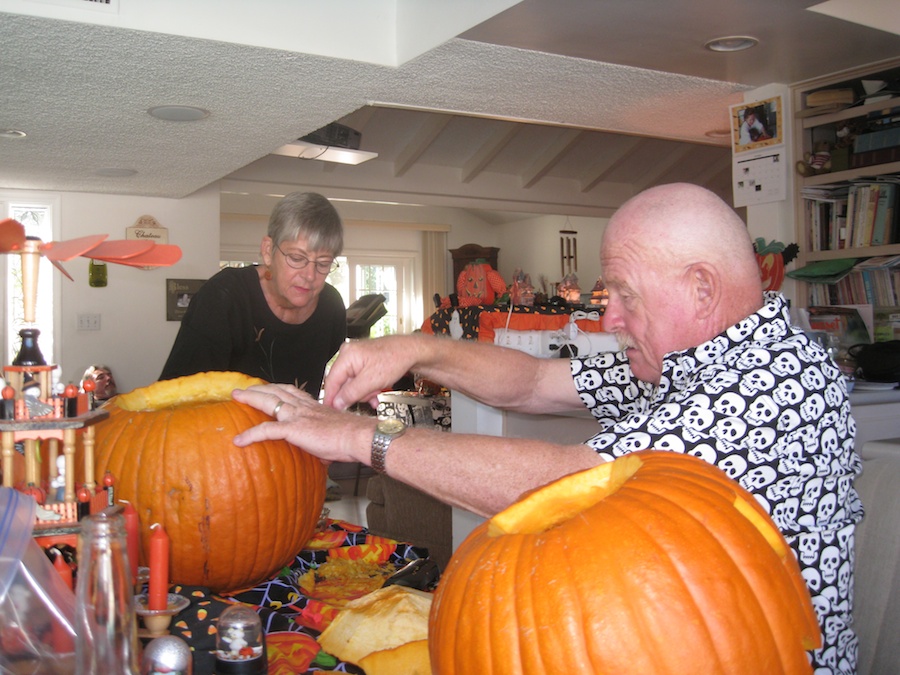 "It is hard work"

Mu own cheering section!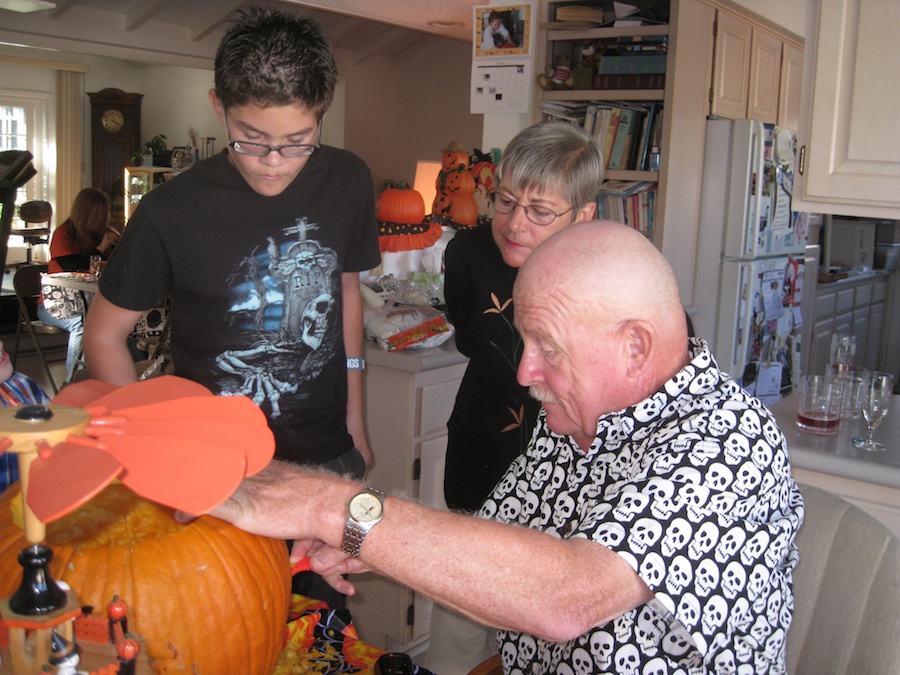 Nick agrees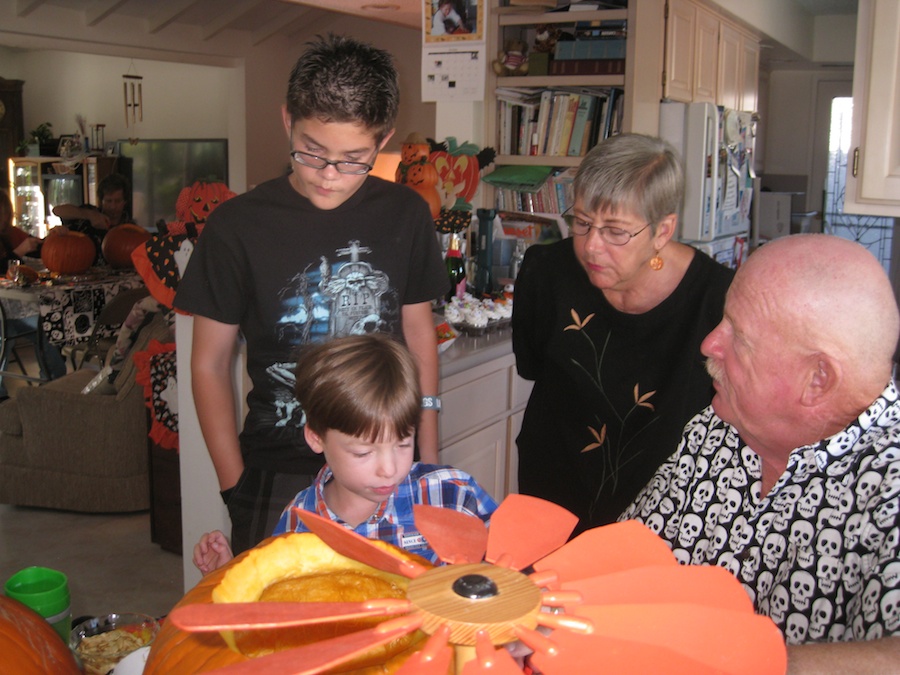 Theo provide advice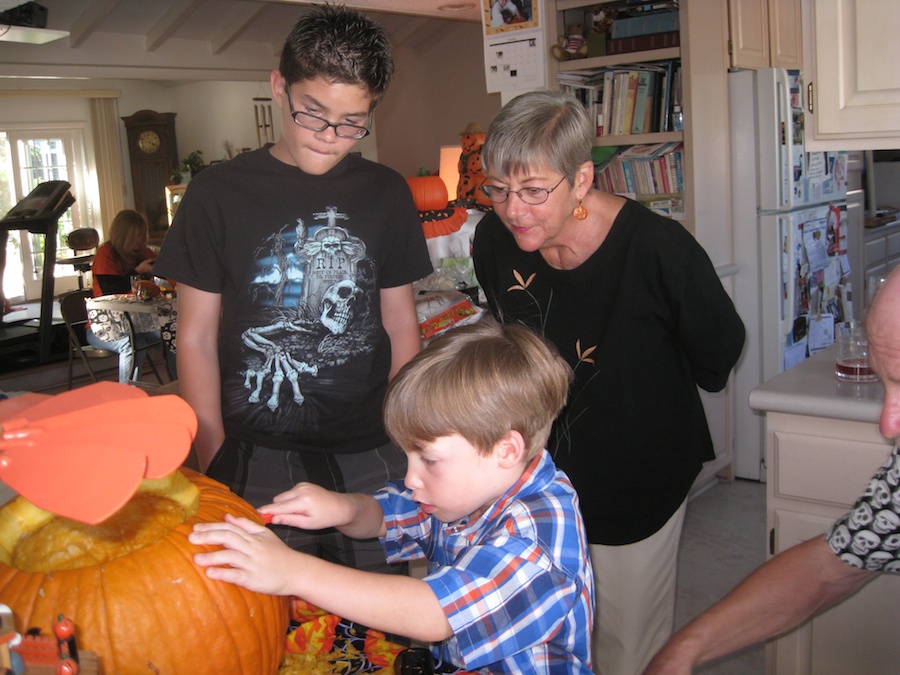 "Silly grandpa... You do it like this!"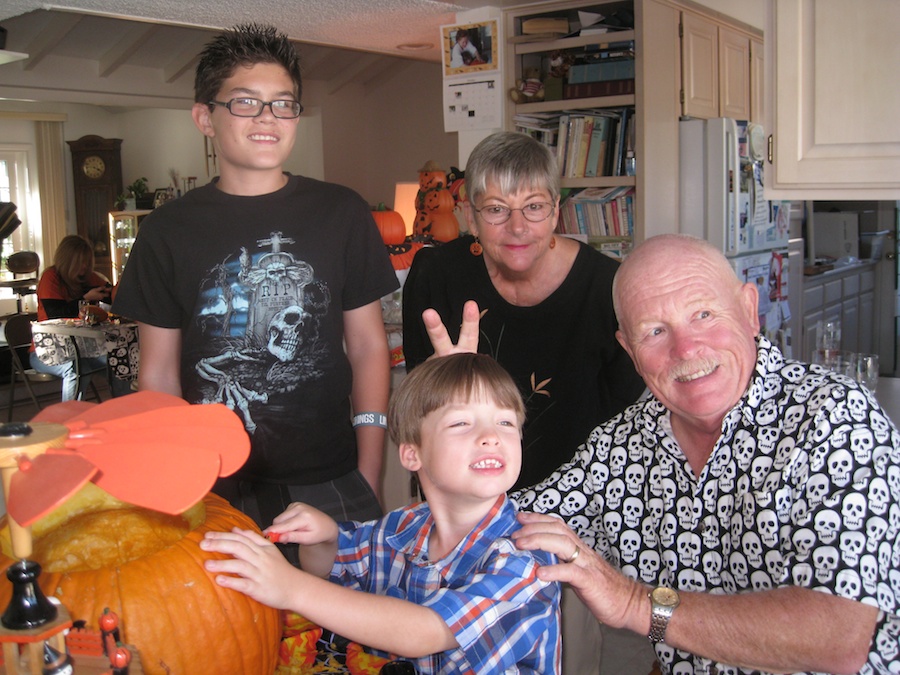 Caught!
Back To Work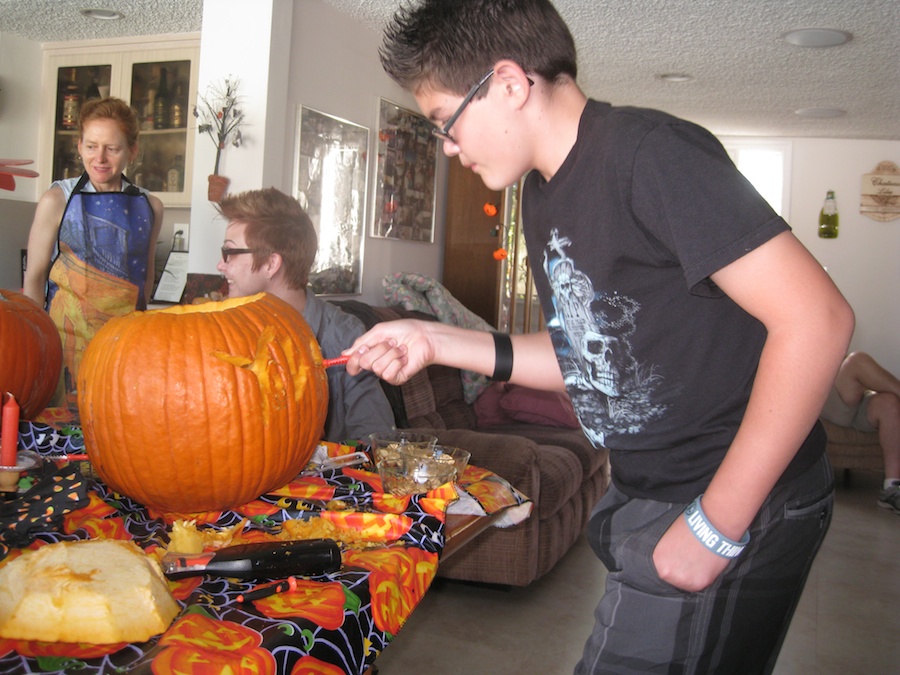 Nick decided to continue his work of art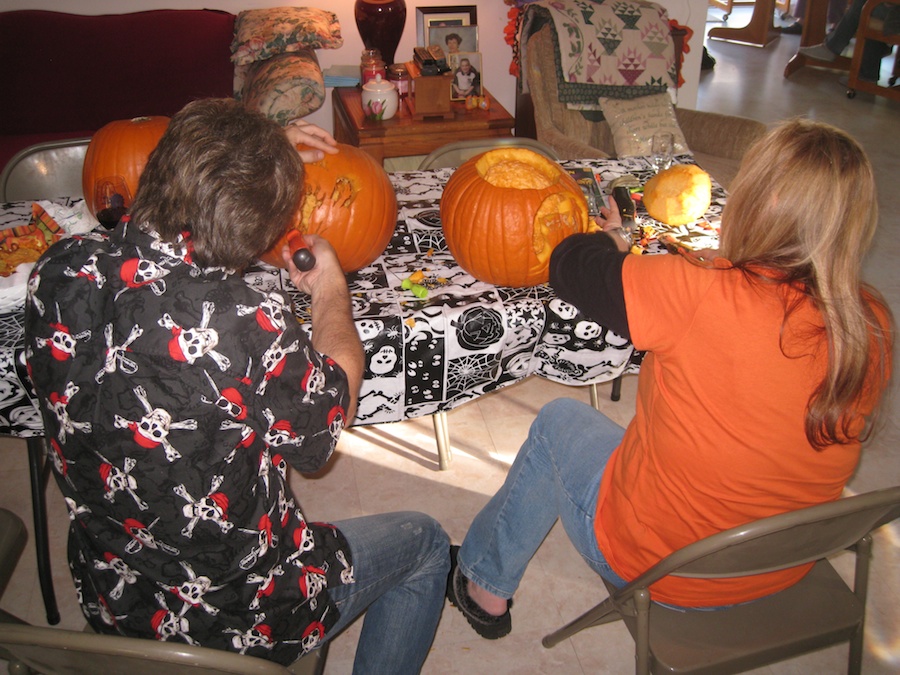 Everyone else is done.... Team Duda is still slaving over their pumpkins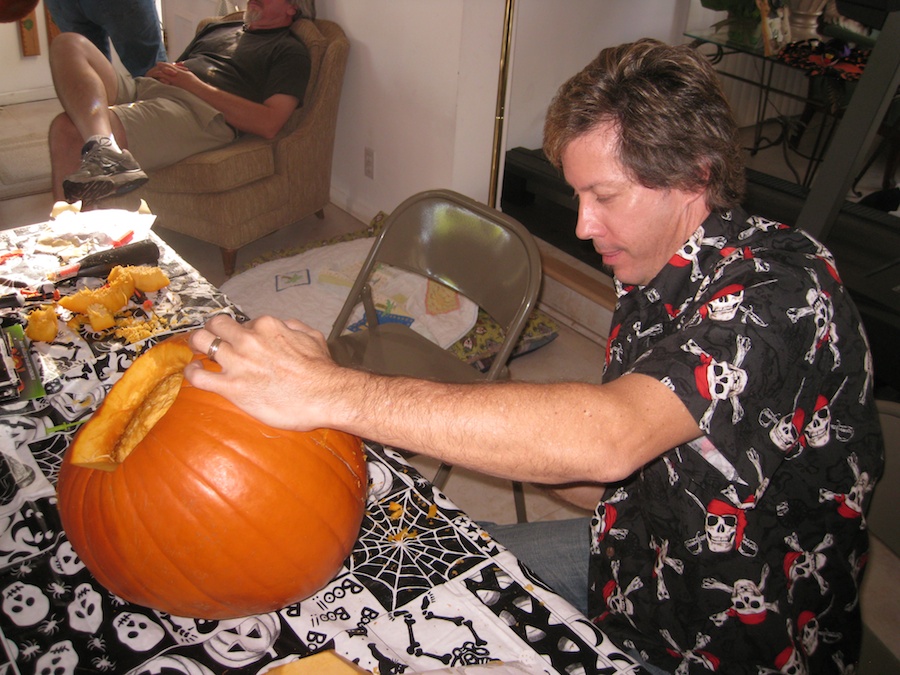 Almost done.... Almost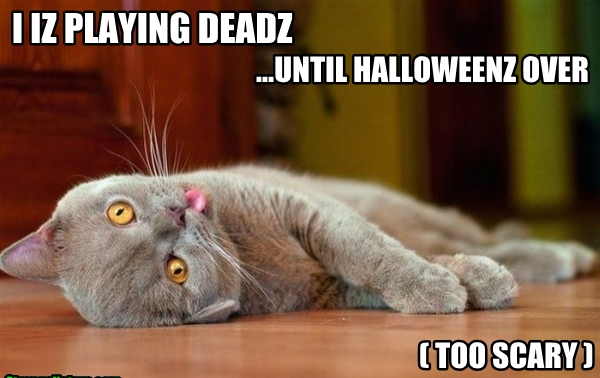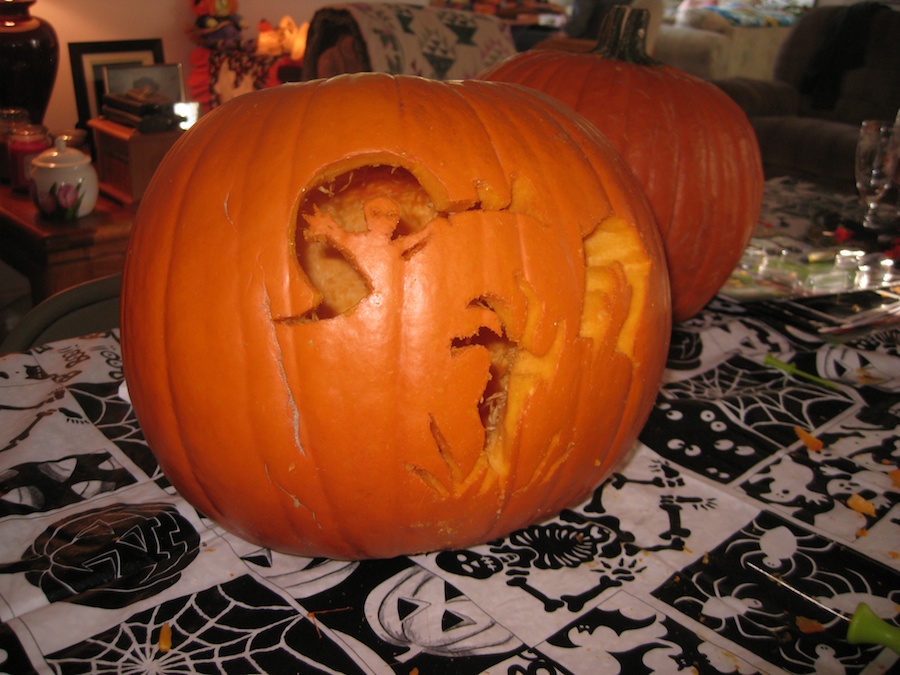 Look at the details....
OK, Time To Set Up The Reviewing Table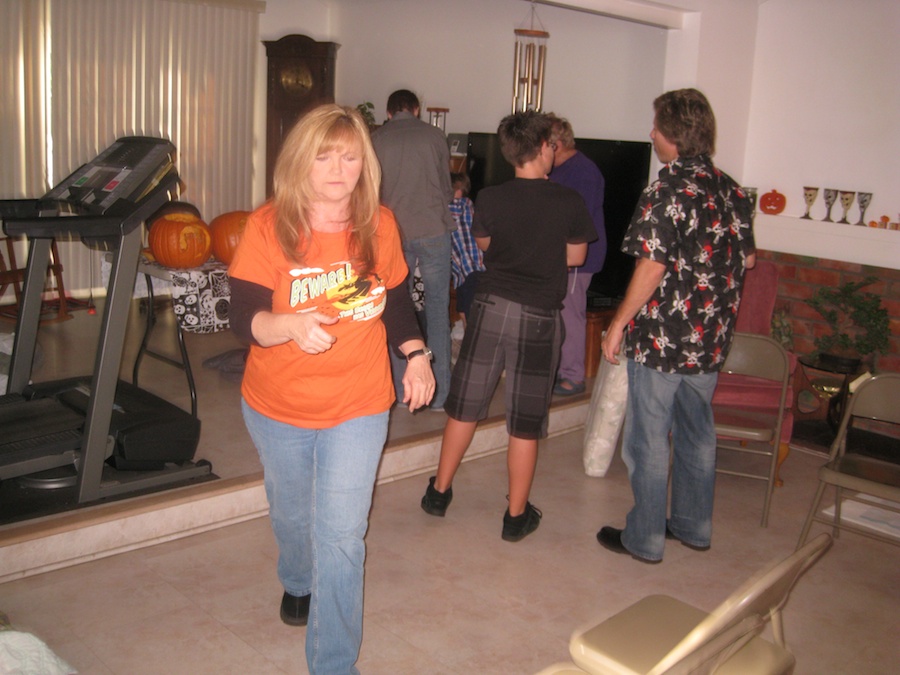 Robin leaves... This is men's work

Pretty scary even without candles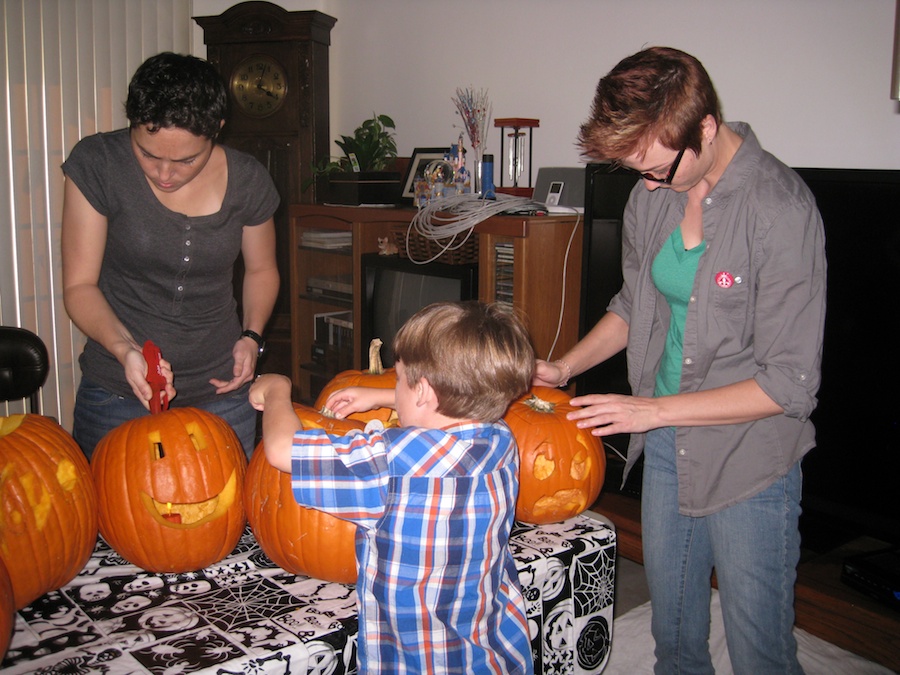 Last minutes adjustments

Eek... What a collection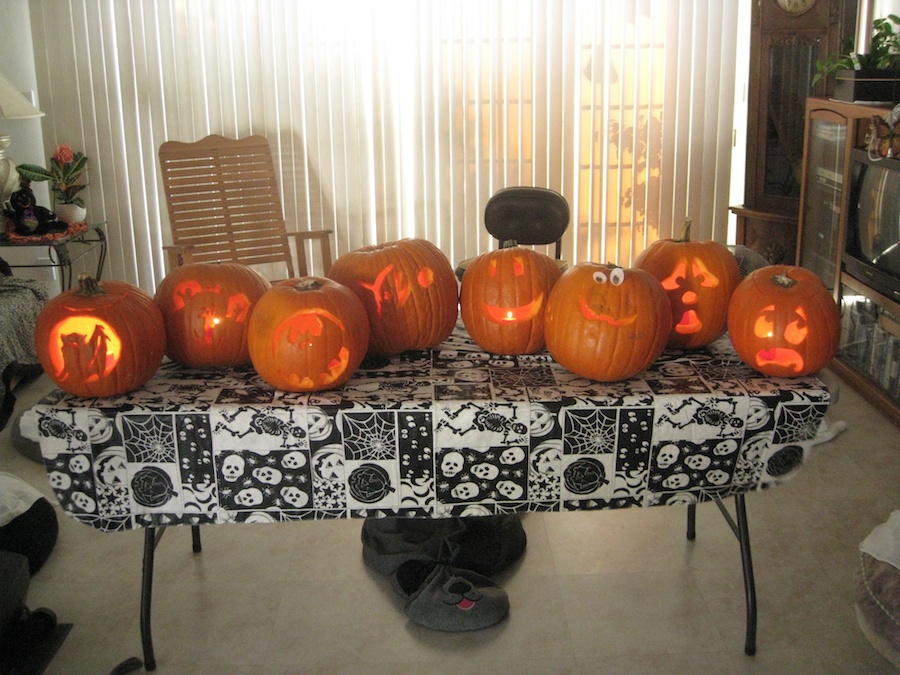 Candles on....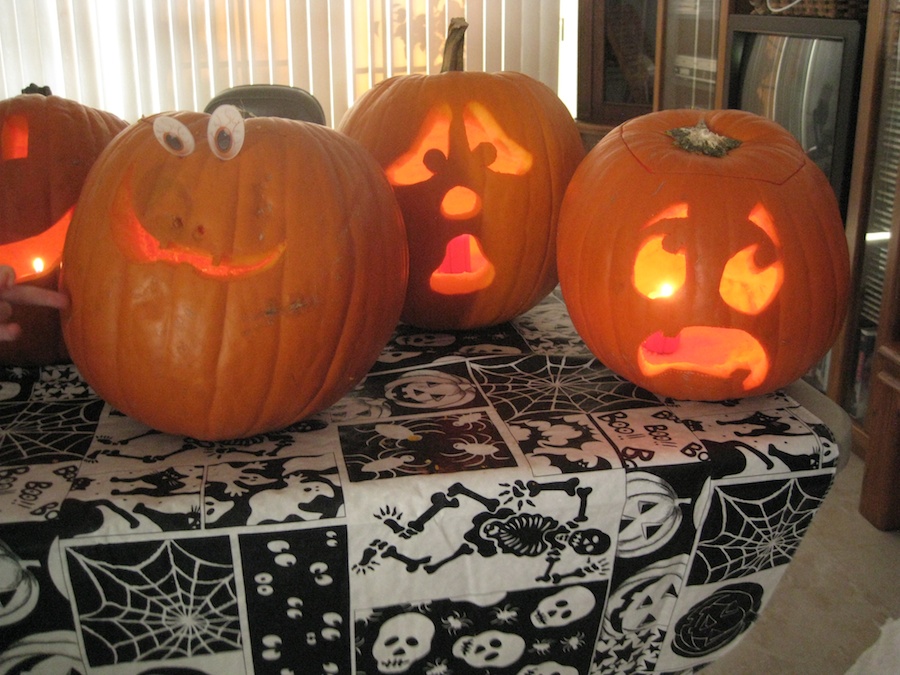 Theos eyeball pumpkin was really cute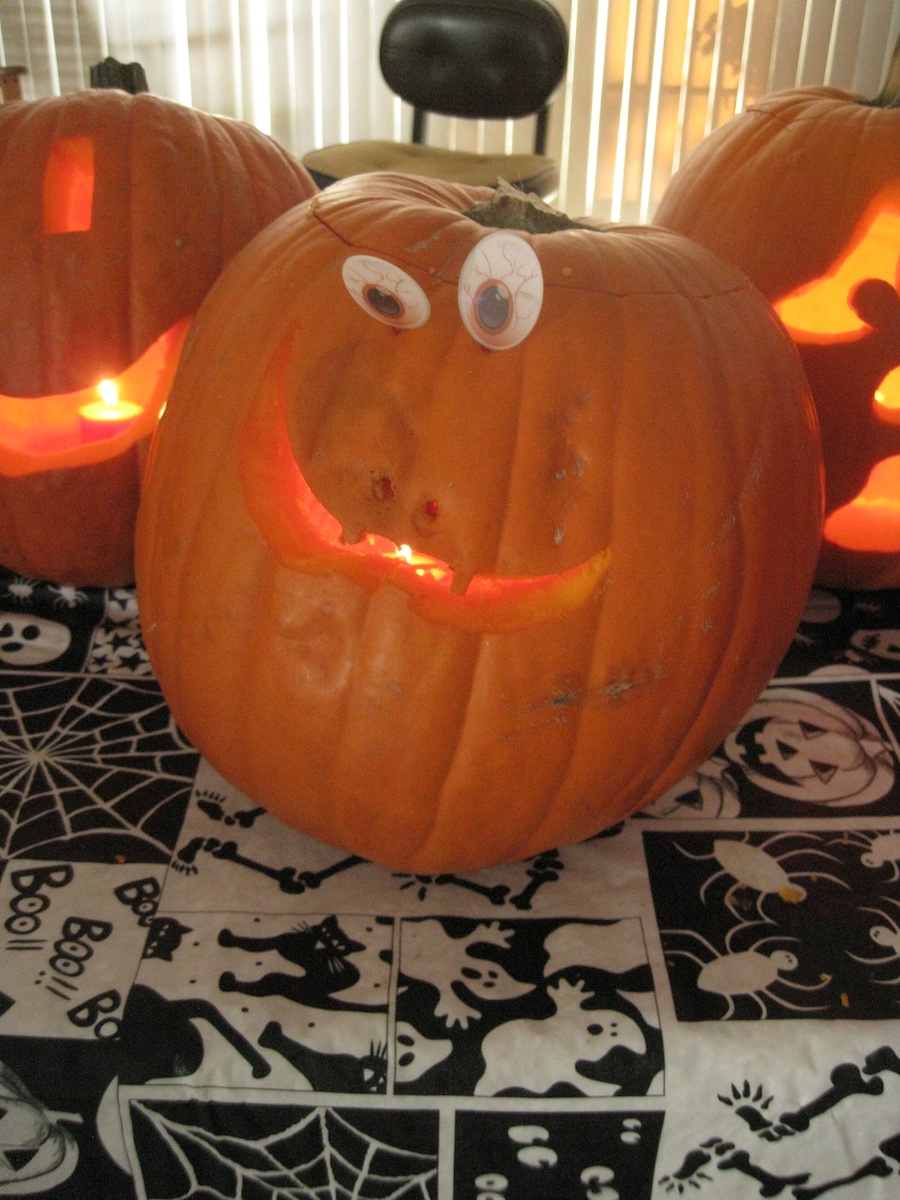 "My name is Goofy!"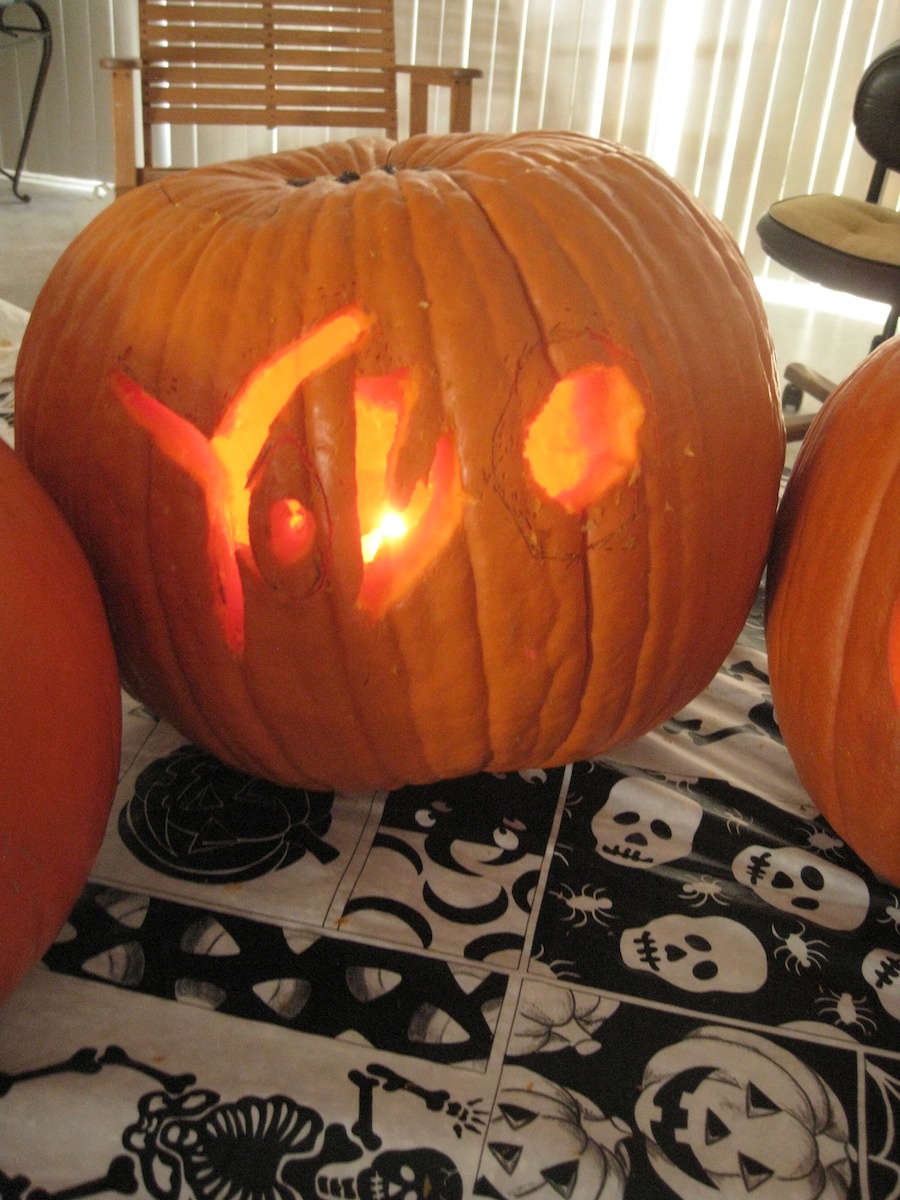 YOLO... You Only Live Once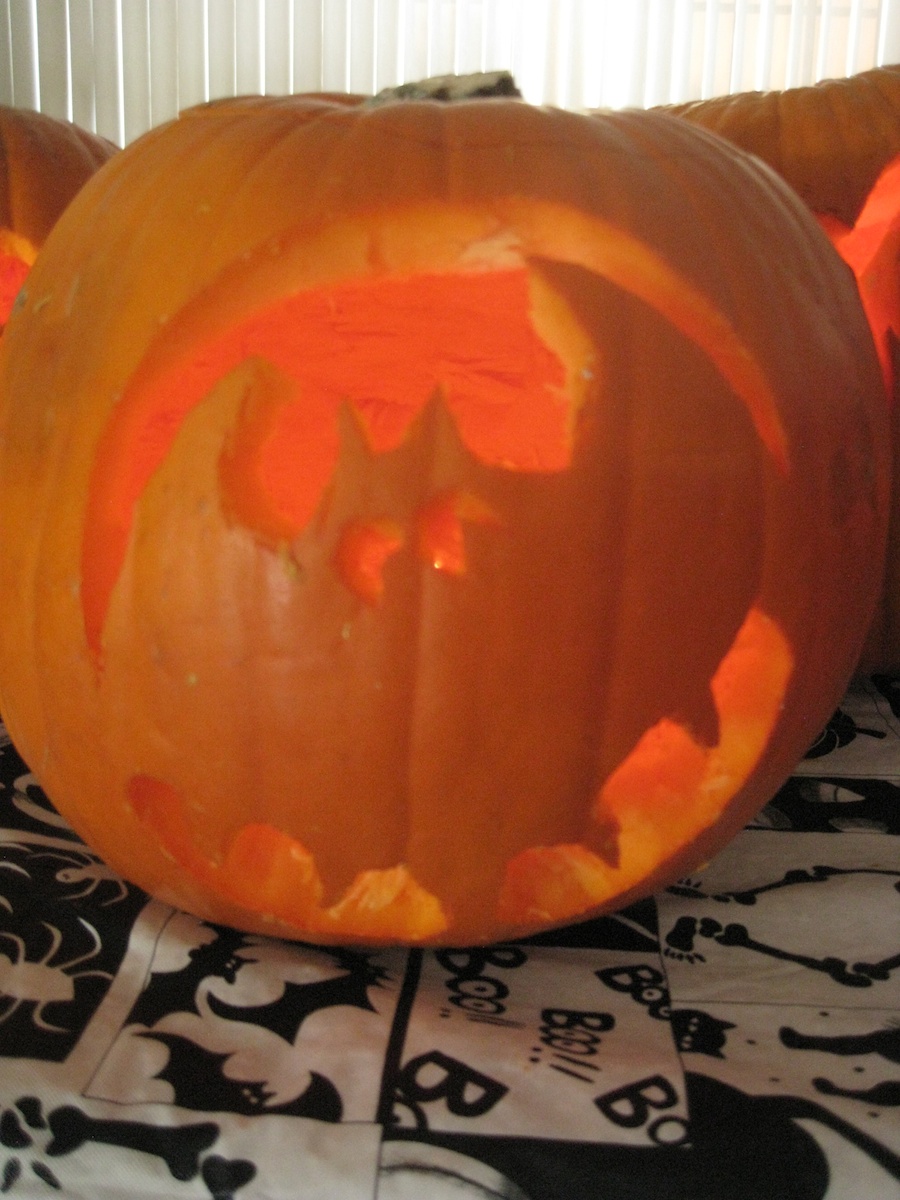 Bats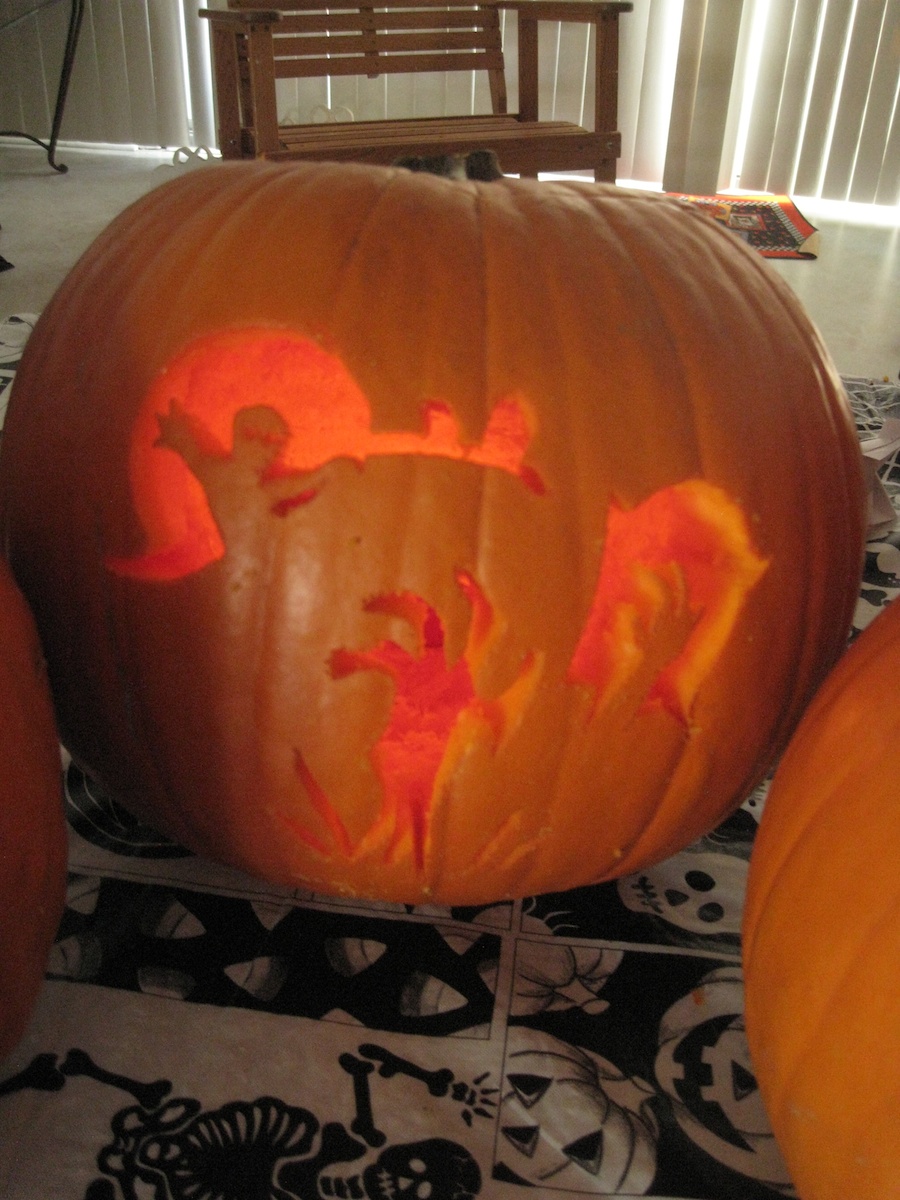 Details... Details...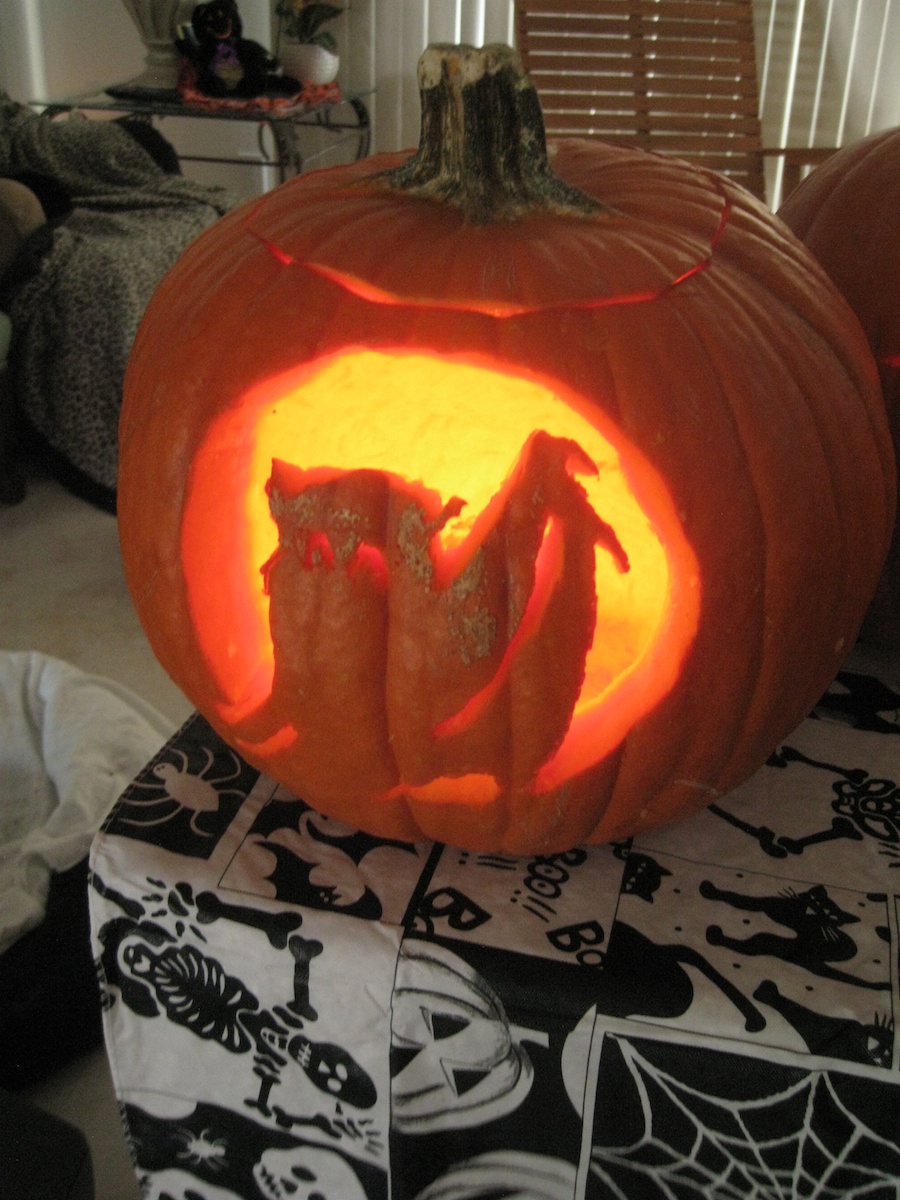 Spooky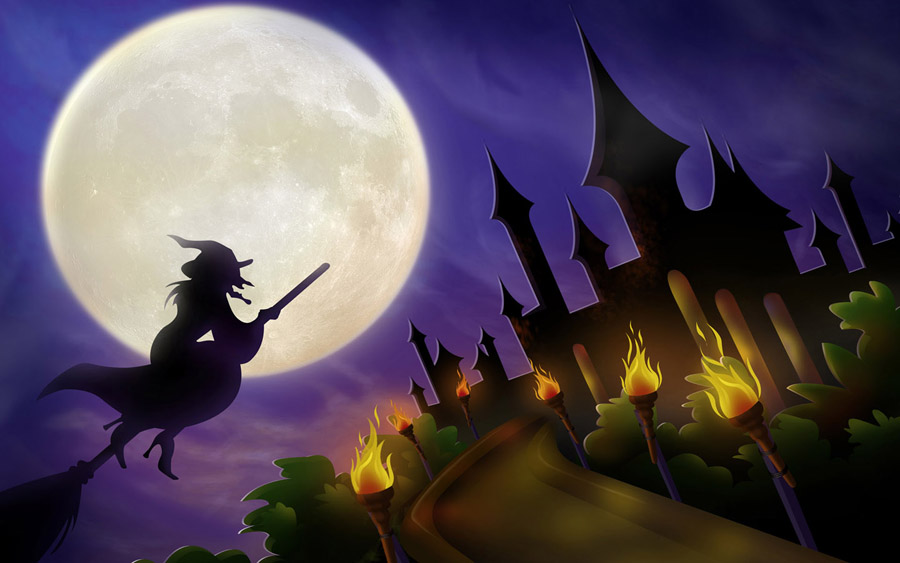 Picture of a picture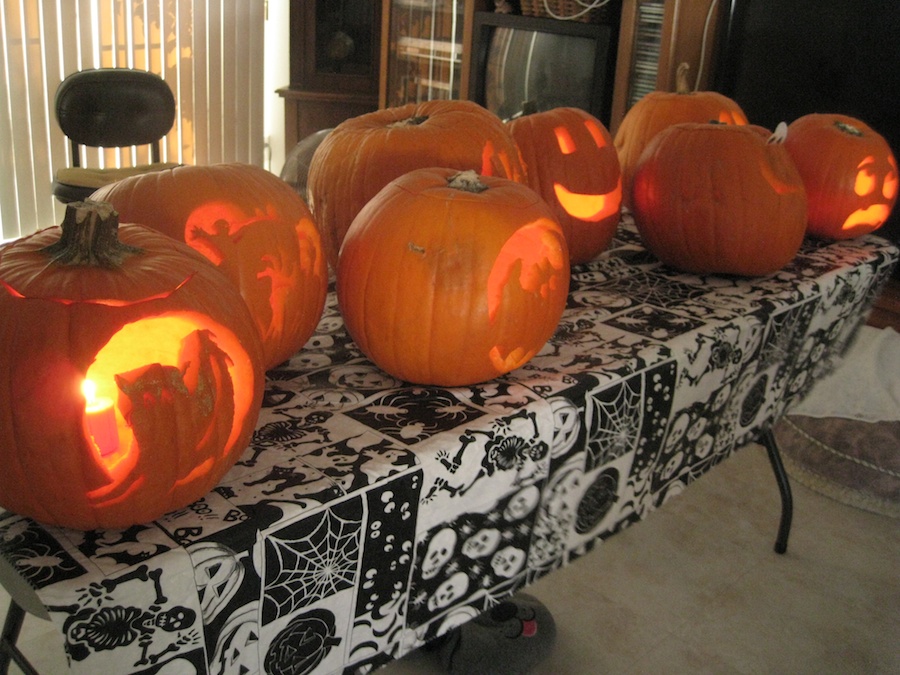 What a collection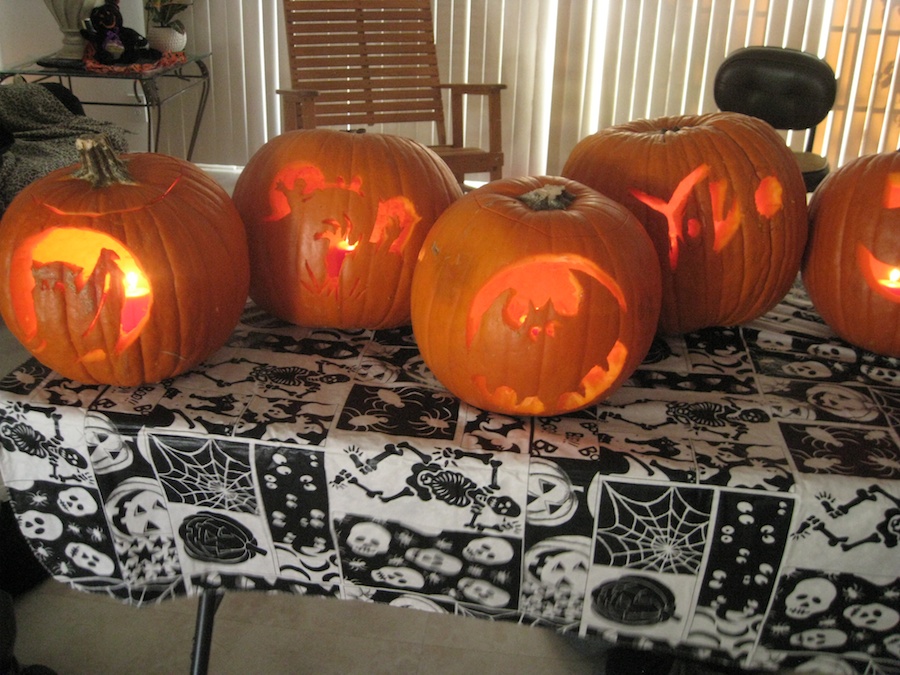 The artists admore their work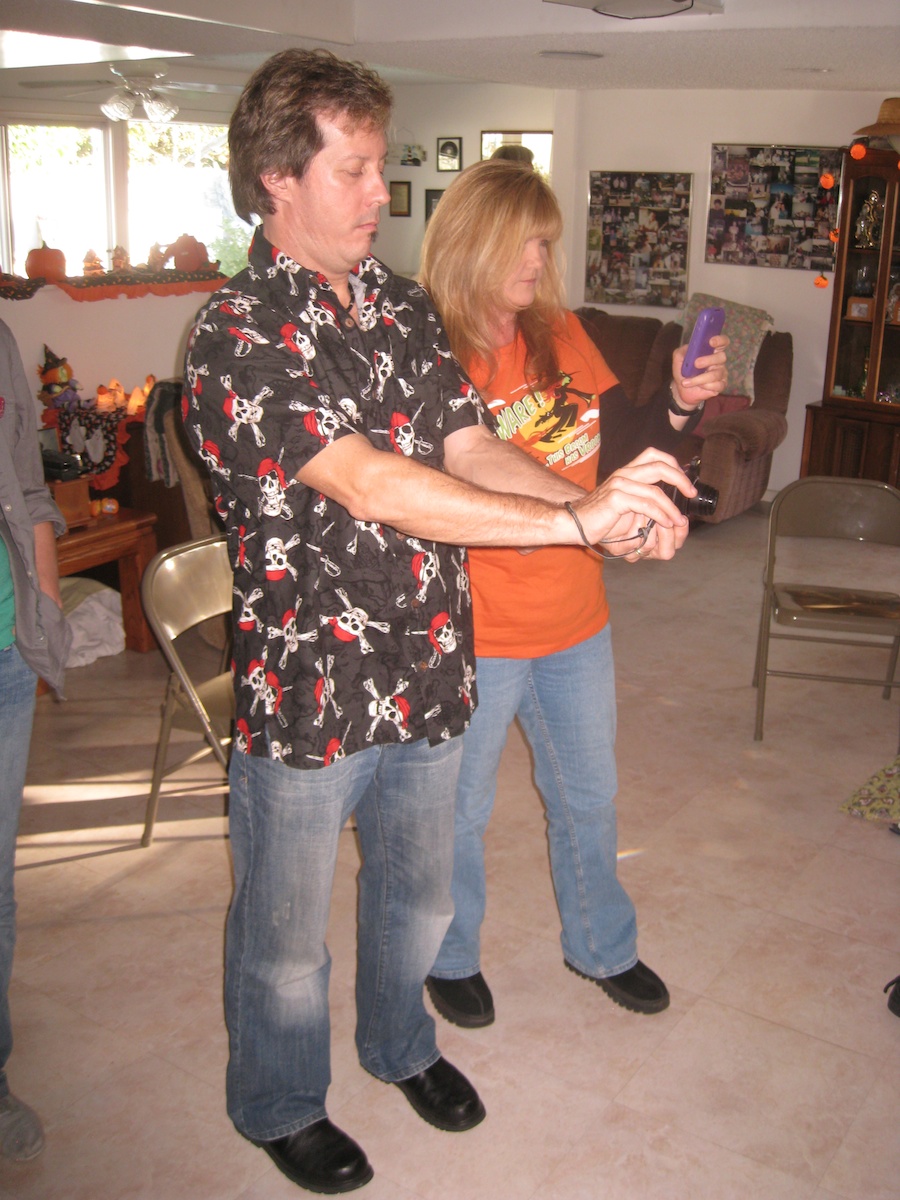 Snap click.... Digital film is cheap

Oh oh... Theo's eyeball guy has suddenly departed???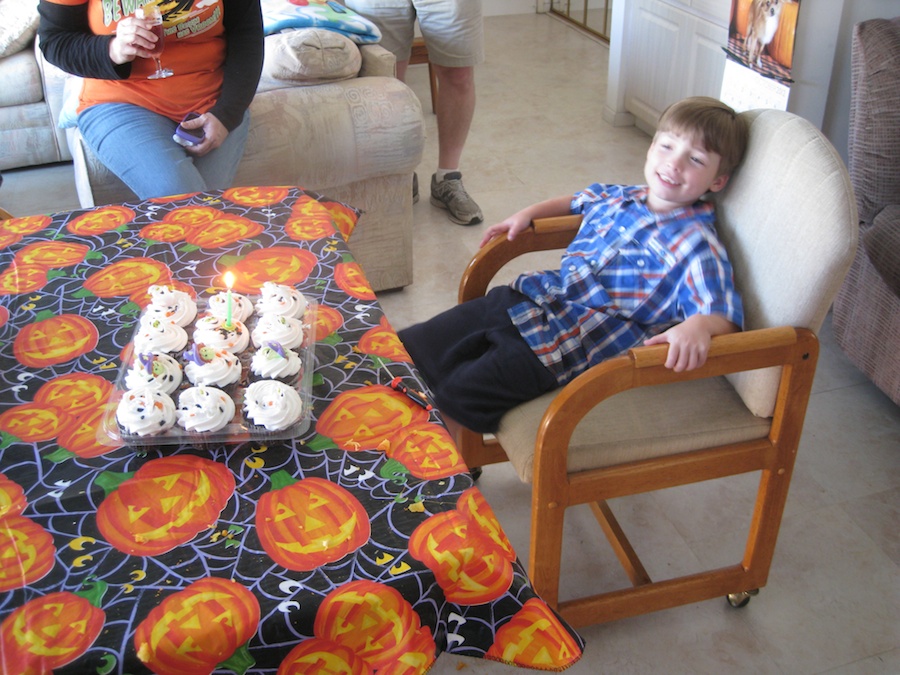 He smelled Birthday Cupcakes

He blew out the candle first try

Munchie time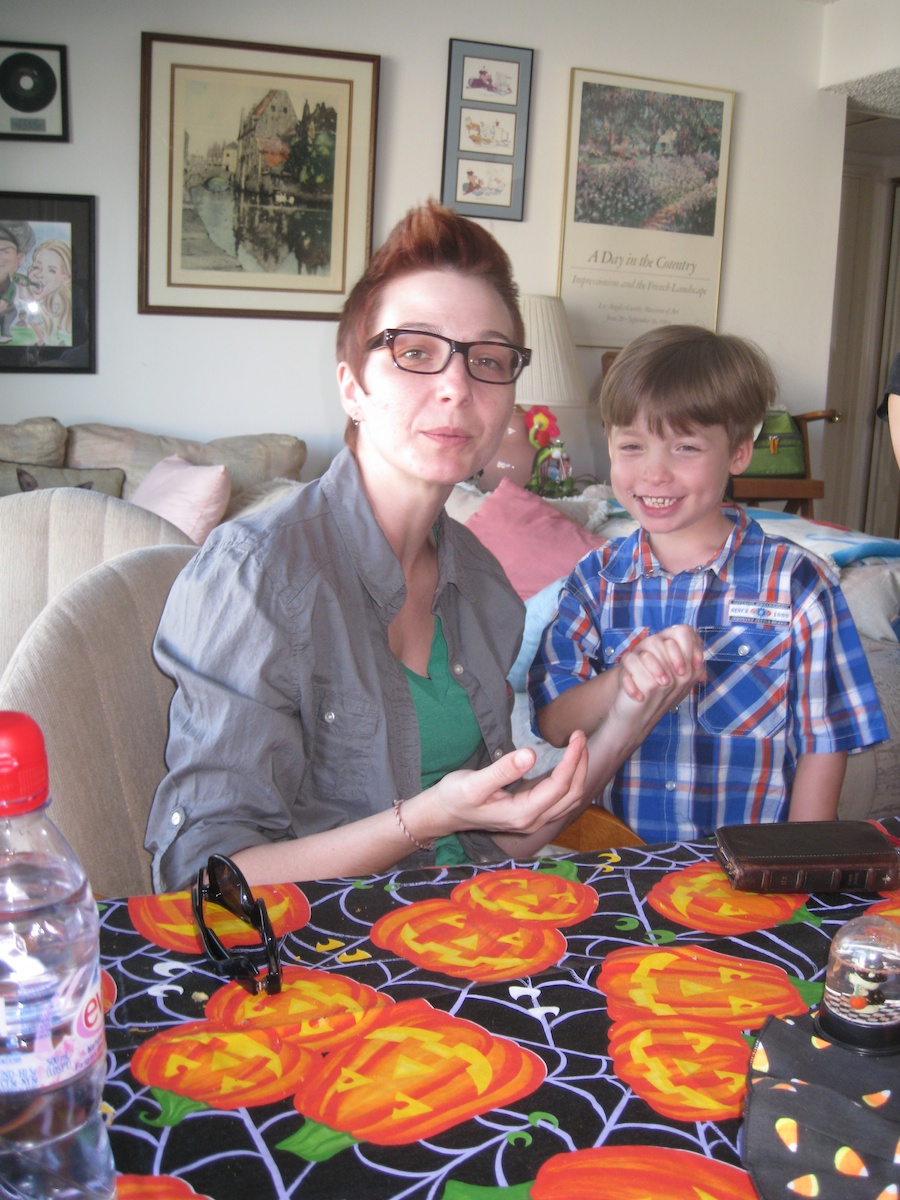 Theo has a friend

Caught....

Nick and Theo always find something to do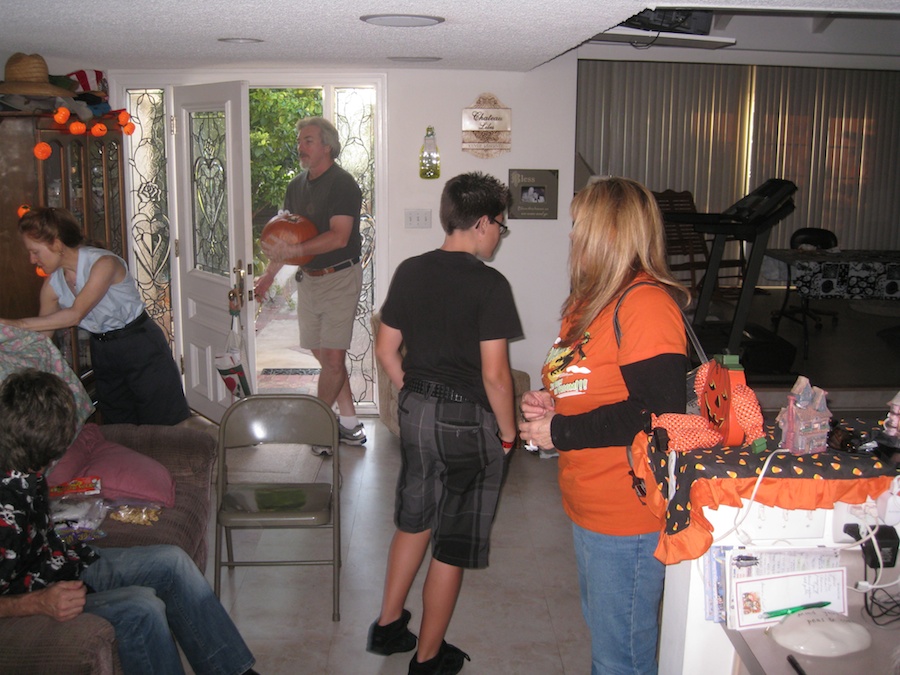 Heading home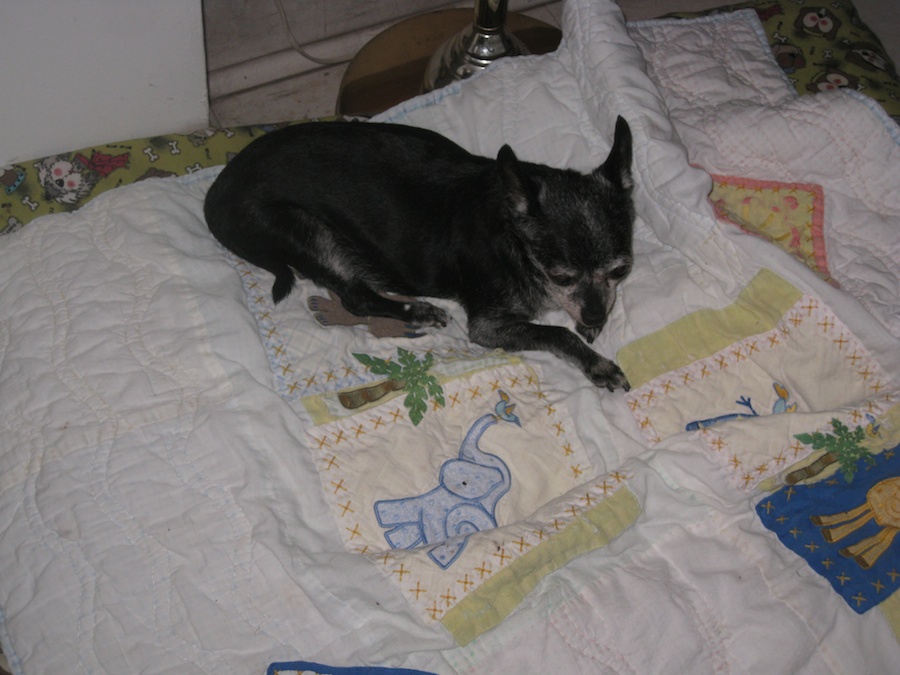 "Finally... Some quiet"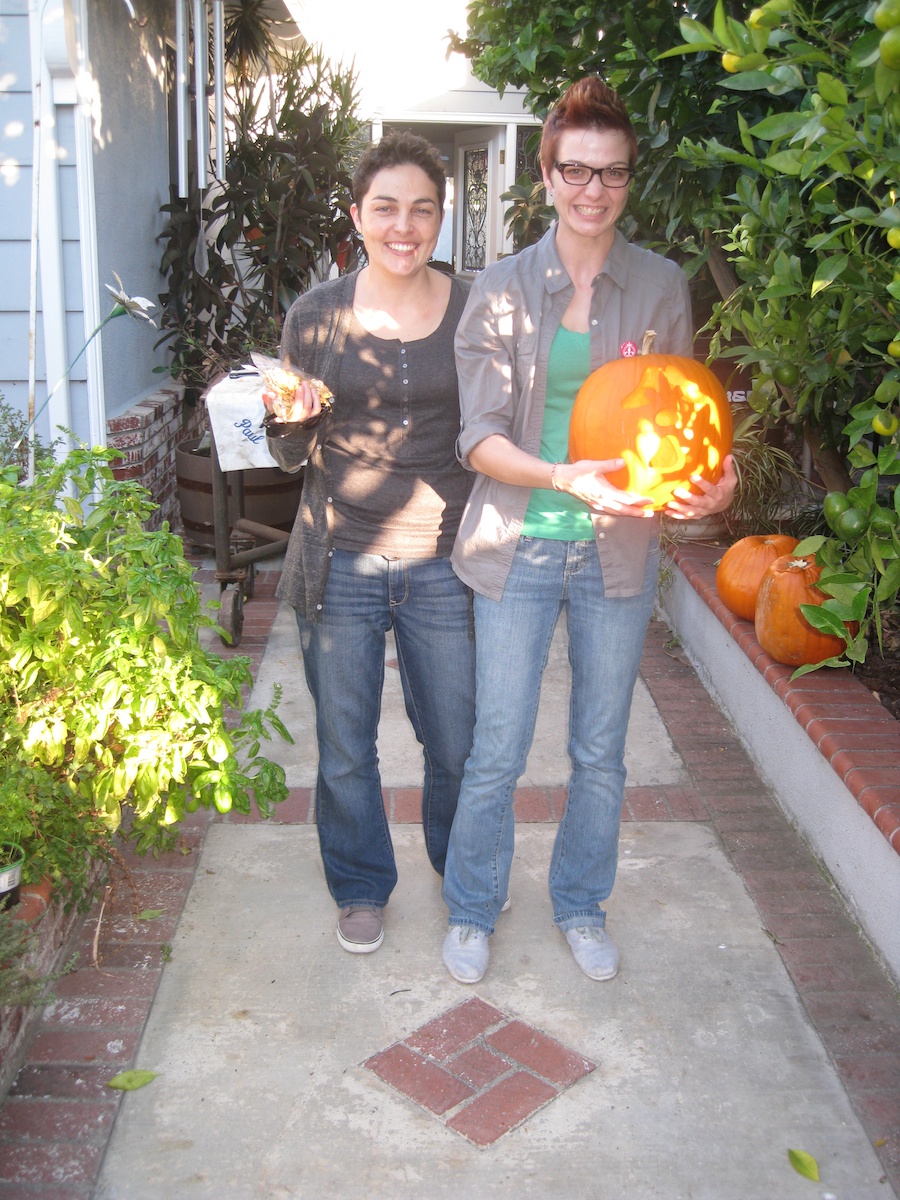 See you later...

See you next year!
Did You Know? - Ghosts, like ladies, never speak till spoke to. ~Richard Harris Barham