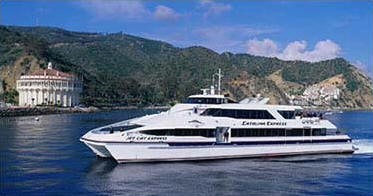 We be on our way home after a fun day! We decided to walk to the ship since we will have to sit and hour or so for the transit!
The ship takes about an hour counting the slow in/out harbor transits. The ship was designed in Australia, built in Washington, and used in California.
We took the Commodore's Lounge option which put us up stairs and we had our own bar (yeah bar!)
The Captain pointed out a wayward whale on the way home!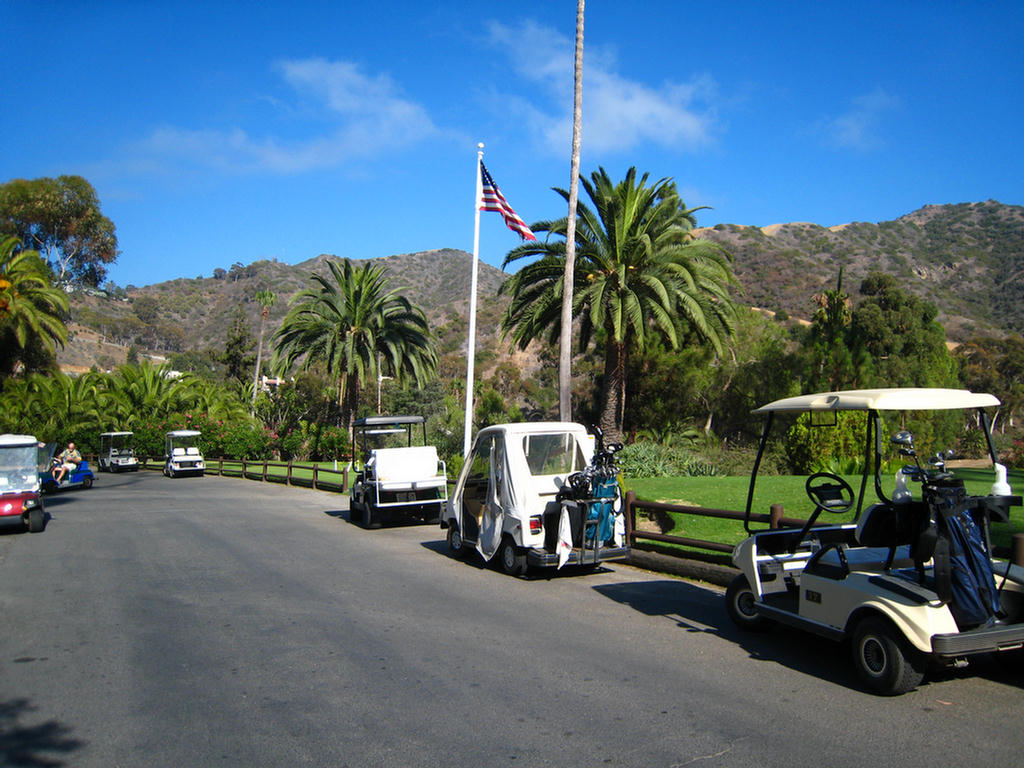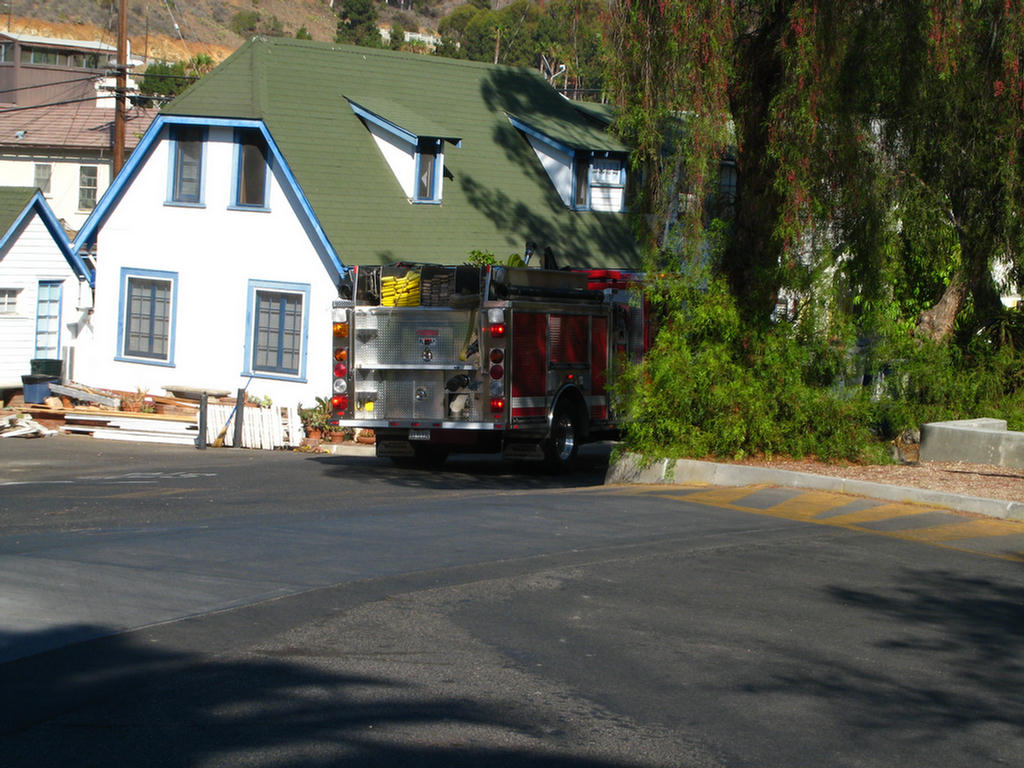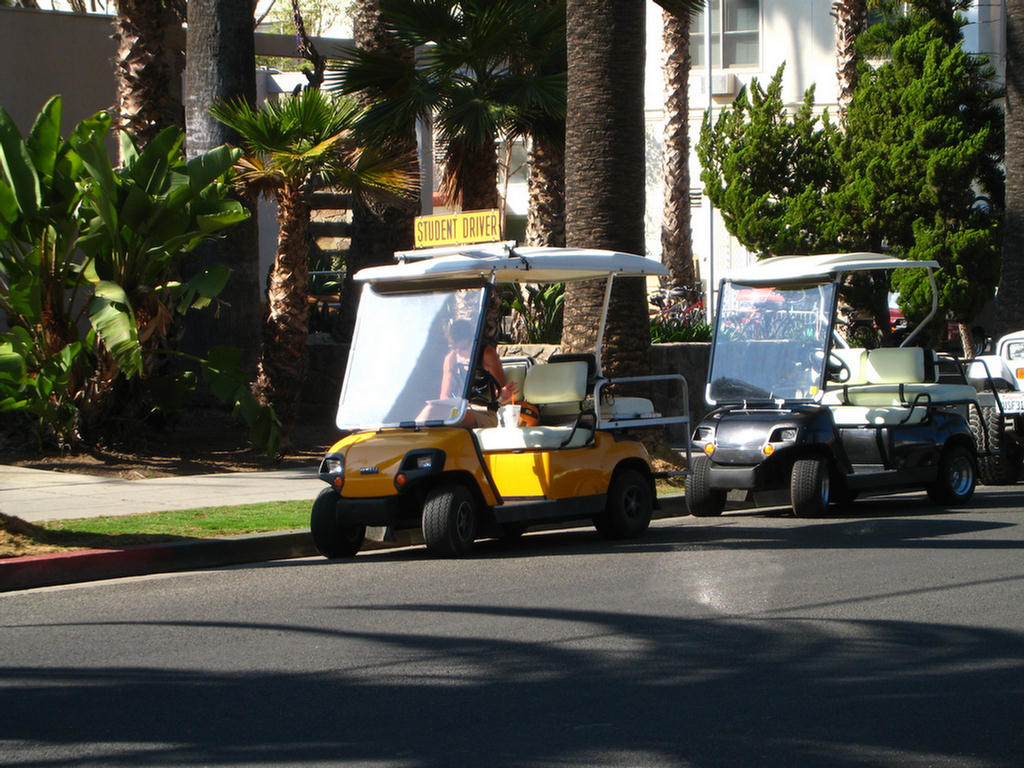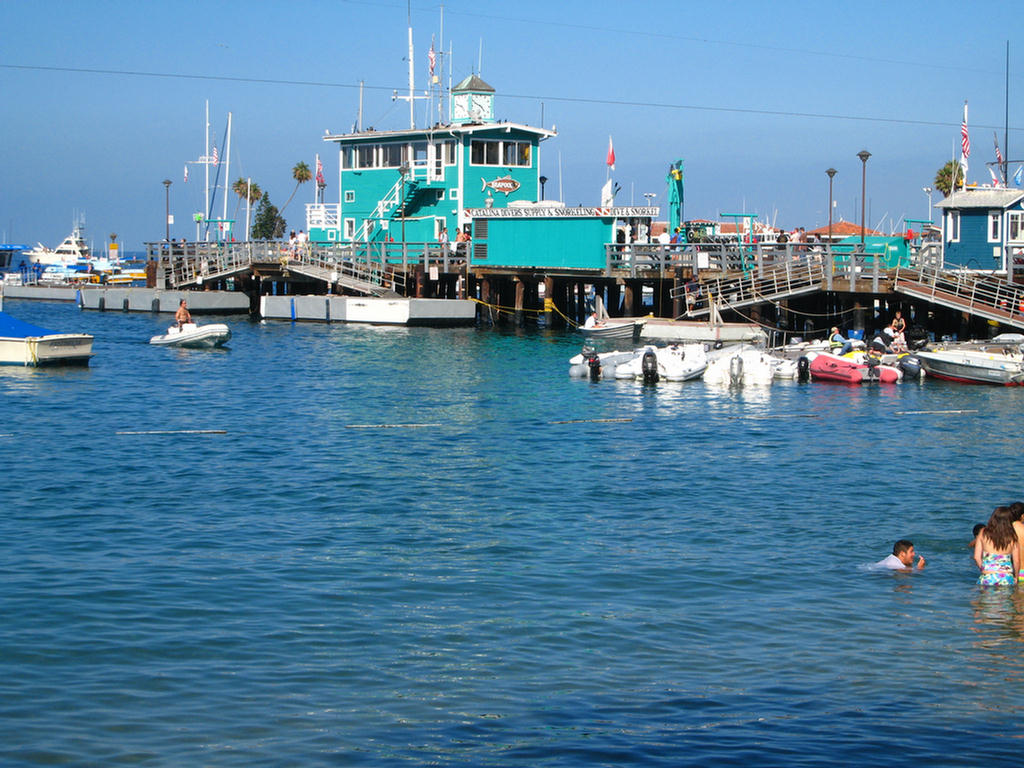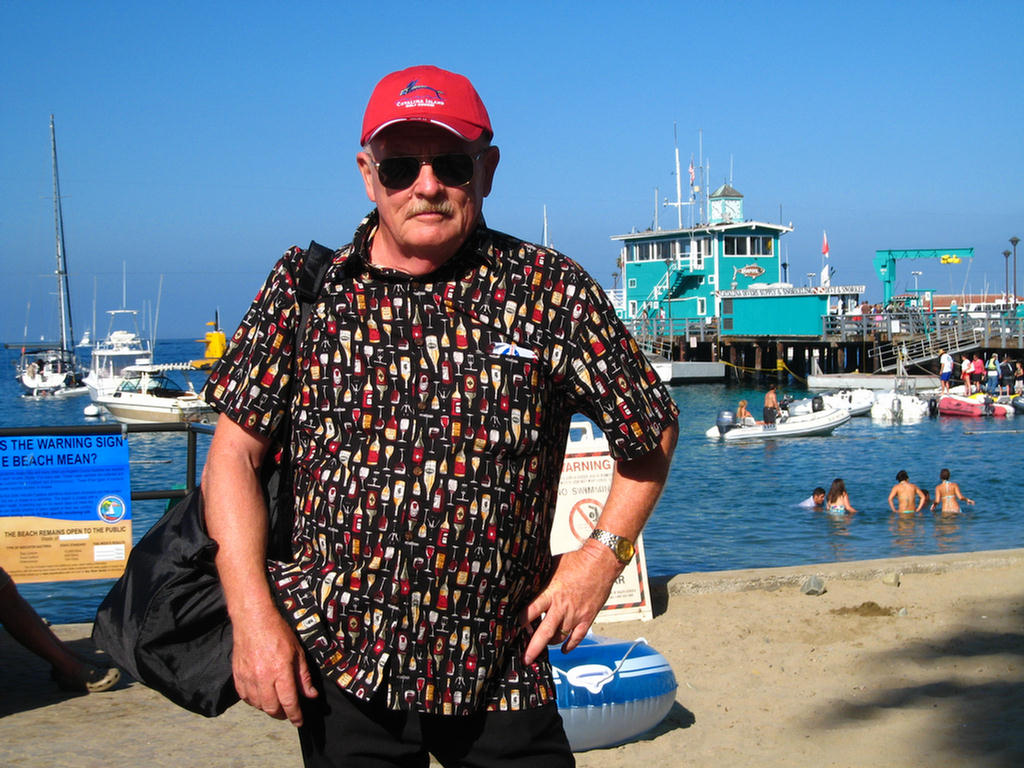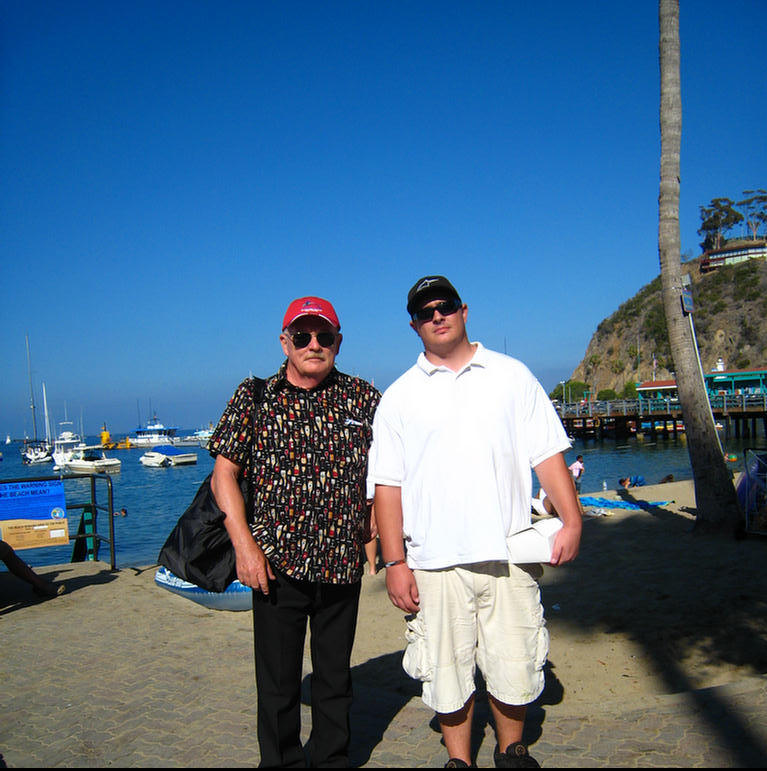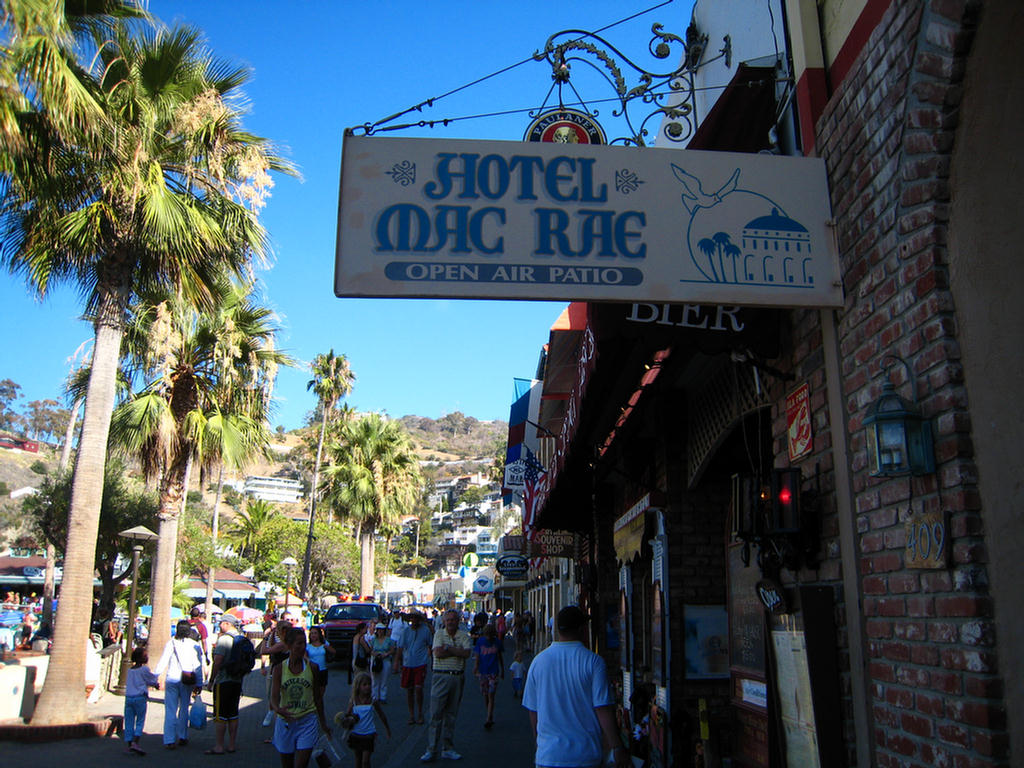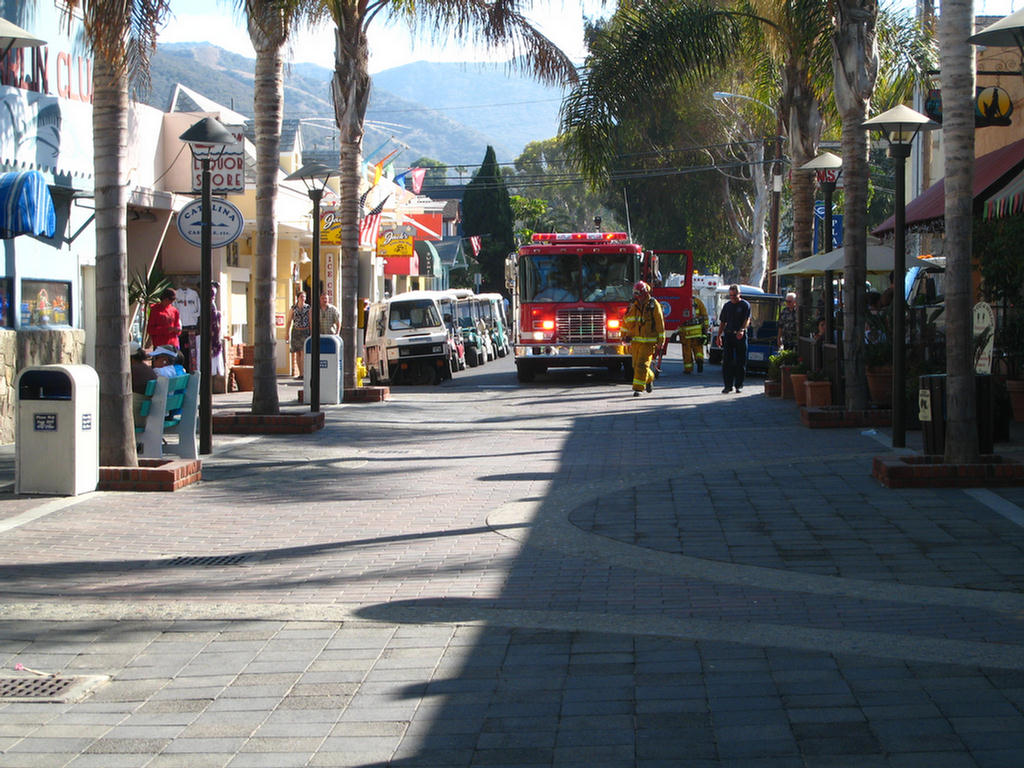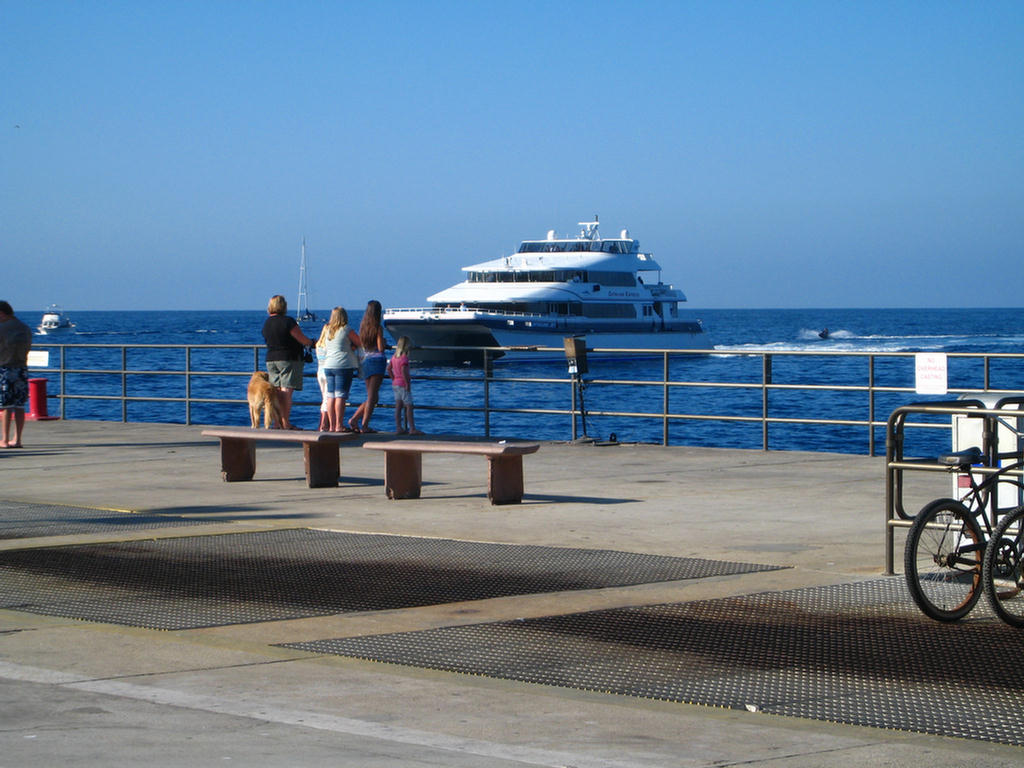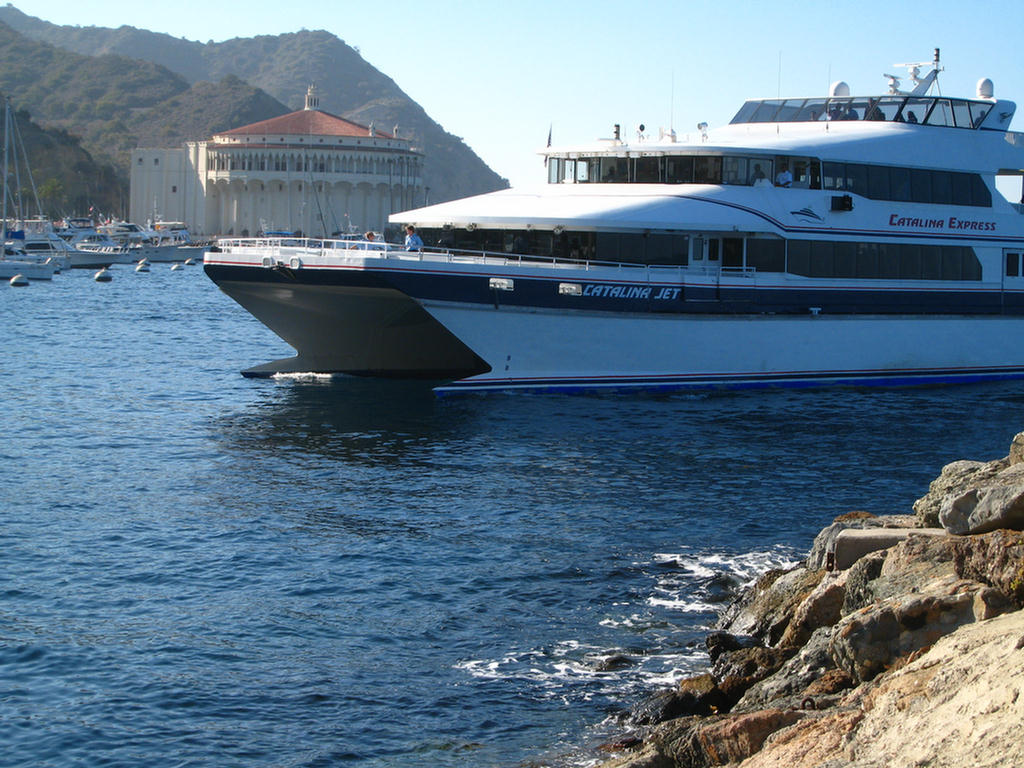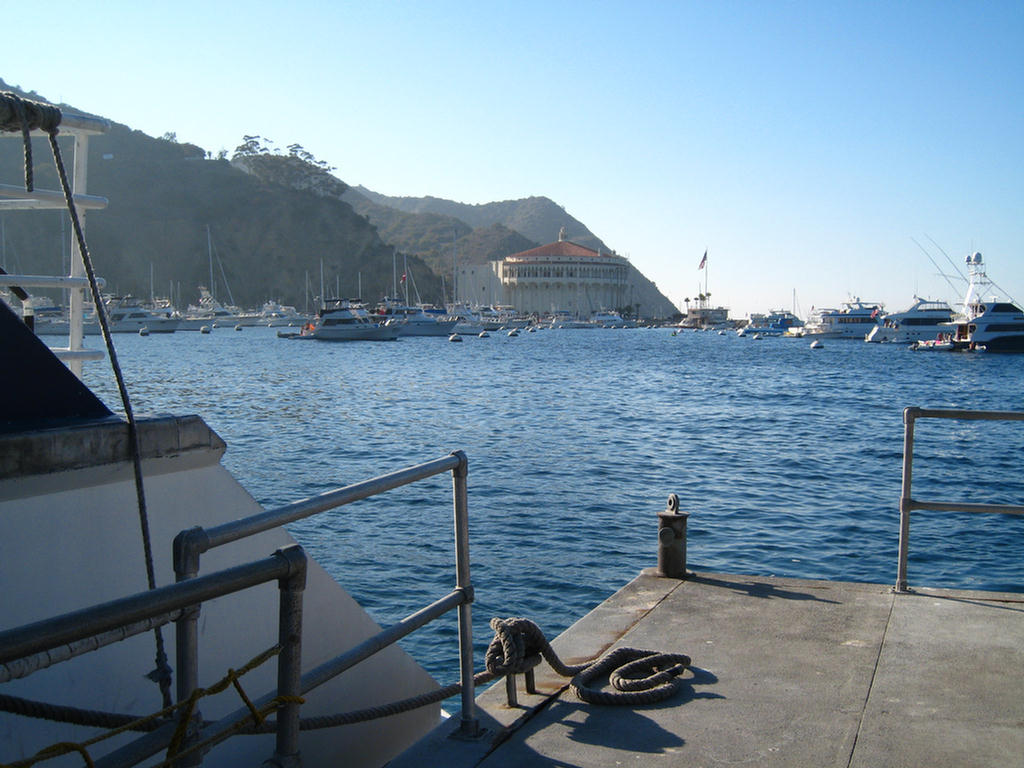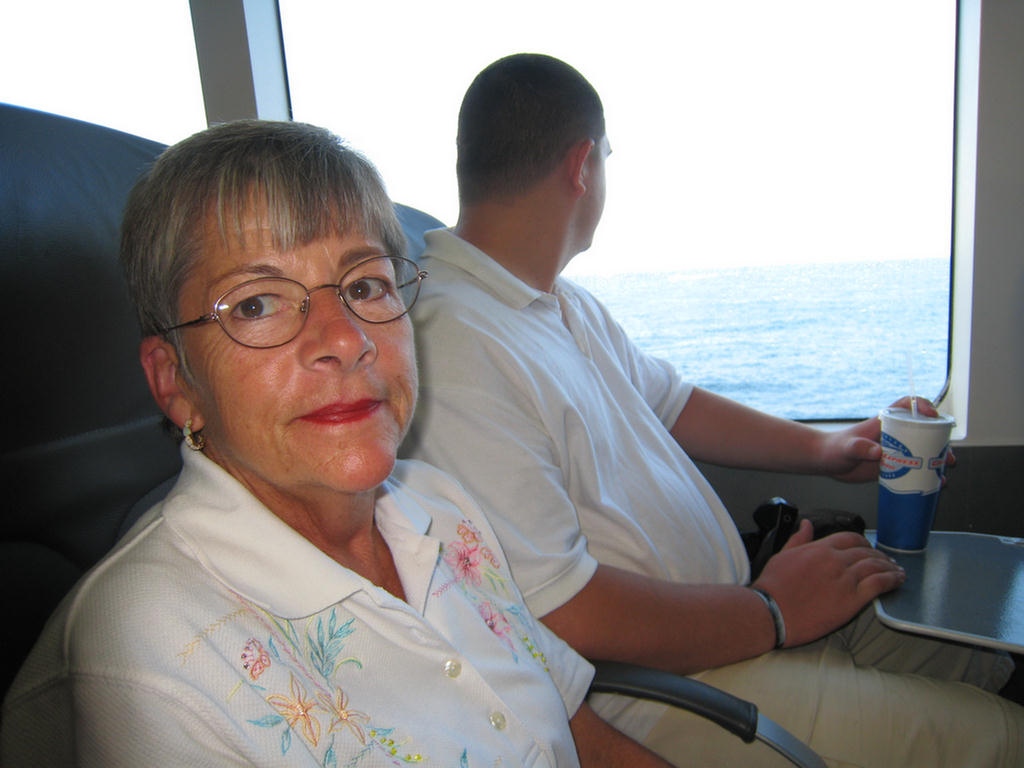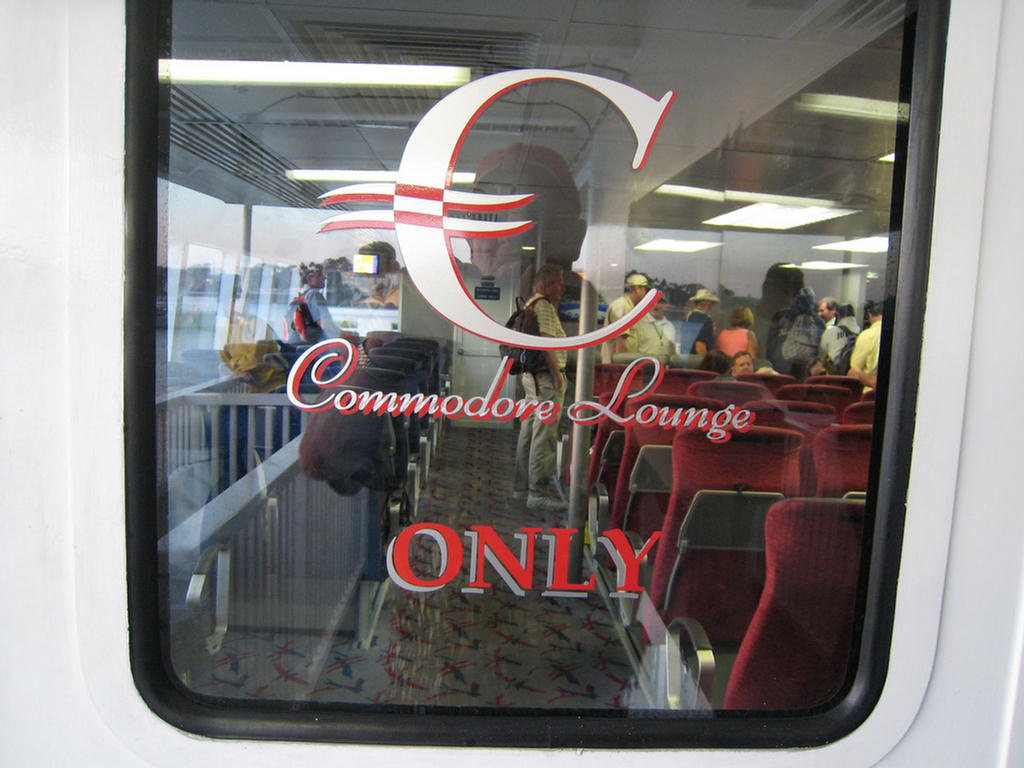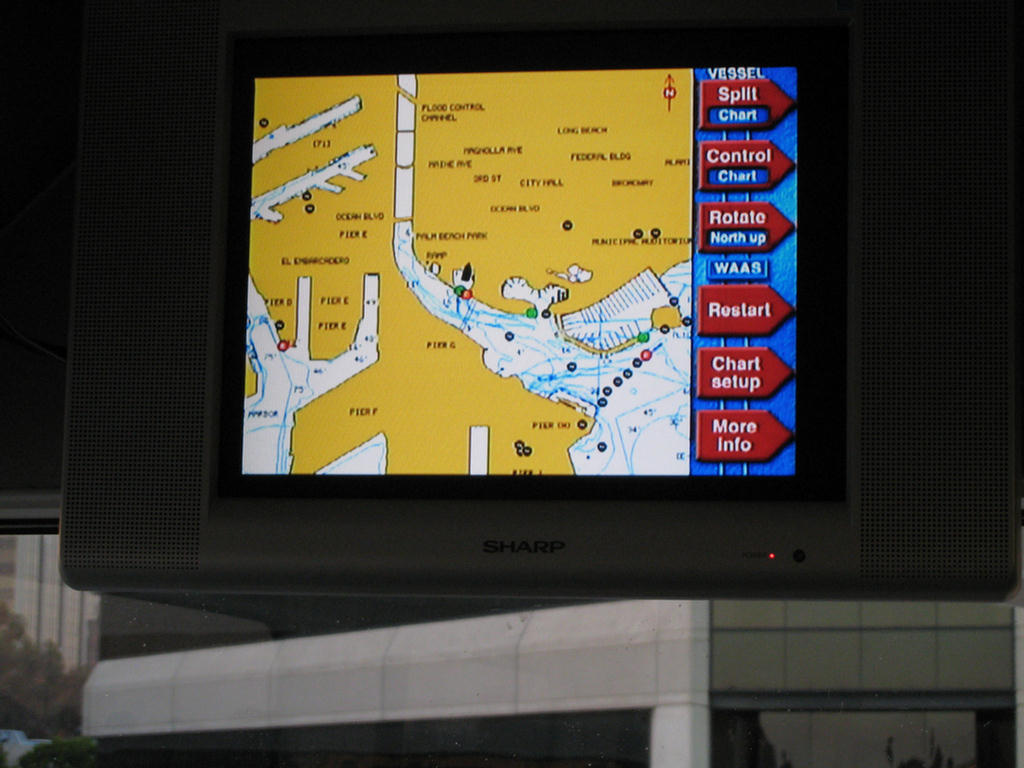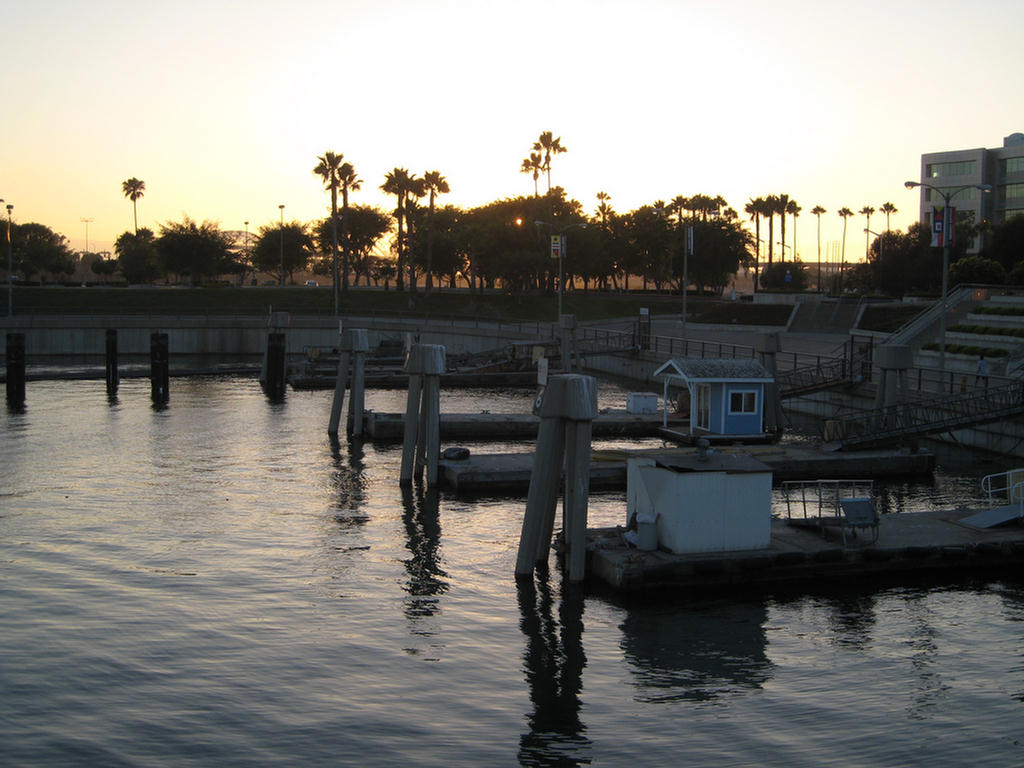 What a neat outing. We spent almost 12 hours sailing and eating and golfing and laughing and having fun! Life just does NOT get better than this!
Quotes To Remember
"And in the end, it's not the years in your life that count. It's the life in your years." - Abraham Lincoln
"Only a life lived for others is a life worthwhile." - Einstein
"How we spend our days is, of course, how we spend our lives." - Annie Dillard
"Our lives are like a candle in the wind." - Carl Sanburg
"Dream as if you'll live forever, live as if you'll die today." - James Dean
Avalon, Until Next Time
The Casino
The tourism industry was encouraged by the construction of a beautiful Art Deco dance hall, called the Casino, in 1929. The Casino was 140-feet high when it was built and was the tallest building in Los Angeles County at the time. Surrounded by sea on three sides, the circular Art Deco structure stands the equivalent of 12 stories tall. Avalon Theater, on the first level, shows first-run movies nightly, and the theater's original Page Organ still plays before the show. The circular domed ceiling has remarkable acoustics studied by experts from around the world. The upper level houses the world's largest circular ballroom with a 180 foot diameter dance floor. French doors encircle the room, and balcony views are spectacular.
Museum
The Catalina Island Museum, located in the historic Casino Building, is also an attraction as it is the keeper of the the island's cultural heritage with collections numbering over 100,000 items and including over 7,000 years of Native American history, over 10,000 photographs and images, a large collection of Catalina-made pottery and tile, ship models, and much more.

The museum features dynamic exhibits on this history and also a unique gift store. Programs include walking tours of Avalon, classes for students, gallery docents, lectures, an annual silent film benefit and more.