Santa Catalina Island; Twenty-Six Miles Across The Sea With The Porters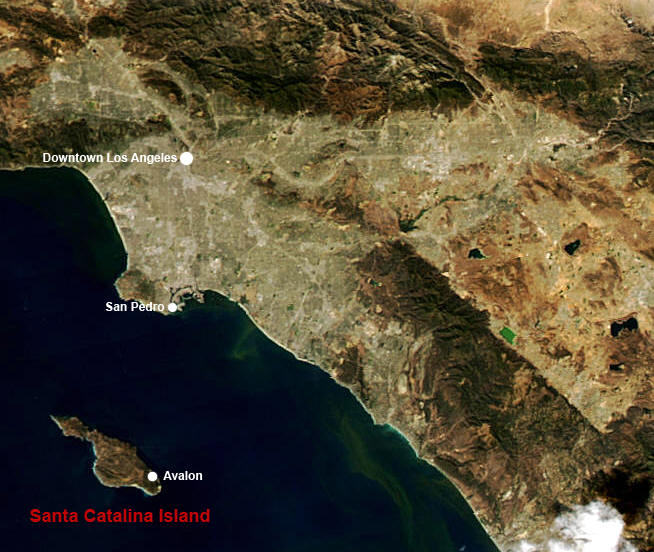 Just off the coast of Southern California is an island that looks much like California did two hundred years ago, a wilderness of oak, cactus, and sage, an island with secluded coves surrounded by ocean with lush kelp forests and abundant sea life.

This is Santa Catalina Island, a wilderness preserved for all to enjoy.

Yet, Catalina has all the accommodations and recreational activities of a modern beach resort. Welcome to ecatalina.com, a comprehensive guide to everything that makes Santa Catalina Island a unique and wonderful destination.
It's A Hop, Skip and a Jump!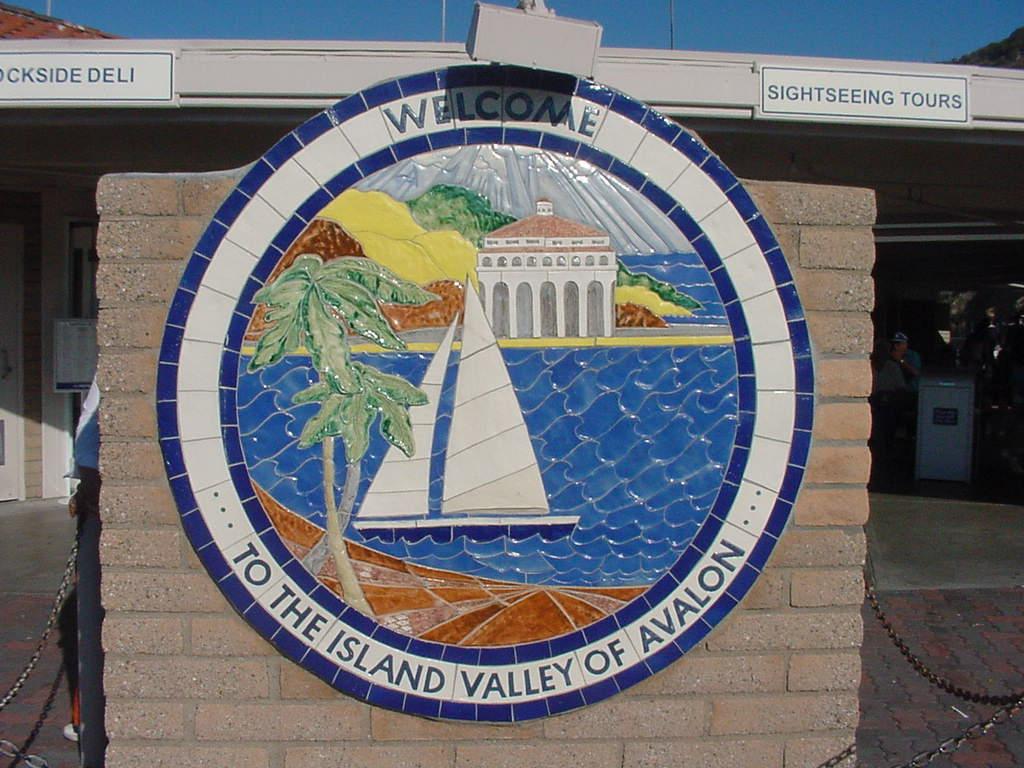 This trip was many years ago as Hannah is now 18!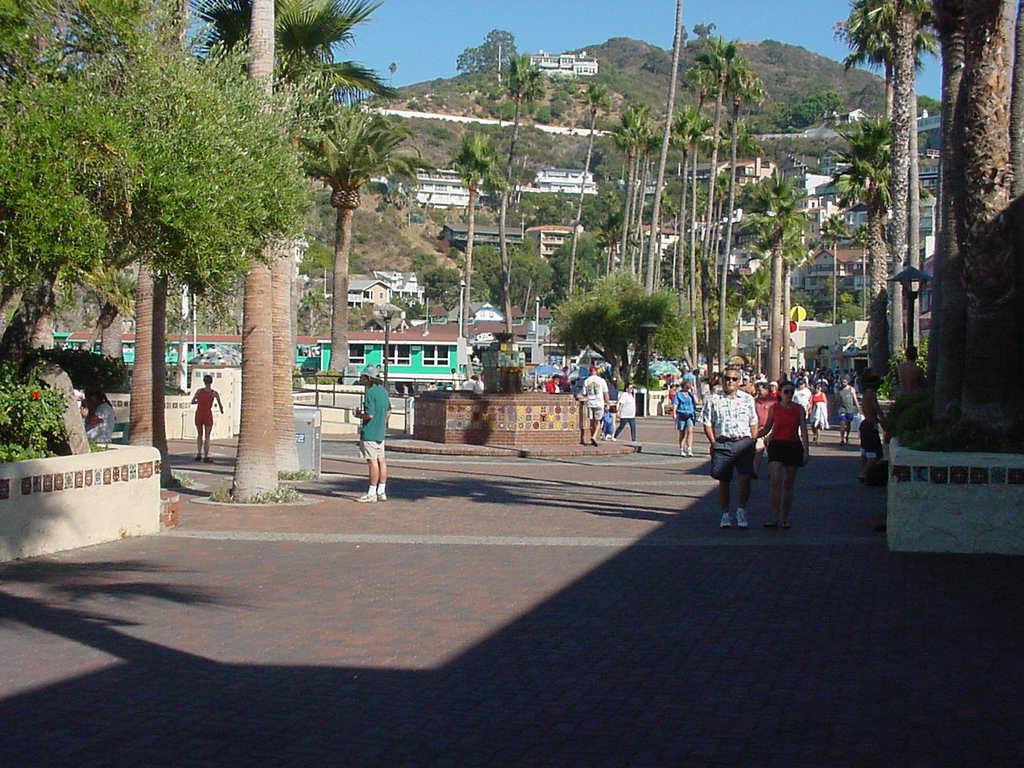 The golf cart is a mandatory ride

The Catalina Express is a great ride over and back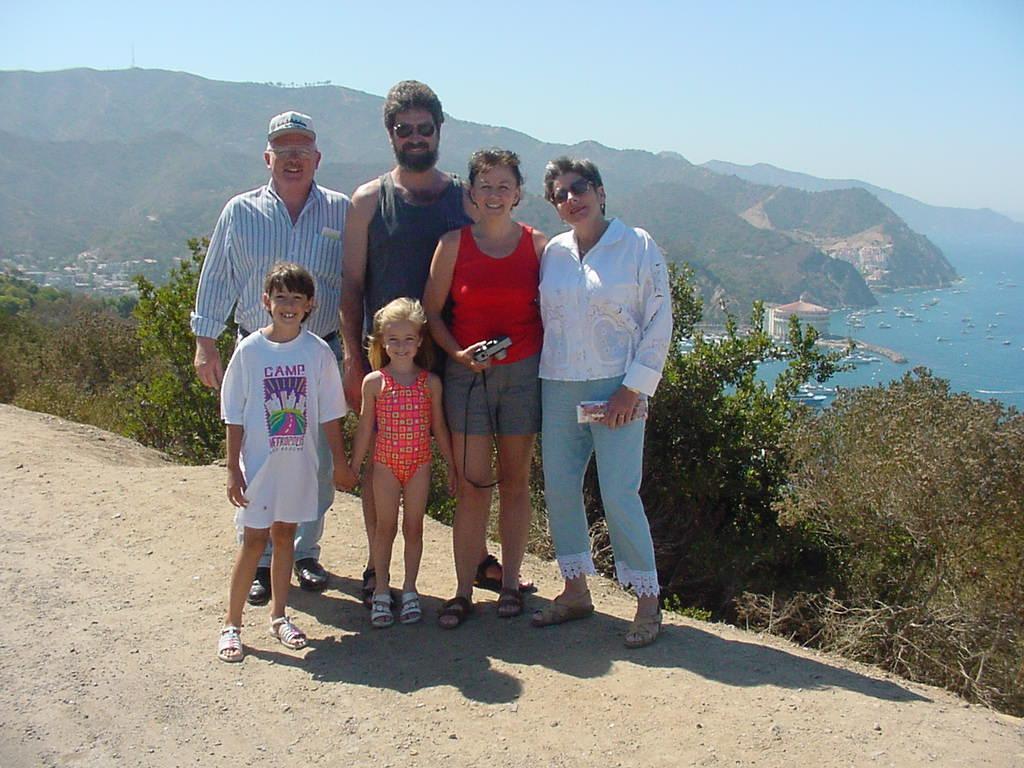 To the Golf Course and then to the top of the hill

The ballroom and the court at the Golf Course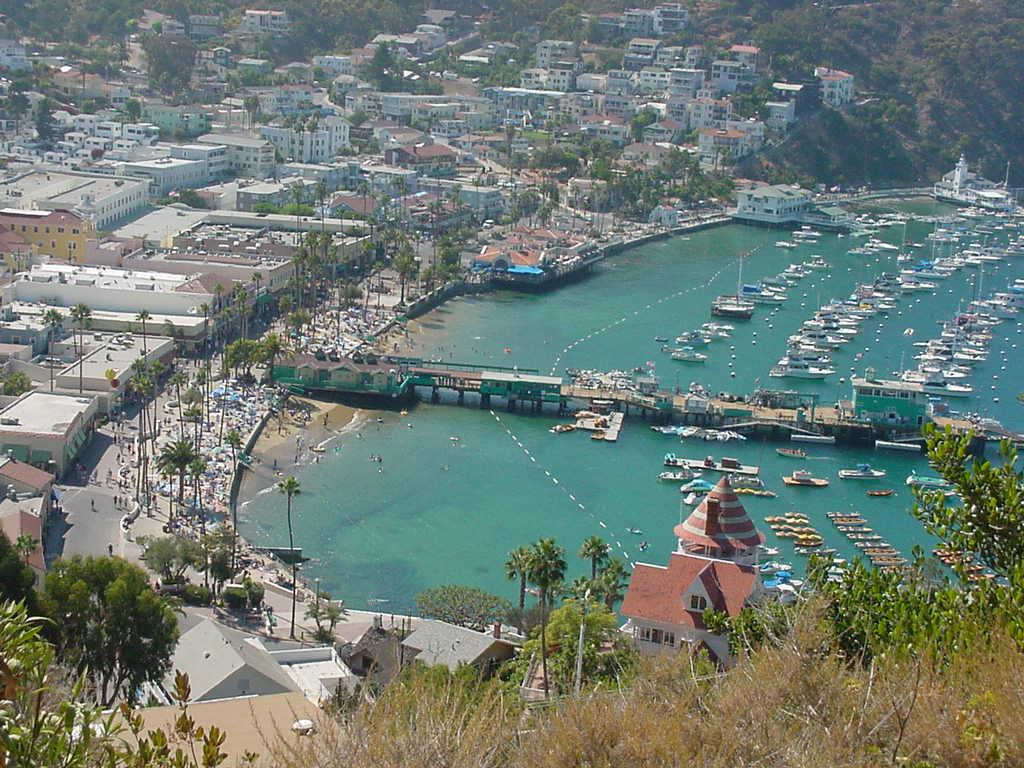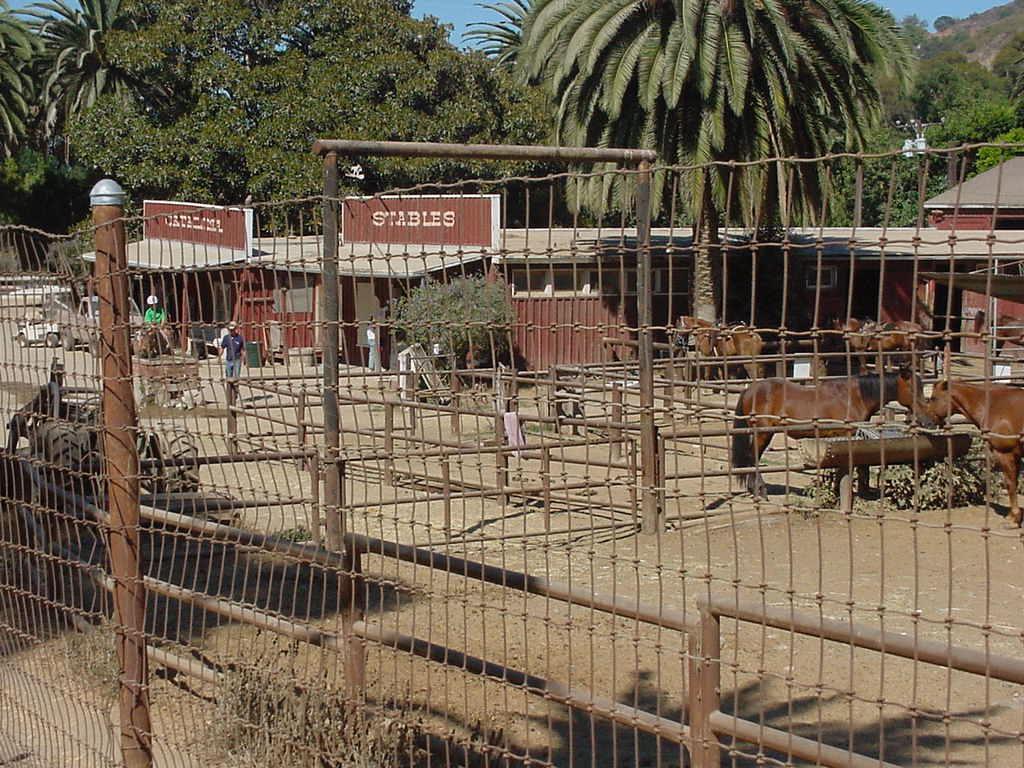 View from Mt Ada and the riding stables