Saturday Afternoon Means "Up On The Roof" (Page Seven)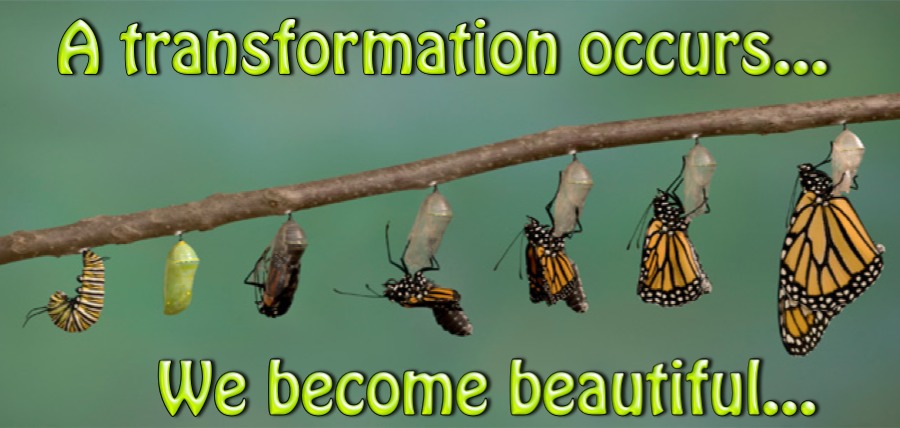 We Meet Up With The Day Trippers First....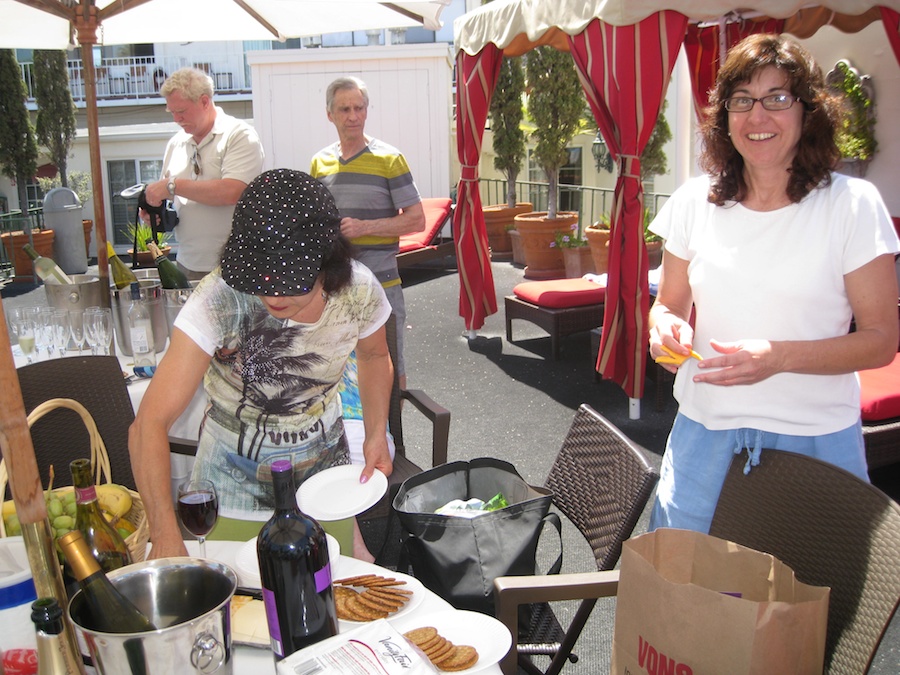 Cyndy joins the mad house

The Gray's and Iris and Will join the party....

Texting each other???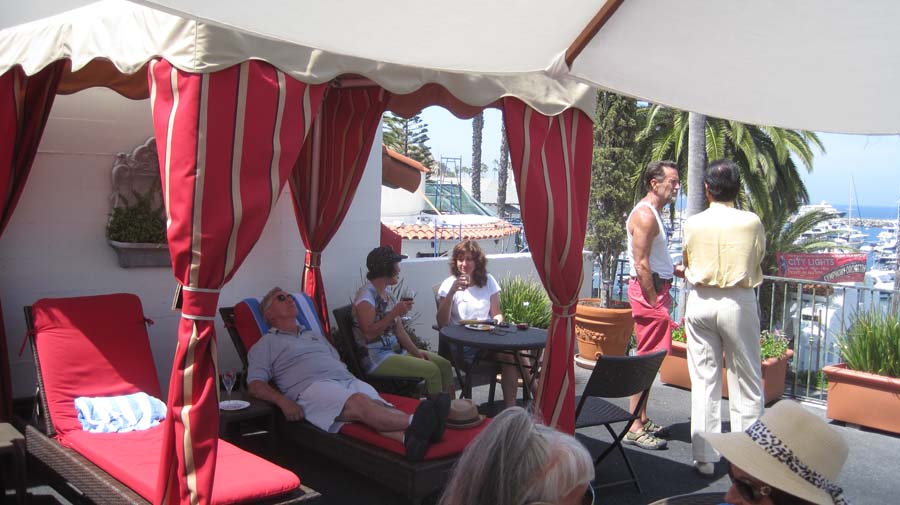 Lounging around before the transformation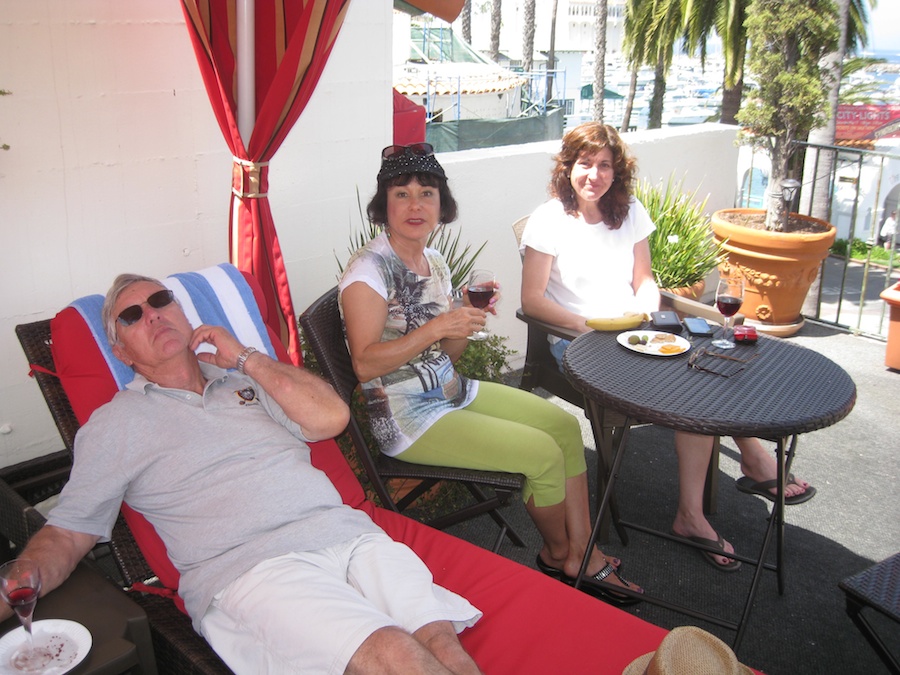 Ed is tired from climbing the mountains around the golf course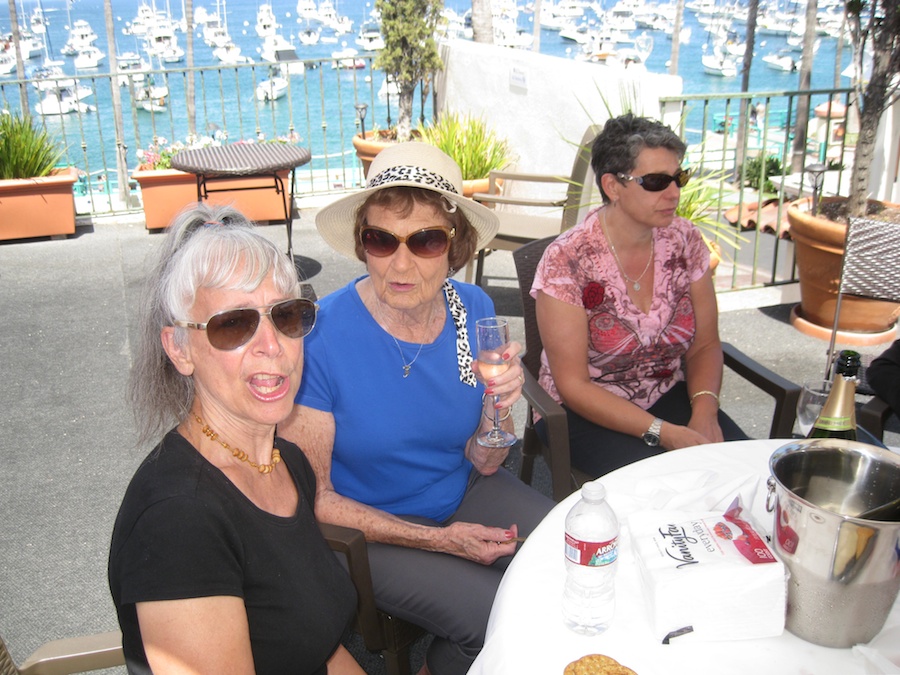 This is my happy face....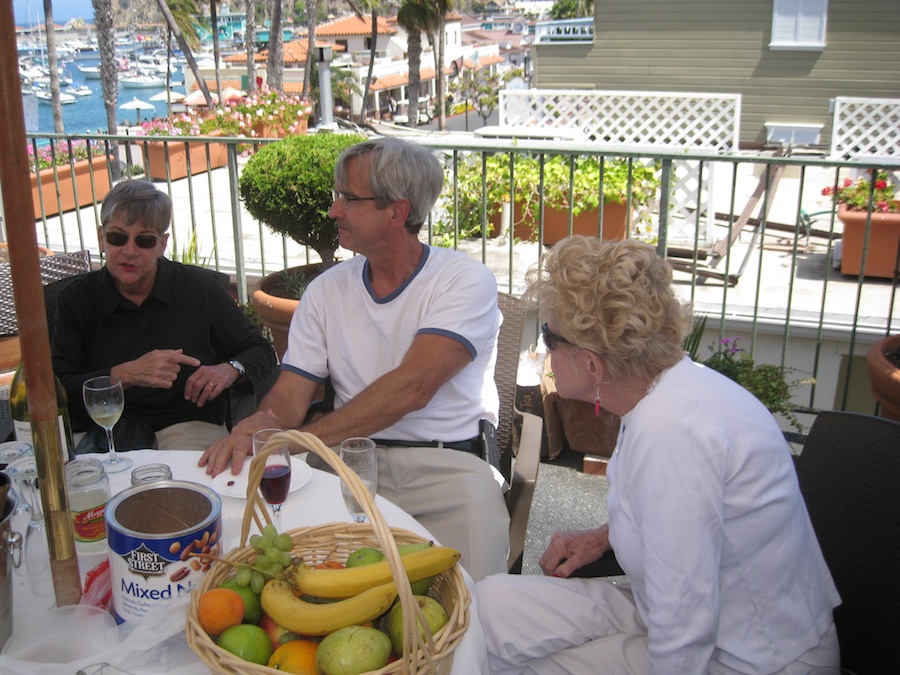 Happy to have Will and Iris with us today

Marion and Kerstin show how to hold three glasses (Courtesy of Gary Gray)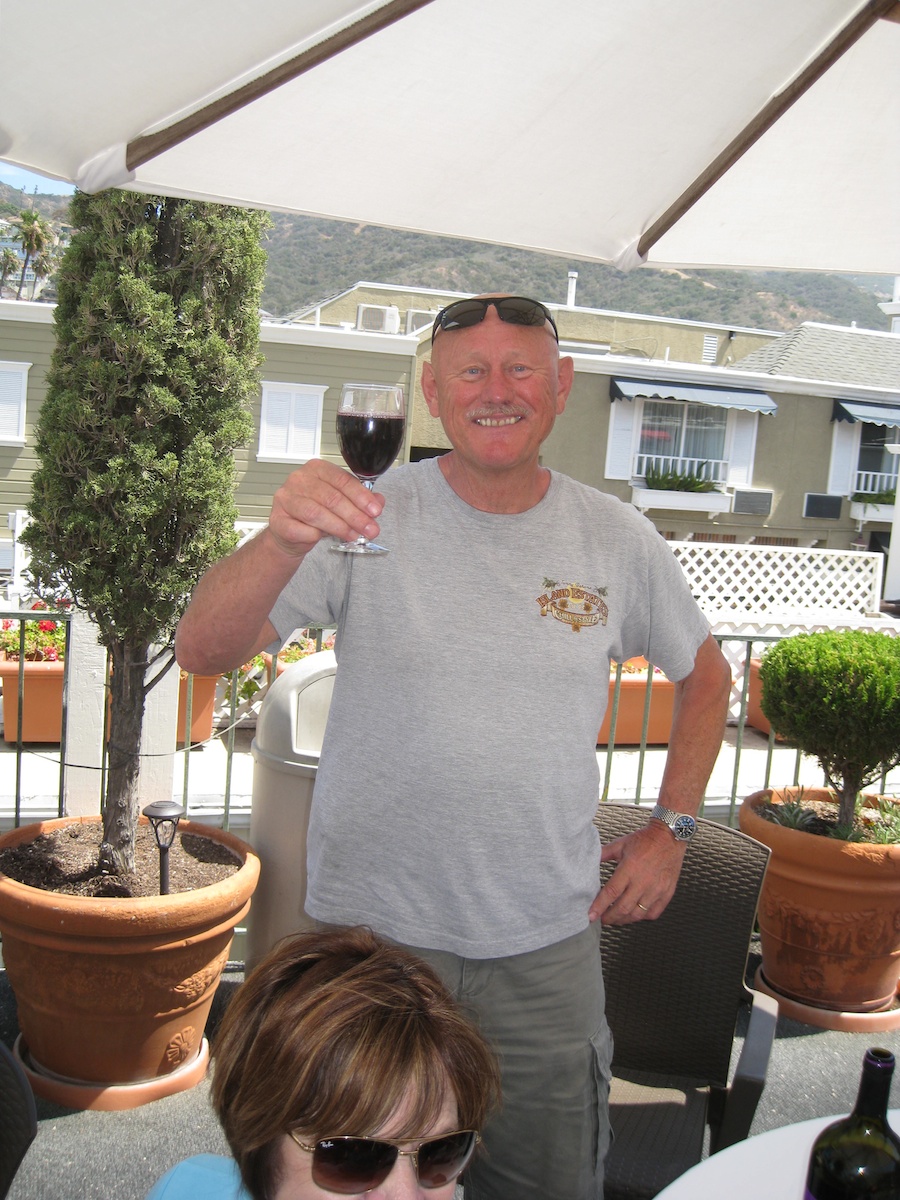 "After I drink this wonderful drink, I shall return as a handsome prince"

The three musketeers make plans for the evening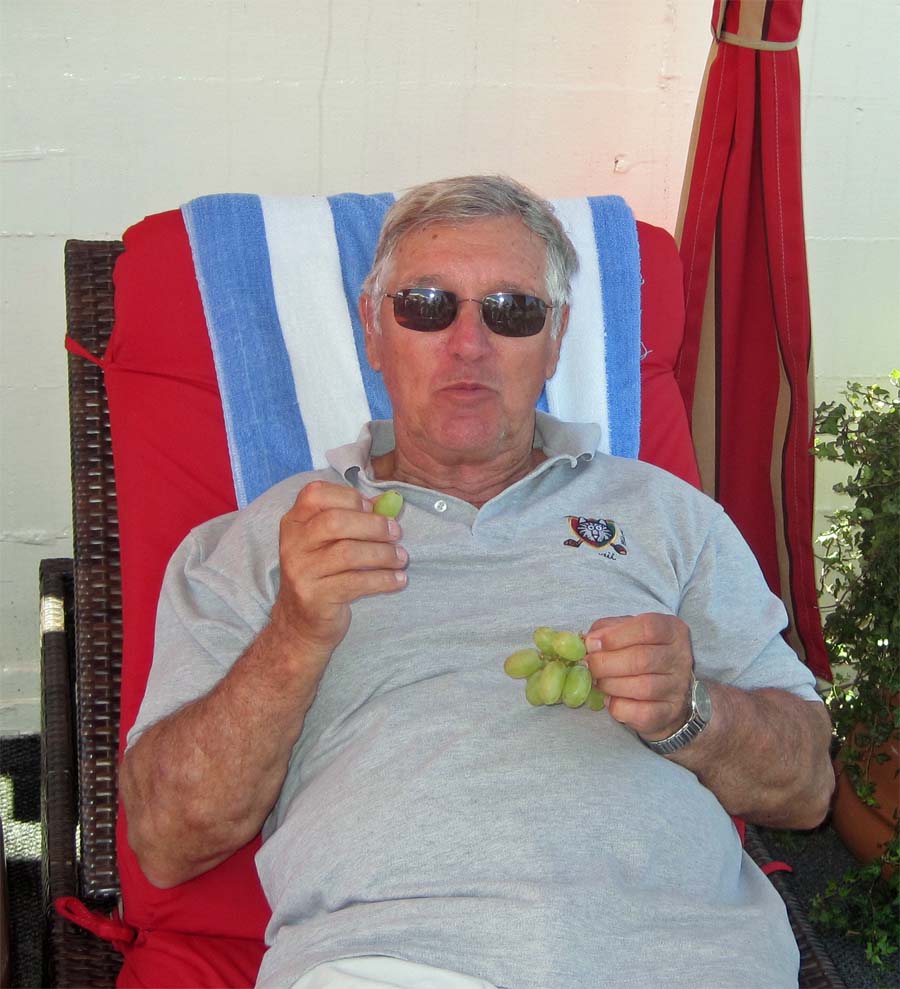 Where is Kathy? She is supposed to be pealing the grapes, right??

One last snack before the great transformation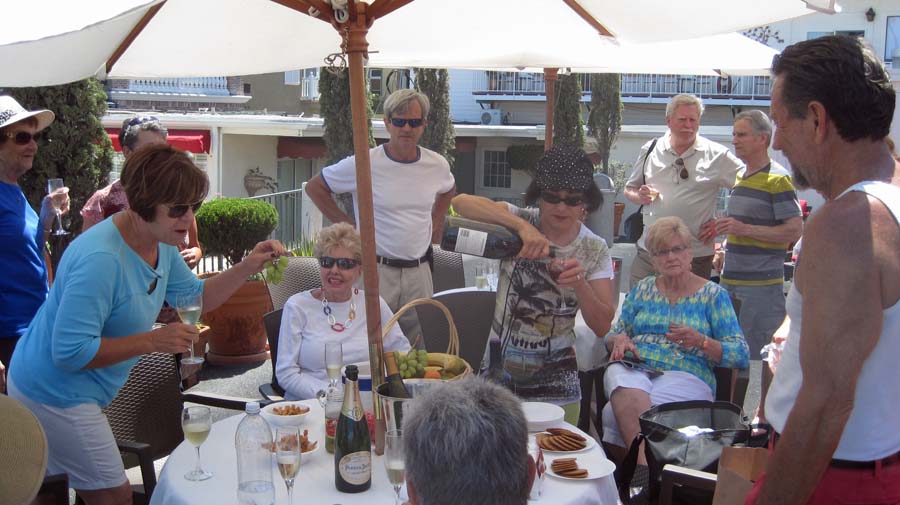 Watch the food disappear.... Oh! Dinner is in 60 minutes!

What a magnificent day!

Transformation complete... The Prince and Princess arrive

Hollywood has arrived

"Where is the party???"

Marion found a white flamingo wrap!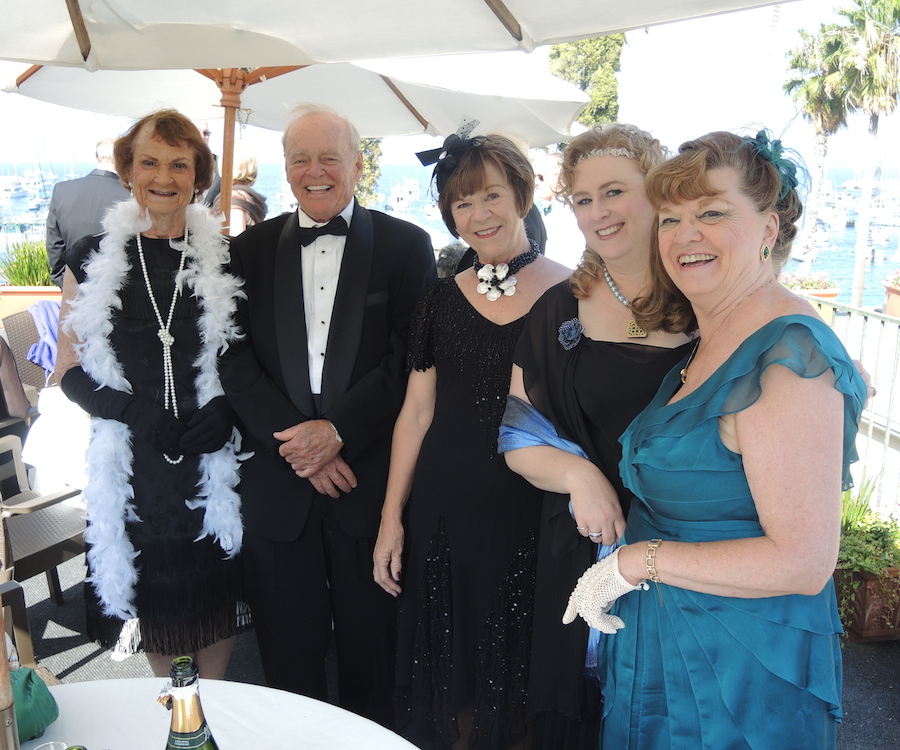 Looking good! (Courtesy of Gary Gray)
Marion's North Carolina Cheese Straws Recipe:
8 oz grated sharp cheddar cheese
1 1/2 sticks of butter
2 cups flower
1 teaspoon salt
1 teaspoon cayenne pepper
Leave butter and cheese out to become room temperature.
Mix with rest of the ingredients in an electric mix until you have a smooth dough
Shape straws through an old fashioned cookie press using the star pattern on an ungreased cookie sheet
Bake at 350 degrees for 10-12 minutes , just until they start to brown
They break easily so handle with care before and after baking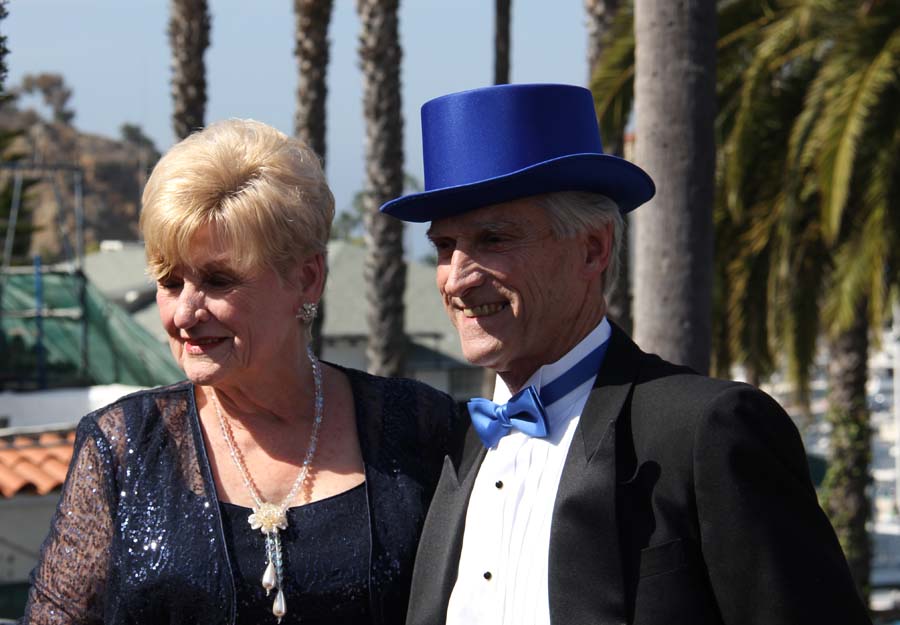 Lucky is a member of the "Blue Hat Club"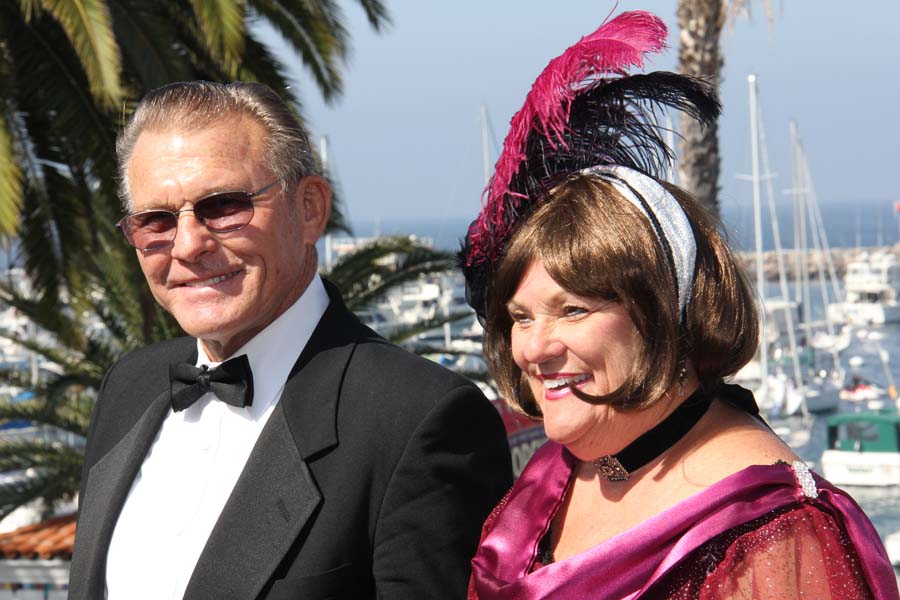 Love the hat

Will and Iris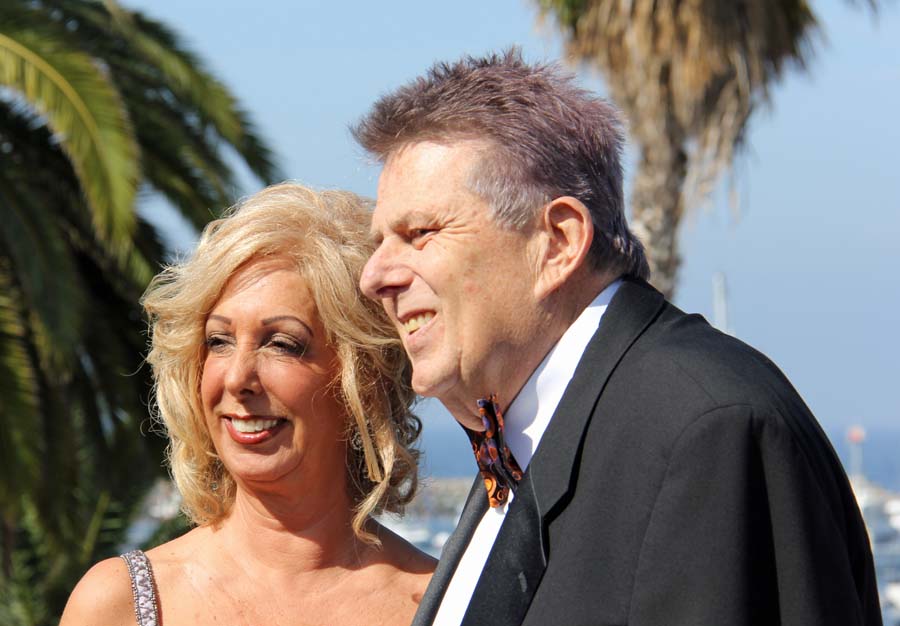 Wendy and Michael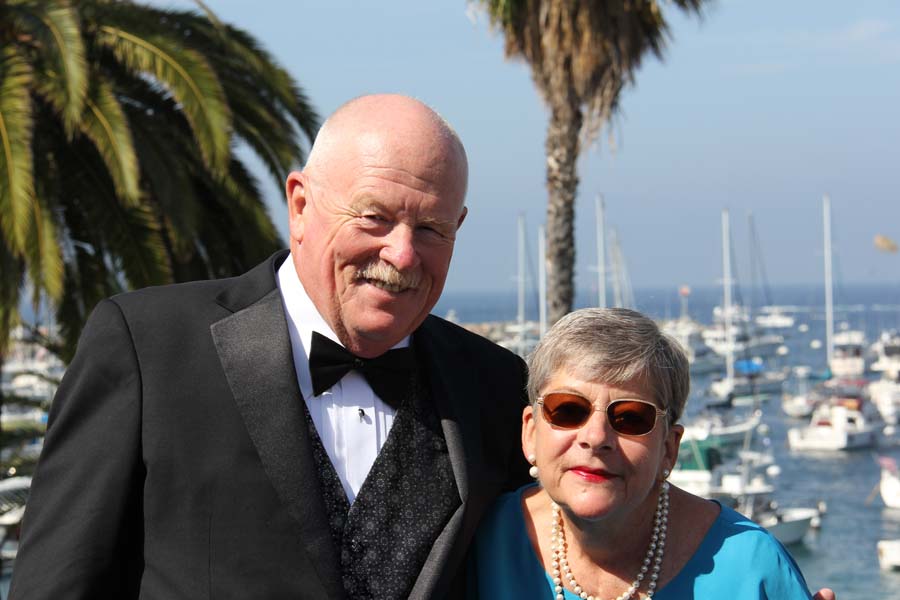 Paul and Sue

Zot... The camera appears from the air

Kerstin and Hans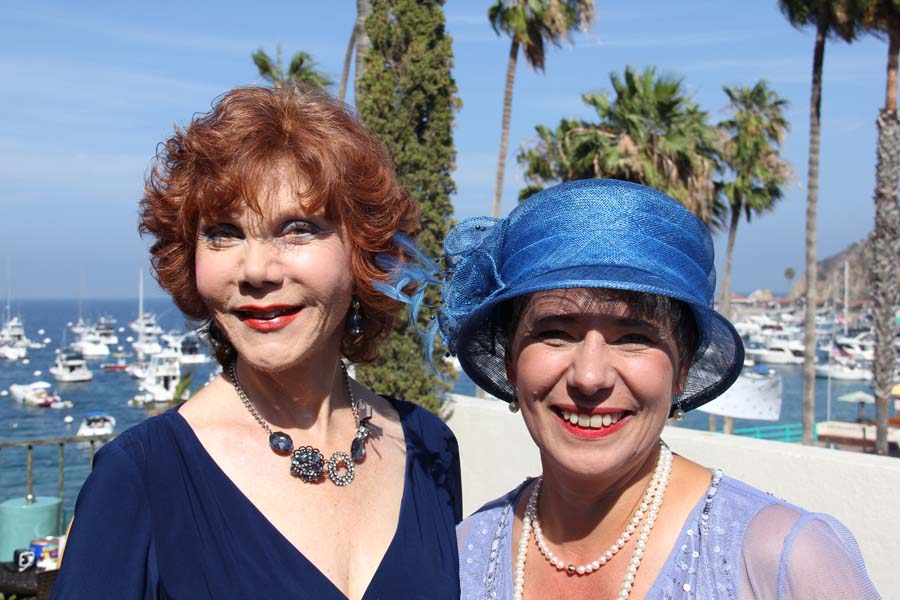 Beverly and Kerstin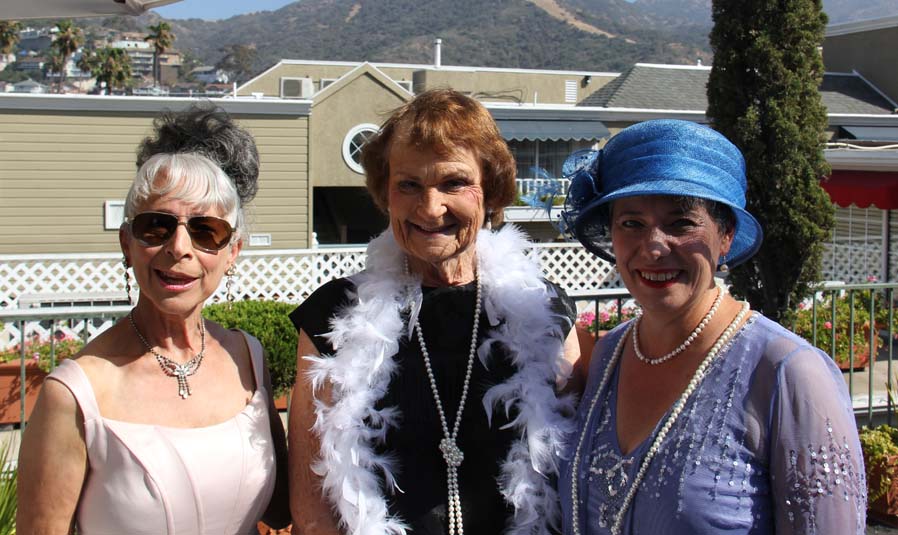 Marion, Marion, and Kerstin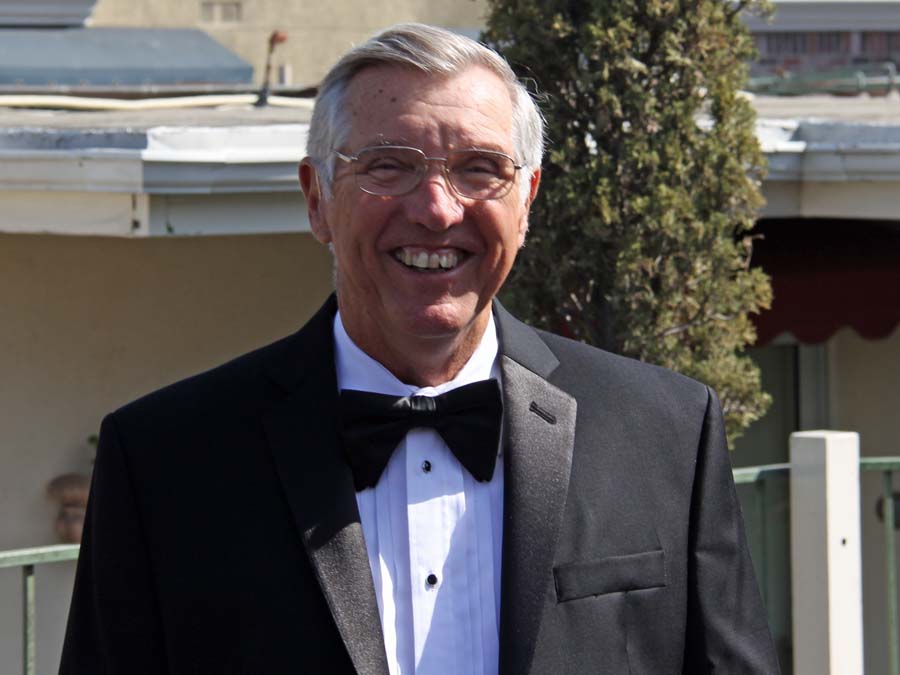 Ed (Our resident Handsome Devil)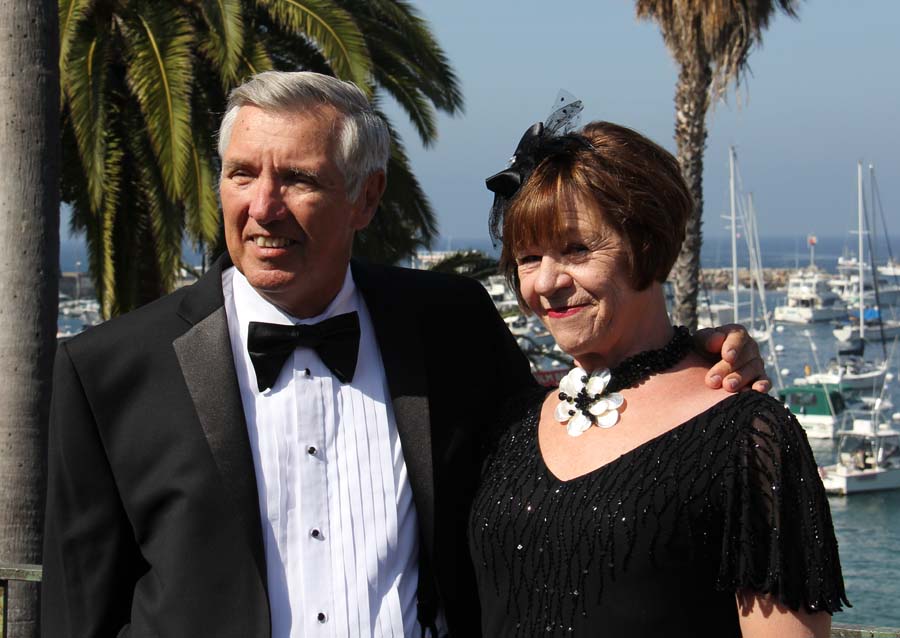 Ed and Kathy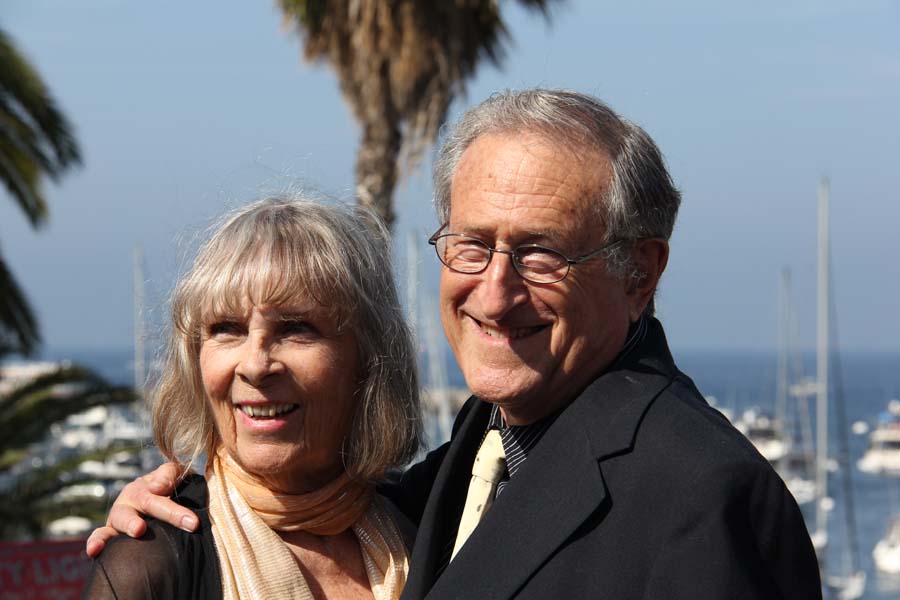 Carolyn and Jim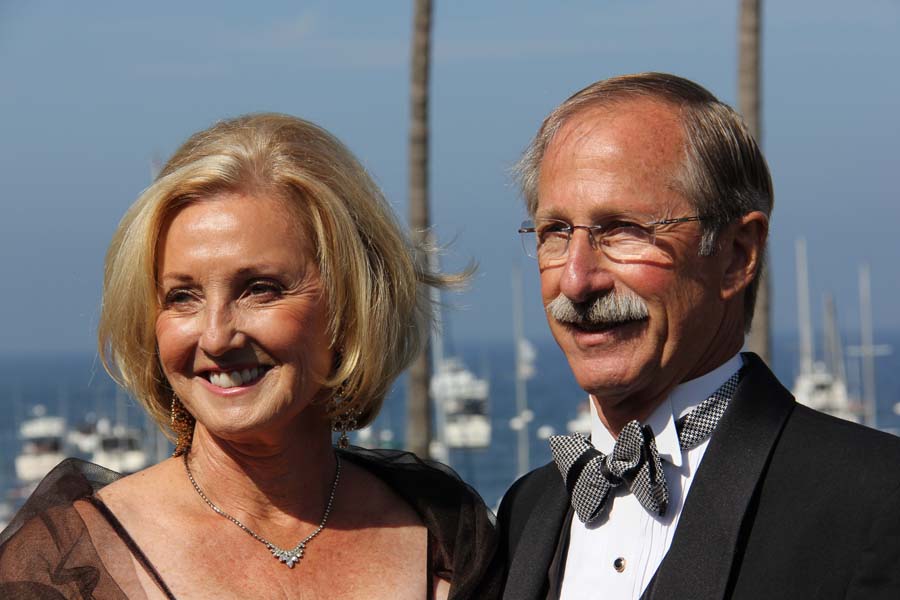 MIkelle and Ed

Paul and Mikelle having a laugh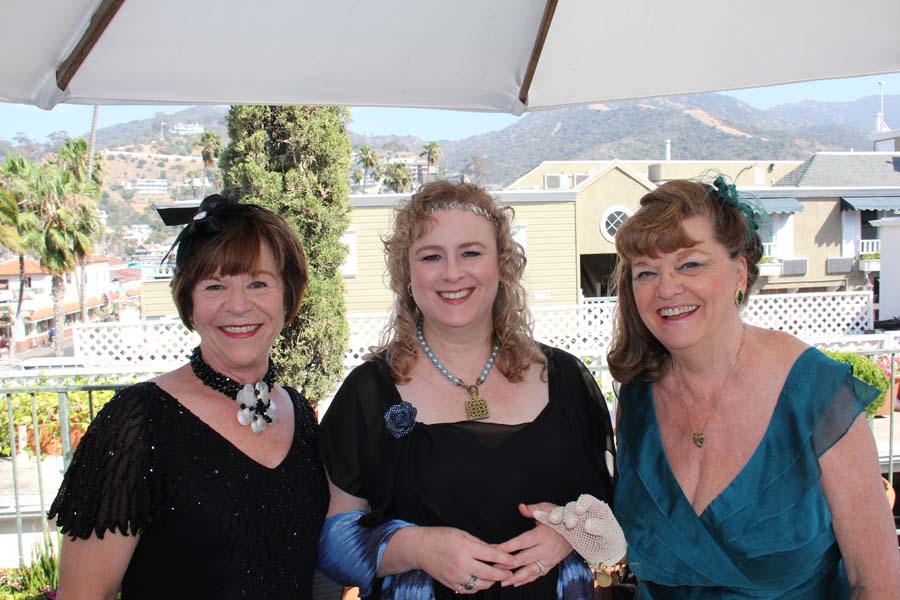 Kathy, Brenda, and Gail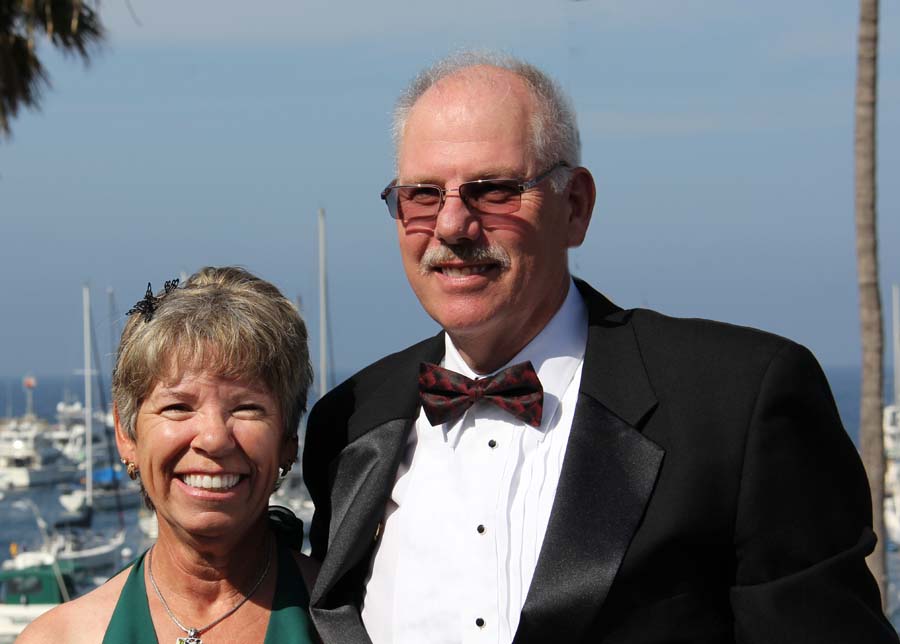 Holly and Bill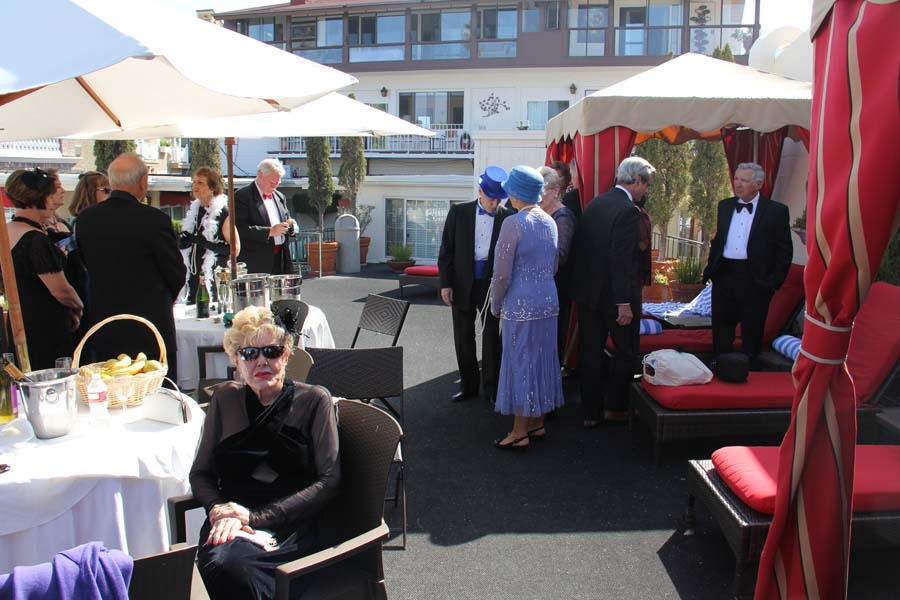 Pictures are winding down...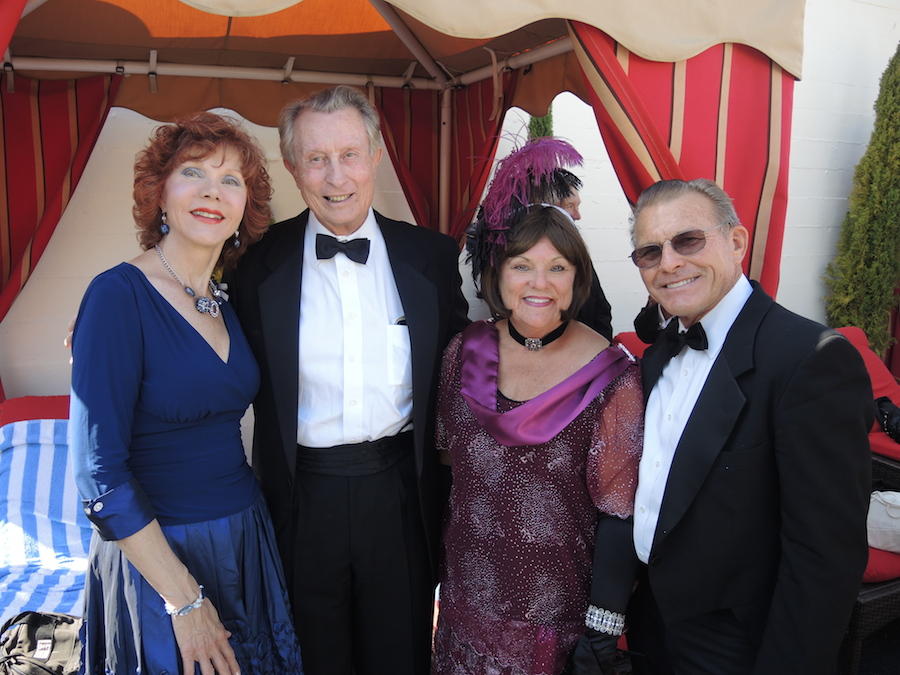 1920's here we come (Courtesy of Gary Gray)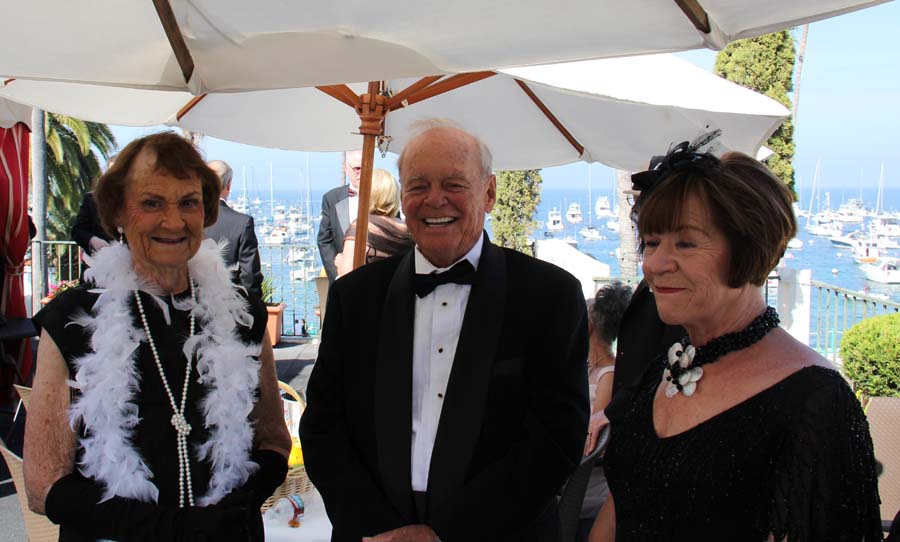 Looks like Bill has a brand new tie....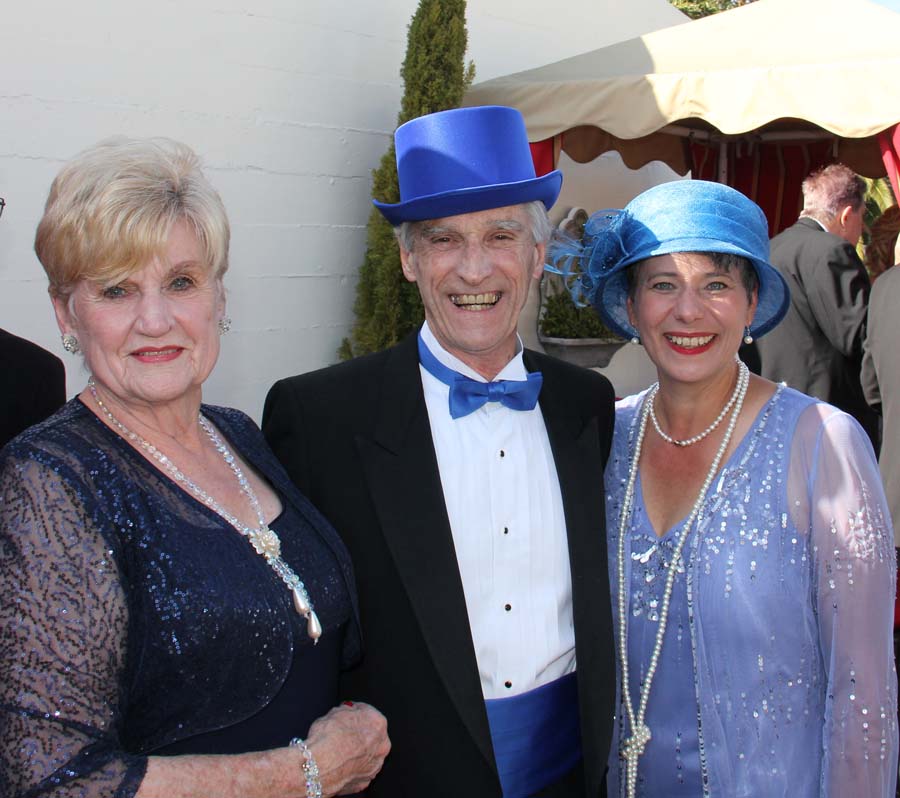 Looks like Lucky and Kerstin got the blue hat memo (Courtesy of Gary Gray)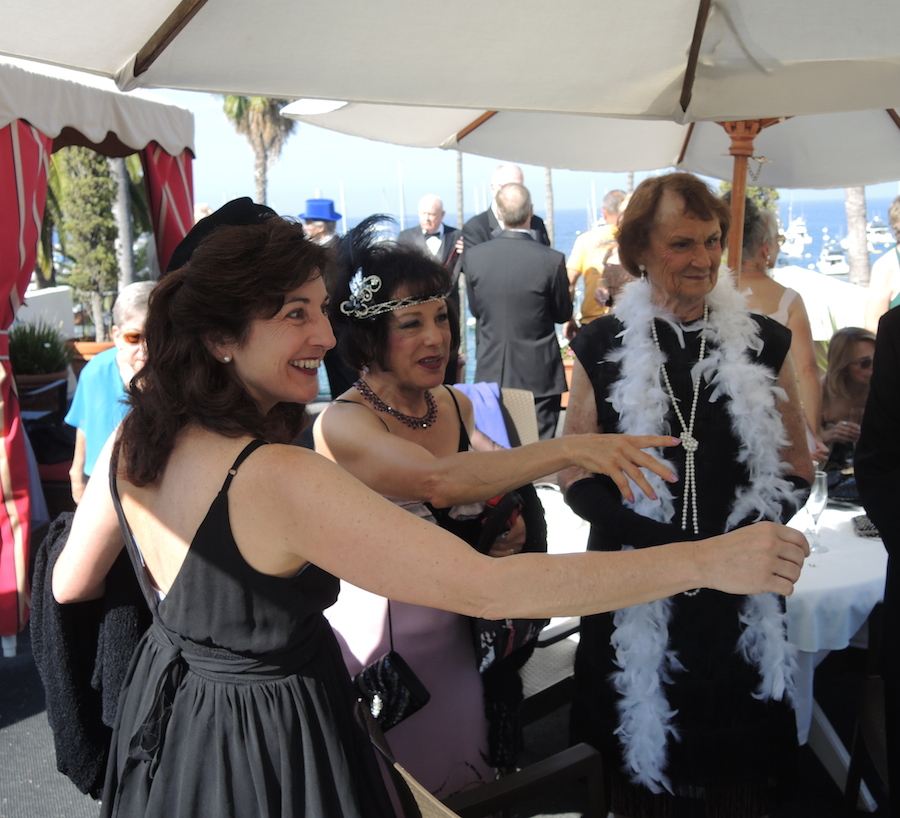 Cyndy knows what it was like thirty years before she was born
(Courtesy of Gary Gray)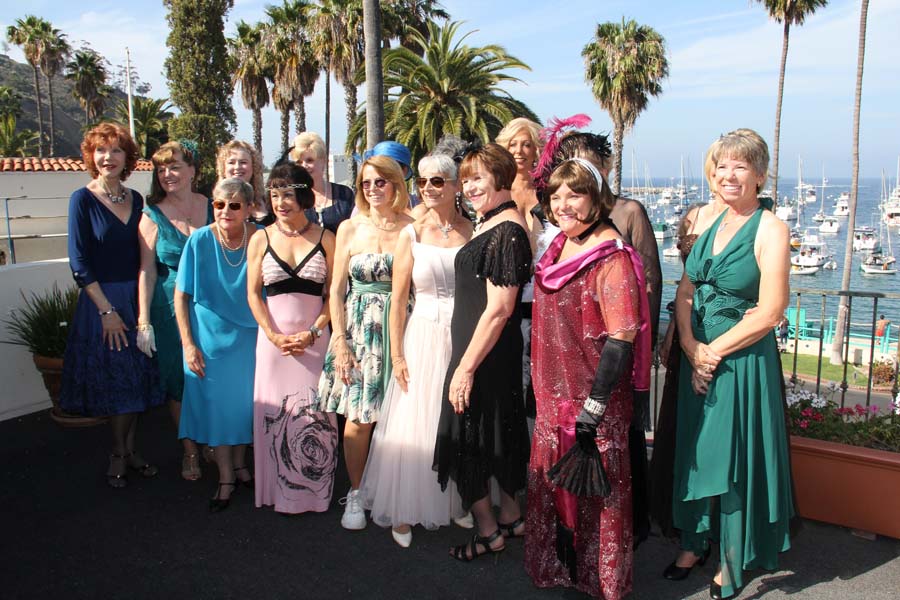 Ladies... Smile

Another angle (Courtesy of Gary Gray)

Get organized guys!

Paging Dr. May... Paging Dr. May (Courtesy of Gary Gray)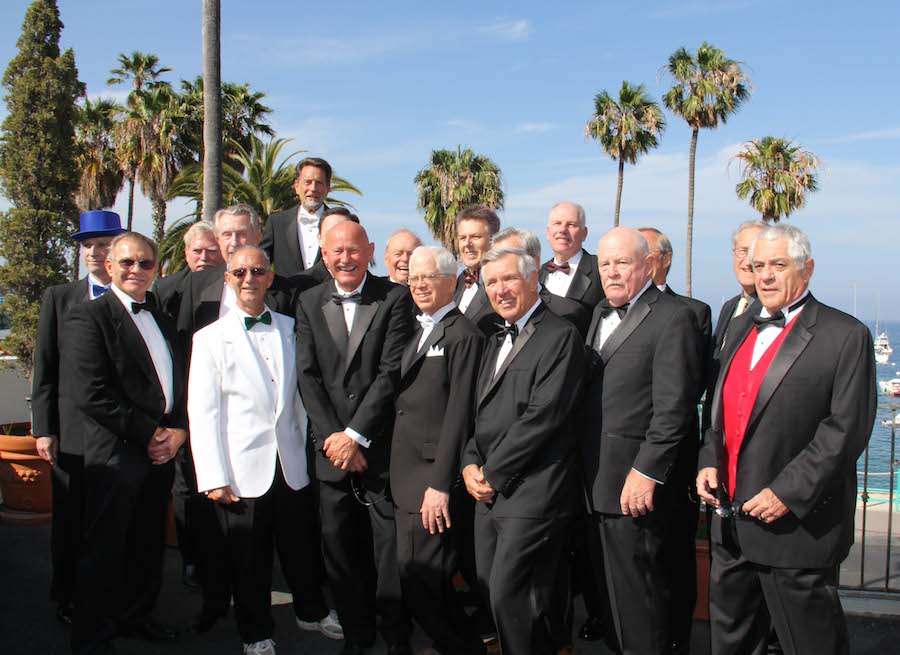 As good as it gets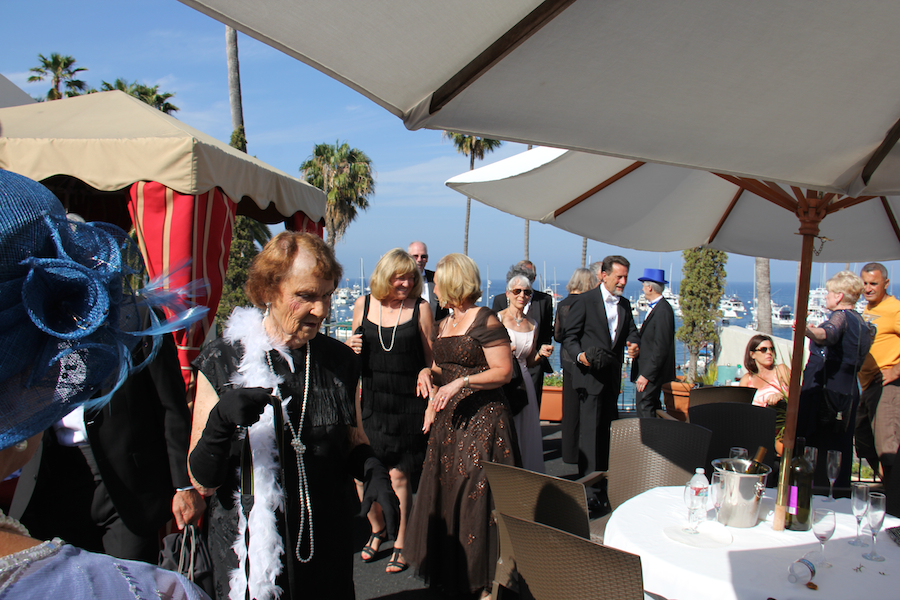 Dinner is served.... Downstairs to the Ristorente Villa Portofino

"Last one to dinner pays the bill" (Courtesy of Gary Gray)