Quick Comical Summary (Page Twelve)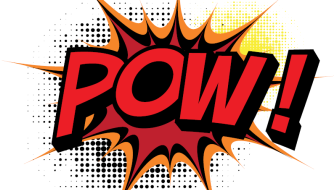 Get you "hot off the press" Adobe version of the Avalon Adventure Comic Book right here! It is 25 MB and sixteen pages long re-living the weekend. What happened in Avalon didn't stay in Avalon... It's all right here in color!
Note: It was censired by Sue so it is safe for children!