Friday Evening Dinner & Movies (Page Five)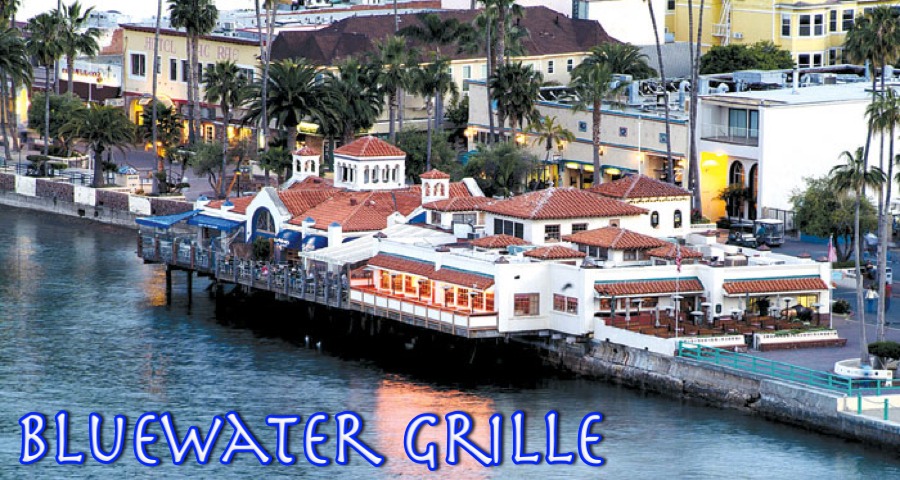 Did You Know? - Santa Catalina Island locals and visitors now have a spectacular new destination for the freshest sustainable seafood. And while the new, 6,900-square-foot restaurant has been completely rebuilt from the ground up, everything else about the place is grounded in history.
Bluewater Avalon is officially open for business in the historic Avalon waterfront building that once served as the arrival and departure point for the SS Avalon and SS Catalina steamers. The building has been extensively remodeled by the Santa Catalina Island Company (SCICO) as part of an ongoing renaissance of the Island that includes new hotels, restaurants and visitor attractions.
A contemporary Catalina take on the classic New England seafood house, Bluewater Grill represents a homecoming of sorts for local seafood restaurant owner-operators Jim Ulcickas and Rick Staunton who have been fishing the waters off Avalon for years supplying fresh seafood for Catalina Island restaurants as well as Bluewater Grill locations in Southern California and Phoenix.
"We've been fishing off Avalon for years and as avid boaters, we see the move to the Island is a natural," said Ulcickas. "We look forward to working closely with the Santa Catalina Island Company to become an even closer part of the local community."
Bluewater Avalon guests will find a distinctive indoor/outdoor space combining Bluewater's trademark modern fishhouse architecture with a casual Island style. Consistent with the Island's emphasis on outdoor living, more than half the restaurant's 250 seats are on the 3,000-square-foot waterfront patio. A working clock tower, historic black-and-white photos of the local fishing and boating scene and other touches pay homage to the Terminal Building and vintage Catalina.

Great groceries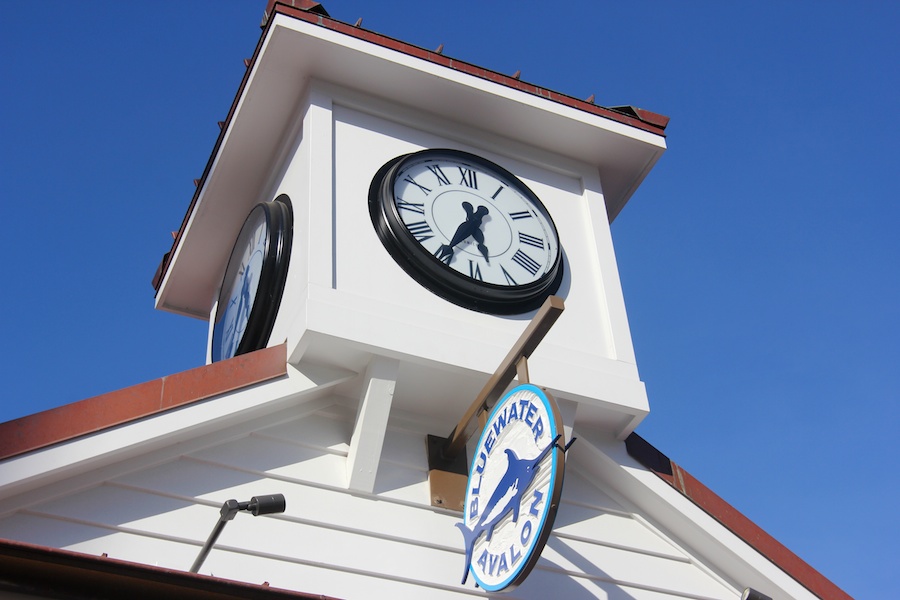 We arrived at 5:30 so we could go to the movies... Godzilla was playing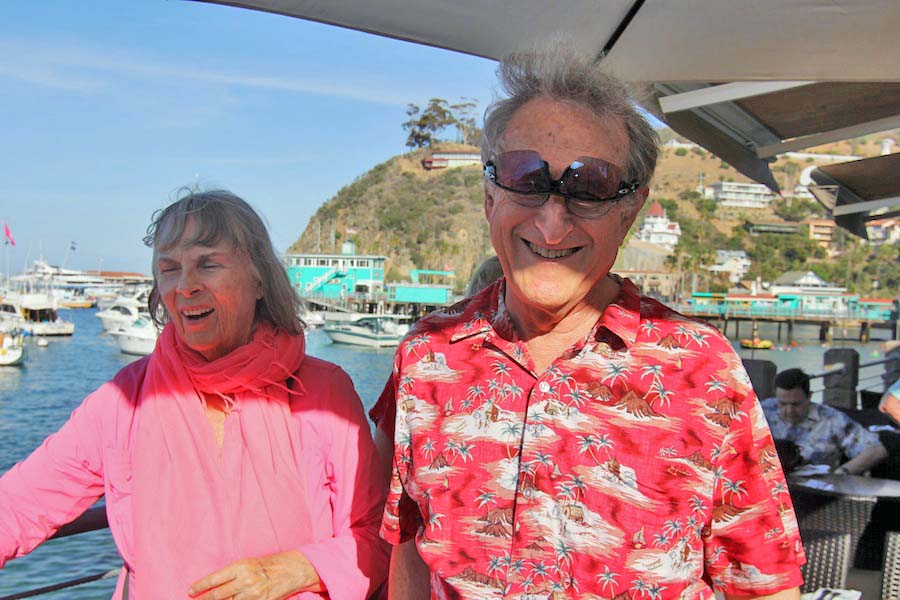 The Gerstley's were ready to dine ...

Adam Nelson (Manager) took great care of us!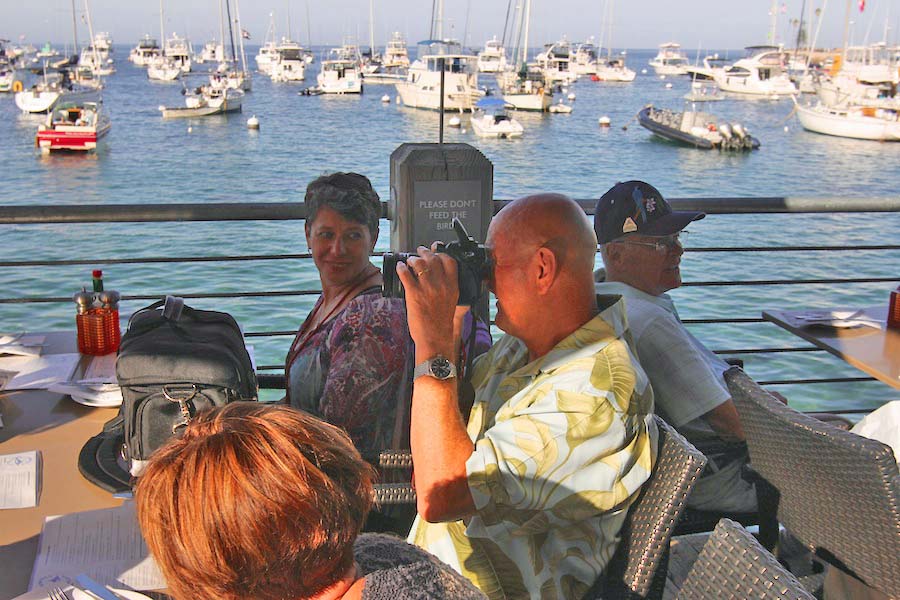 Hans has the camera ready to capture the wild times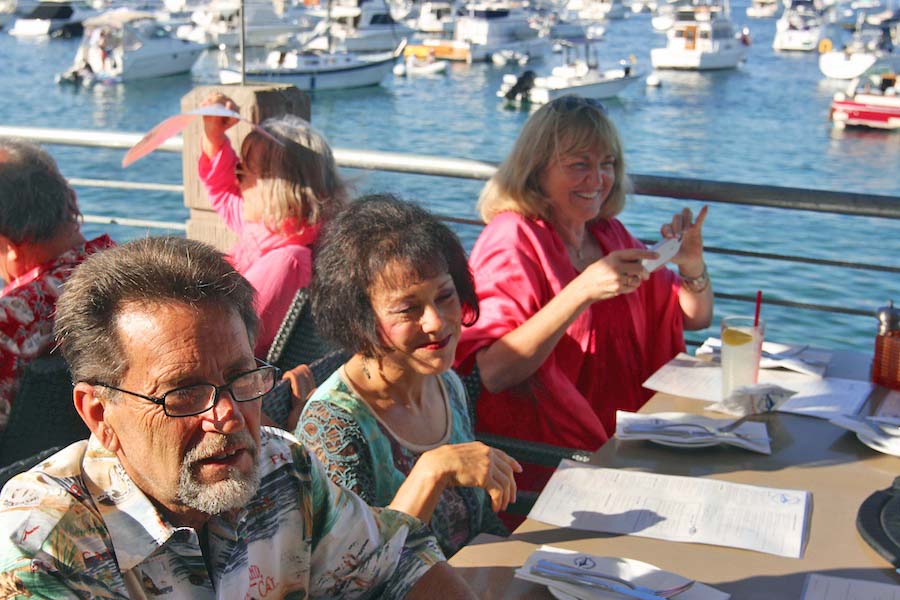 Bob, Donna, and Kristin review the menu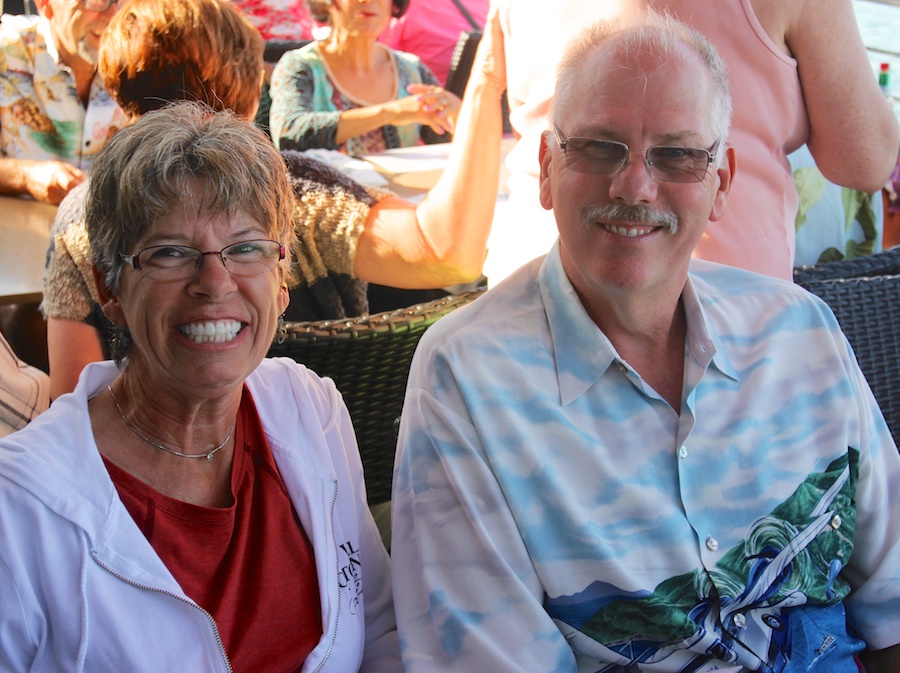 Holly and Bill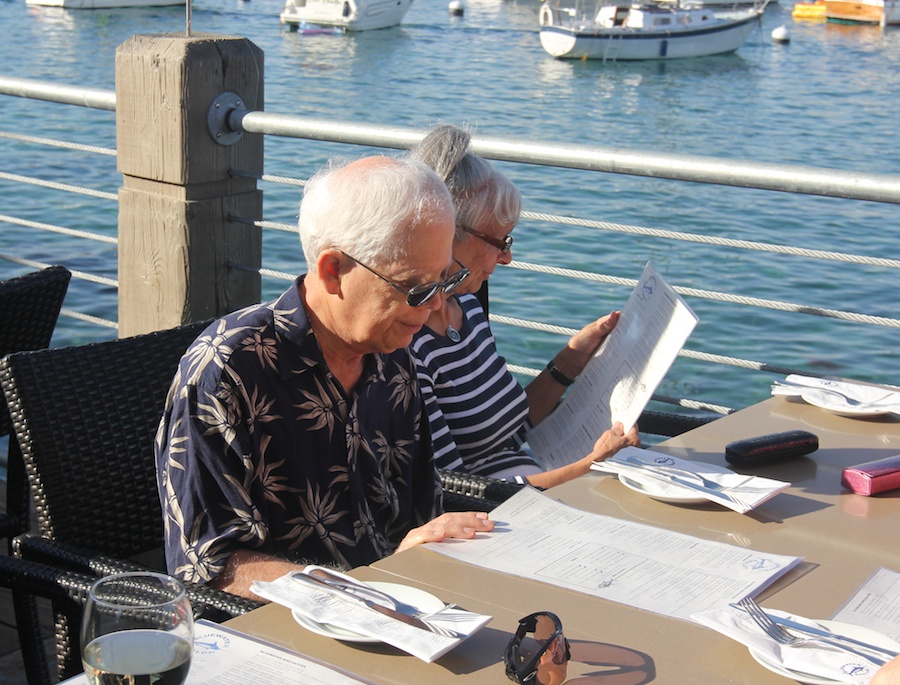 Ken and Marion Scholtz checking out the menu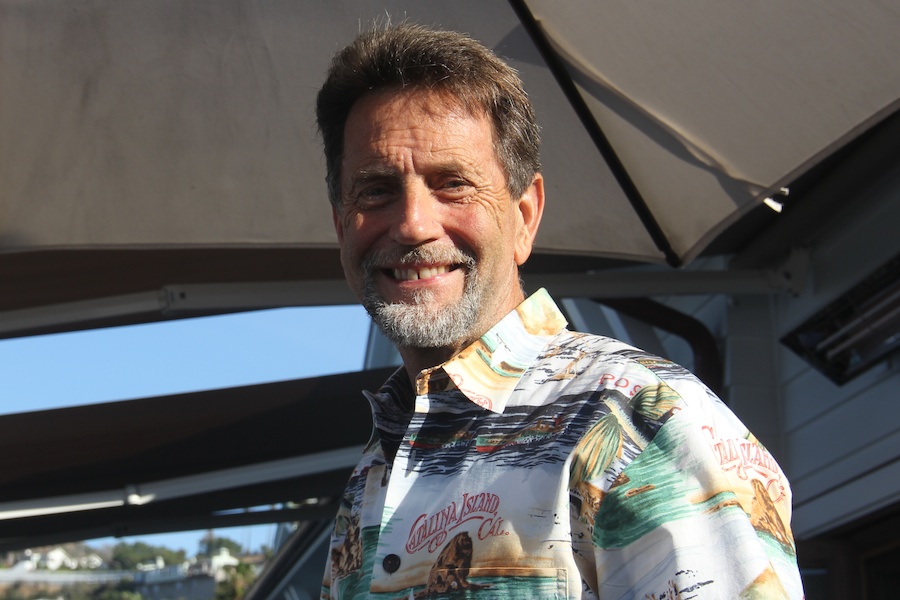 Bob checks the group assuring all are doing well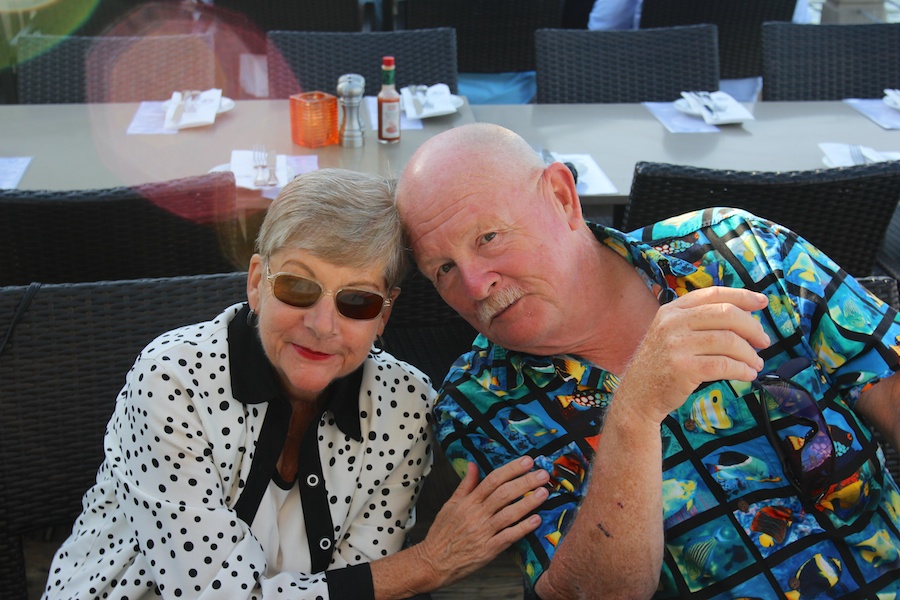 OMG... Paul and Sue are still here... Thanks you Bob
(Courtesy of Bob Zaitz)

Paul practices his Italian before ordering (Courtesy of Bob Zaitz)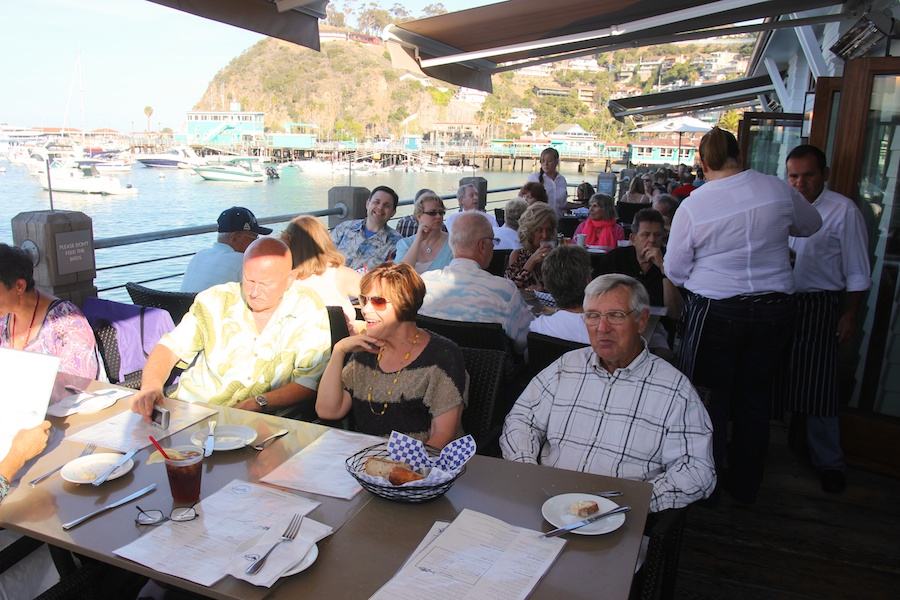 Tummies are filling up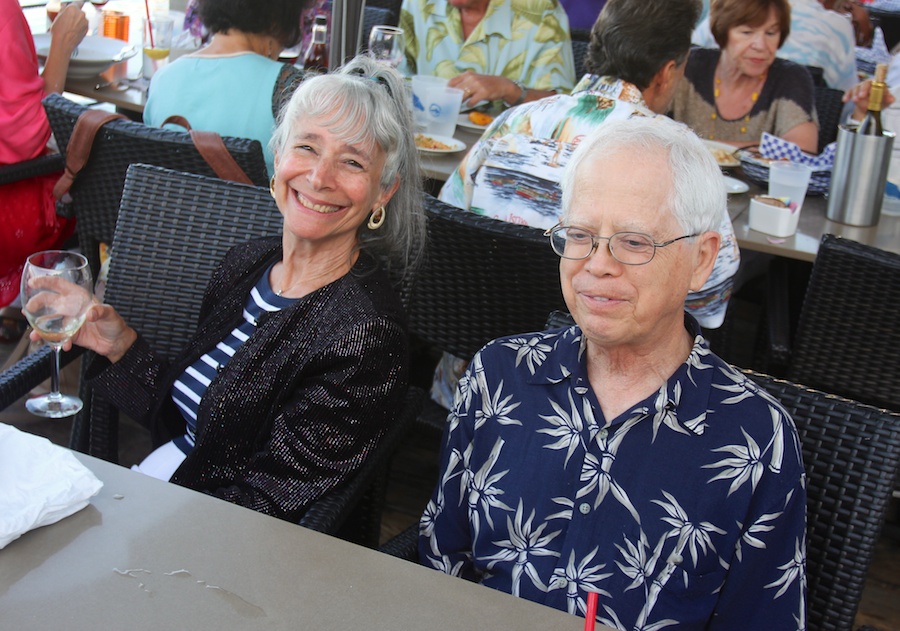 Dinner is on it's way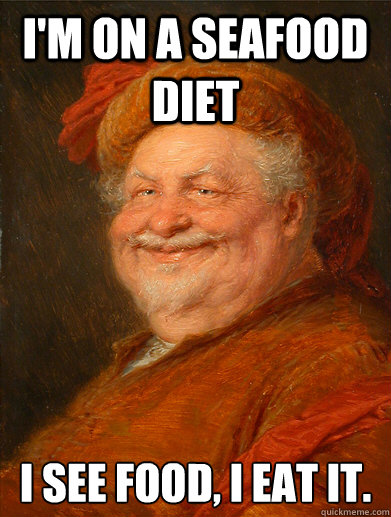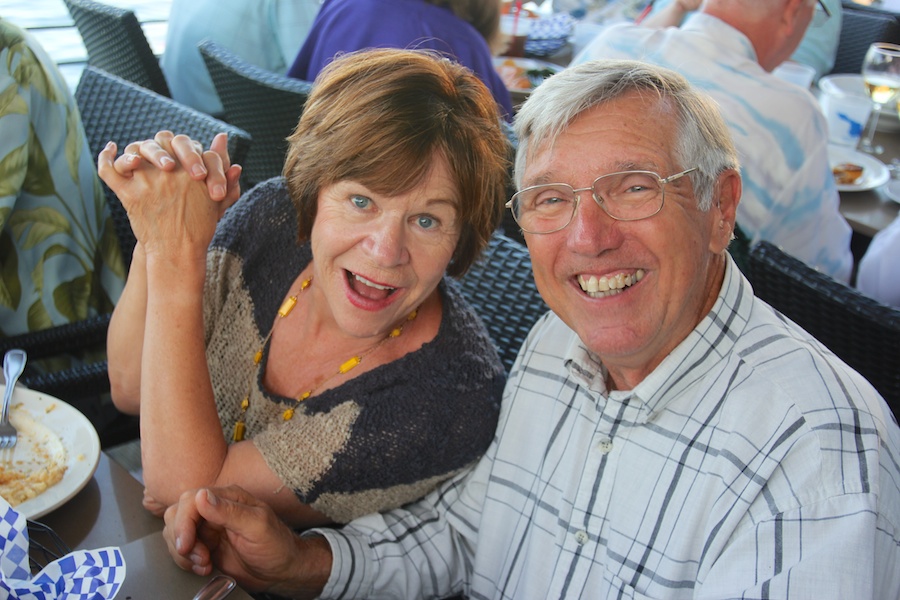 "Yeah... Bluewater Grille!!!"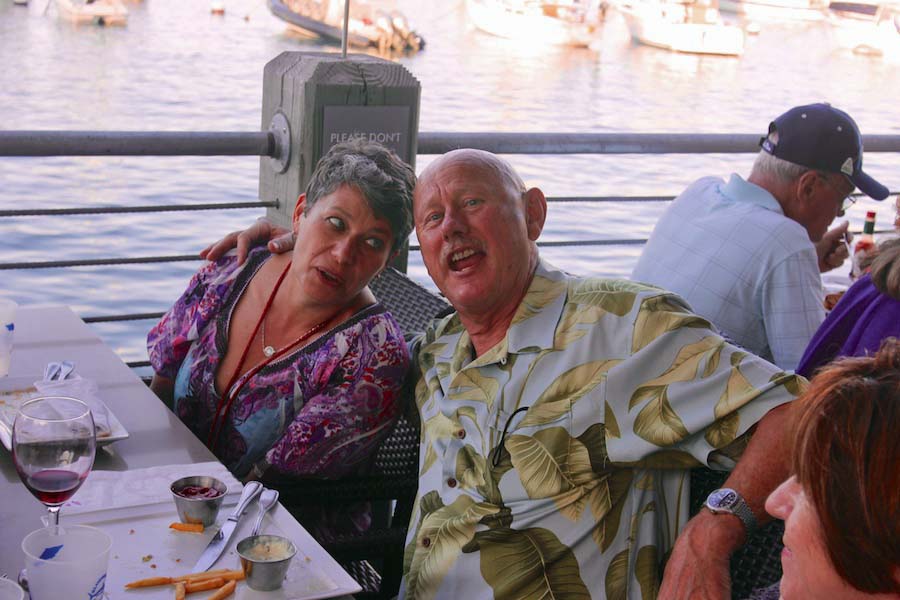 Singing in German!
Dieser Fisch ist fantastisch! Es ist so frisch Sie es zu schlagen, um es von kichernd zu halten!

We will have to take a stroll after dinner to burn off the calories

Is Brenda happy or what???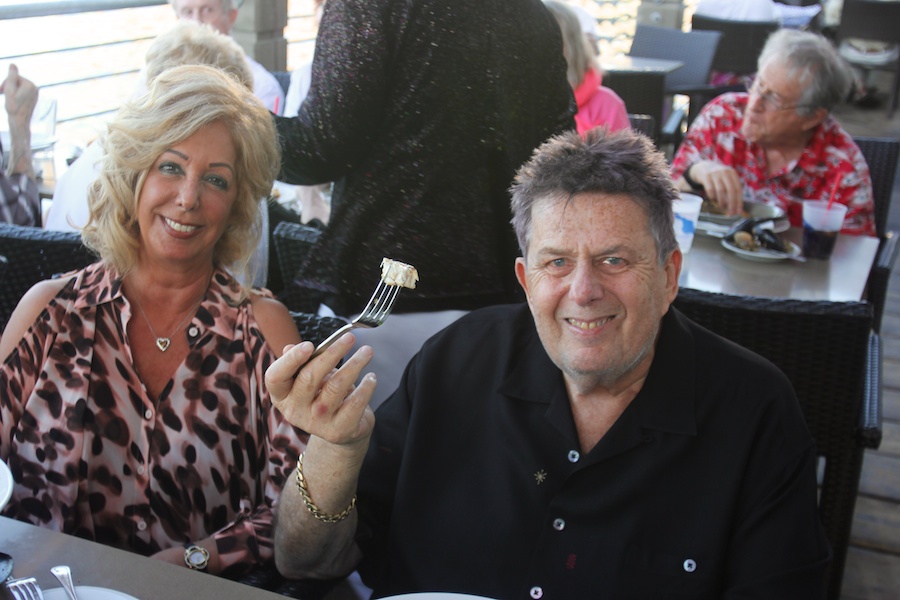 Here's to you! Or as we say...
"Over the teeth and through the gums, look out tonsils... here it comes!"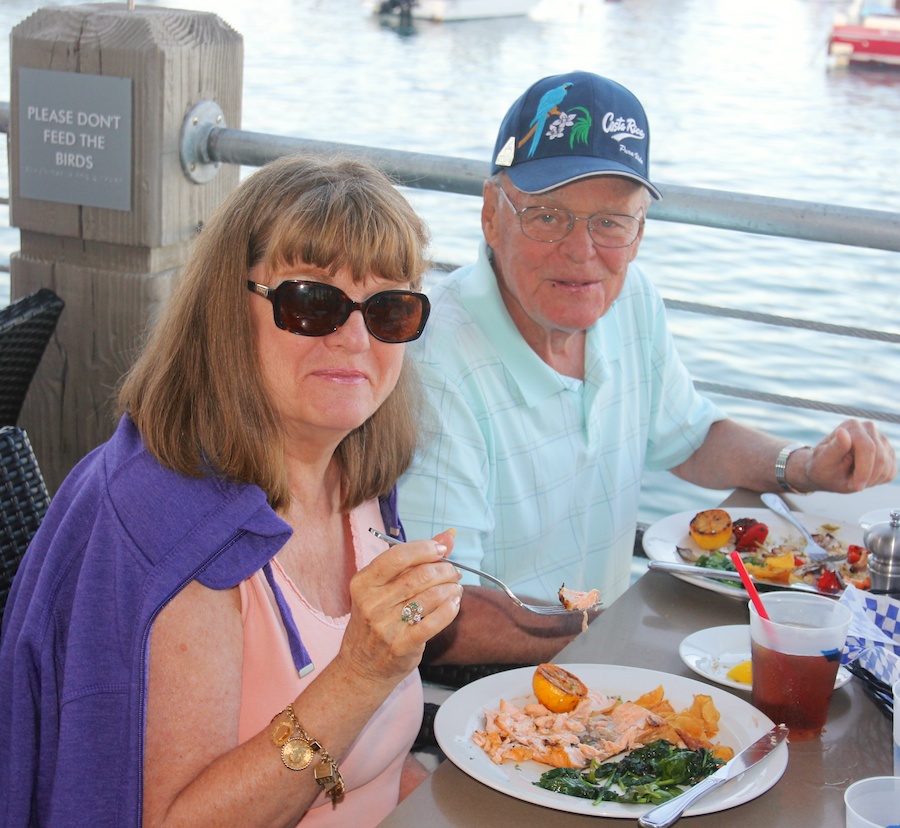 "Can we come here again next year??? Bluewater Grille is terrific!"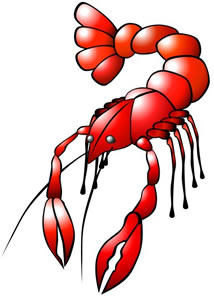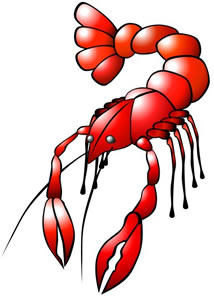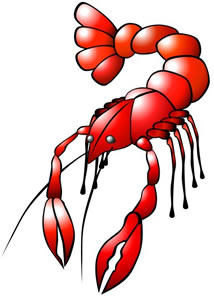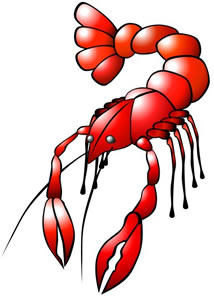 We have the approval of the sea food wizards!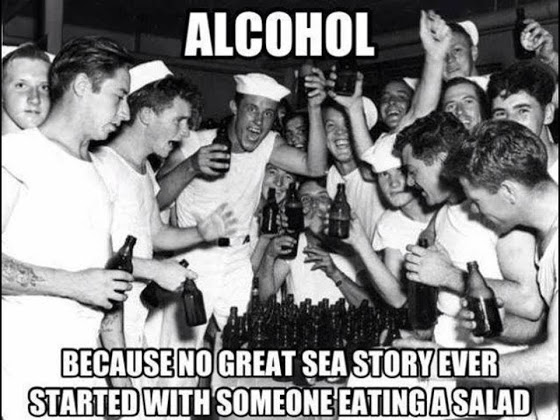 Beverly is making sure the plate is clean when she is done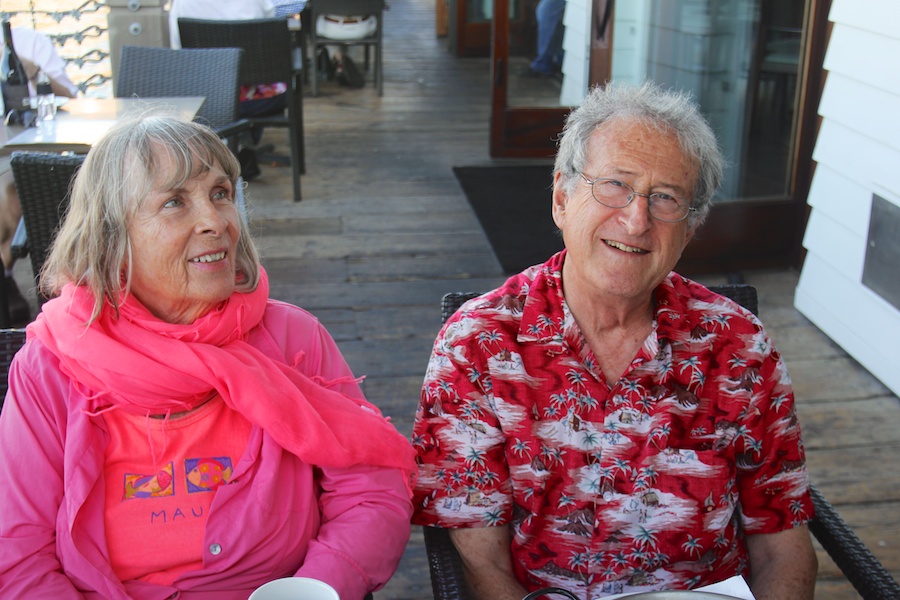 Jim has the appropriate shirt on for dinner....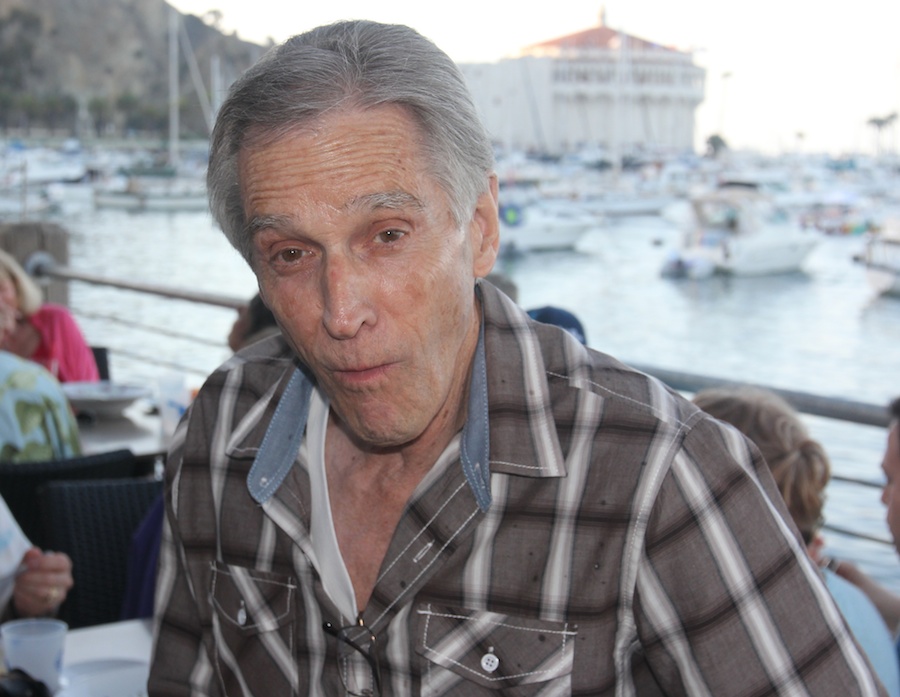 Lucky is about to make an announcement.....
"Last one in the water is a rotten egg!"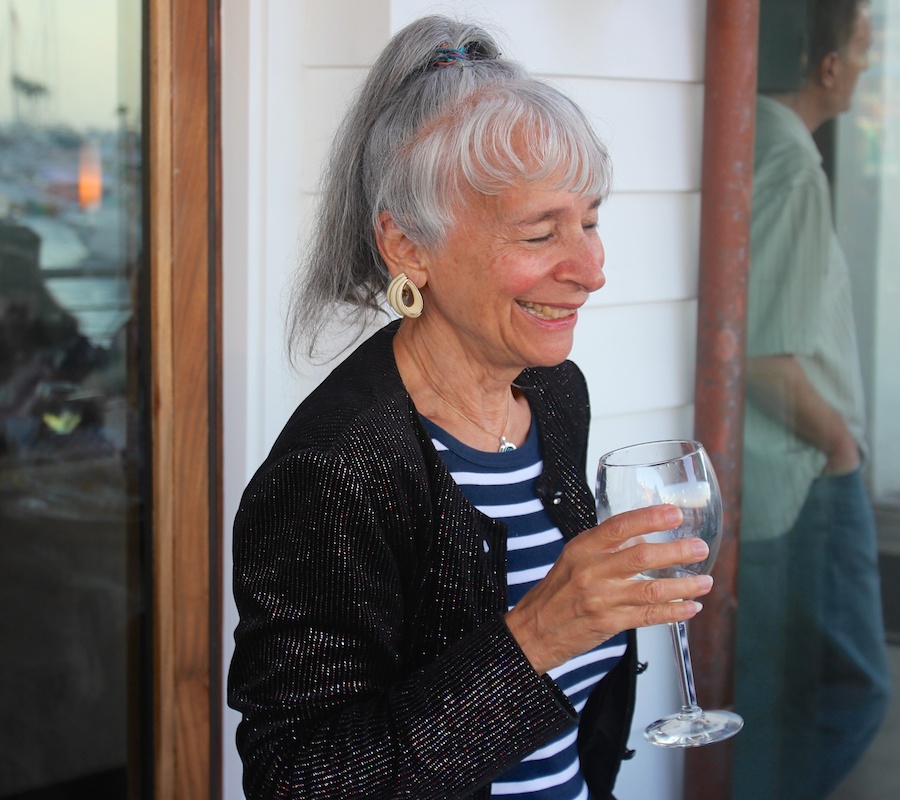 Marion gots the giggles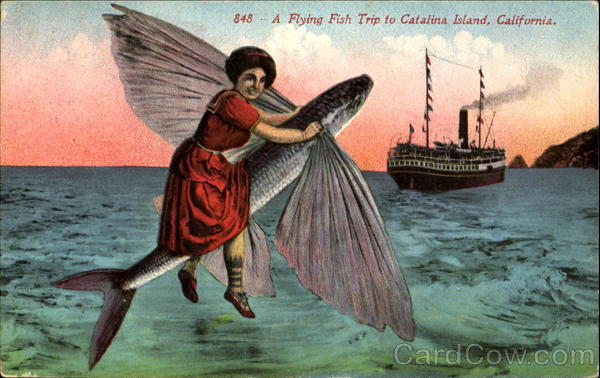 Marion found a quicker way to return home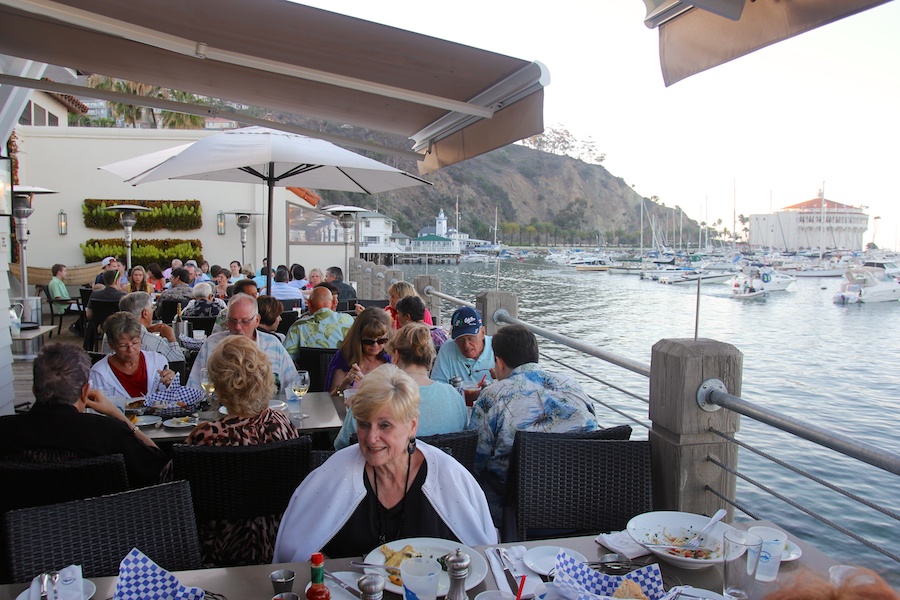 We had a perfect setting... Right on the water!
Did You Know? - Bluewater Grill's mission is to provide guests with the highest quality seafood, classically prepared, at a fair price, in a friendly, casual atmosphere.
They source the globe for the highest quality fresh seafood. They develop and maintain relationships with reputable seafood suppliers. They adhere to a daily ritual of controls and systems to ensure the integrity of our seafood.

Situated in Southern California, they have two locations in Orange County ("the OC"), Newport Beach and "The District" in Tustin, and one in Redondo Beach on King Harbor.
They also are located in Arizona in the "Valley of the sun" on Camelback Rd in Central Phoenix. The perfect spot for a casual afternoon or evening combined with a trip to the beach, a stroll along the boardwalk, or a day out shopping.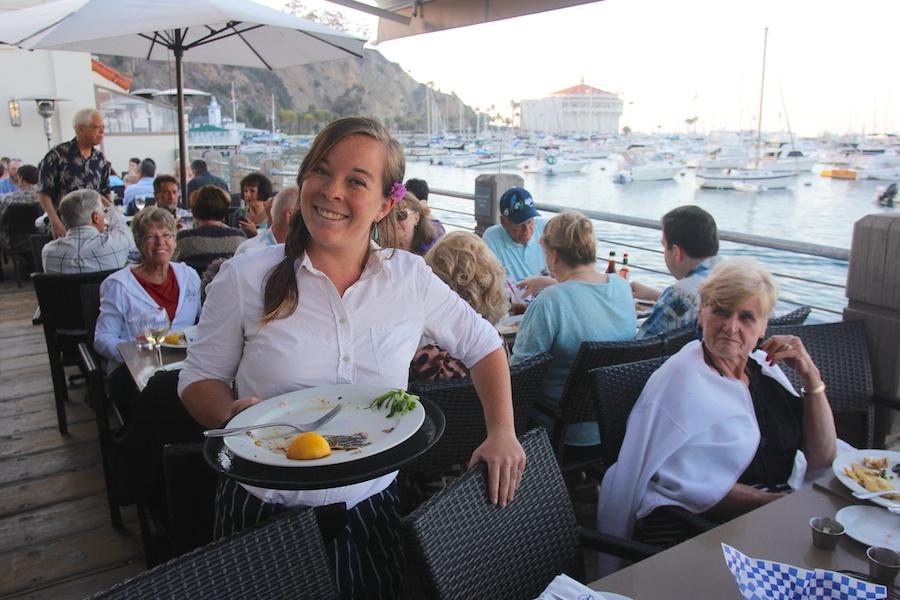 Our waitress was OUTSTANDING! Took care of every detail!!!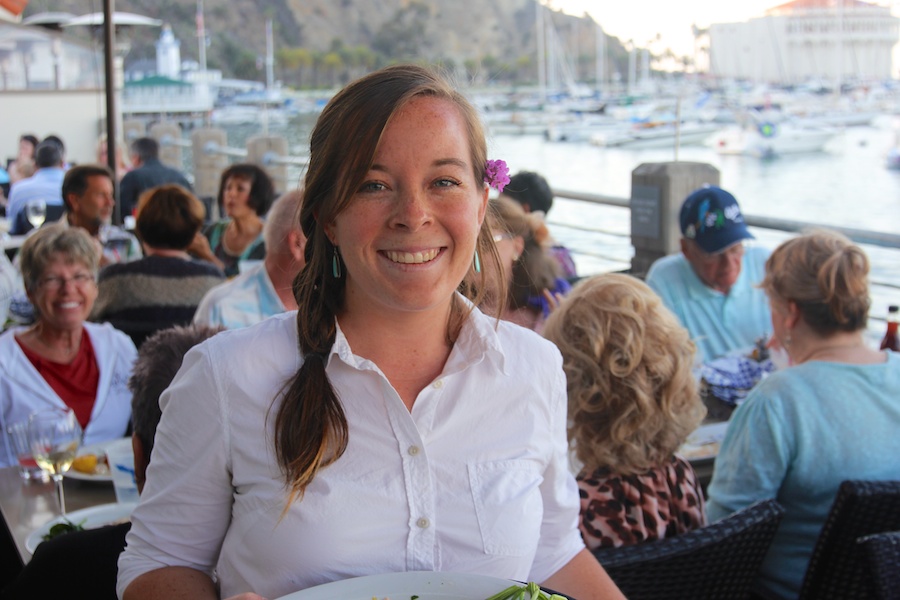 How could one resist a smile like that????

What??? Marion still gots the giggles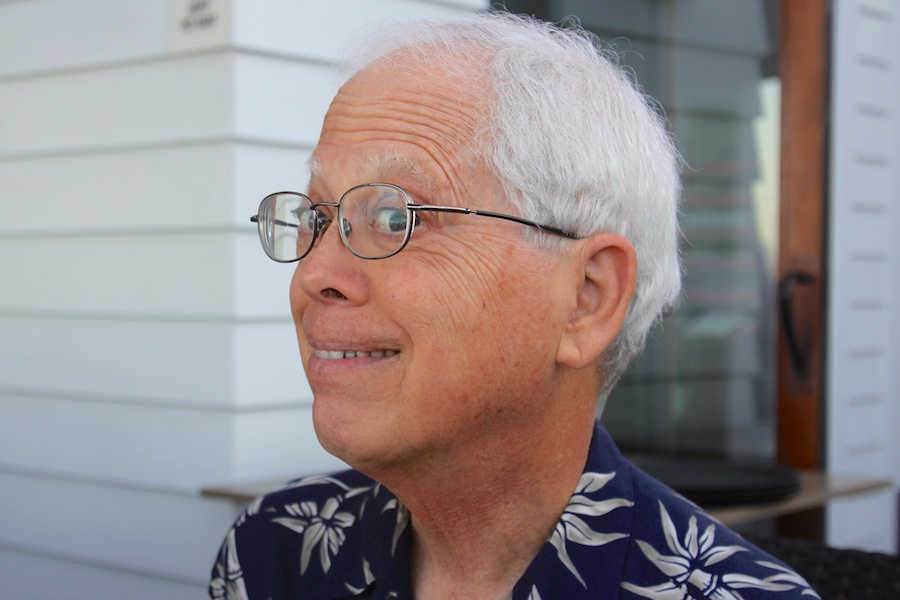 "I have my eye on you!"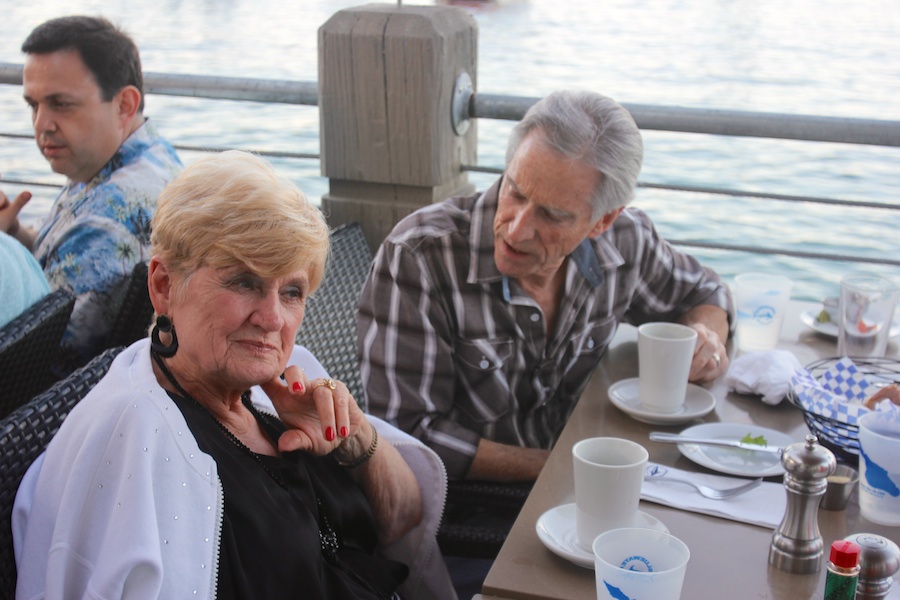 "Pardon me... What was in the coffee cup???"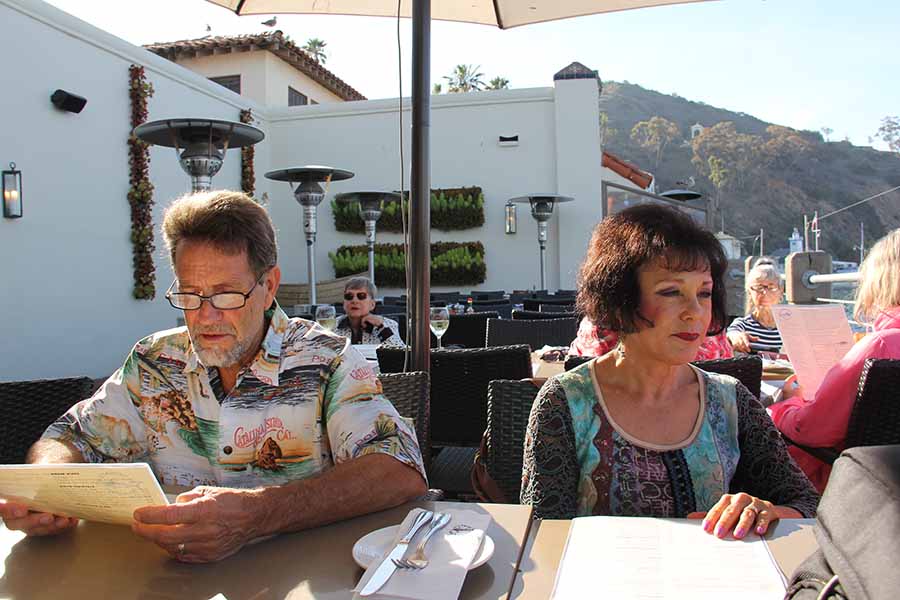 Decisions Decisions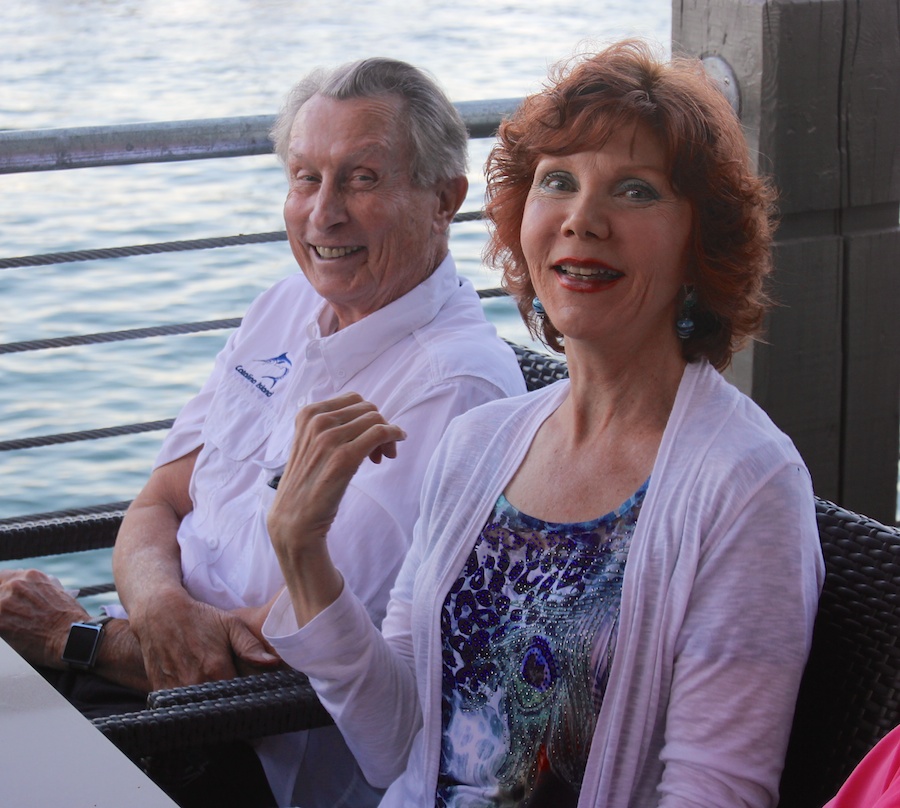 "Dang... He ate every spec!"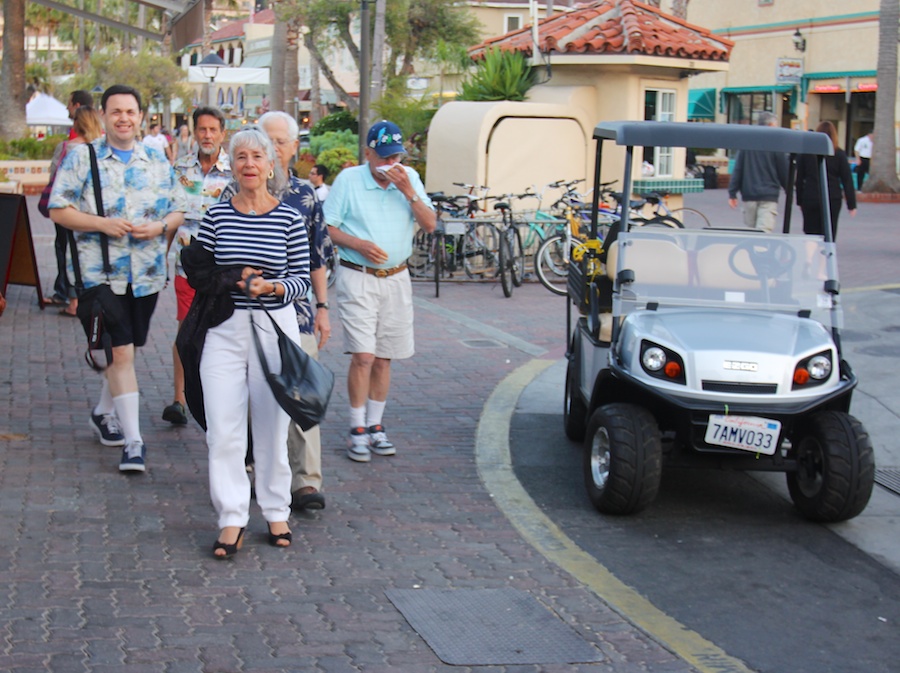 Departure was slow... We were all full!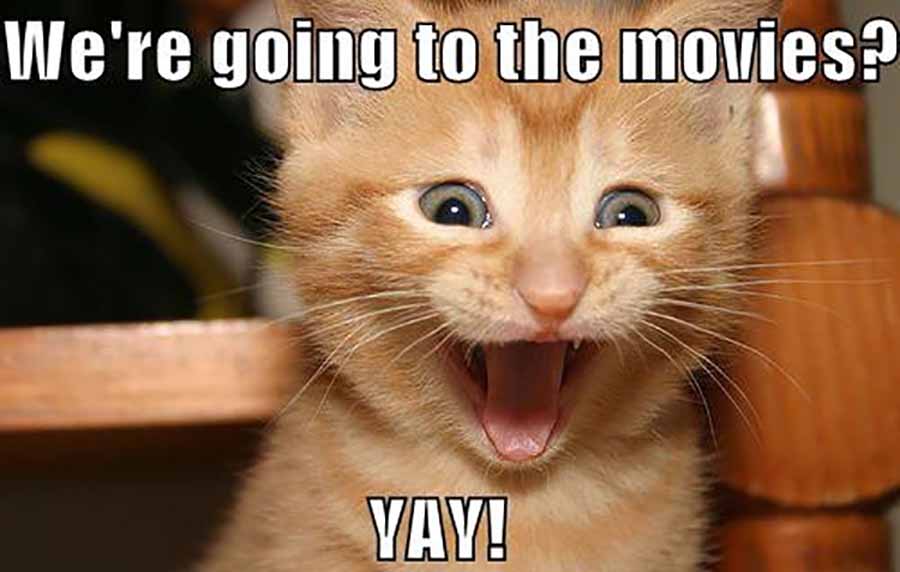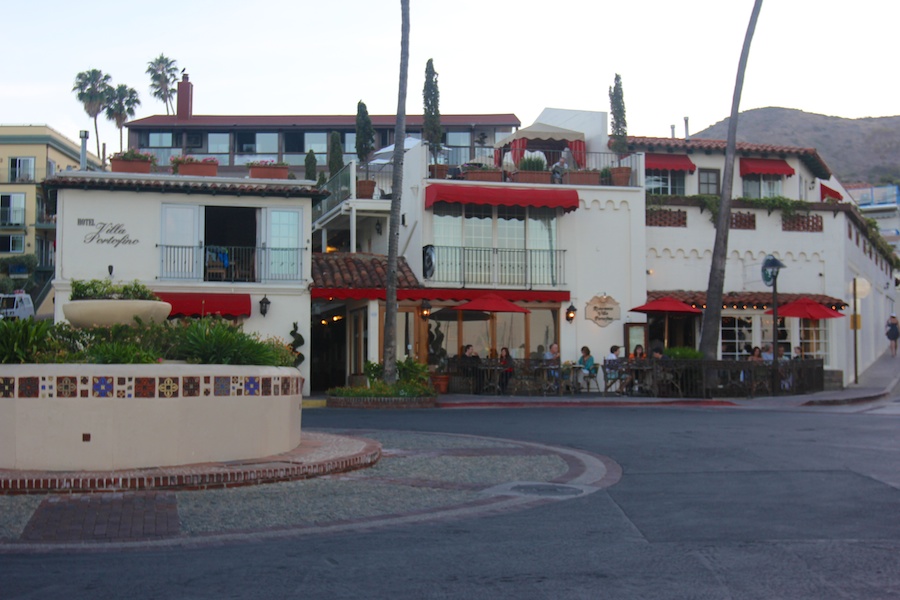 Our hotel was on our way to the Casino...

The Yacht Club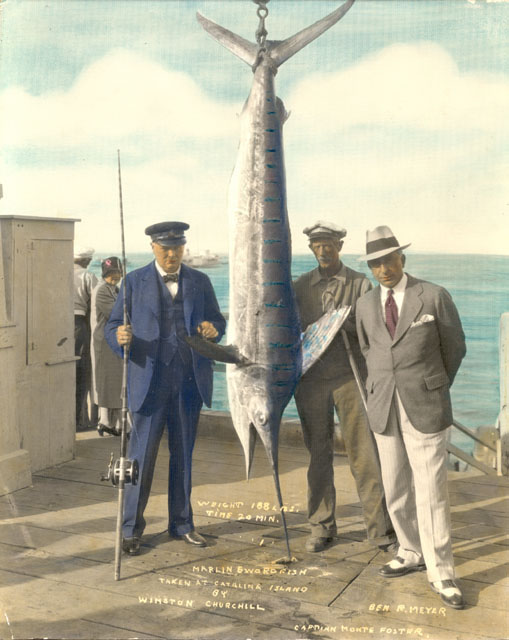 Sir Winston Churchill in Catalina pre-WWII
Did You Know? - It was founded by Charles Frederick Holder (1851–1915) in 1898. Early members included Zane Grey, Bing Crosby, Charlie Chaplin, Stan Laurel, Hal Roach, Cecil B. DeMille, Theodore Roosevelt, Herbert Hoover, George S. Patton and Winston Churchill.
Despite being an all-male club for many years, it does not discriminate against female membership.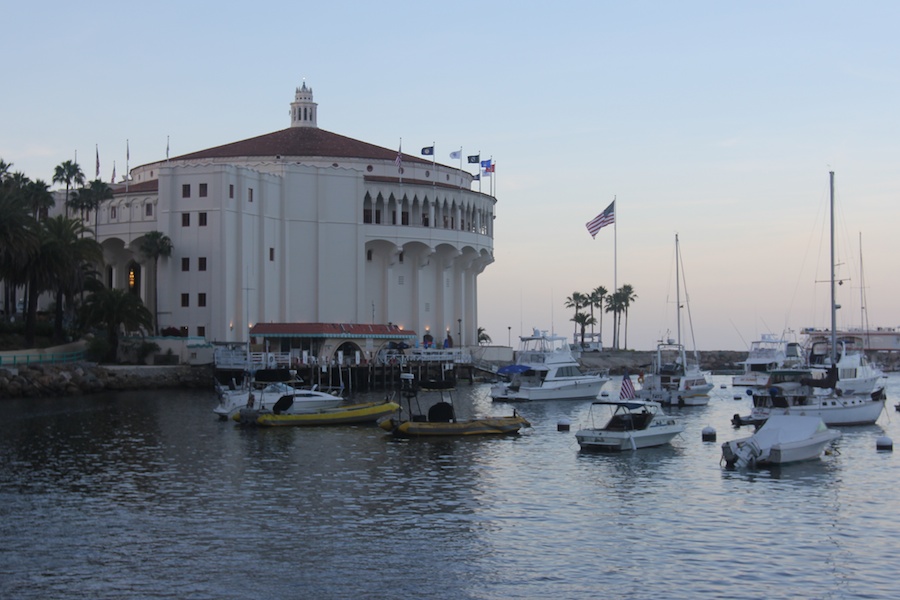 The American Flag proudly waiving in the breeze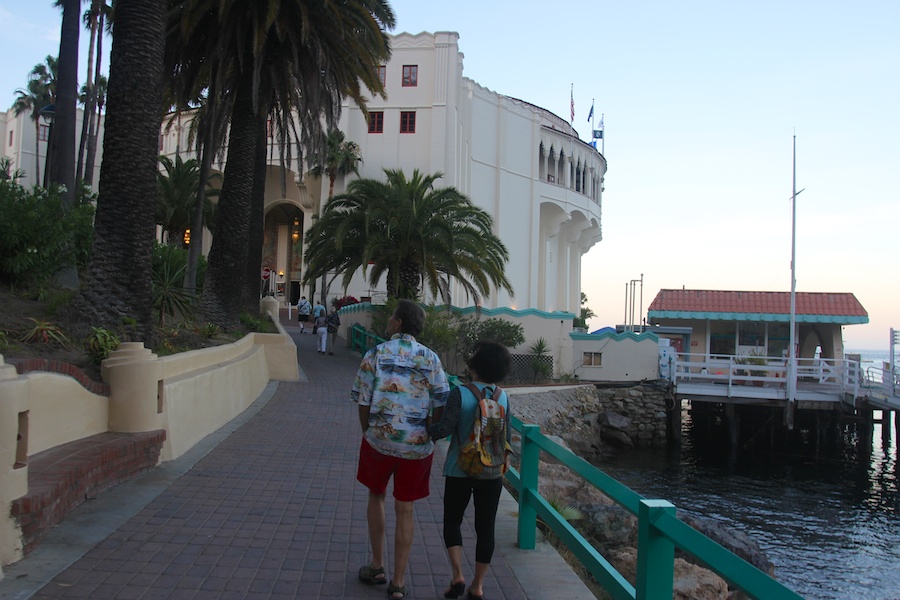 Bob and Donna making tracks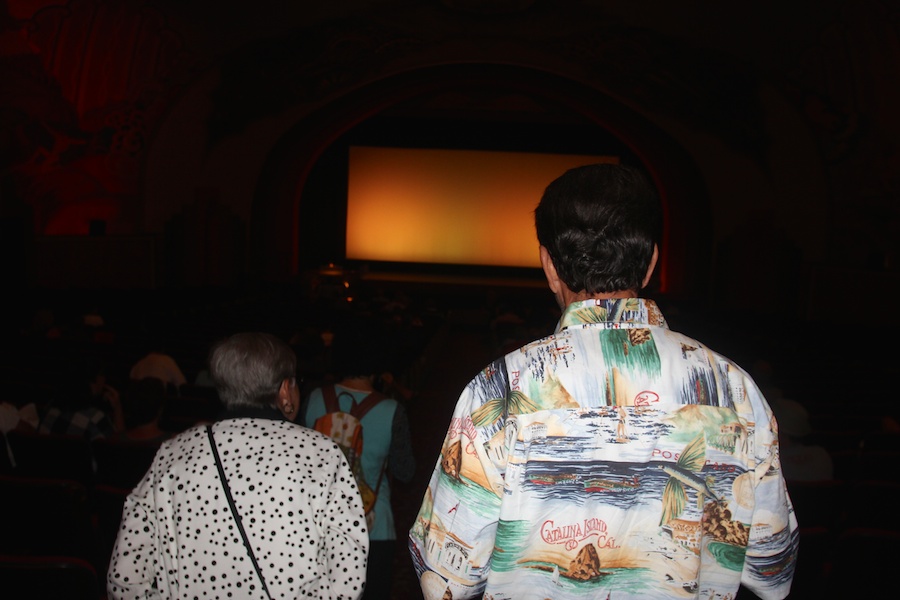 Scary... The theater was built almost 80 years ago
Did You Know? - The Avalon Theatre, on the first level, shows first-run films nightly. The theatre has one film screen and a seating capacity of 1,154.
The theatre is so well insulated that patrons cannot hear the band playing or the 6,000+ dancers on the floor above, yet the acoustics are so good that a speaker on the theatre stage can speak in a normal voice without a microphone and be heard clearly by all in attendance.
Additionally, the theatre still has its original 4-manual, 16 rank theatre pipe organ built by the Page Organ Company of Lima, Ohio.
It is played every Friday and Saturday evening. The circular domed ceiling has notable acoustics and has been studied by experts due to its repute. The theatre lobby is paneled with walnut wood.
The upper level houses the world's largest circular ballroom with a 180-foot (55 m) diameter dance floor.
French doors encircle the room connecting the dance floor with a balcony that runs around the building.
The dance floor has a capacity of over 6,000 dancers and was used by the local high school basketball team for a time.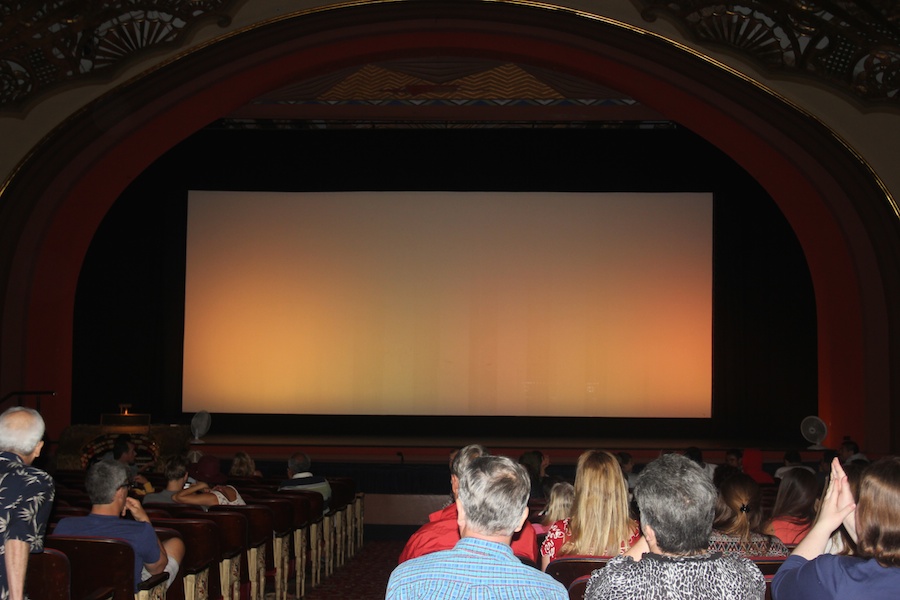 We are ready to see....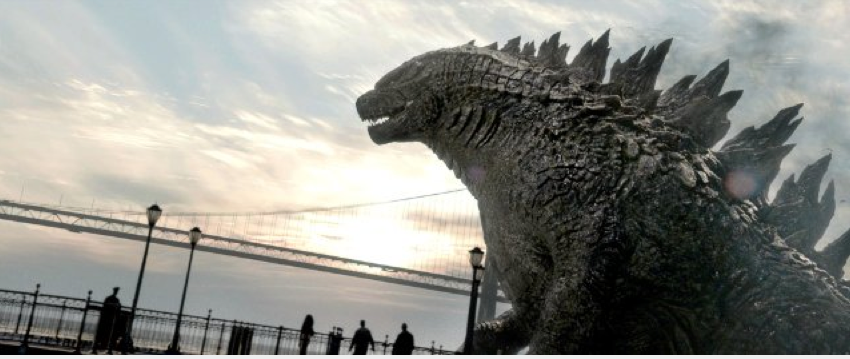 Here he comes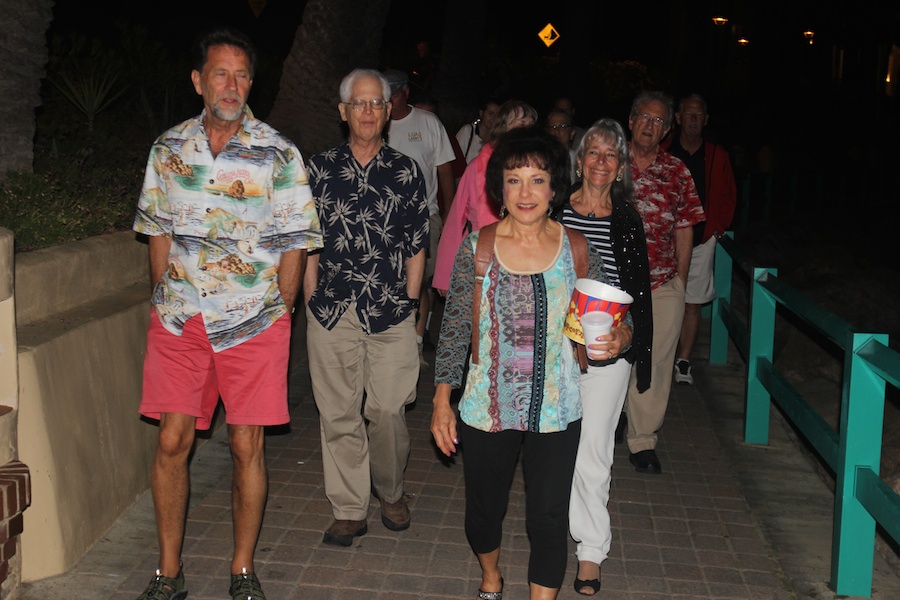 We all walked home before crashing


Paul and Sue stopped by the Ristorente Villa Portofino for a drinky and
reconfirm tomorrow nights dinner
Did You Know? - Ristorante Villa Portofino takes pride in its growing reputation as Avalon's finest dining experience. We welcome our customers to enjoy their favorite cocktail or one of our fine Italian or domestic wines before selecting an entree from our enticing menu. We also recommend saving room for one of our specialty desserts created daily by our in-house pastry chef.