Off We Go For A Great Weekend Of Dining, Dancing, and Cavorting (Page One)
We go over to Catalina in March and do the final arrangements for the weekend. You can see the typical itinerary for the weekend although it changes slightly every year. We get the golf arranged, visit the two restaurants, and do name coordination with the hotel.
We try to assure all goes well but sometimes s**t happens. We forgot to upgrade the tickets so we took the US Navy Landing Ship over. Well, not really! We had loads of edible delights to much on and we all visited and made new friends.
So after we arrive in Catalina, we go VFR to Von's Market for essentials (wine, wine, and wine... and some veggies and cheeses). We all gather around and meet, greet, and plan for the weekend. The hotel provided ice buckets and wine glasses with their standard excellent service!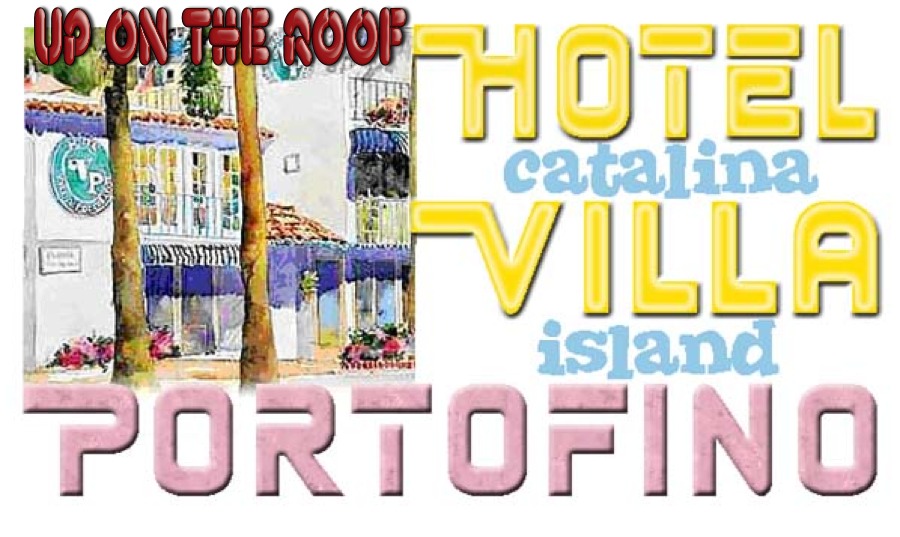 The gathering starts on Friday afternoon!
After an afternoon of cavorting we walk across the street to the Bluewater Grille and enjoy a terrific dinner. Totally enjoyable. The meal was terrific and service excellent! We will make reservations for next year for sure.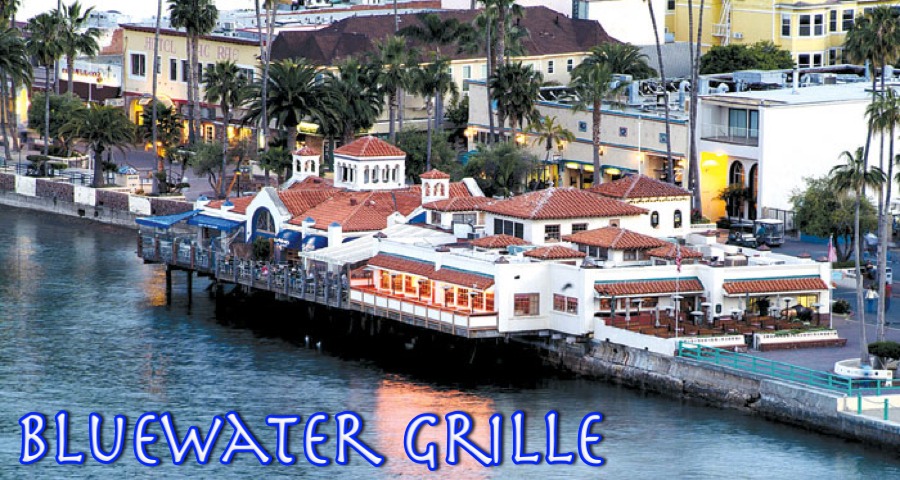 The group splits up on Saturday morning... Some play golf... Some go to the Silent Film Festival... Some shop... We have pictures (evidence) of the golf guys going to the Sandtrap before playing golf.
After golf, shopping and the theater, we all coagulate on the hotels sun deck and visit before transforming into butterflies! We go from shorts and T-shirts to tuxedoes and gowns! It is an amazing experience!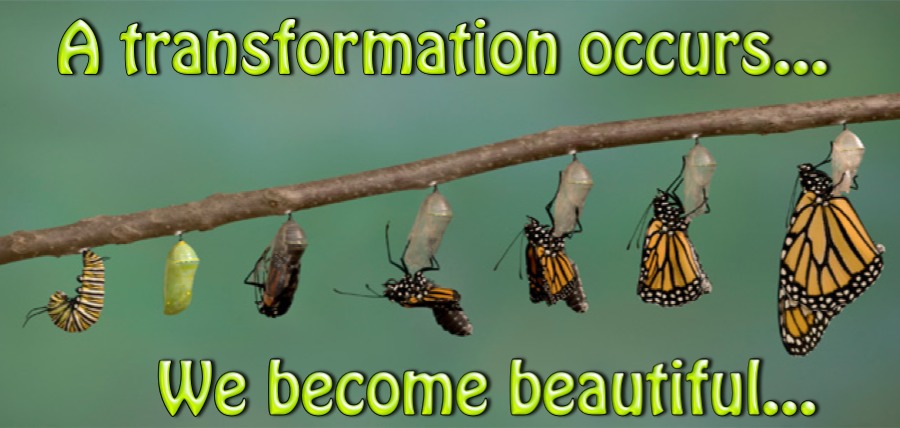 Everybody collects on the sun deck for pictures of the participants (i.e. guilty parties) and the girls and the boys!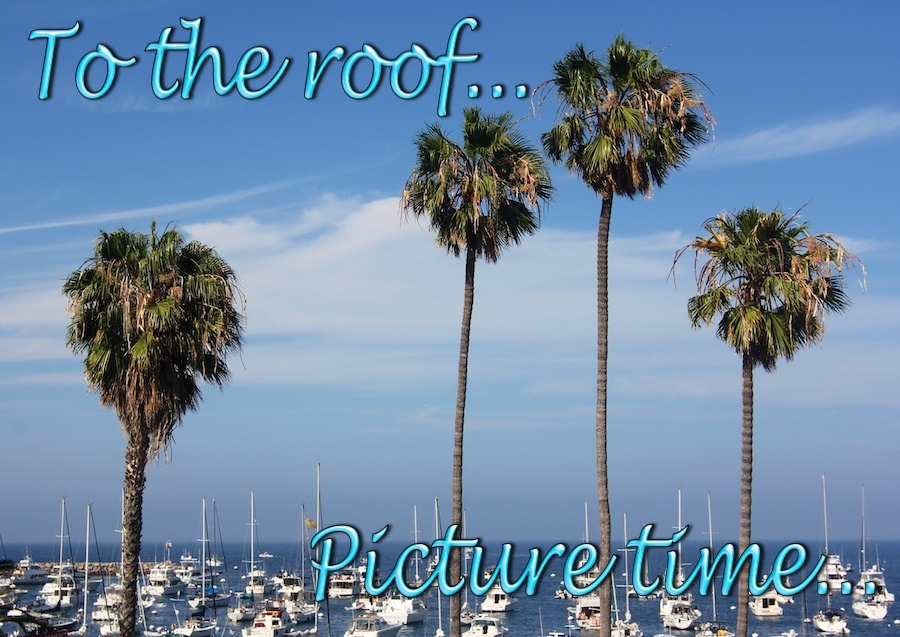 The Villa Portofino Ristorante has been our choice for dinner for many years! Great service, fantastic food, and outstanding management! They open early so we can get the the dance on time!
Dinner is done and we are all off to the Ball! Turn back the clocks about seventy years and close your eyes... You are in the pre-WWII era of music and dancing!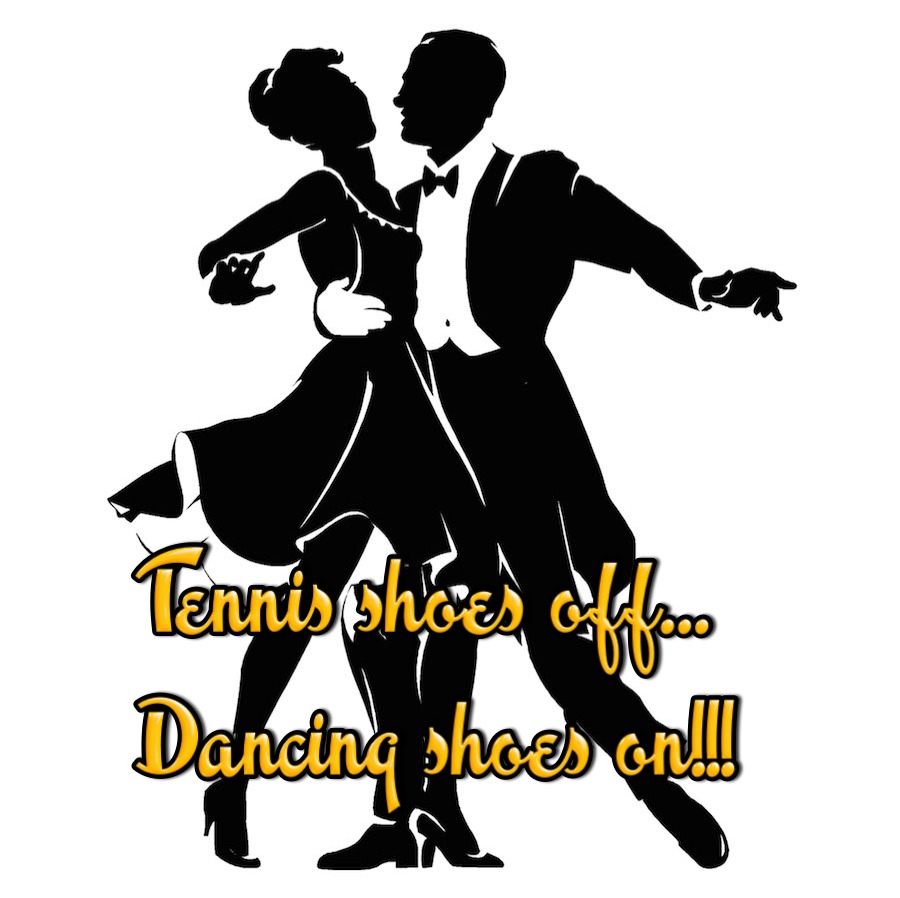 Poo! It is Sunday morning and the dance is done... Do we really have have to go home? The answer is yes. We ended up at the Yard House for lunch!

Relive the weekend with a comical view...