It Was A Cool Autumn Evening When All Of A Sudden....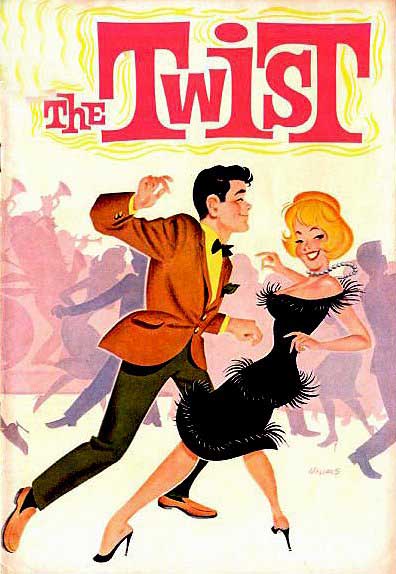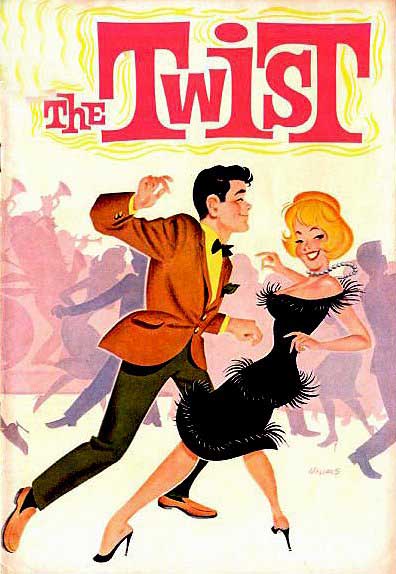 Laura and AJ ran to the dance floor and all heck broke out.....

The music was great and the floor was empty when all of a sudden.... The Twist broke out!
Did You Know? - "The Twist" is a twelve bar blues song that gave birth to the Twist dance craze. The song was written and originally released in 1959 by Hank Ballard and the Midnighters as a B-side (to "Teardrops on Your Letter") but his version was only a moderate 1960 hit, peaking at #28 on the Billboard Hot 100.
The song, and the dance the Twist, was popularized in 1960 when the song was covered by Chubby Checker. His single became a hit, reaching #1 on the Billboard Hot 100 on September 19, 1960 (one week) and then setting a record by being the only single to reach #1 in two different chart runs when it resurfaced and topped the chart again on January 13, 1962 (two weeks).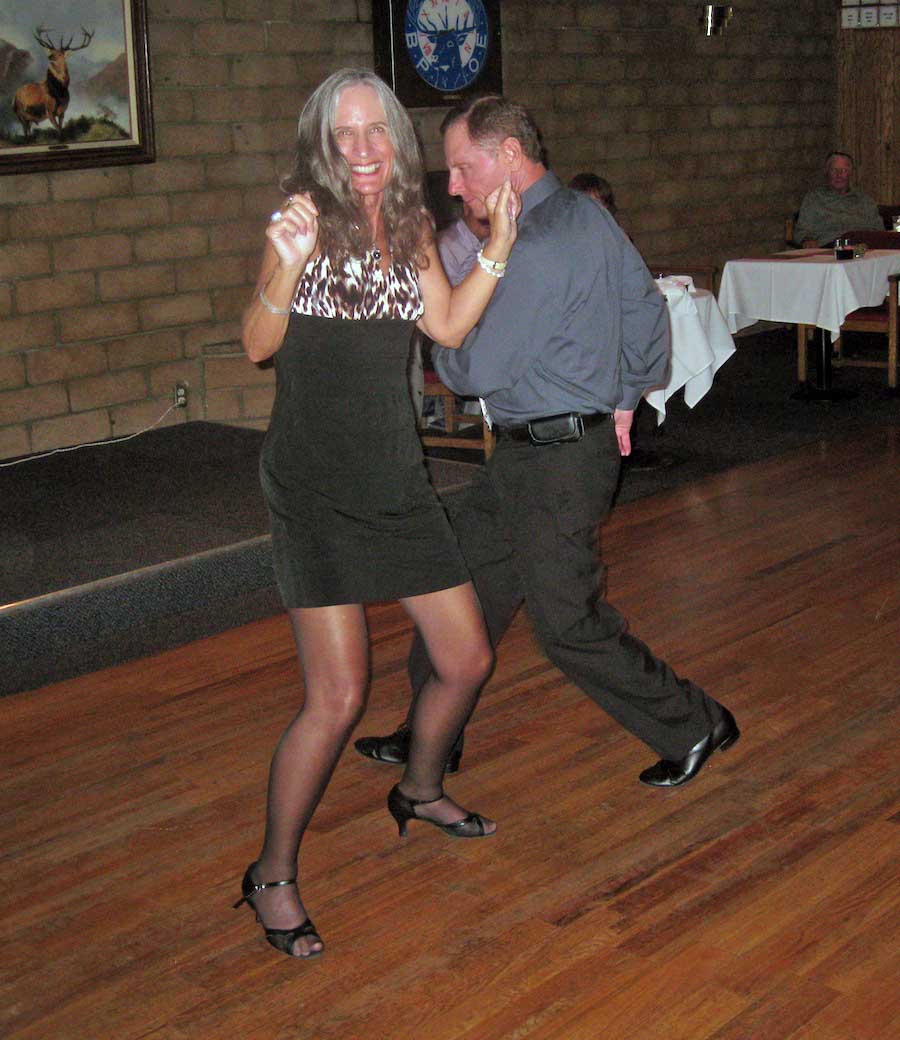 A motion picture would have been an amazing sight to see
Did You Know? - The Twist was a dance inspired by rock and roll music. It became the first worldwide dance craze in the early 1960s, enjoying immense popularity among young people and drawing fire from critics who felt it was too provocative. It inspired dances such as the Jerk, the Pony, the Watusi, the Mashed Potato, the Monkey and the Funky Chicken, although none were as popular. The dance was inspired by "The Twist," Chubby Checker's 1960 cover of the B-side of Hank Ballard & The Midnighters' 1959 single, "Teardrops on Your Letter".
A world record was set in Deland, Florida on October 11, 2012, when Chubby Checker sang the song live and the crowd danced. An estimated 4,000 people twisted along with Checker, surpassing the previous Guinness World Record record for most people twisting in the streets at once.

Laura needs backup lights

Oh oh... AJ's back will never be the same... Watch out for flying parts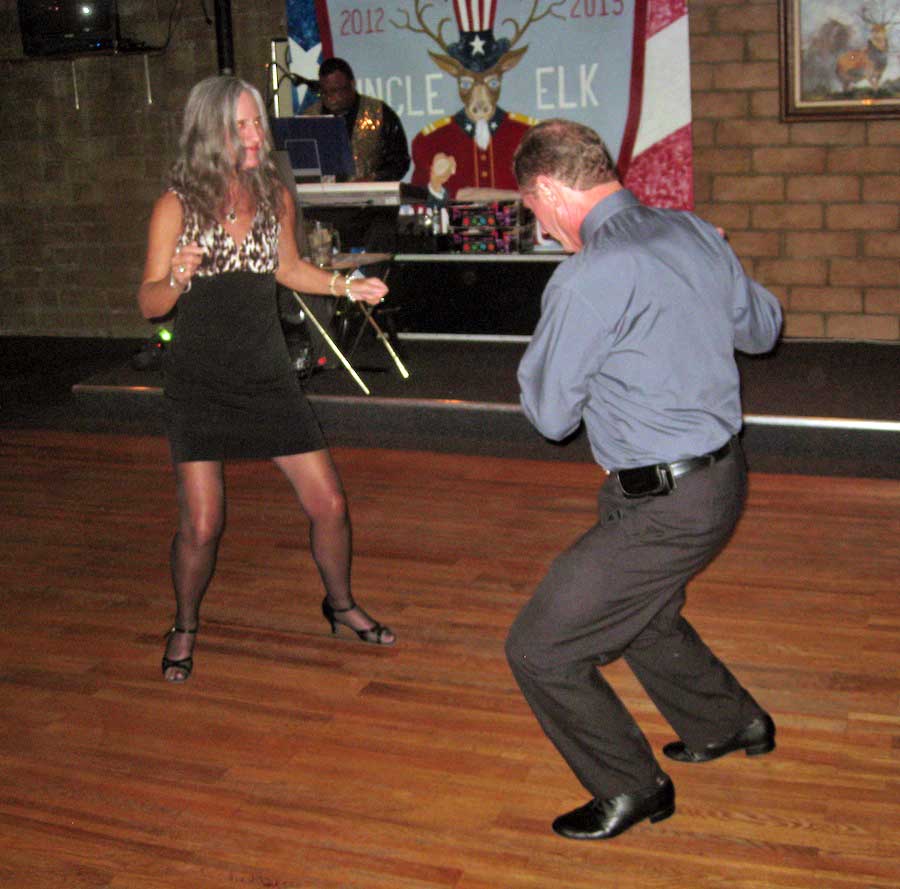 How low can he go.... He combines the twist and the limbo!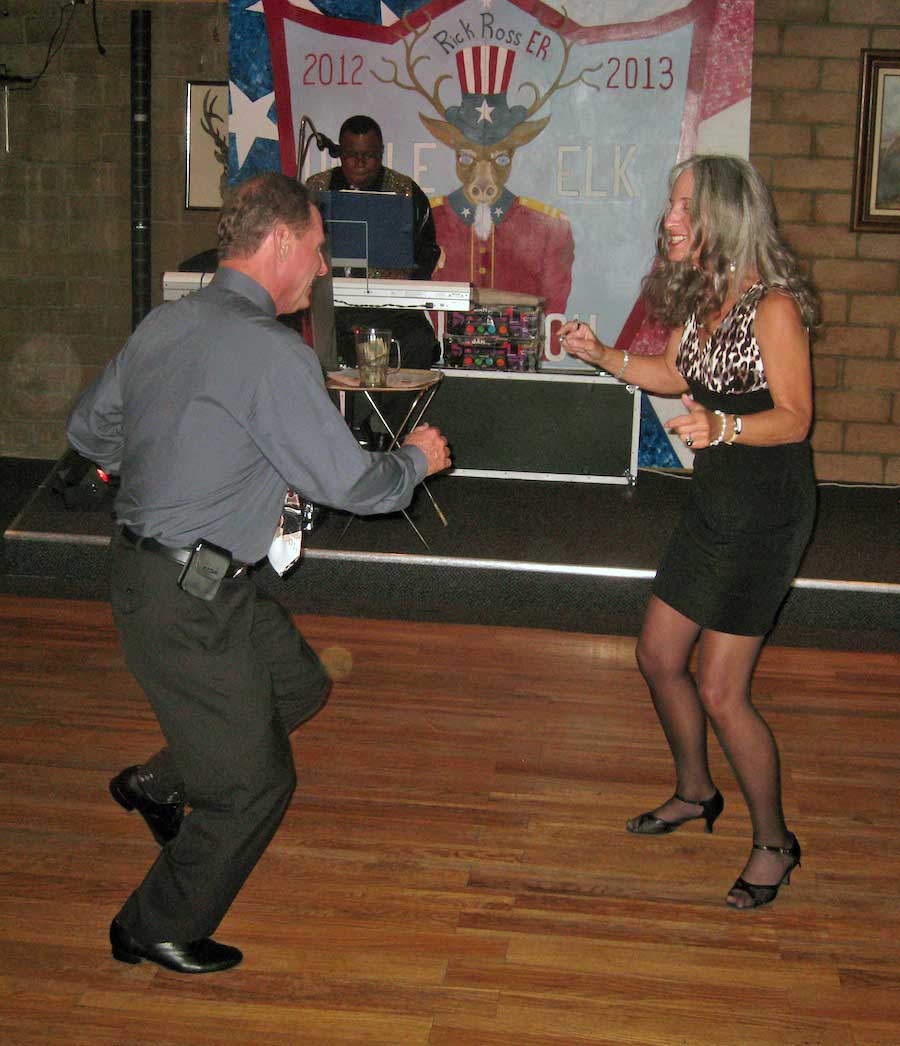 AJ's new phone is getting a vibration test .... Perfect dance team.... Just like...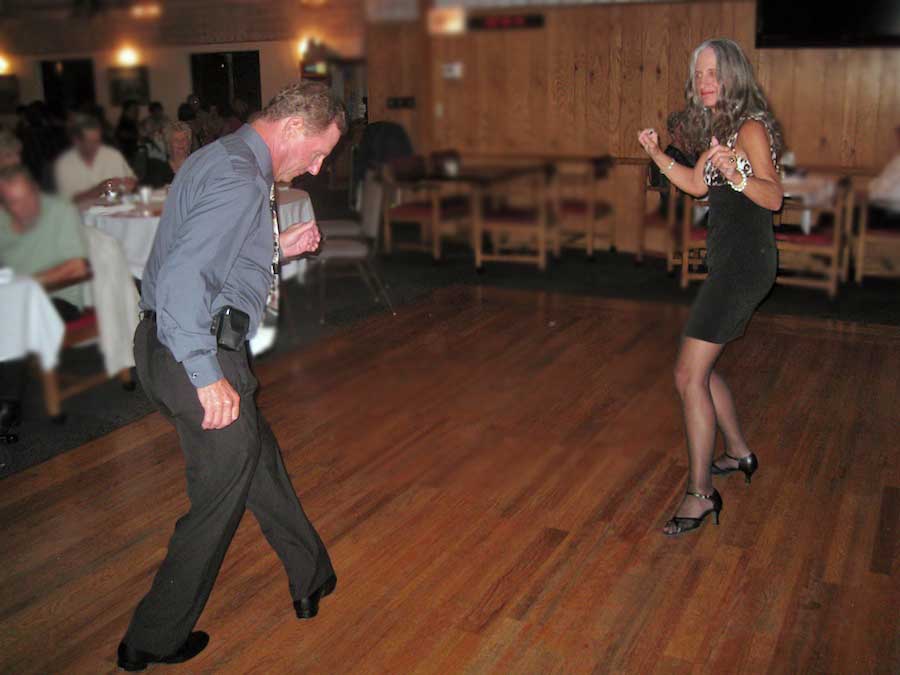 Notice how careful AJ is... He looks at his feet to assure he leads with the left... He tried not to dance...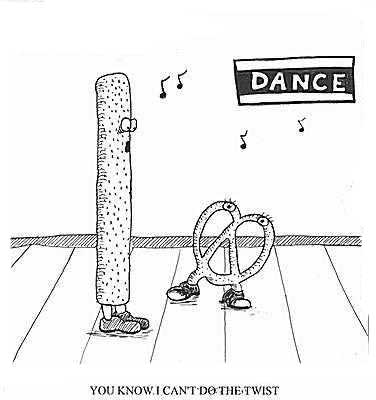 His excuse did NOT work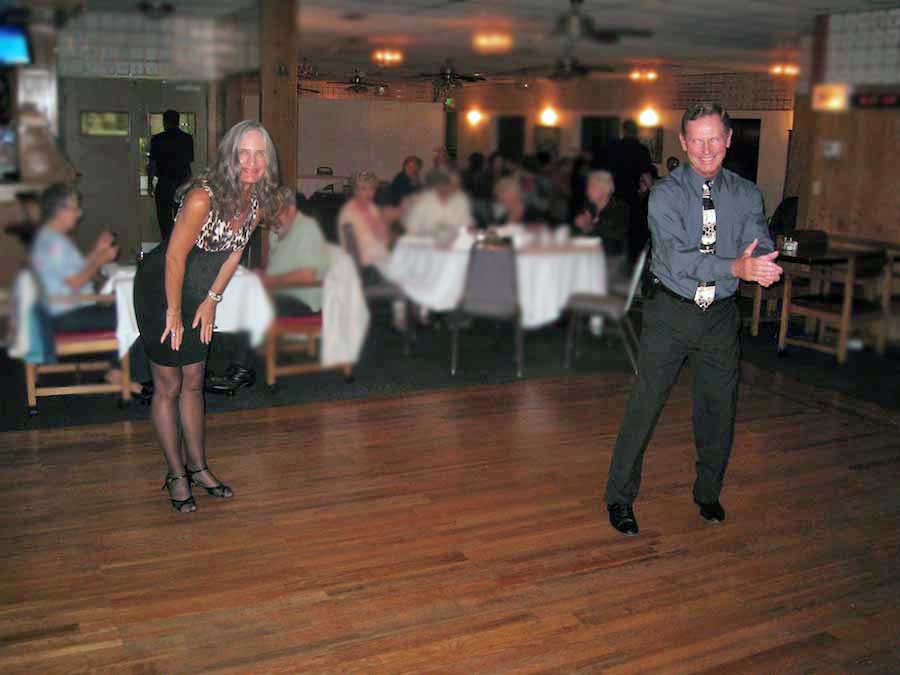 Ta Dah!!!! Demonstration is over