Golf Friends... Good Friends
We met Tom and Bunny at Old Ranch several years back and found out we were also neighbors as we are two blocks apart. Please enjoy meeting them!
With sadness, Bunny Burns passed on in 2022 after a long illness. We will miss her smiling face.

Inside the Sherman Gardens hothouse

Miles in the sky with loads of snow... It's California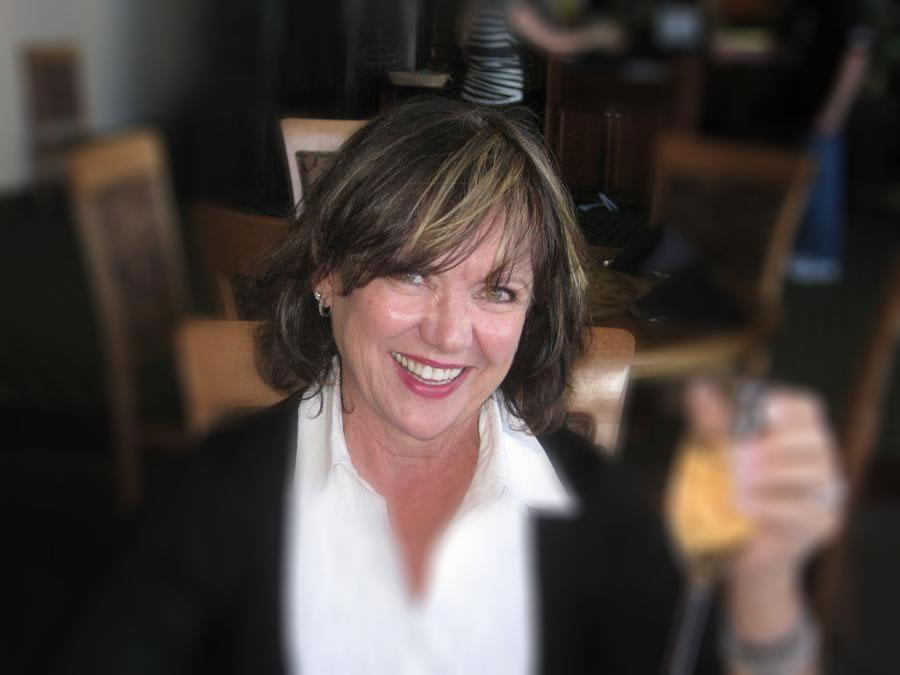 An afternoon at the LA Farmer's Market

Let's tour the harbor and dine at Gladsrtone's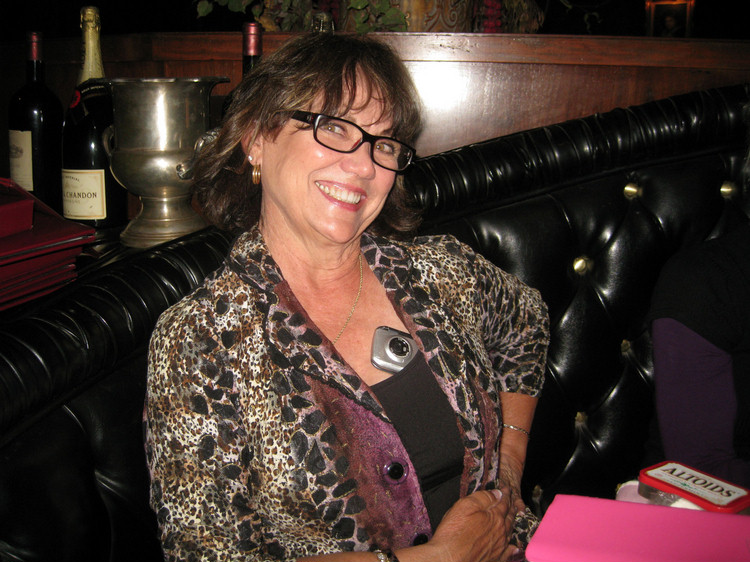 It's that time of the year... Alert the Fire Department.... Candles to be lit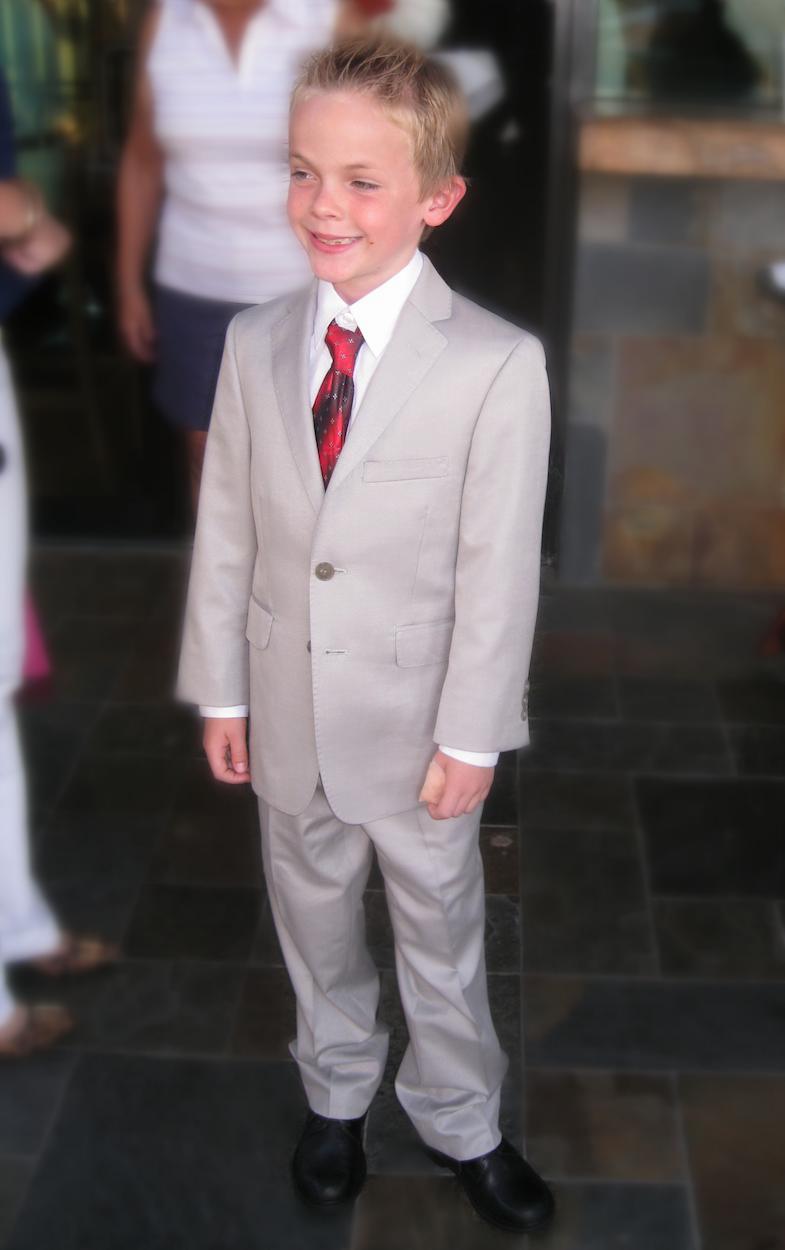 Follow my step
Just Bunnaford