Cotillion (Preparation) For Nick
Did You Know? - In American usage, a cotillion is a formal ball and social gathering, often the venue for presenting d?butantes during the d?butante season ? usually May through December. Cotillions are also used as classes to teach social etiquette, respect and common morals for the younger ages with the possibility of leading up to a d?butante ball. This is similar to the Quincea?era except for the ages.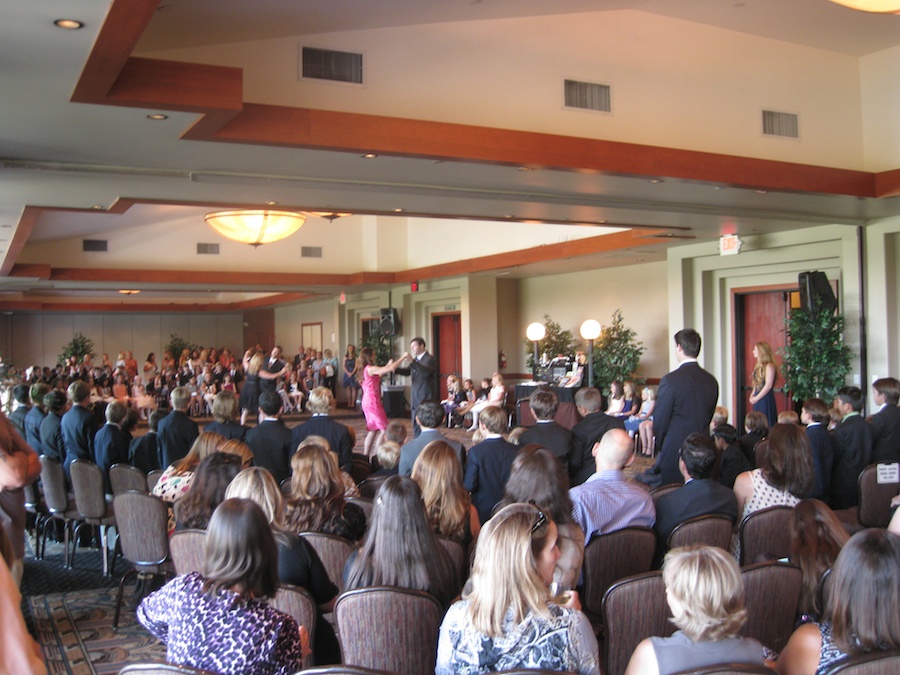 The instructors are teaching the ChaCha to the young people at Old Ranch!
Did You Know? - The cotillion is a type of patterned social dance that originated in France in the 18th century. It was originally made up of four couples in a square formation, the forerunner of the quadrille; in the United States the square dance, where the "figures" are called aloud by the caller, is a form of rural contredanse that also descended from the urban cotillion.
Its name, from French cotillon, "petticoat", reflected the flash of petticoats as the changing partners turned. The cotillion, of repeated "figures" interspersed with "changes" of different figures to different music, was one of many contredanses where the gathered participants were able to introduce themselves and to flirt with other dancers through the exchange of partners within the formation network of the dance. By the 19th century, the cotillion evolved to include more couples with many complex dance figures.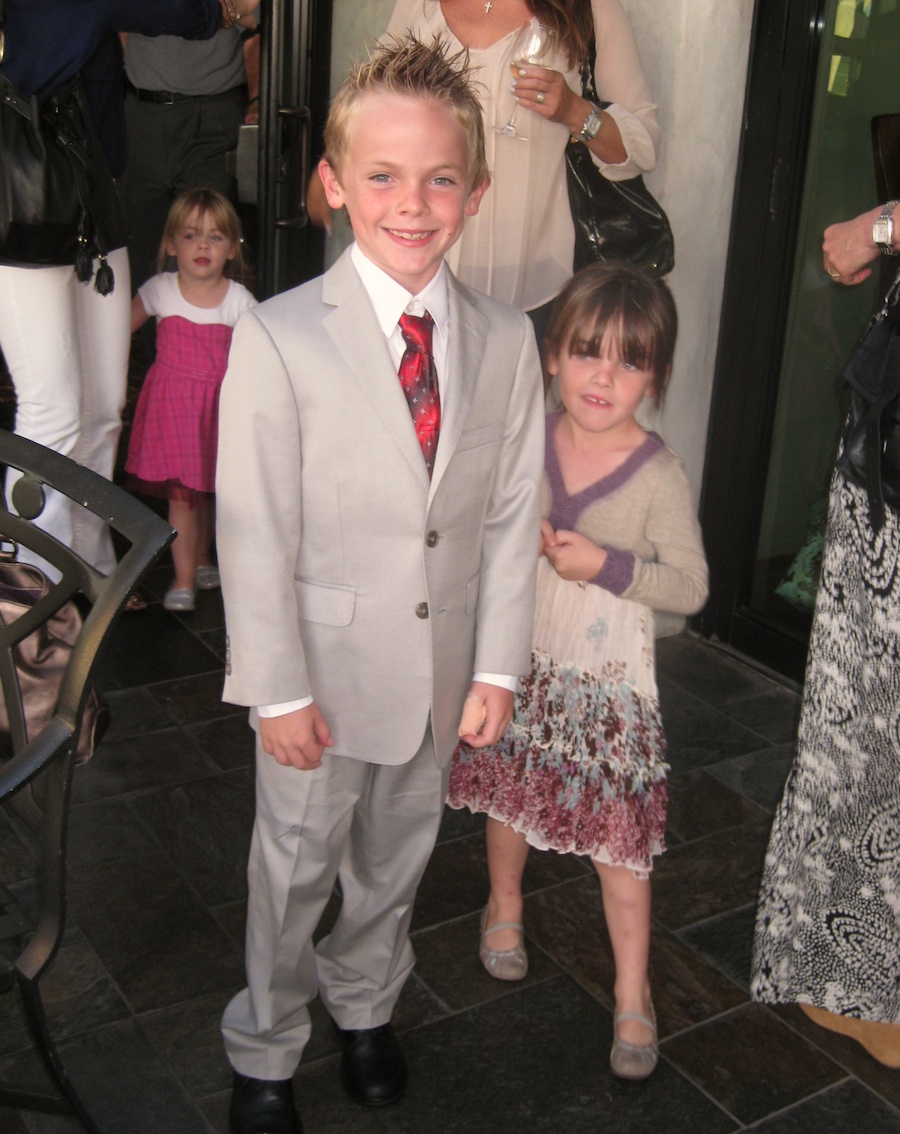 Dang... Handsom devil he is! Sis won't get out of his sight!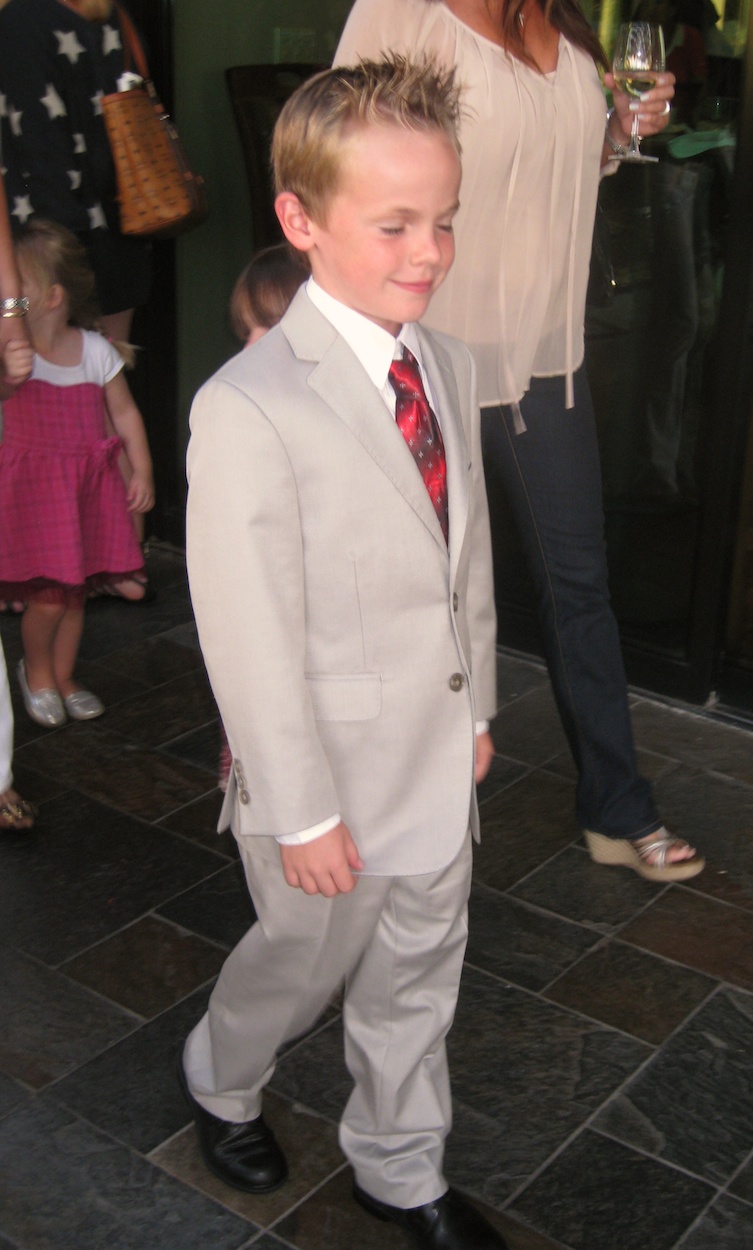 "Yes... I am a struttin' just incase there is a younf lady near by"

A formal cotillian is underway... Look for Nick!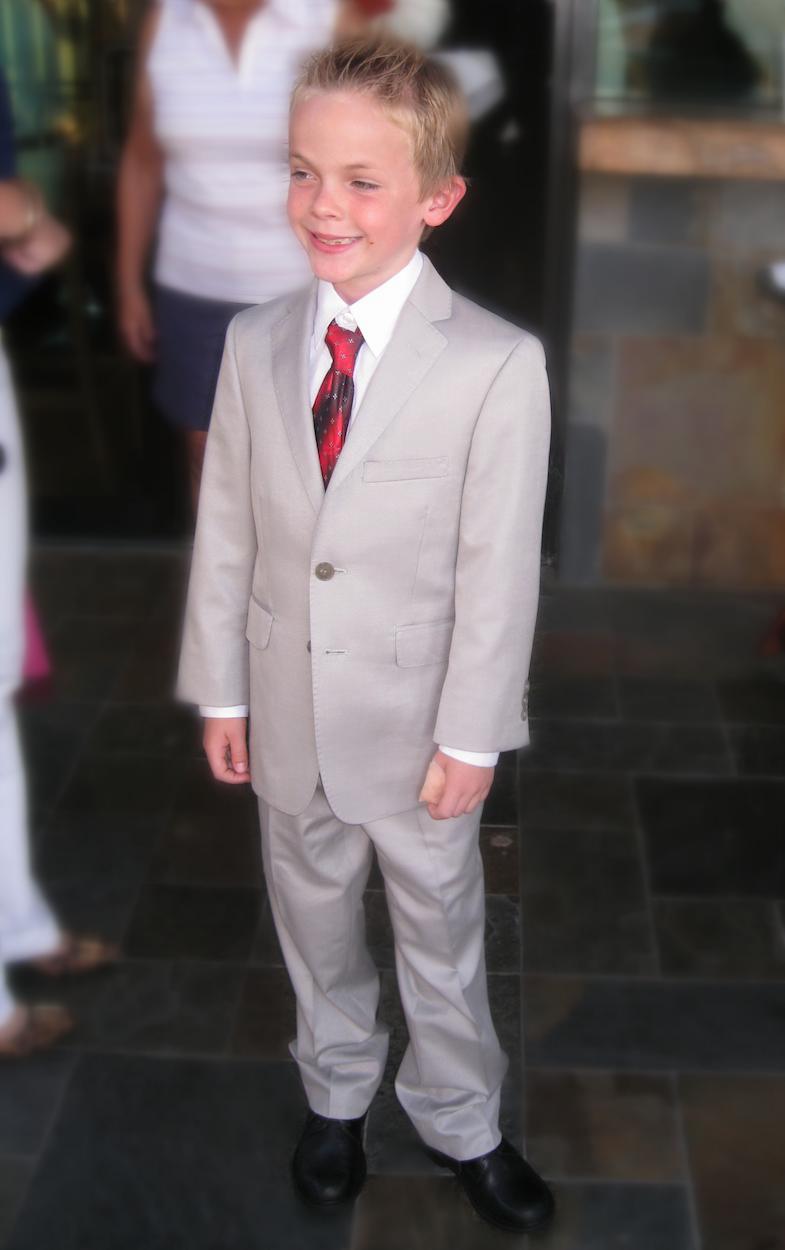 "How did you know... This is my 'Power Tie'.... and... it works"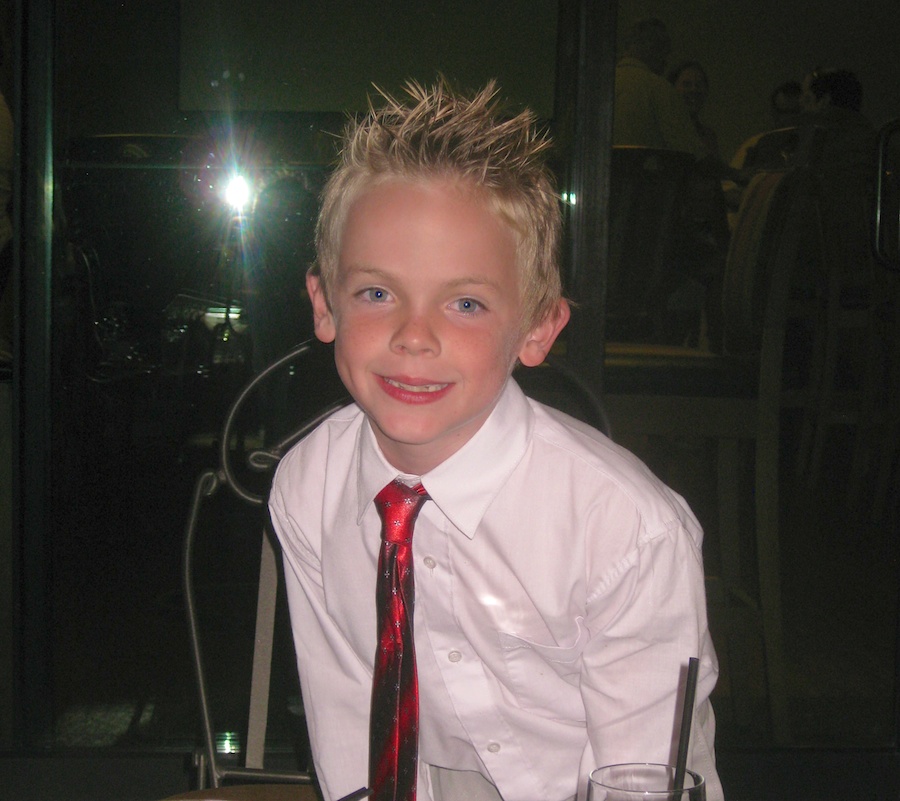 Smiles do not cost extra

Shaun provides some unkley advice... Oh oh! Terri will make sure it's OK!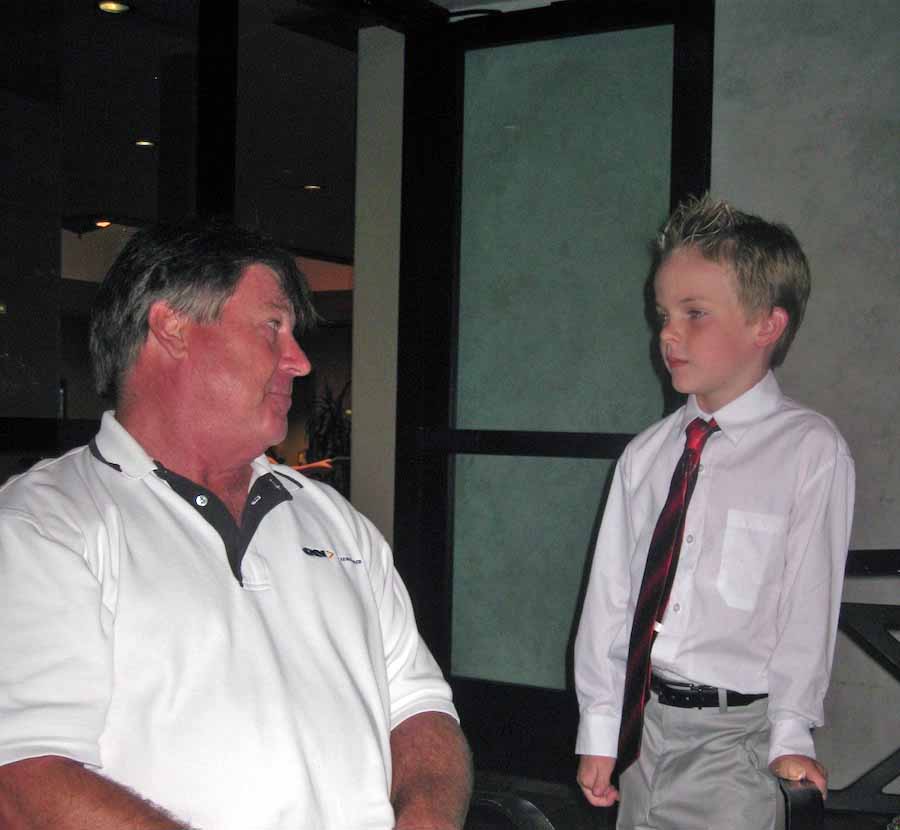 Serious conversation time ... Probably about the Angels

When Grandma danced the cotillion