Donna And Bob Zaitz Light Up Everyone Around Them
We have gotten to know the Zaitz's after hours of dancing and visits to dancing locations like Catalina. They are a fun couple that do light up their surroundings... Always happy and ready to share life's simple joys! Join us for Donna's birthday celebration for 2009 and the 60th birthday in 2010 ! Or, see the movie!
Please celebrate Cyndy's 2012 birthday and the 2013 birthday and the 2014 birthday with us! Oops?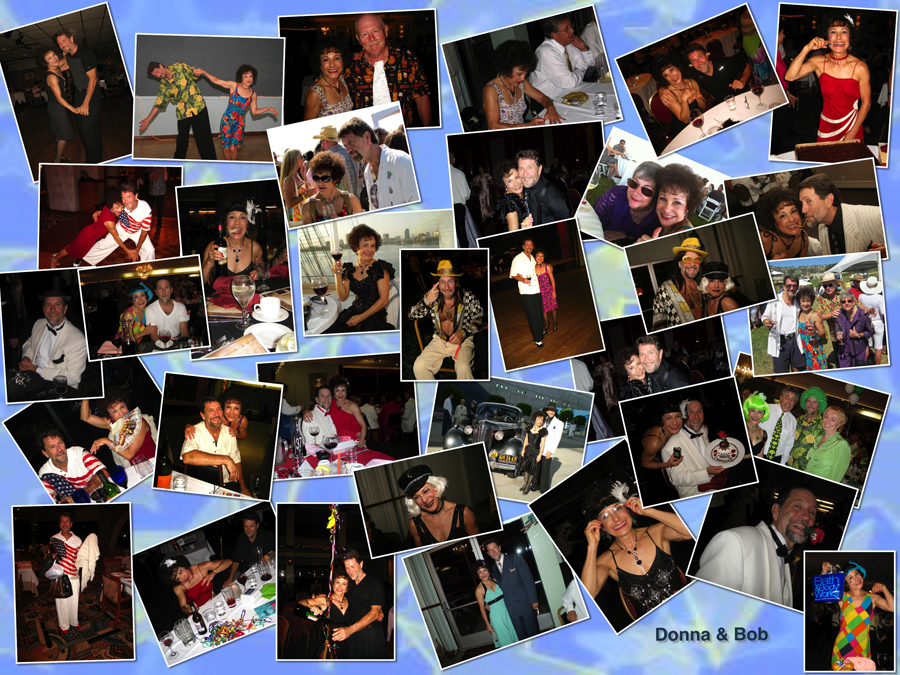 Click for full size collage
Still celebrating her 60th, they went to the Mediterranean for ten days, join the fun !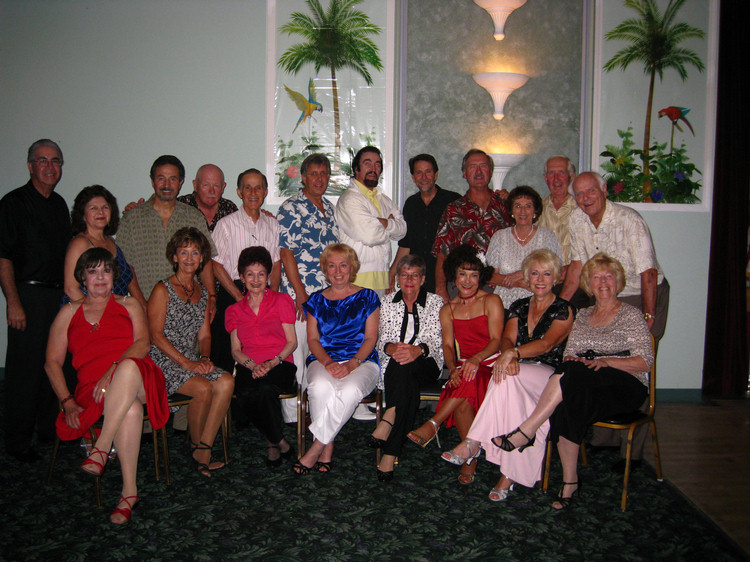 Just a few friends at Donna's Birthday Celebration 2009 at the Elks in Santa Ana

She was playing Chopin on the mugs, glasses and bottles (7/30/2009)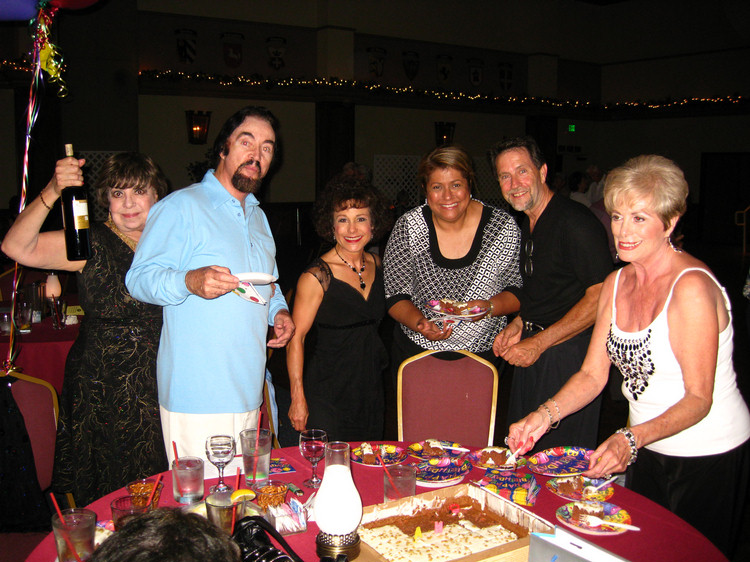 Cutting the cake at the Phoenix Club (8.26.2009)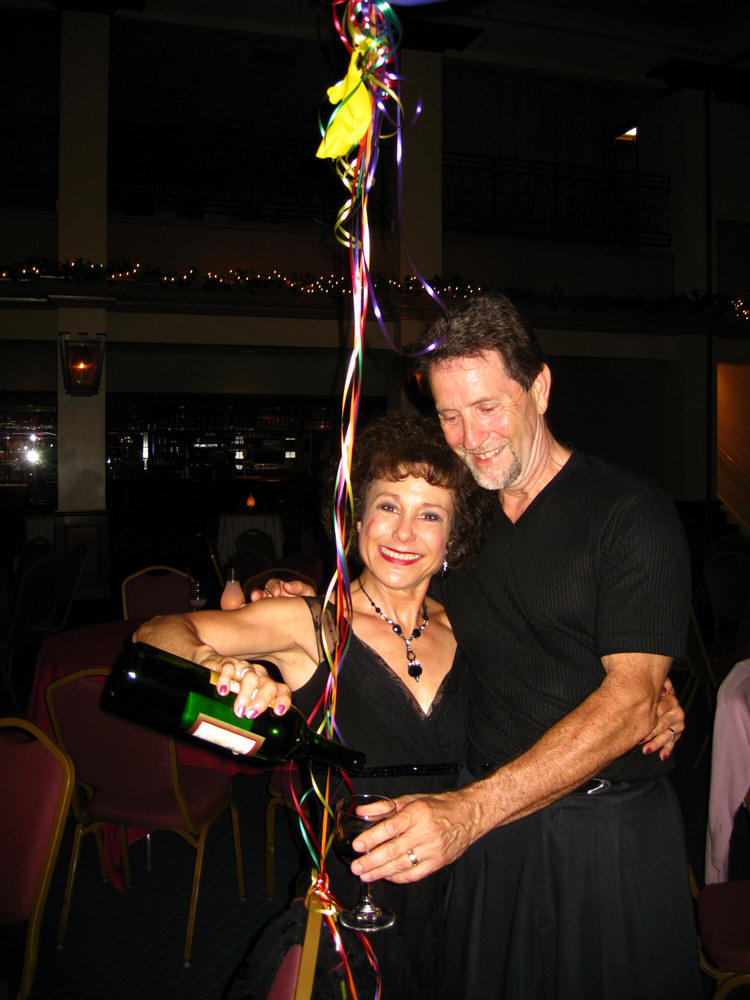 Without spilling a drop! (8/26/2009)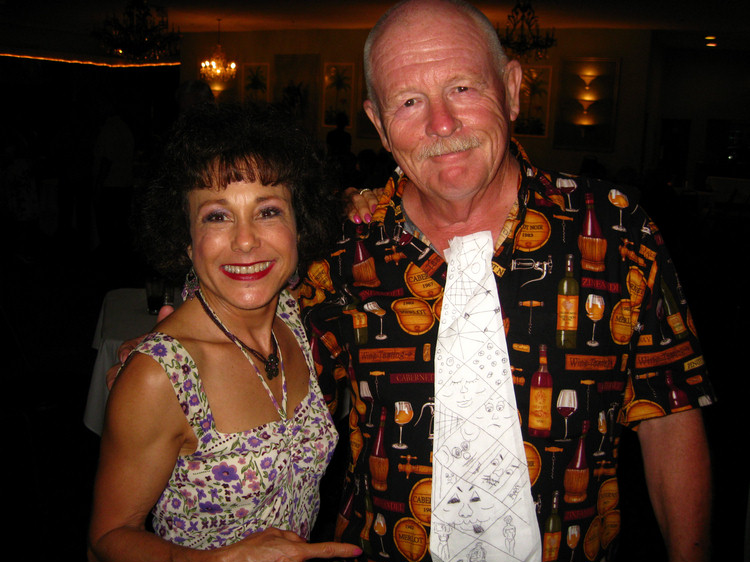 Paul models Donna's artistic handiwork (8/4/2009)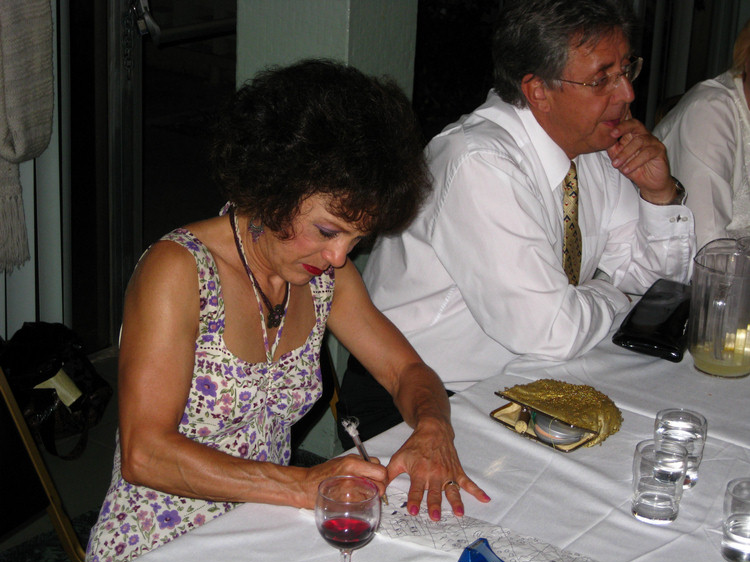 No idol hands here... Art being created before your eyes (8/4/2009)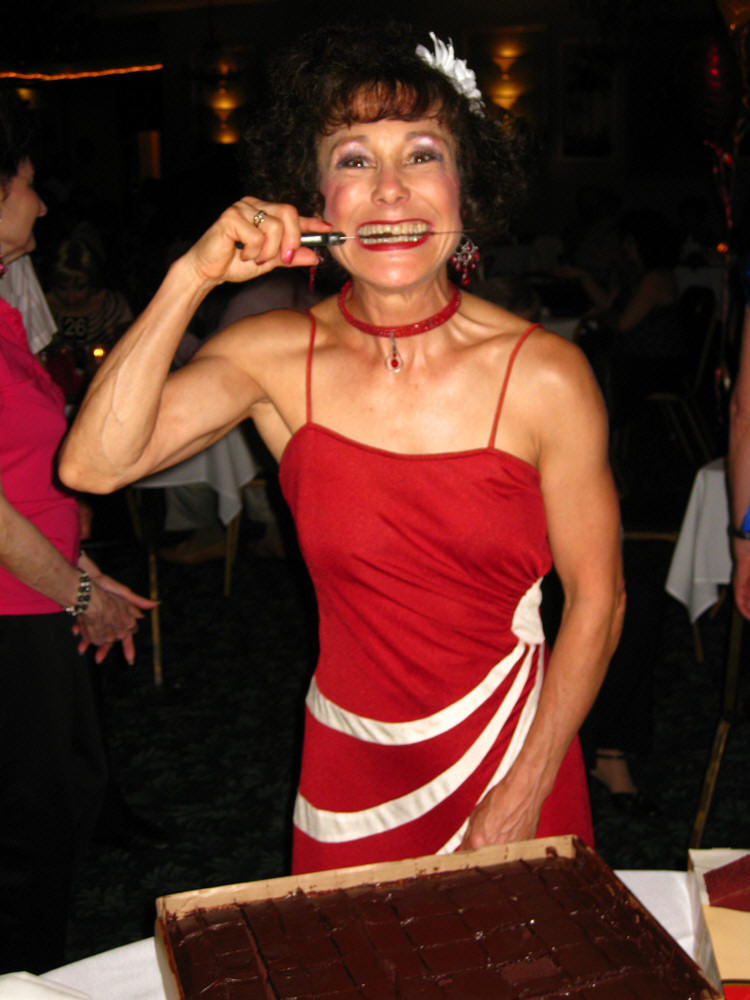 Don't mess with Donna (7/30/2009)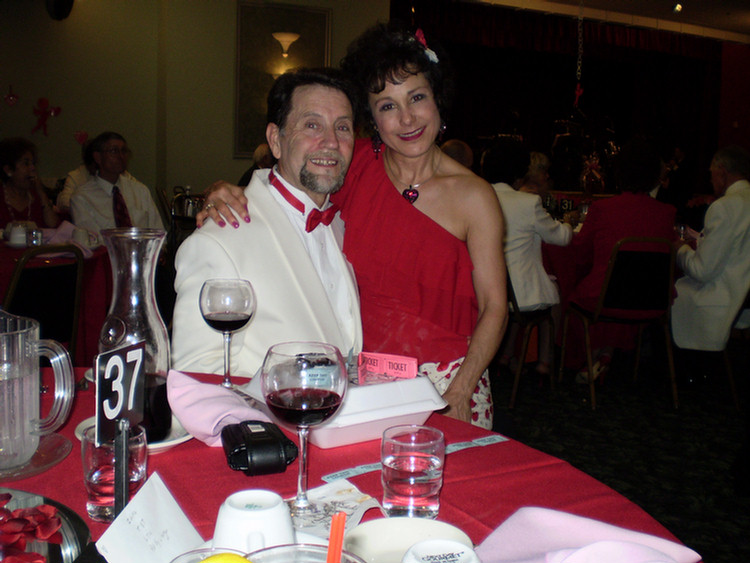 Cute couple (2/14/2009)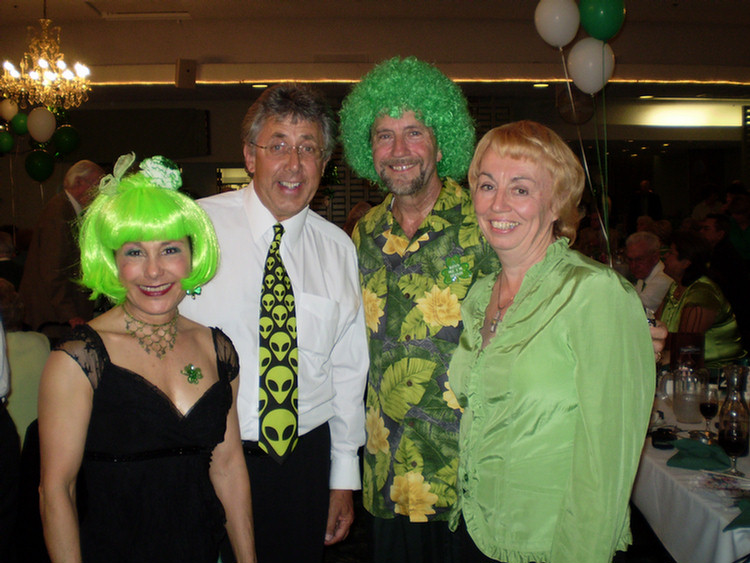 The lepper-cons were definitely at work! (3/4/2009)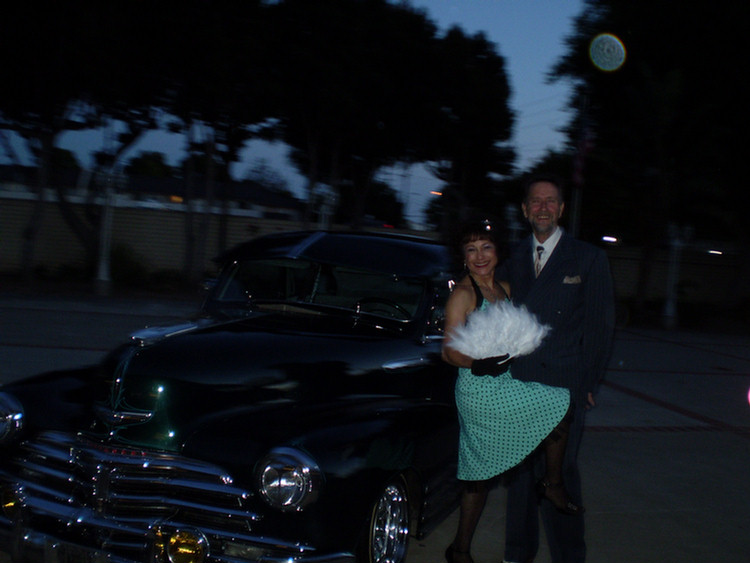 One romantic evening at the Elks (5/26/2009)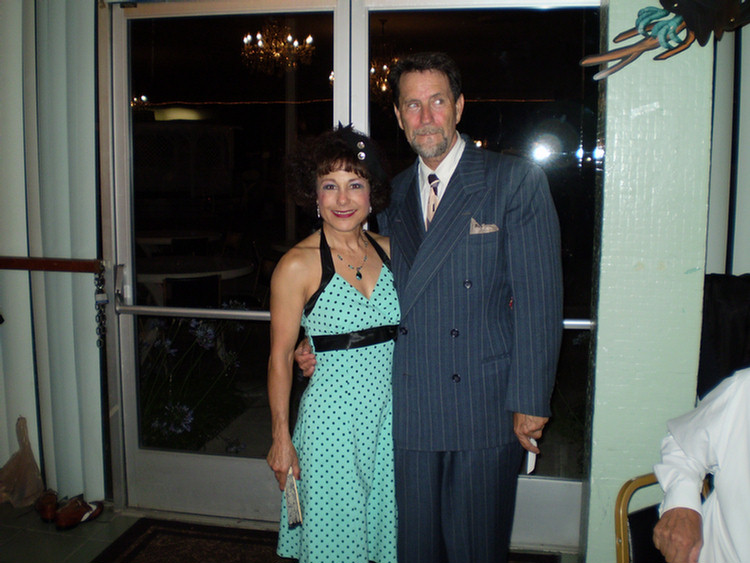 What is he looking at? (5/26/2009)

Nice weels Bob! (8/30/2008)

Donna at her best (8/30/2008)

Let's dance (8/30/2008)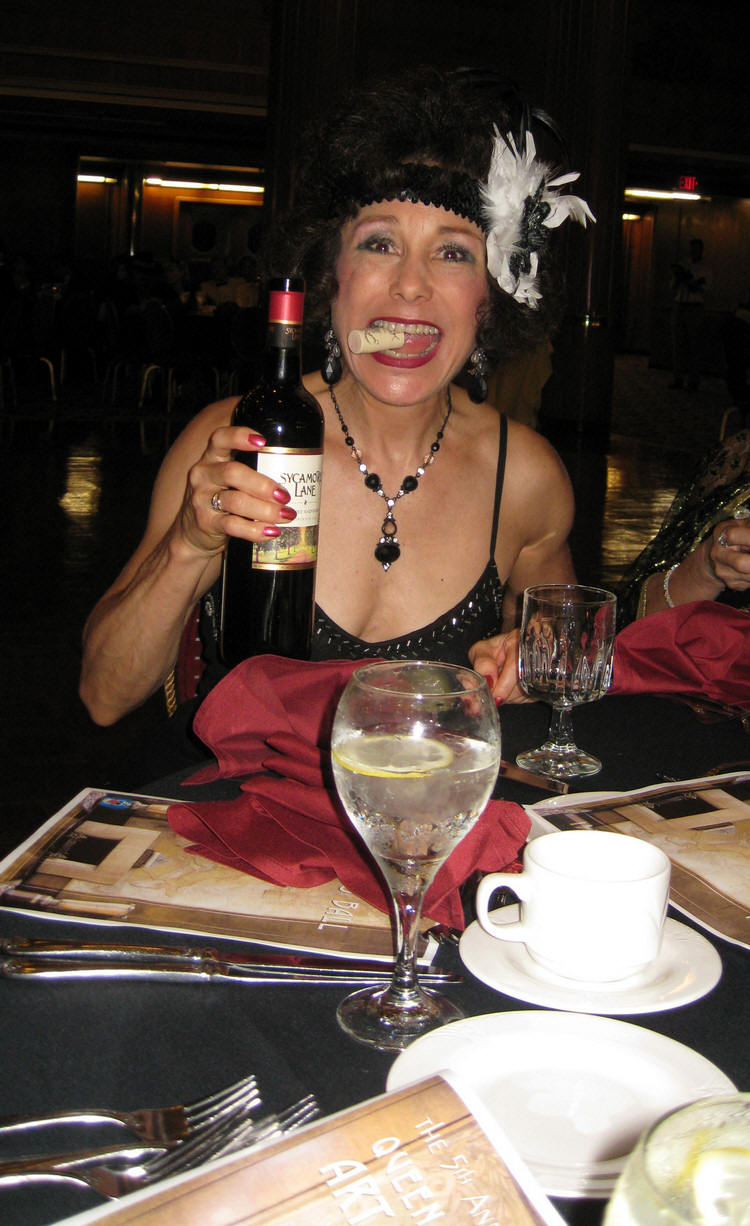 Nicest bottle opener in town! (9/4/2009)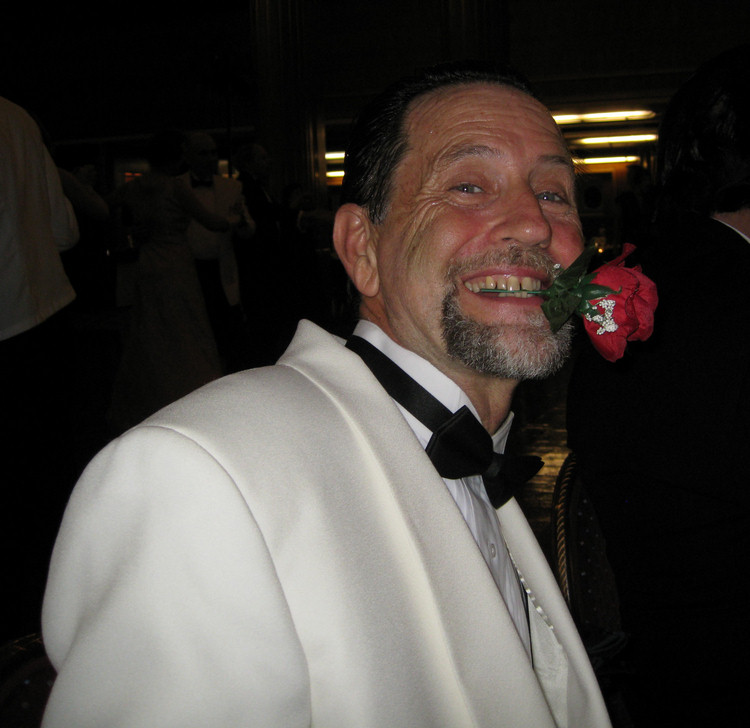 Tango time (9/4/2009)

"Hey, they are clear!" (9/4/2009)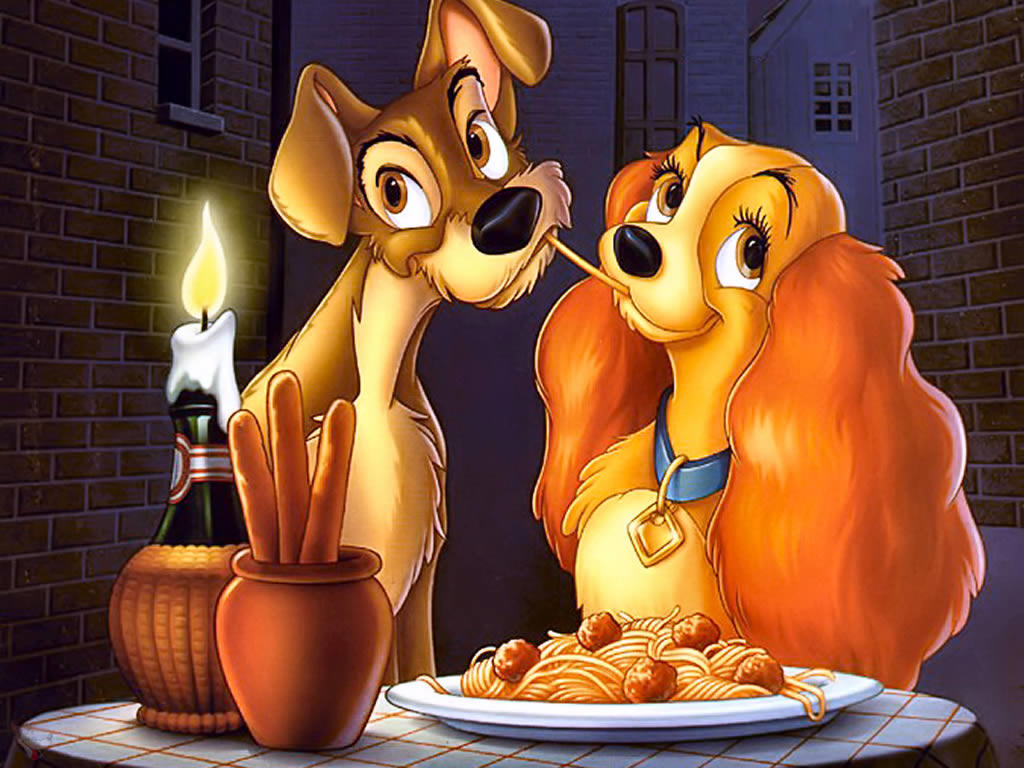 Remember this???

Lady and the Tramp! (9/20/2010 at Starlighters)

At ORCC (9/11/2011)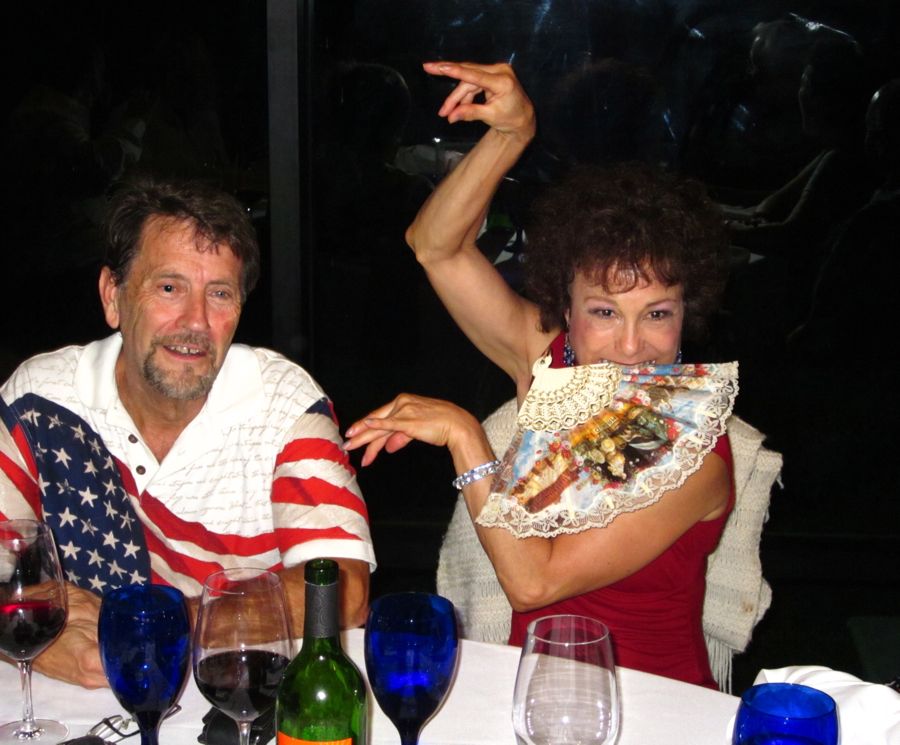 Bob and Donna have their fans (9/11/2011)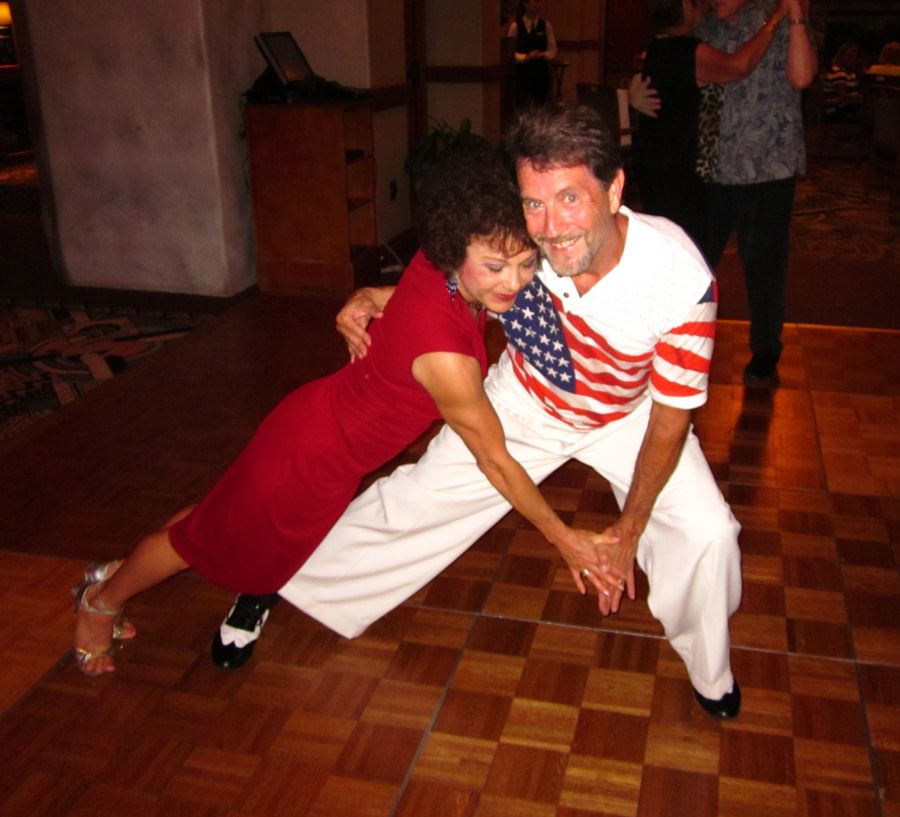 New meaning to the term "Getting Down" (9/11/2011)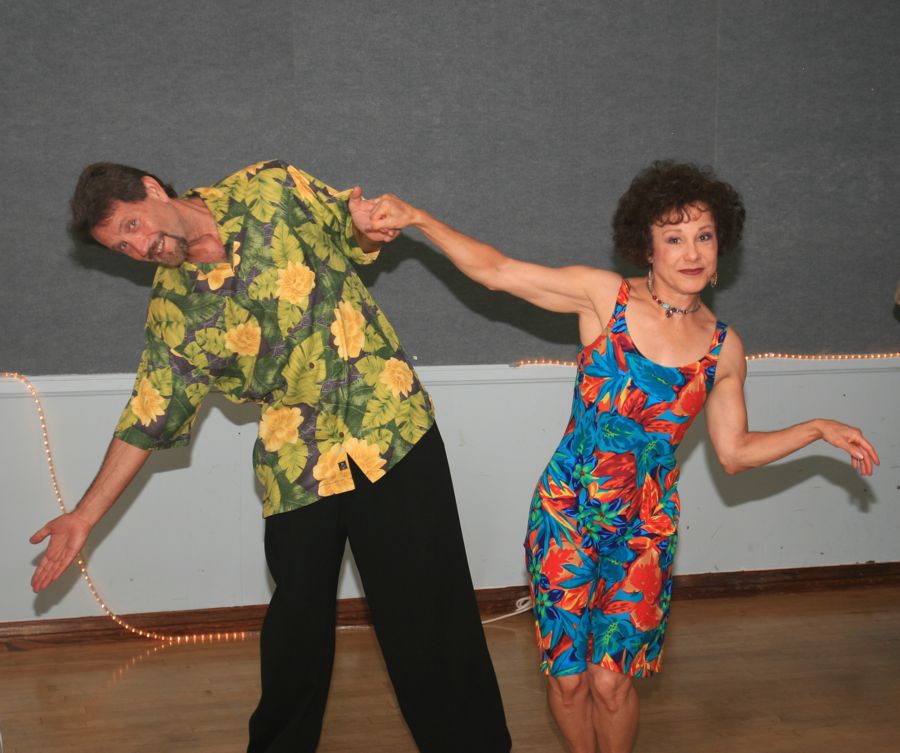 At the Jam Sesion (7/17/2011)

Frank Sinatra night at Garden Grove (7/9/2011)

Seniors Prom (11/7/2010)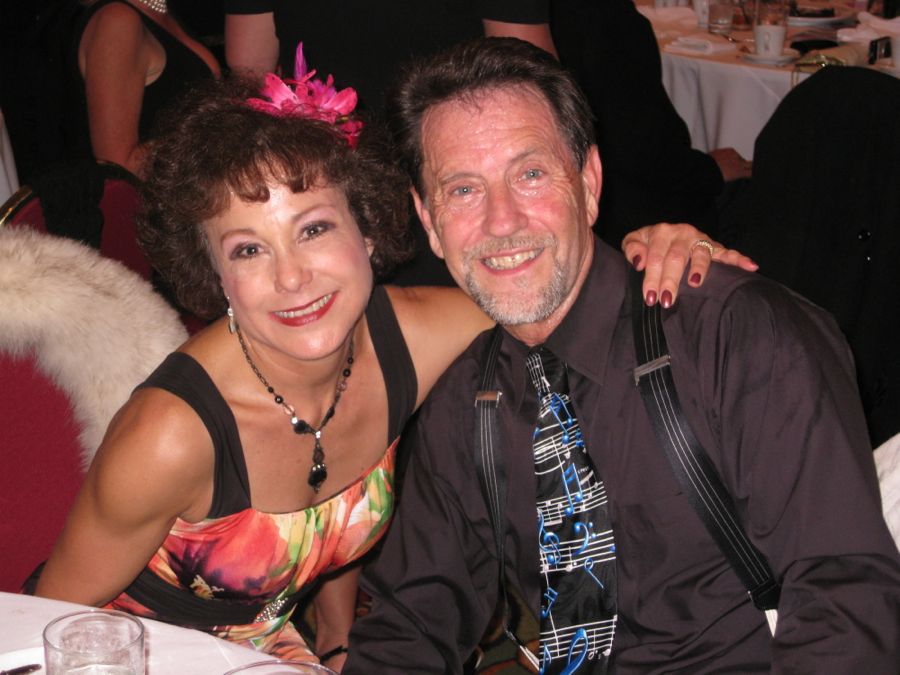 Seniors Prom 2011