Fellow Dance Class Members And Friends For Many Years....
2010-09-18 - Daughter gets married ... Time to dance!
2011-10-01 - Dance party at the Keen Estate ....
2013-04-27 - Kathy's birthday
2015-01-23 - Ed's 71st Birthdat at Santa Ana Elks
2017-04-29 - Kathy Gets A Surprise 70th Birthday Parts At The Fullerton Elks
Randon Snapshots From Over The Years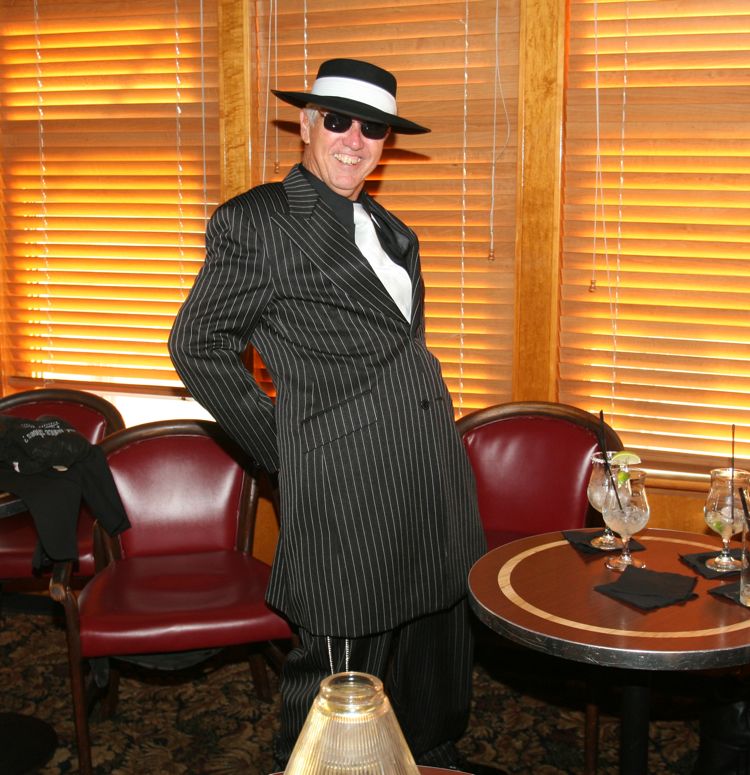 The Art Deco Ball (9/24/2010)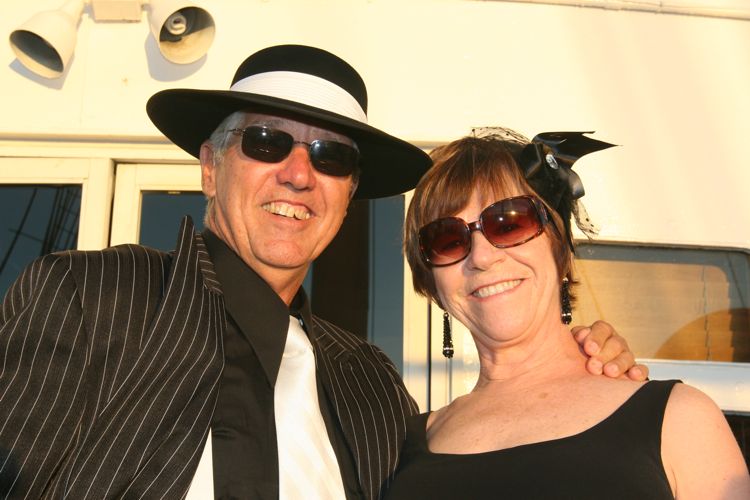 Going Gansta (9/4/2010)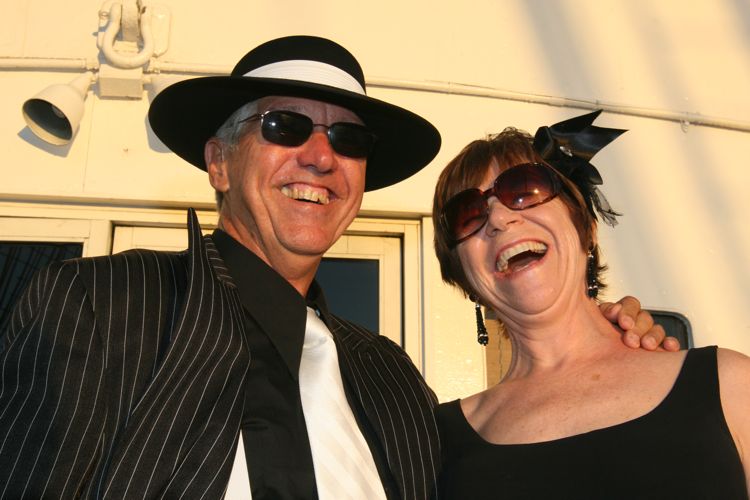 The smile gives it away (9/4/2010)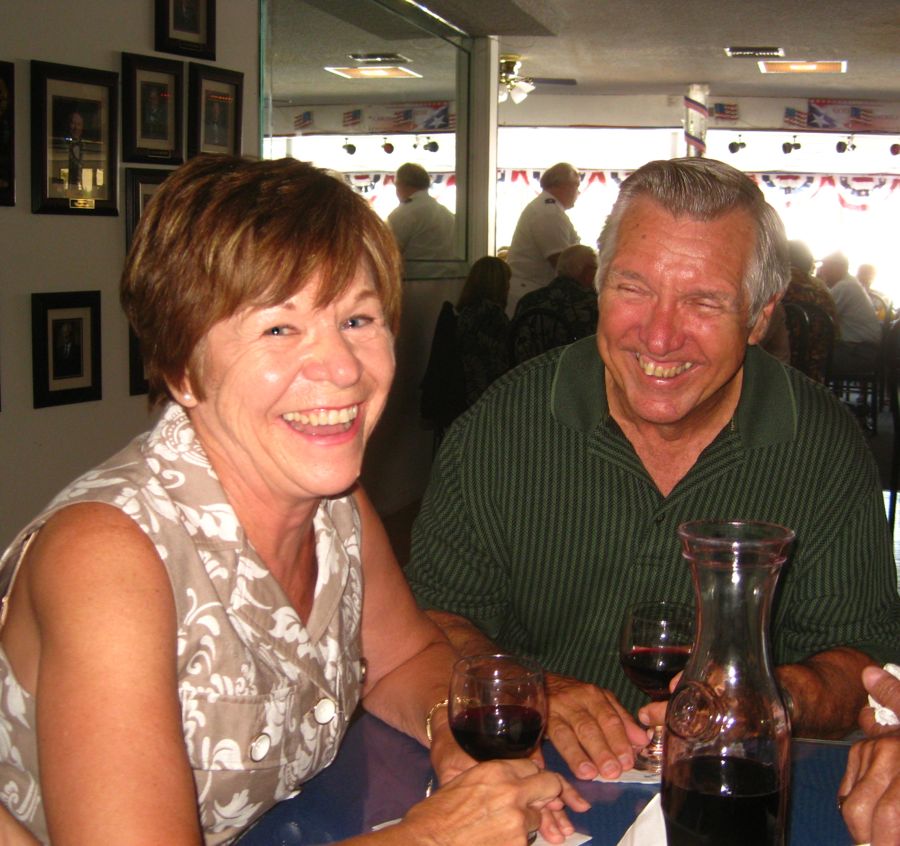 Newport Harbor Elks (8/7/2011)

Kathy flashes her famous and infectuous smile (8/7/2011)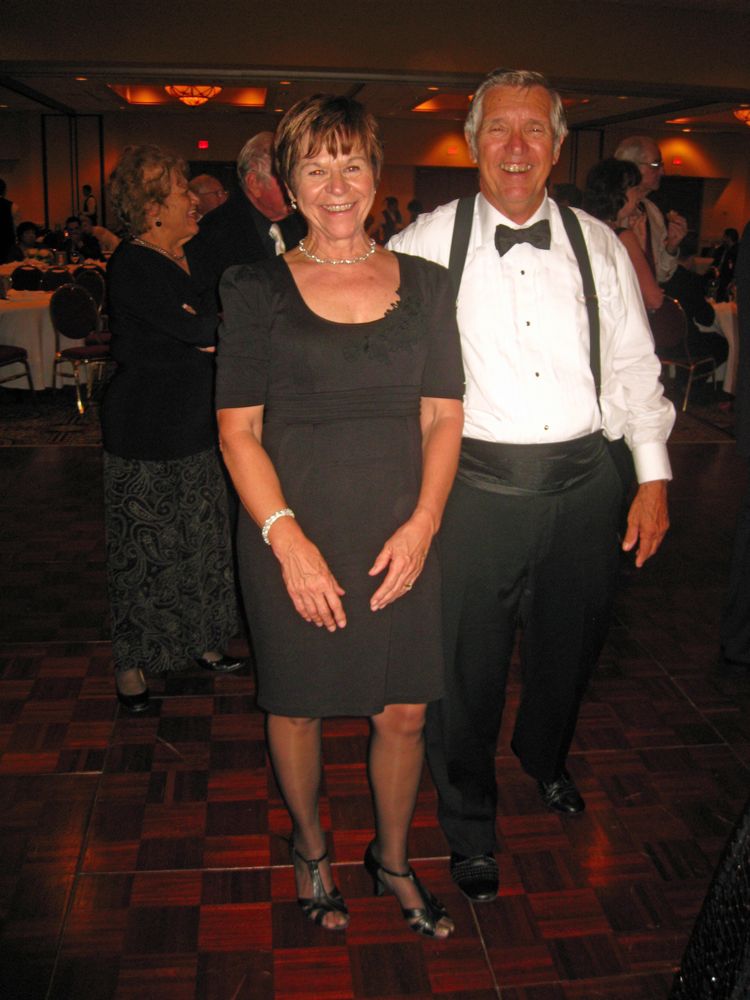 Seniors Prom(11/7/2010)
Christmas At Santa Ana Elks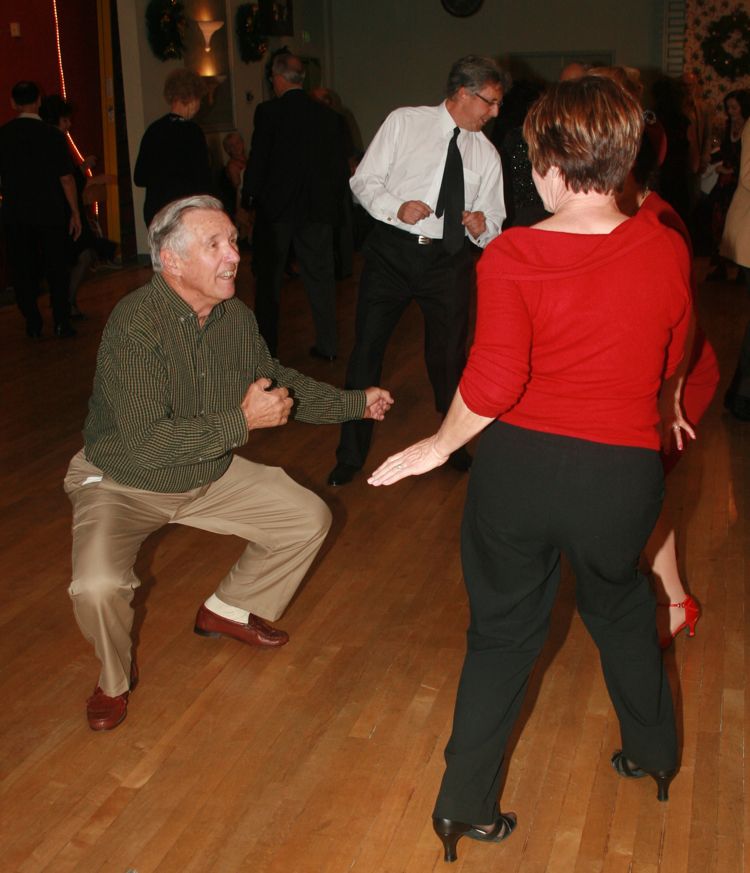 "How low can you go???"

Ed tries his new anti-gravity machine

"OMG, Ed... It works... Patent it quickly!!"

At the Keen Estate Dance 10/1/2011

At the 2011 Seniors Prom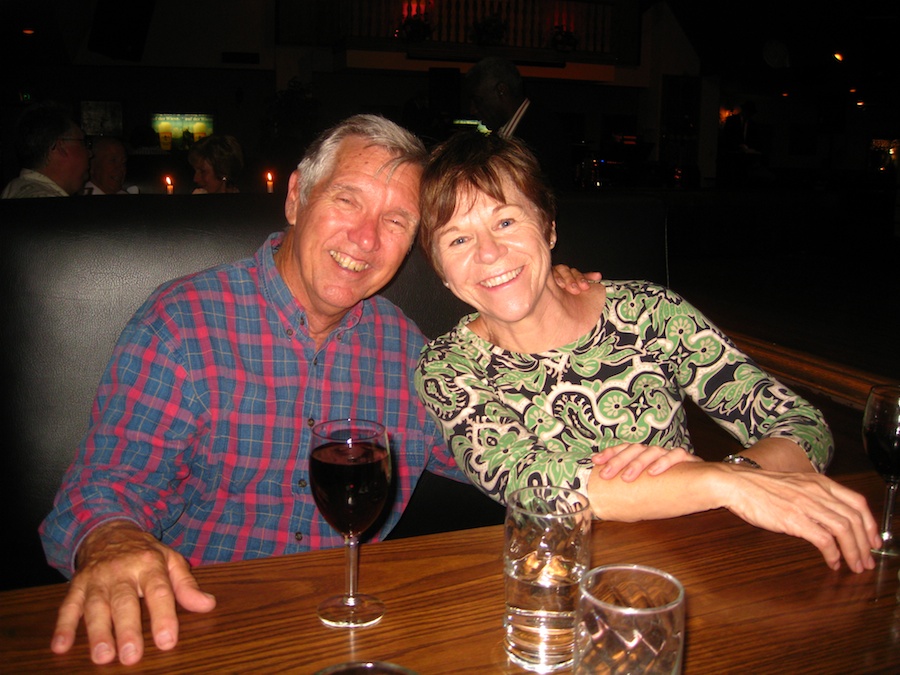 1/9/2012 at Alpine Village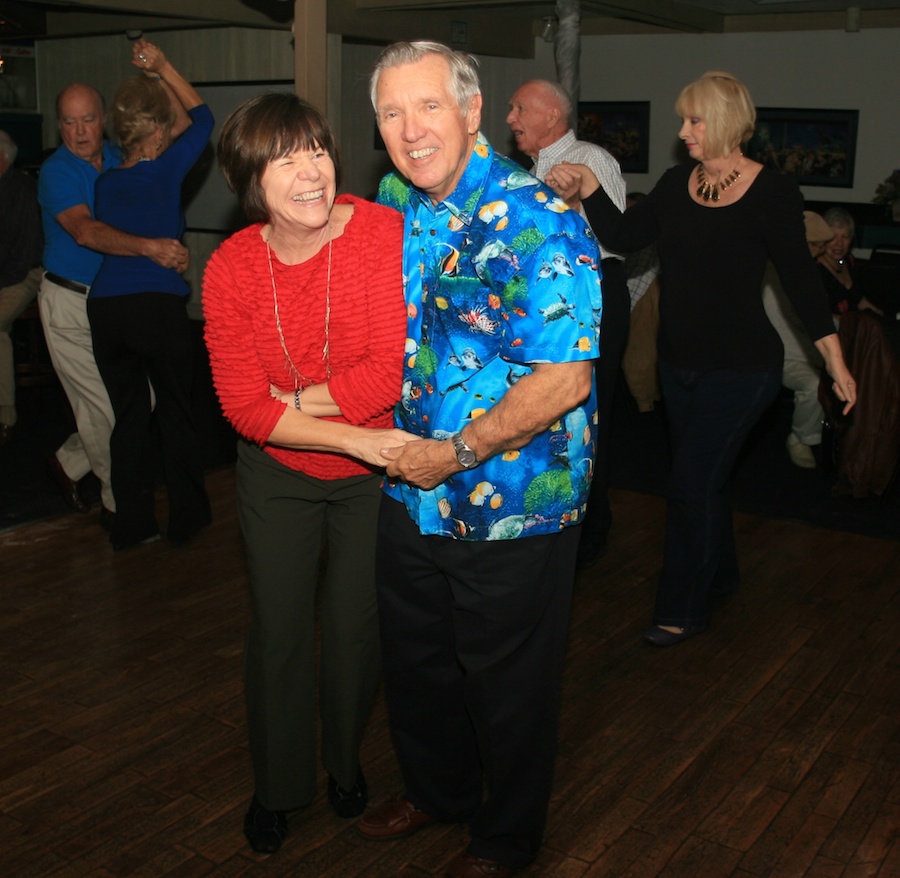 12/6/2012 Dancing at the Santa Ana Elks Jam Session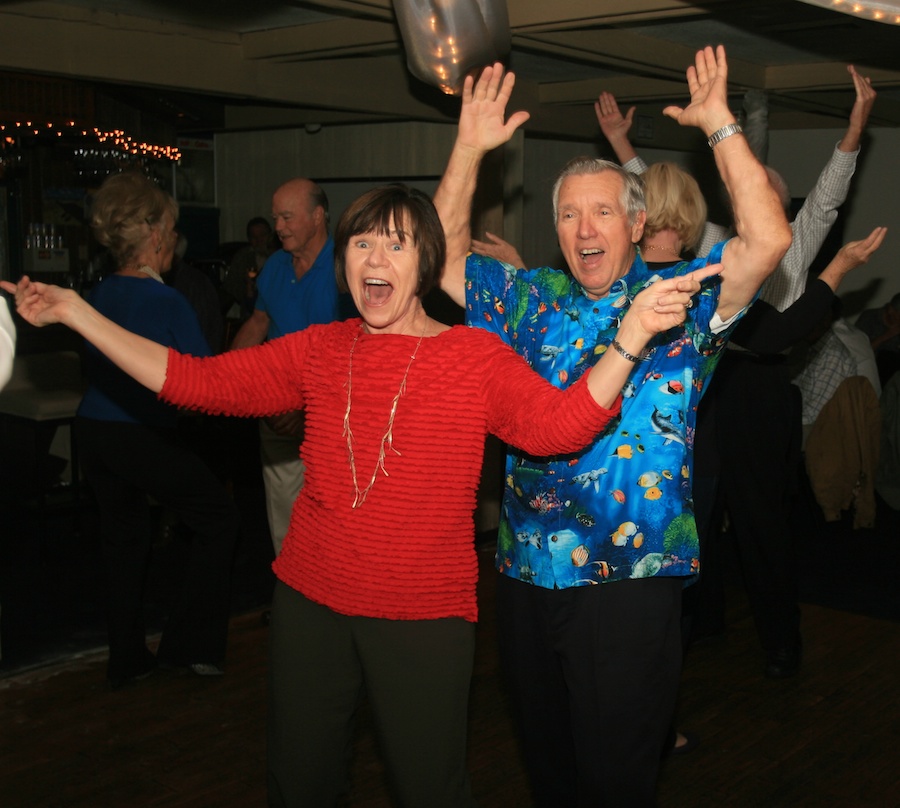 Wild People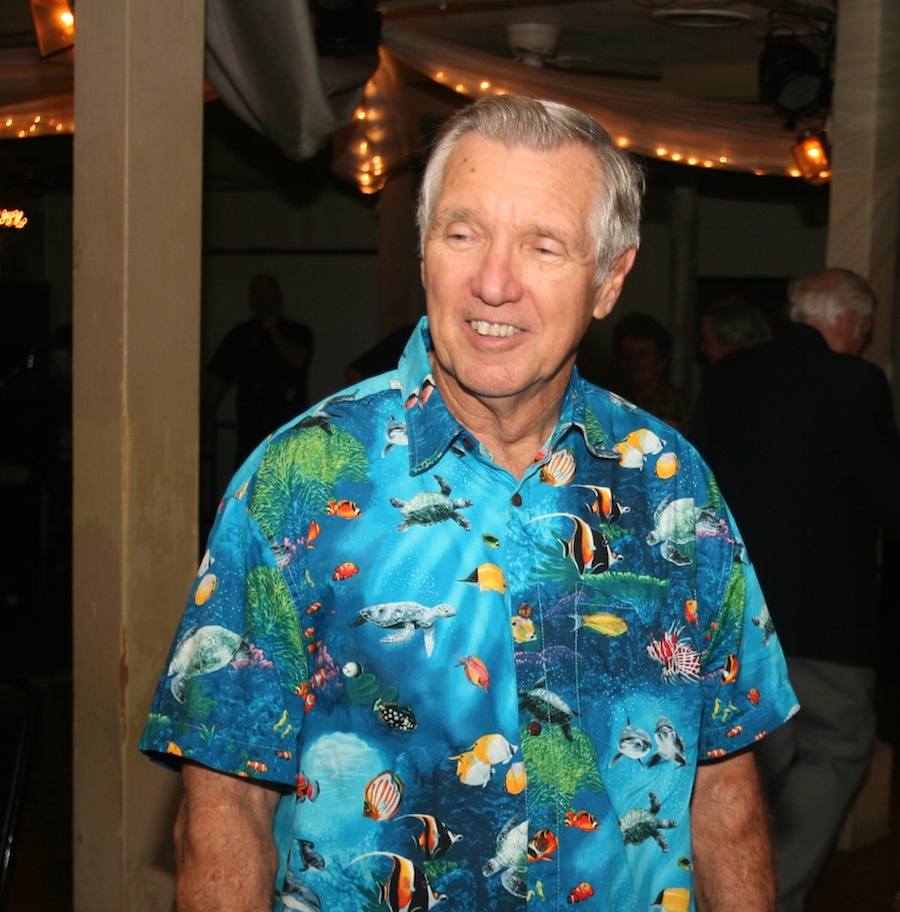 Something is fishy!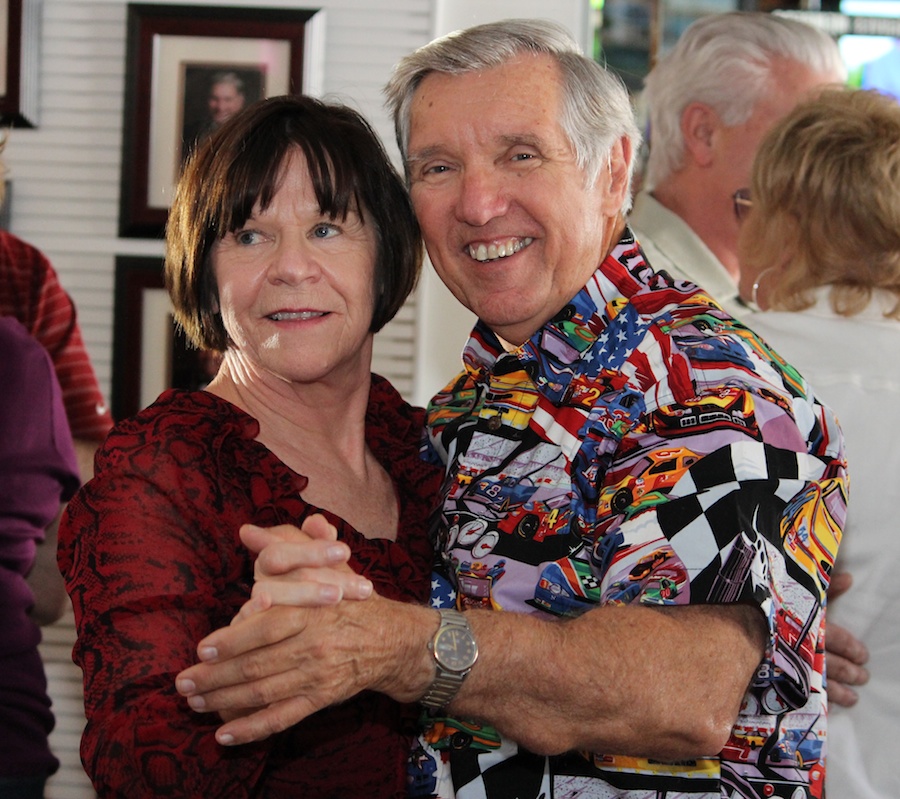 2/24/2013 at Newport Harbor

Ed's 71st Birthday

Celebrating Ed's 71st Birthday