We Arrive At 5:00 ish And Wait With Great Anticipation! (Page One)
The surprise has been in the mill for several months and in a few minutes from now, we will know how secretive Kathy's family and friends can be! 1946 was a good year!
Thank you Sam and Brenda for providing photographic coverage of the event!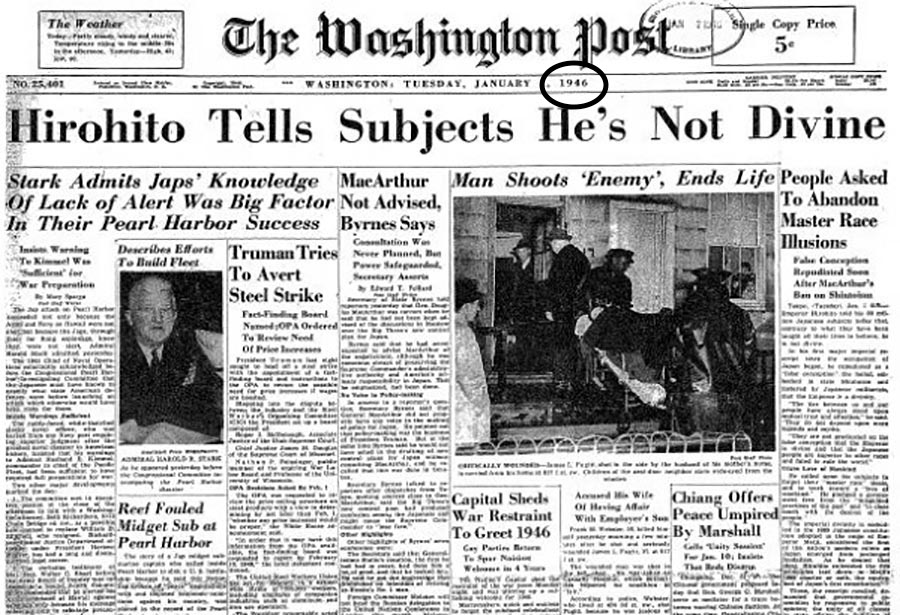 We knew this because Kathy is divine and we can only have one at a time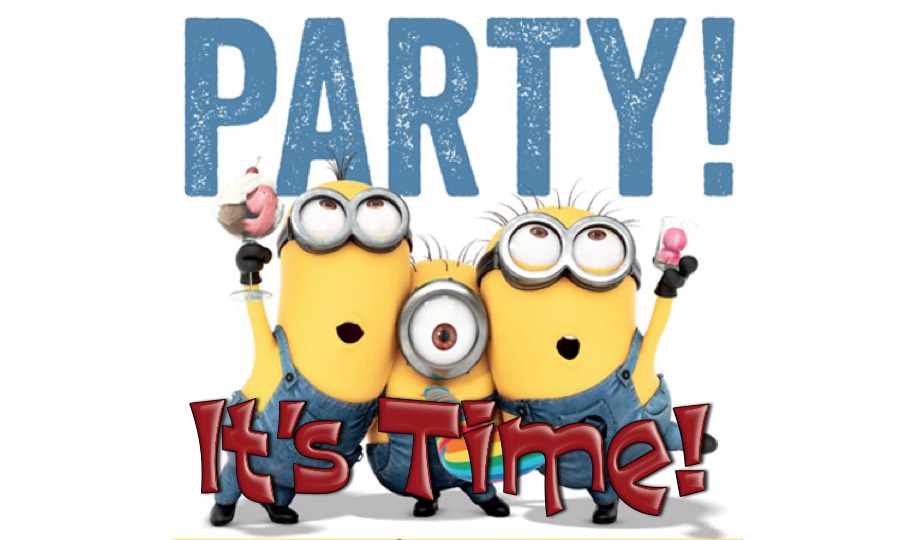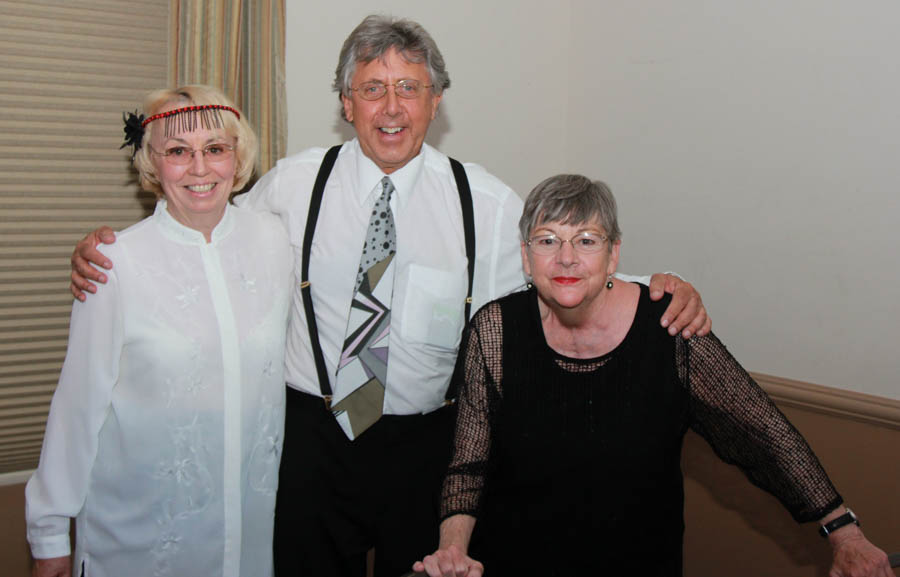 While we await our guest of honor, we meet and greet!
Keeping one eye on the door.

The tables are ready for the arrival of Kathy (Courtesy of Sam)

The style of the evening.... The Great Gatsby and the Roaring 20's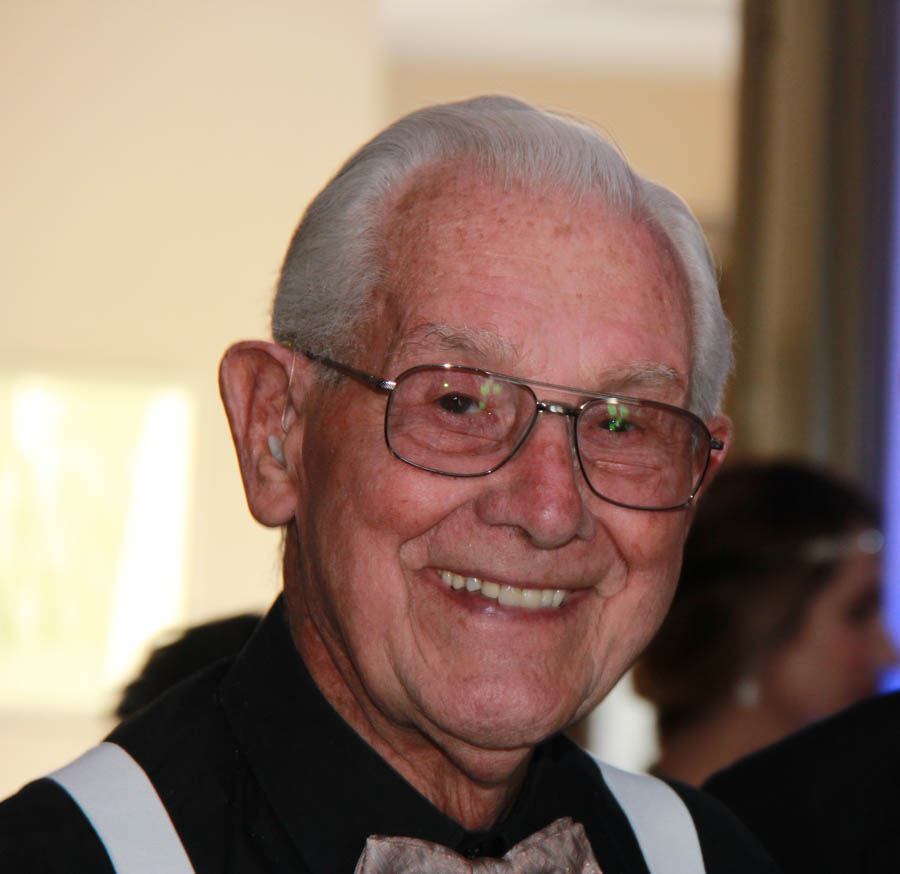 Del was the only one here who could vaguely remember the roaring 20's....
Other than Kathy!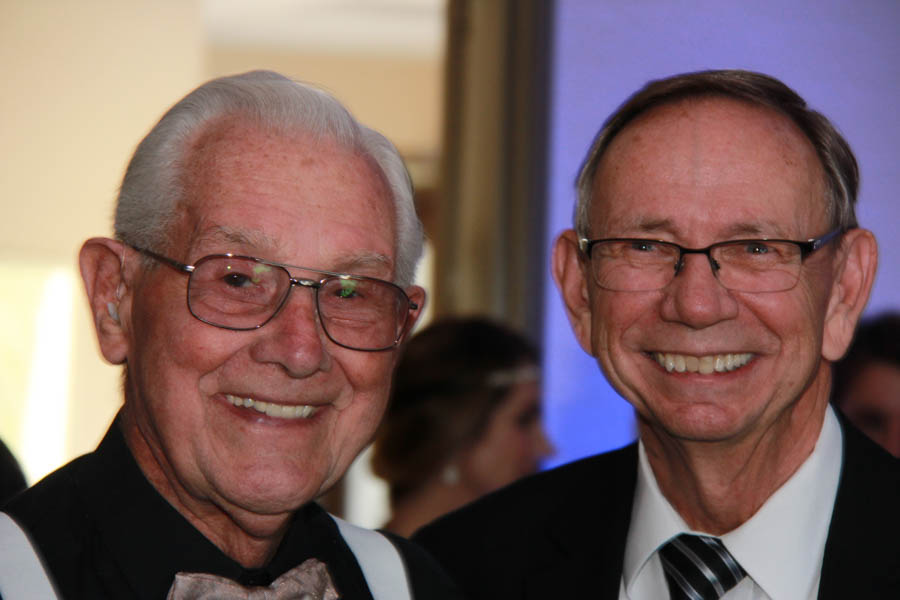 All smiles! Del and Tom enjoying the evening

Dear friends of the family coming to celebrate this momentus occasion!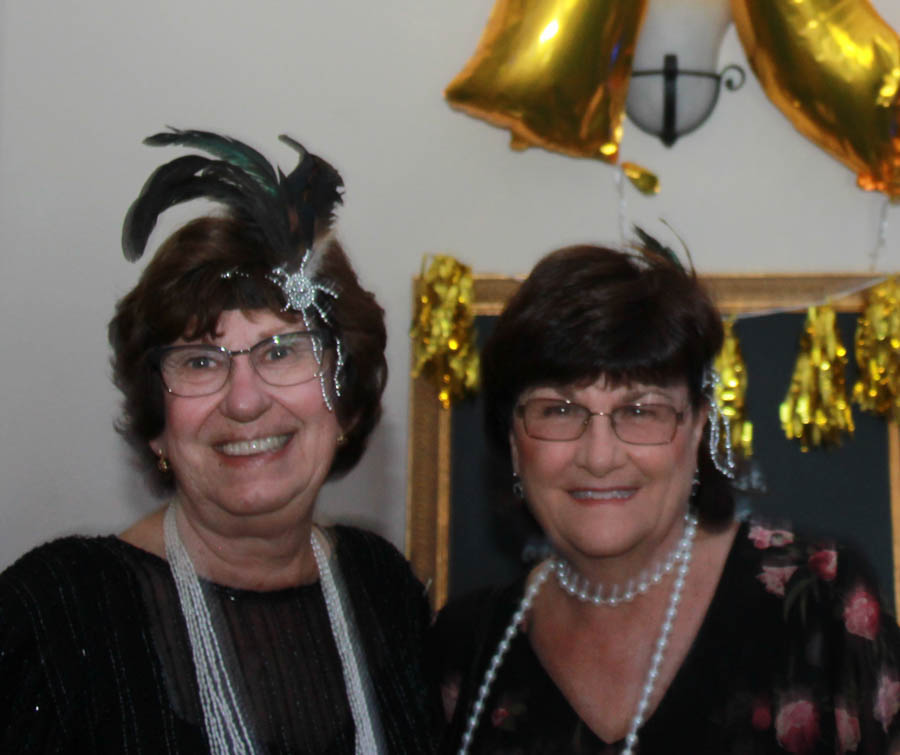 "OK girls... We are watching you!"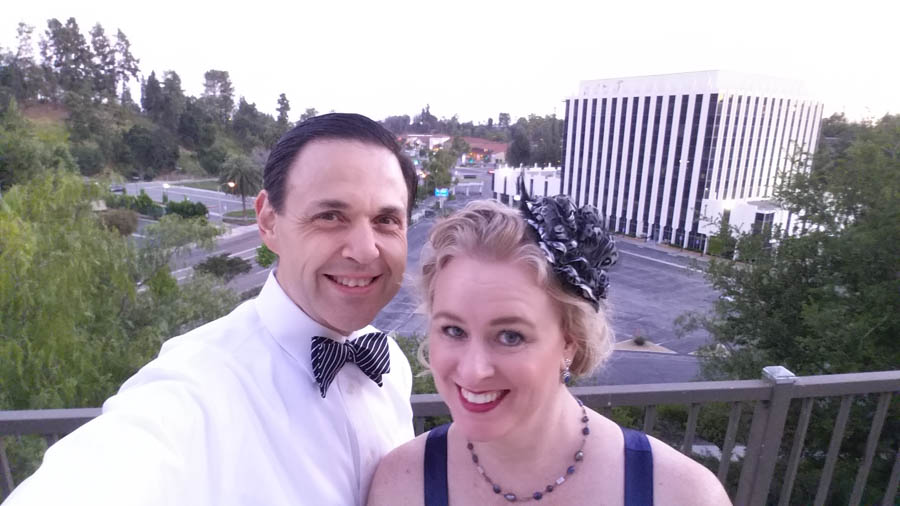 San and Brenda visit the patio (Courtesy of Sam)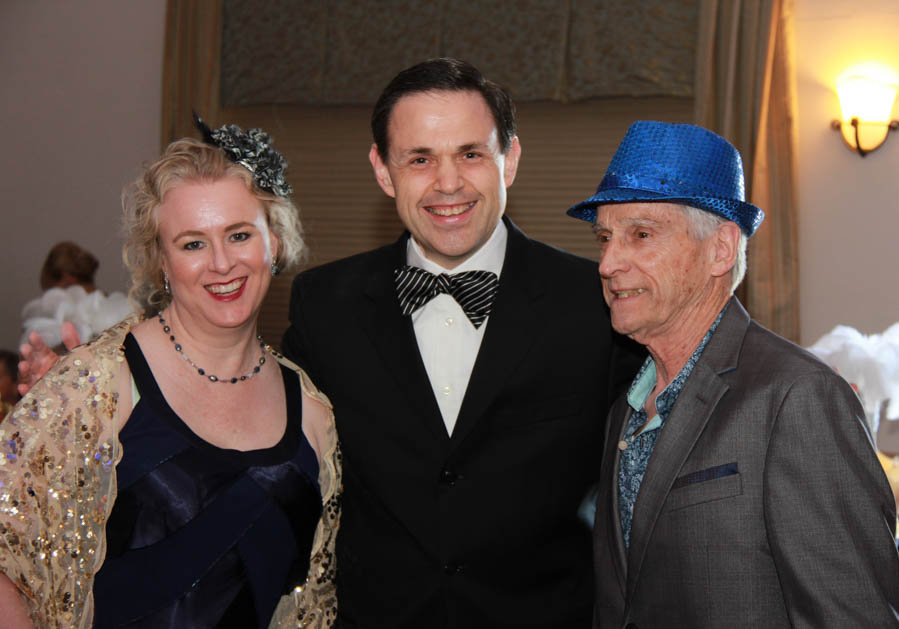 Brenda, Sam, and Lucky ready to yell "Surprise"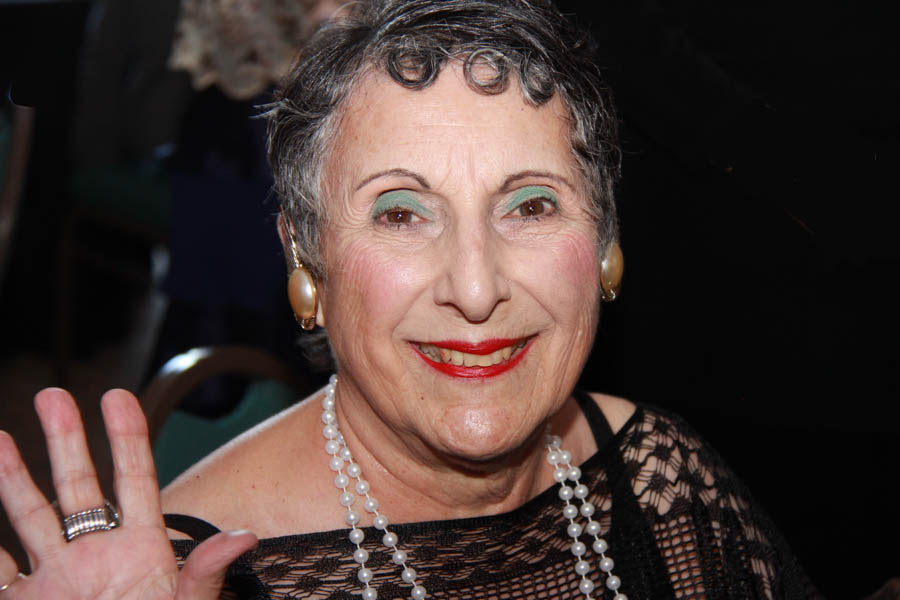 Irene found her pin curl instructions... She was going to use it on Paul! Gave up!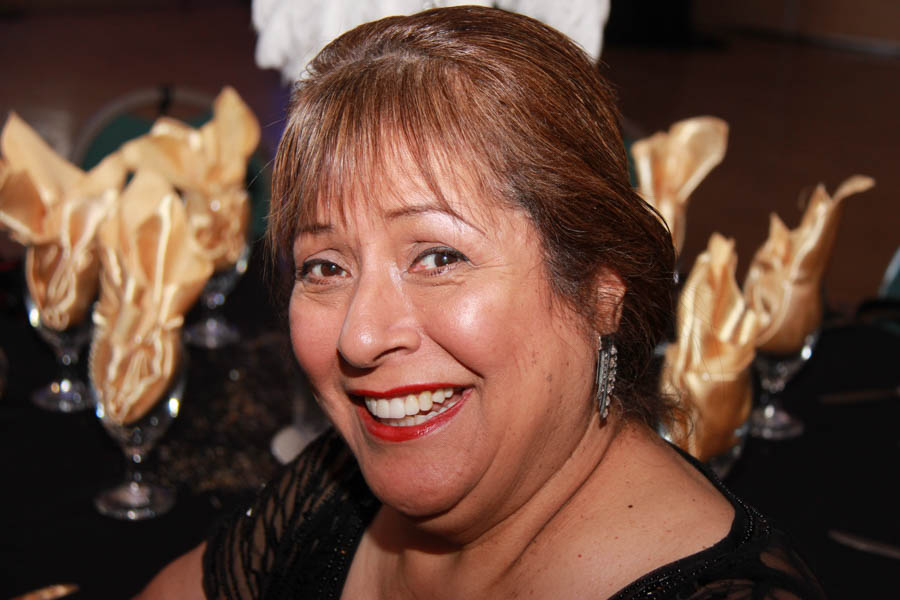 Vicky ran interference for the occasion making sure Kathy did NOT find out!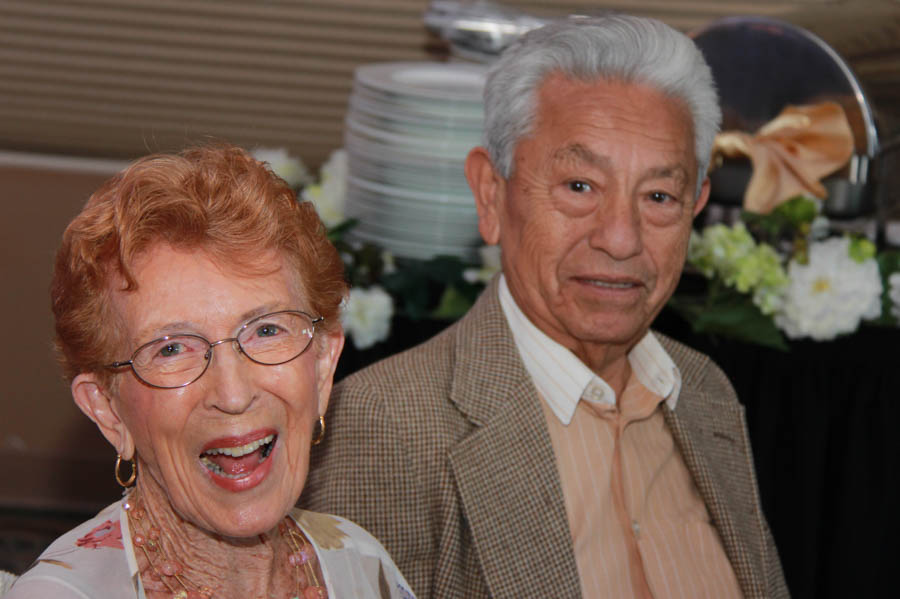 Nancy and Vince always make a great addition to any event!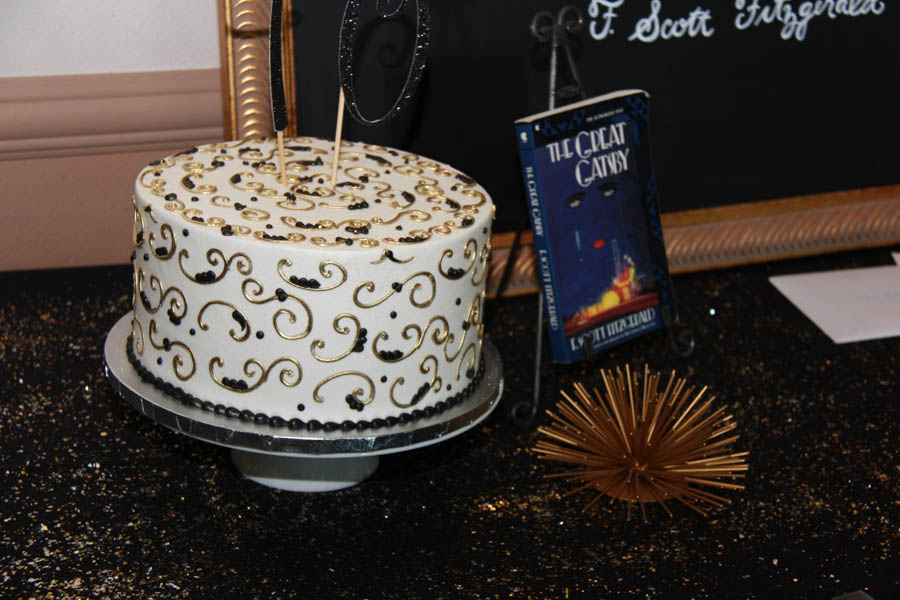 The cake even has pin curls

Almost too pretty to eat.... I said "ALMOST"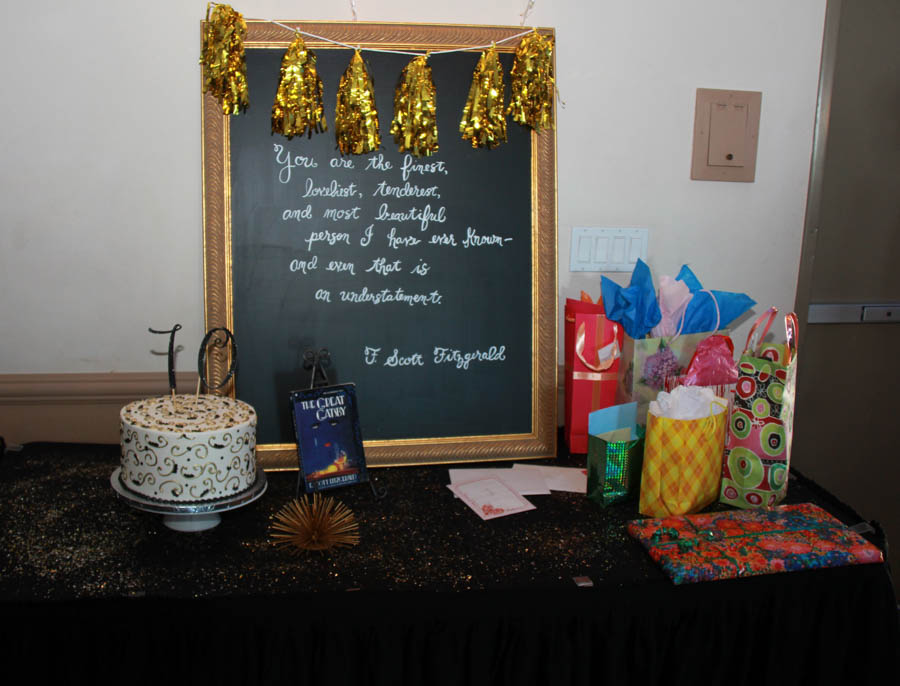 Wonder what the tall bags contain??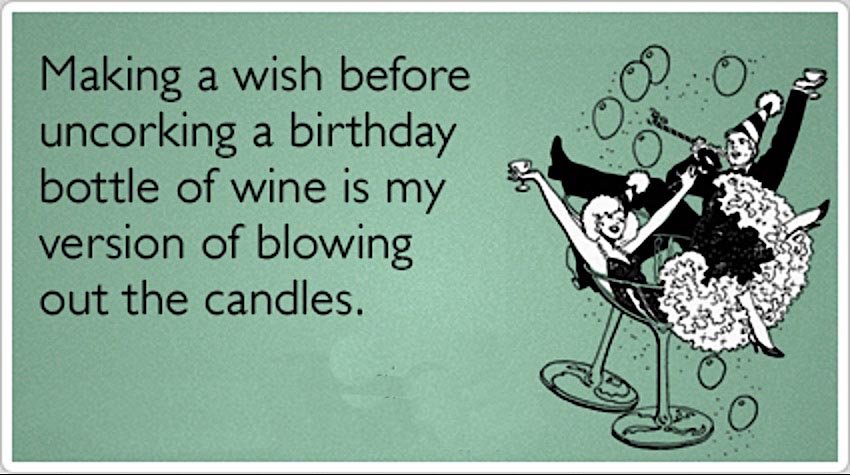 Ed knows his writers
Did You Know? - Francis Scott Key Fitzgerald was an American writer of novels and short stories, whose works have been seen as evocative of the Jazz Age, a term he himself allegedly coined. He is regarded as one of the greatest twentieth century writers. Fitzgerald was of the self-styled "Lost Generation," Americans born in the 1890s who came of age during World War I. He finished four novels, left a fifth unfinished, and wrote dozens of short stories that treat themes of youth, despair, and age. He was married to Zelda Fitzgerald. (1896-1940)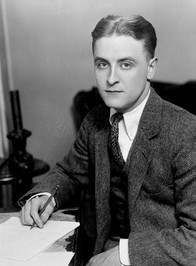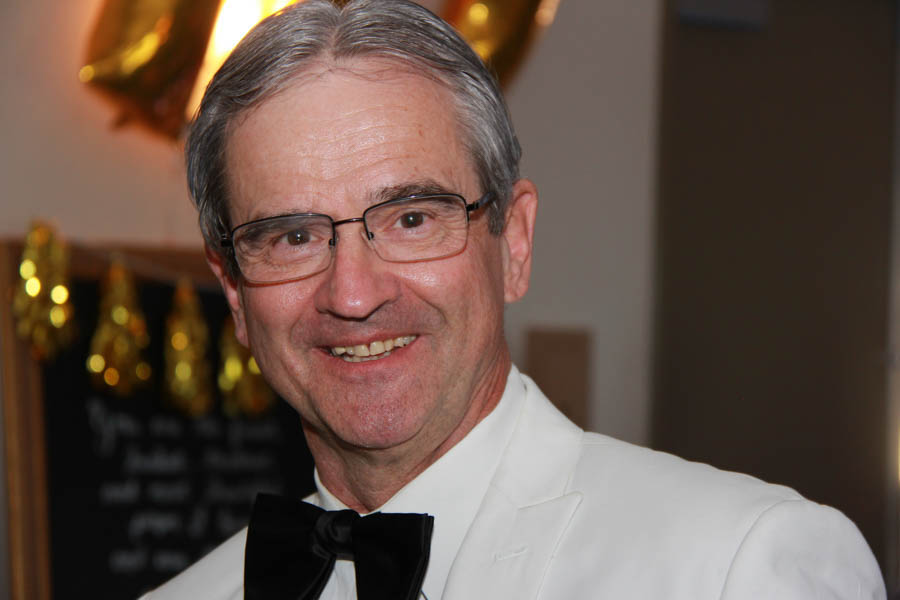 Adding a touch of class... Wil is dressed to kill!

Awe... The newly weds David and Wendy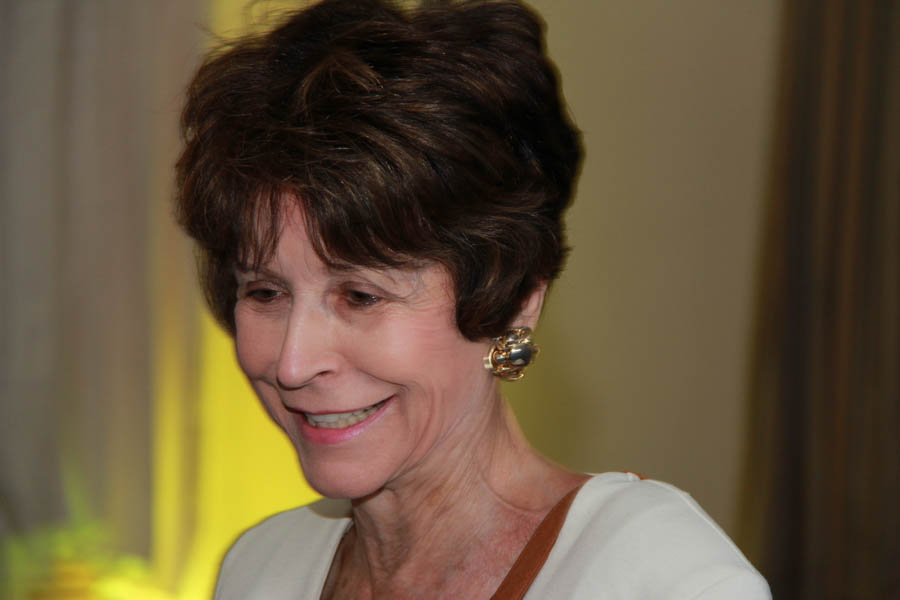 Sandy says she is ready to go!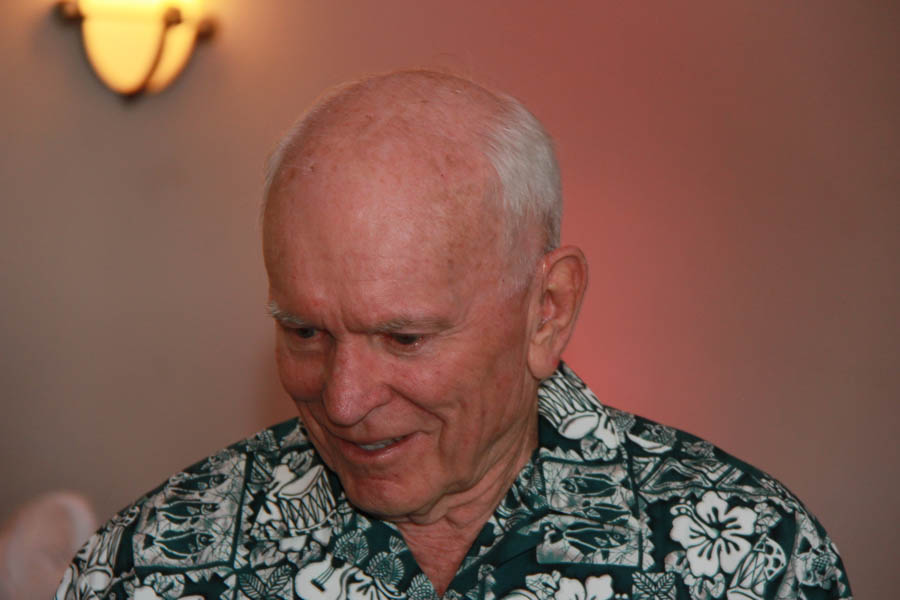 Bob is ready to partee!

Iris hears the dance music... Can't hold her back!

Serious discussions underway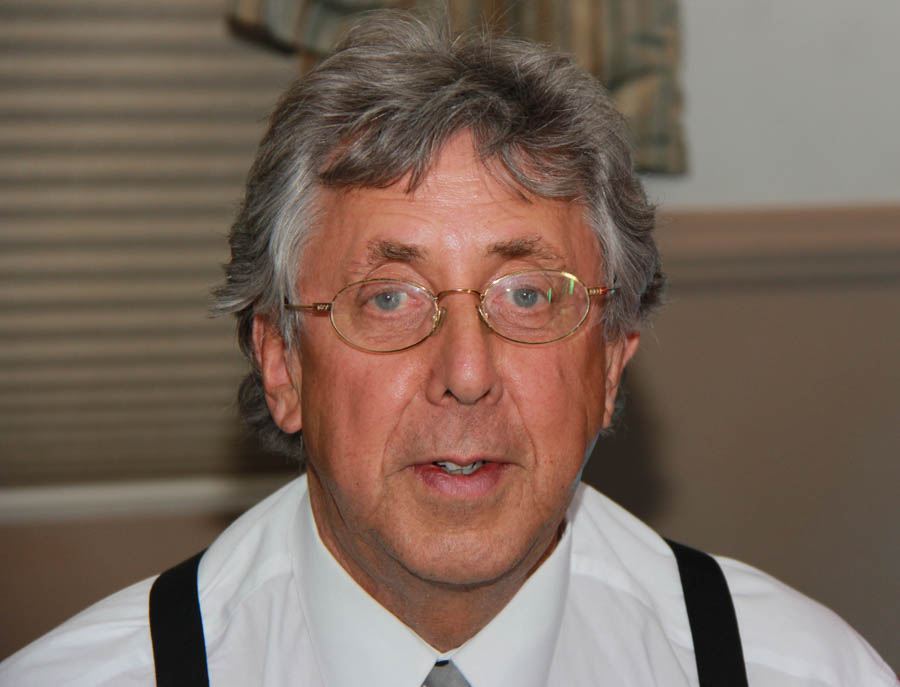 "Should I get a bucket of water ready?"

"Do you think she knows?"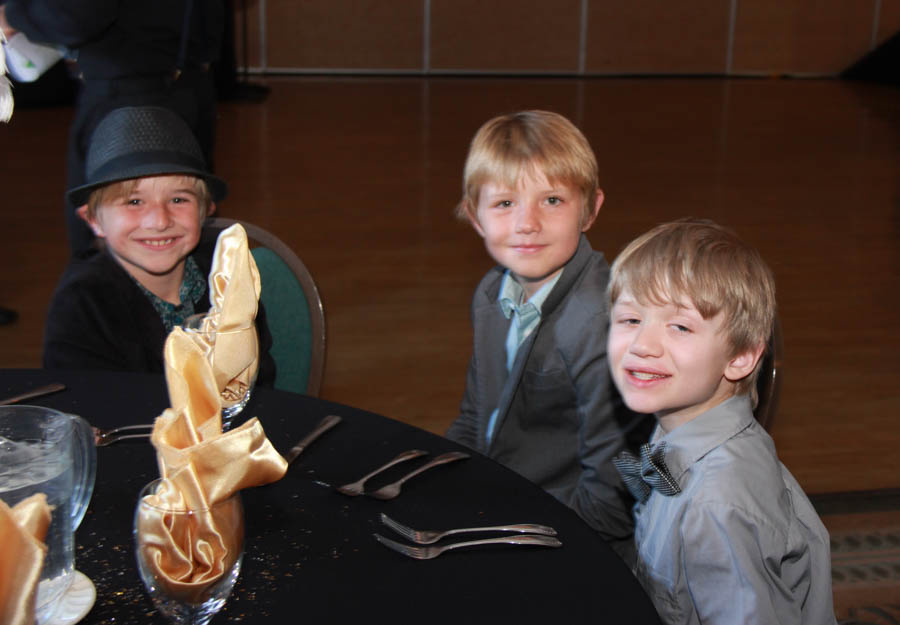 The boys voted... Grandma doesn't have a clue!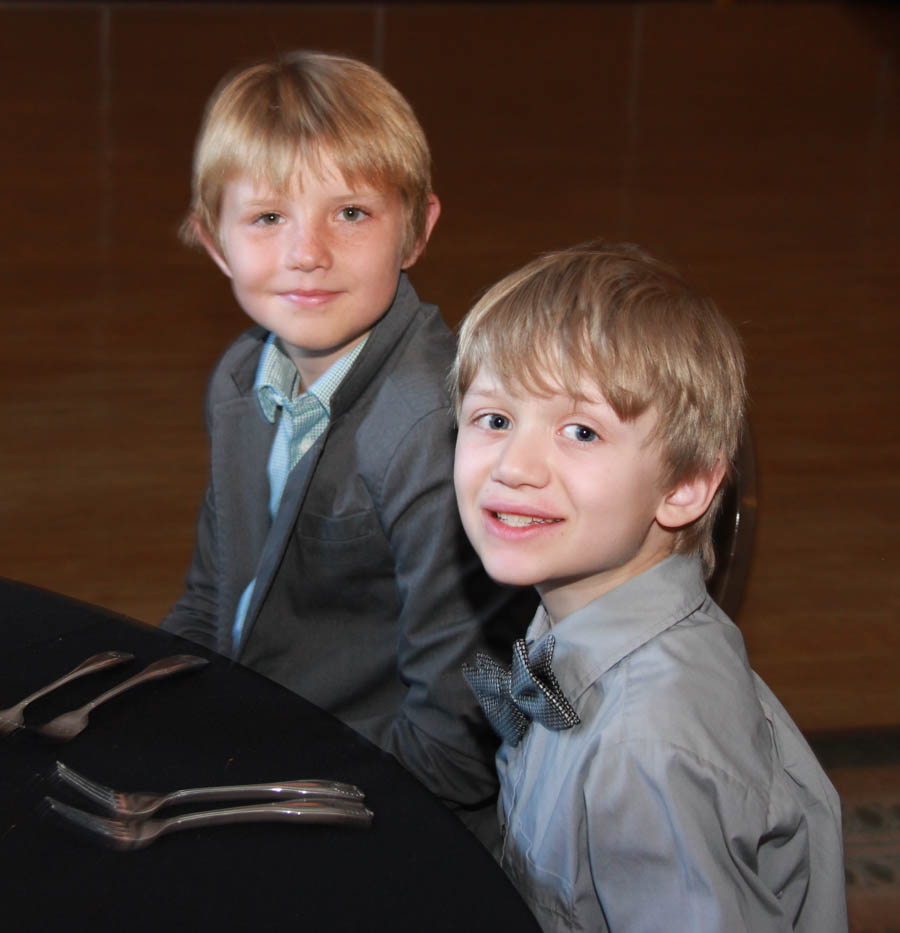 "Wait! I hear someone at the door!"

Yes... Leon got lost finding the Fullerton Elks... In the daytime!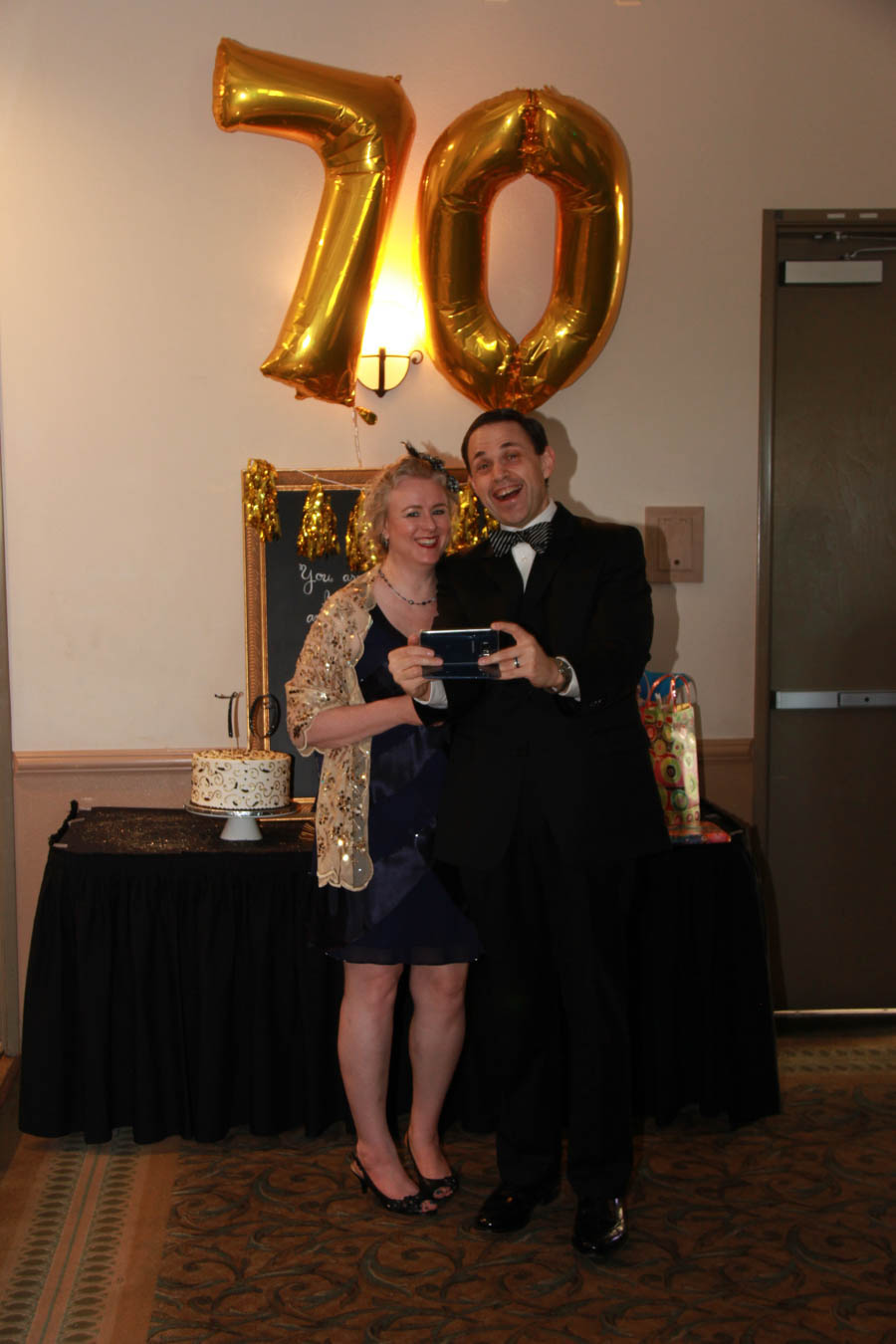 Does this mean 35 each?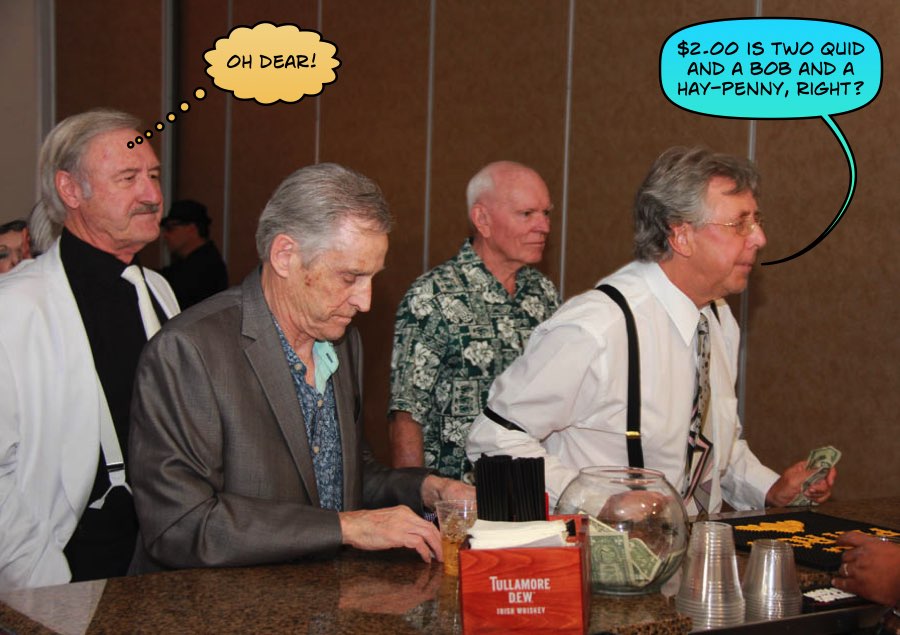 Brian attempts to make change!

T minus 10 minutes.... We are awaiting quietly

Mike takes a selfie... iPhone cracks!

What a debonaire group!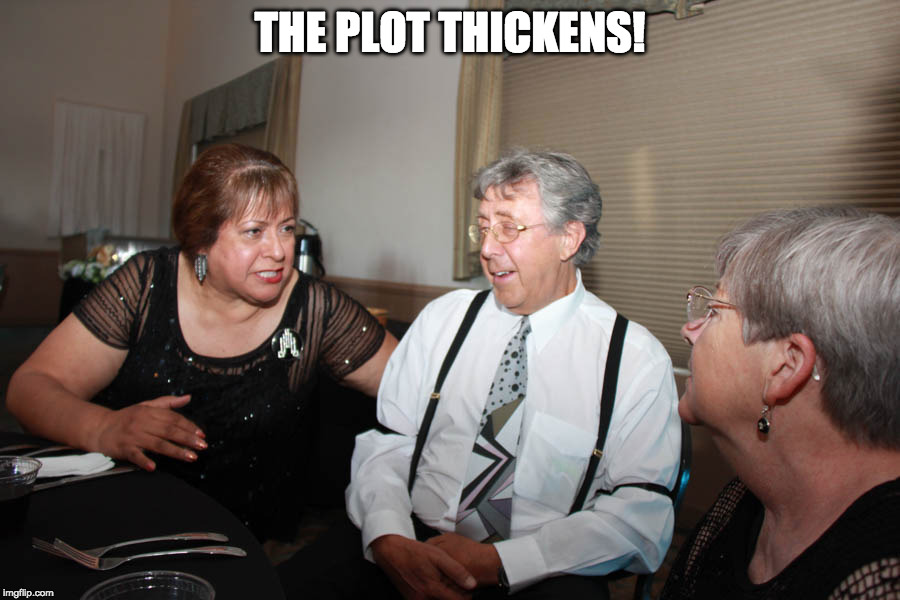 Vicky tells how she kept Kathy away from Garden Grove last night!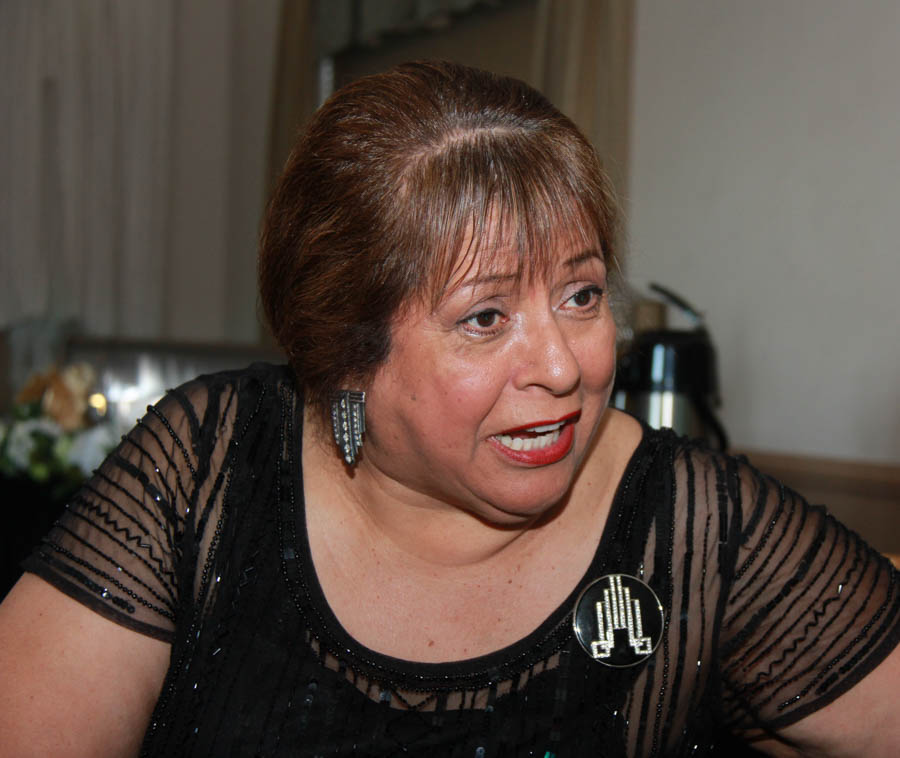 "It was easy...."

Someone found the story amusing!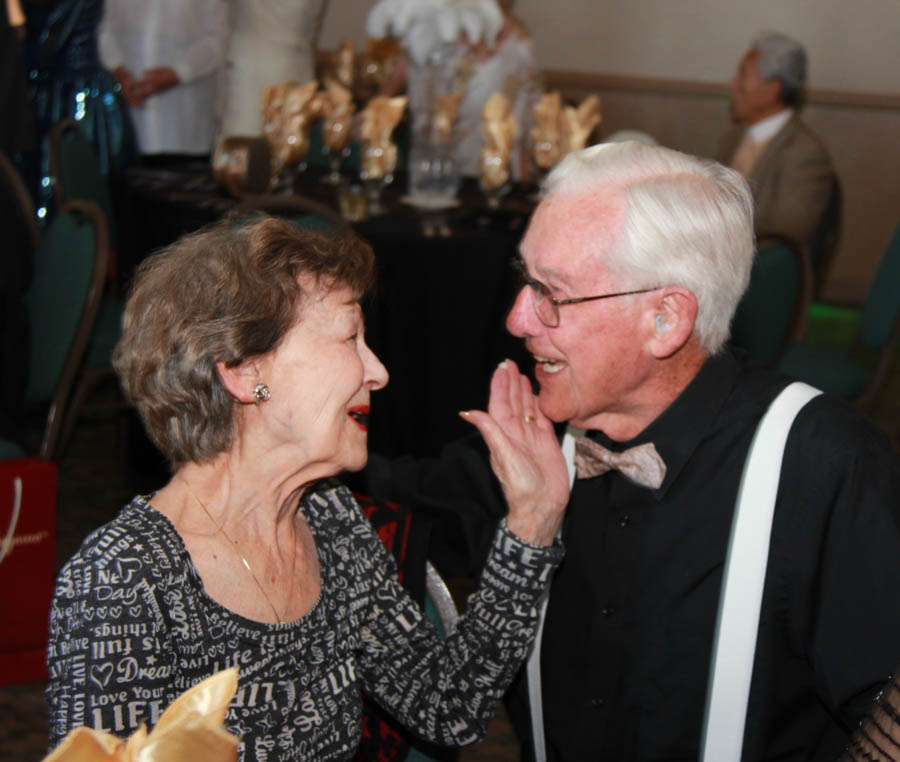 "Poor Del.... It's almost like living with Lucy!"

We found the bar and we aren't moving!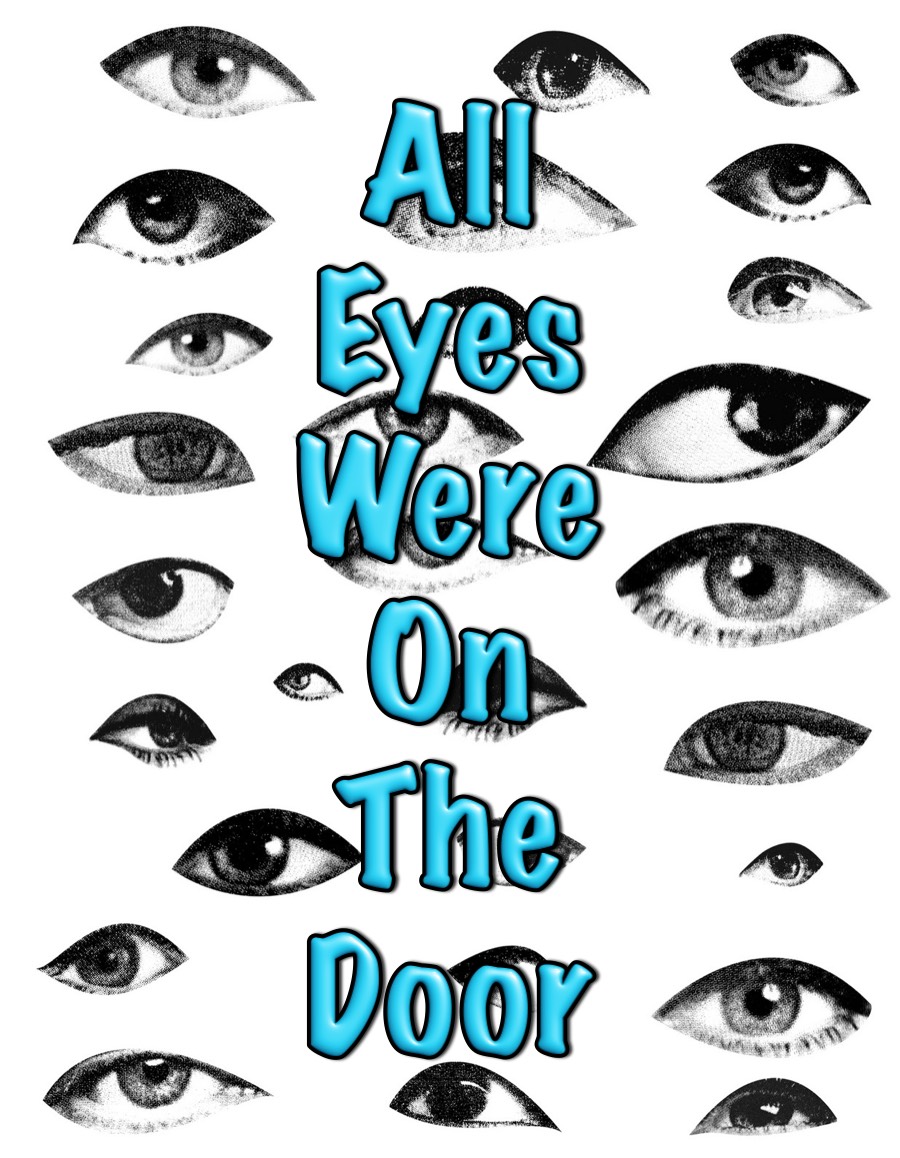 She will not know what hit her.... Del goes out to intercept!

Paul warms up the camera (Courtesy of Sam)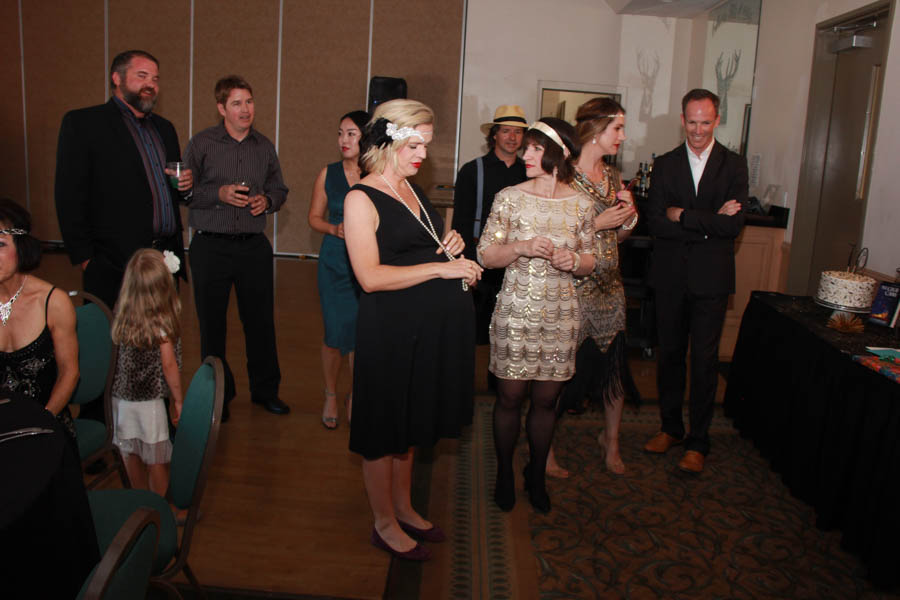 The family readies the bestest smiles!

Anytime now AND anytime now!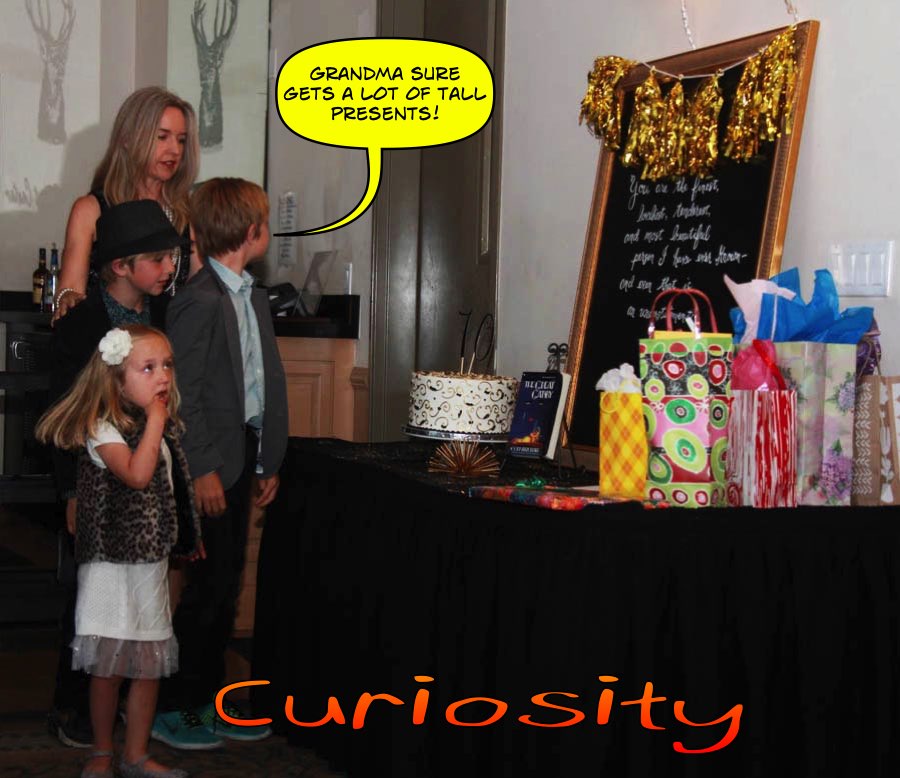 "OK kids.... Grandma is coming!"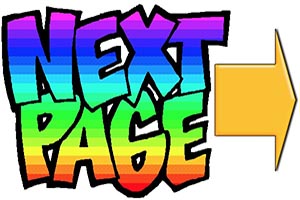 The Surprise!