Time To Dine (Page Two)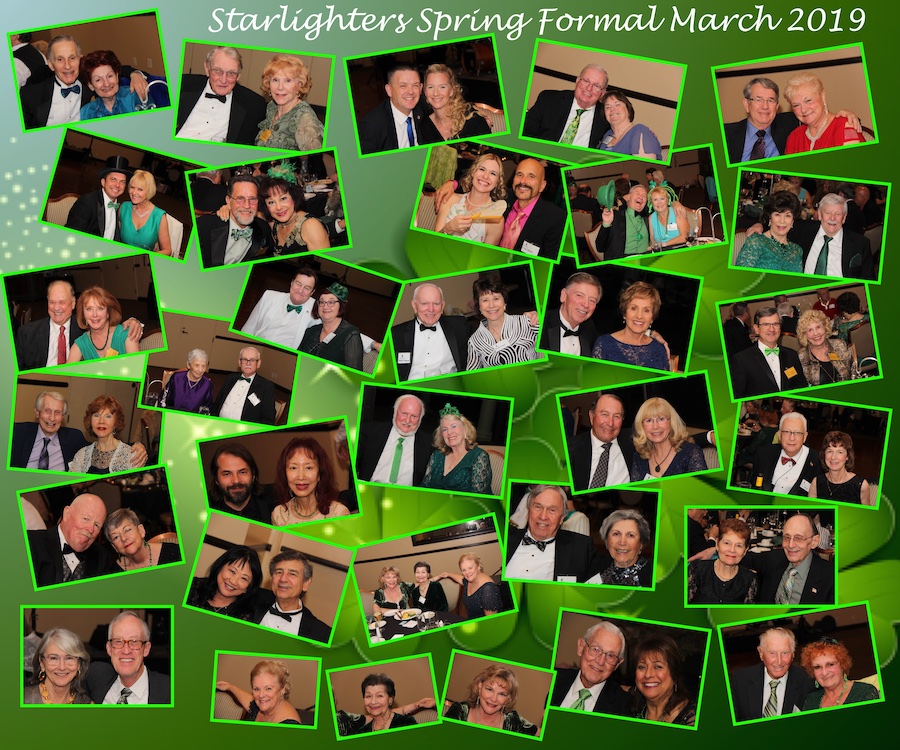 Click for a 3600x2400 pixel image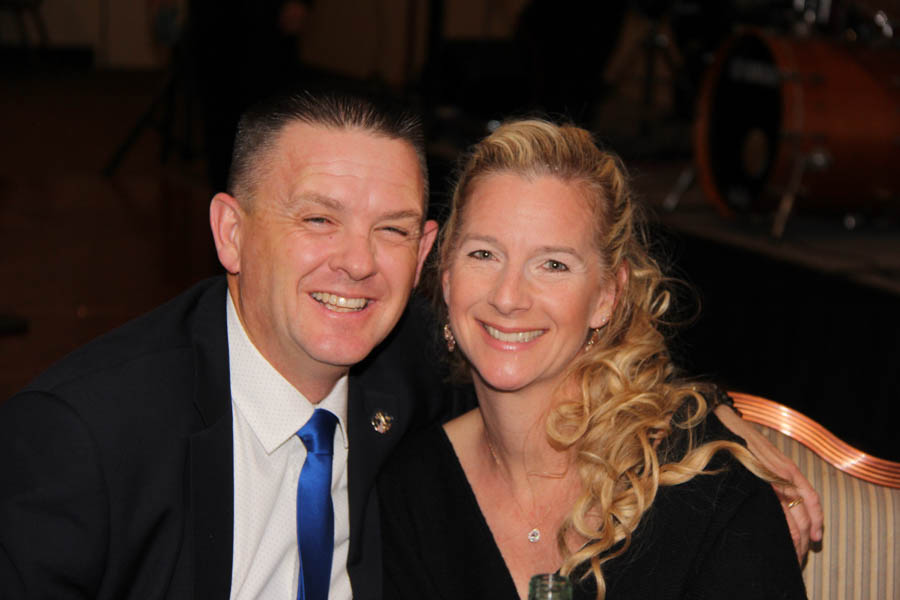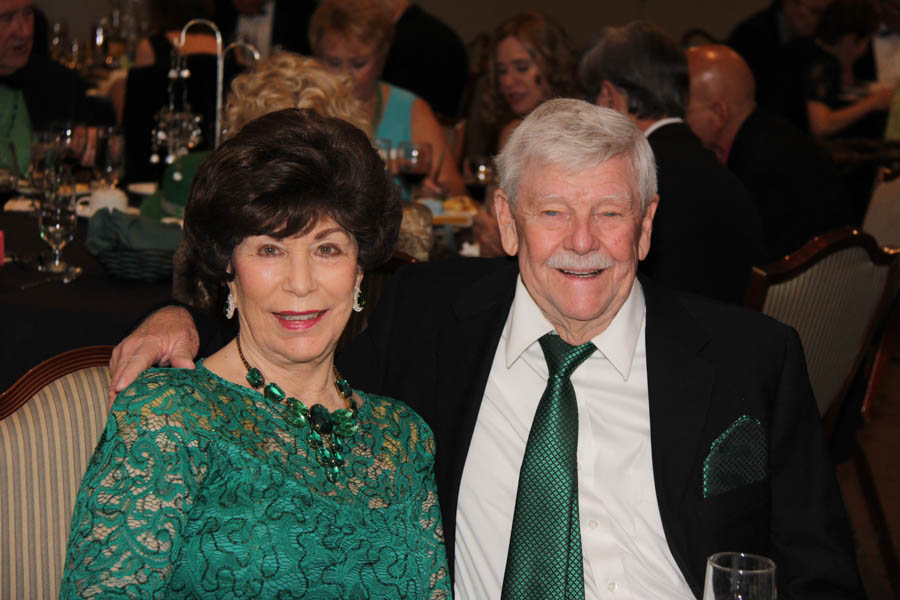 A Southern Baptist was seated next to Paddy Irishman on a flight from Ireland.... After the plane was airborne, drink orders were taken. Paddy asked for a large whiskey, which was promptly brought and placed before him. The flight attendant then asked the Southern Baptist if he would like a drink. He replied in disgust, "I'd rather be ravaged by a dozen harlots than let liquor touch my lips." Hearing this, Paddy handed his drink back to the attendant and said, "Me, too, I didn't know we had a choice."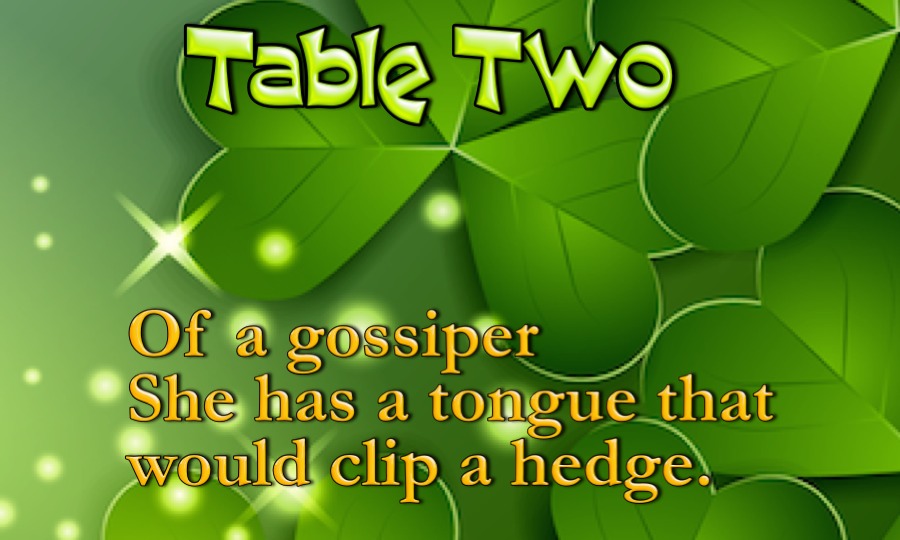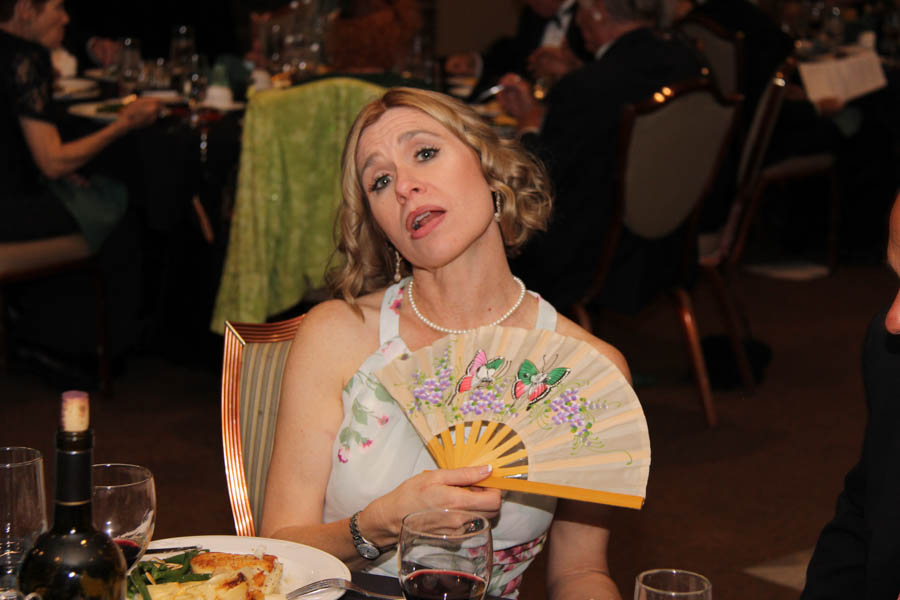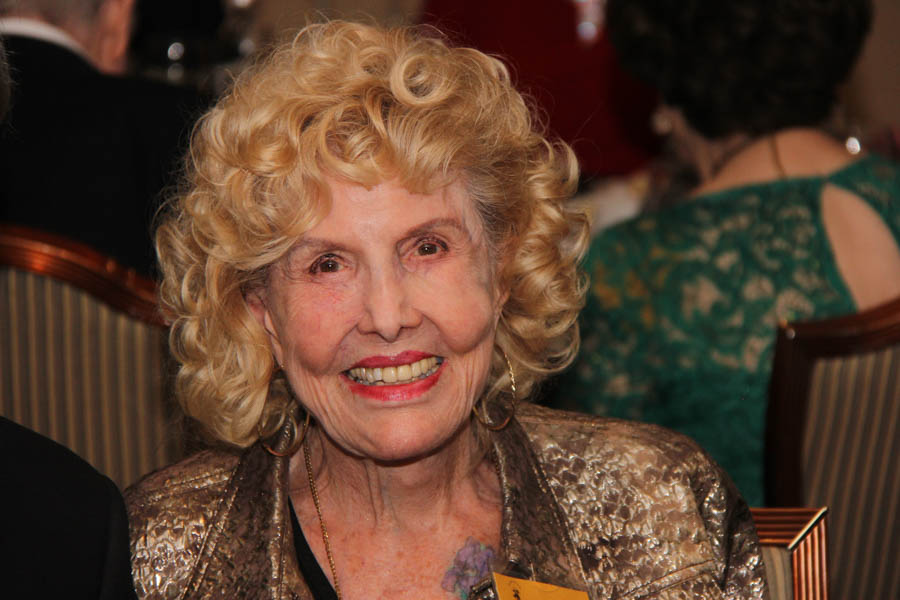 McGuire dashes into the local pub out of breath and hollers to the barkeeper.."Quick, set me up with 5 shots of Jameson !!" The barkeeper hurries and sets down 5 shots in front of McGuire. McGuire quickly downs one, two, three and four when the bar guy says, "Hey lad, you shouldn't fire those down so fast. That's good sippin' whiskey!" McGuire replies back "You'd down them just as fast if you had what I have!" "My God man, what is it you have?"McGuire, quickly downing the fifth shot says.." 45 cents !!!"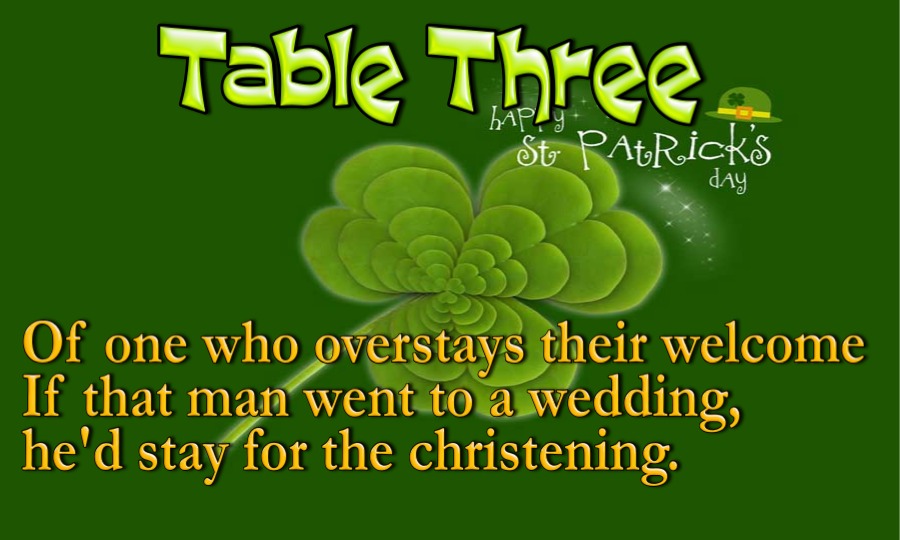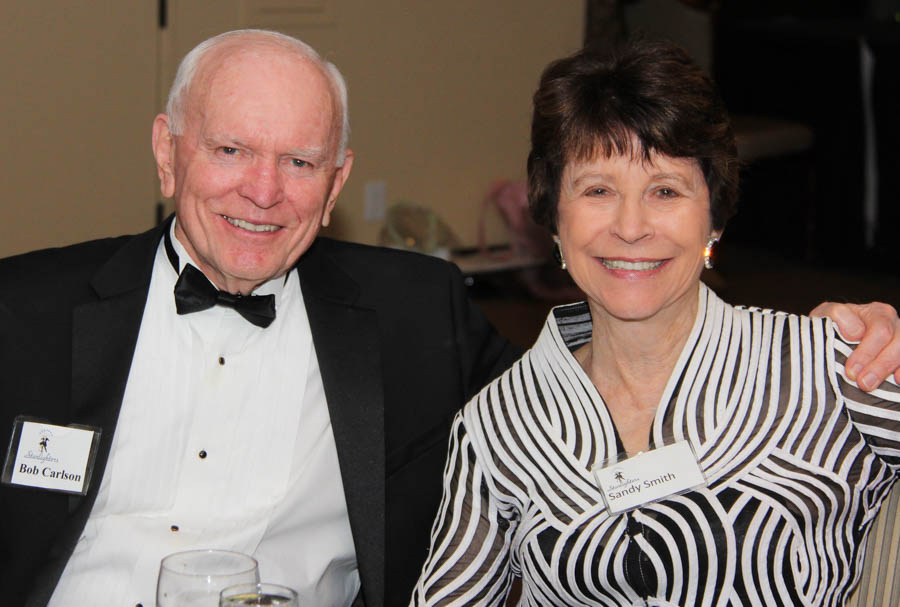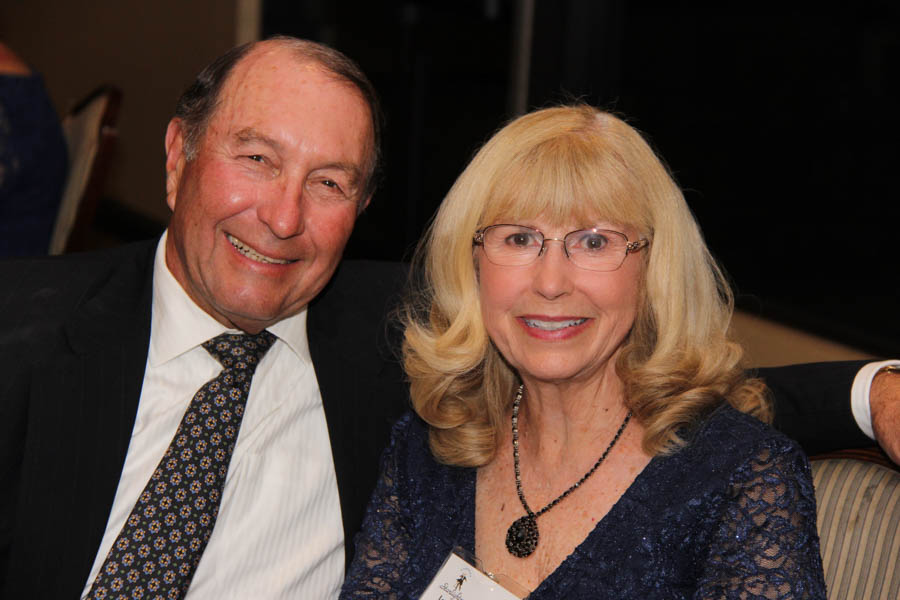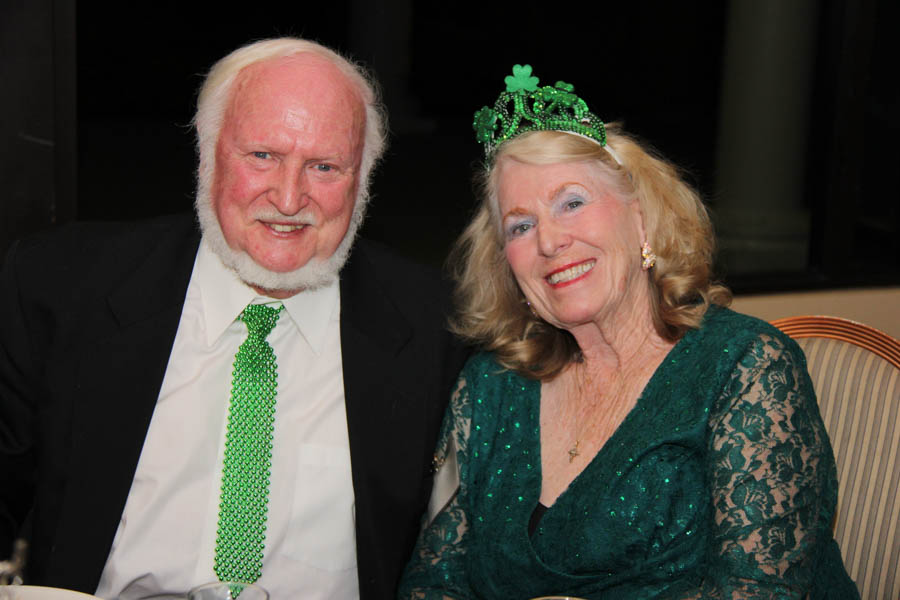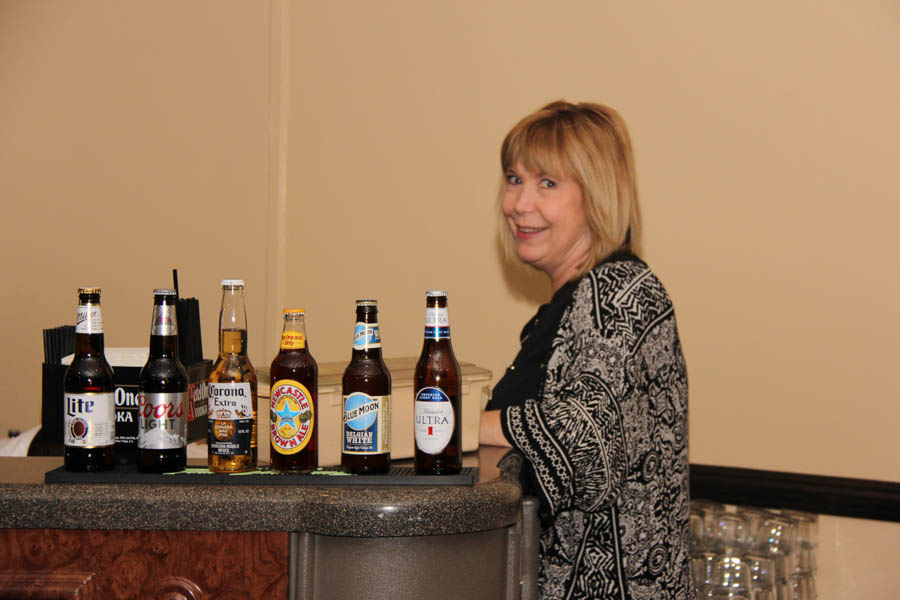 Did You Know? - Mick Flaherty had supped more Guinness than enough and had stumbled out of Quinn's bar and into the Sunday afternoon air. As his drunken eyes squinted to adjust to the light, an ambulance went by at great speed. Blue lights flashing and siren blaring, it roared up the street with Mick in full flight running after it. A hundred yards, then 200, 300, almost a quarter of a mile he tracked it until suddenly, lungs and legs giving out, he fell into the gutter. Then with his very last ounce of breath he roared: "You can keep your darned ice cream!"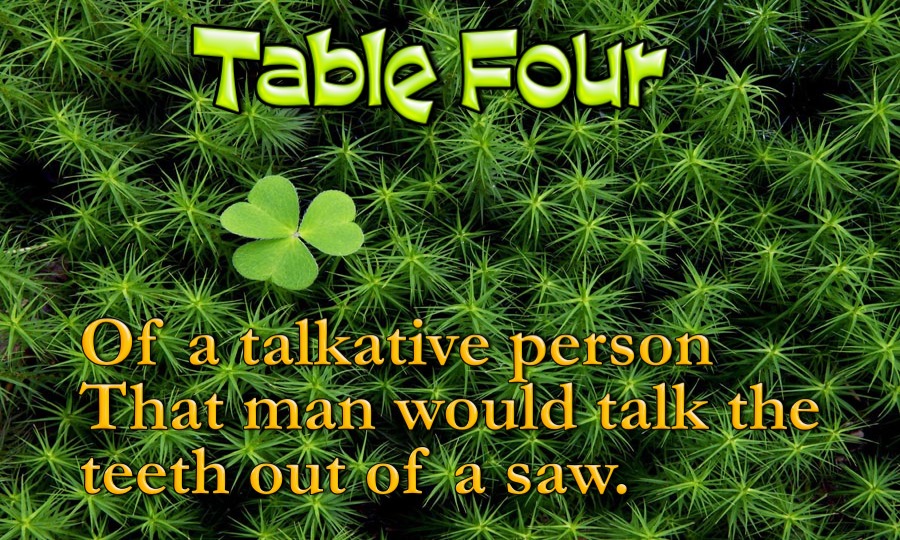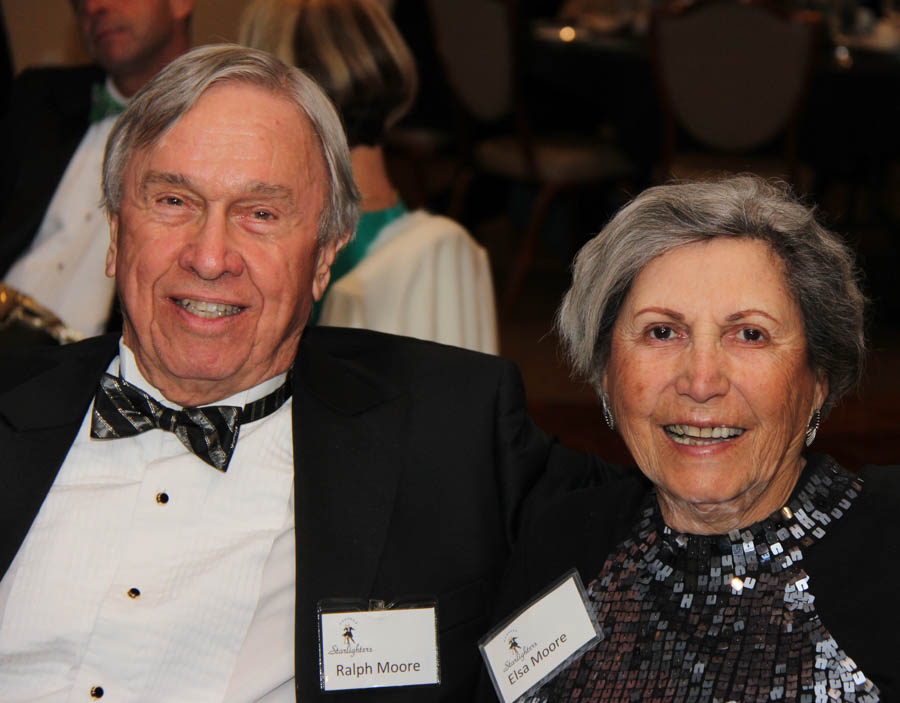 Sullivan walked into a pub and ordered martini after martini, each time removing the olives and placing them in a jar. When the jar was filled with olives and all the drinks consumed, the Irishman started to leave. "S'cuse me," said a customer, who was puzzled over what Sullivan had done. "What was that all about?" "Nothing at all," said the Irishman, "my wife just sent me out for a jar of olives."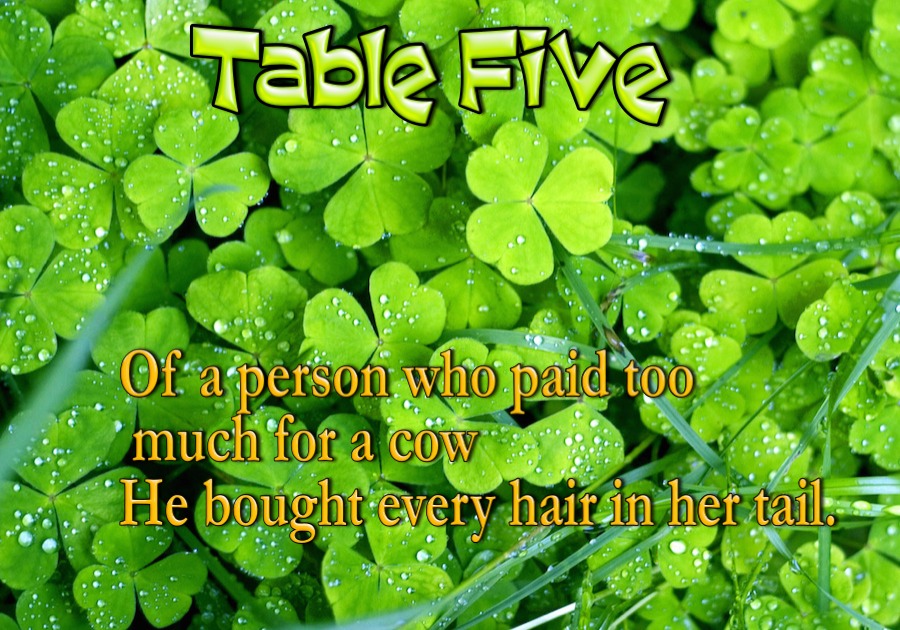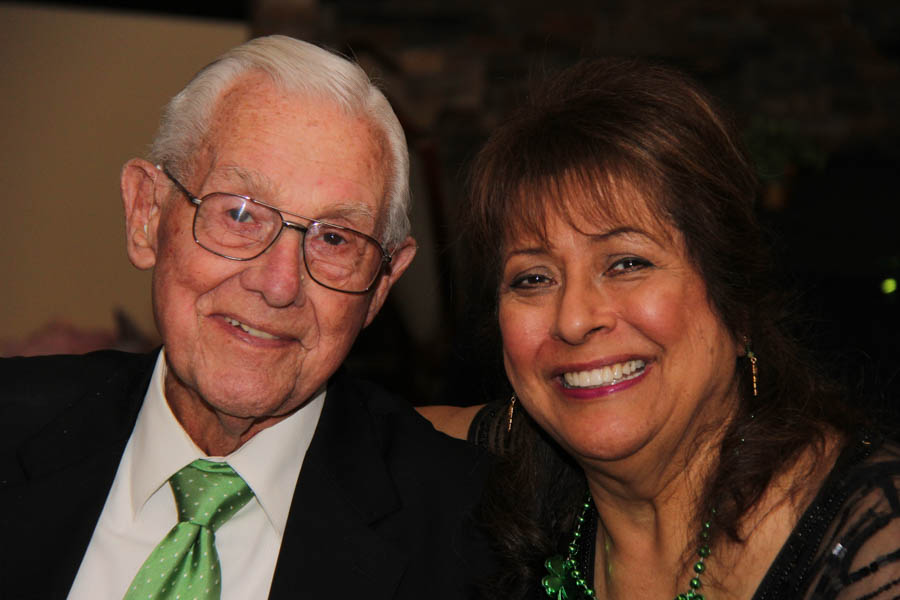 O'Ryan was too drunk to drive, so he wisely left his car parked and walked home. As he staggered along, he was stopped by a policeman. "What are you doing out here at 2 A.M.?" Said the officer. "I'm going to a lecture." Slurred O'Ryan. "And who might be givin' a lecture at this hour of the morning?" The cop asked. "My wife." Said O'Ryan.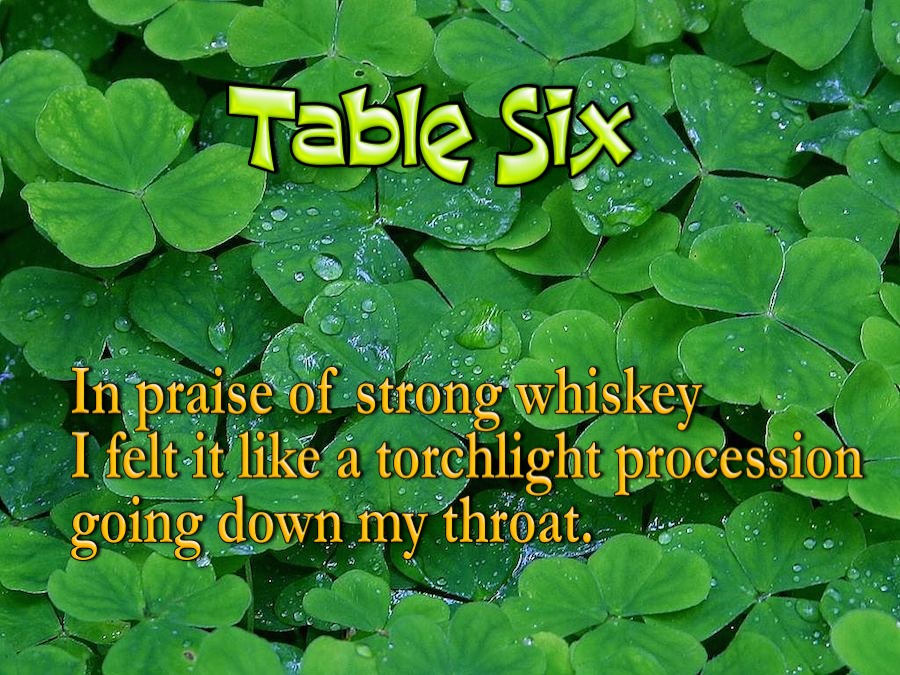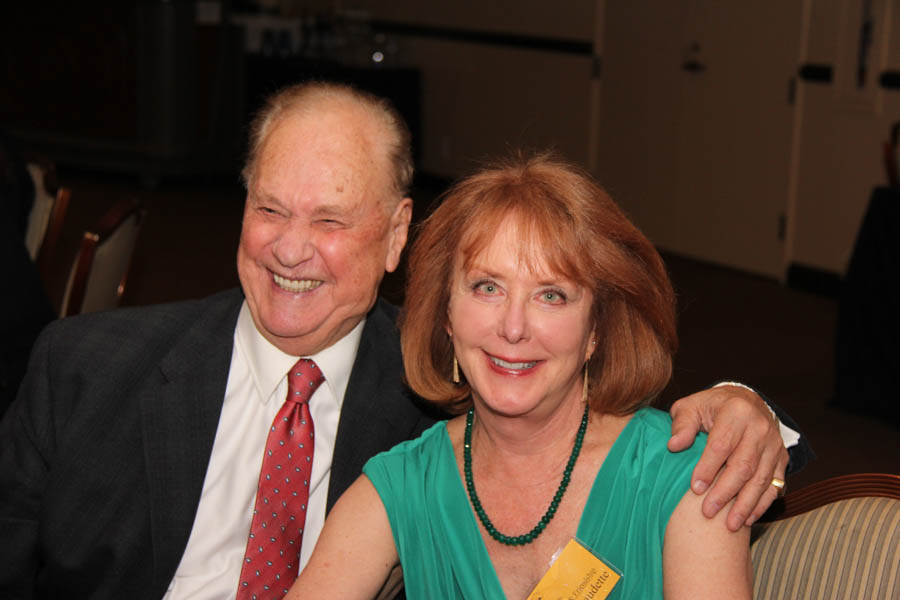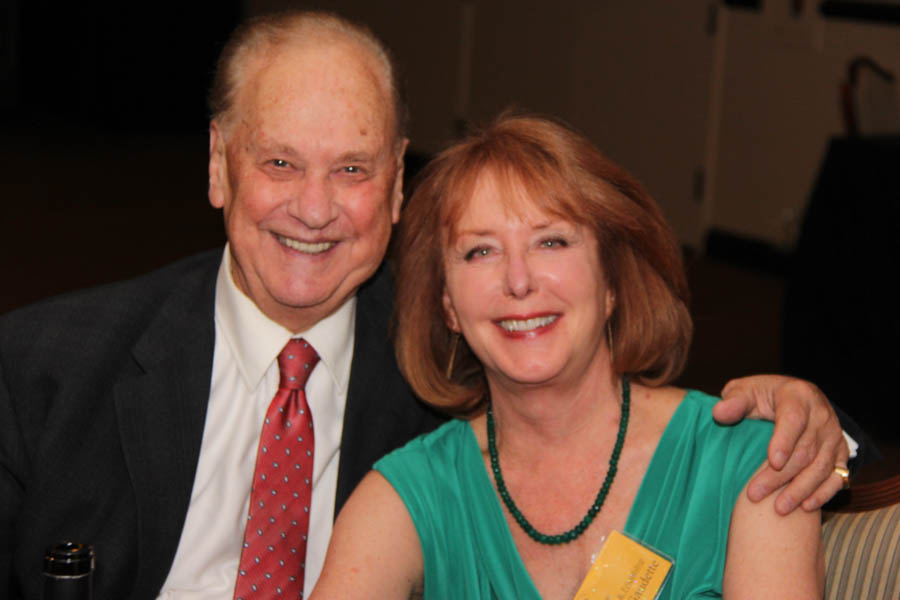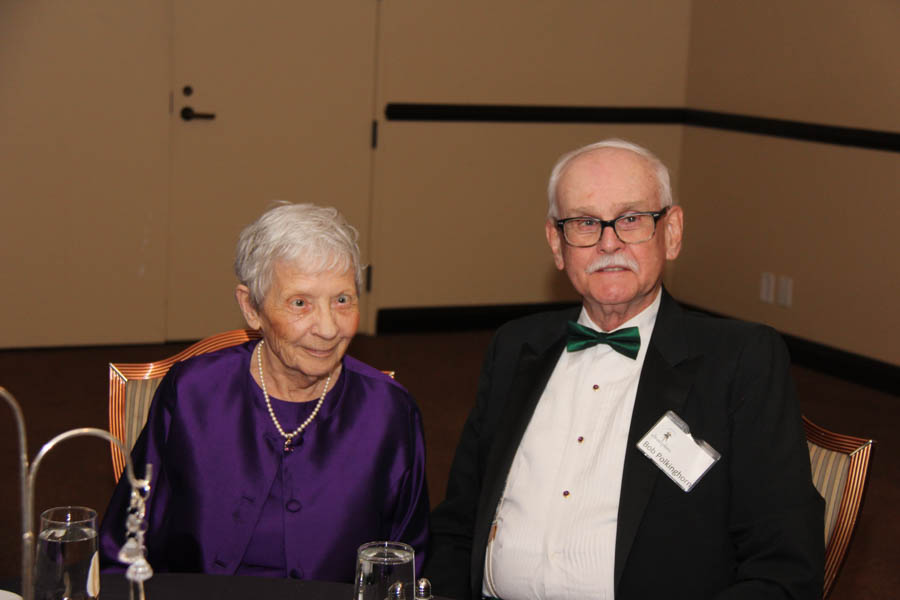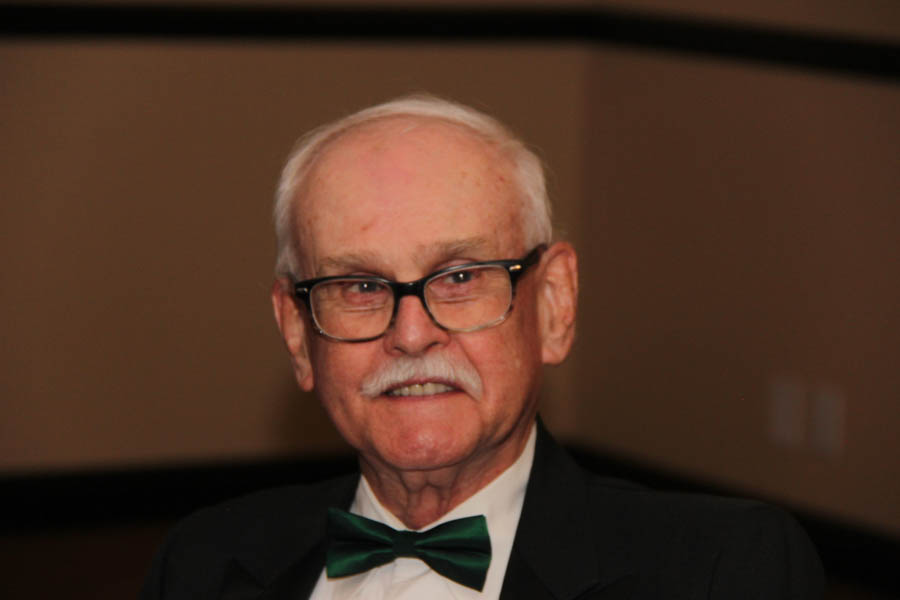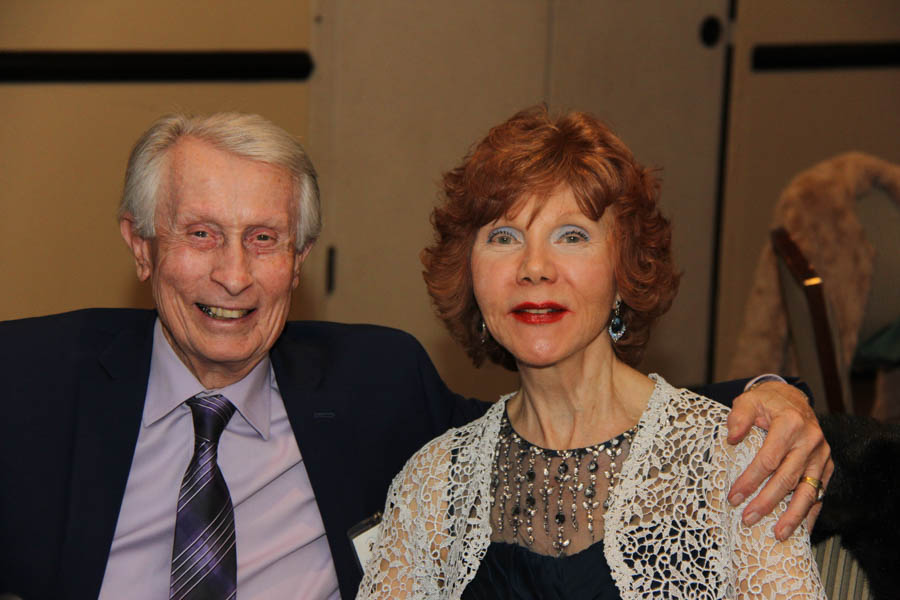 Mary O'Malley is home making dinner when Mick Finnegan arrives at her door. "Mary, may I come in?" he asks. "I've somethin' to tell ya." "Of course you can come in, you're always welcome, Mick. But where's my husband?" "That's what I'm here to be telling ya, Mary. There was an accident down at the Guinness brewery..." "Oh, God no!" cries Mary. "Please don't tell me." "I must, Mary. Your husband Shamus is dead and gone. I'm sorry. Finally, she looked up at Mick.
"How did it happen, Mick?" "It was terrible, Mary. He fell into a vat of Guinness Stout and drowned." "Oh my dear Jesus! But you must tell me truth, Mick. Did he at least go quickly?" "Well, Mary... no. In fact, he got out three times to pee."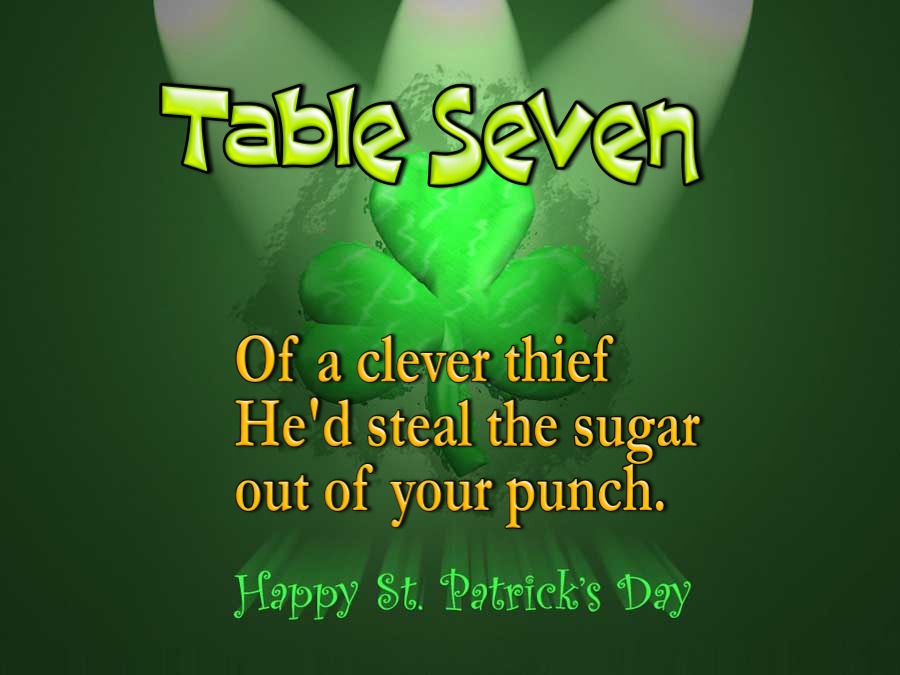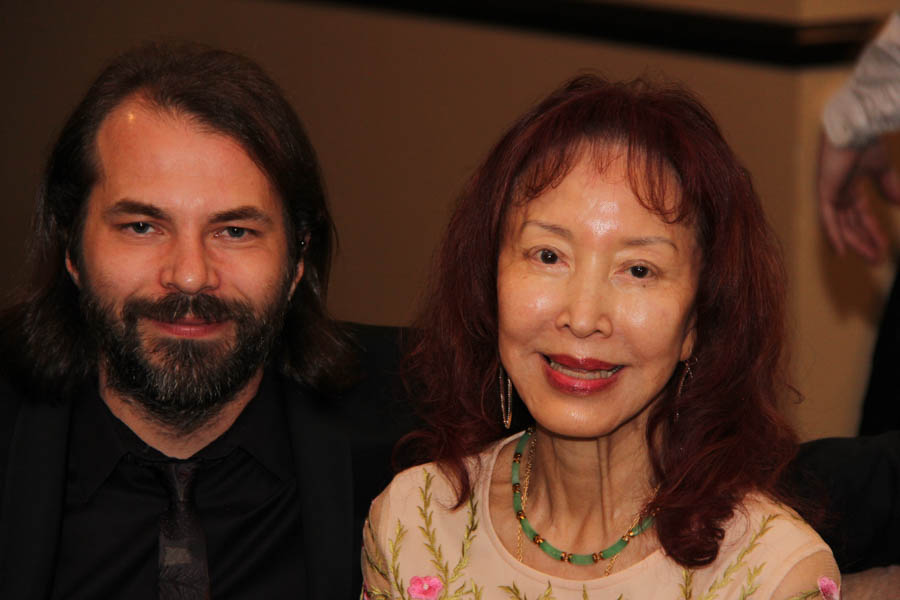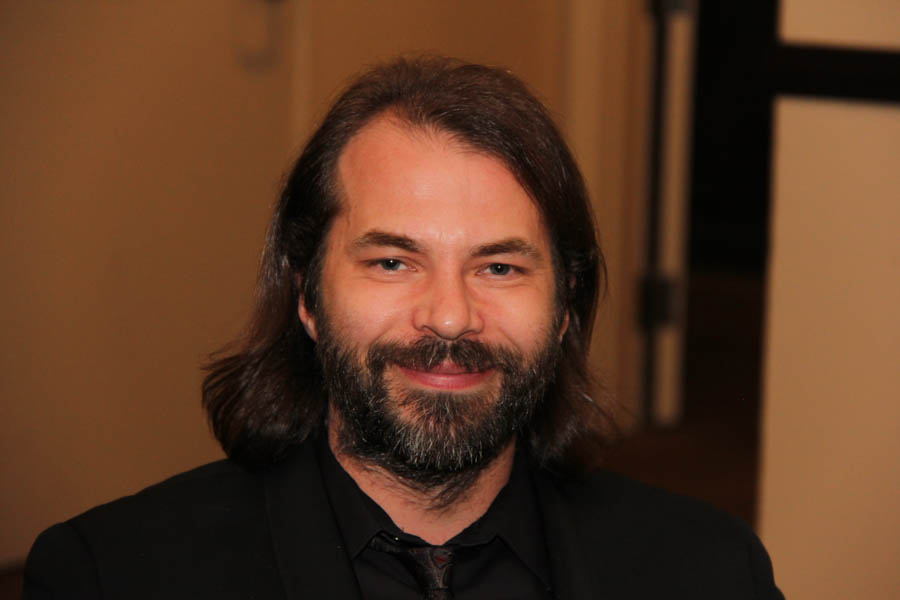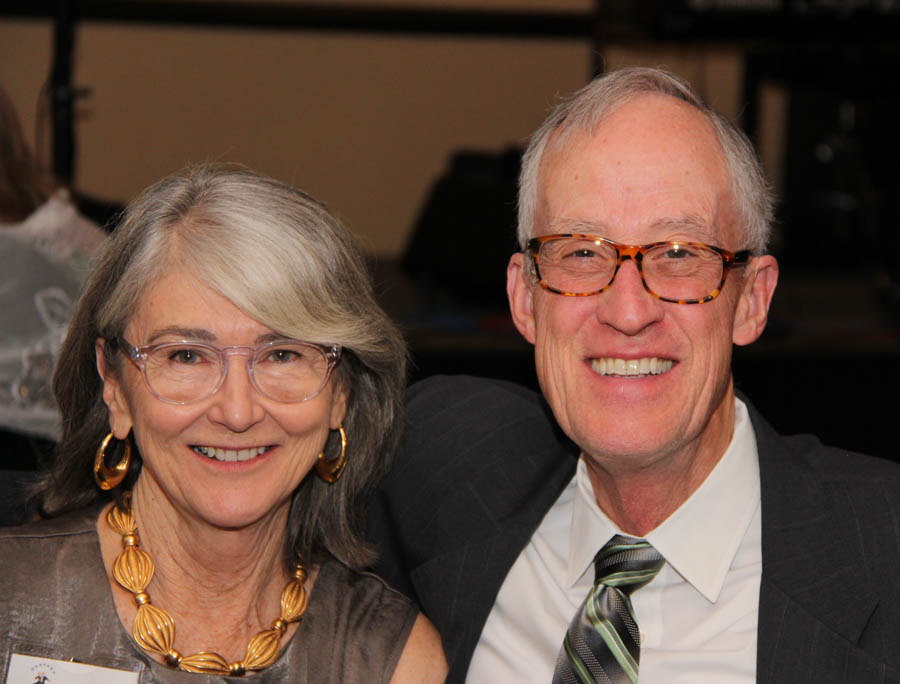 Mrs. Mulcahy came home with four cases of beer, three boxes of wine, two bottles of whiskey and two loaves of bread. Mr. Mulcahy inquired, "Are we expecting guests?" "No." replied his wife. "Then why in the world did you buy so much bread?"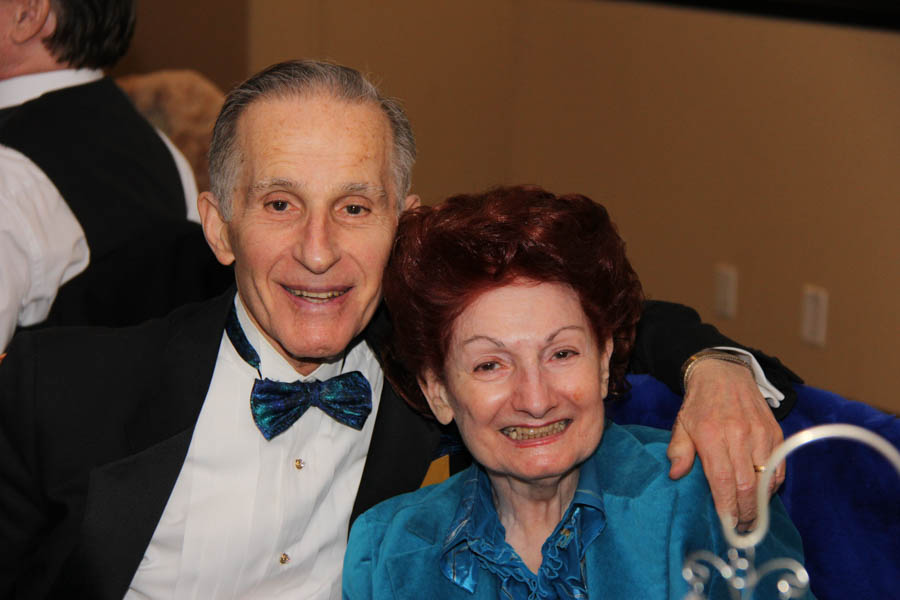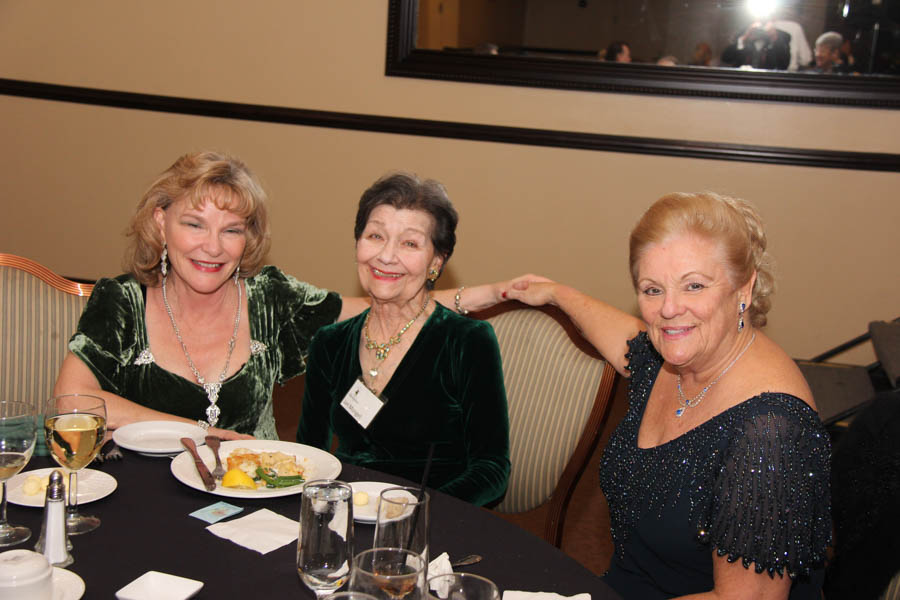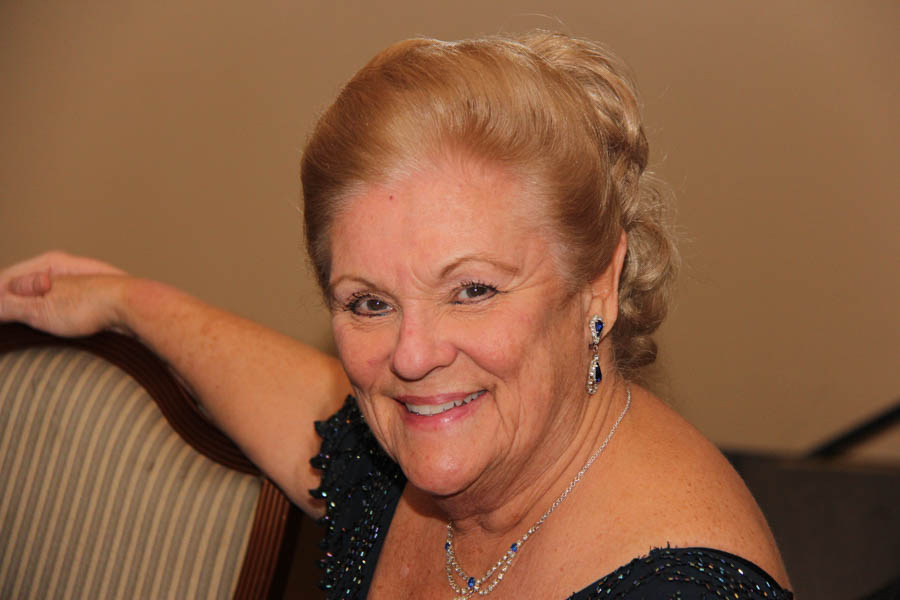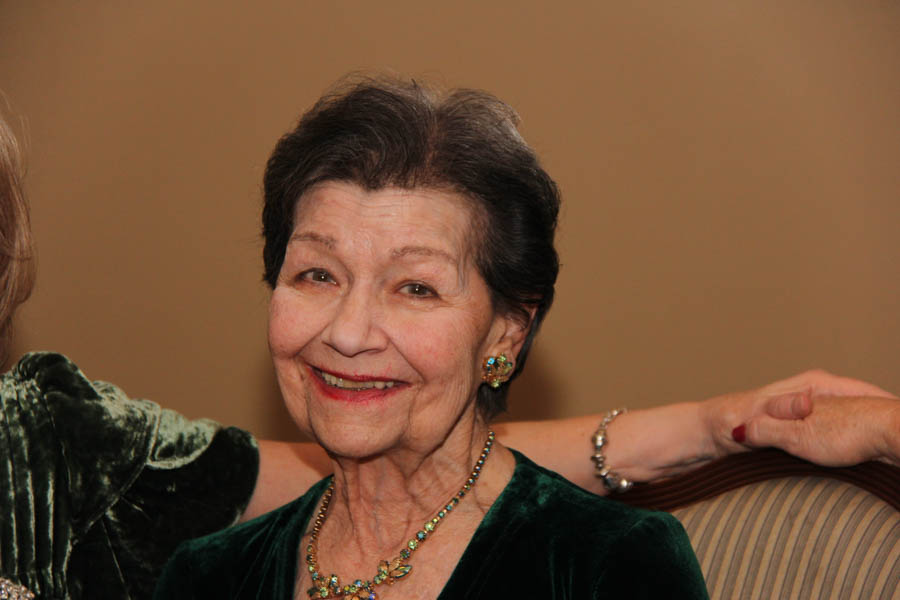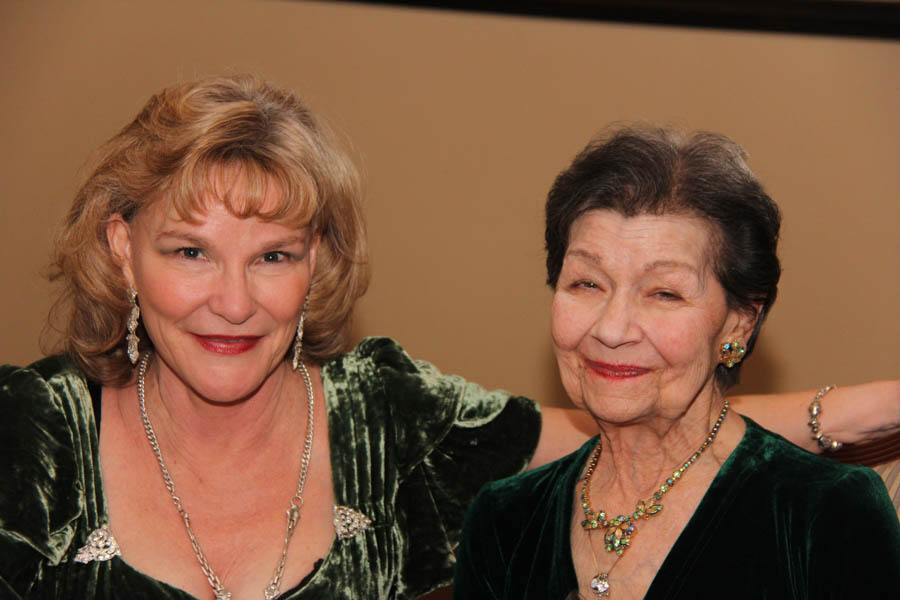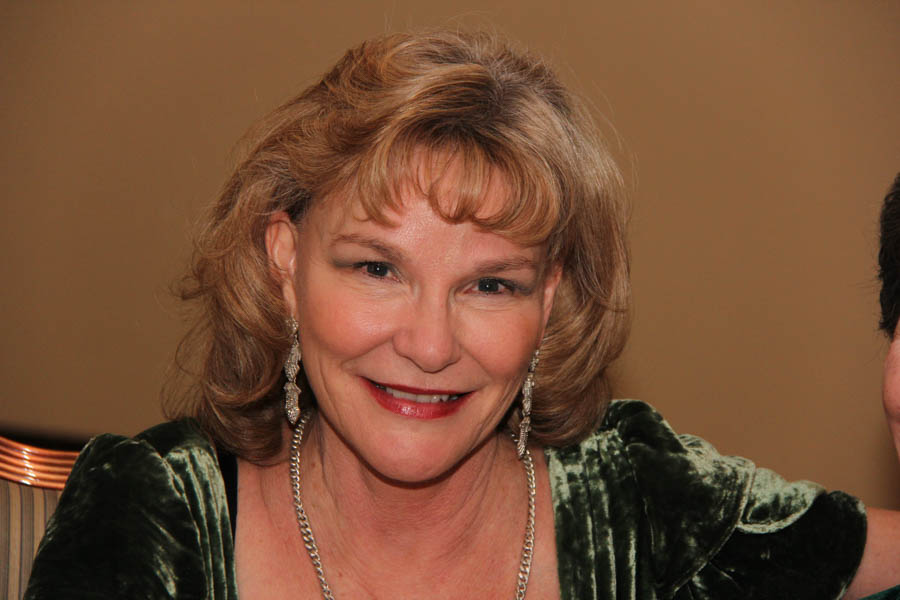 Cagney was looking through the Bible in his hotel room when a leaflet fell from between the pages. It said "If you have a drinking problem call this number". Cagney did, and he got Murphy's liquor store from across the street.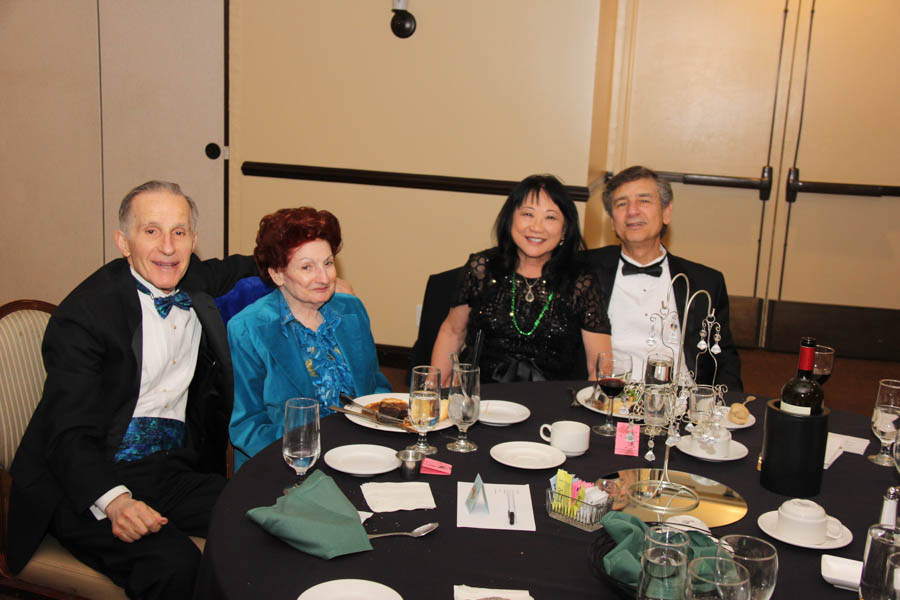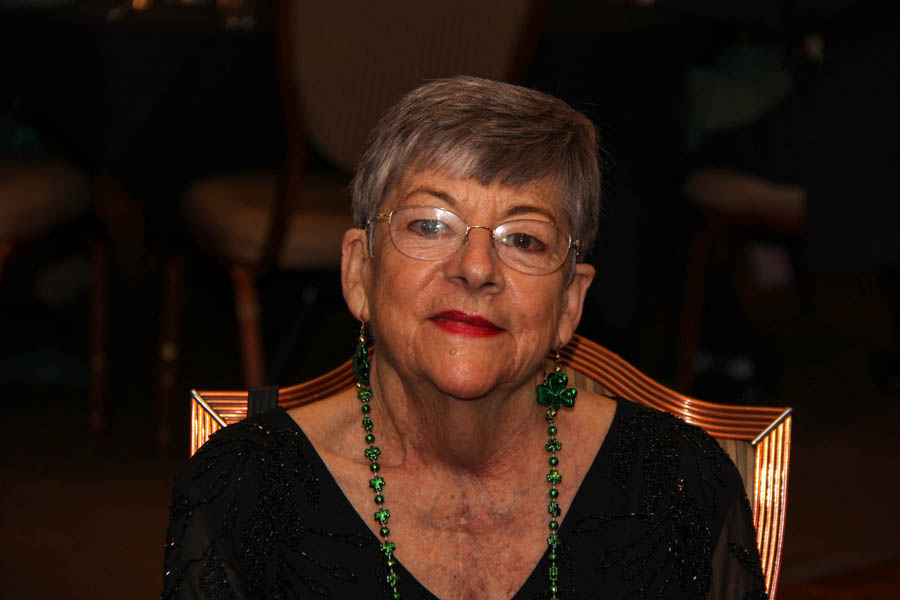 "Thank you for being such excellent subjects!"