Time To Meet And Greet (Page One)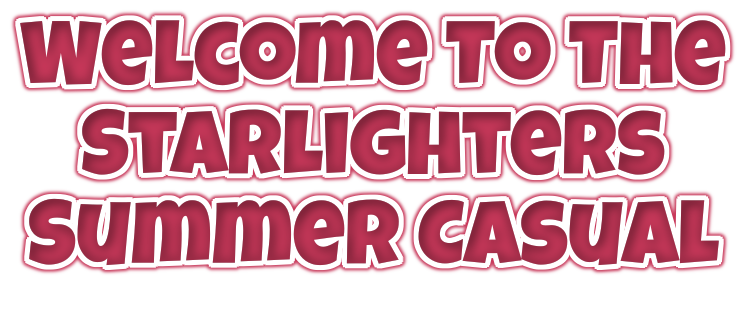 The Fullerton Marriott was quite nice!

Everyone was right on time...the wine was flowing!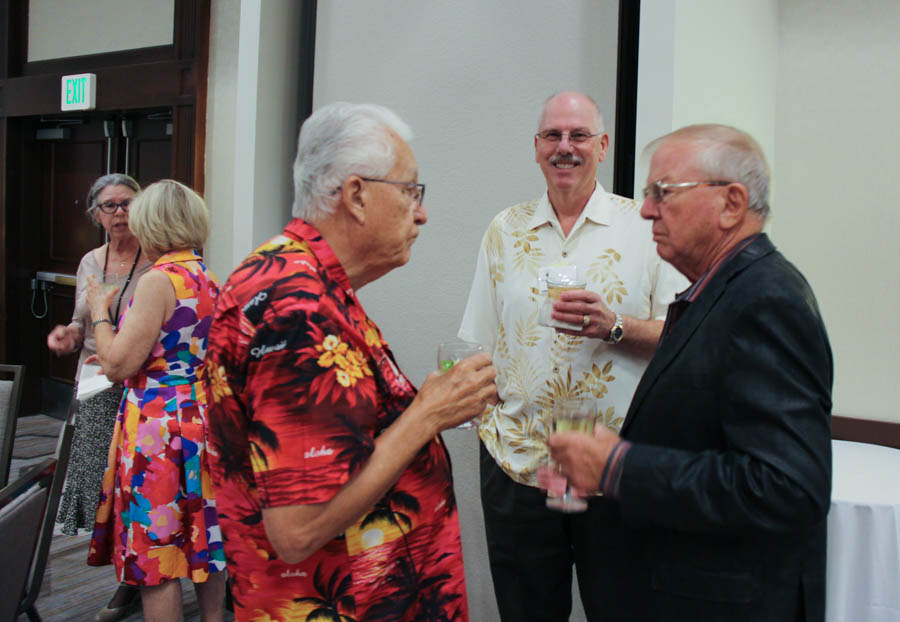 Love the tropical theme... The guys get to be colorful!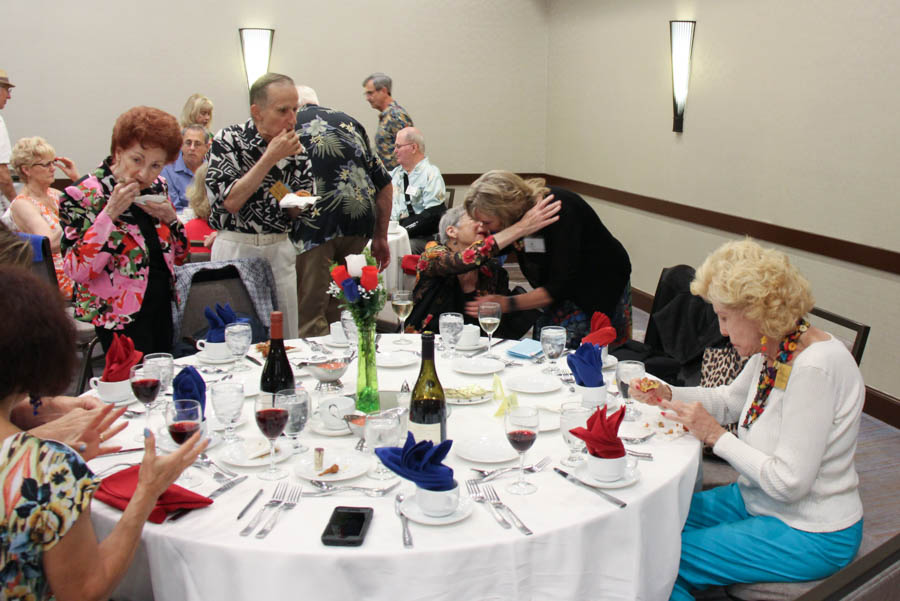 Catching up on the latest!

We wonder if Scout's ears are burning!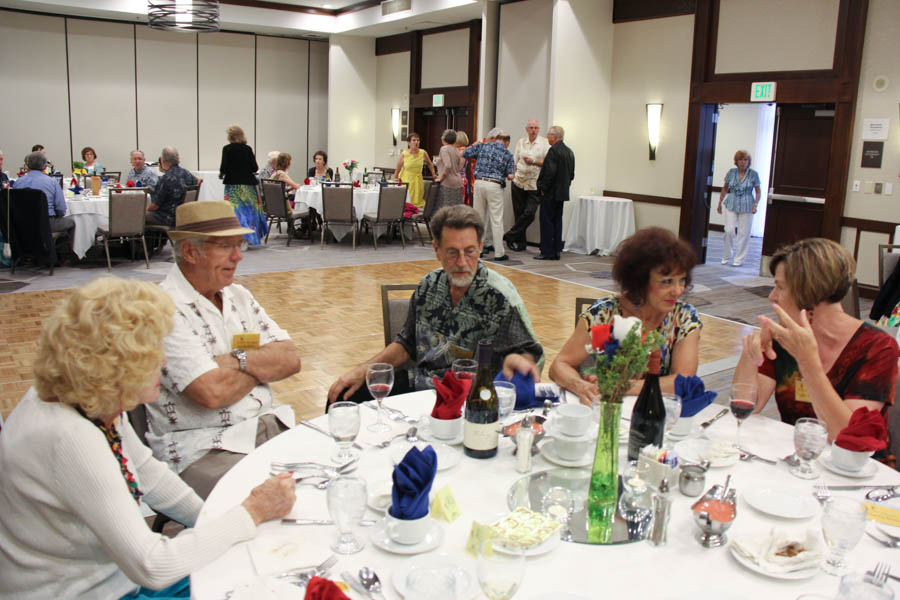 The band sets up and the Starlighter's visit!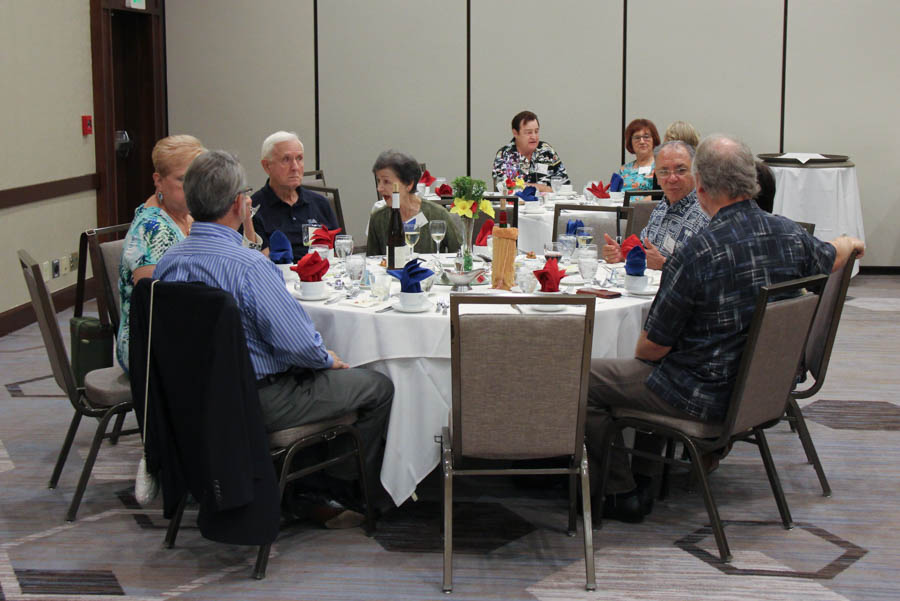 Jan Mongel brought two new guests, Warren and Marilyn Roth, from the Phoenix Club - Welcome!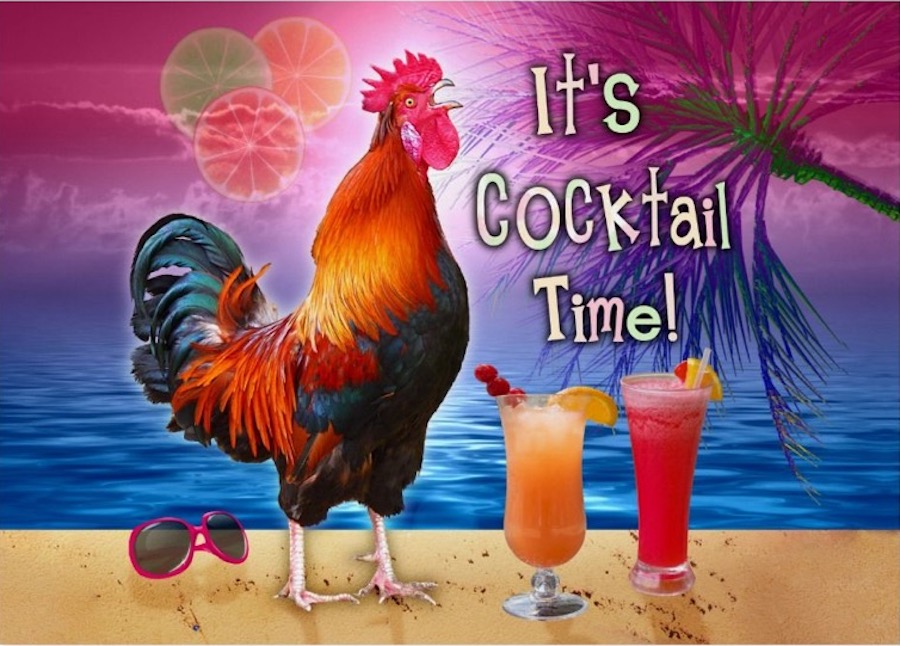 We had great music all night - everything from the waltz to the Samba to Black Velvet!
Did You Know? - "Black Velvet" is a song written by Canadian songwriters Christopher Ward and David Tyson, recorded by Canadian singer songwriter Alannah Myles. It was released in December 1989 as one of four singles from Myles' 1989 eponymous album from Atlantic Records. It became a number-one hit for two weeks on the Billboard Hot 100 charts in 1990 and reached number one on the Album Rock Tracks chart, as well as number ten in her native Canada and number two on the UK Singles Chart. It contains blues verses with a rock chorus.

Awaiting the music to begin!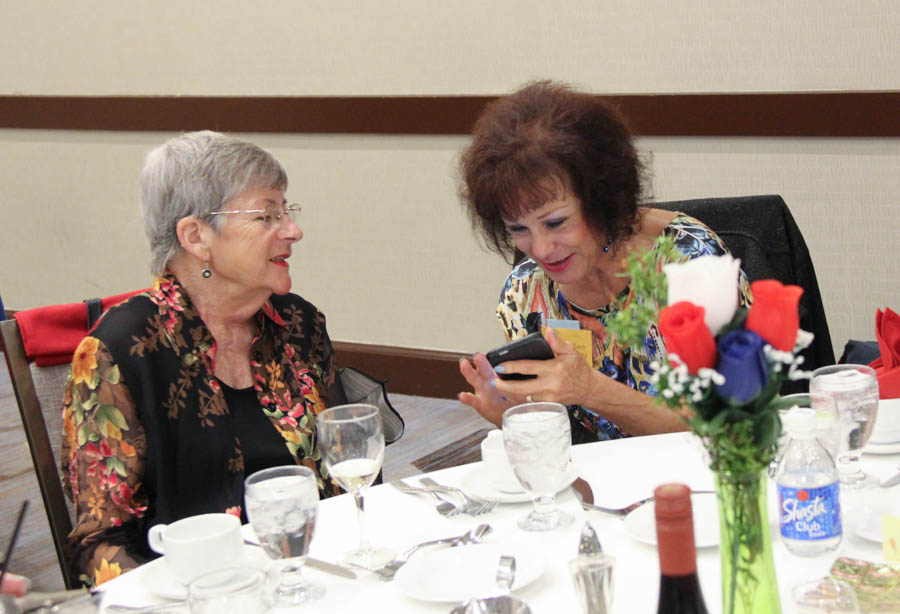 Siri provides the answers but, what is the question?

Bob makes the rounds!


Checking to see of thee are counterfeit!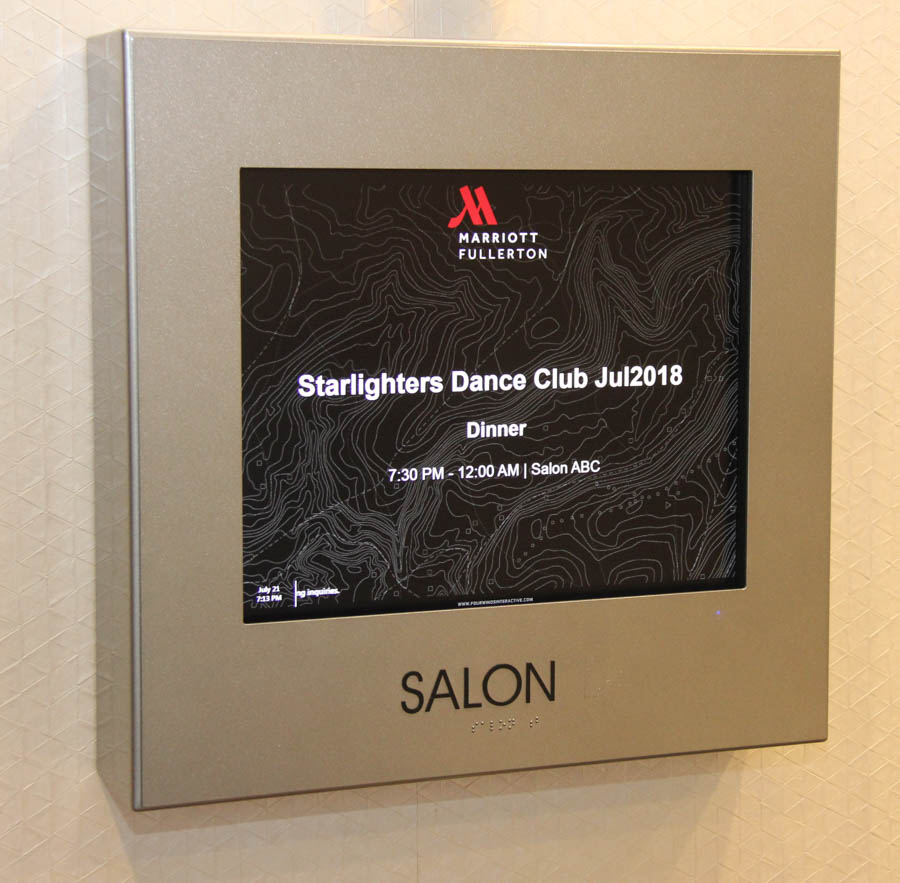 Yes... We are int he right place!


Stirring up the dust!

The start of a great dance evening!!

All the colors of the rainbow!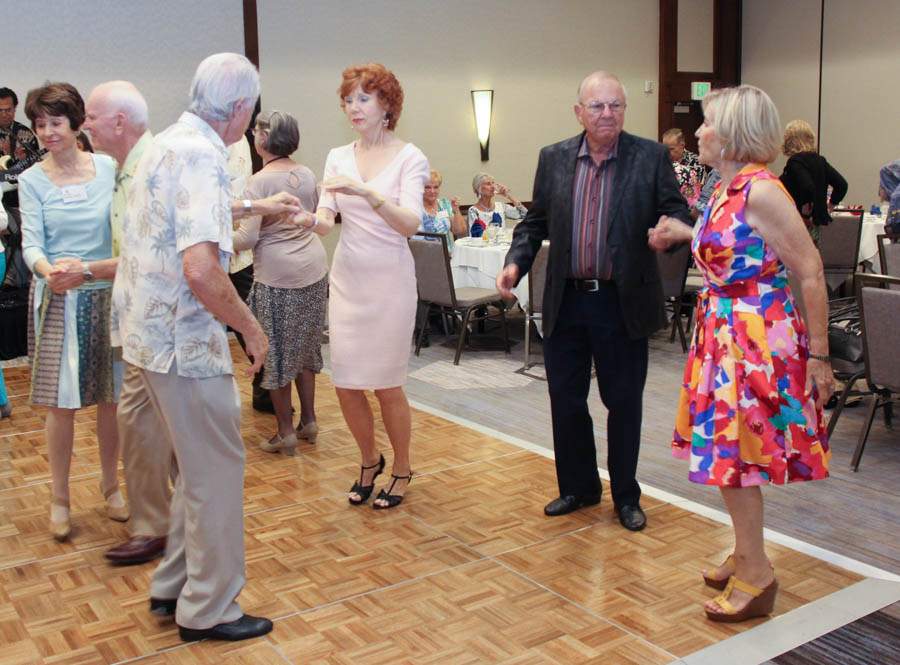 Come on in...the water is fine!

Checking out the dancers...perhaps a new step to learn?

Ron and Sandie are getting ready to hit the floor!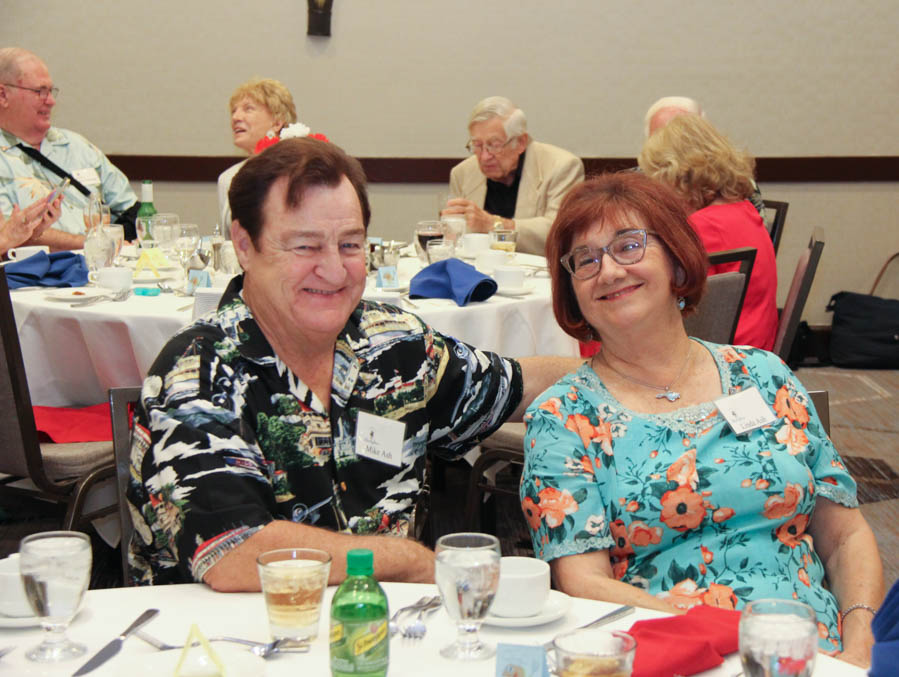 Mike and Linda are dressed for the tropics... Welcome to Starlighter's!

Yep... Starlighter's table... Music plays and feets gotta be moving!

We heard the sound of salads on their way...