Time To Meet And Greet (Page One)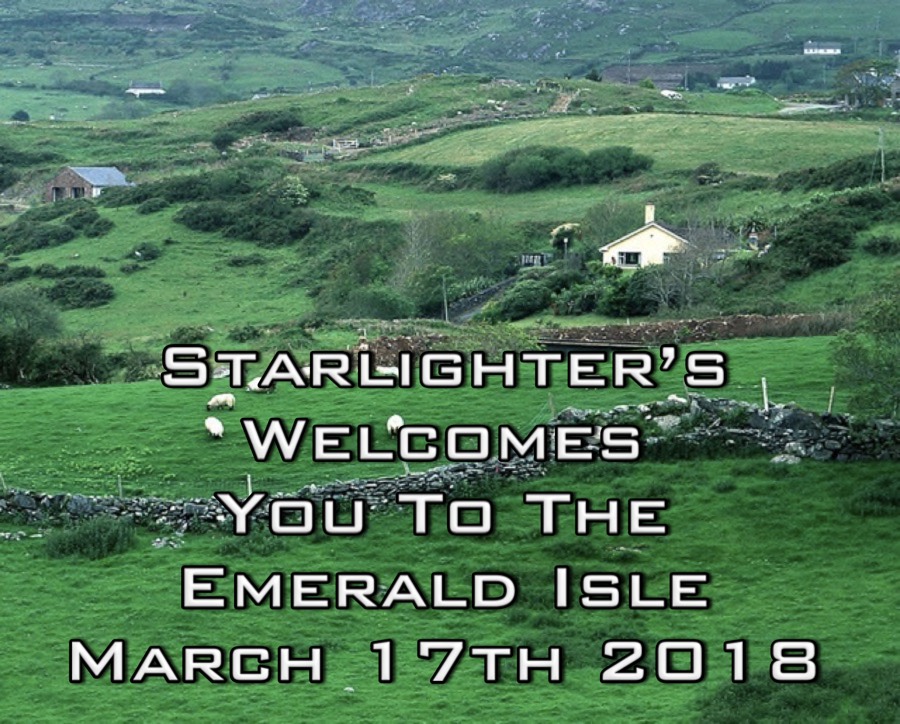 We are all off to the Yorba Linda Country Club for a rousing St. Patrick's Day celebration! Join the fun!

One can tell the time of year from formal socks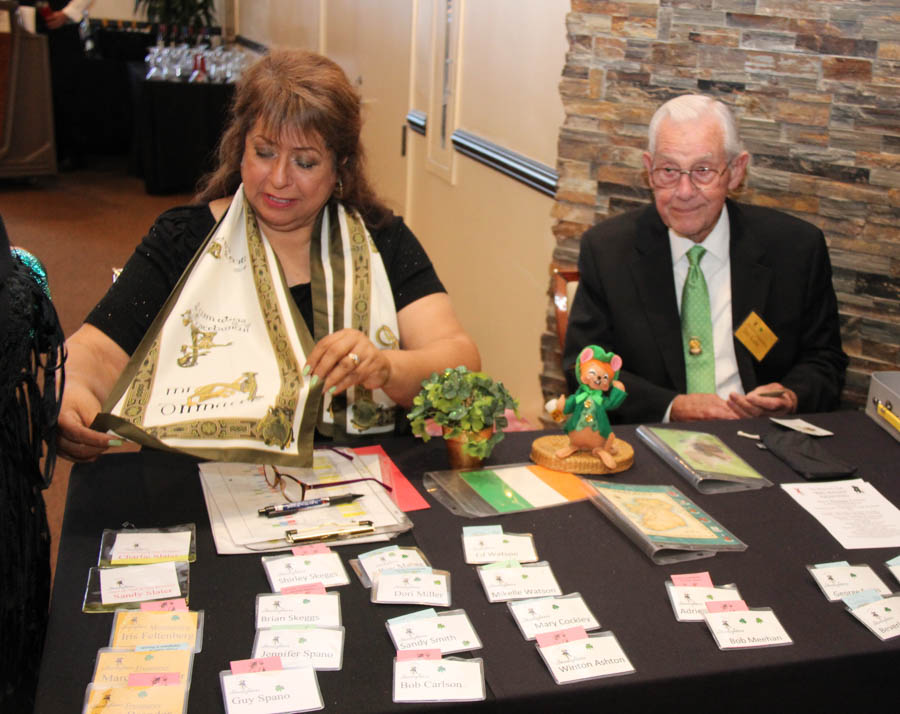 Vicky and Del greet the members wearing their authentic Irish accessories!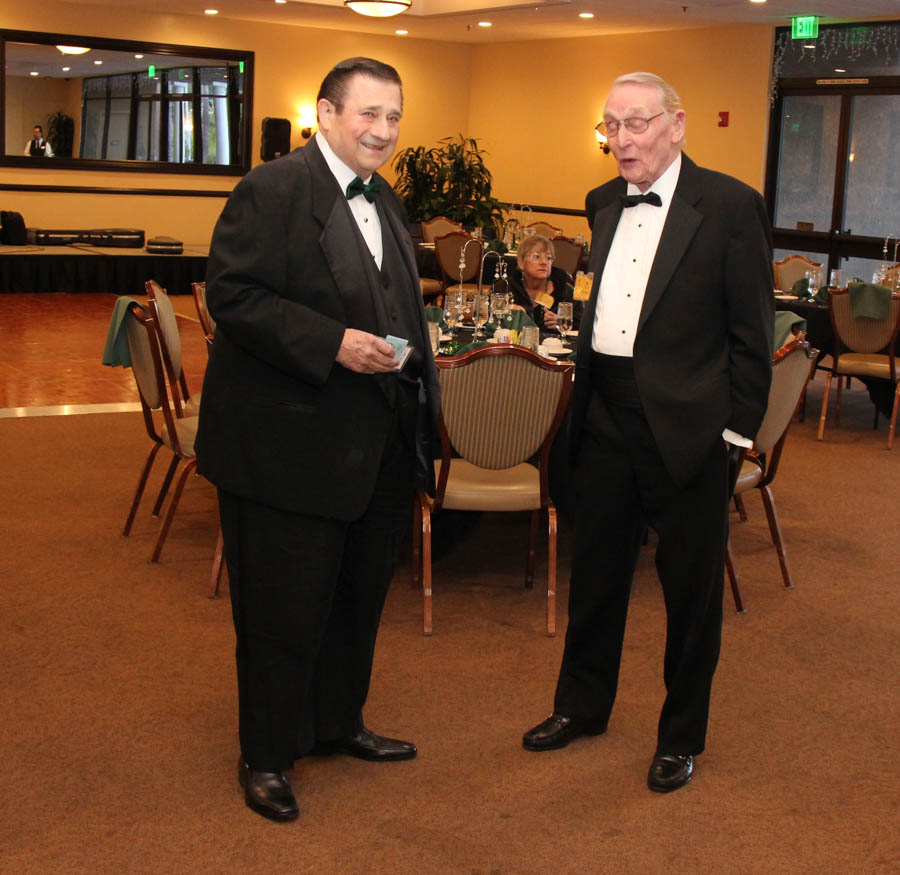 The wine begins to flow!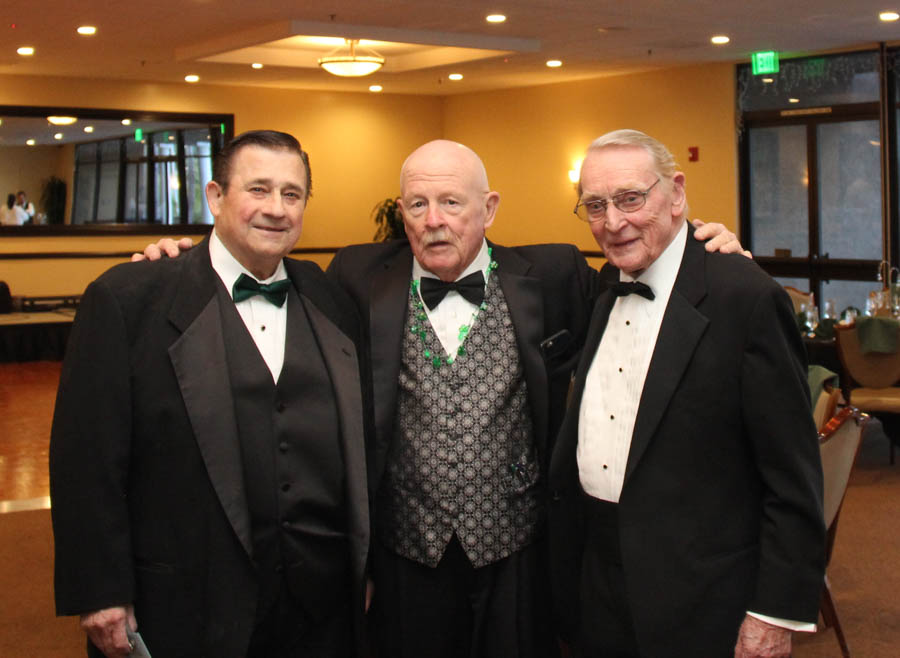 Watch out for these three...
Did You Know About The Name Conchobhar?
PRONOUCE: "con + r"
ENGLISH: Conor, Connor
DESCRIPTION: Means "lover of hounds." Conchobhar MacNessa was the king of Ulster and, according to legend, was born on the same day as Christ. Conchobhar, an uncle of Cuchulainn (read the legend), loved Deirdre and wished to marry her. But she fled with his nephew Naoise and his brothers. Conchobhar gave chase and althought he promised to forgive them, he killed Naoise and her abductors. In the battle a sling-shot lodged in his brain which doctors

Arthur and Mary always dancing... Alas,

Plenty of meeting and greeting is underway!

Hors-d'-Oeuvres are served made from....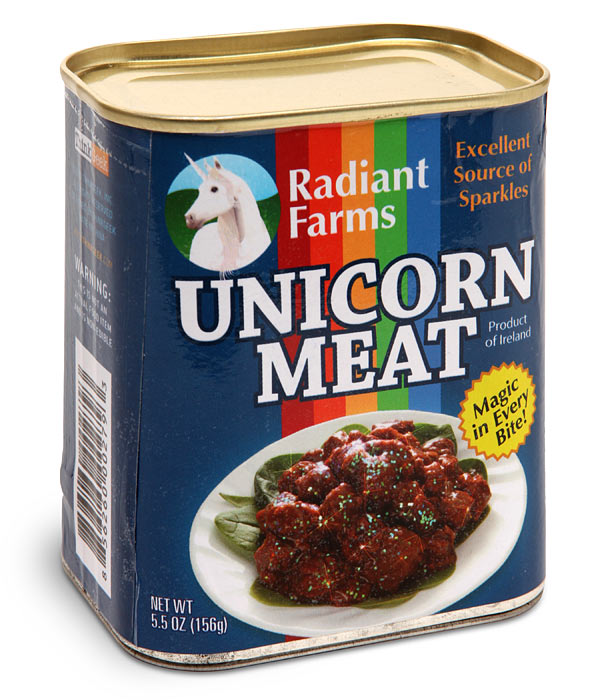 Magic... Now you see it... Now you don't!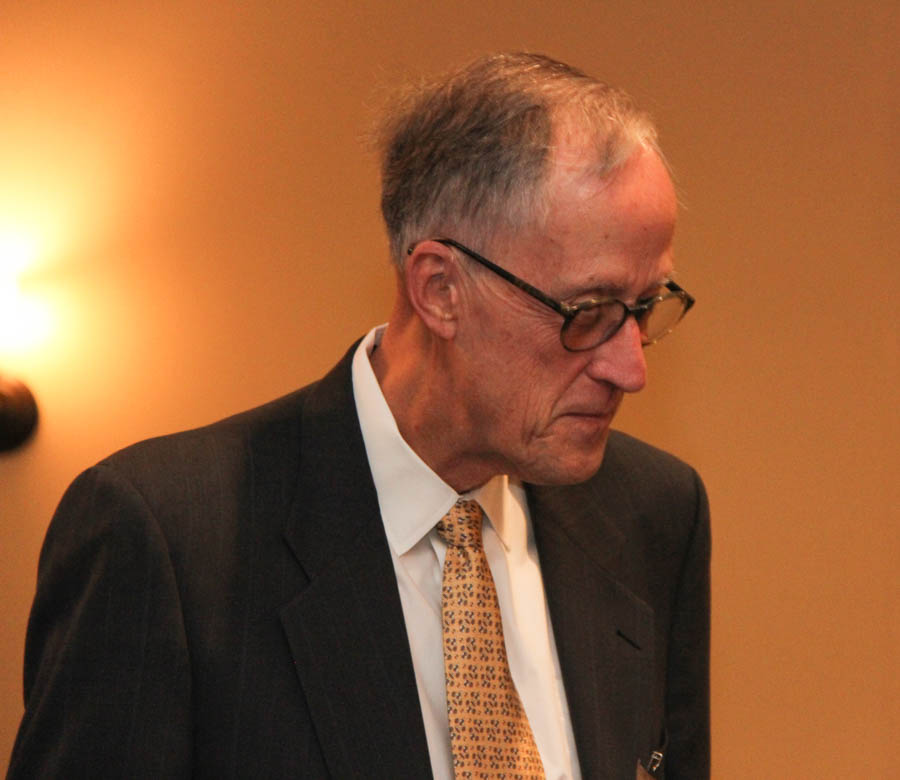 Welcome Charlie Slater to Starlighter's!


We will be getting great sounds from MPG this evening!

Everything is green! Notice they are NOT smiling tonight!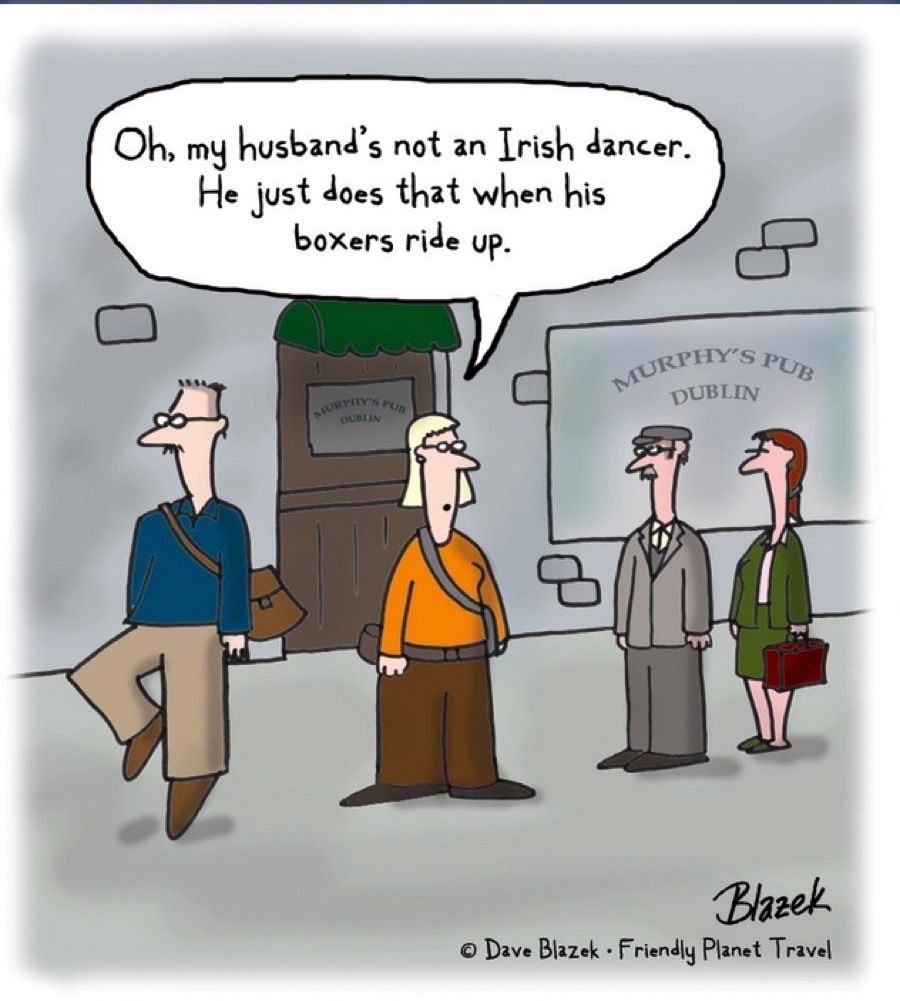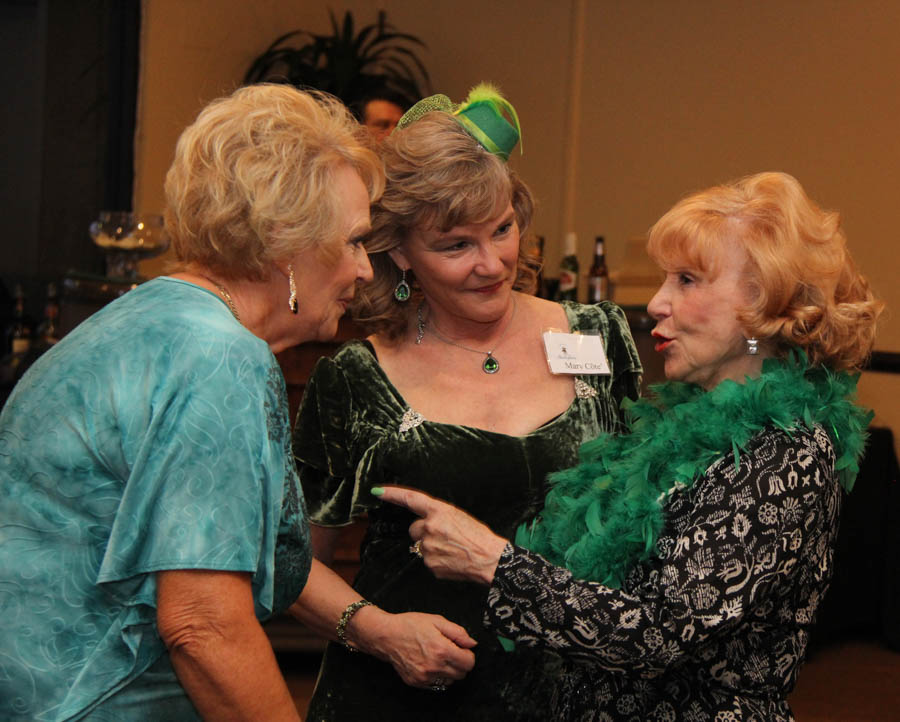 Great stories are being told!
Did You Know About The Name Dillon?

From dealan "a flash of lightning" or it may come from an Irish word for "faithful, loyal." A common surname it is the Irish form of the Welsh name "Dylan." As Dylan it was the tenth most popular name for Irish baby boys in Ireland for 2003.

Someone is having beef this evening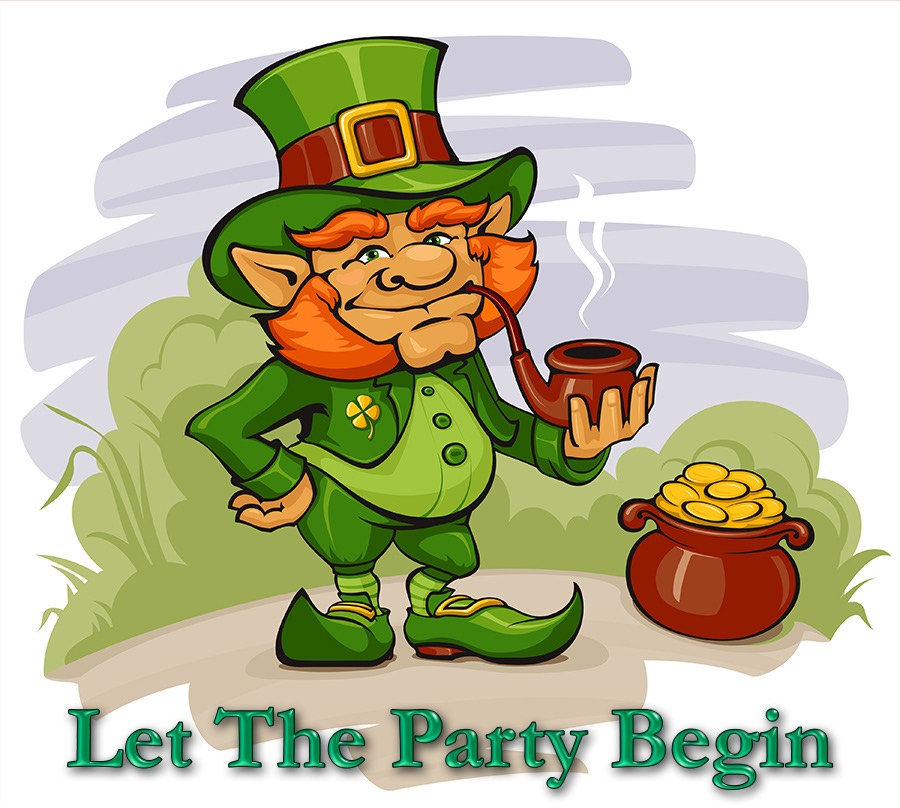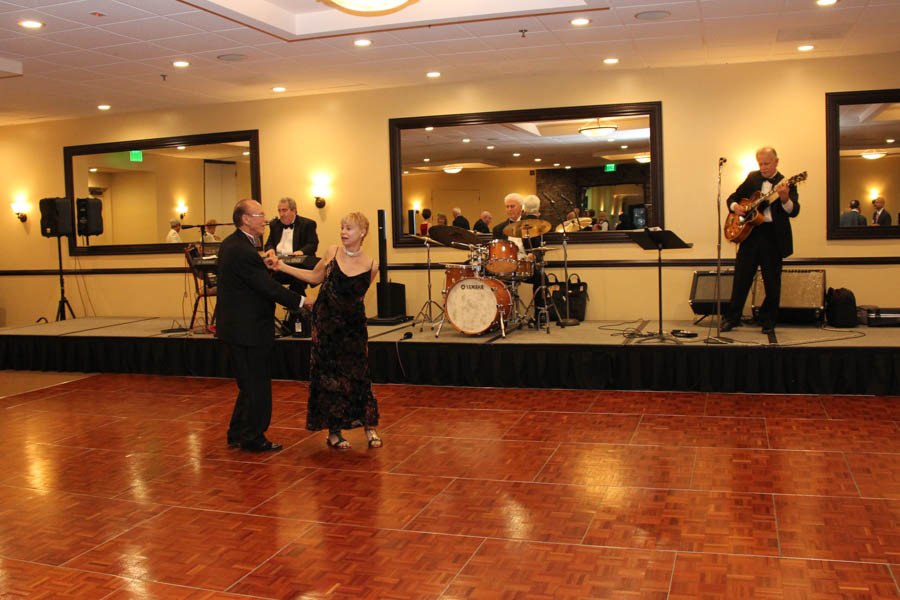 First onto the floor...

Jan and Arthur

Perhaps it is time for a jig???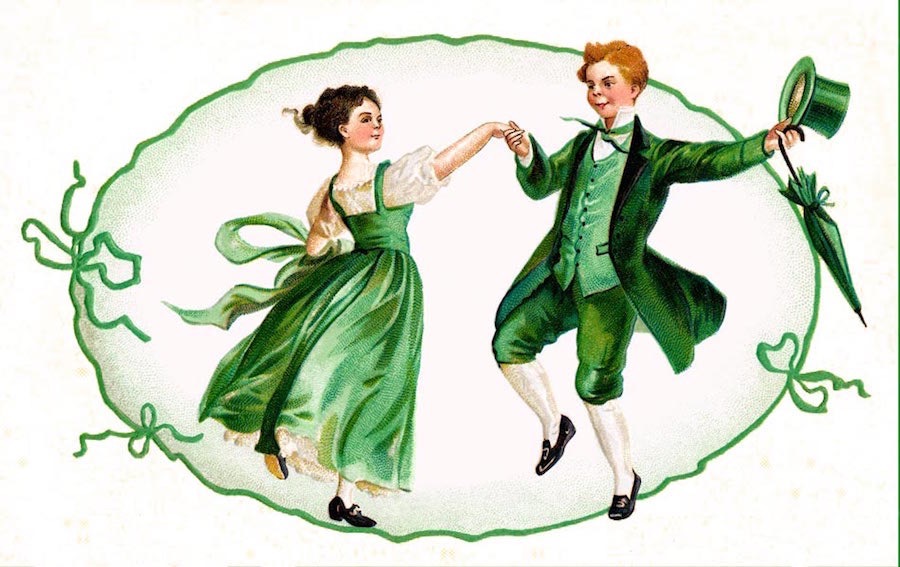 Will and Irish trip the light fantastic

Sharing stories...
Did You Know About The Name Fergus>
PRONOUCE: "fer + guss"
DESCRIPTION: Derived from fear "man" and gus "strength" and signifies "a strong warrior, virile." According to the legend of the Cattle Raid of Cooley (read the legend) Fergus was the king of Ulster and his lover, the cunning Nessa, duped him into letting her son Conchobhar rule in his place for a year so that in years to come her son could be called "the son of a king." Fergus consented but after the year Conchobhar refused to relinquish the throne and so Fergus joined Maebh in her battle against Ulster, his native province.

It is also OK to sit and watch... Perhaps you might pick up a new step?

The music was roaring this evening...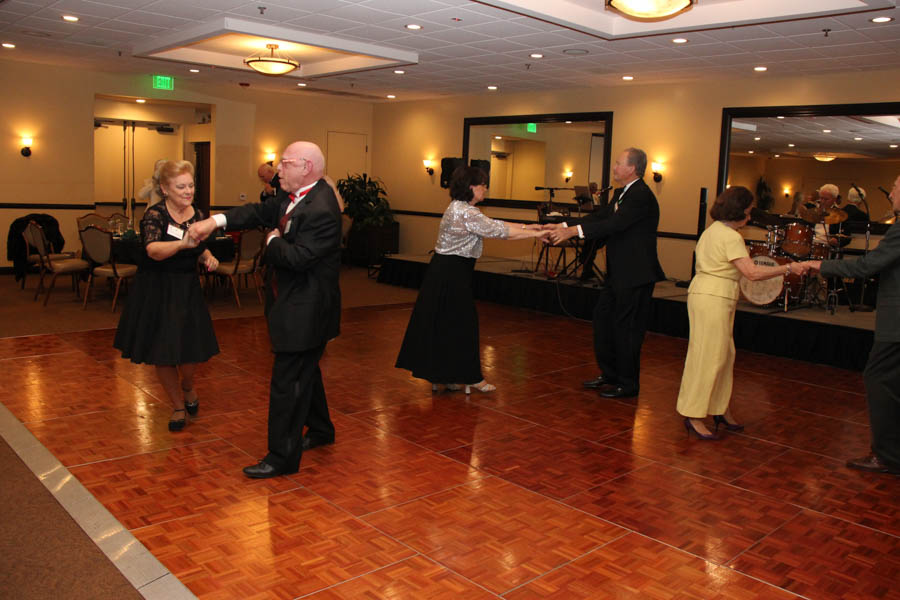 Moving' and Groovin' to the music of MPG