America's Strength Is In It's People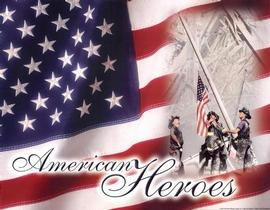 Amrica will always have its hero's
"Old myths, old gods, old heroes have never died. They are only sleeping at the bottom of our mind, waiting for our call. We have need for them. They represent the wisdom of our race."
"If everybody was satisfied with himself there would be no heroes." - Mark Twain
"When the heroes go off the stage, the clowns come on" - Heine
"There are new words now that excuse everybody. Give me the good old days of heroes and villains, the people you can bravo or hiss. There was a truth to them that all the slick credulity of today cannot touch." - Bette Davis!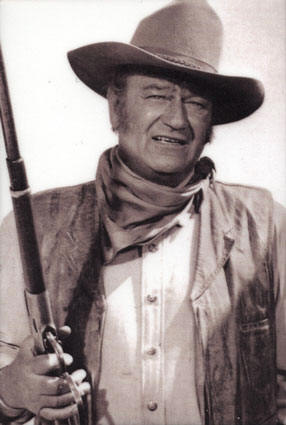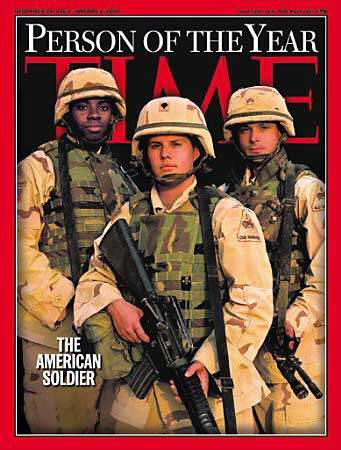 The REAL American Hero's