Happy Birthday USA! (Page One)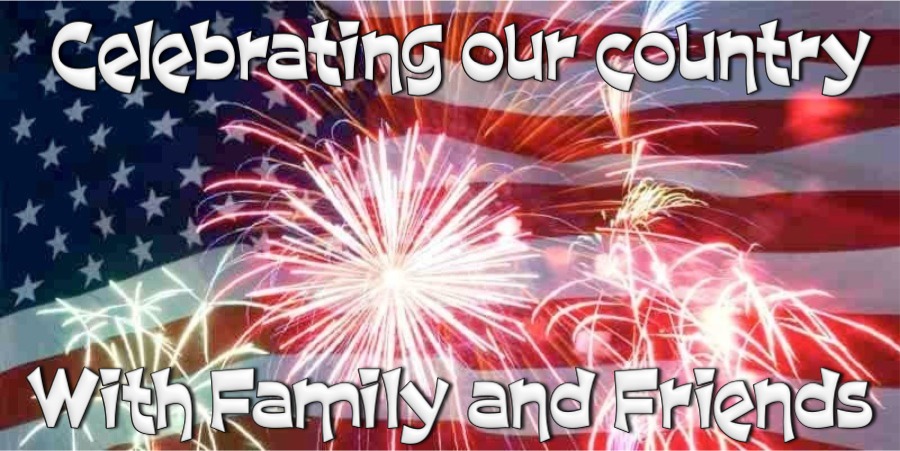 Page 2 - We began at The Boathouse but that ended in a disaster. We have some pictures before we were "kicked out" . Long story but we can assure you we will never go into the Boathouse again! We do not do well with inconsiderate, rude, and horrible people!
Page 3 - Arrival and lunch begins! We had 5-+ friends and family with us to celebrate the birthday!
Page 4 - More munching! Old Ranch does produce the goodies. Many of us did multiple trips to the buffet!
Page 5 - Time for a walk and some serious dancing before the fireworks. Outside were the rides and other activities for kids and grownups!
Page 6 - Awaiting the Old Ranch Fireworks is always fun! Time to kibitz!